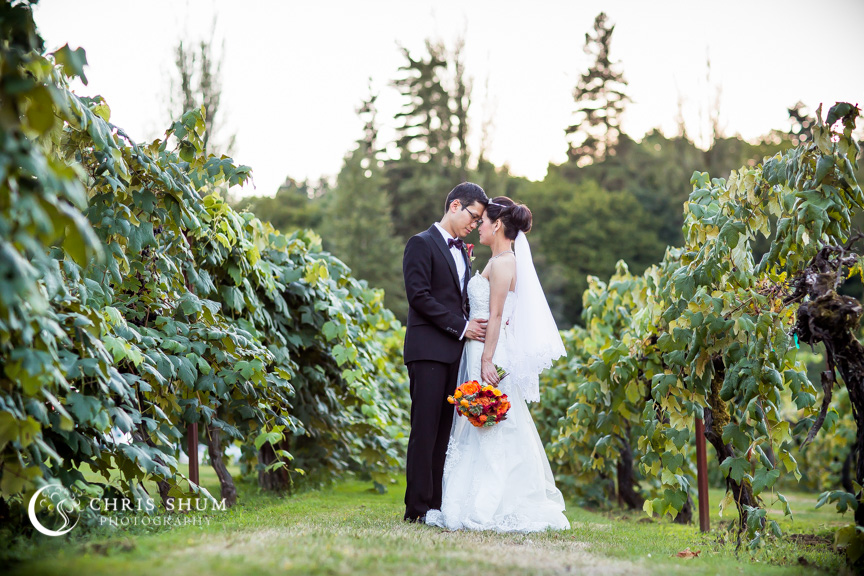 I still remember the day when Derek and Christina managed to pull out some time from their busy schedule to come to San Francisco for their engagement session. We made quick plans while they were cruising the city and checking on the wedding gown and other wedding materials.
And finally it was their big day! Christina and Derek had their wedding in the beautiful Woodinville, a city in Seattle that has many wineries and breweries. The day started early with the traditional Chinese customs of receiving the bride and the tea ceremony. And of course Derek and his groomsmen could not escape the challenges planned by the bridesmaids!
After the action packed morning, Derek and Christina strolled over to the neighboring vineyard of Willow Lodge to get some very nice shots. The weather was gorgeous and it was quite warm. Just perfect for some bridal portraits!
Lots of friends and relatives came to give blessings to this lovely couple and some flew in from many different places. Everyone had a great time celebrating the start of this wonderful journey of Christina and Derek together!
And I was especially happy and excited for one other reason - I was very lucky to have the fearless master, Huy Nguyen, to shoot this wedding with me and we had fun too!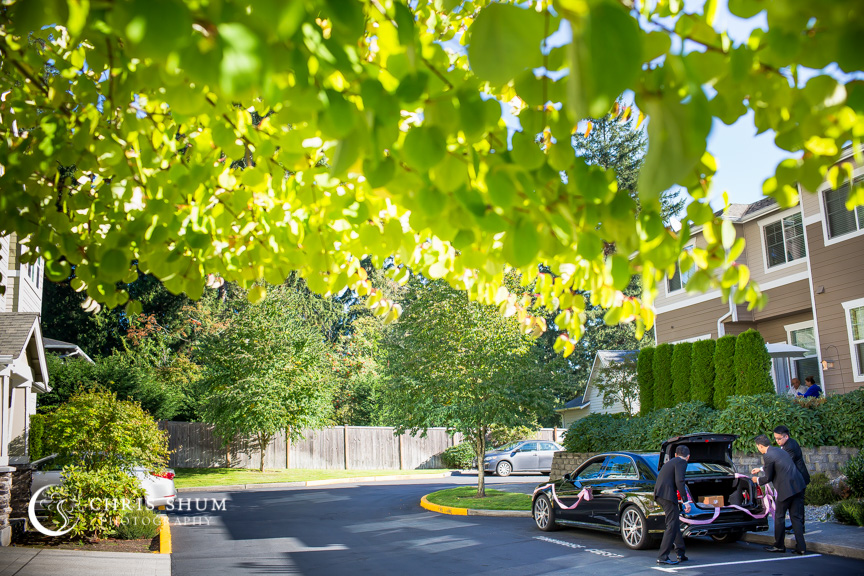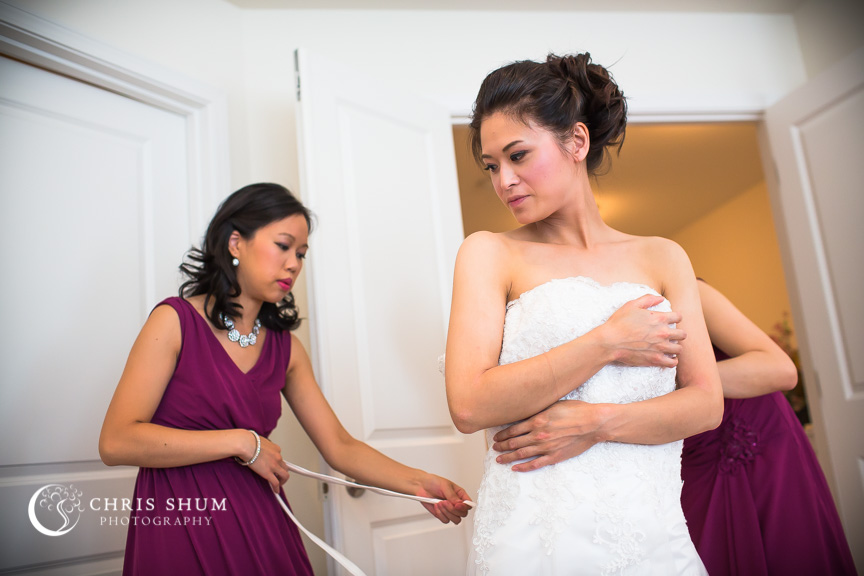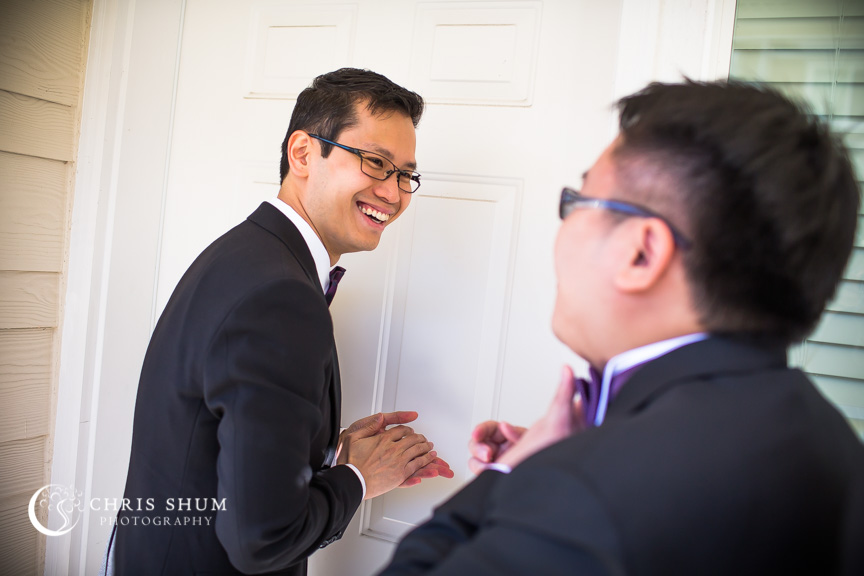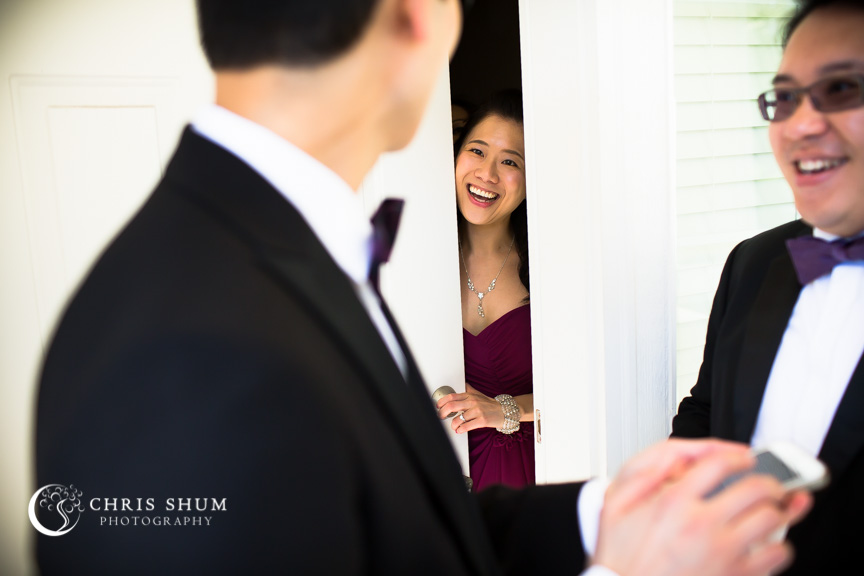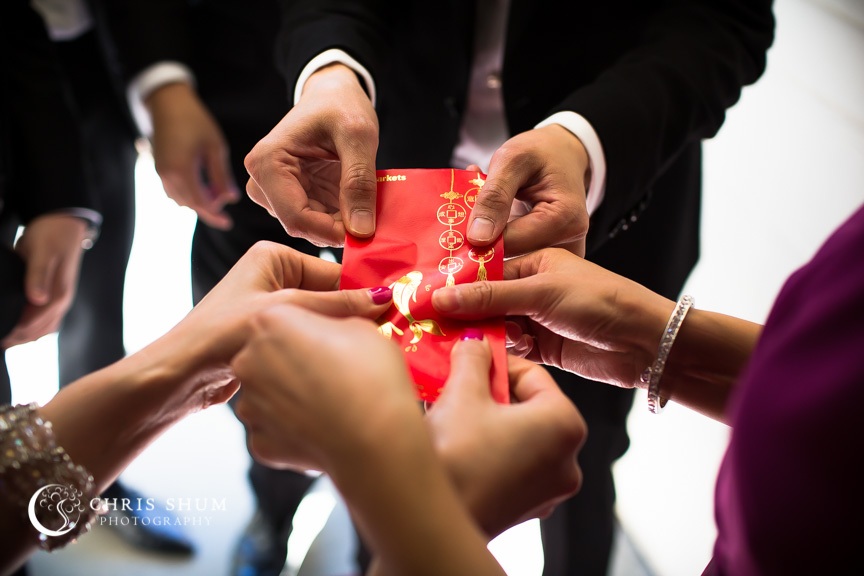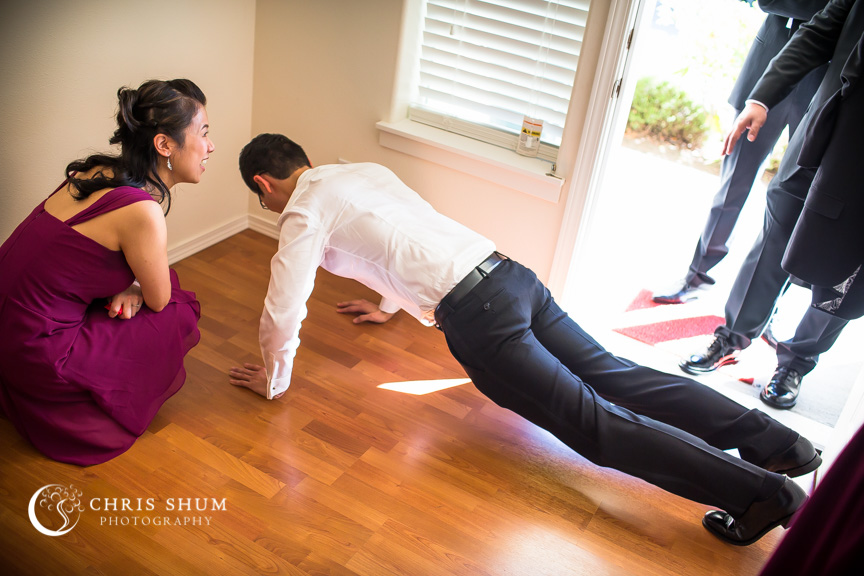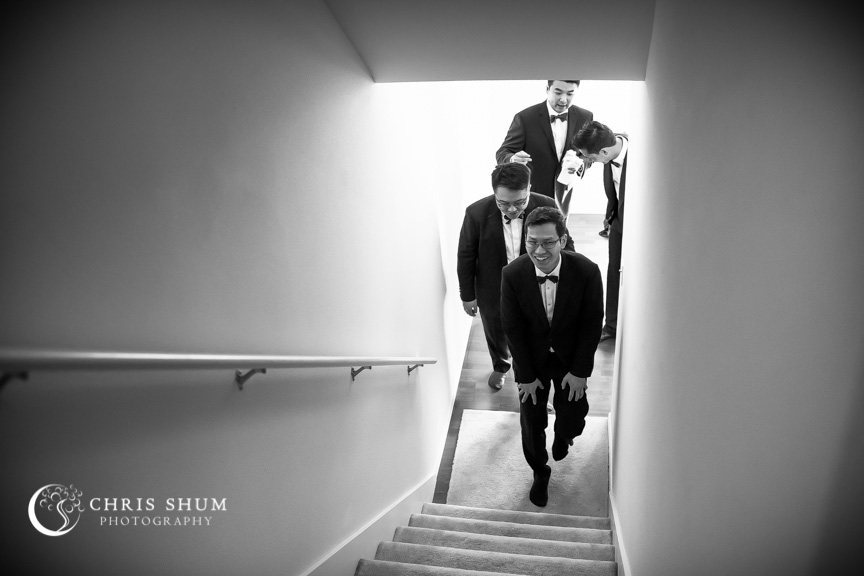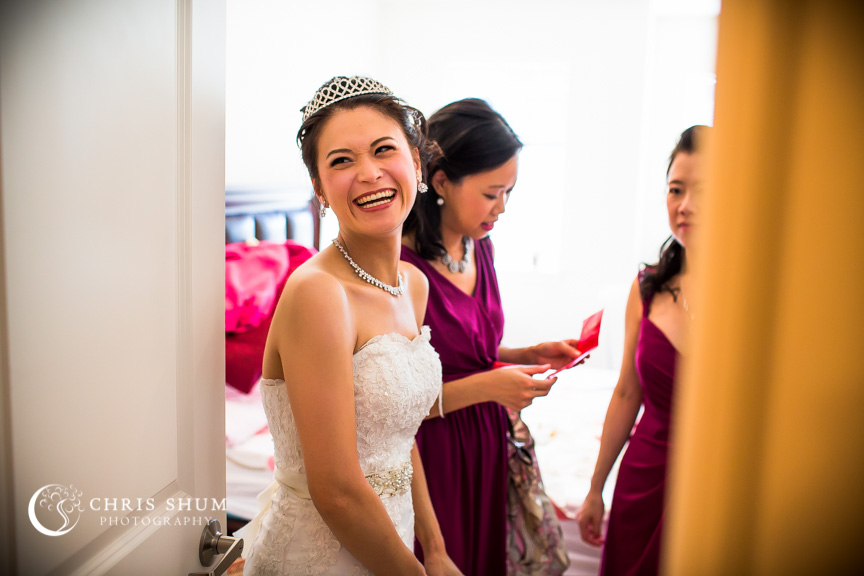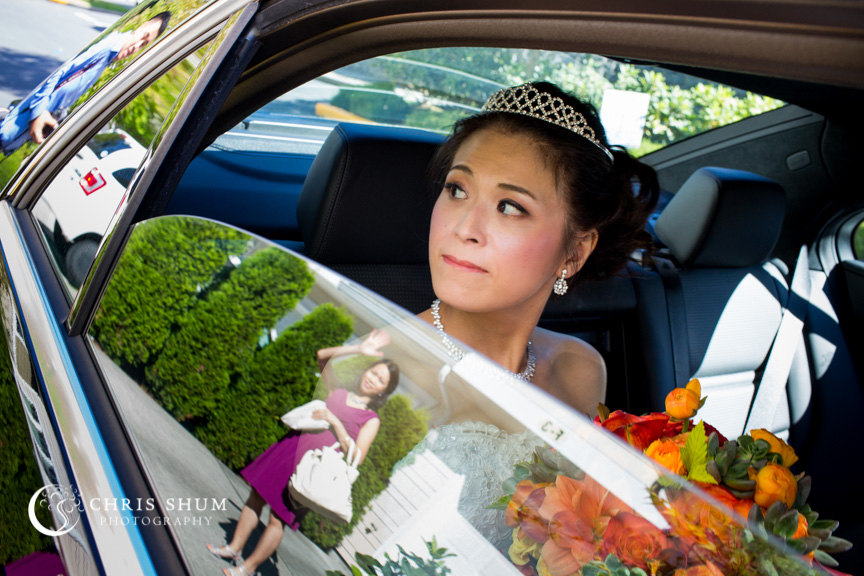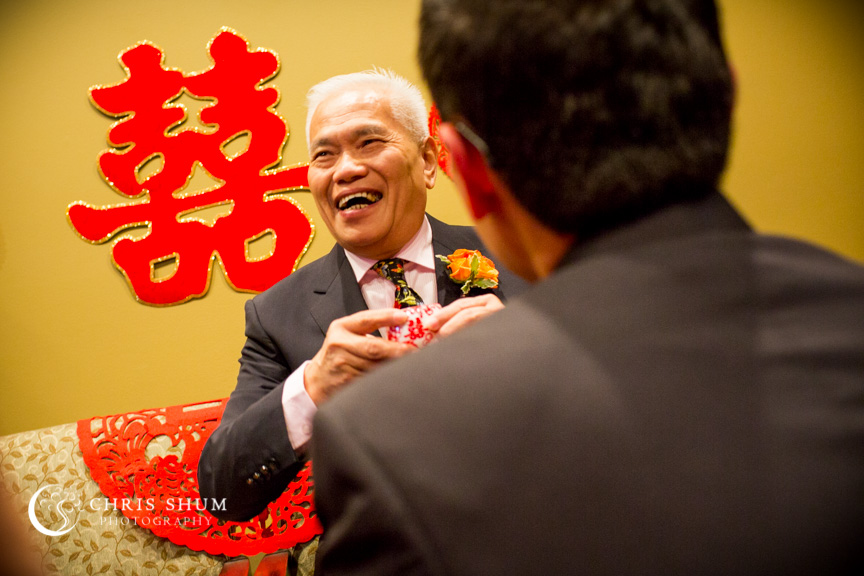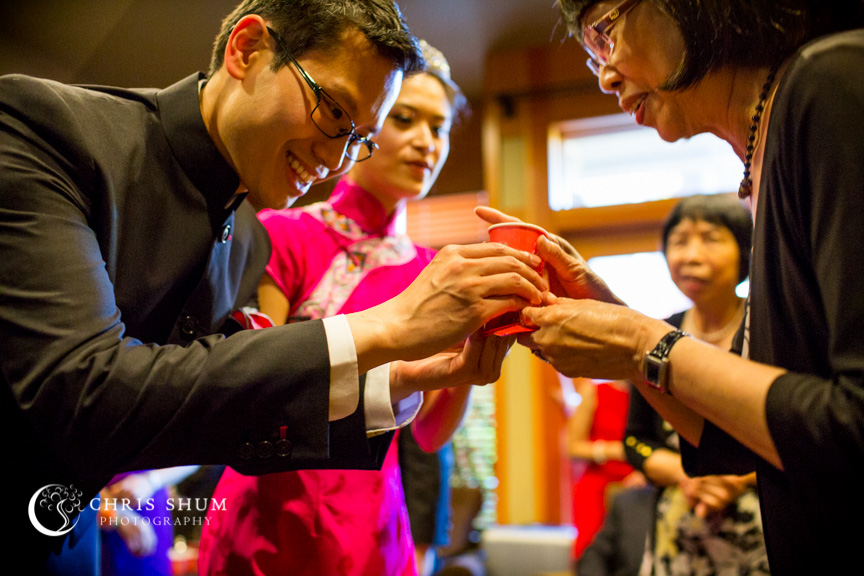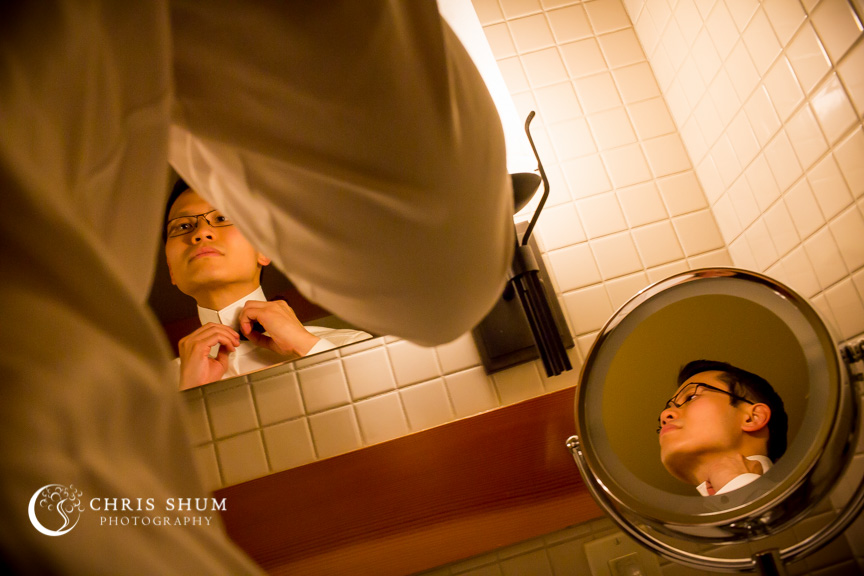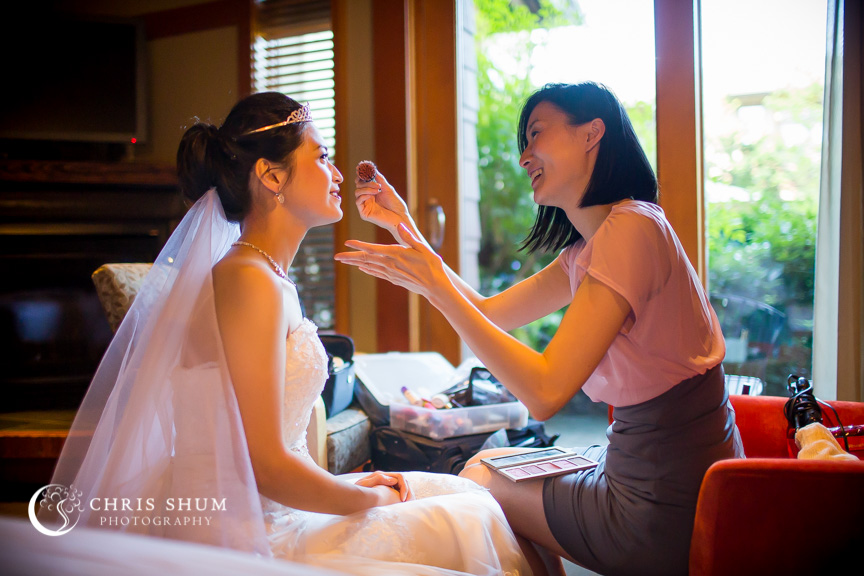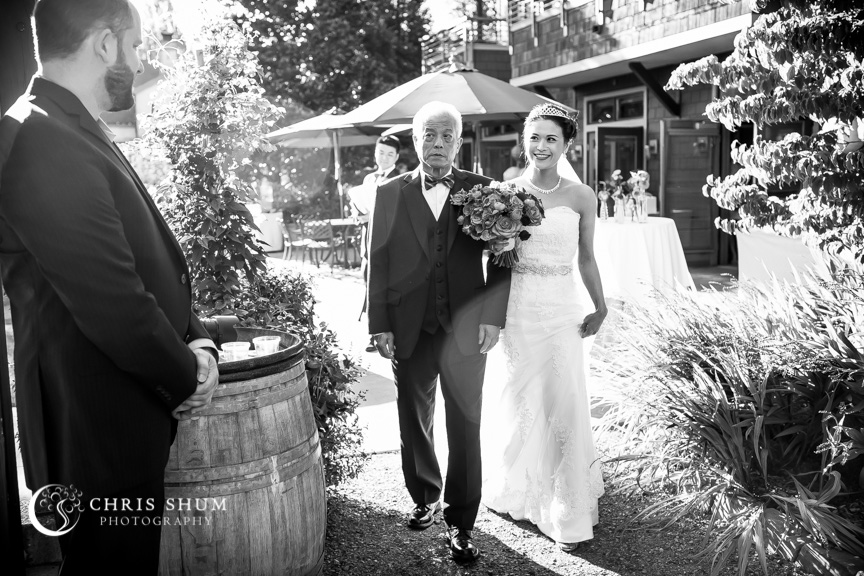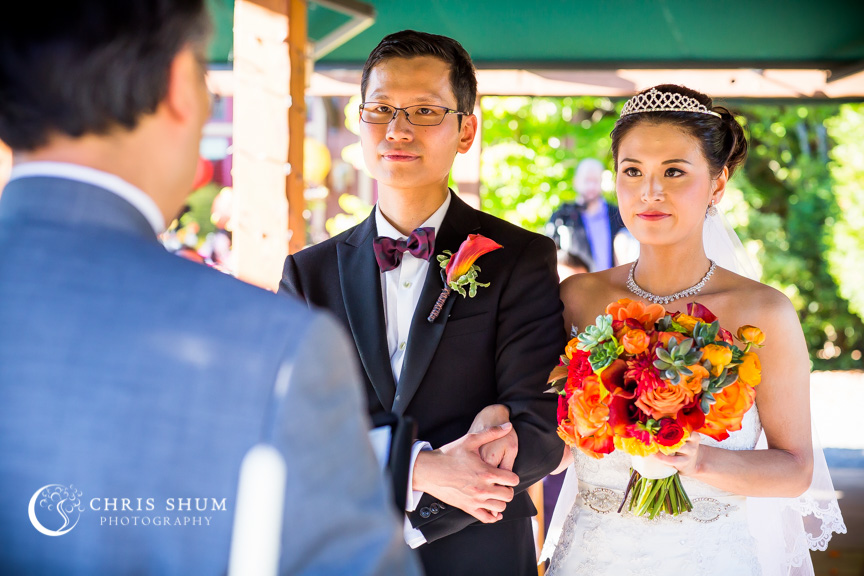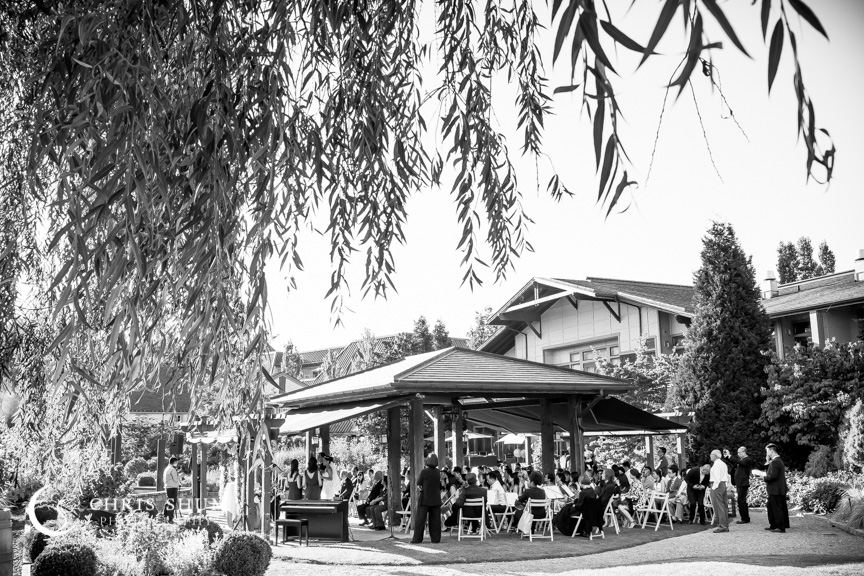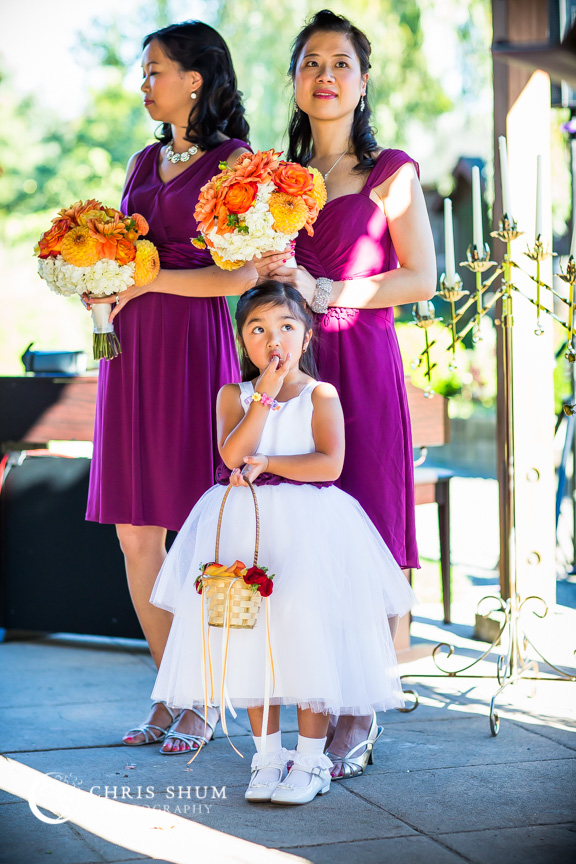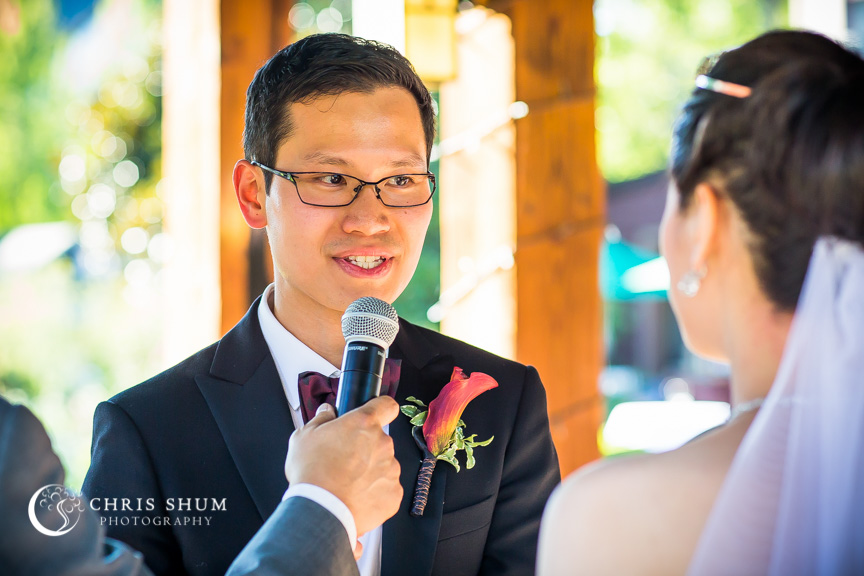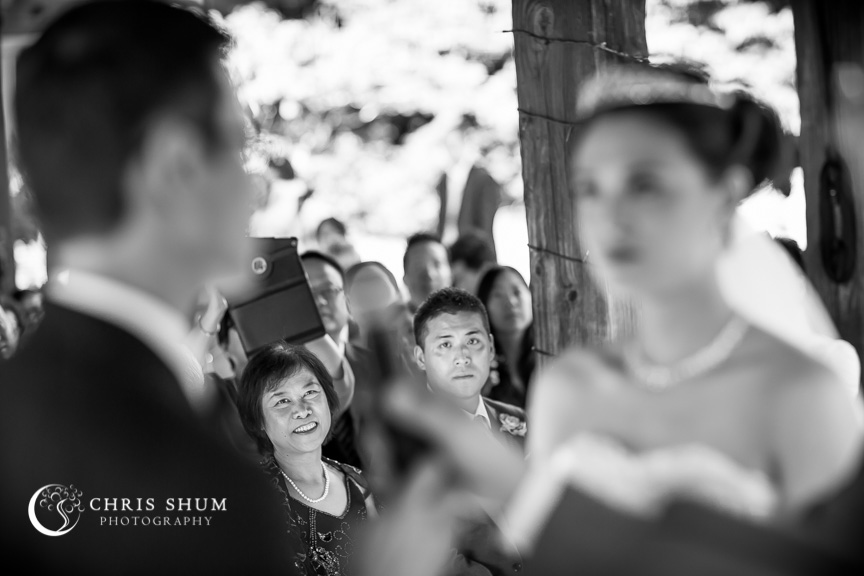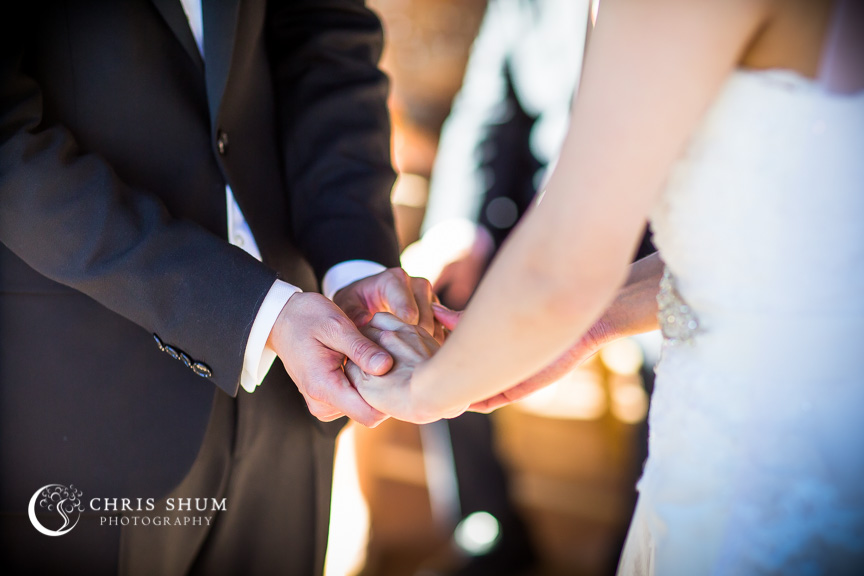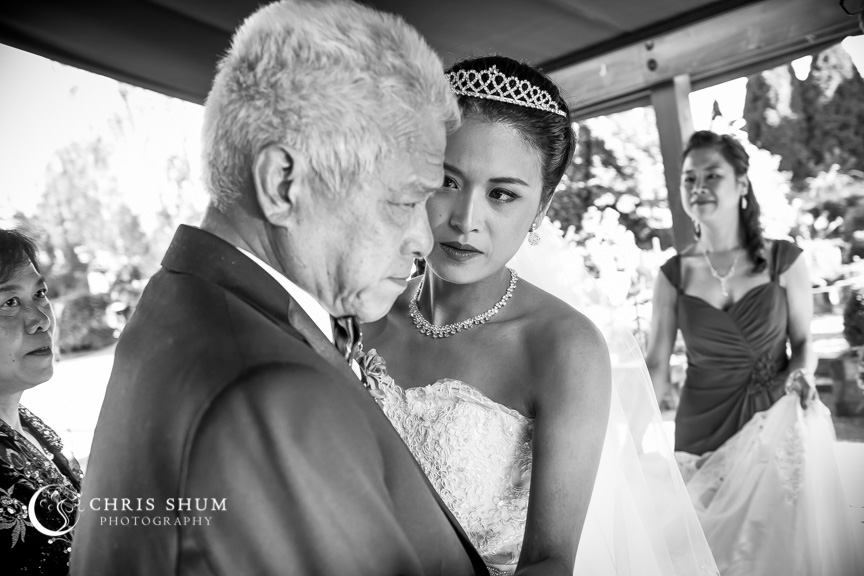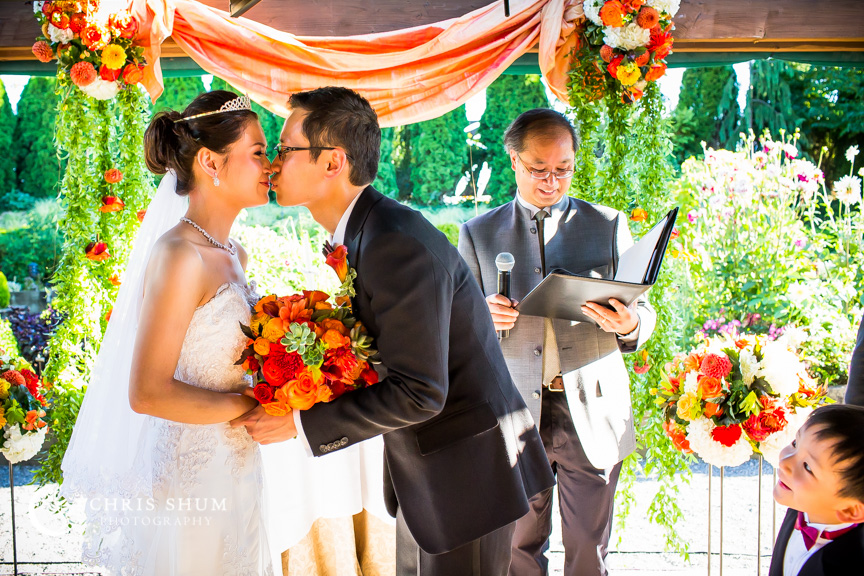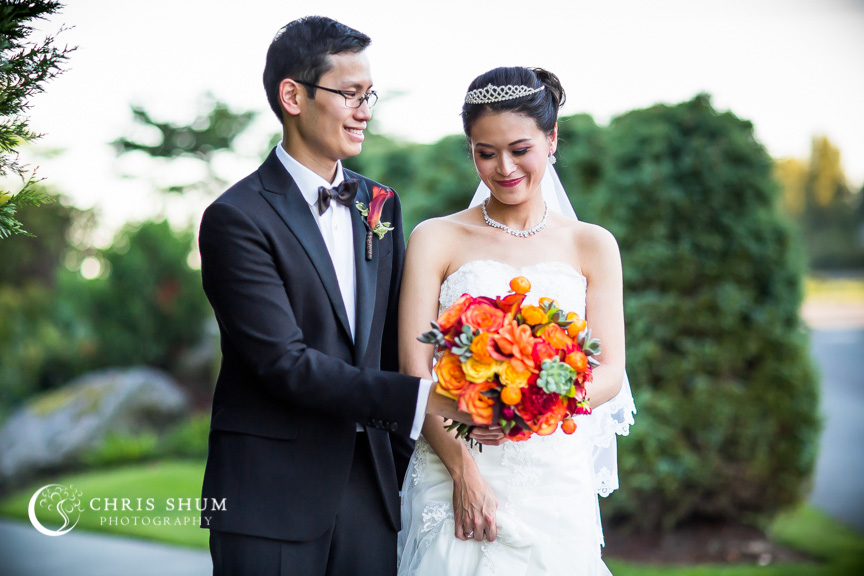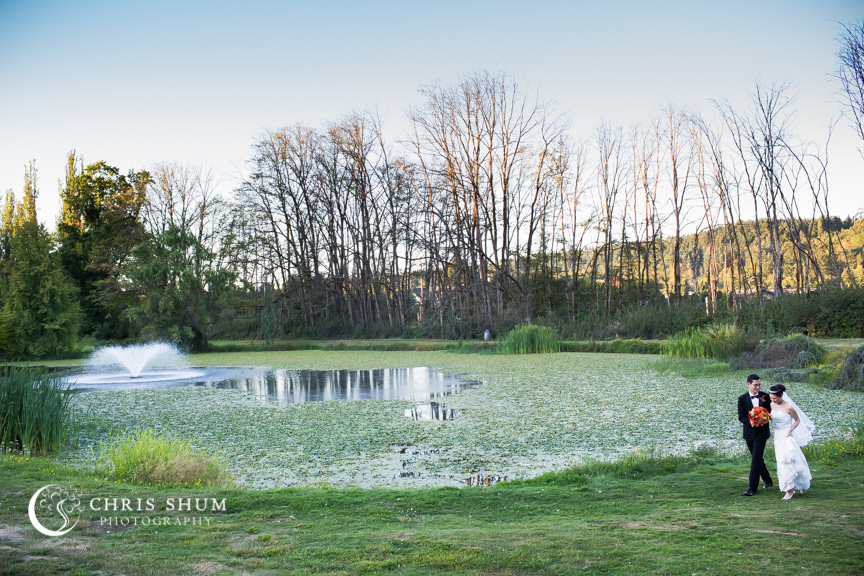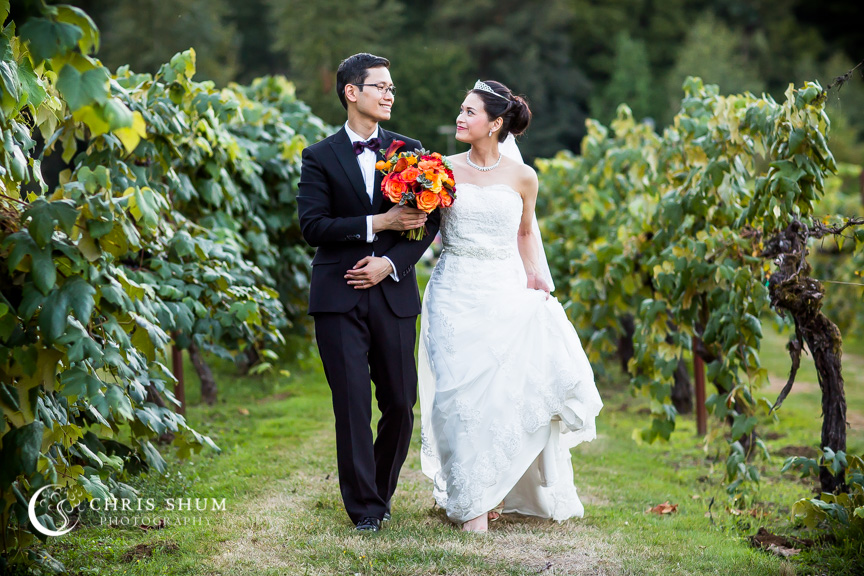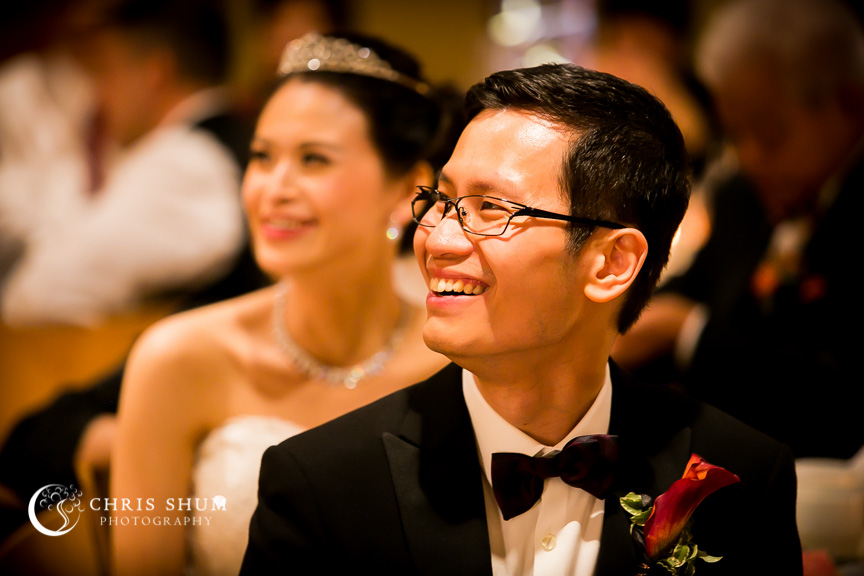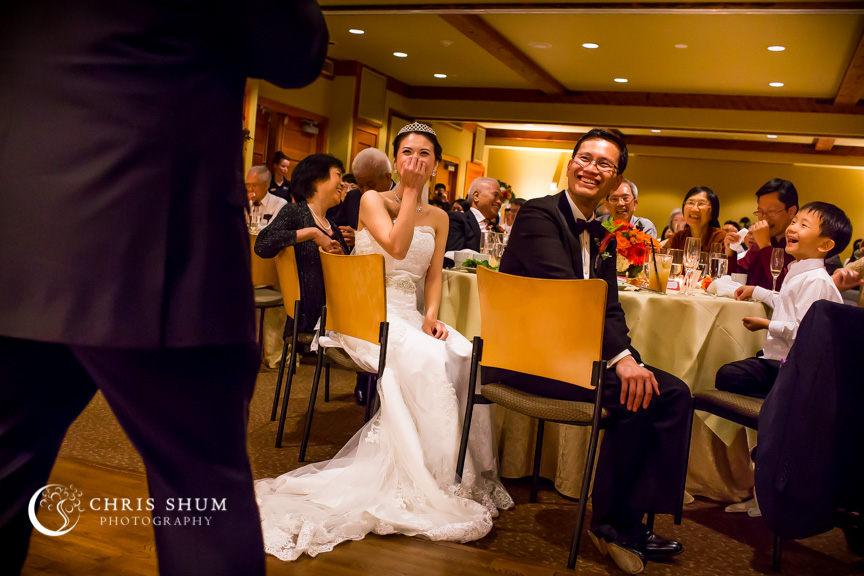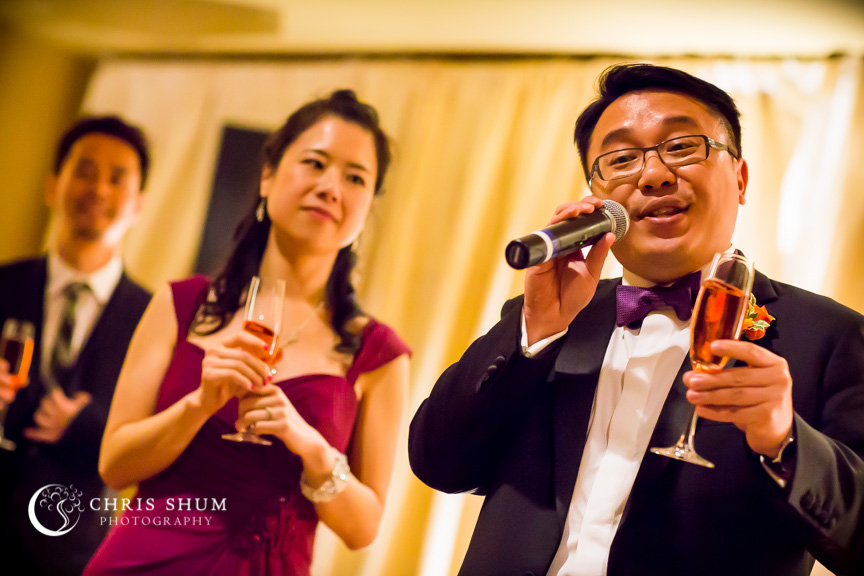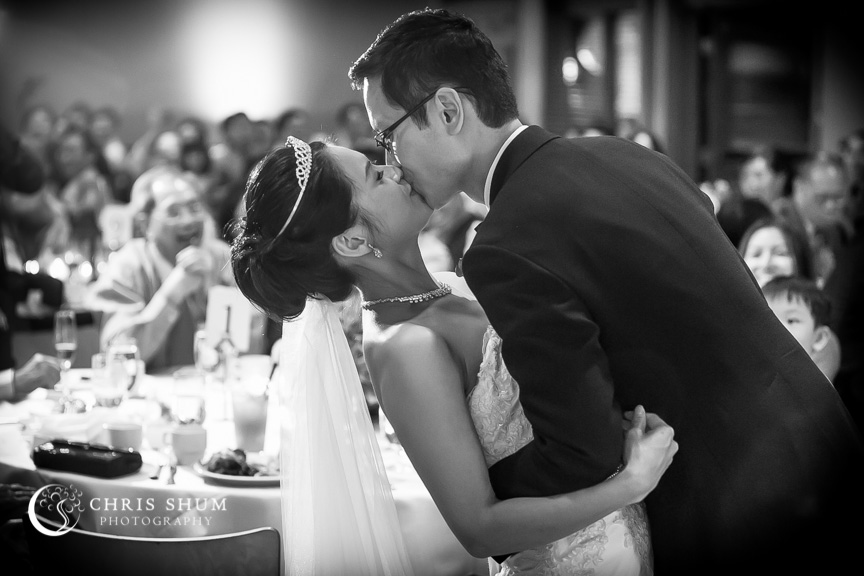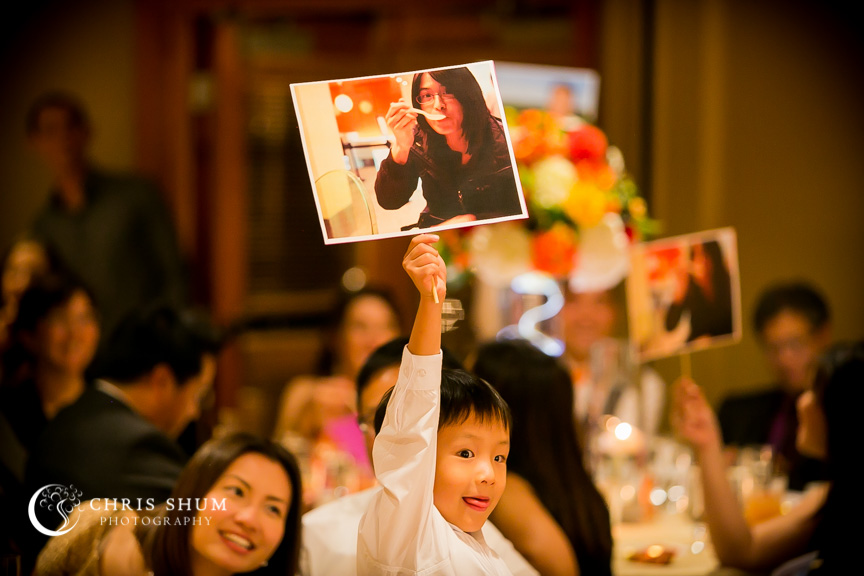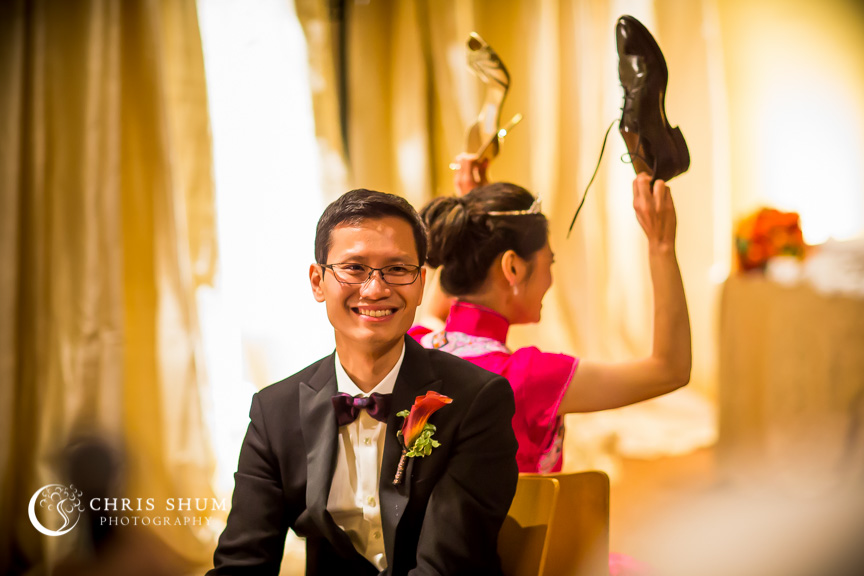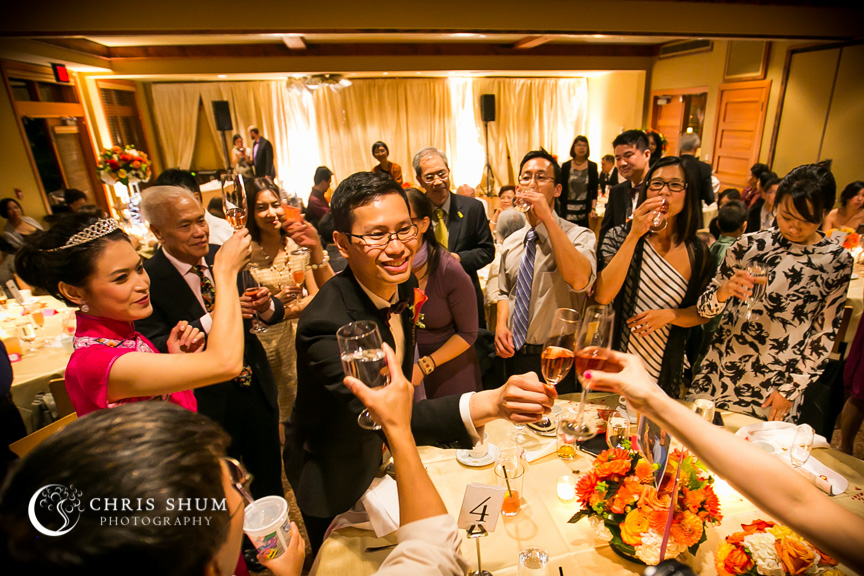 Ceremony and Reception at: Willows Lodge
Wedding Attire: Charlie in Vancouver B.C.
Musician:
Puget Sound Strings
Florist: Flora Nova Design
Cake: Regent Bakery & Cafe
Second Photographer: Huy Nguyen