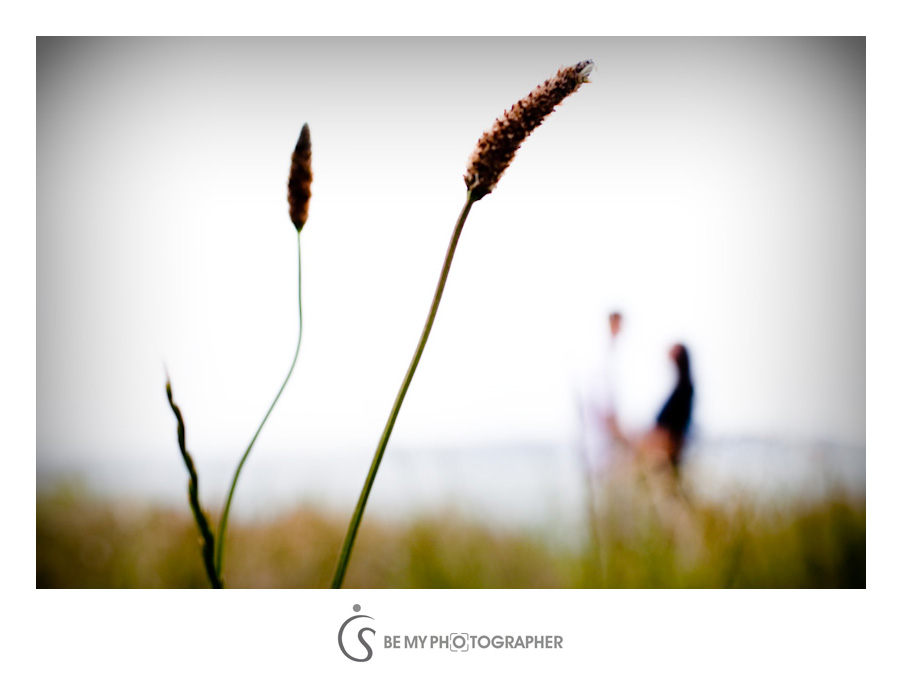 San Francisco never disappoints me no matter how many times I go there. It started off quite windy and chilly on the day Donna and Peter had their e-Session, when I joined them at the Legion of Honor around sunset. And we went to the nearby Lincoln Park which was almost empty, and we enjoyed the park all to ourselves, just like it was being reserved for Donna and Peter.
After that, Donna and Peter brought me to their favorite Cafe in the area. It is a decent and cozy place which the couple has spent much wonderful time together. The Cafe is quite unique, with shelves of books of different varieties. I kept finding interesting spots to shoot inside the cafe. And one of the best part to end the session, of course, was having a nice cup of coffee in this romantic city.
Donna and Peter,
I had so much fun shooting your e-Session
and I am very much looking forward to your wedding day!