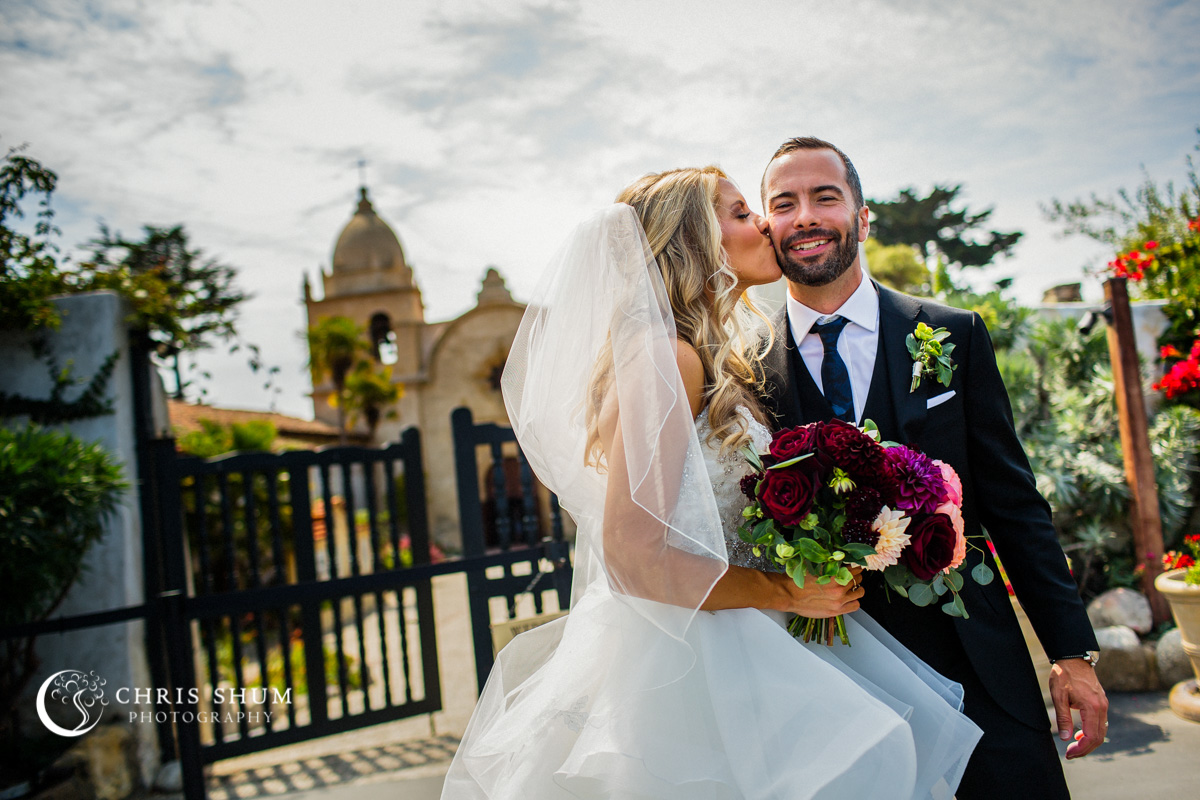 Ashley and David's wedding took place at the beautiful city of Carmel - their ceremony was hosted at the lovely historical Mission Carmel and their reception at the rustic Gardener Ranch. Many guests flew in from different places to witness the union of this lovely couple.
The day was sunny, except the temperature threw us off a bit - it was in the 3 digits! Having a heat wave in Carmel was probably the last thing that would have crossed my mind. It was 110 degrees in Carmel Valley on this wedding day, and it's a record for my wedding photography career so far! Even though the scorching heat tried to melt away everything, it certainly did not melt the spirit of the lovely couple and the wedding guests. Everyone was a trooper embracing the heat while enjoying the great time together and celebrating the wonderful happy moments with the newlyweds. And one could see how much the bride enjoyed just watching her family and friends mingle!
The celebration ended with some fun big splashes and laughters in the swimming pool - the best place to be on this hot, hot yet lovely and amazing day!
My heartfelt congratulations to this beautiful couple, Ashley and David, wishing you an incredible journey as you build your new life together. Many thanks to the wonderful coordinator, Robin Bates, for being so caring and on top of things, and the entire talented team working on this wedding together! And most of all, big thanks to the talented Qing Zhao for rocking this wedding with me!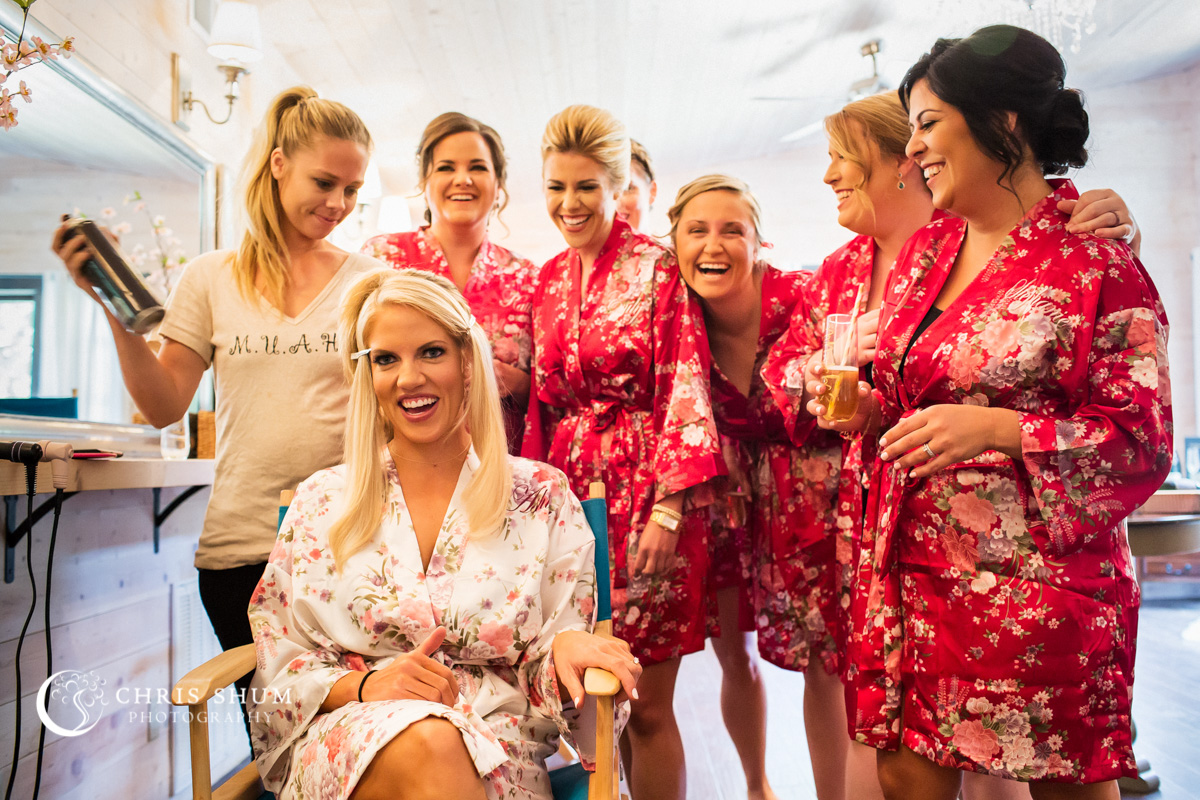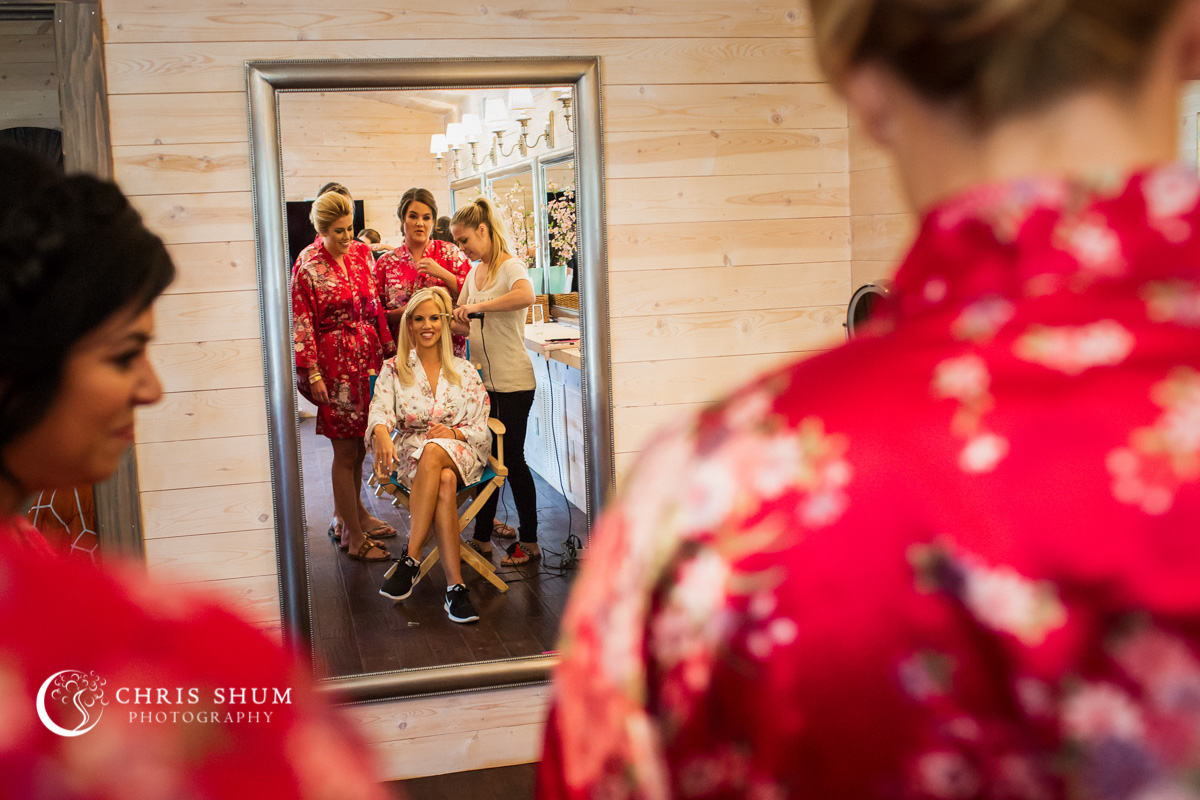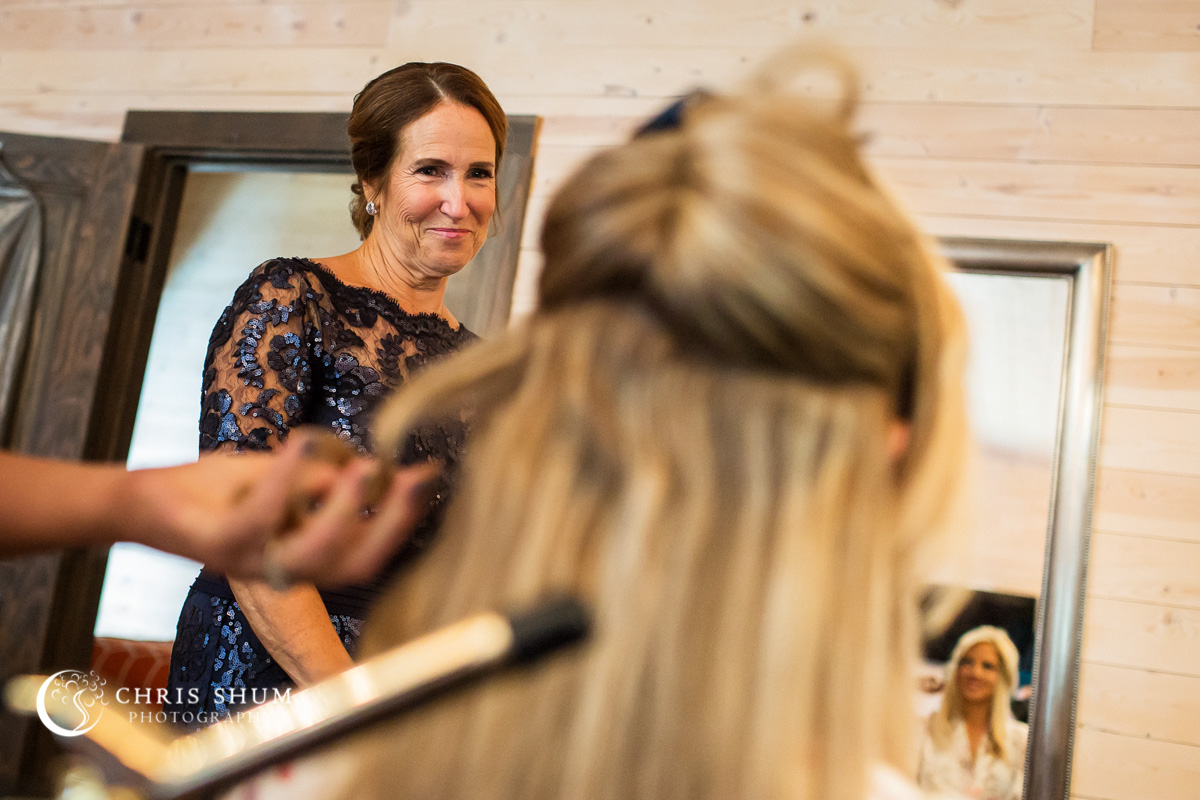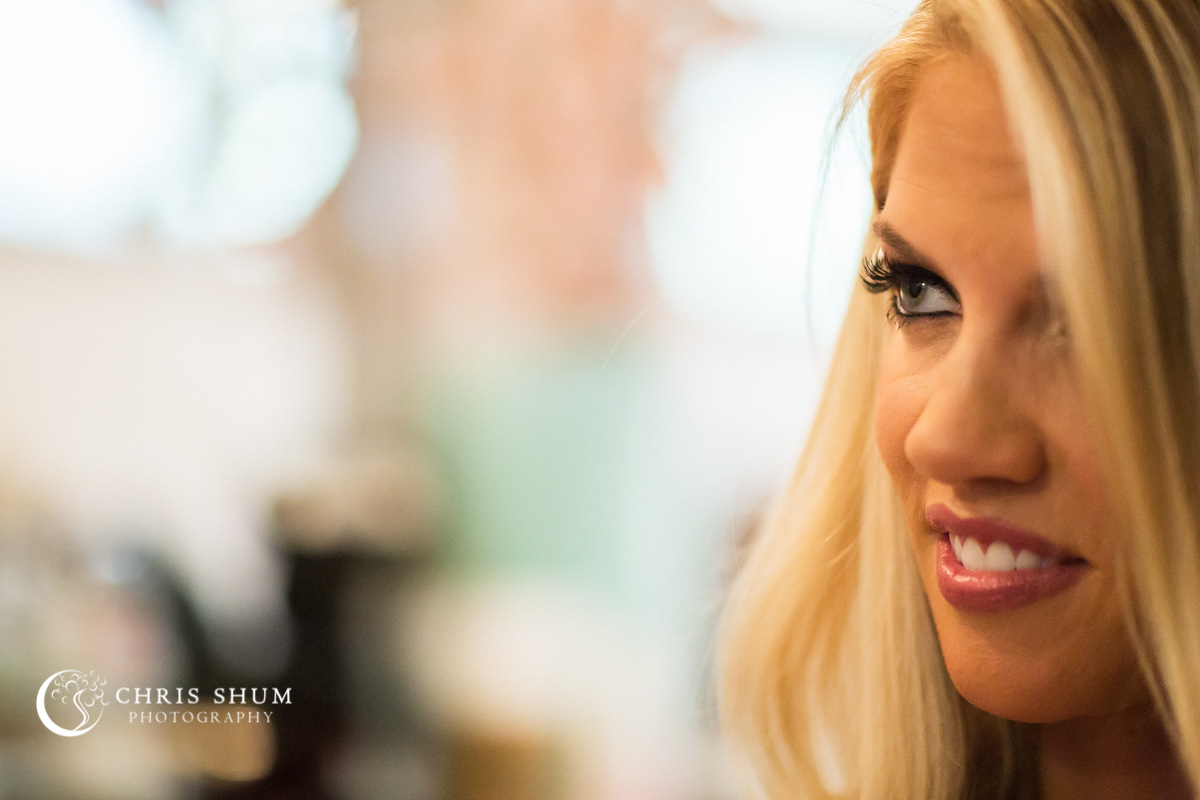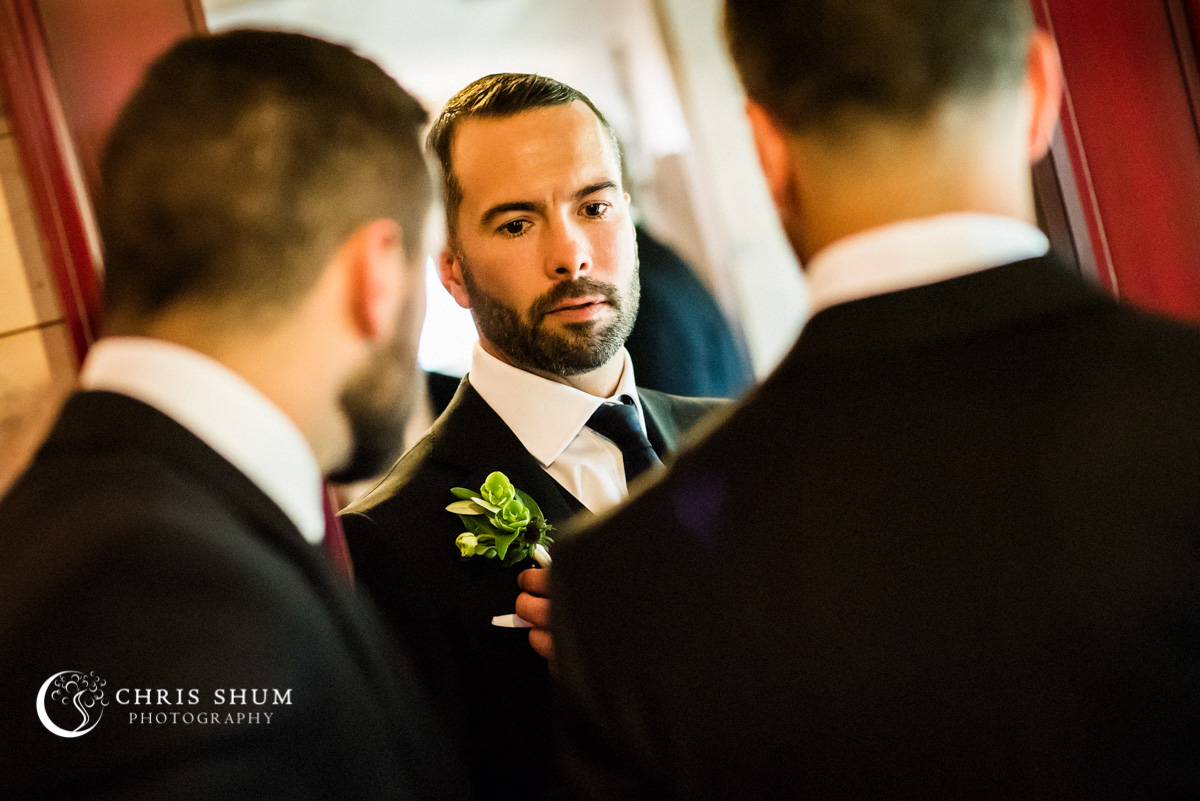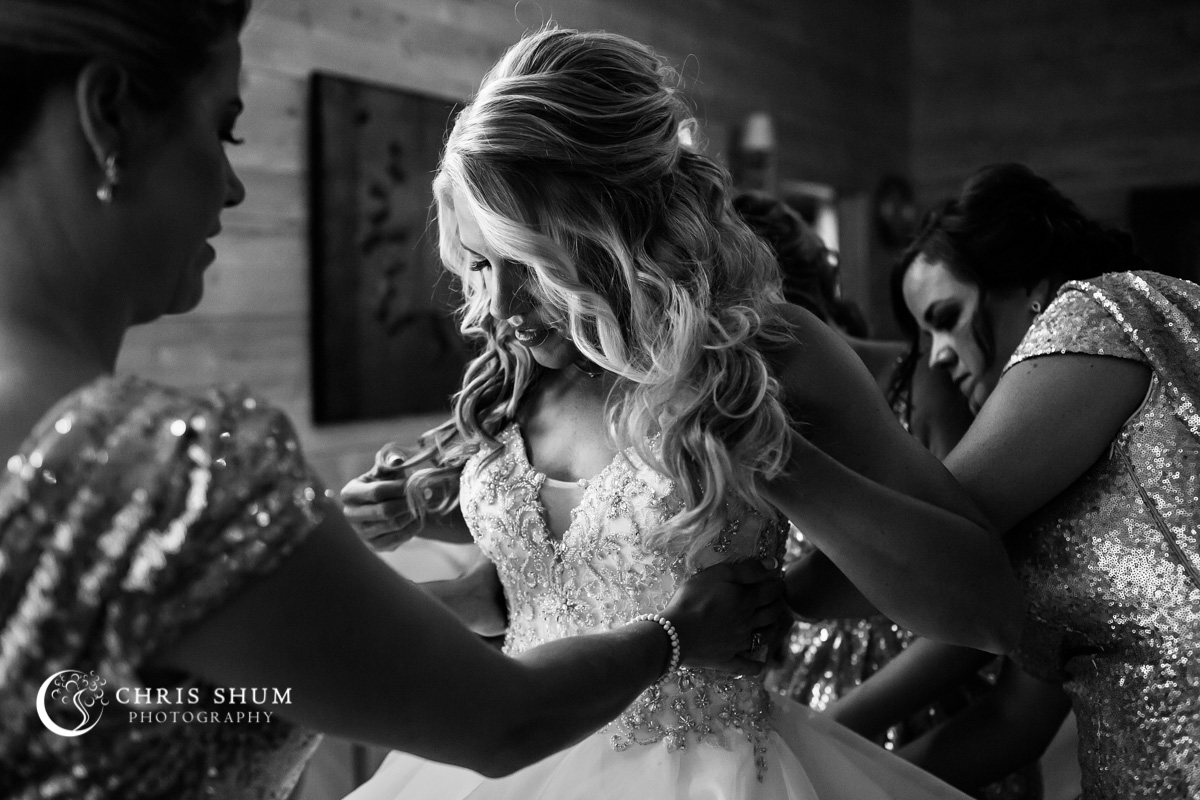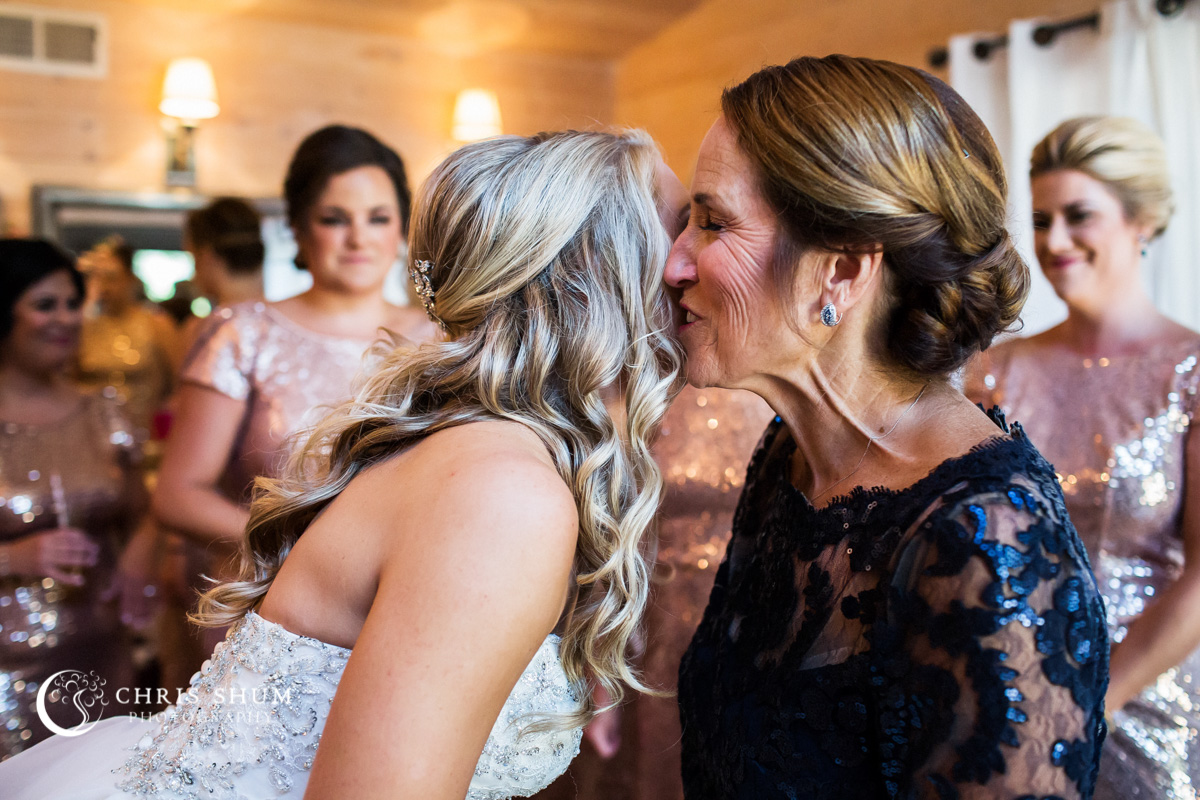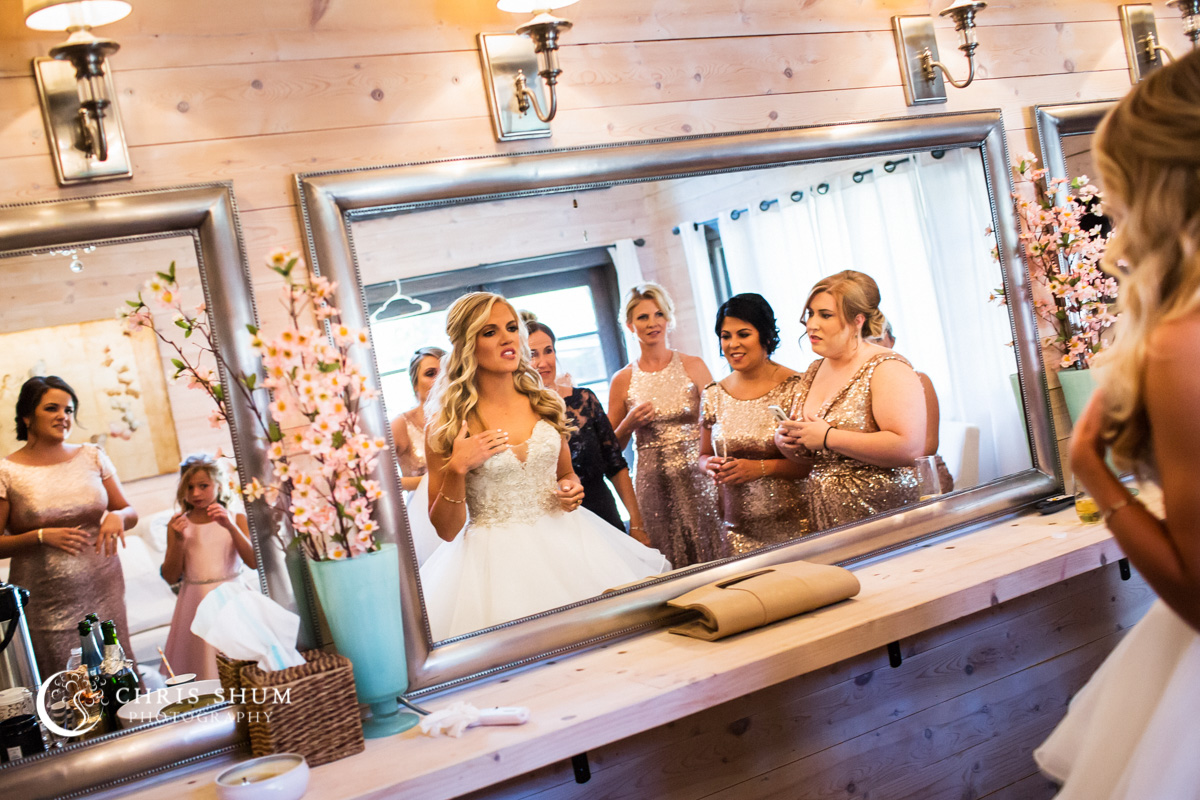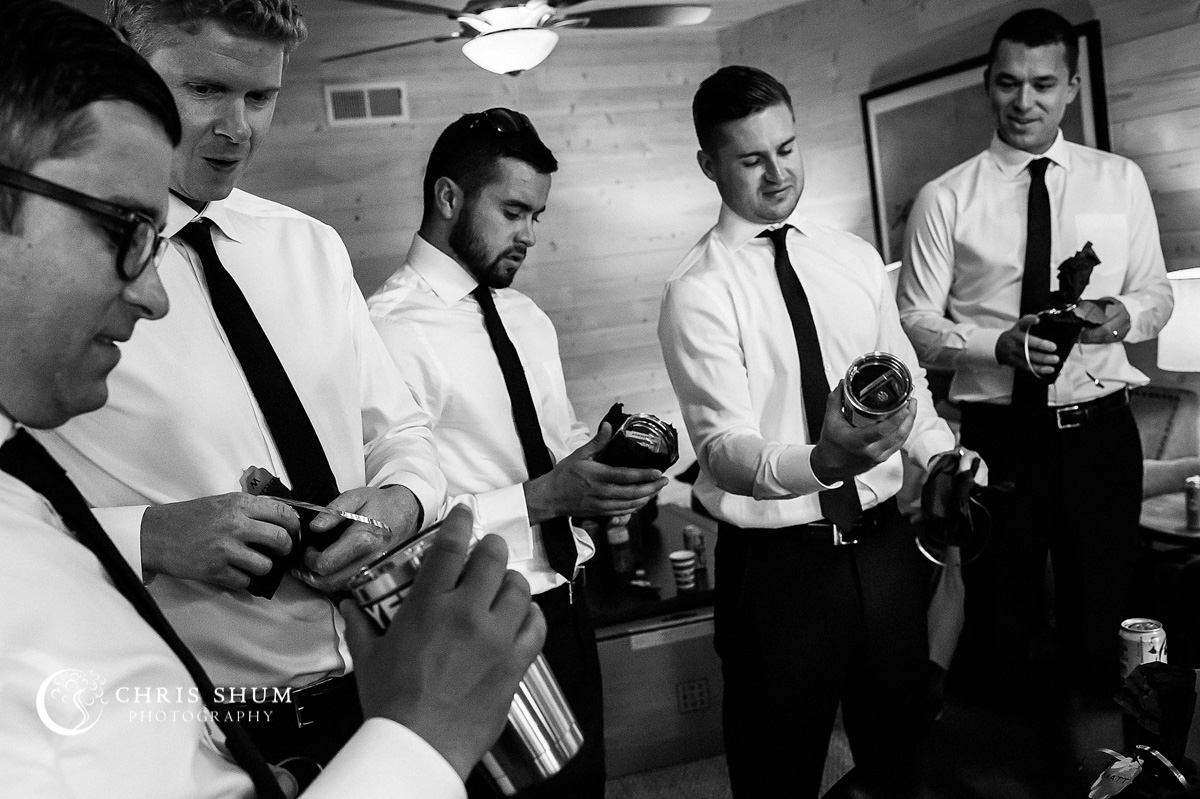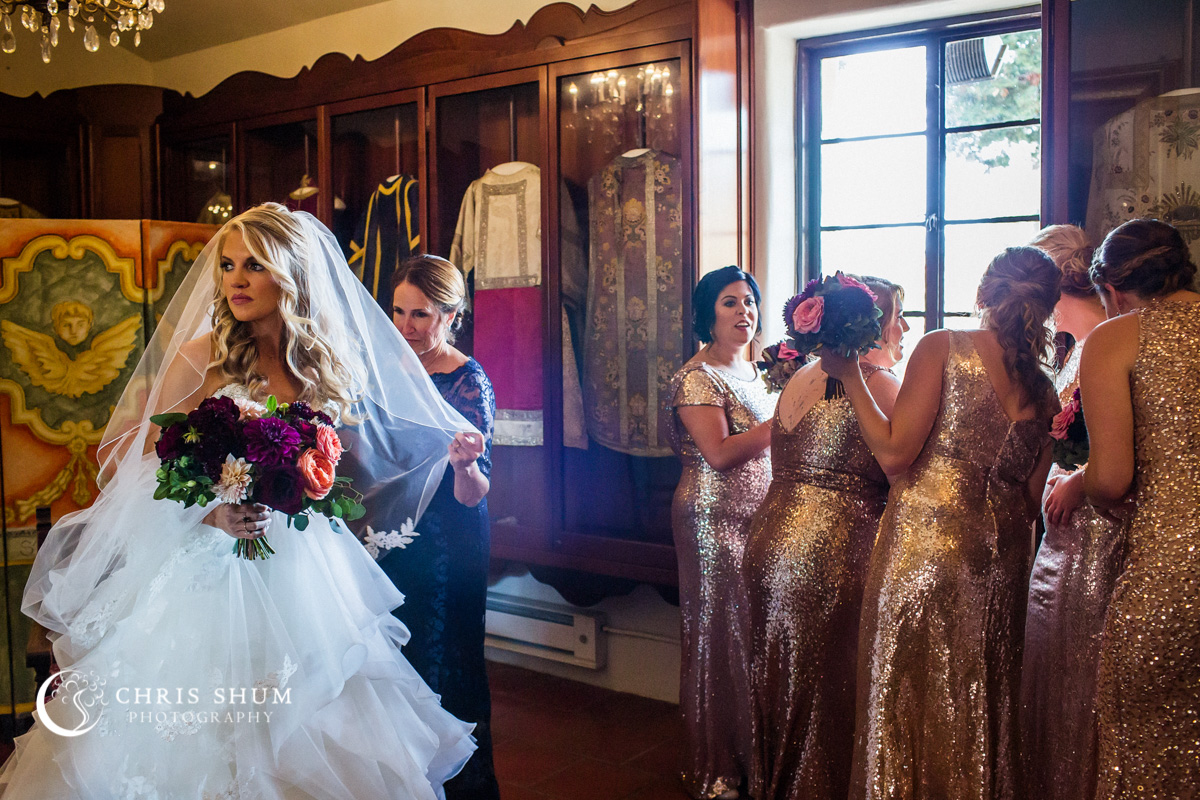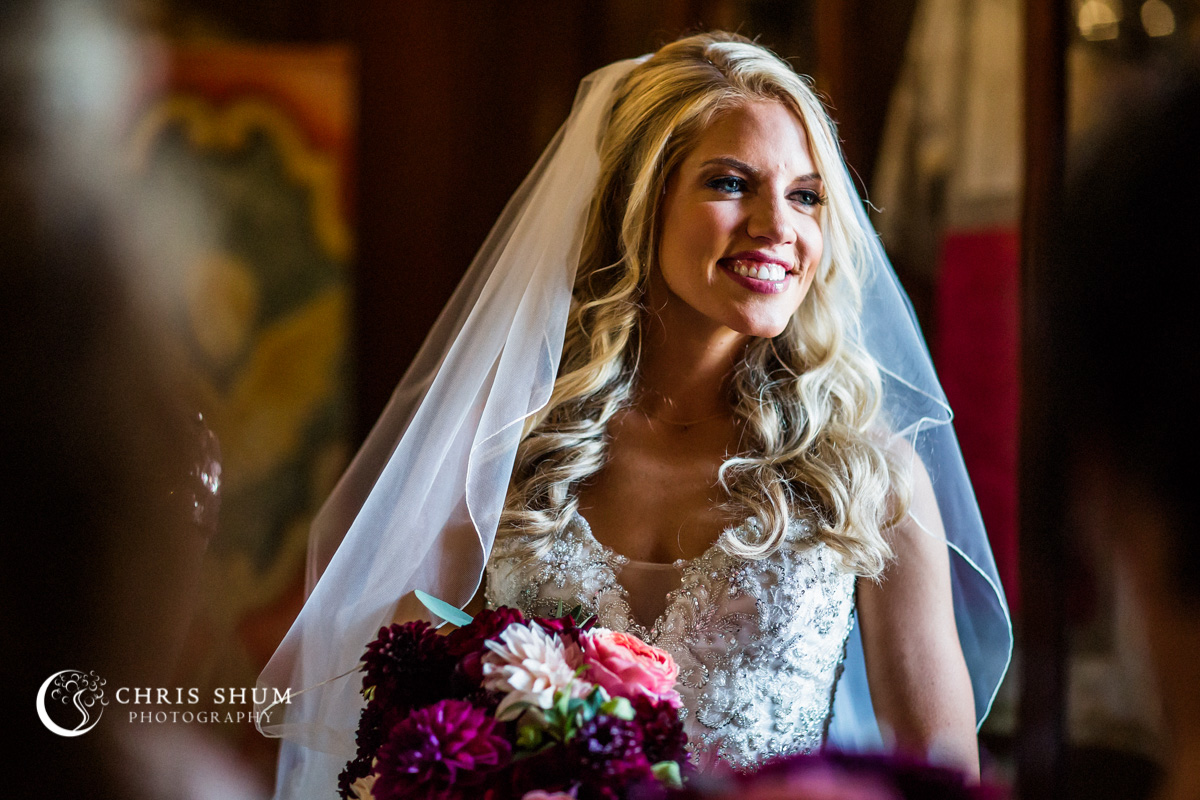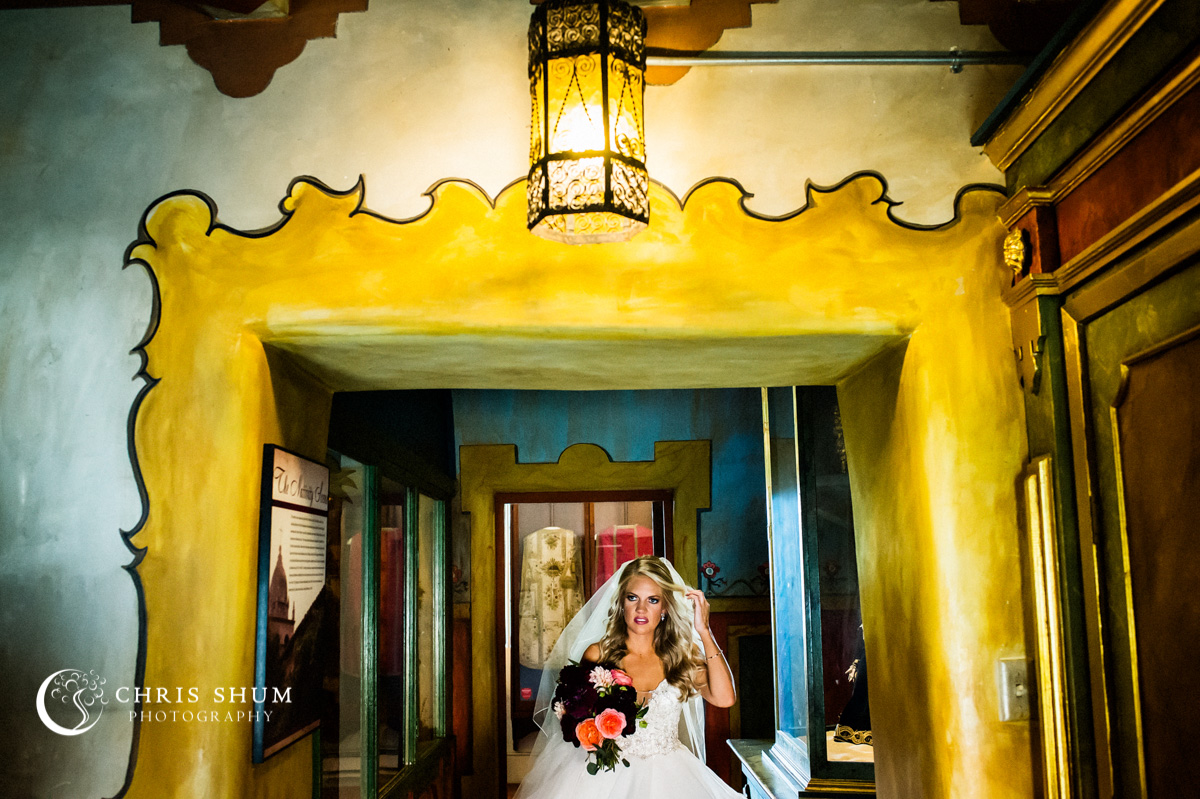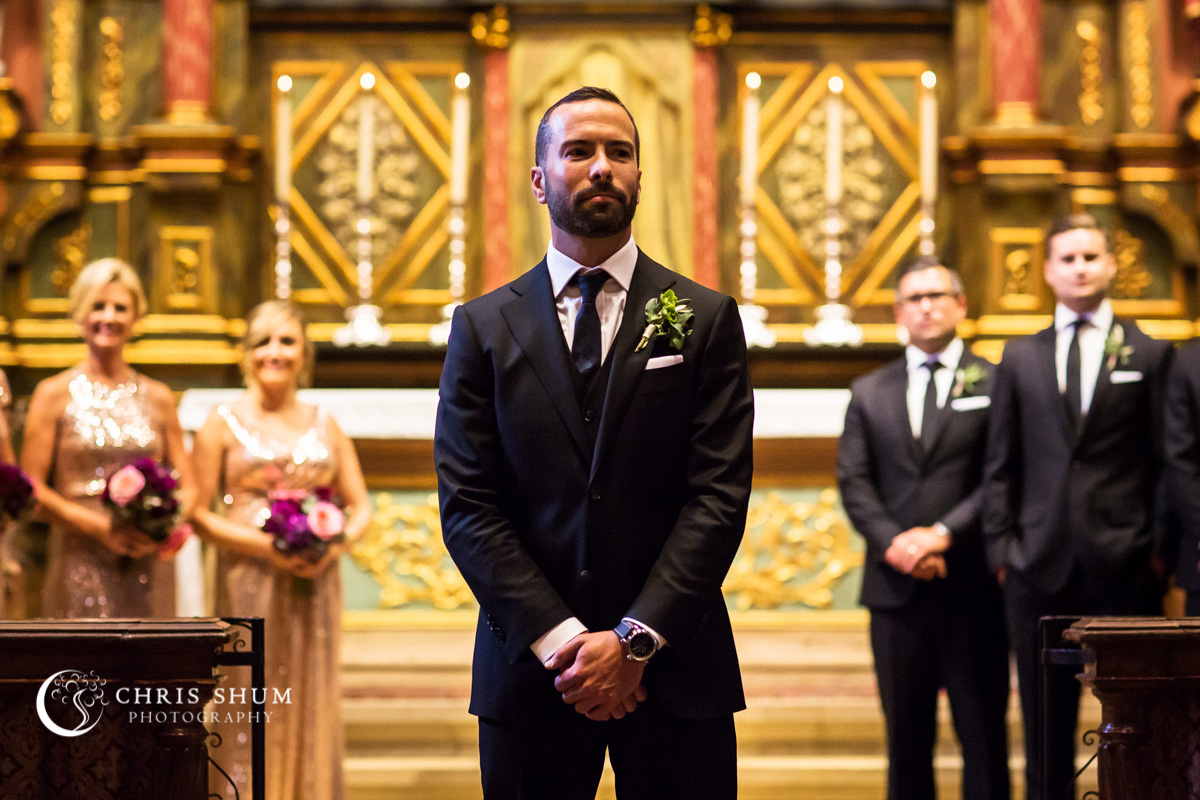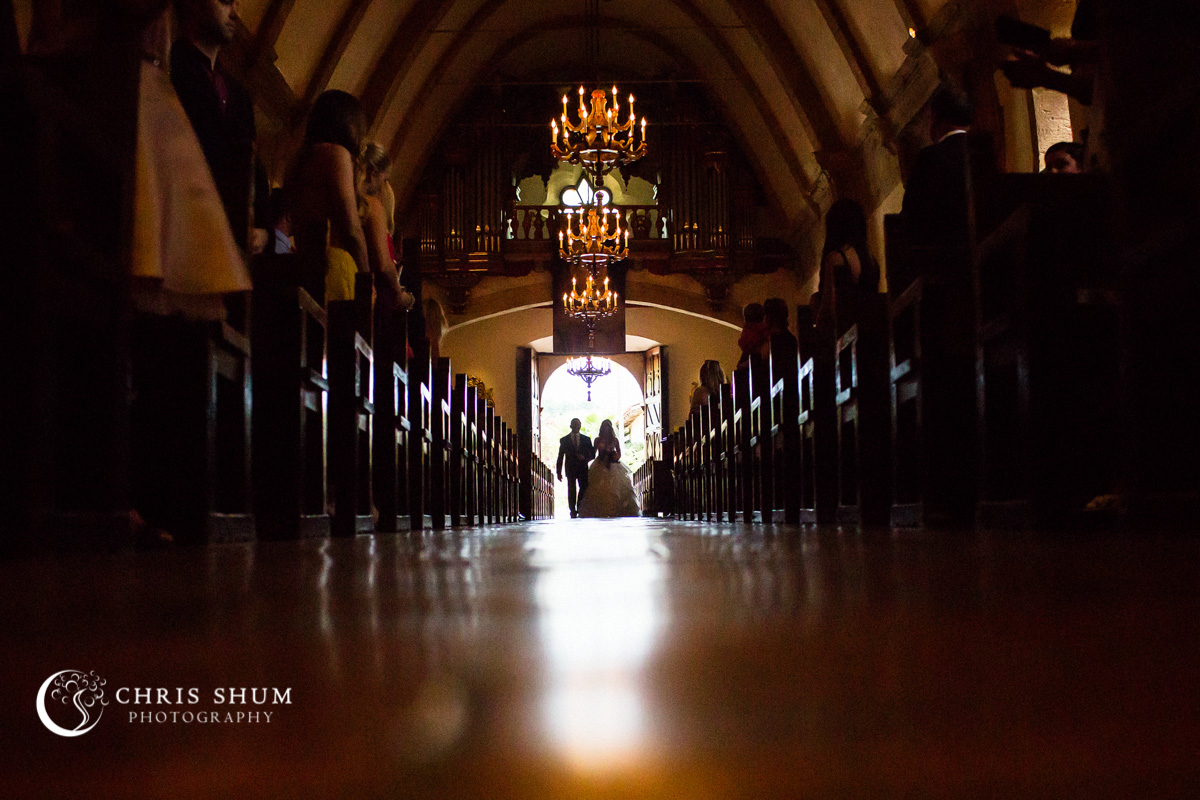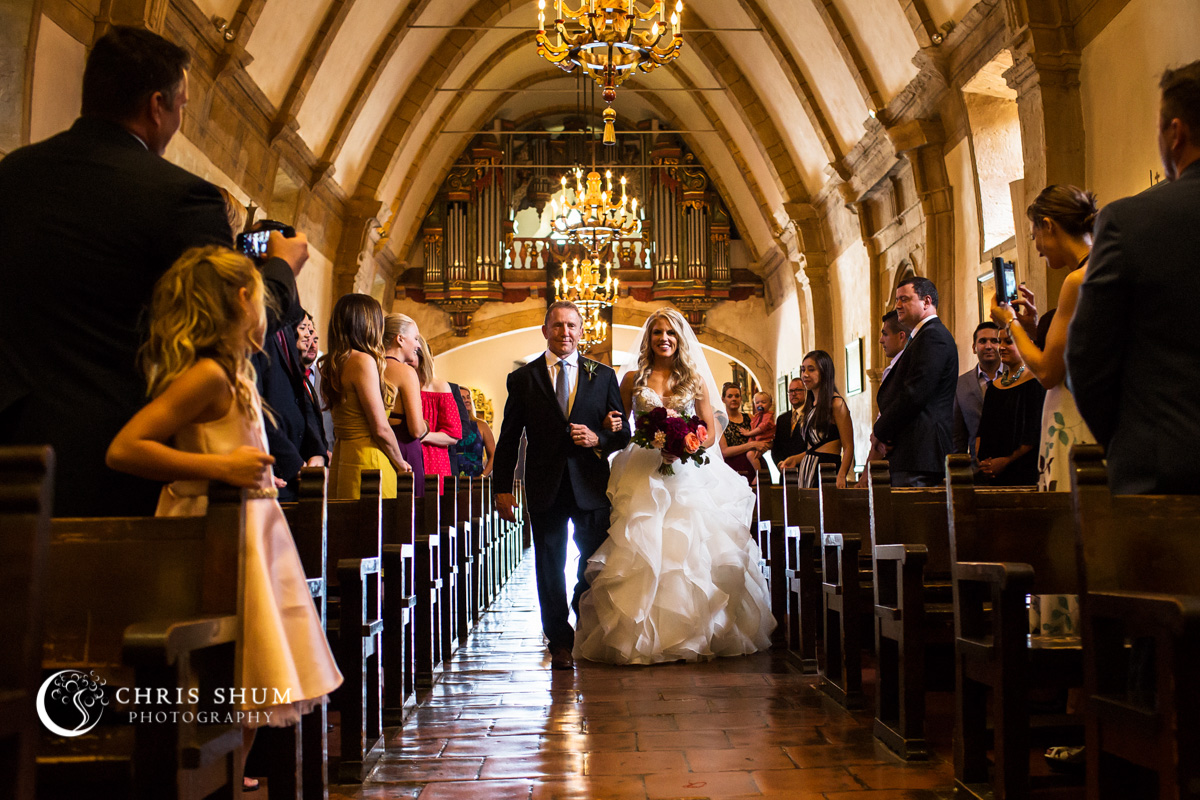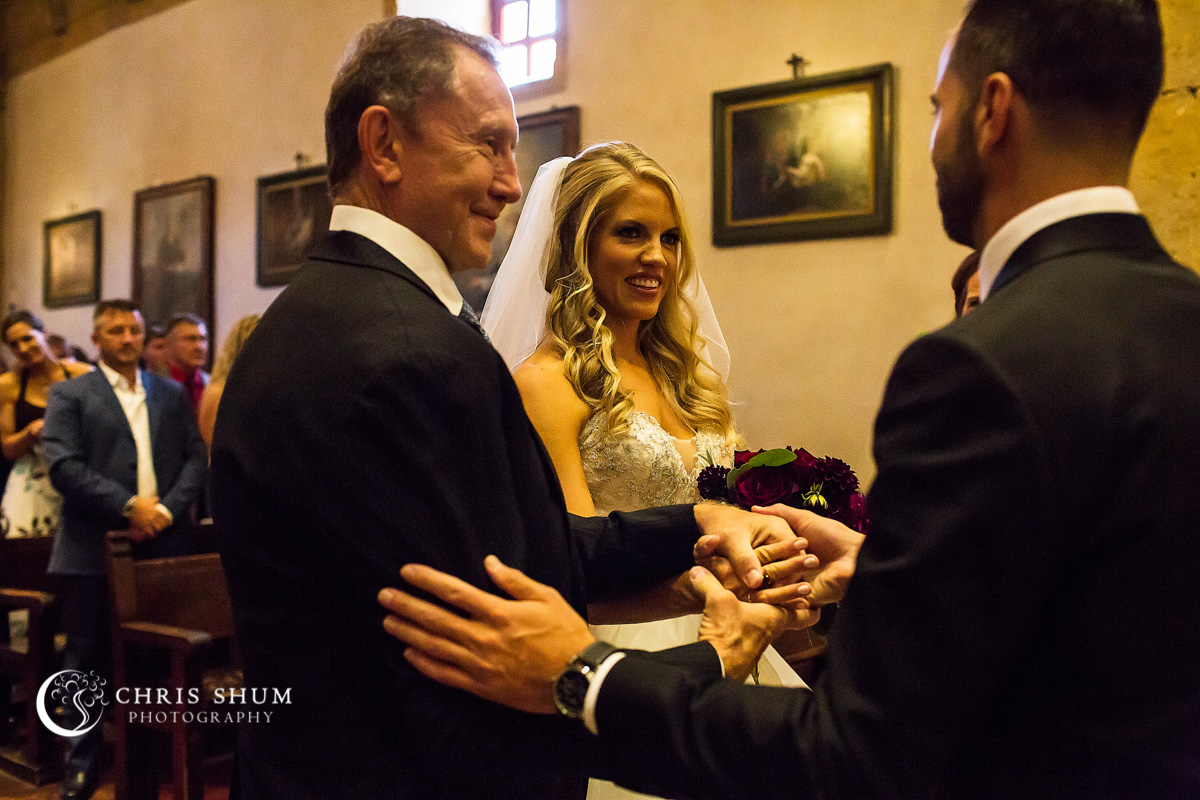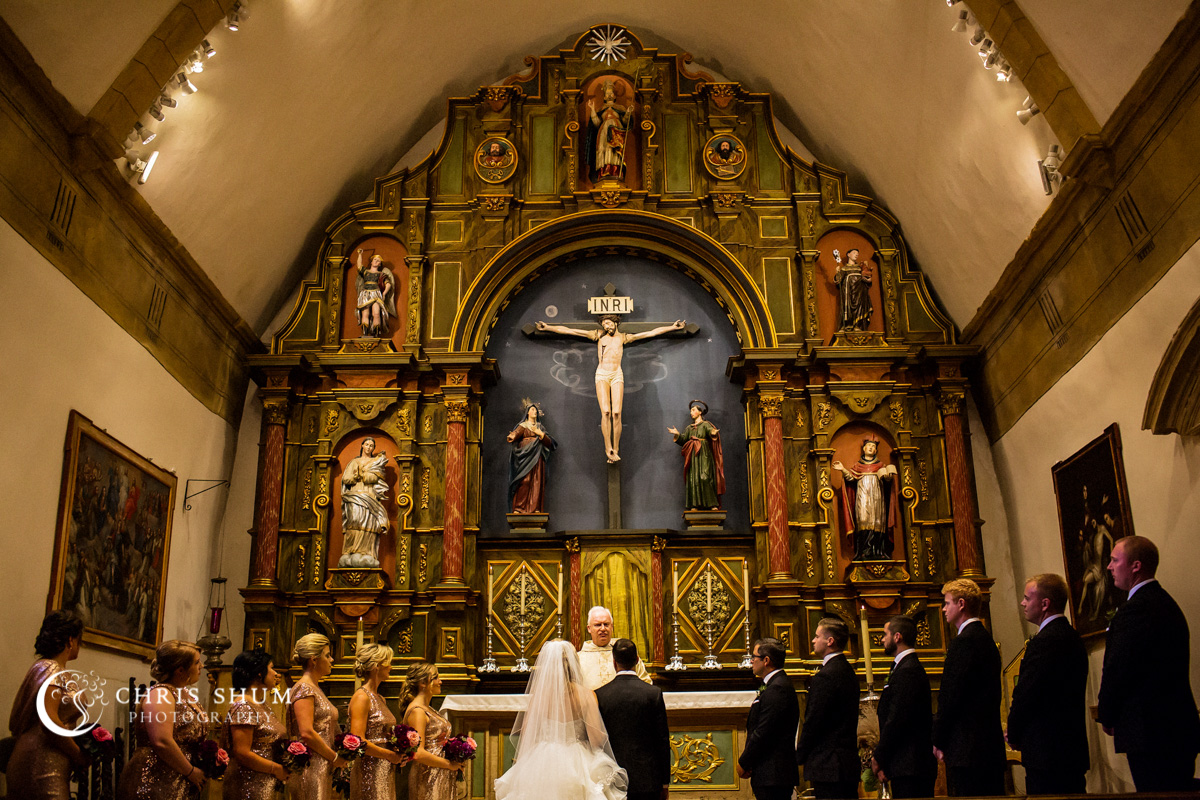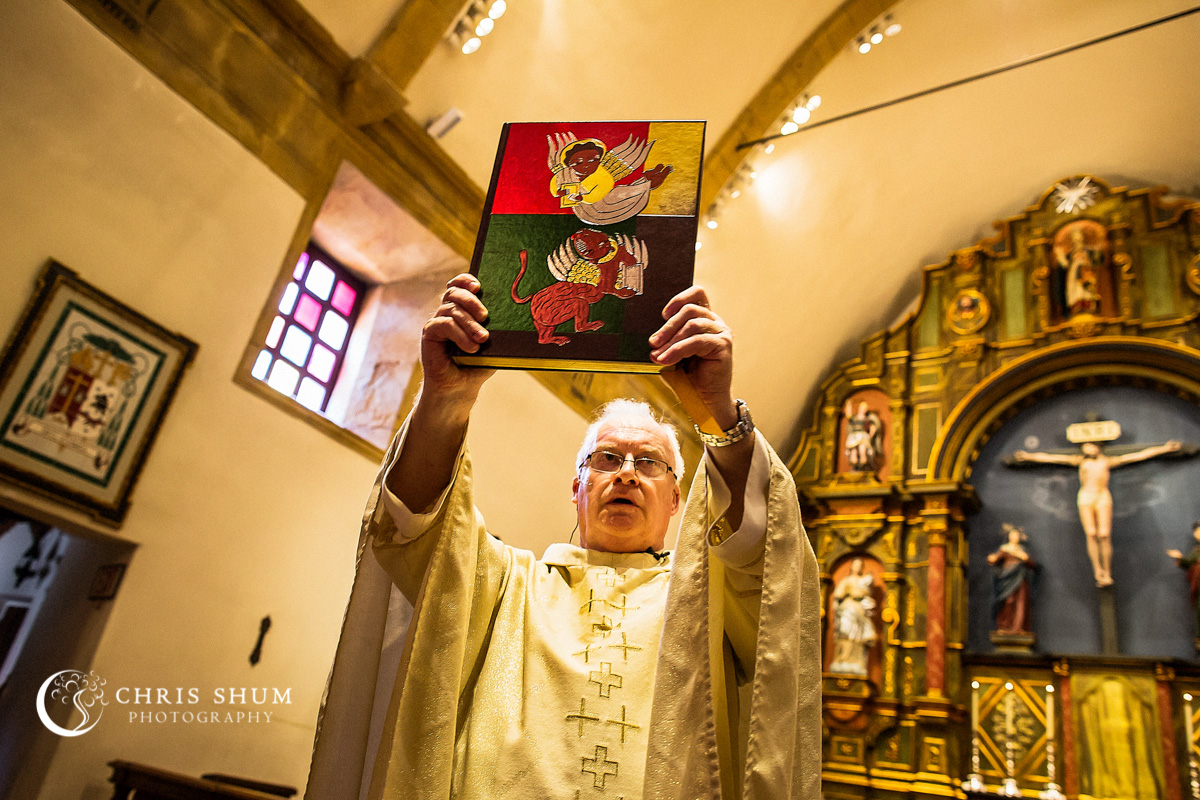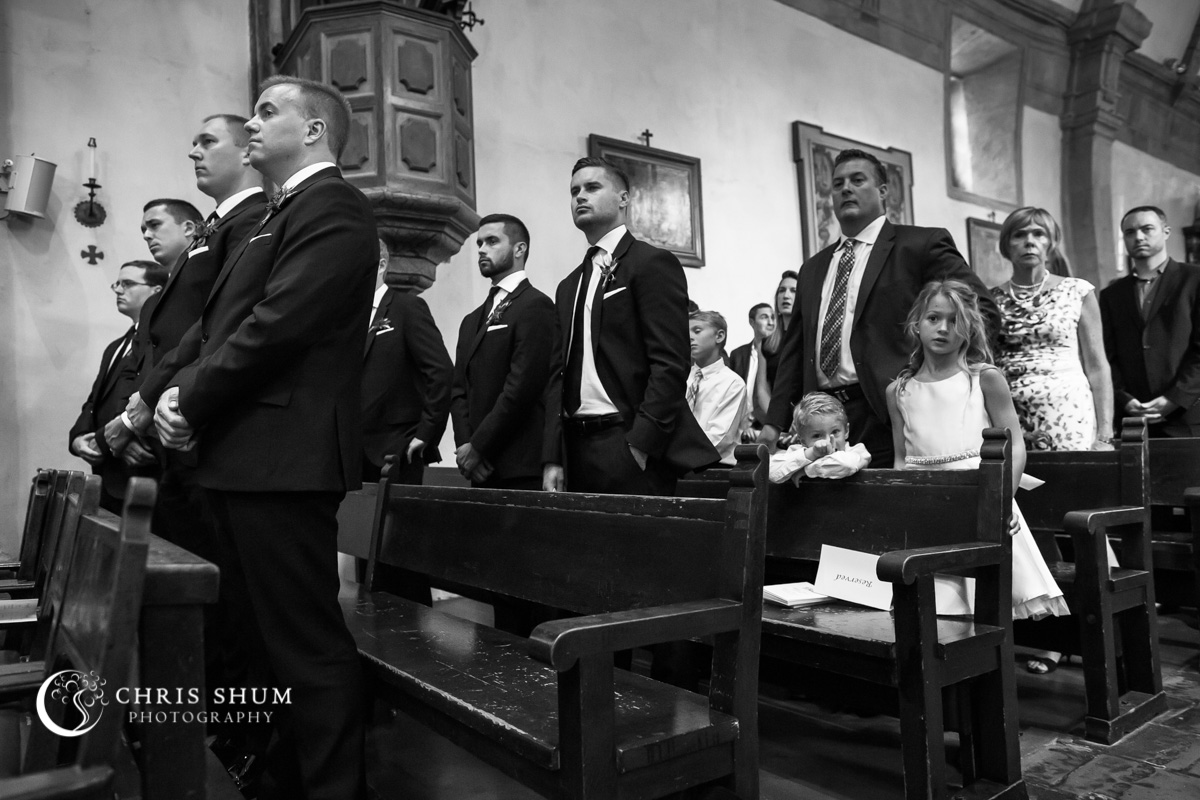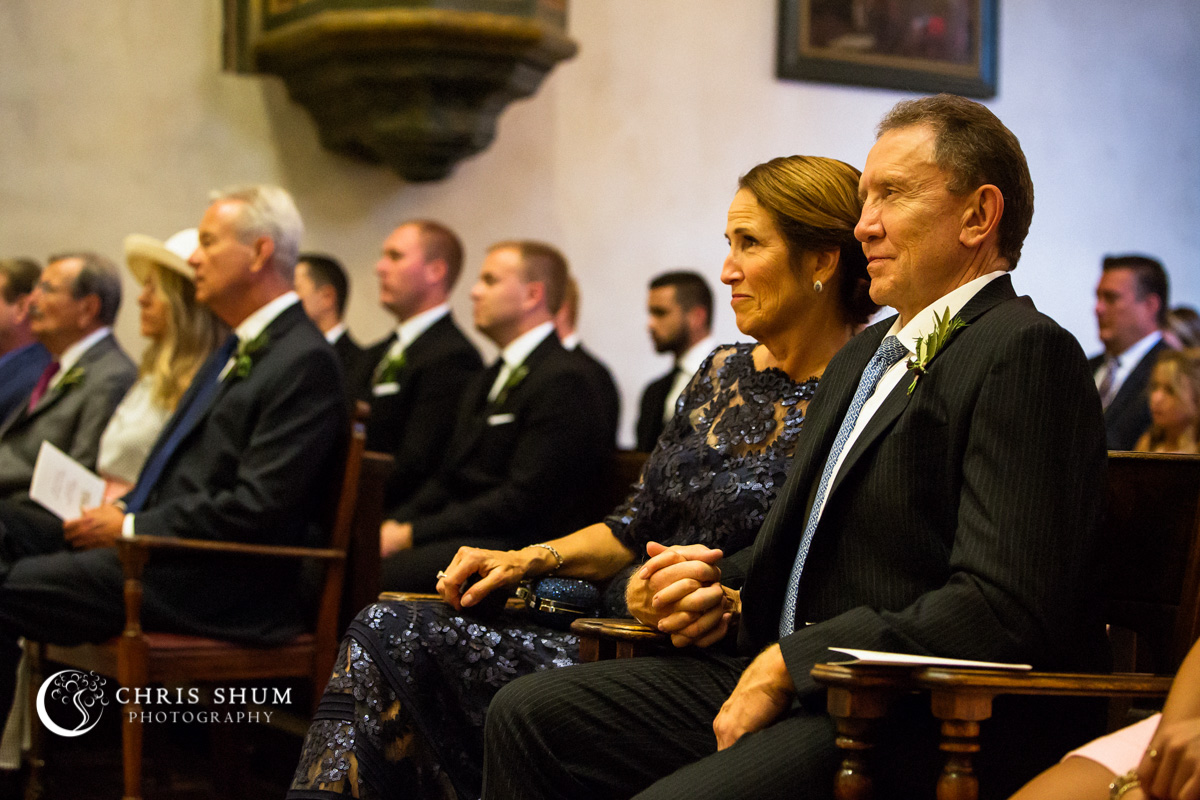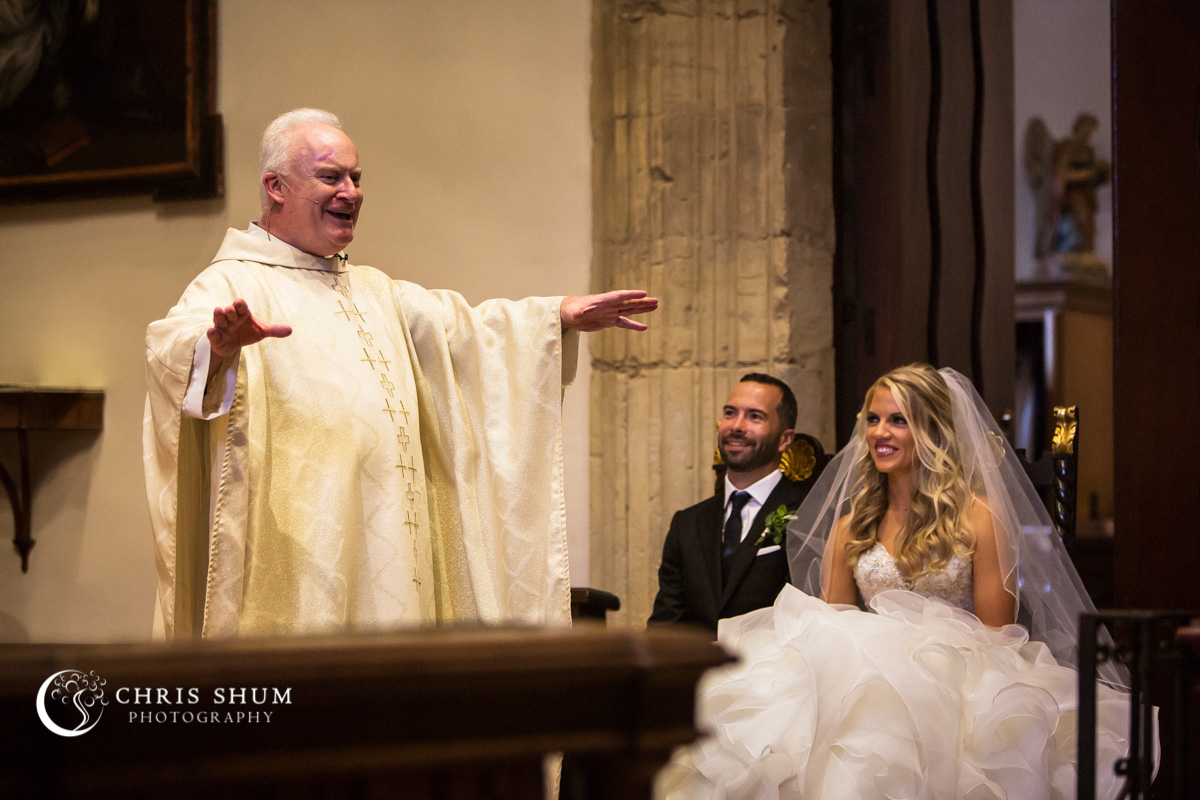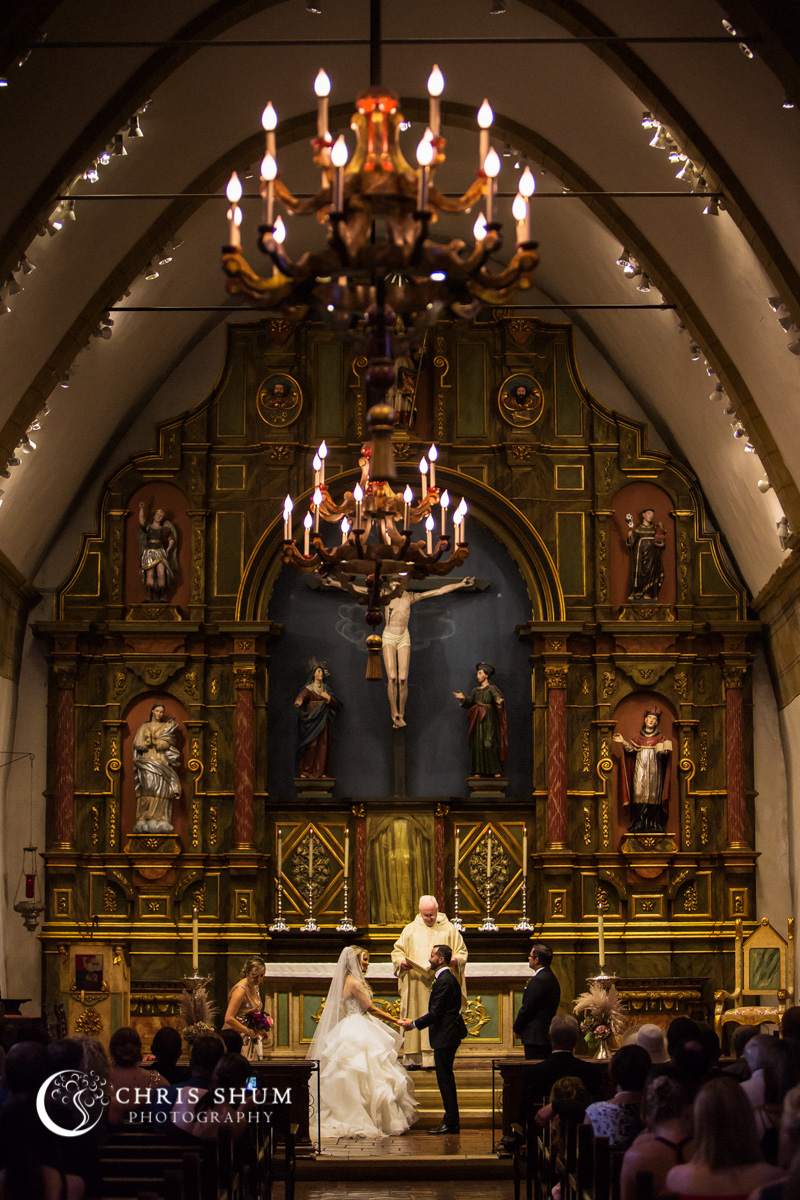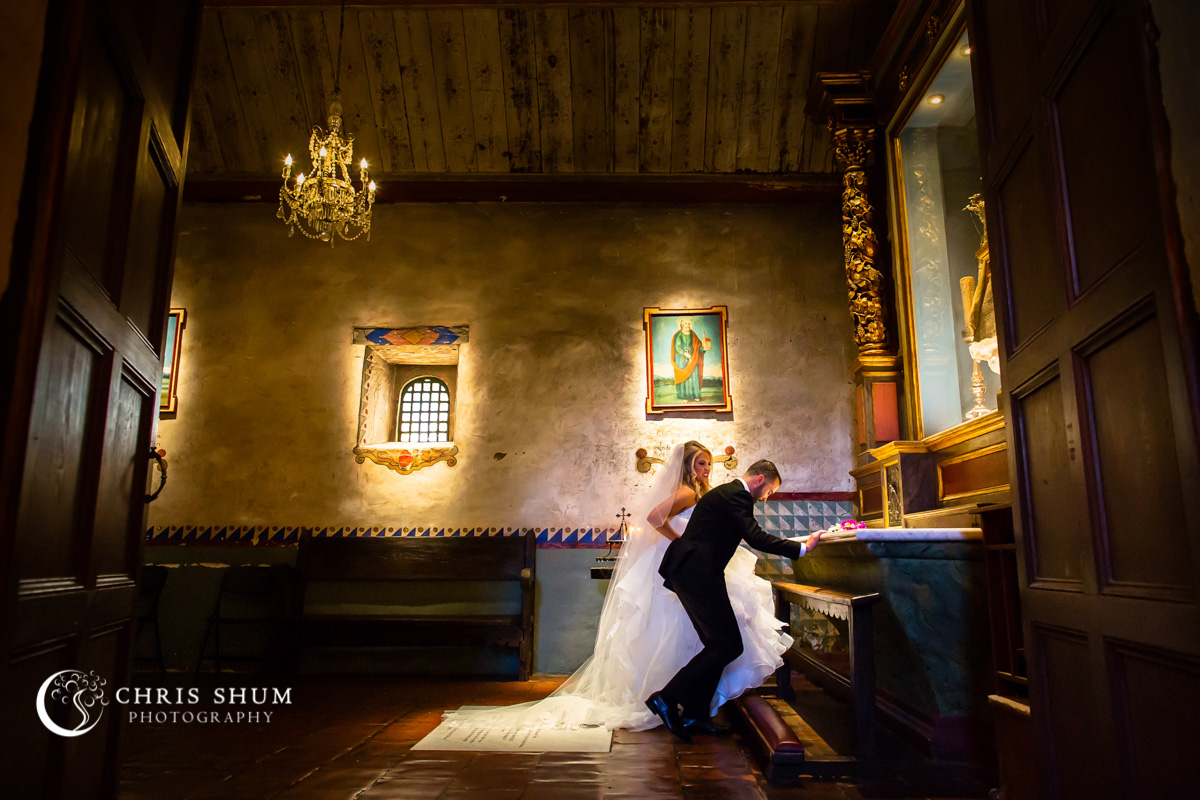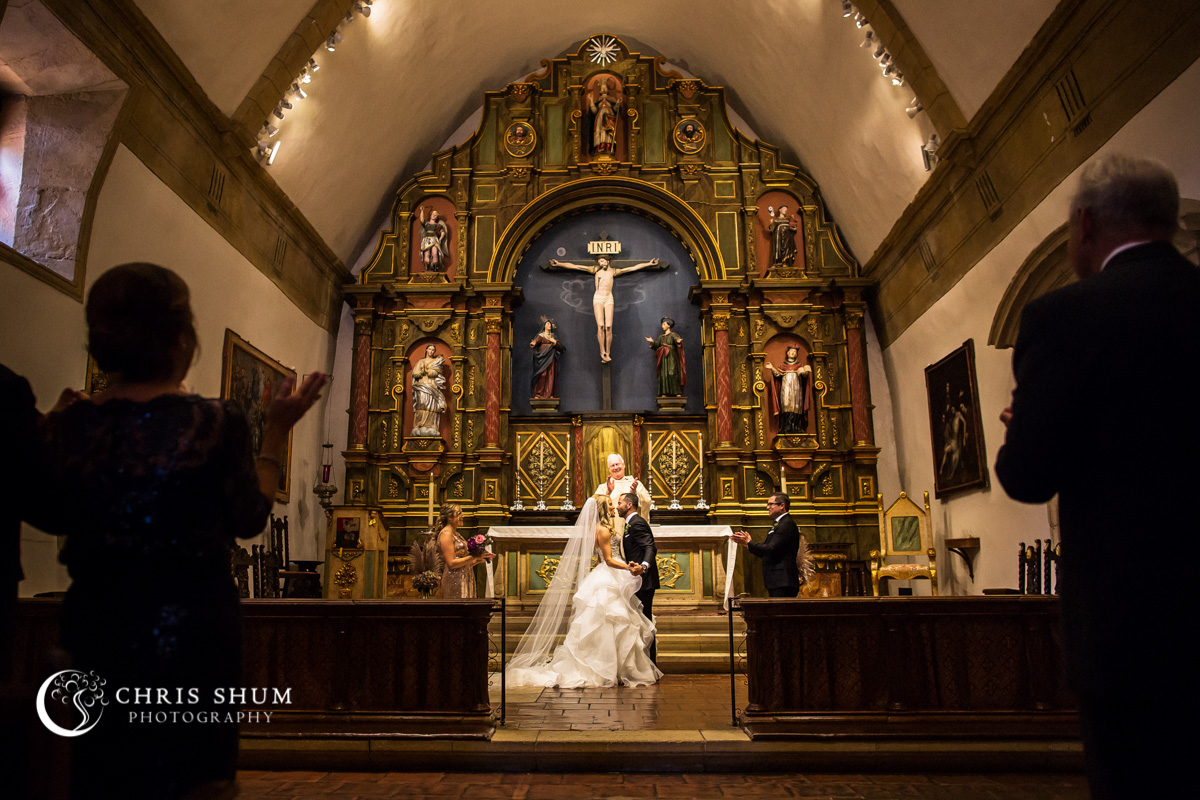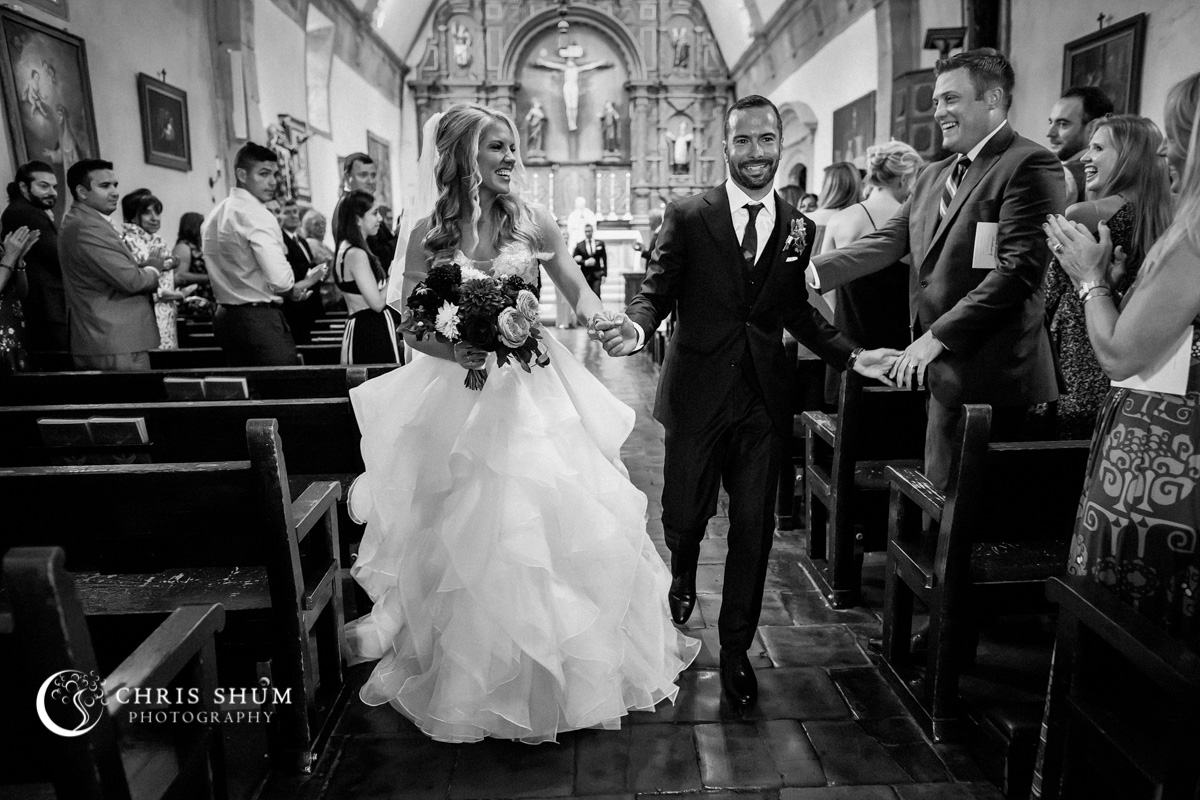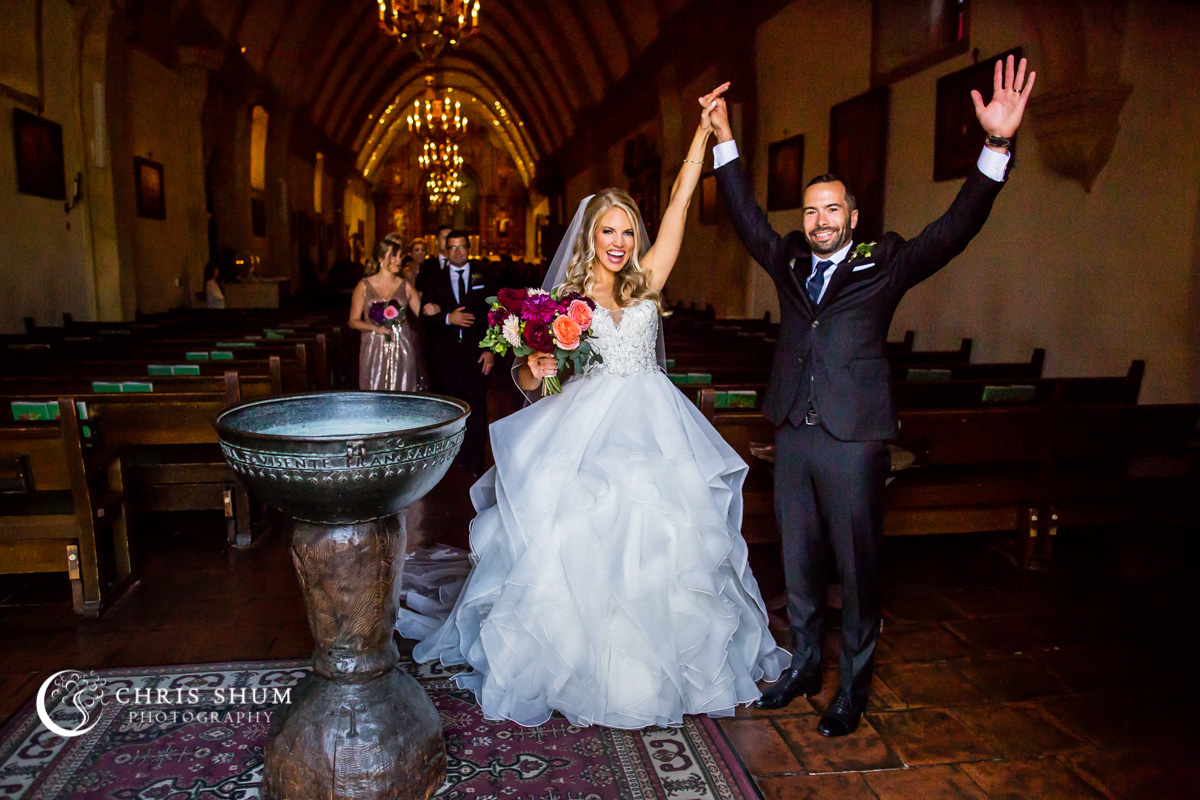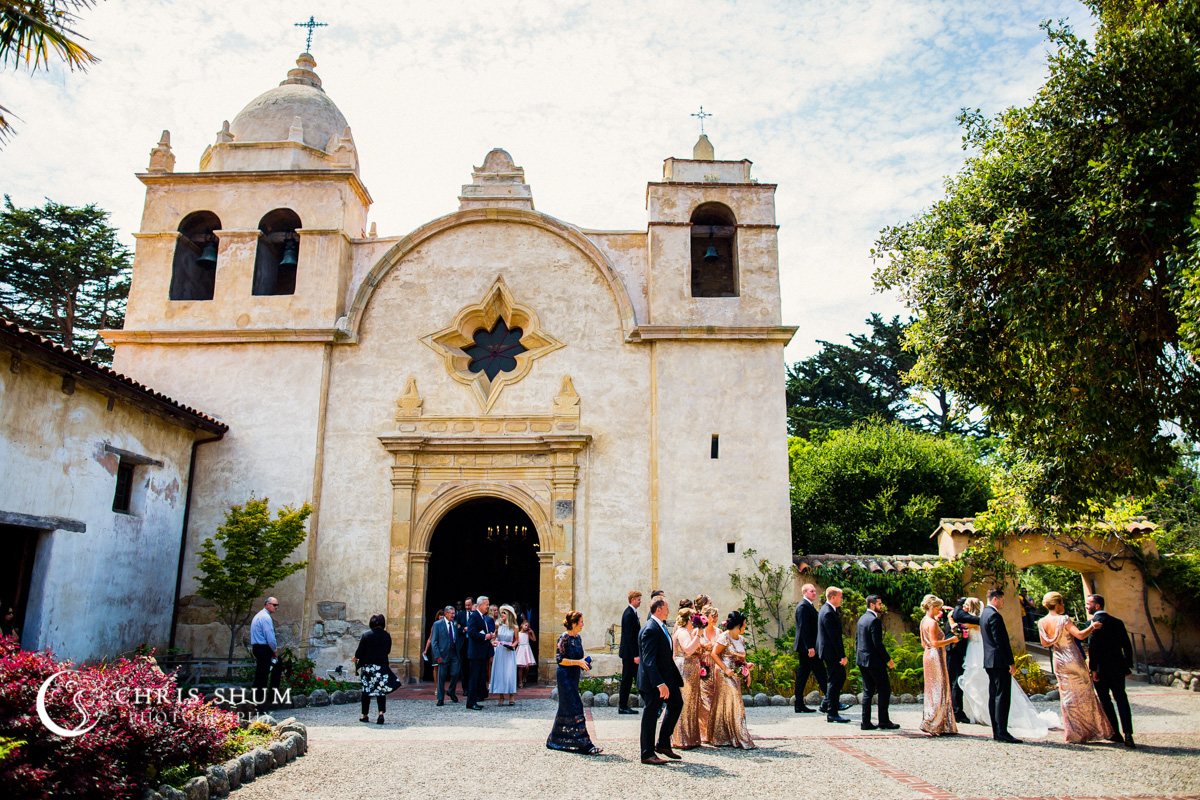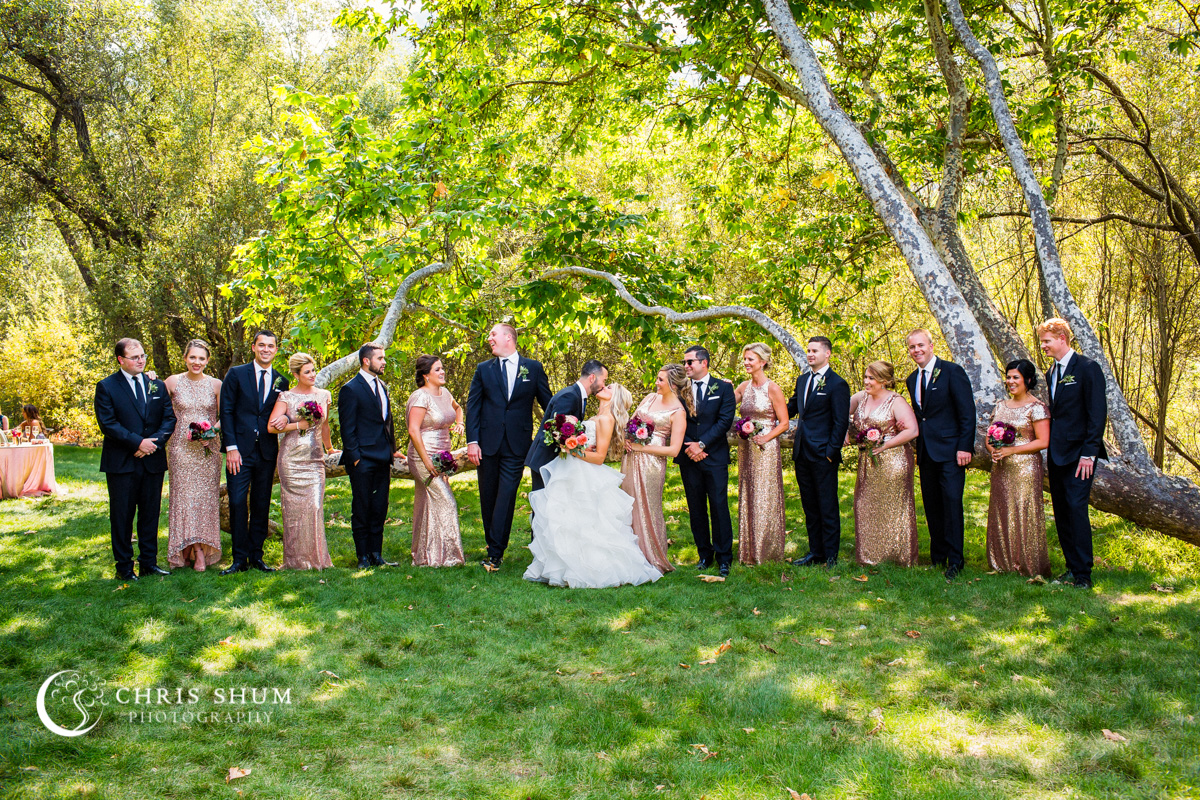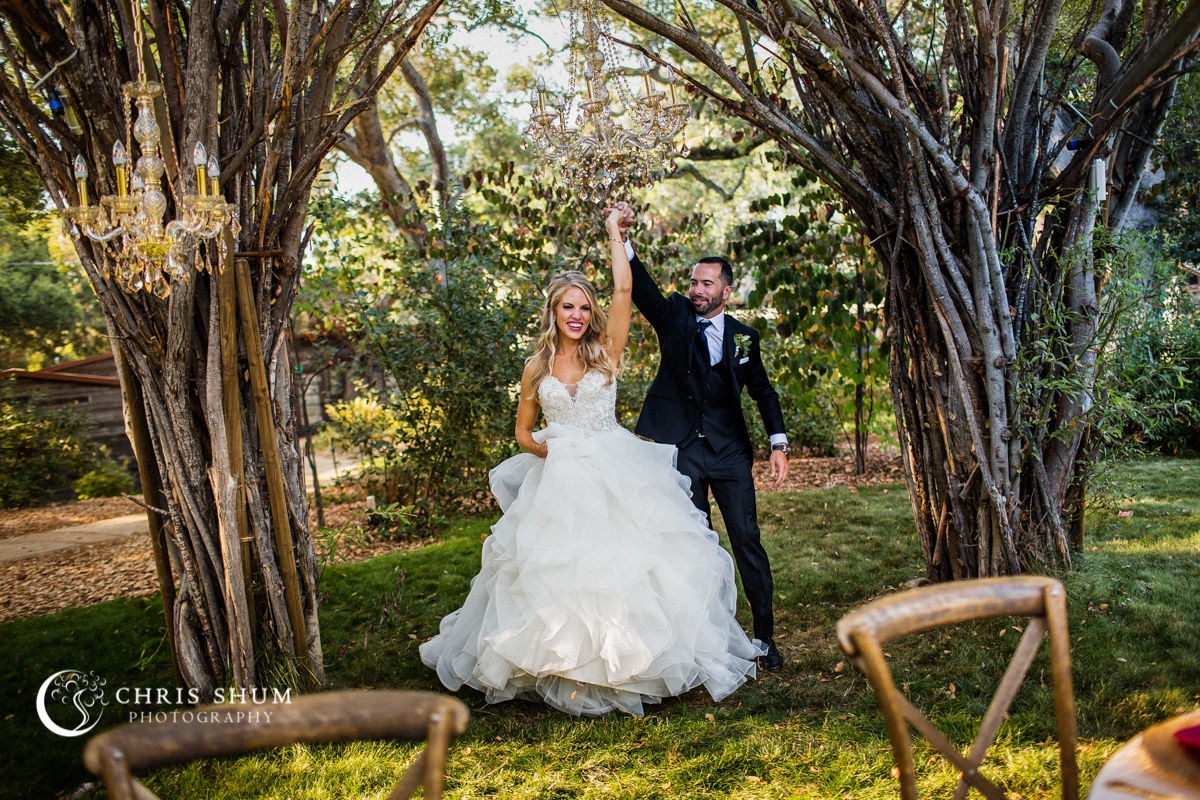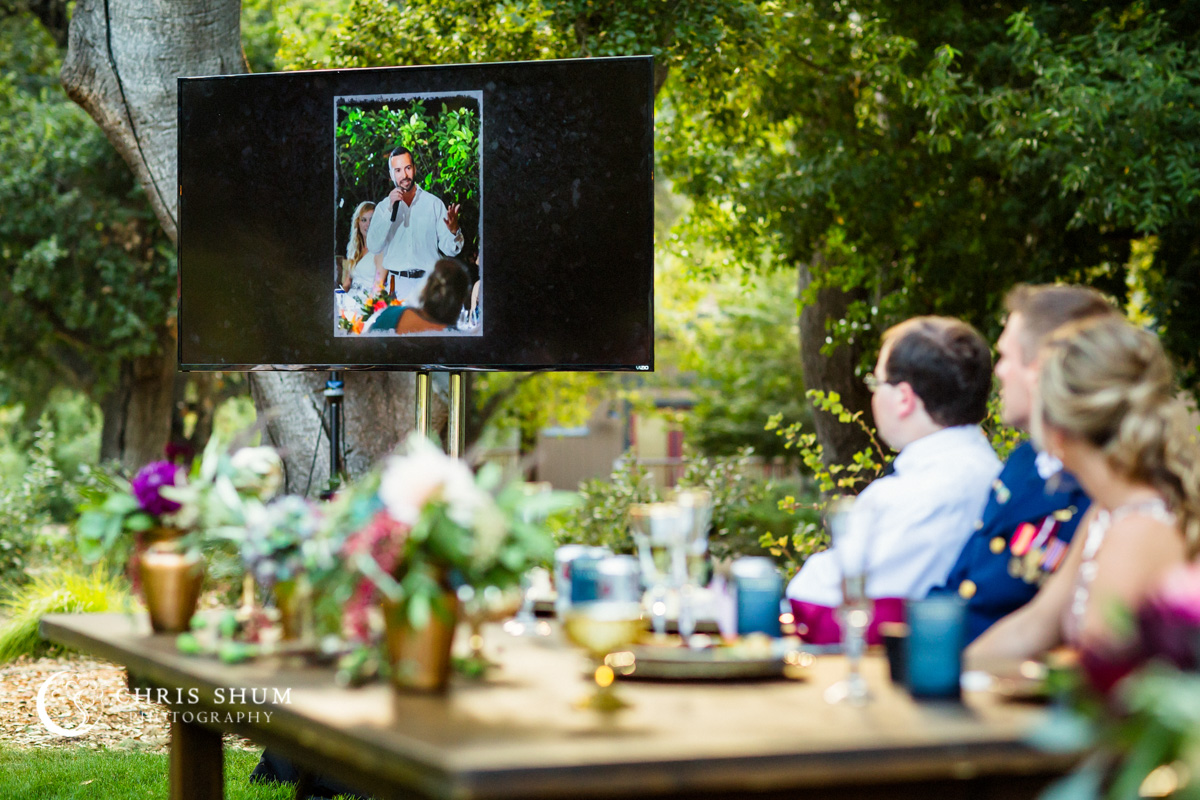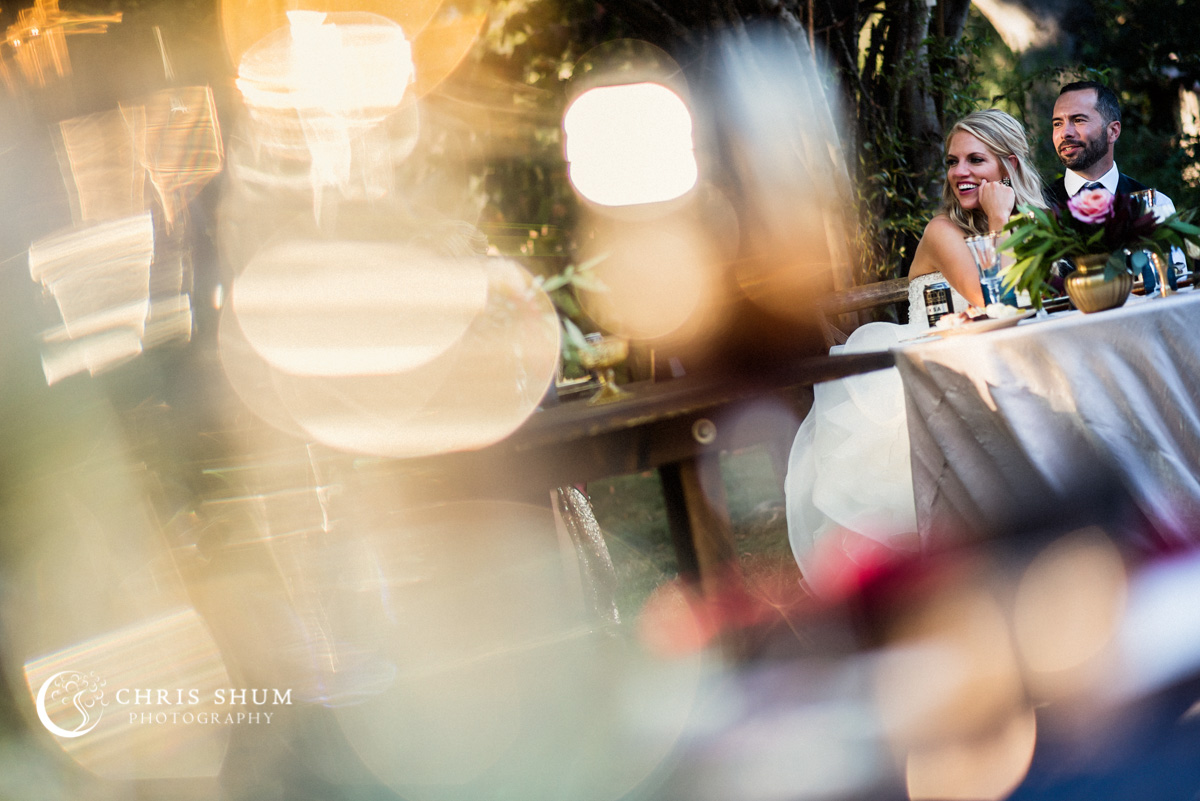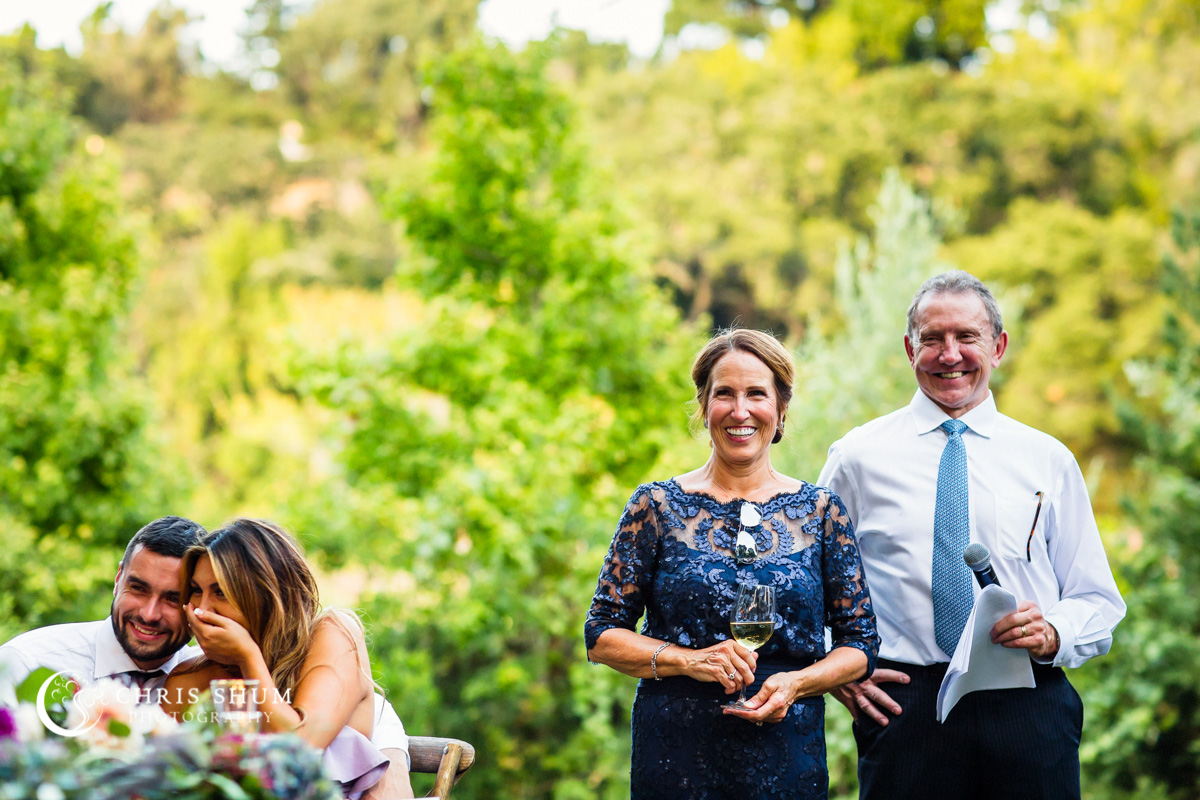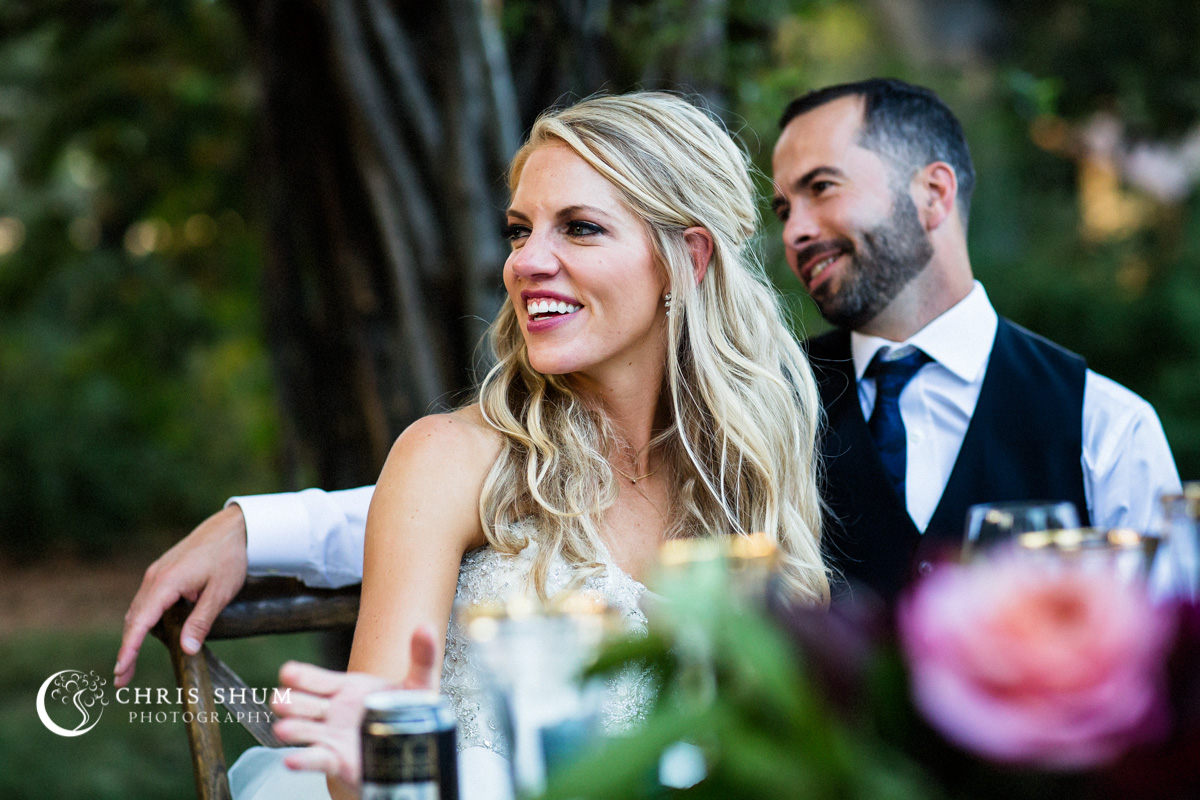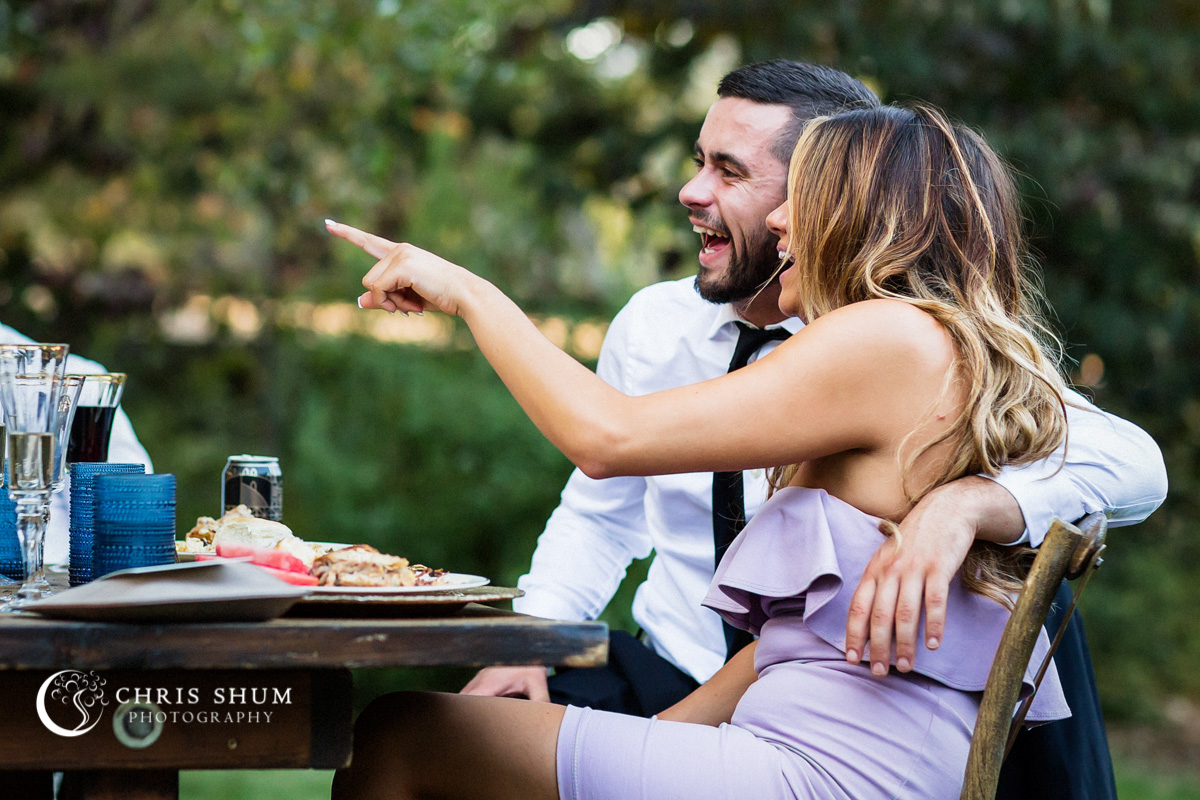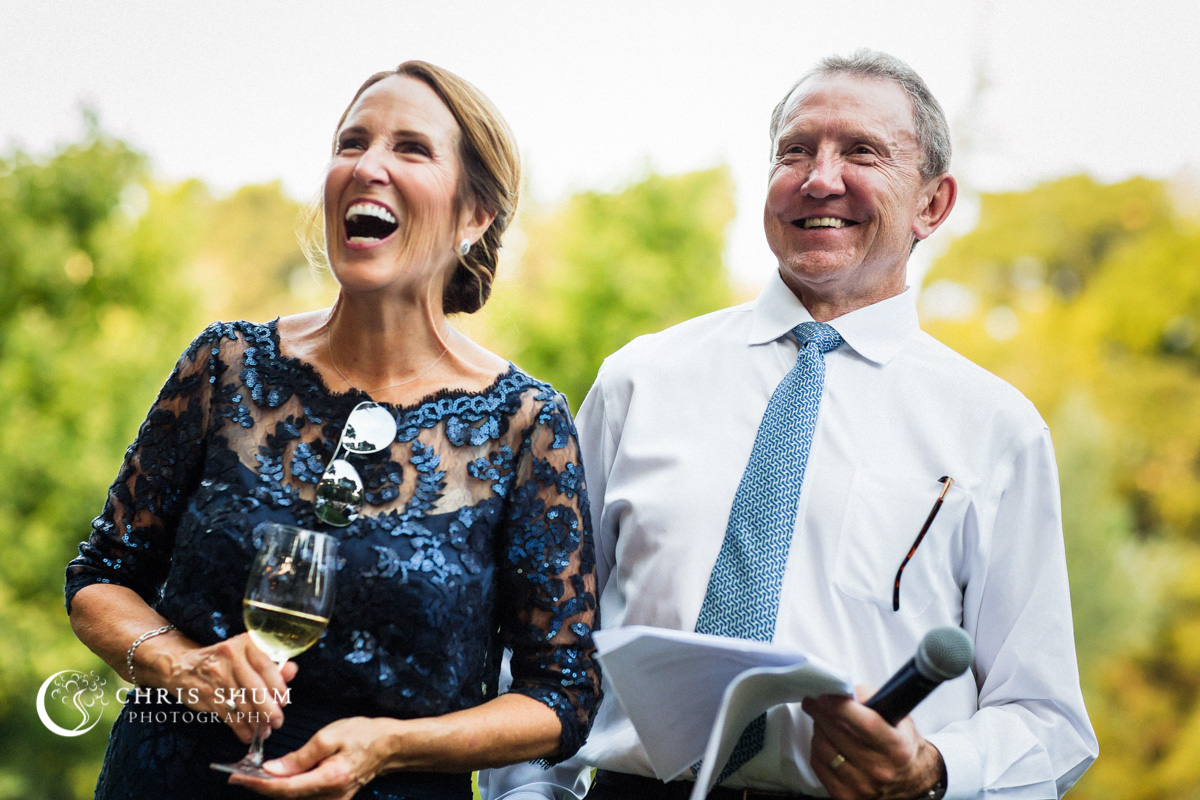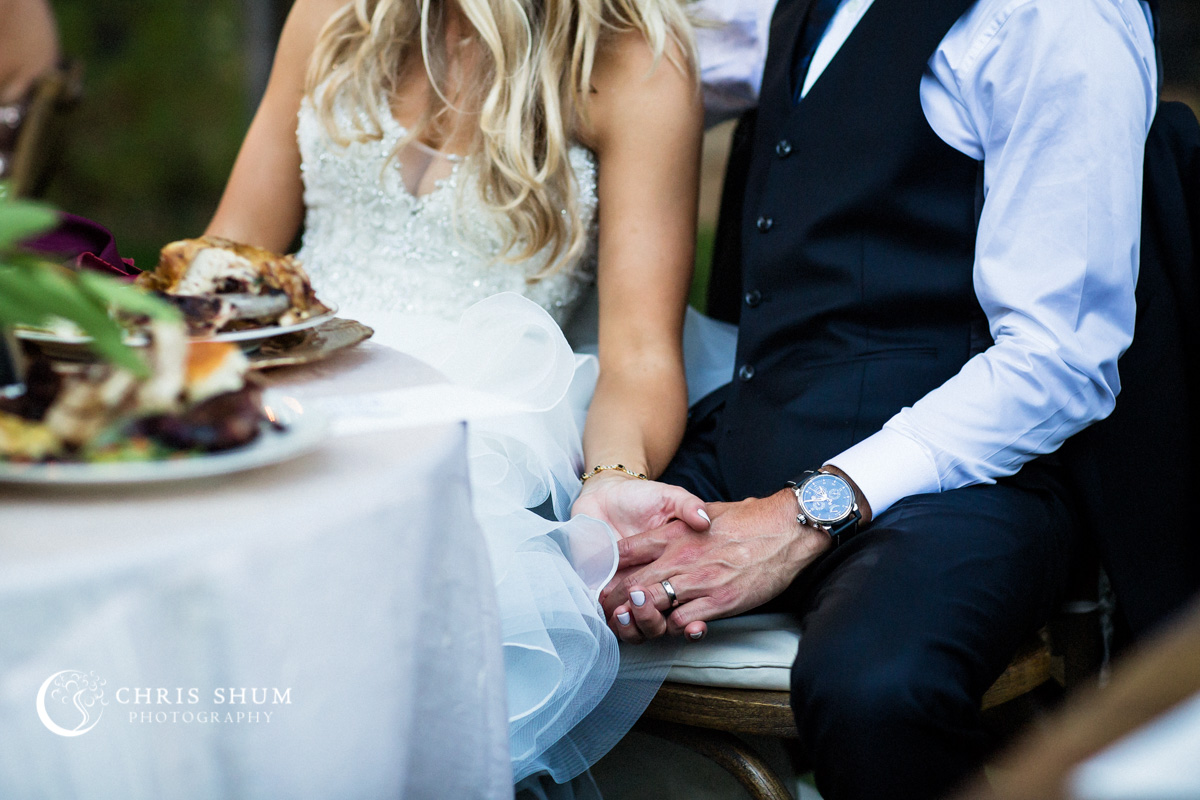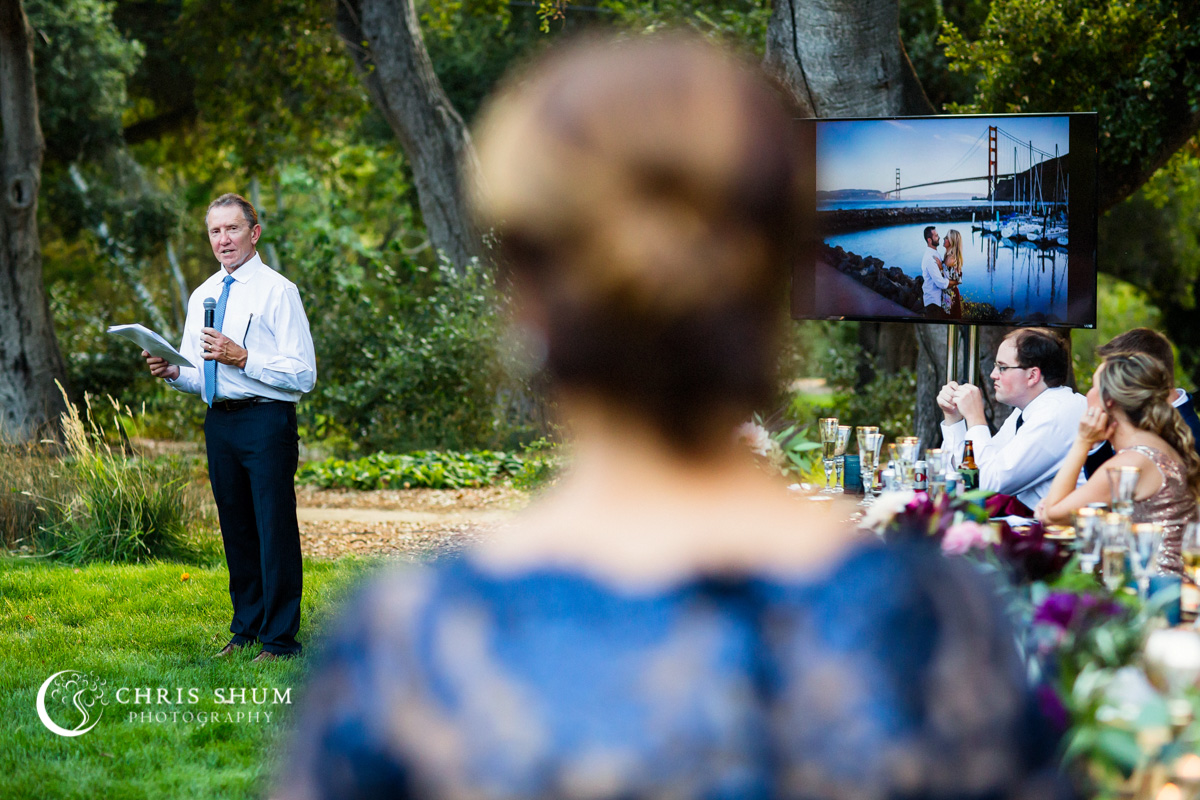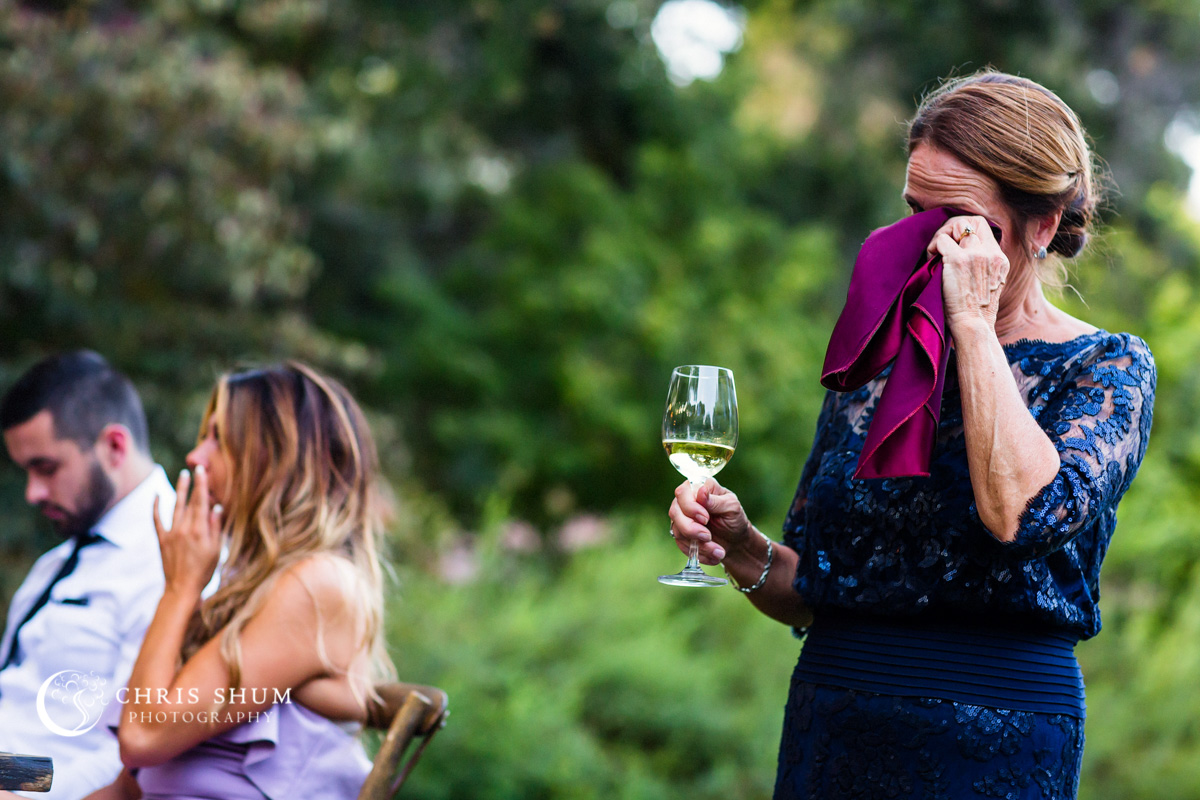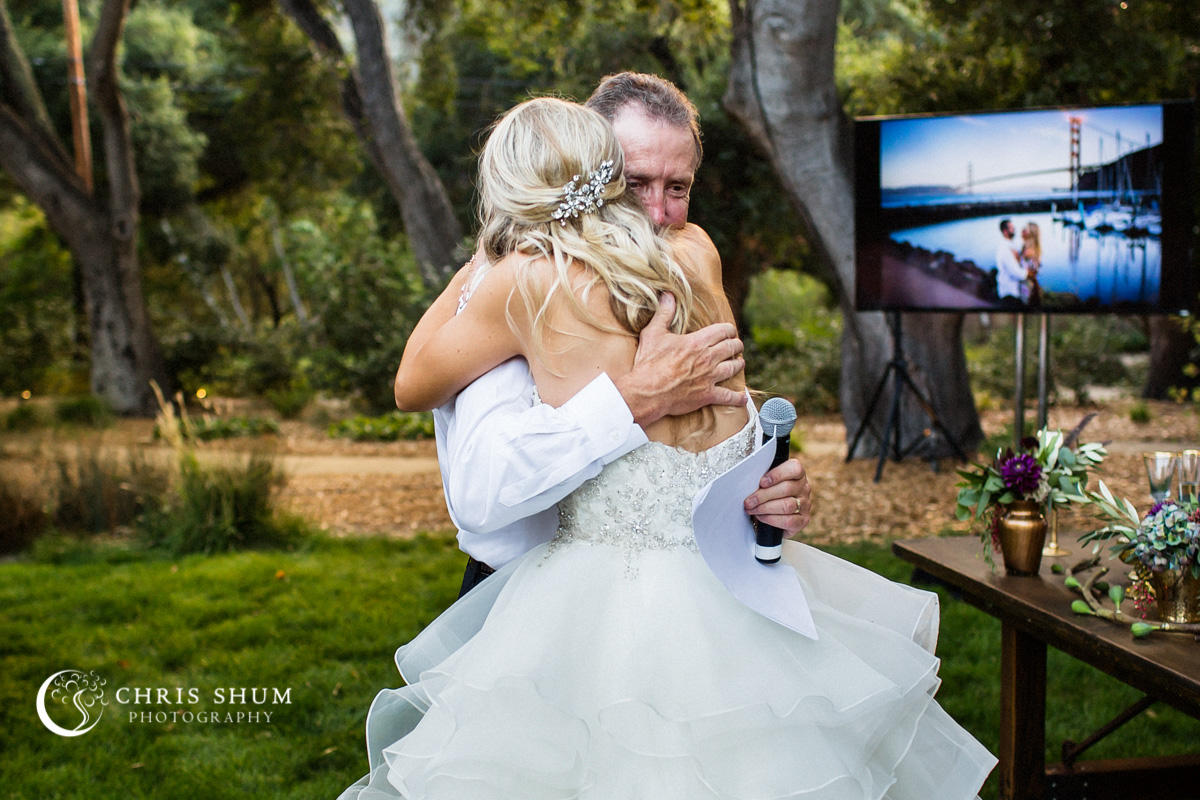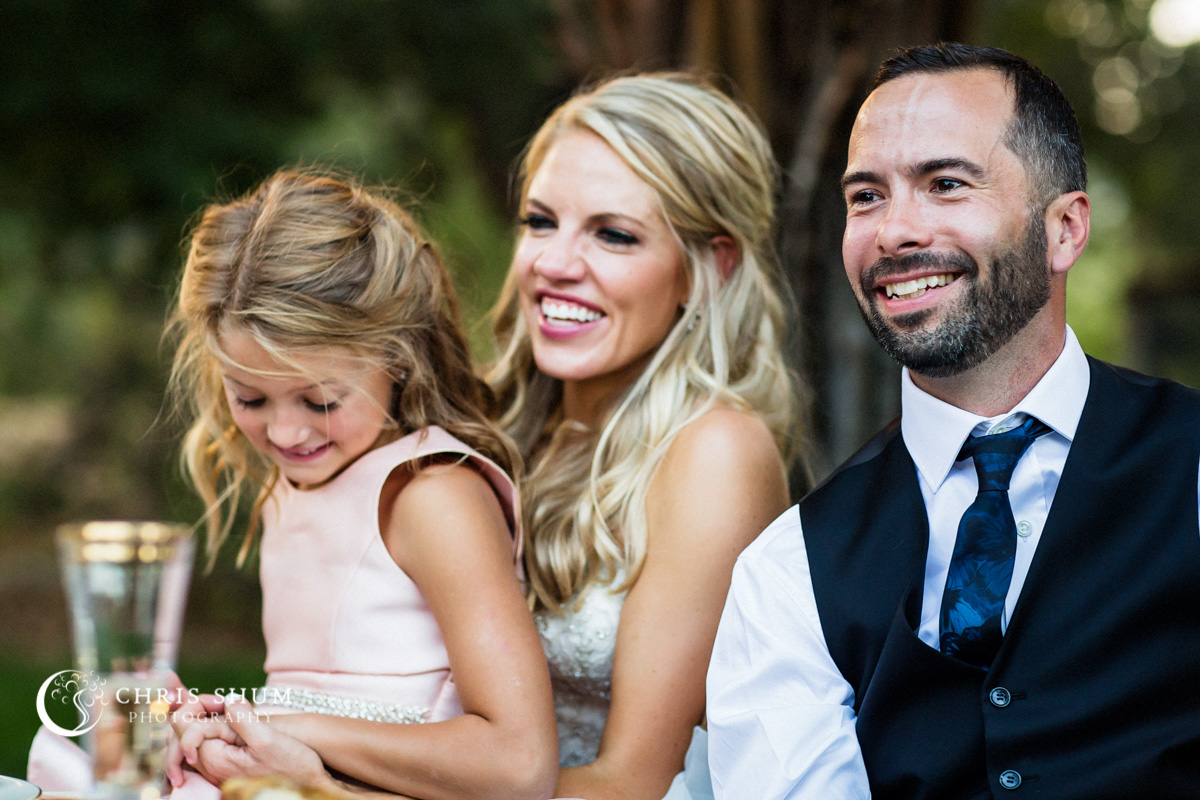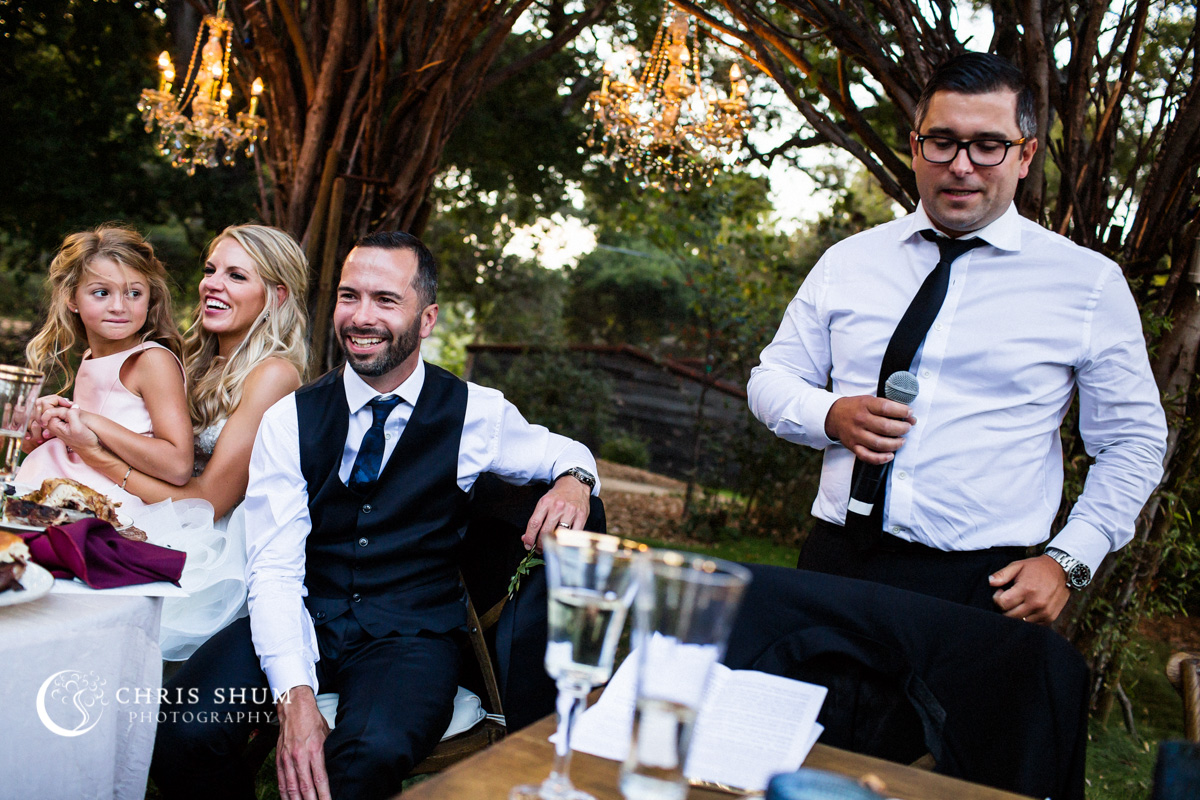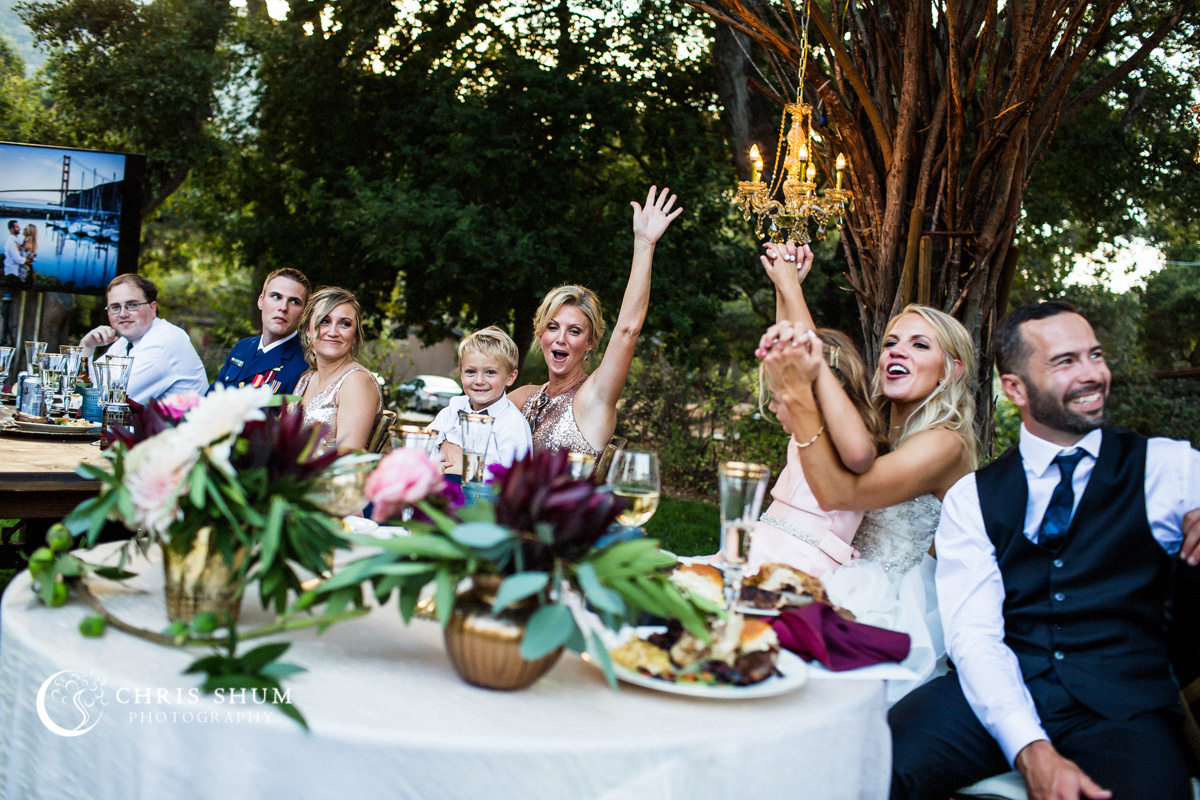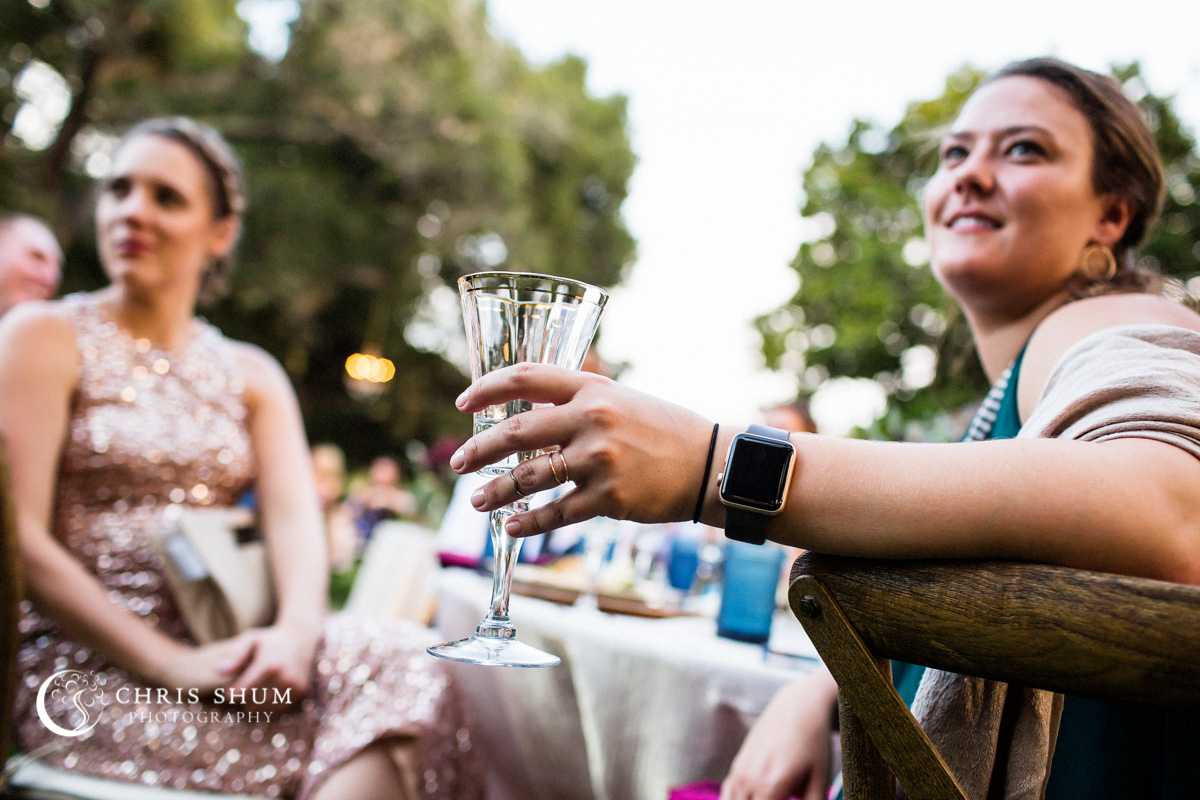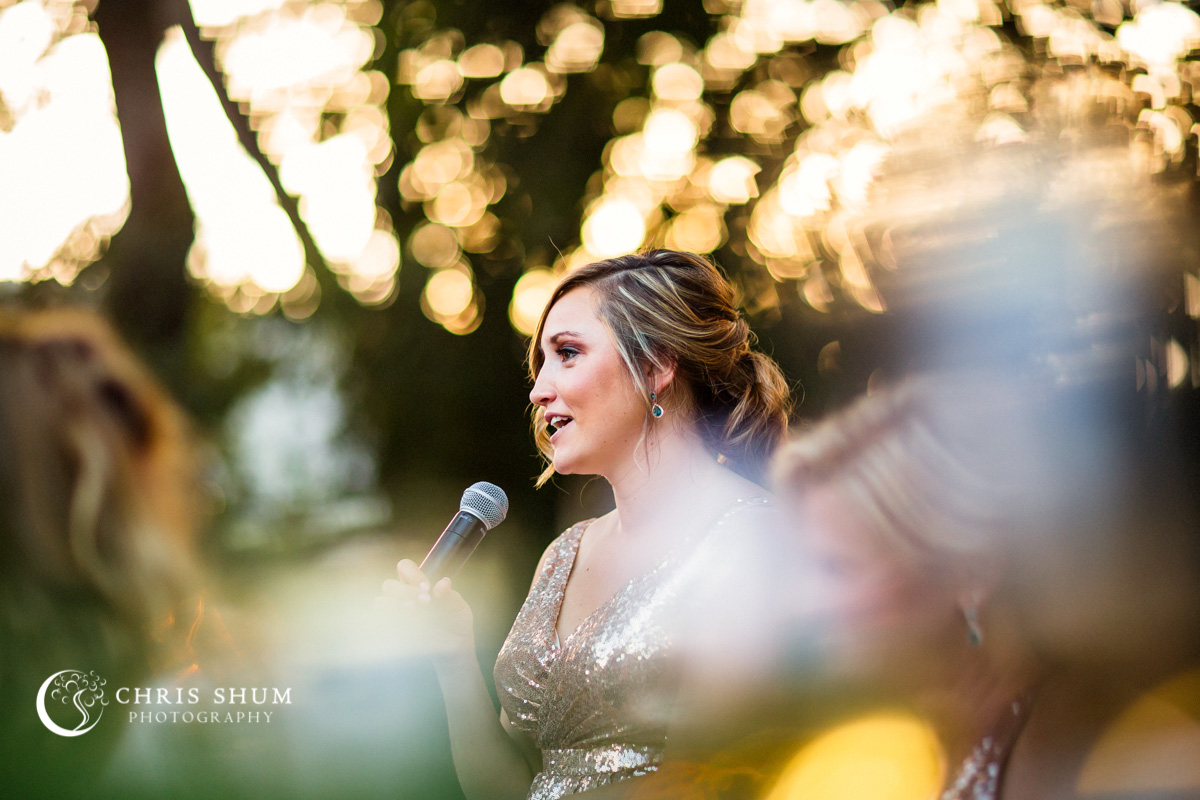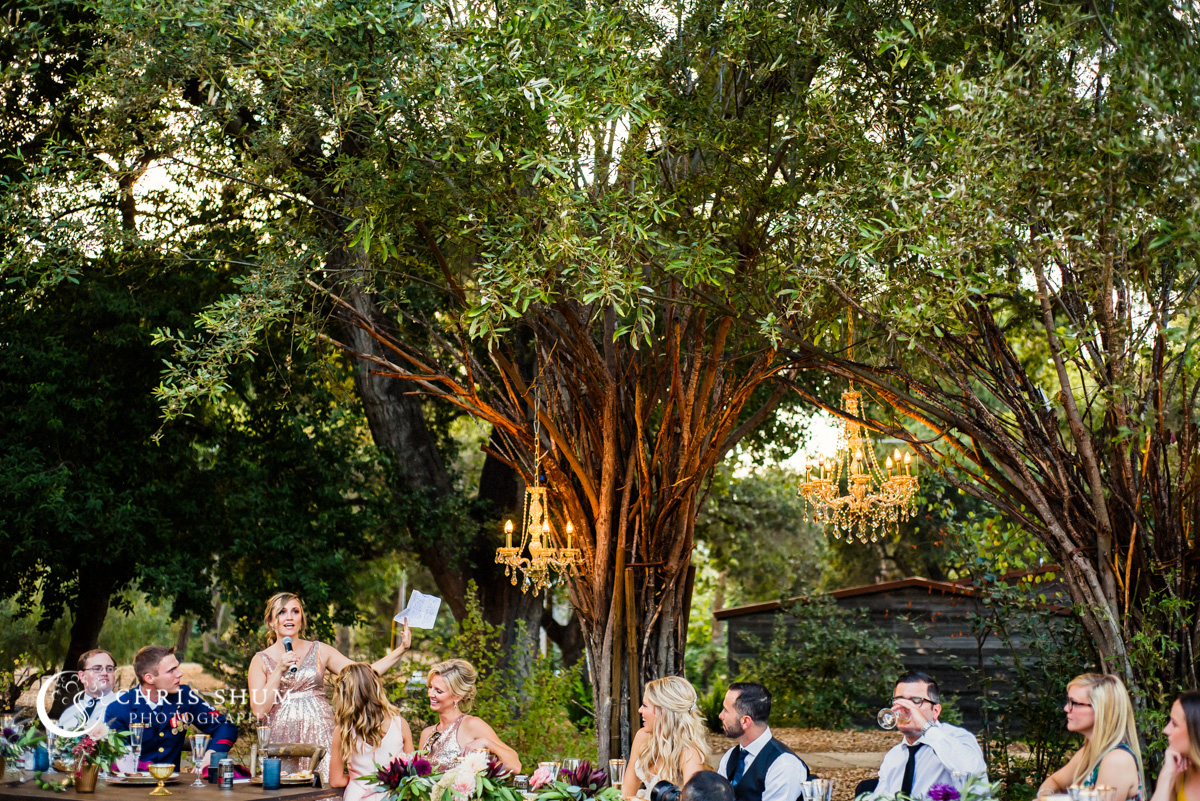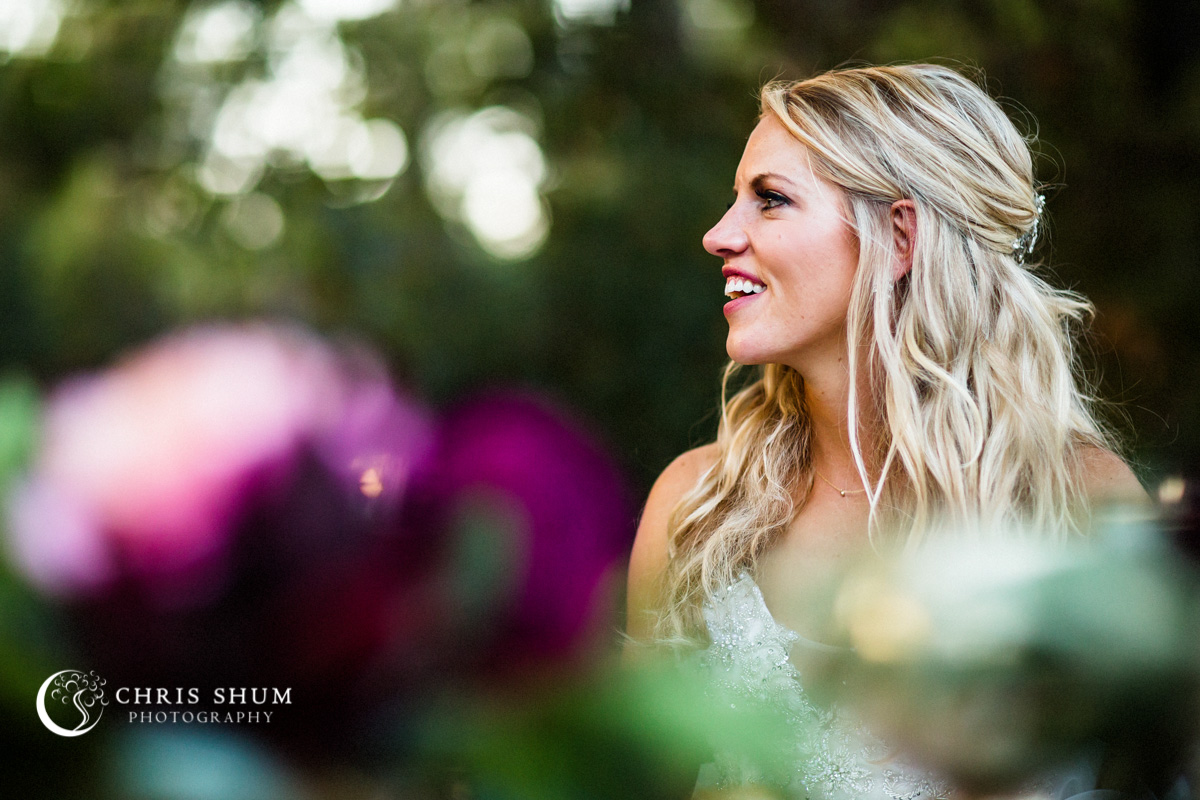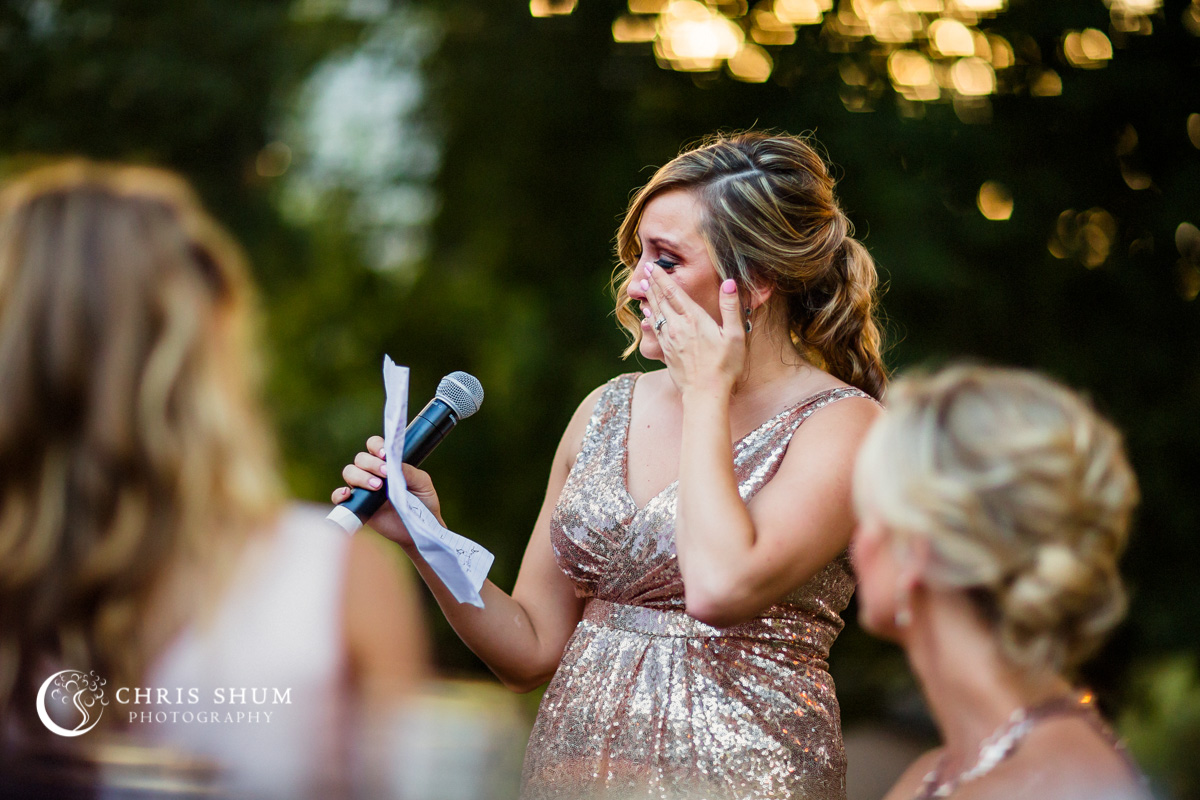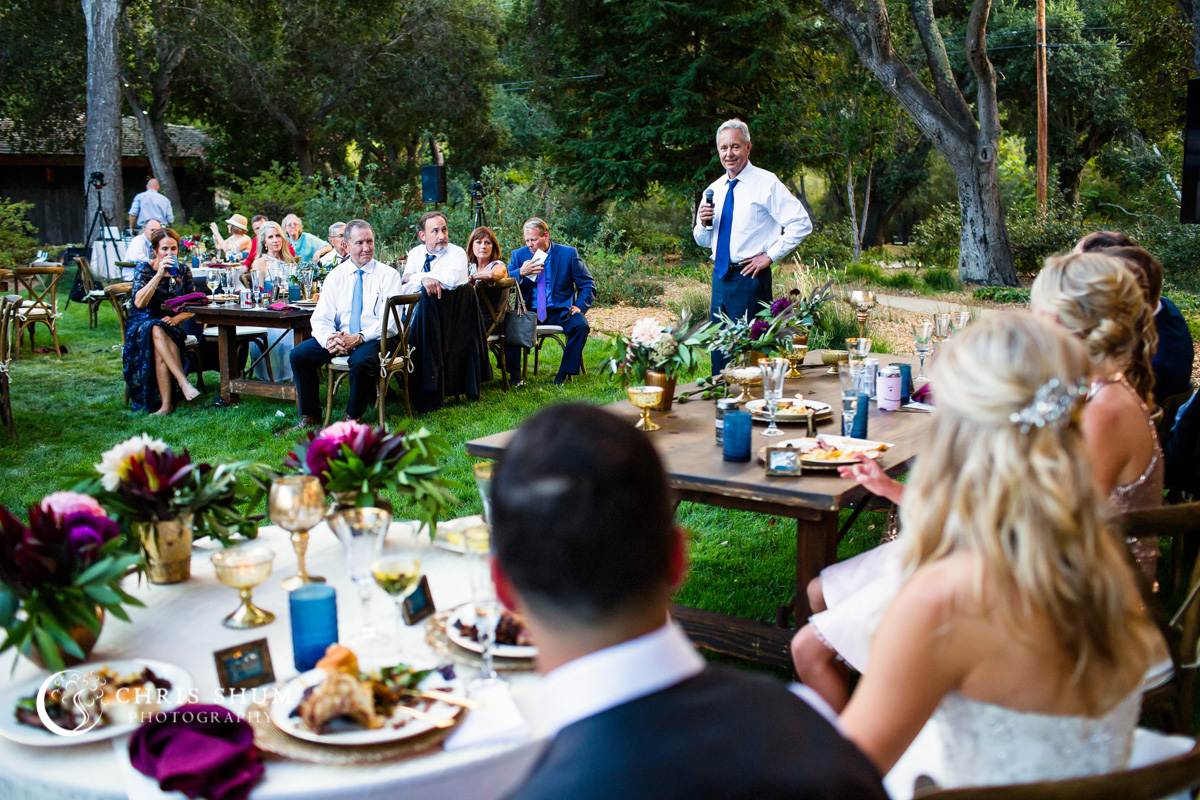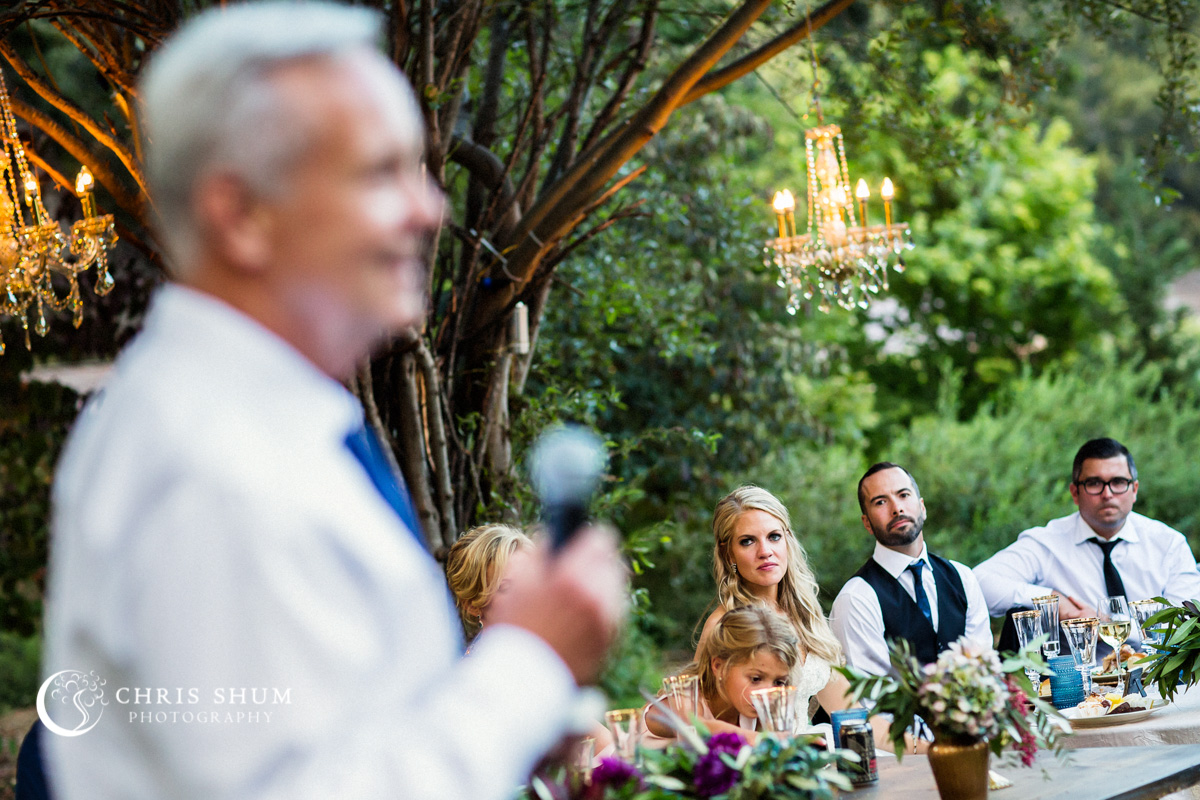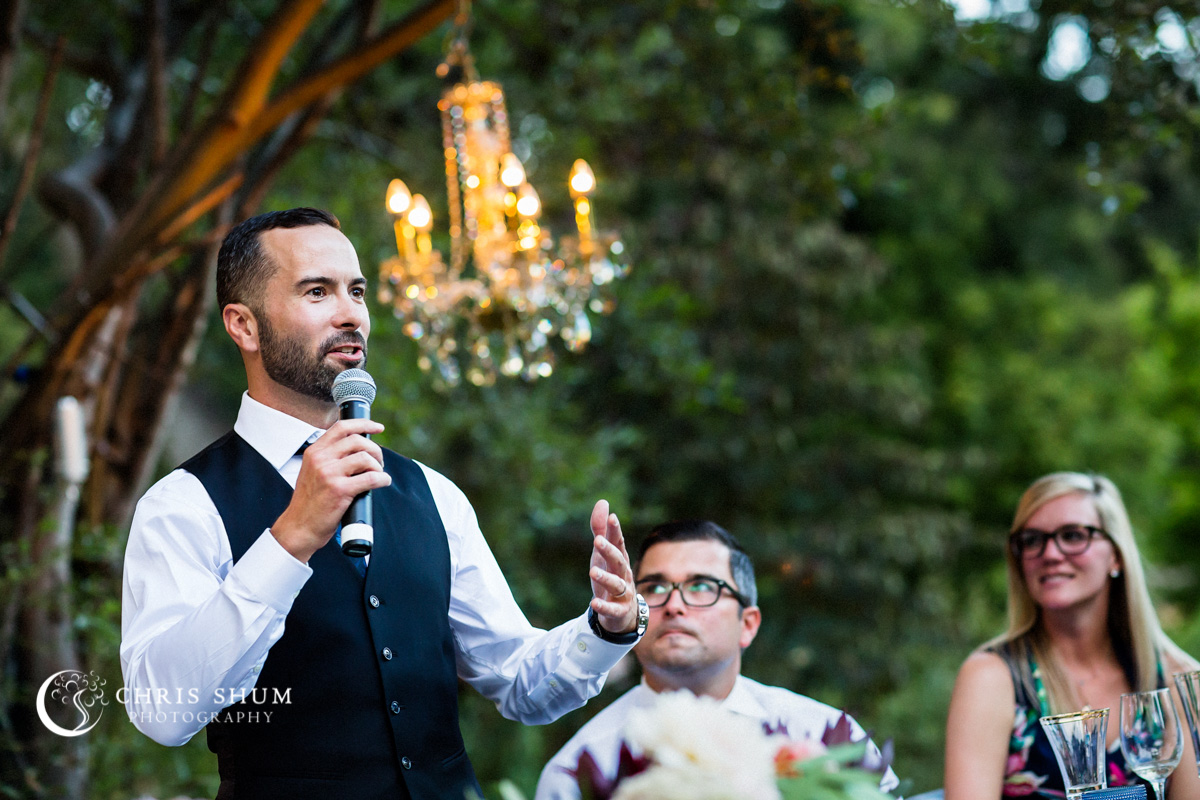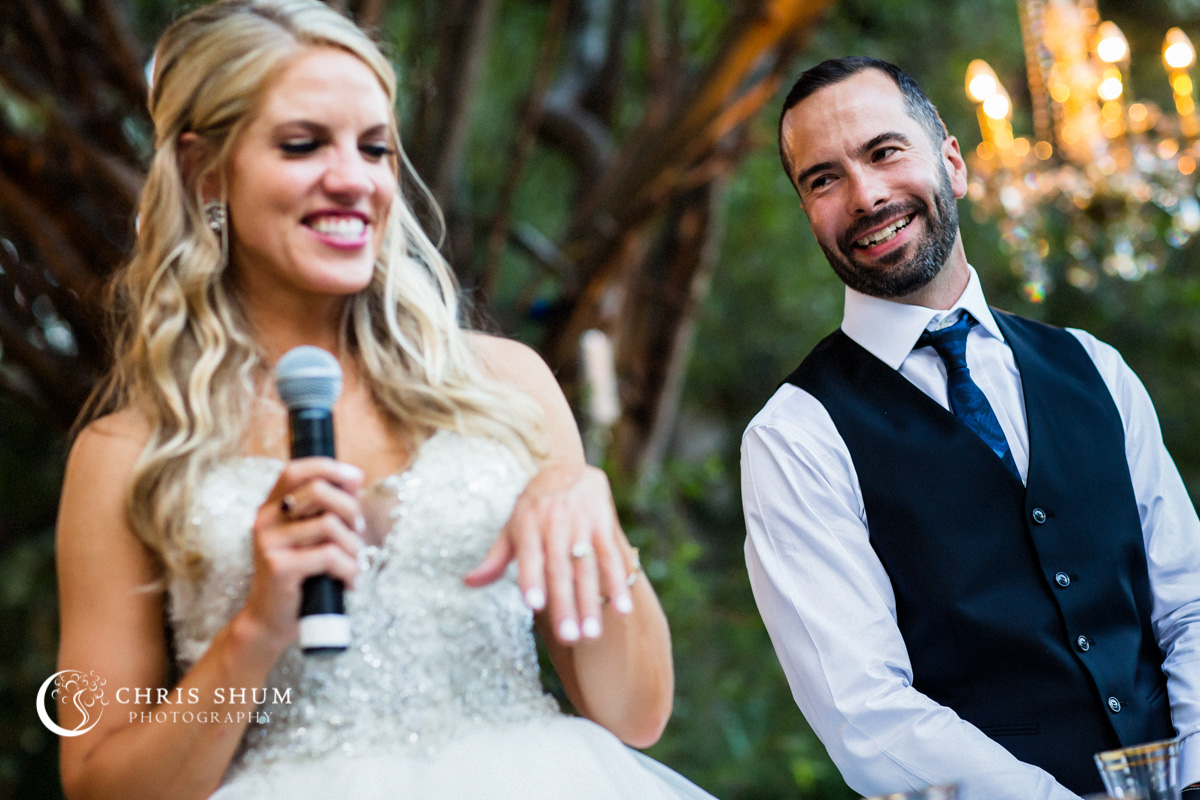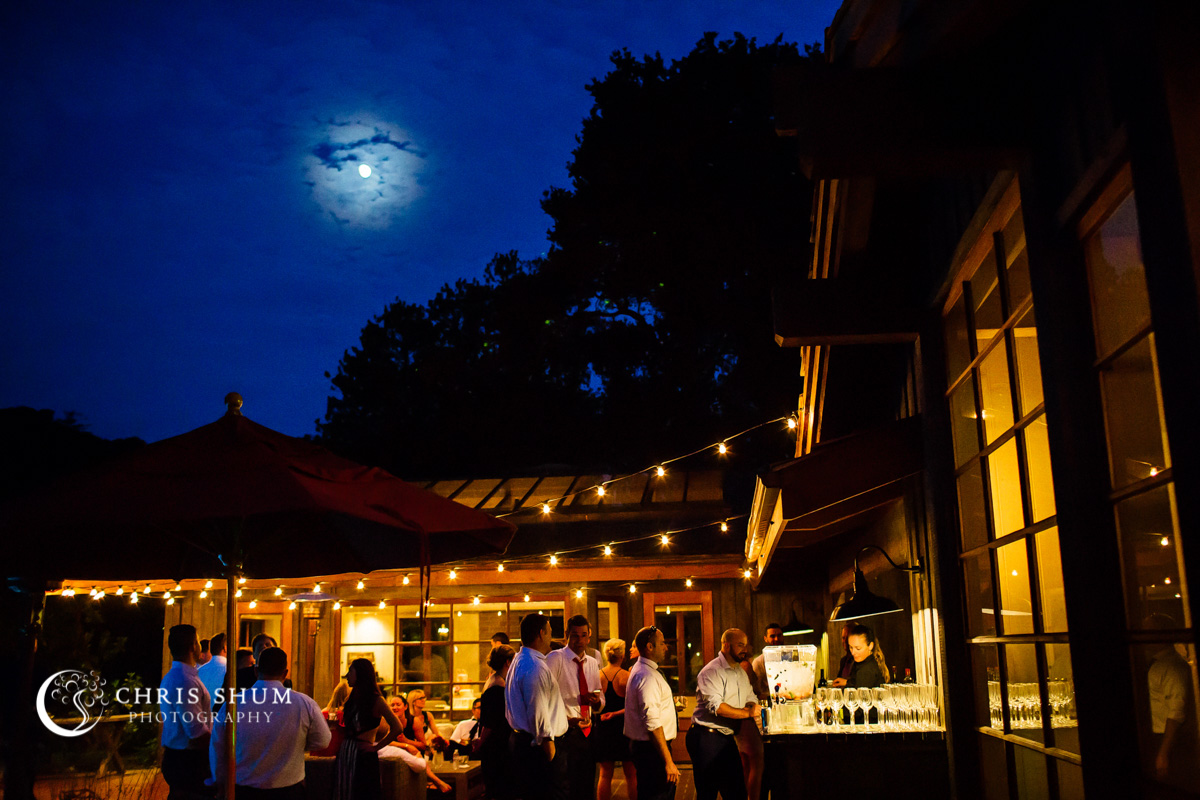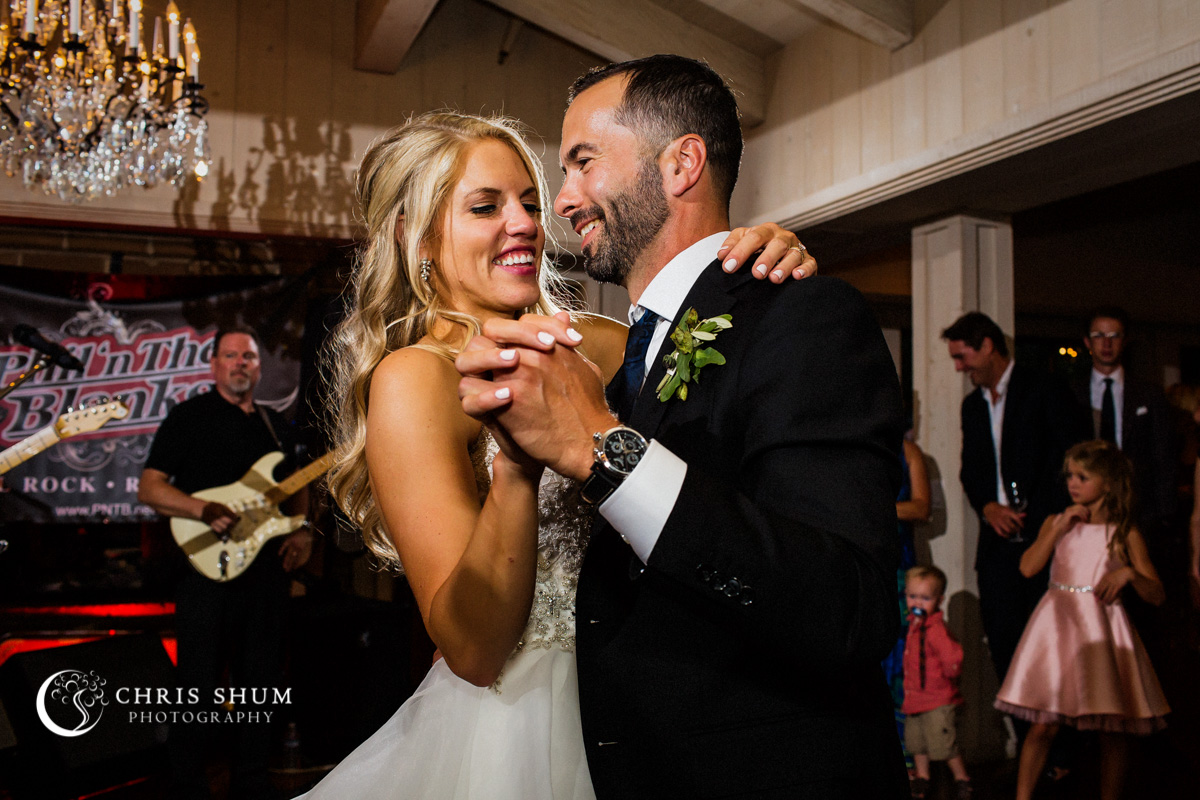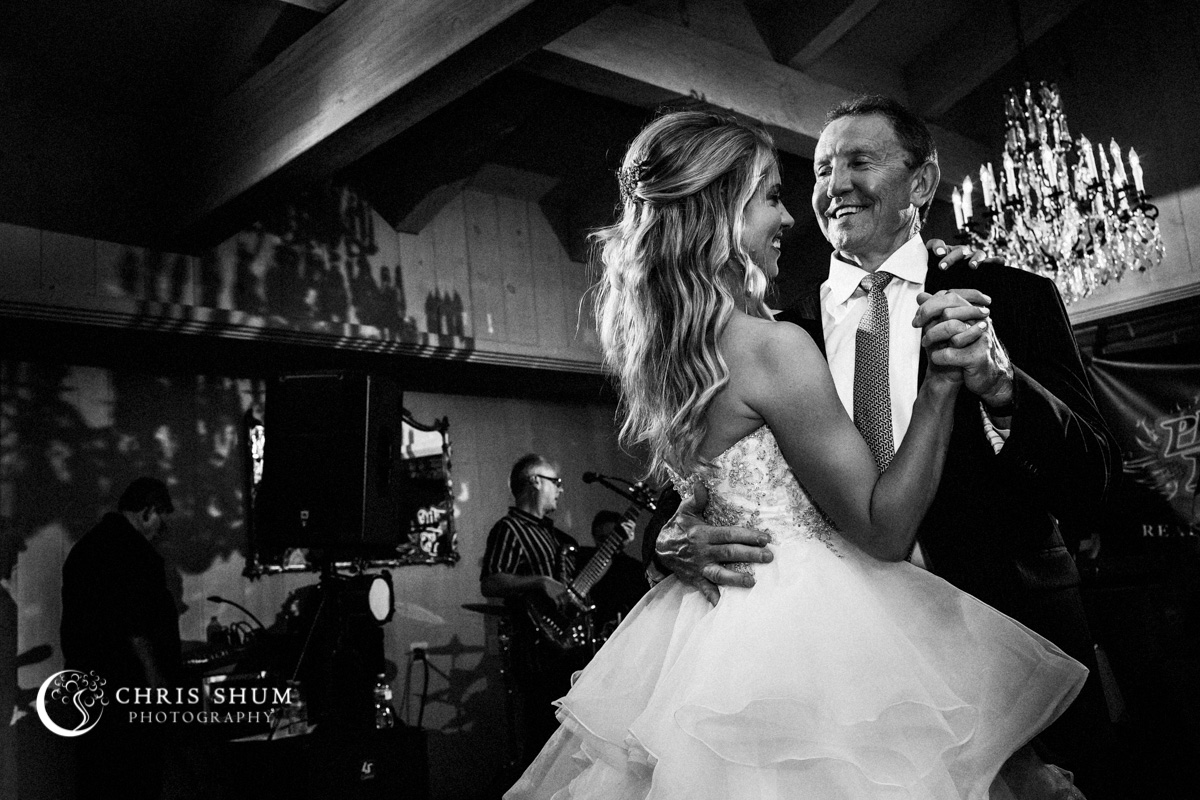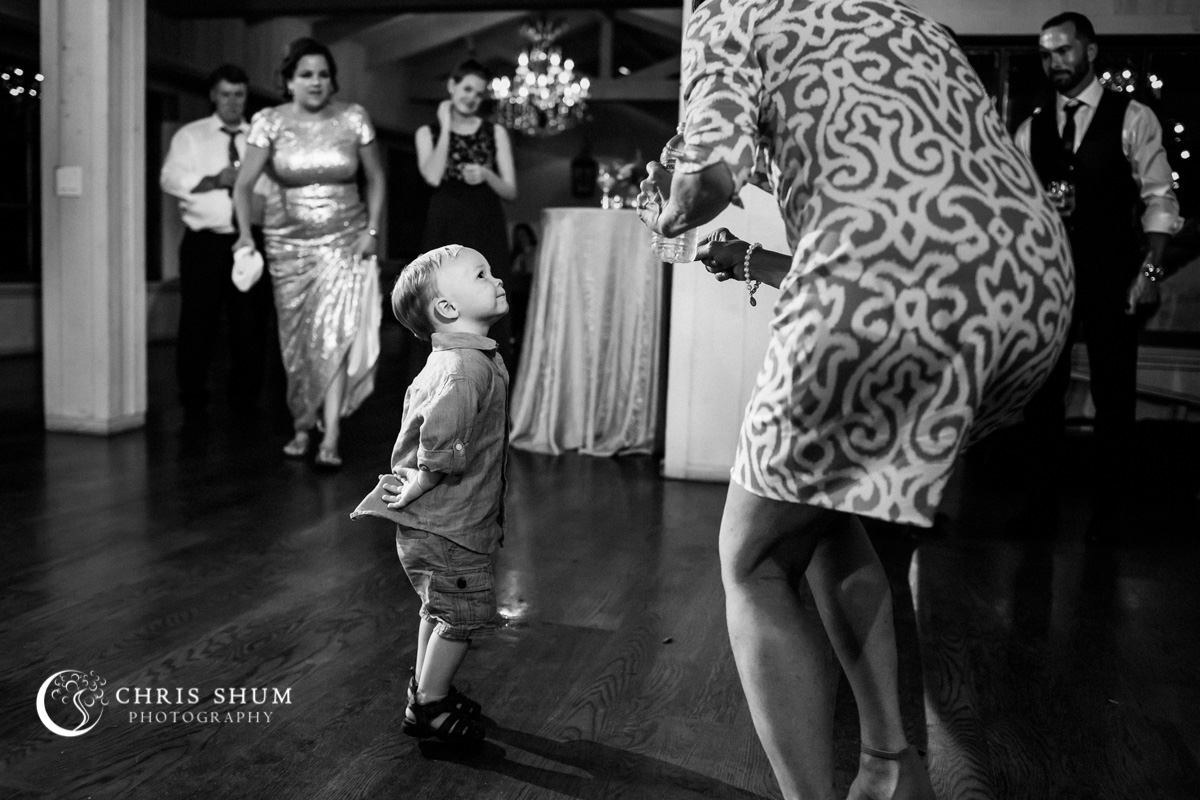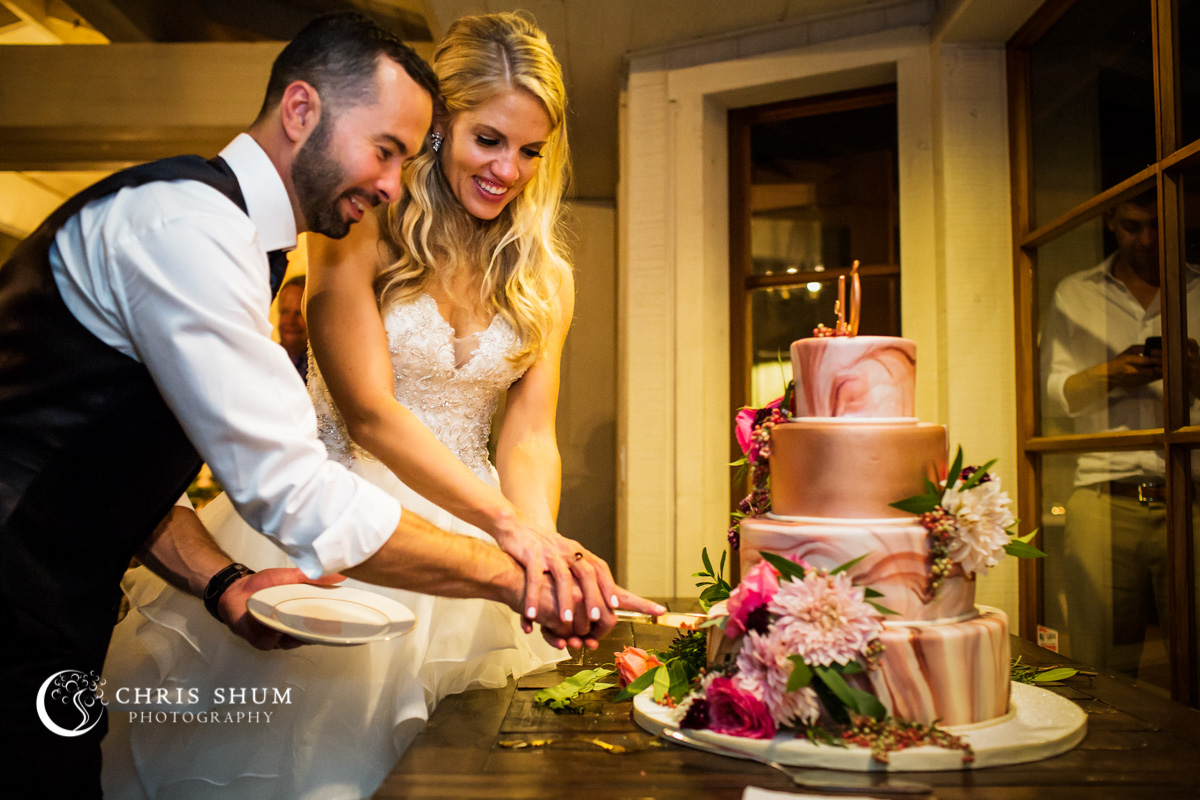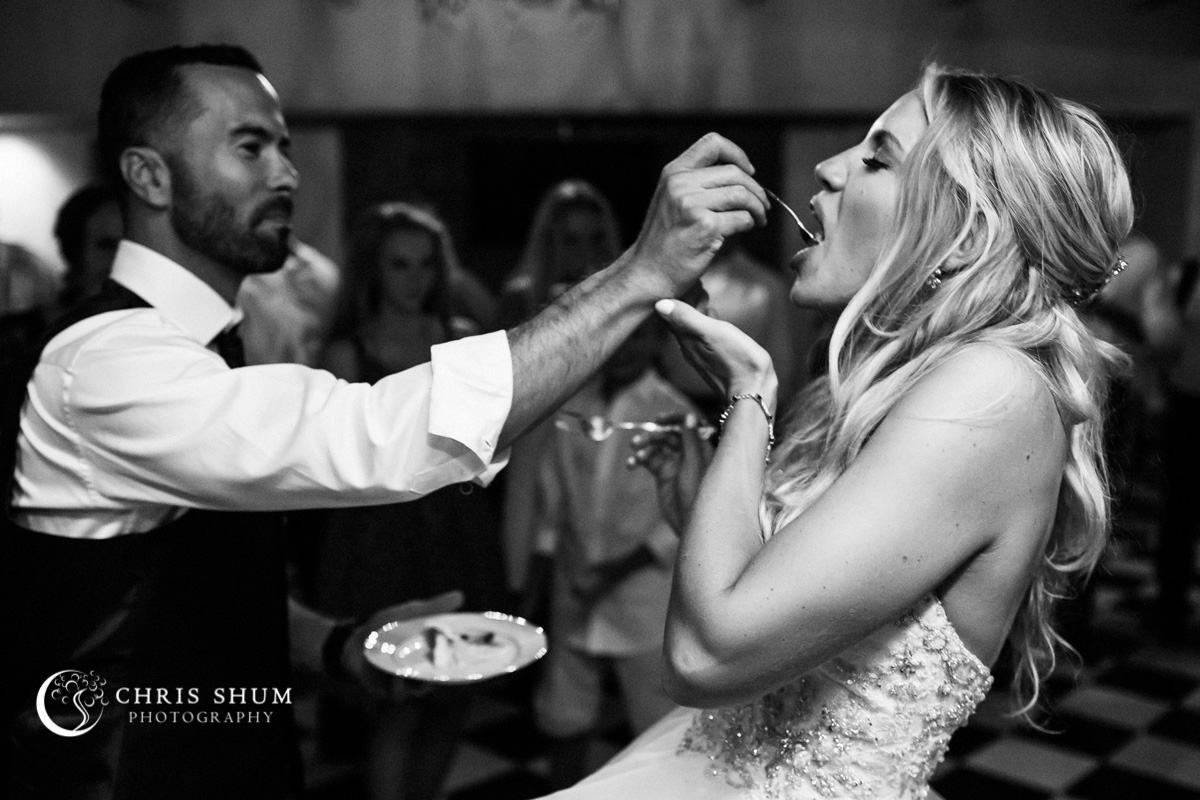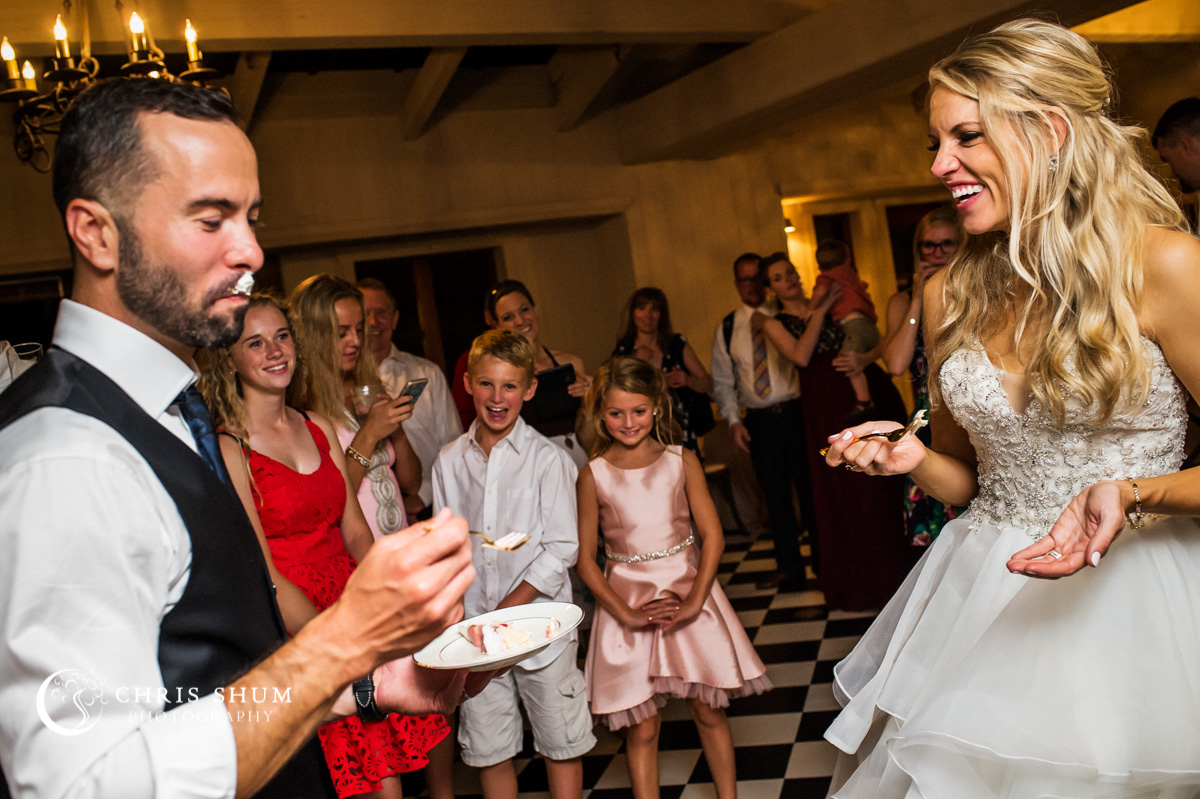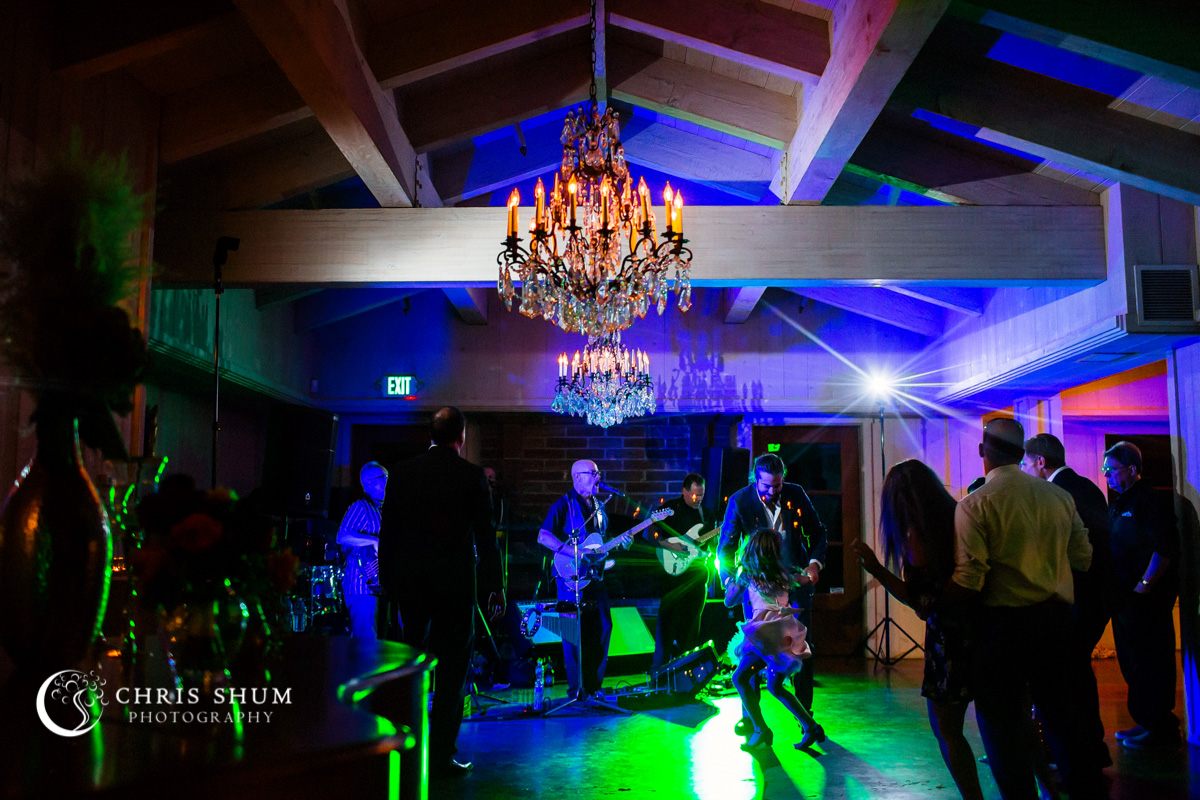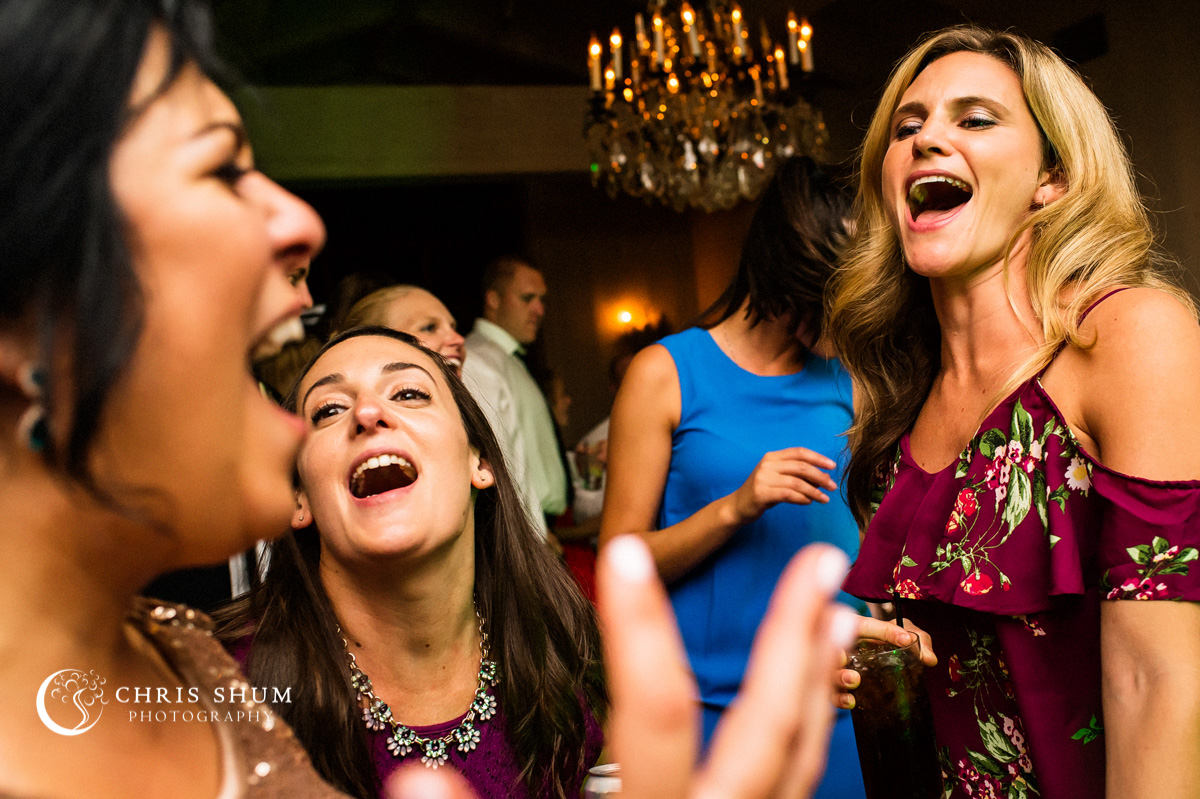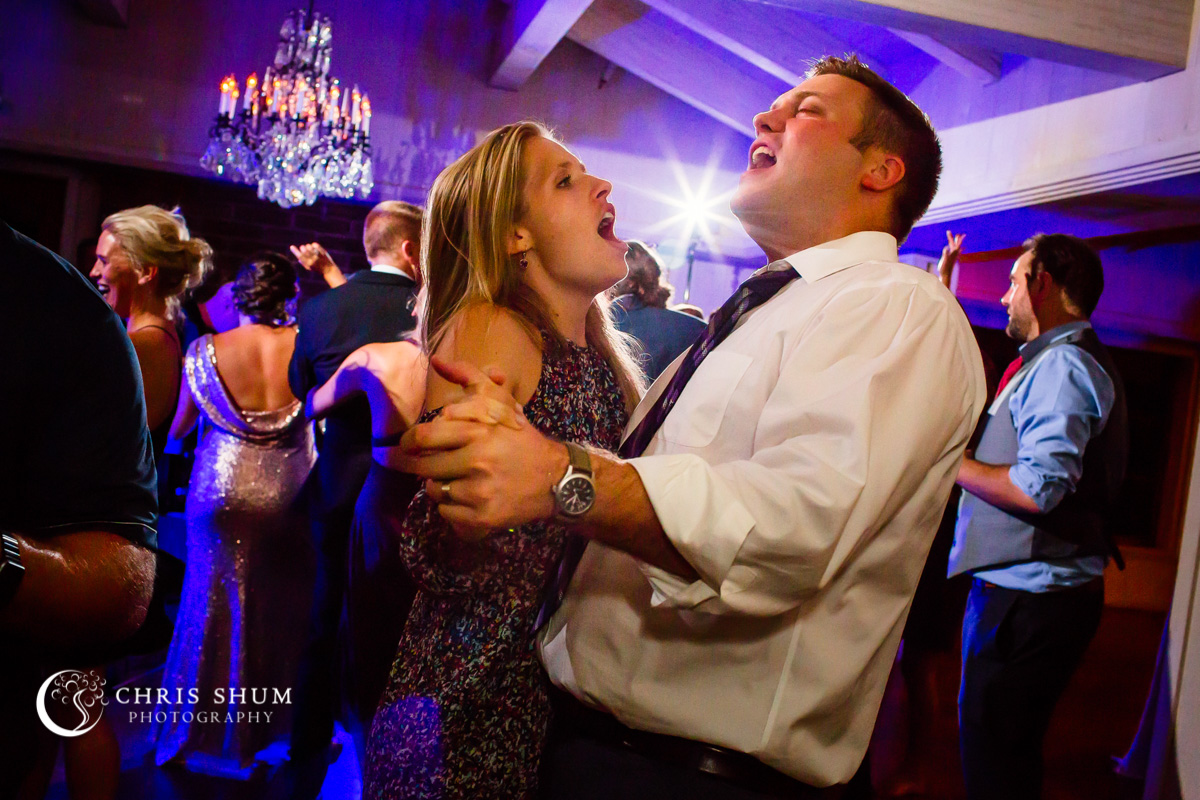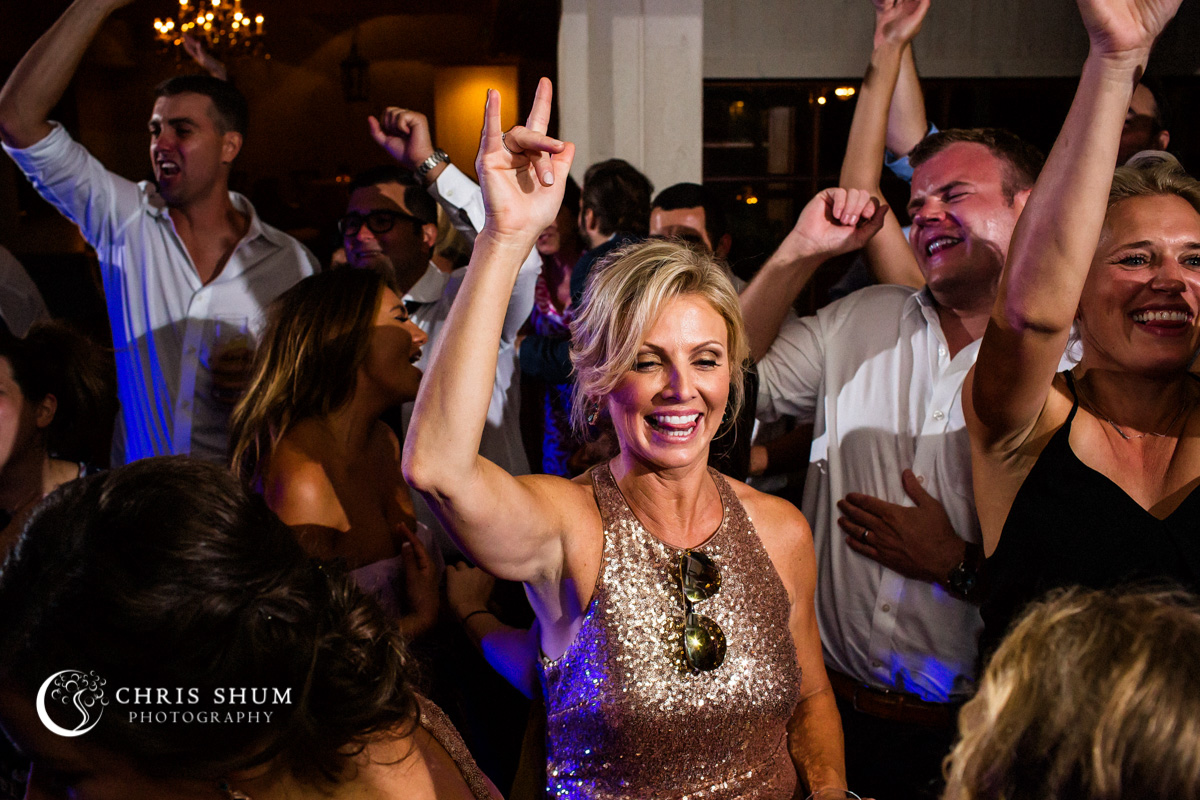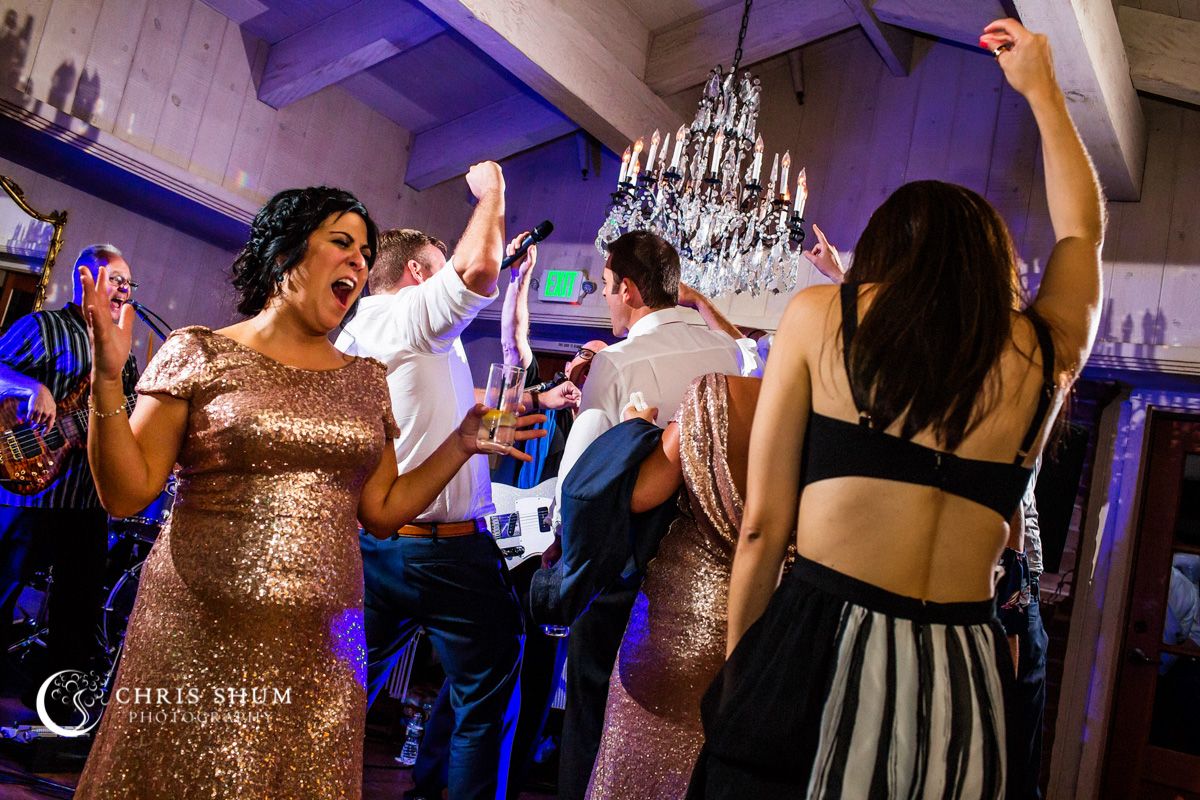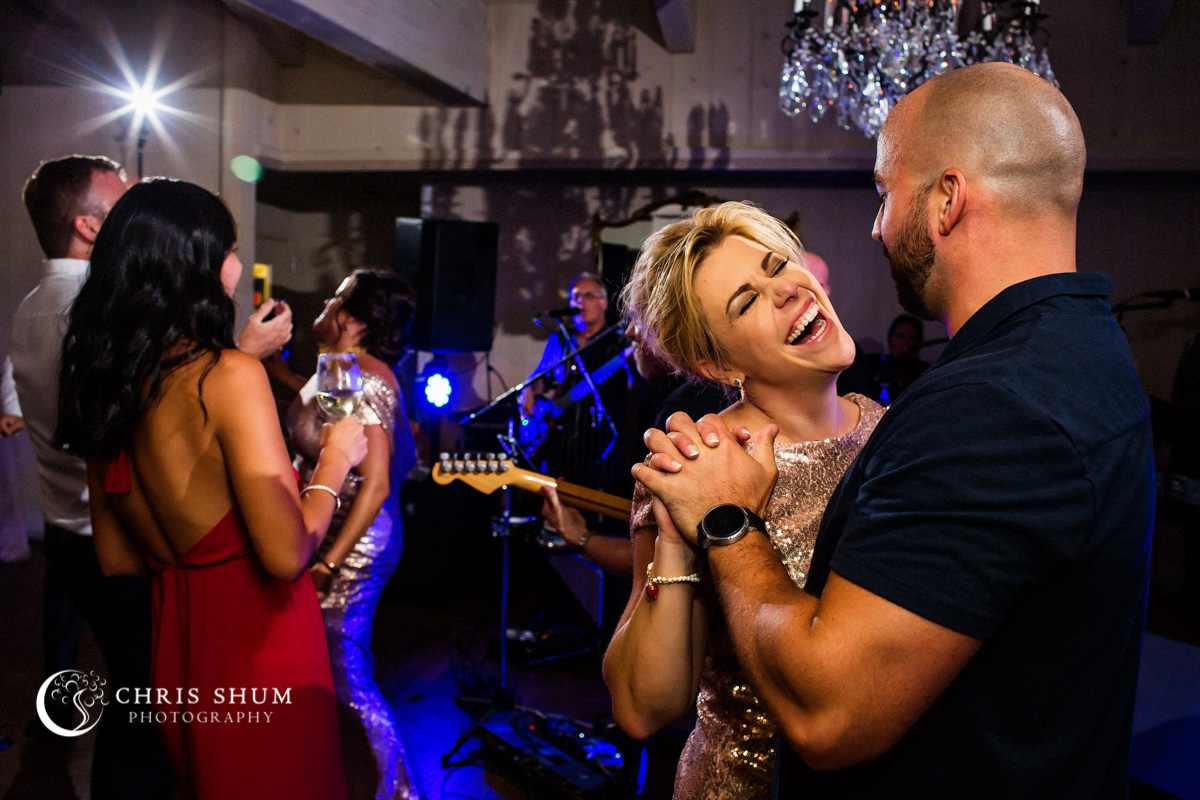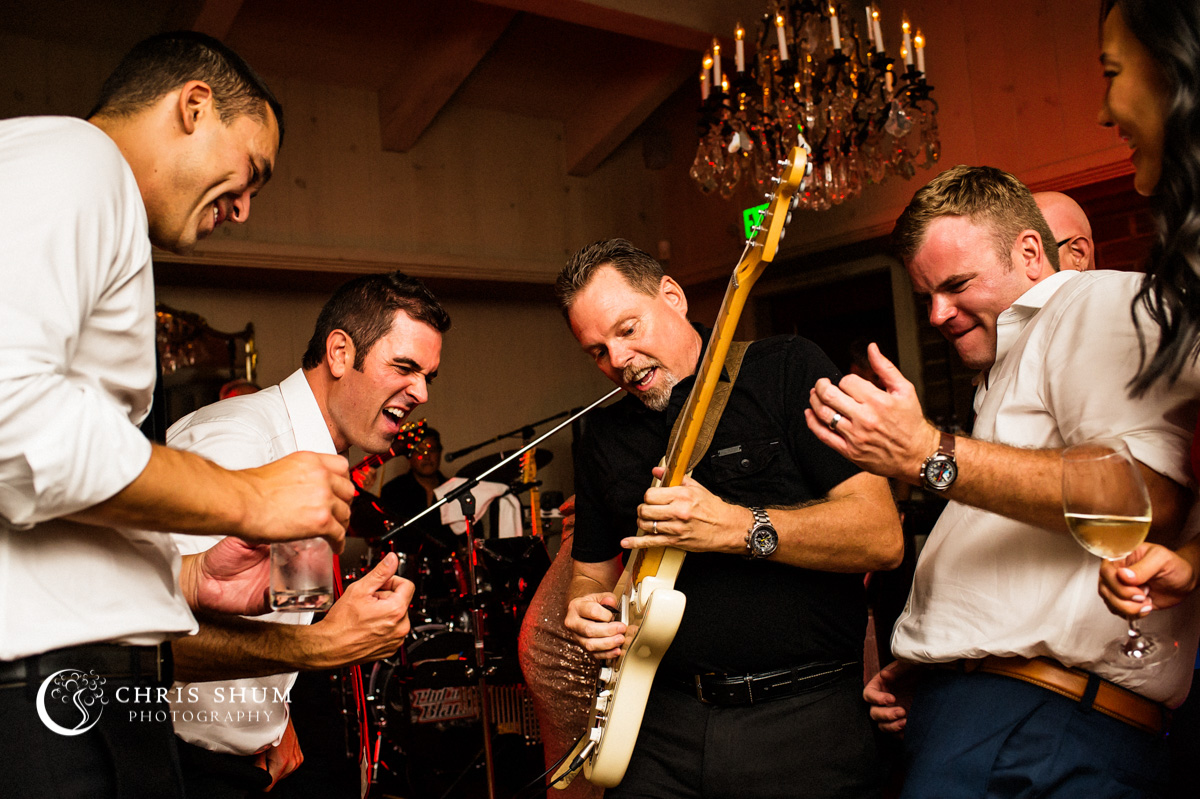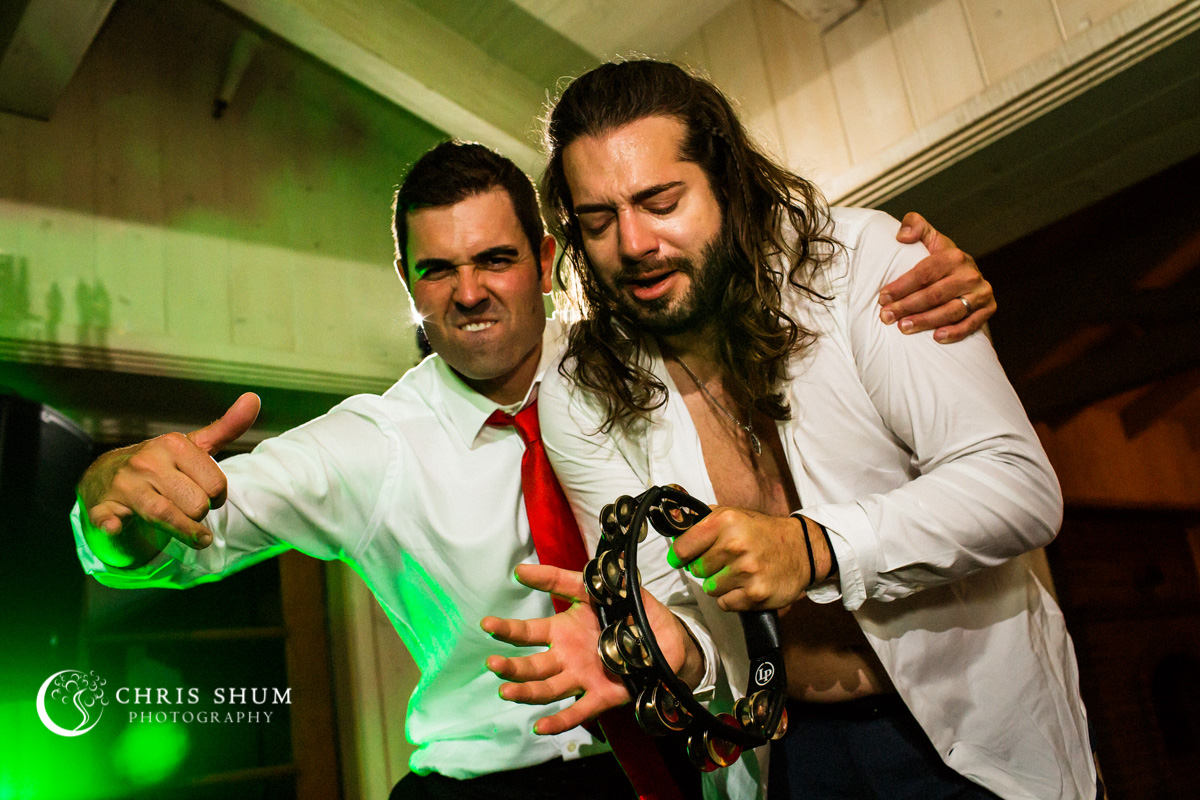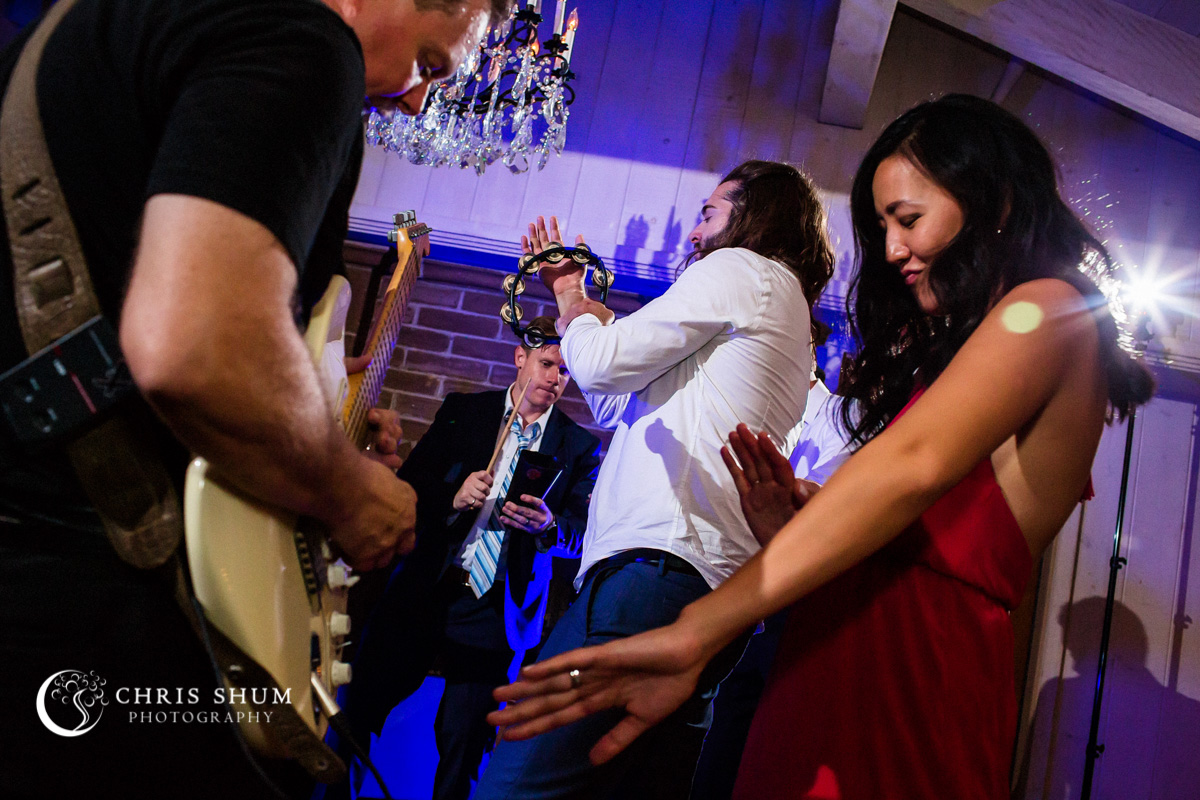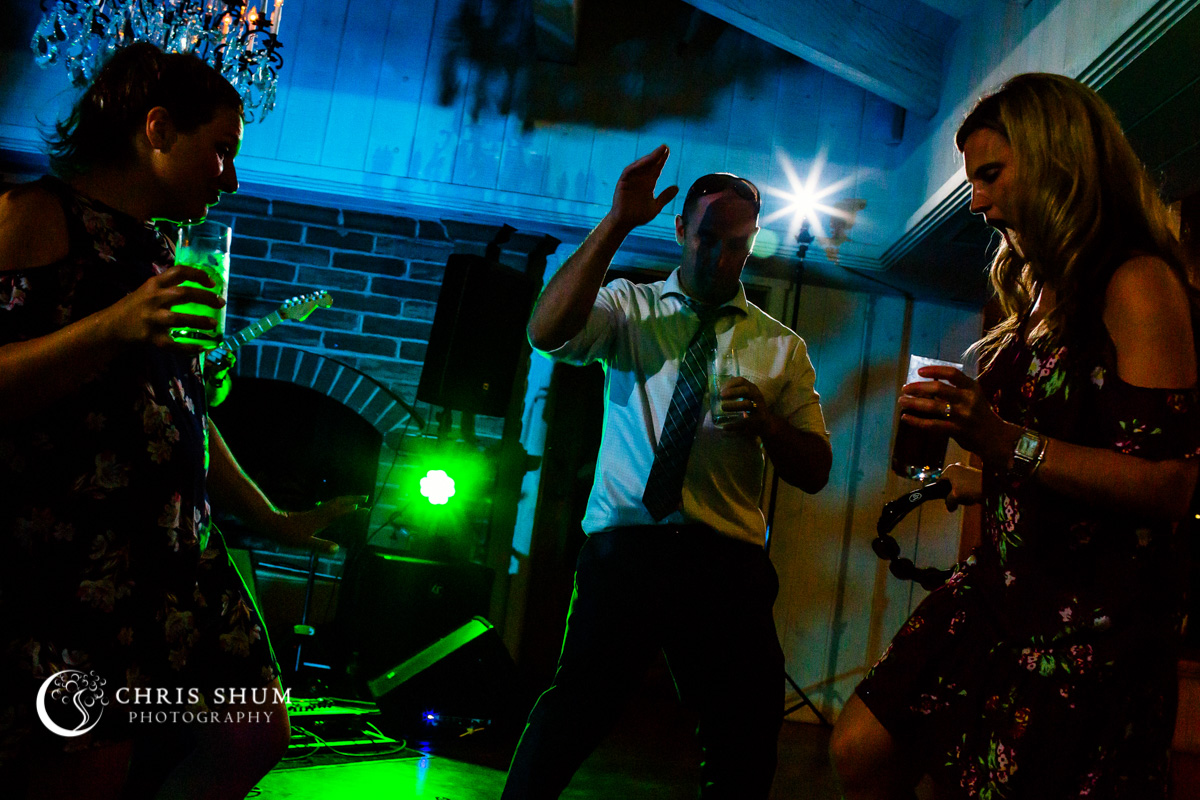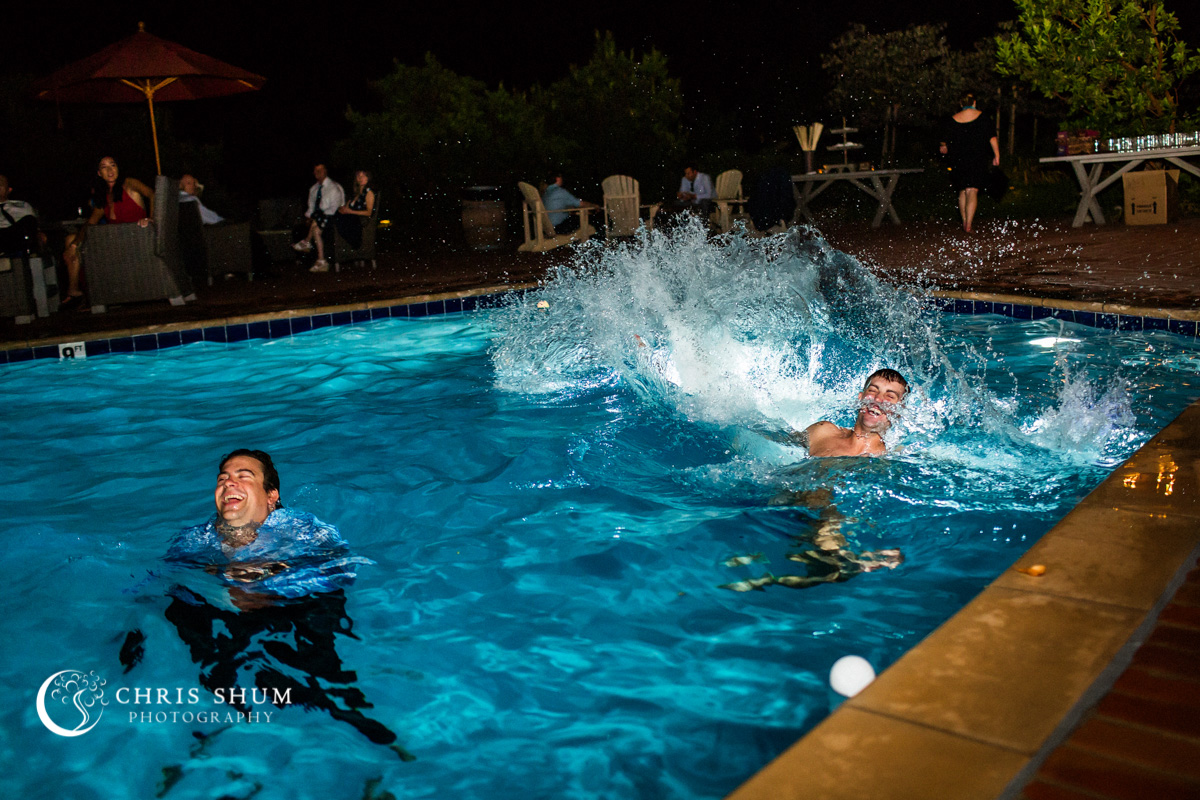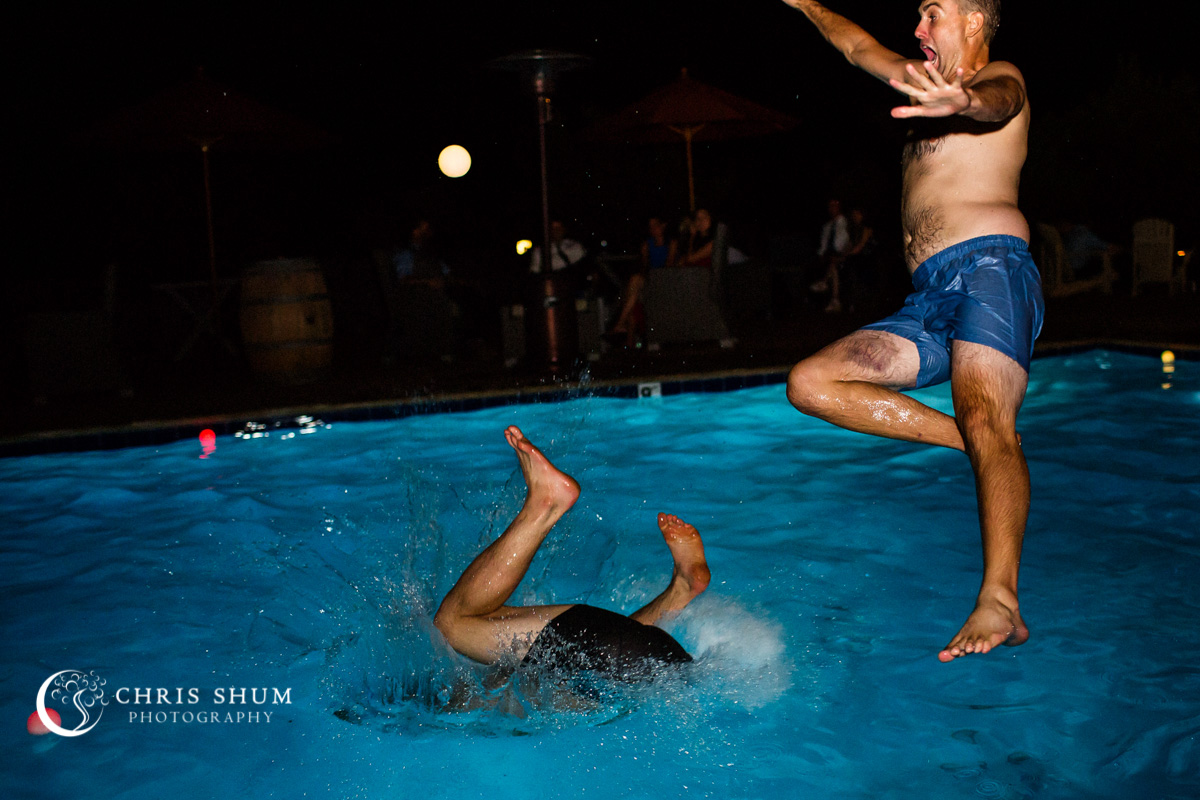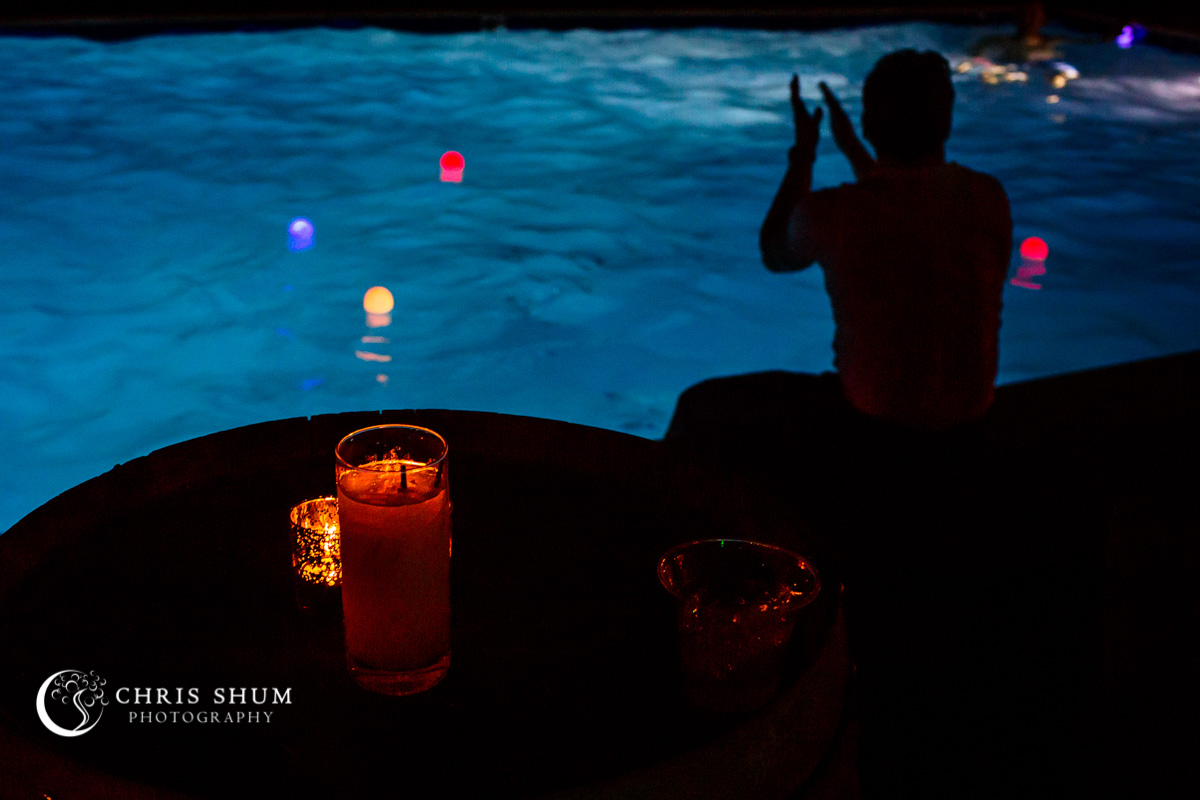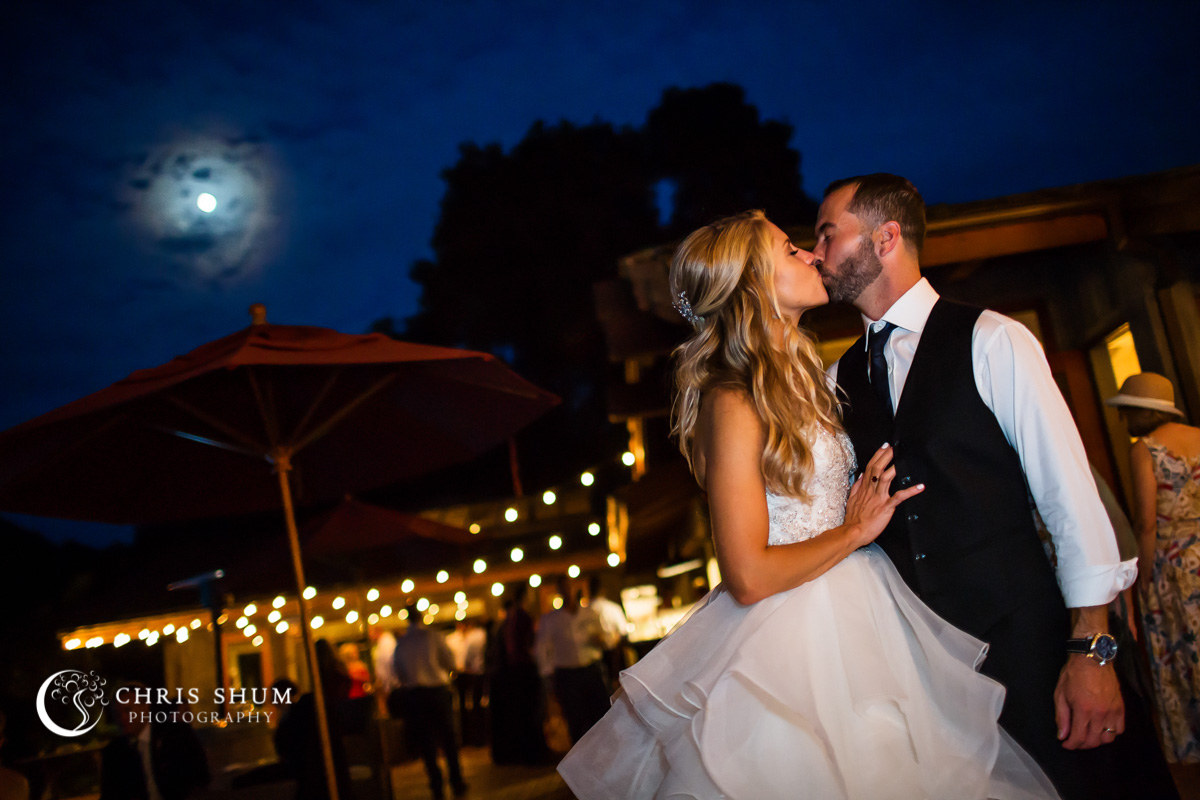 Ceremony at: San Carlos Borromeo De Carmelo Mission (The Mission)
Reception at: The Gardener Ranch
Wedding Coordinator: Robin Bates of Robin Serving Events
Hair and Makeup: MUAH
Caterer: Aqua Terra Culinary
Cake: Just Cake
Band: Phil n'The Blanks, Jonathan Moody Band
Flowers: Burst & Bloom