Wednesday, August 31, 2011
Posted by

Chris Shum
at 8/31/2011
0 comments


Tuesday, August 30, 2011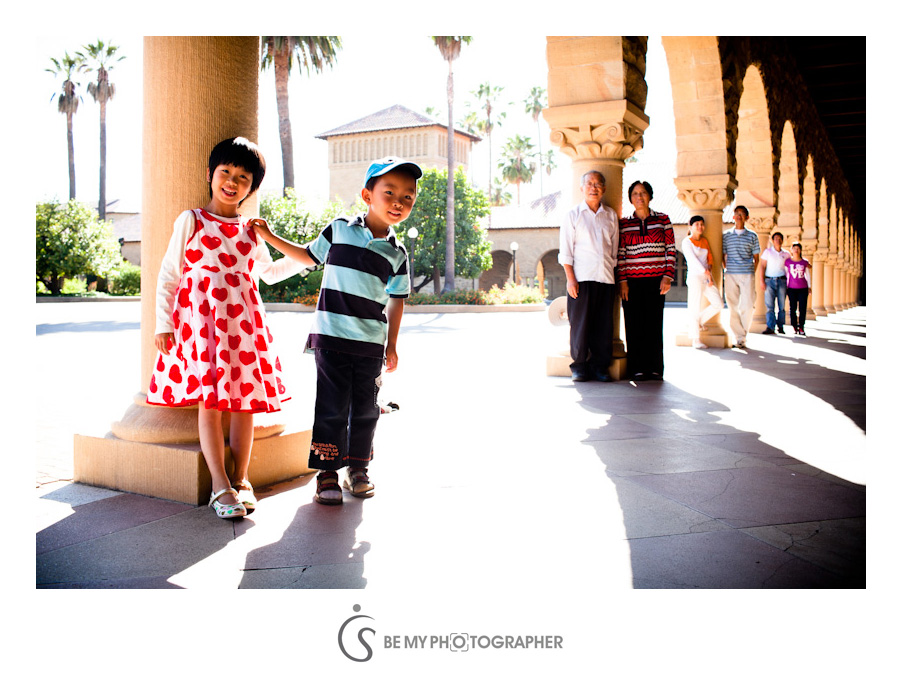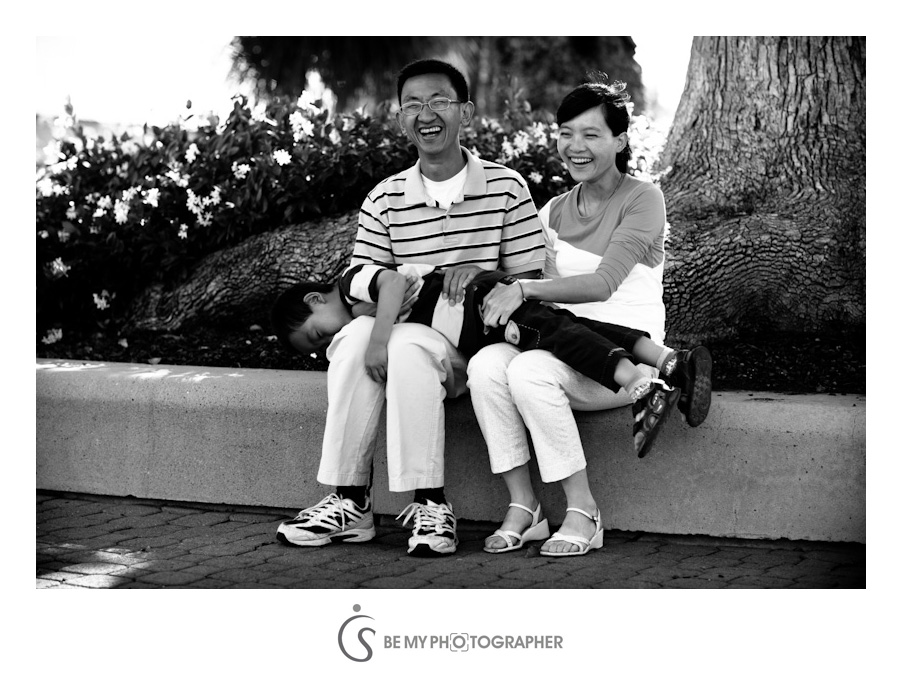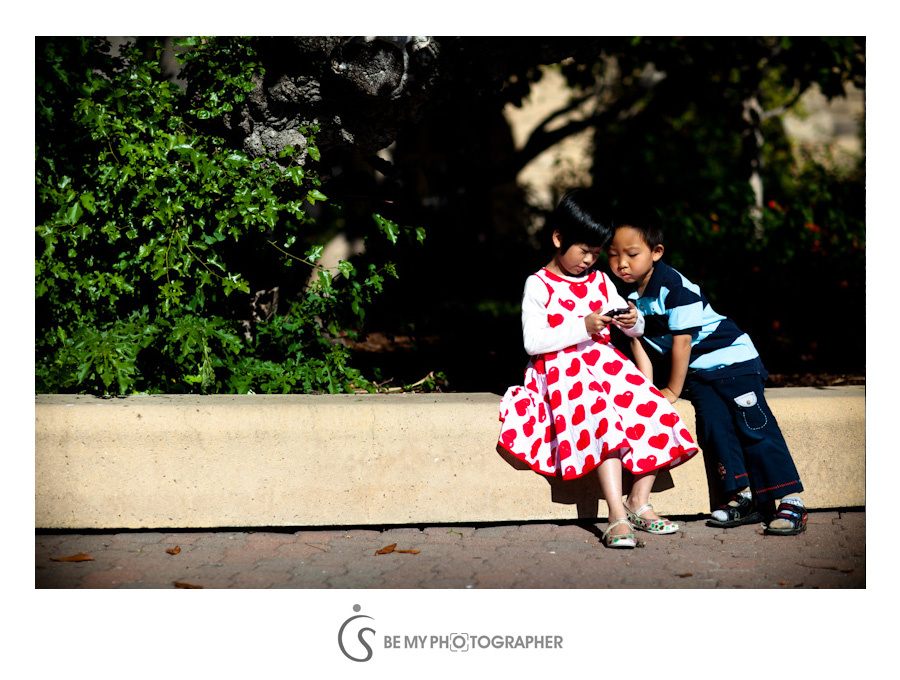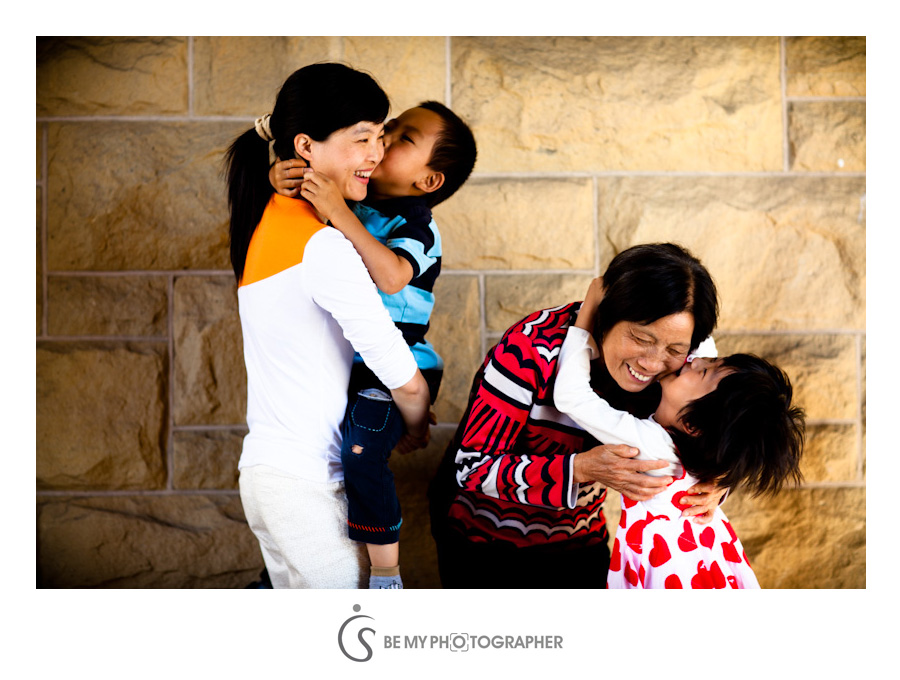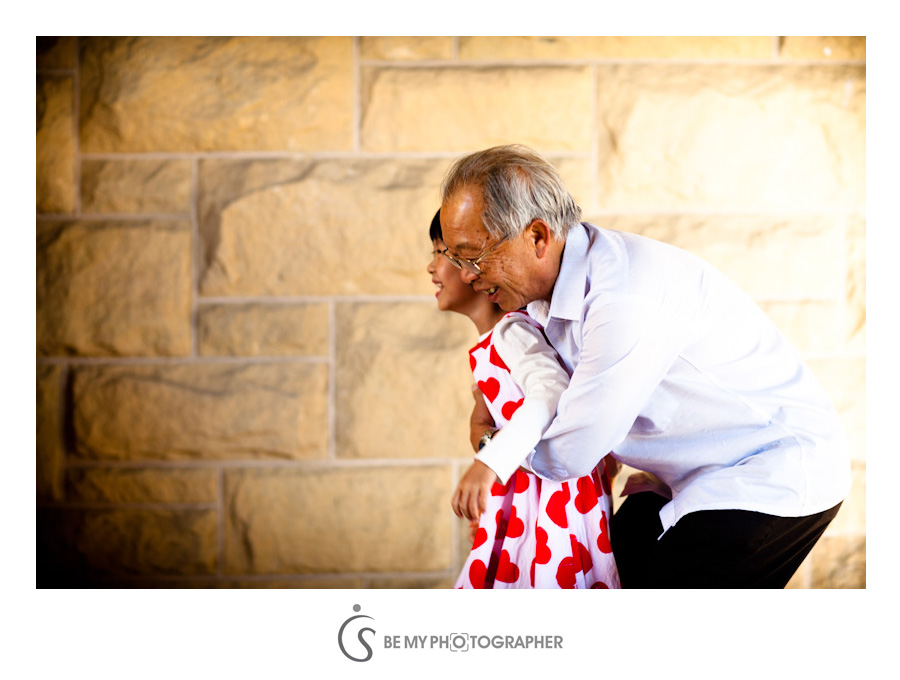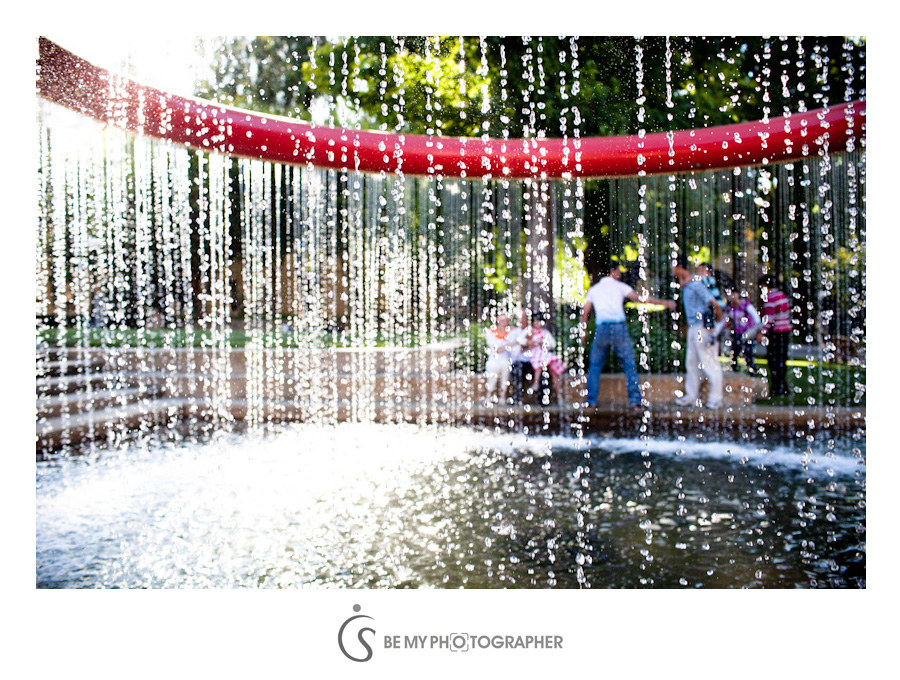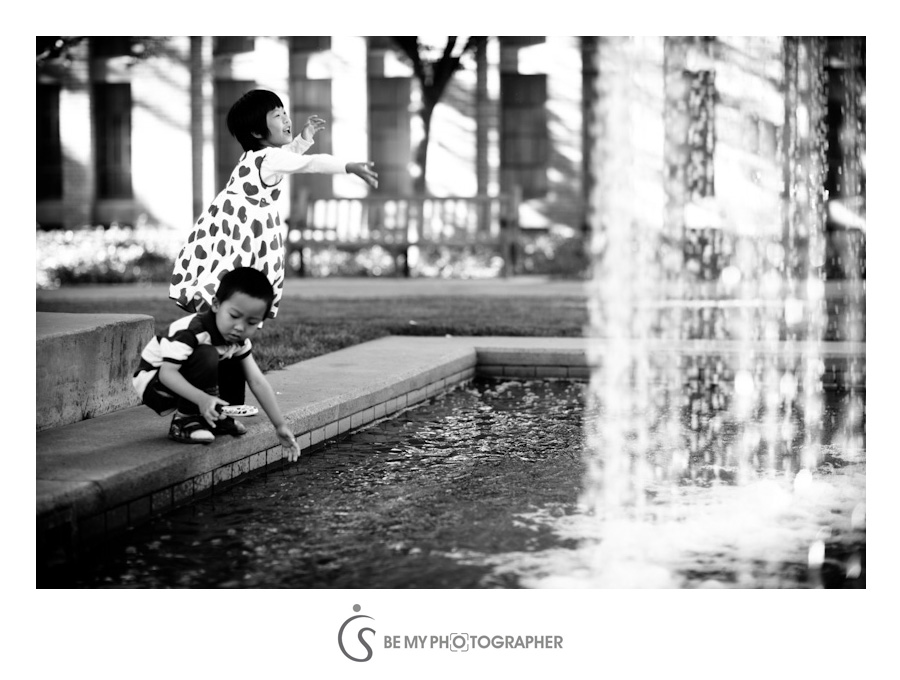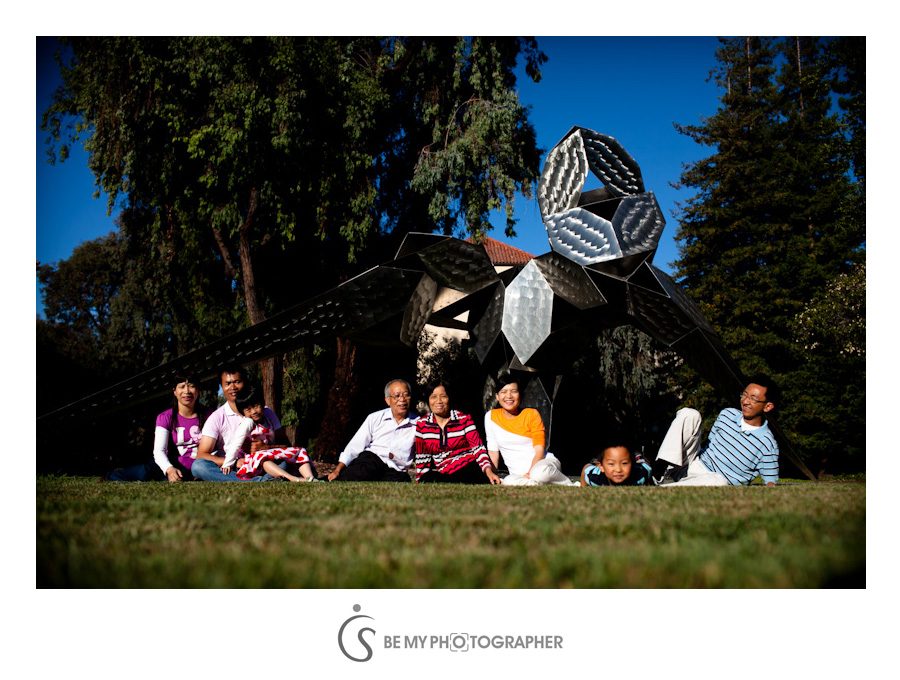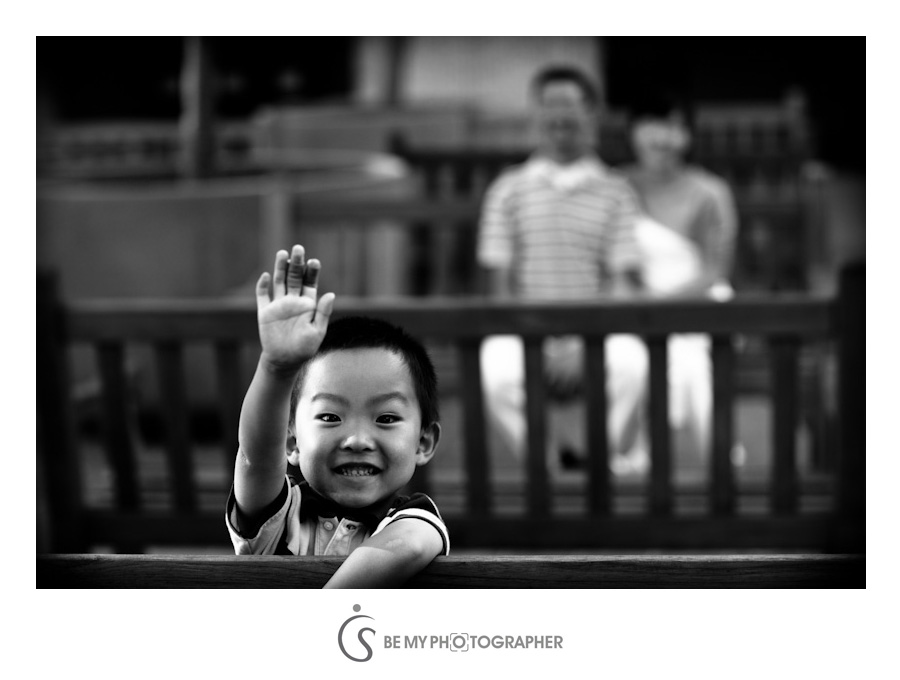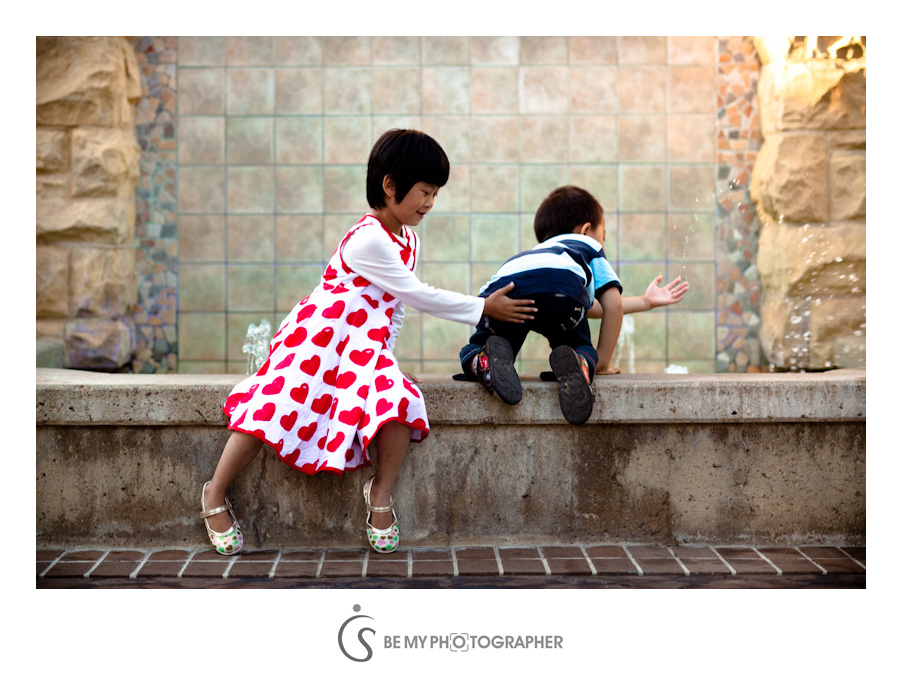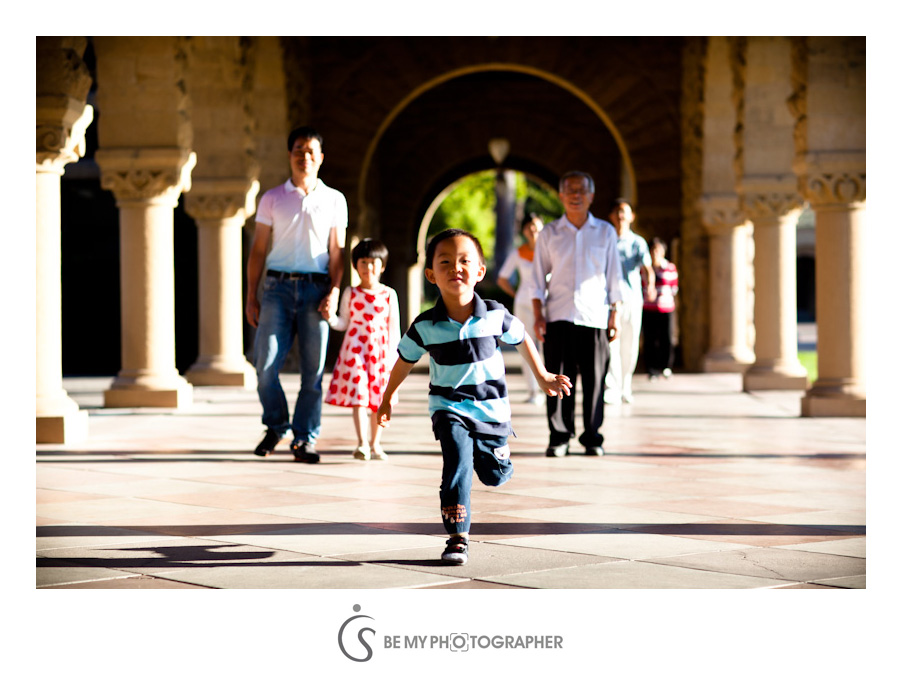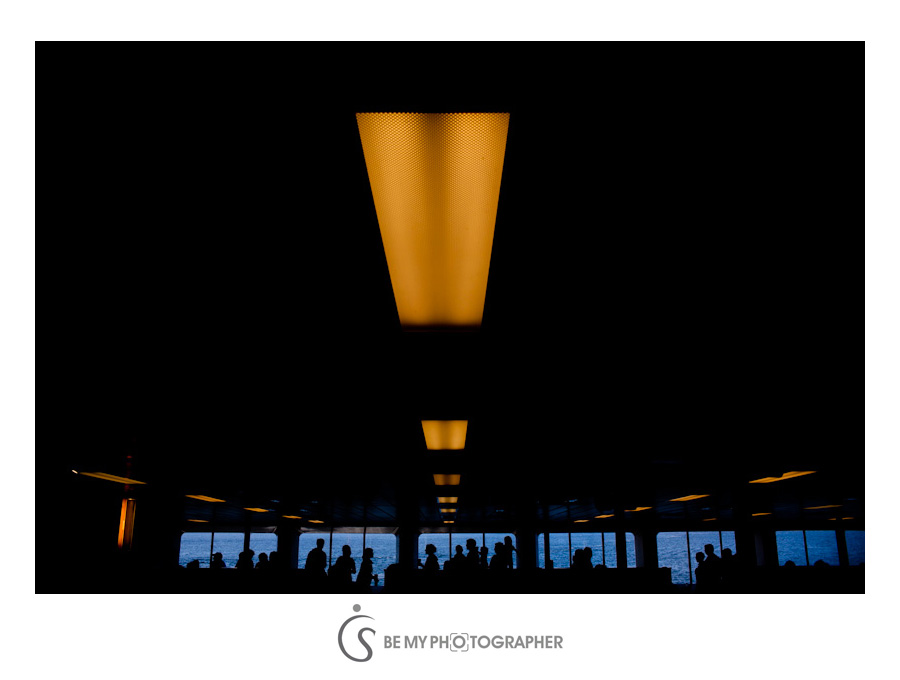 The day we went to Victoria was a beautiful day. This is the first time the kids went on a car ferry, and they were so excited. We waited in line patiently, and saw people got out of their cars playing frisbees, walking, eating, taking pictures on the side. After about 30 minutes of waiting, our car started moving again towards the huge 7 storey ferry.
Our Vancouver friends told us the breakfast on the ferry is awesome. So as soon as we stopped our car, we rushed up the stairs to look for the restaurant. However, there were already tons of other passengers who were much faster than us. And as we got to order, breakfast was already sold out! Luckily the other food we ordered were very good also.
After we settled into our unique little hotel in downtown Victoria, we started to explore the island. We passed by the interesting Chinatown, then went to the beautiful harbor front. It was so festive there! The parliament building, the Empress hotel, the vendors, and many different kinds of street performers surrounding the harbor. There were seaplanes busily going in and out of the harbor, and the boys were so excited about that, since it is their first time seeing a real seaplane.
The next day we went to the Hatley Castle, which is a castle inside a university campus. Since it was summer, the campus was quiet and we were able to enjoy a very relaxing morning. And before we left Victoria, we discovered this pretty little town Sydney and had a nice lunch there. Victoria is a very interesting and beautiful place. I am sure our family will be back soon.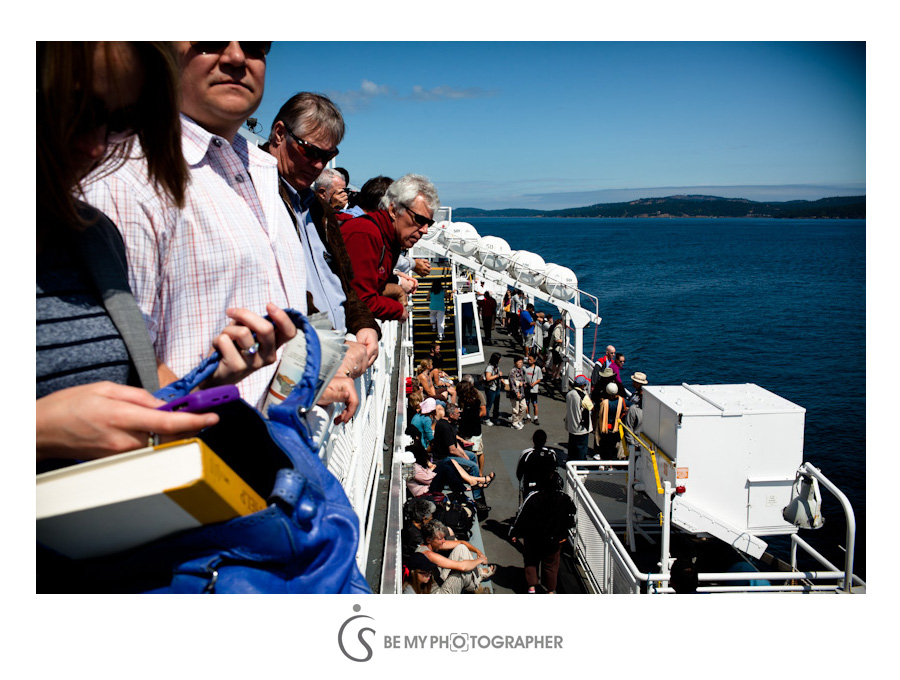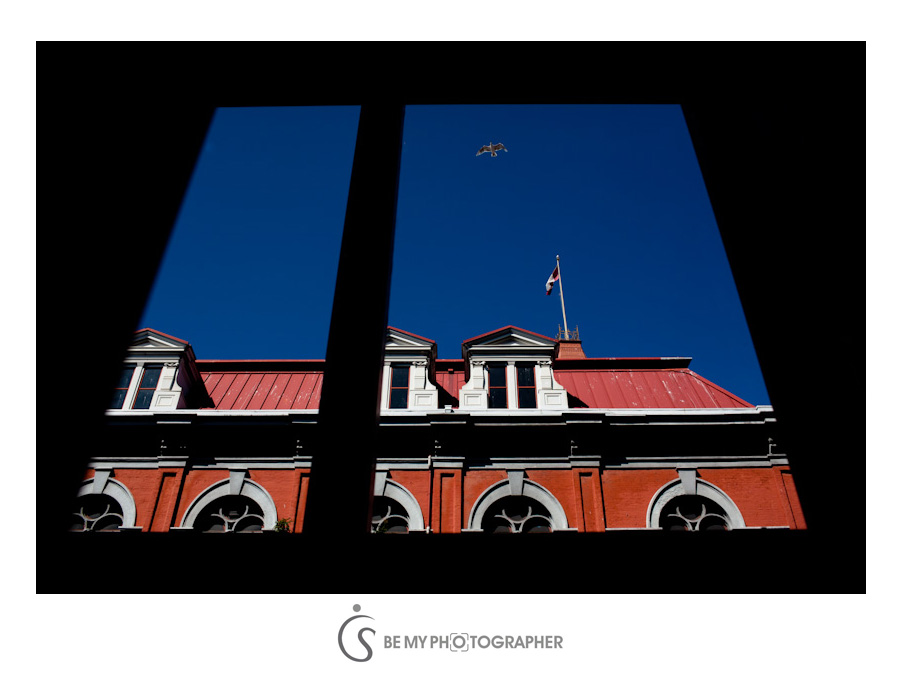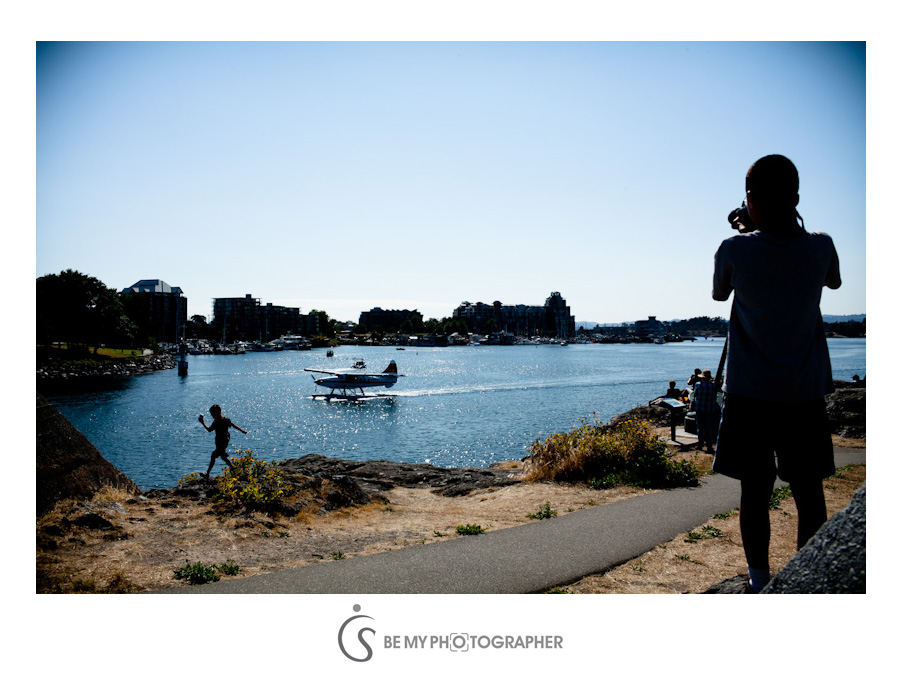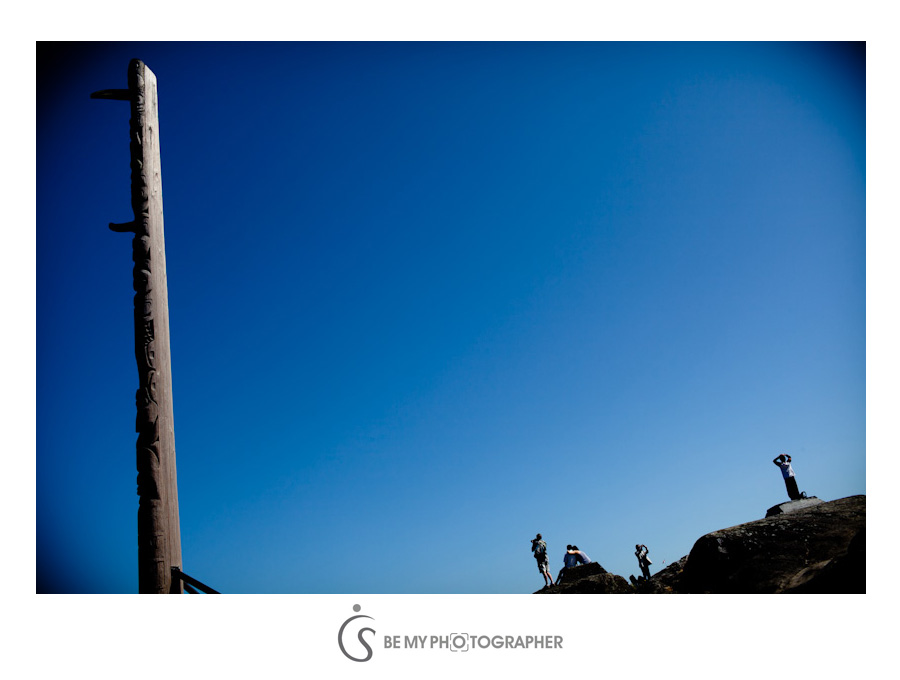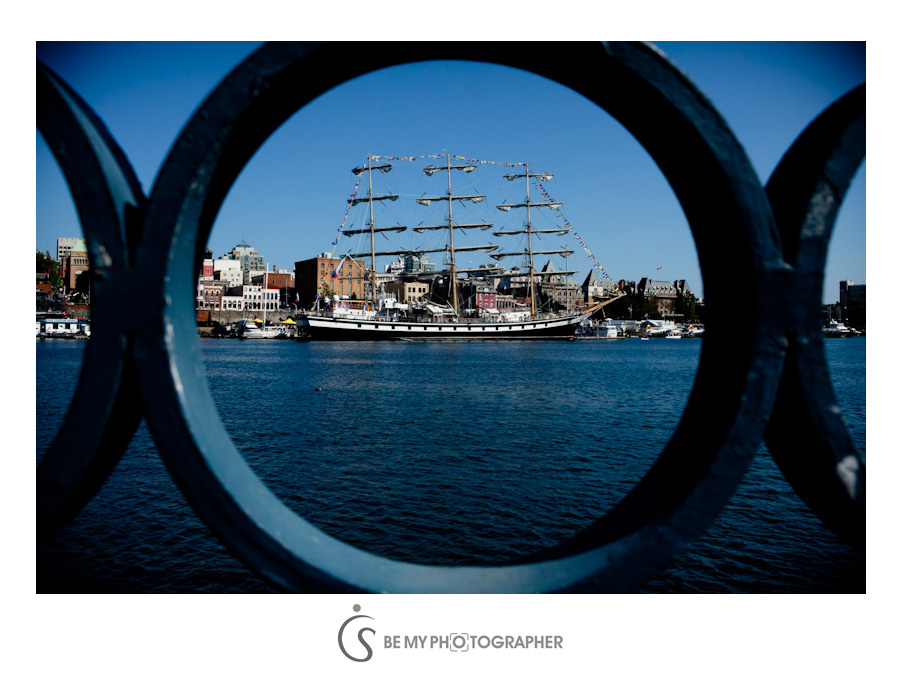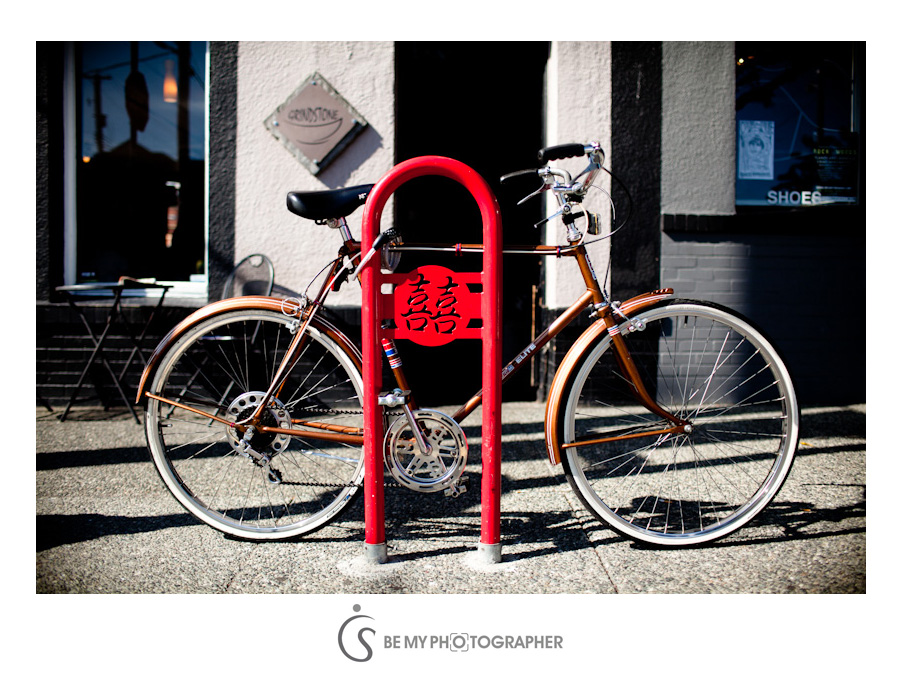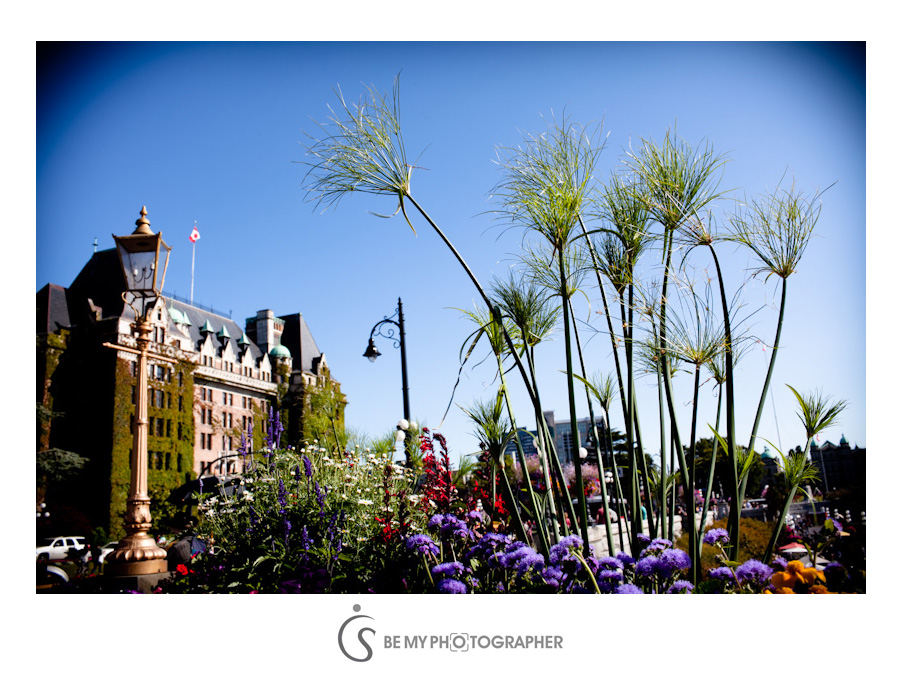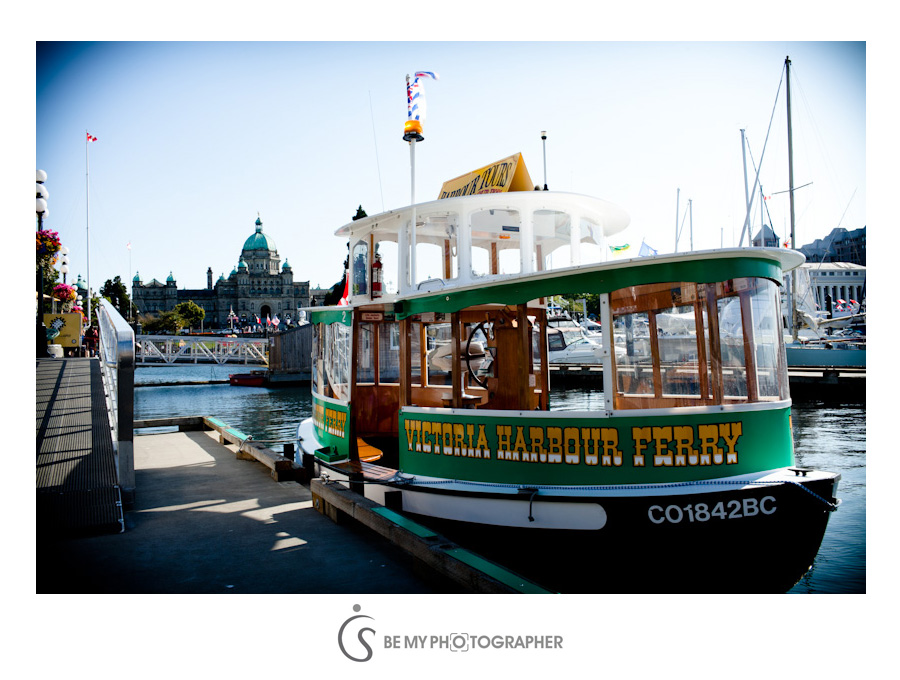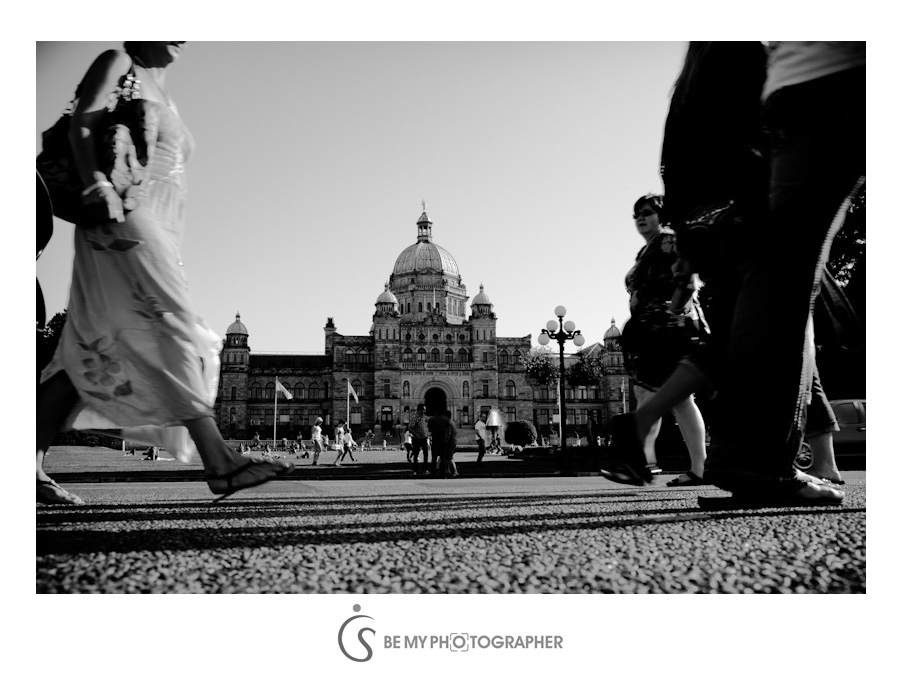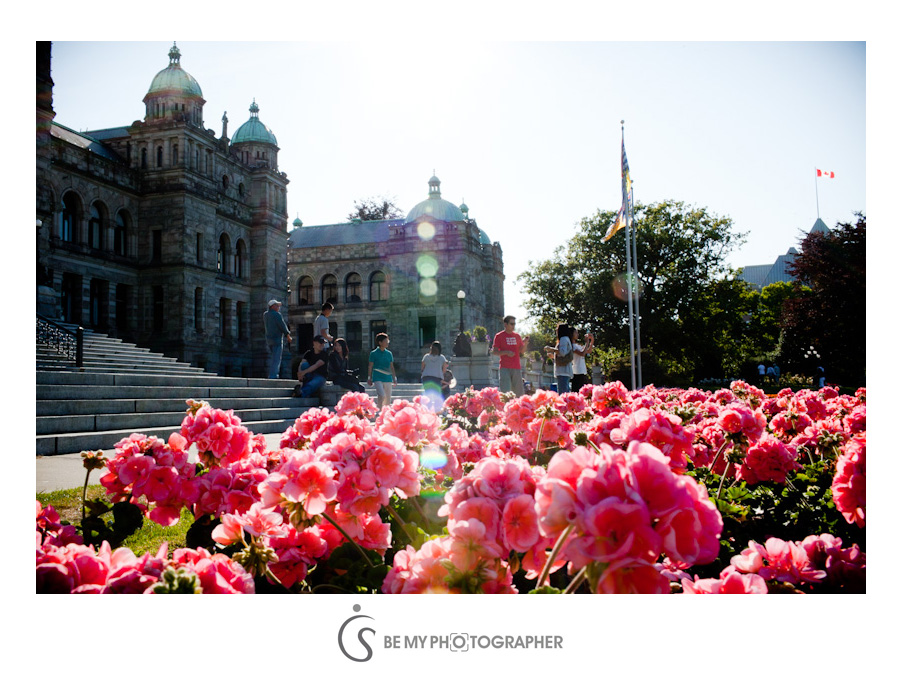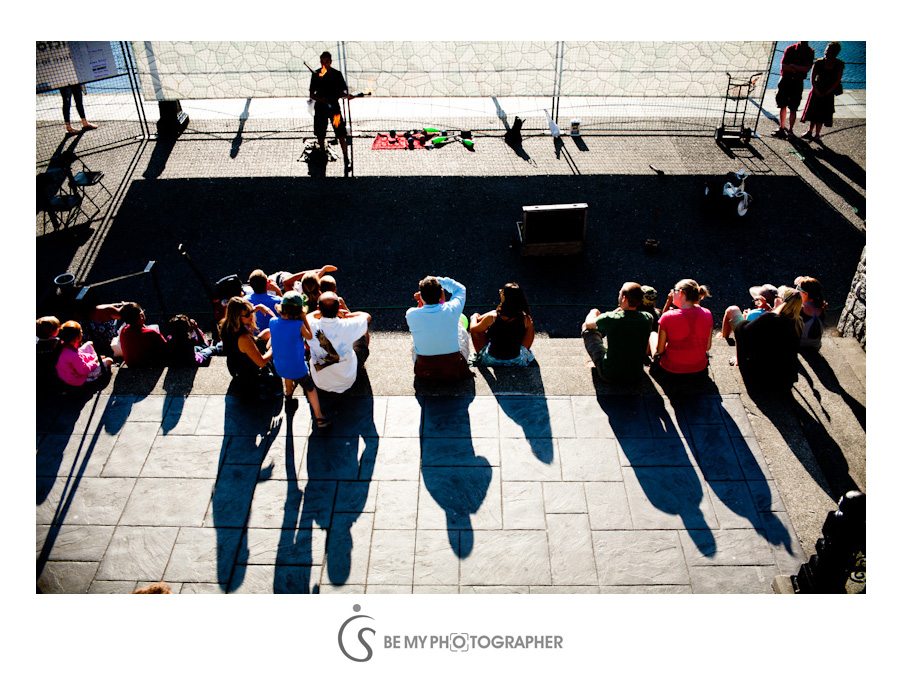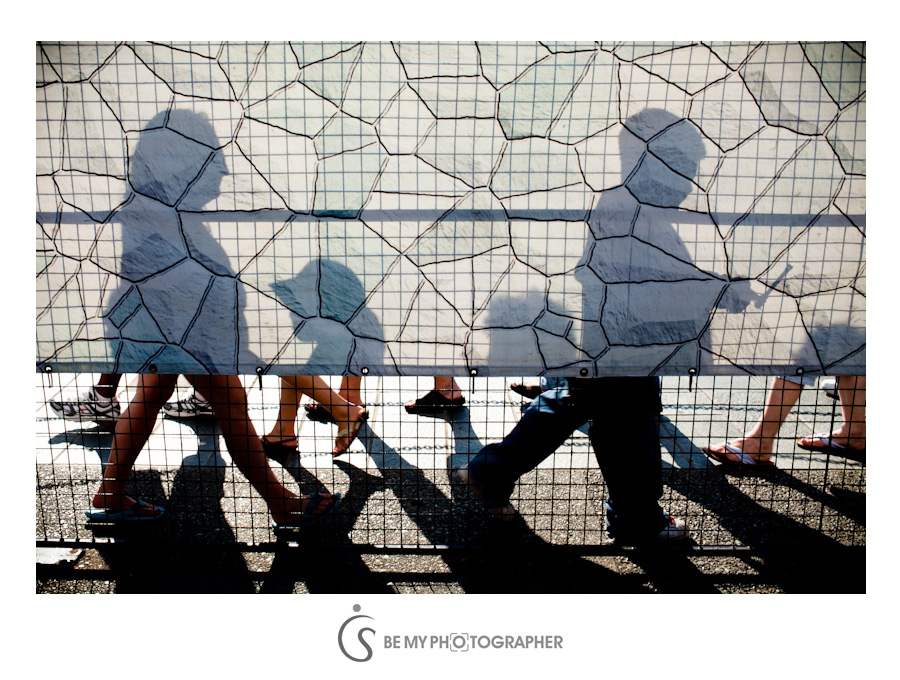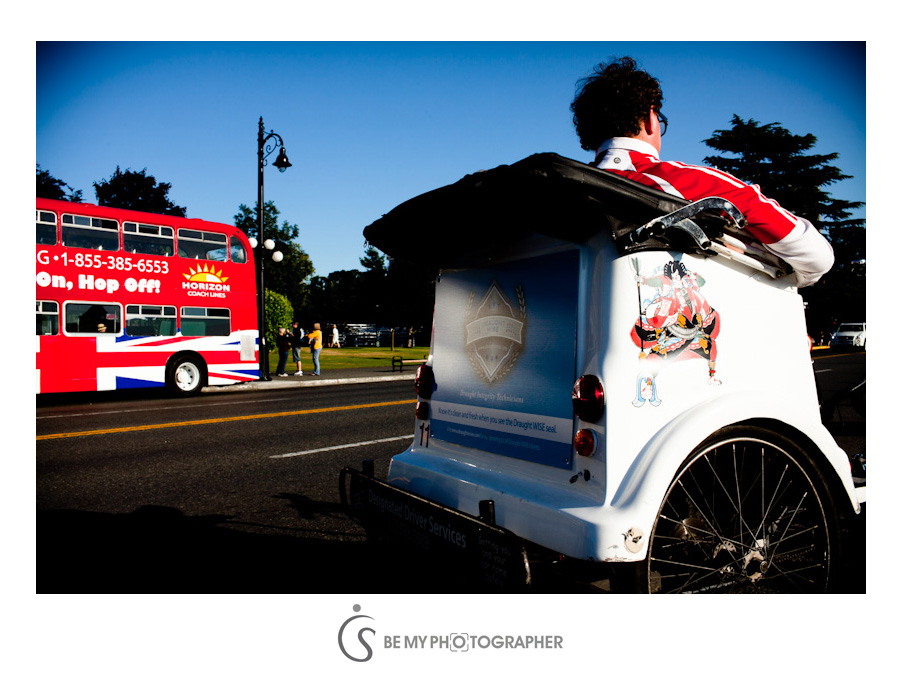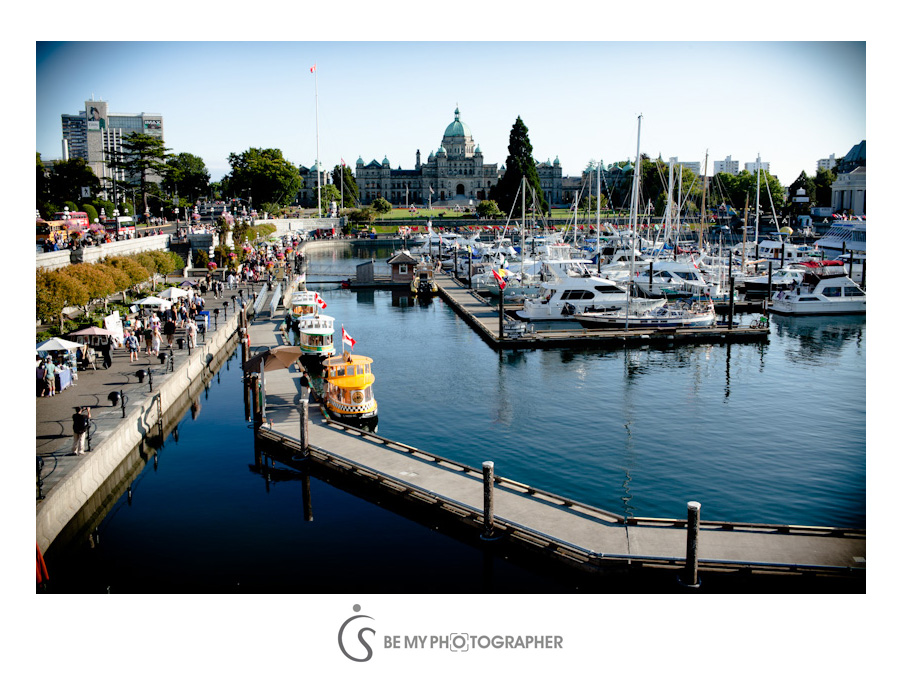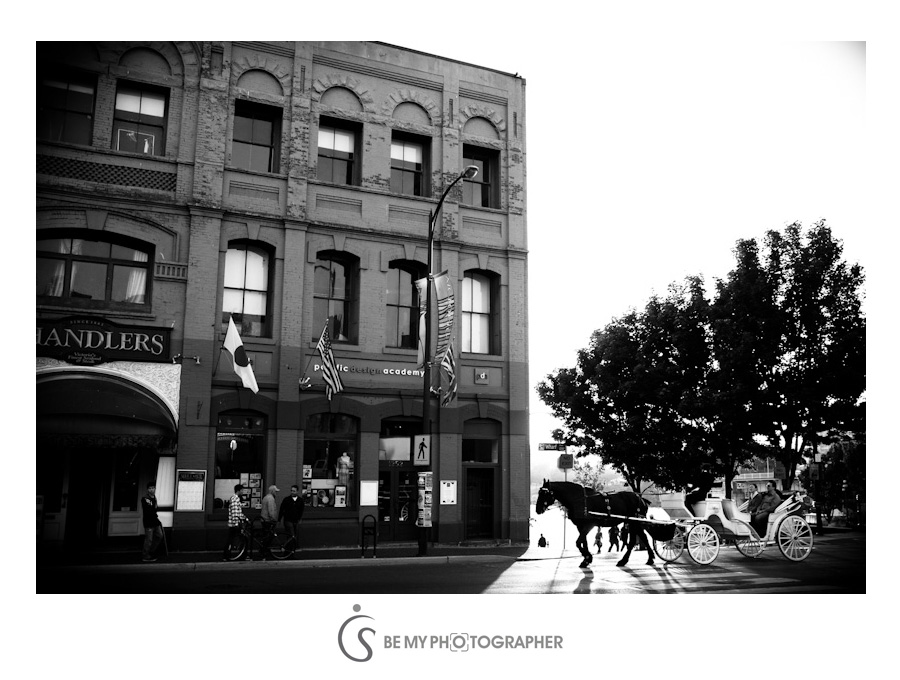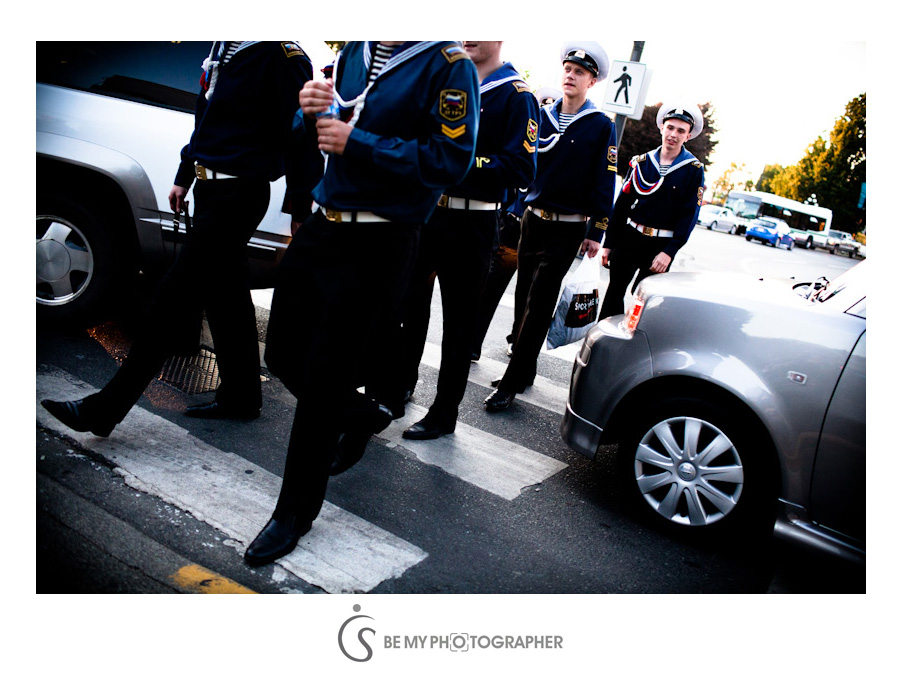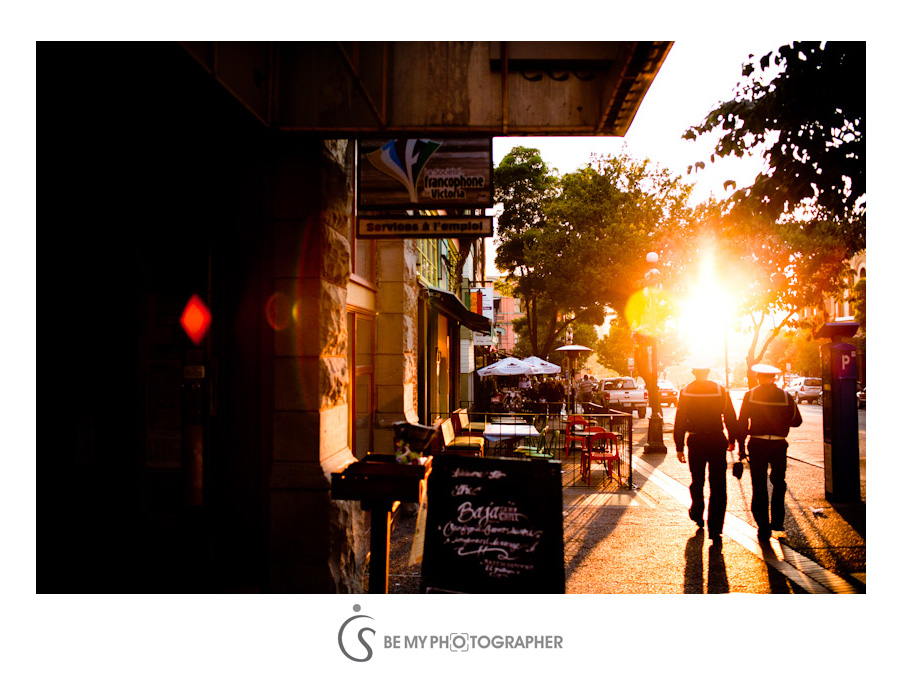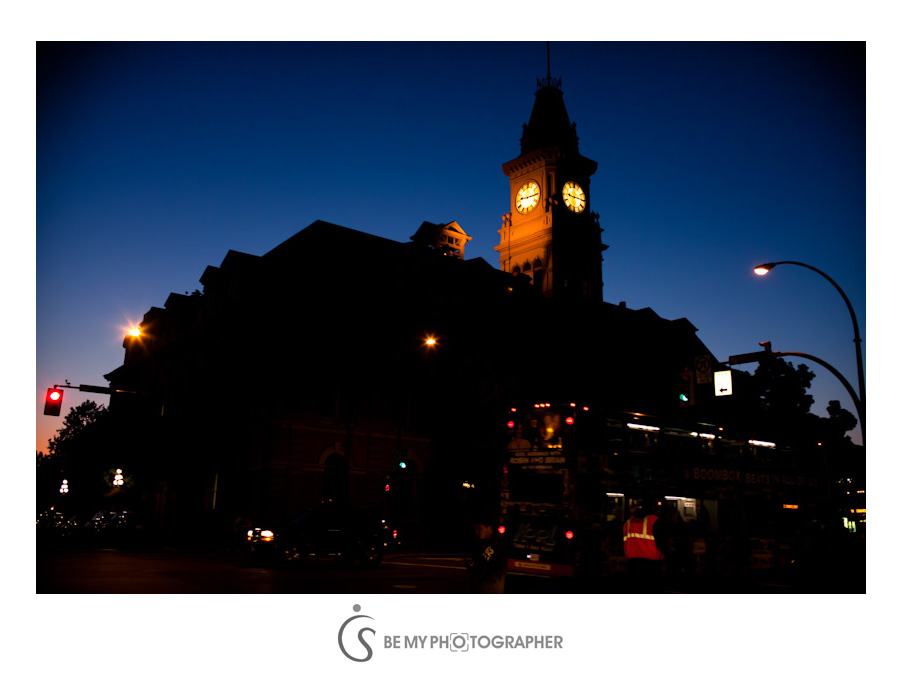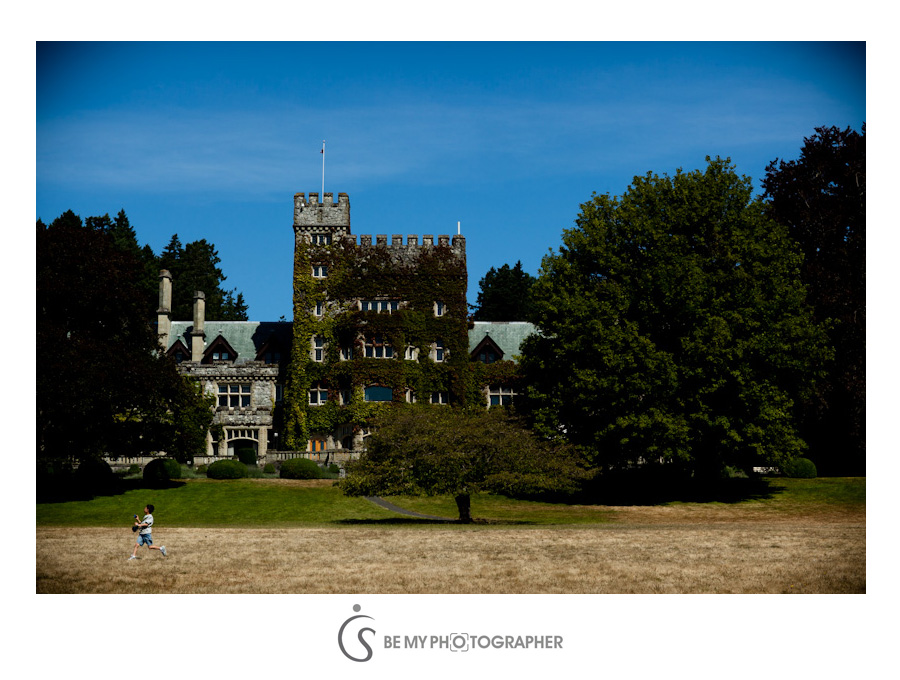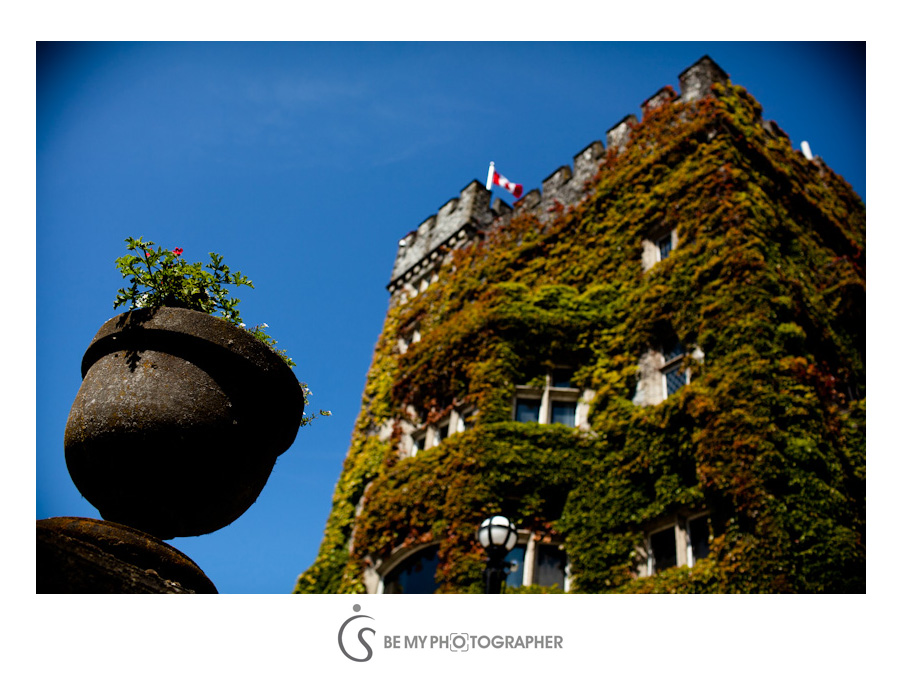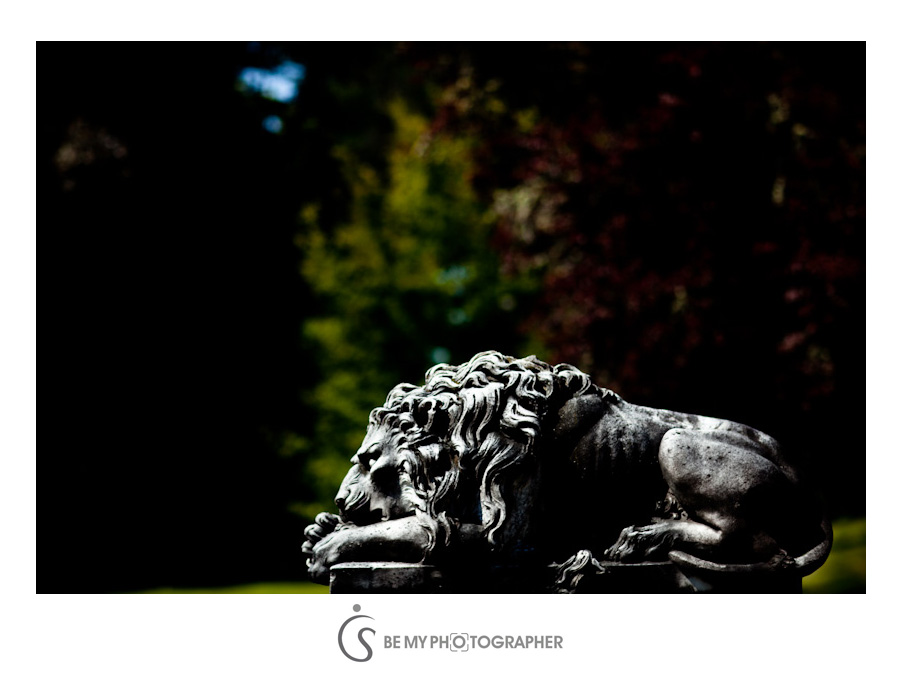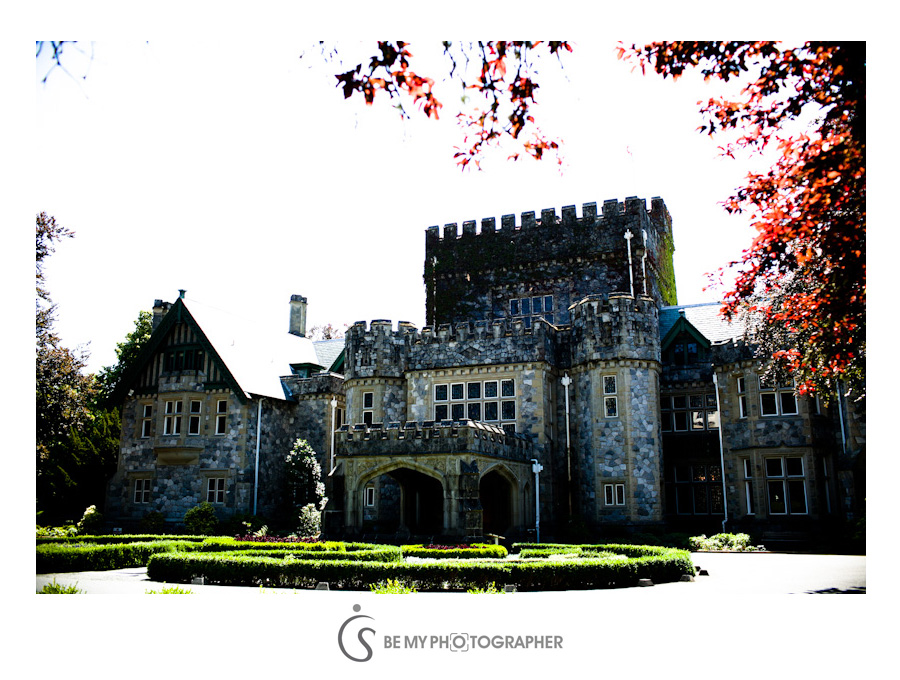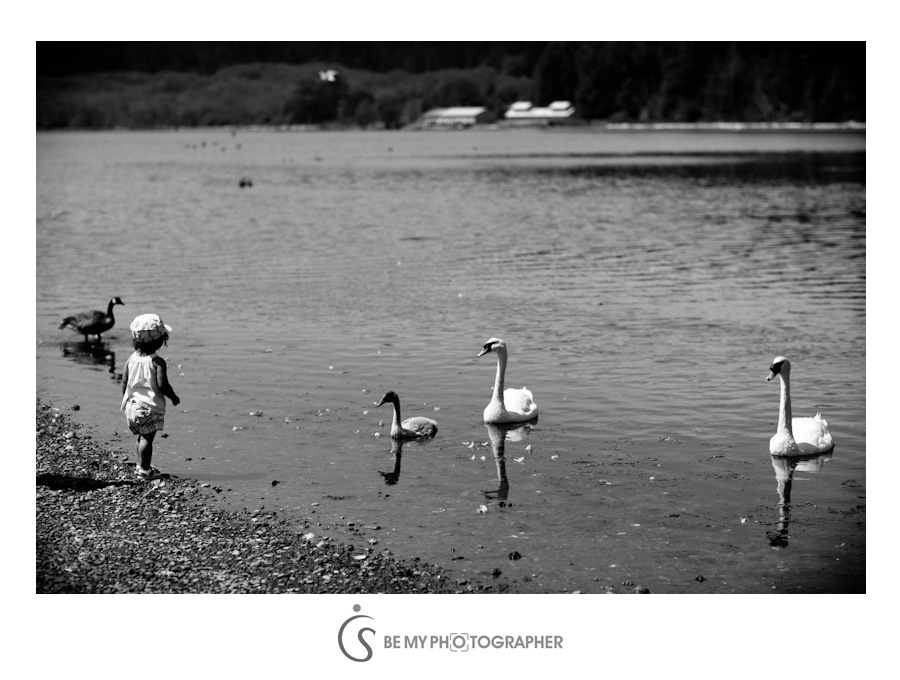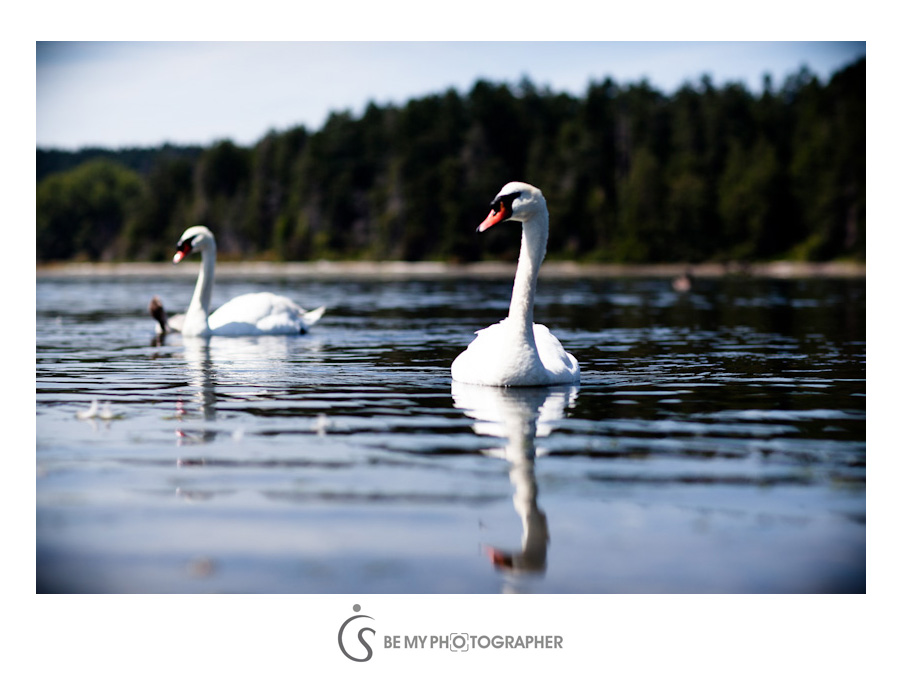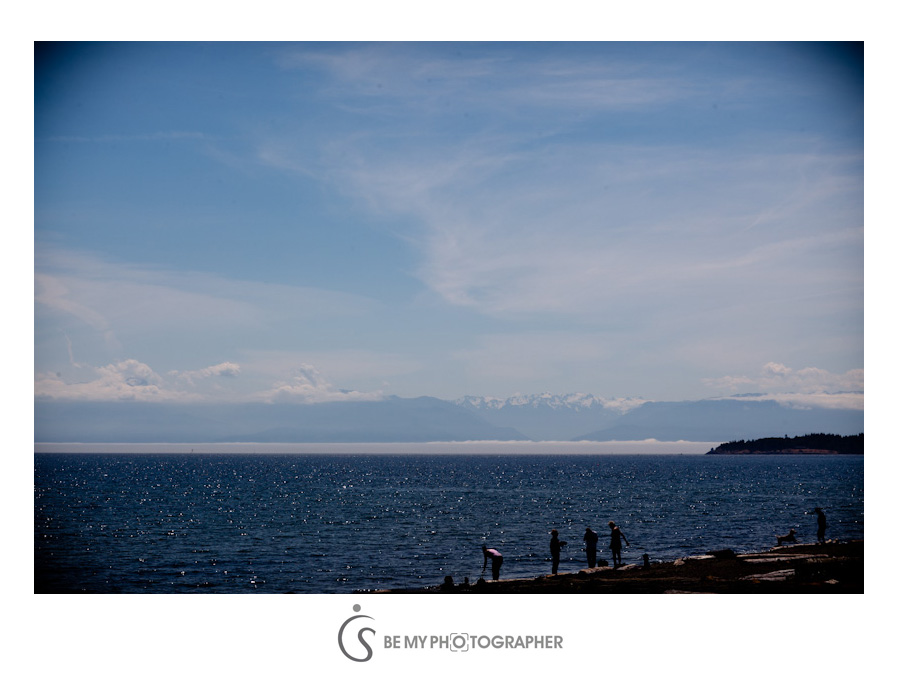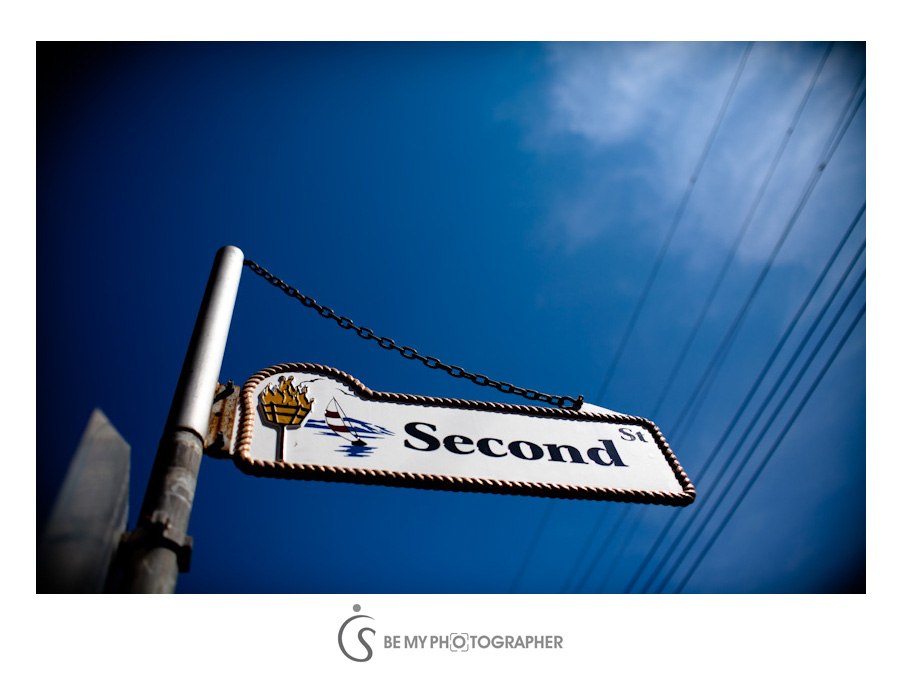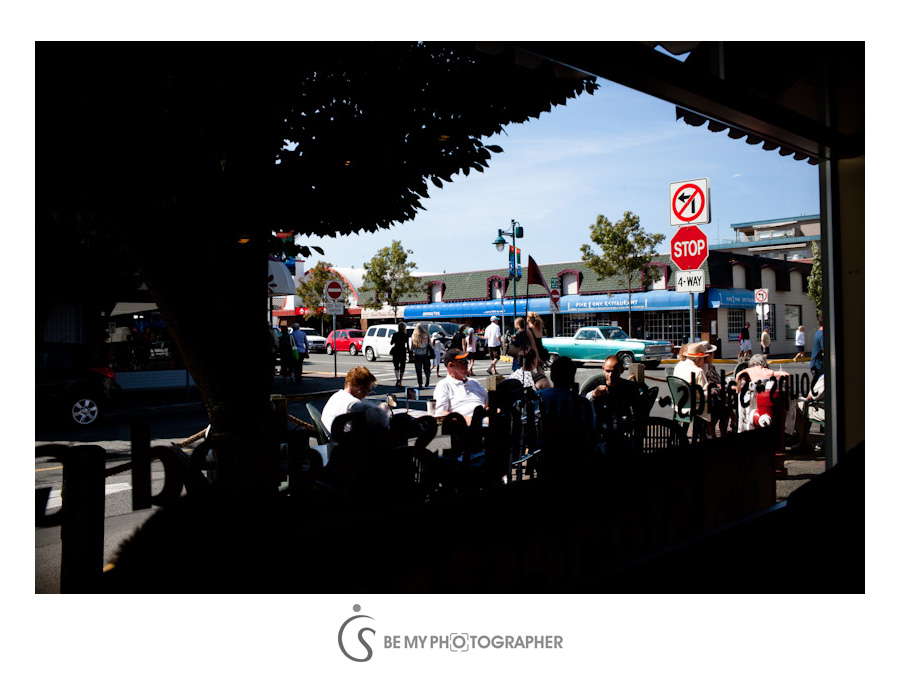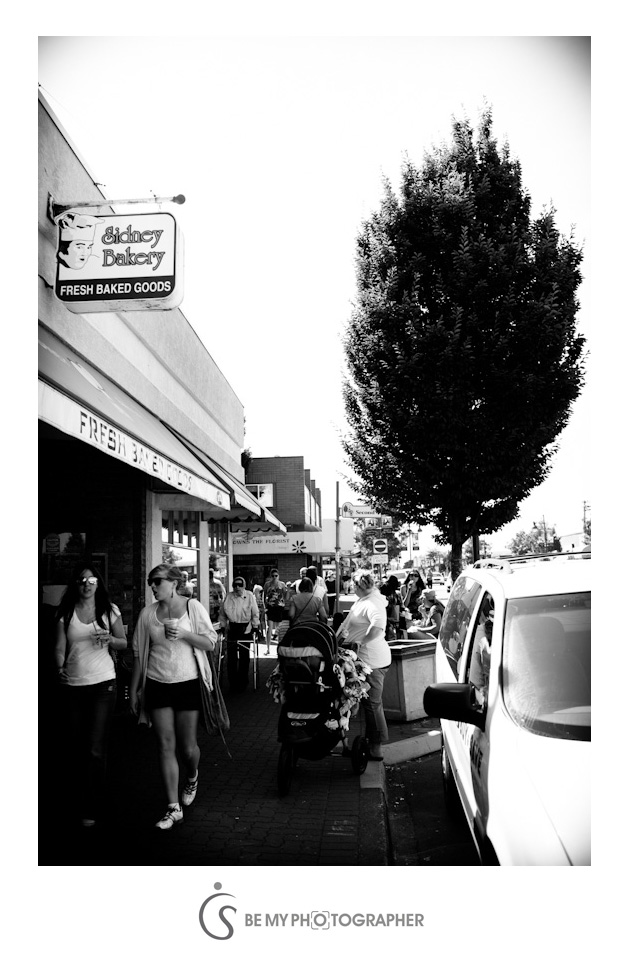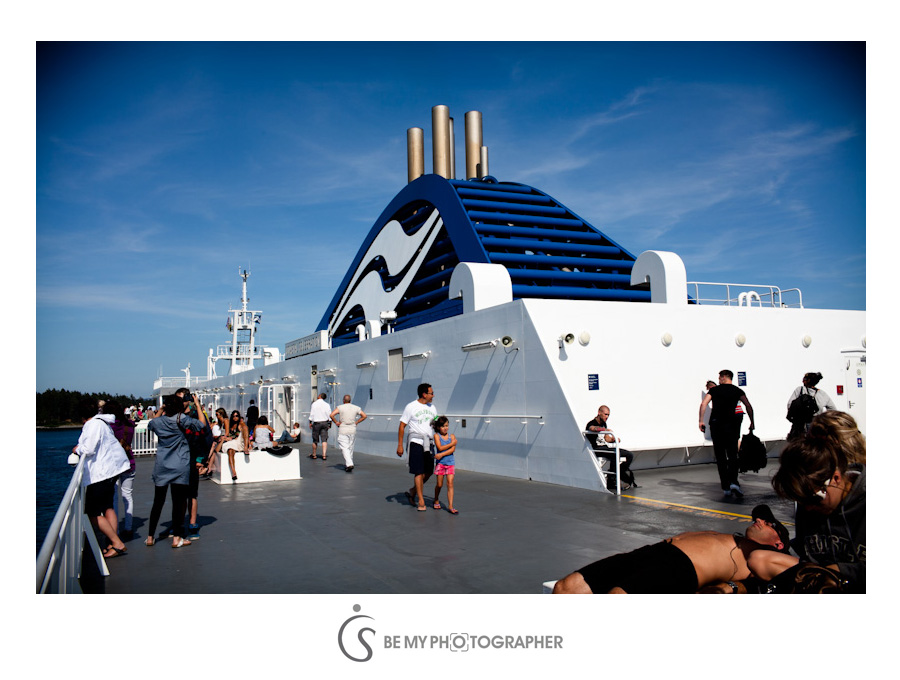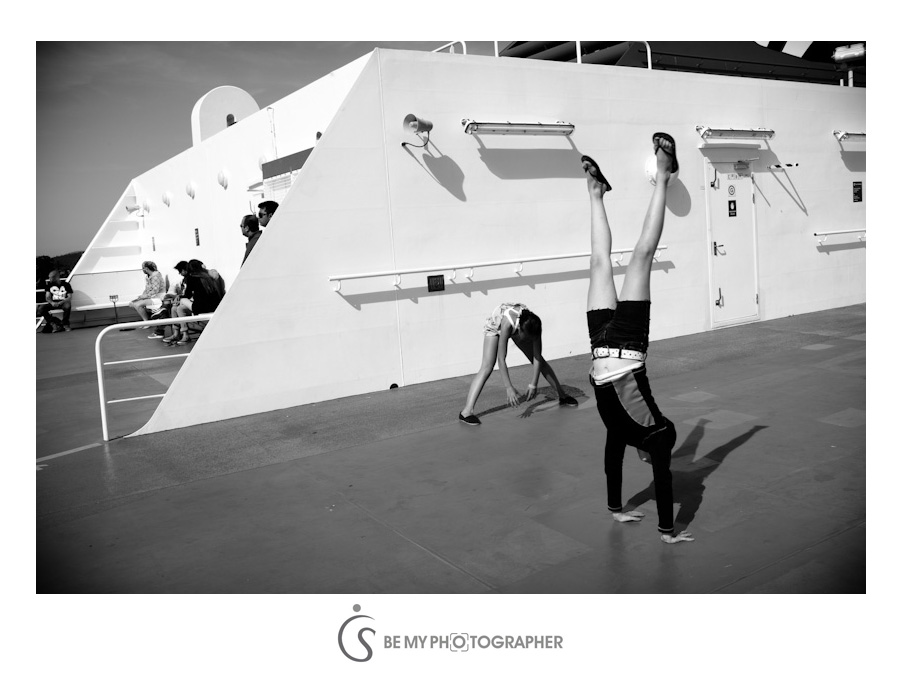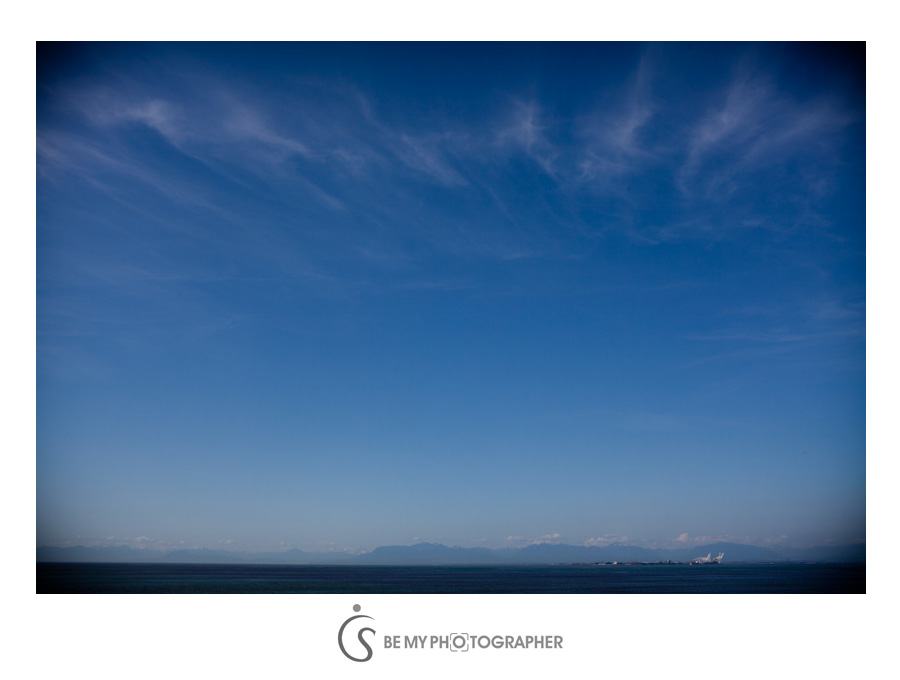 Posted by

Chris Shum
at 8/30/2011
0 comments