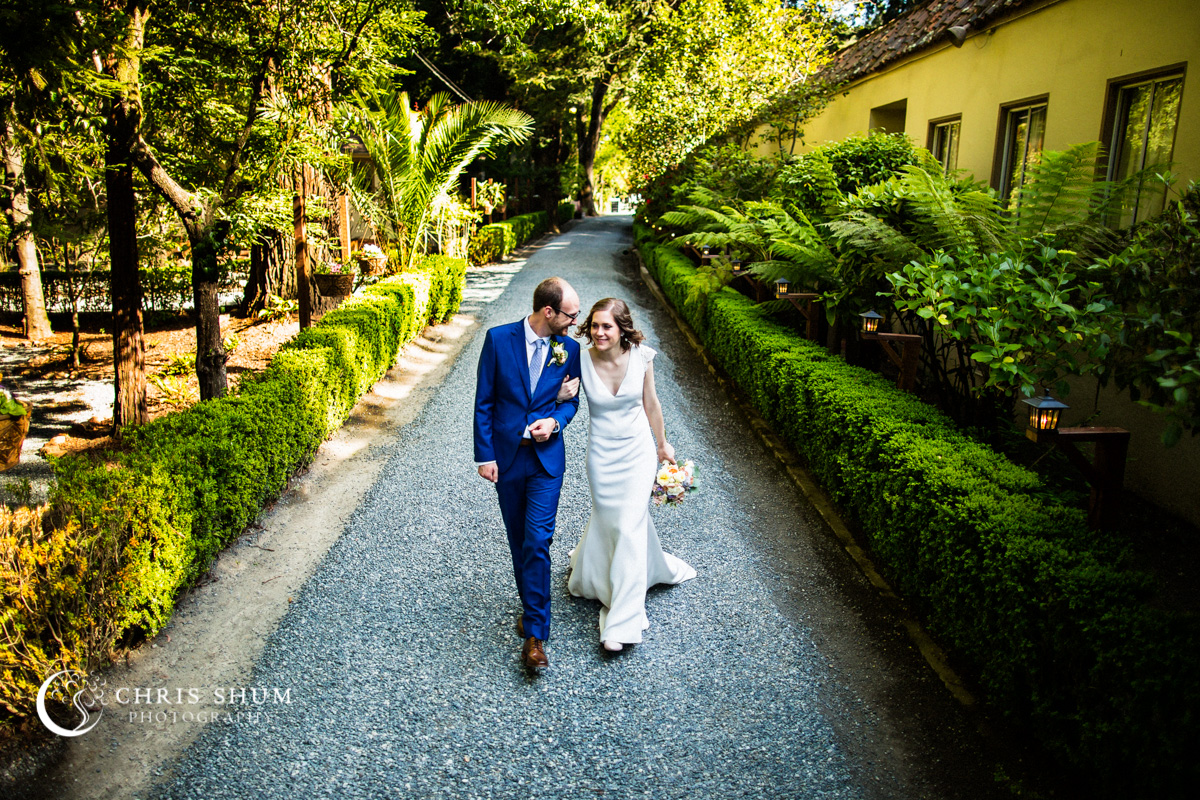 Amanda and Paul came back from North Carolina to their home town to celebrate their wedding with their families and friends. Their wedding day started off with the bride and her bridal party getting ready at the lovely historic Victorian Shaw Guest House in San Anselmo. A cute little face immediately attracted my camera, as much as the lovely bride! She's definitely one of the most adorable flower girls!
The bride and groom then headed to the Deer Park Villa for their ceremony and reception. The tall redwoods served as a natural cathedral and altar, giving a sacred, tranquil yet celebratory feeling.
After exchanging their vows and receiving the blessings from their families and friends, the couple sauntered around the beautiful villa for some wonderful bridal pictures. The fun and laughter continued into the evening, and as Amanda has mentioned at the beginning, the cute flower girl stole the show and became the attention all through the day!
I am so honored to capture this wonderful wedding for Amanda and Paul. Here's our sincerest wish to the newly wed for an amazing journey together!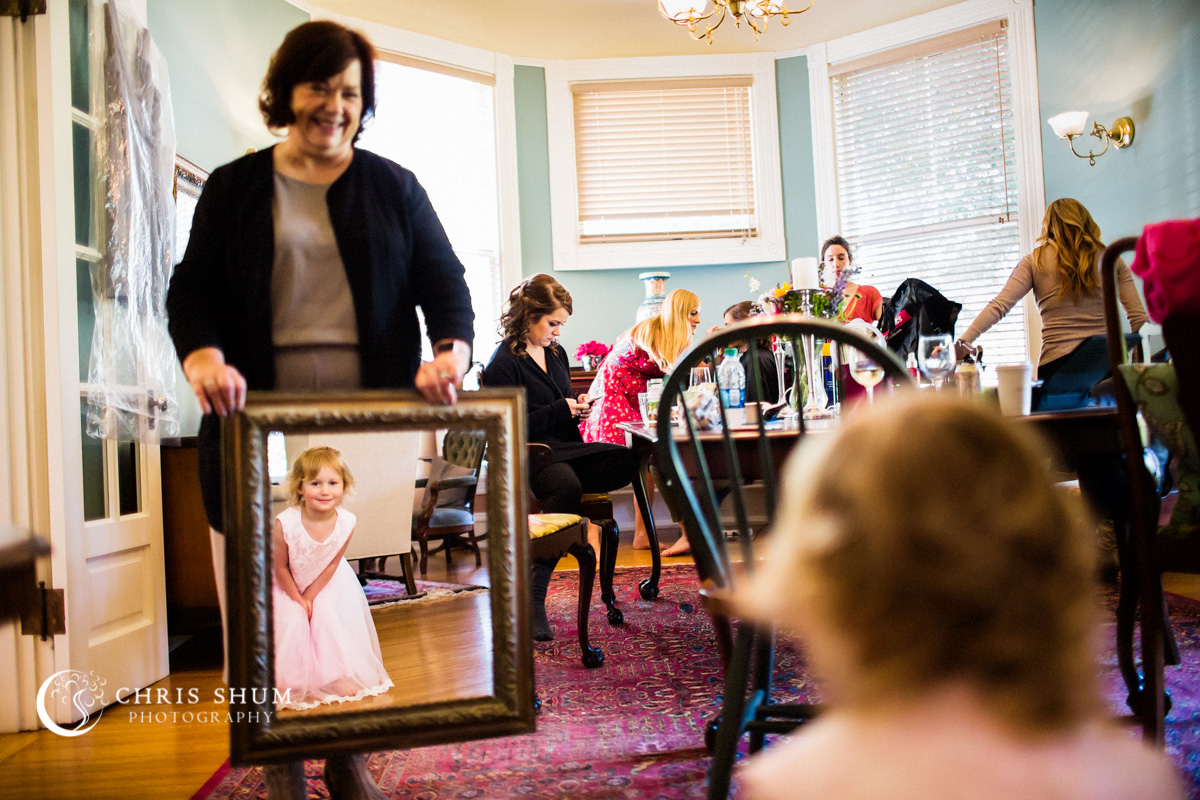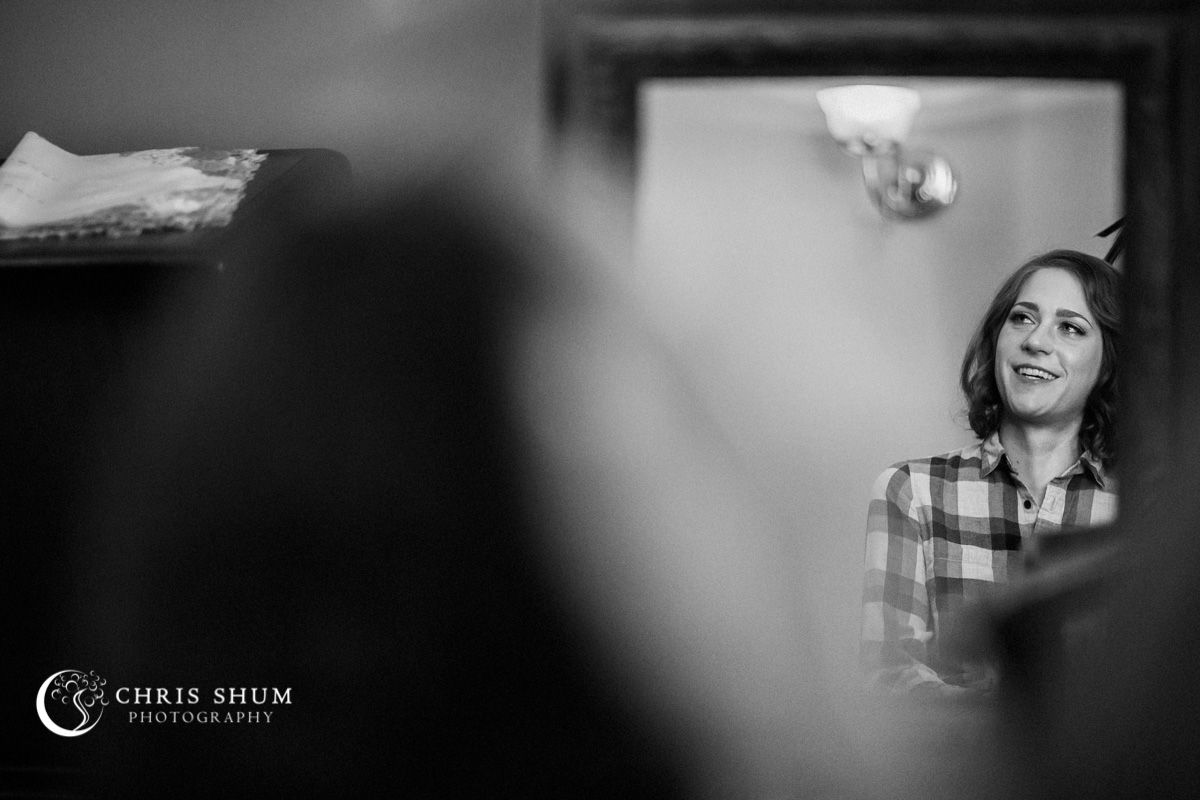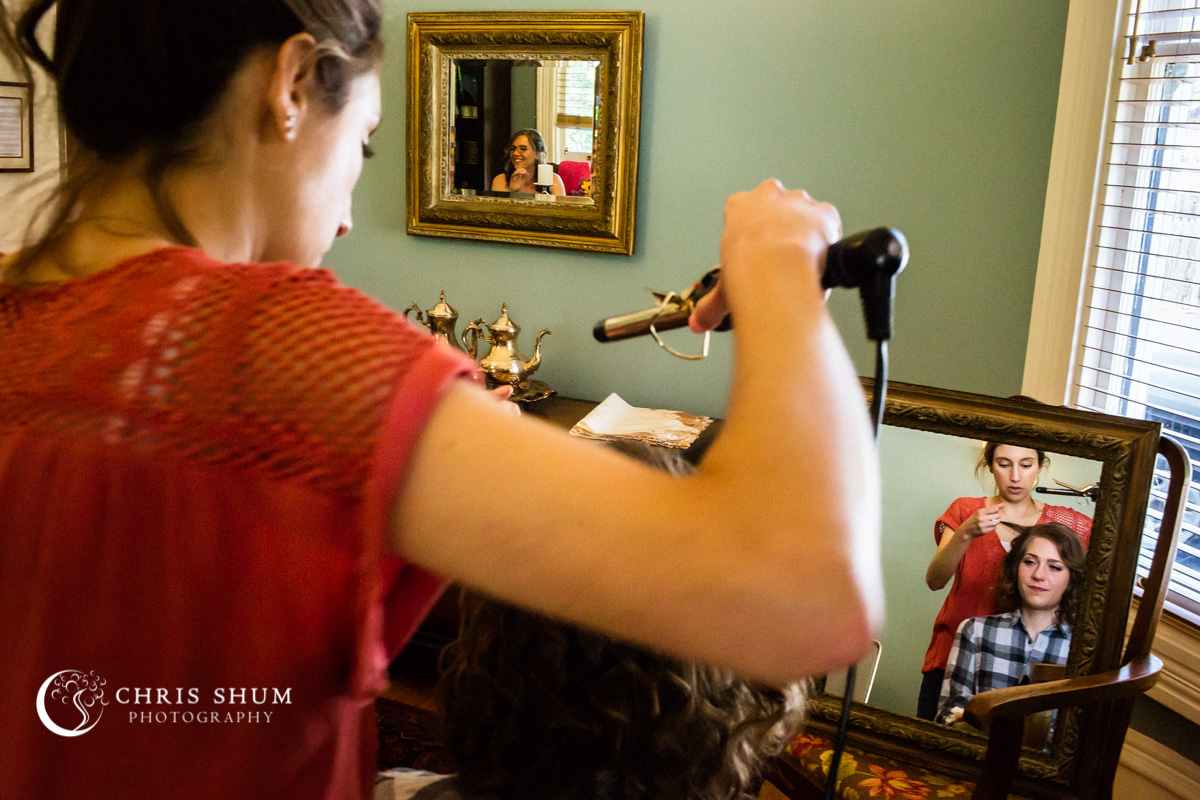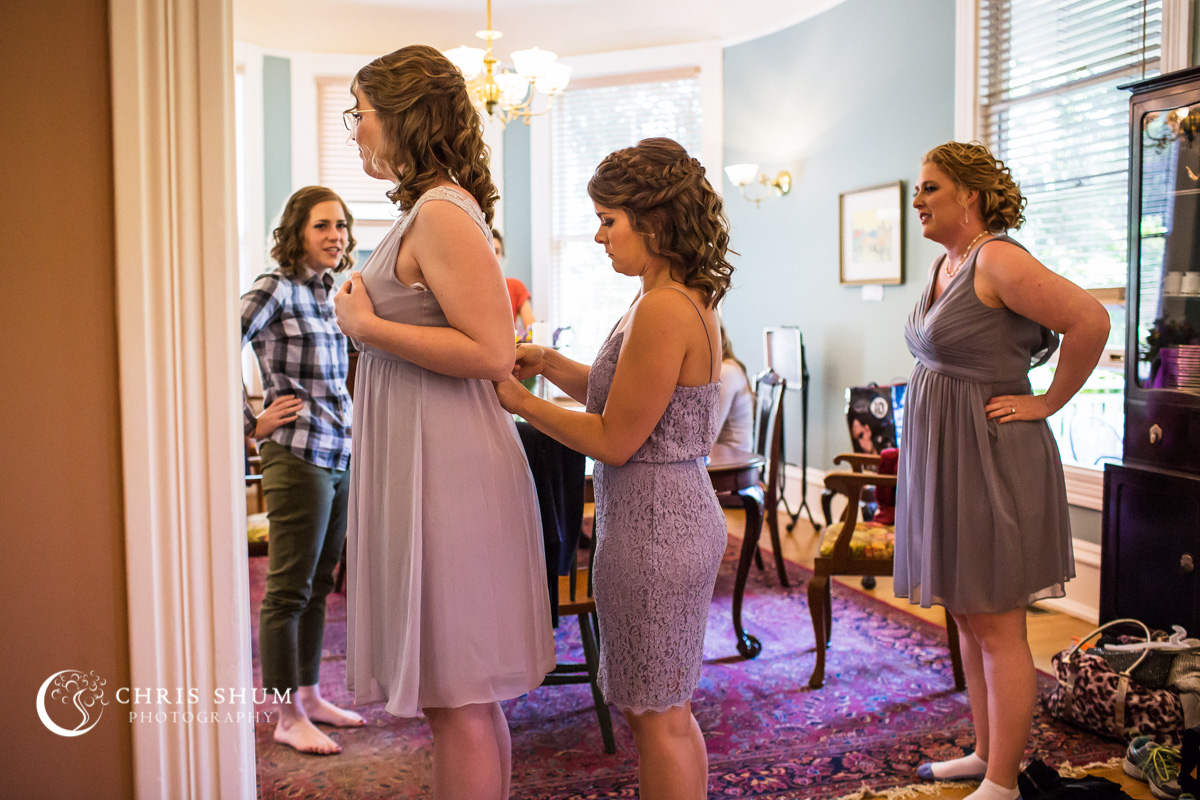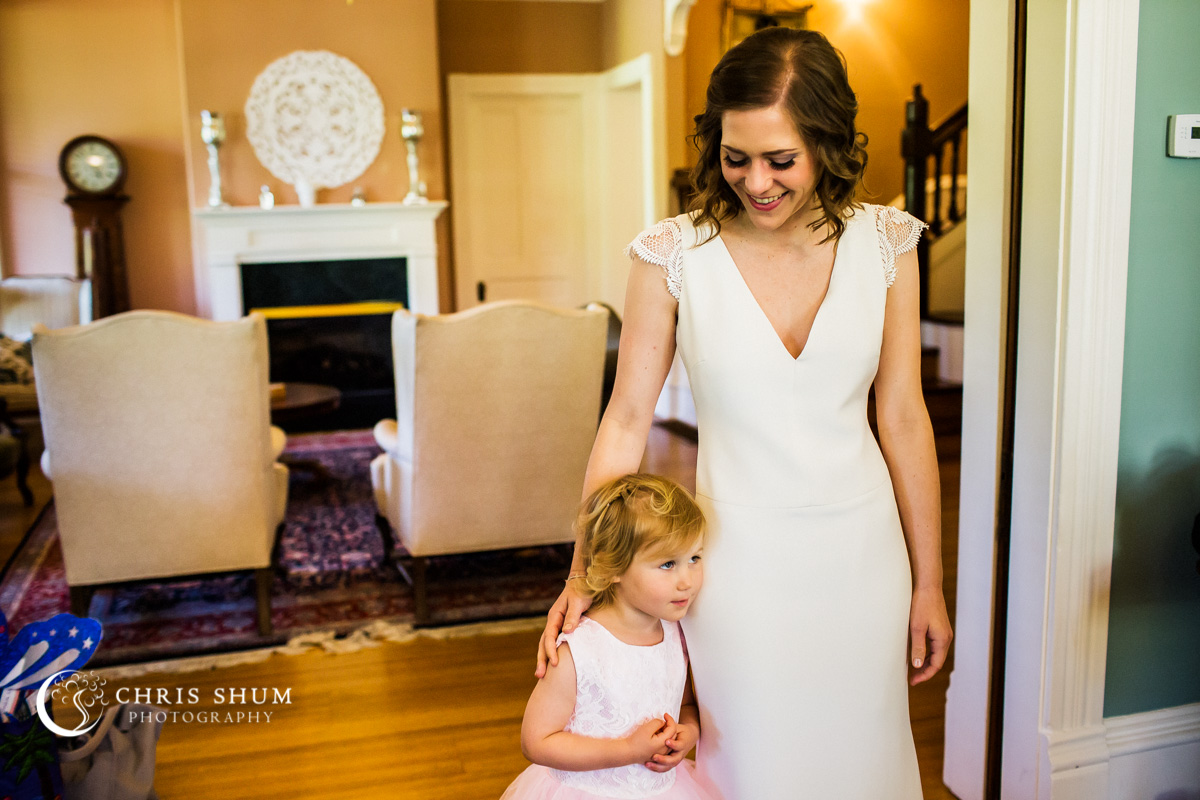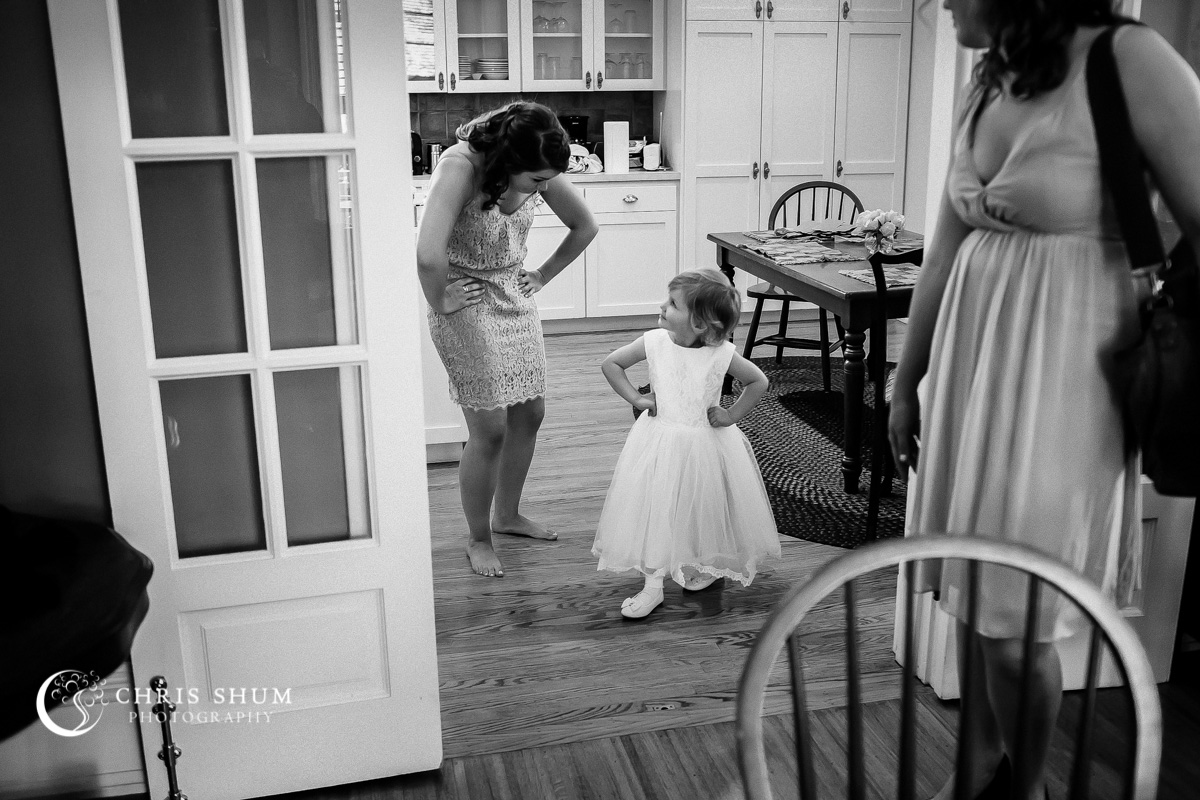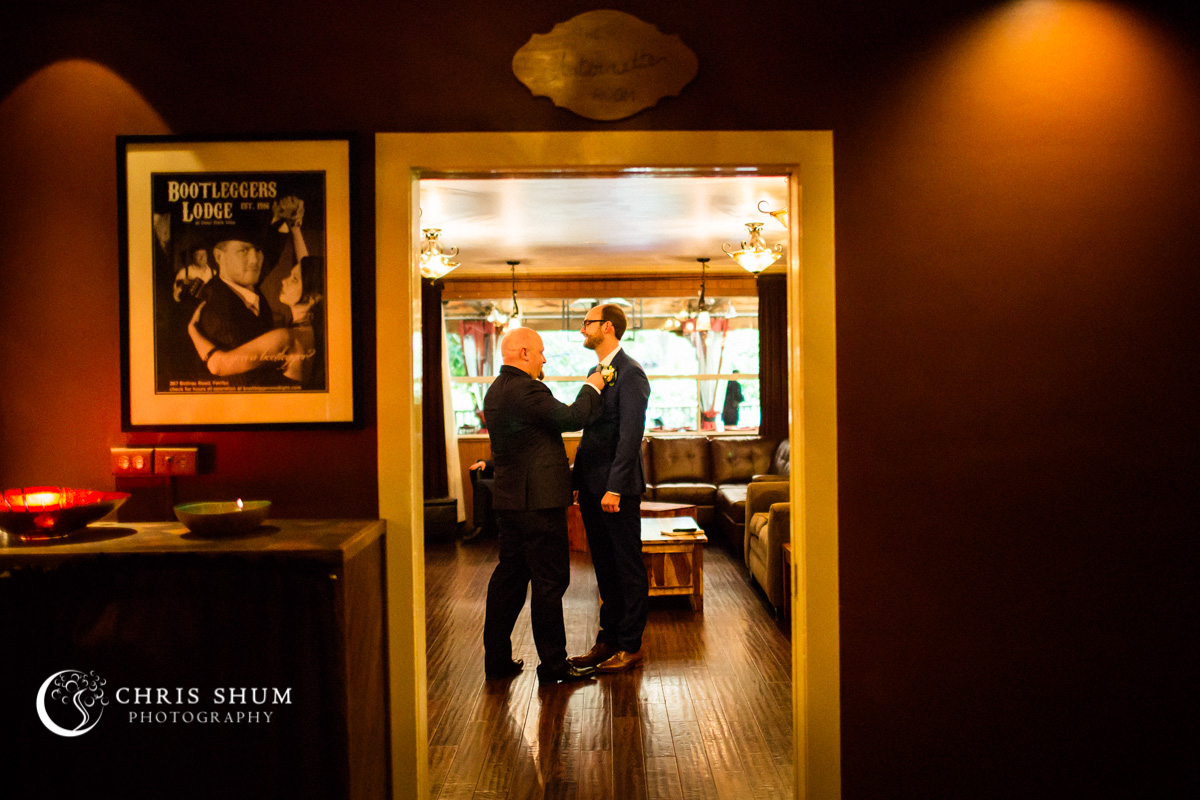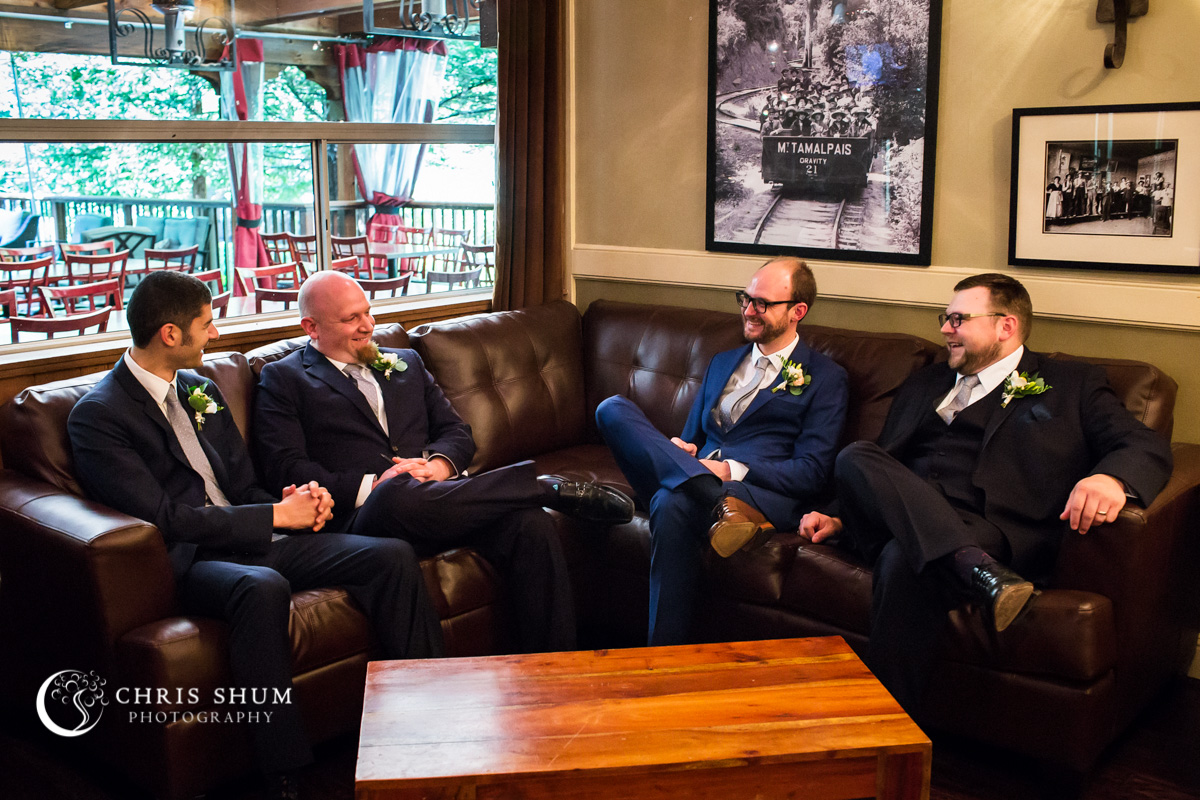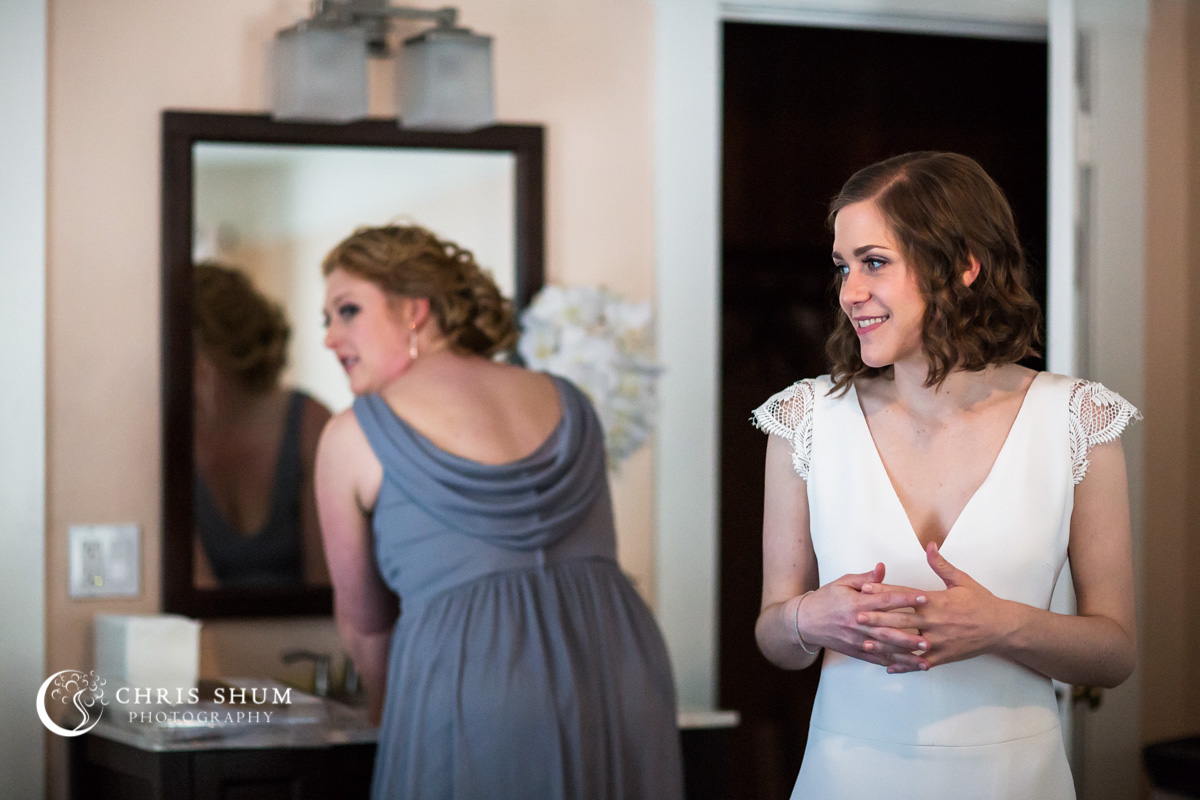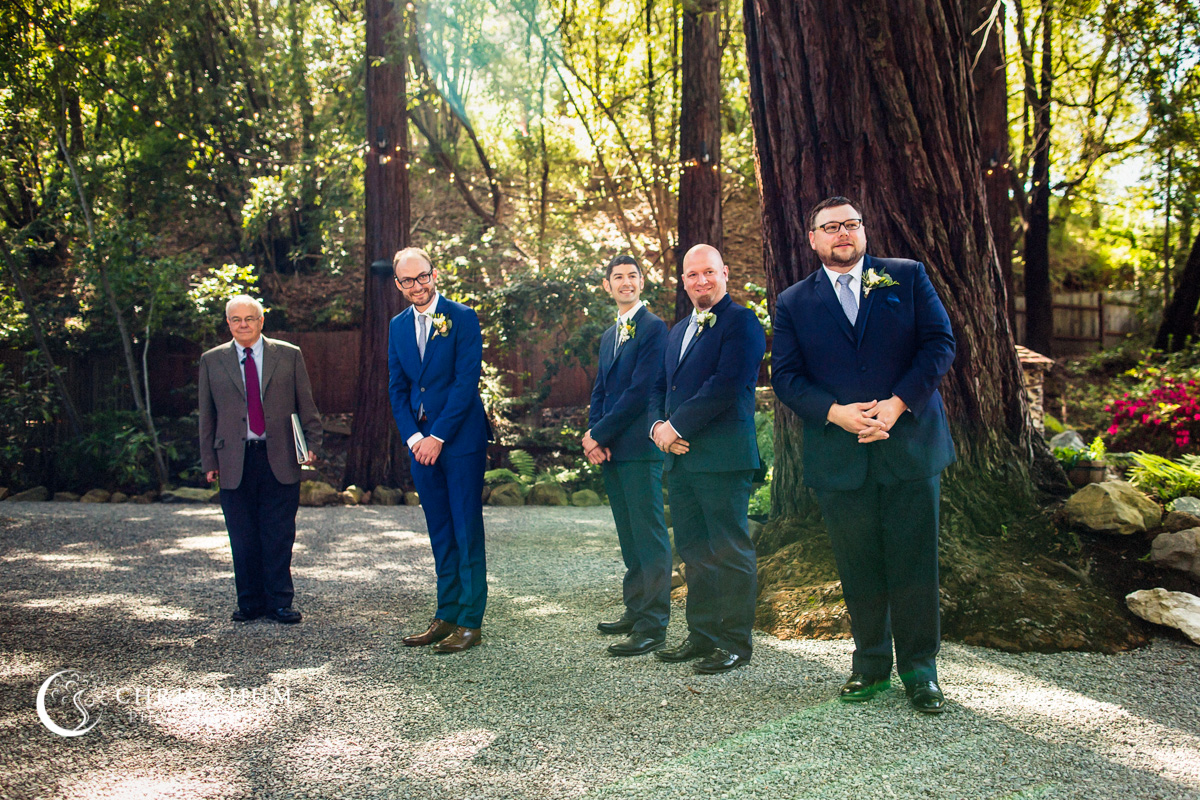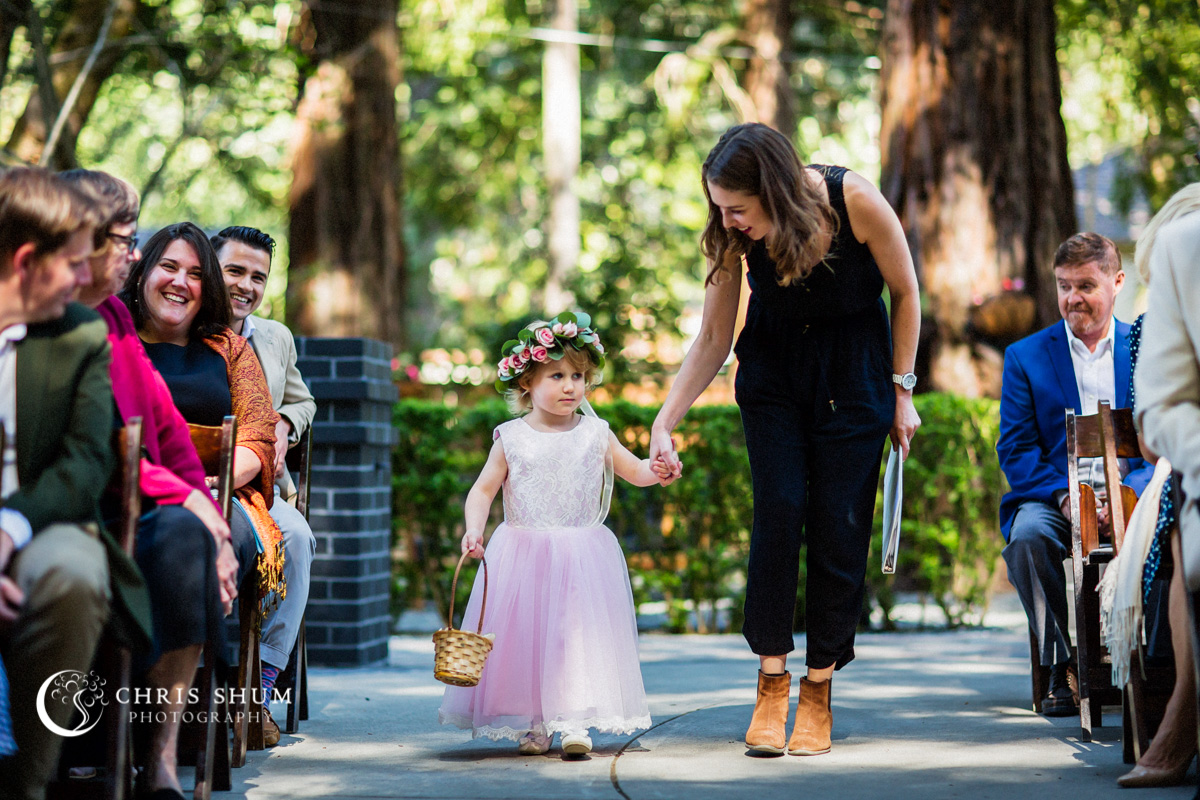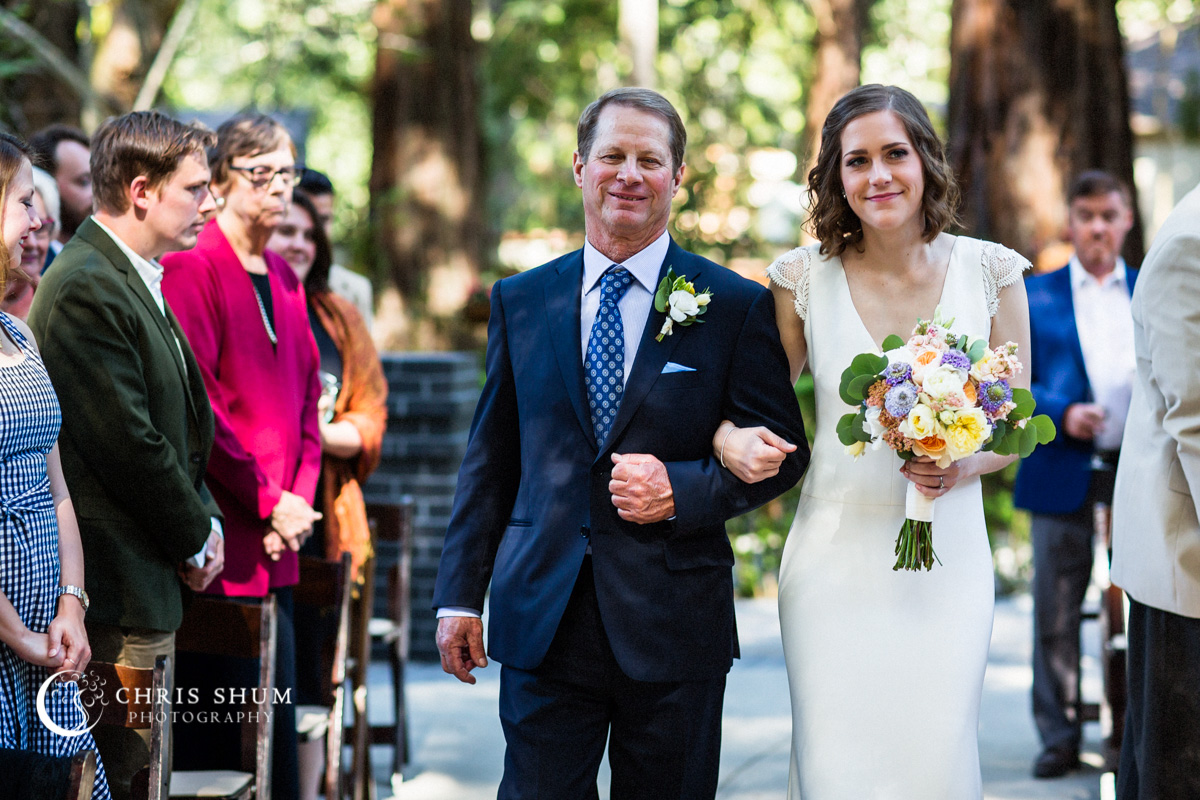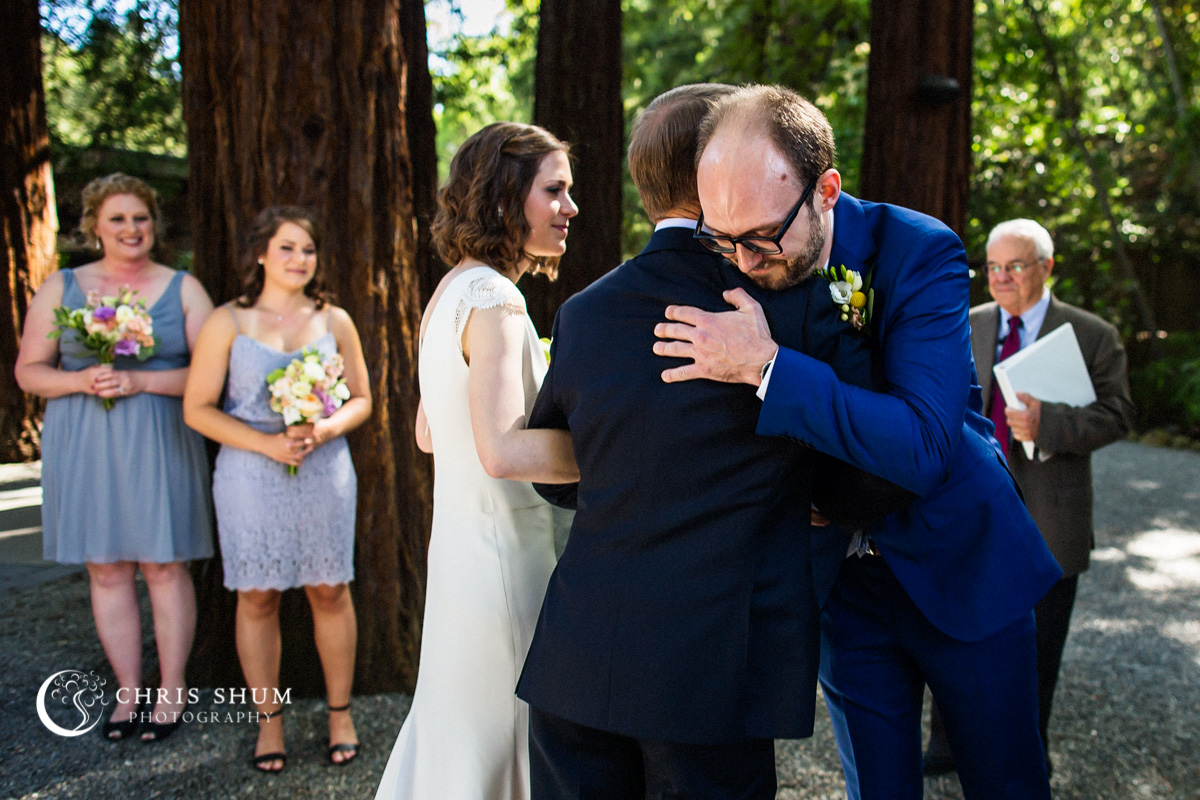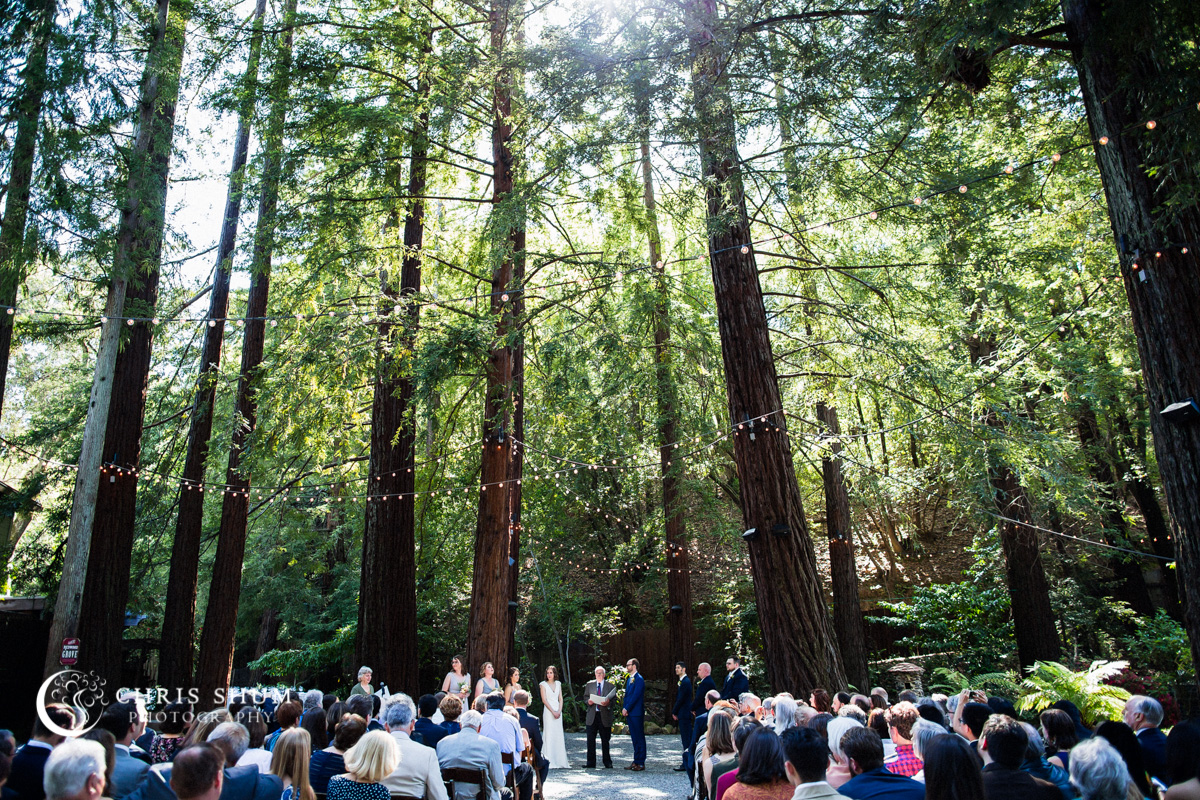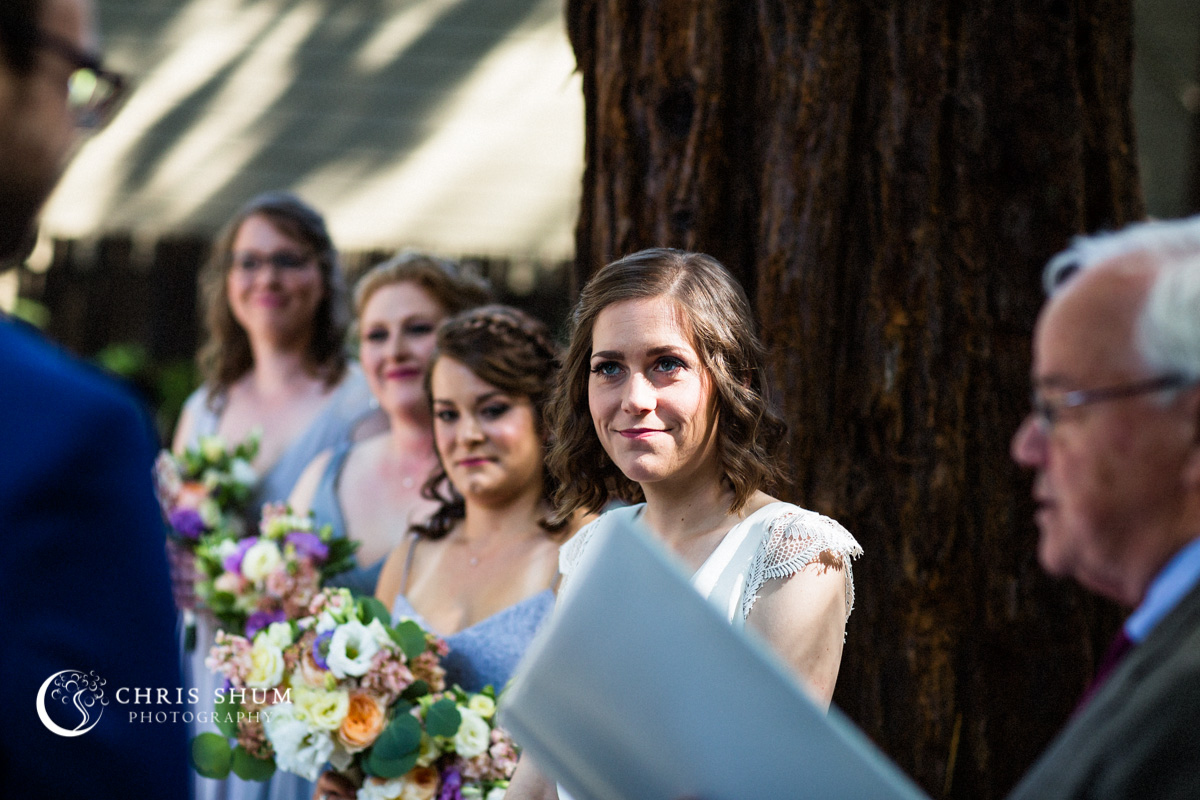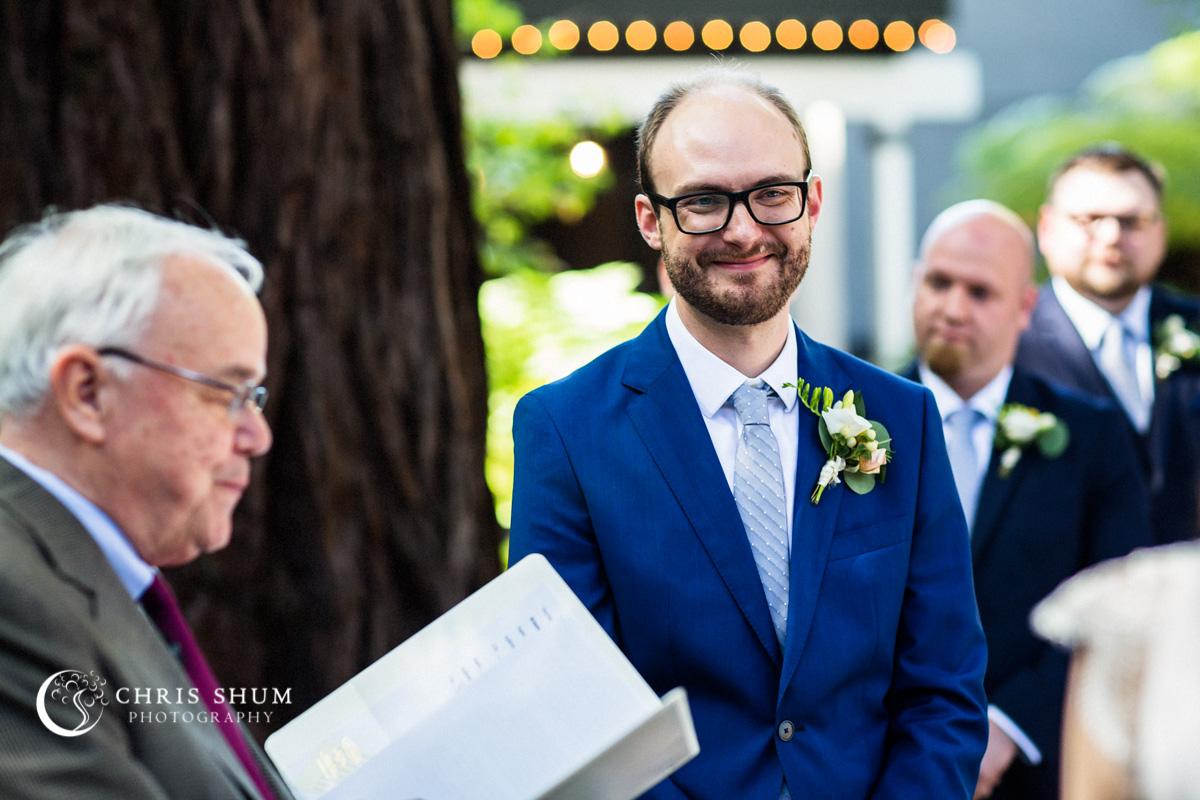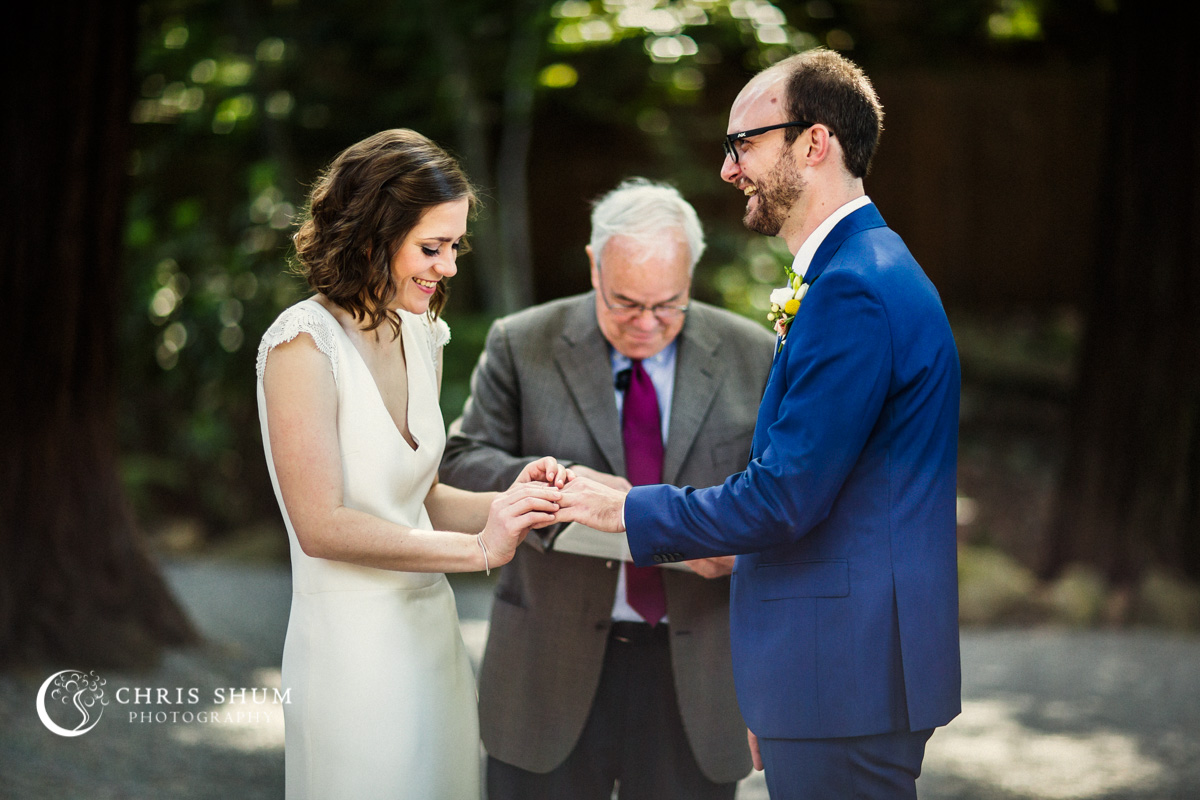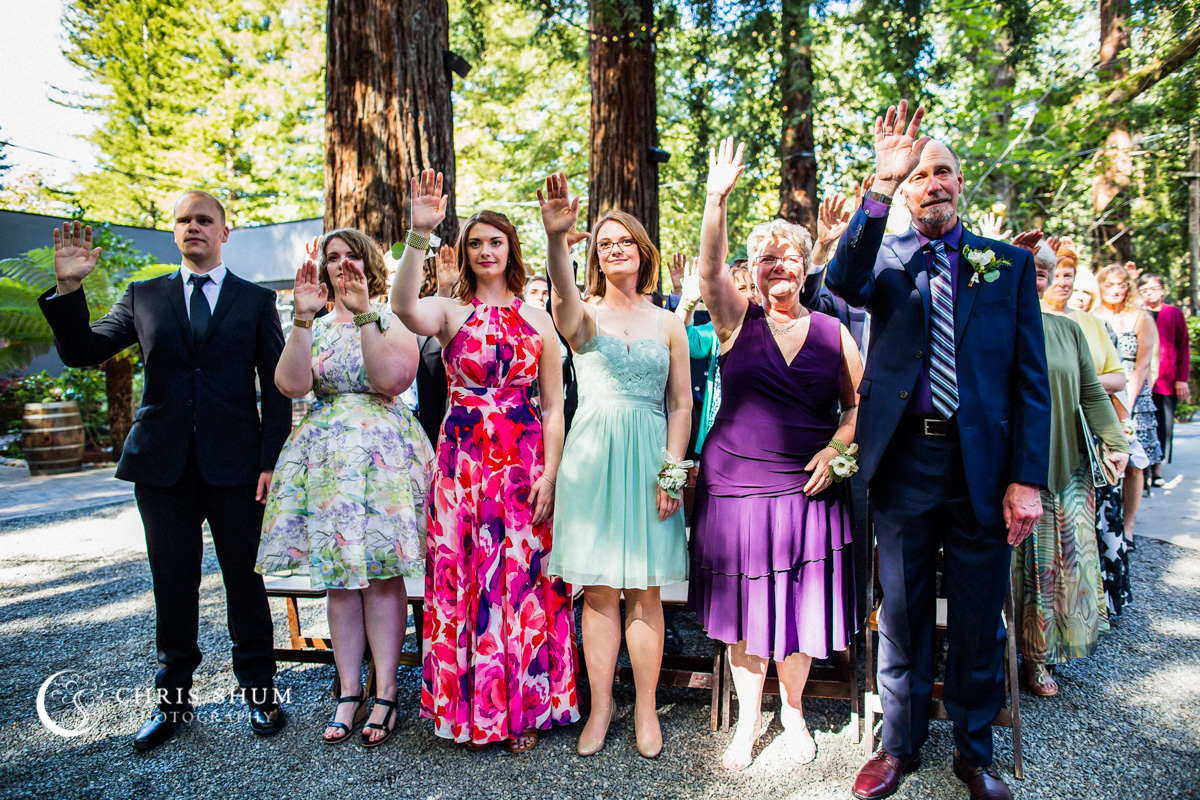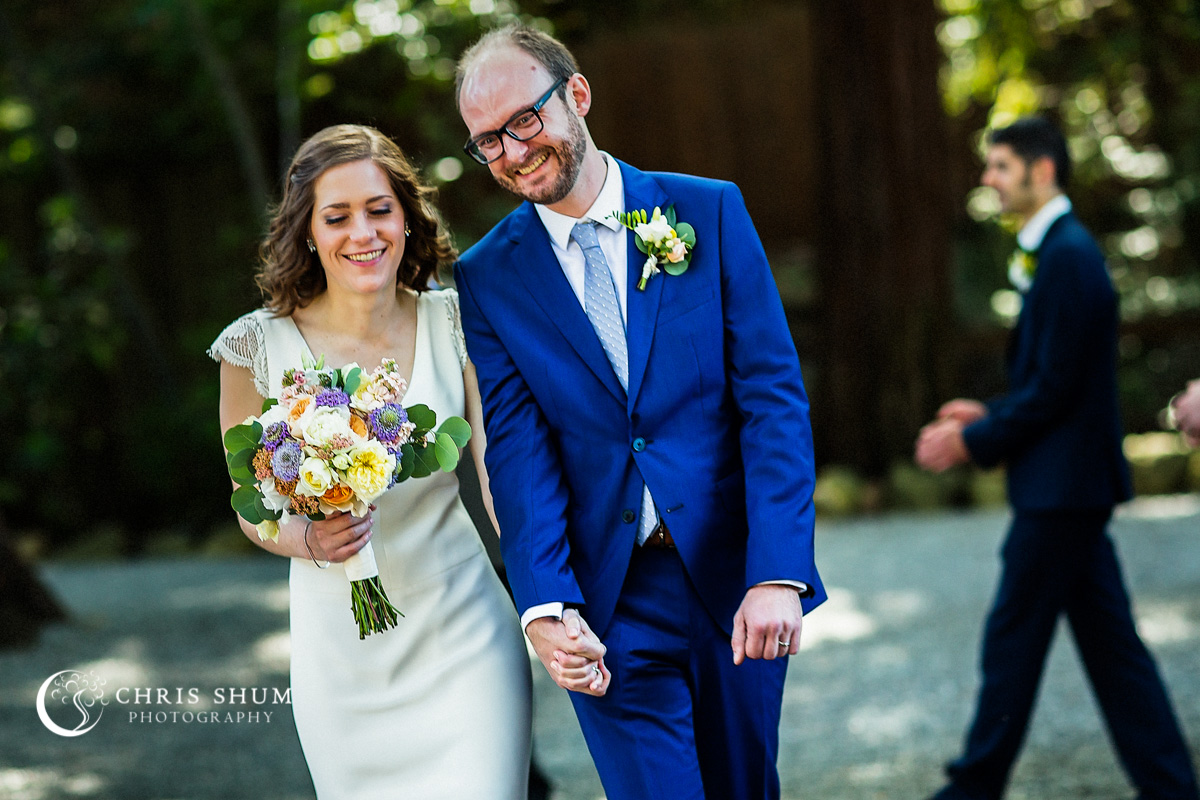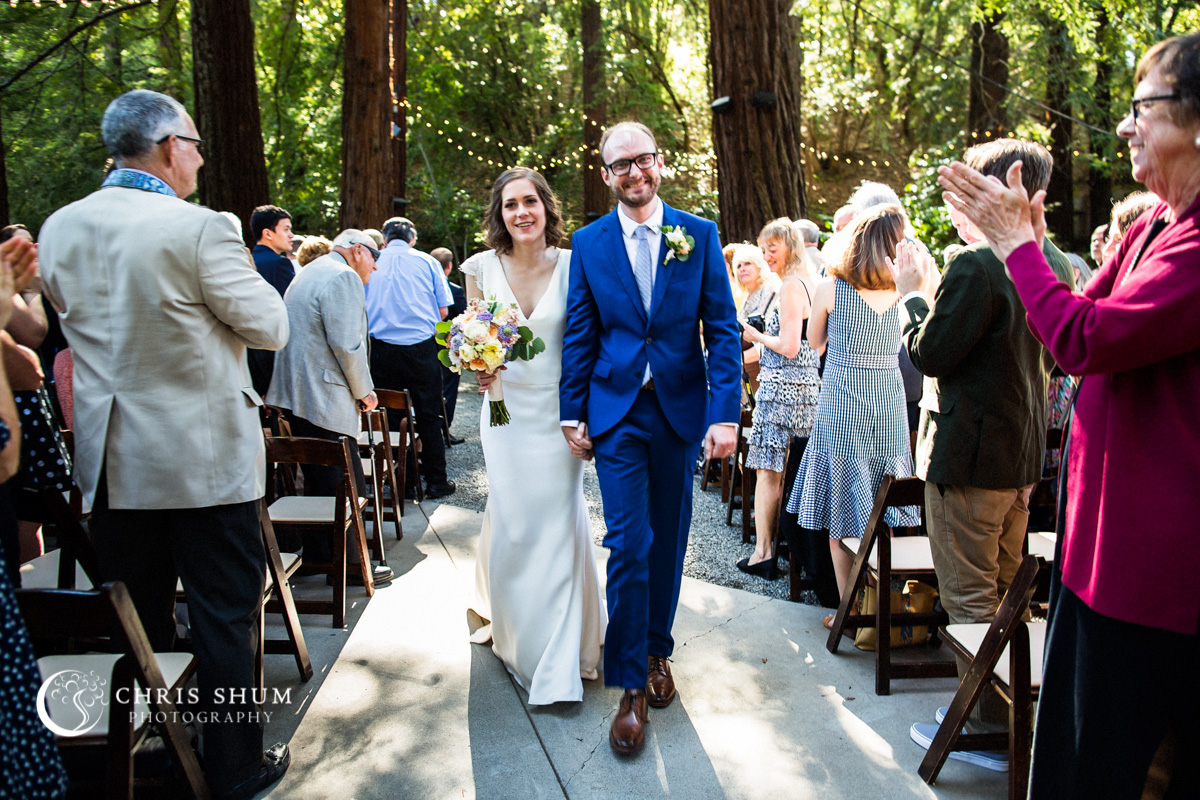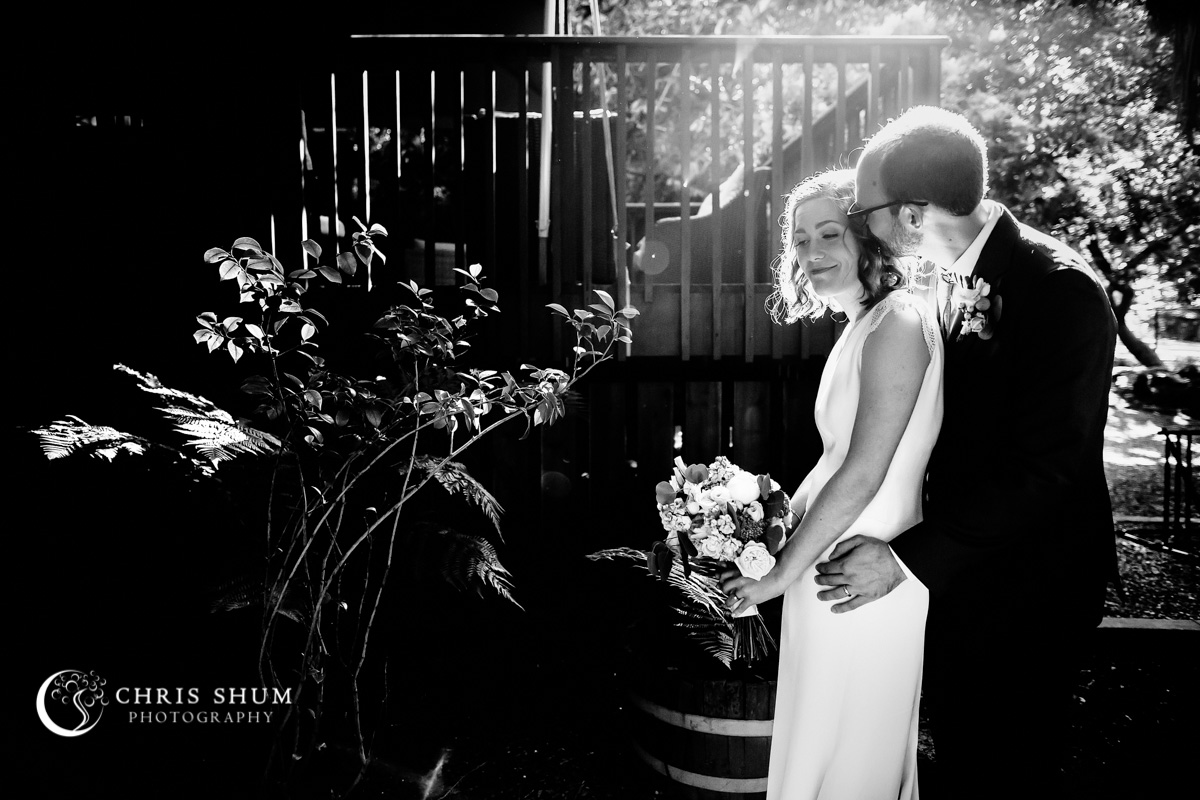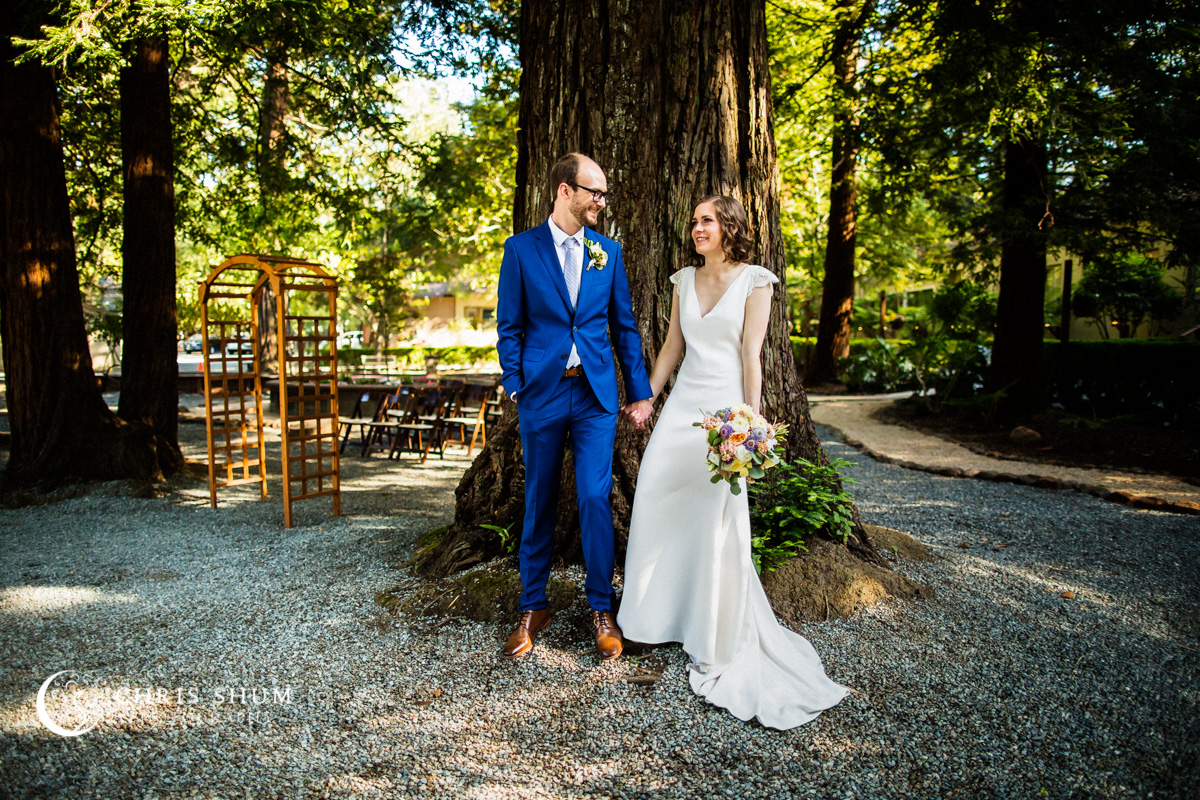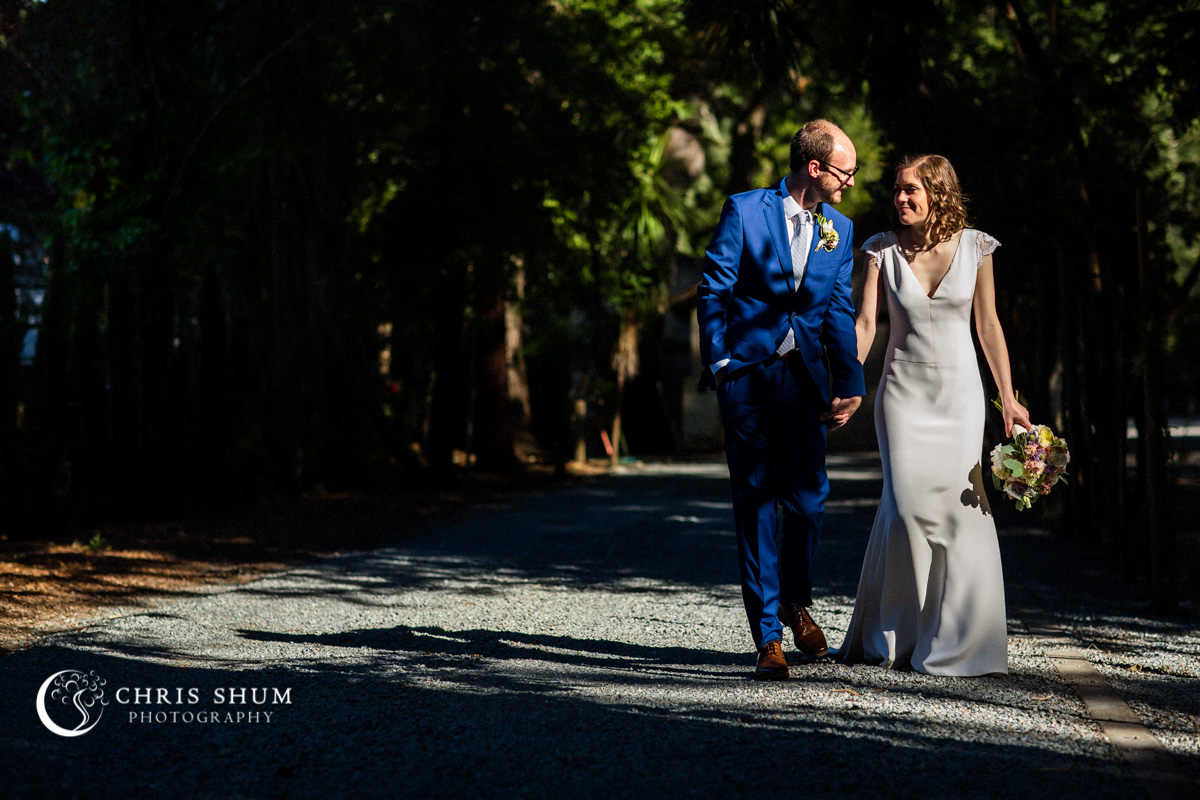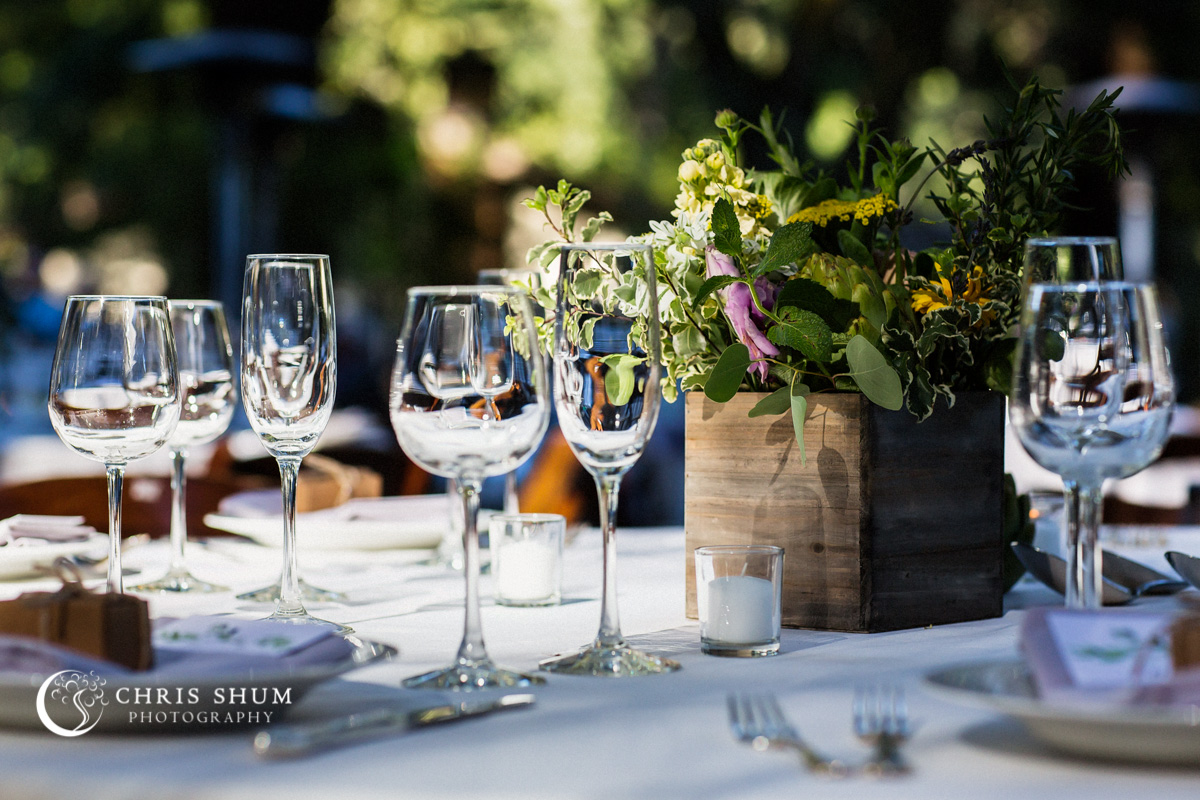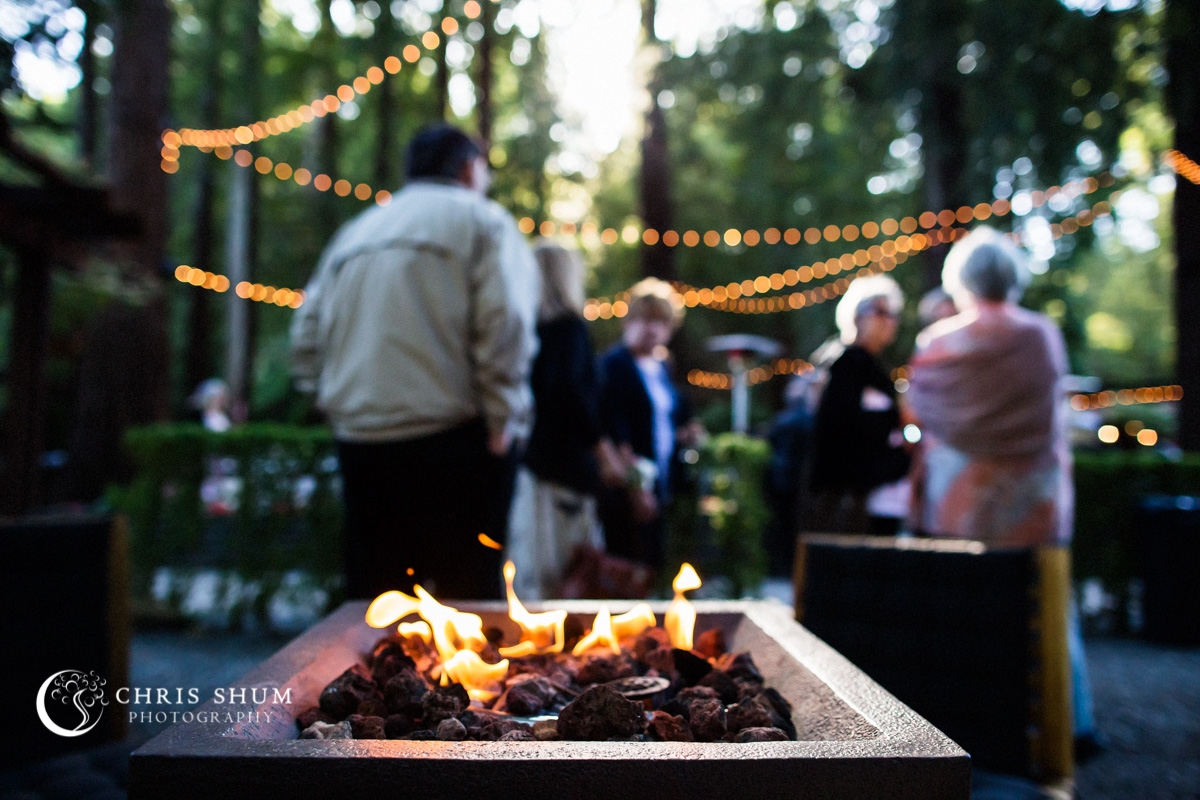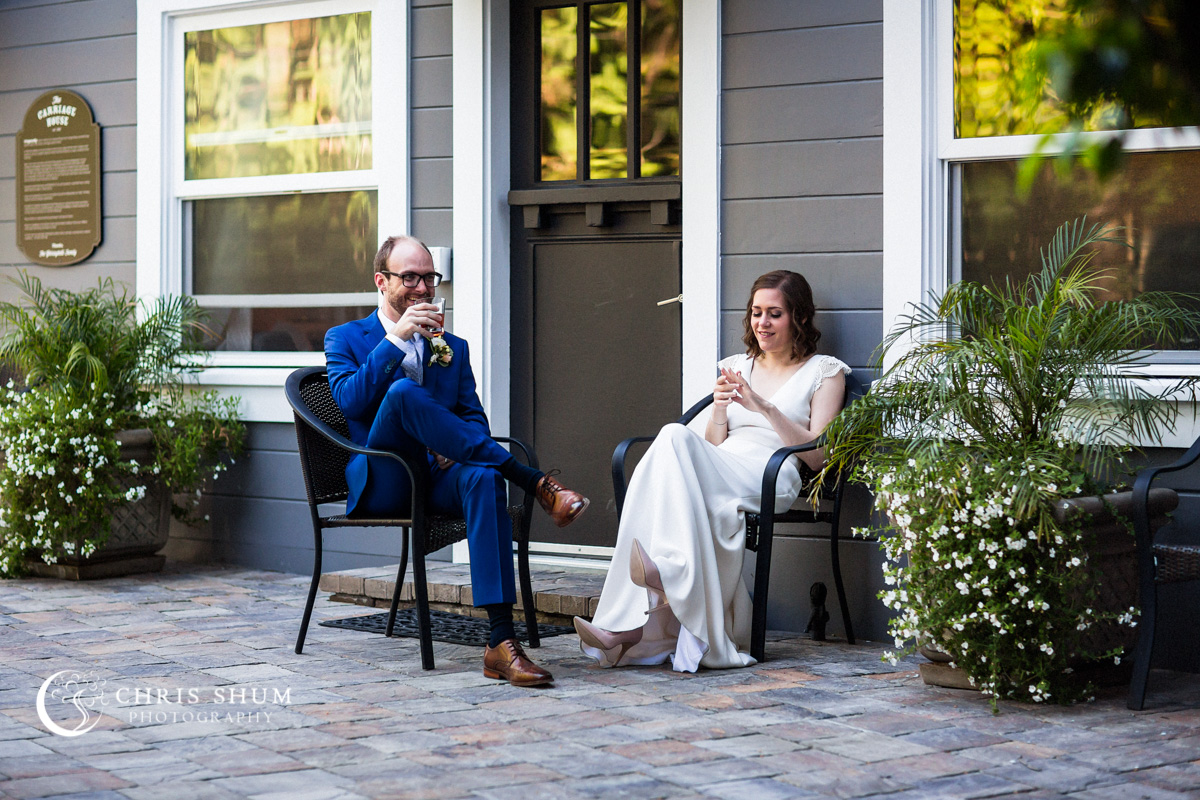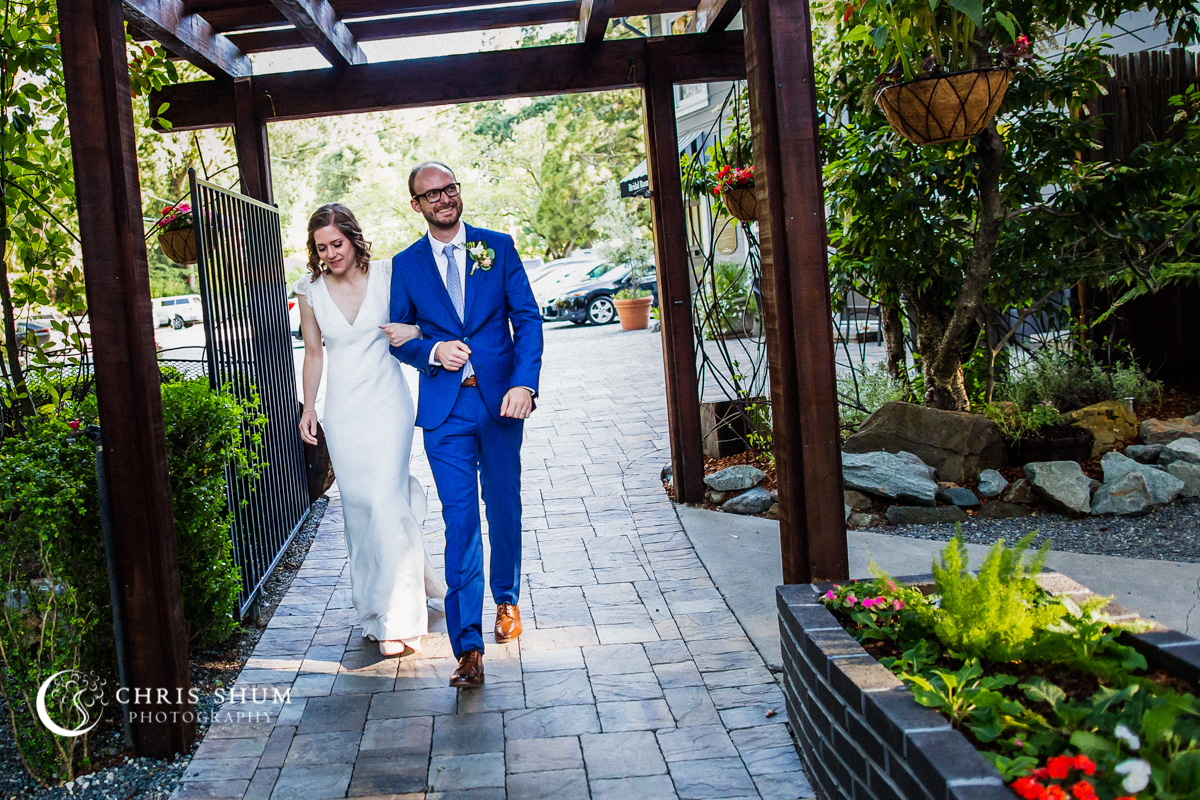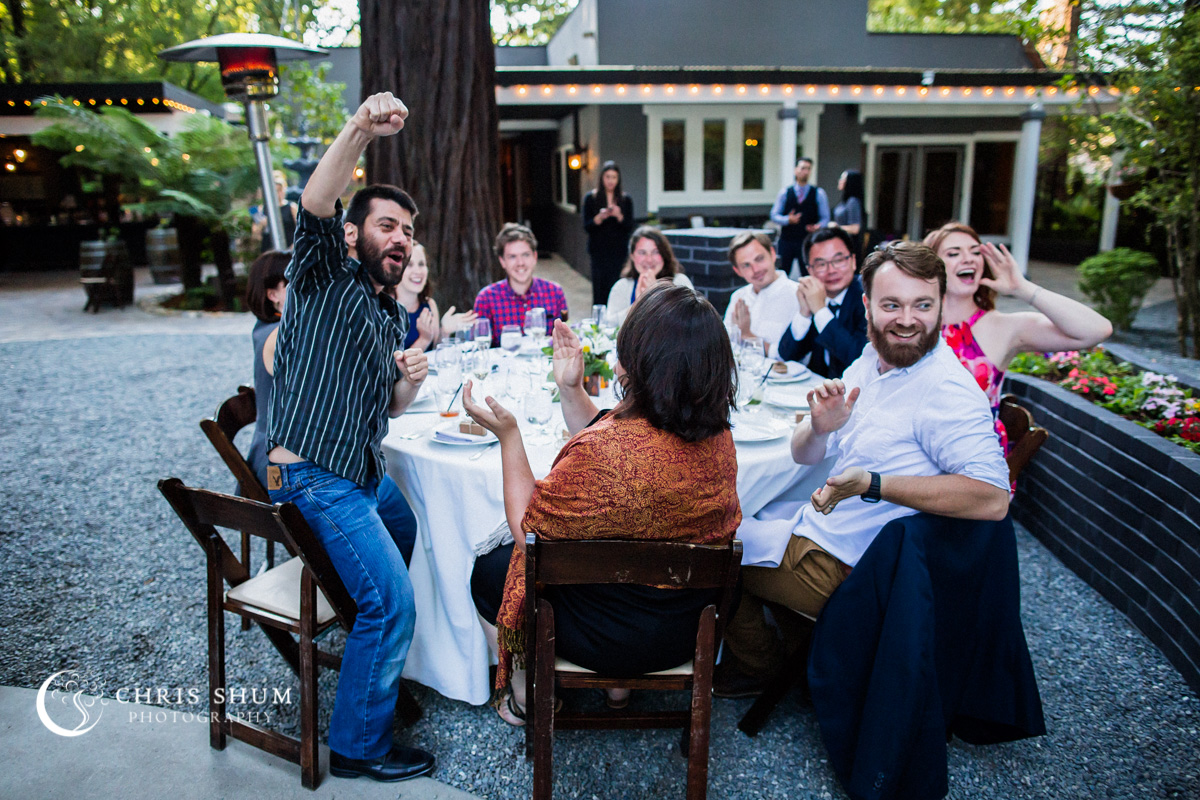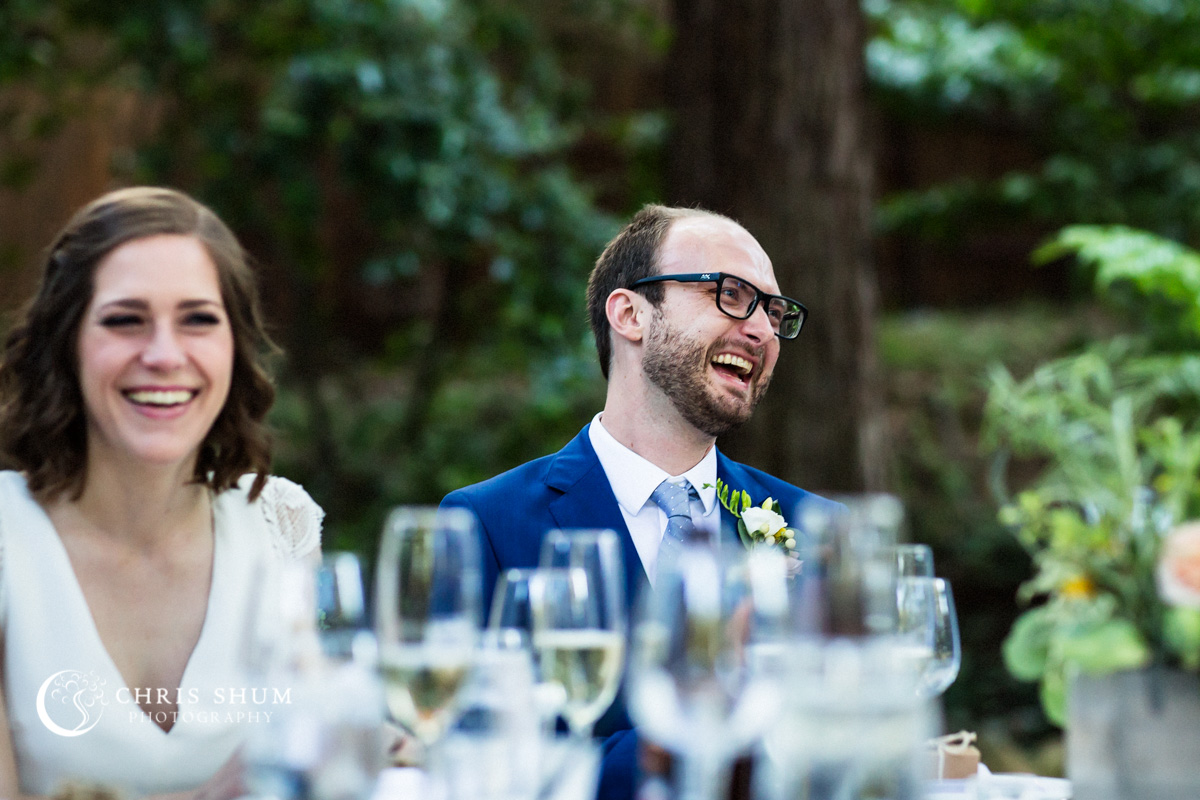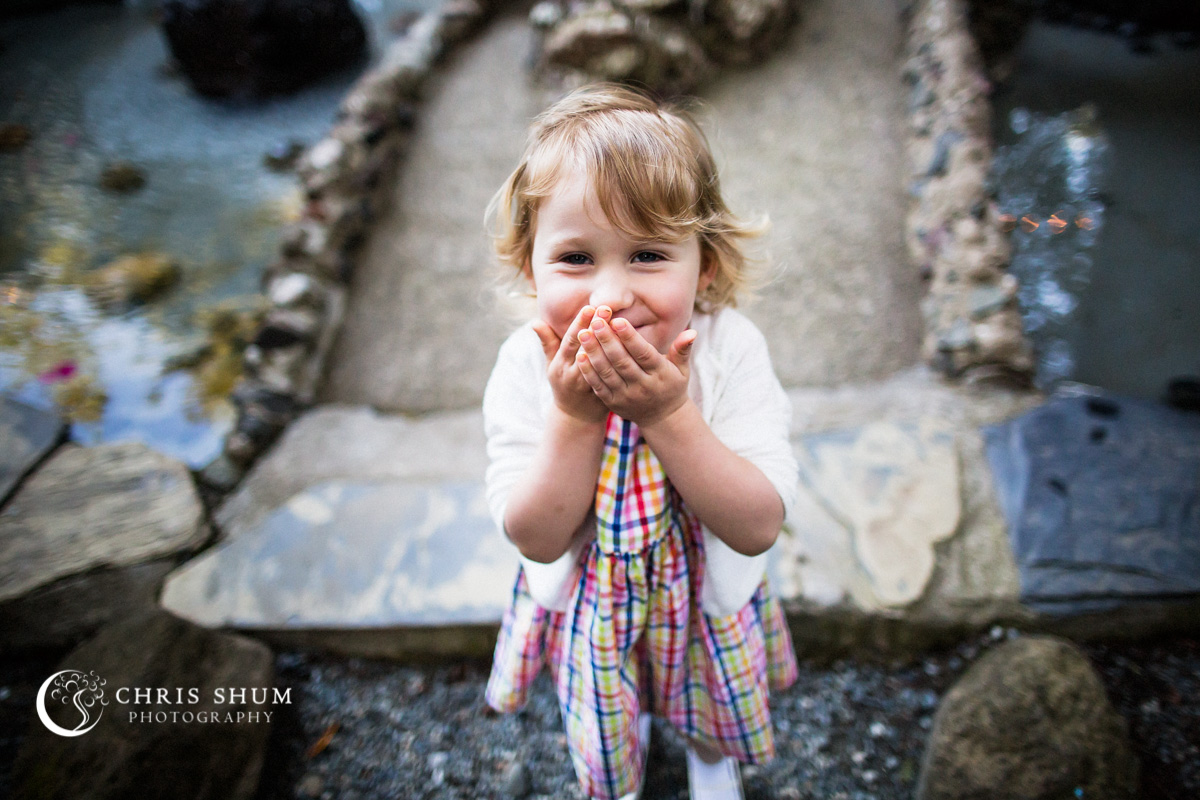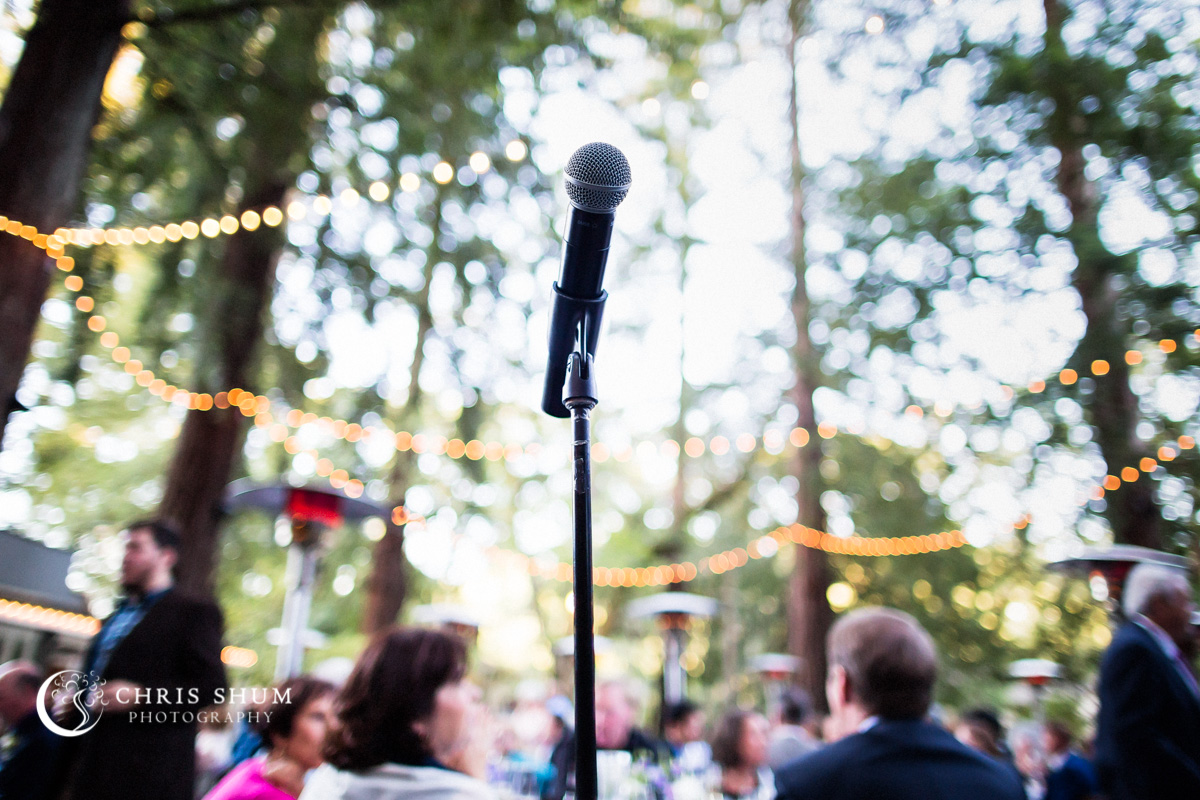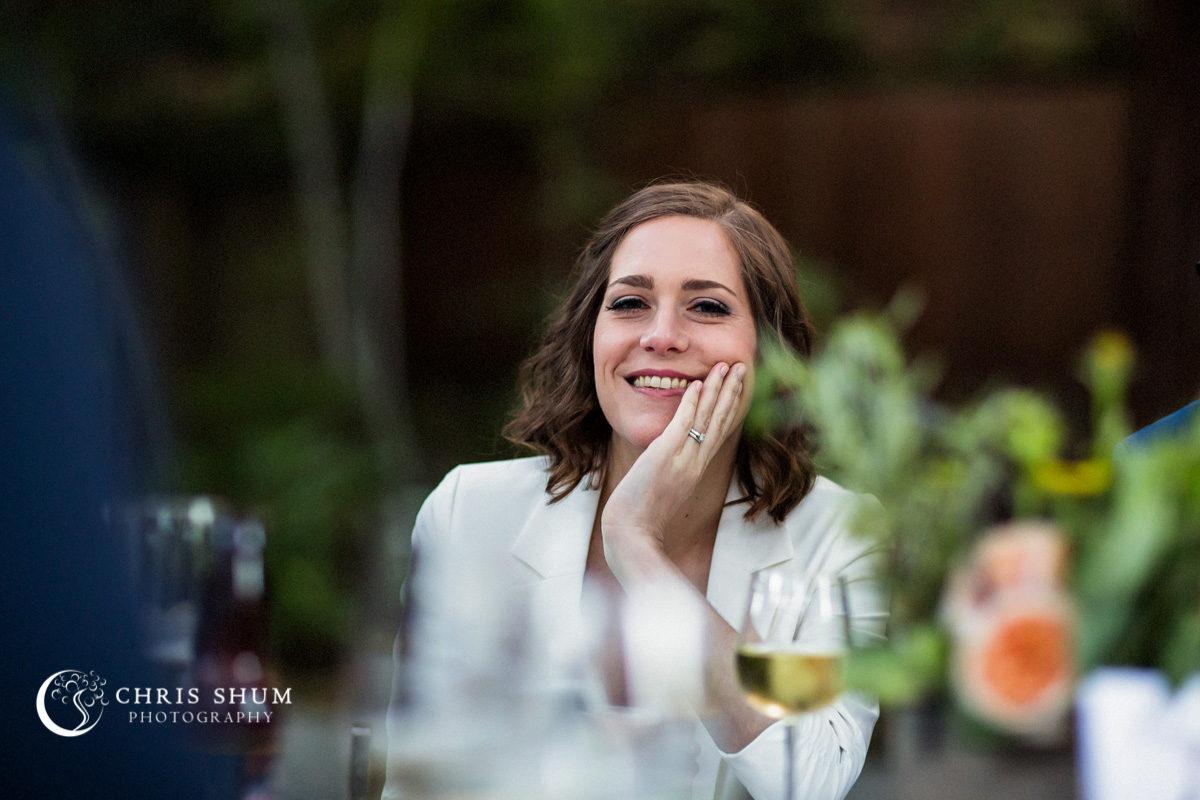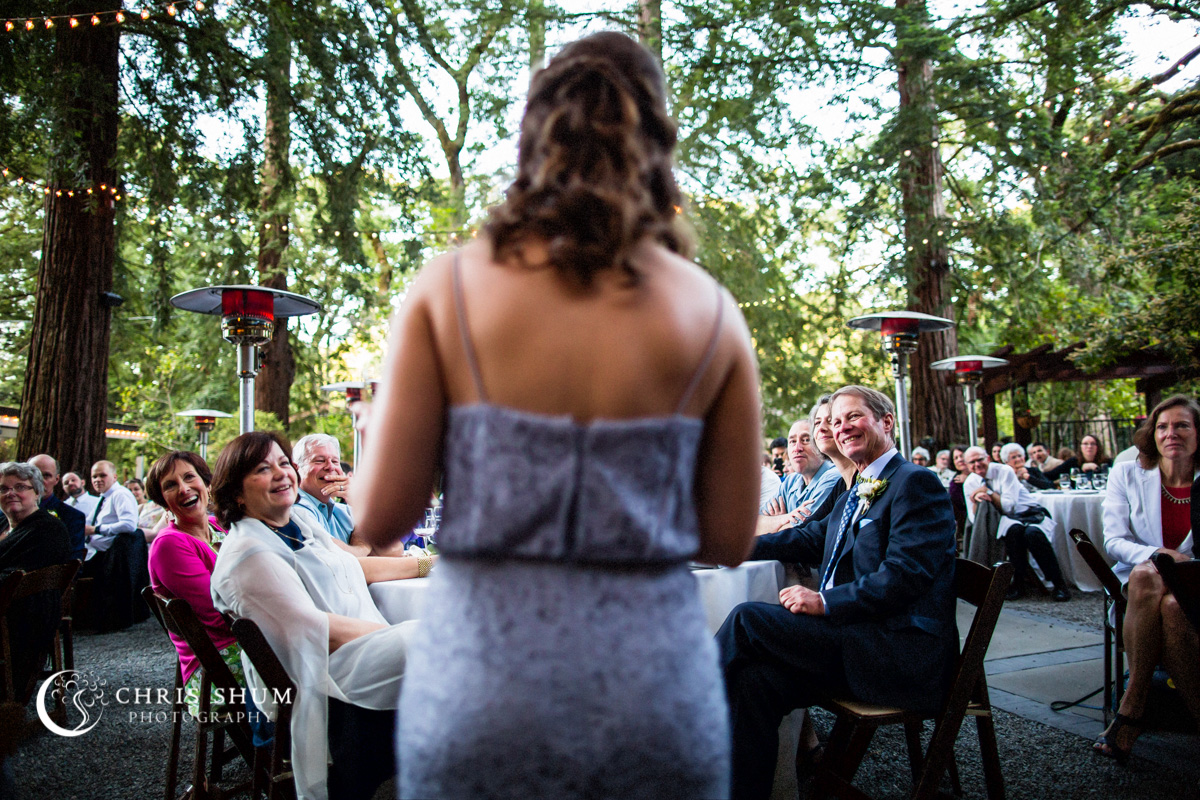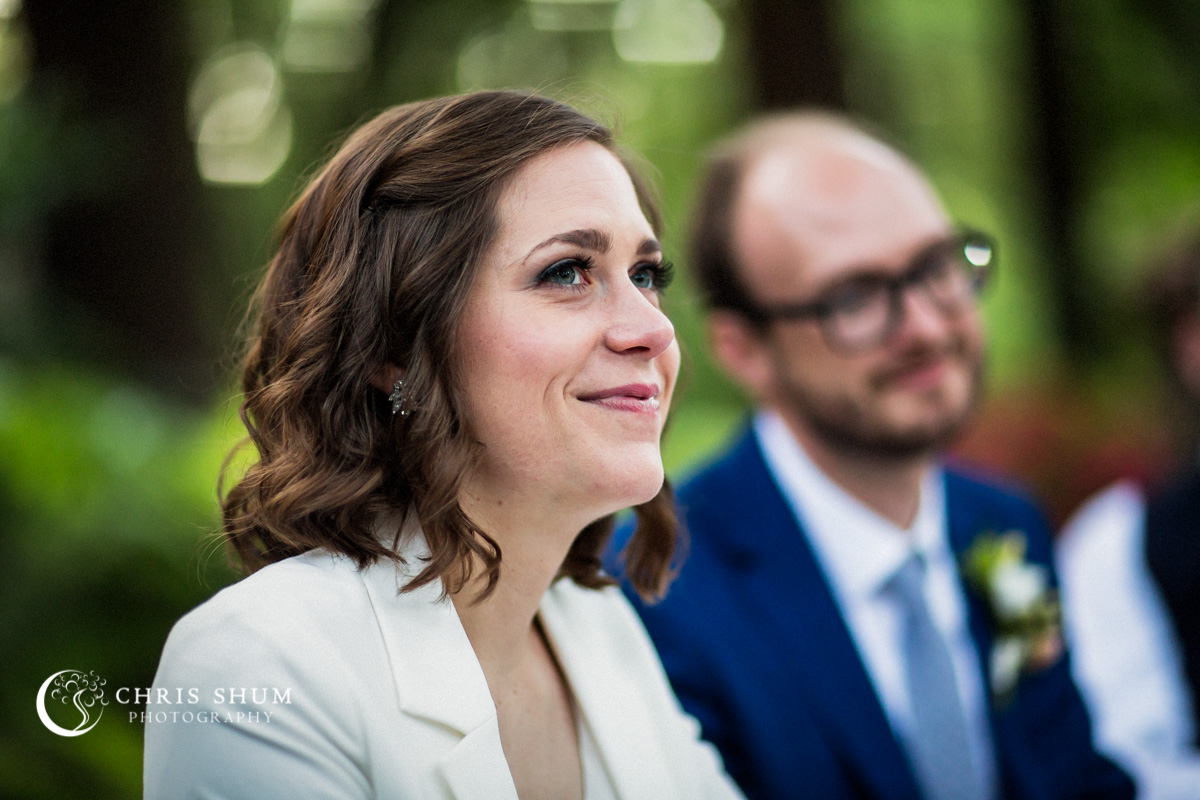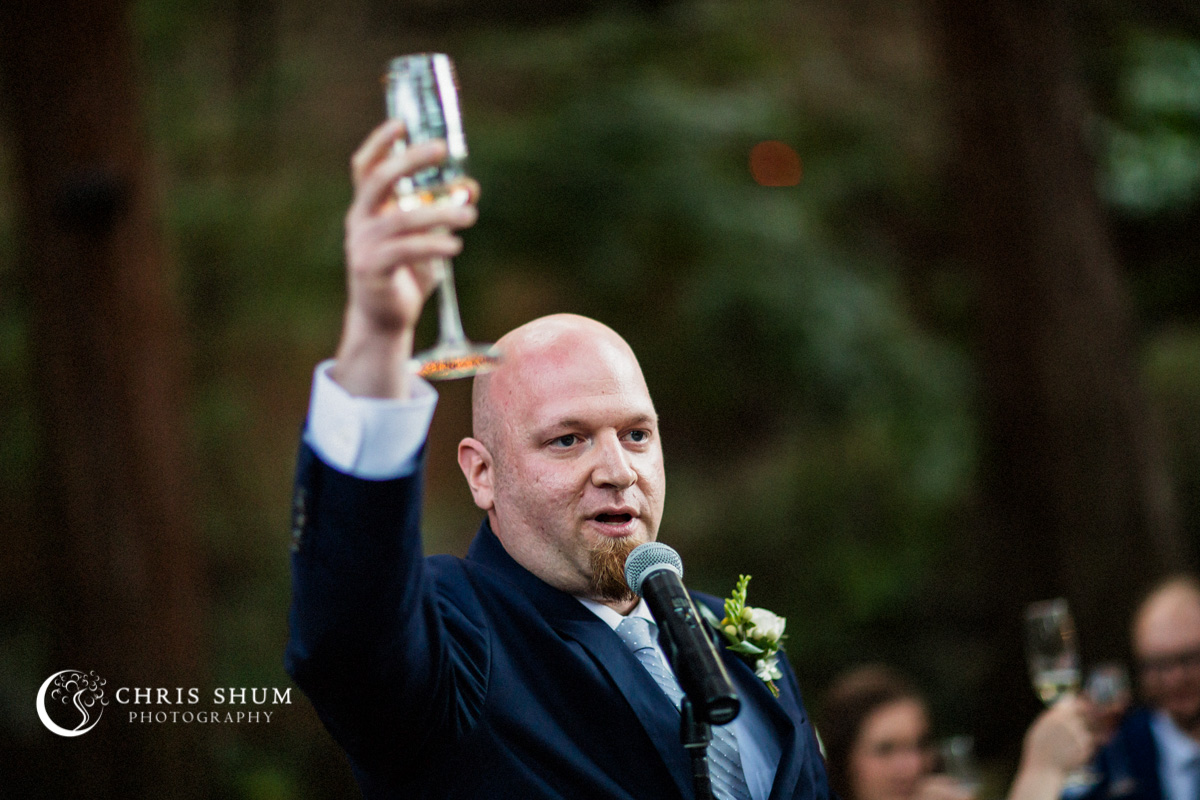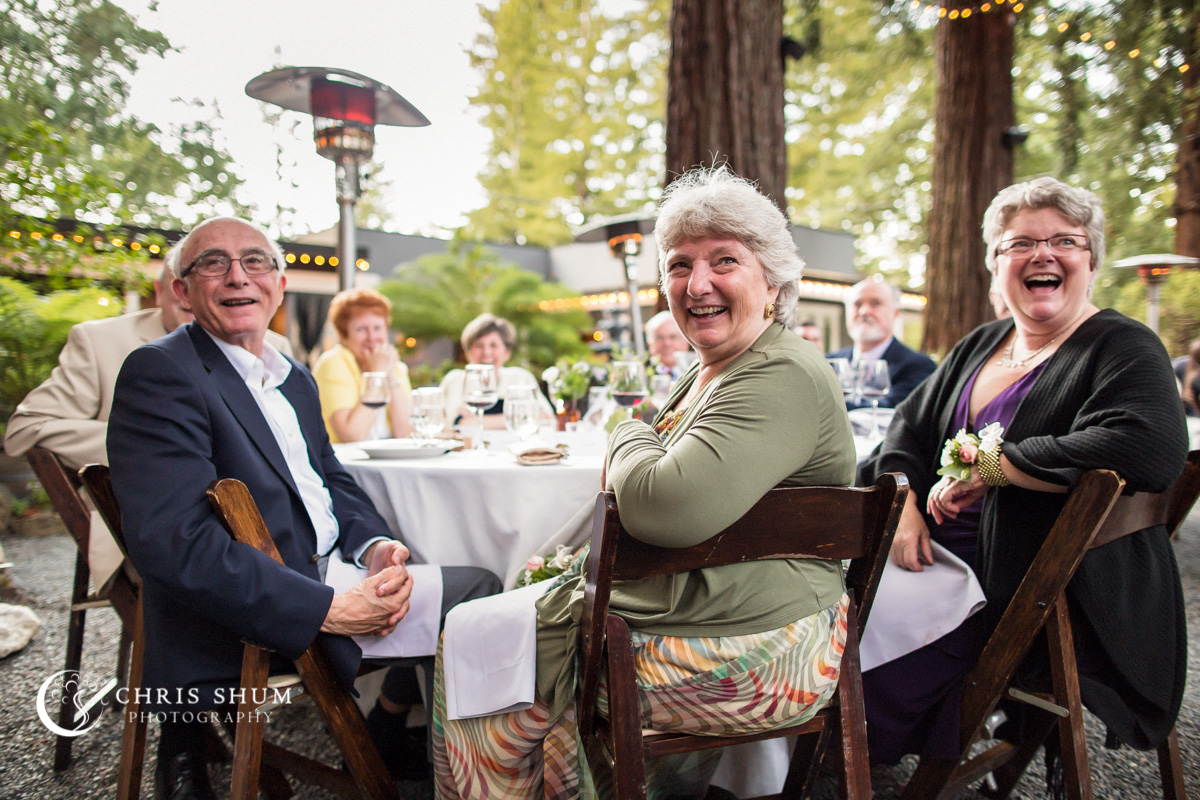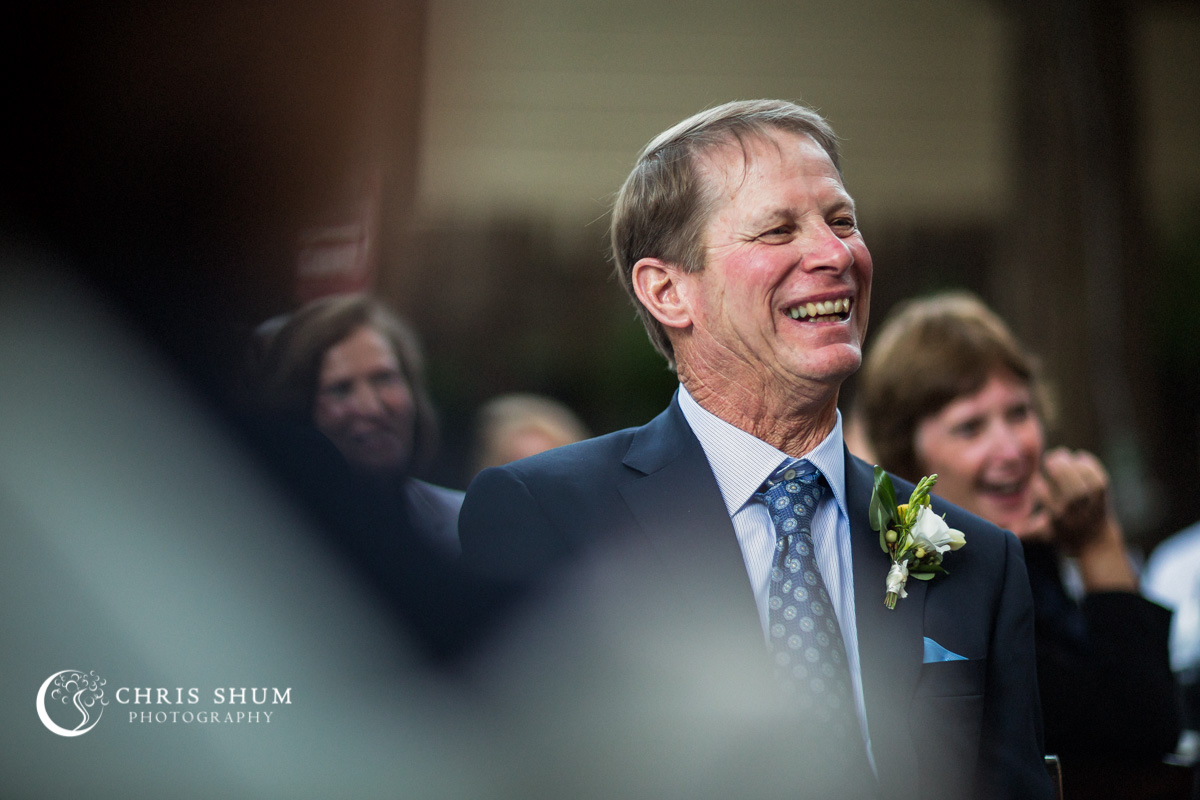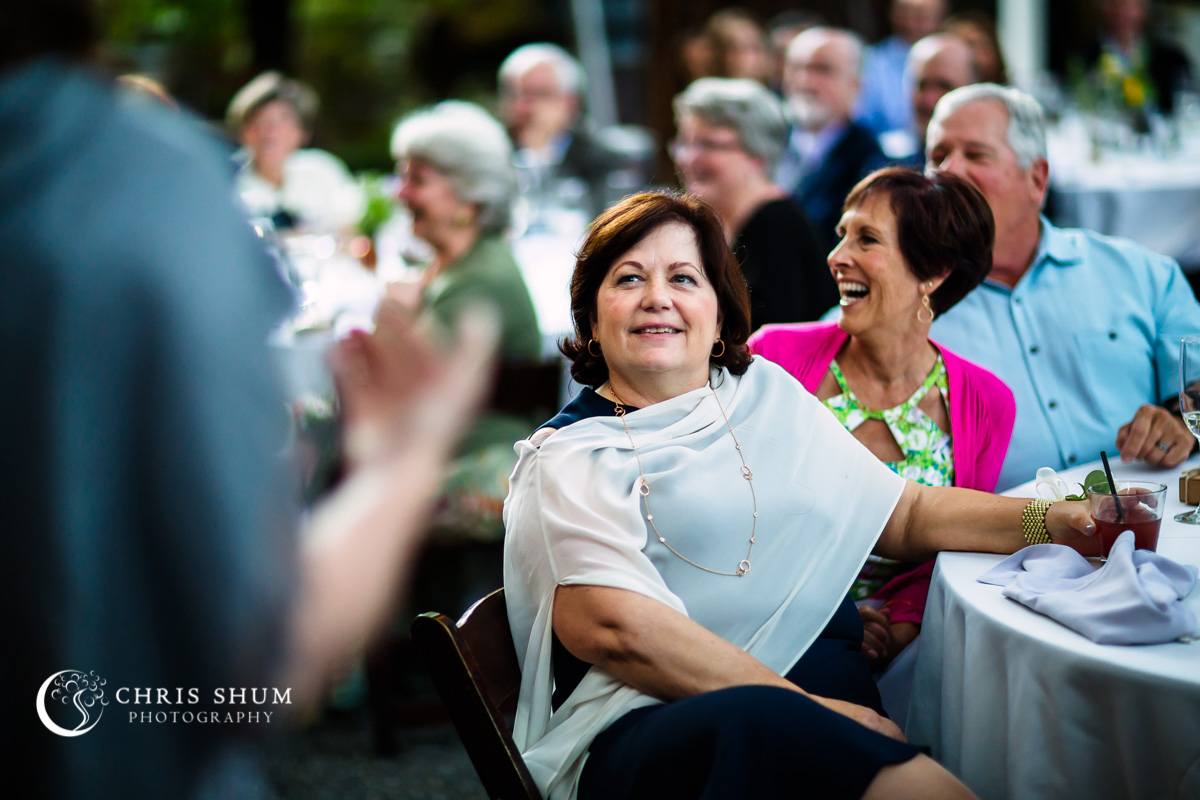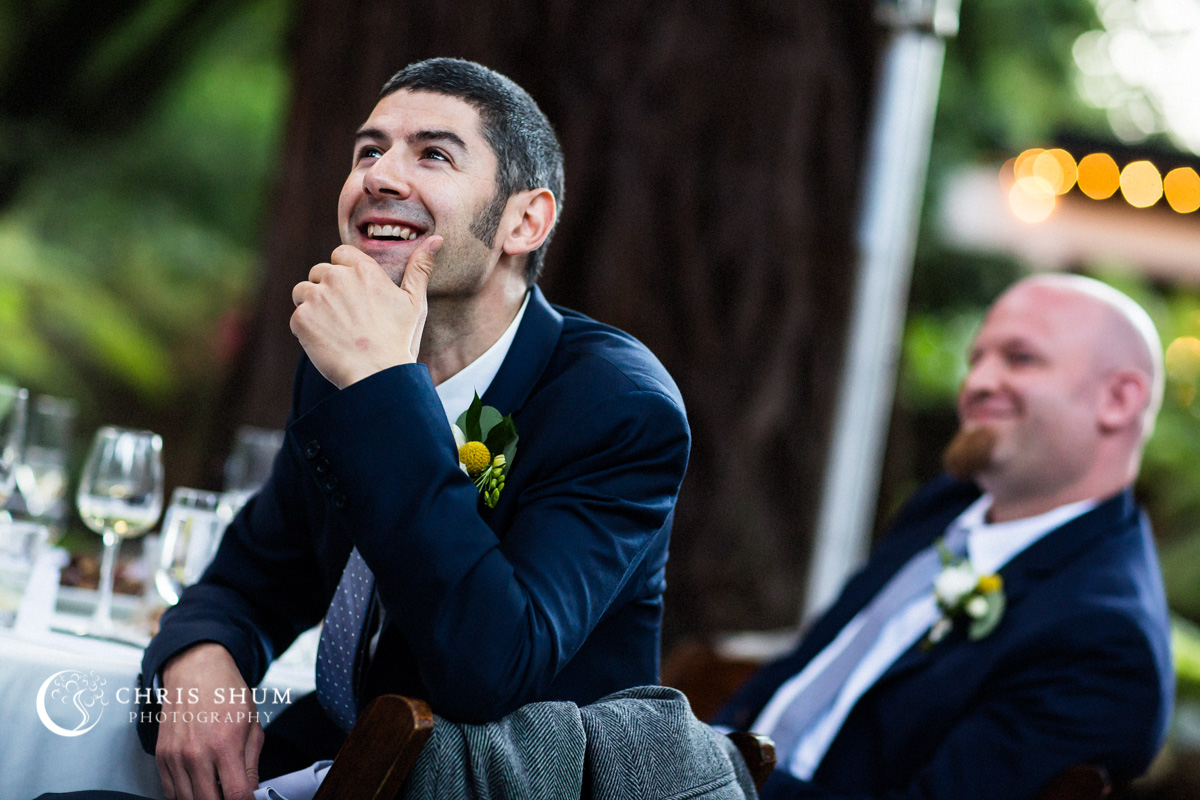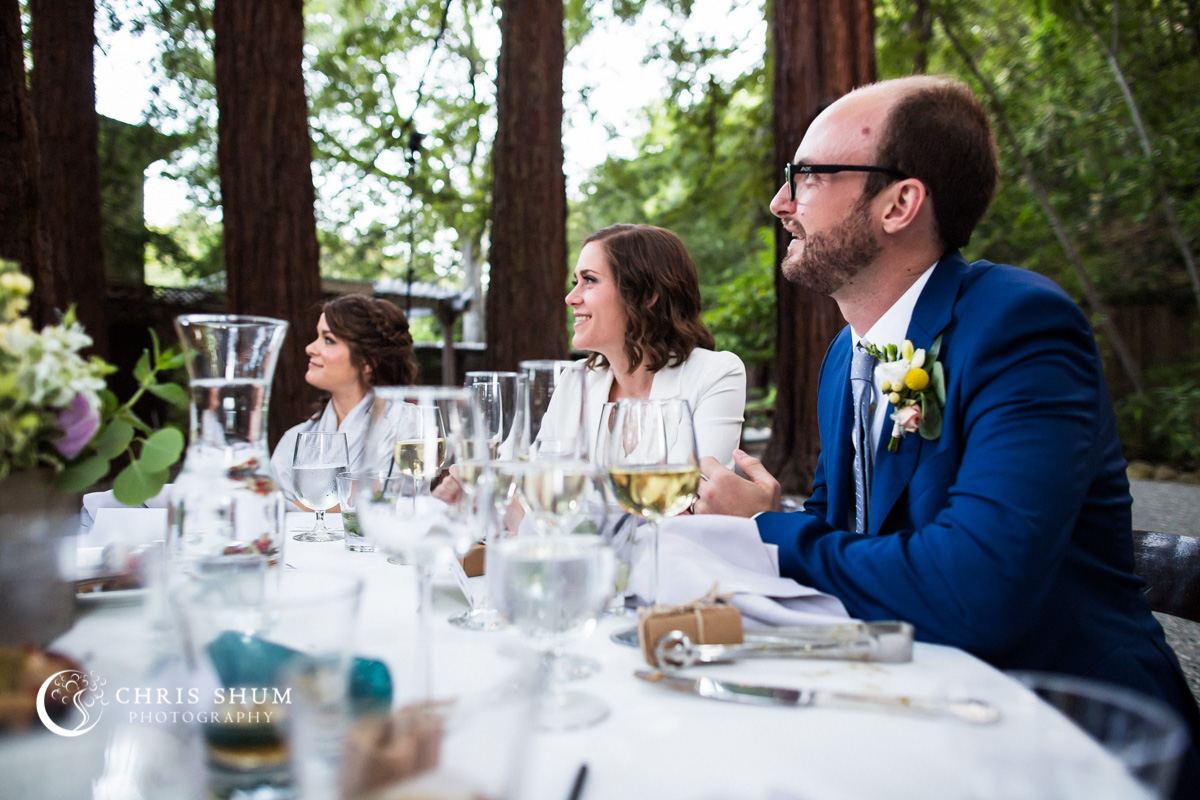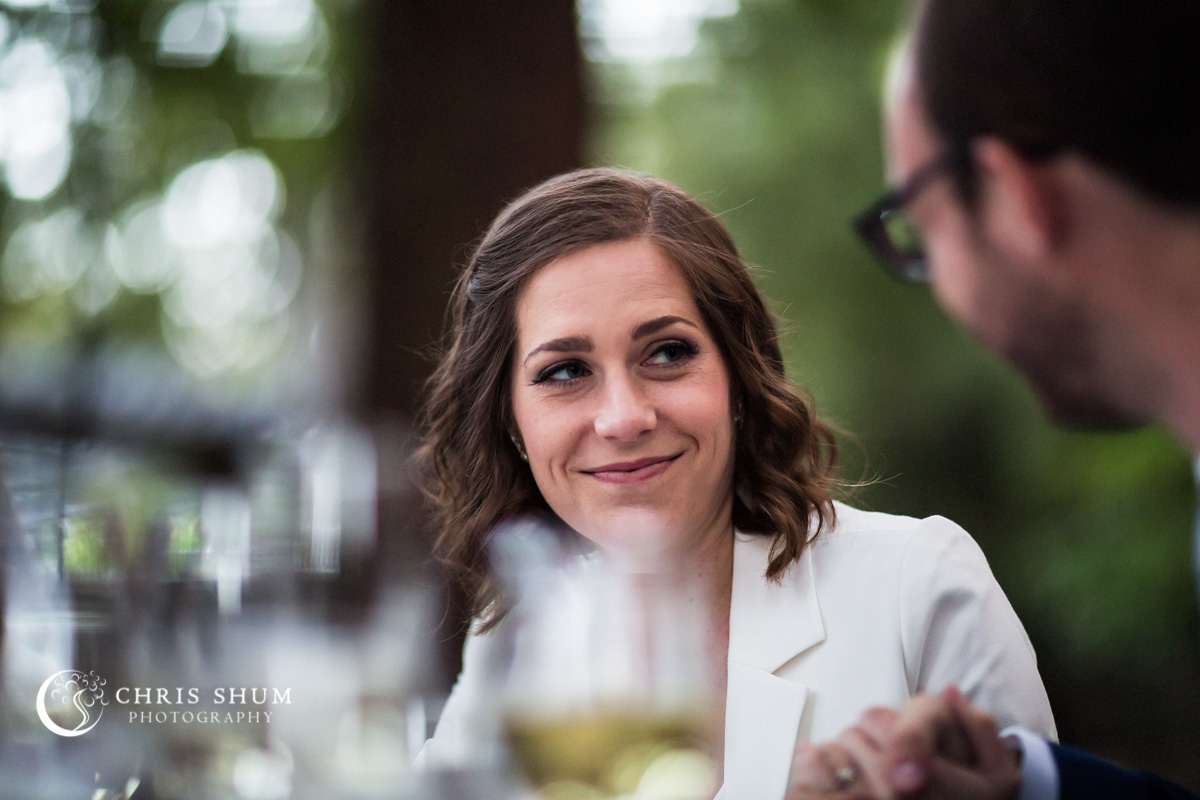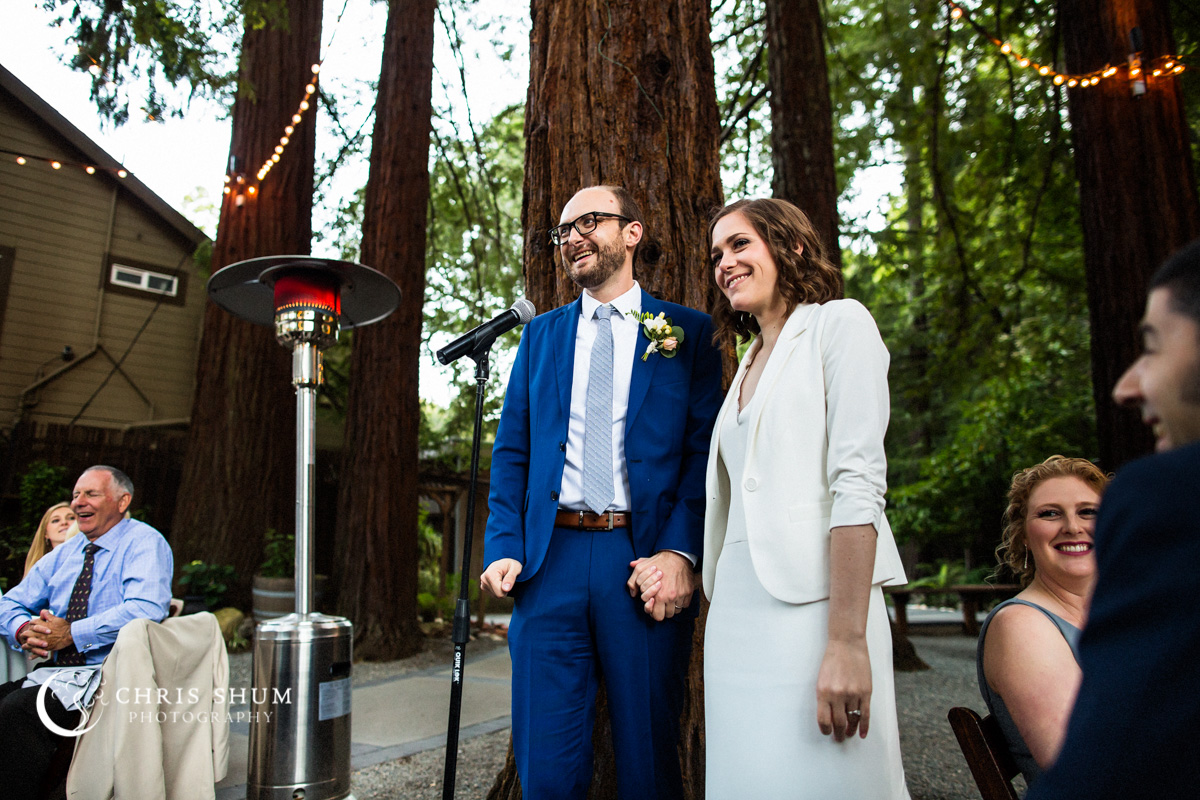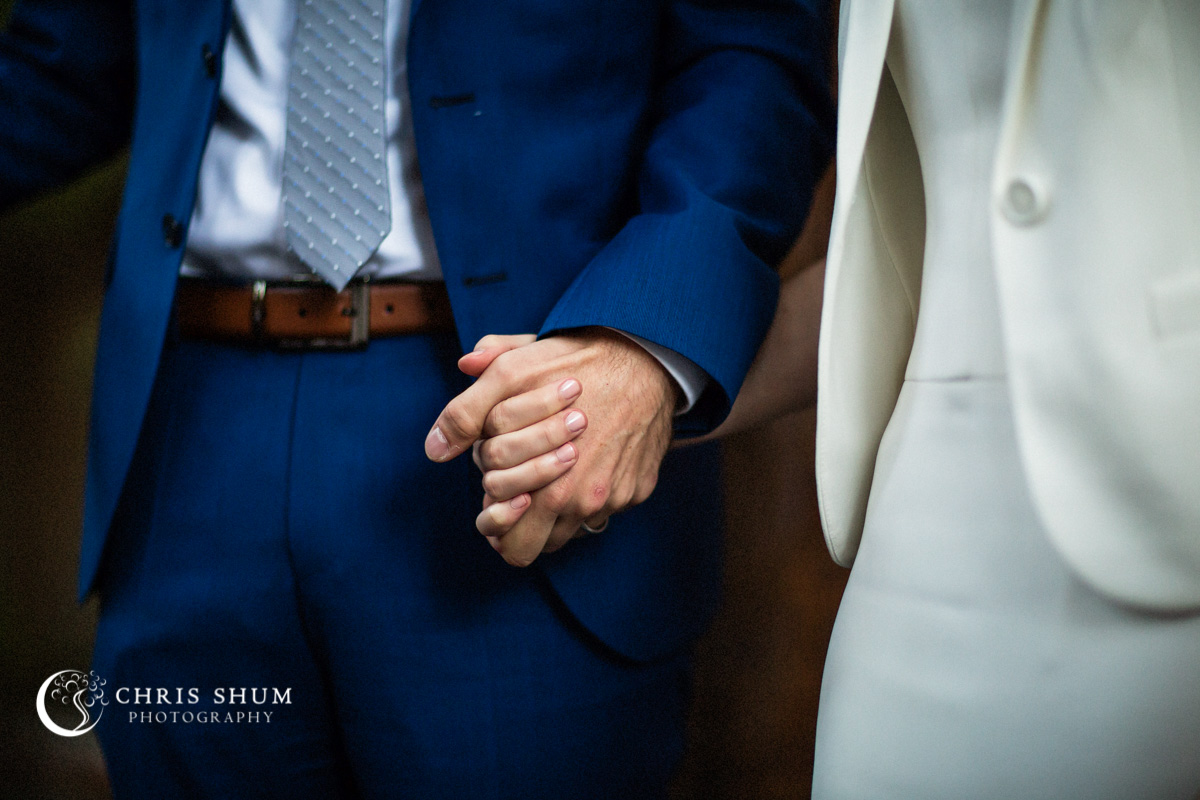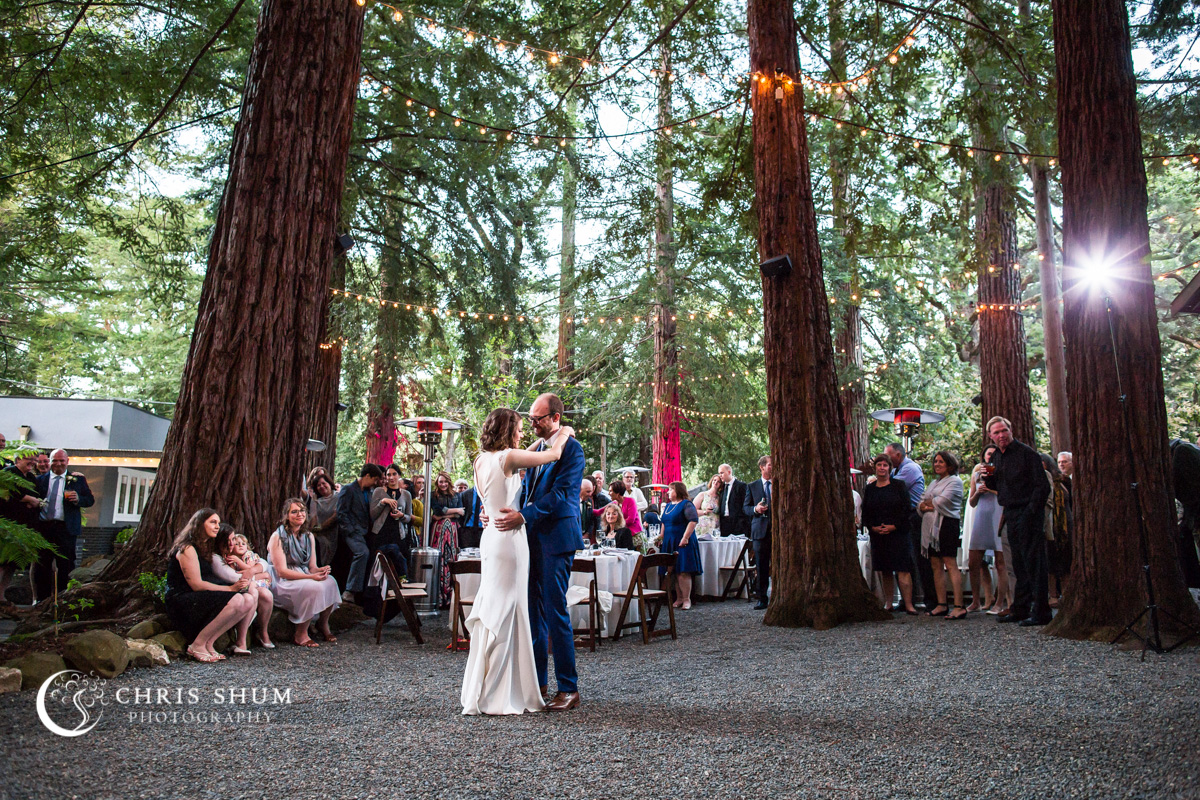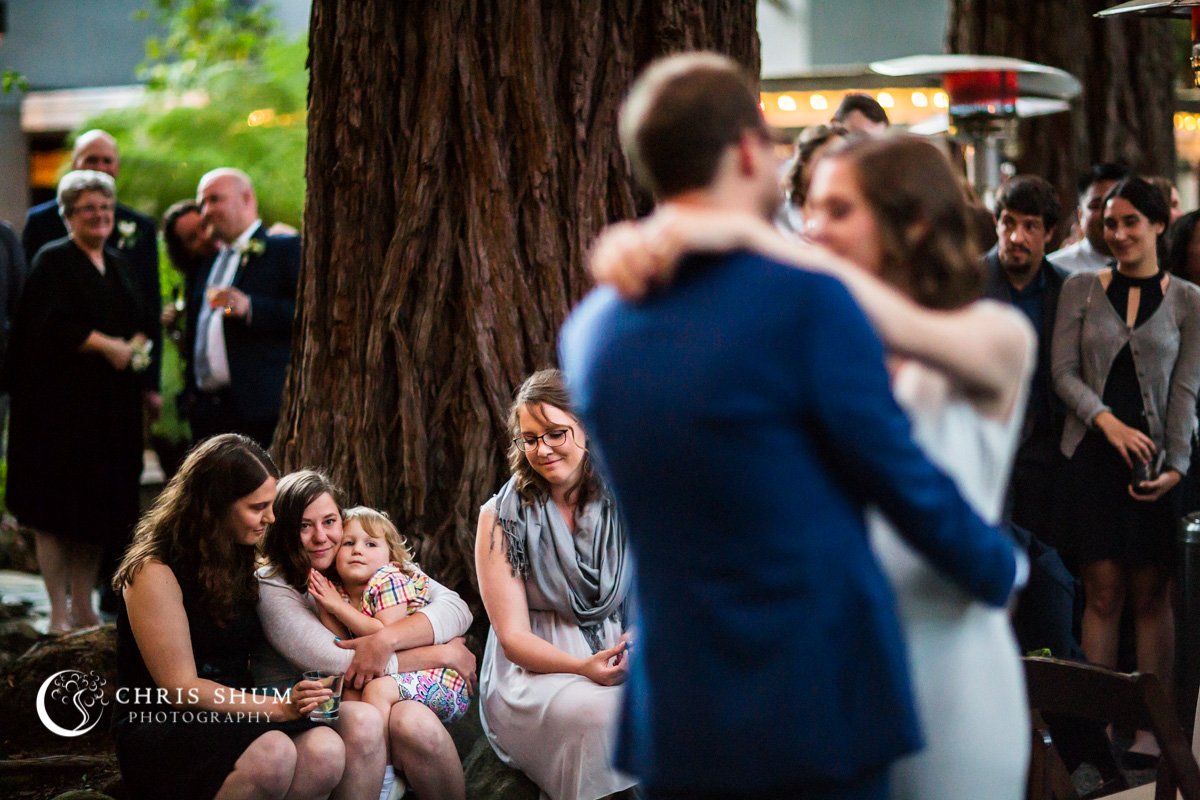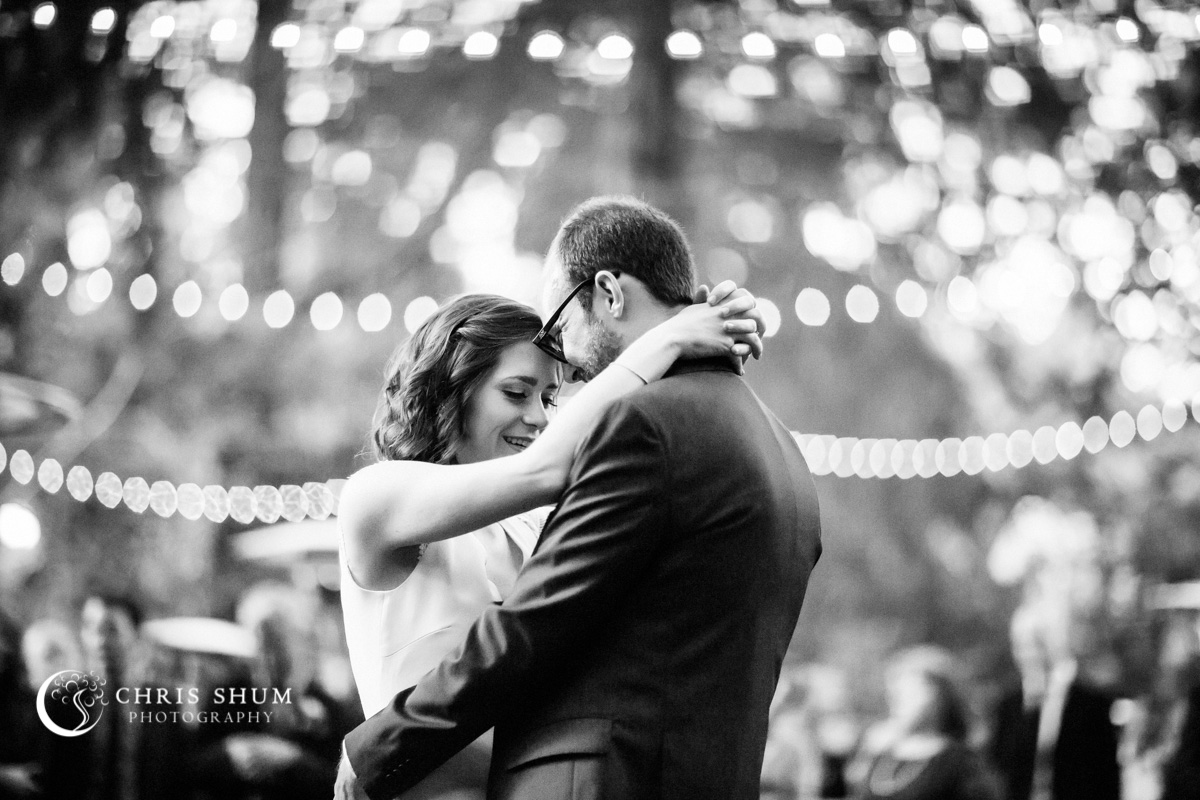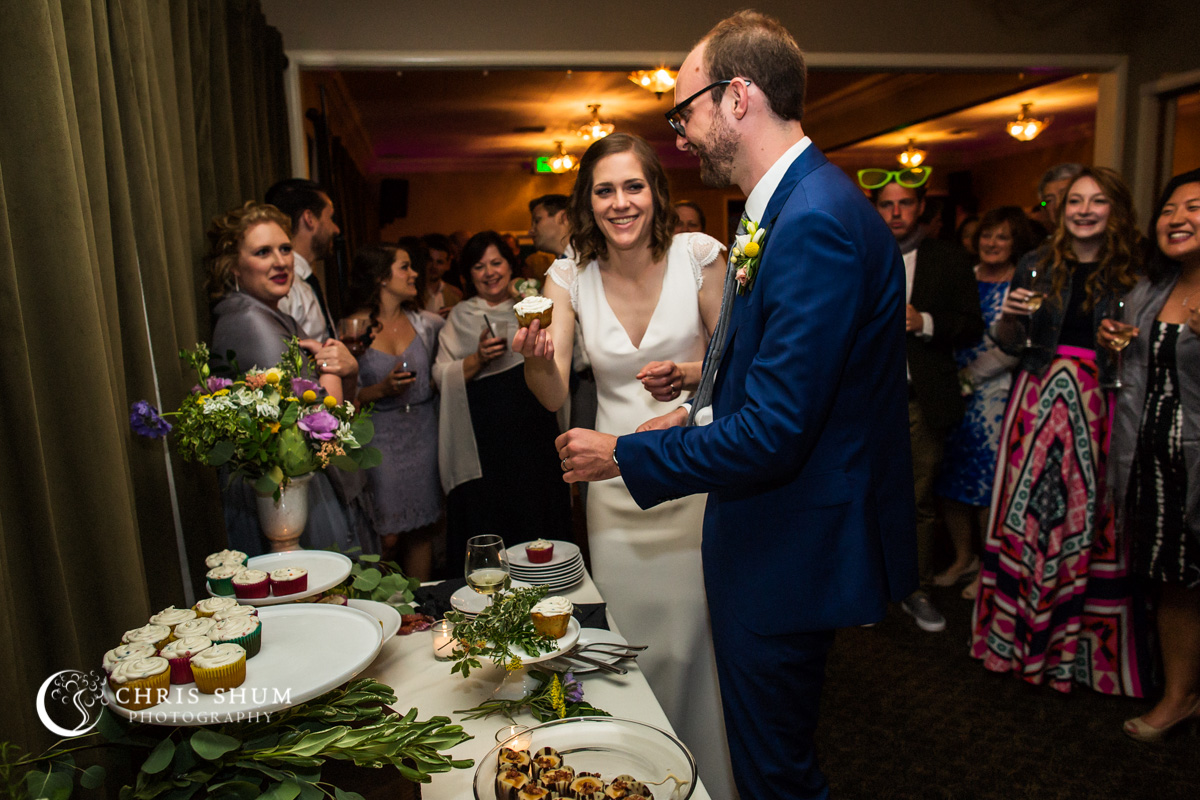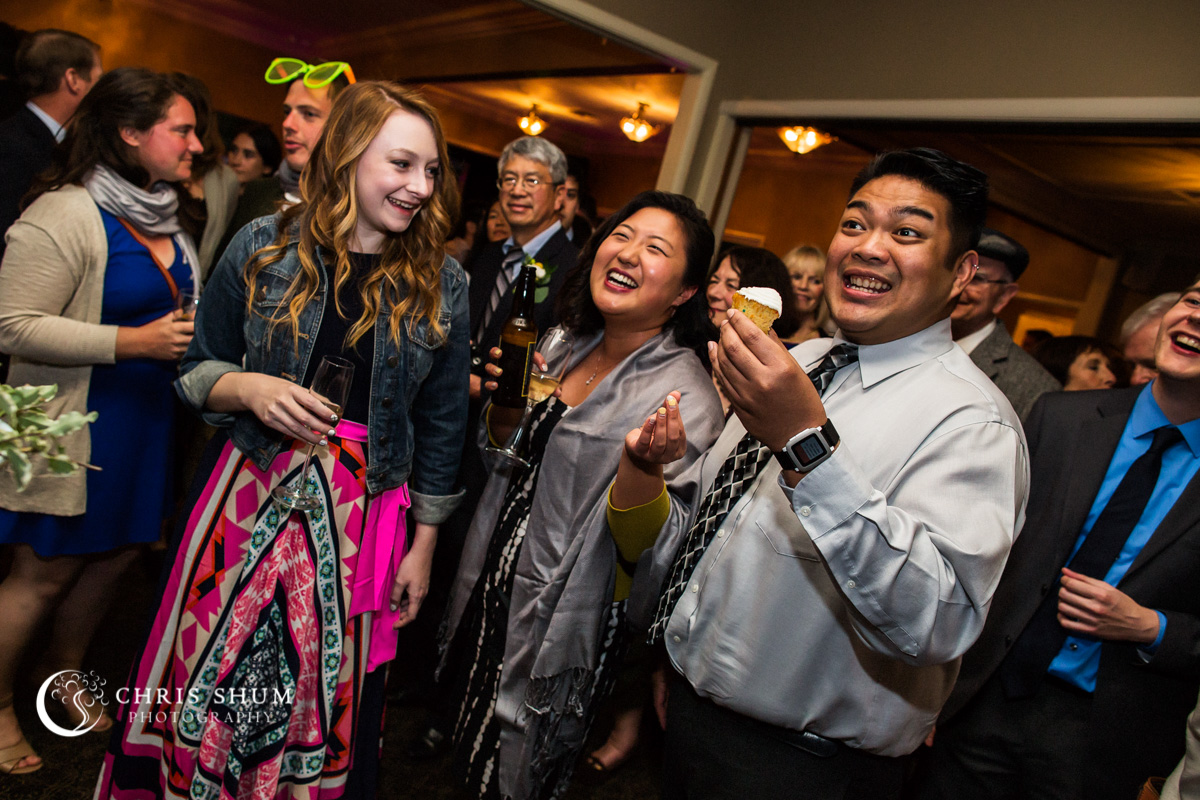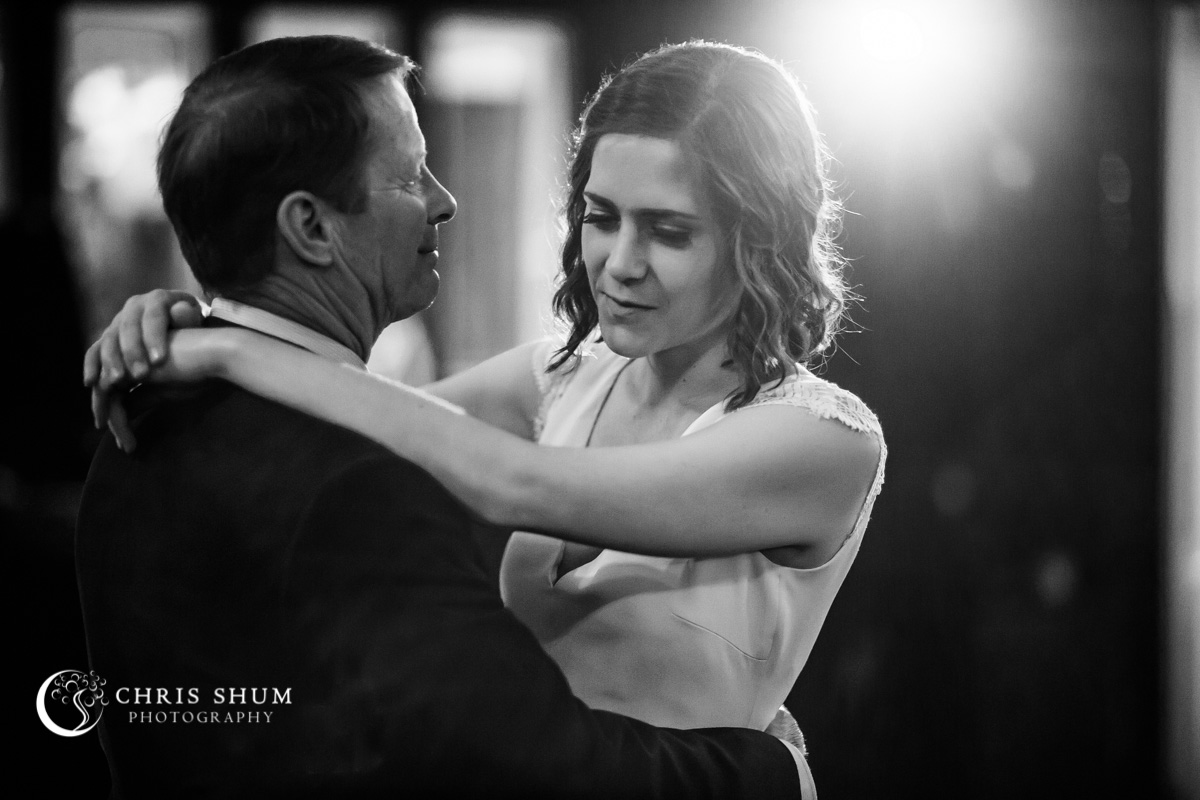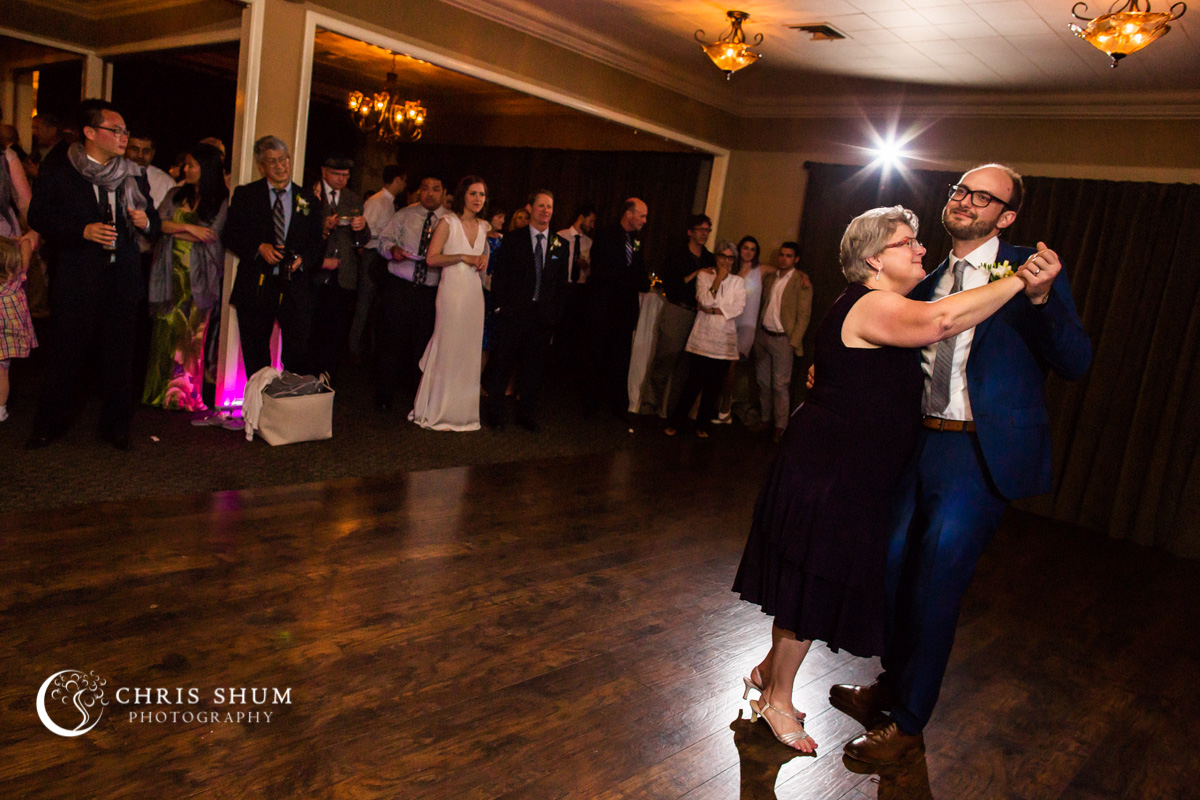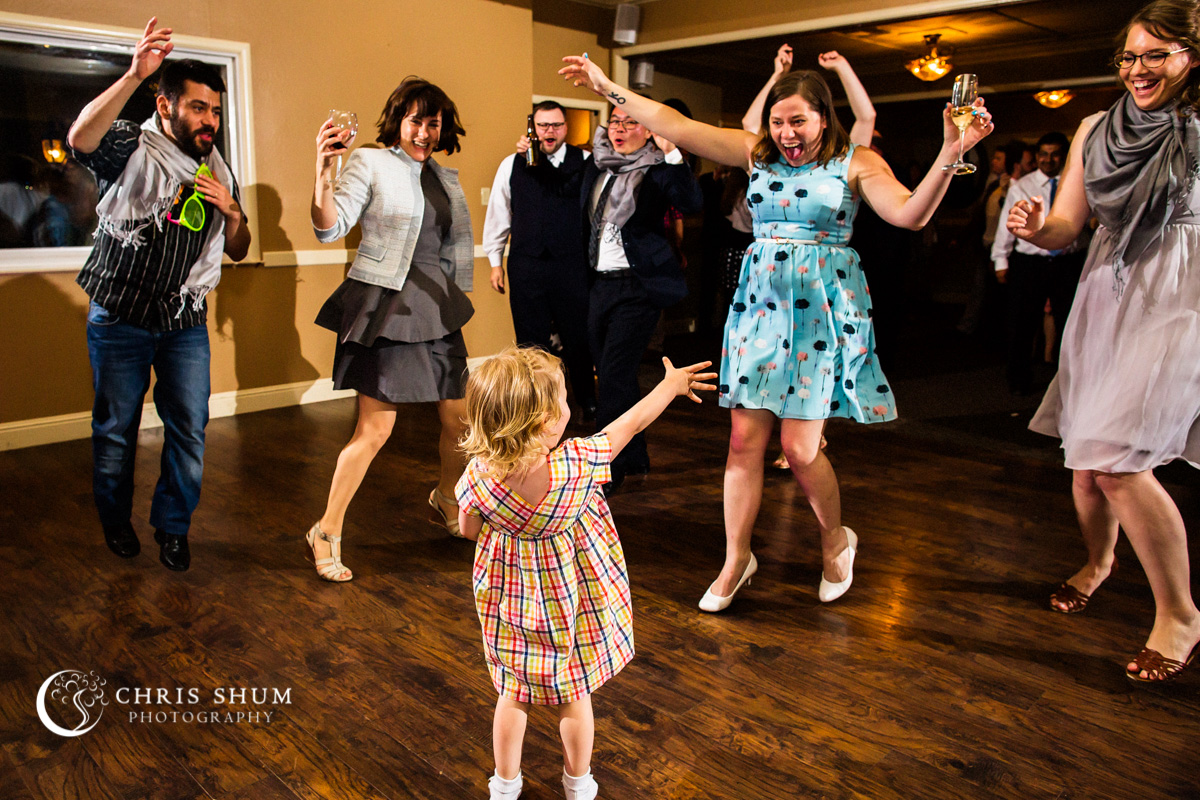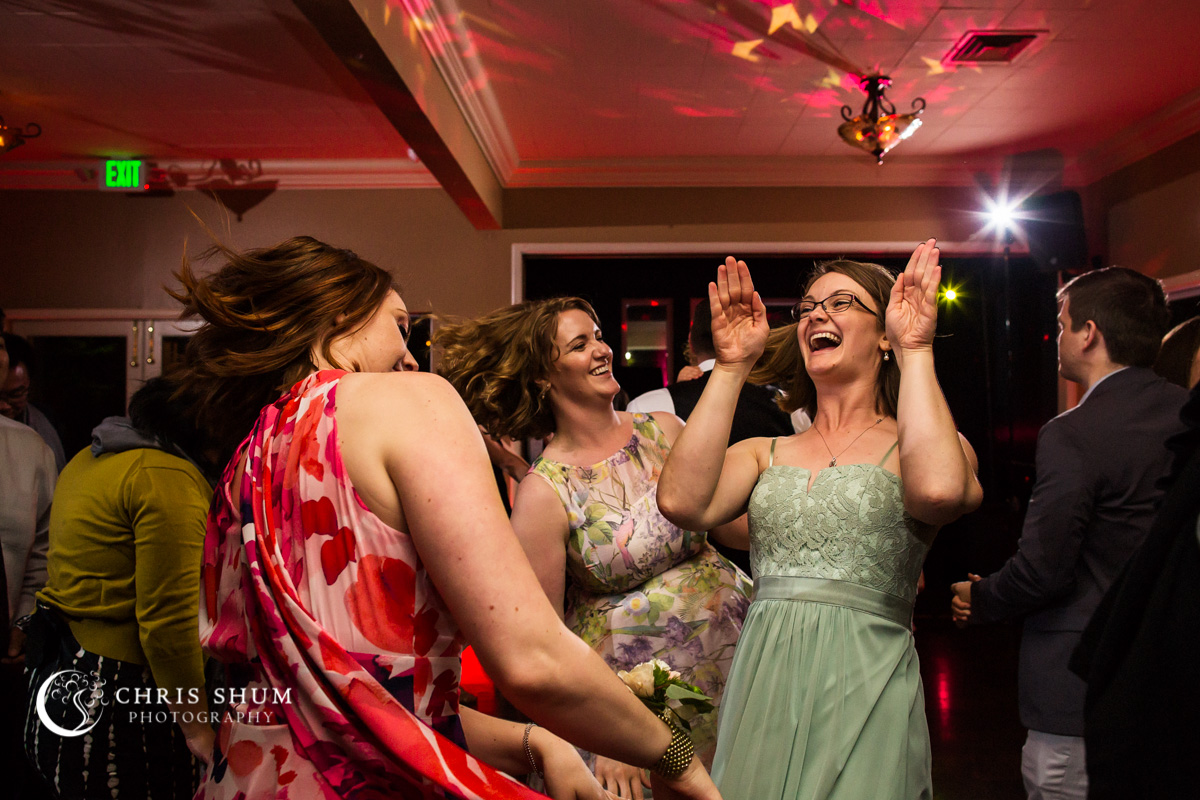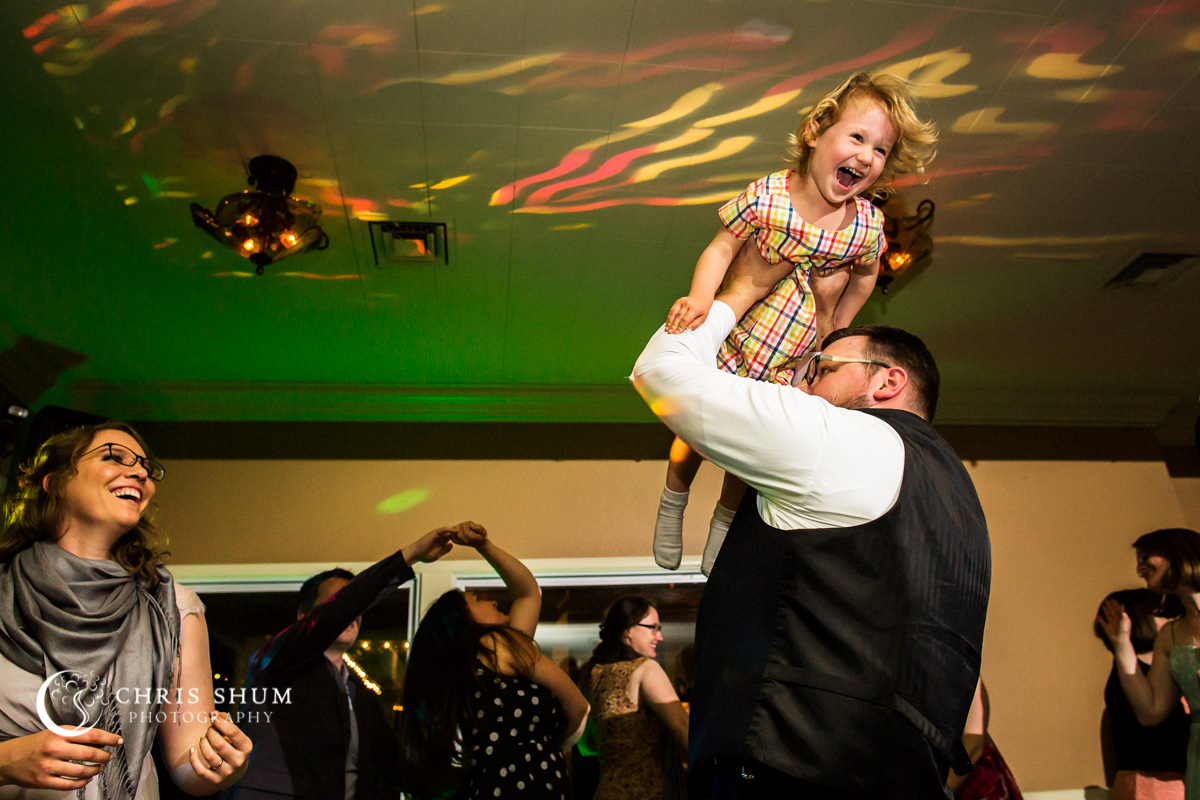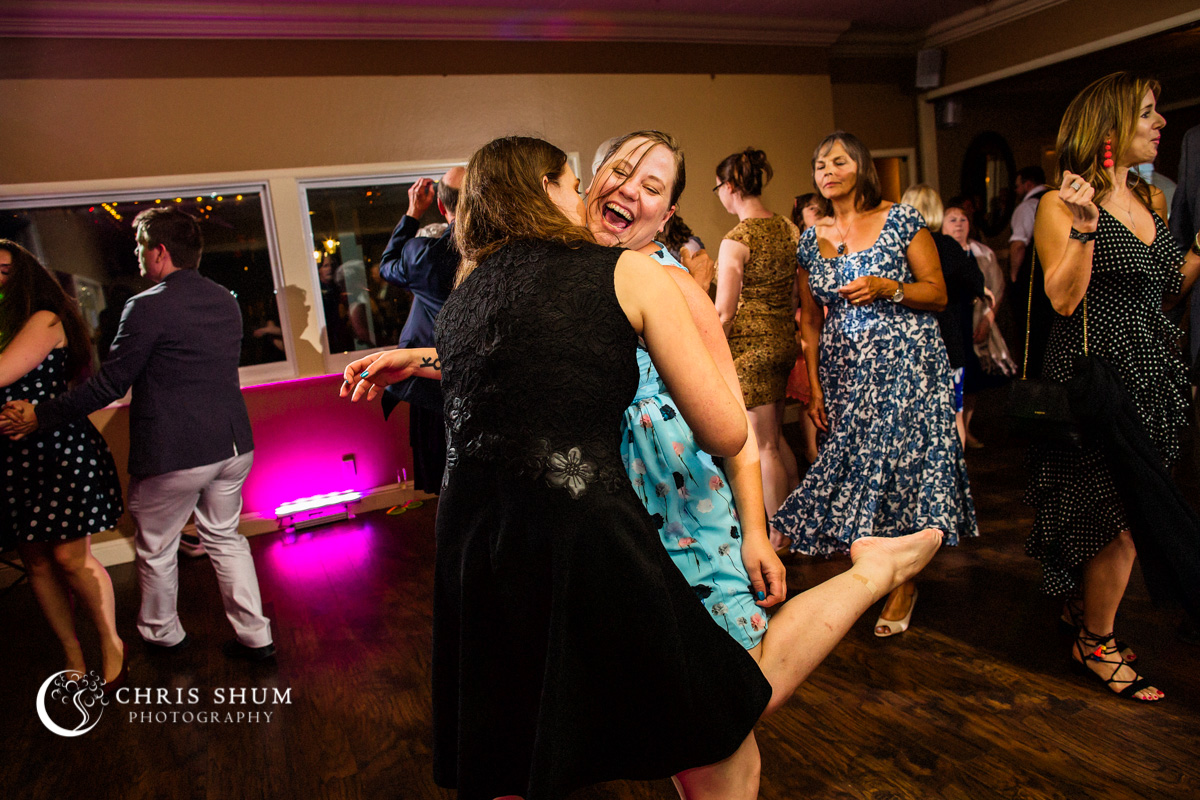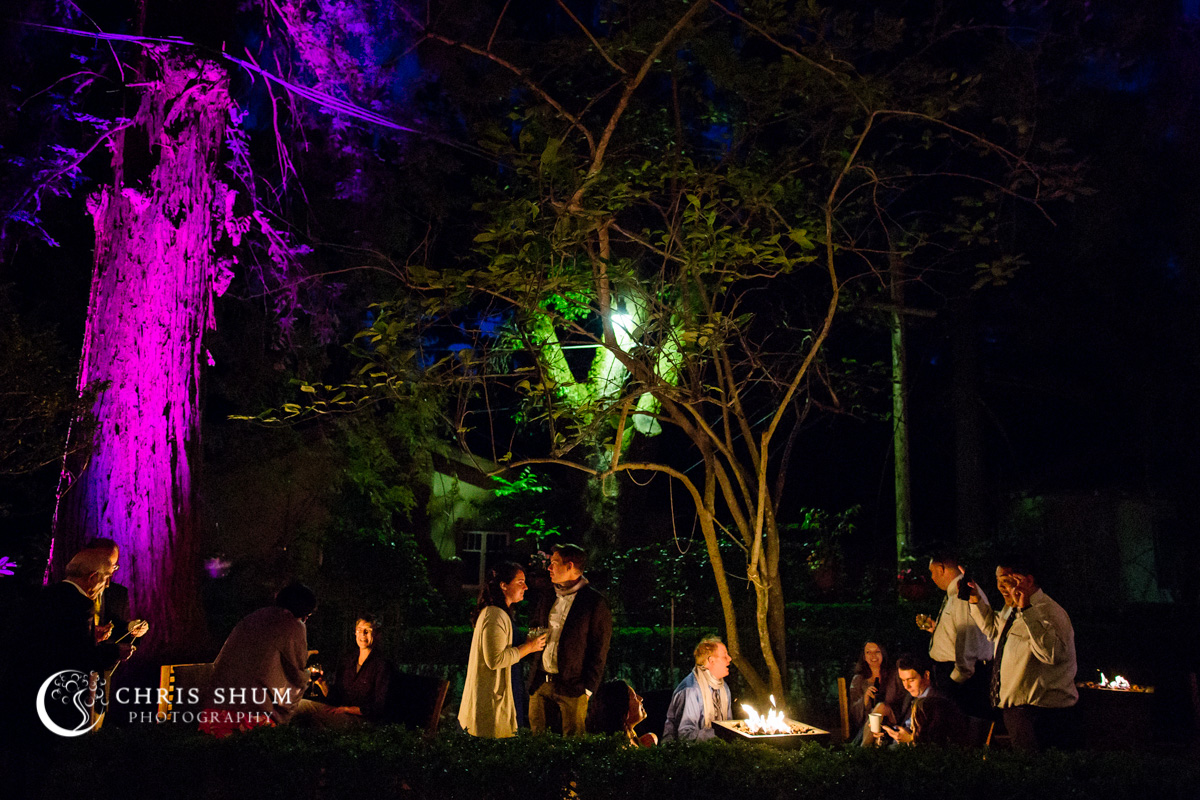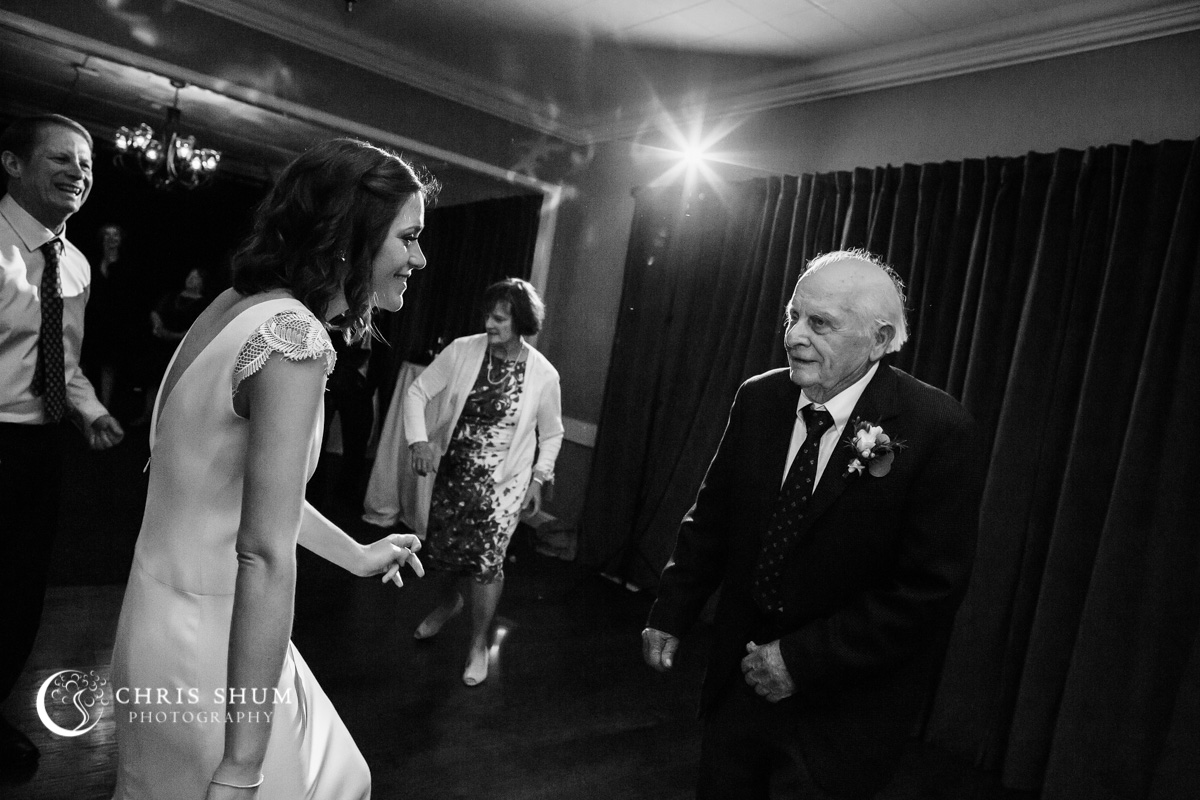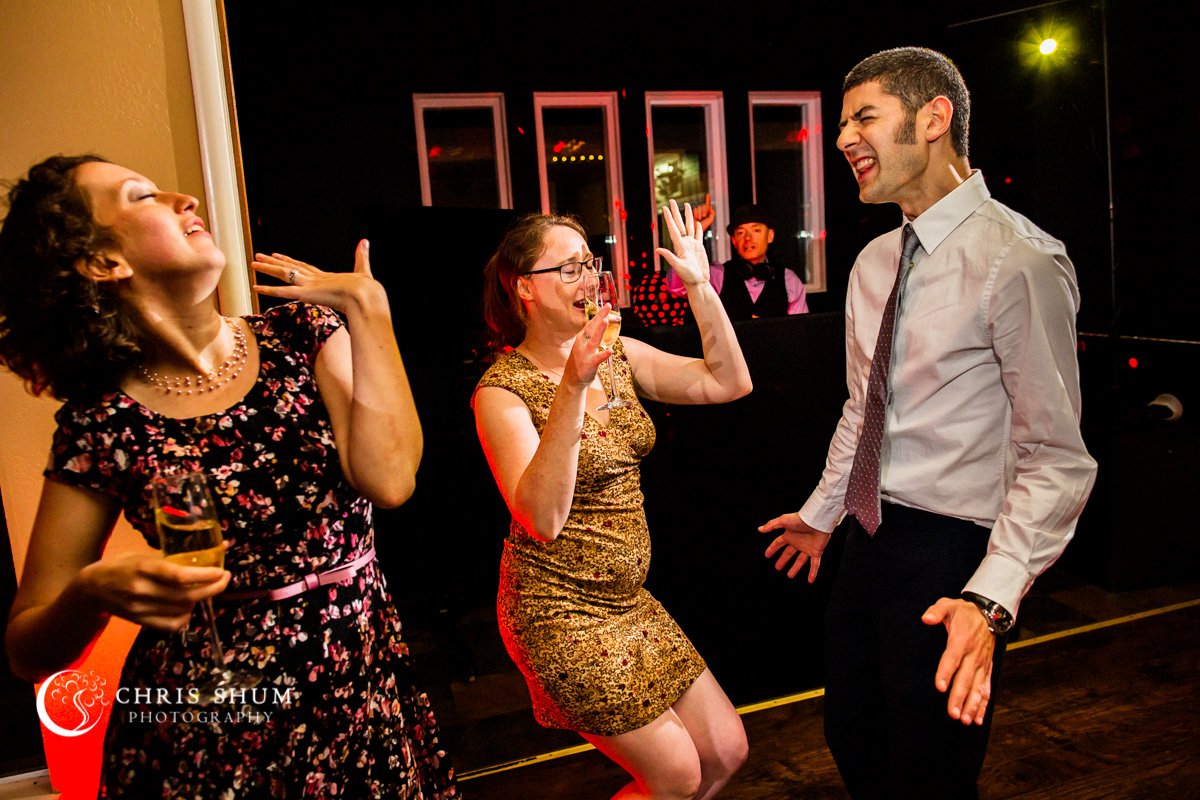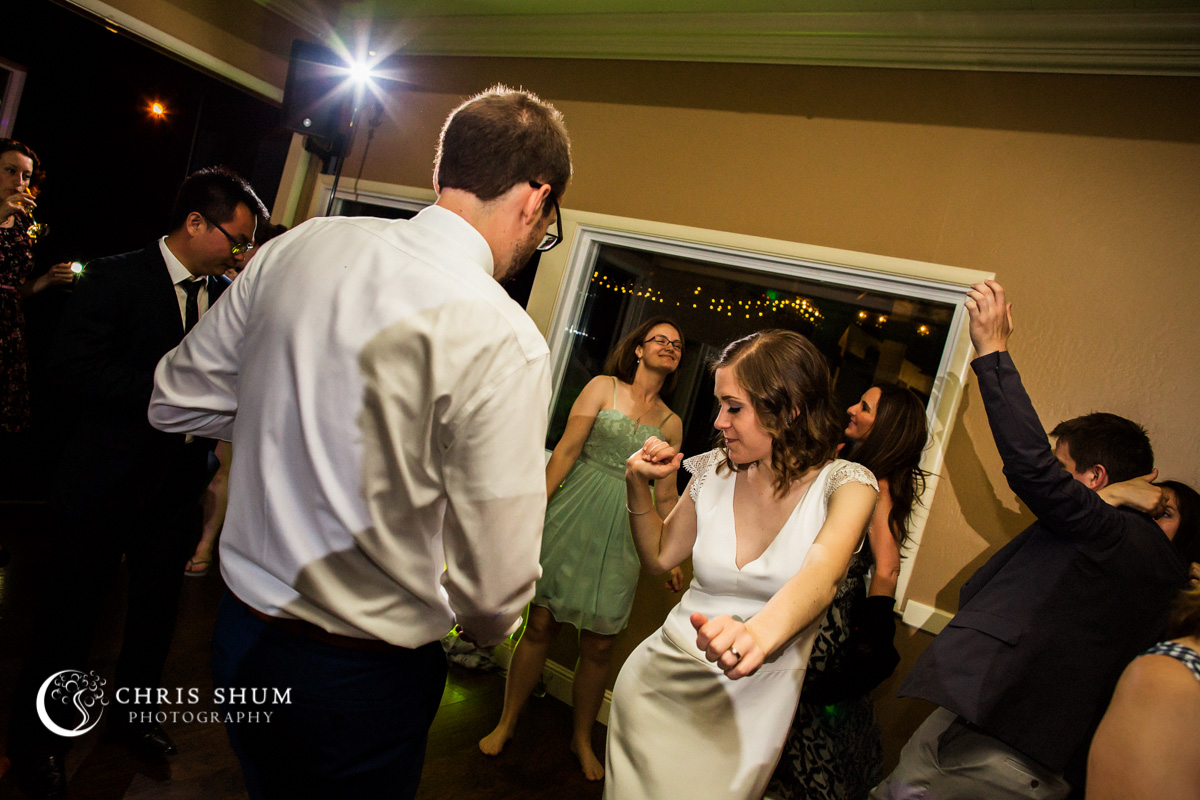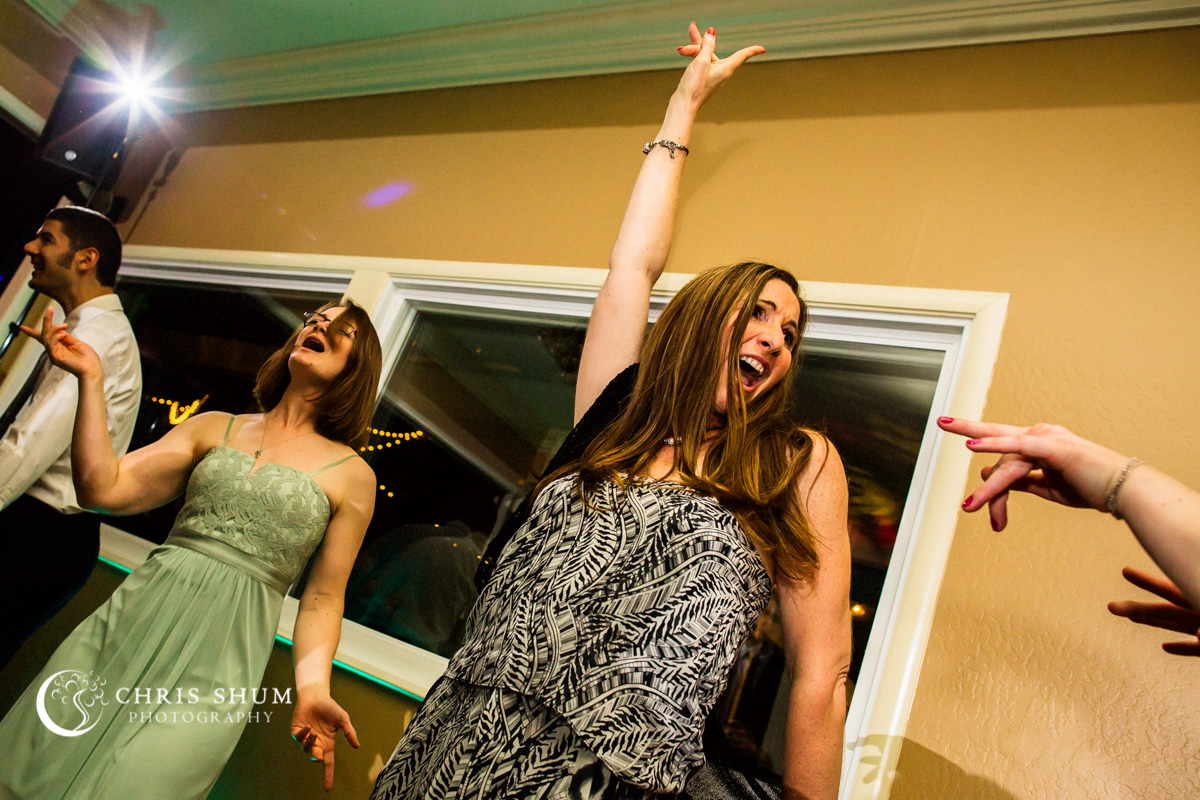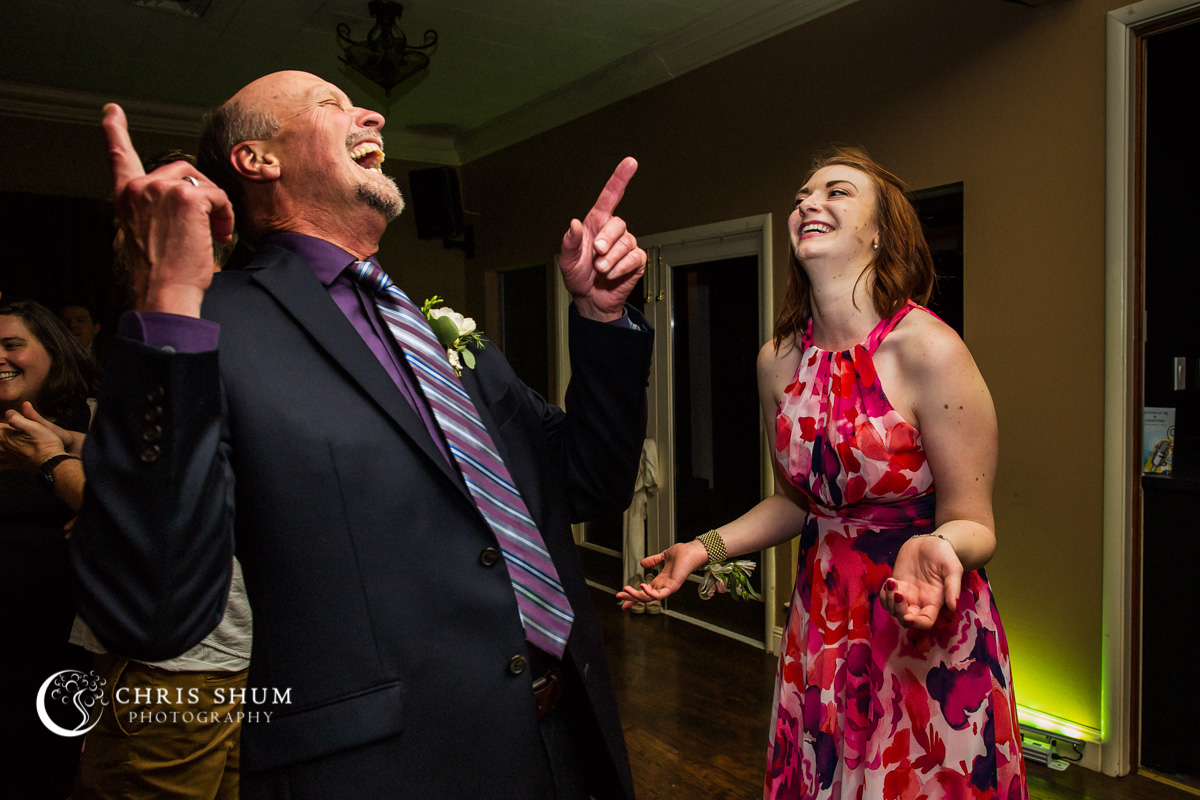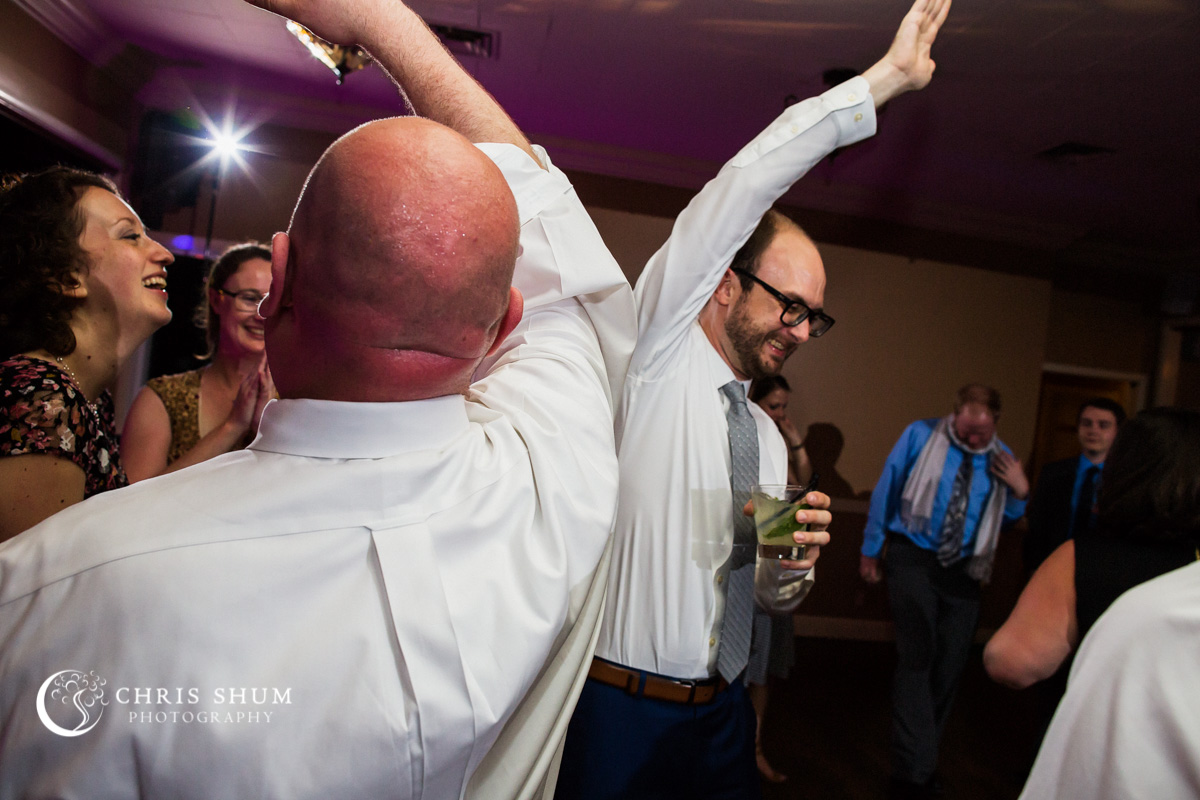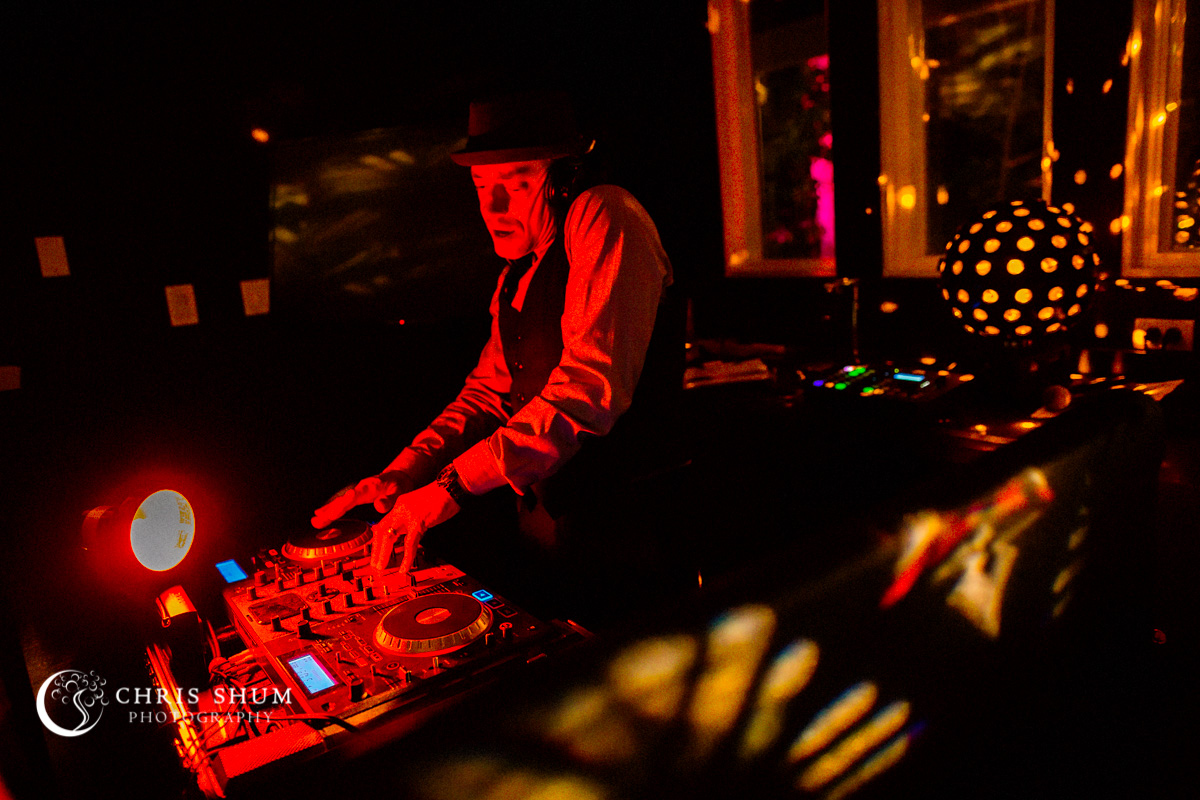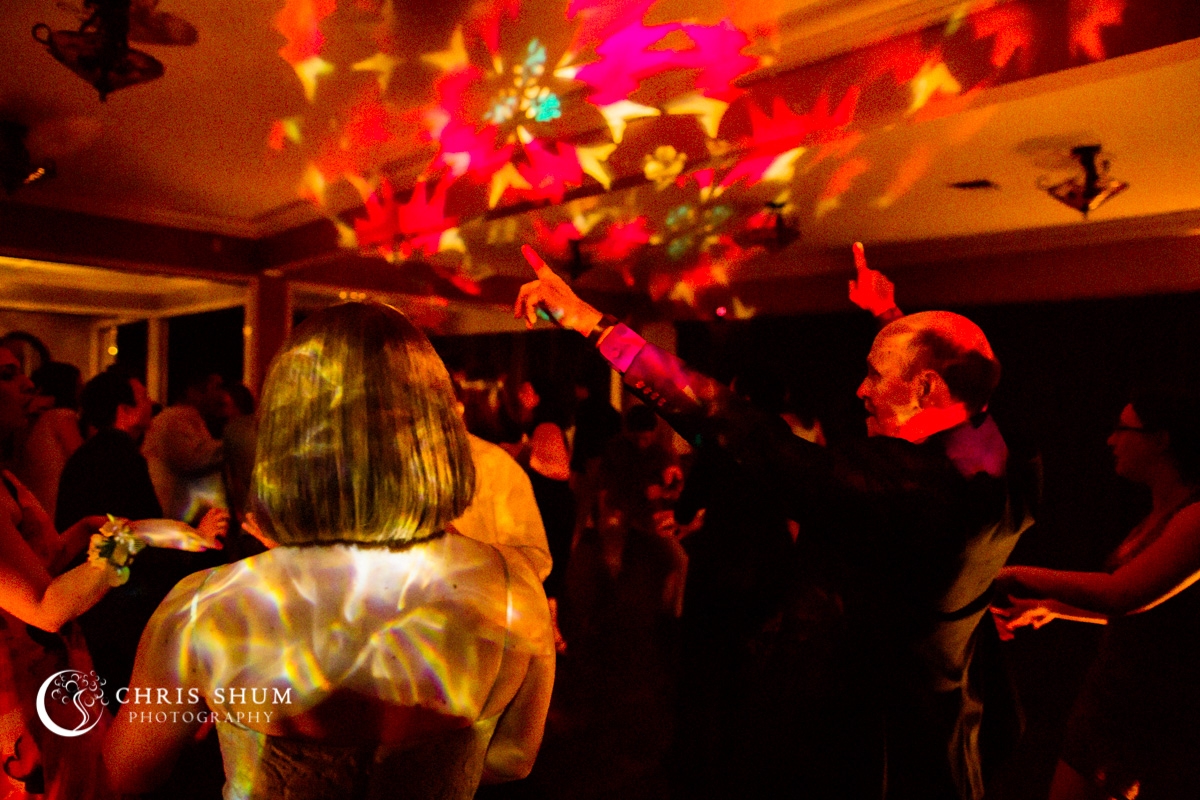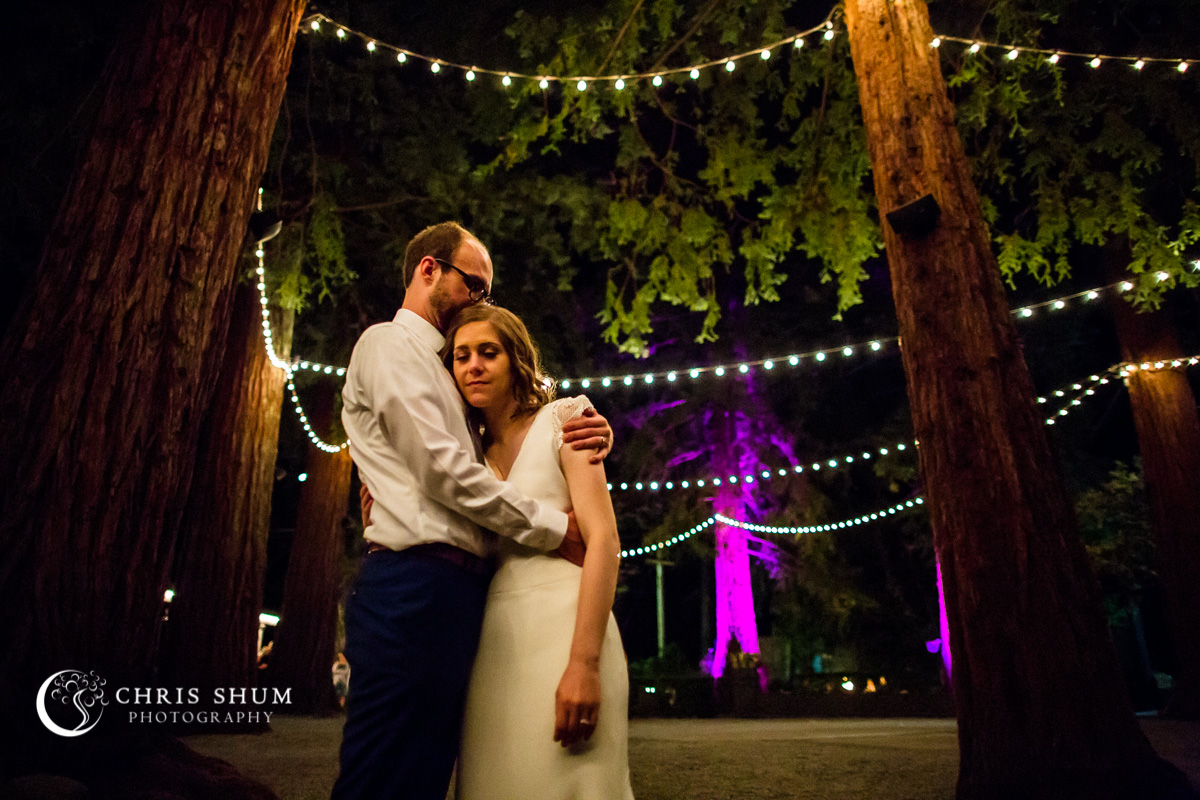 Ceremony and Reception at: Deer Park Villa
Wedding Coordinator: Rebecca Pfiffner
DJ: Chris Ward