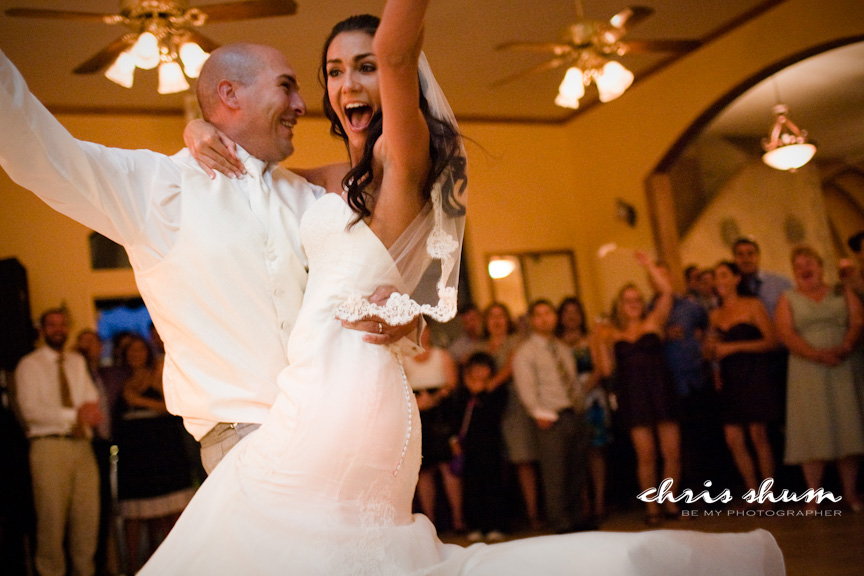 Nichole and Brett's wedding was beautiful, fun and touching on a hot day in Livermore. When I arrived there, the temperature was already above 90. There were lots of laughter and tears throughout the day. And the toasting speeches were so touching that they totally melted everyone's heart!

I was also very impressed by the dances by the Bride and Groom, the parents, and everybody else there all through the night. So full of energy!

It was great working with my buddy Matthias Giezendanner too!
Don't forget to check out the music video
at the end of the blog!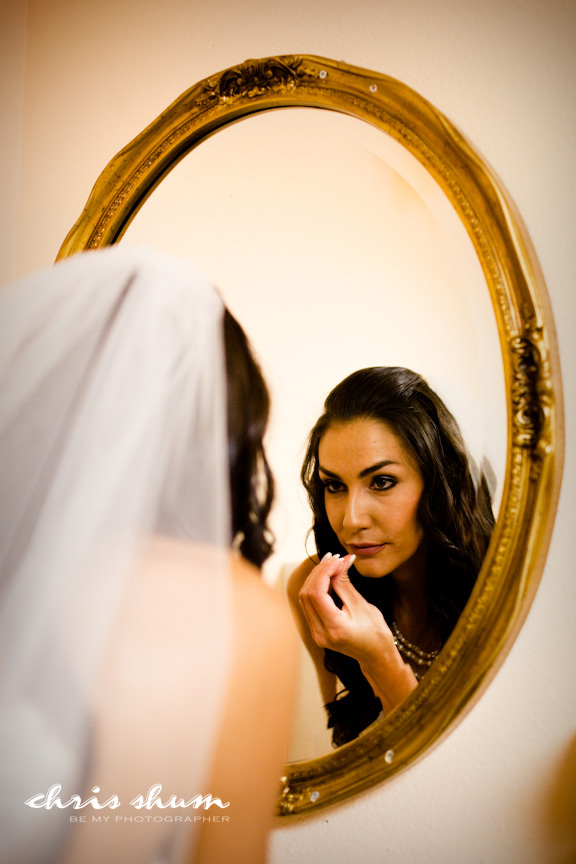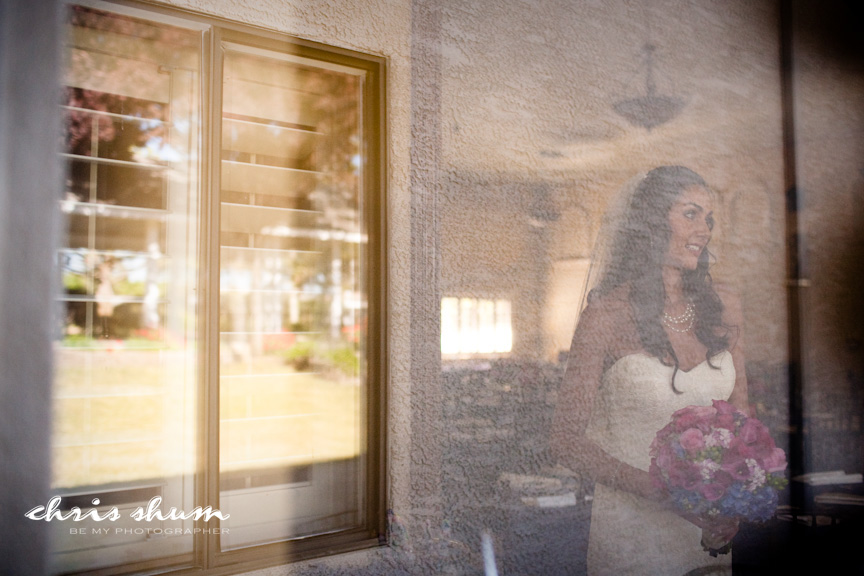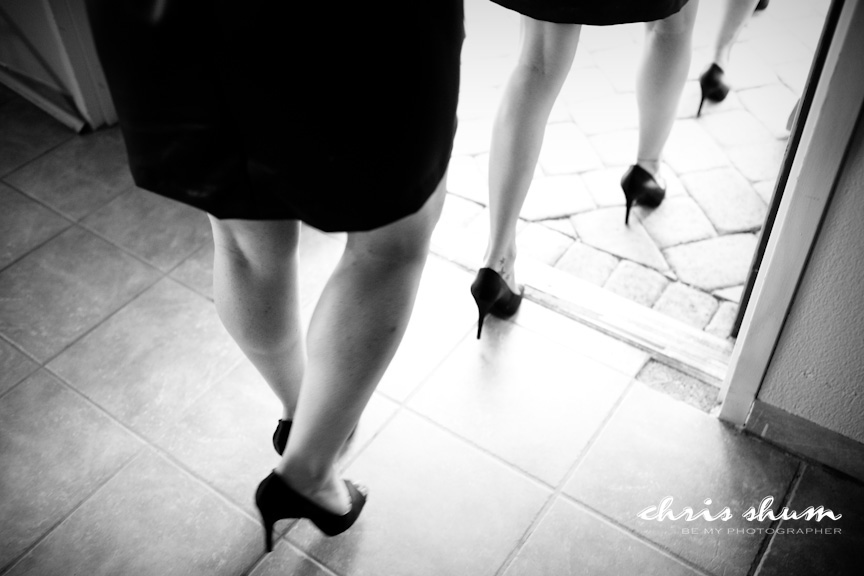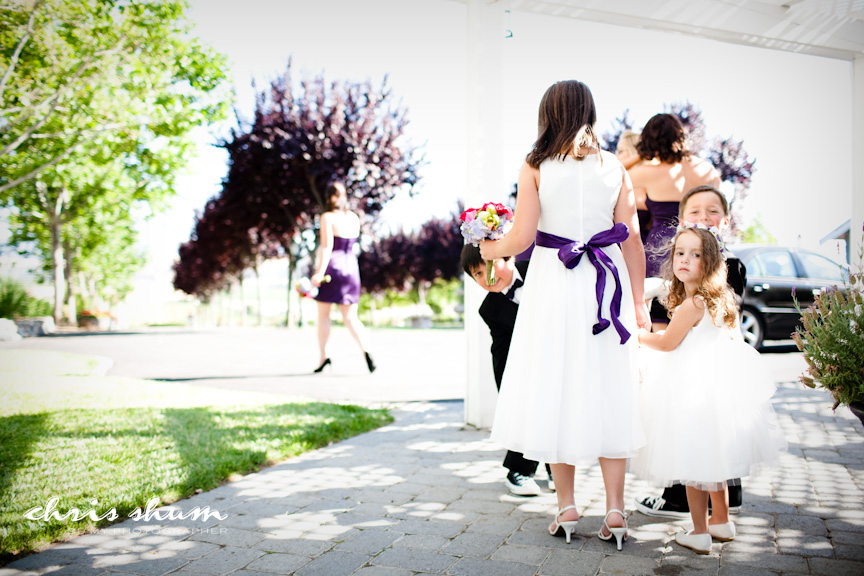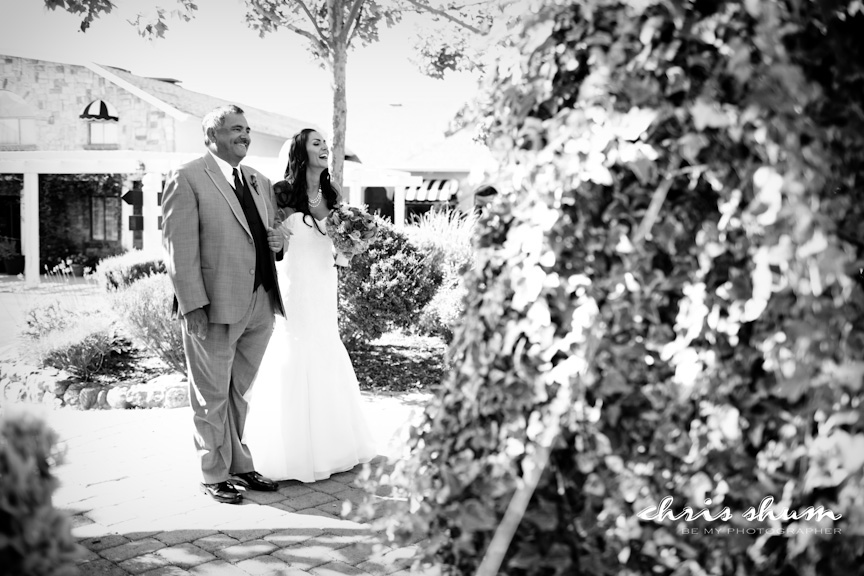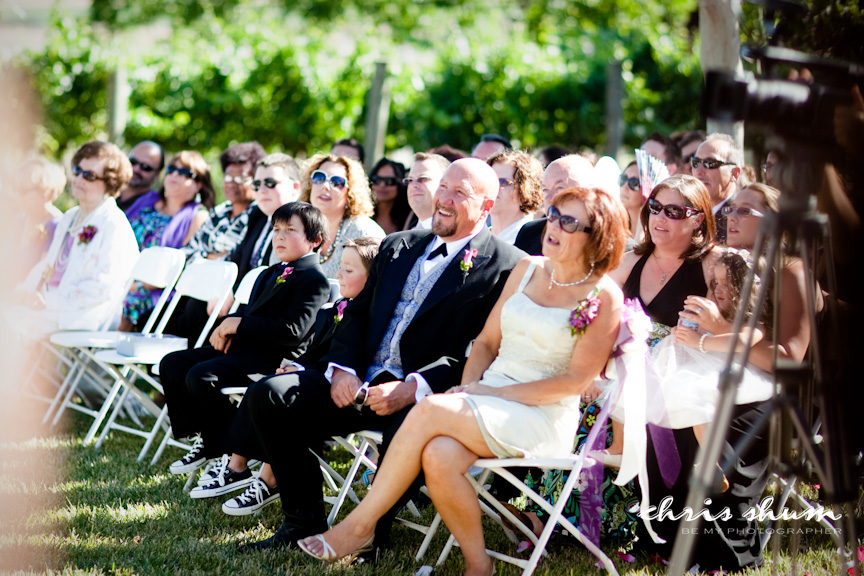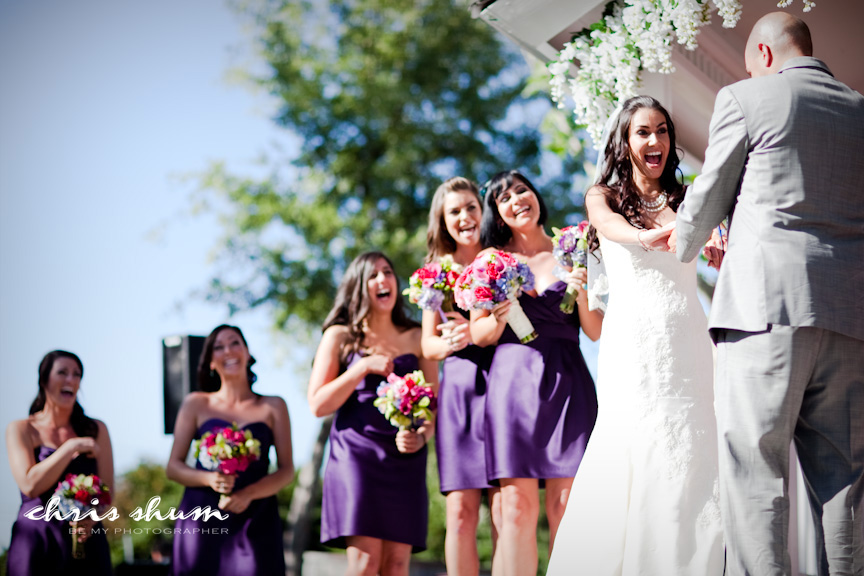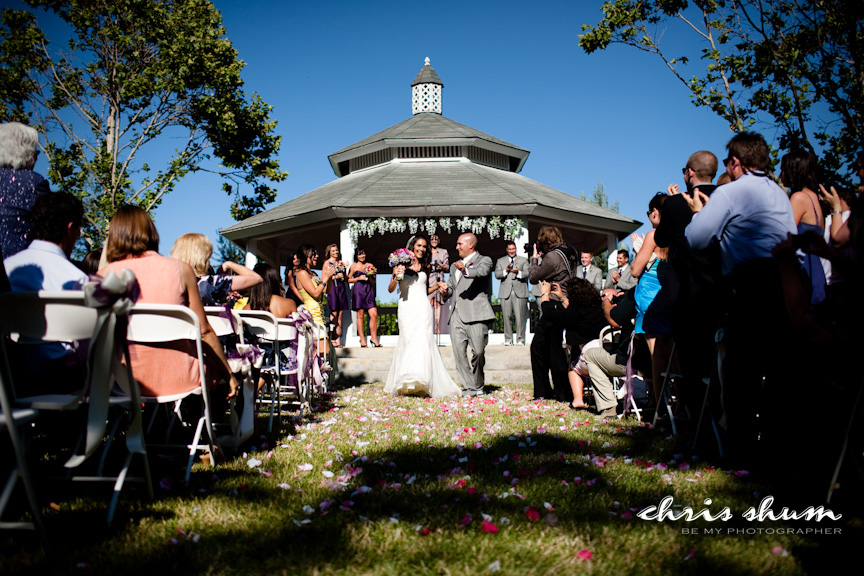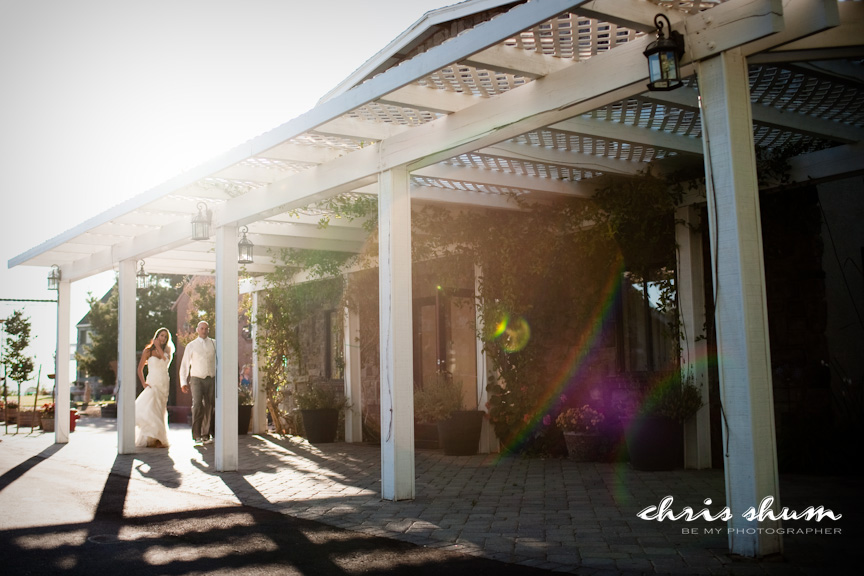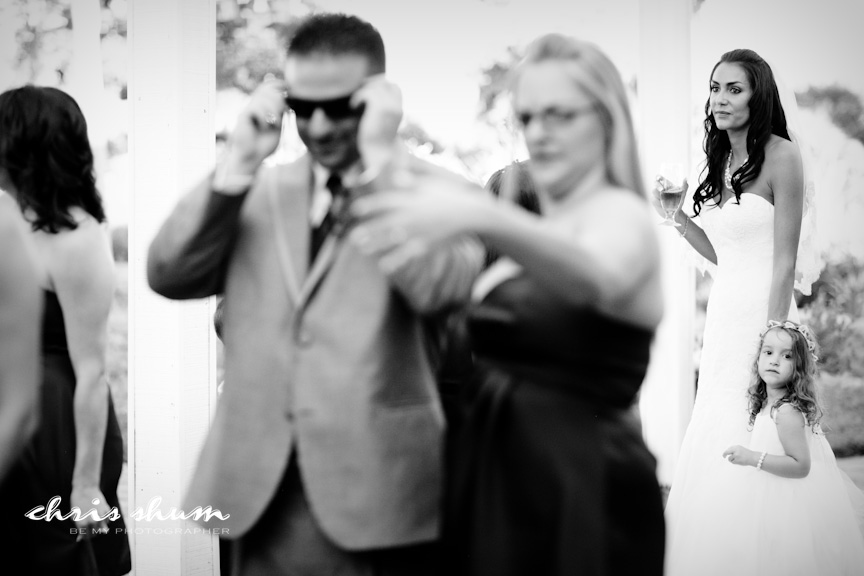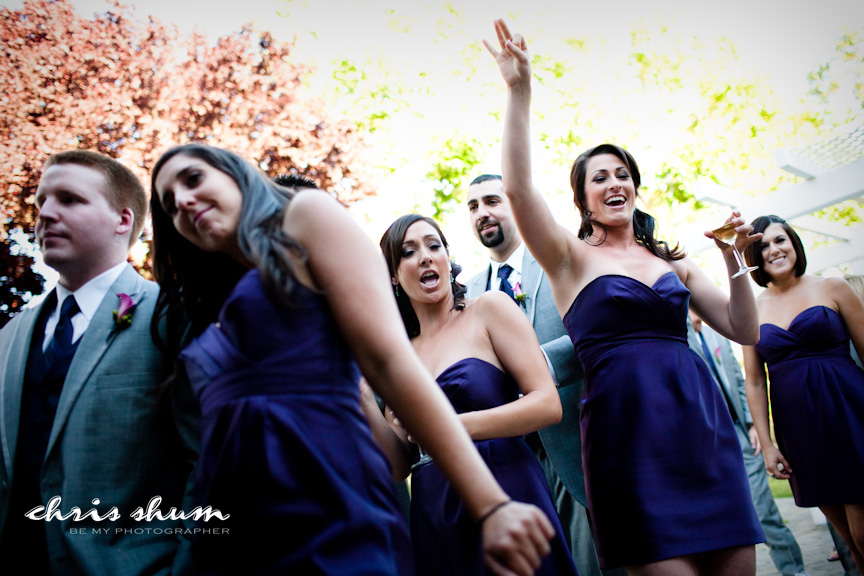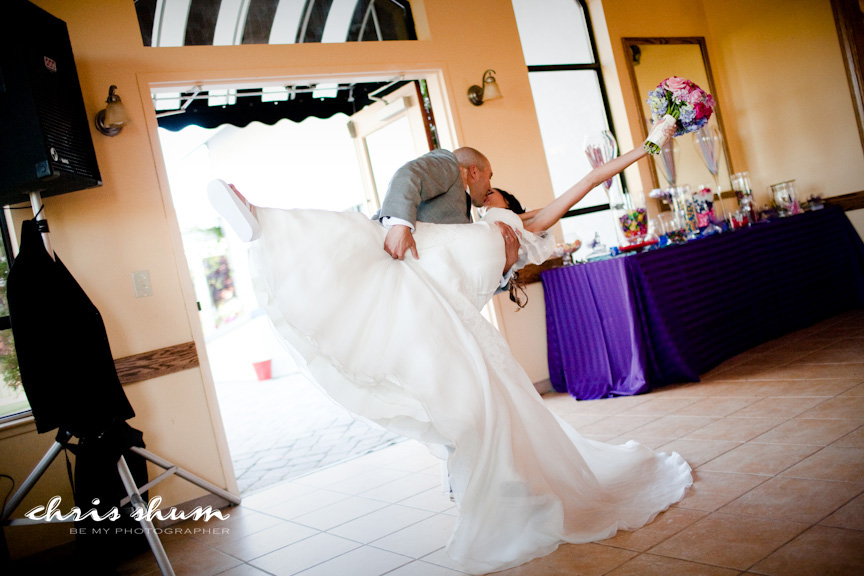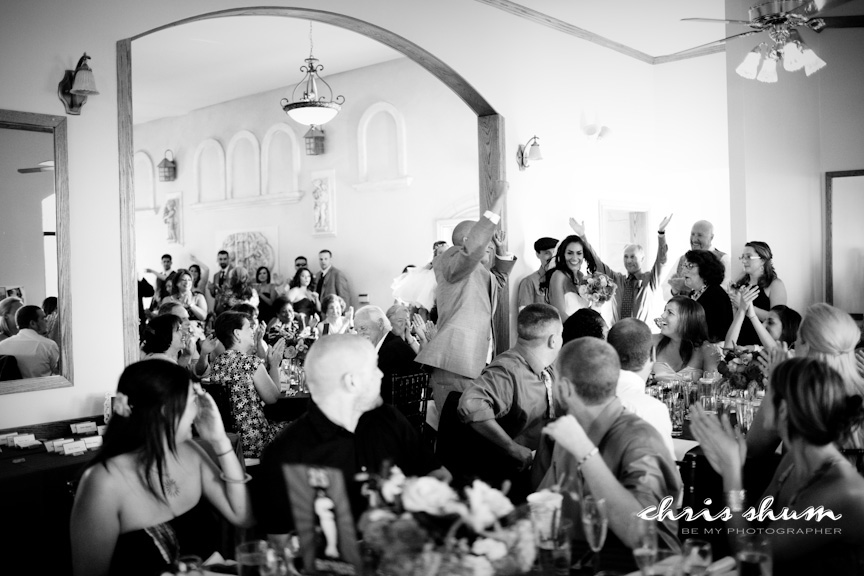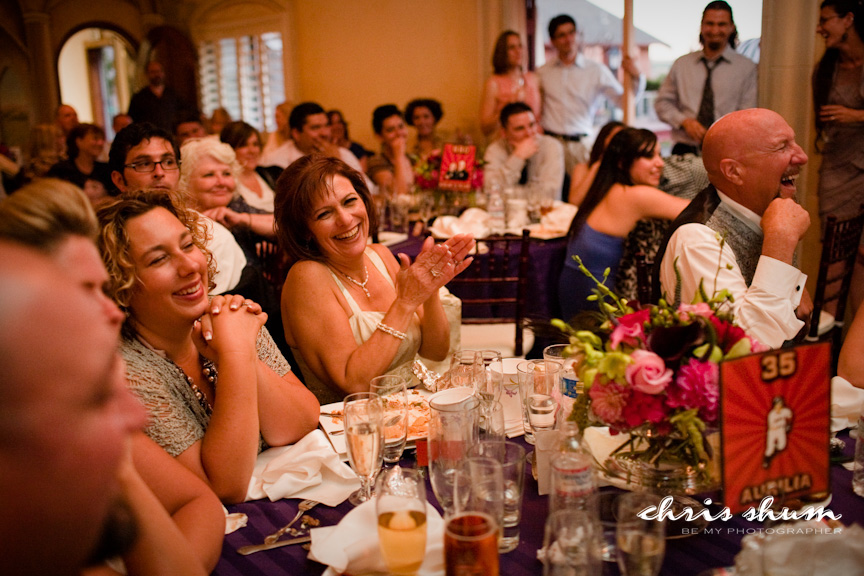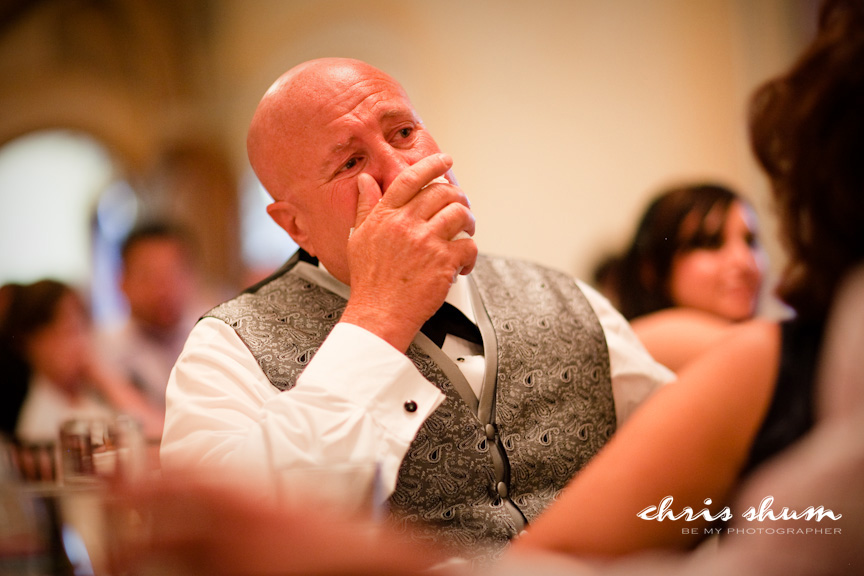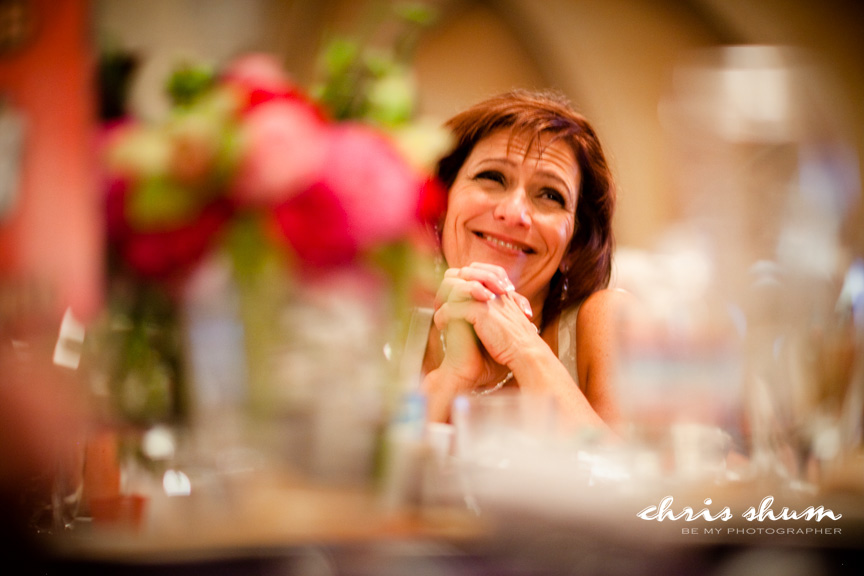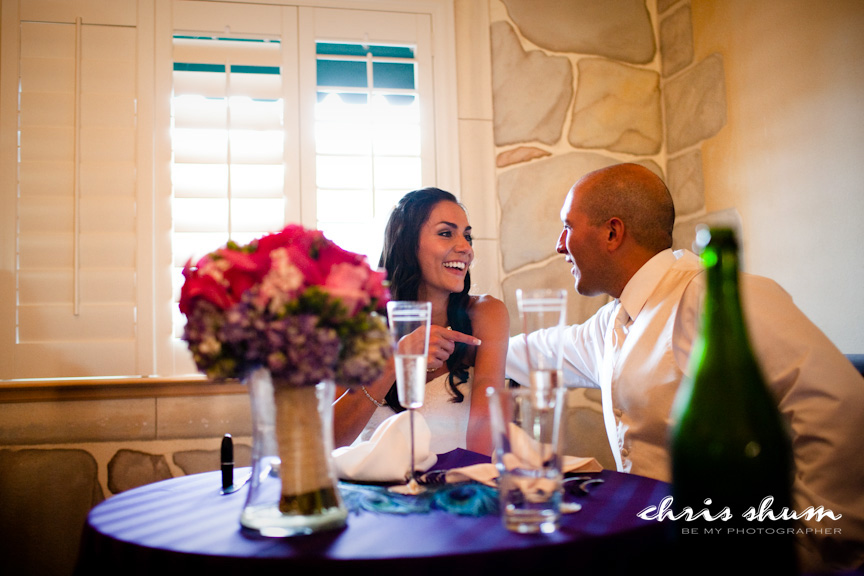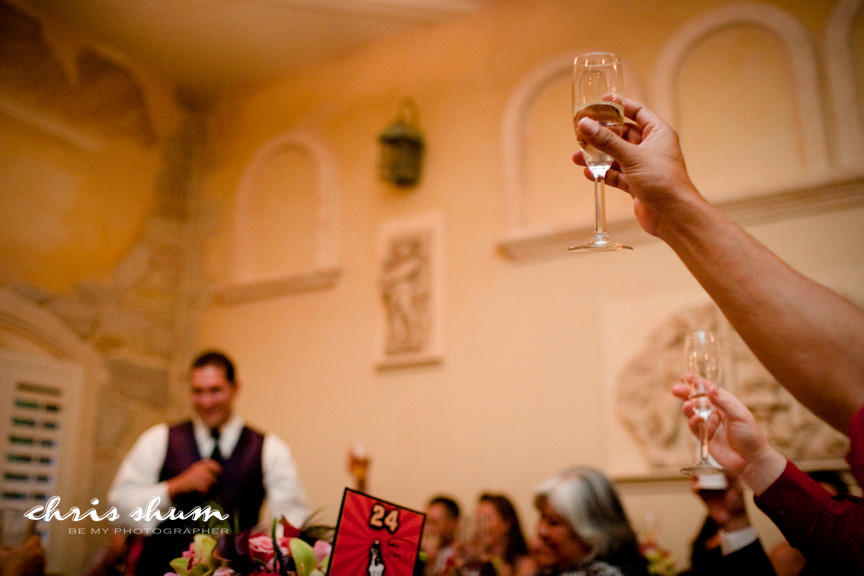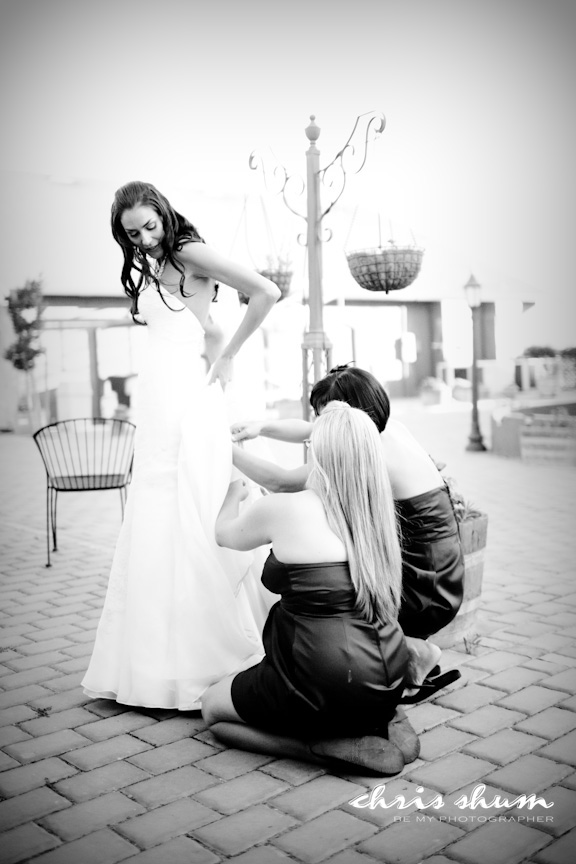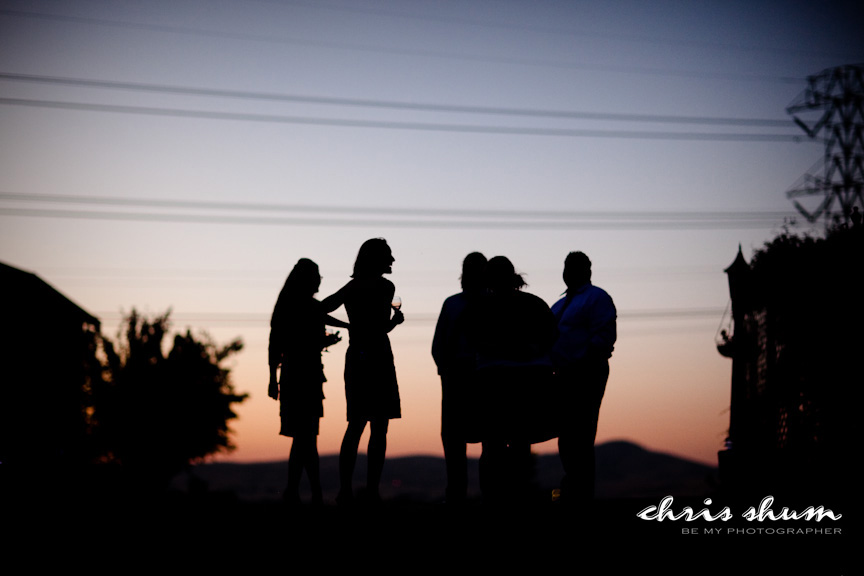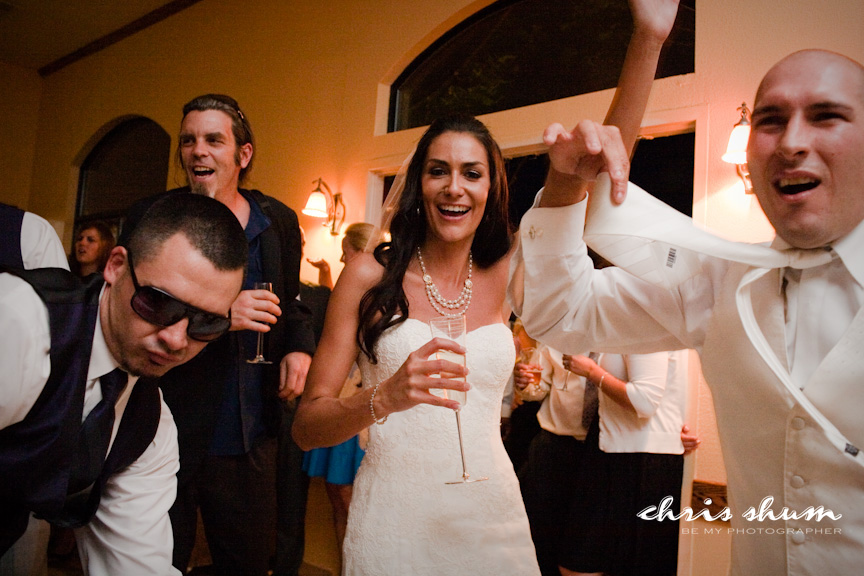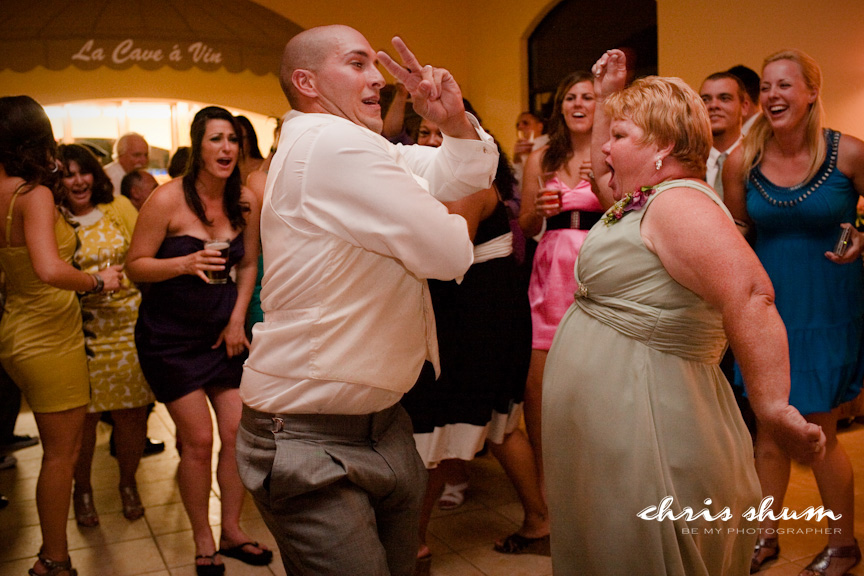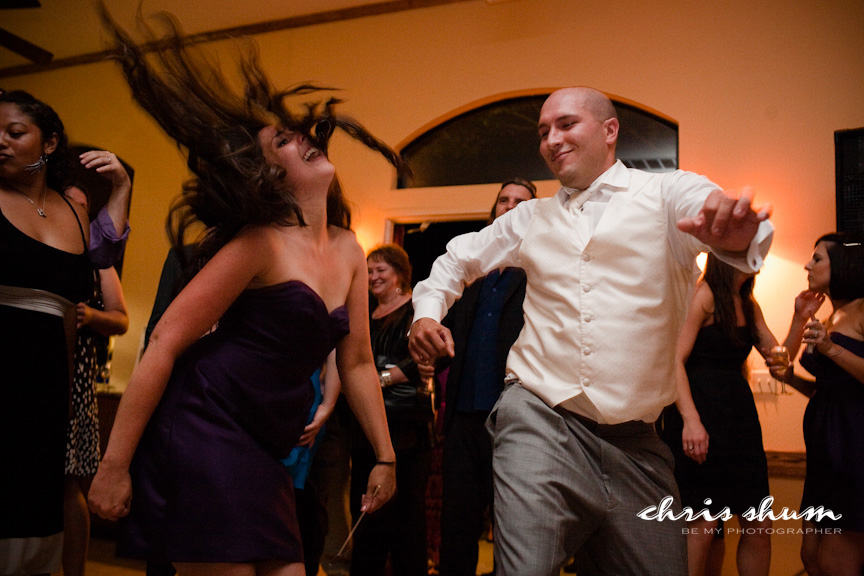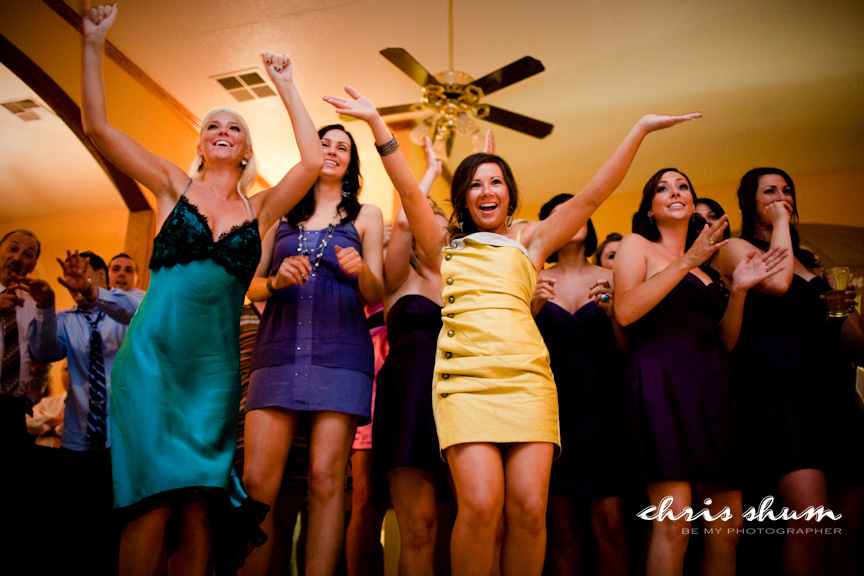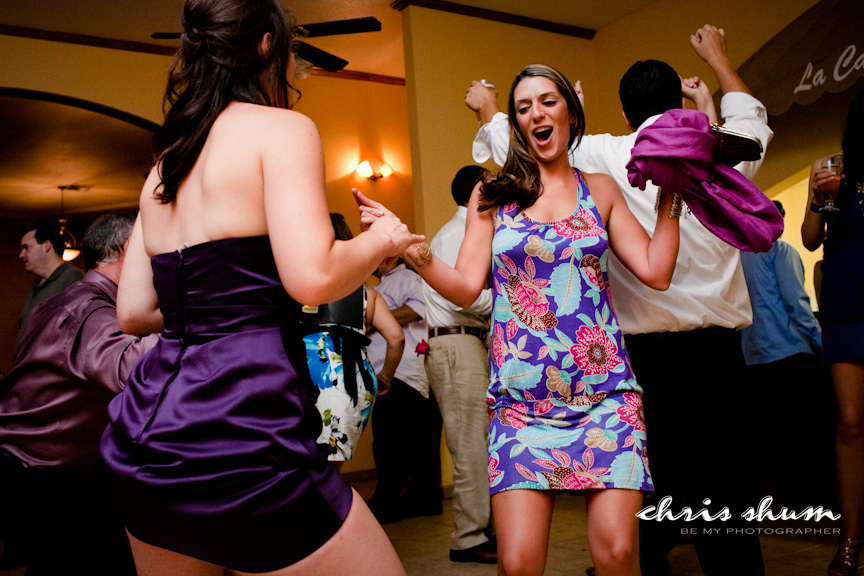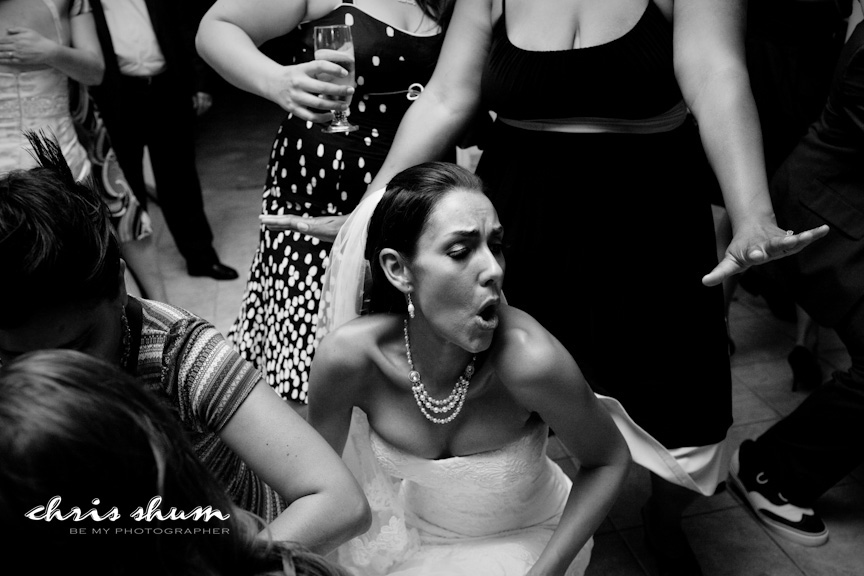 Here is the slideshow.
(It might take a bit longer to load. So please be patient during loading and enjoy it!)