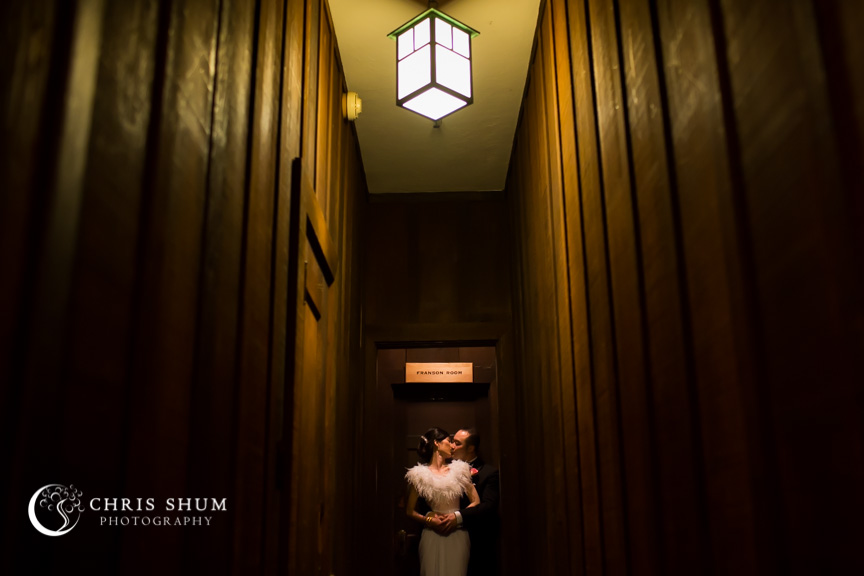 Both Kathy and Kun are graduates from UC Berkeley. It made perfect sense that they chose to have their wedding at the Faculty Club in UC Berkeley. The weather was beautiful on their wedding day and the bride looked stunning!
There were no lack of exciting moments along the way, but the couple and everyone were very cool and made the day went by really well.
Congratulations again to Kathy and Kun!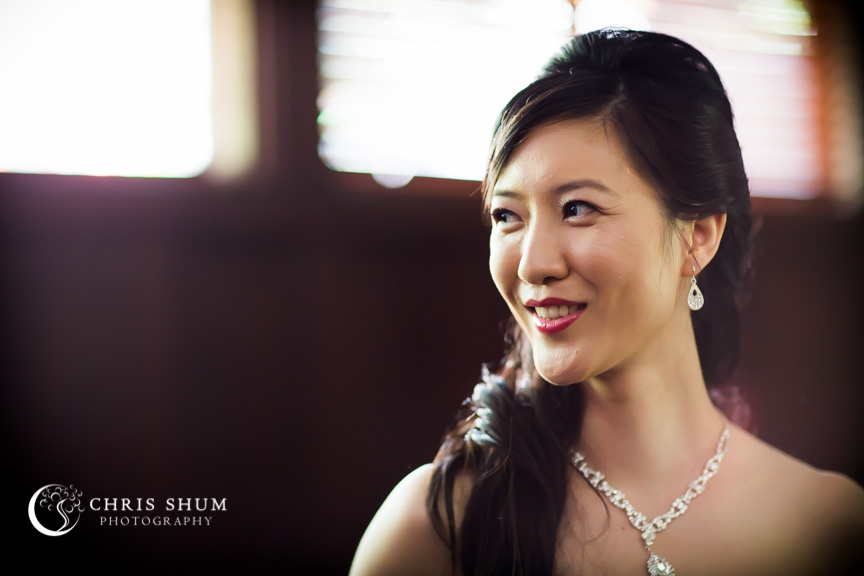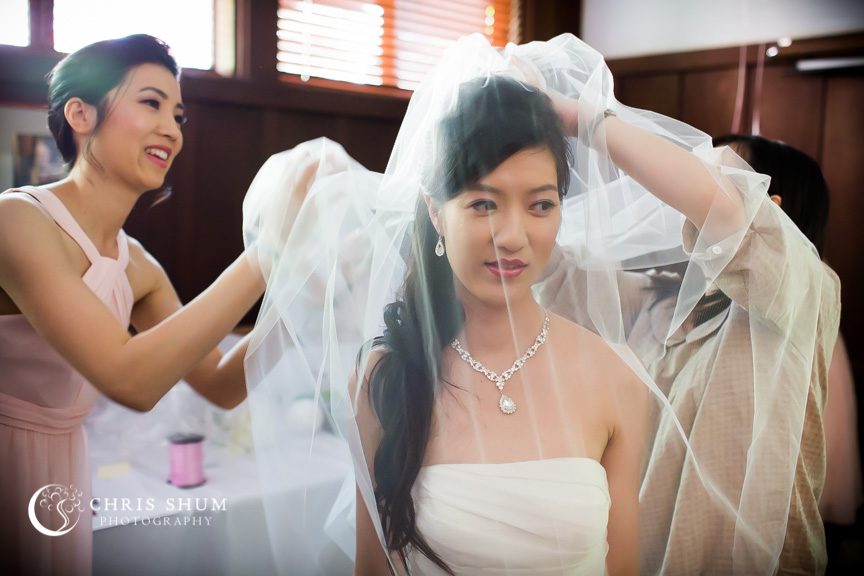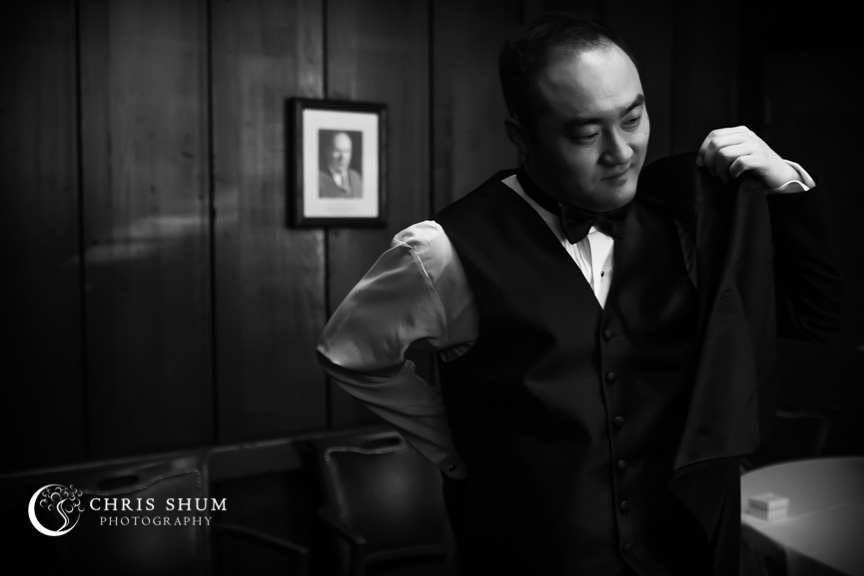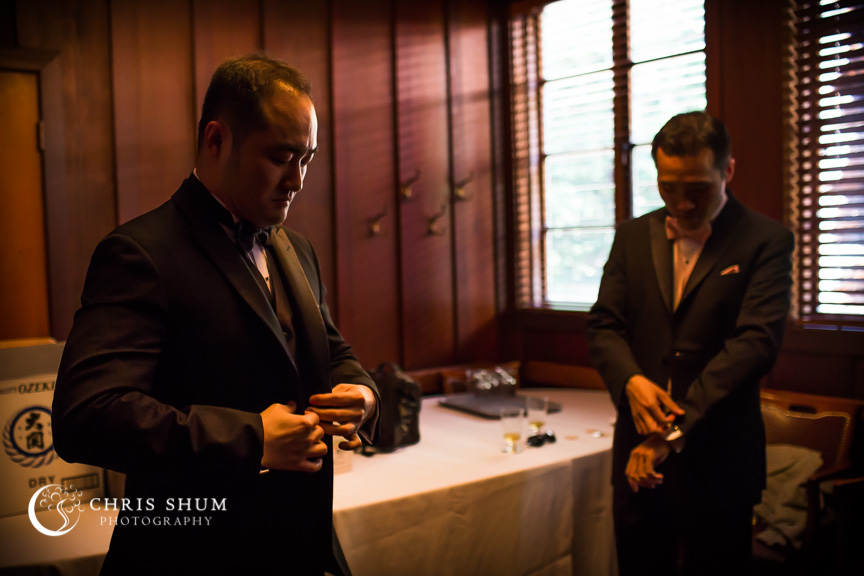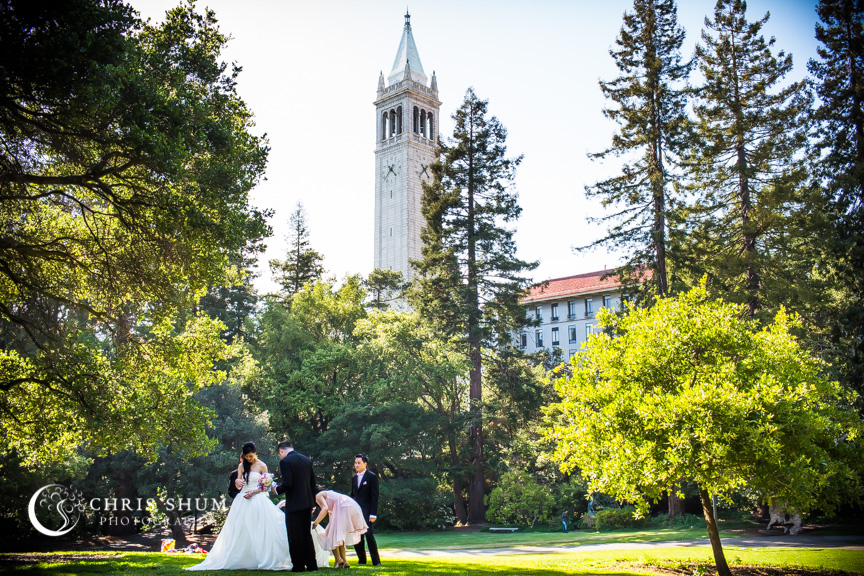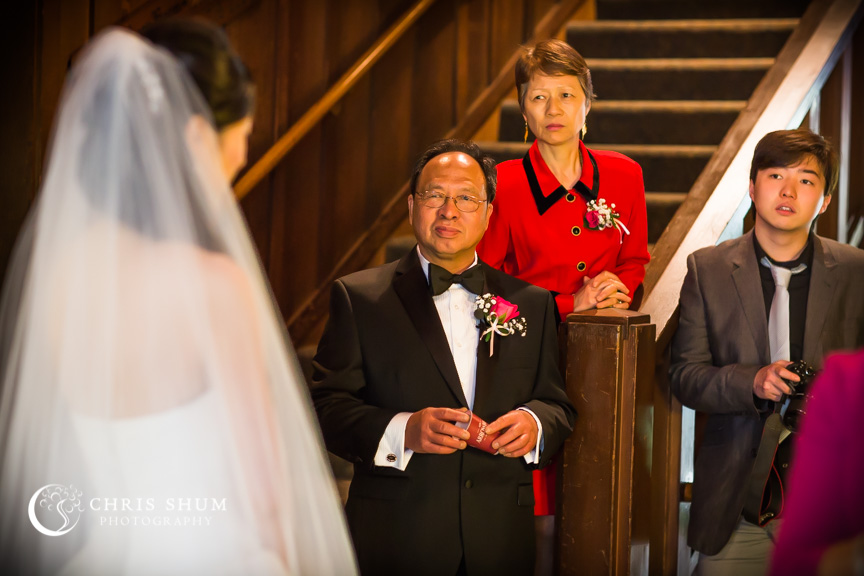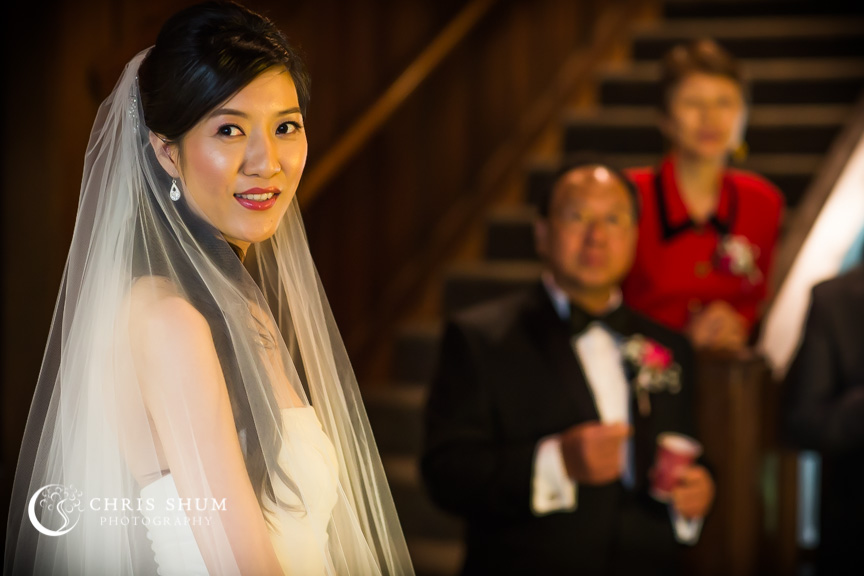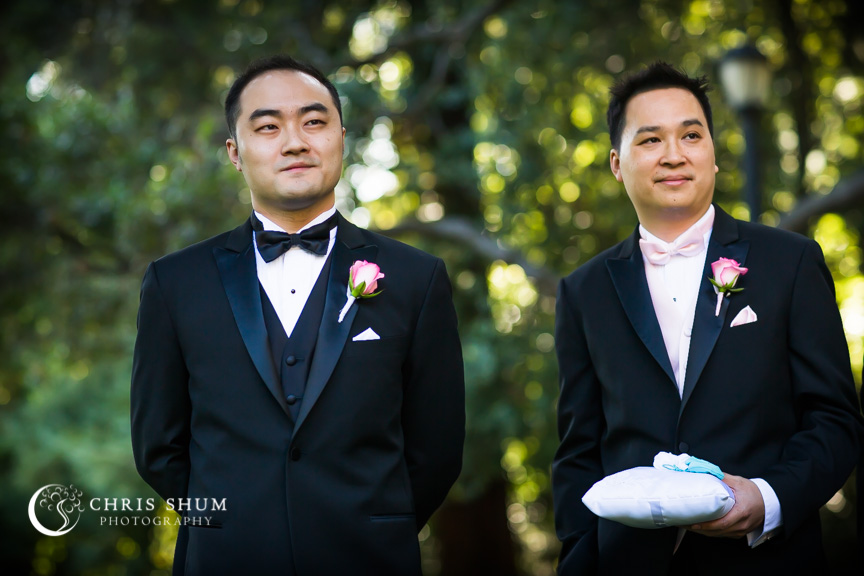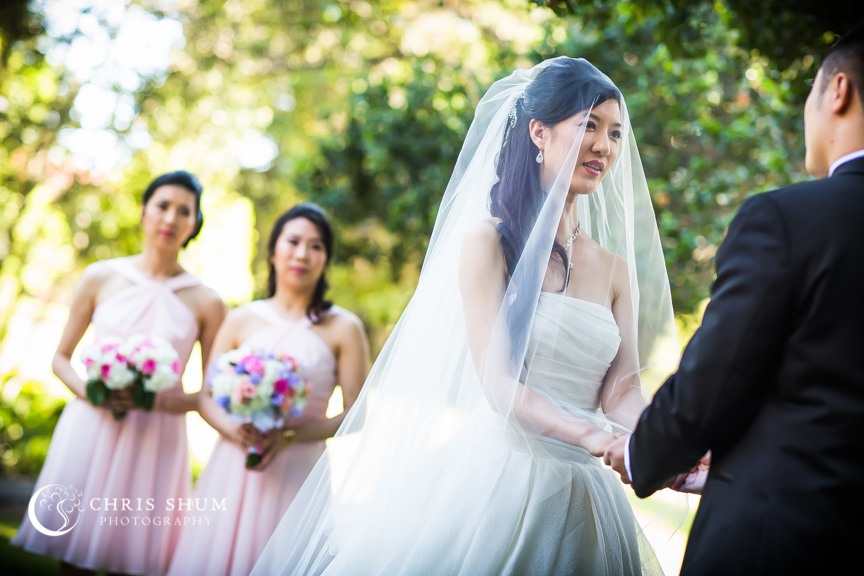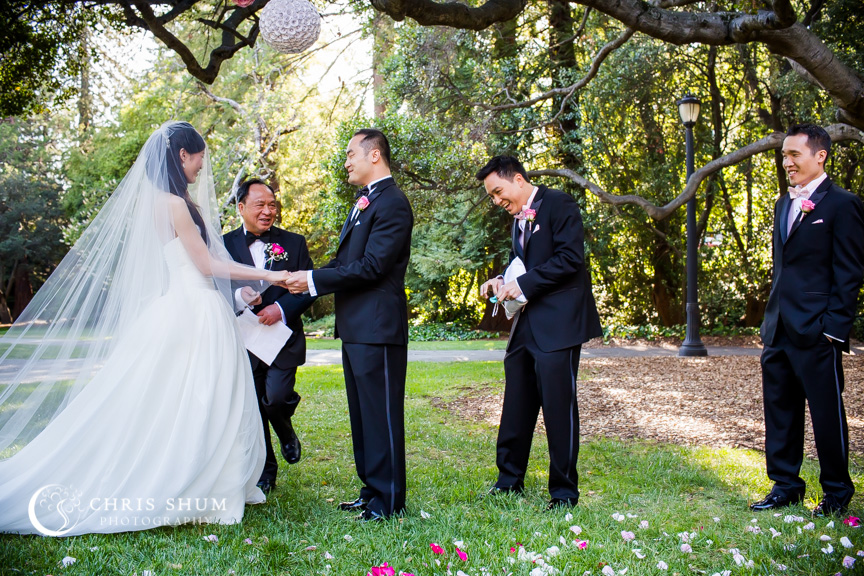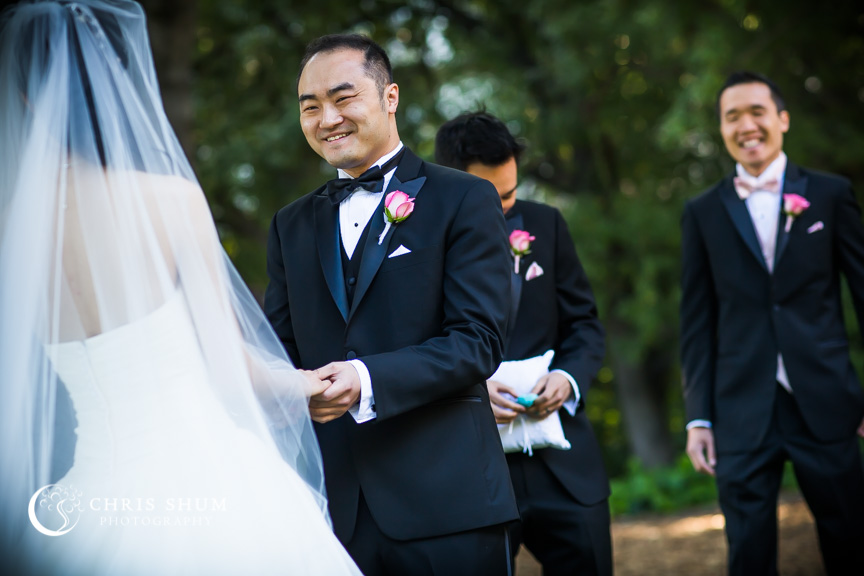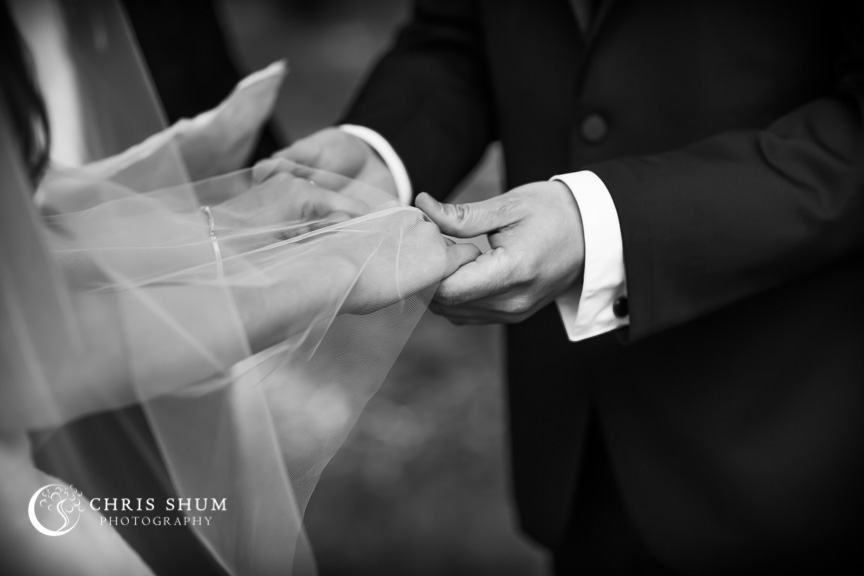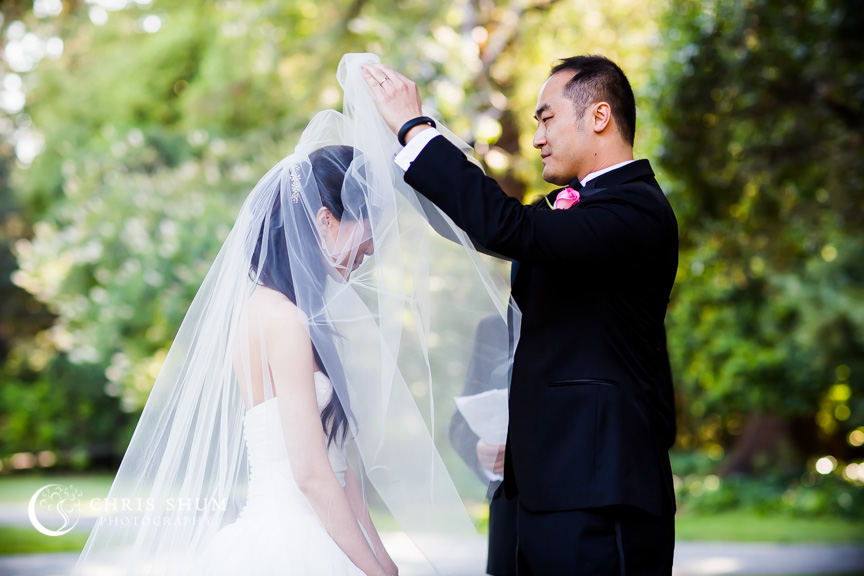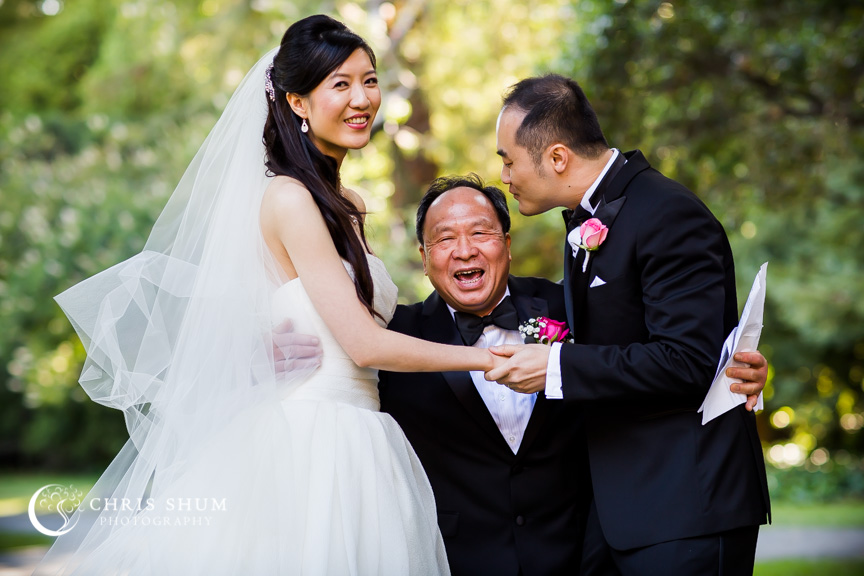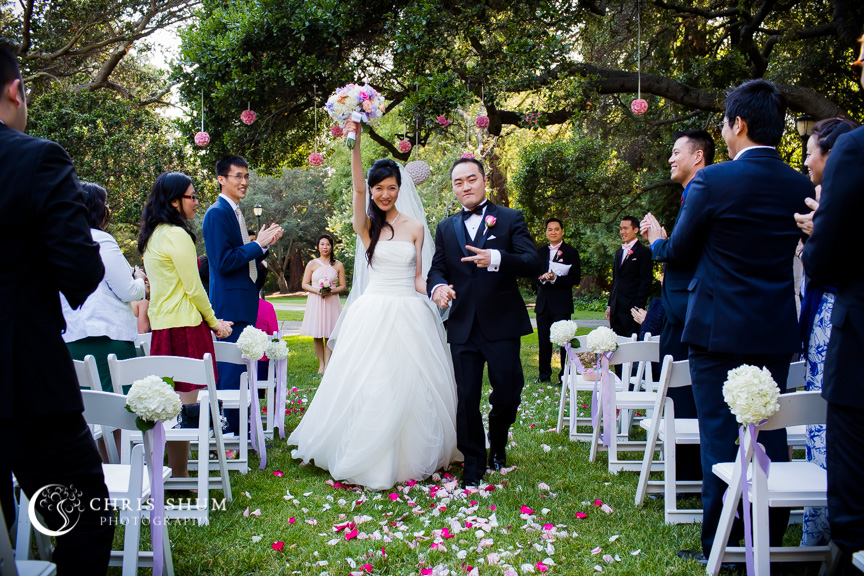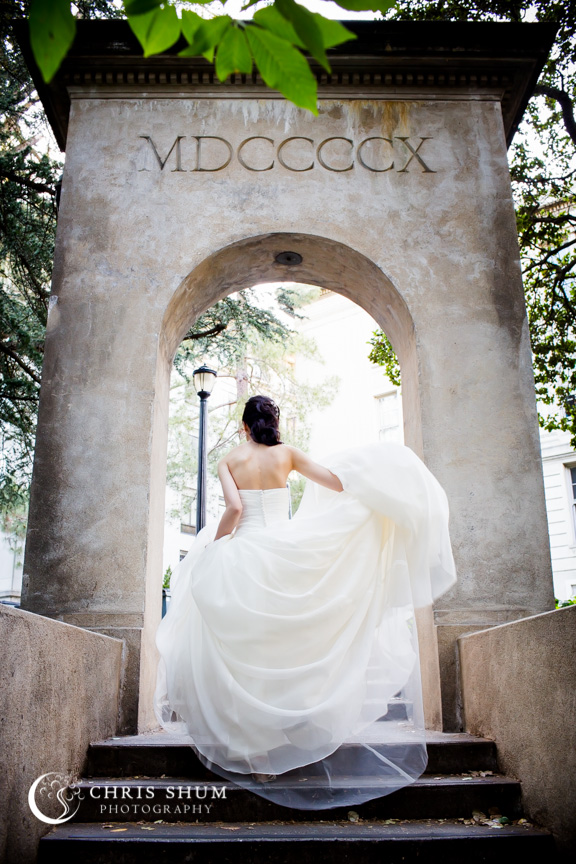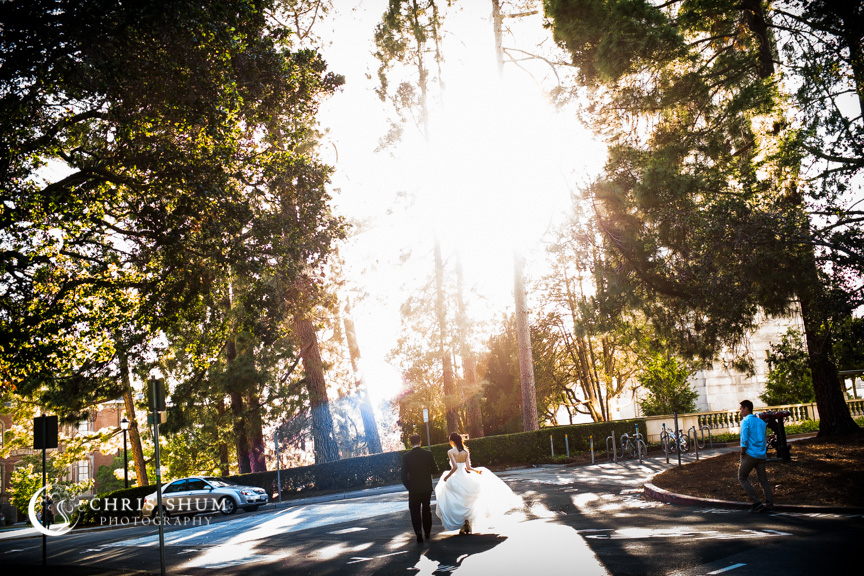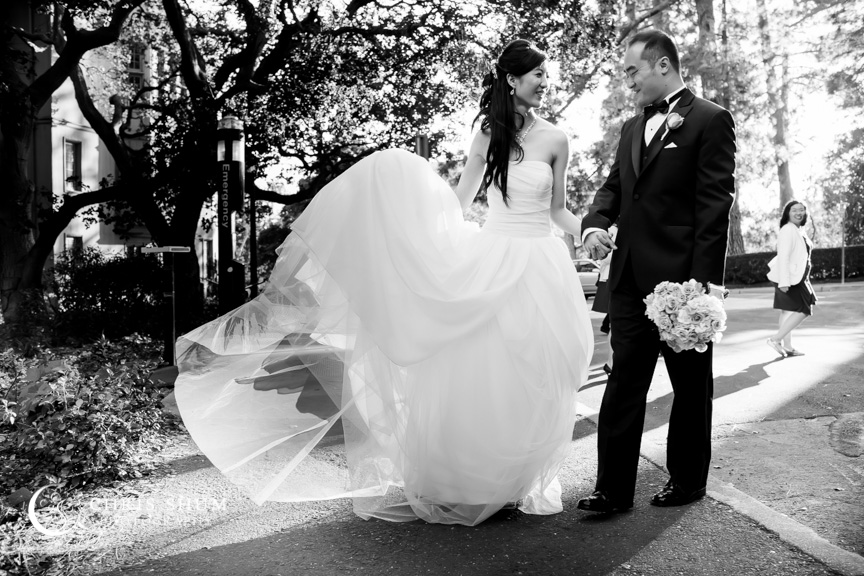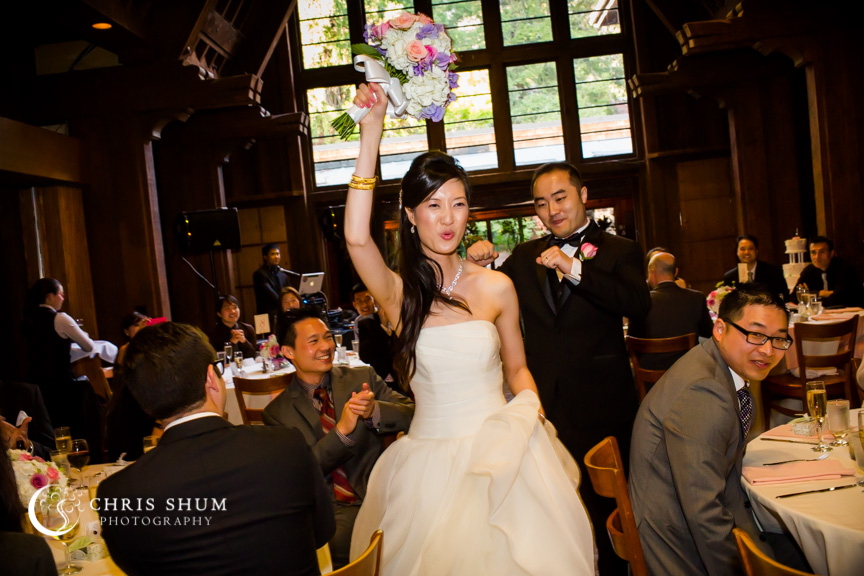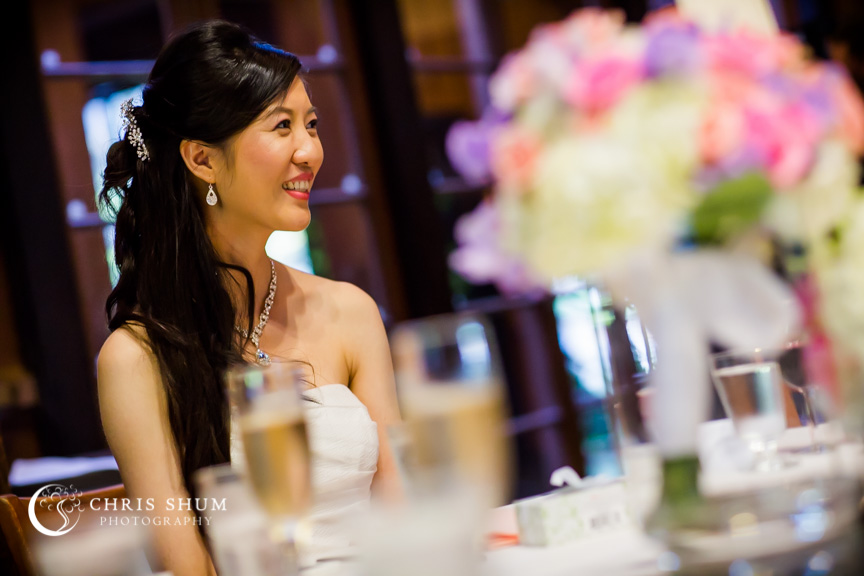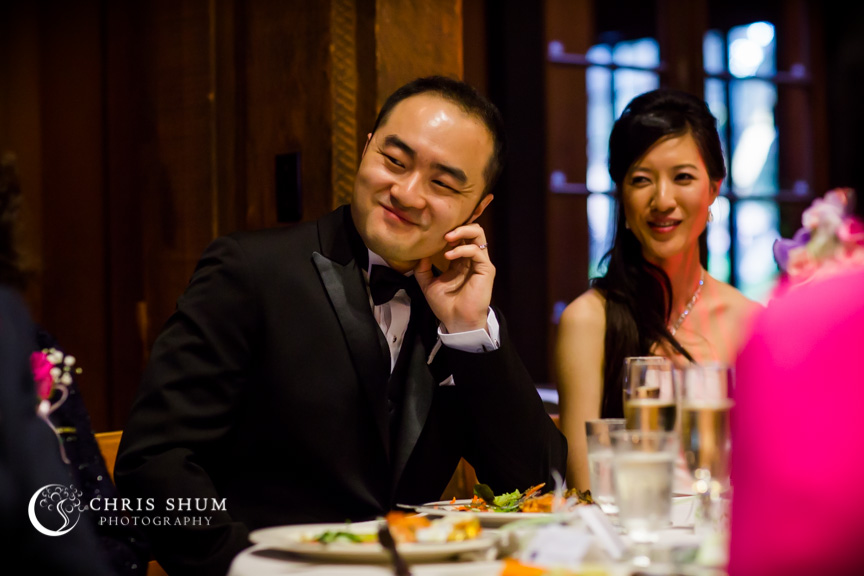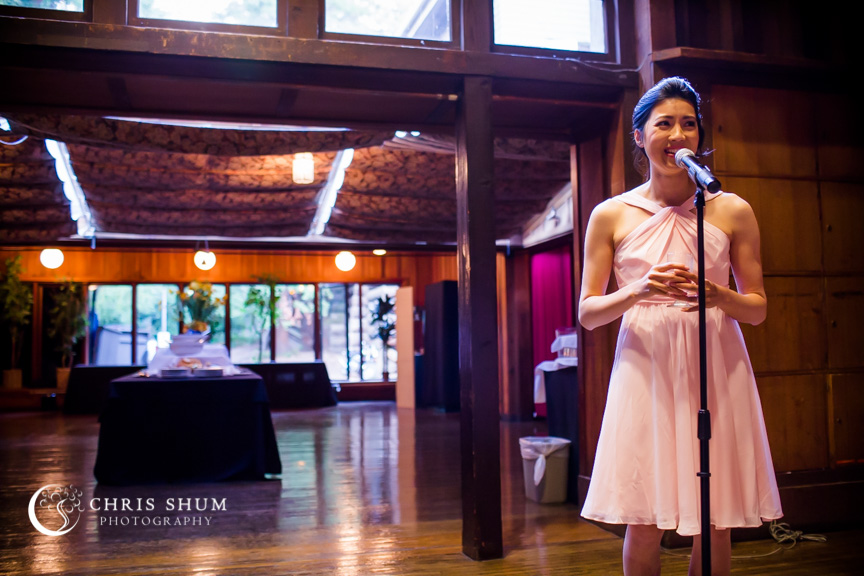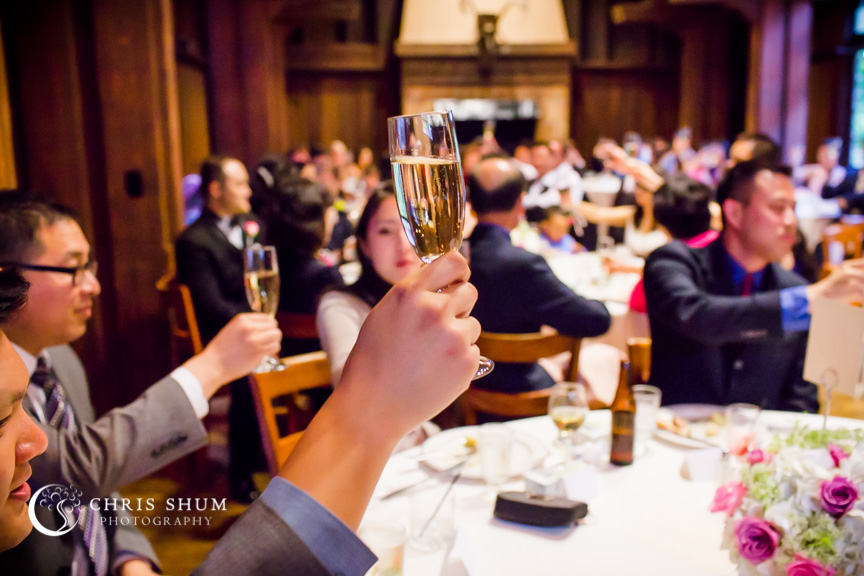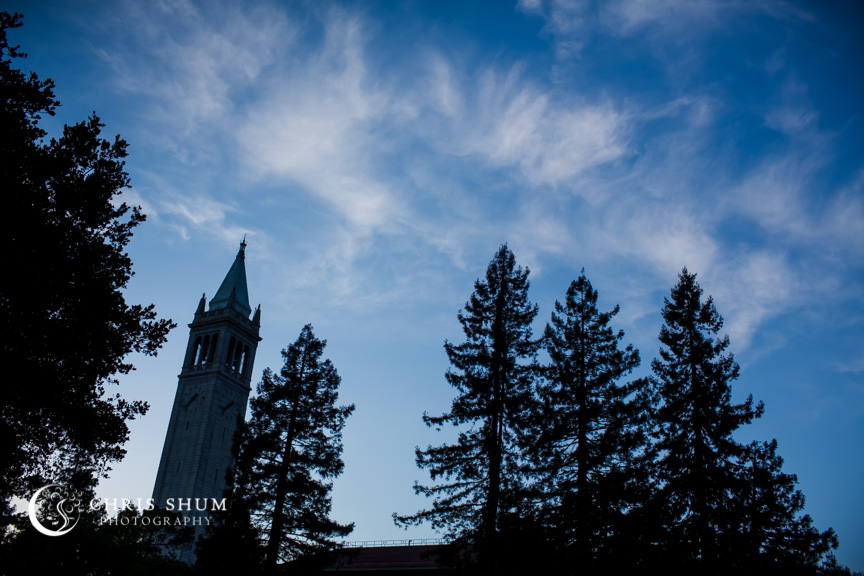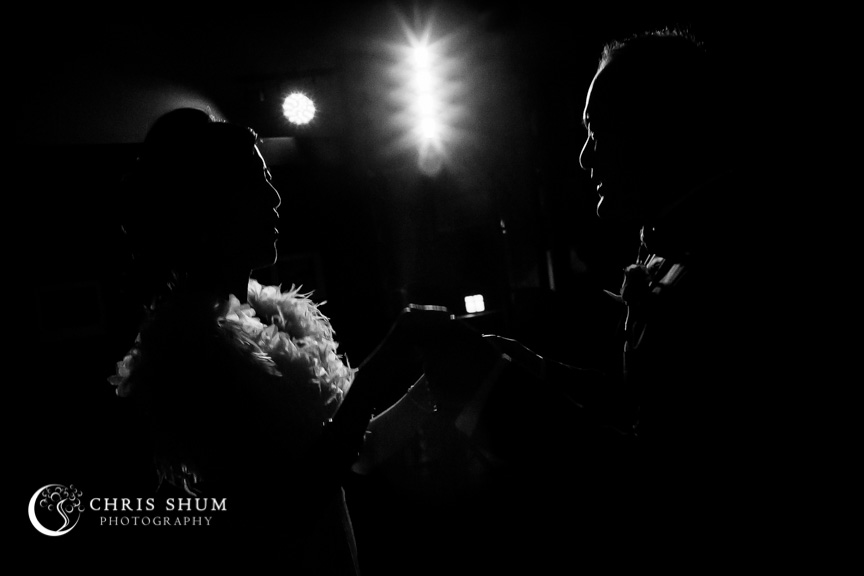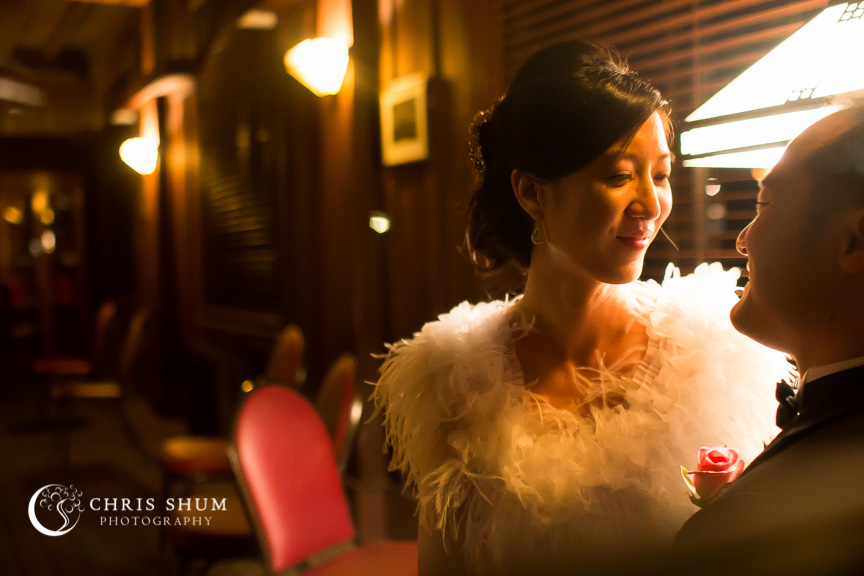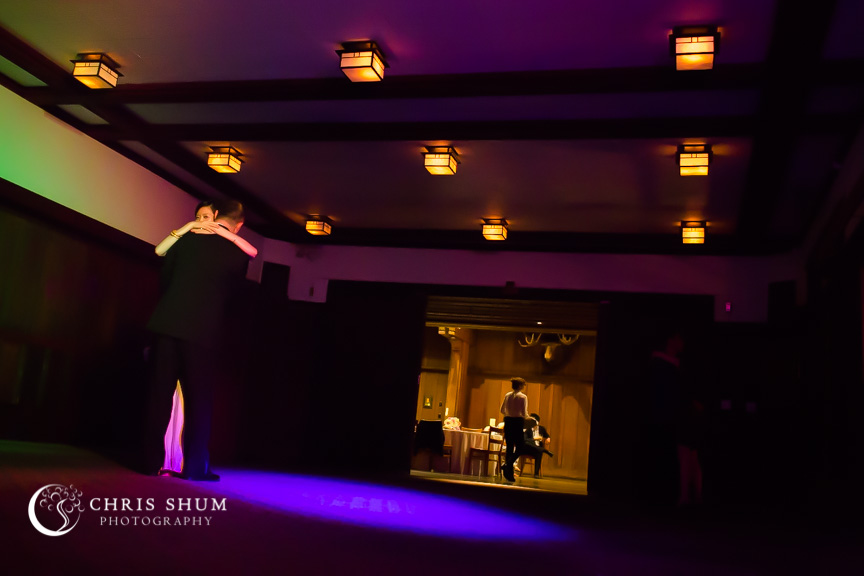 Ceremony and Reception at: The Faculty Club at UC Berkeley
Hair/Makeup: Wowpretty Professional
DJ/Musician : Benomix Productions
Florist: Kimmies Floral Design