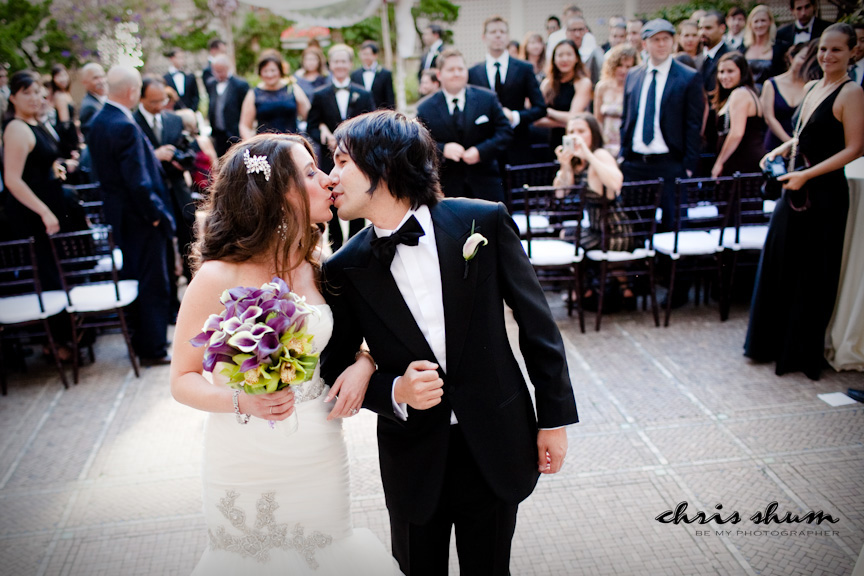 Lauren and Anthony's wedding was one of the most exciting event of the year. They were so much fun to work with and I was so pleasantly surprised when Anthony told me that they wouldn't need any group portrait pictures at their wedding. My photojournalistic sense was happily being fully utilized on the day.
Lauren and Anthony's ceremony and reception took place at the James Leary Flood Mansion in San Francisco. The mansion has a very beautiful architecture and a touching story behind its history. It's breathtaking panaromic view of San Francisco, together with the lovely couple made some remarkable scenes for me to capture. Thanks again for letting me be your photographer to capture precious moments on this important day of yours.
Here is the
e-session
I had with Lauren and Anthony not too long ago.
Please also check out the slideshow at the bottom of the post!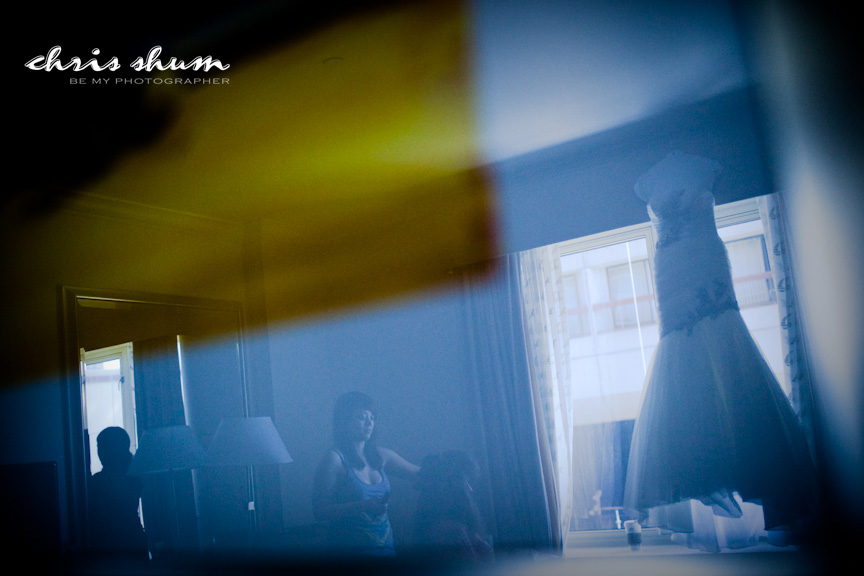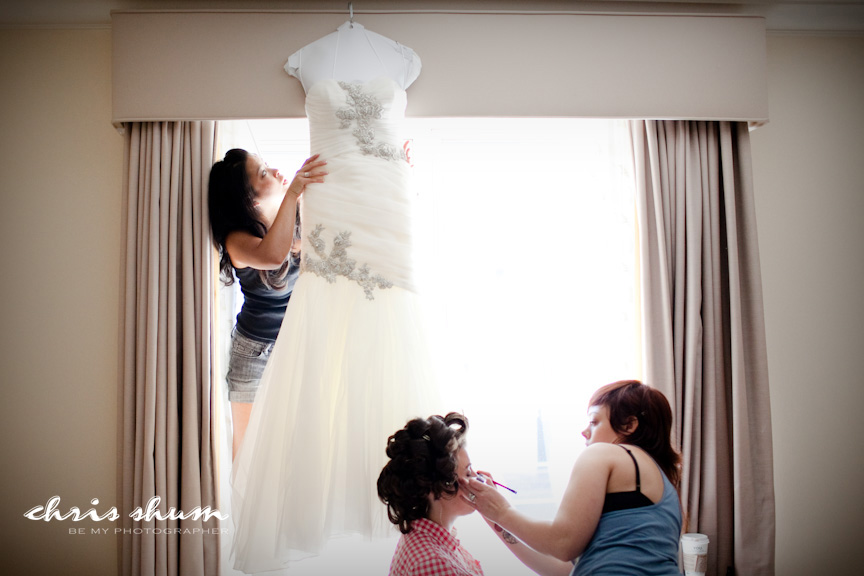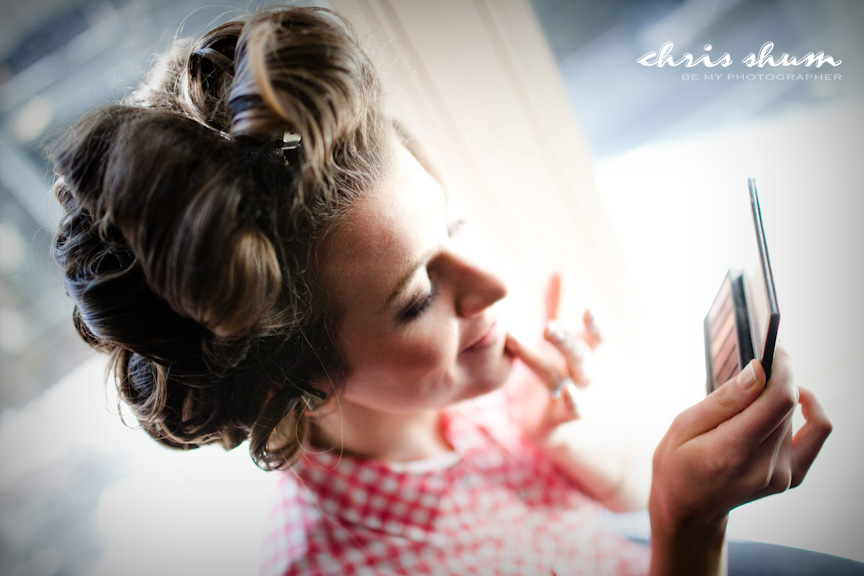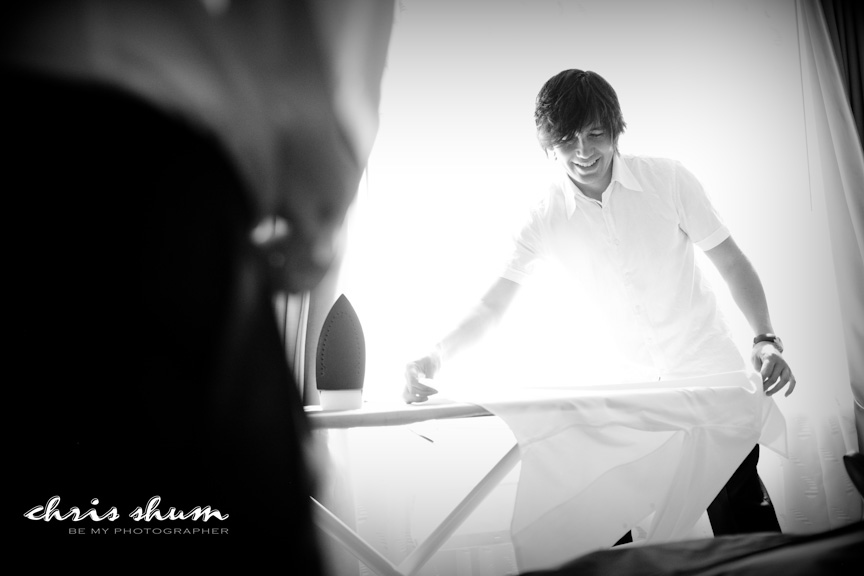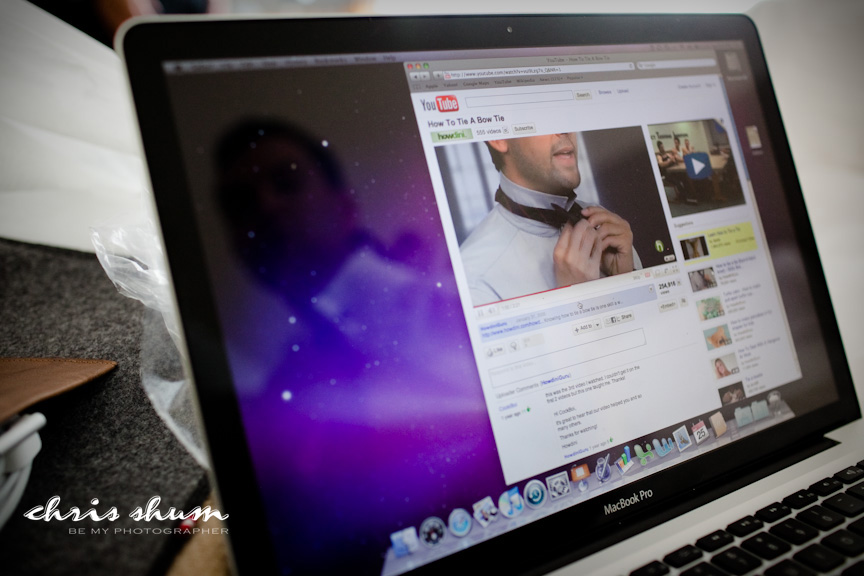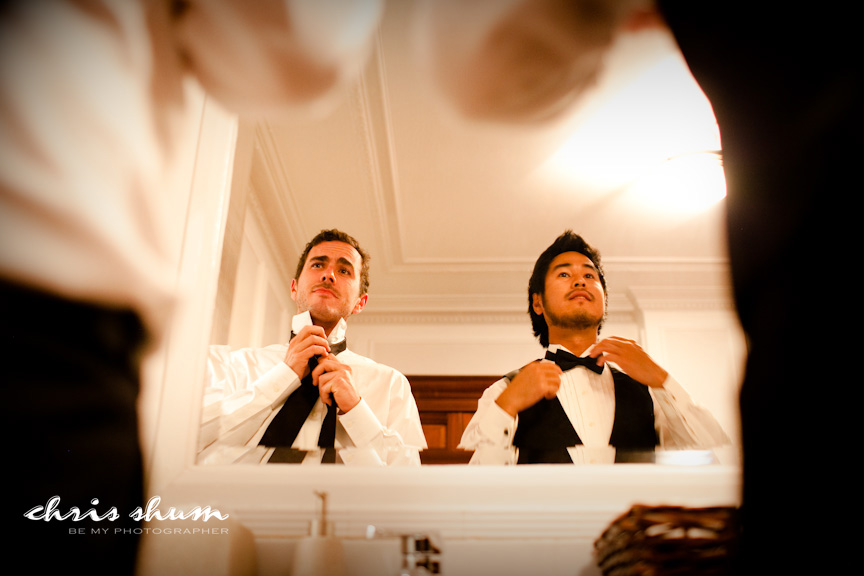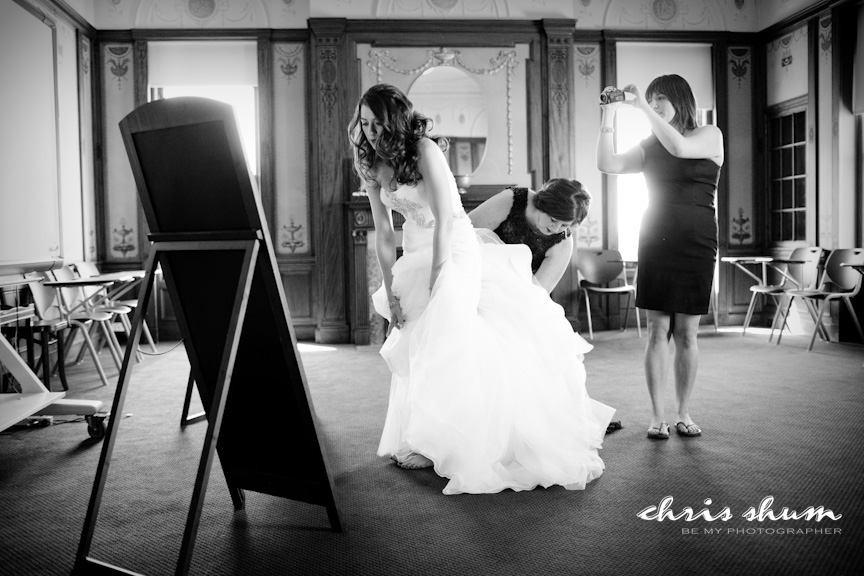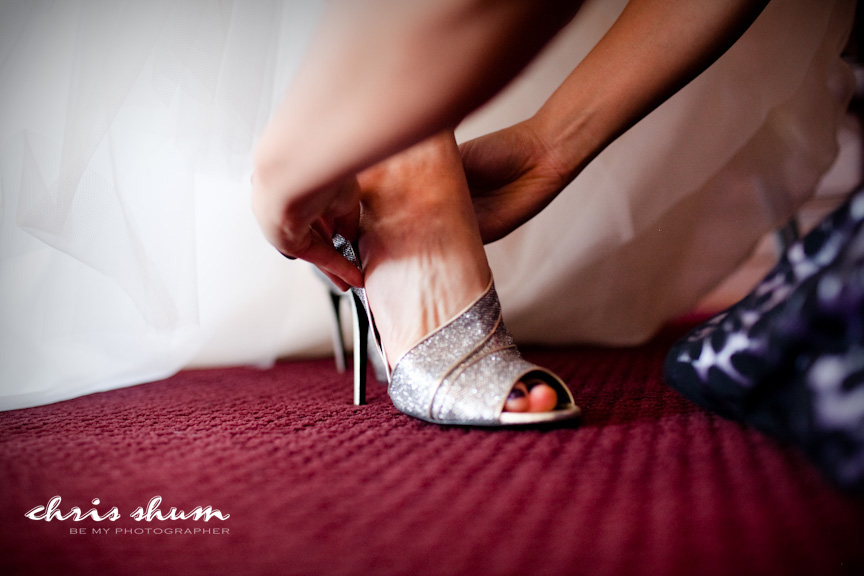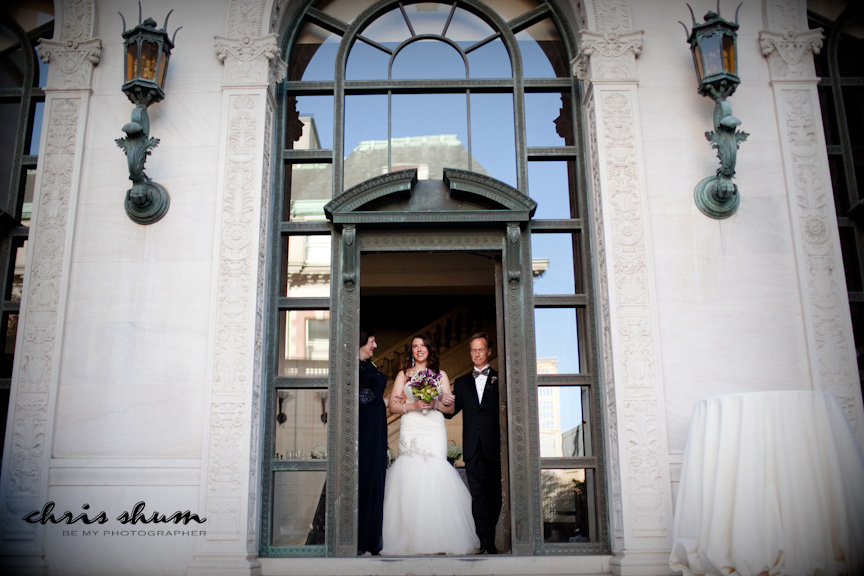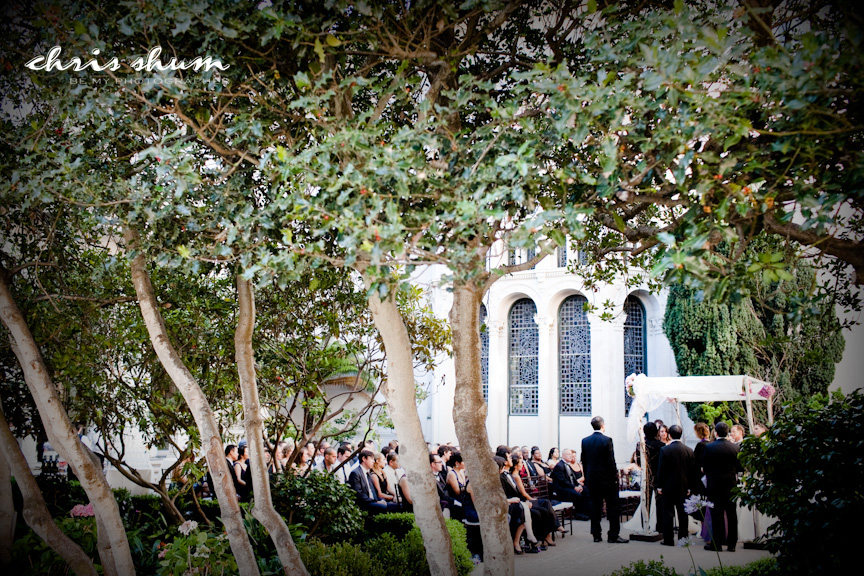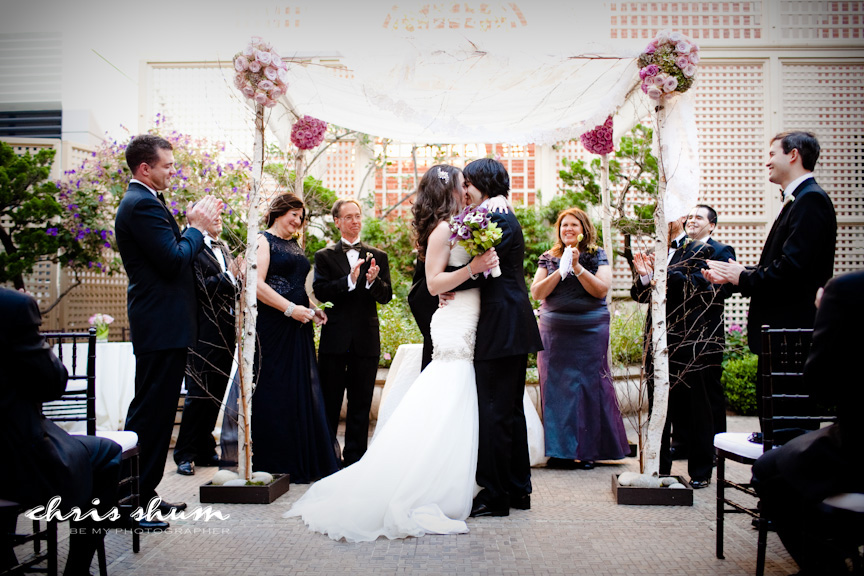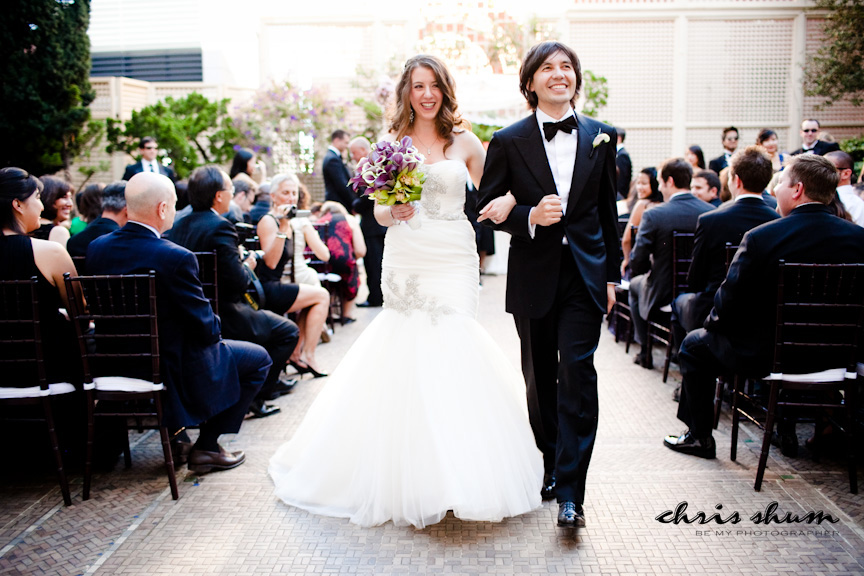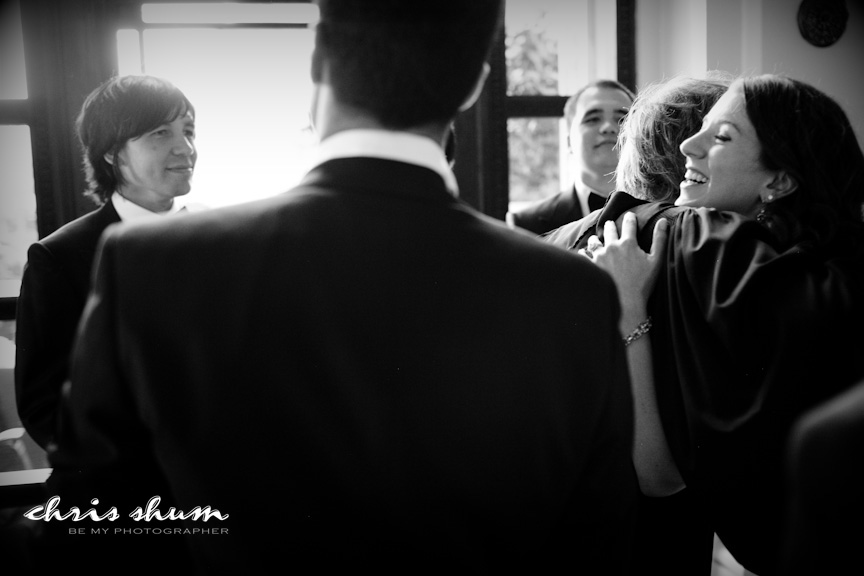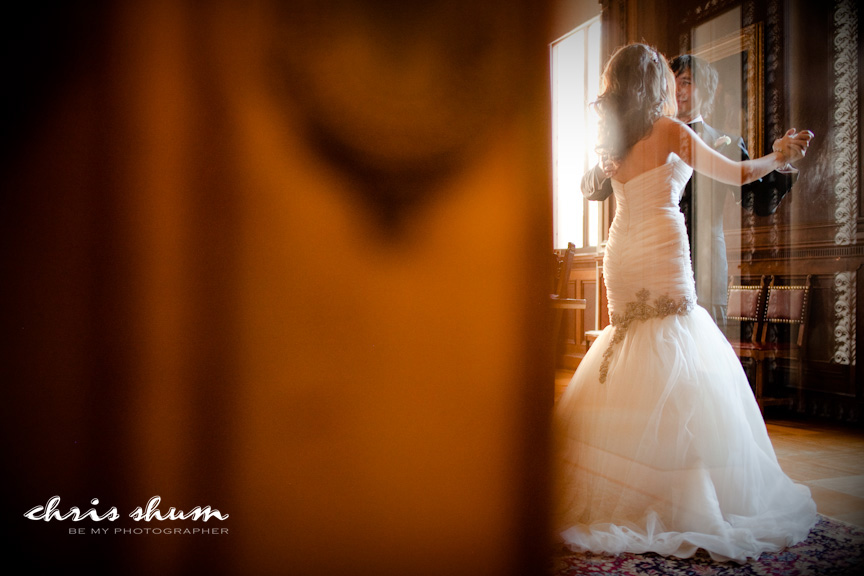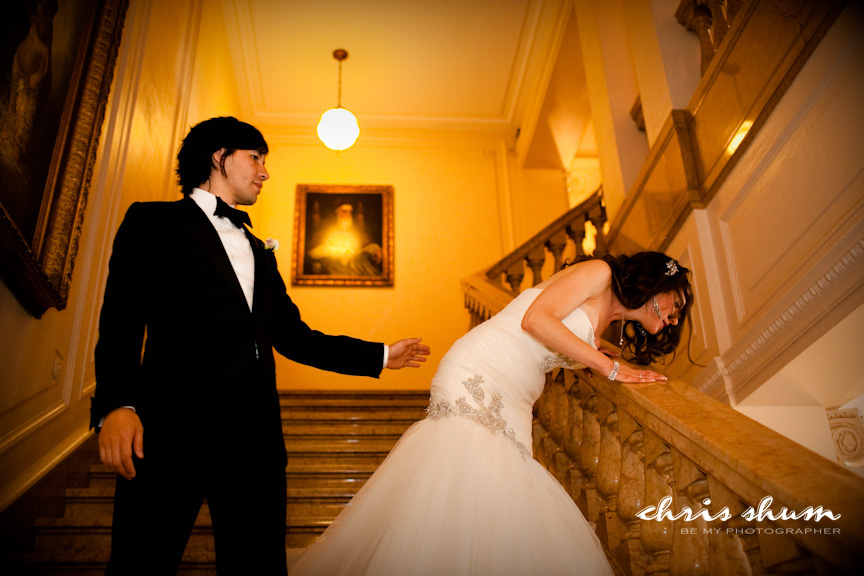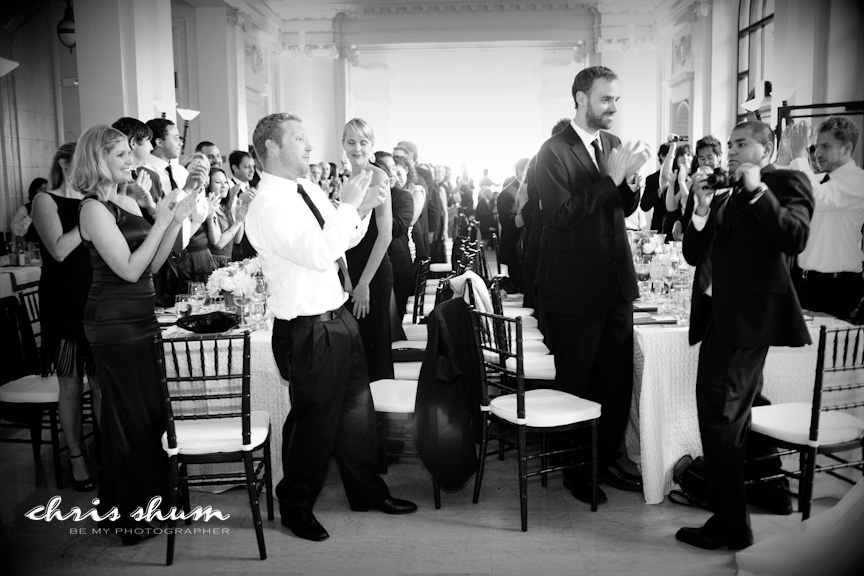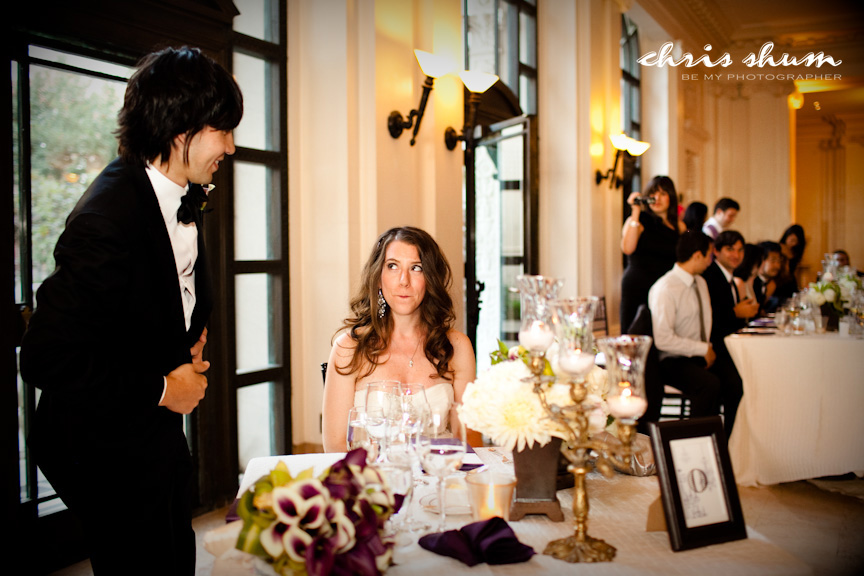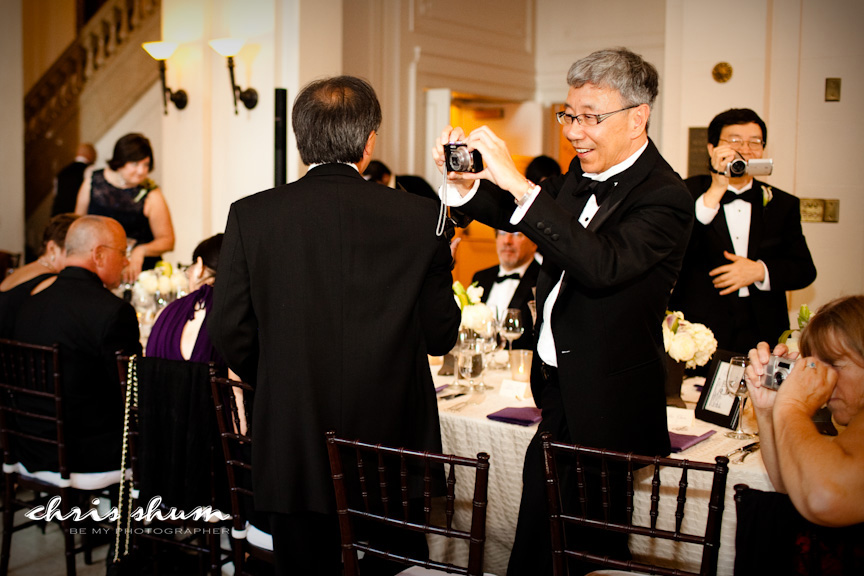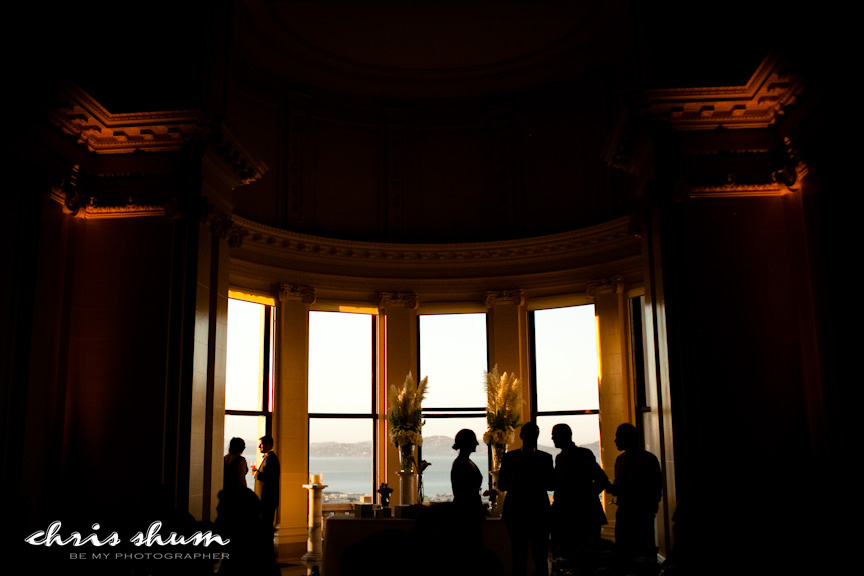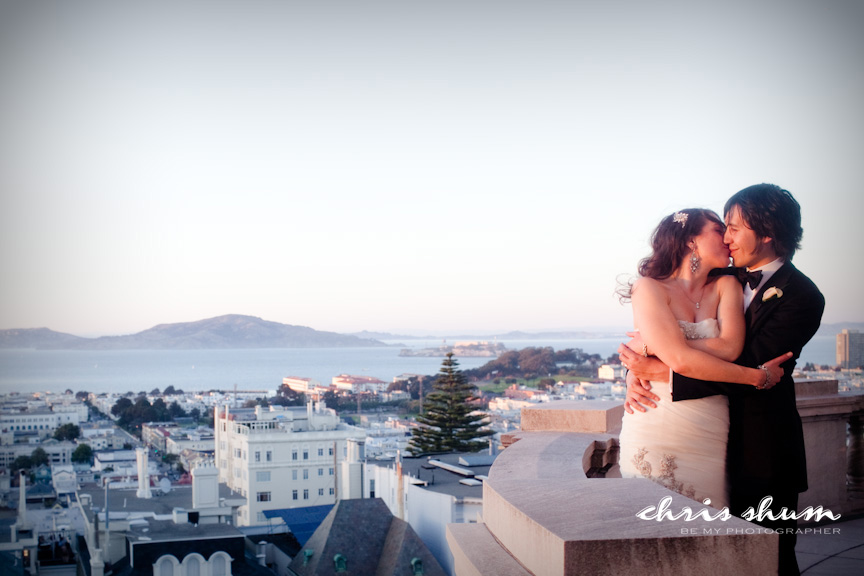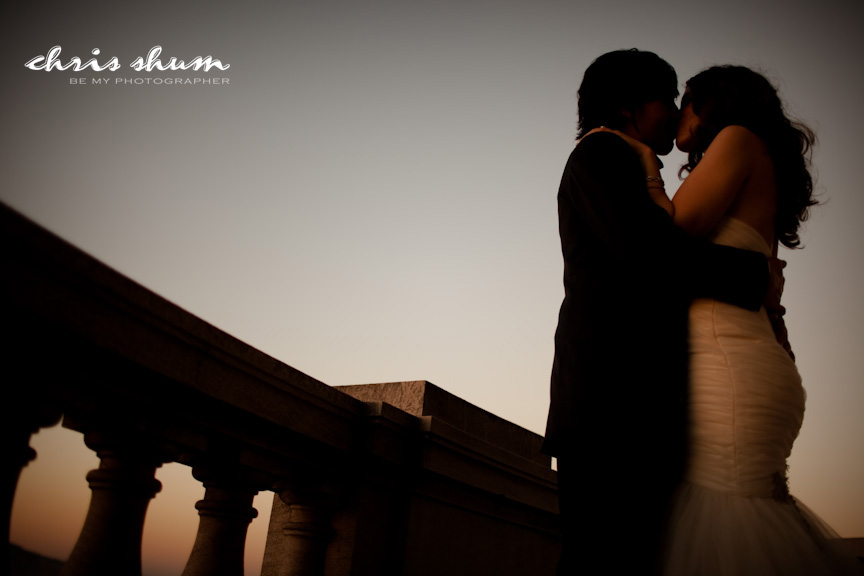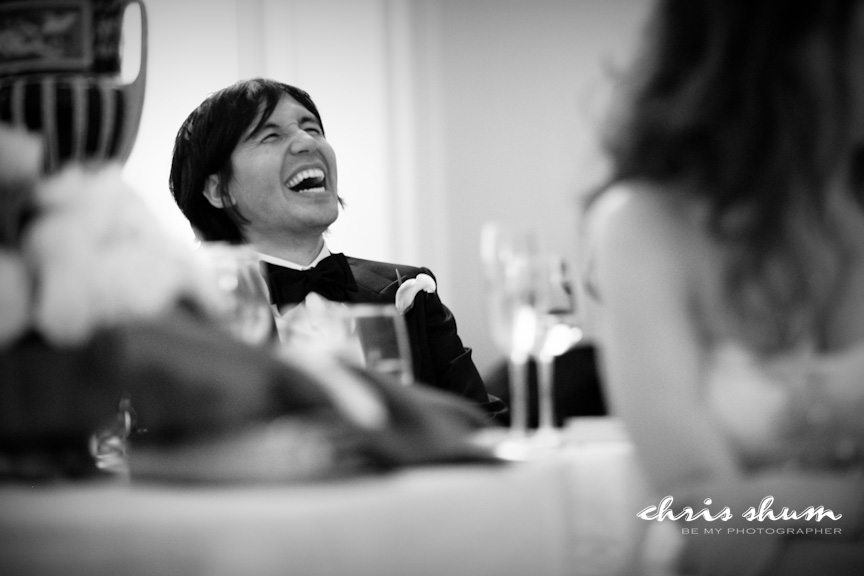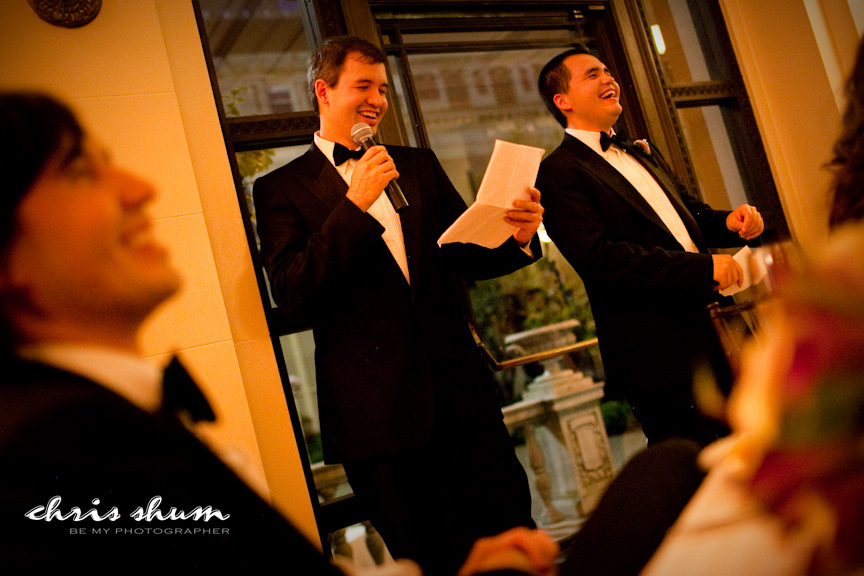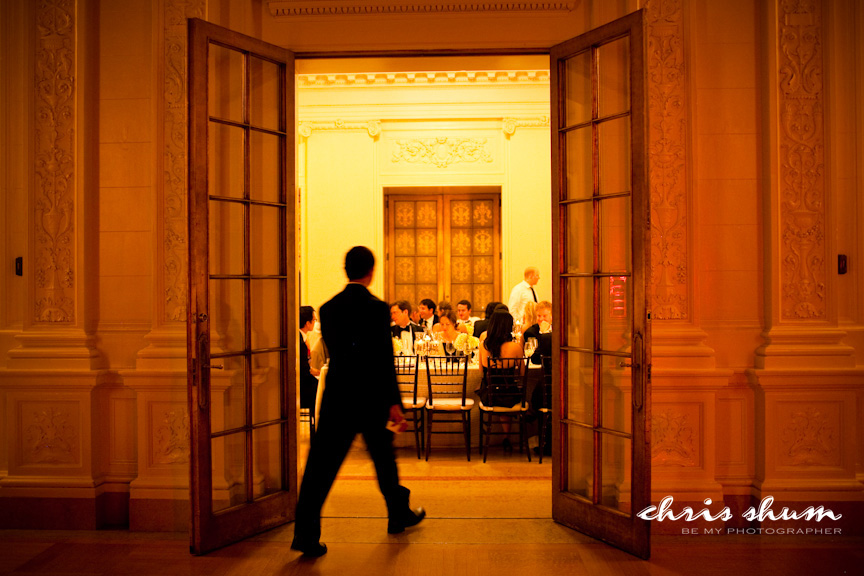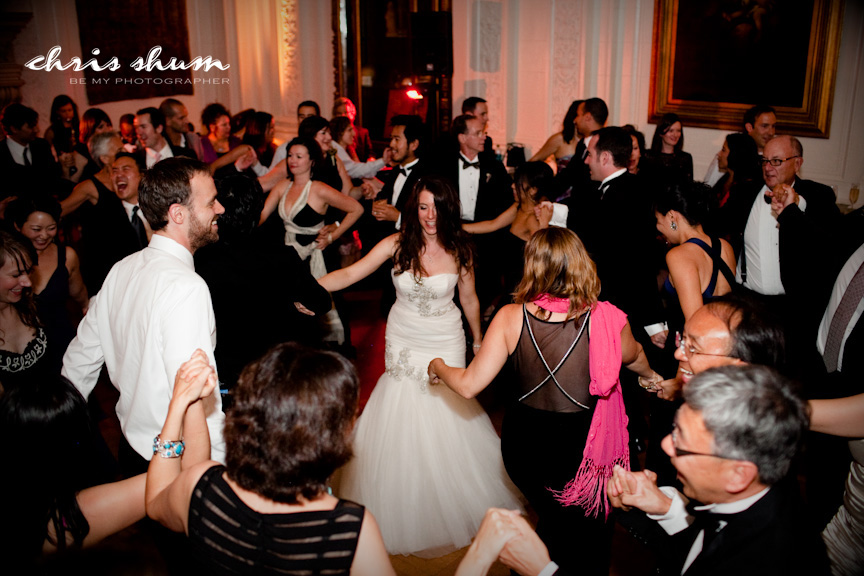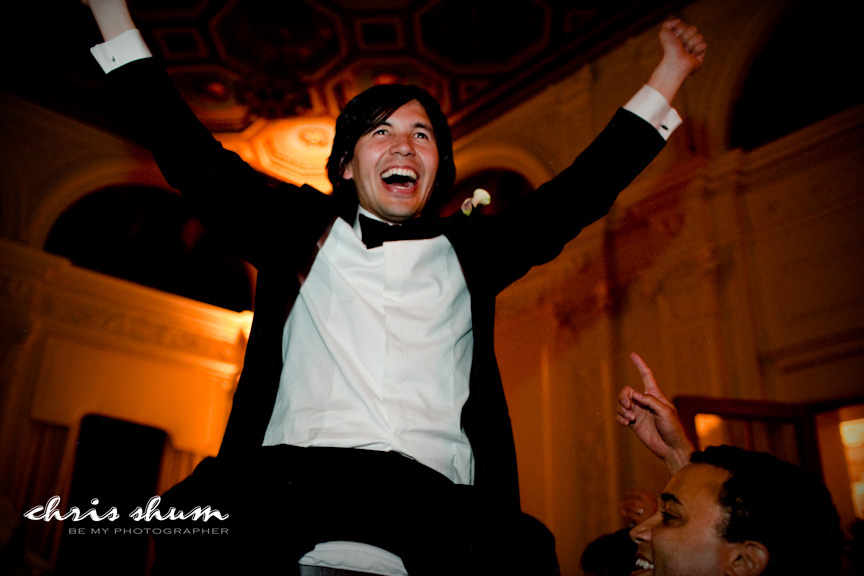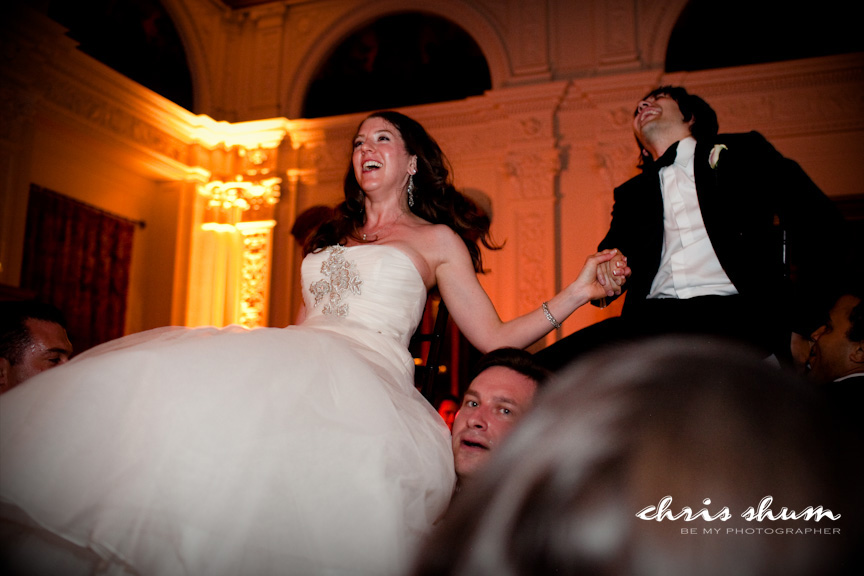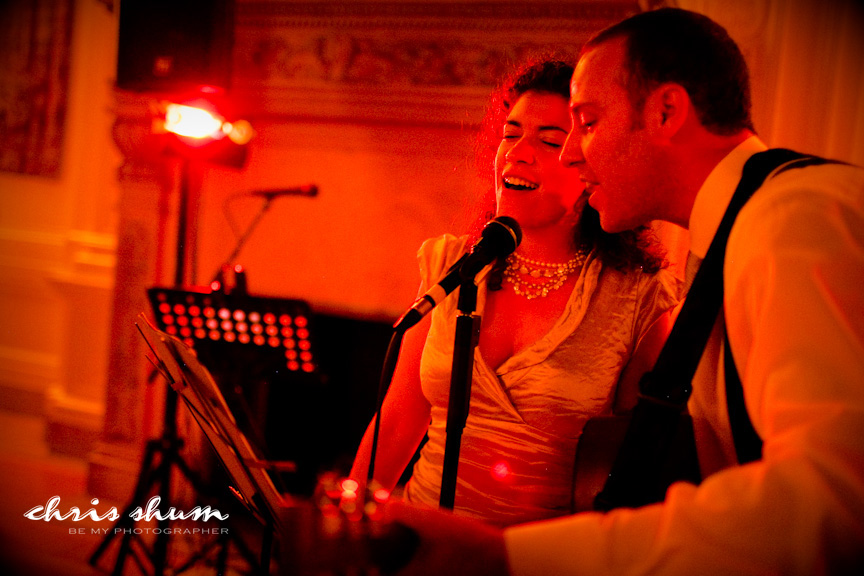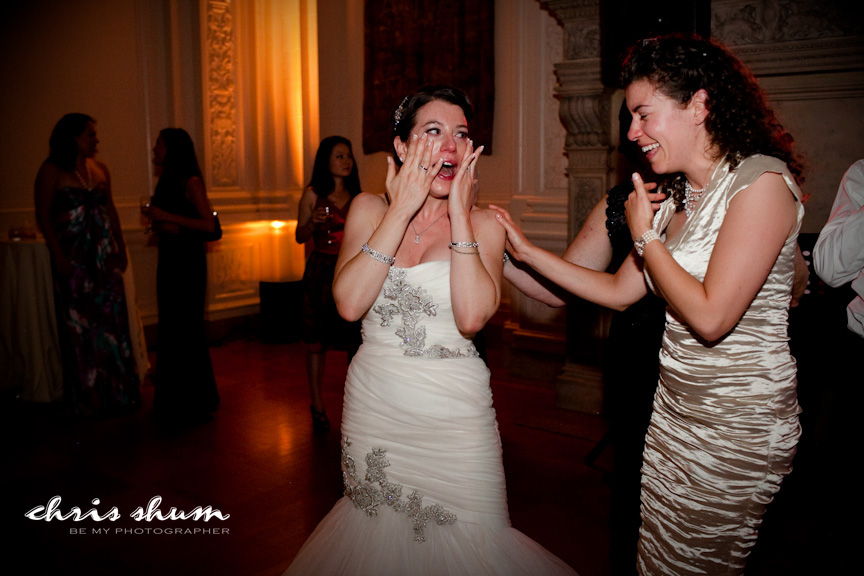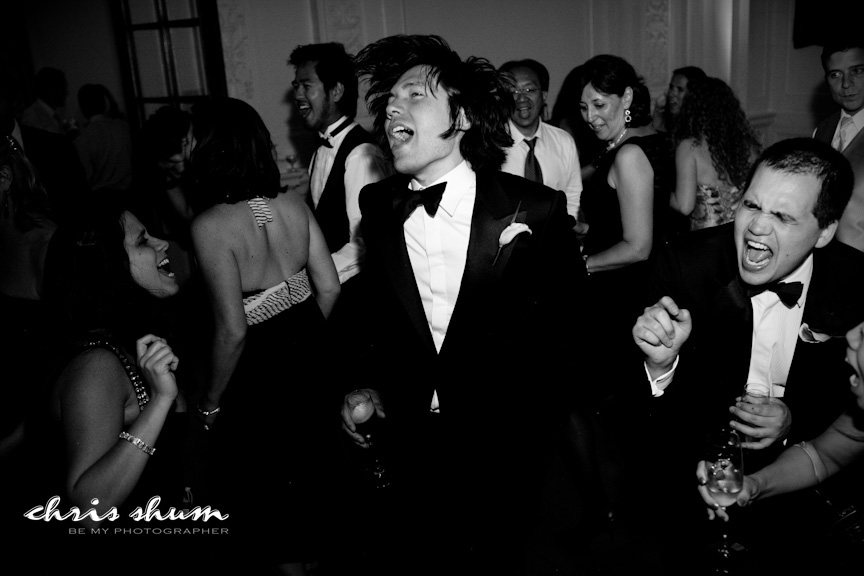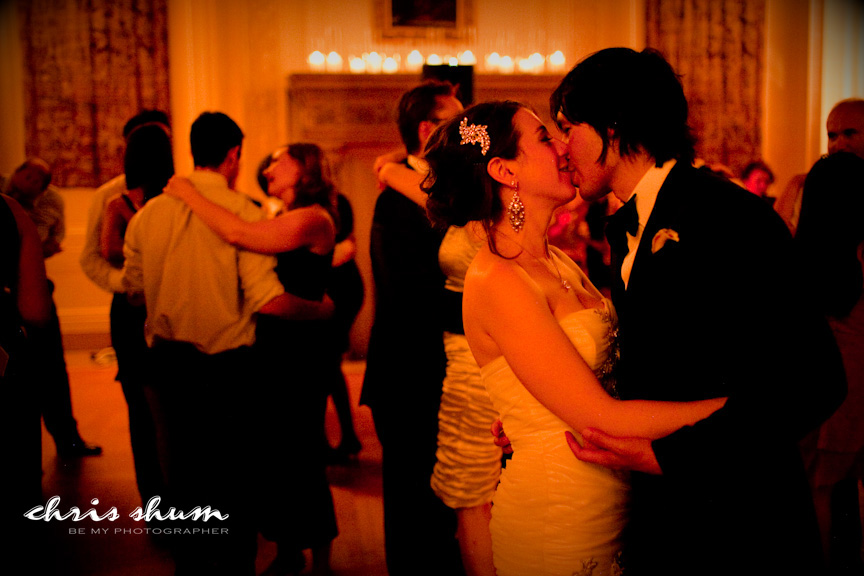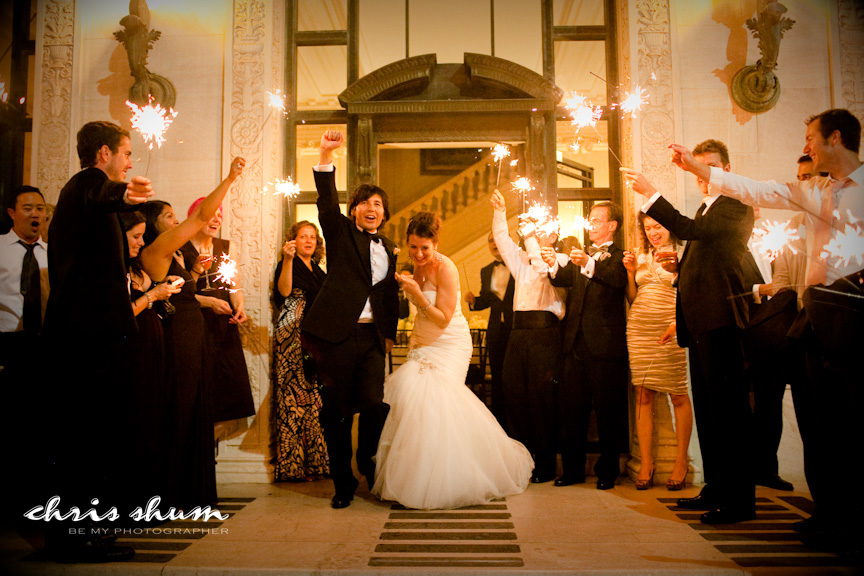 Here's the slideshow. (It might take a while to load, so please be patient and enjoy!)