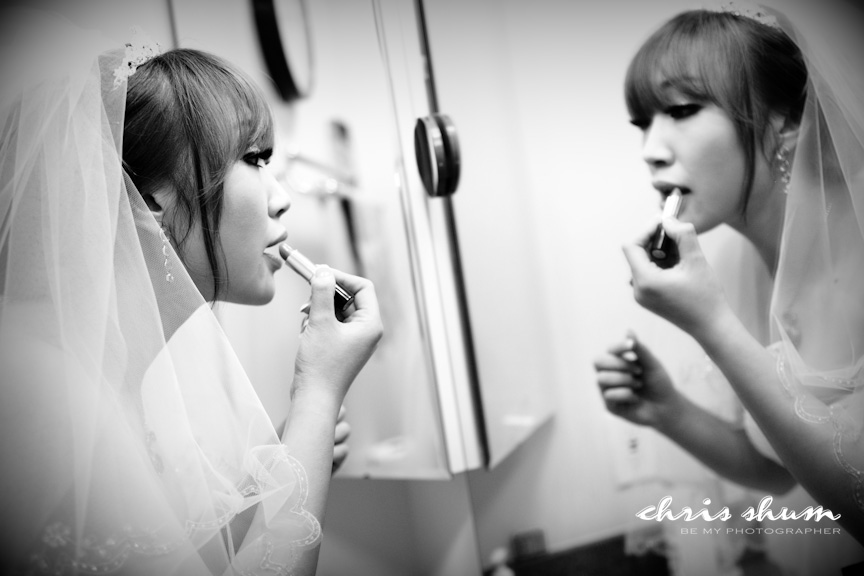 I've known Melody and her mom, Mrs. Deng, for a number of years. Mrs. Deng has been my son's teacher at his Chinese school ever since he started learning Chinese at 5, and we've always been very appreciative of her loving care and patient teaching for our son, while Melody has been her associate and partner. So when Mrs. Deng asked me to be Melody's wedding photographer, I felt so honored and happy, and I have been eagerly waiting for her big day.

Melody's organization power to pull together the wedding in a rather short timeframe totally amazed me, as any couple (including myself) having gone through this process knew how much minute details there could be. And everything came out so nice and smooth! And the couple looked totally gorgeous, shining with happiness on this big day.

I sincerely wish Melody and Joseph a very happy marriage, and looking forward to their celebrations in their home countries soon!