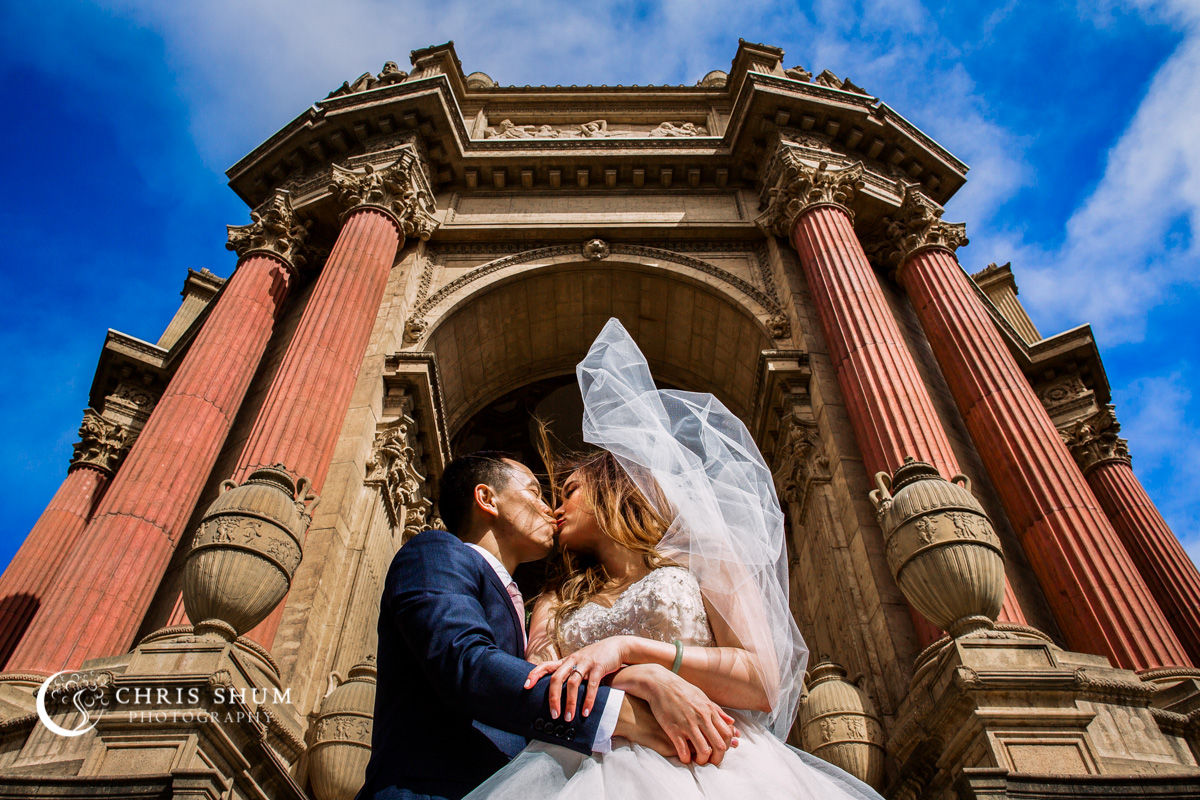 Jennifer and Henry invited their friends and families to share their joy at the nice, cozy and historic feel Argonaut Hotel in San Francisco. It was a beautiful day. We went out with the couple and the bridal party for a walk around the touristy Ghirardelli Square neighborhood! And of course, this lovely bunch attracted lots of attention :)!
It was an emotional ceremony and the cute little flower girl brought lots of laughters. The reception was just wonderful, with so much great moments and fun times, especially on the dance floor. The newlywed, the bridal party and every guest, from the elderly to the little munchkins, had tons of fun!
We wish this lovely couple, Jennifer and Henry, a beautiful journey together. Congratulations again!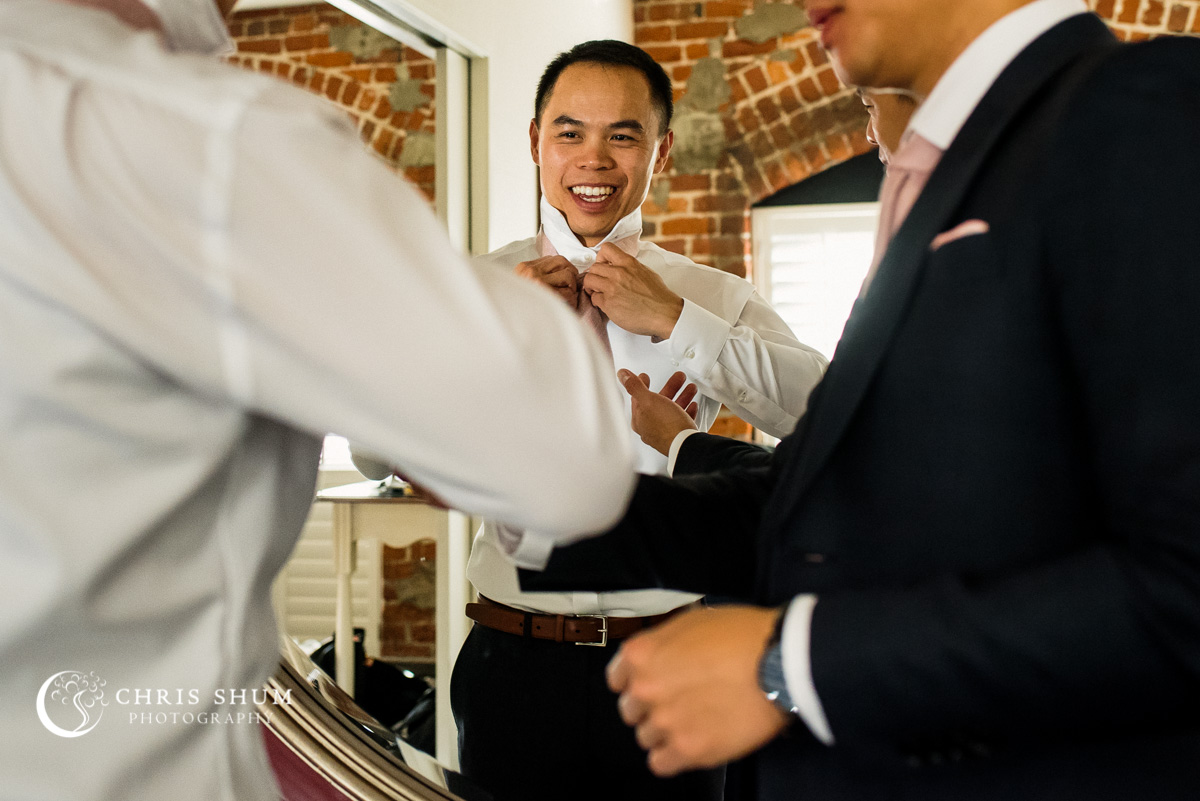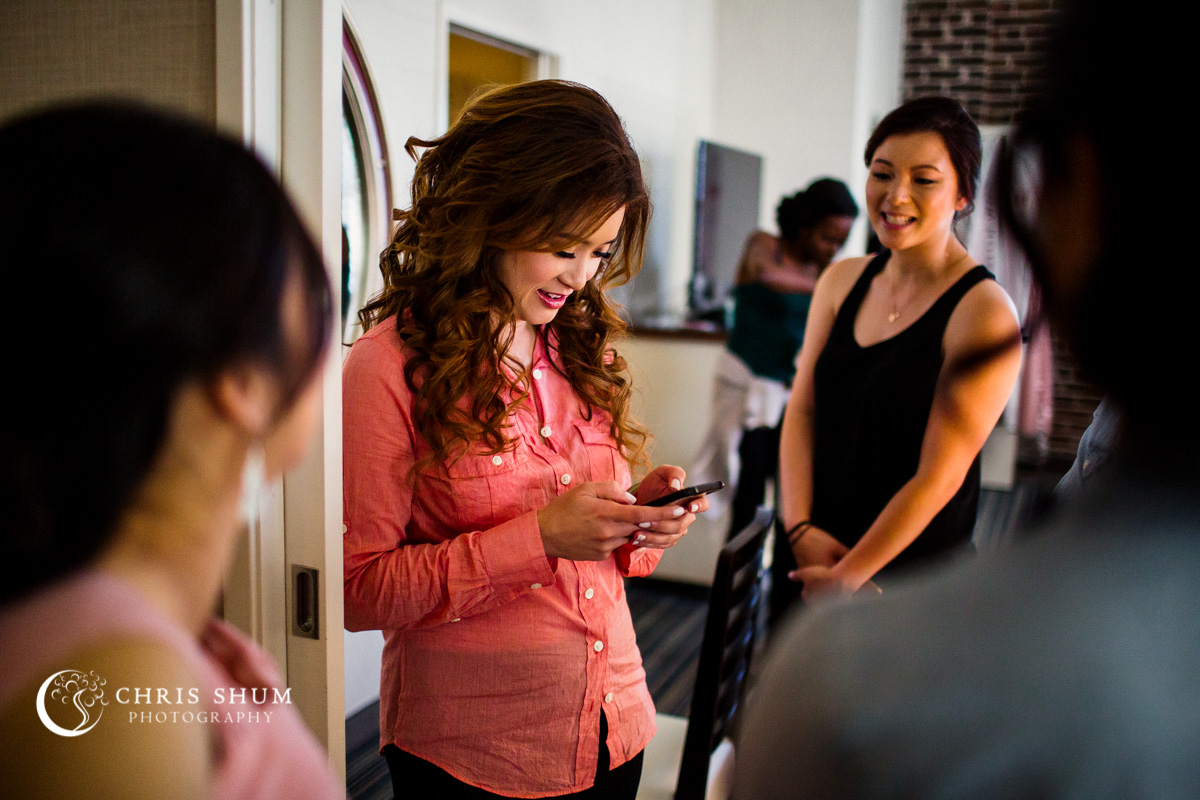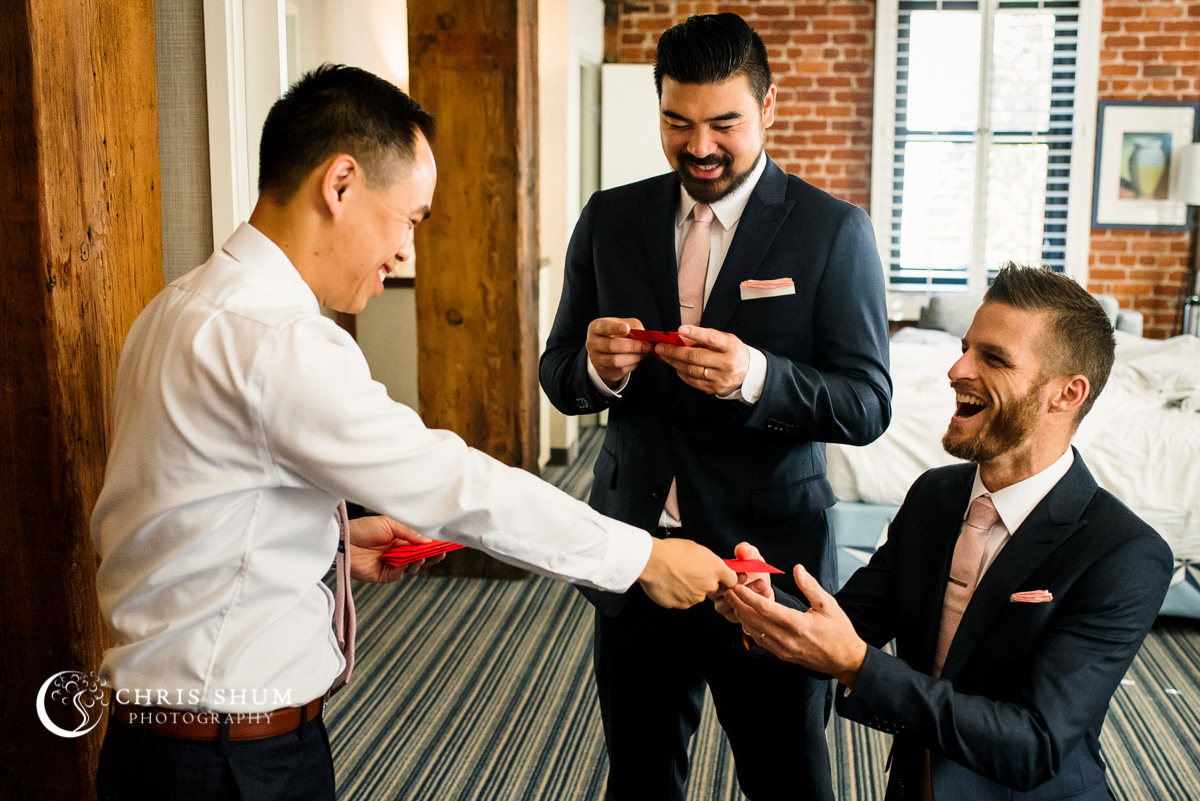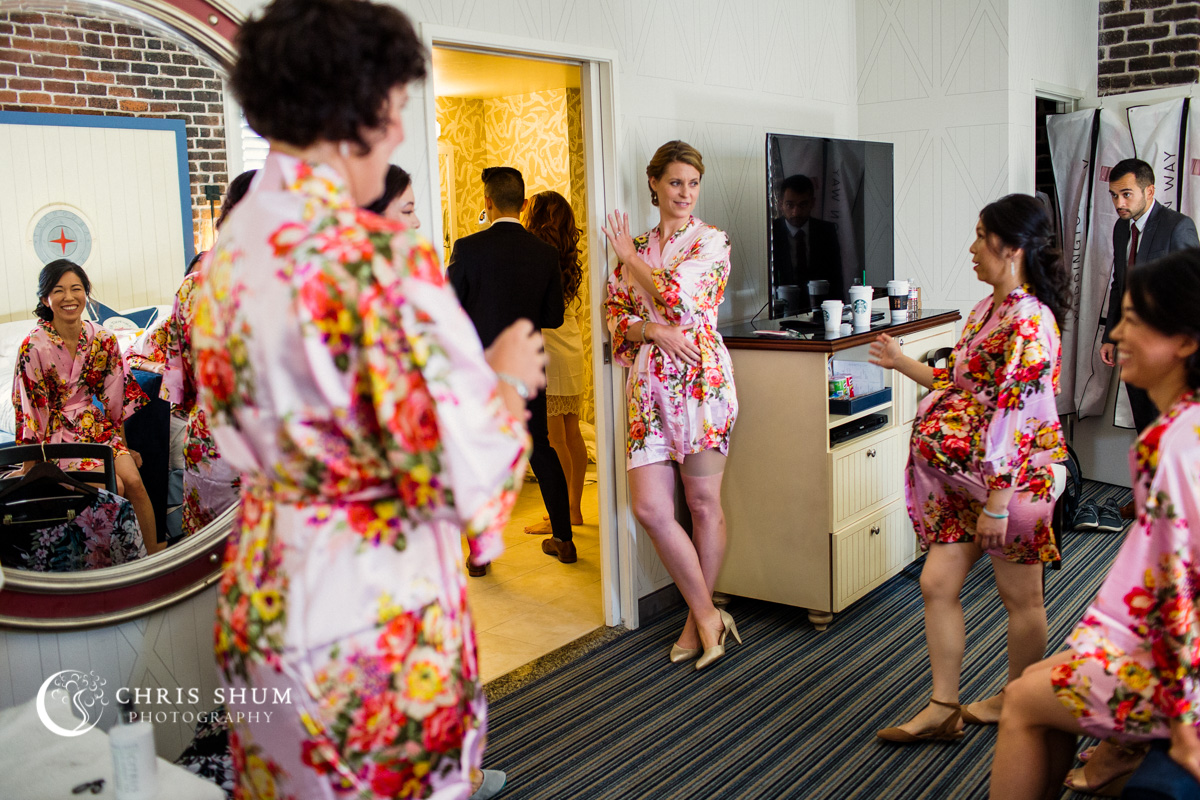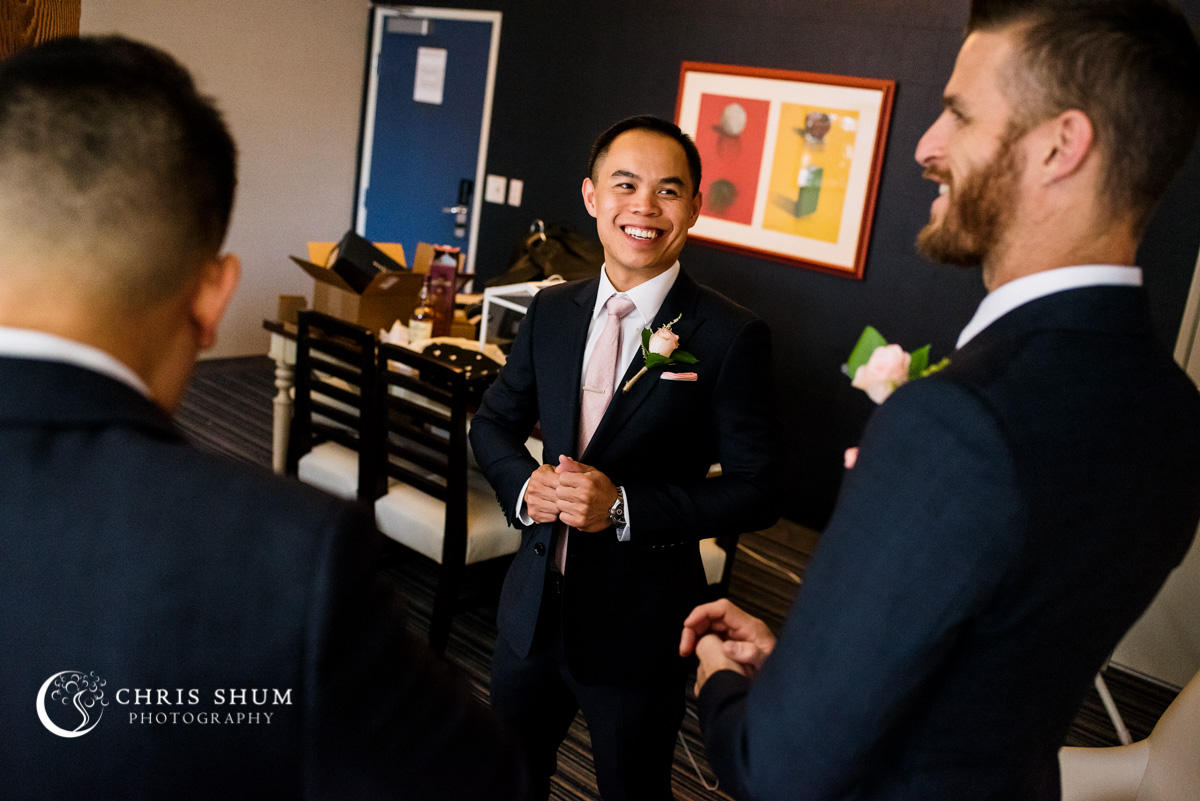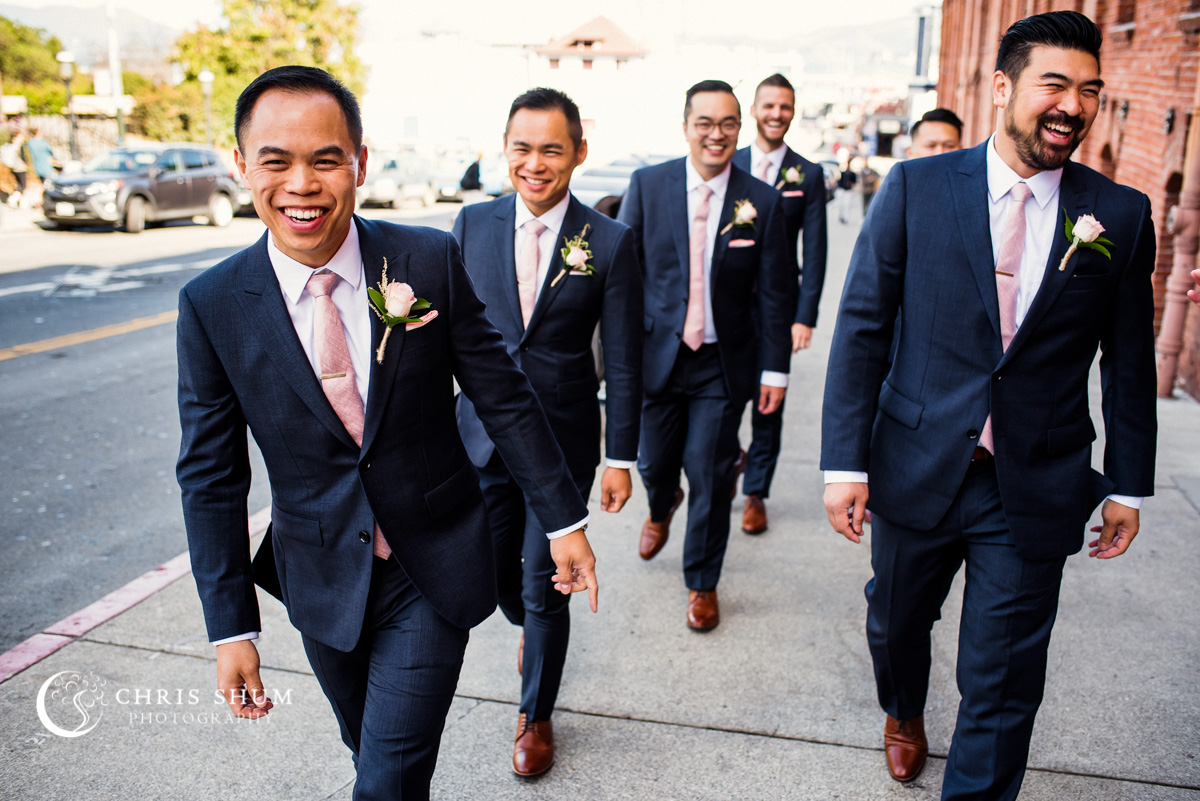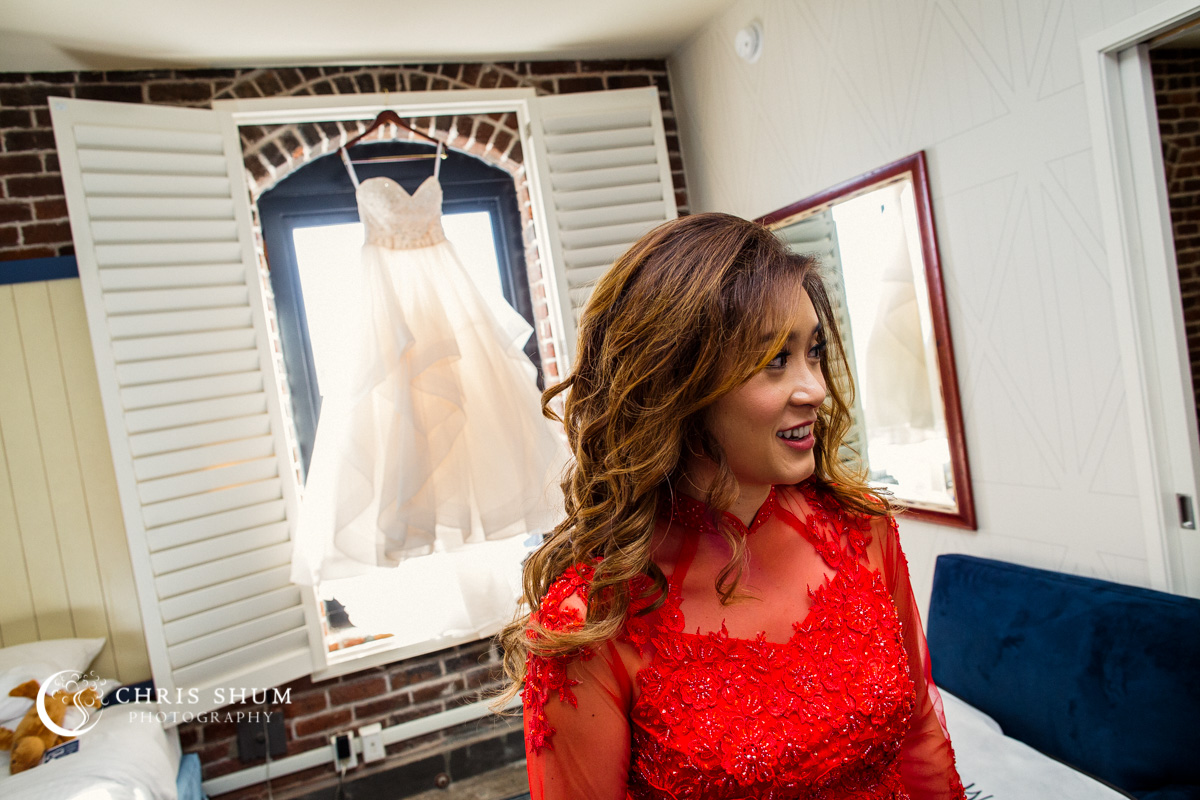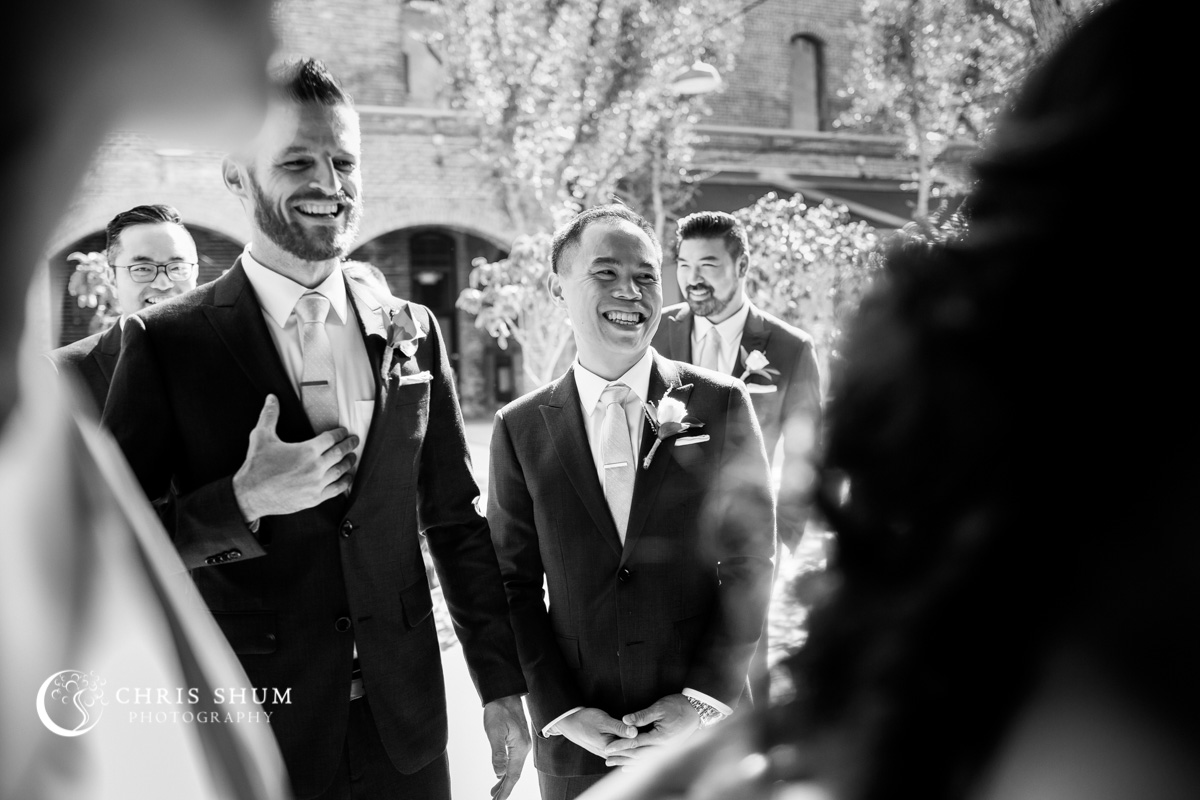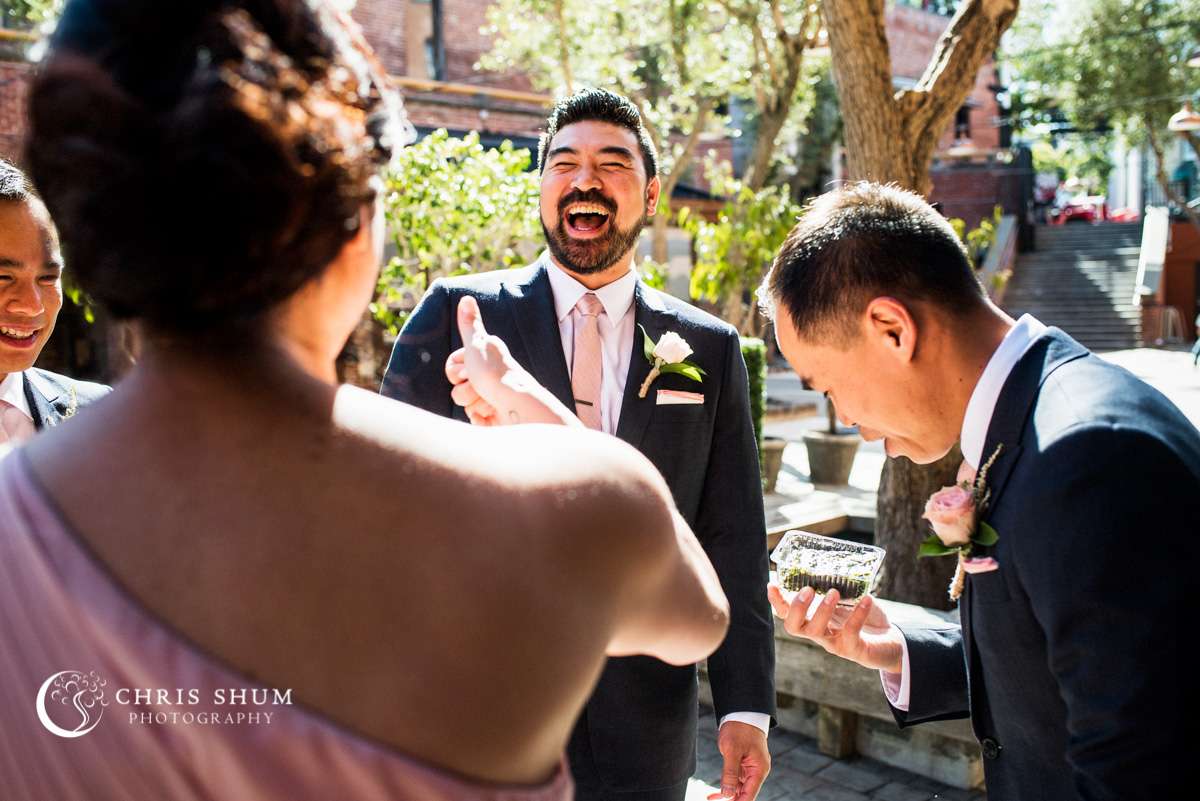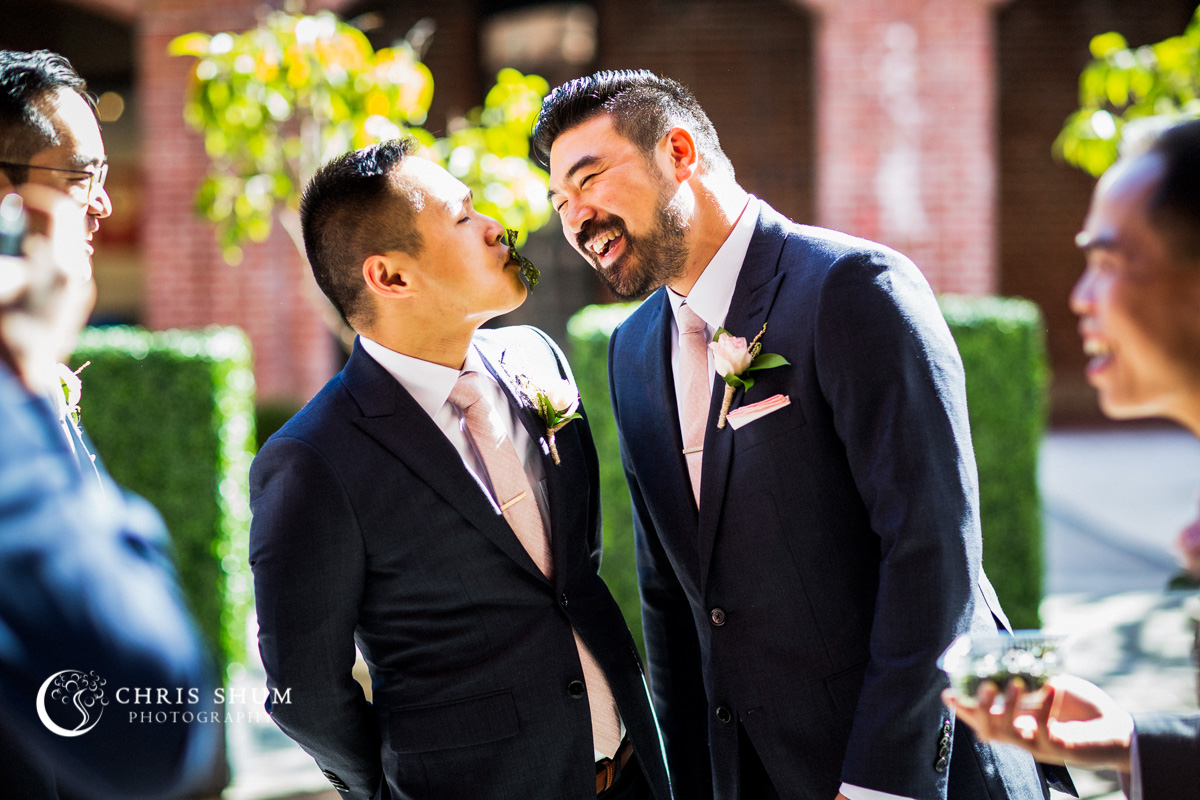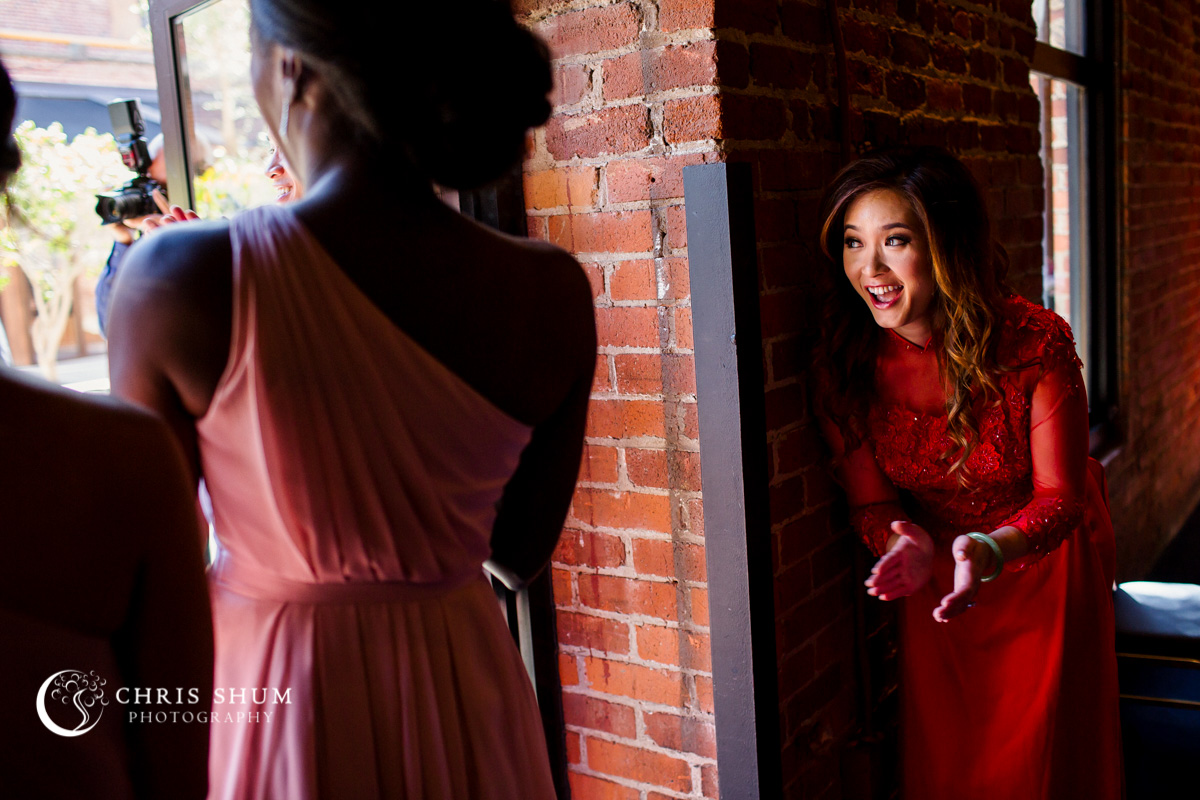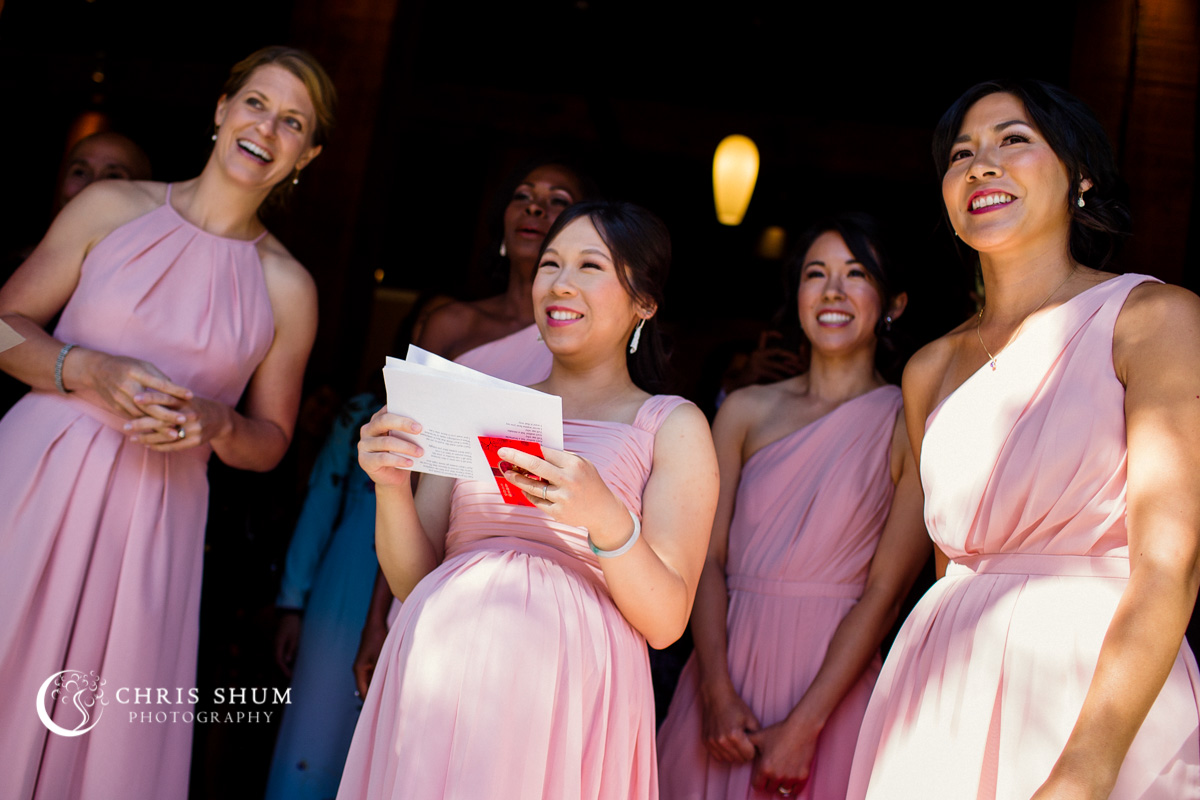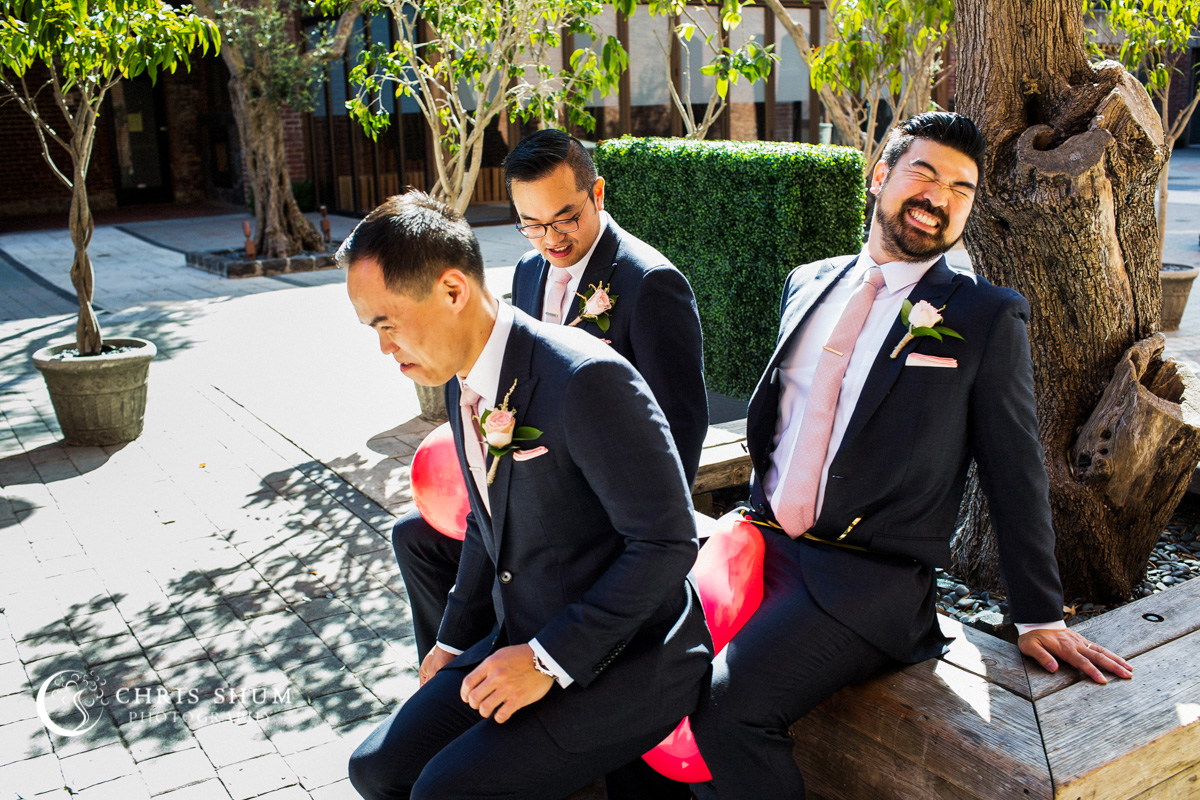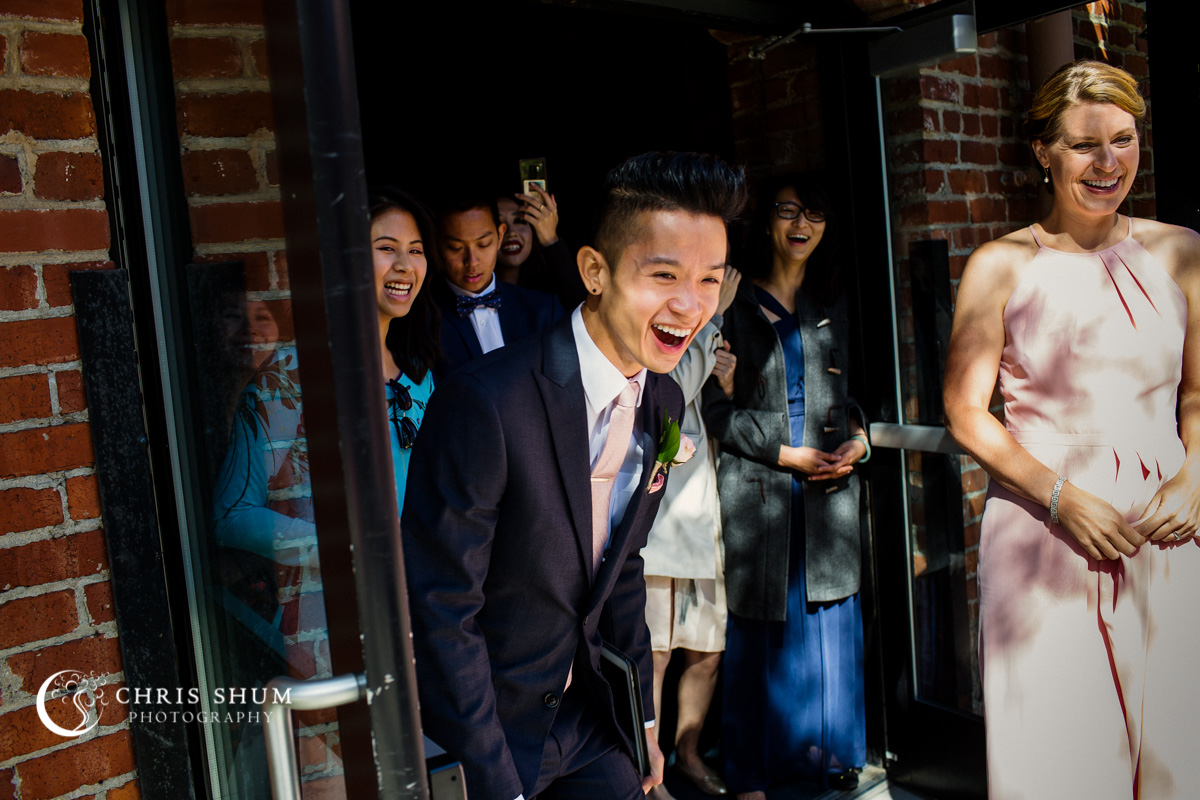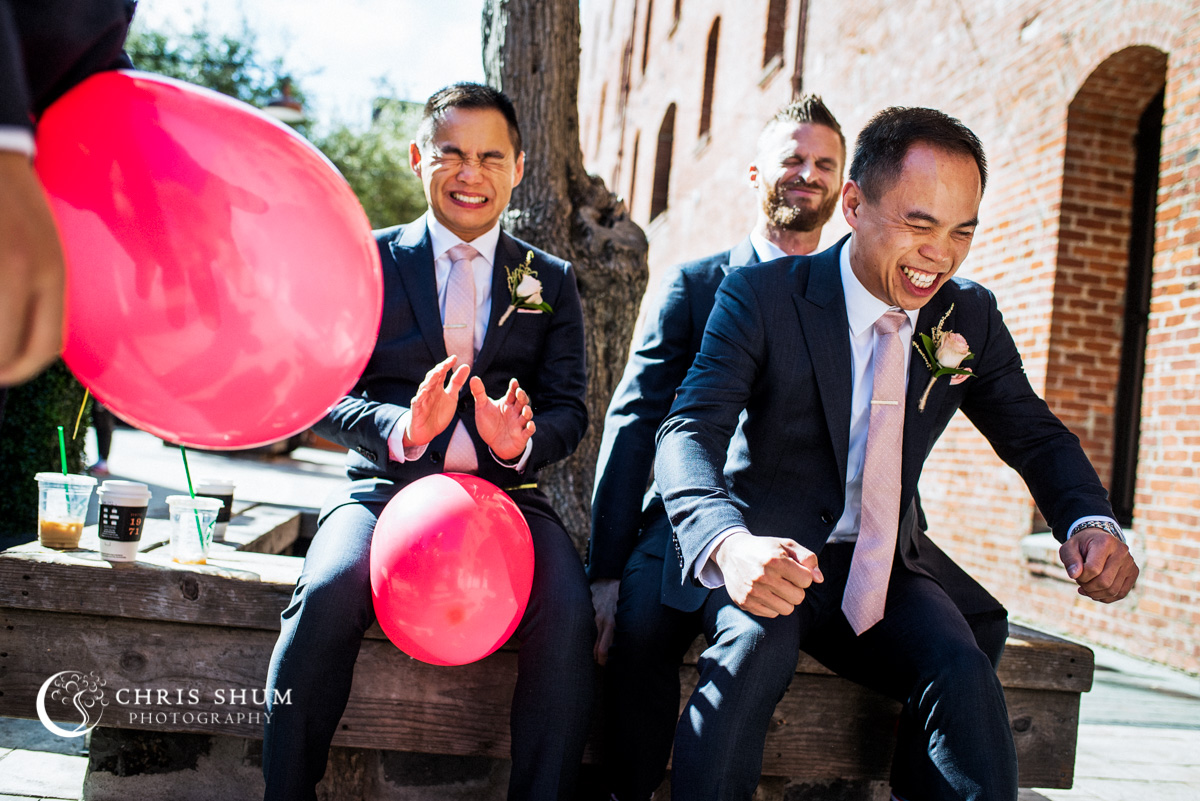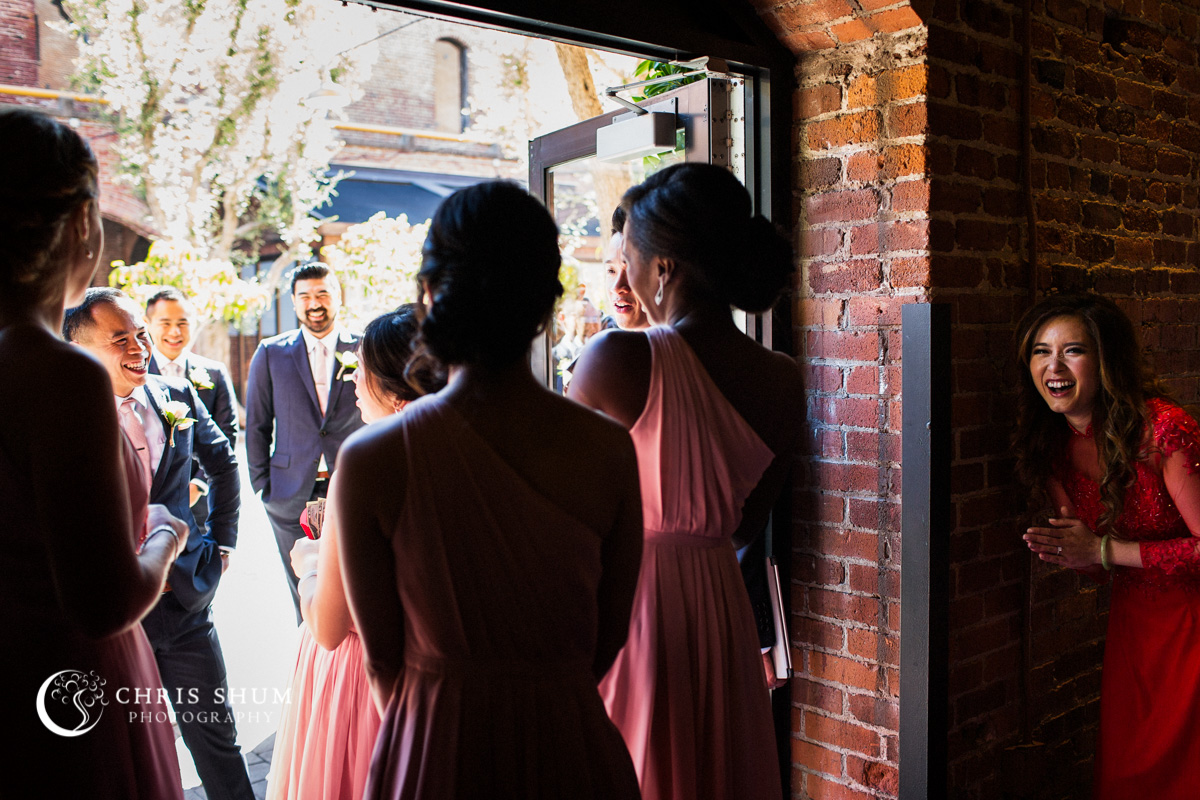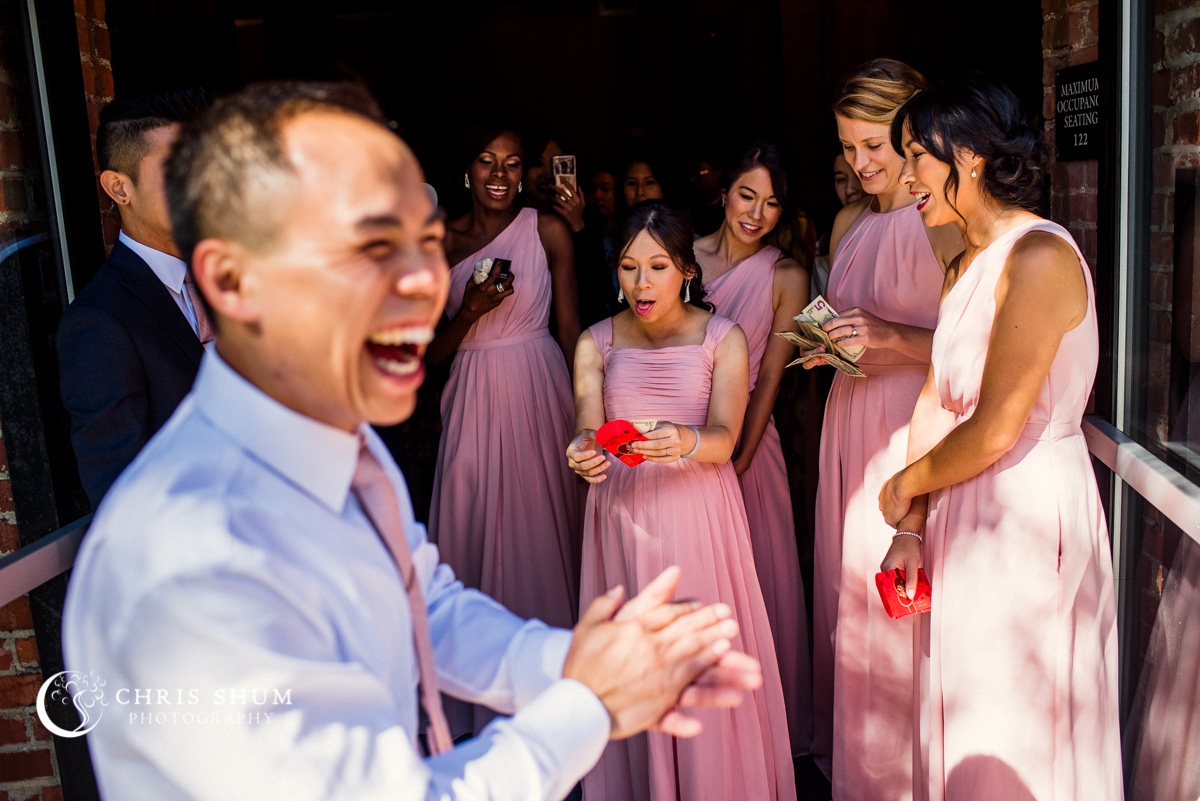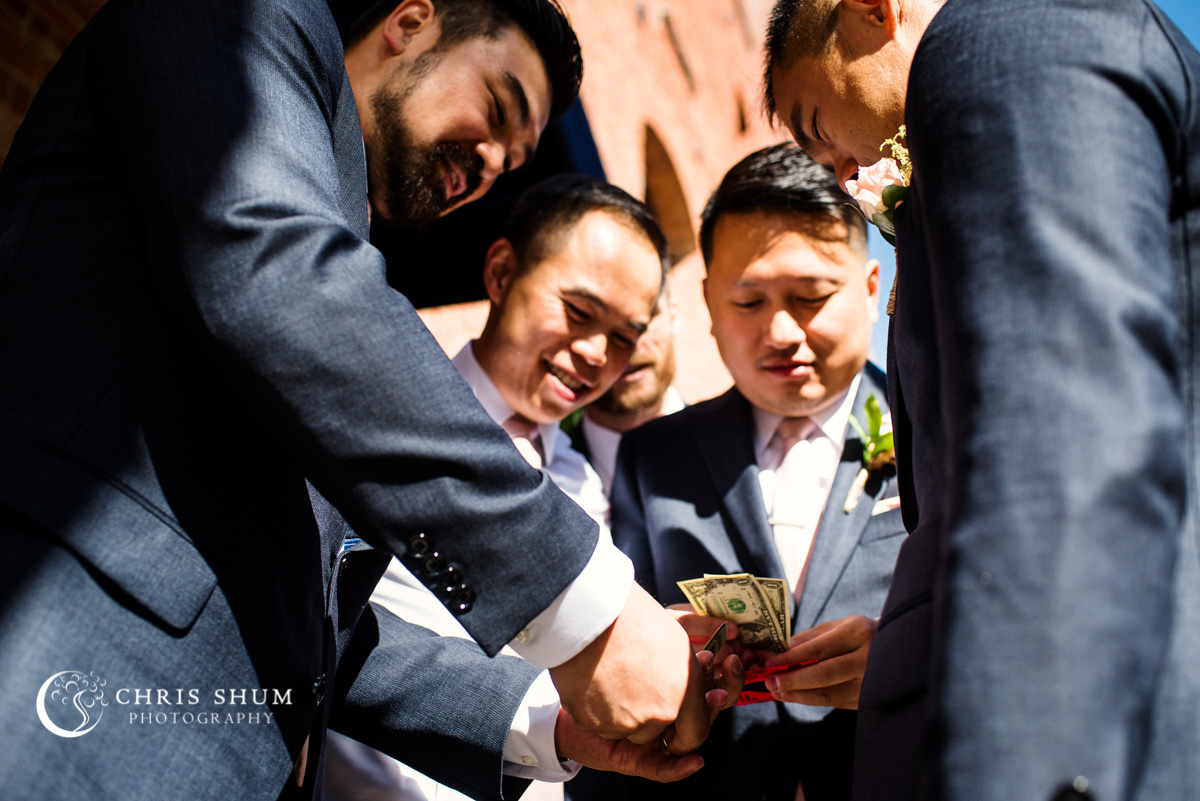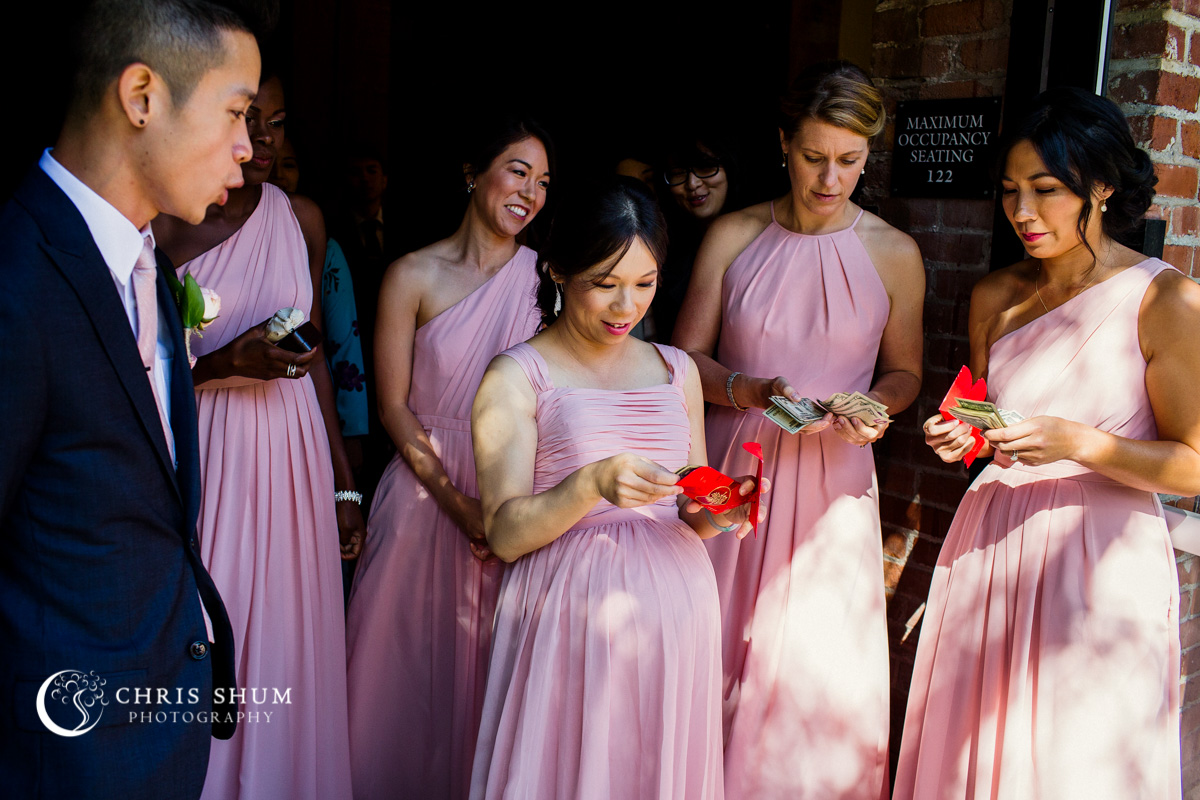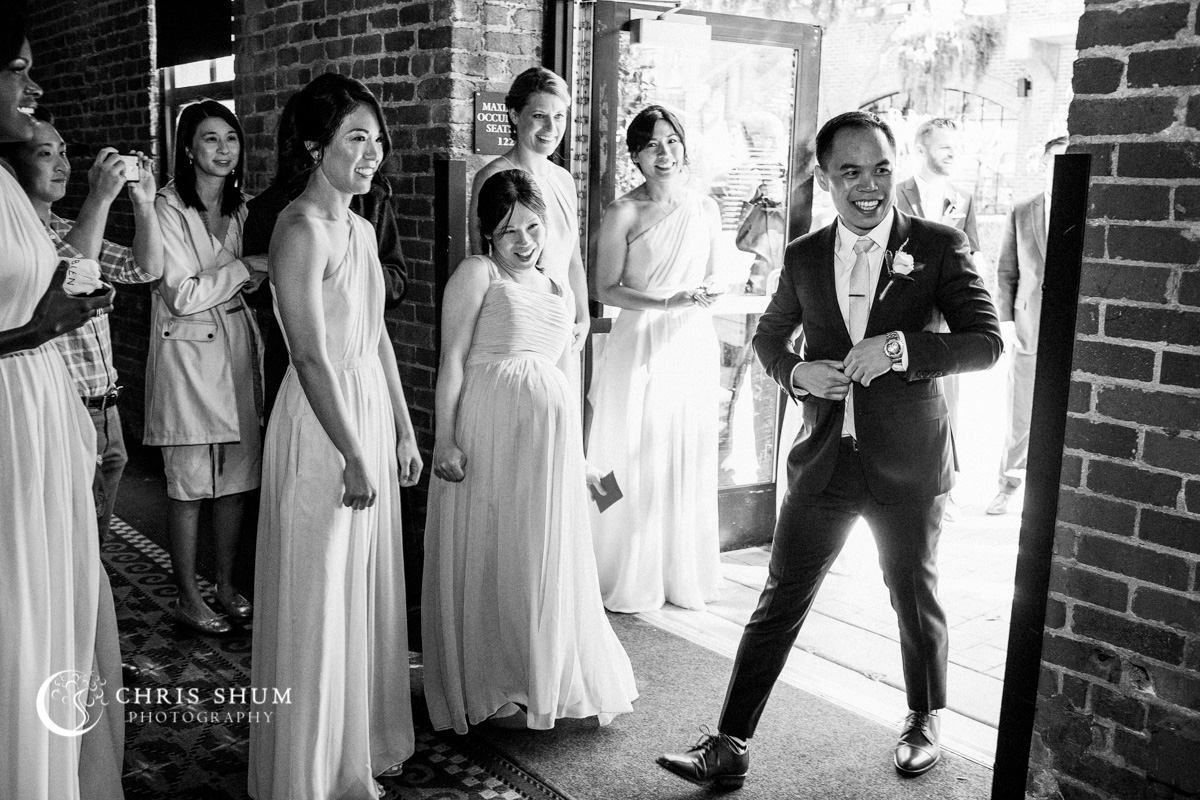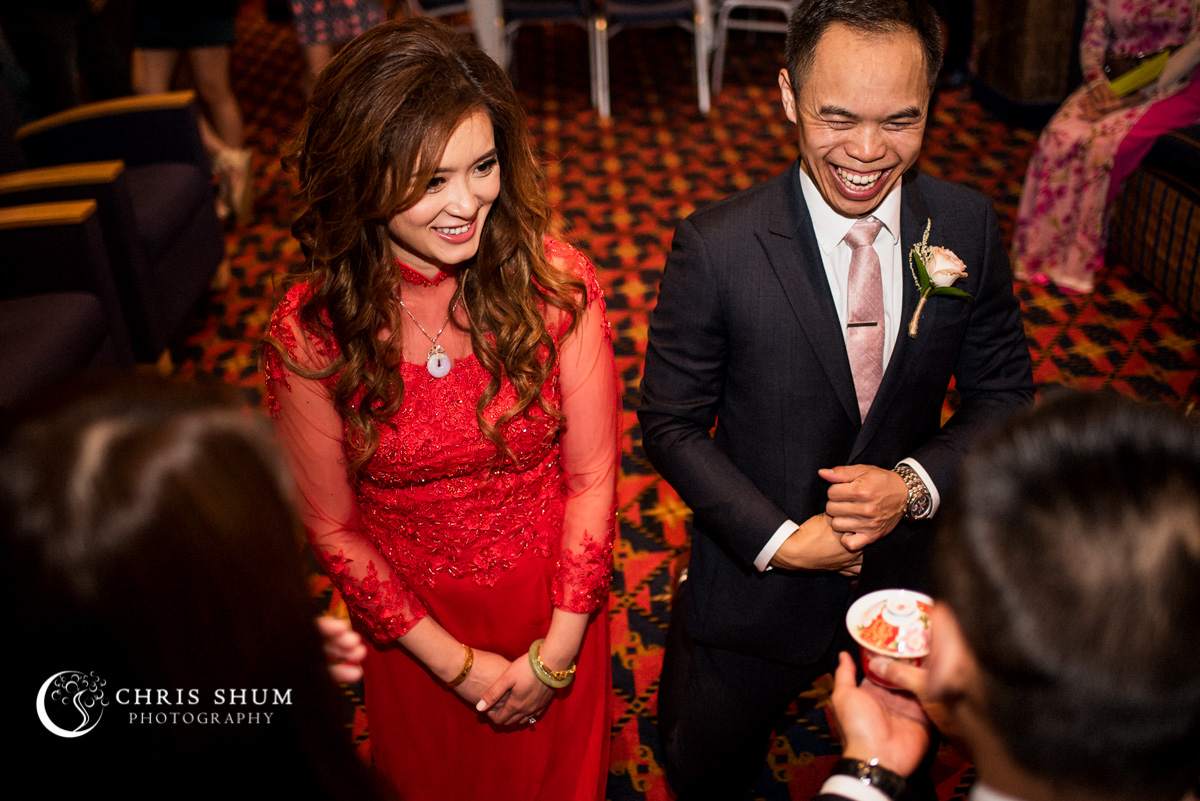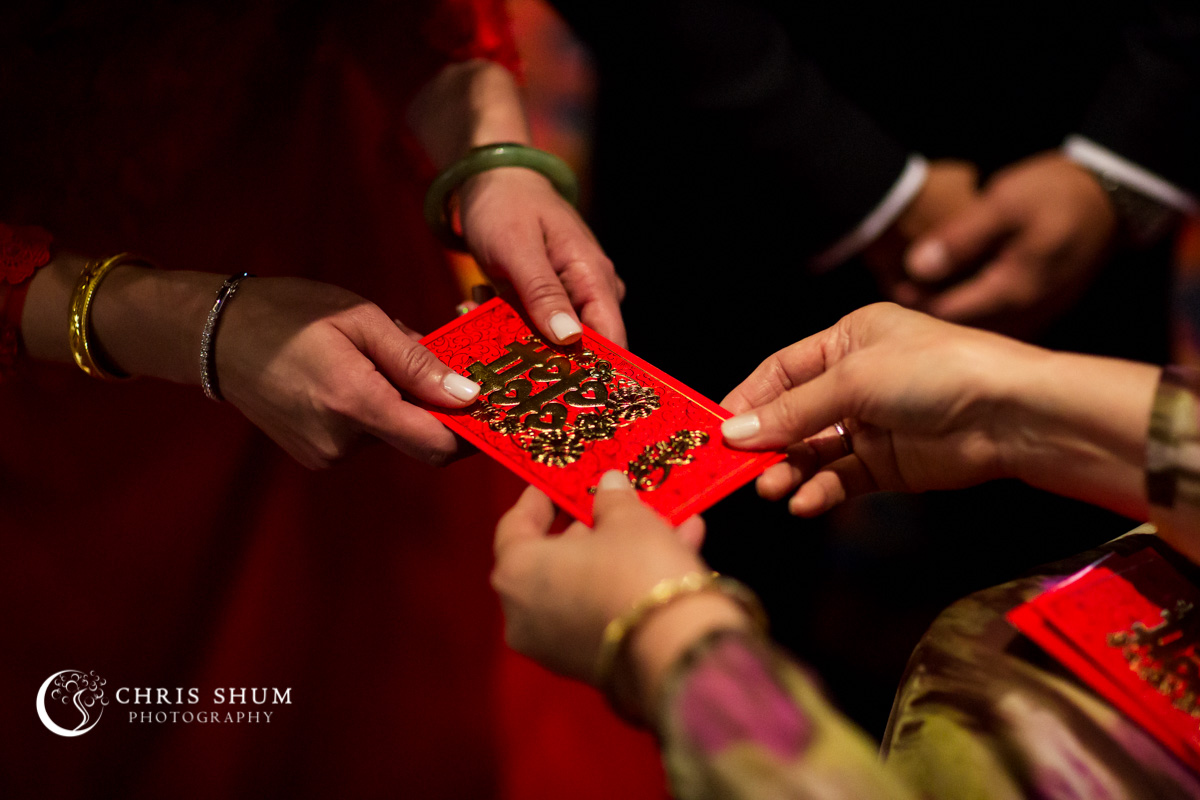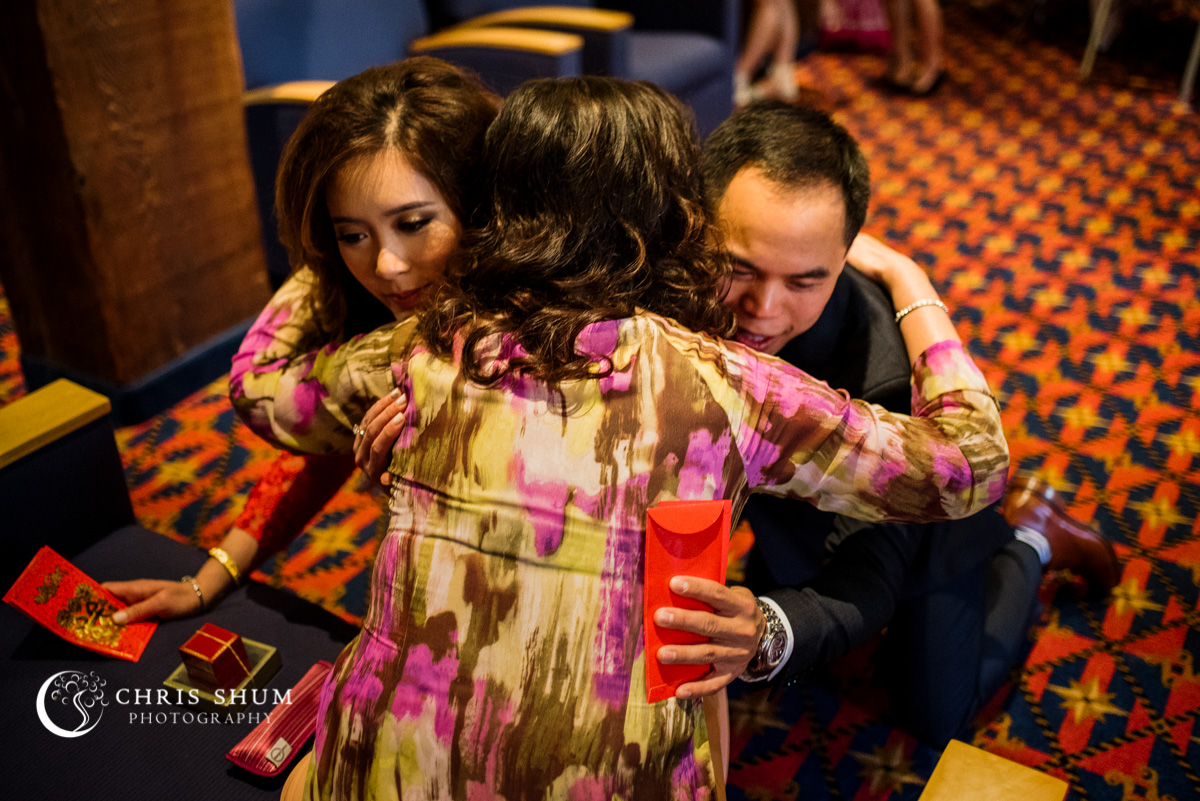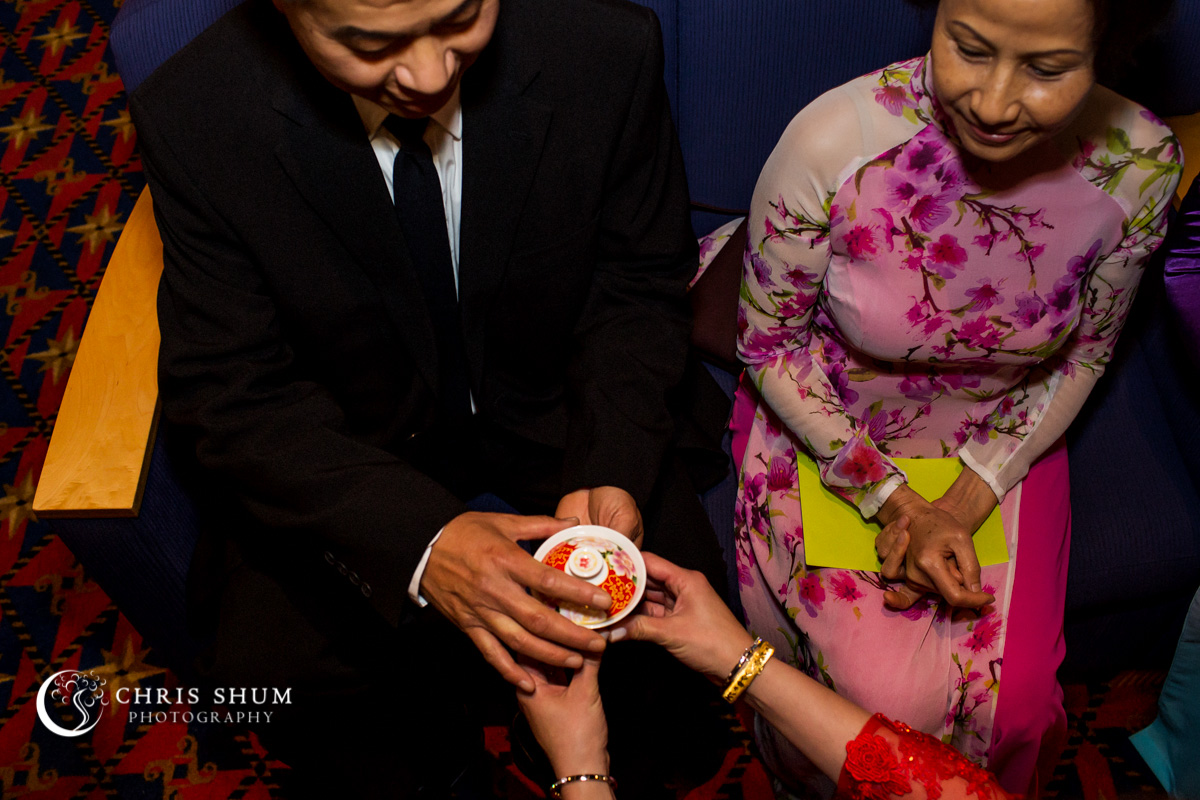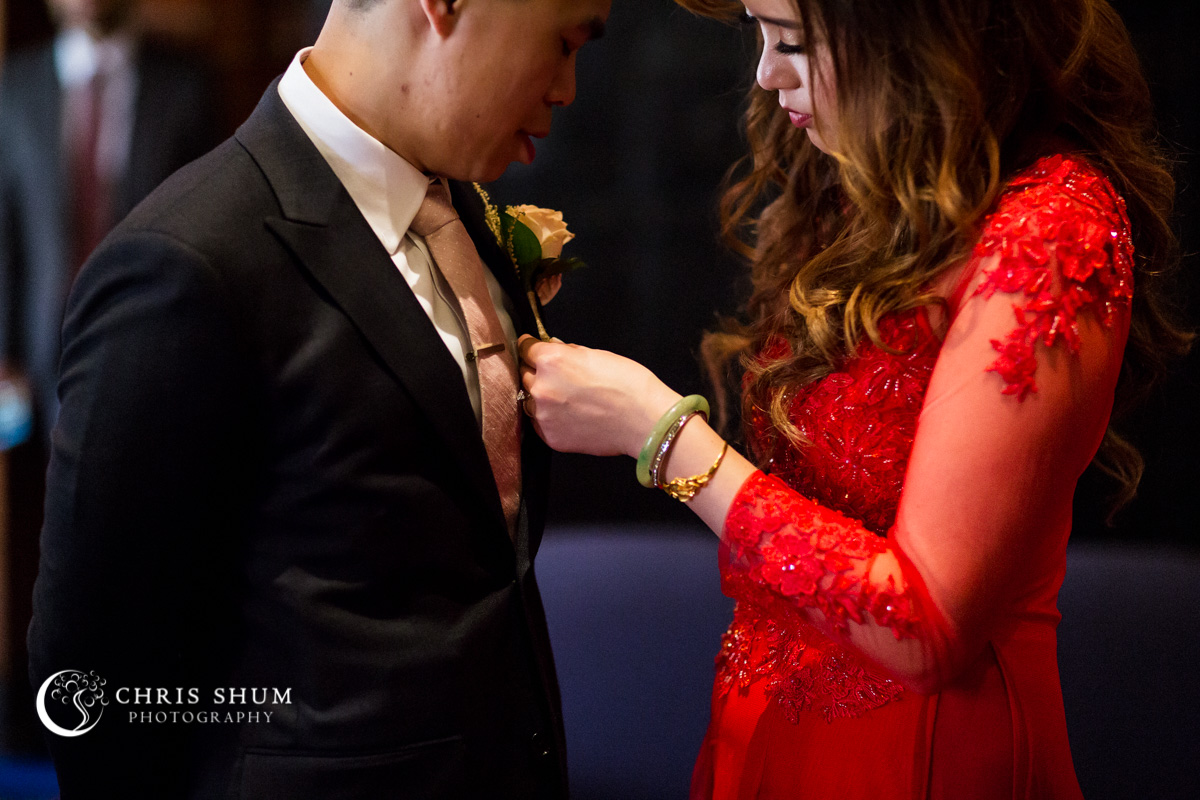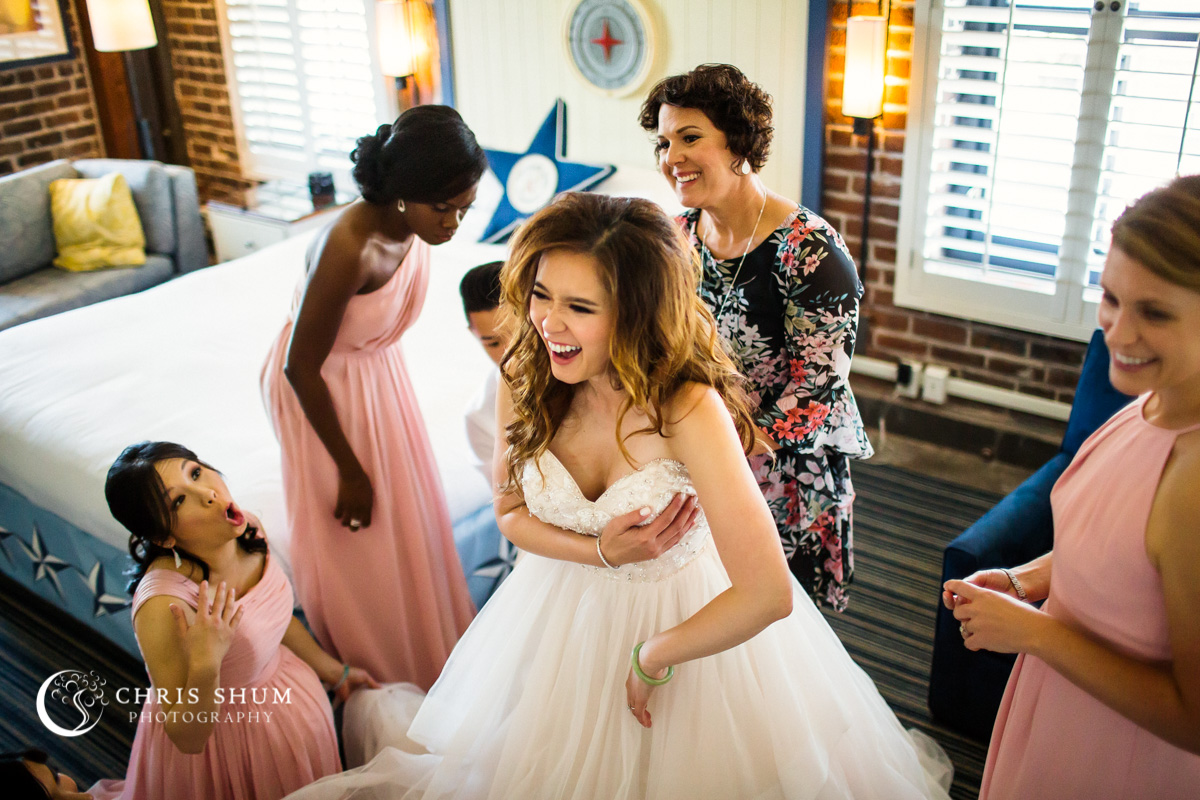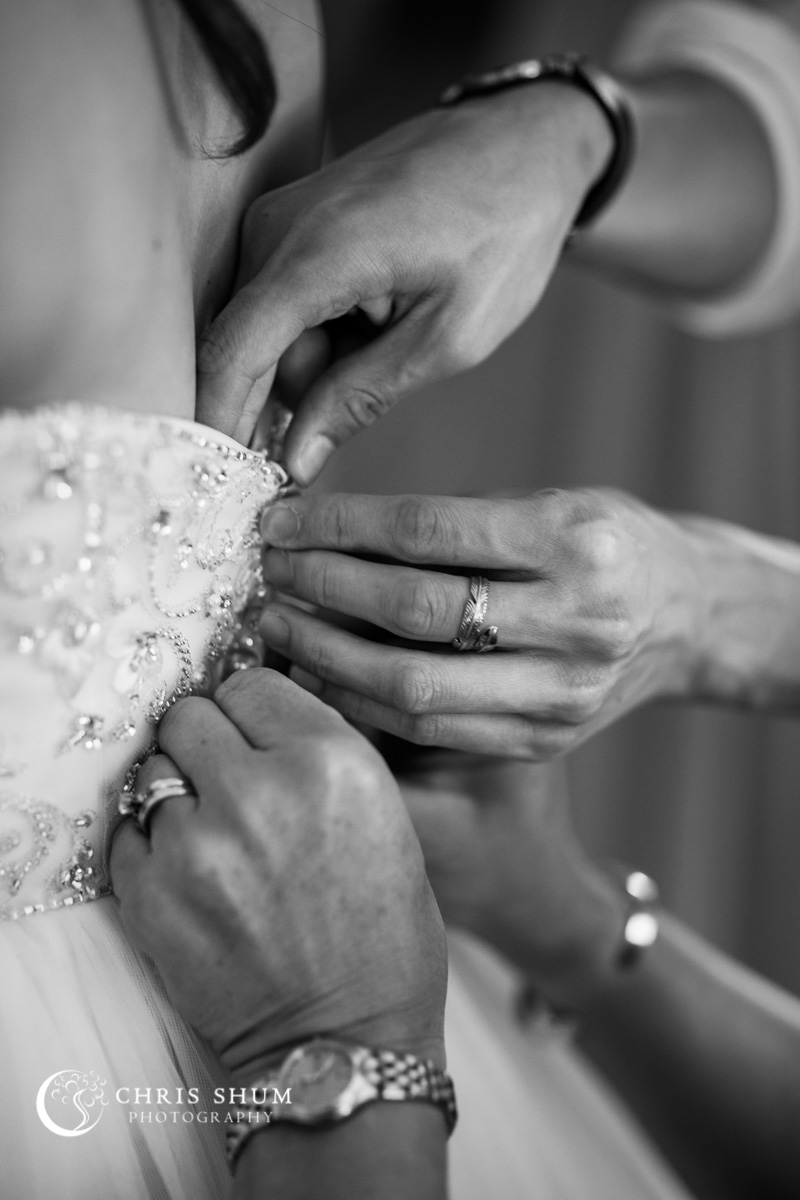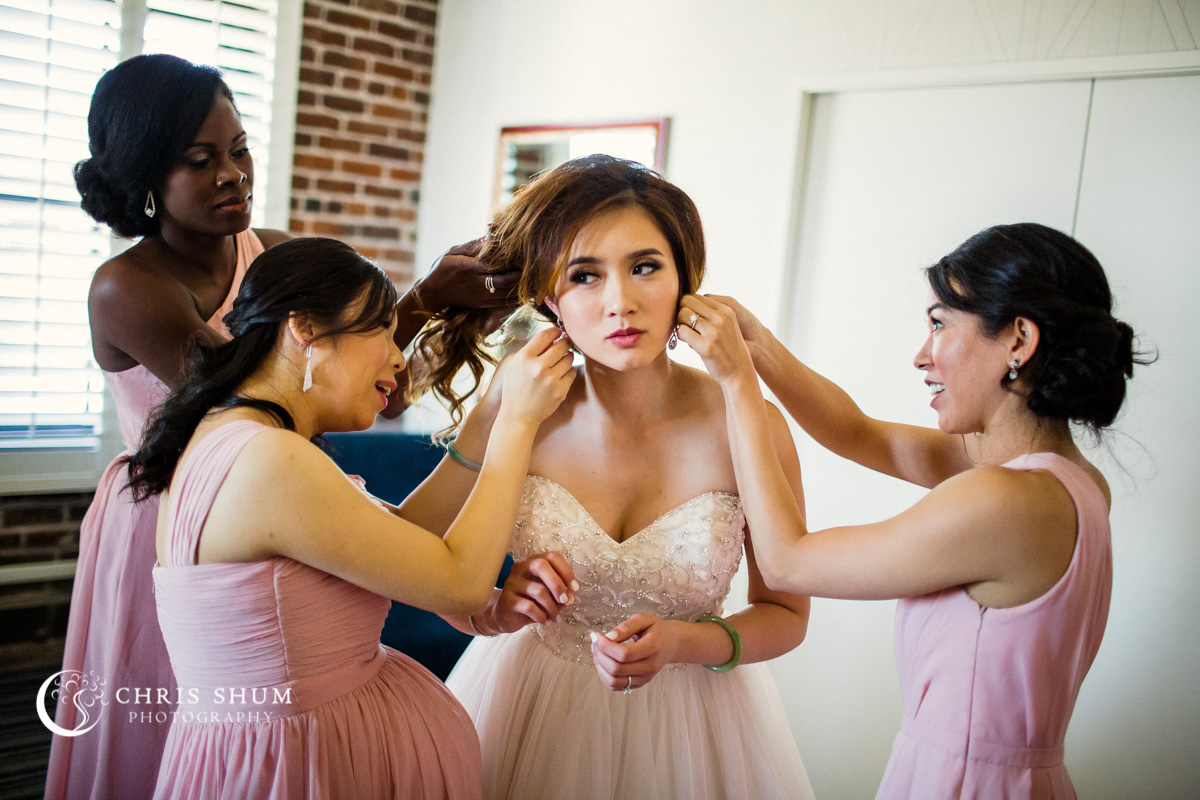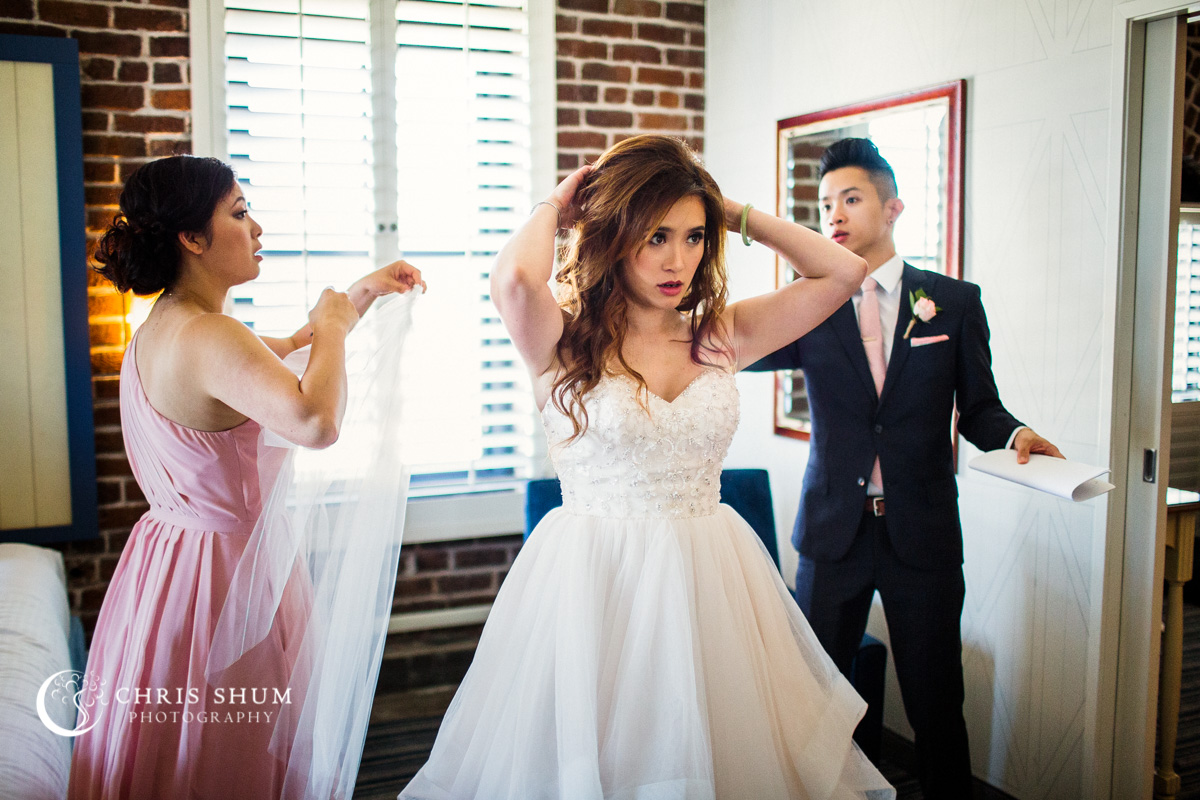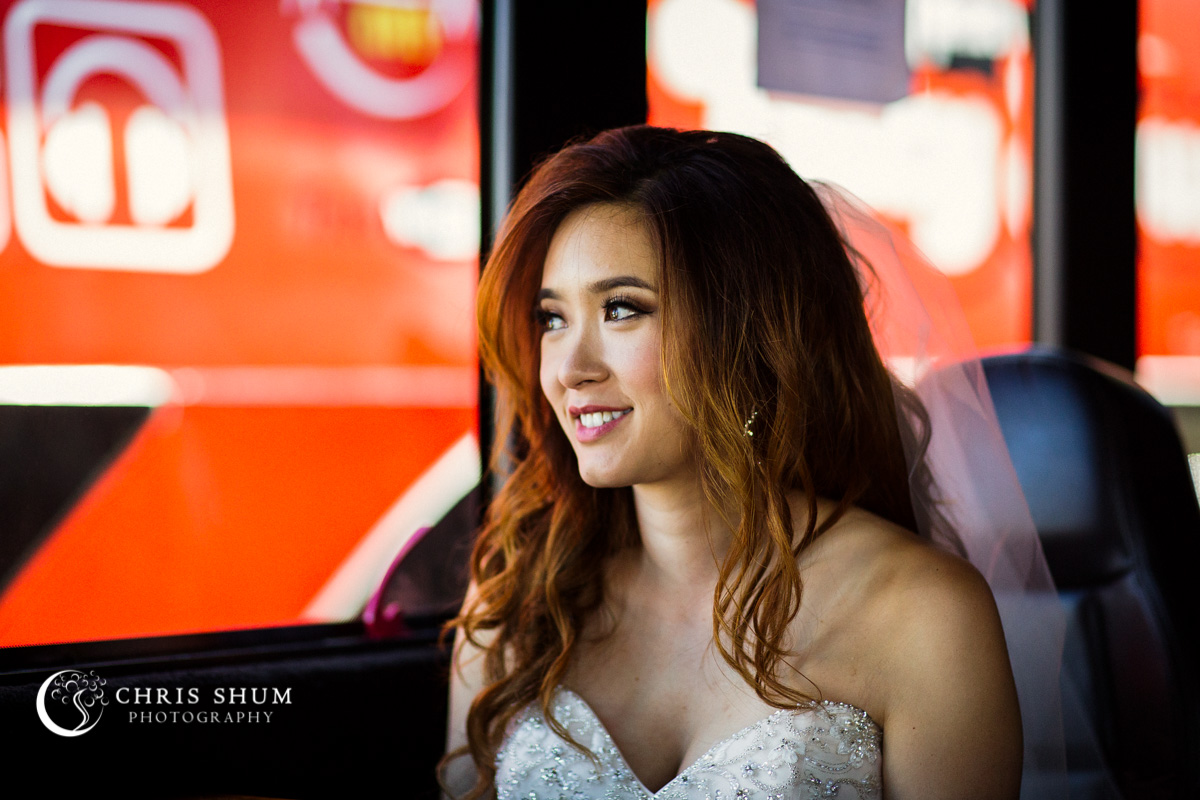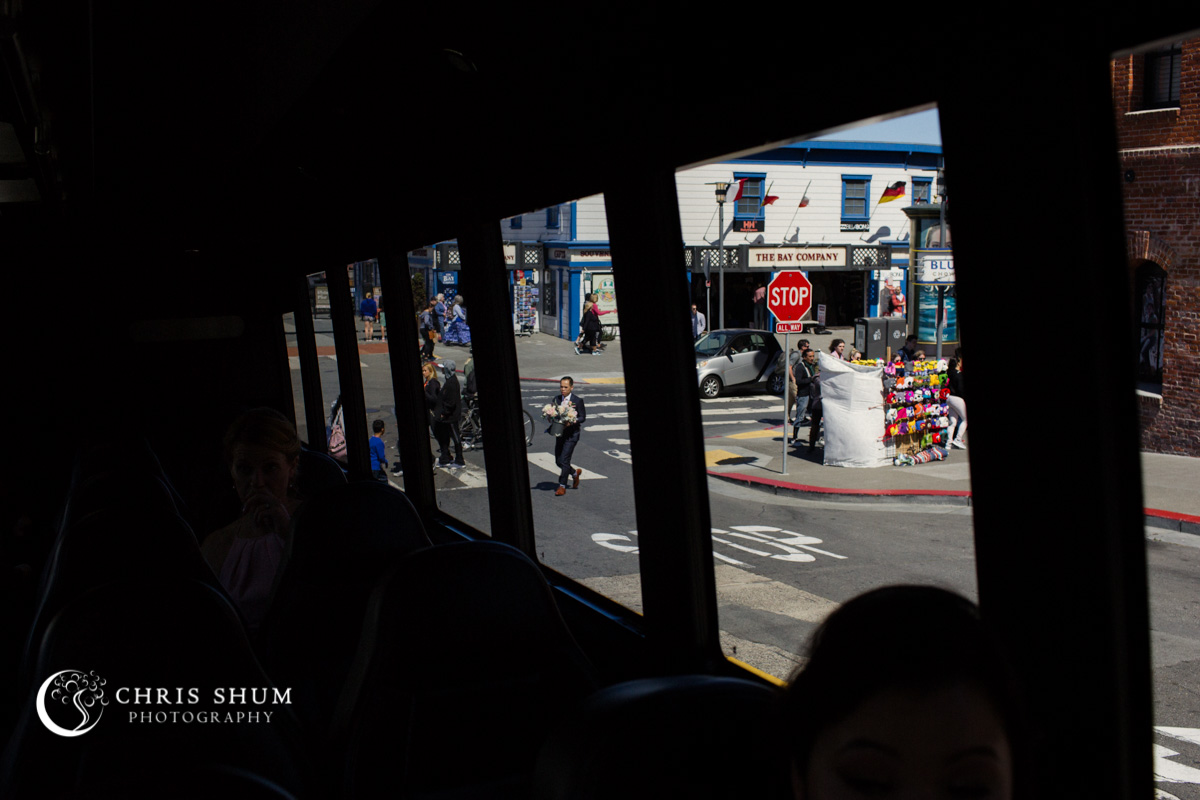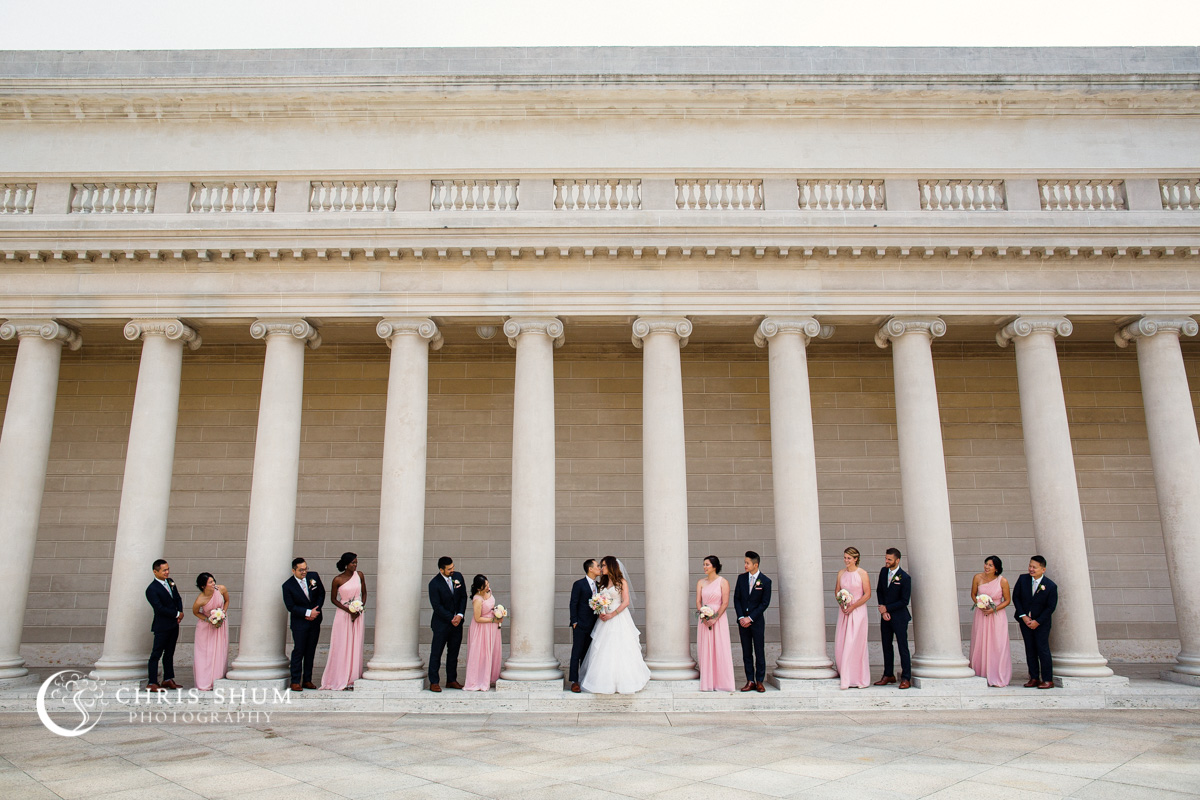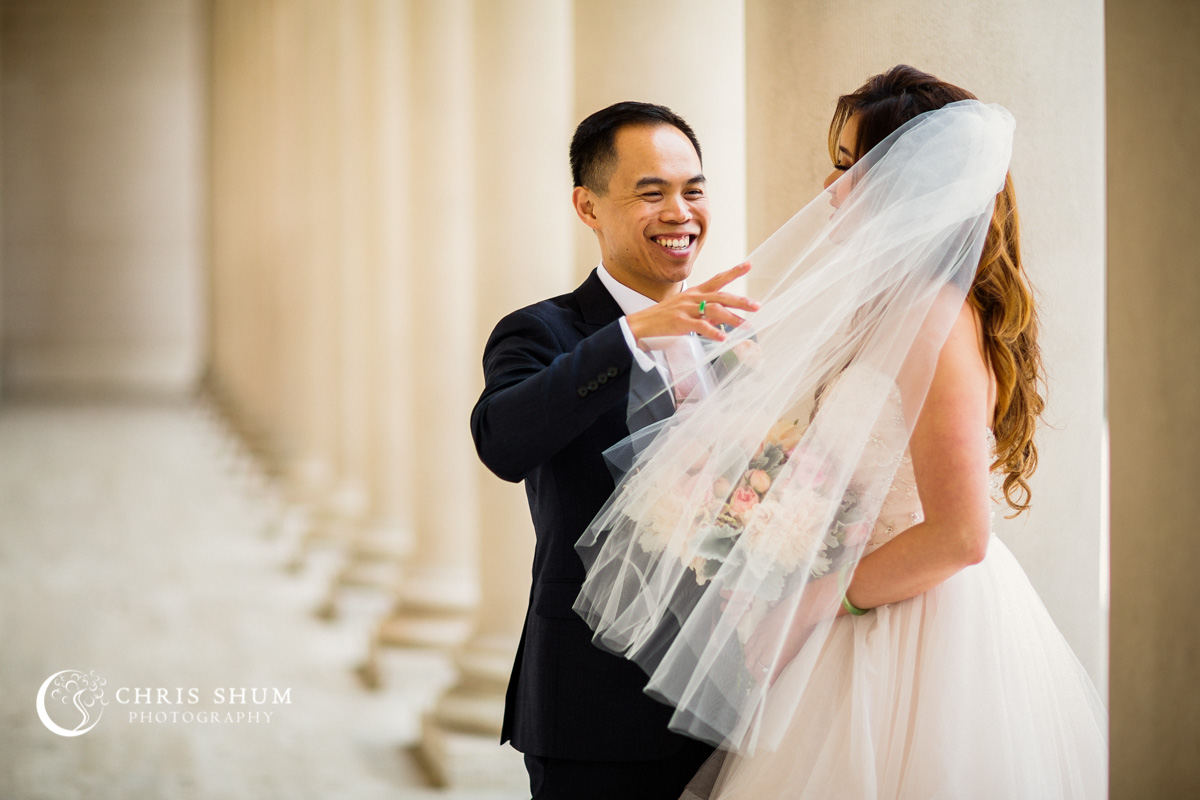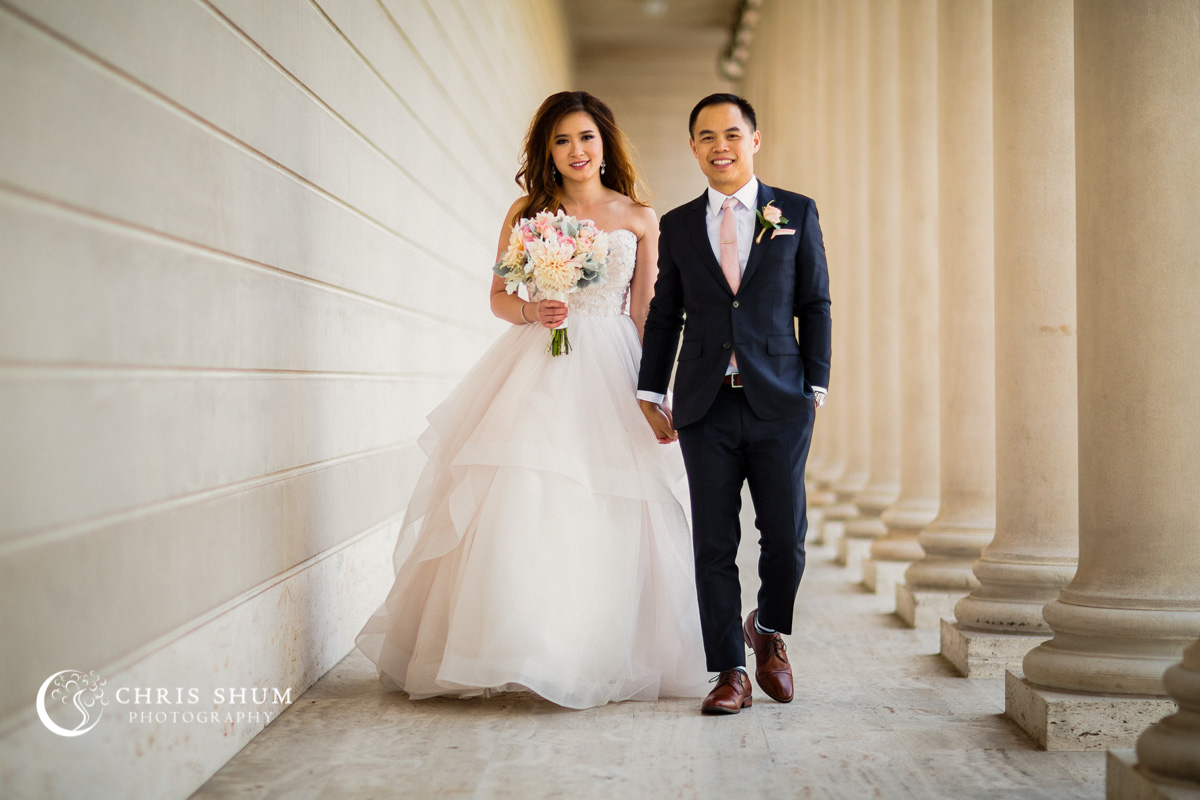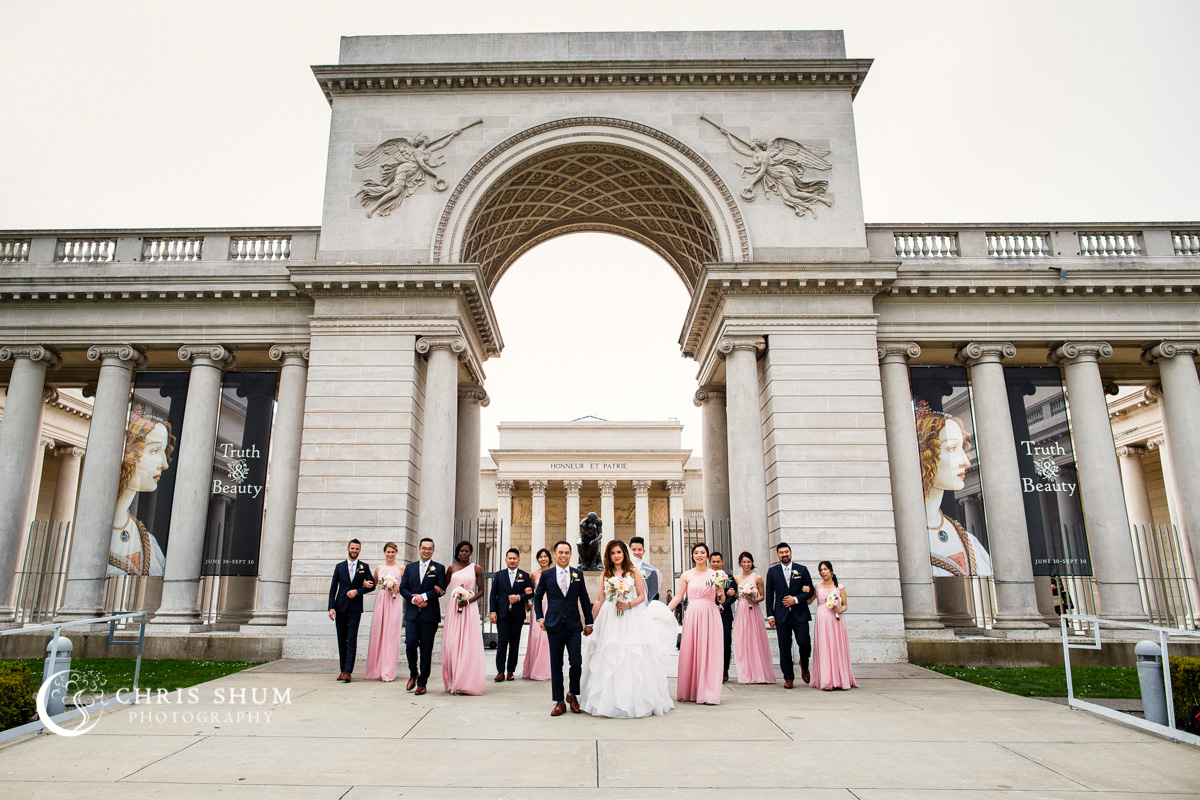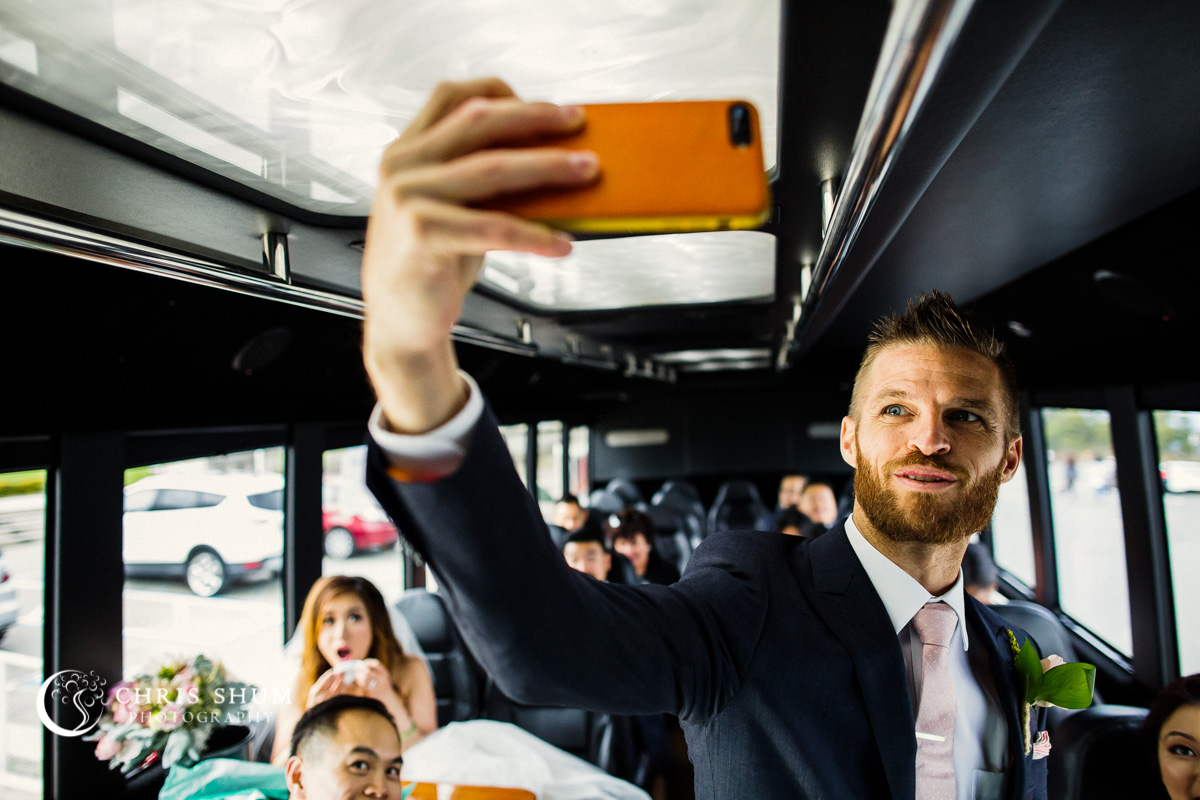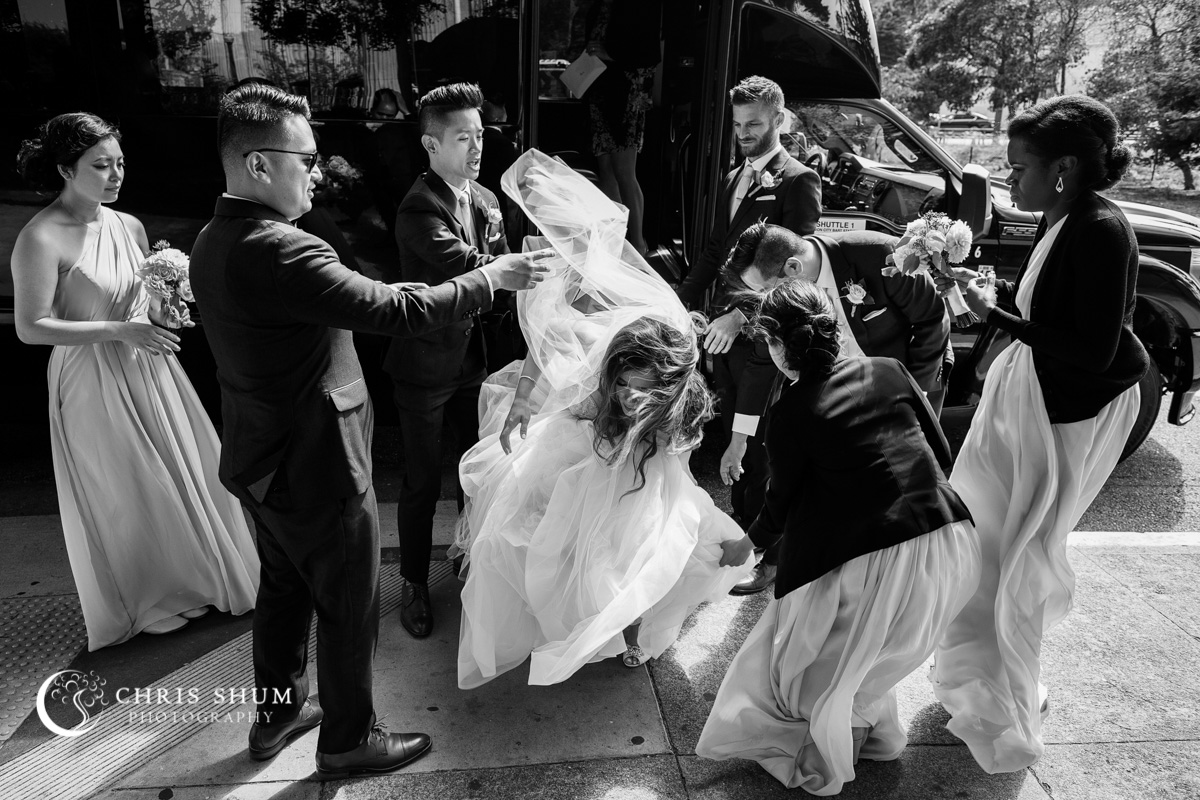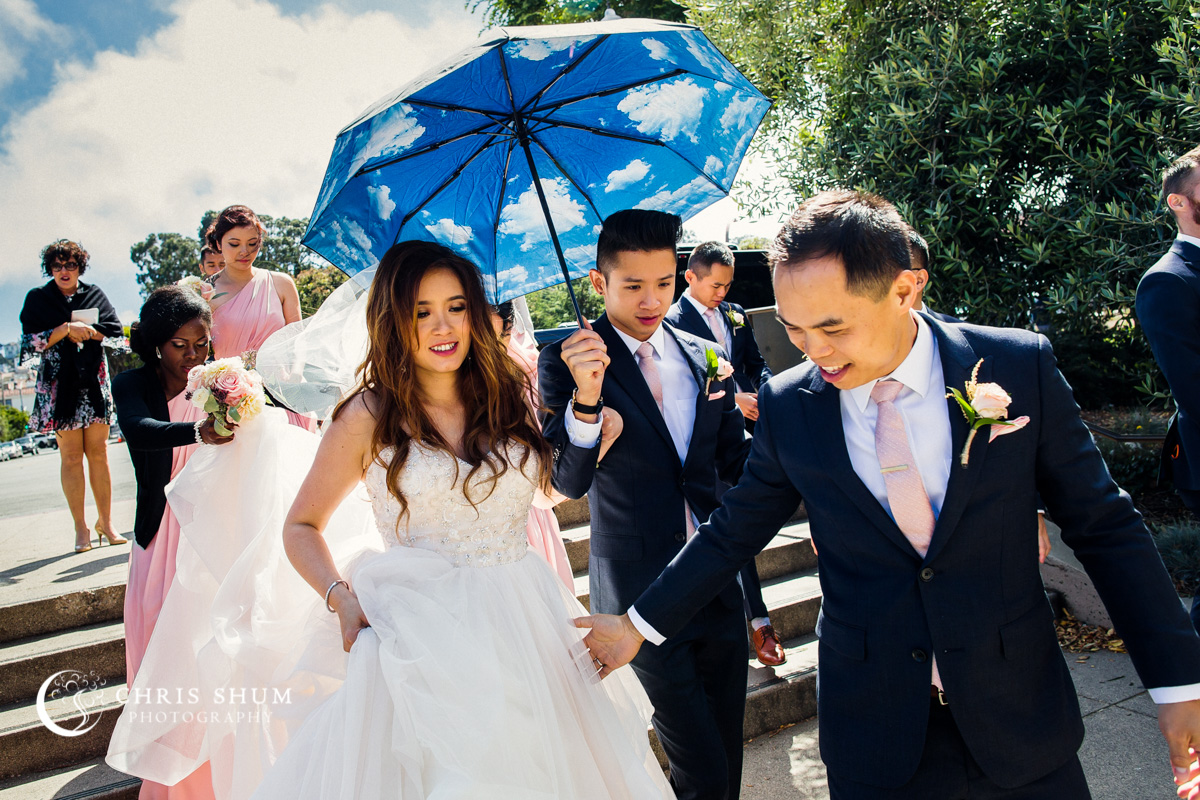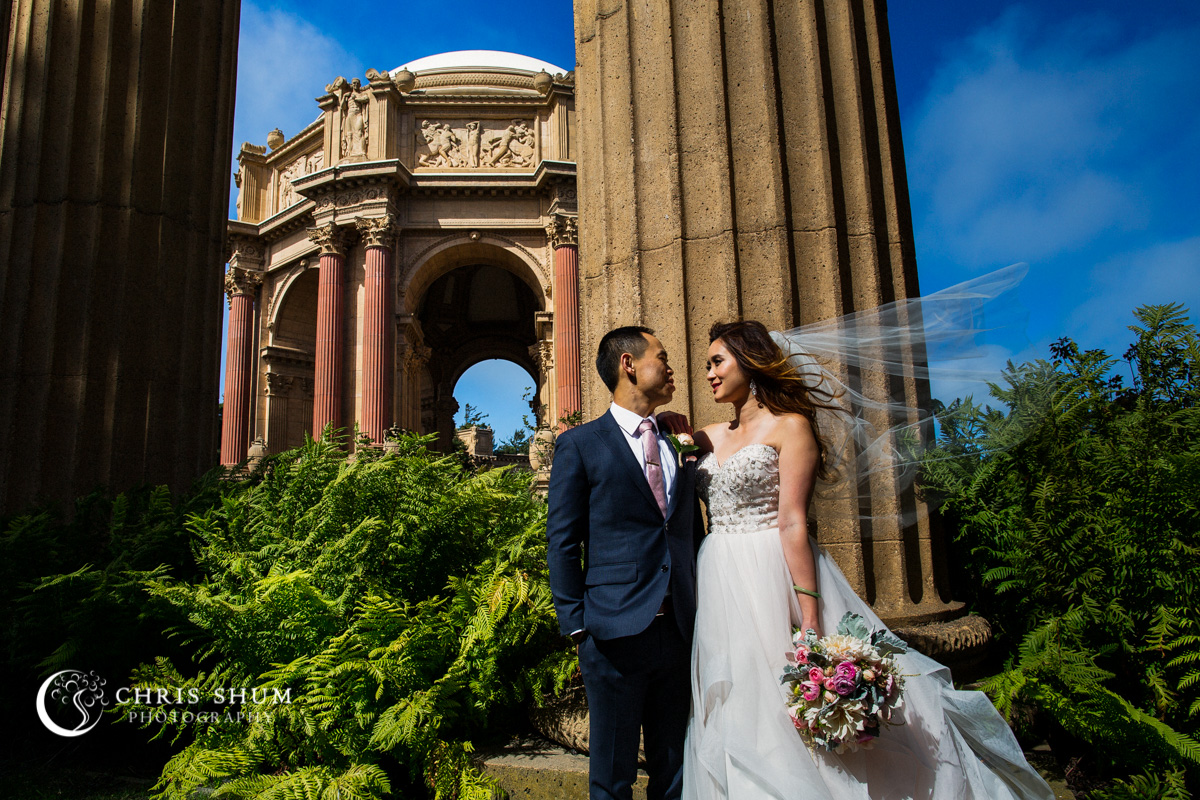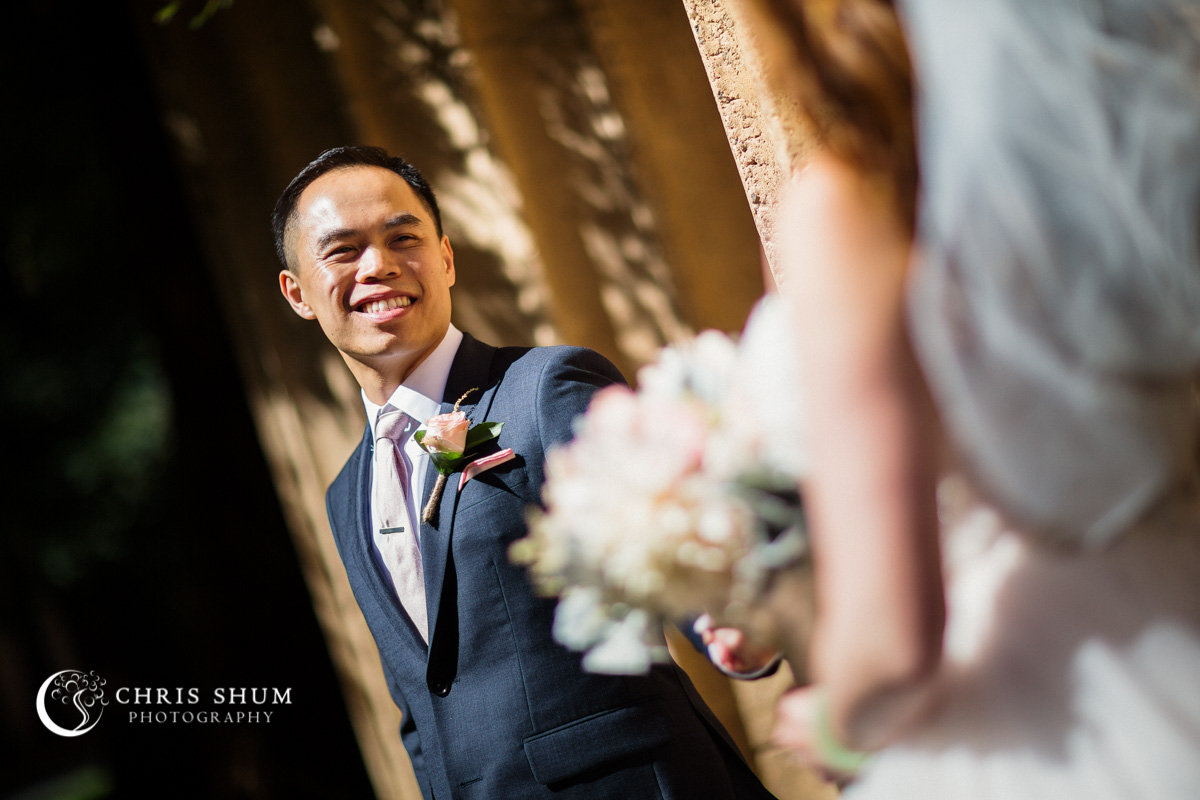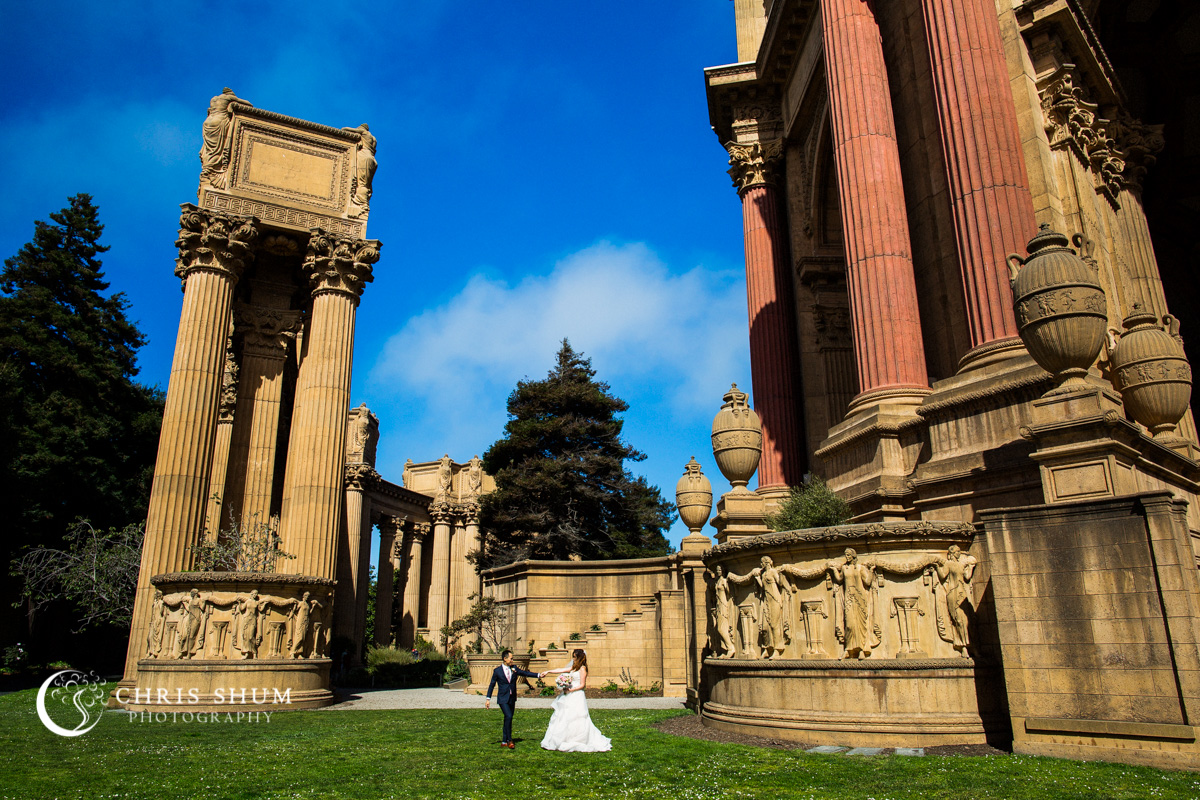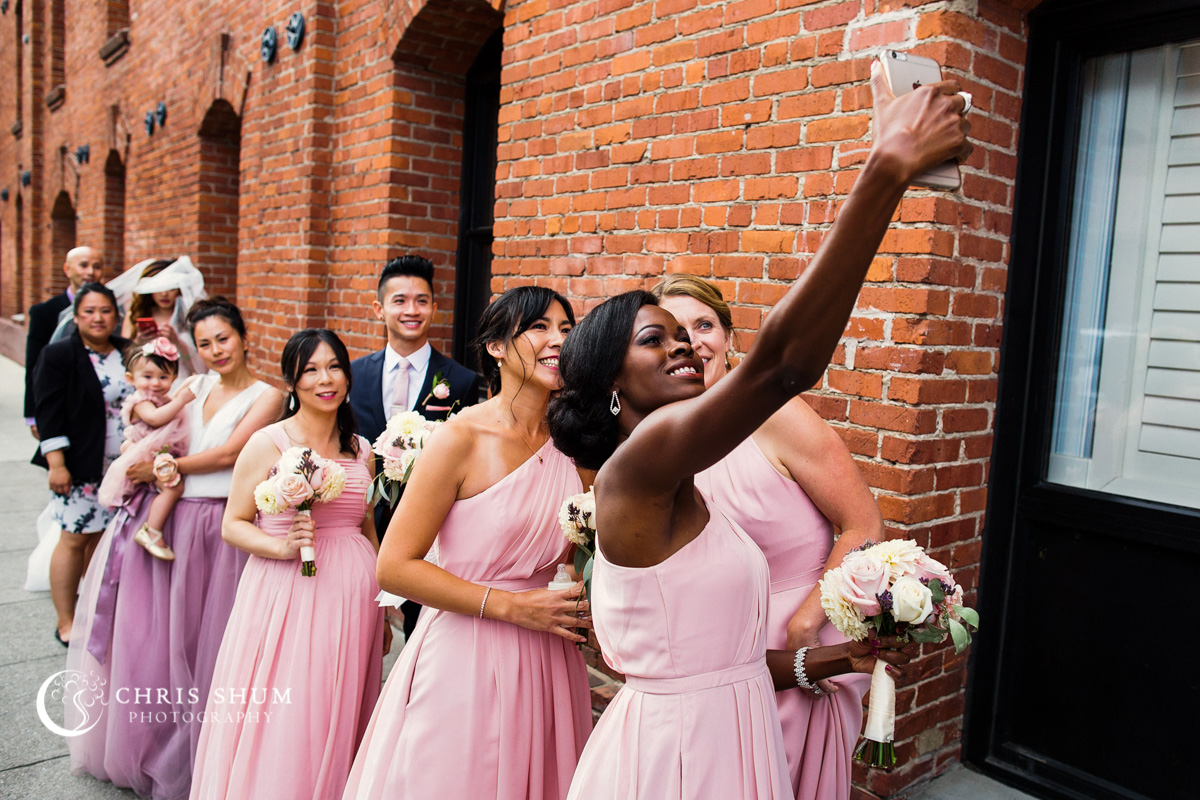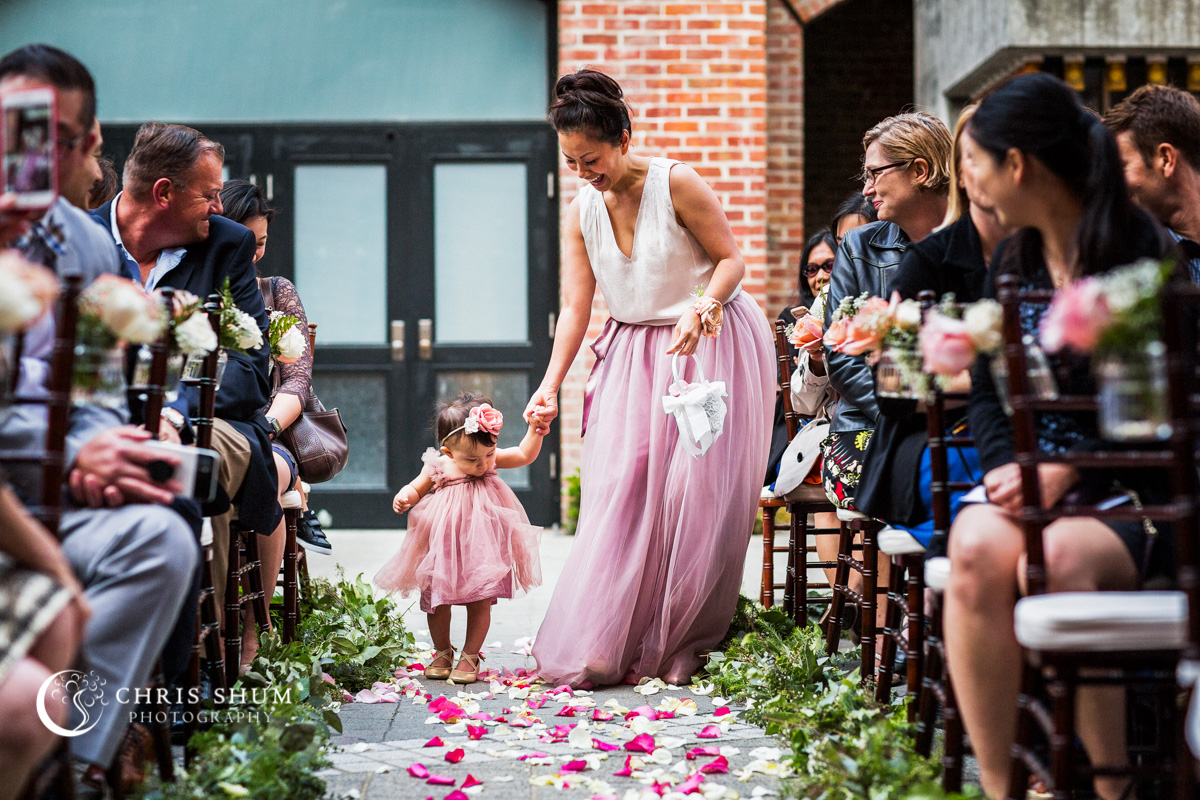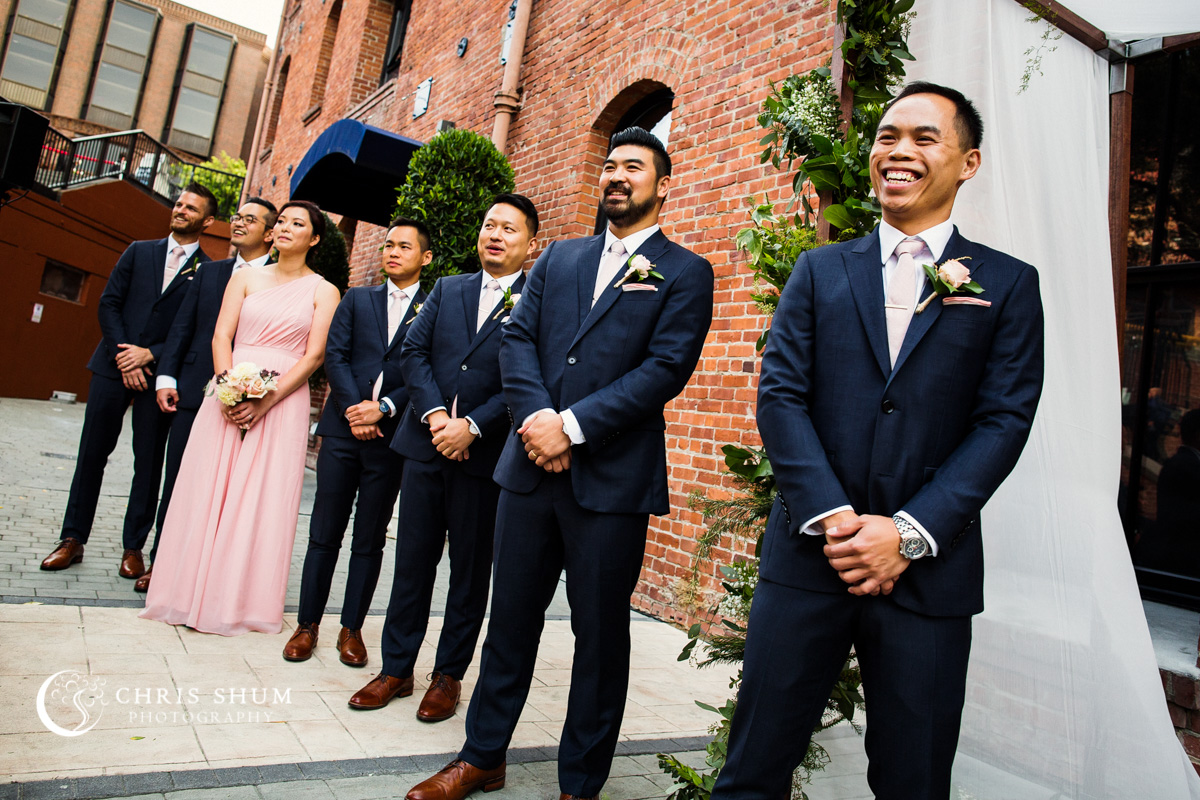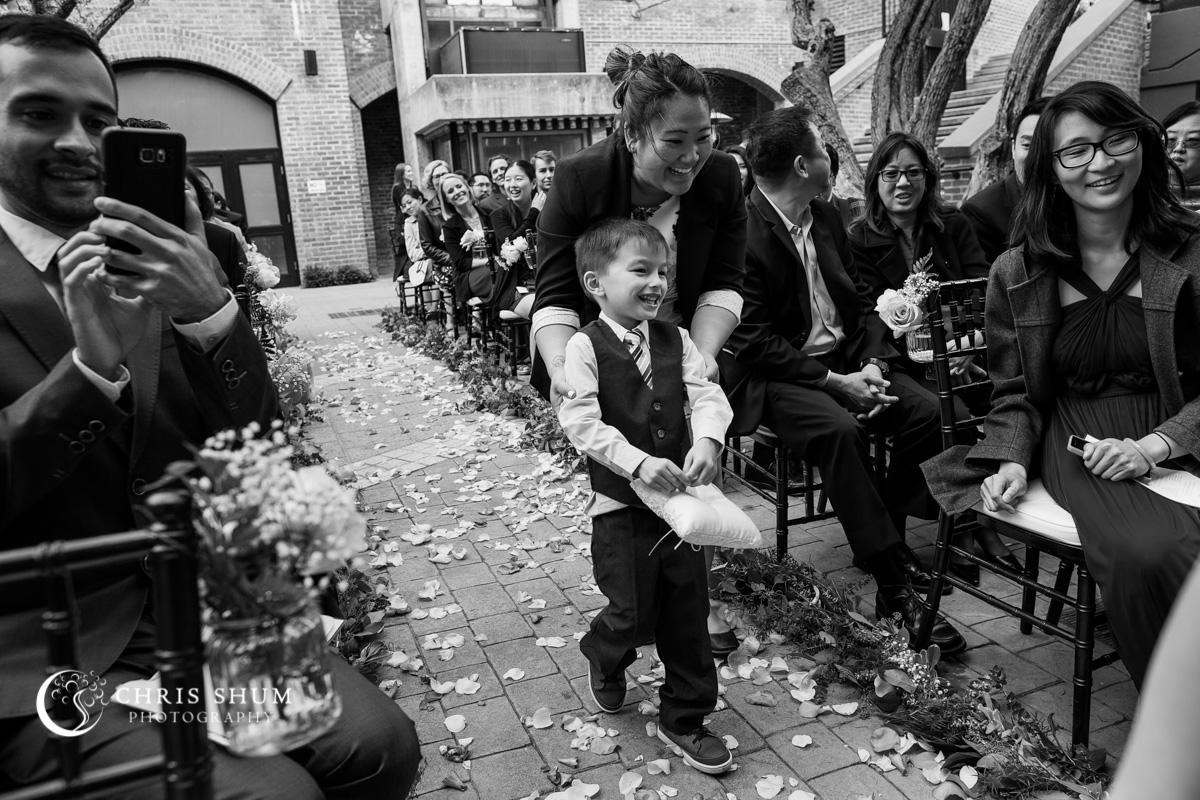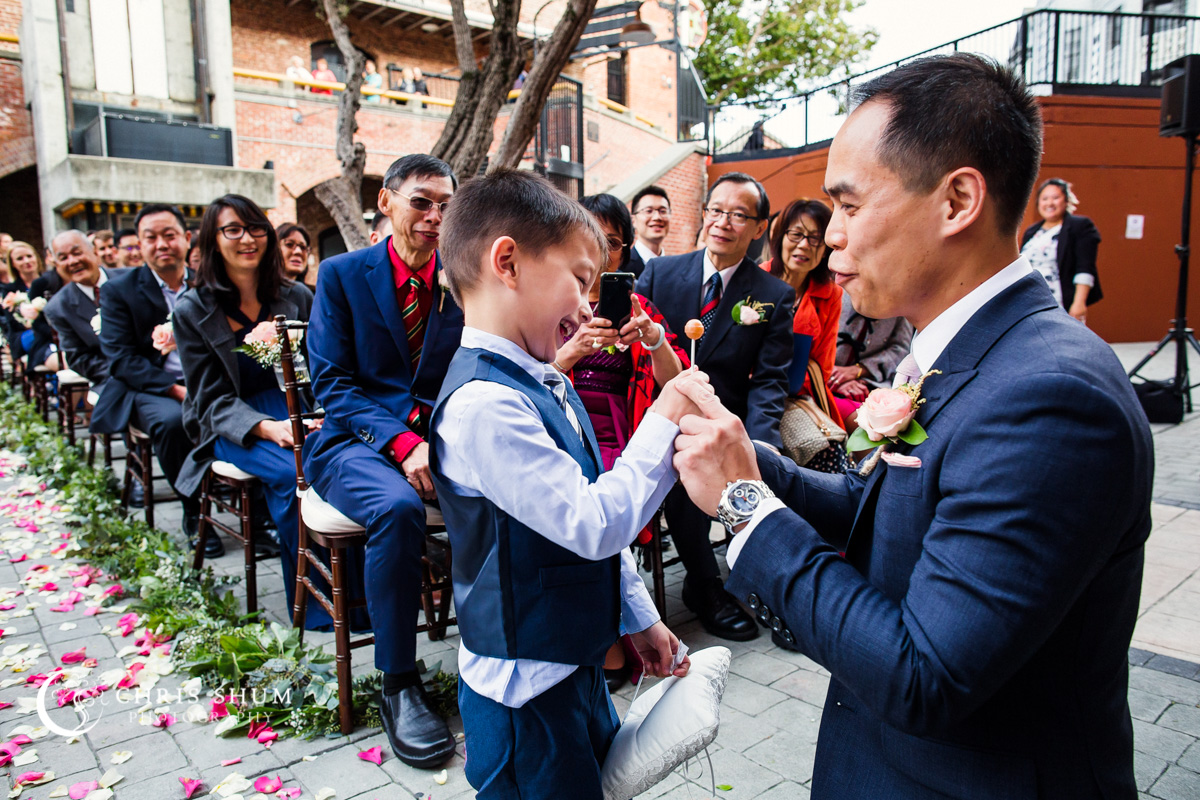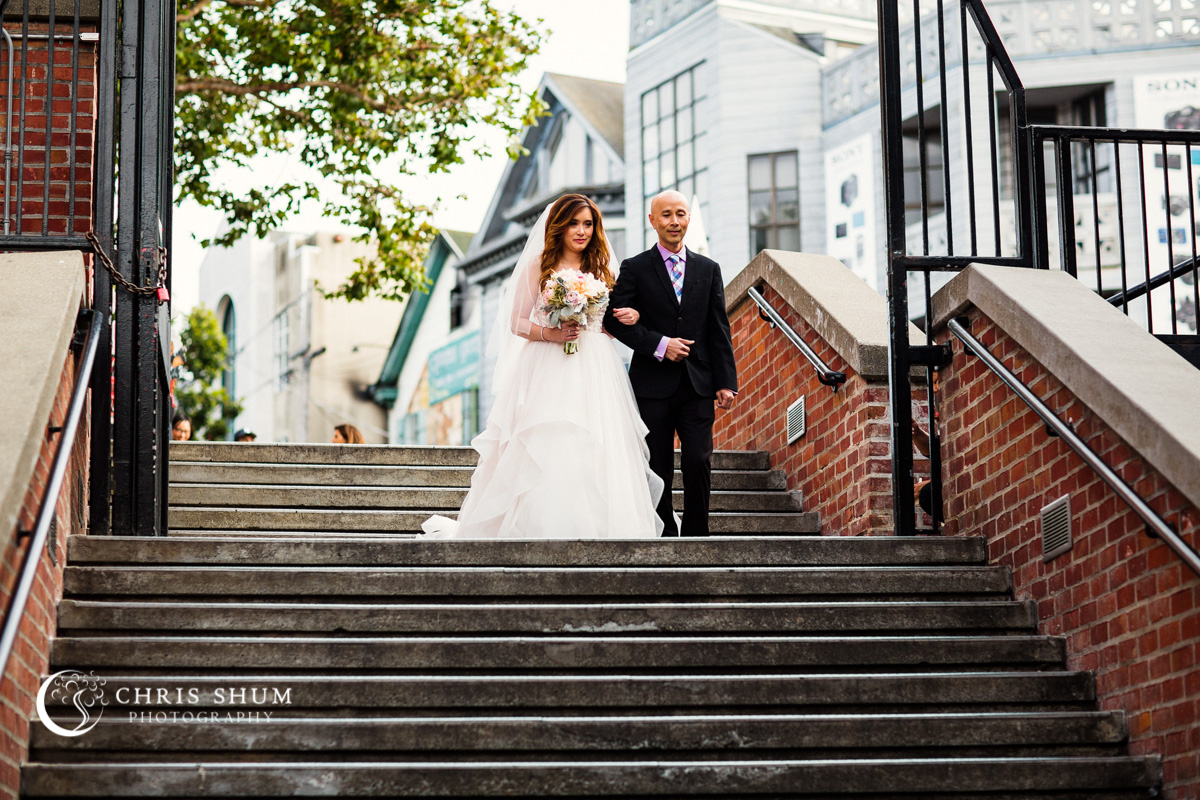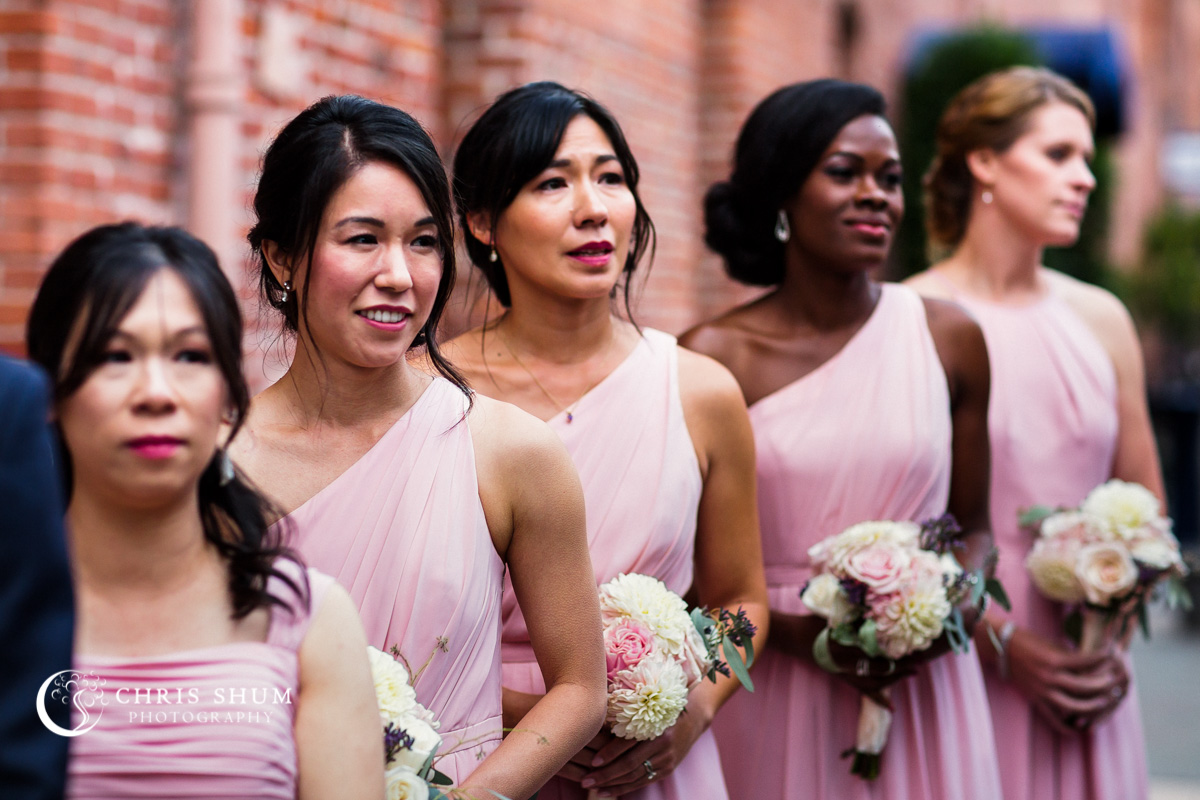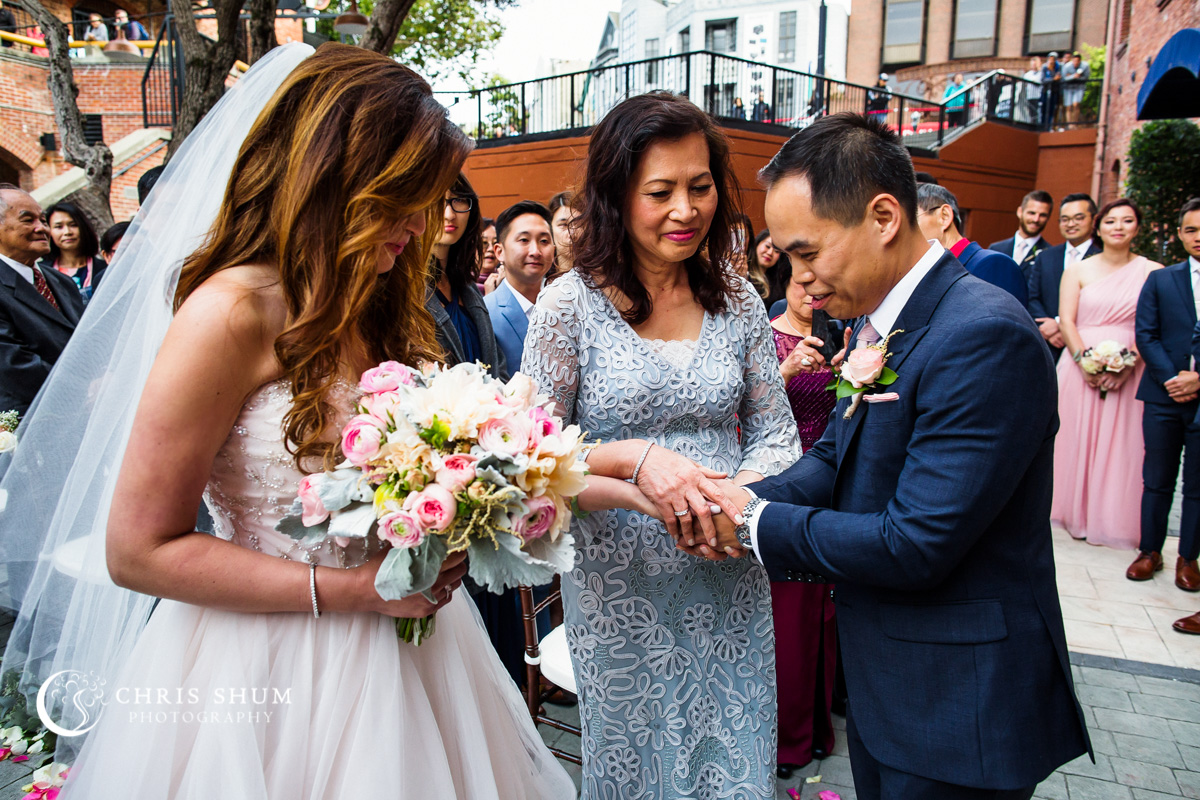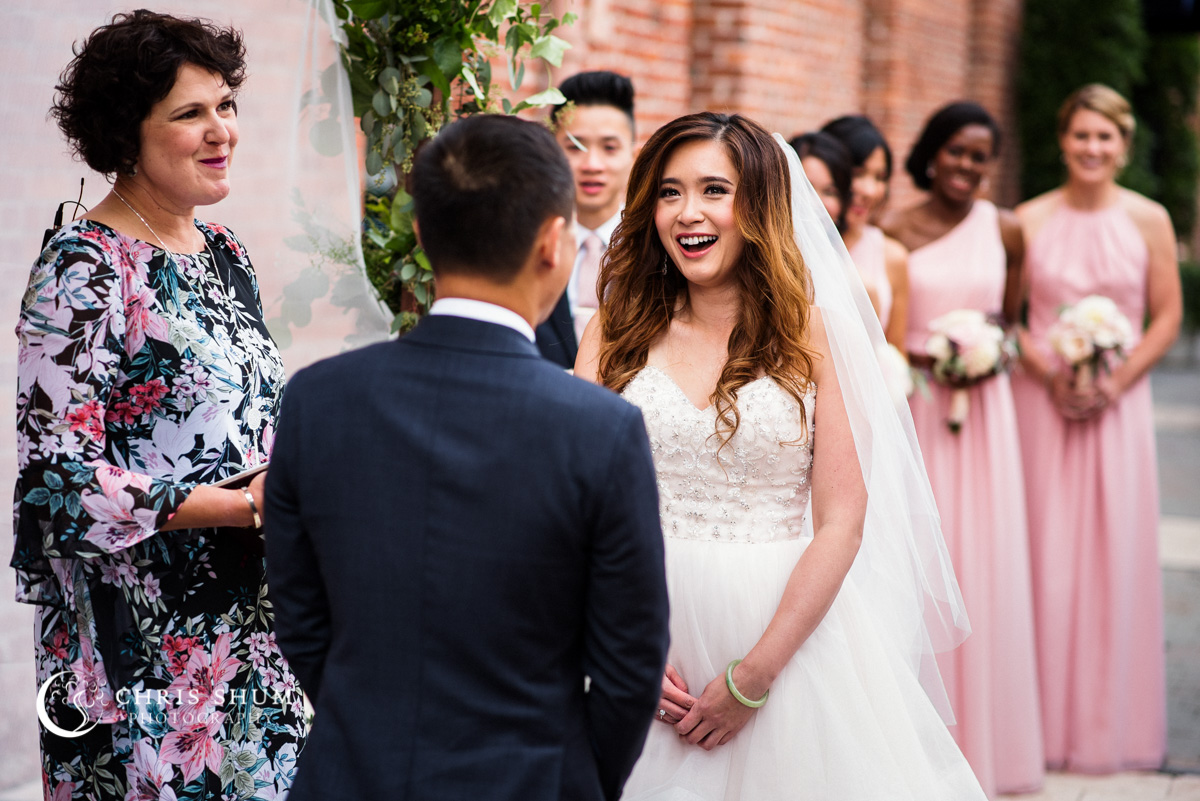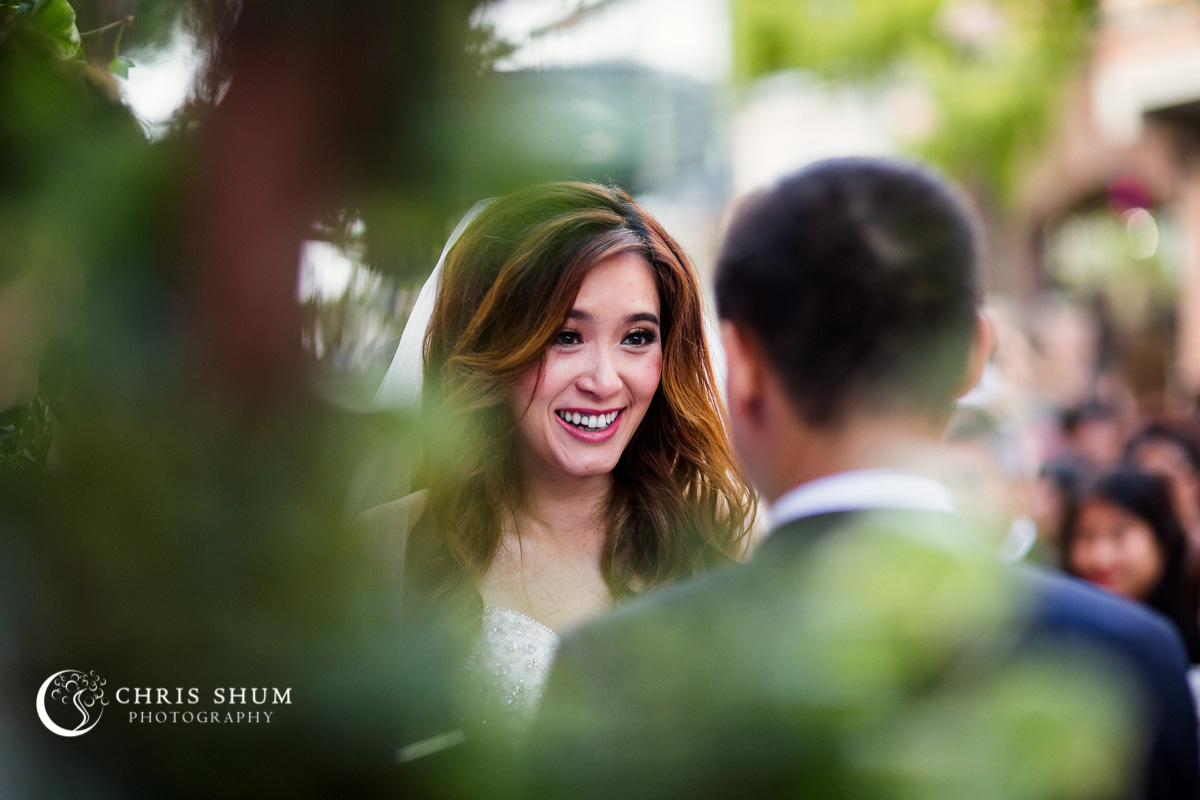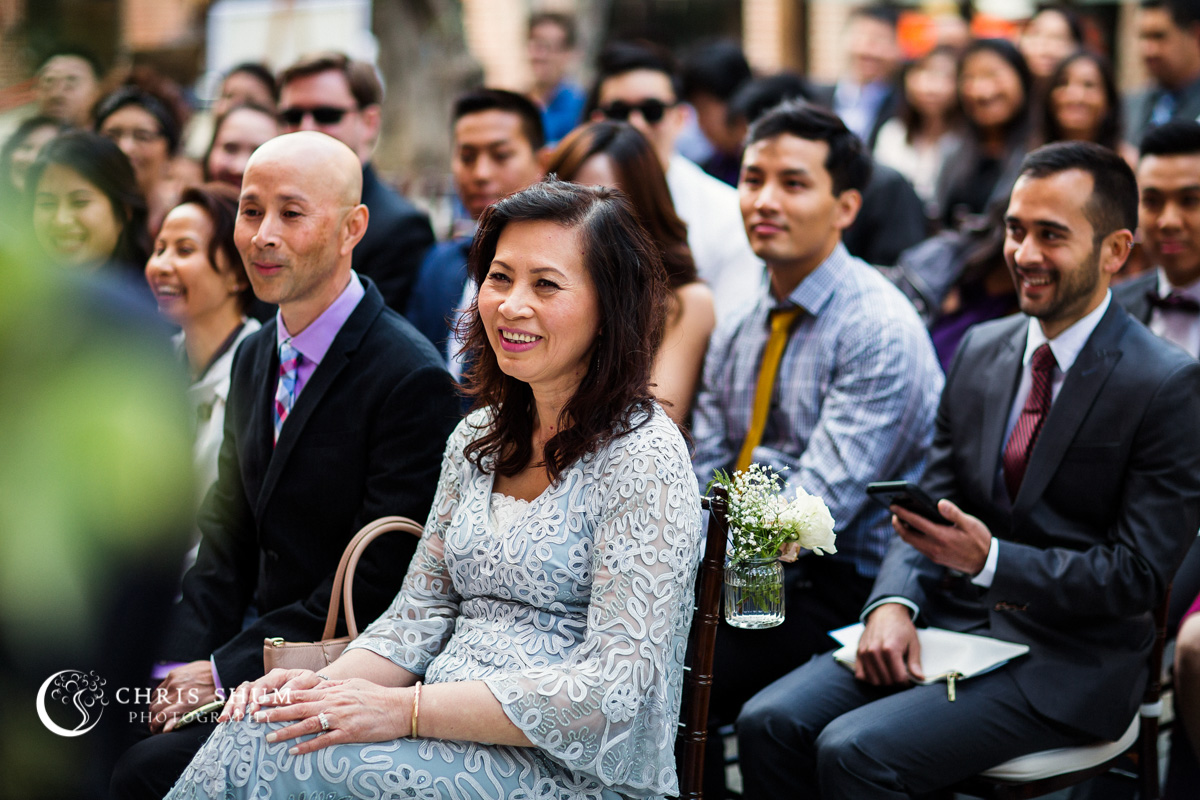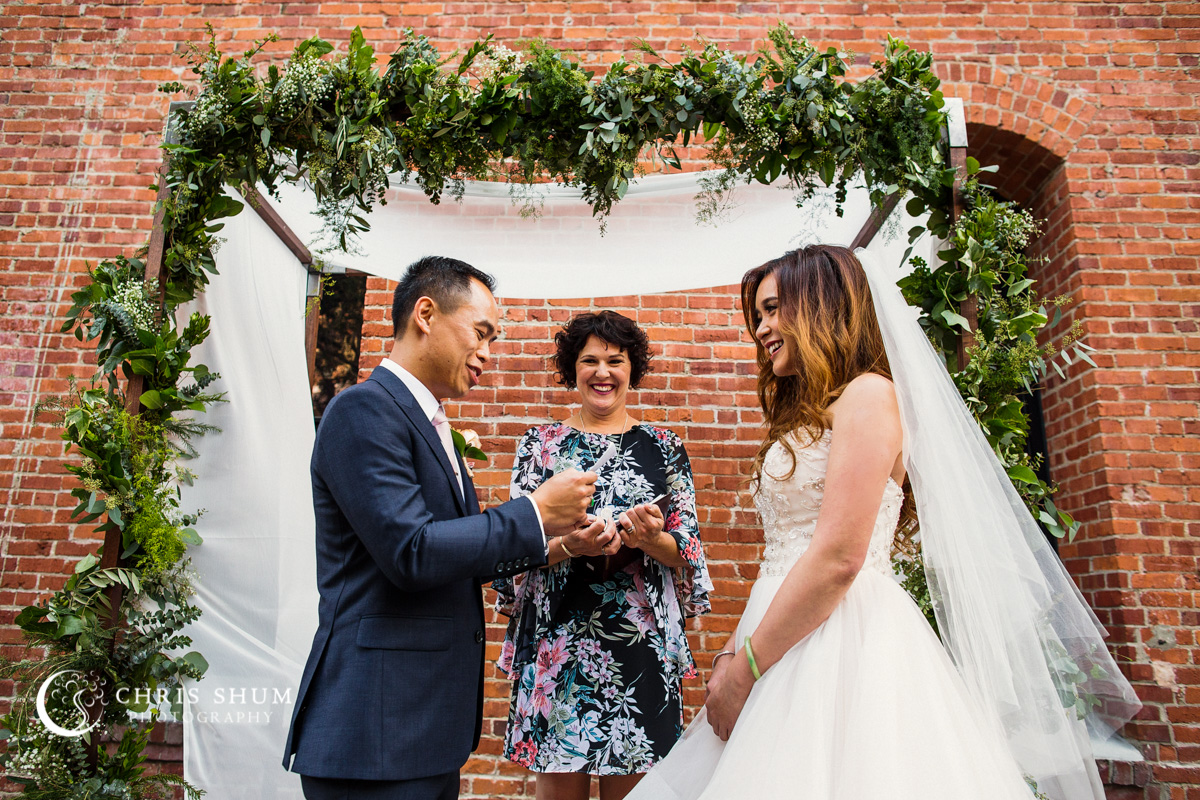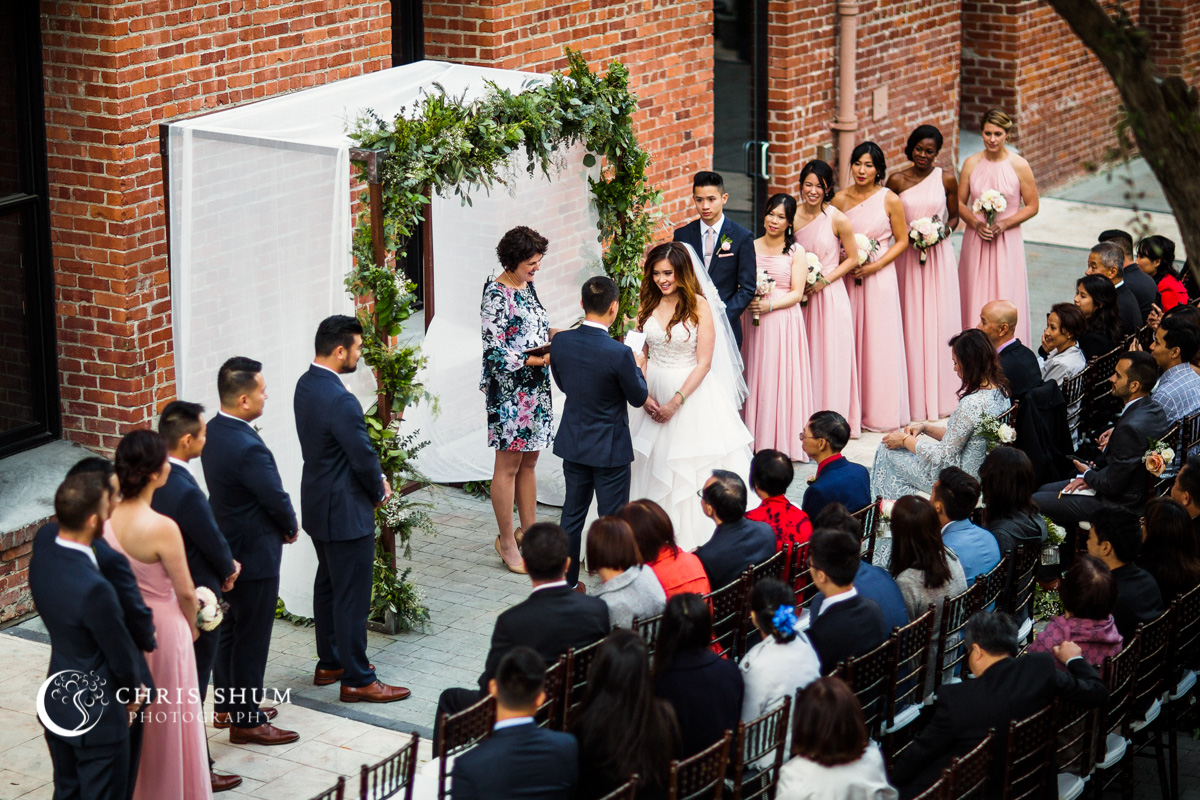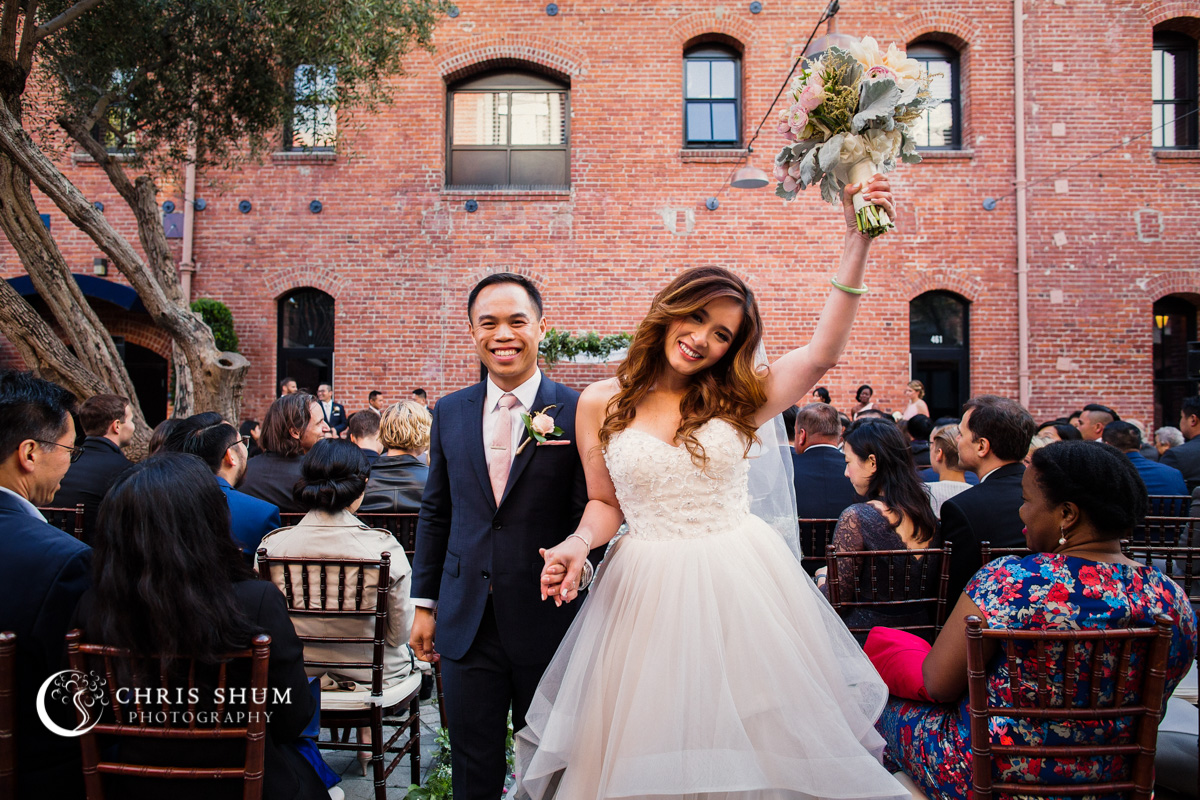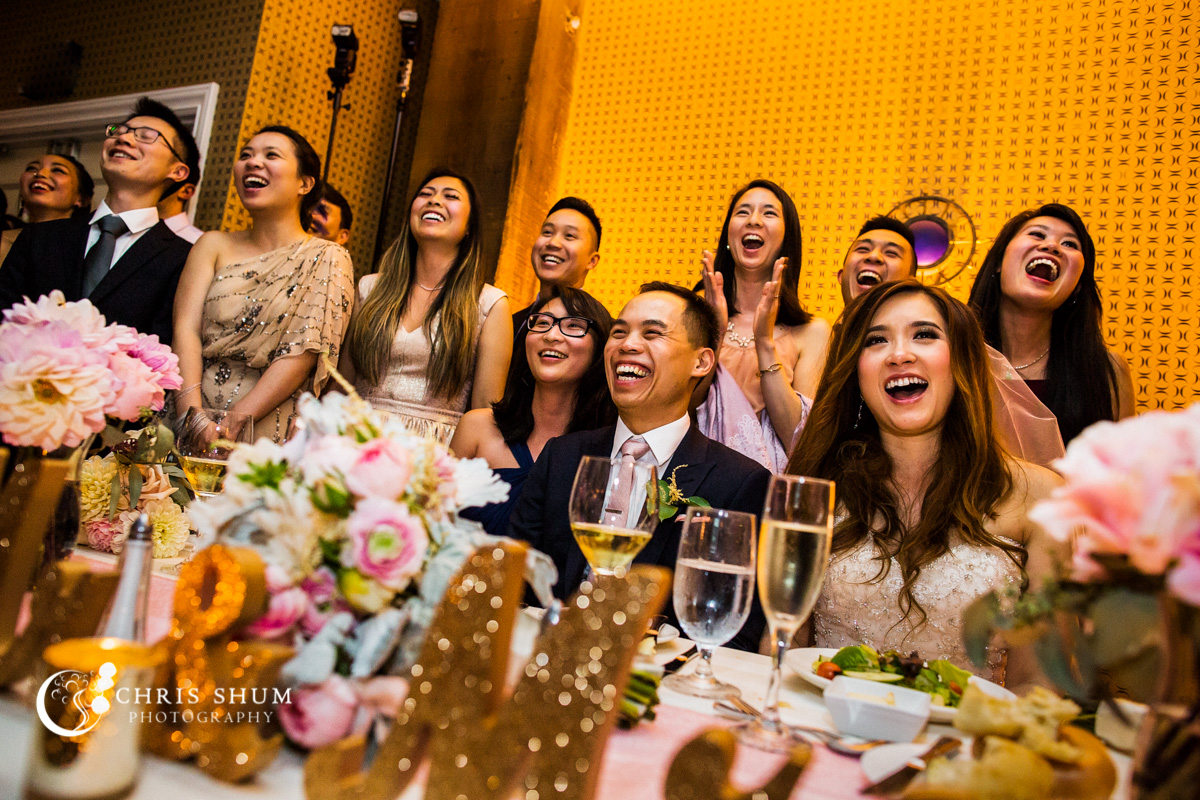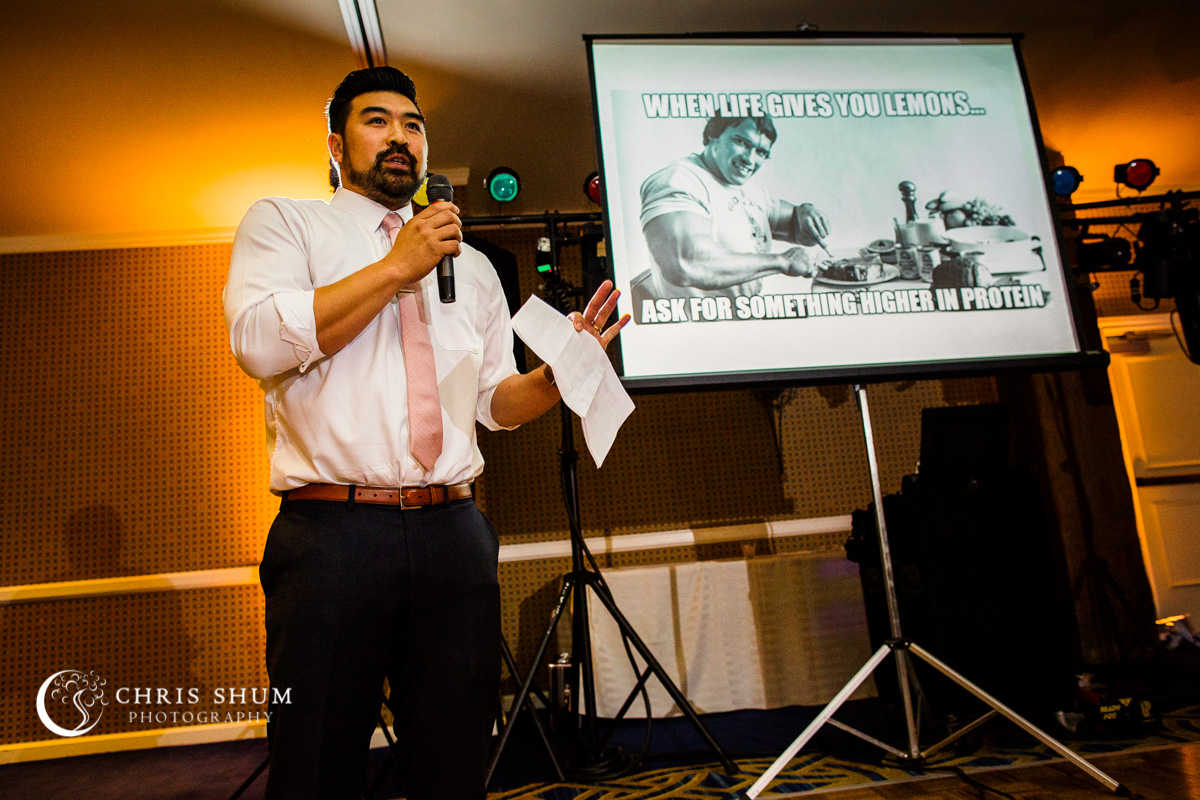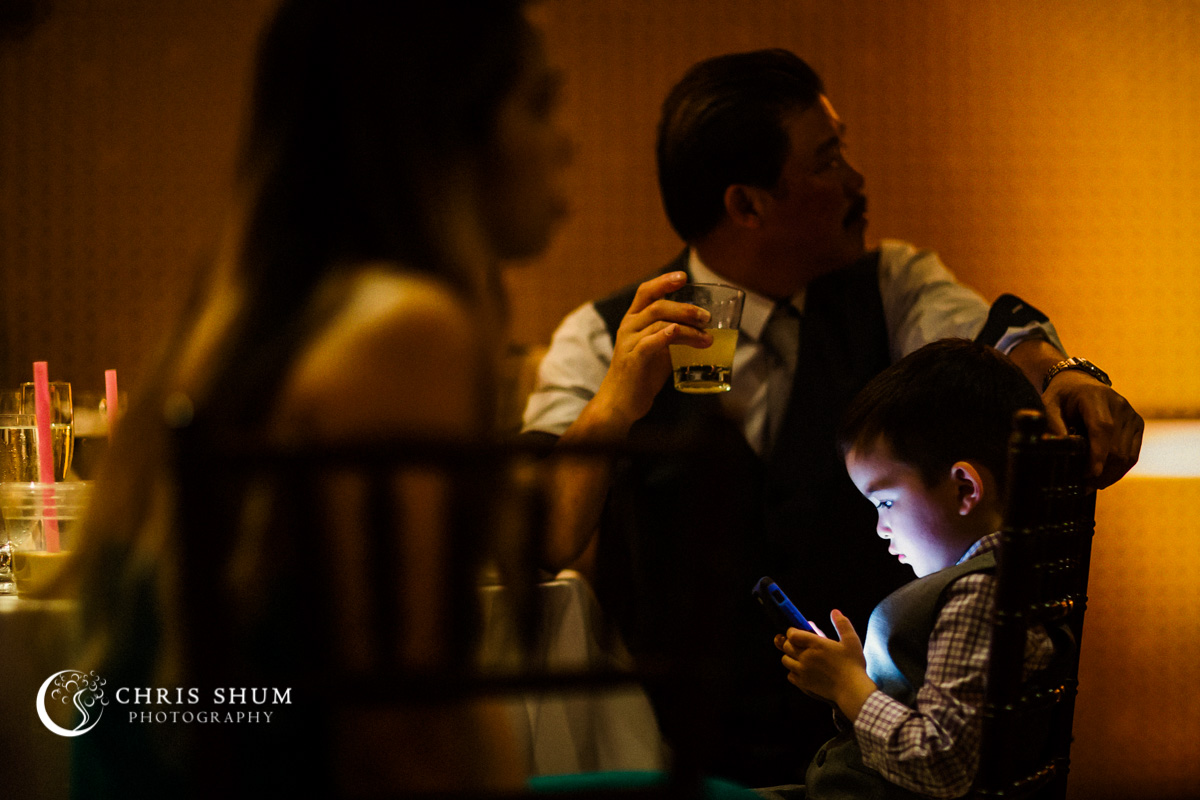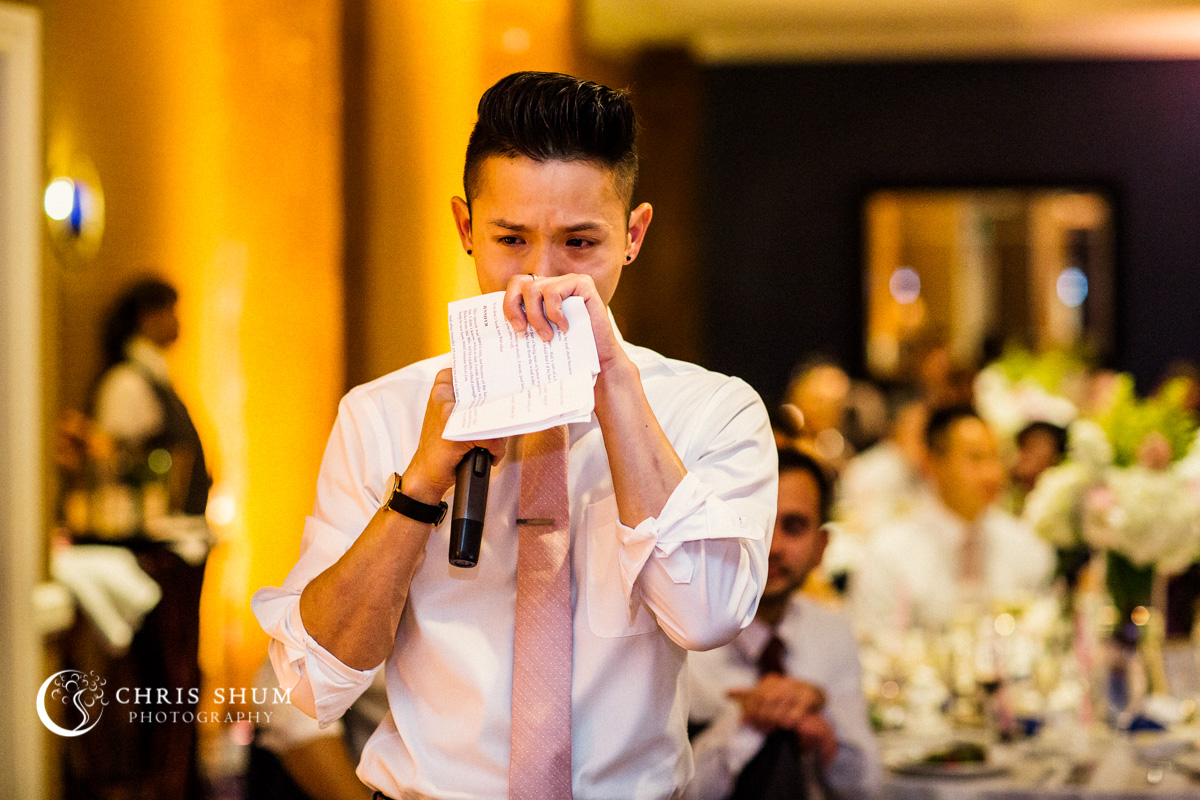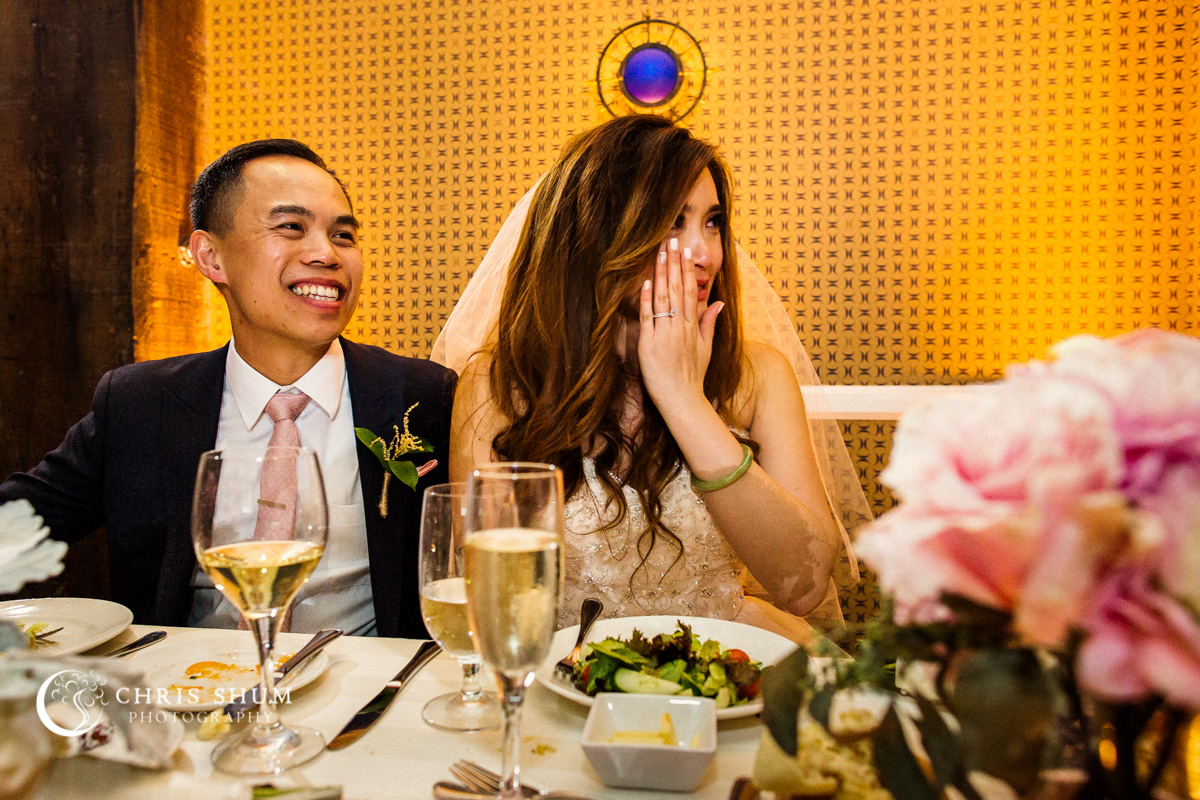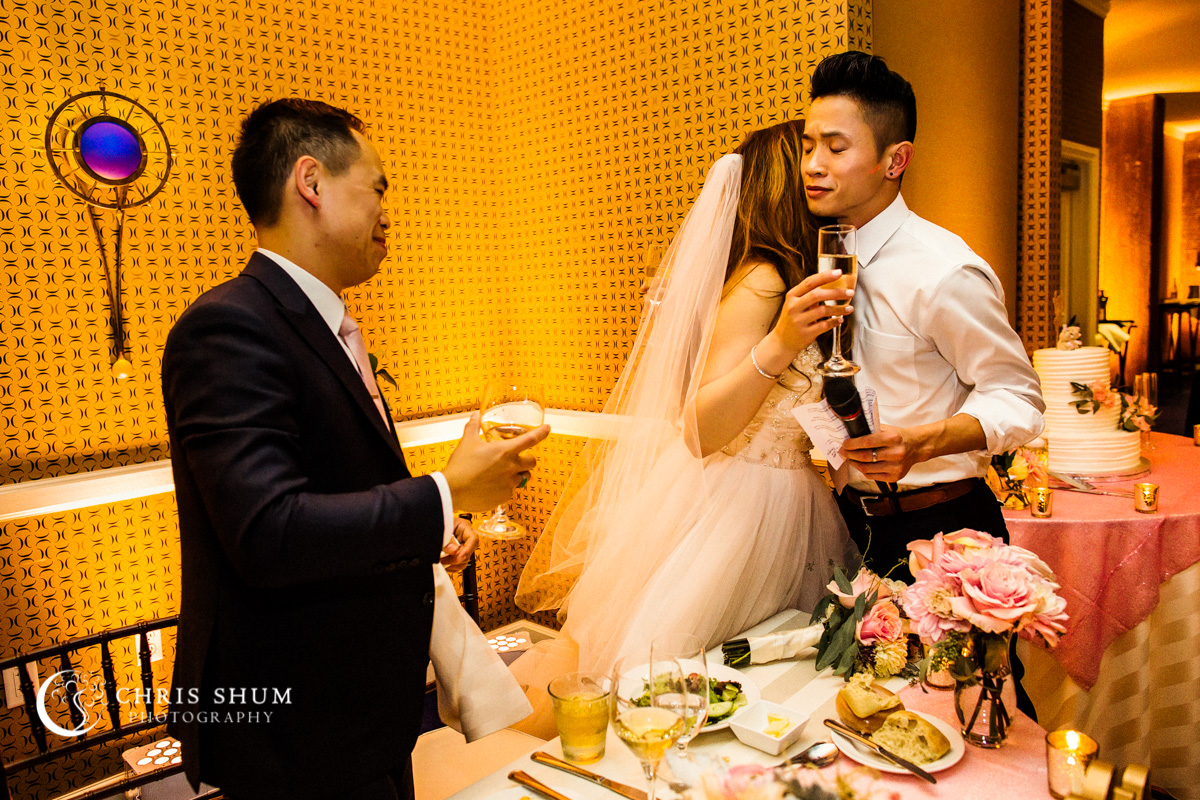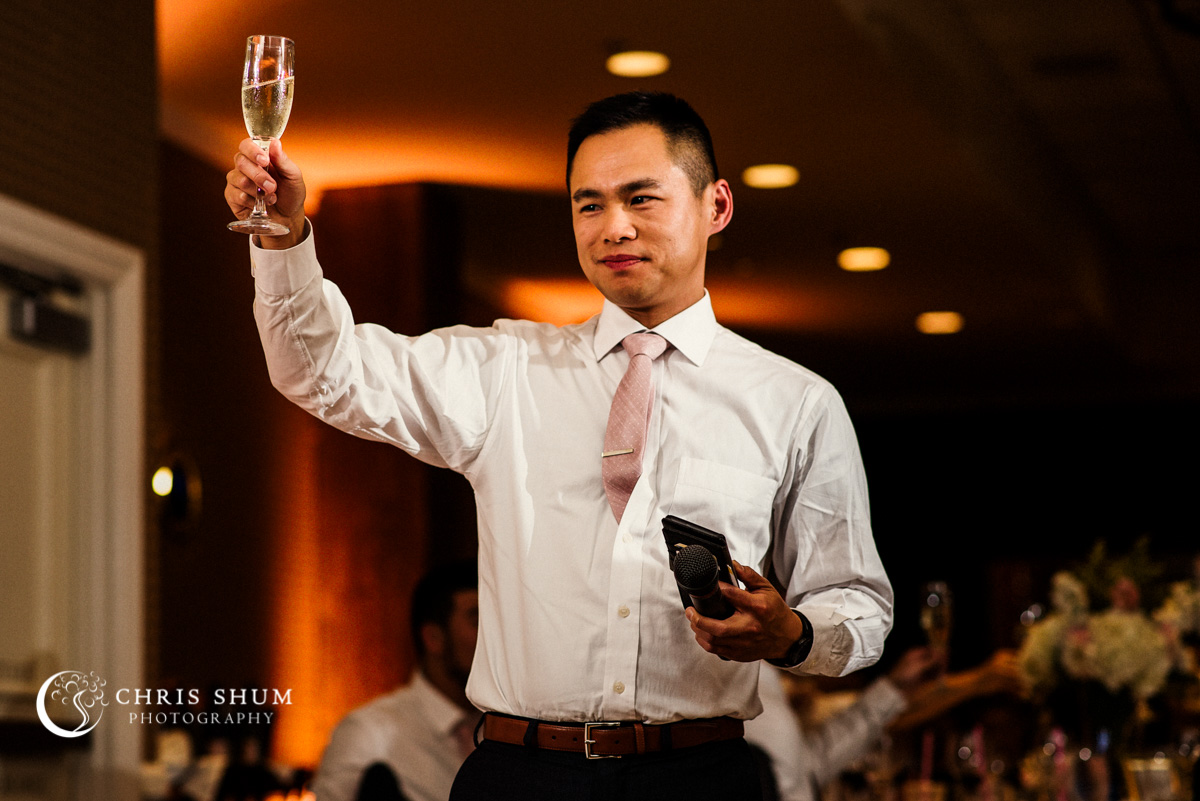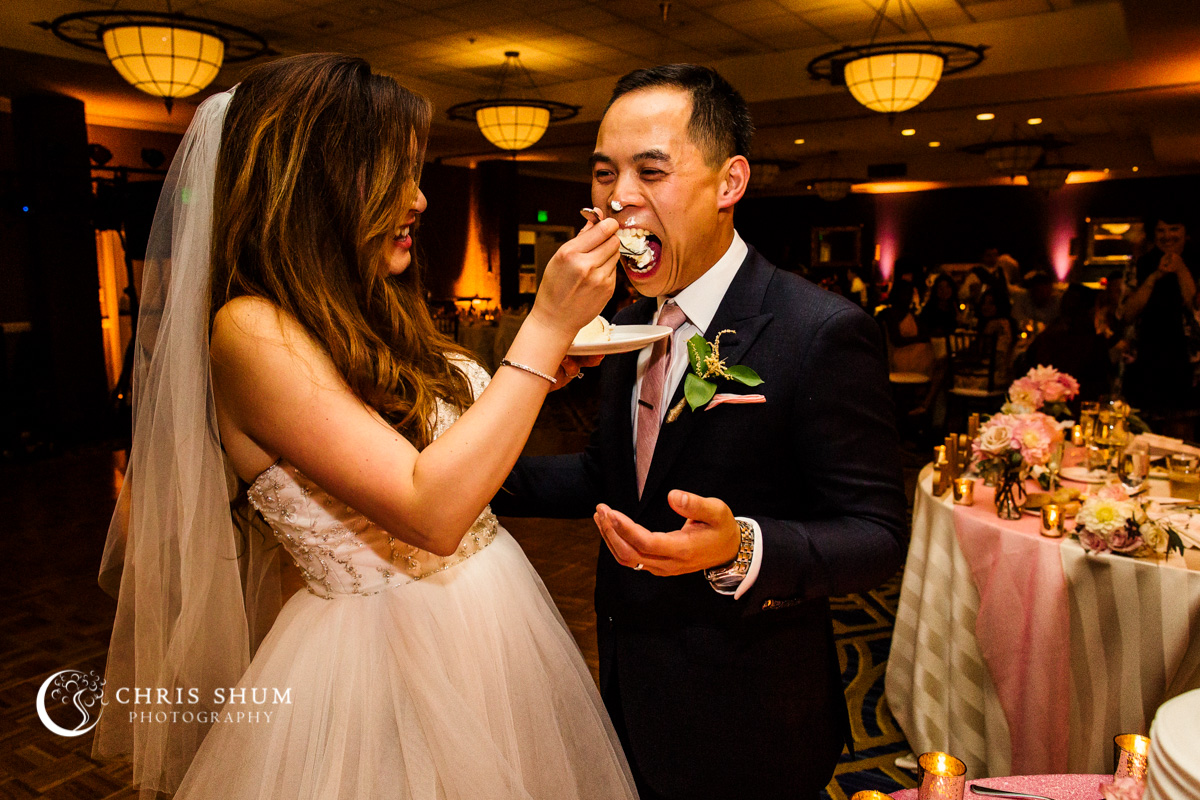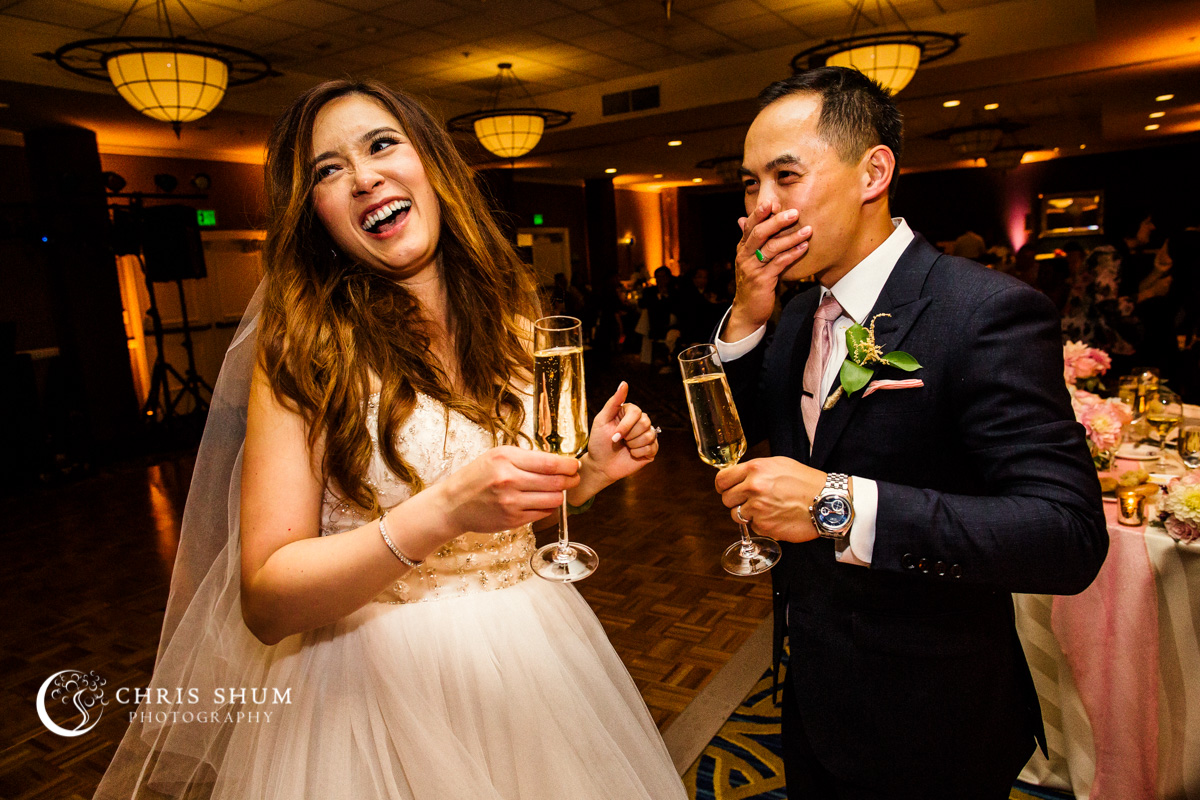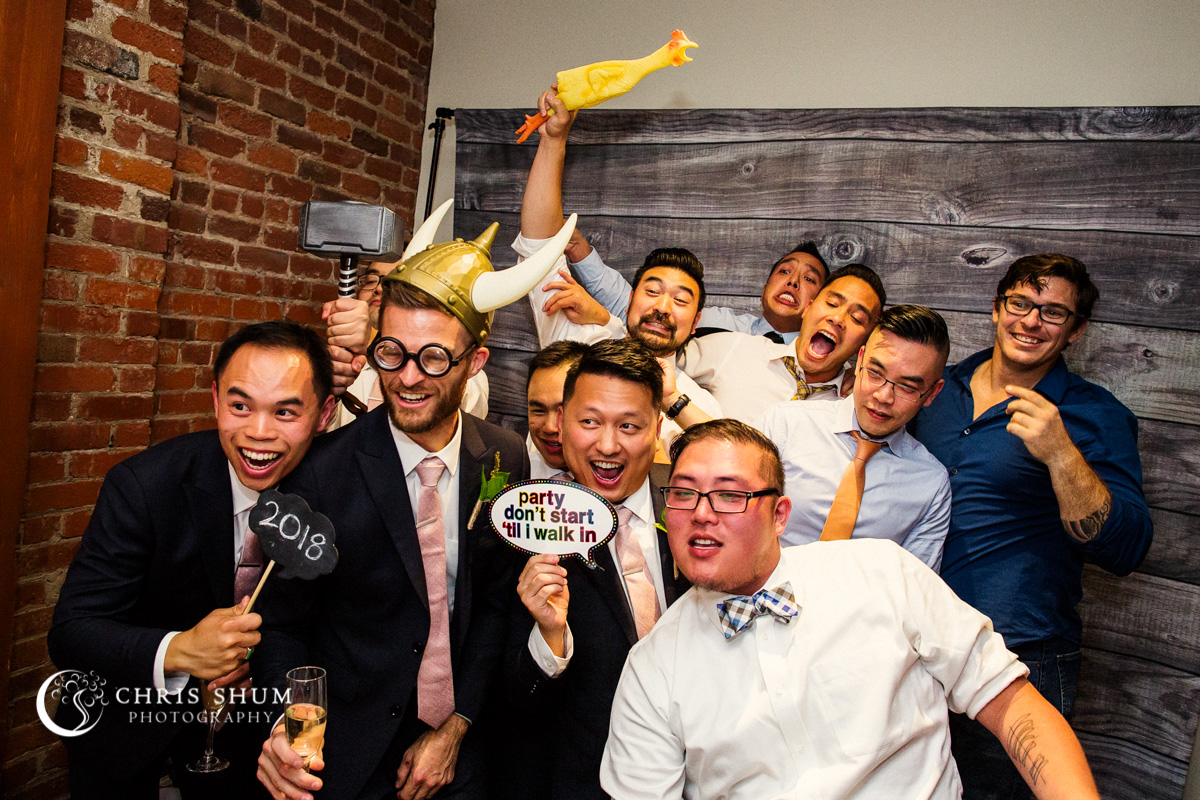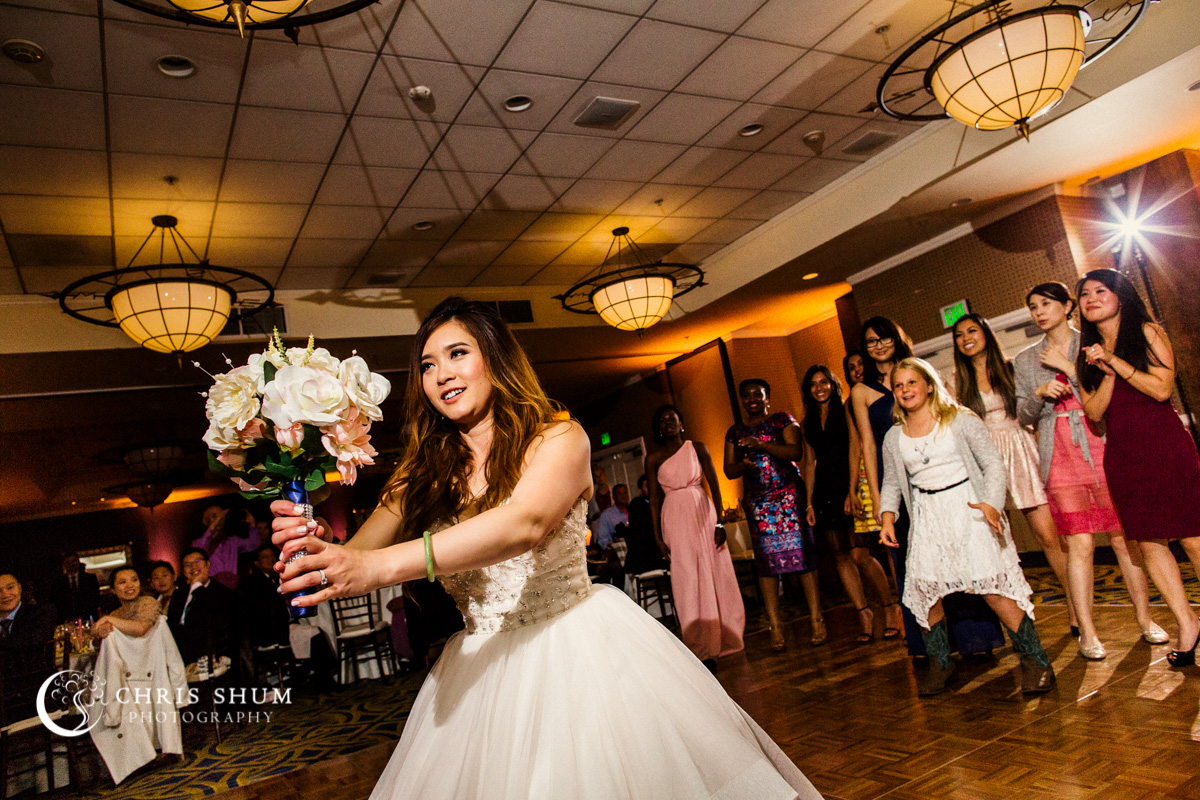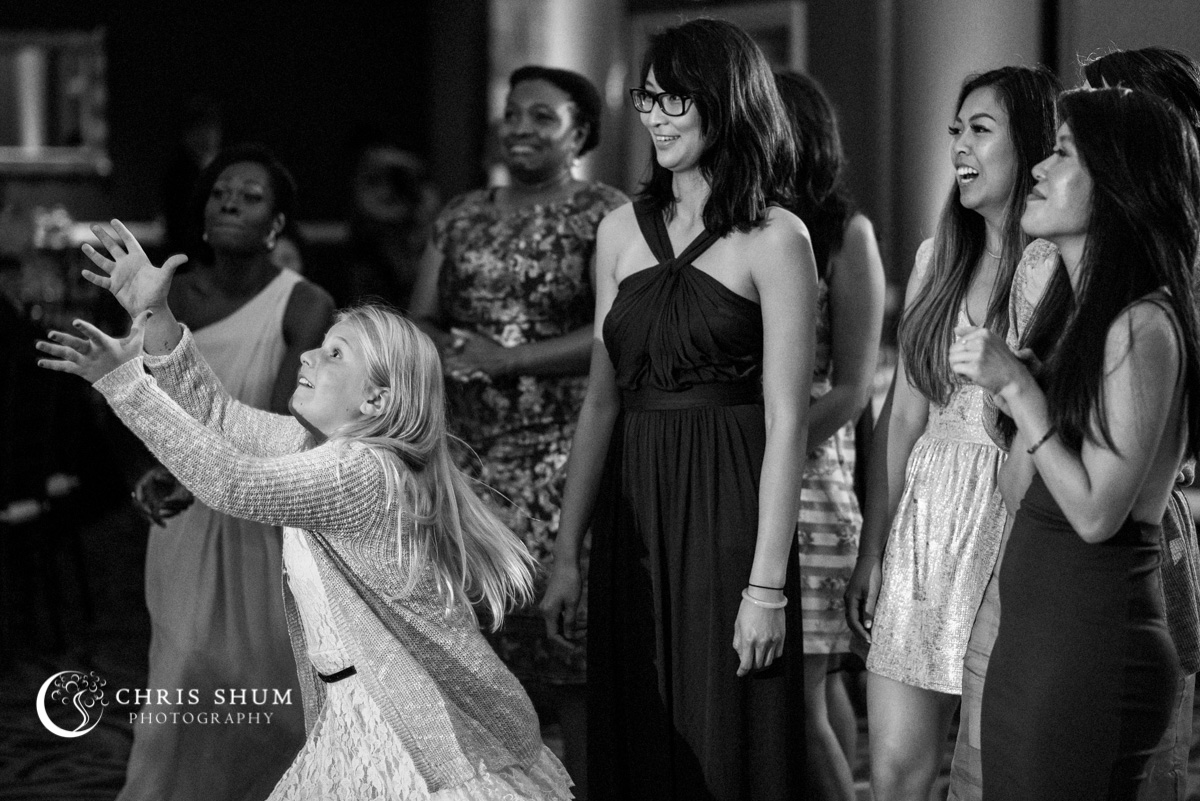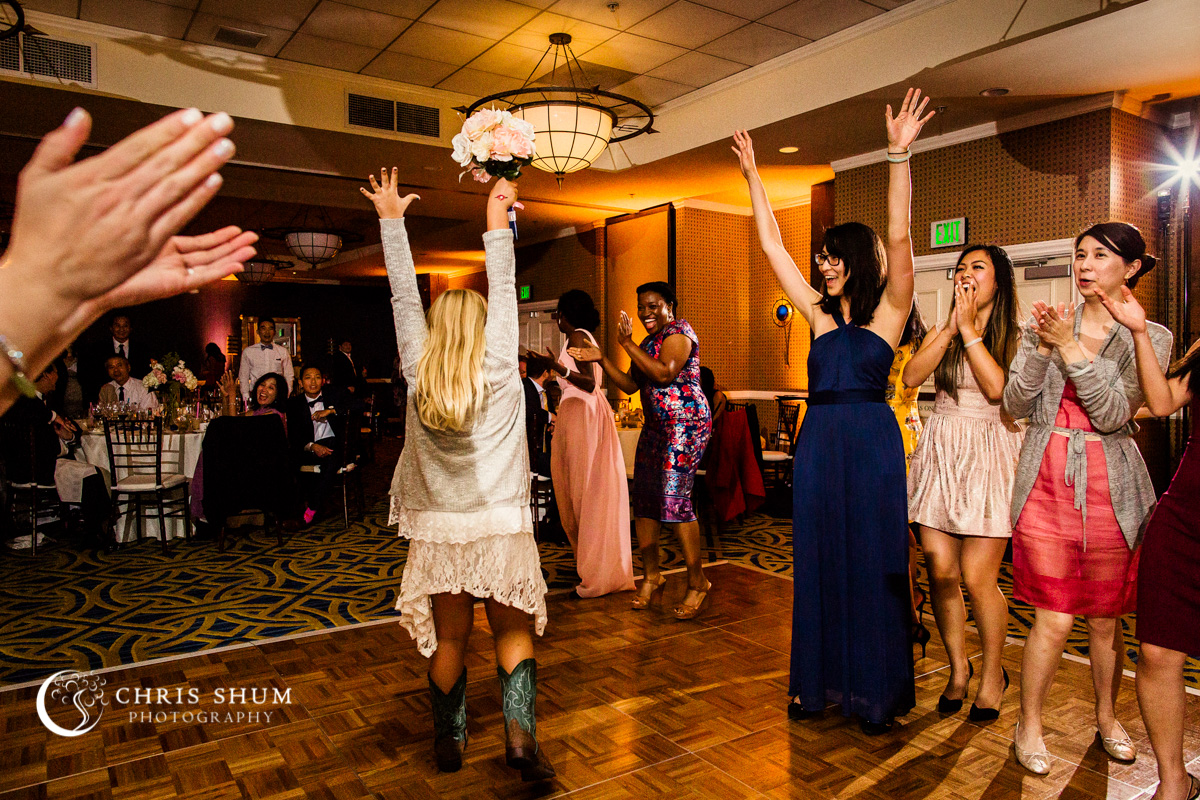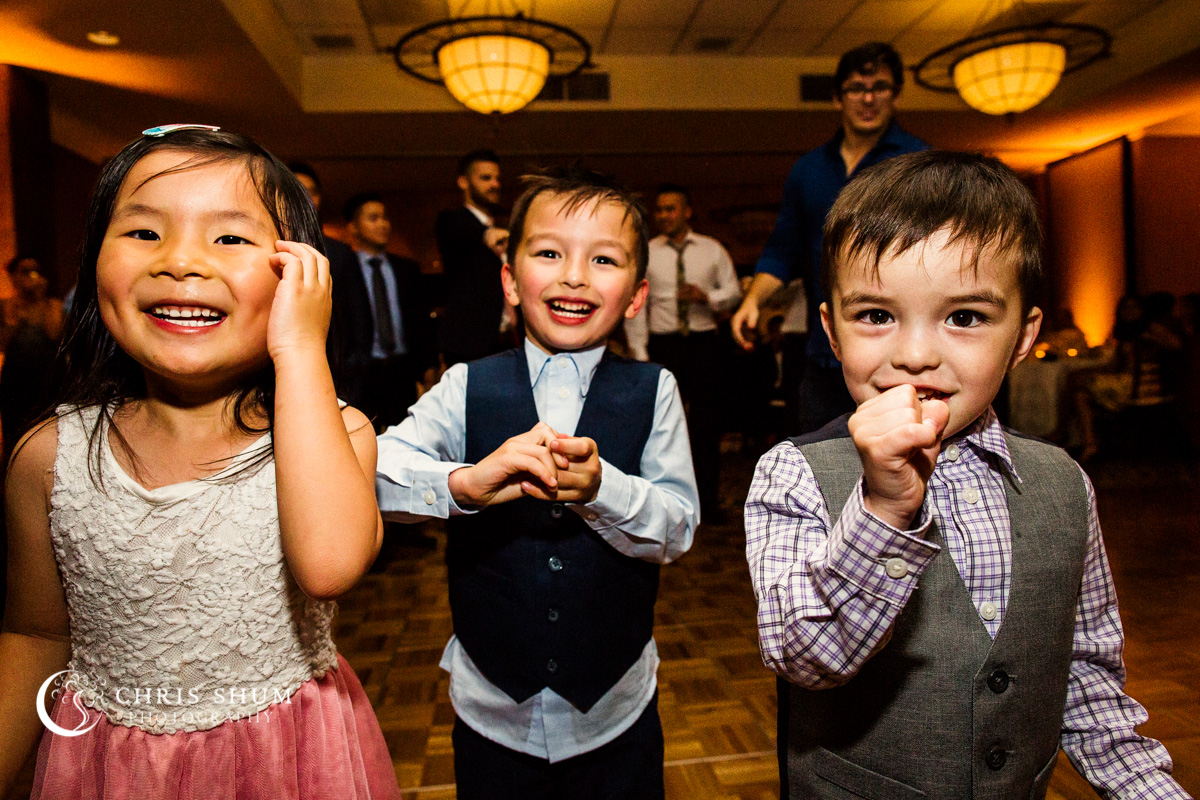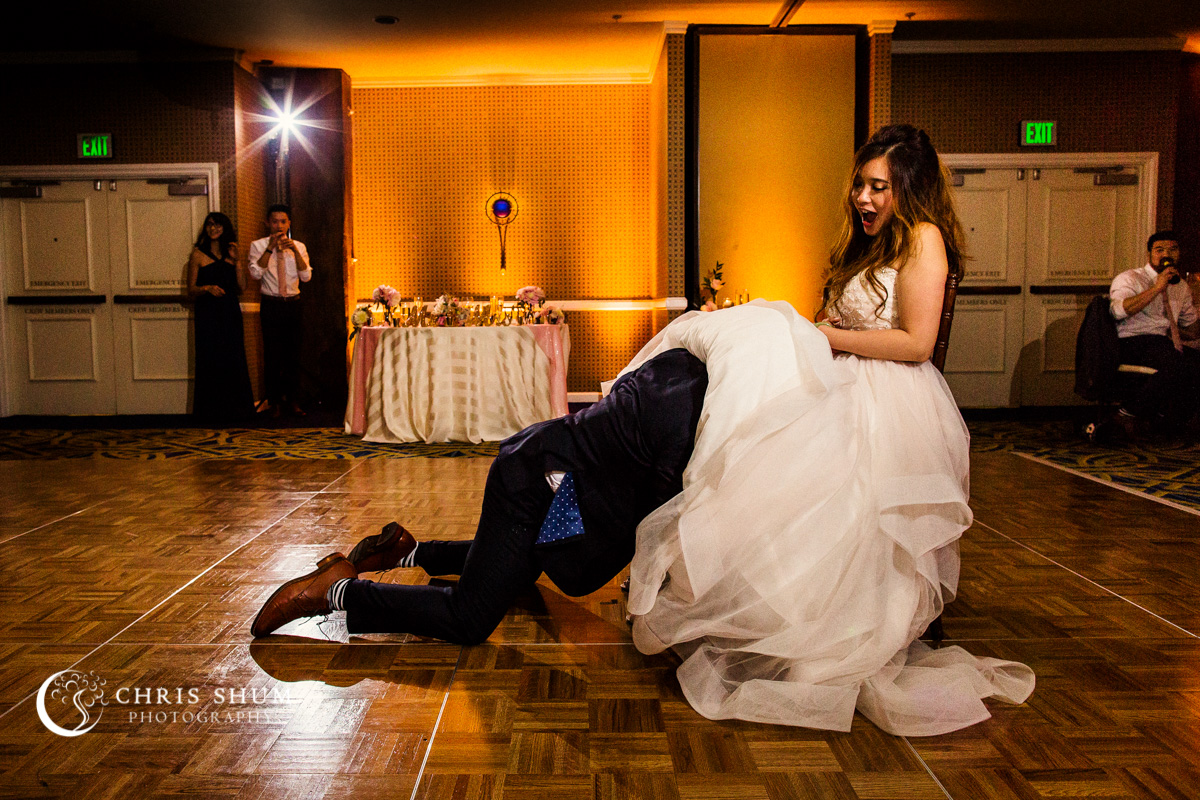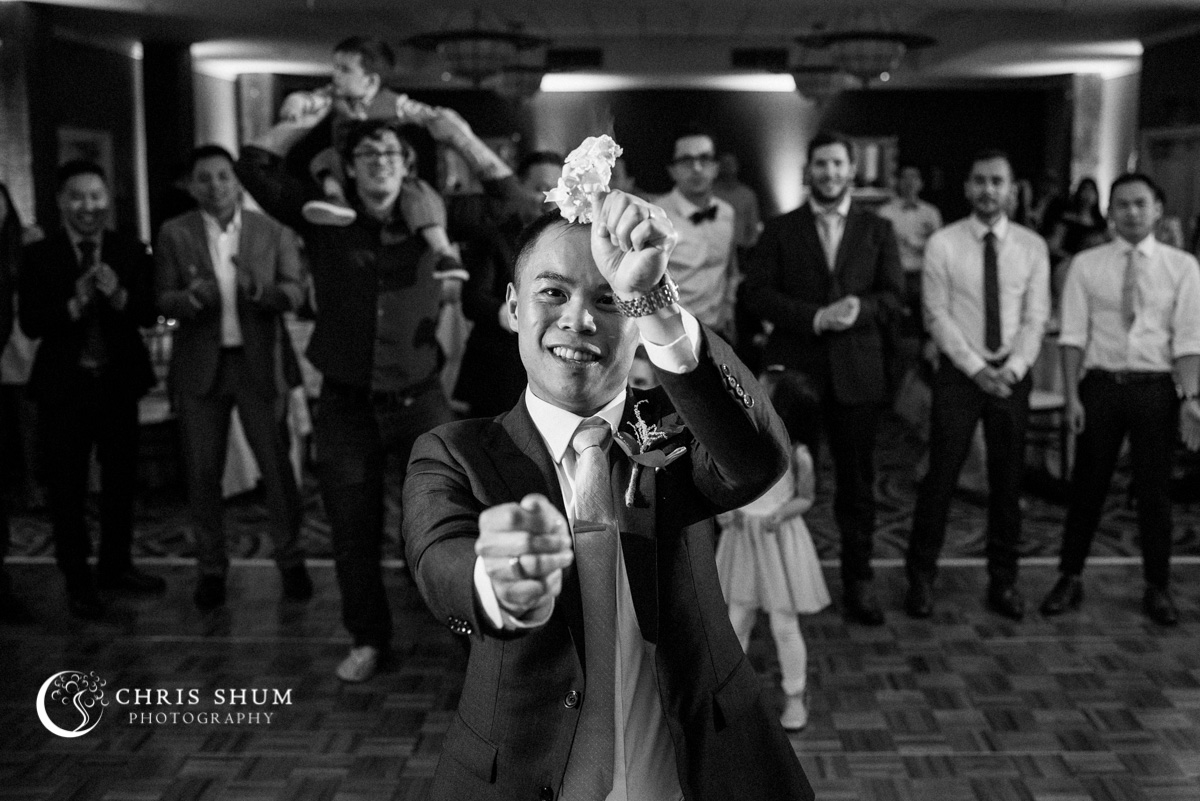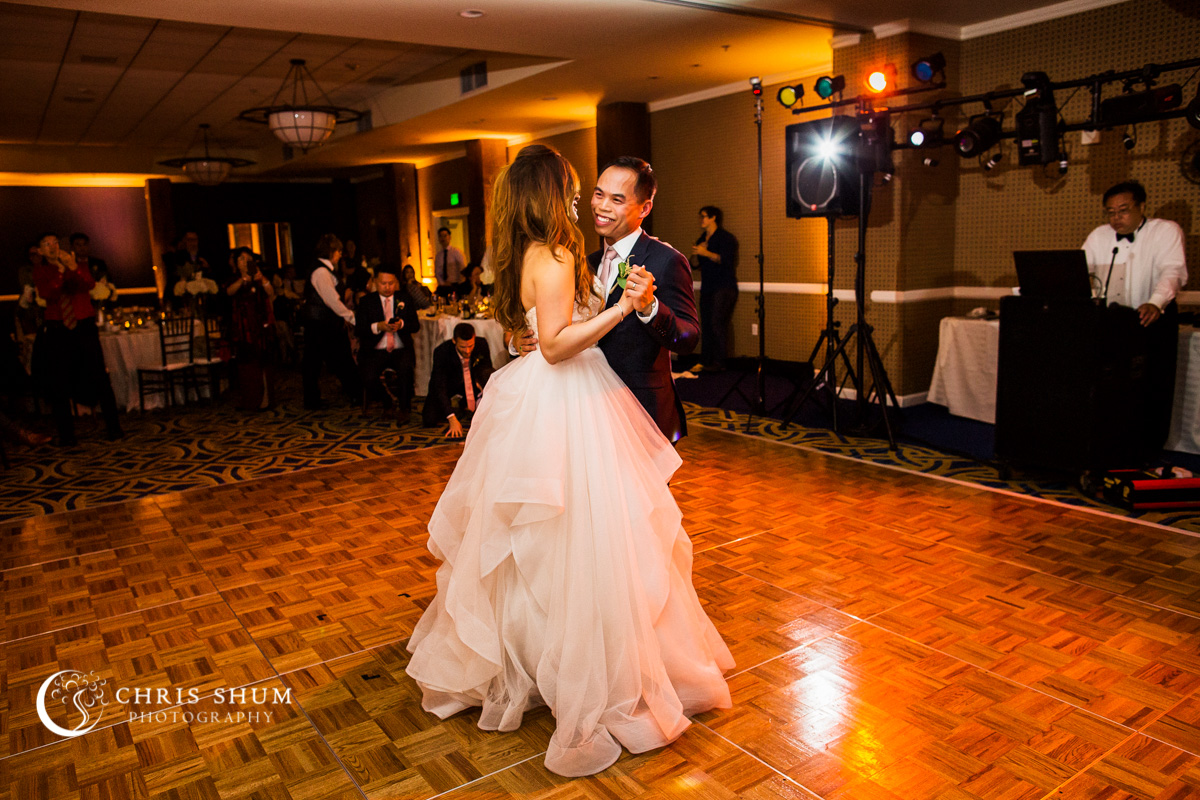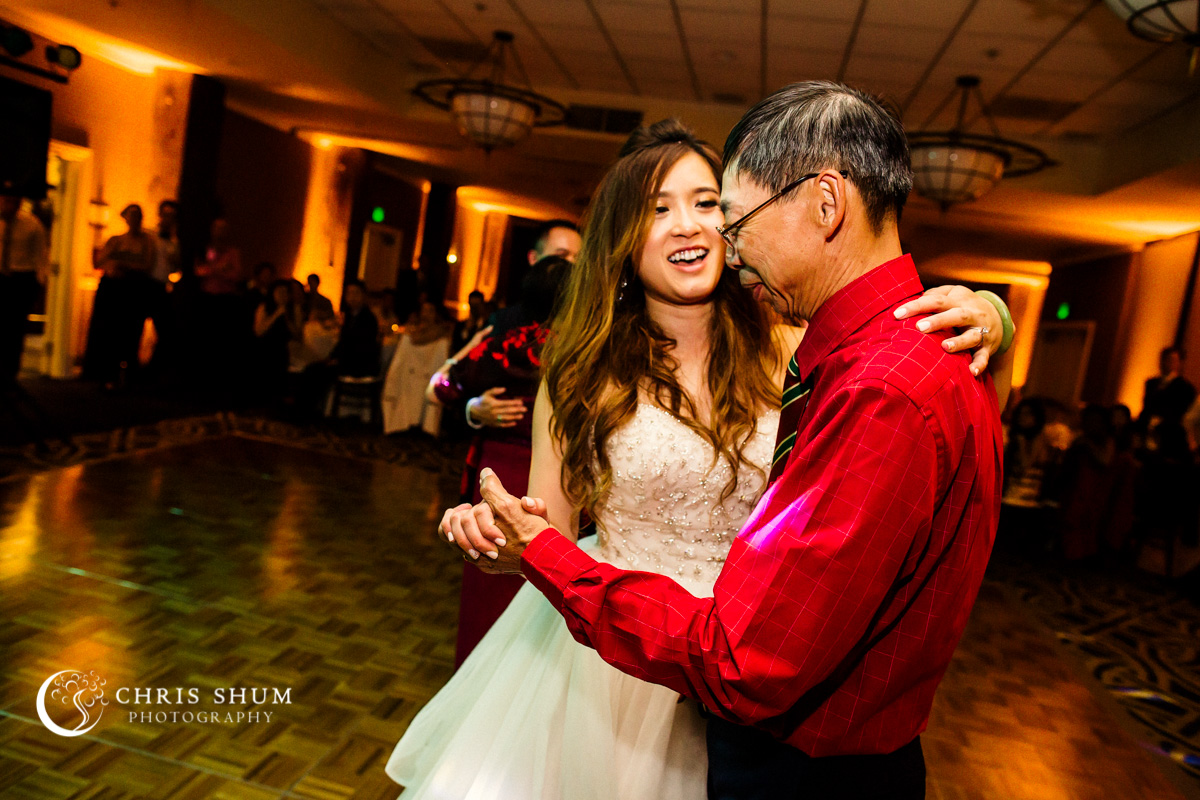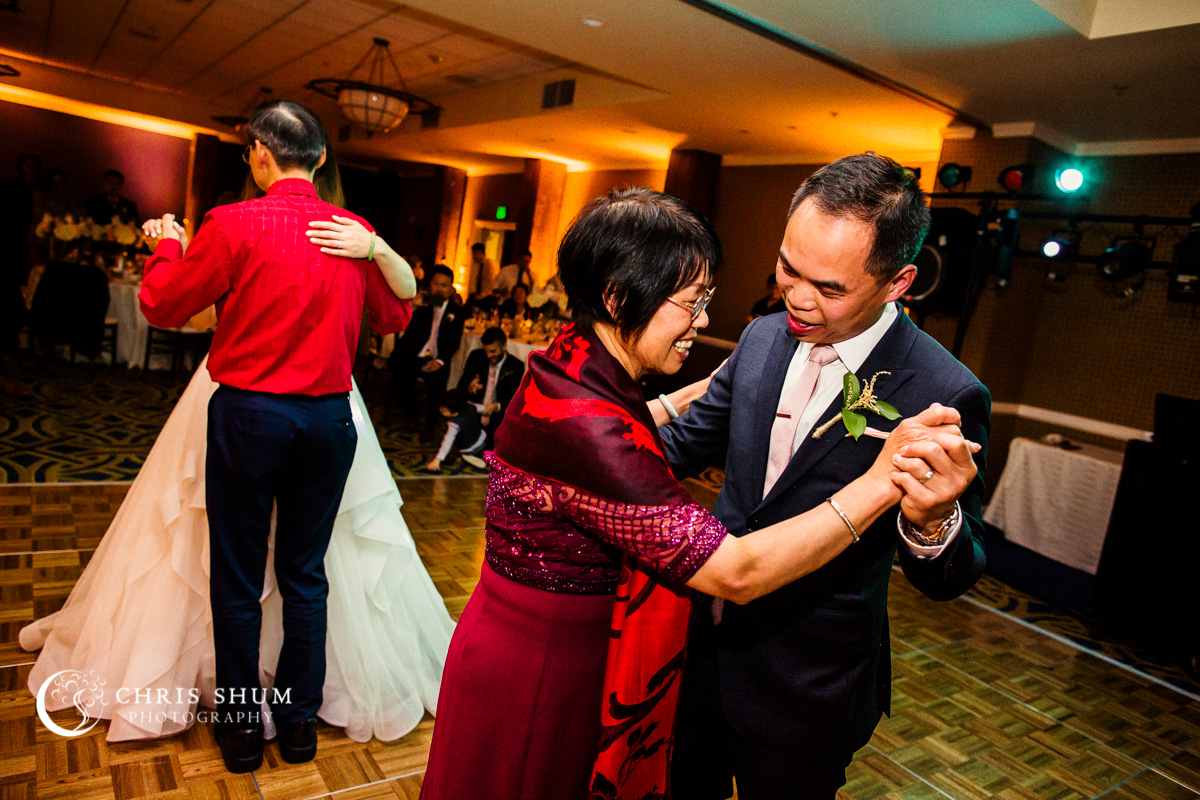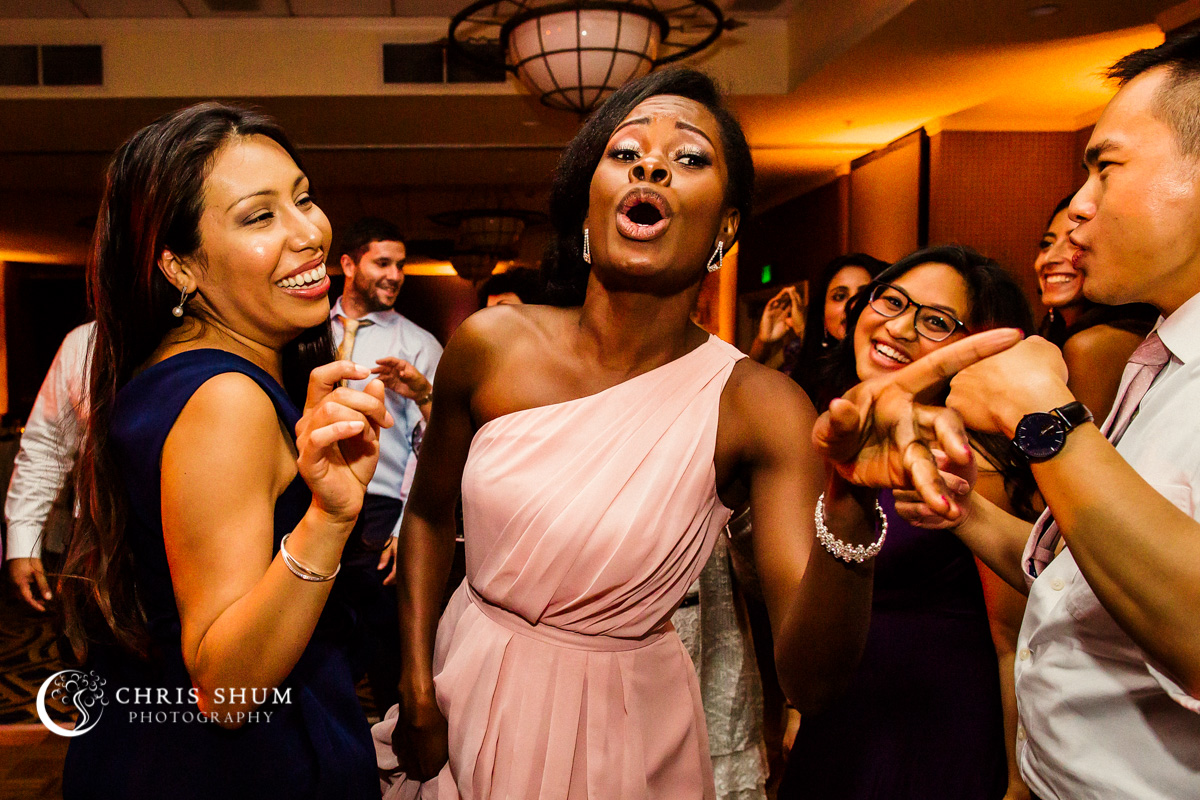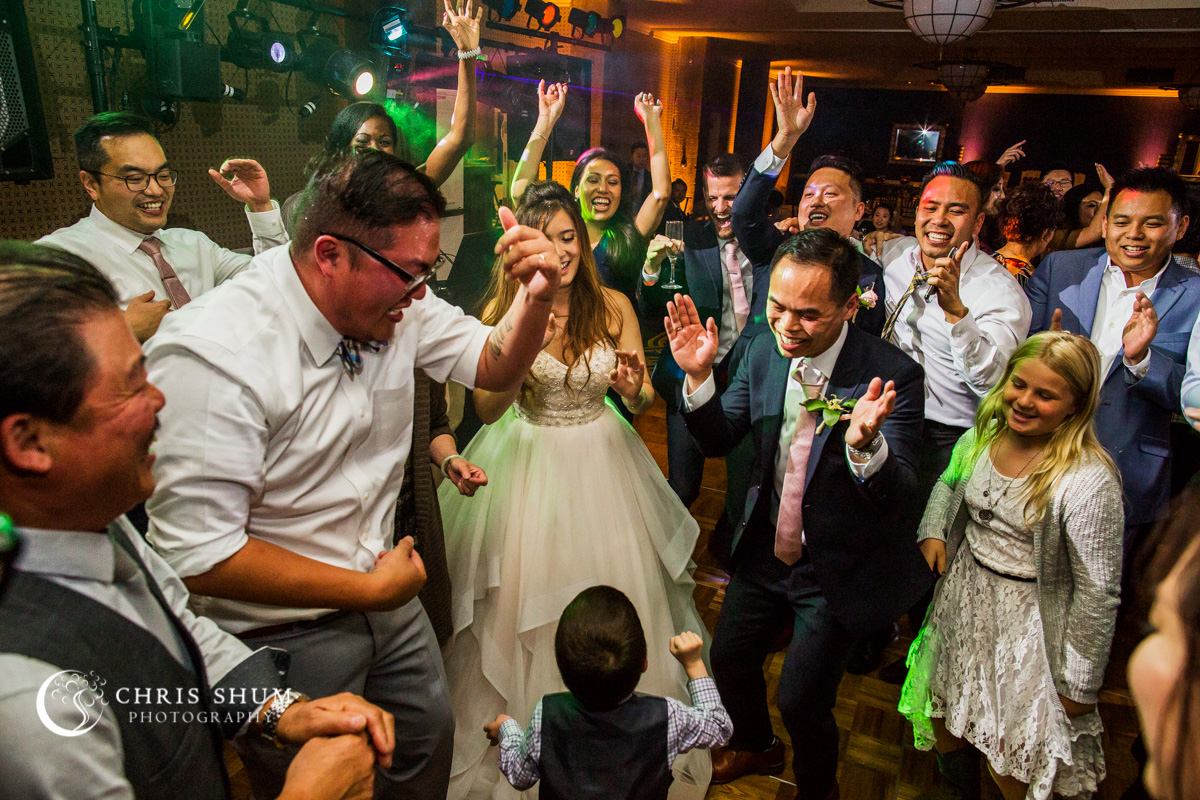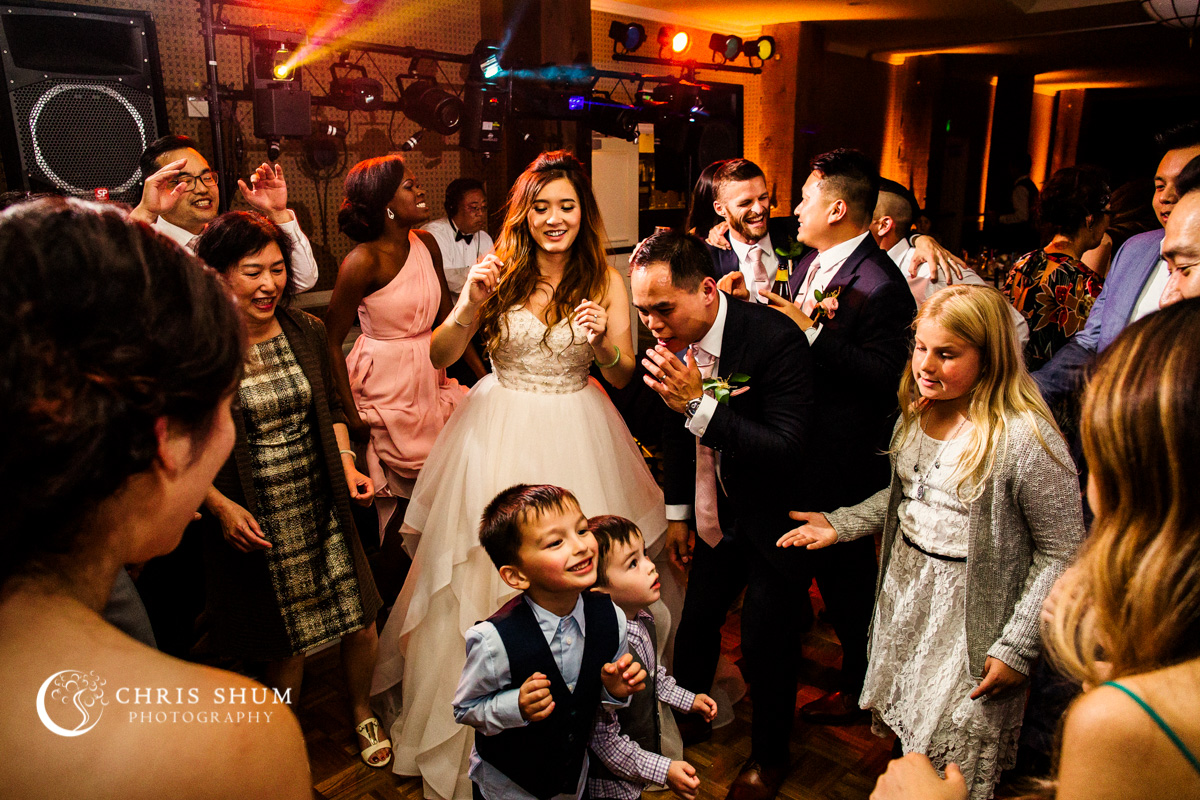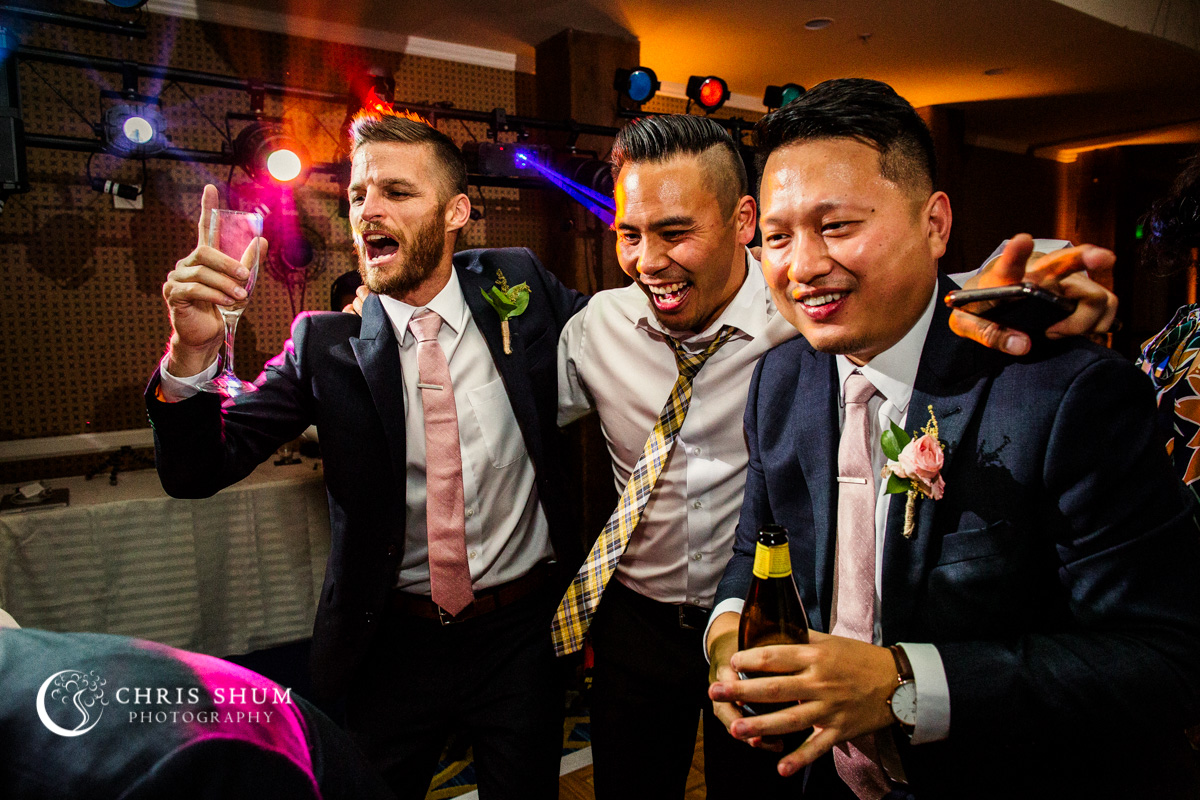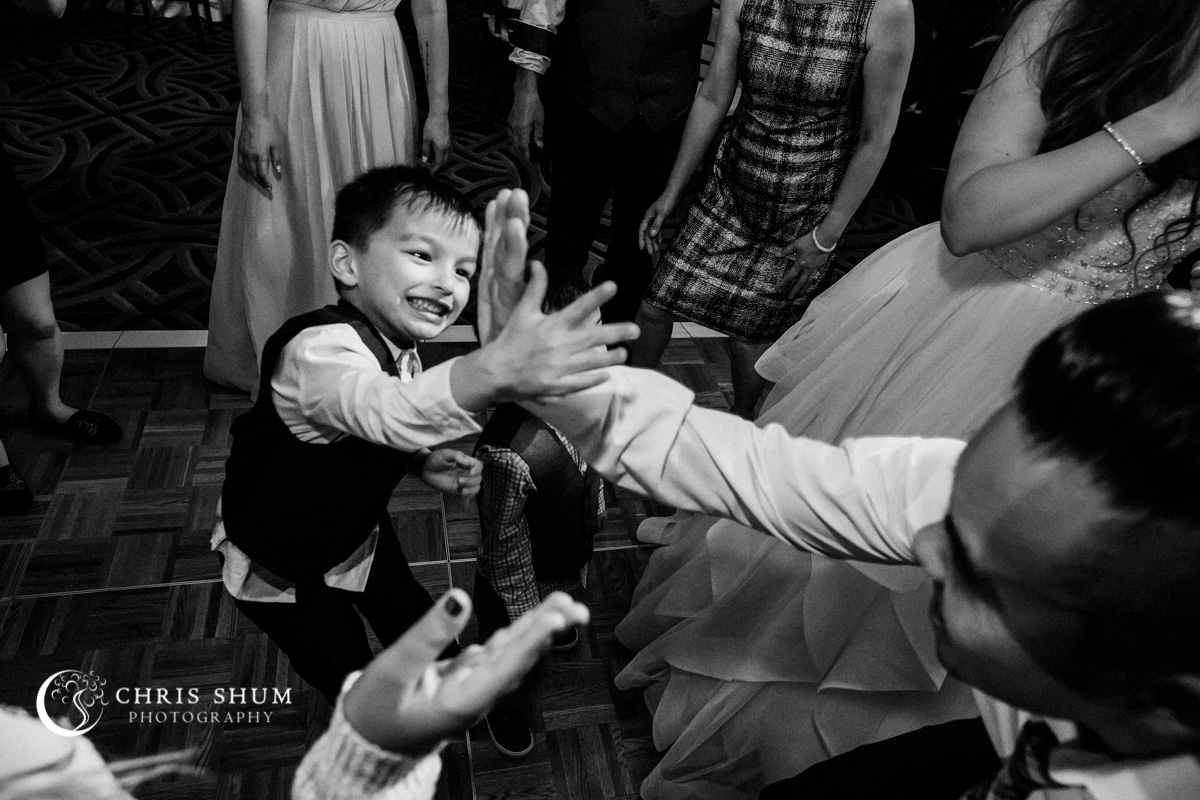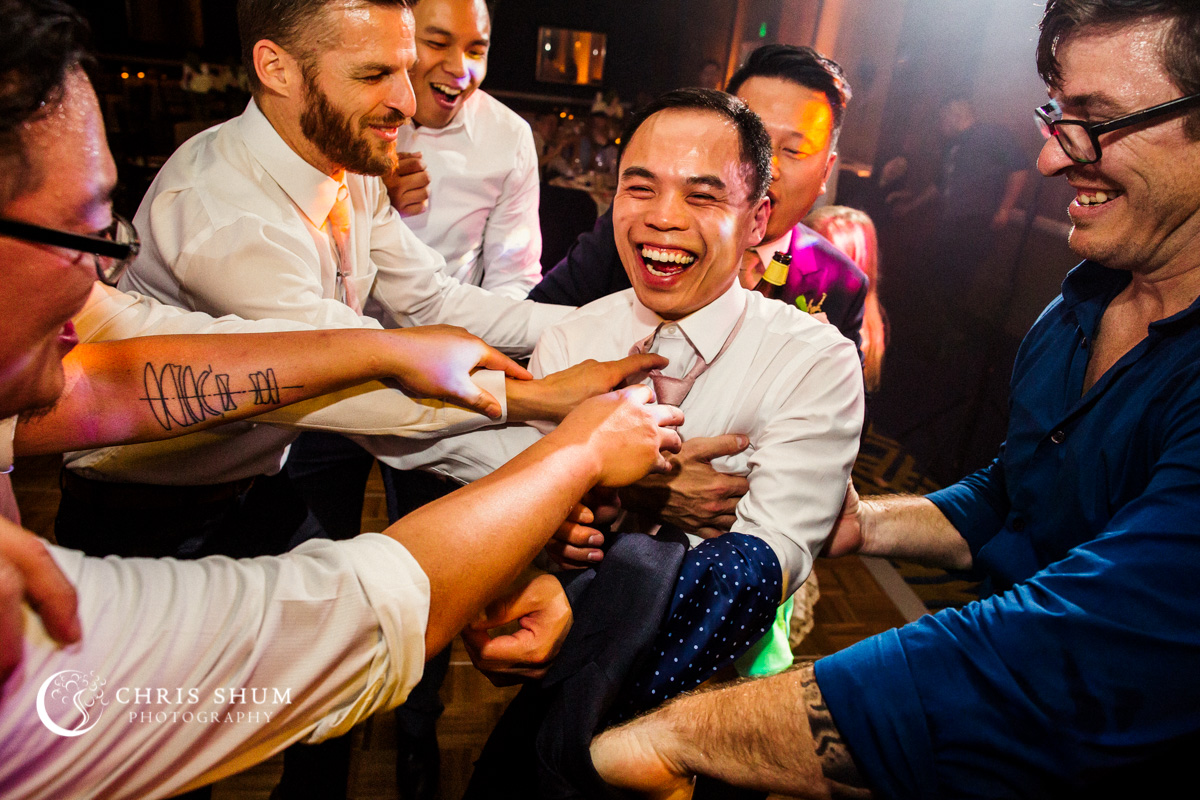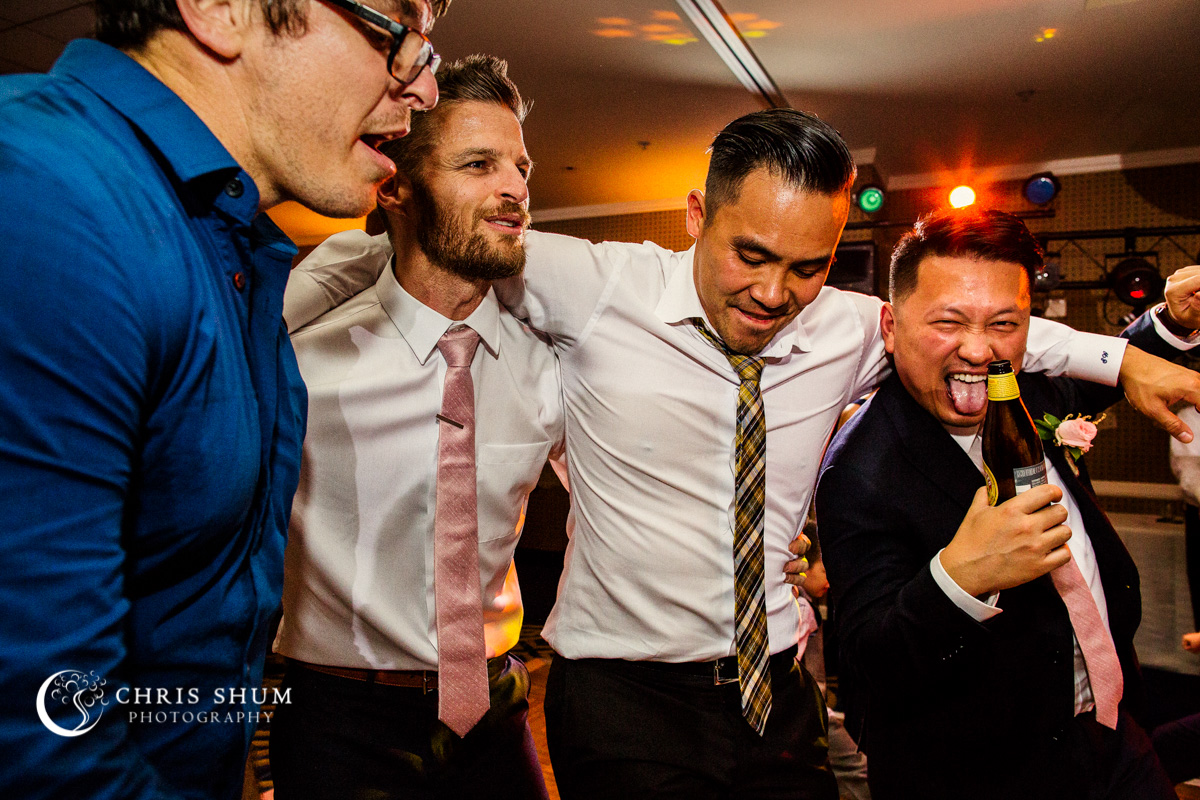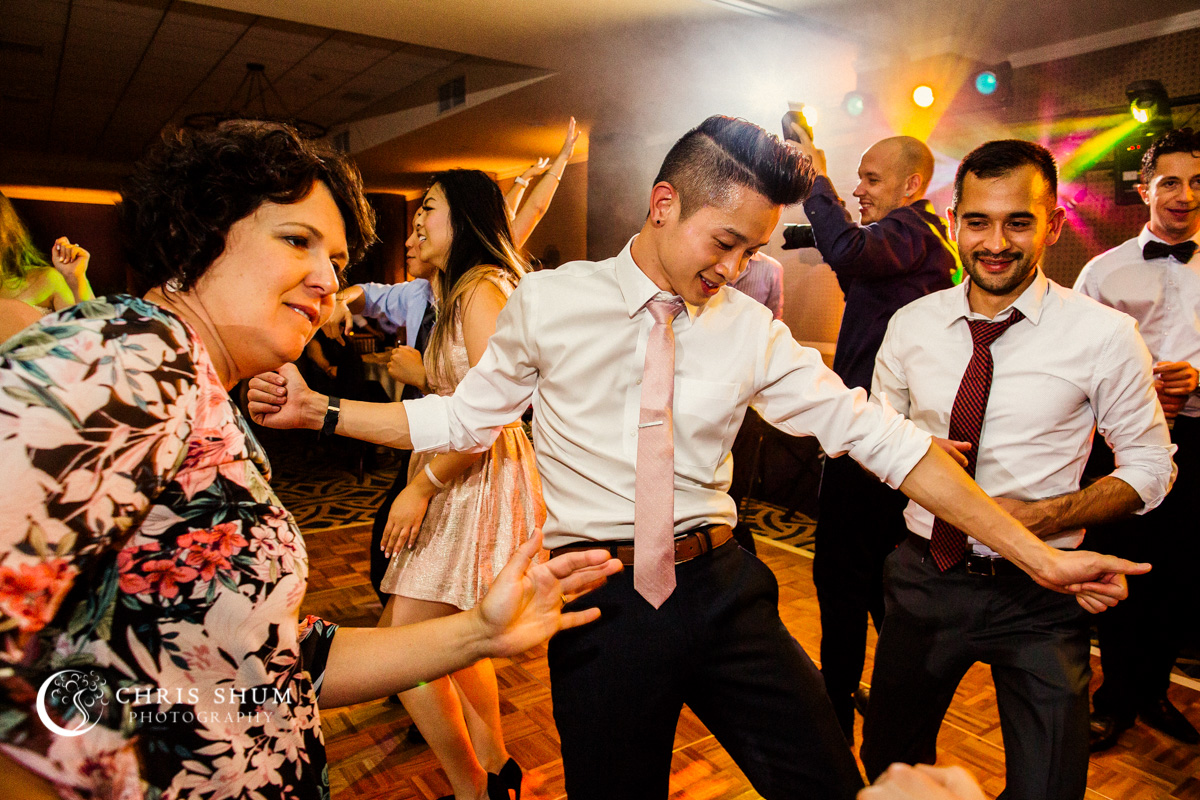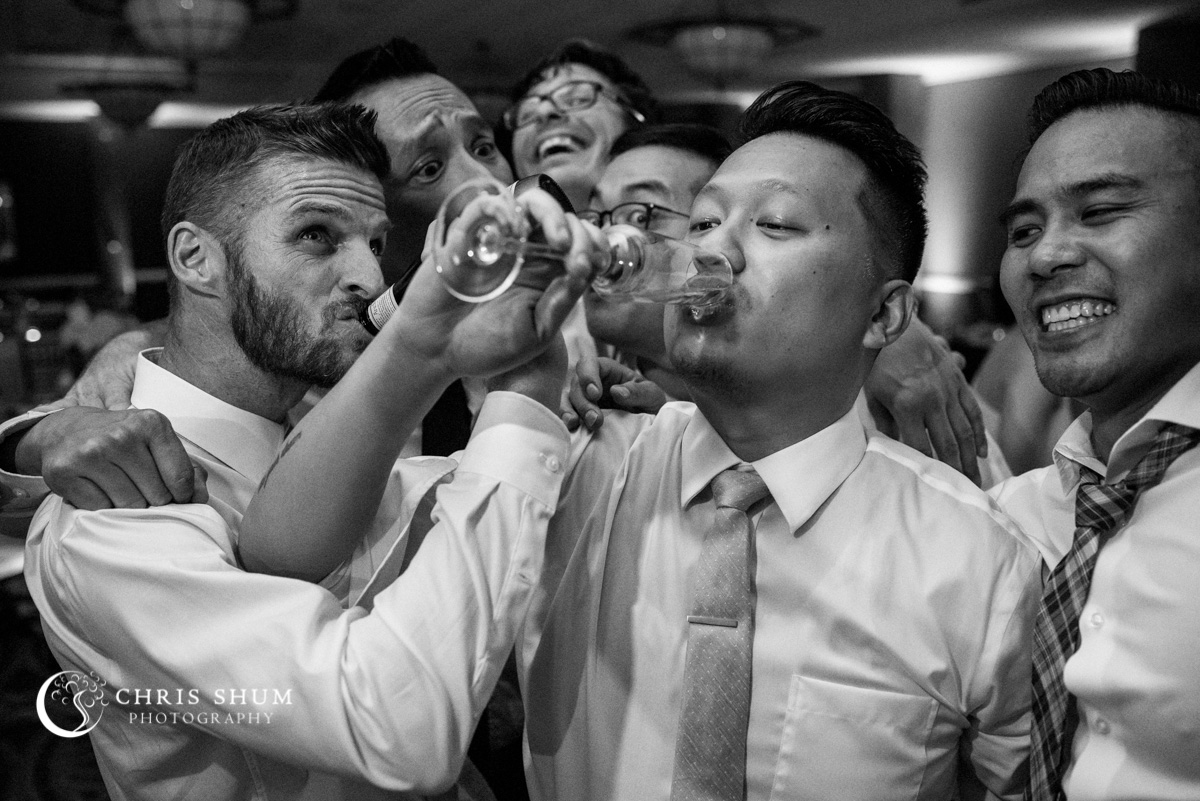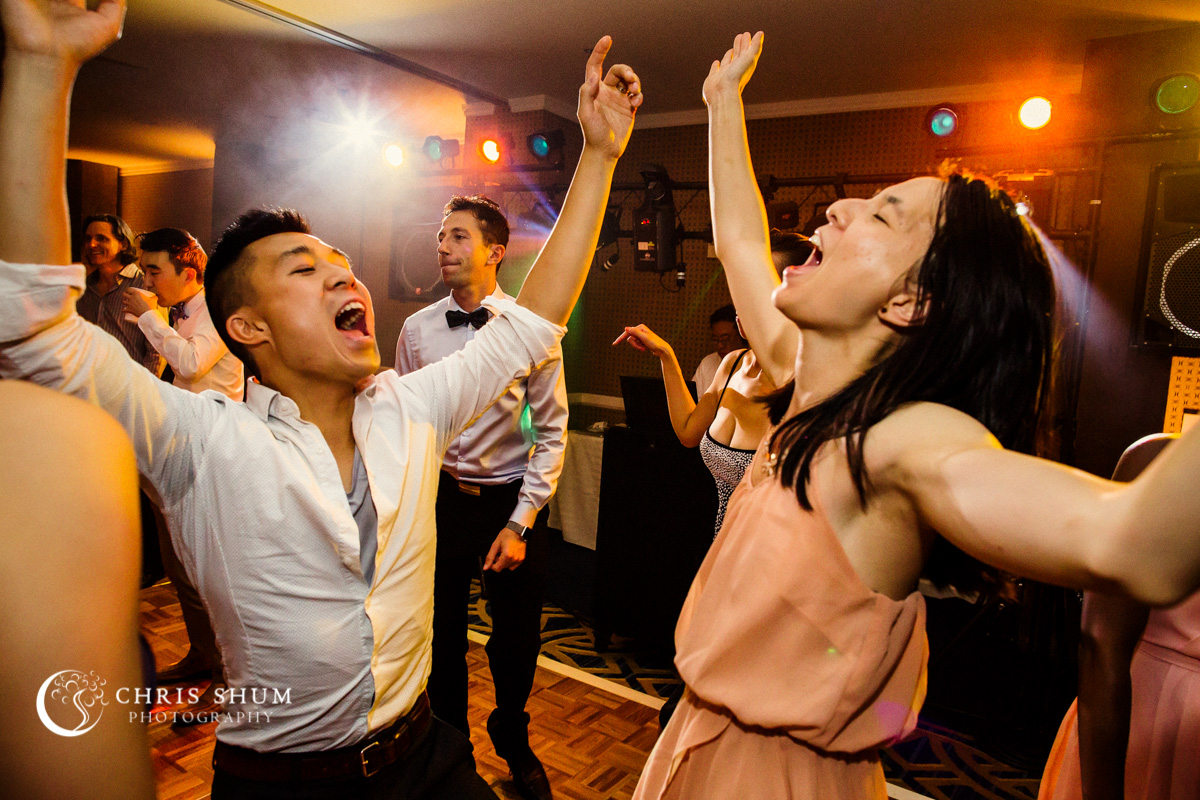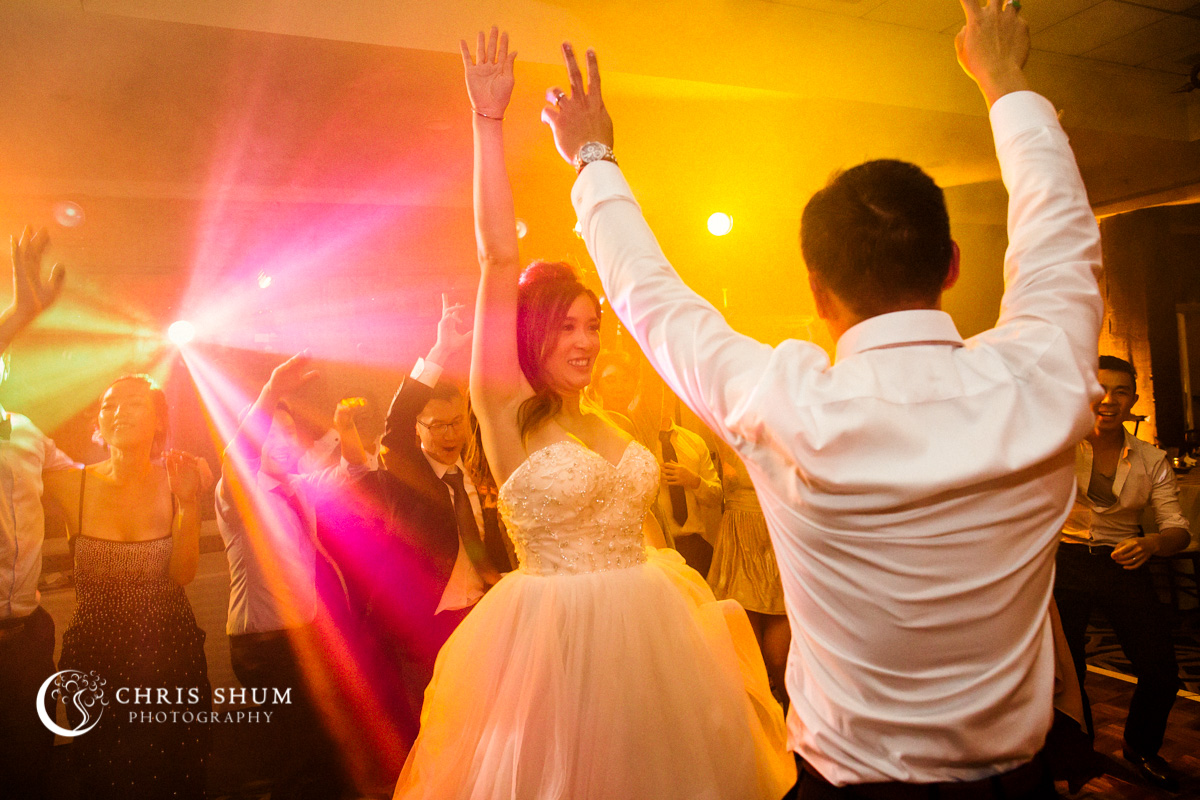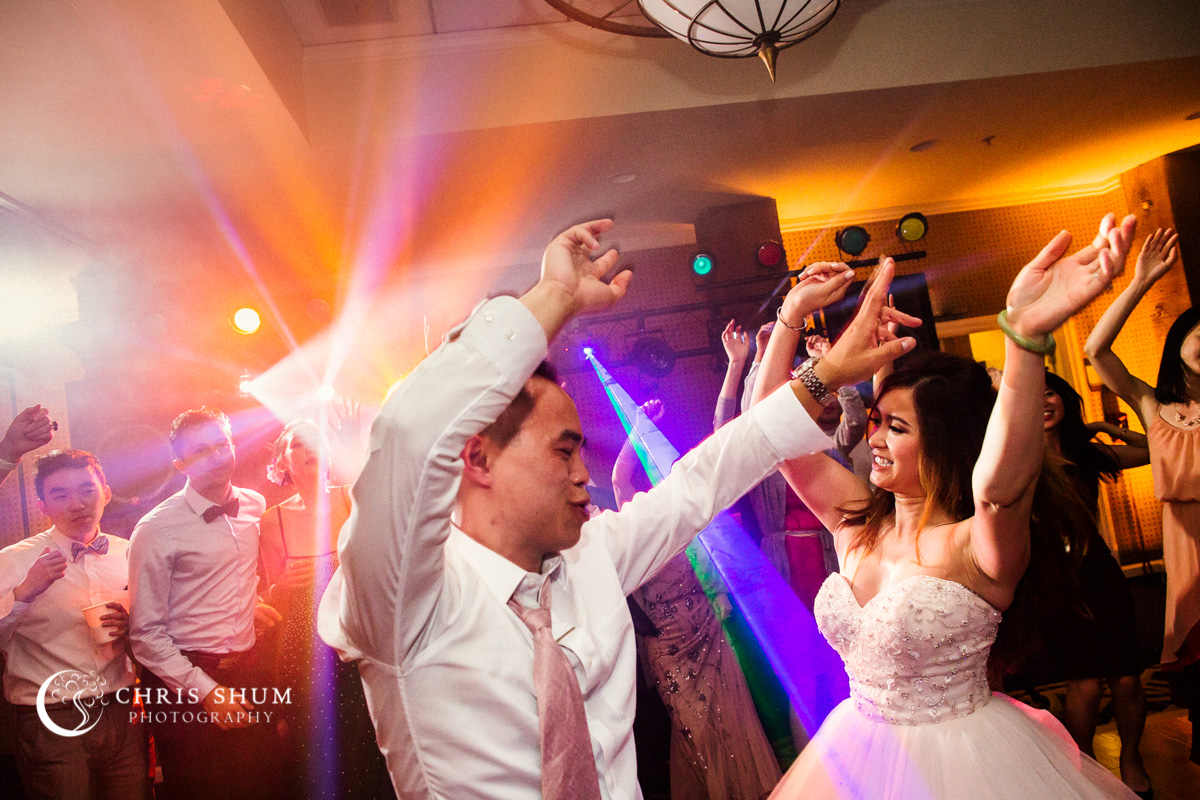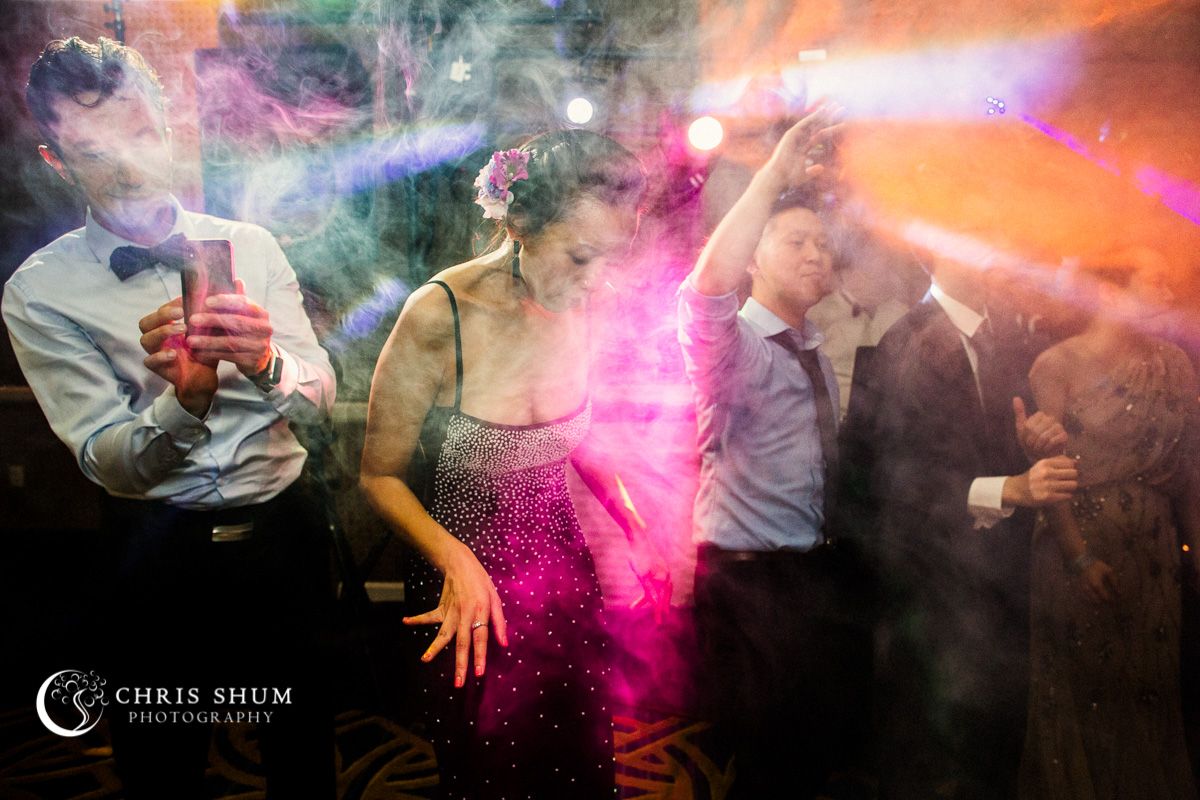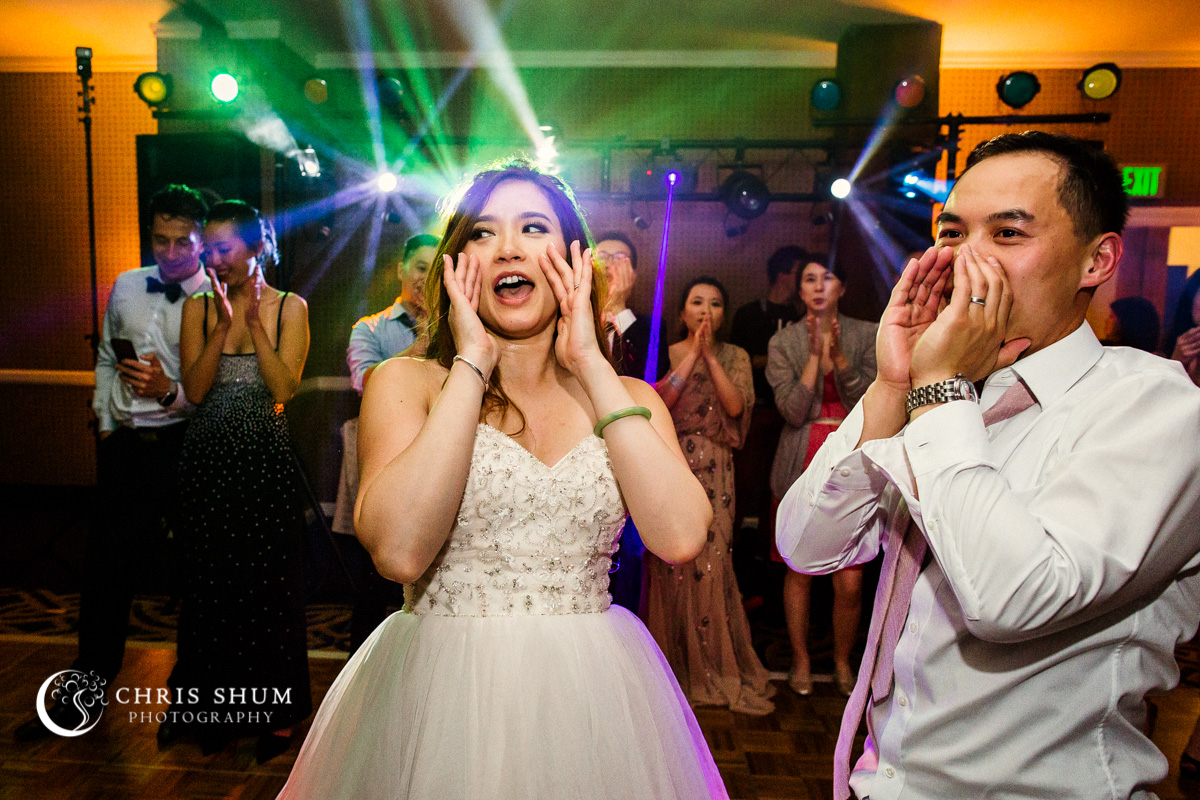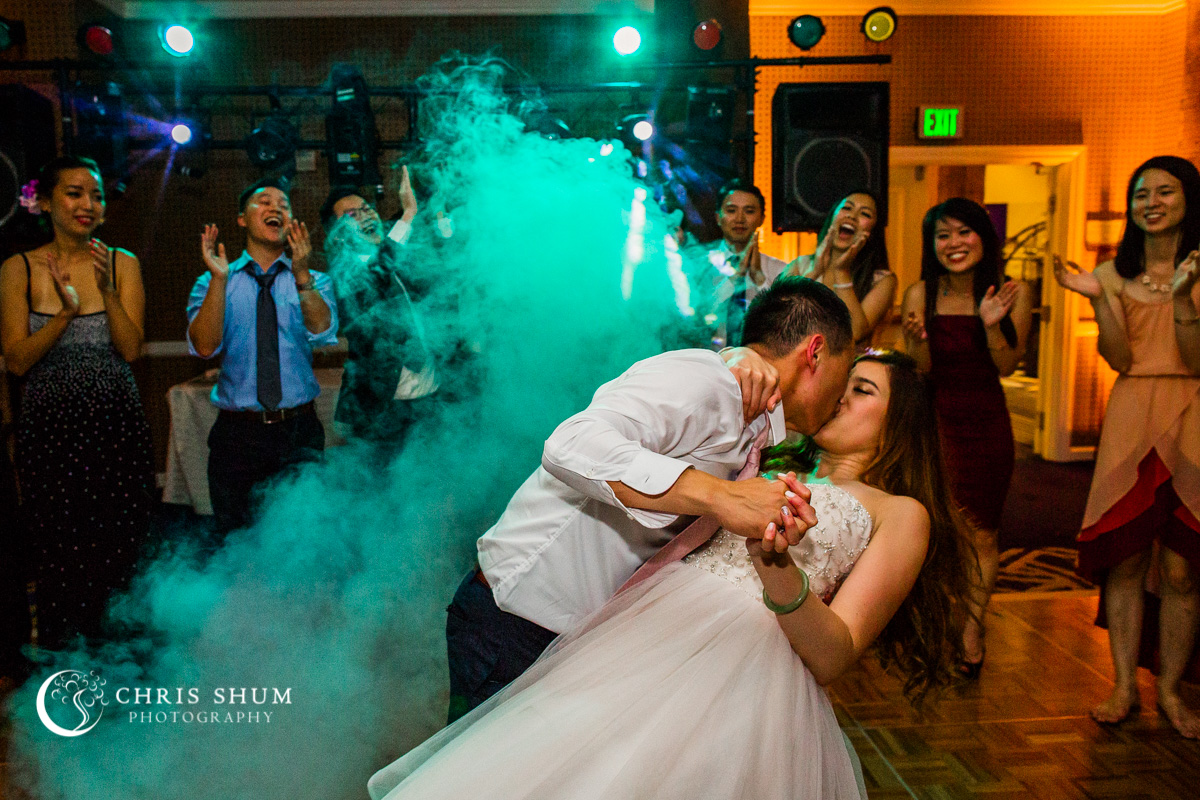 Ceremony and Reception at: Argonaut Hotel