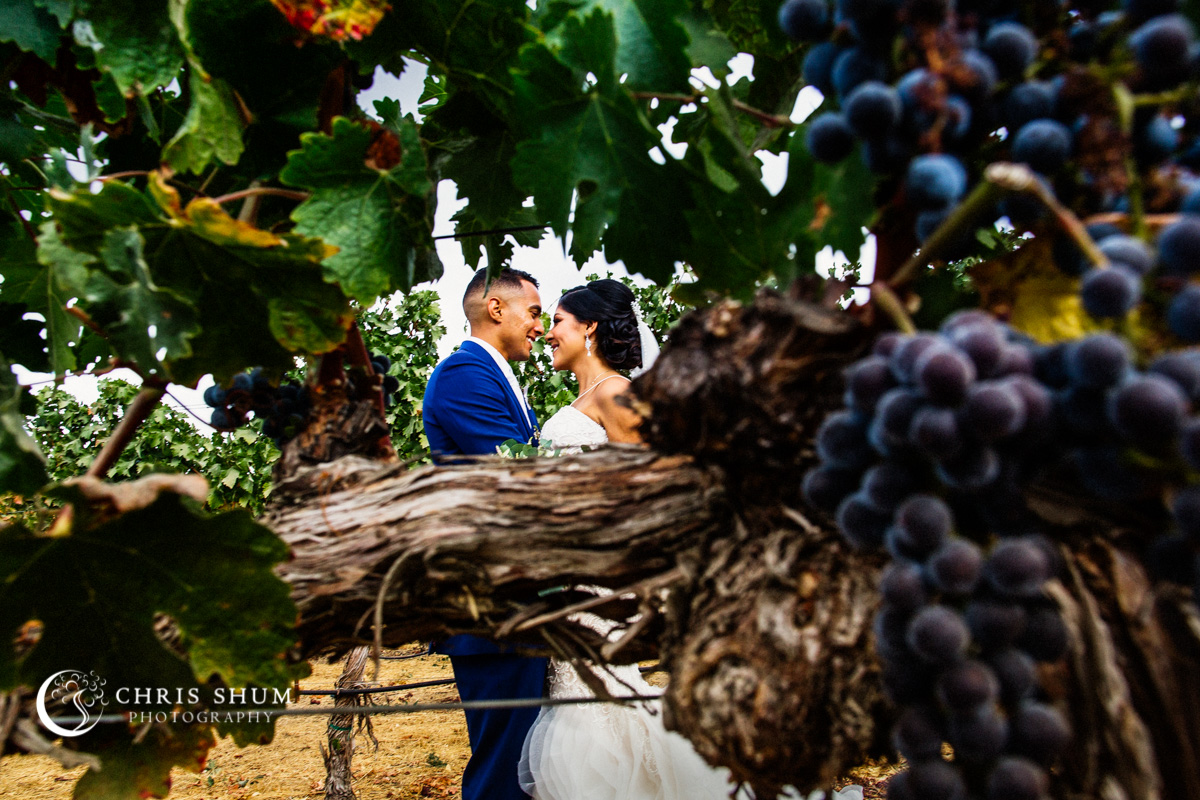 Susi and Devin exchanged their wedding vows at the beautiful St. Michael's Catholic church and hosted the wedding at the gorgeous Garre Vineyard and Winery. They invited many relatives and friends to celebrate this wonderful day and moment with them, and the wedding was a blast!
At the reception at Garre Vineyard, with the Banda filled the room with festivity music, there were many games and traditions in place. In addition to the garter, flower bouquet tosses and money dance, they also had the "Vibora de la Mar" where the bride and groom stood on the chairs, and the groom then held the bride's veil, forming an arch, and guests, separating into female and male groups, paraded under it and attempted to knock the couple down. But of course the guests didn't want the couples to be hurt, but there were enough scary moments for the couple!
Another really hilarious moment was the parody of the life after wedding. The groom's image totally cracked up the entire room of guests! And the wedding celebration reached its height after dinner when everyone came onto the dancing floor and amazing colorful lighting filled the hall
A heartfelt wish to this sweet couple Susi and Devin, wishing them a marvelous and a journey as colorful as their wedding party together!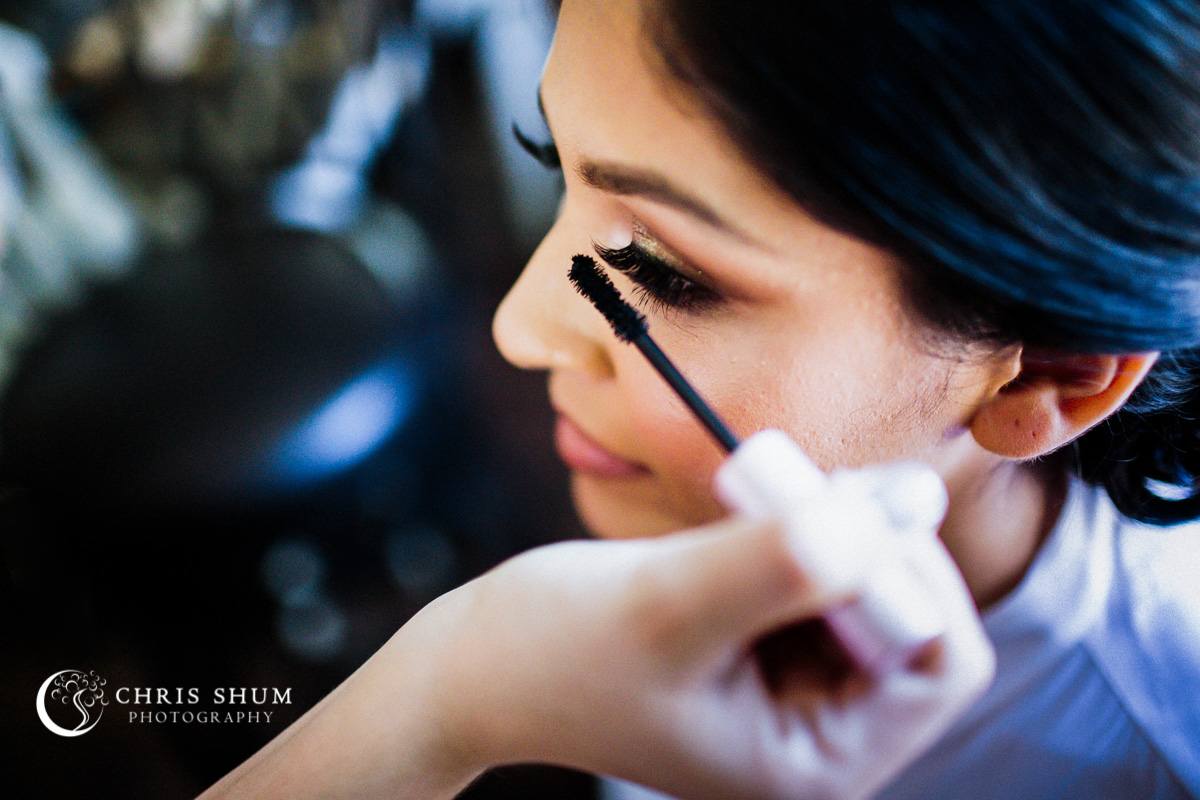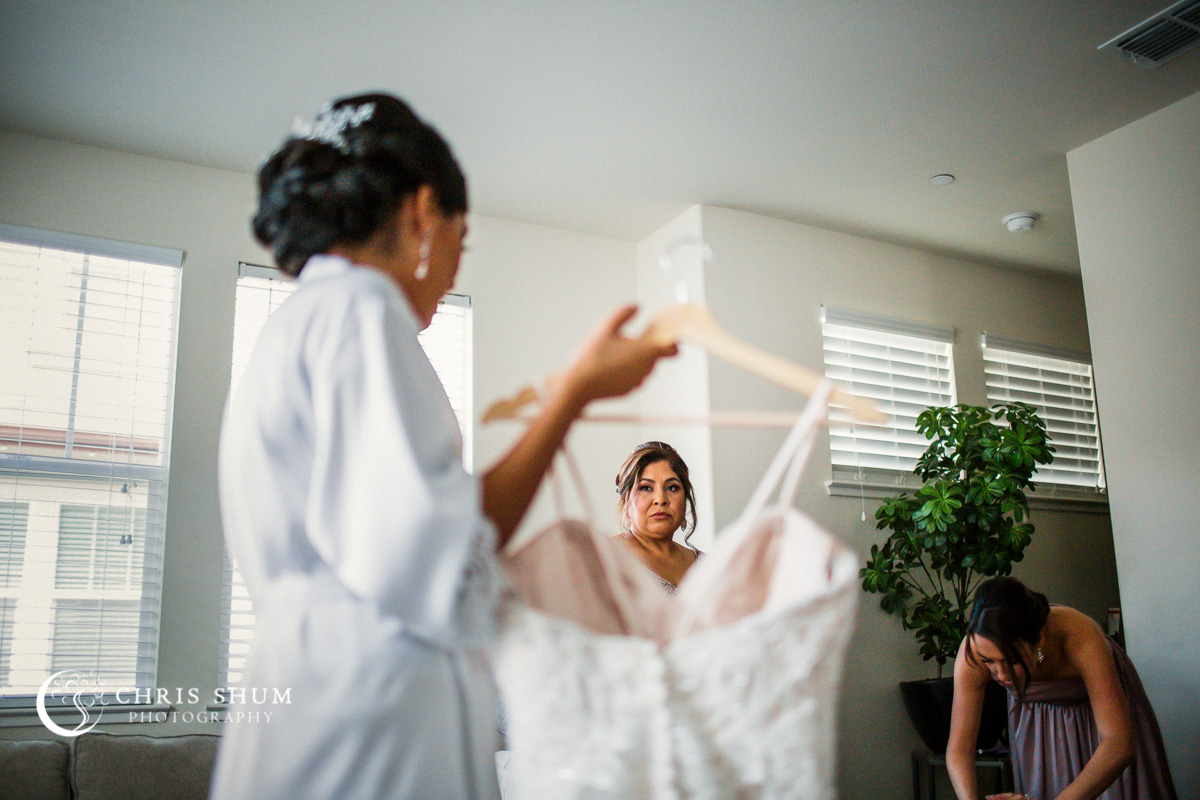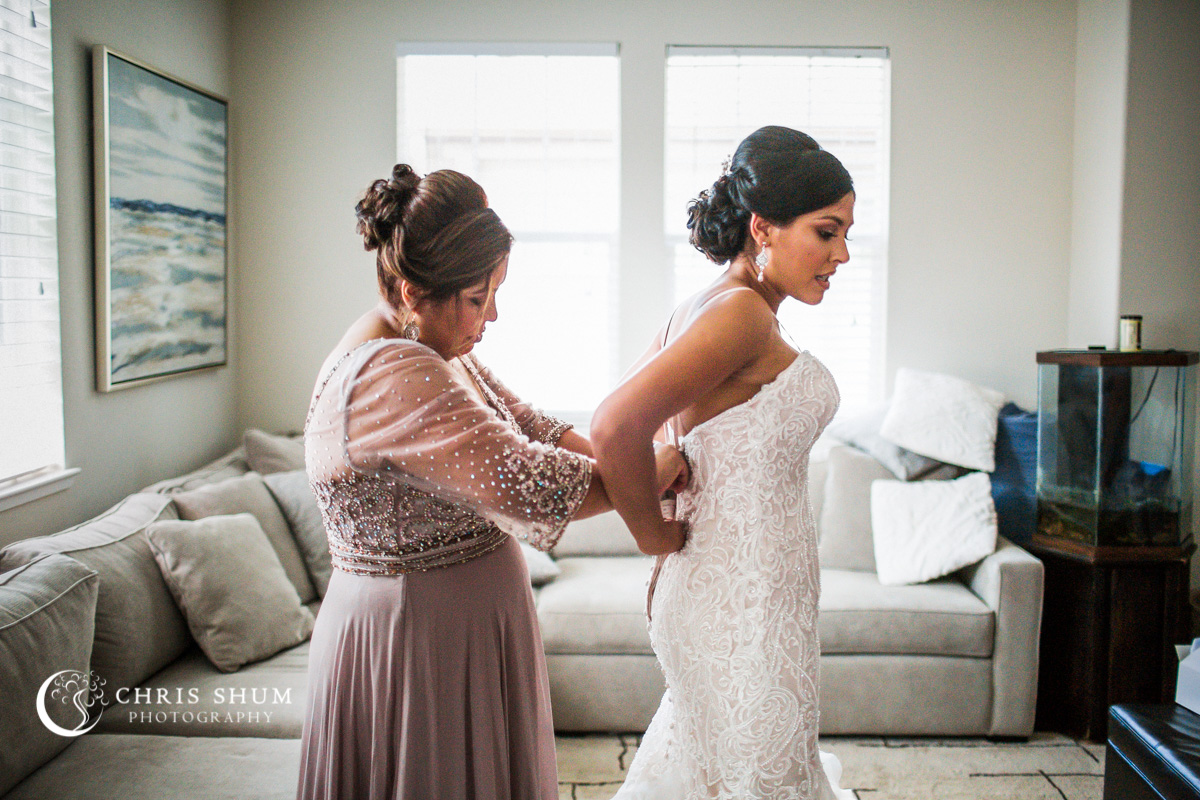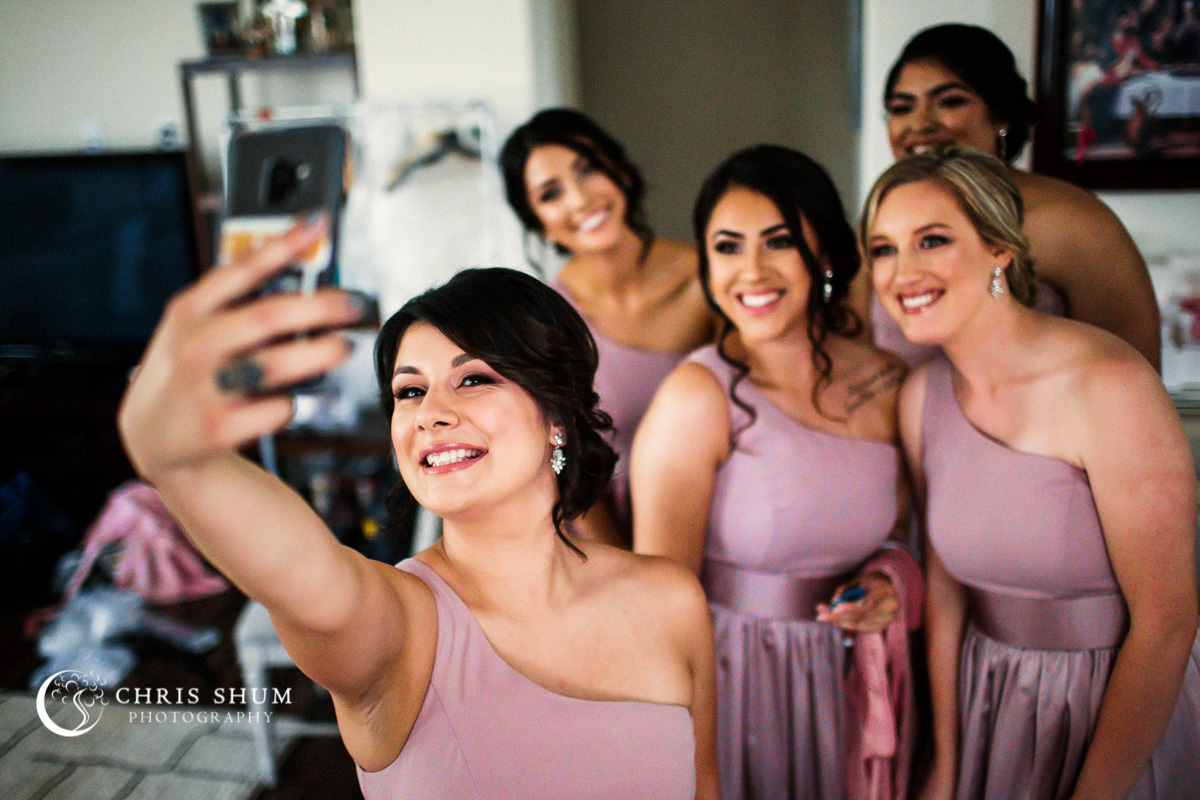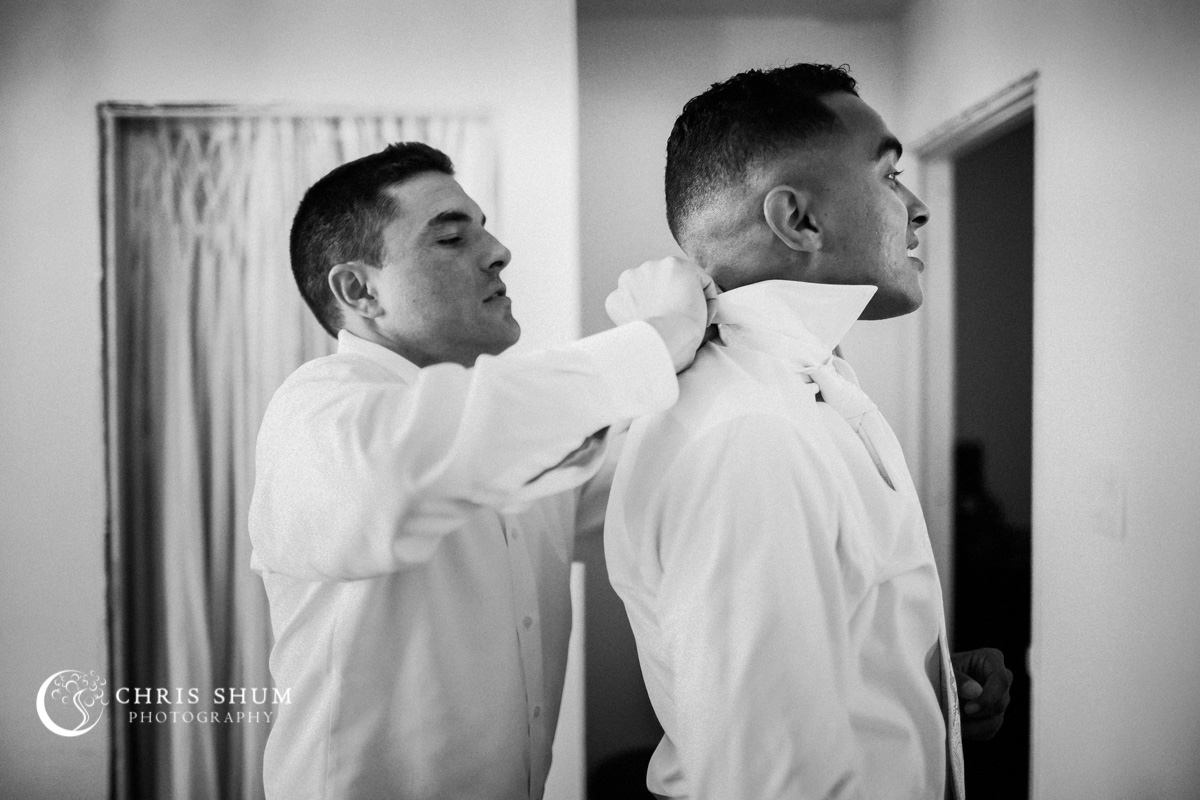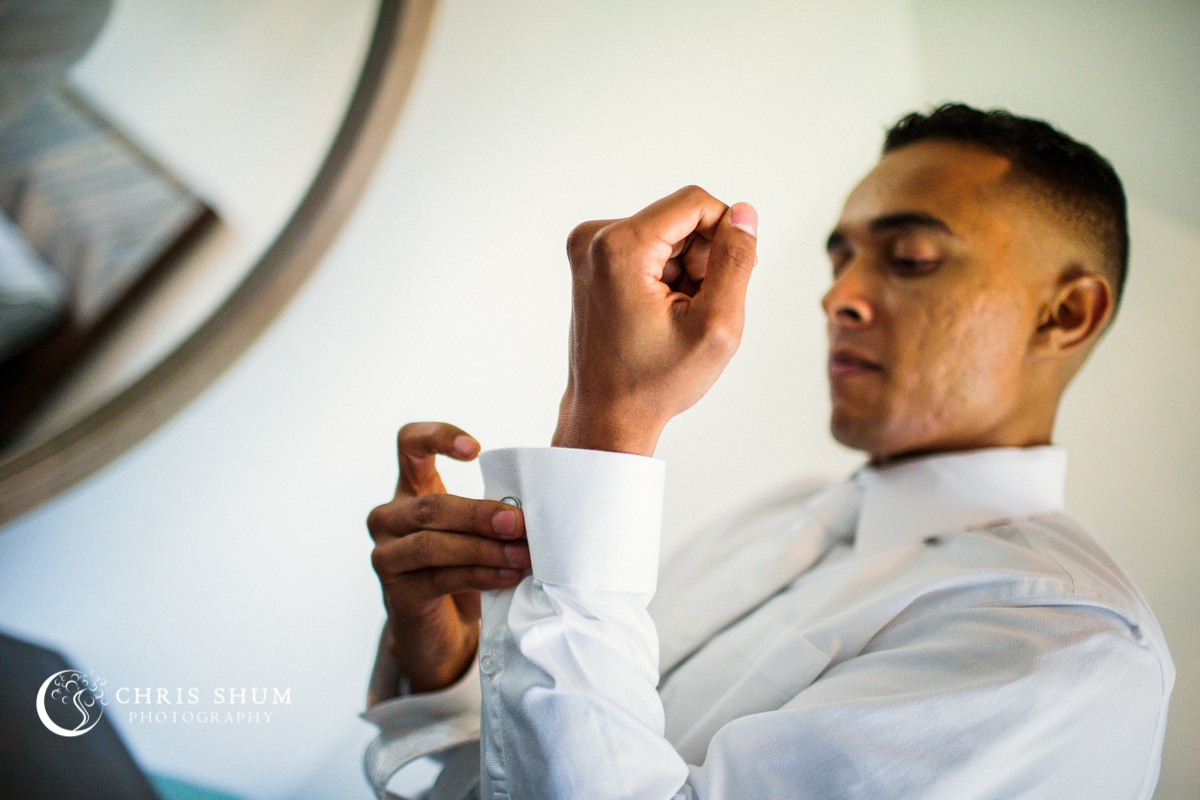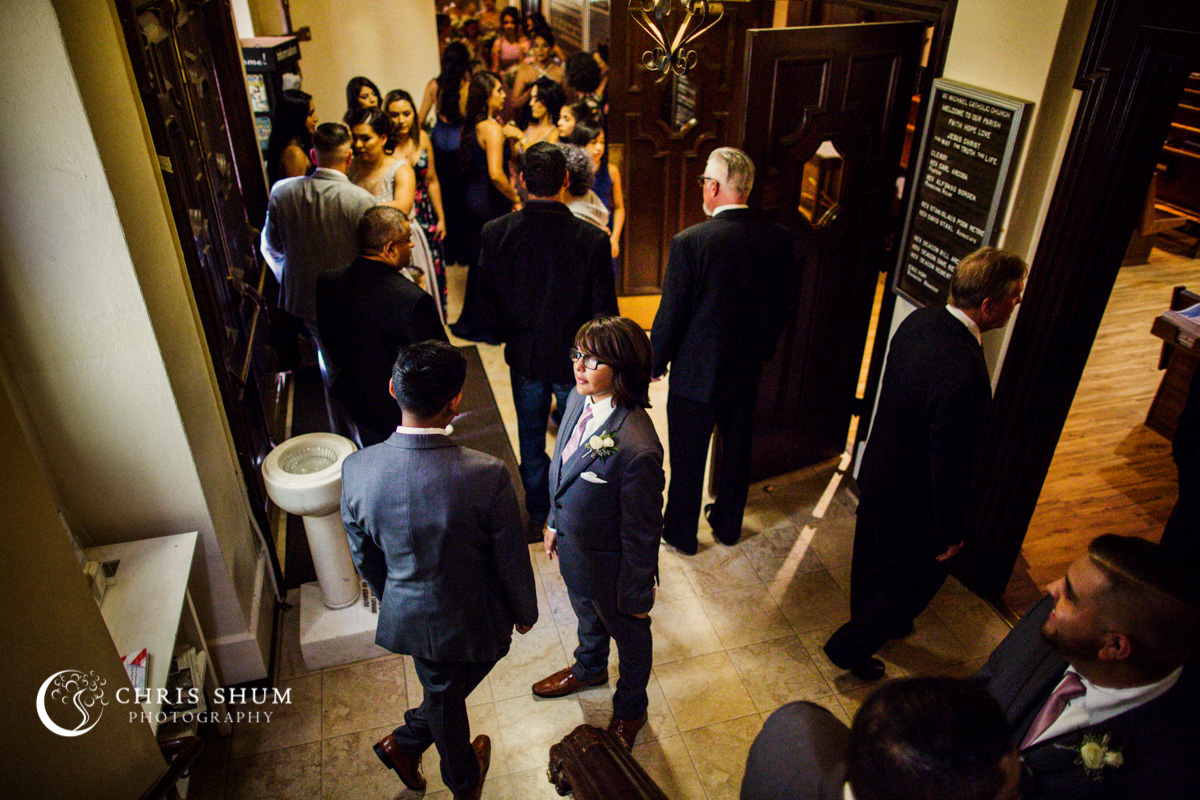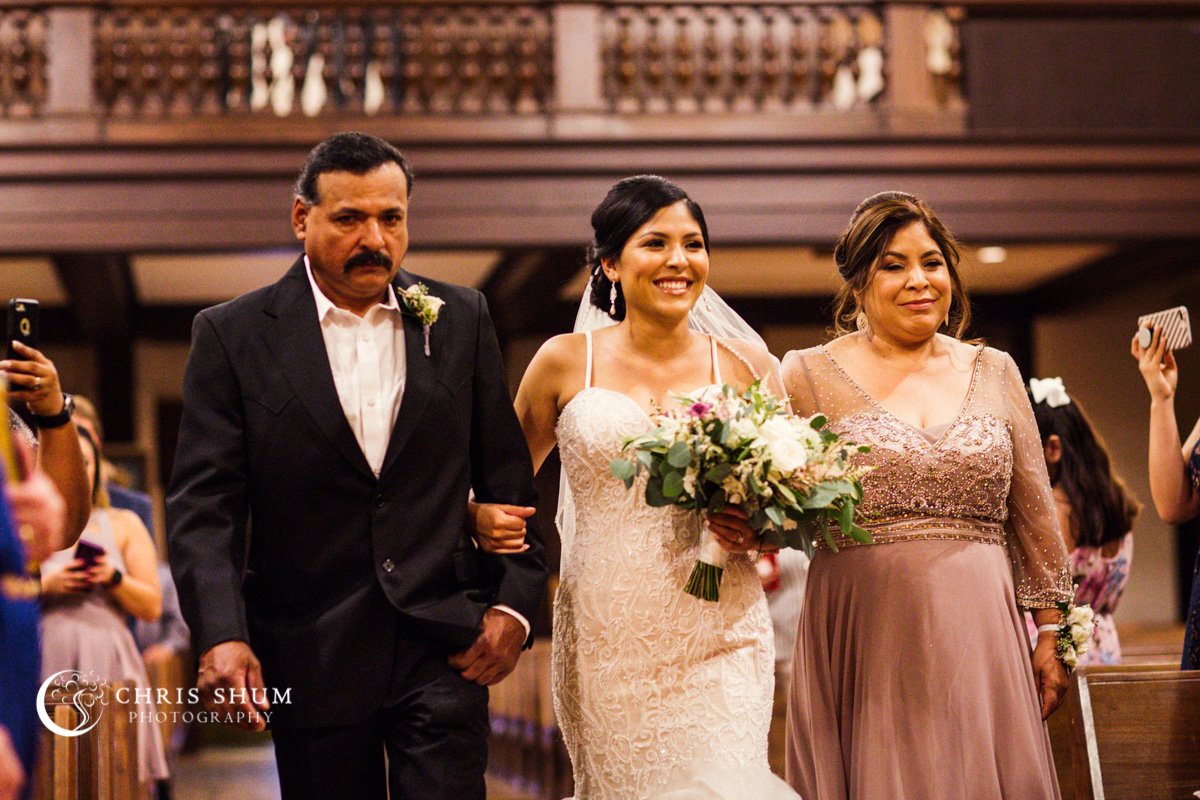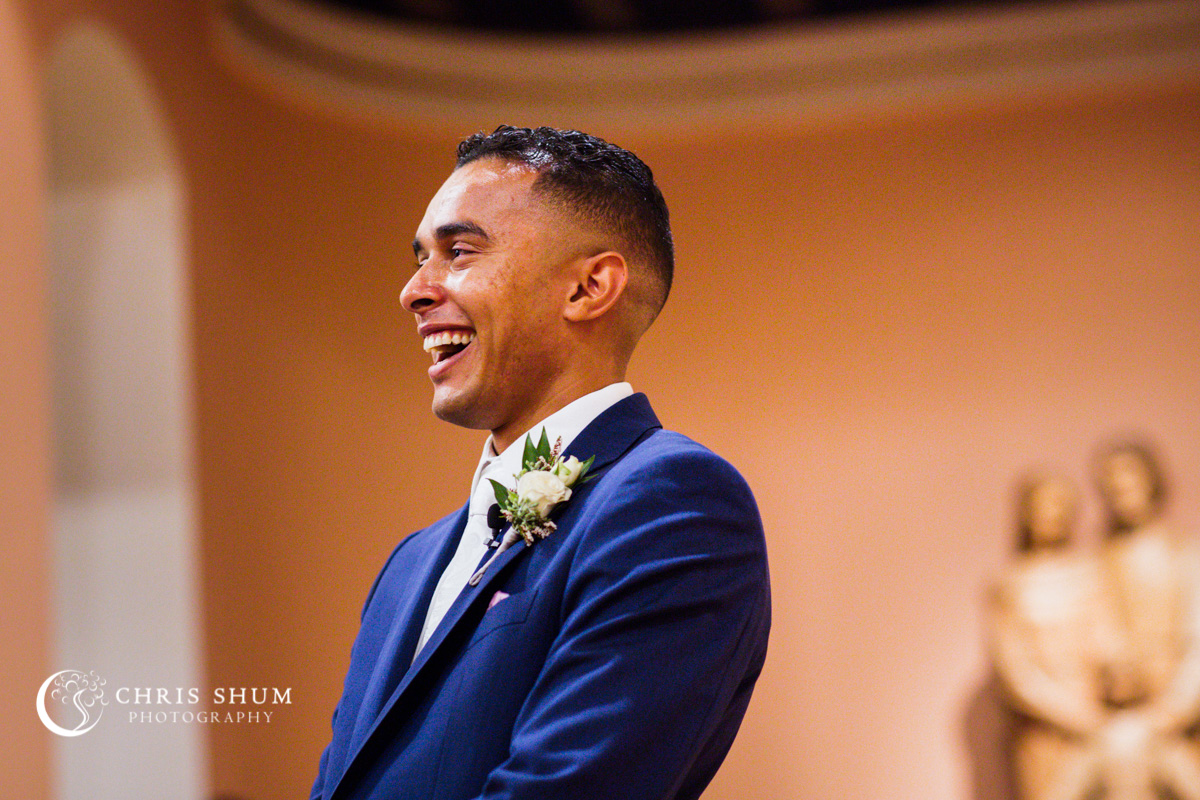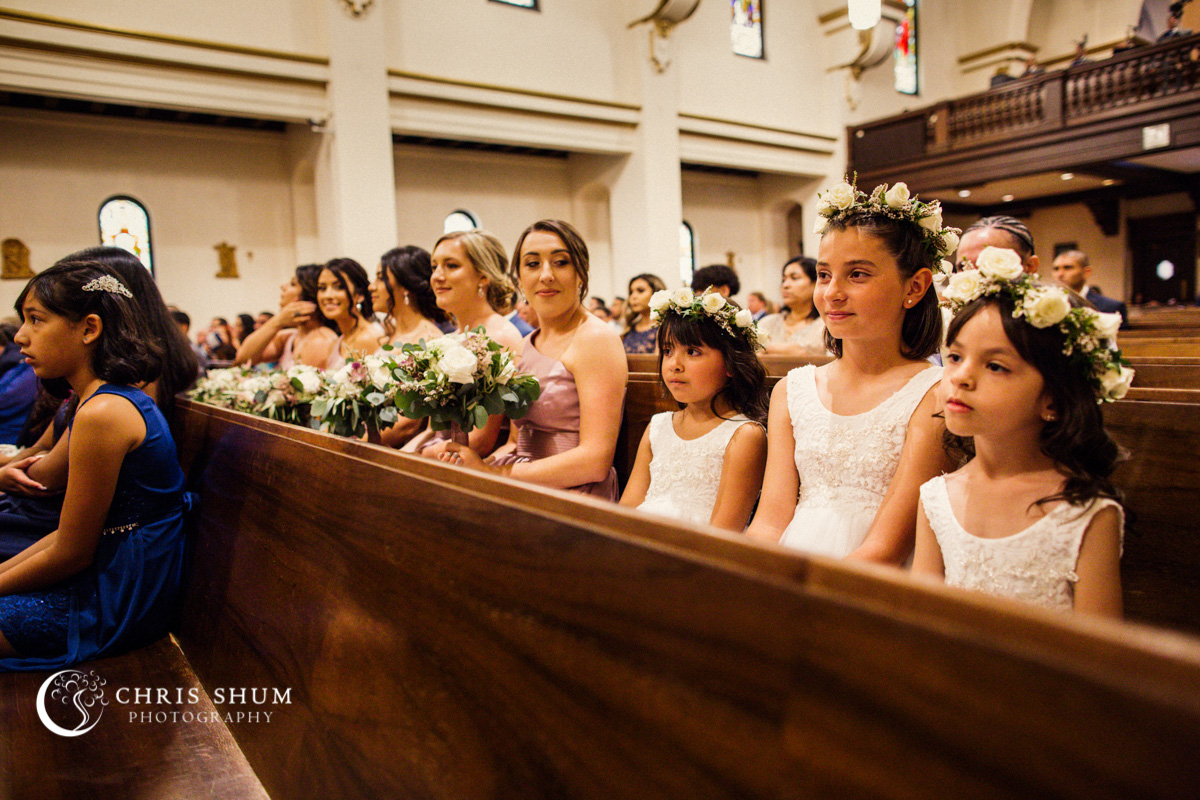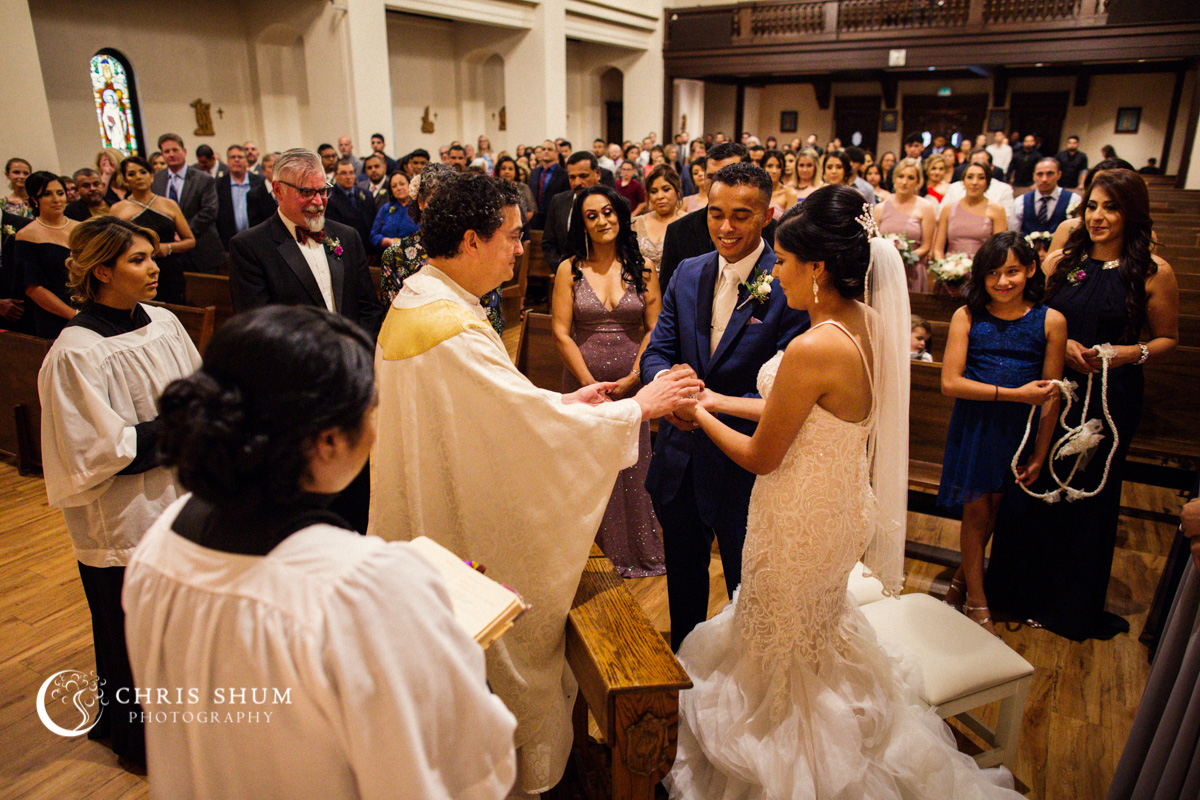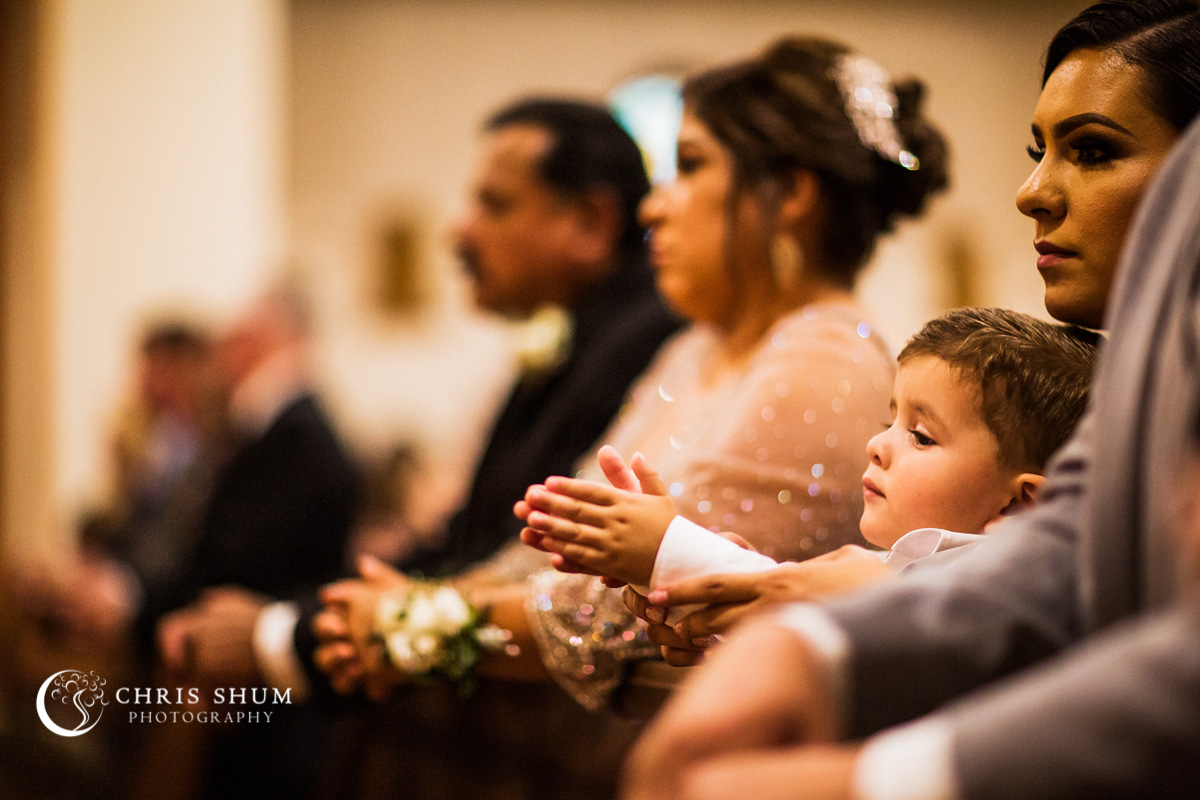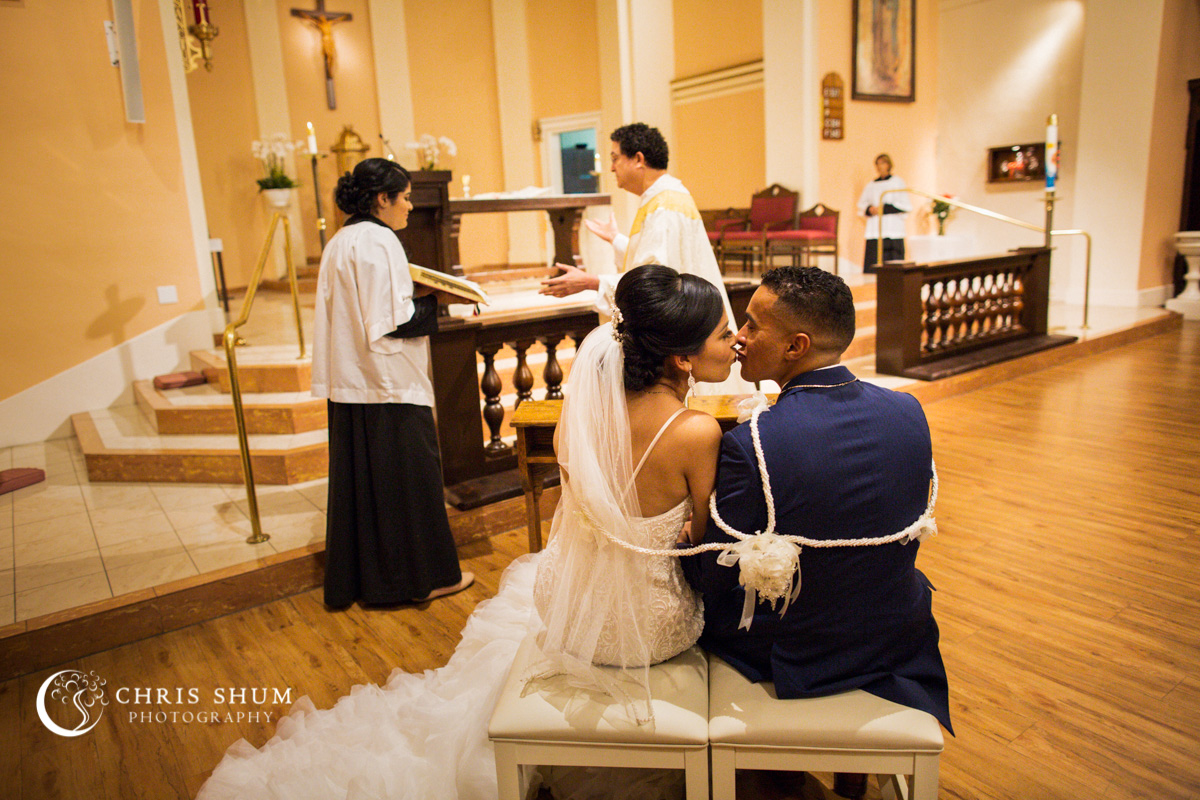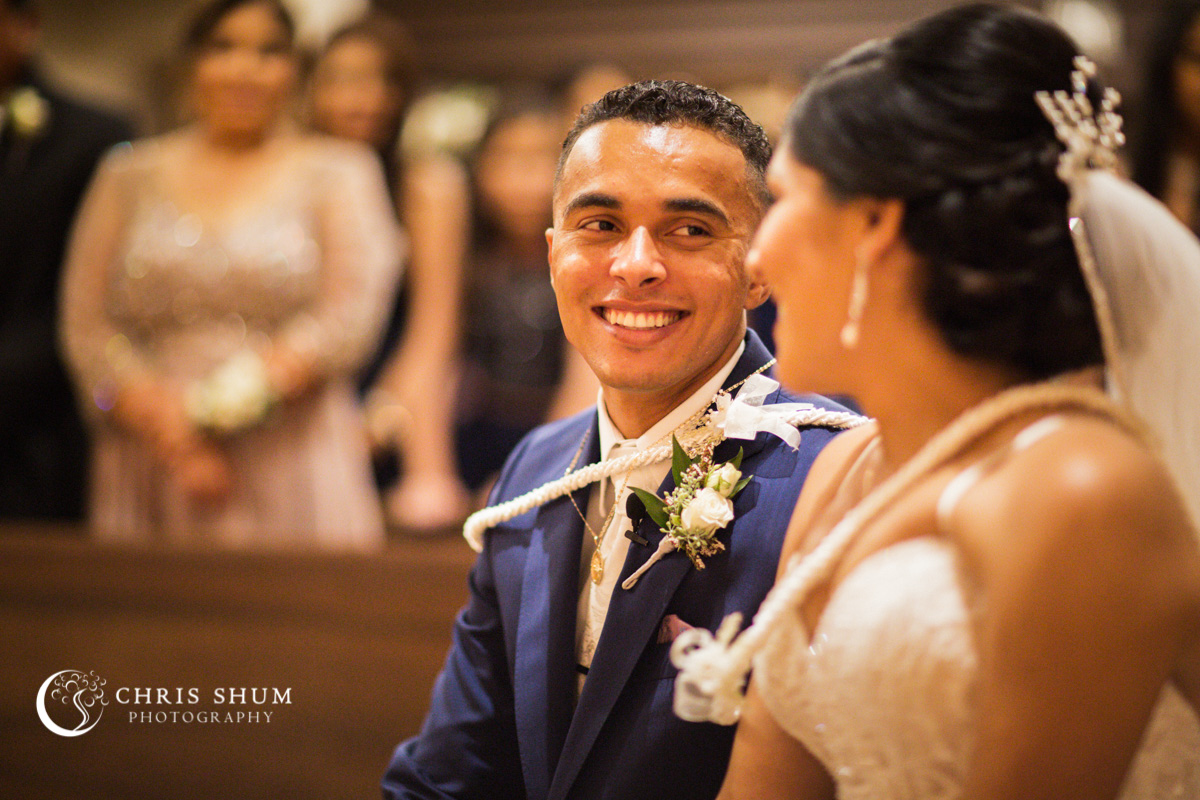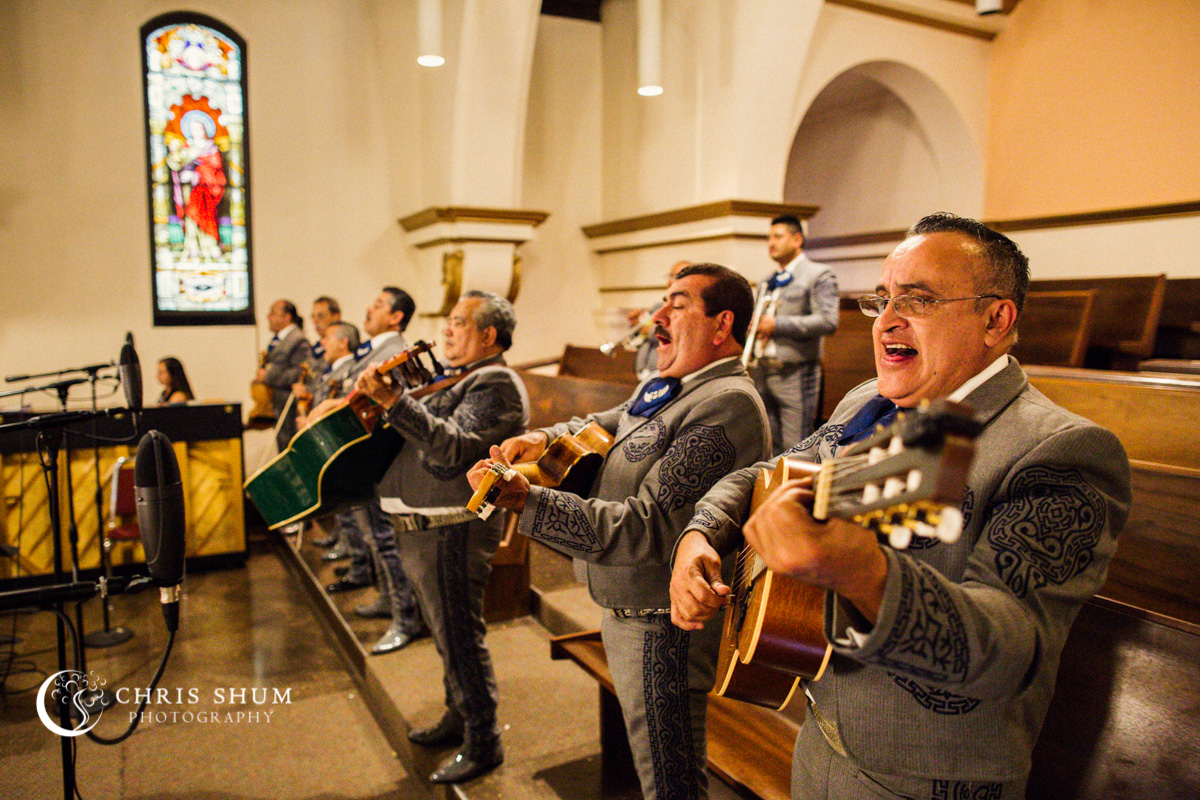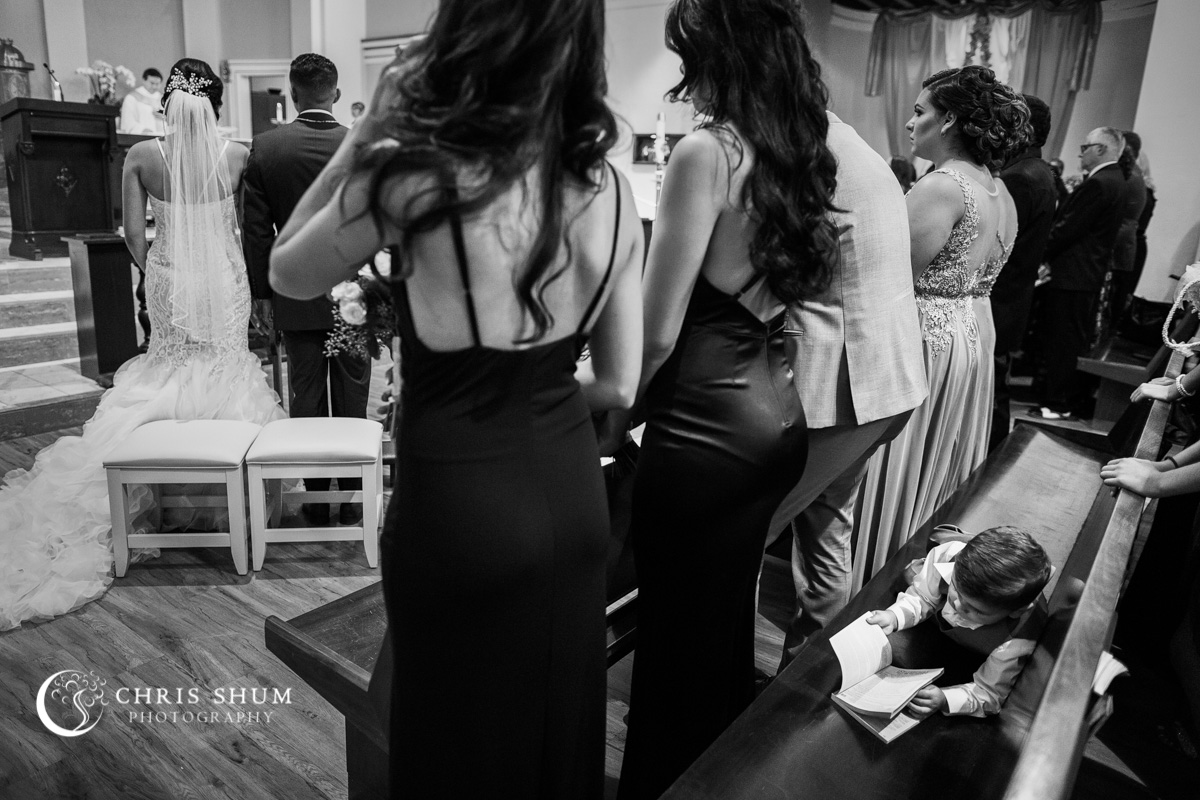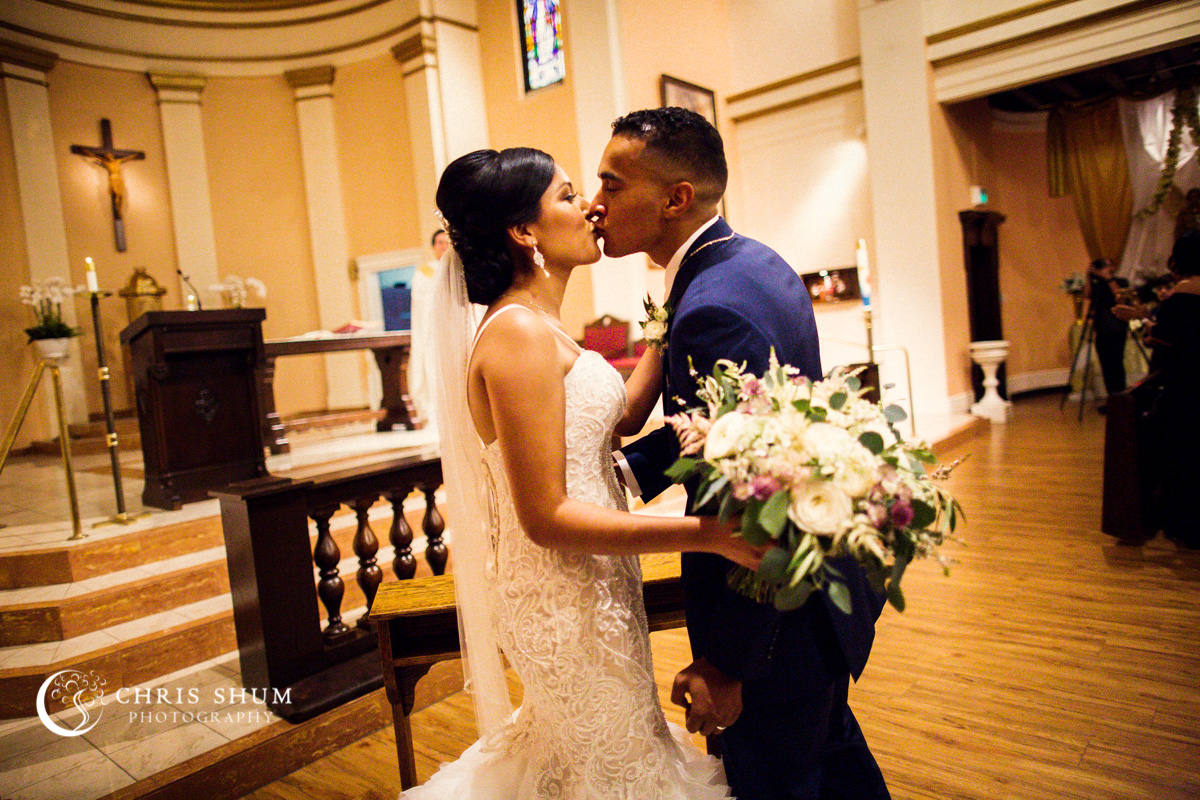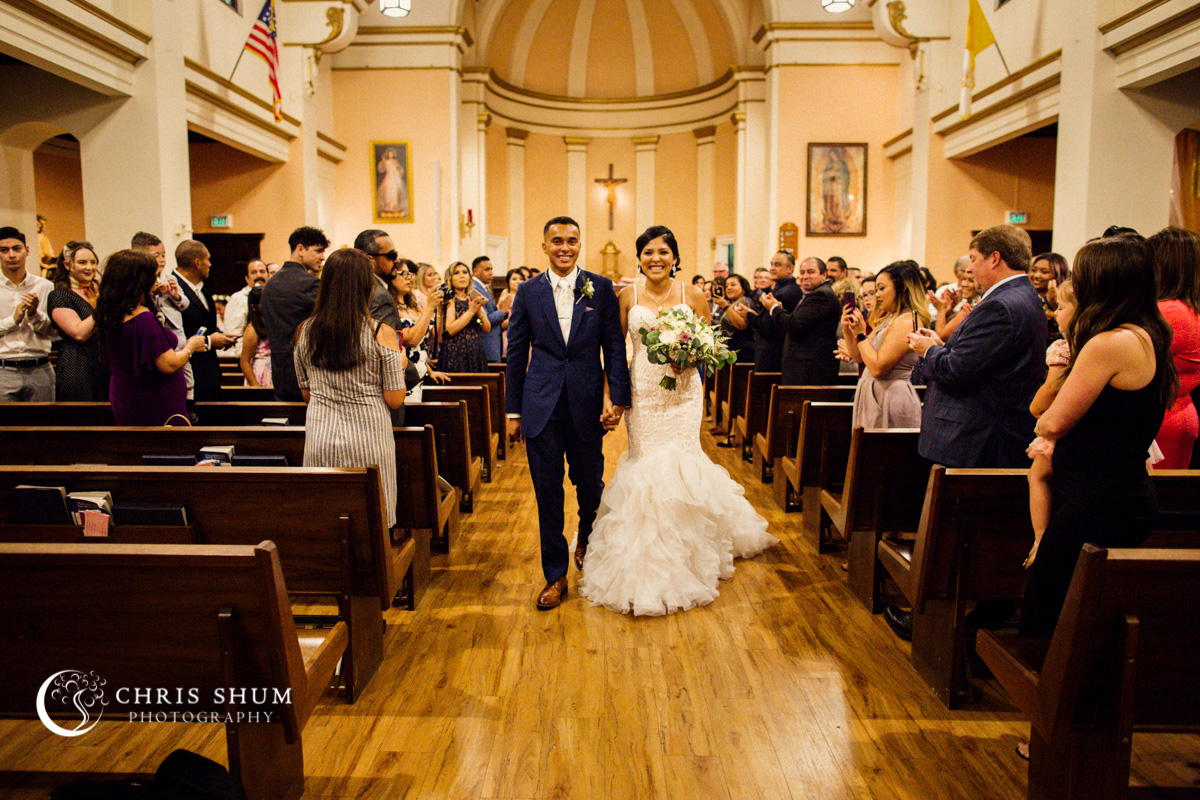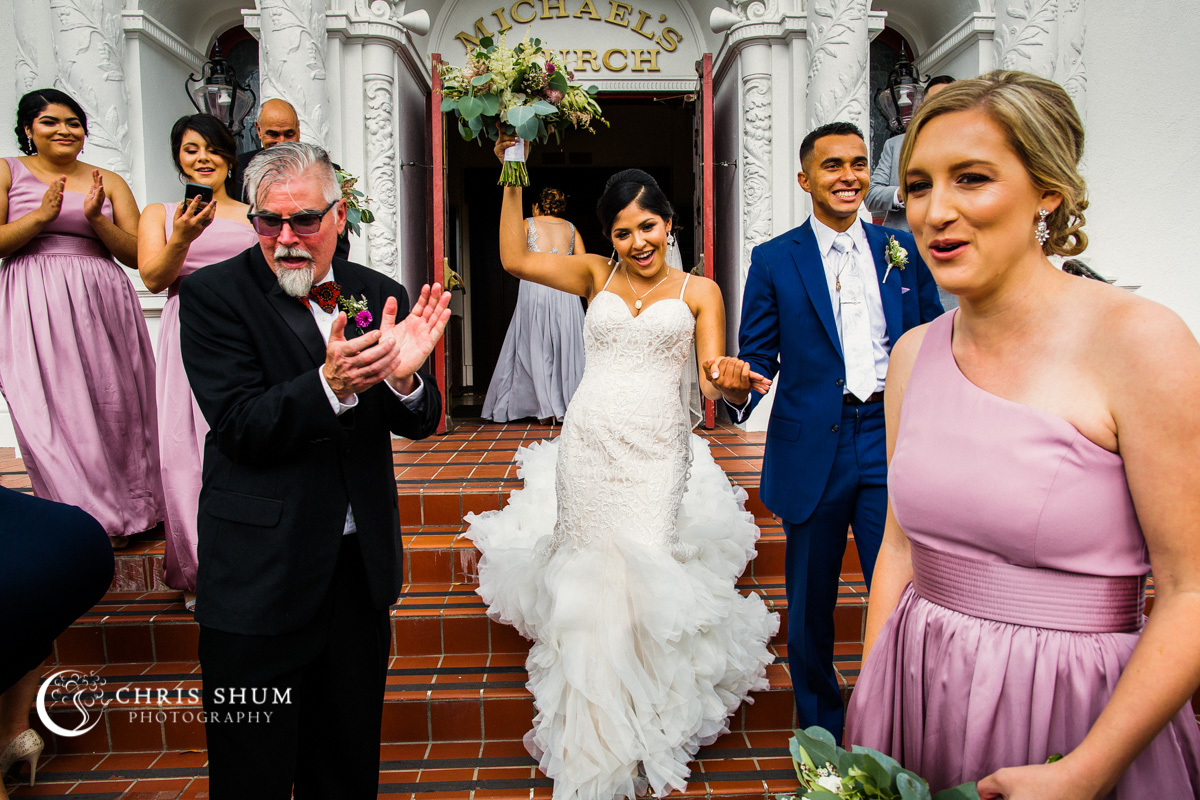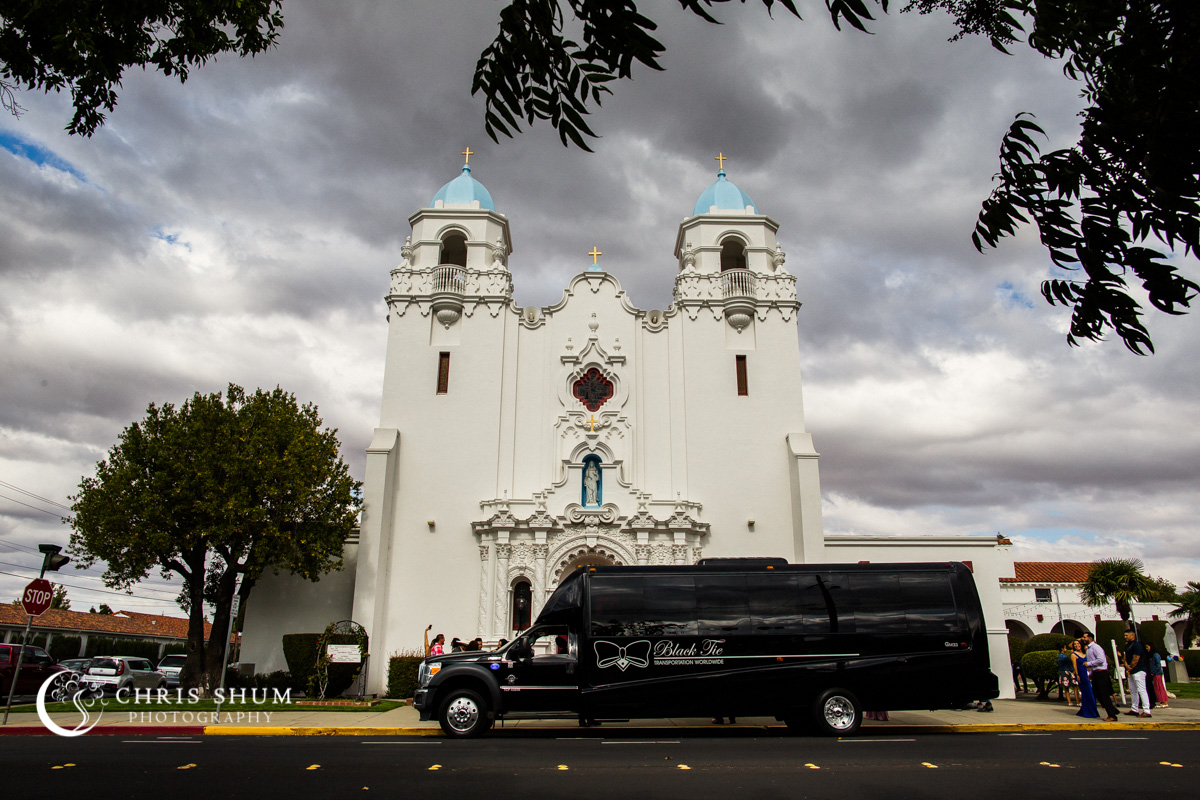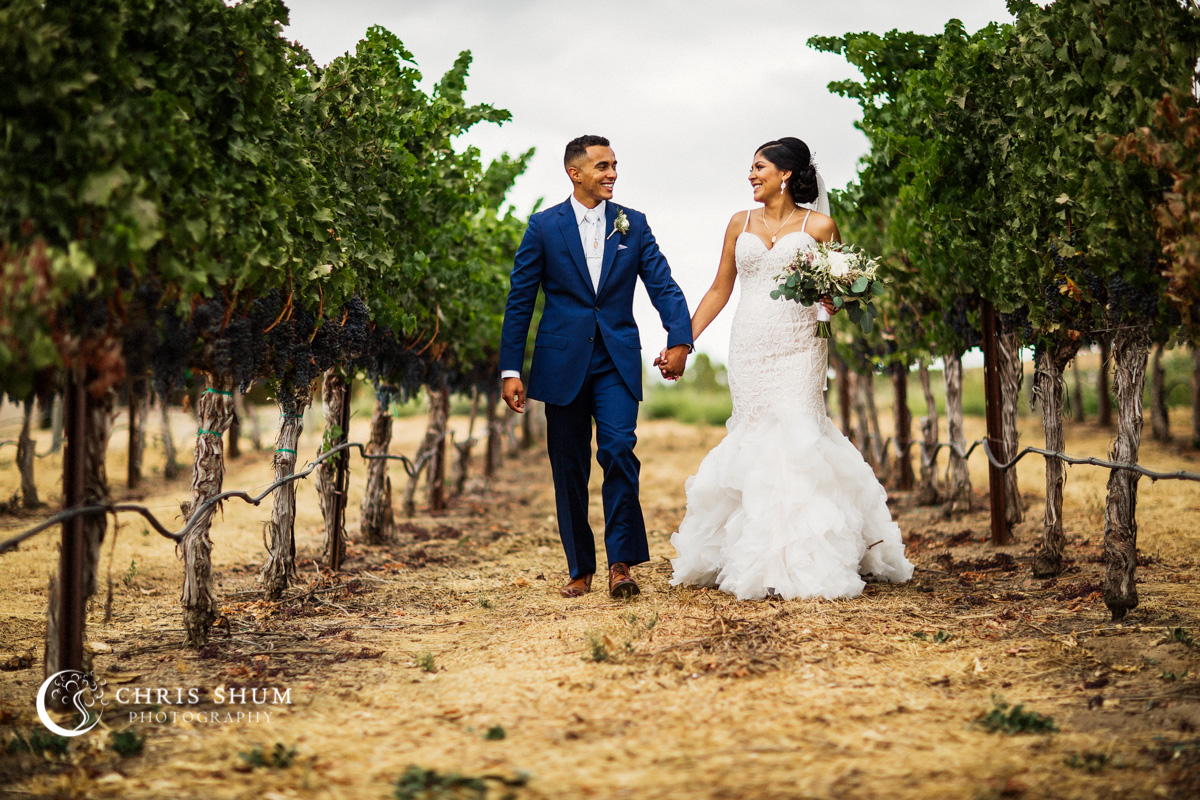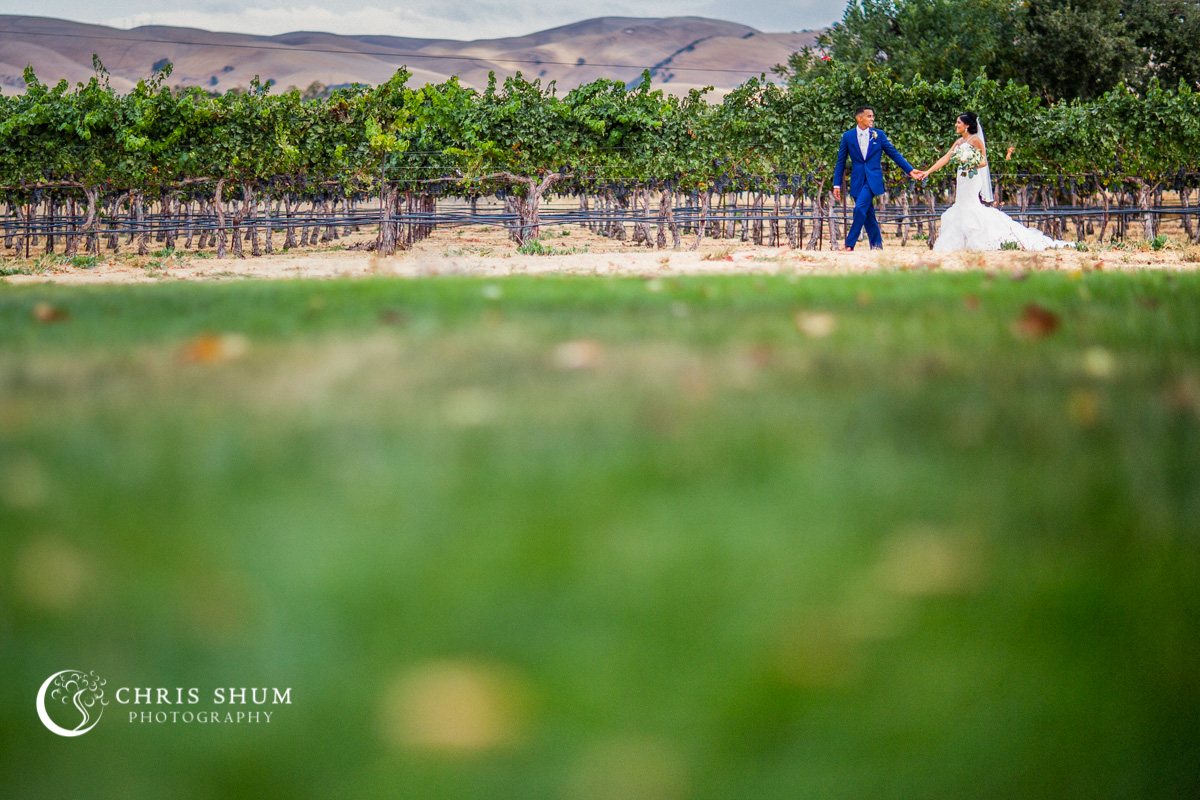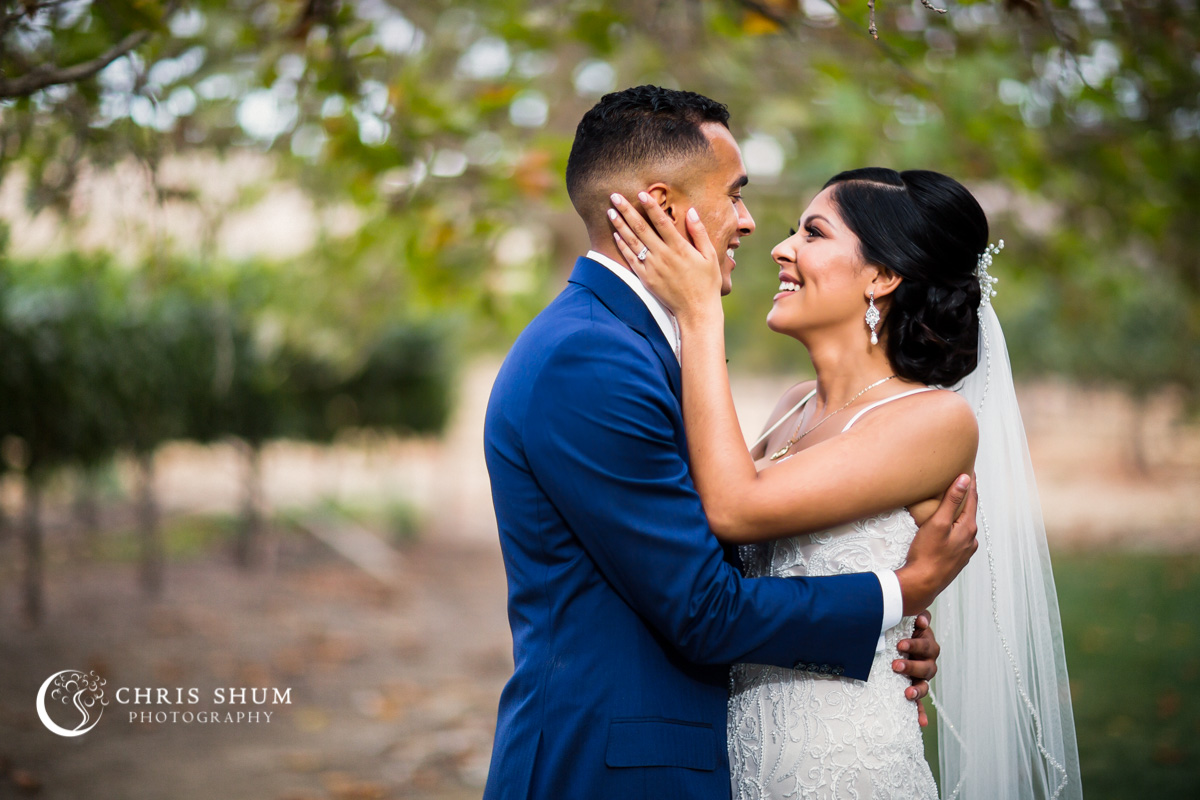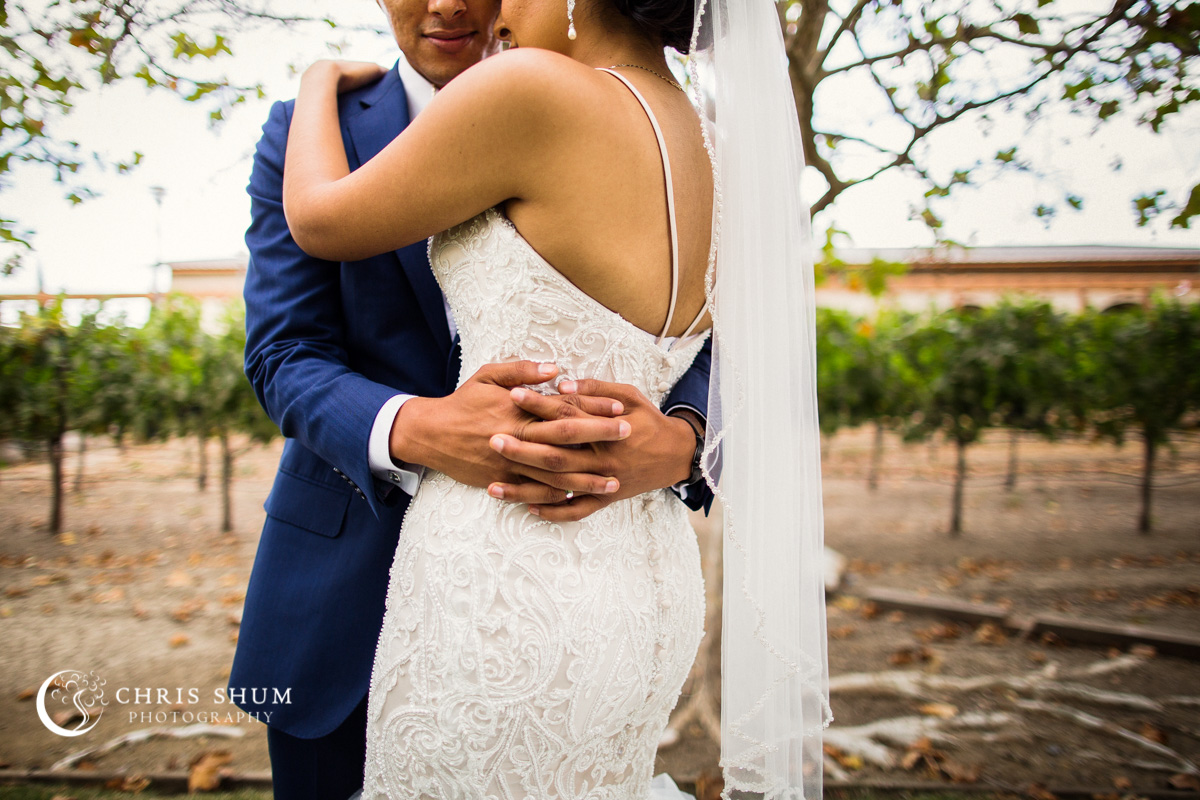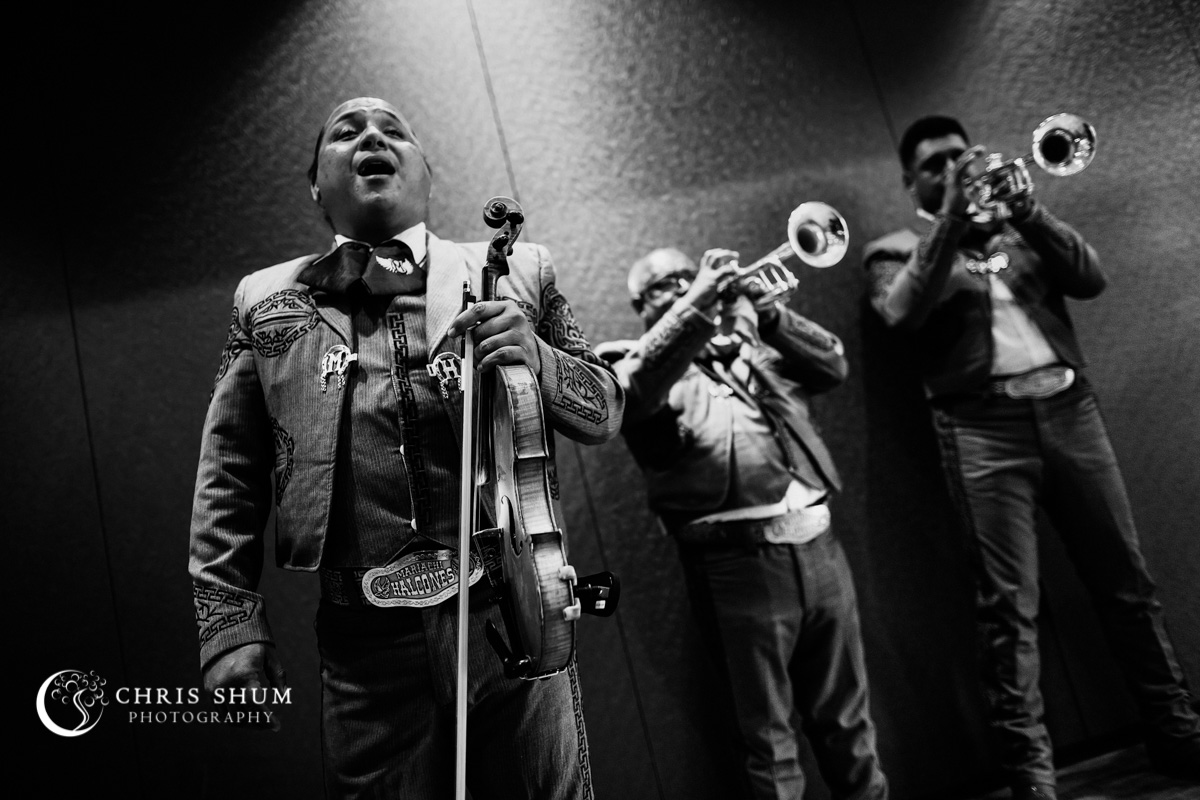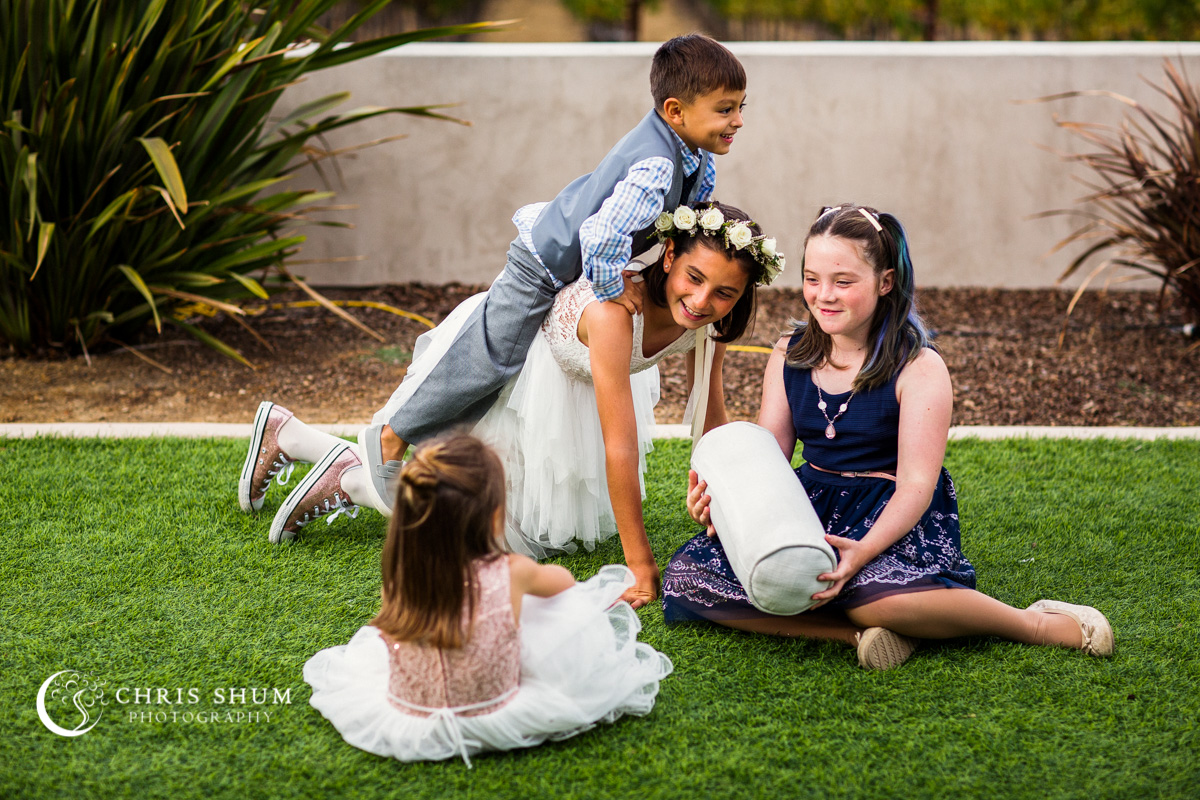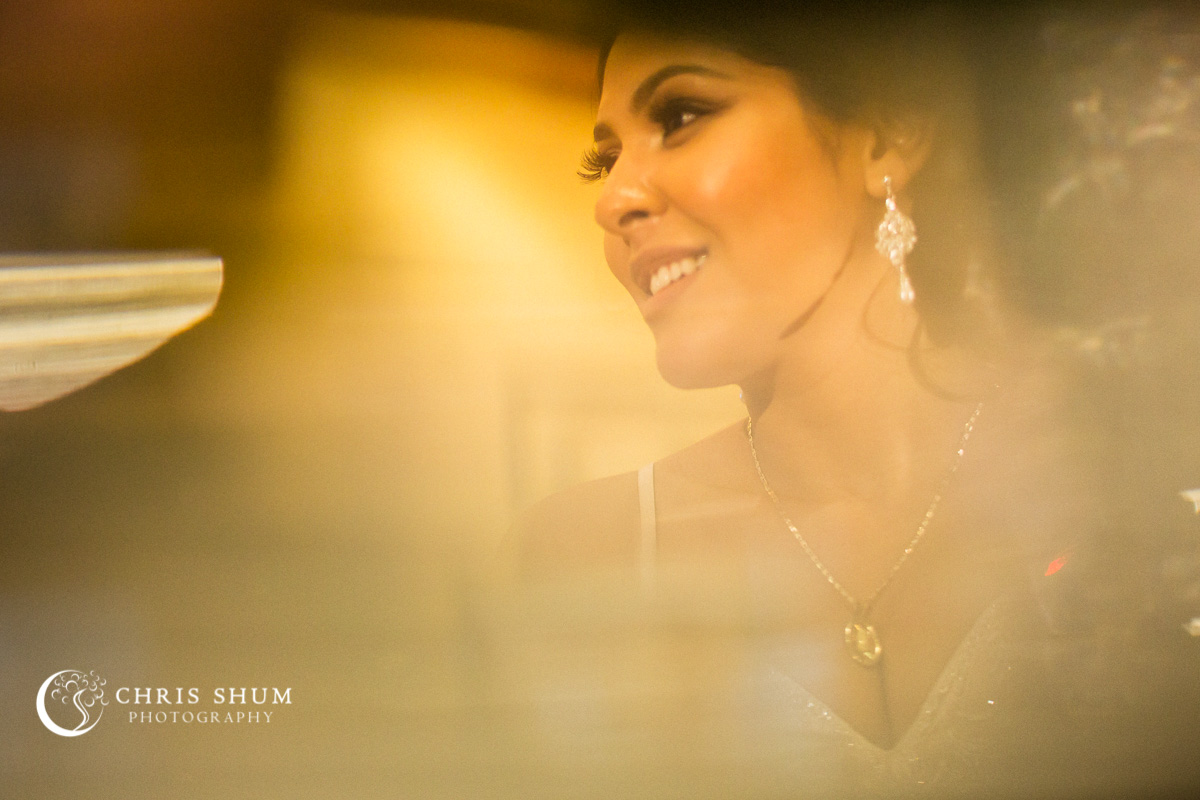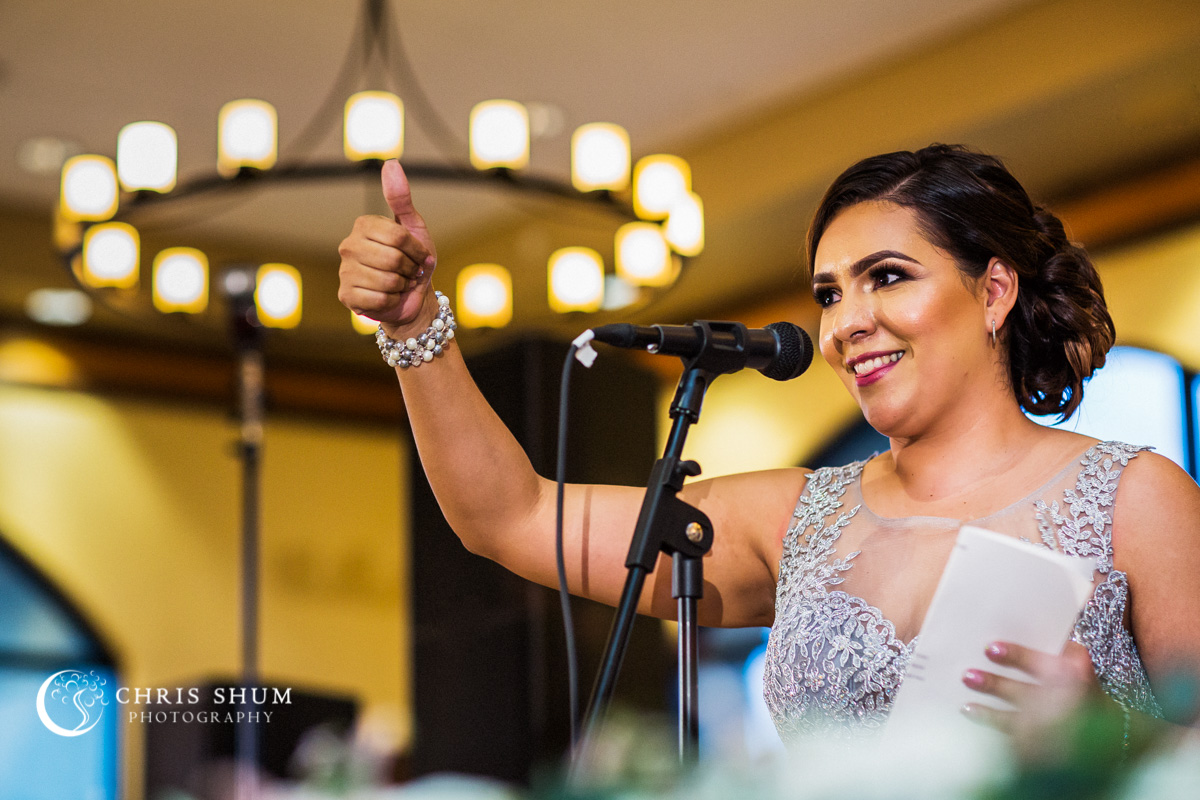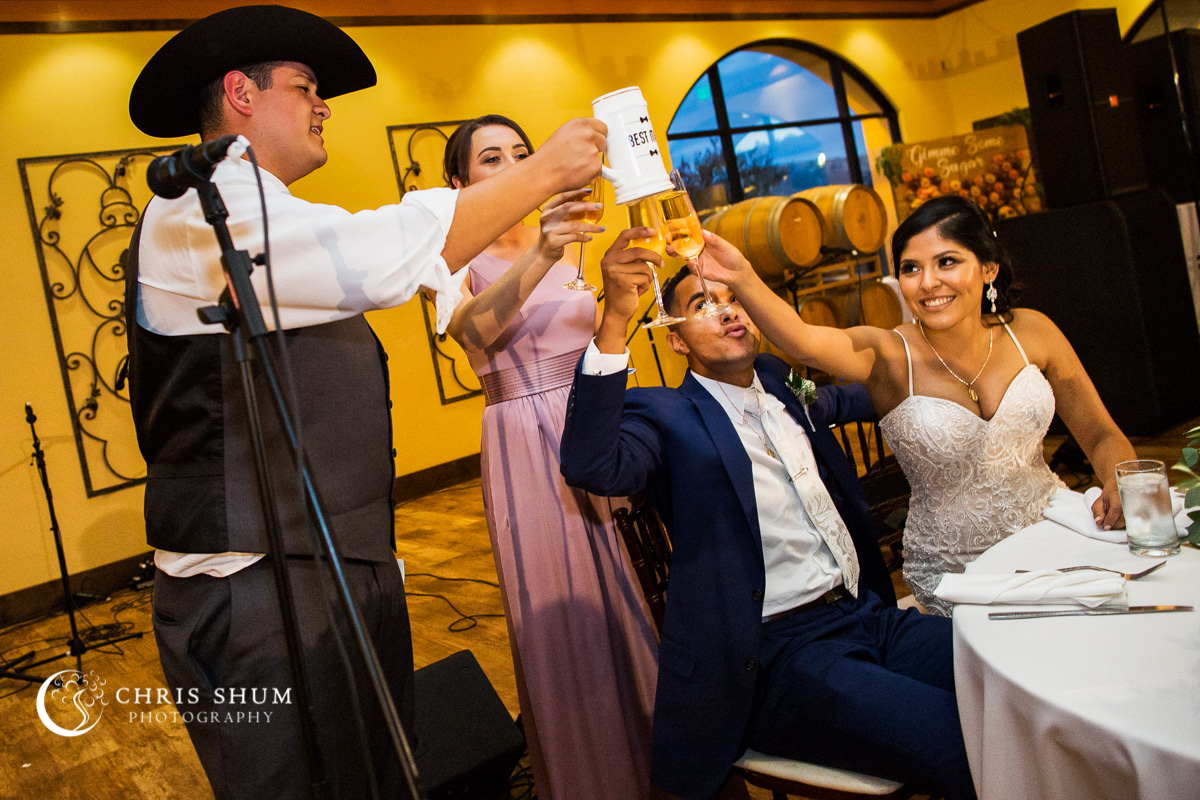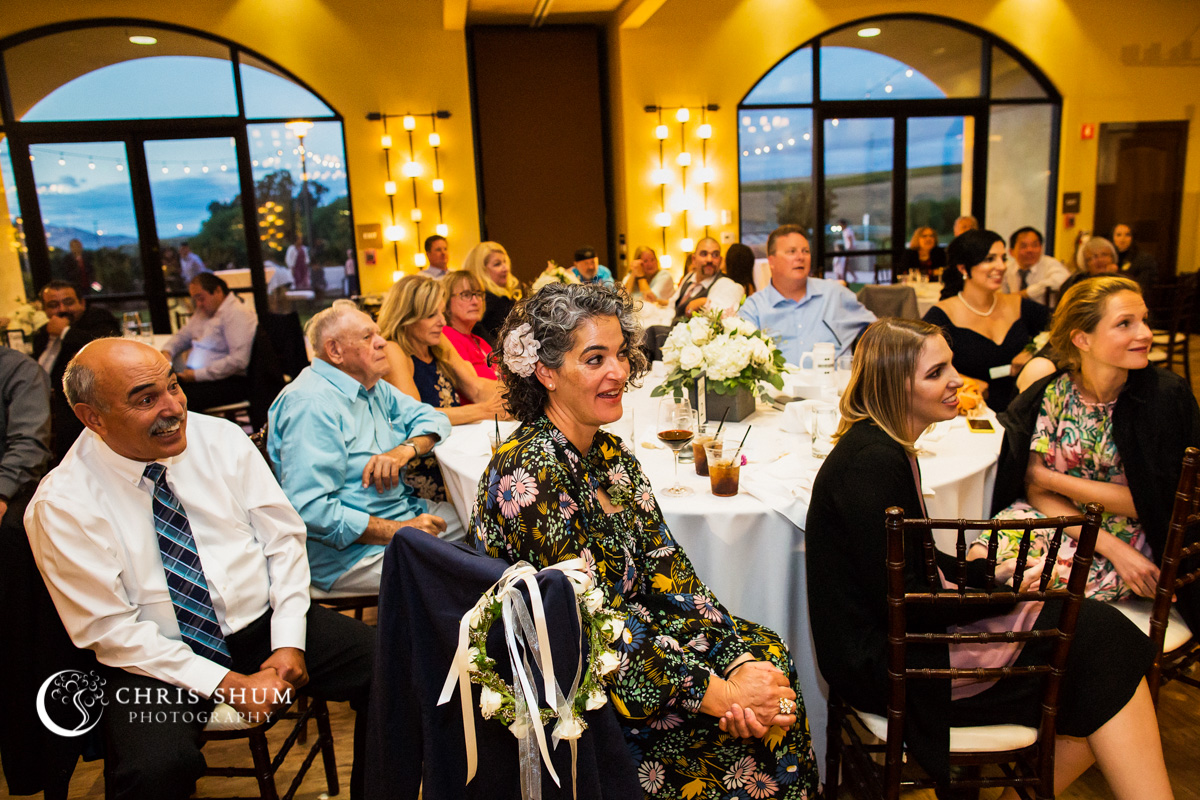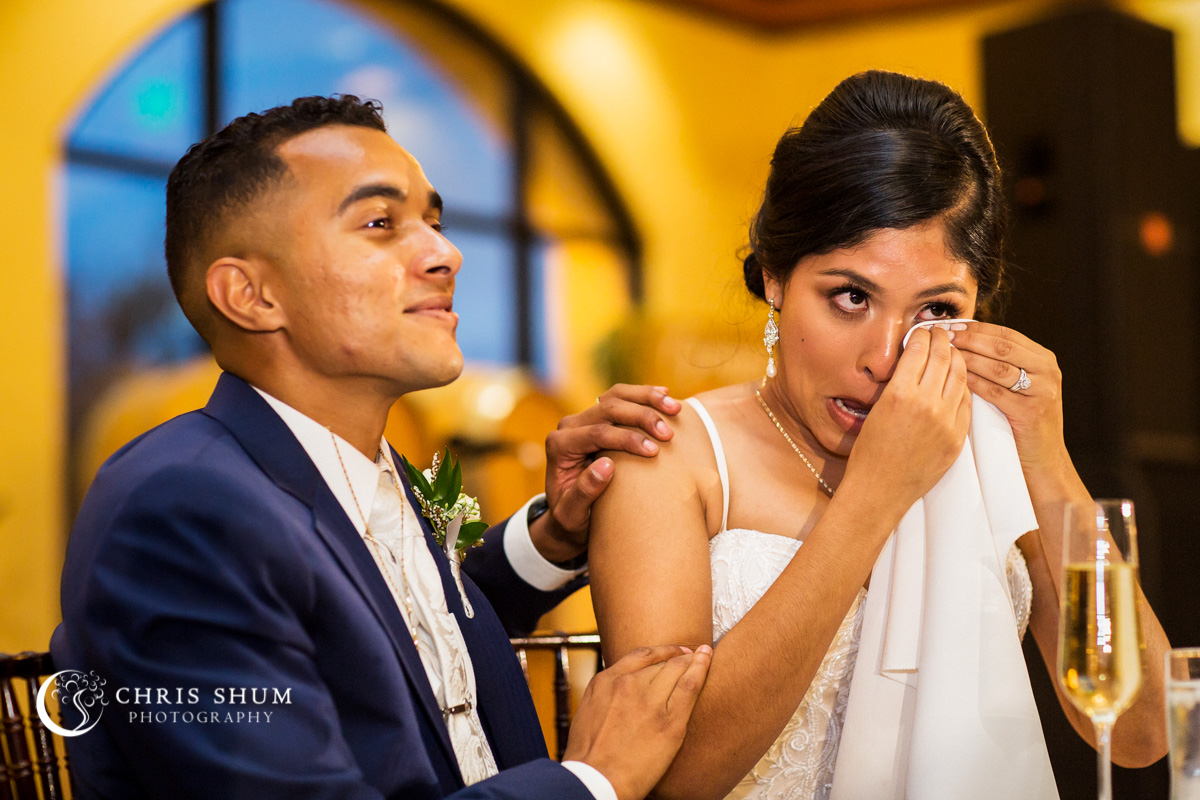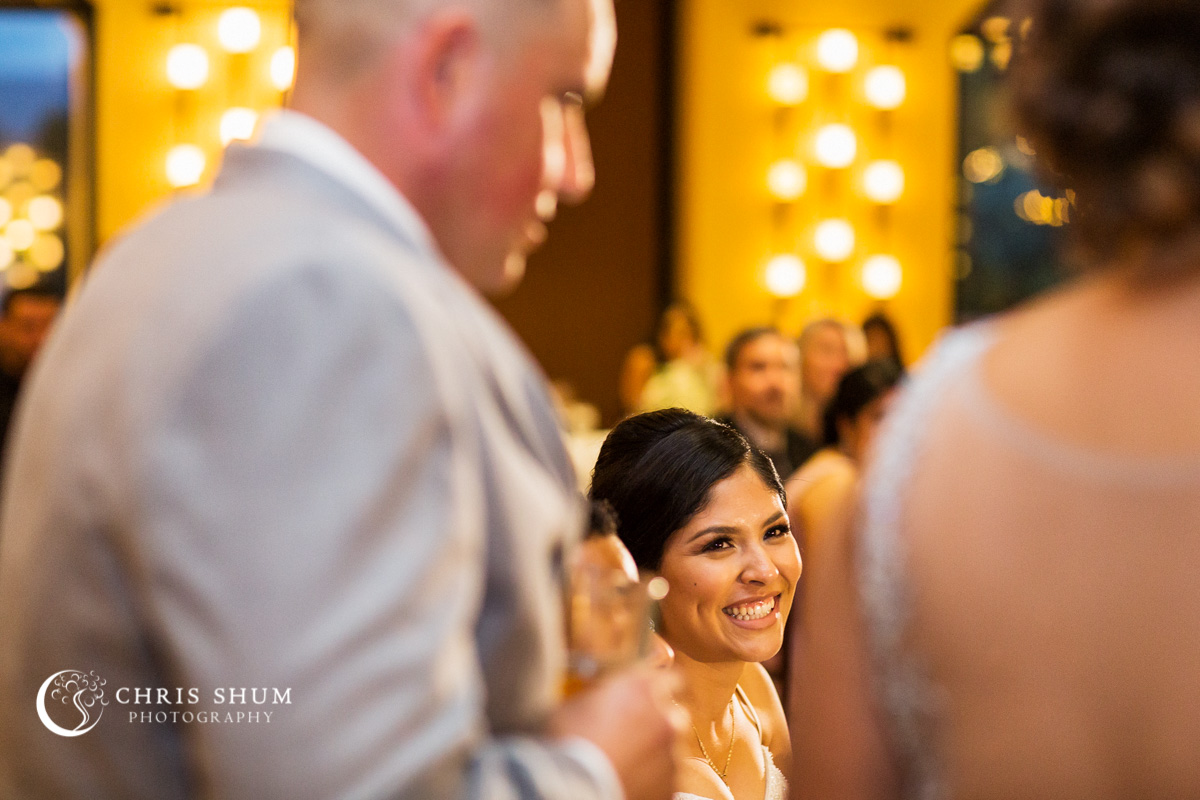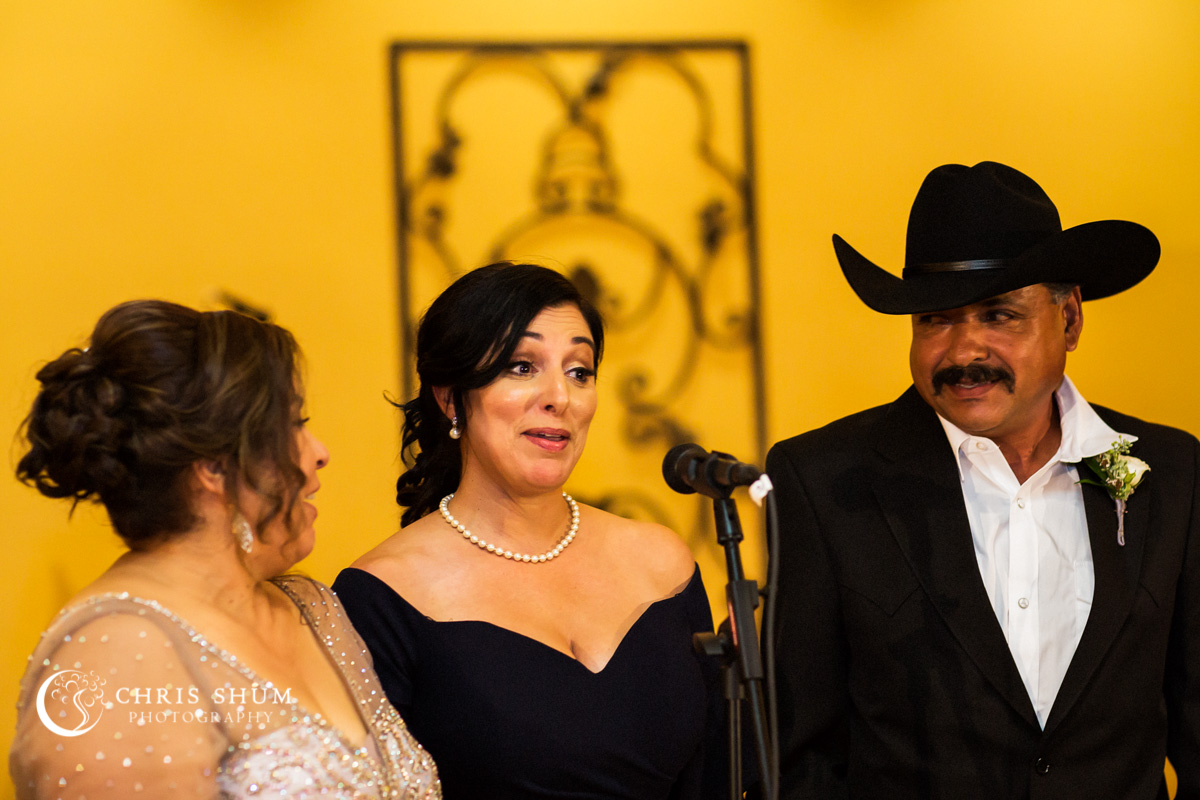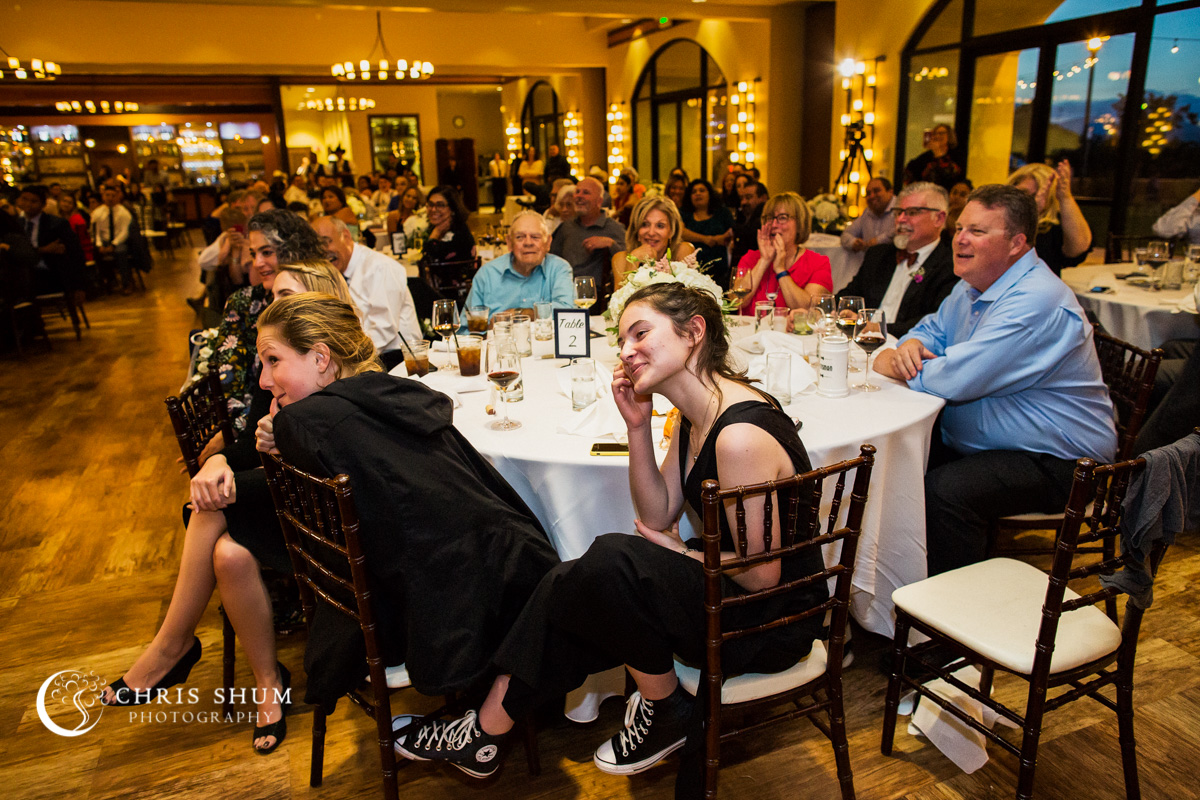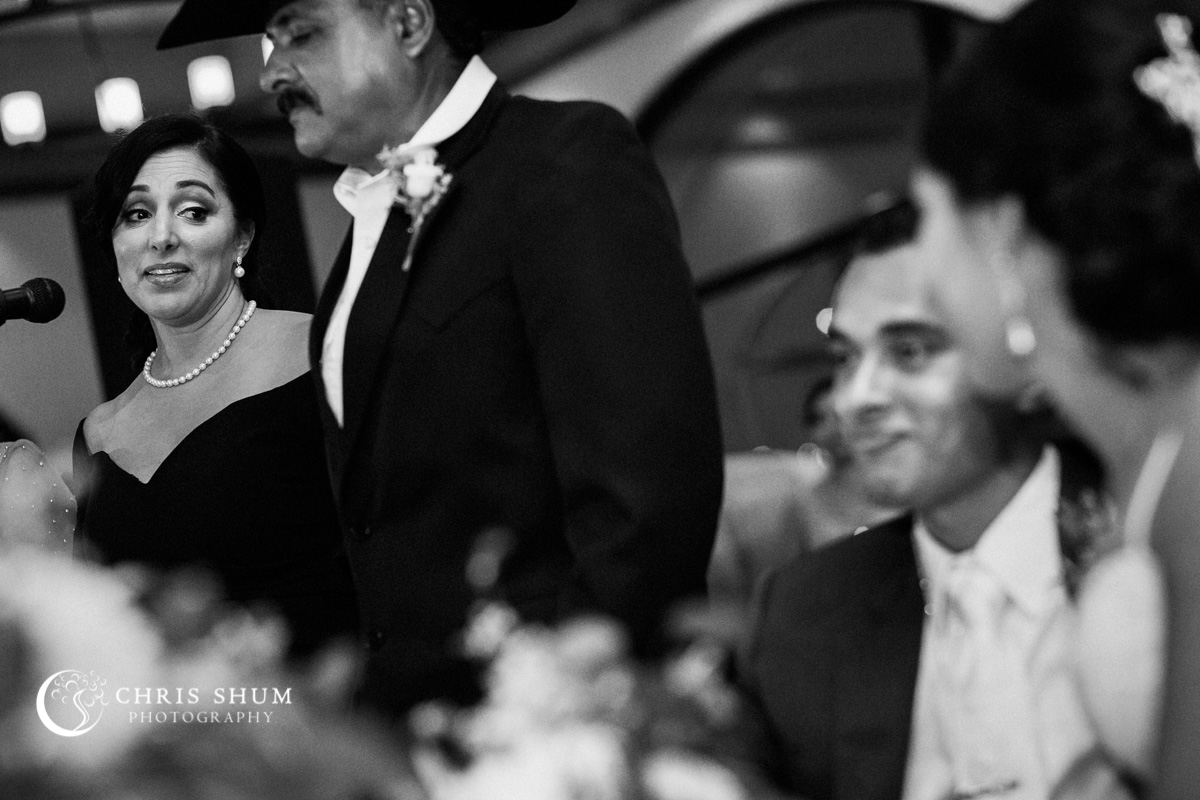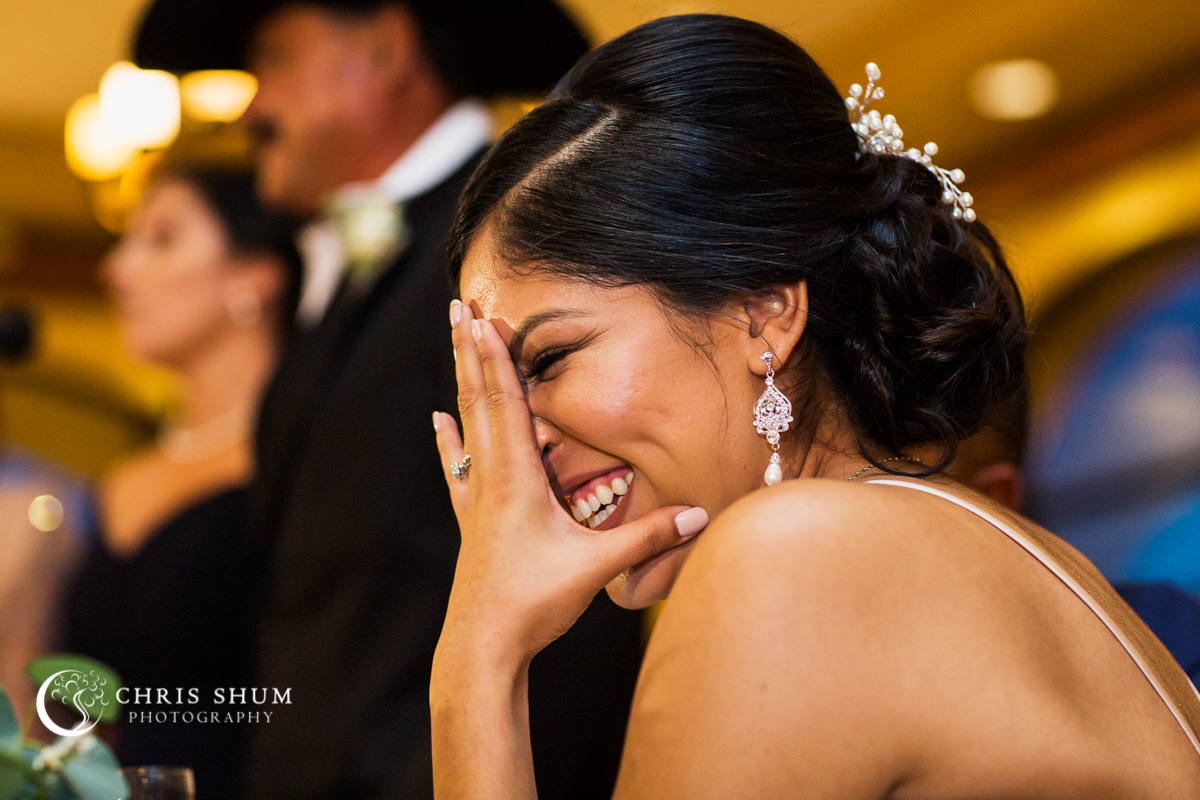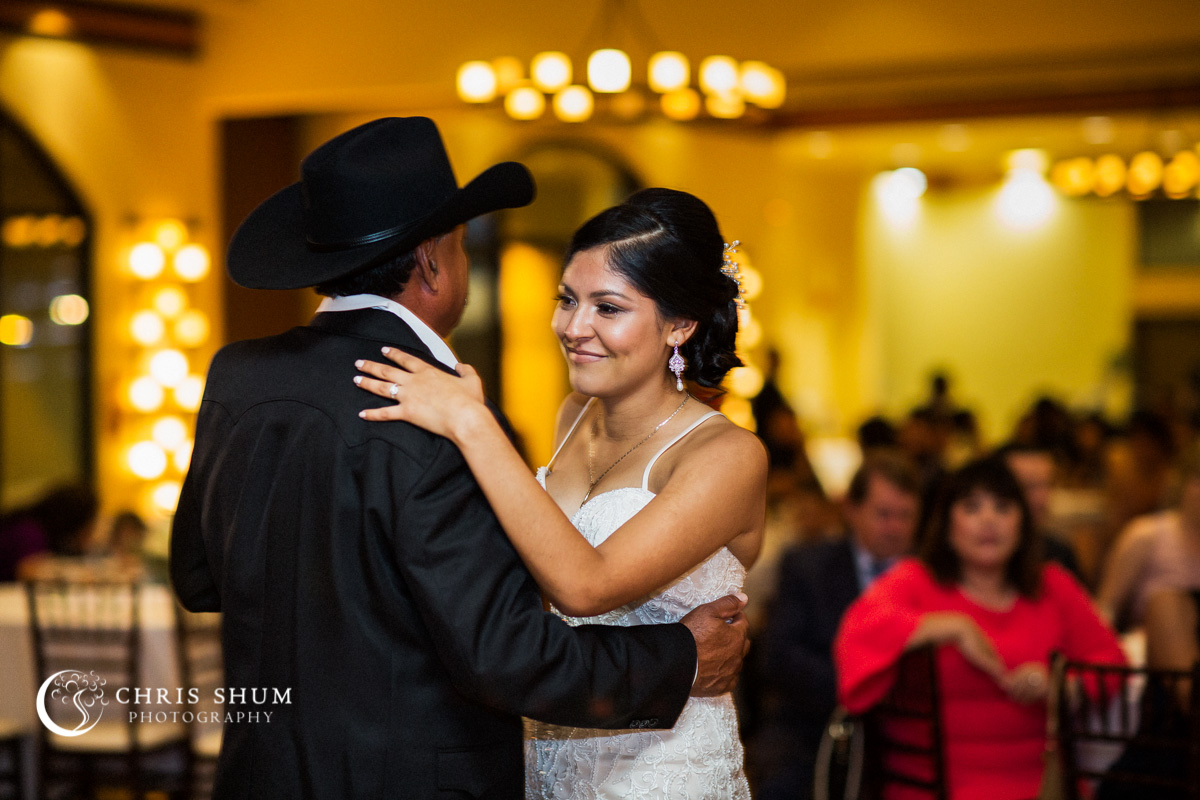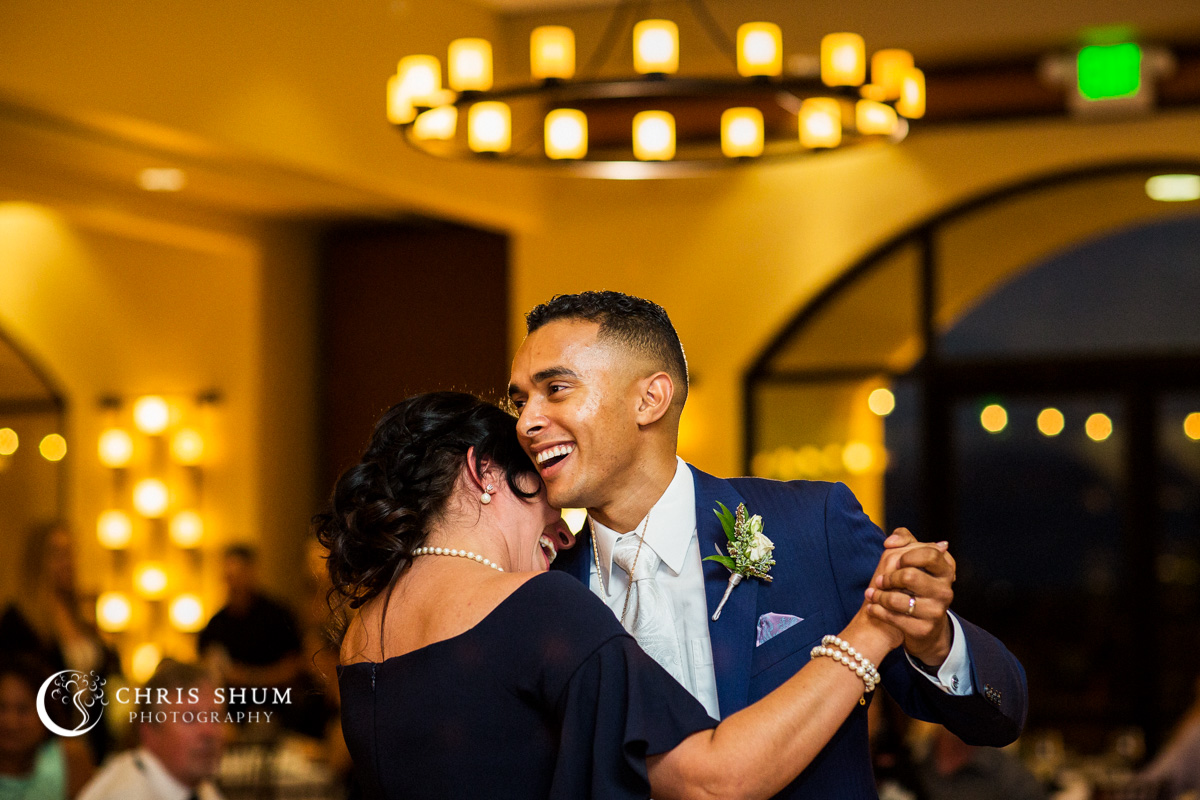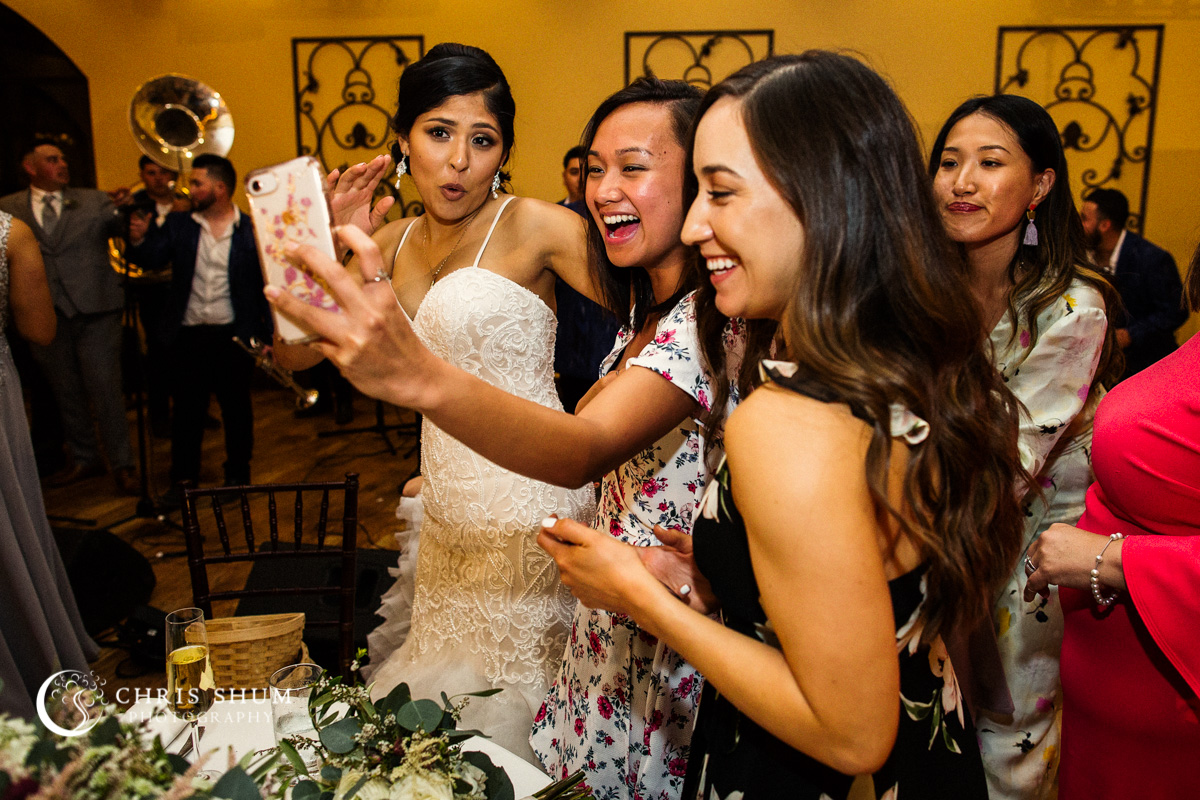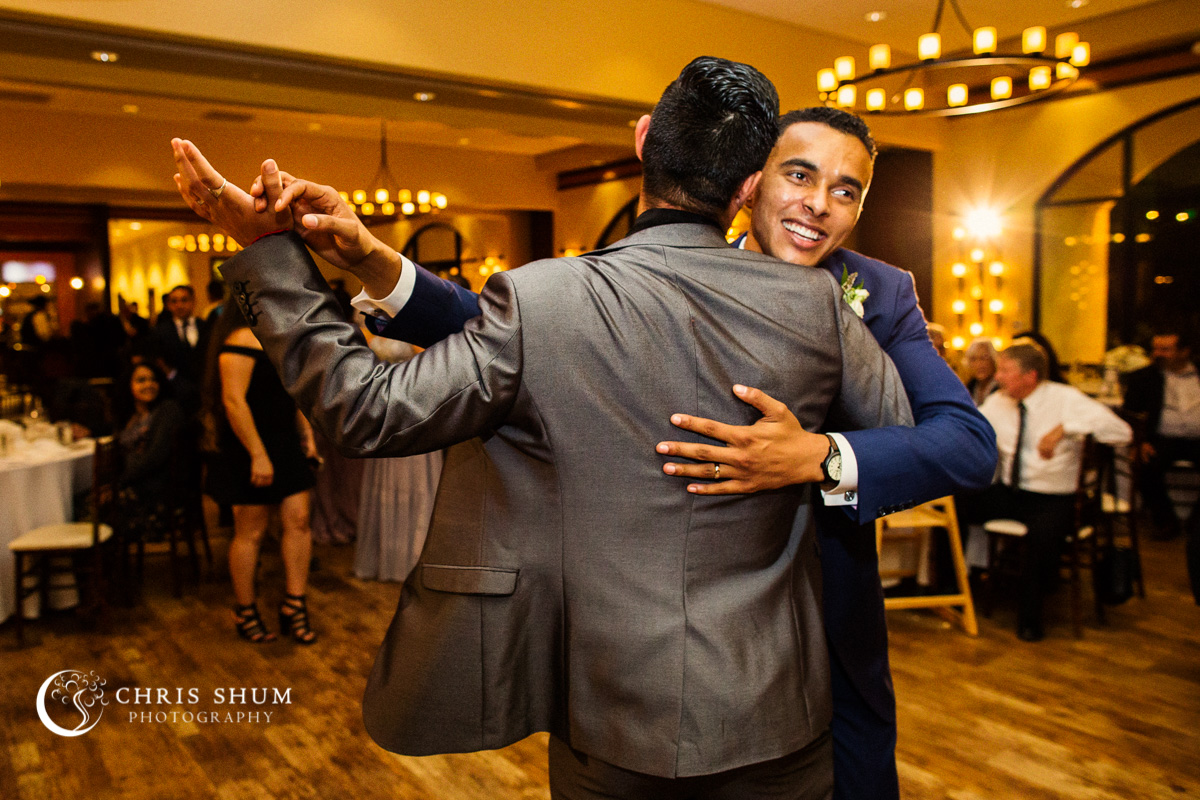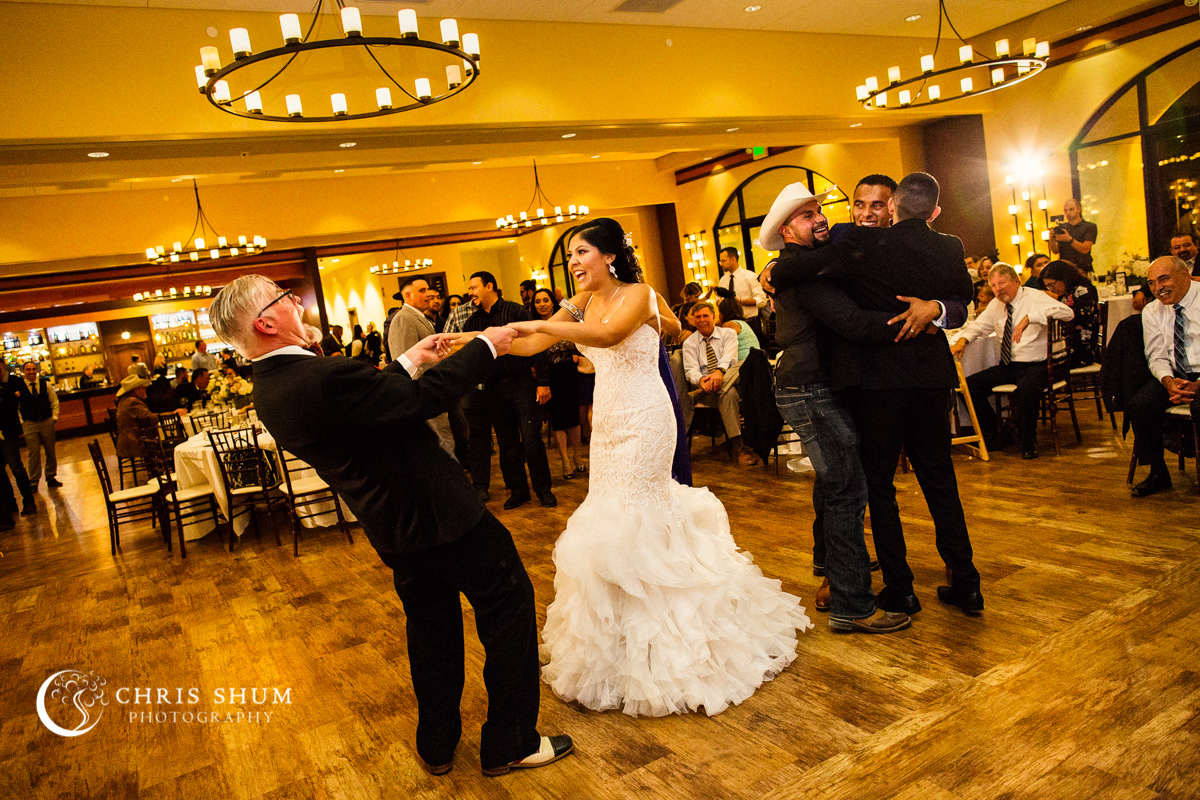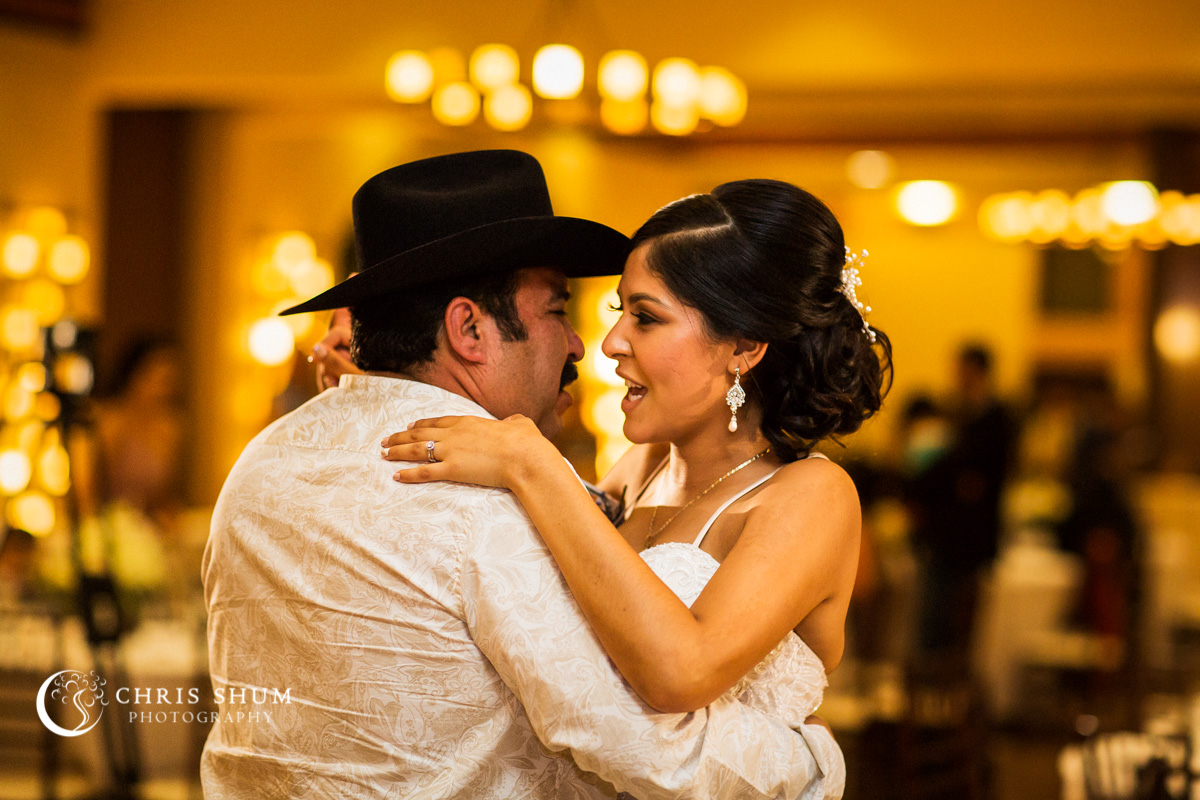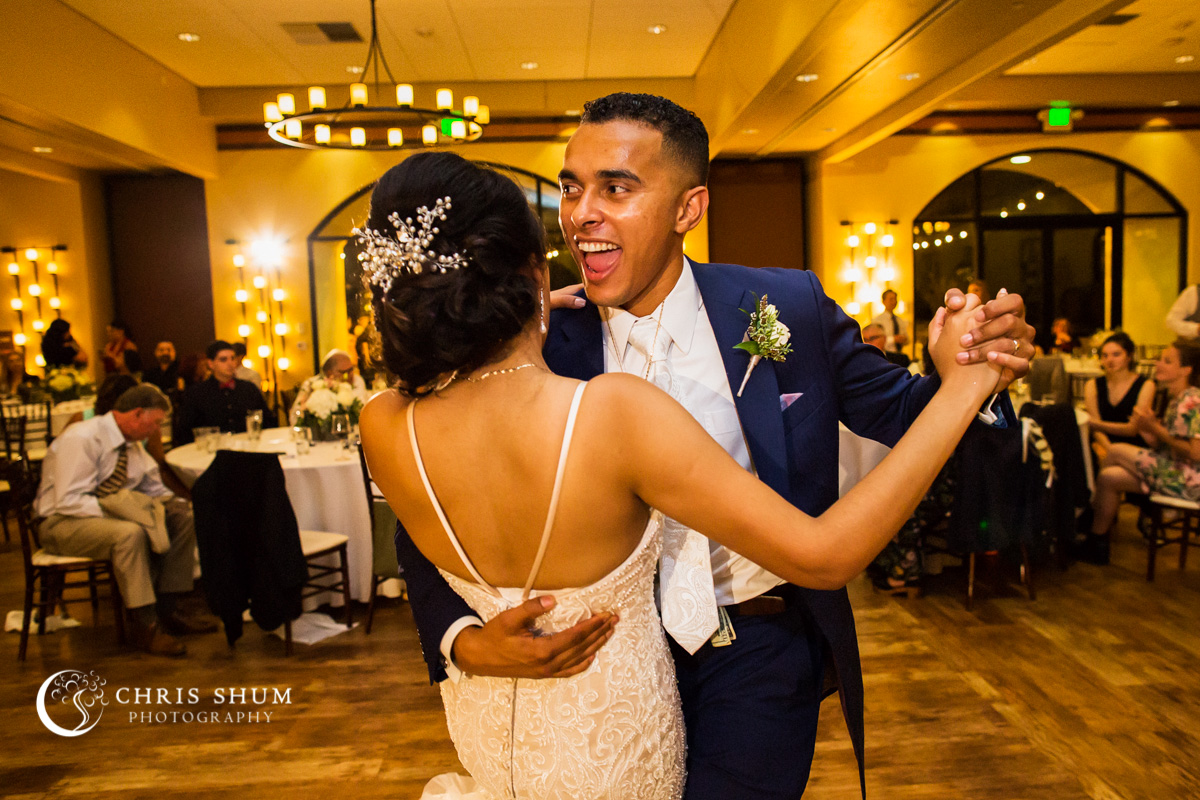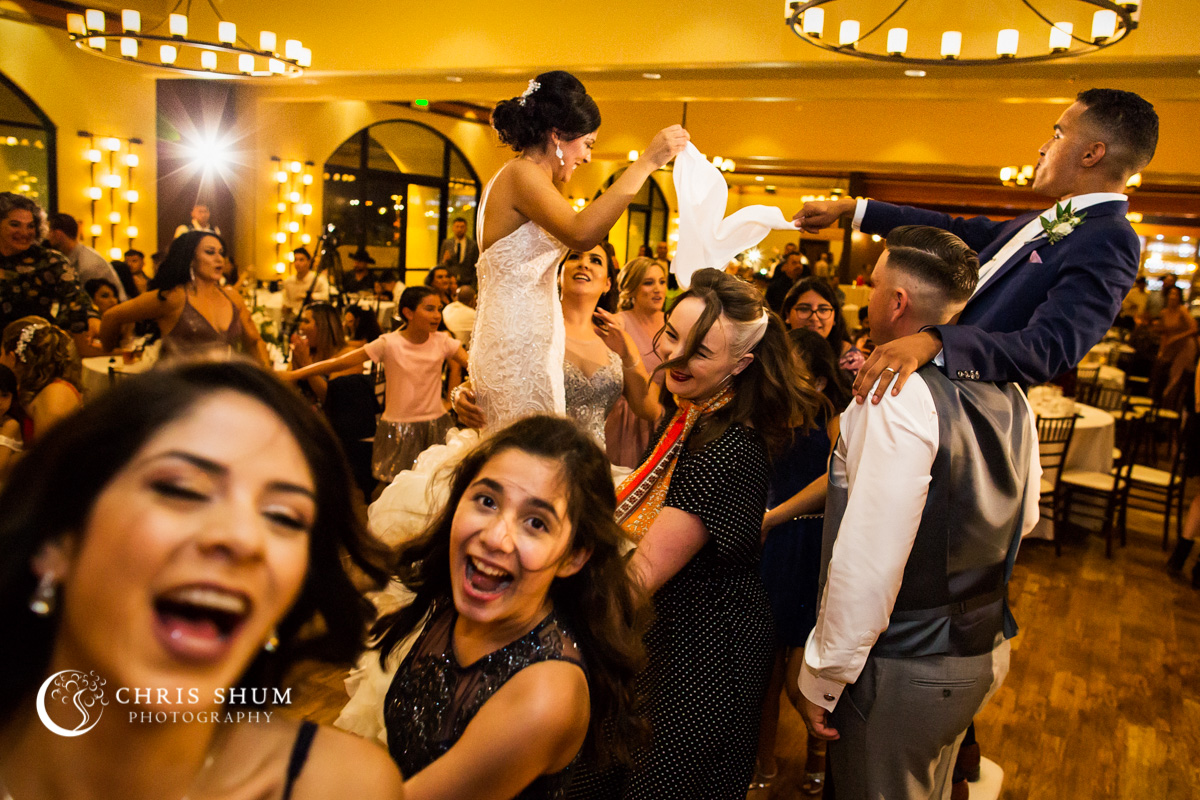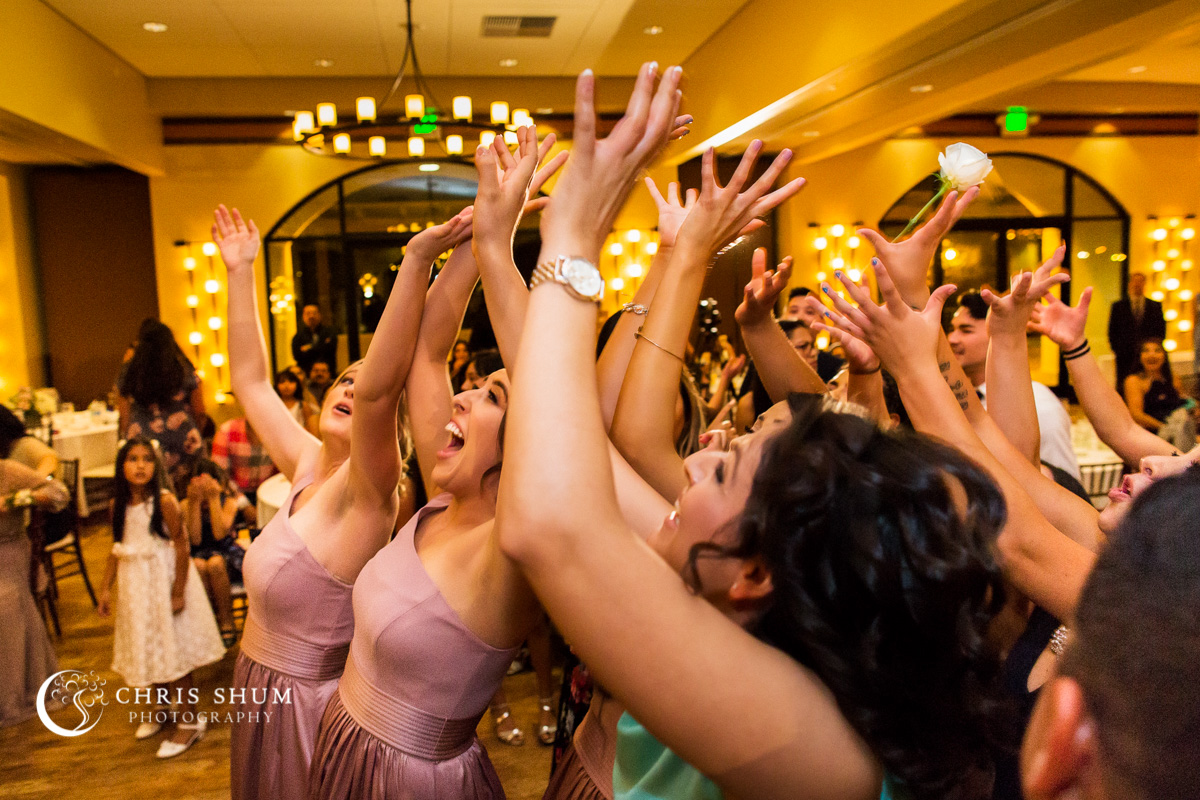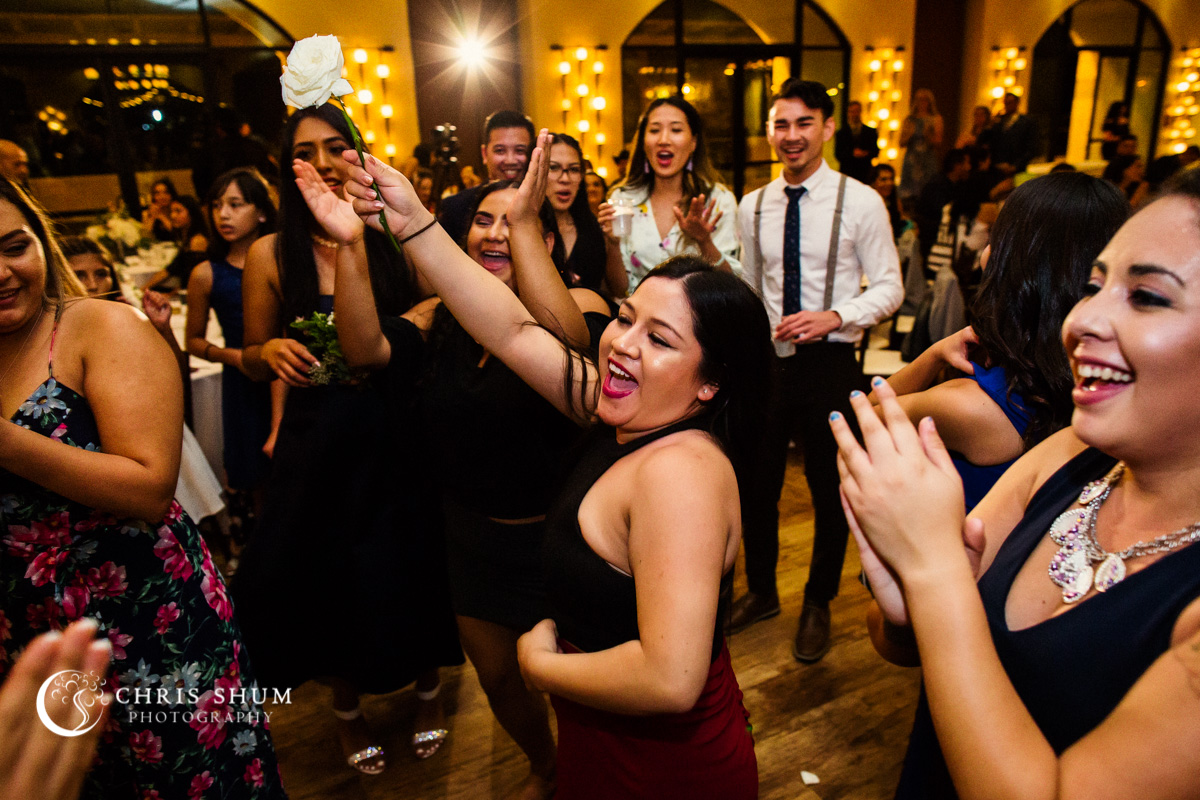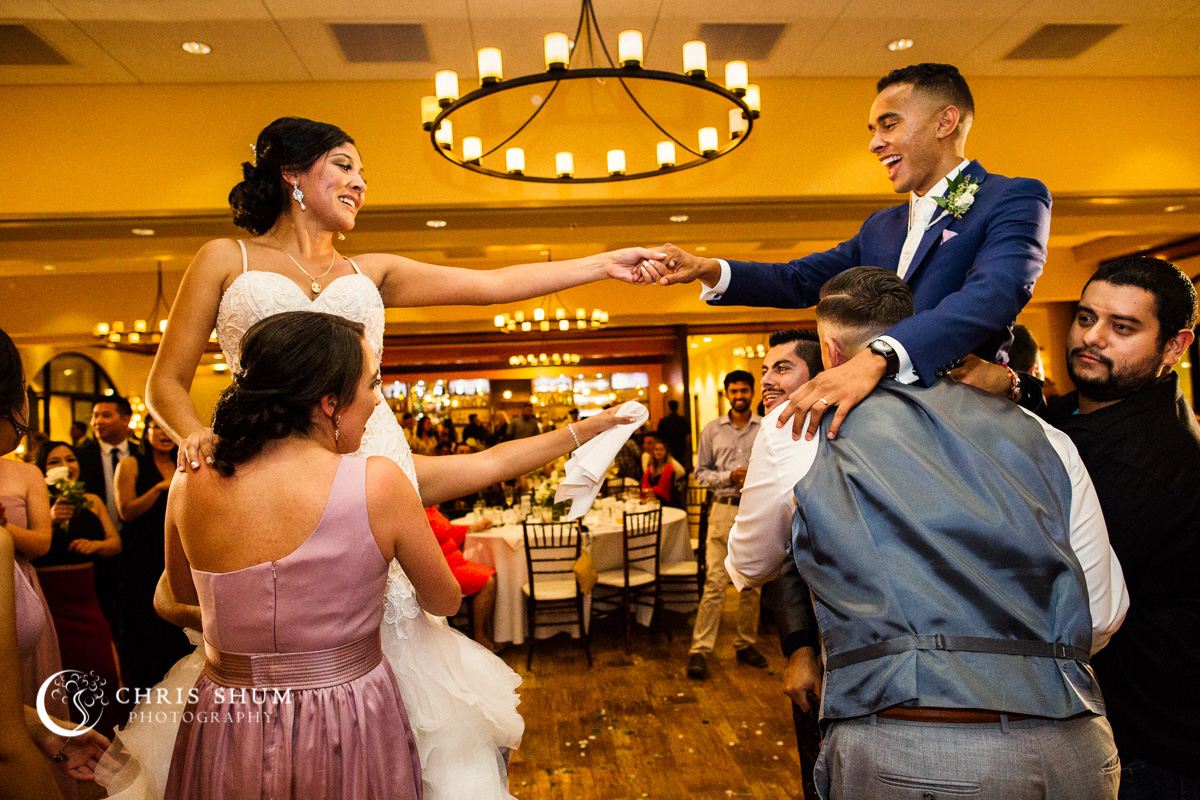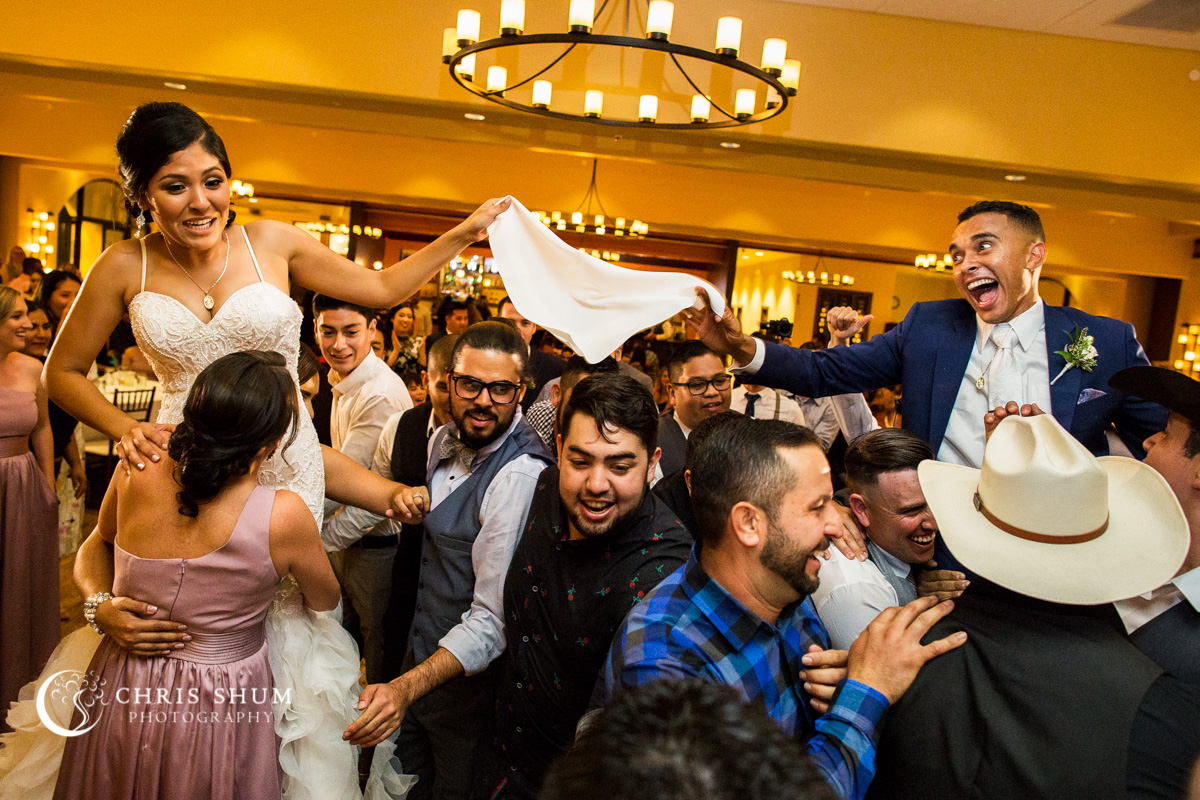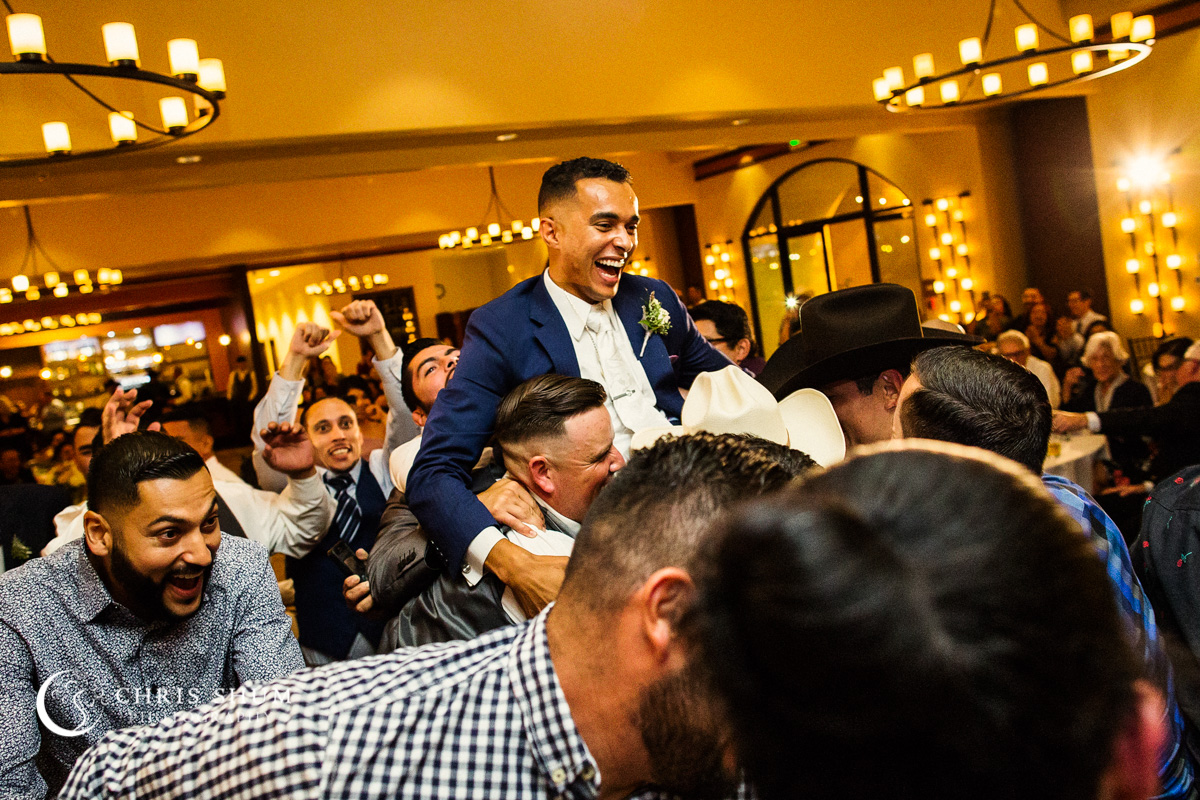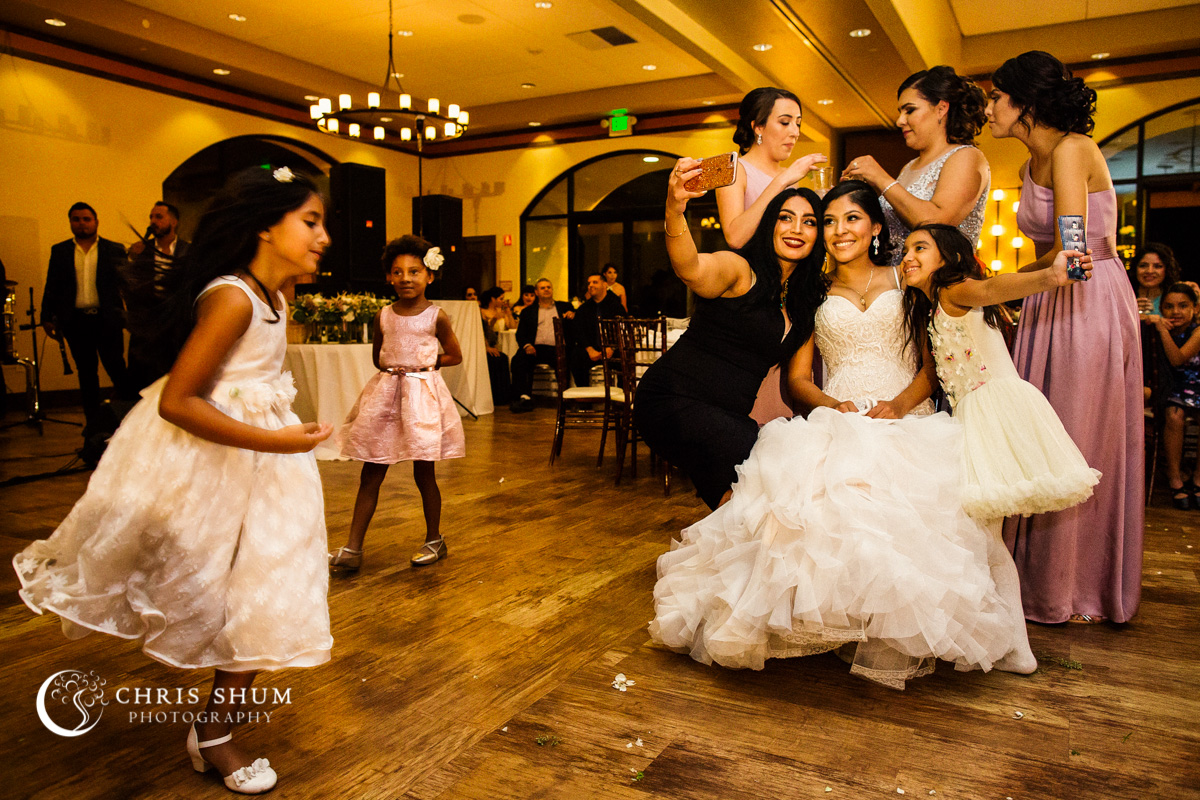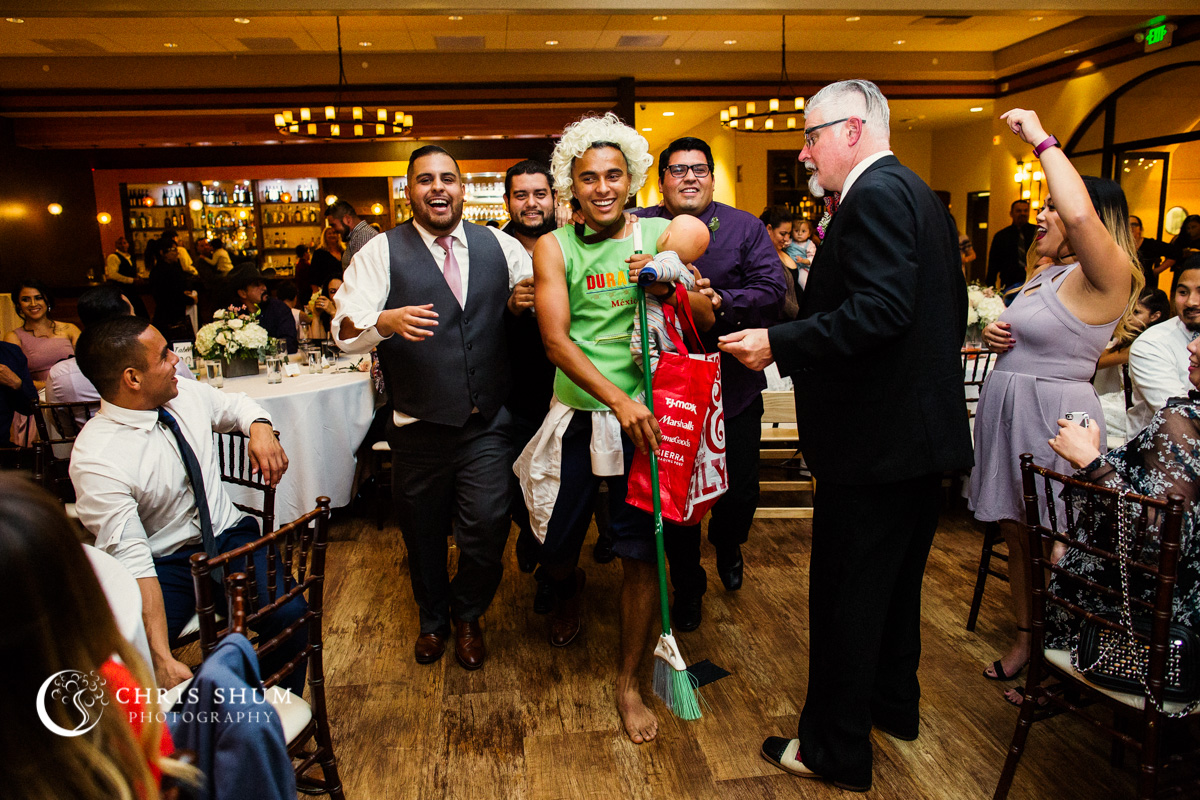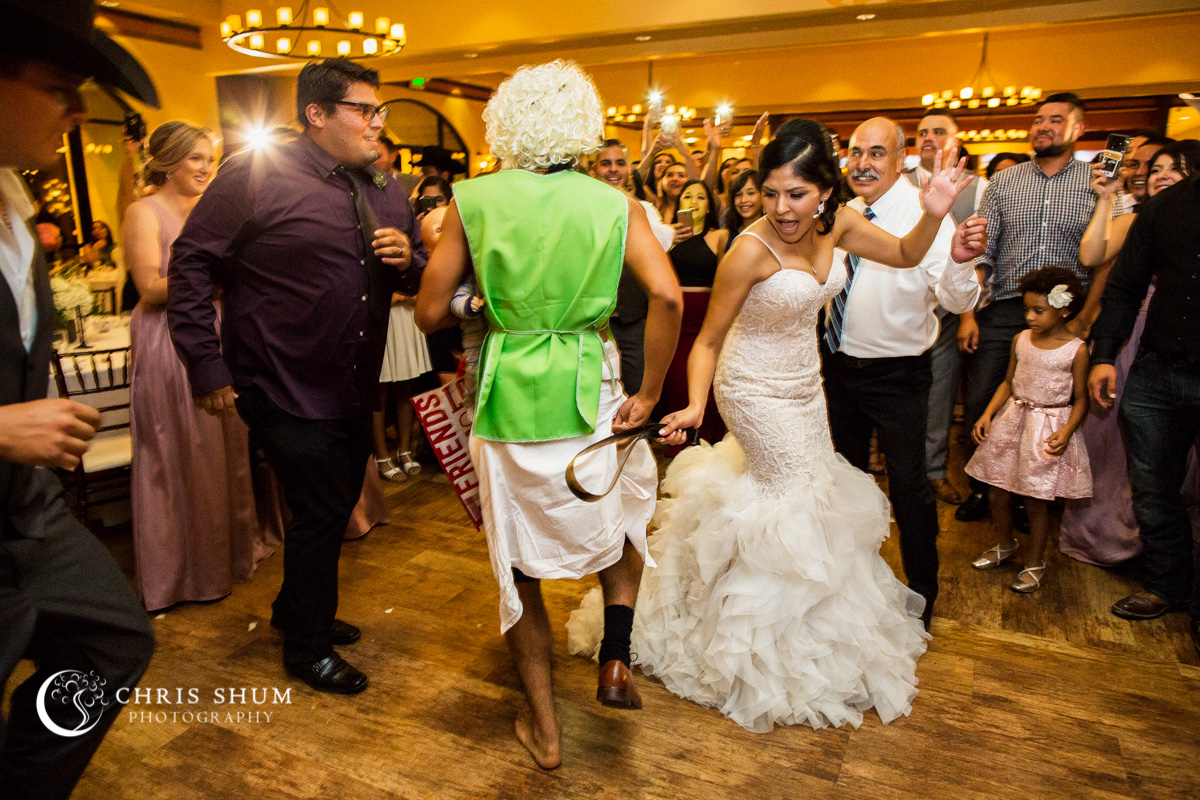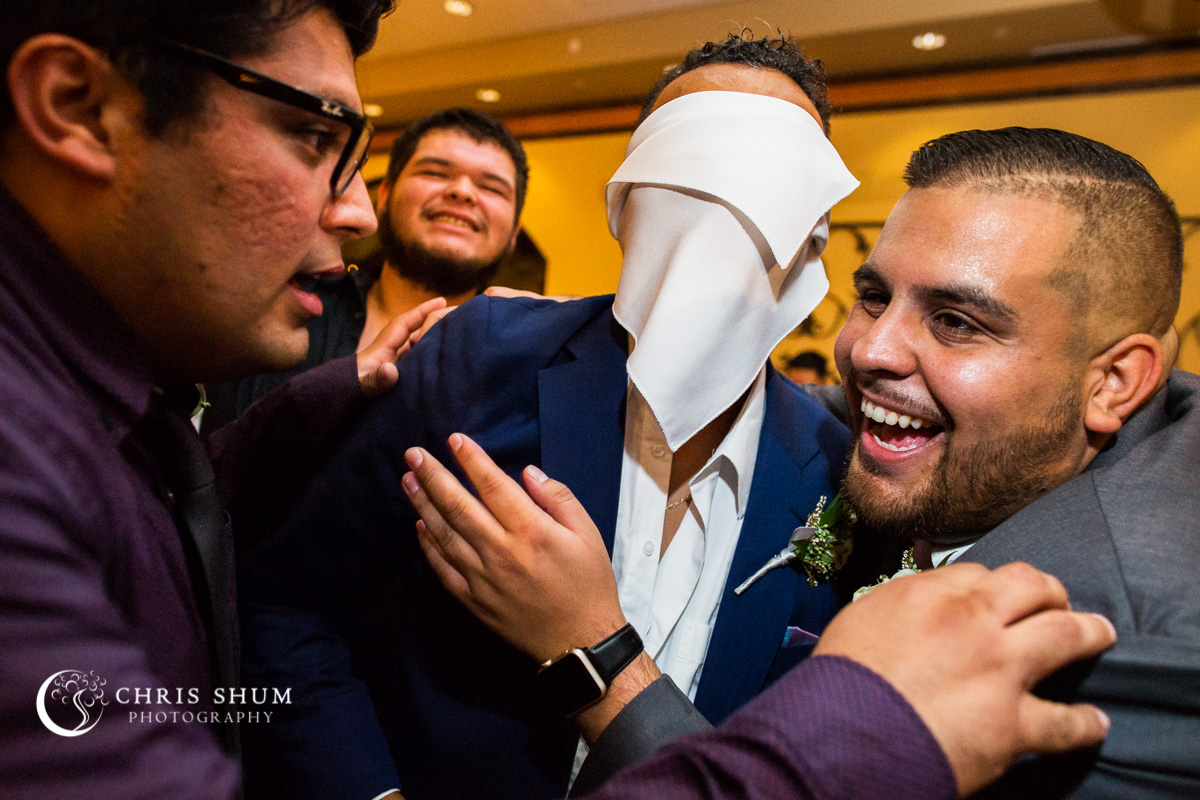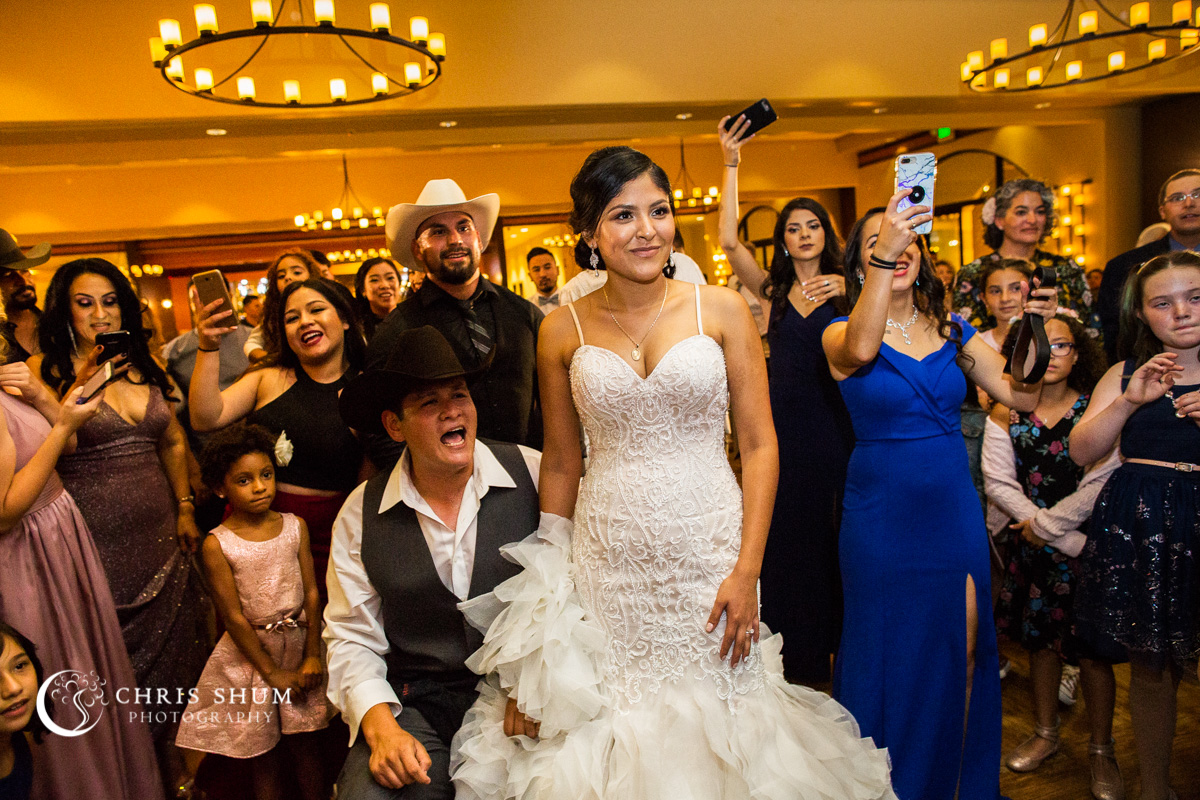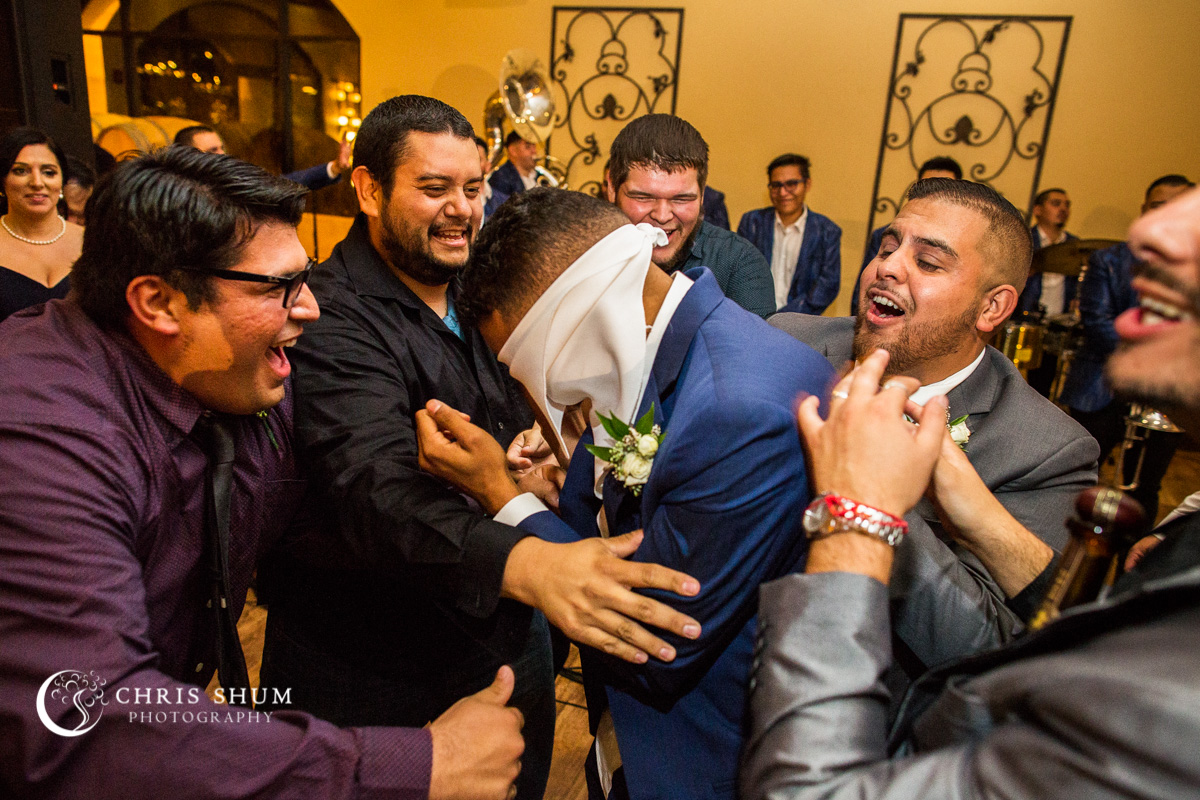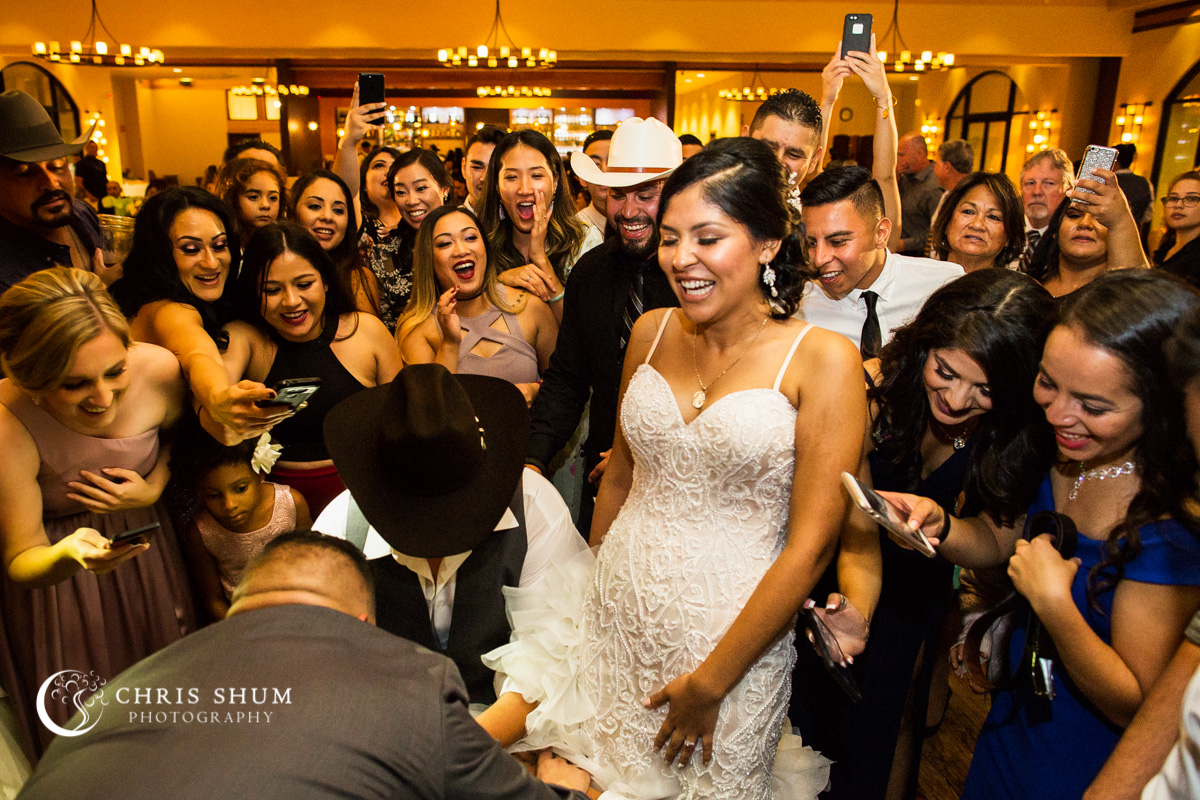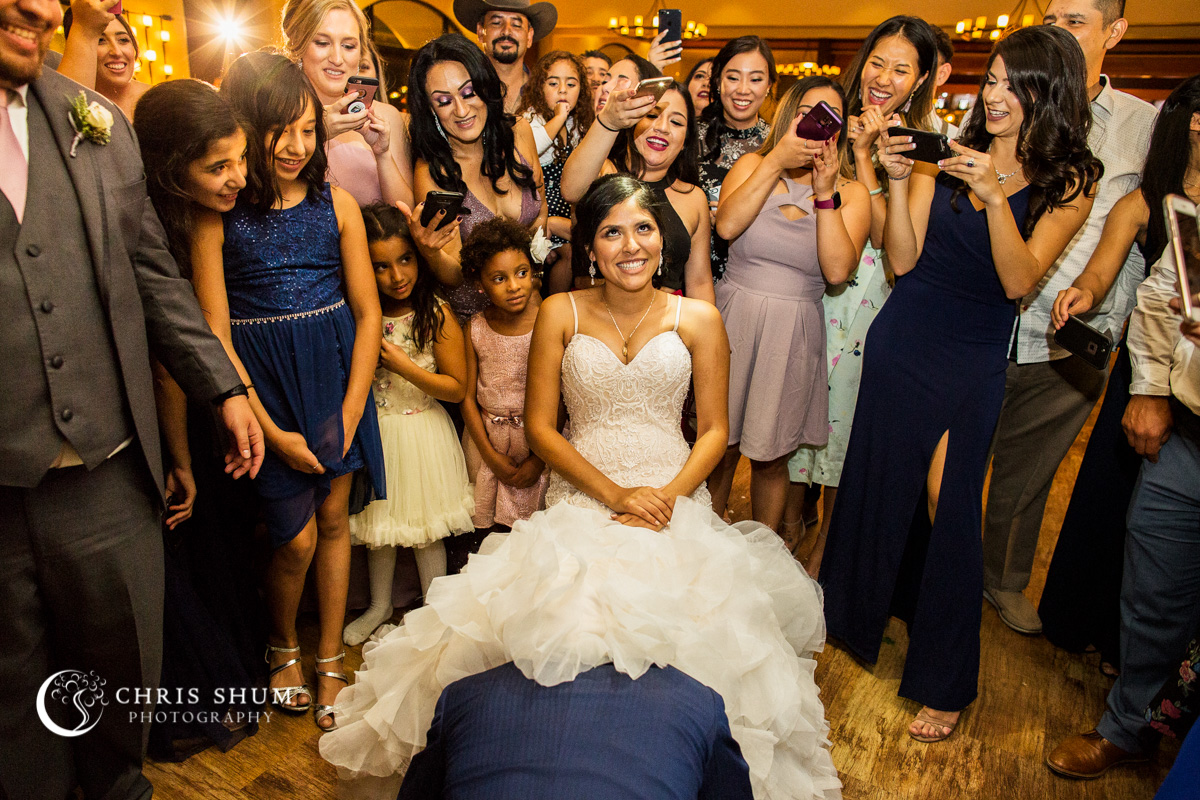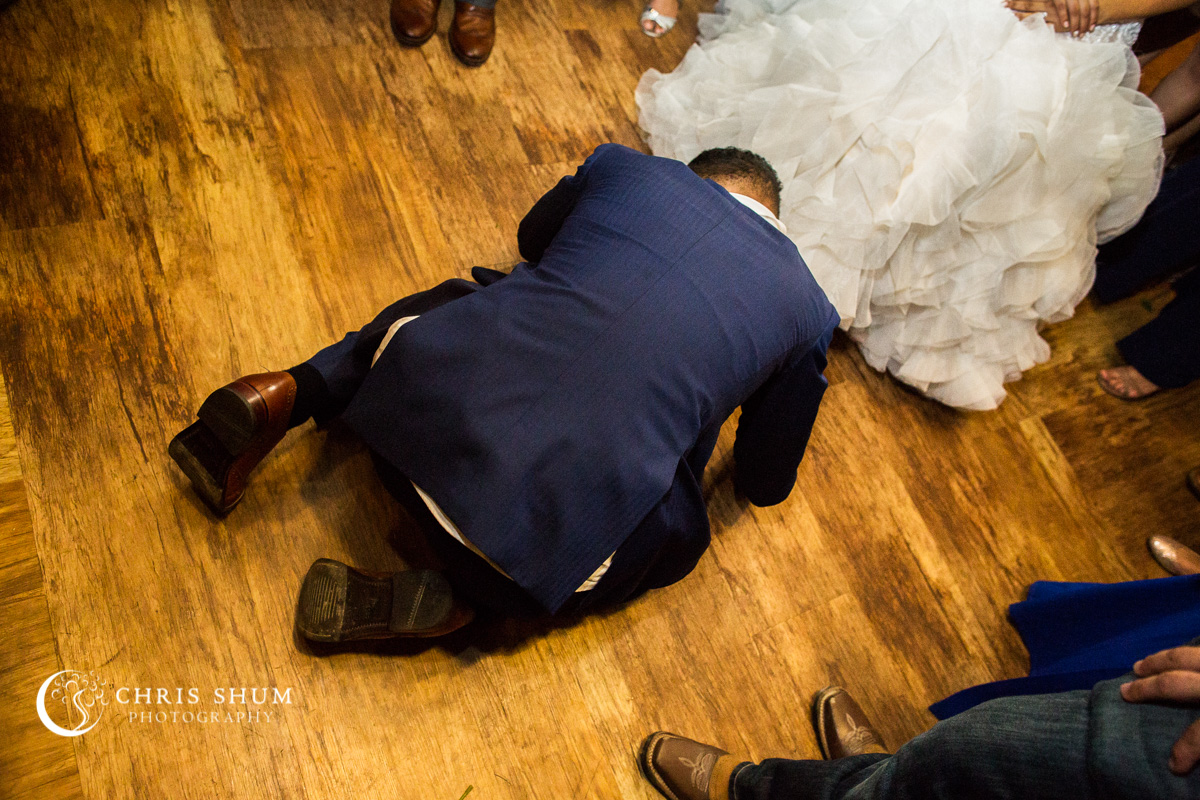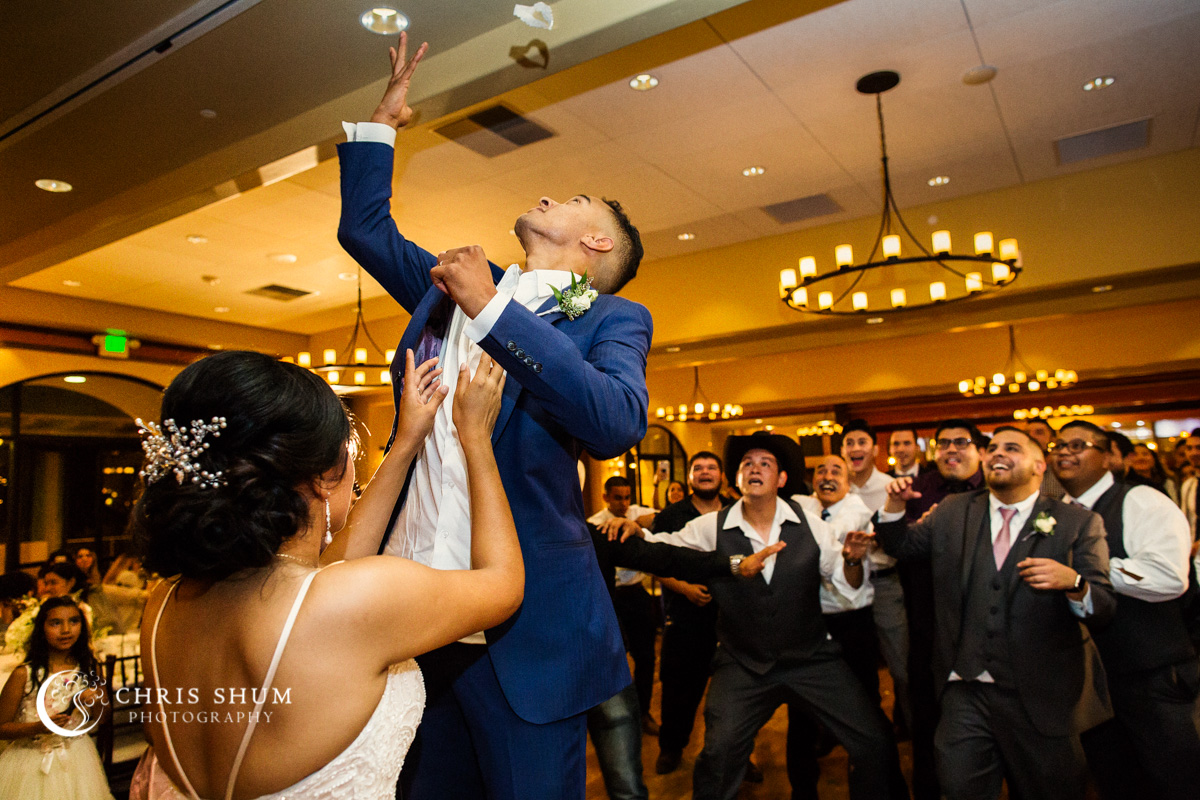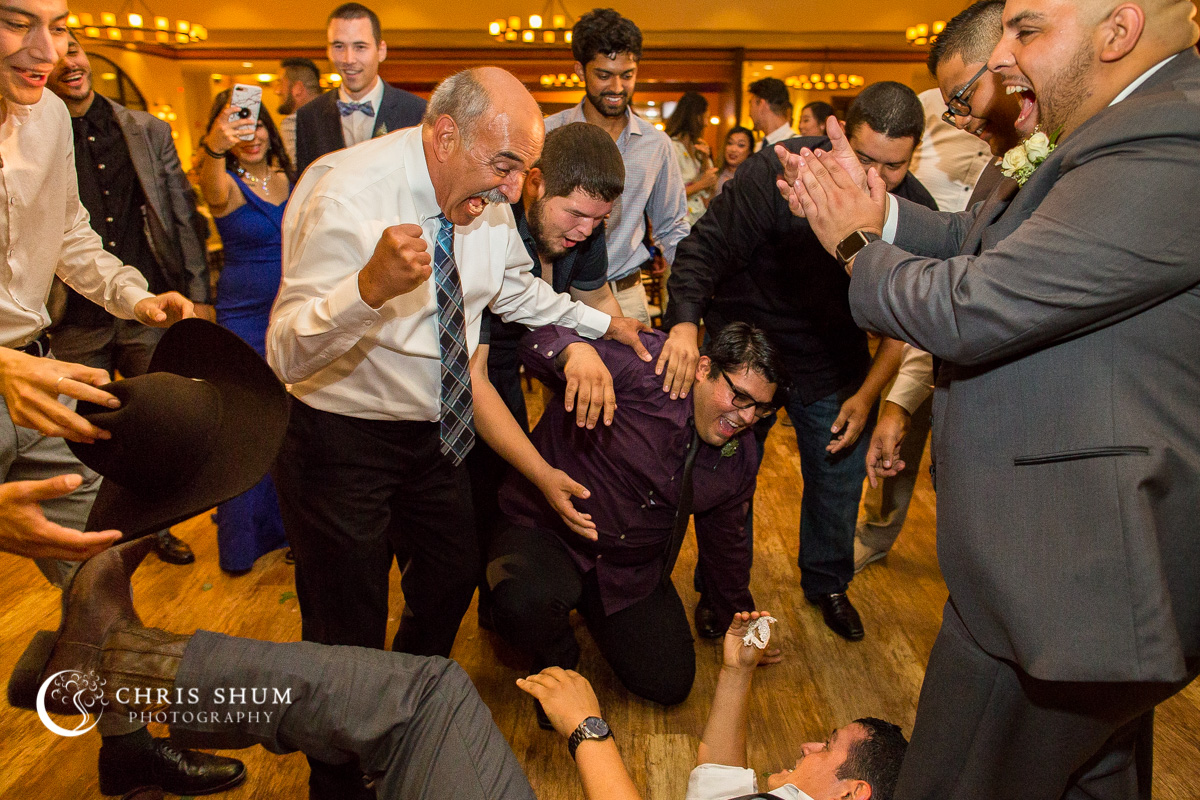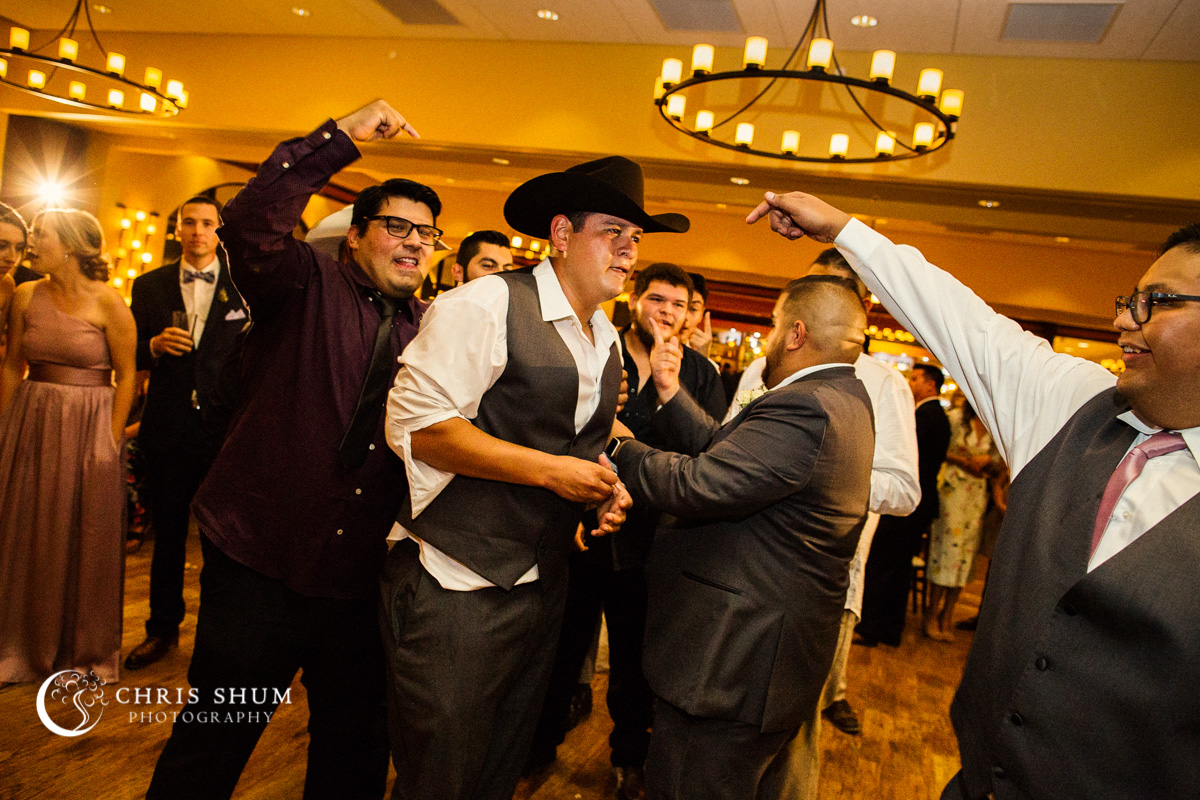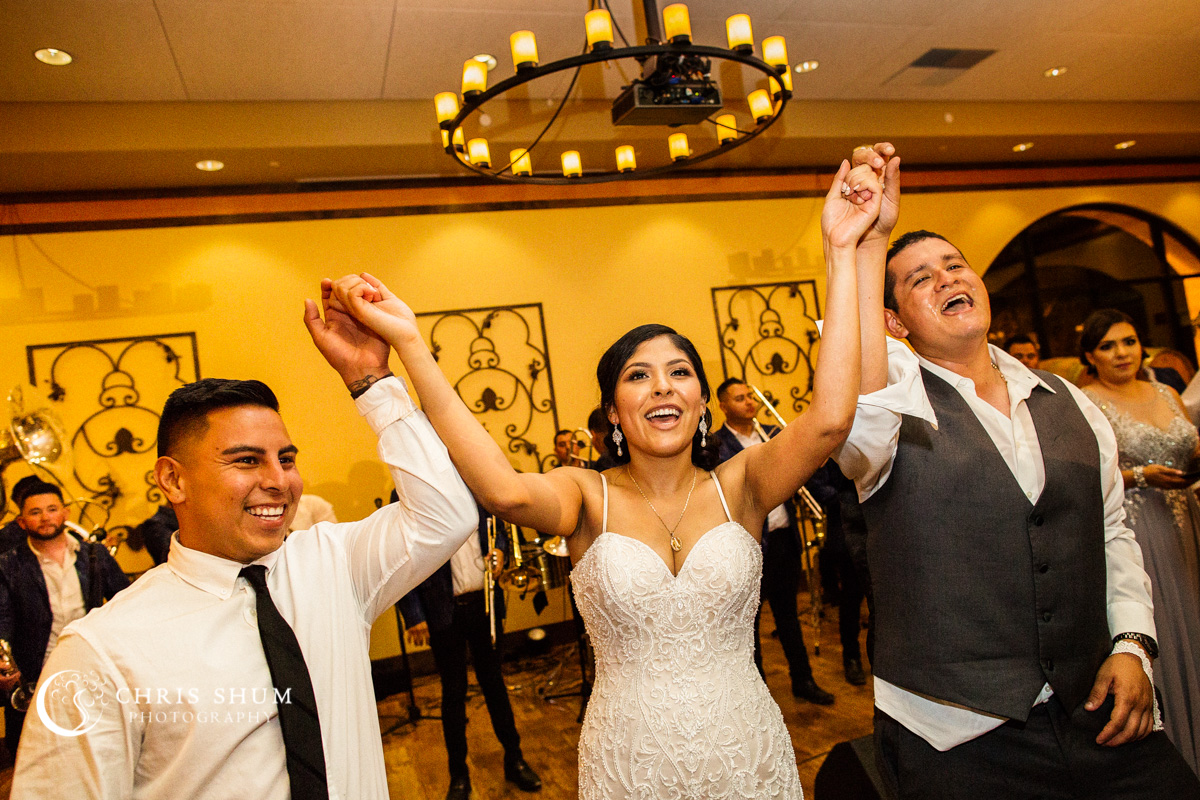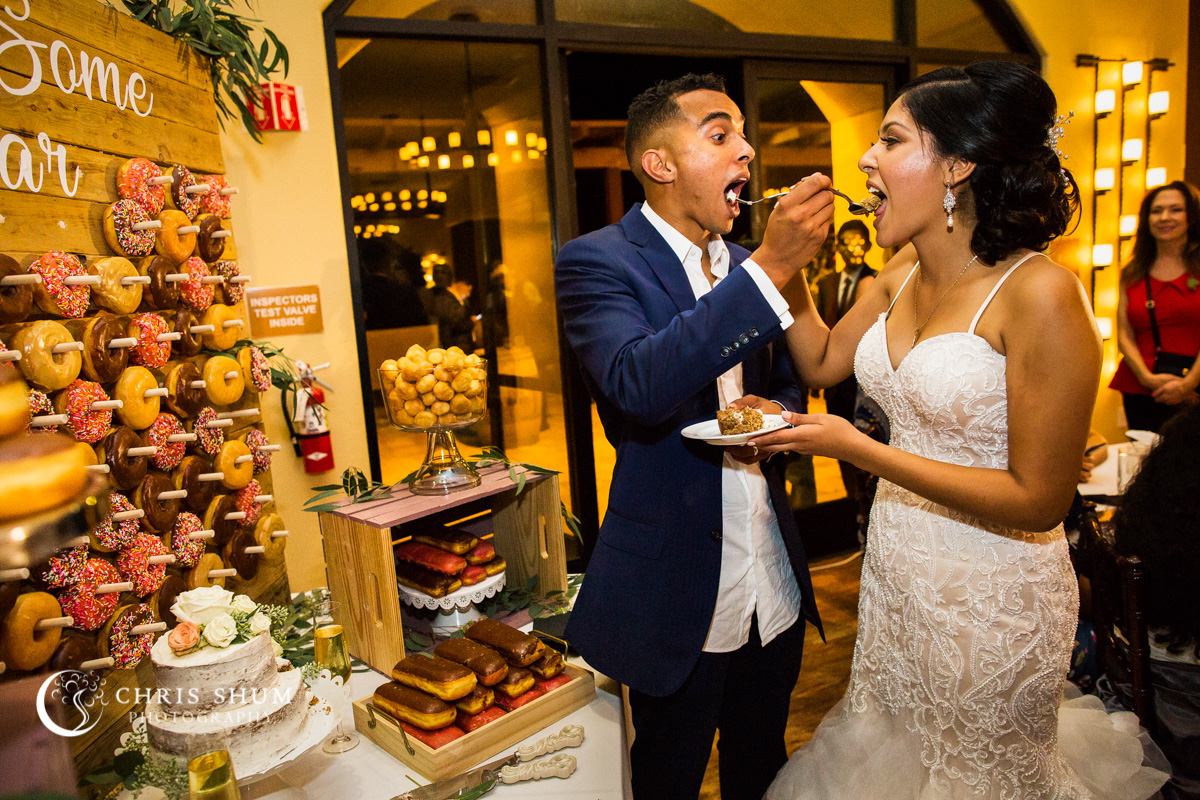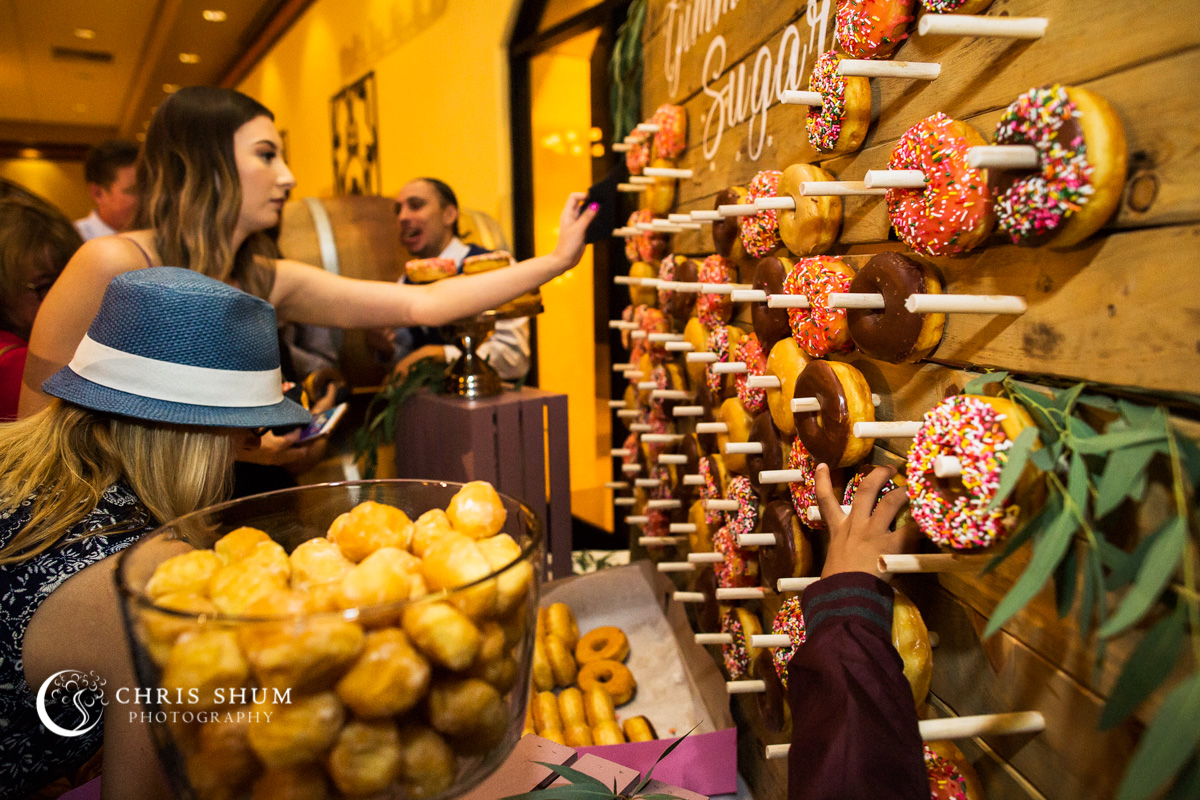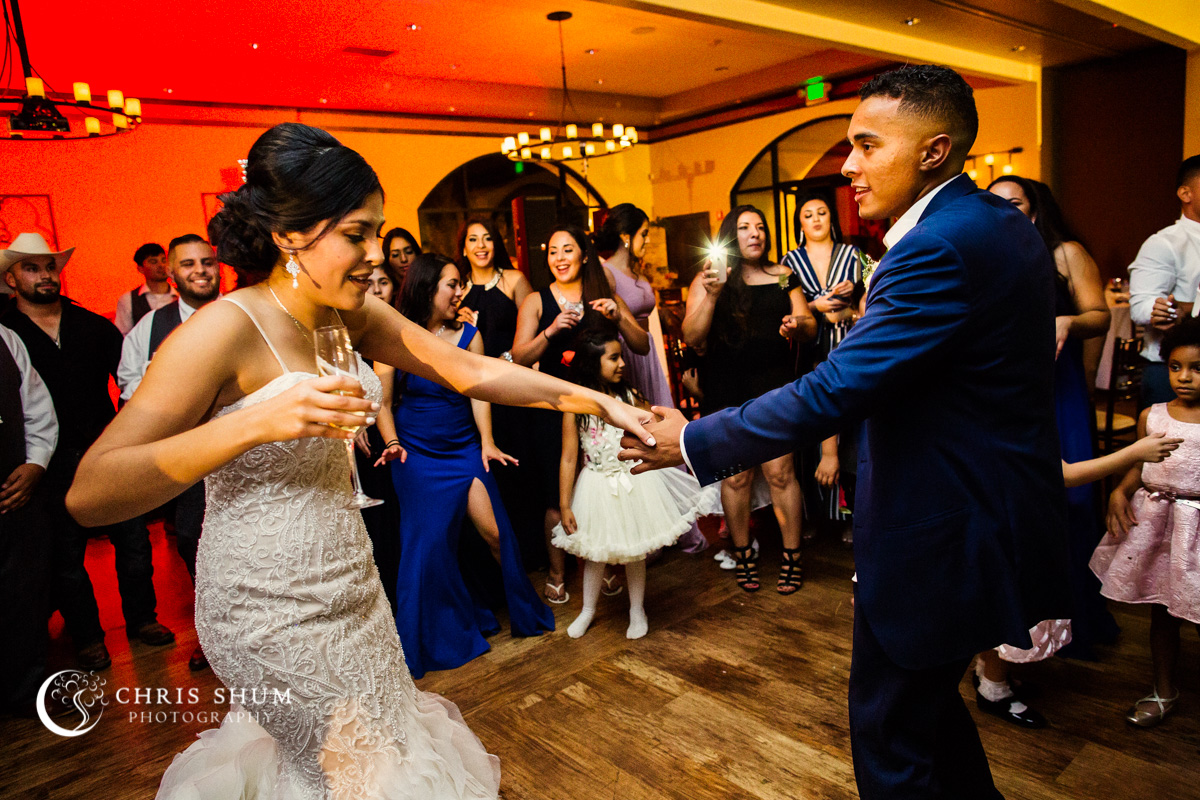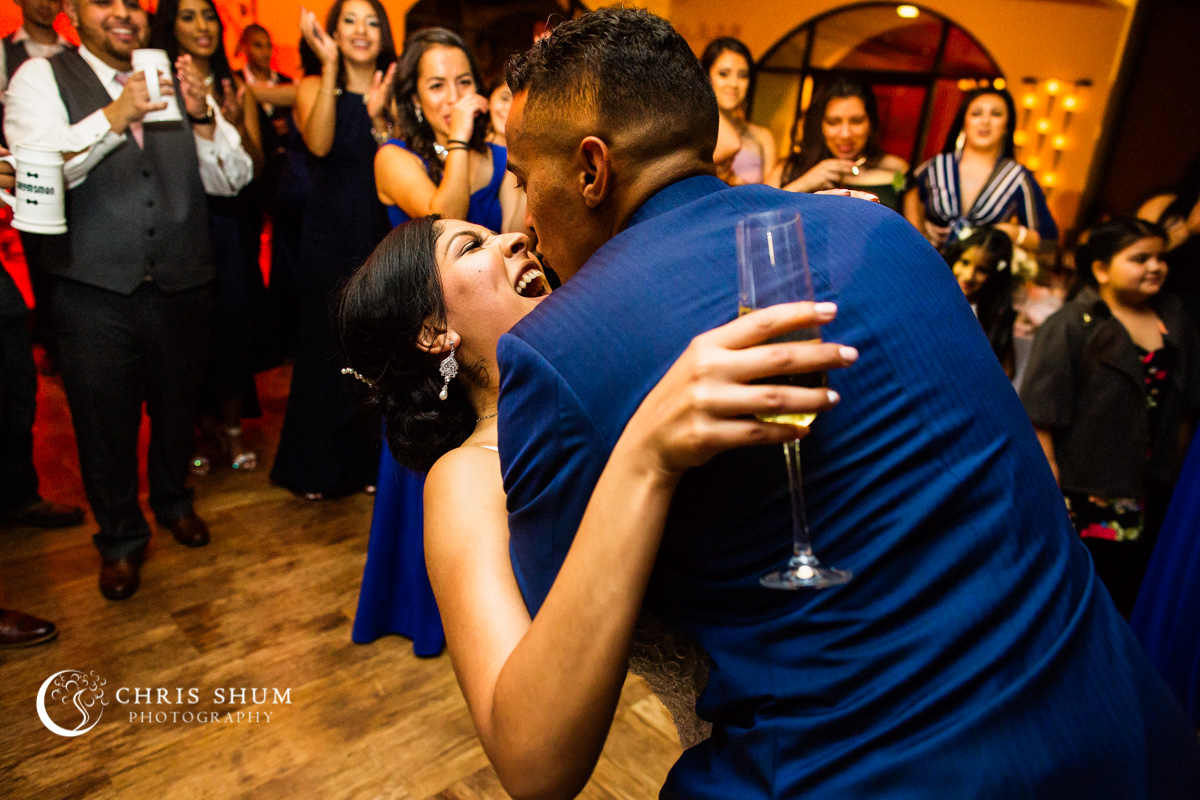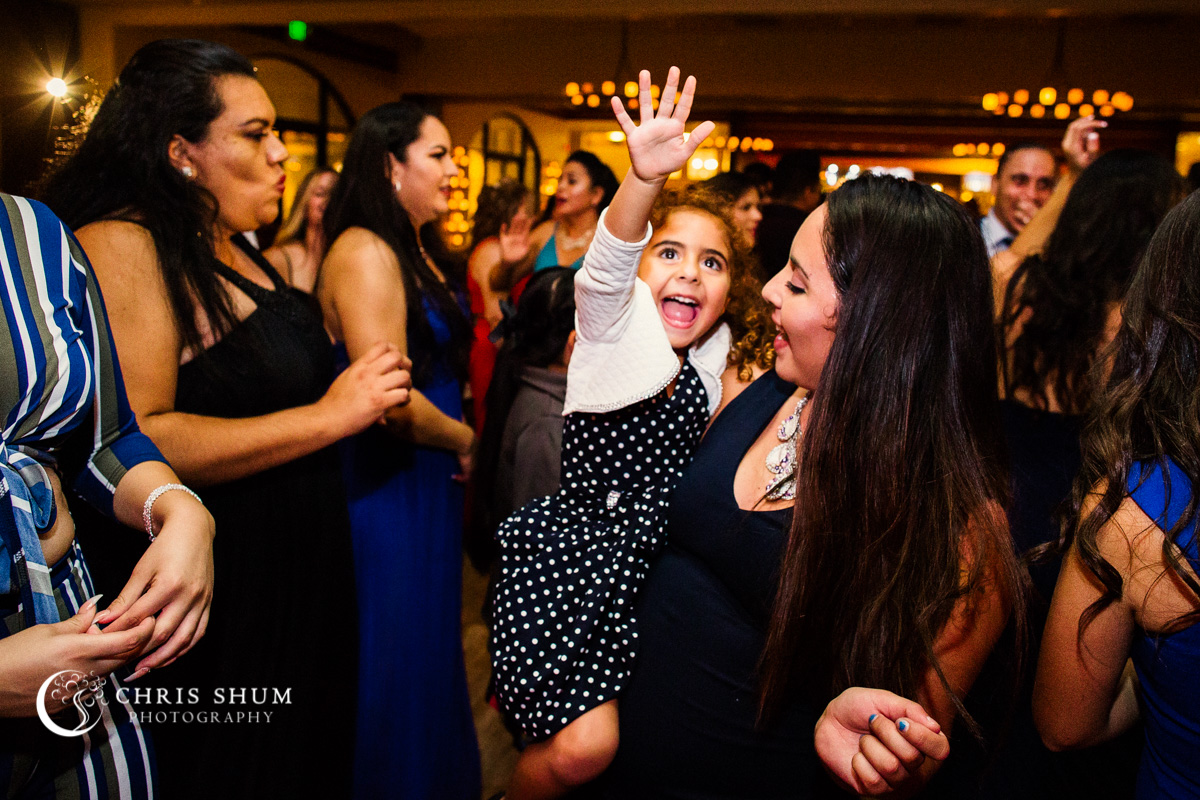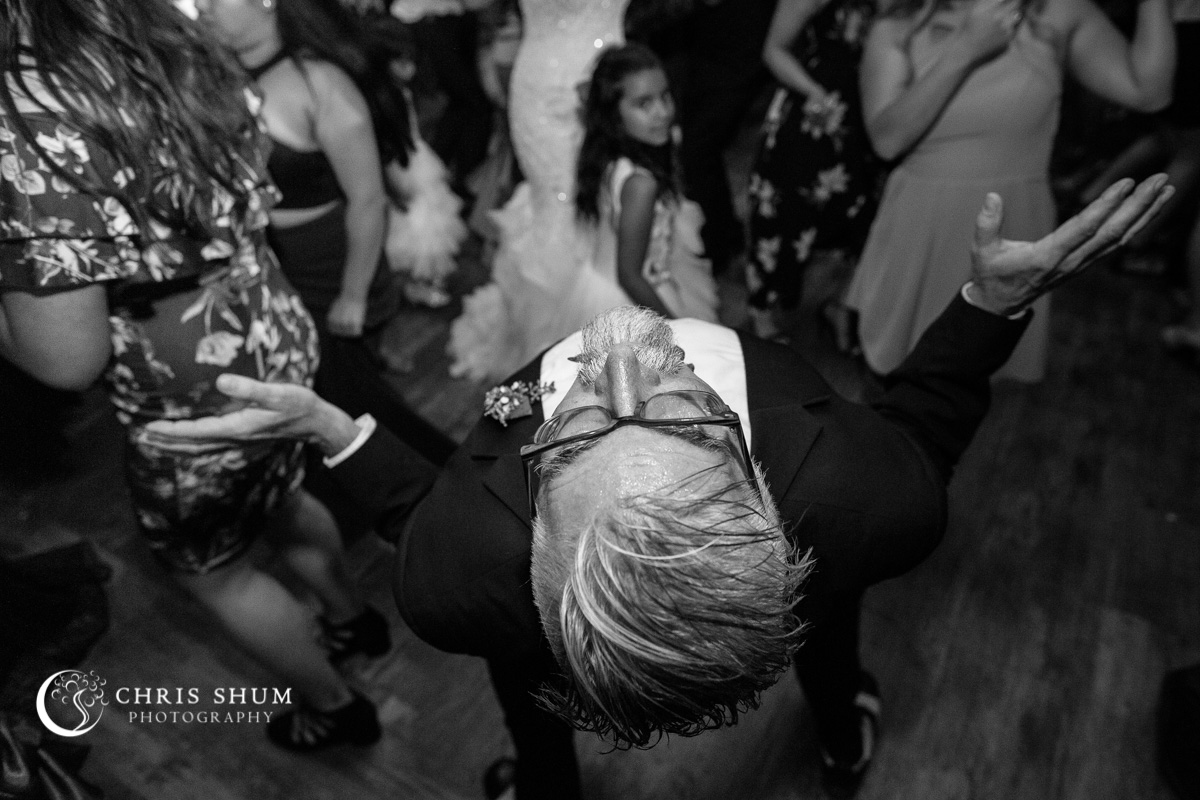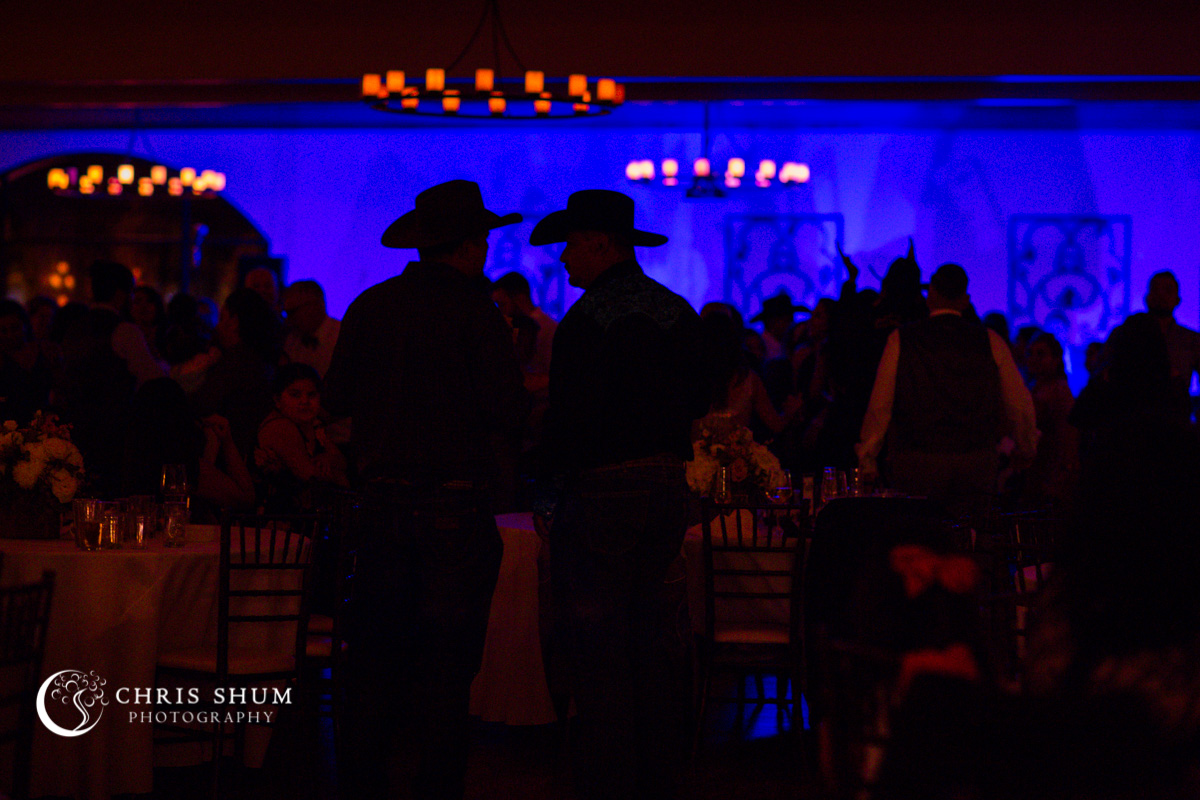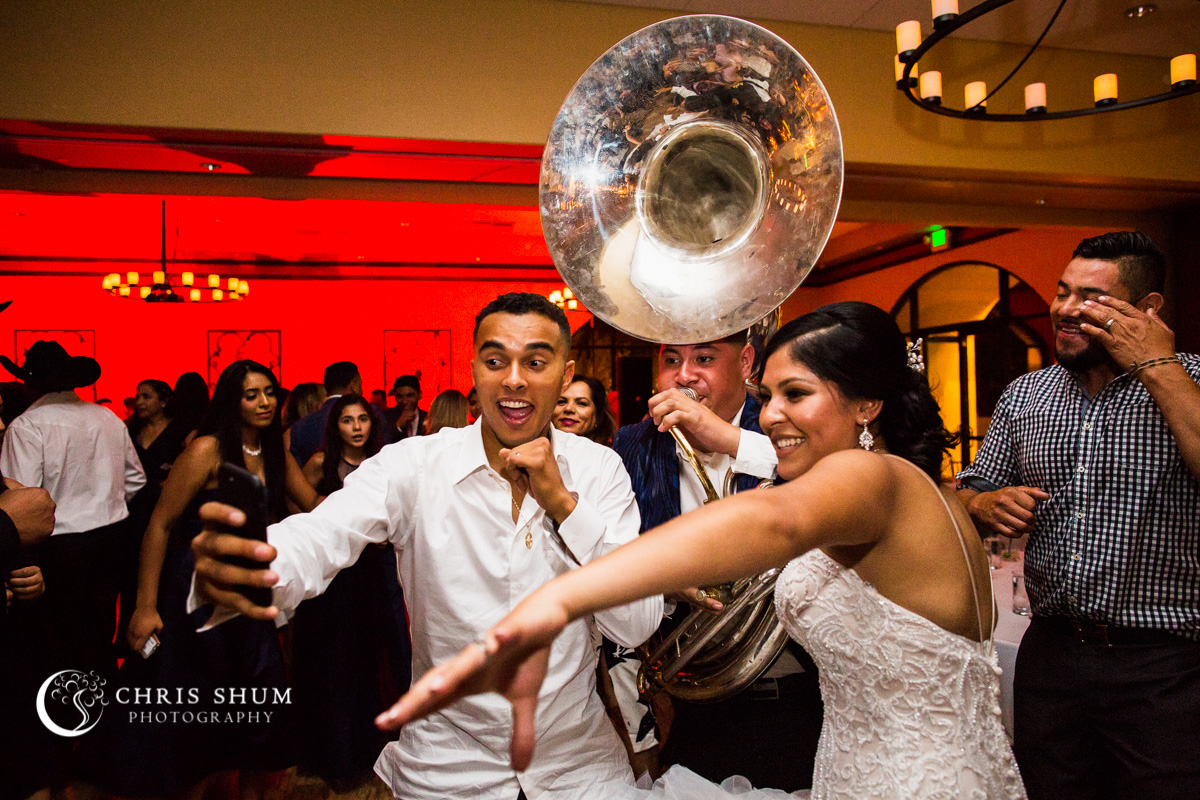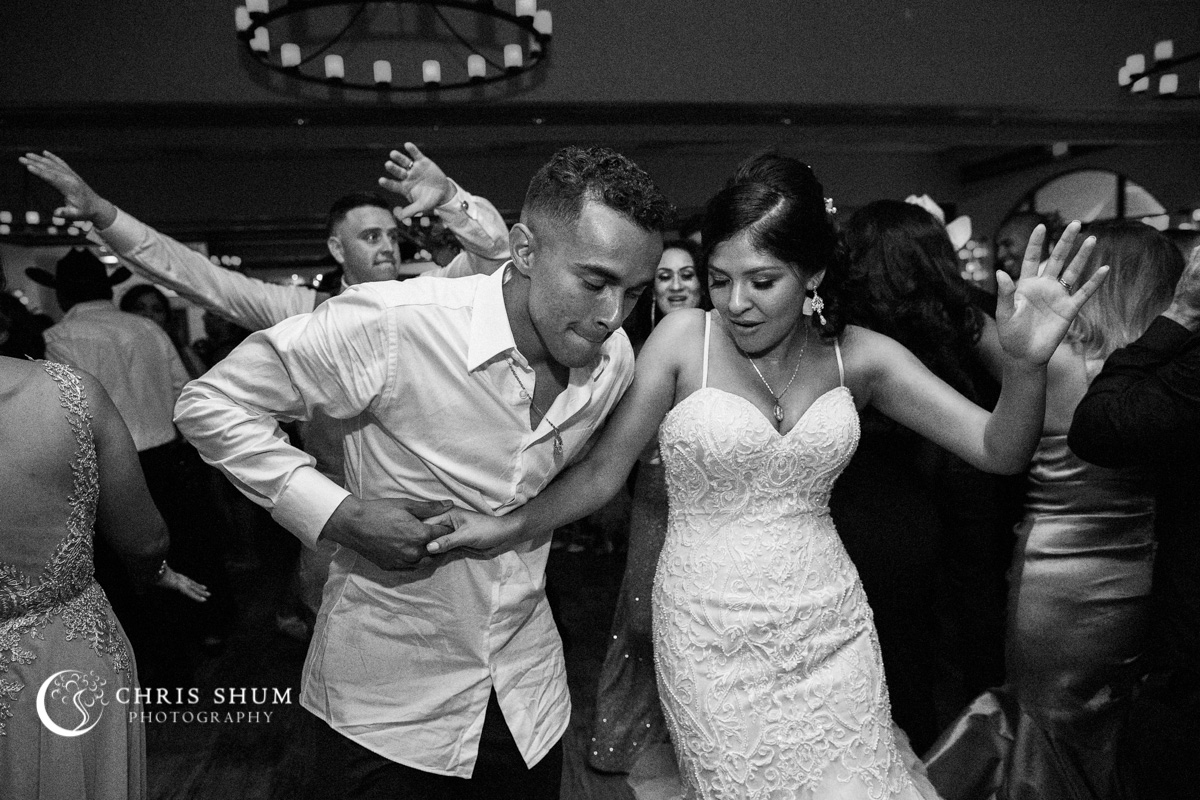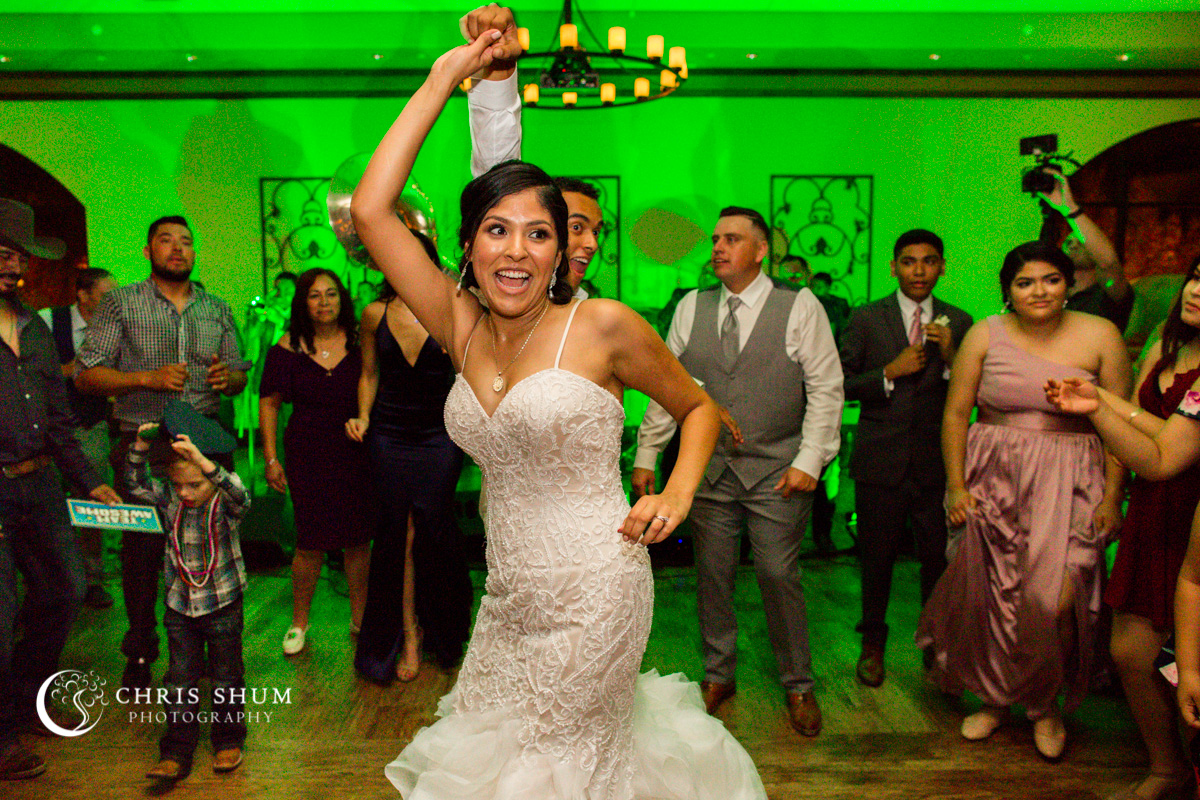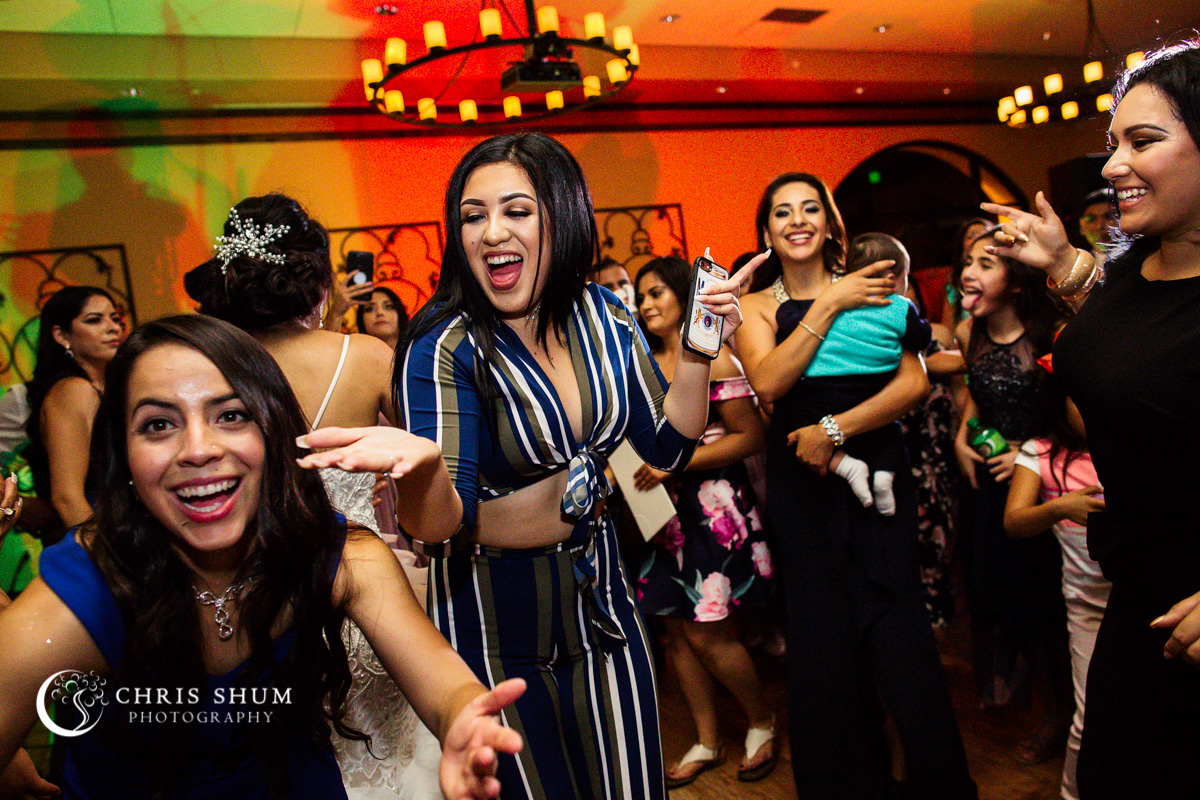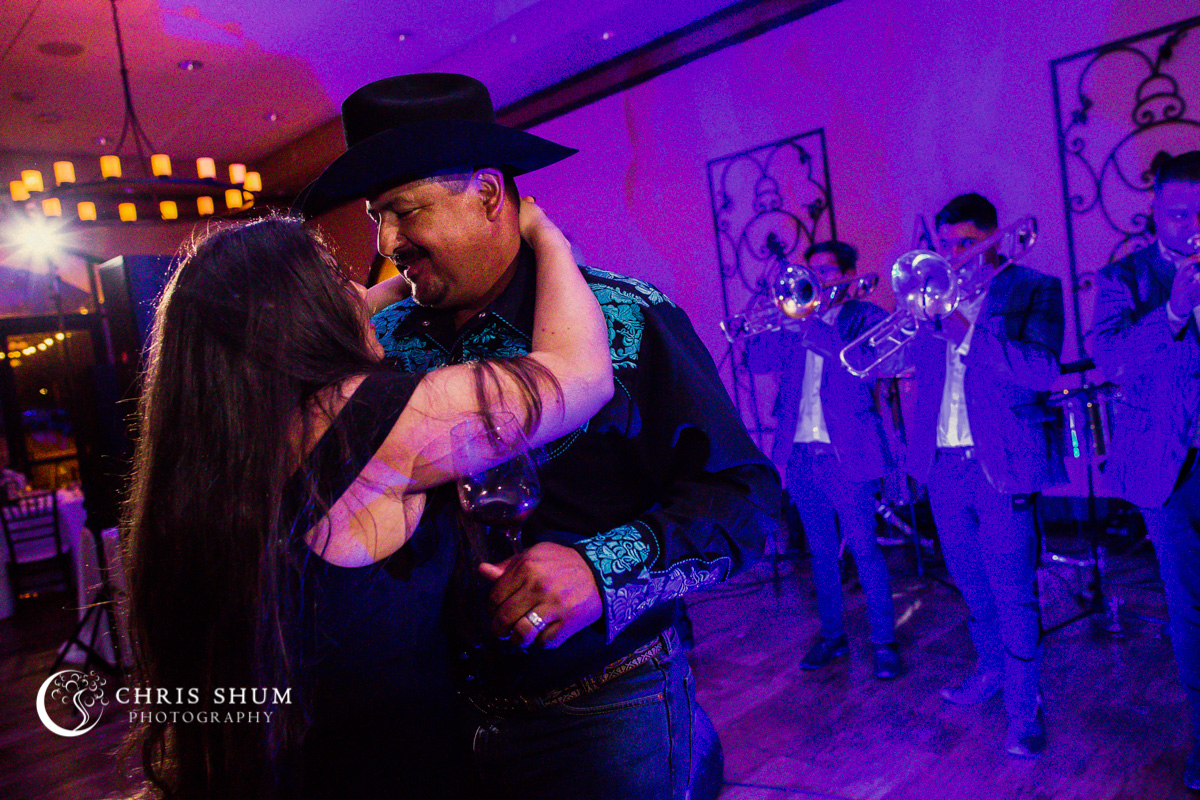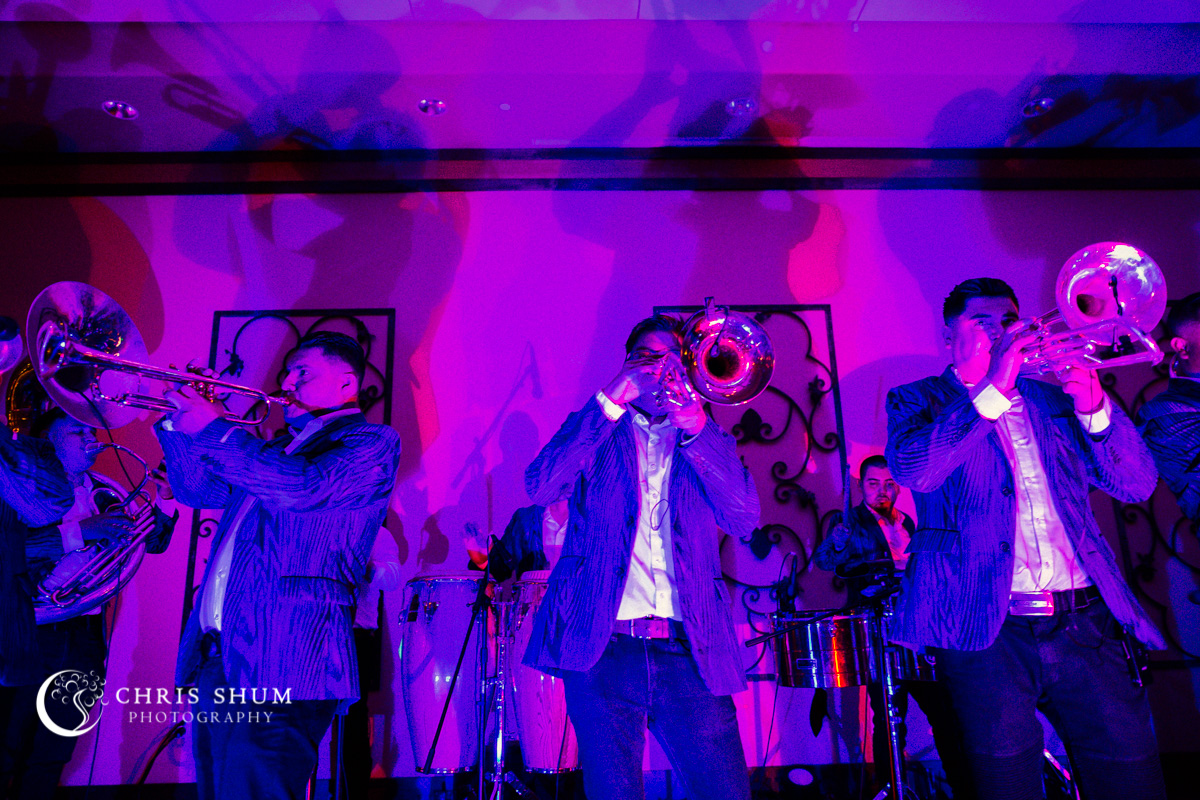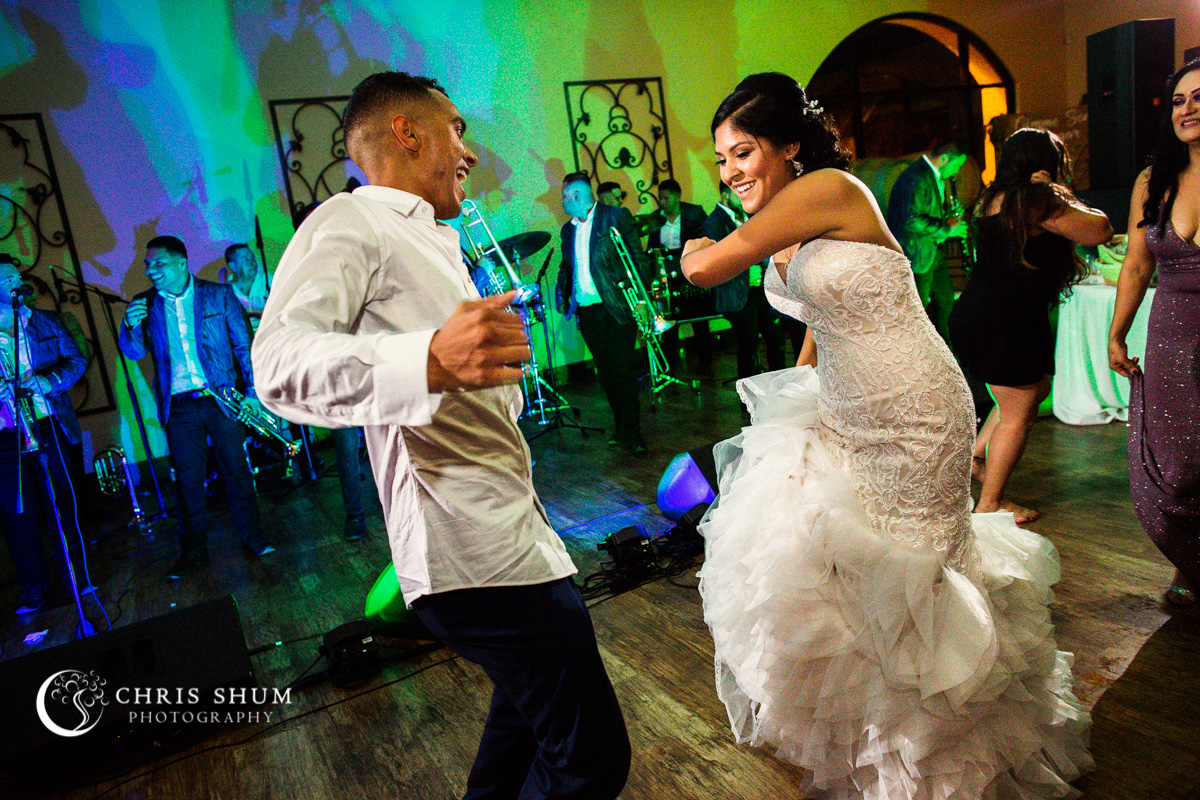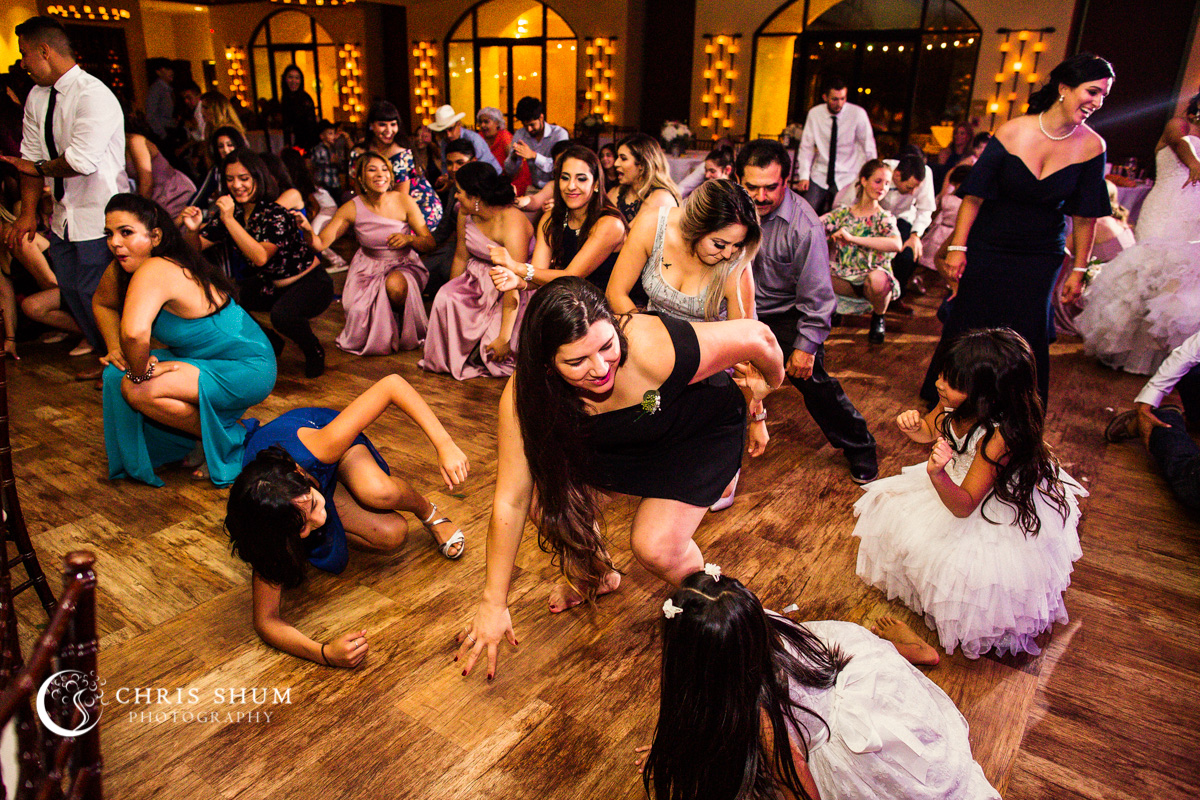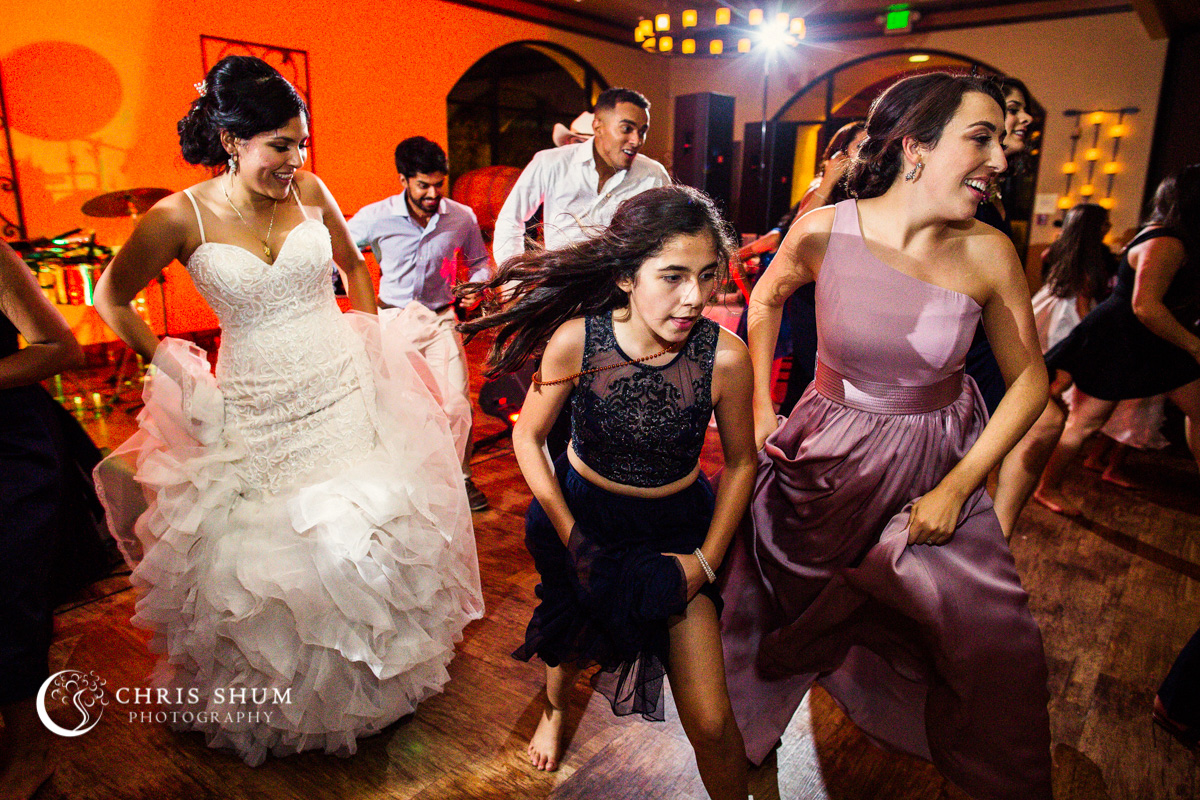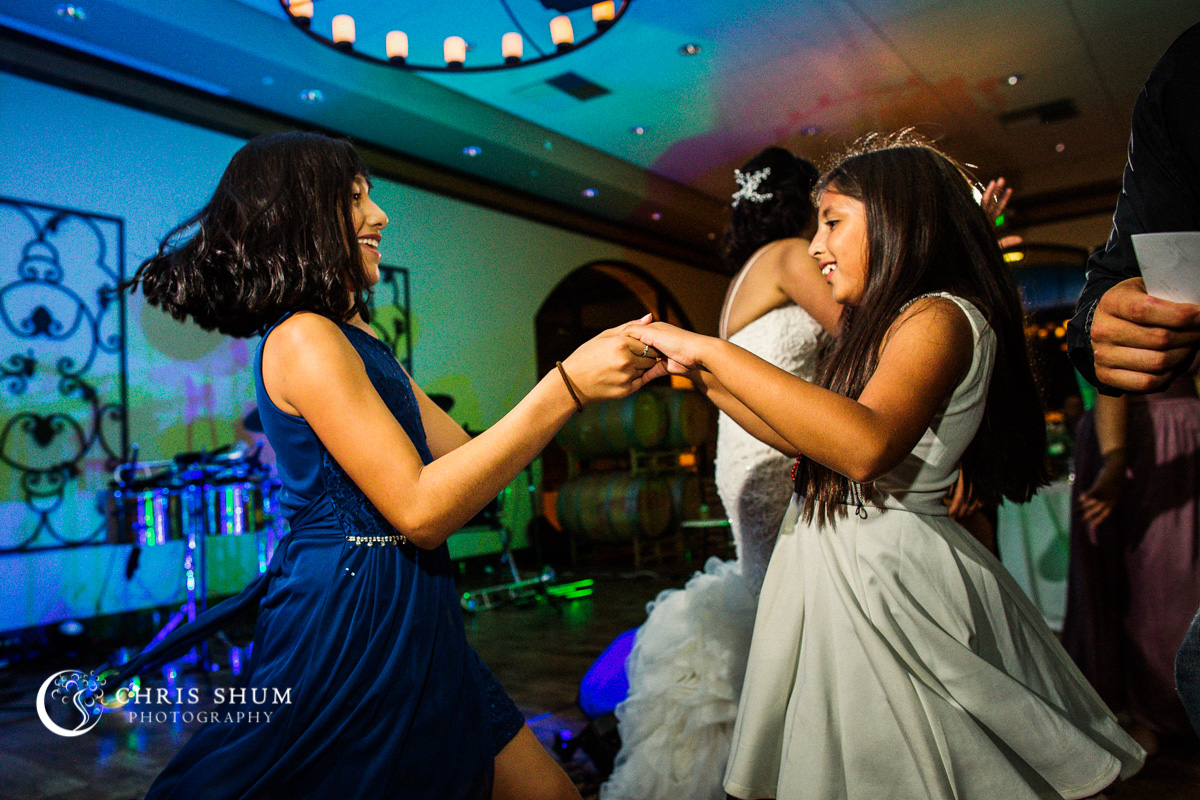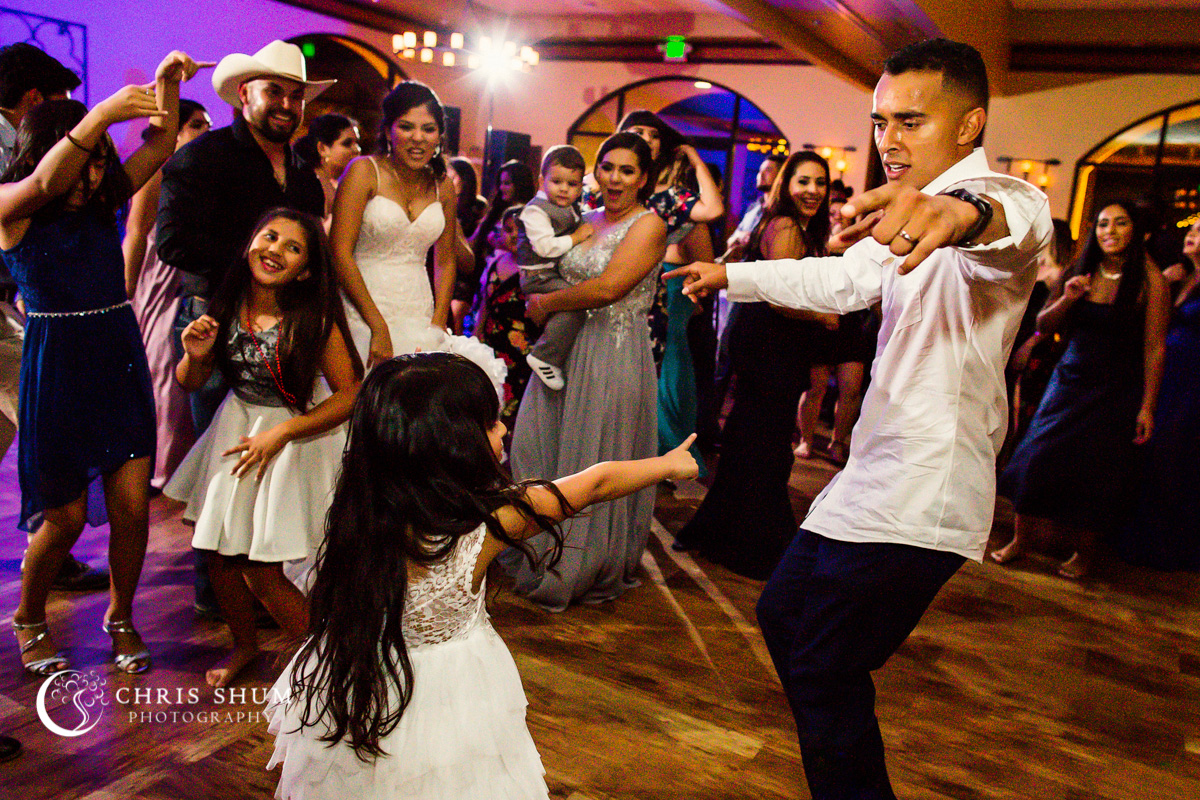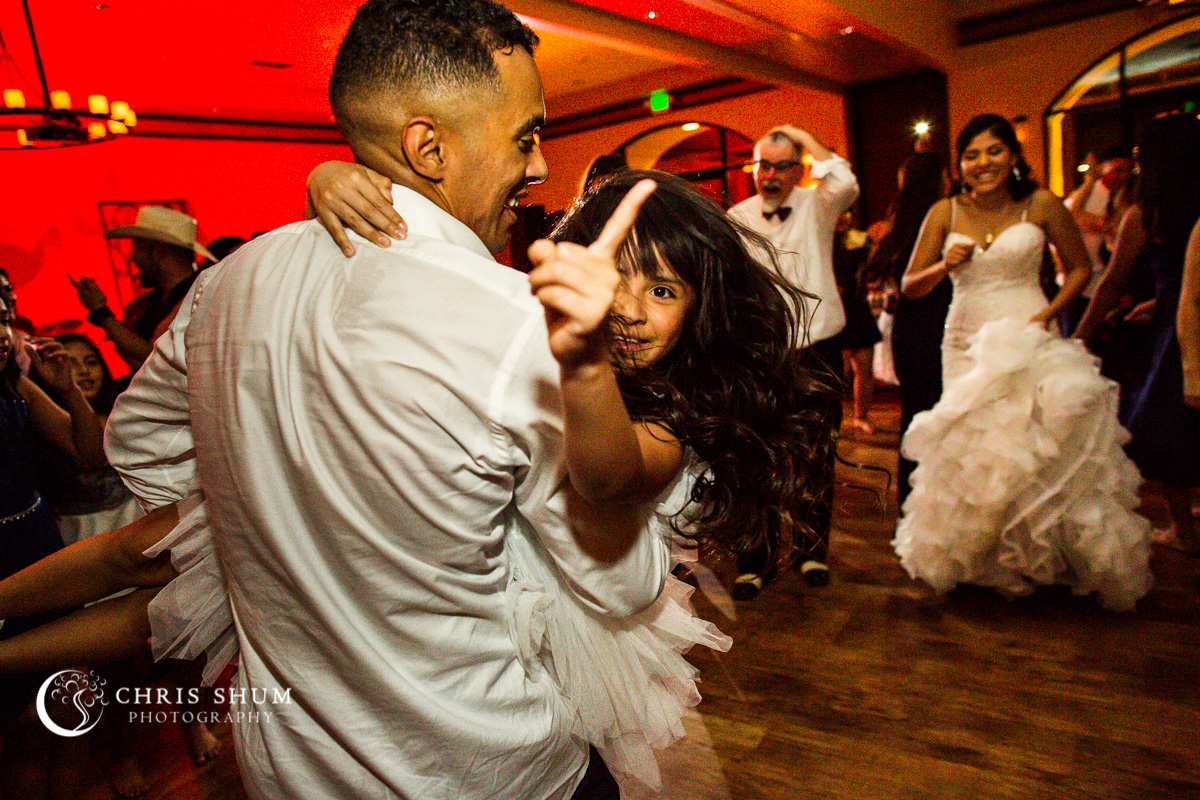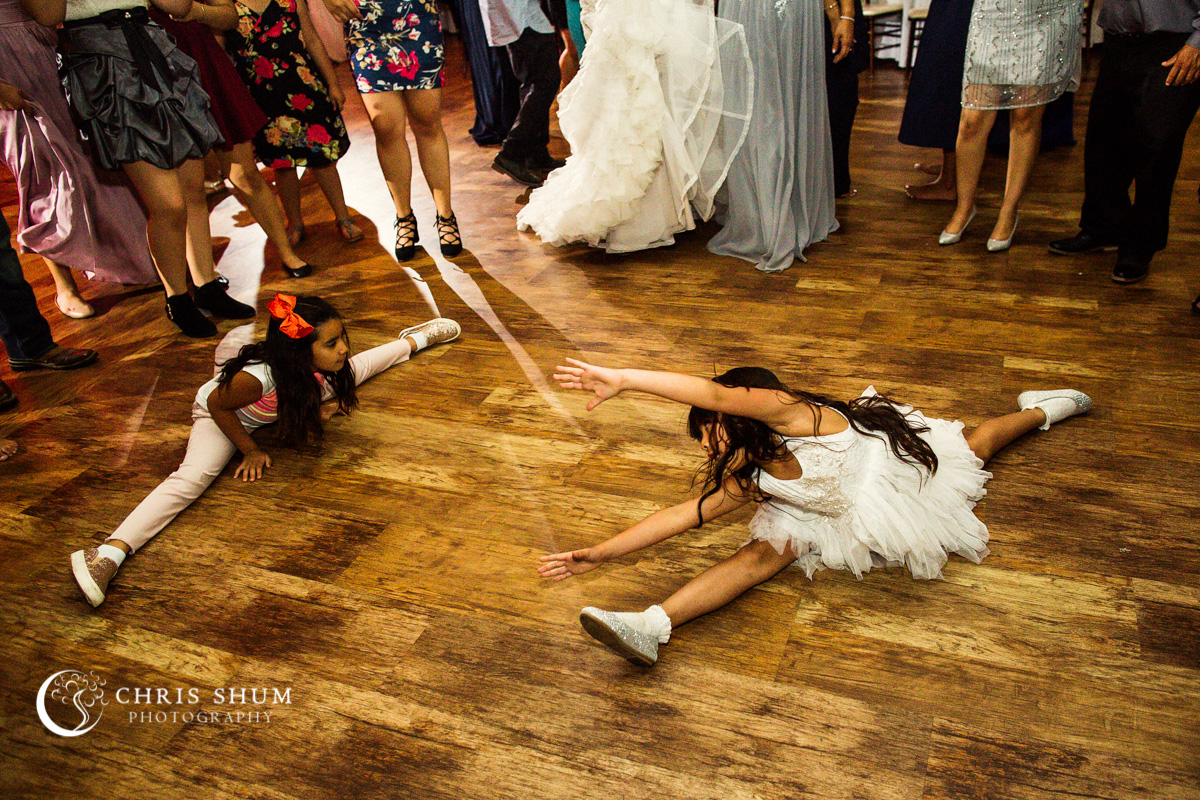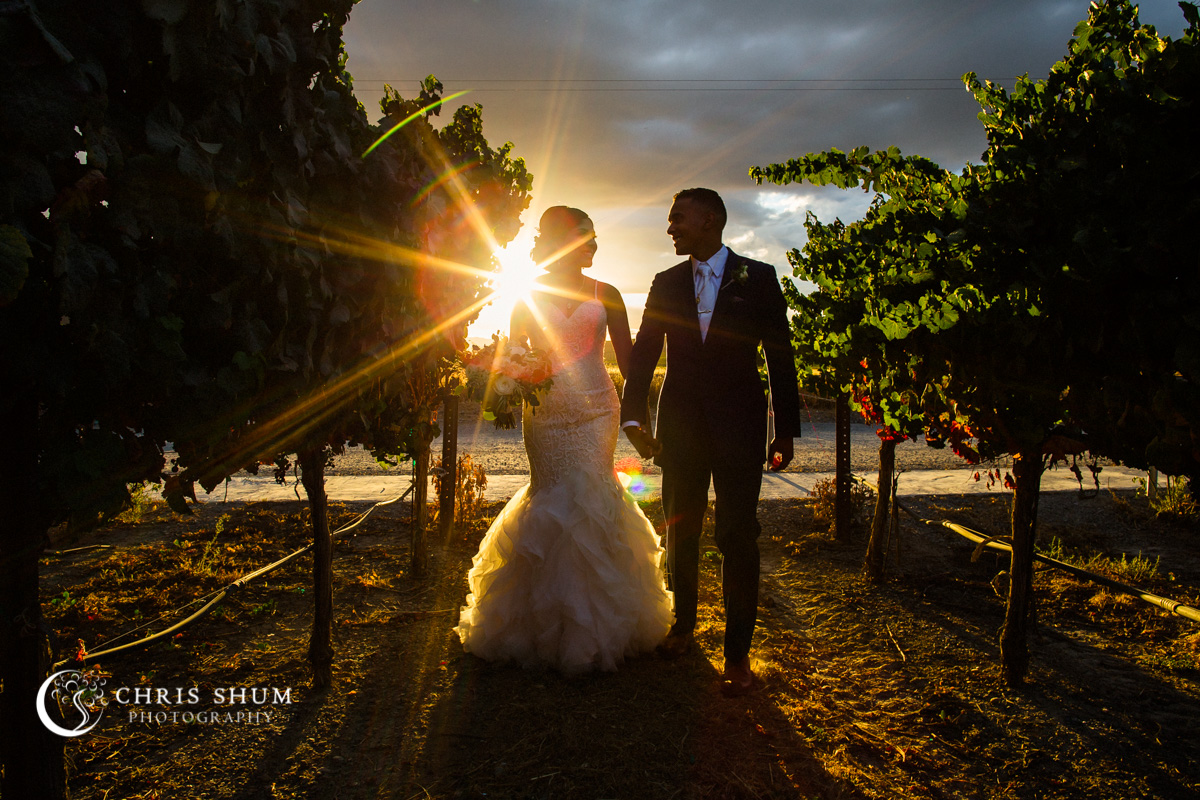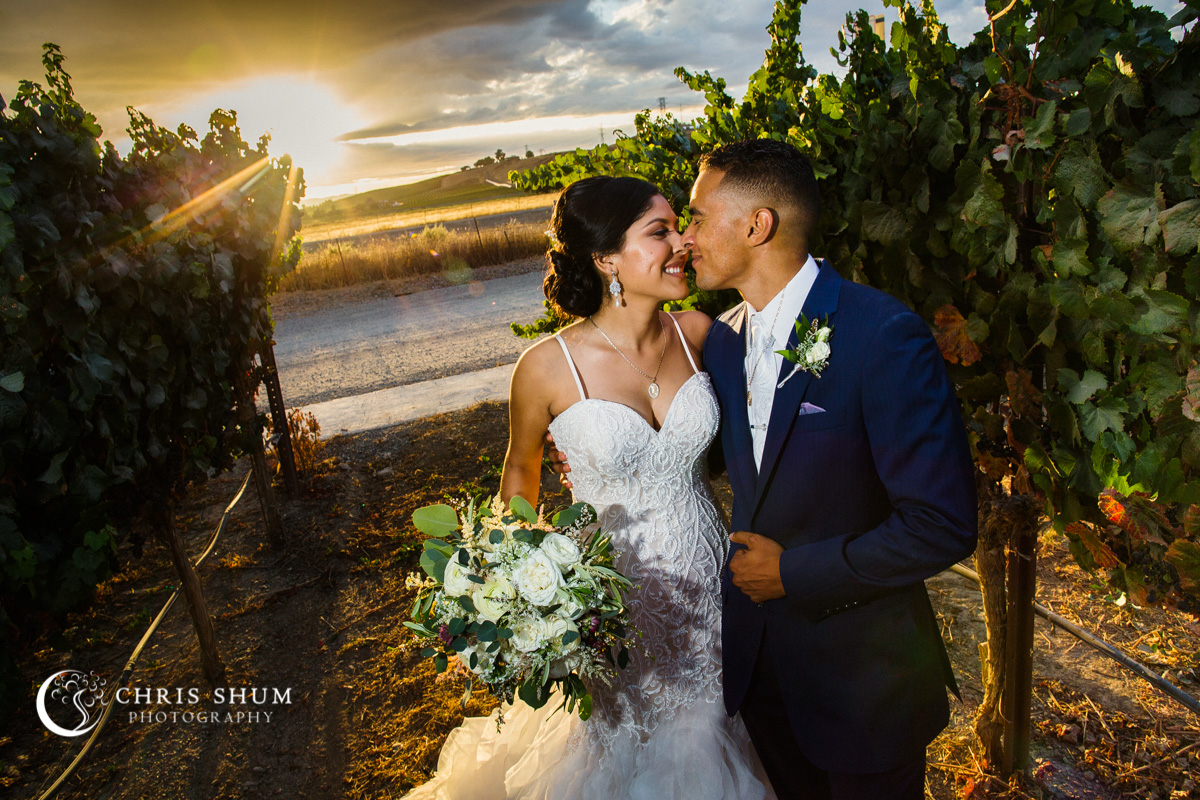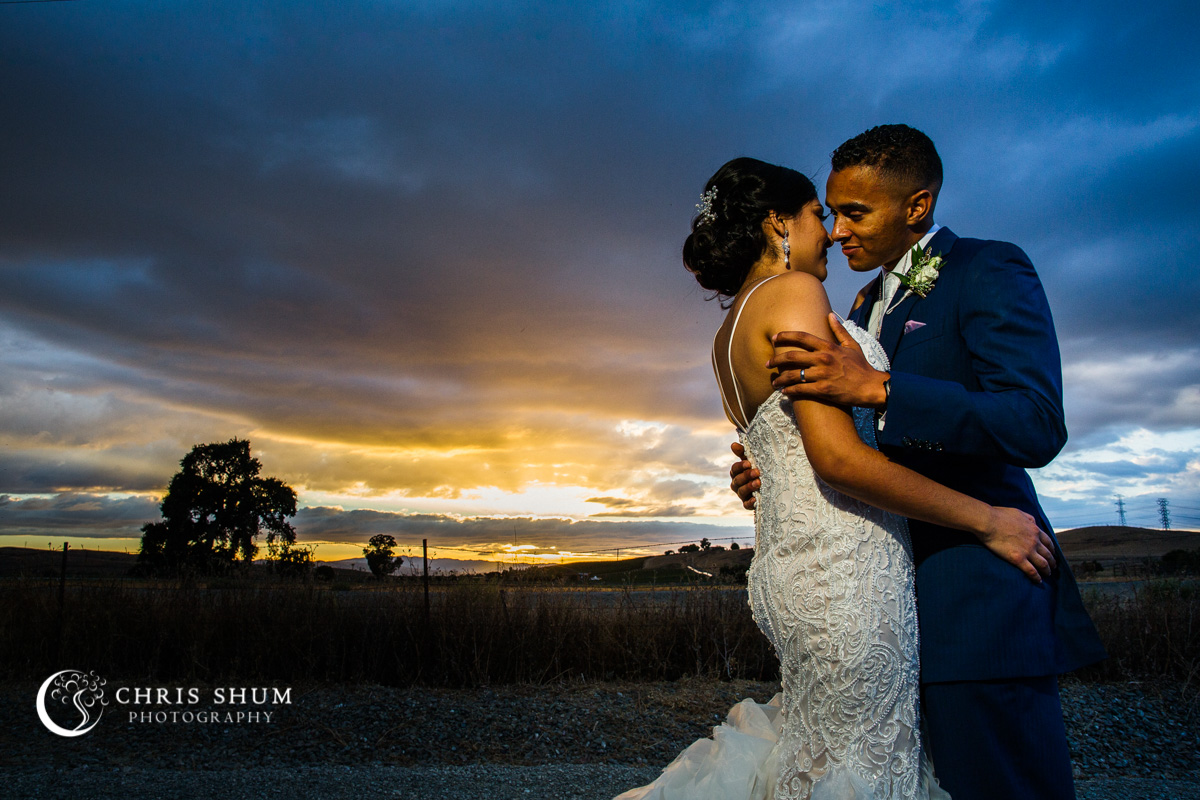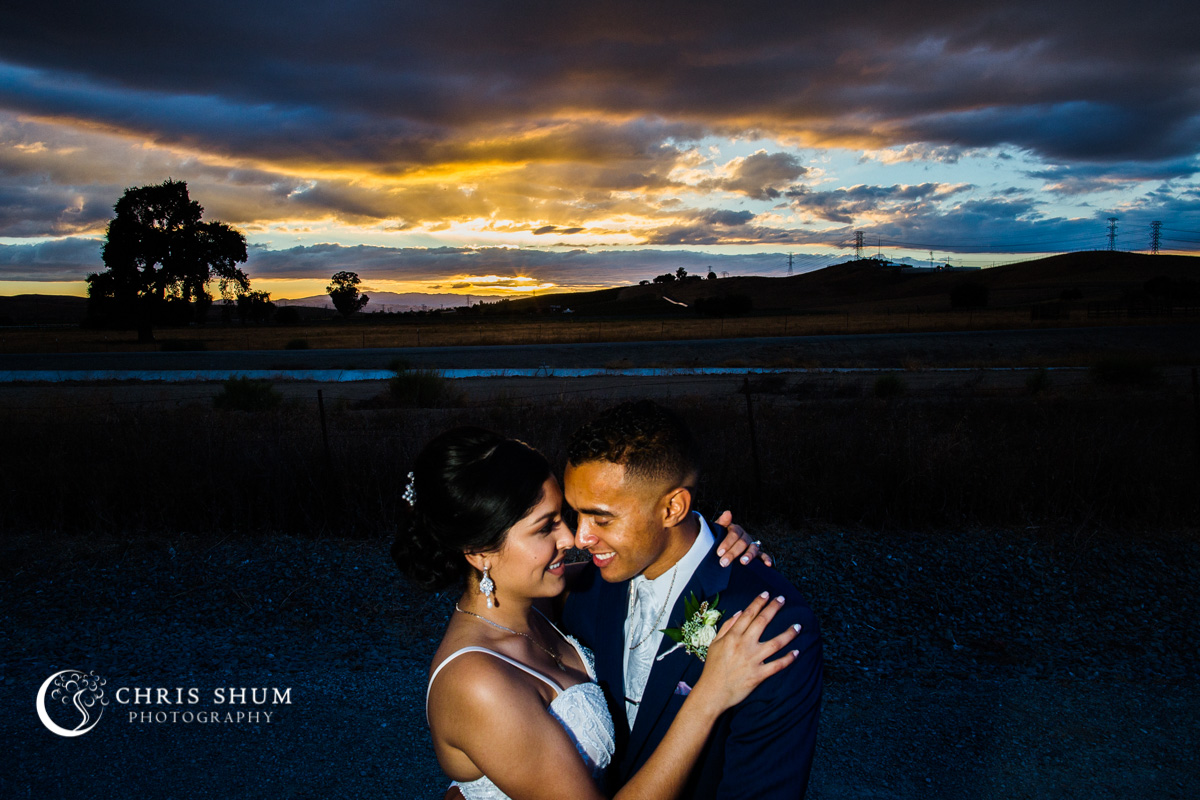 Ceremony and Reception at: Garre Vineyard & Winery