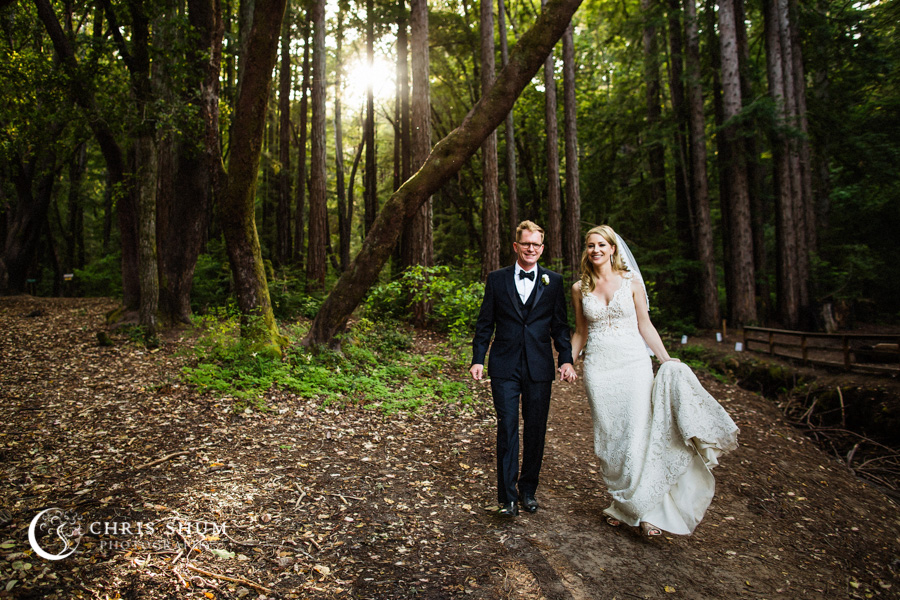 An outdoor wedding in the redwood forest gives the serene, rustic yet elegant feel, and that was the setting of Jen and Skyler's wedding. It was held at the YMCA Camp Campbell site in Boulder Creek. We were all glad that the weather turned out beautiful, as the forecast the day before was 50% rain! The giant redwoods towered over the altar where our beautiful bride Jen walked down the aisle and the couple exchanged vows before their families and friends. Emotions of love, tears, laughs weaved through the ceremony.
Jen and Skyler's wedding had a special fun activity - the guests got to do archery. The couple joined them and had some fun! We then meandered around the tranquil redwood forest for some majestic bridal pictures. The sunlight beaming through the trees into the meadow was just magical and lovely.
The fun and laughter celebrating the union of this gorgeous couple extended into the evening with lively music and singing which echoed throughout the wood.
I am honored to have witnessed and captured this lovely wedding. Here to Jen and Skyler for starting their amazing journey together! And big thanks to the talented Nathan Cordova for rocking this wedding with me!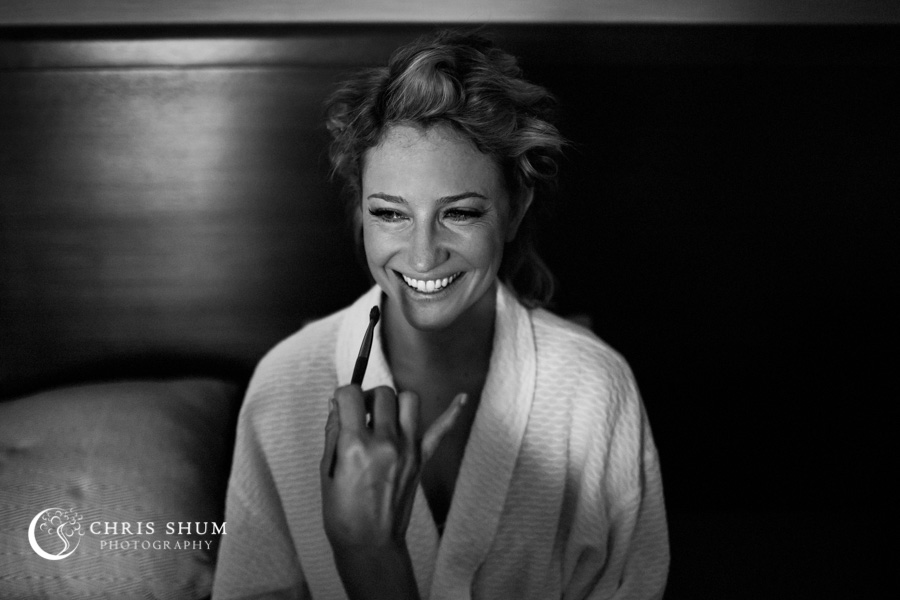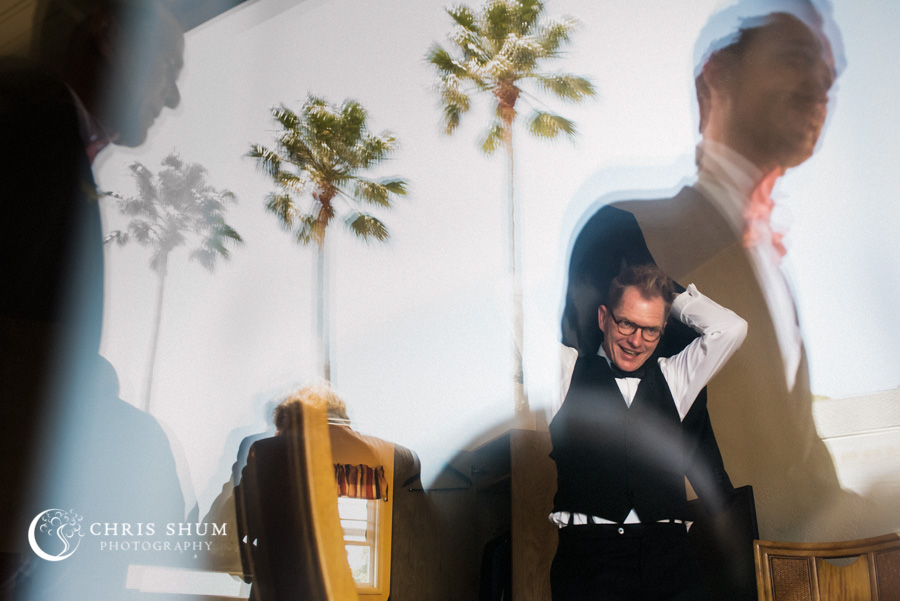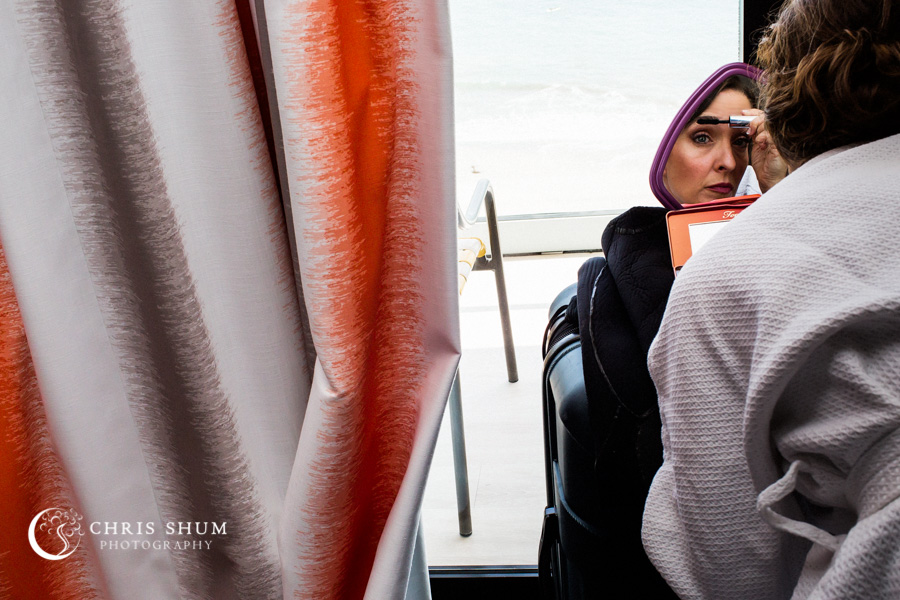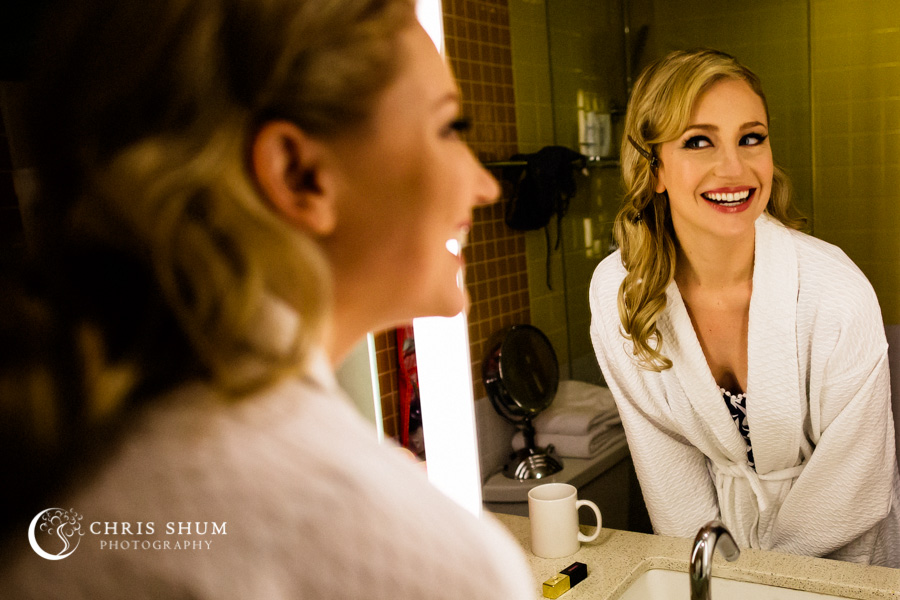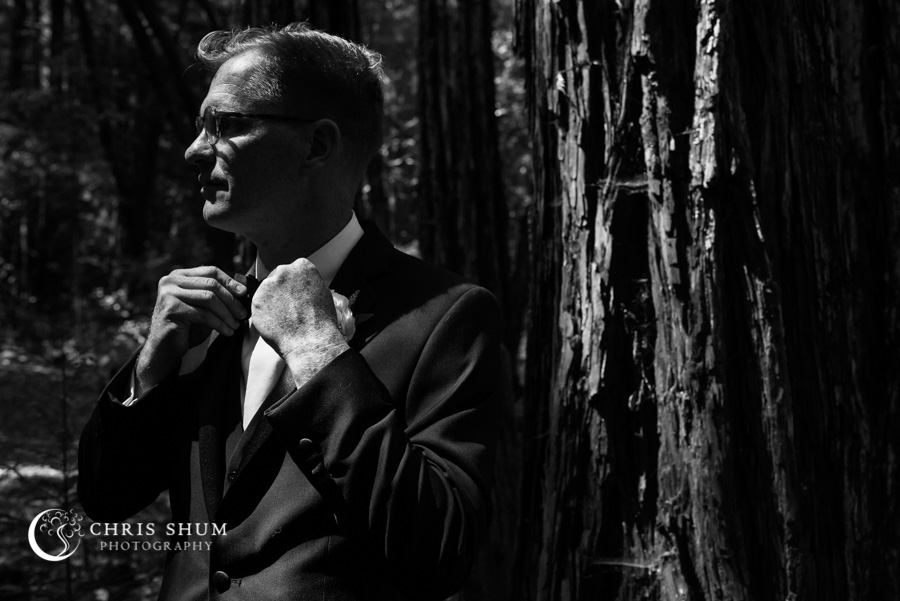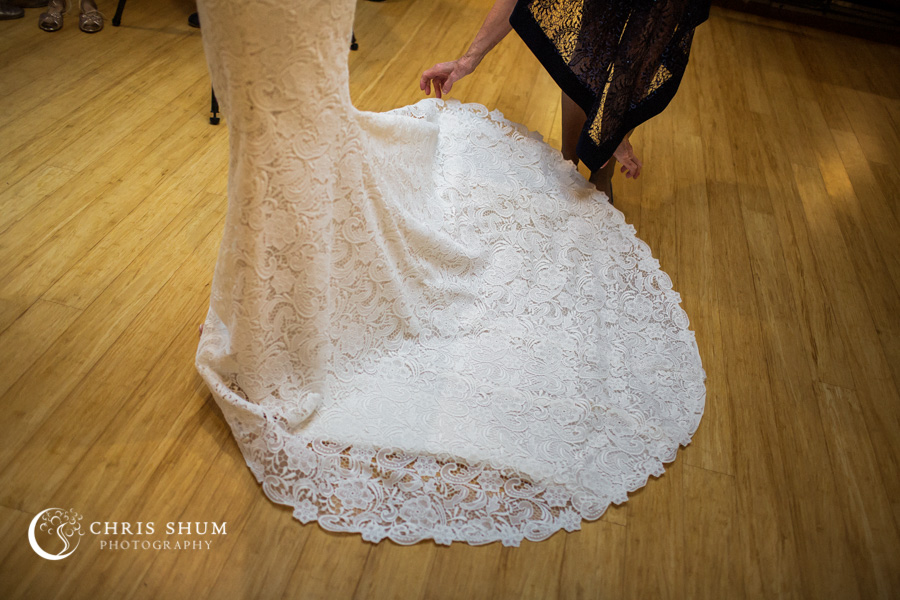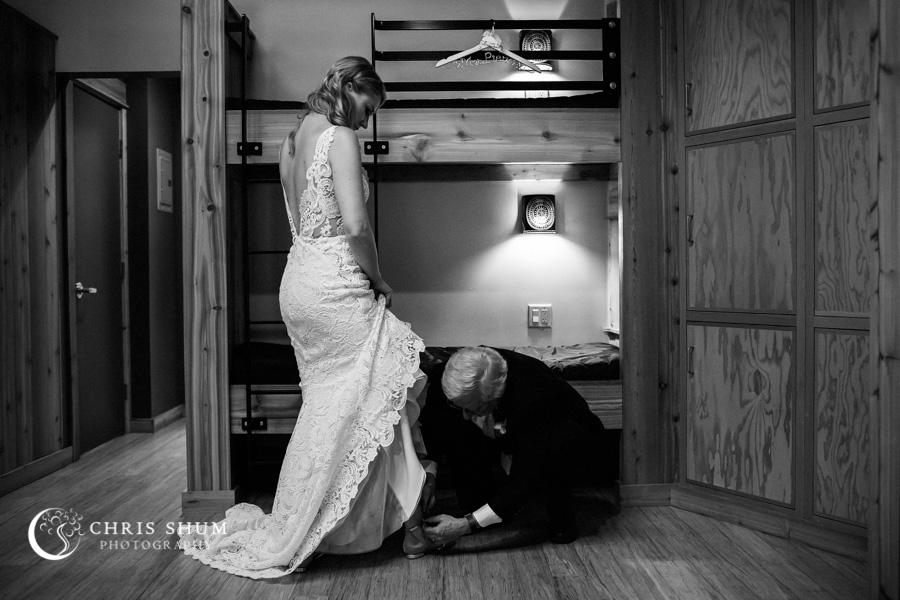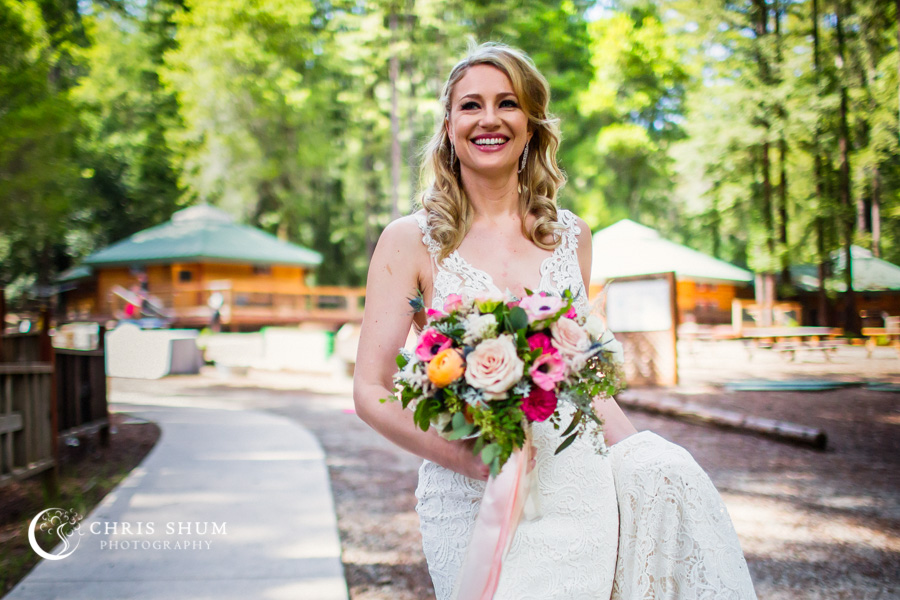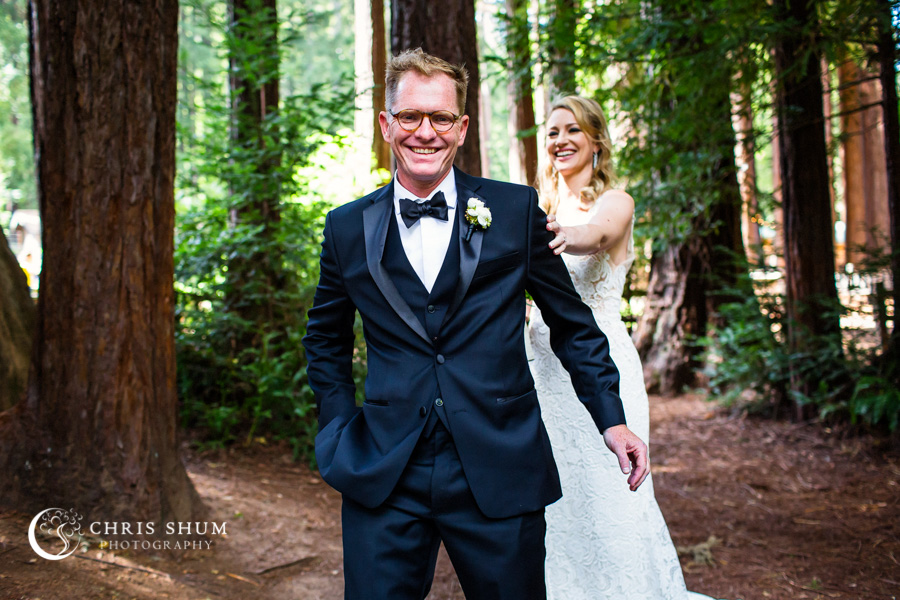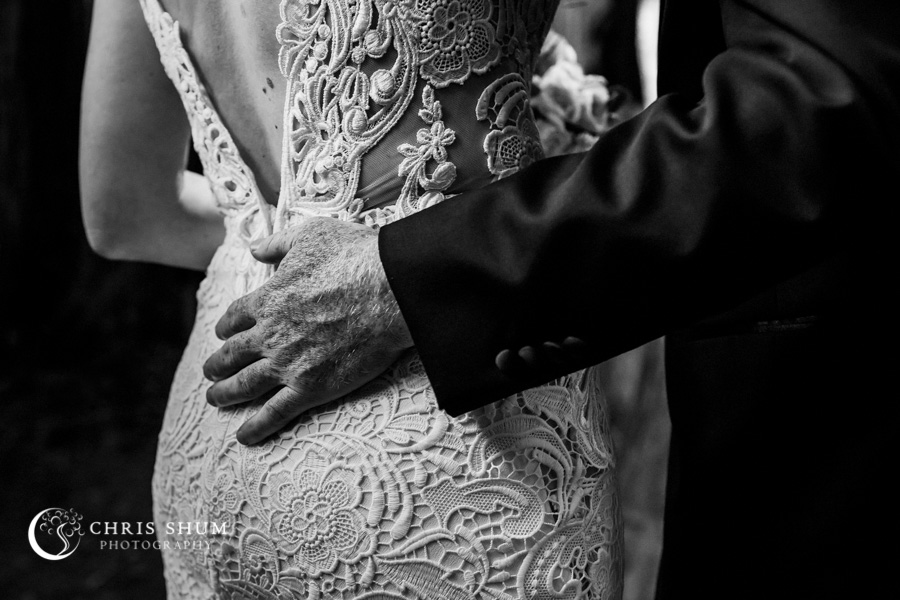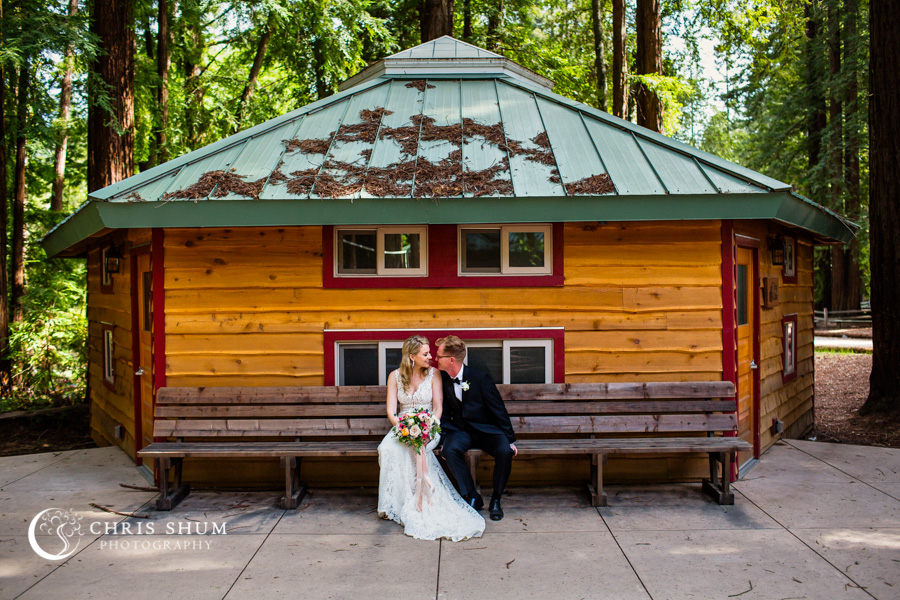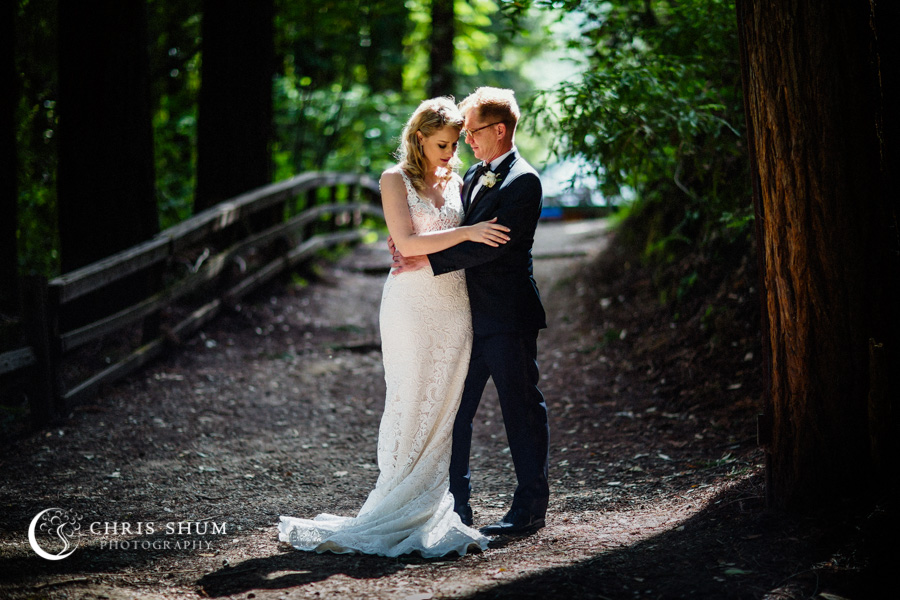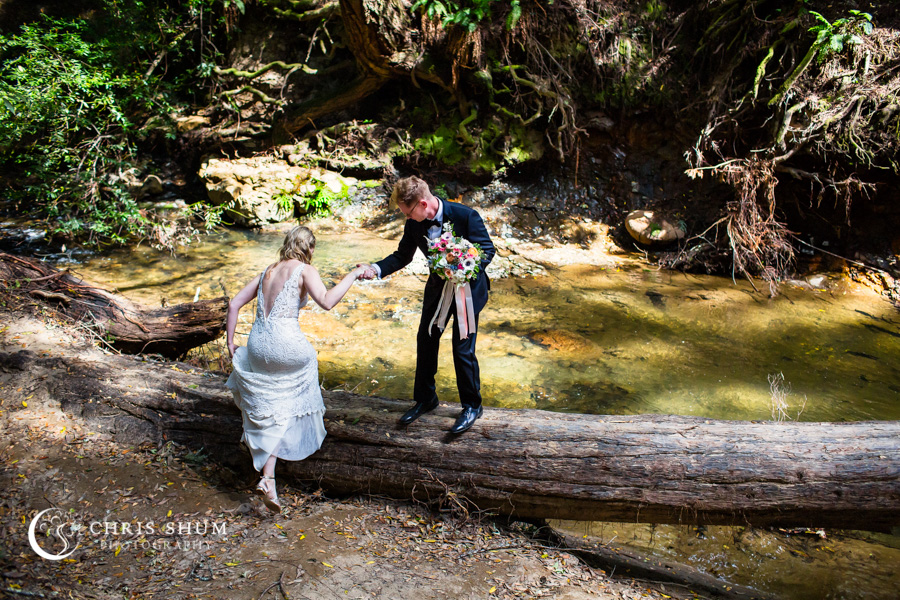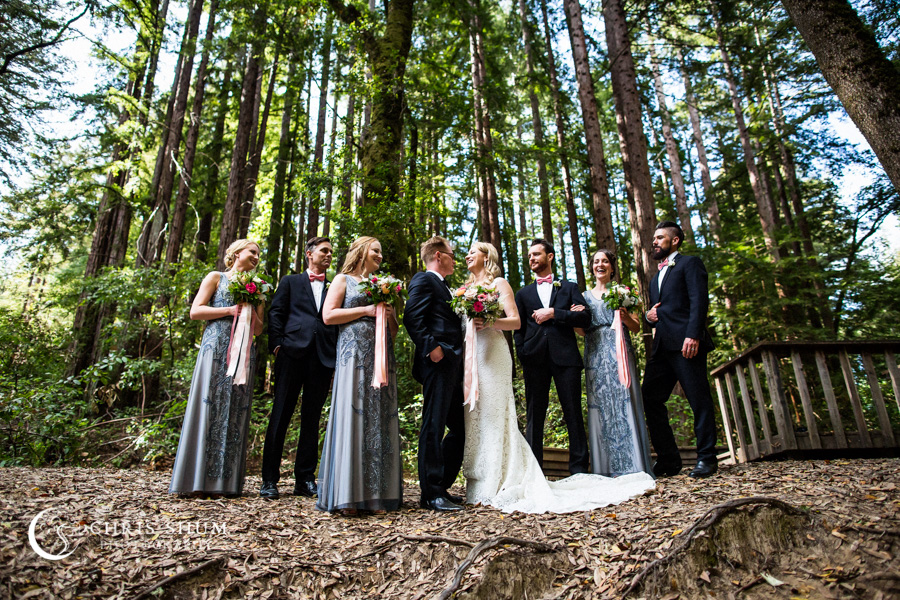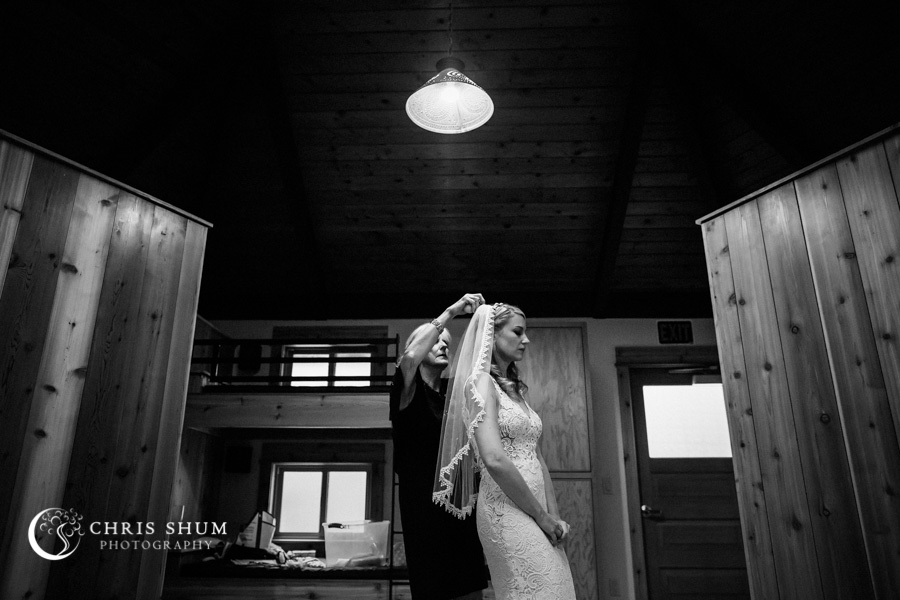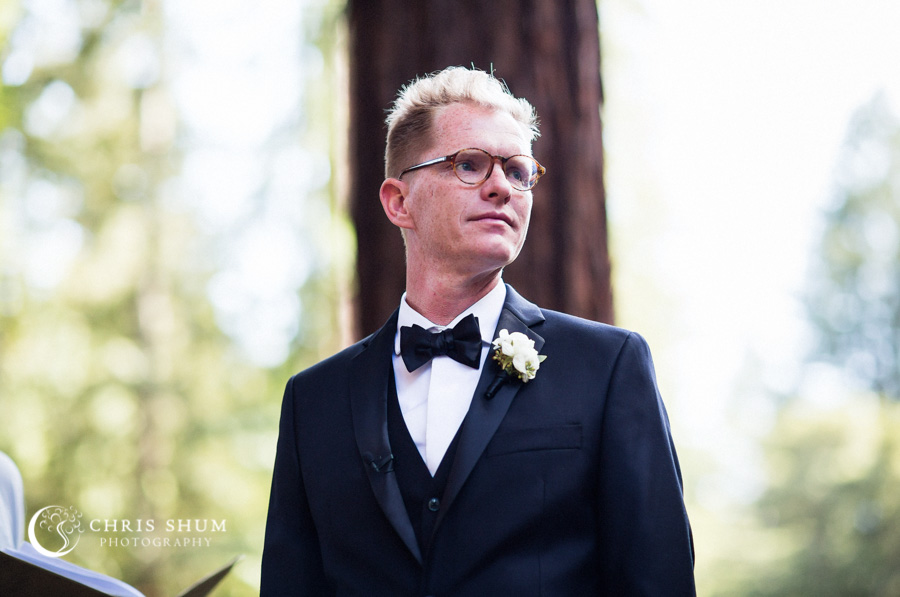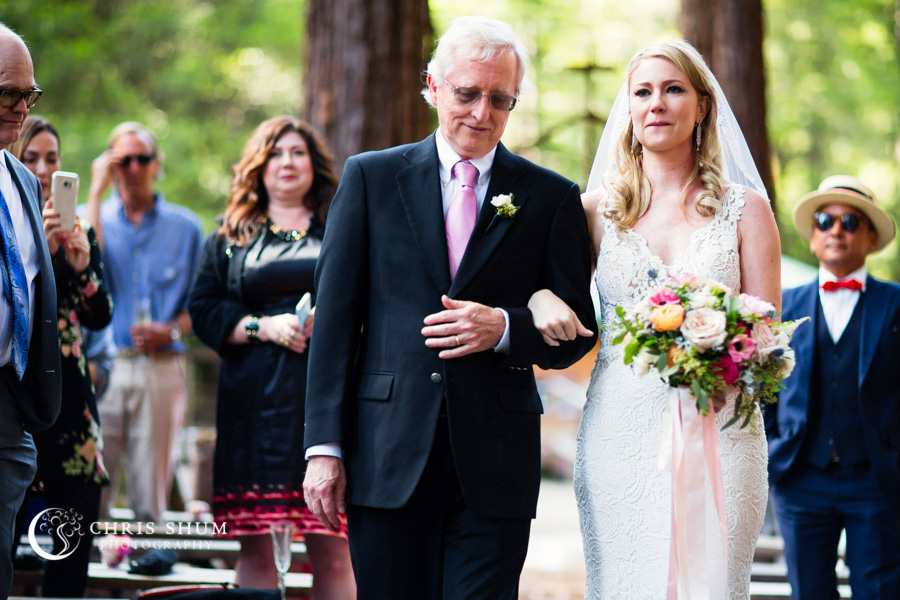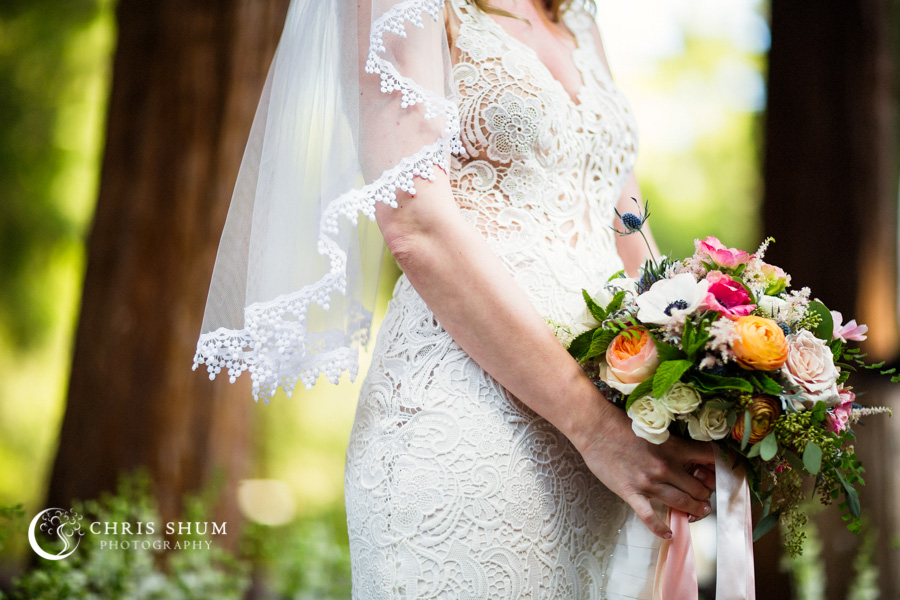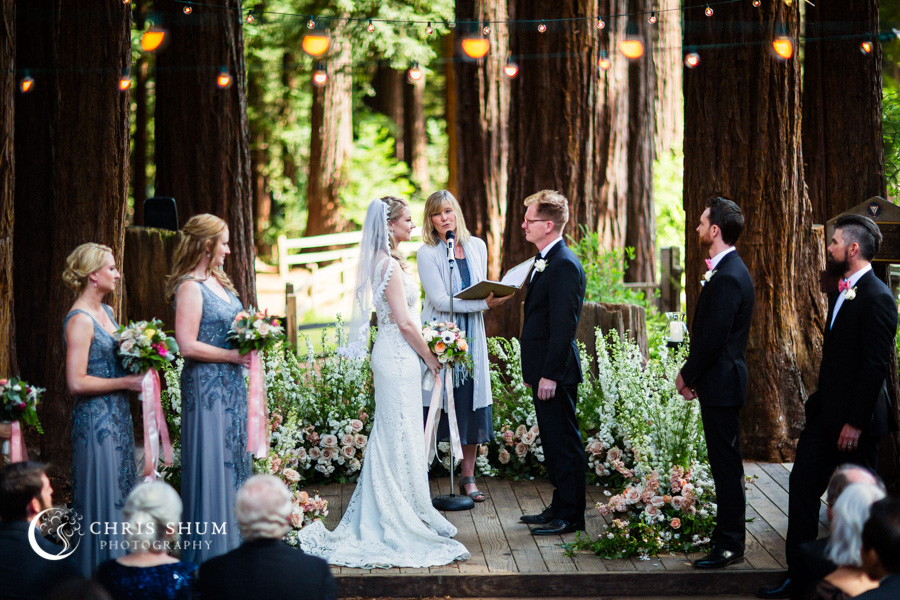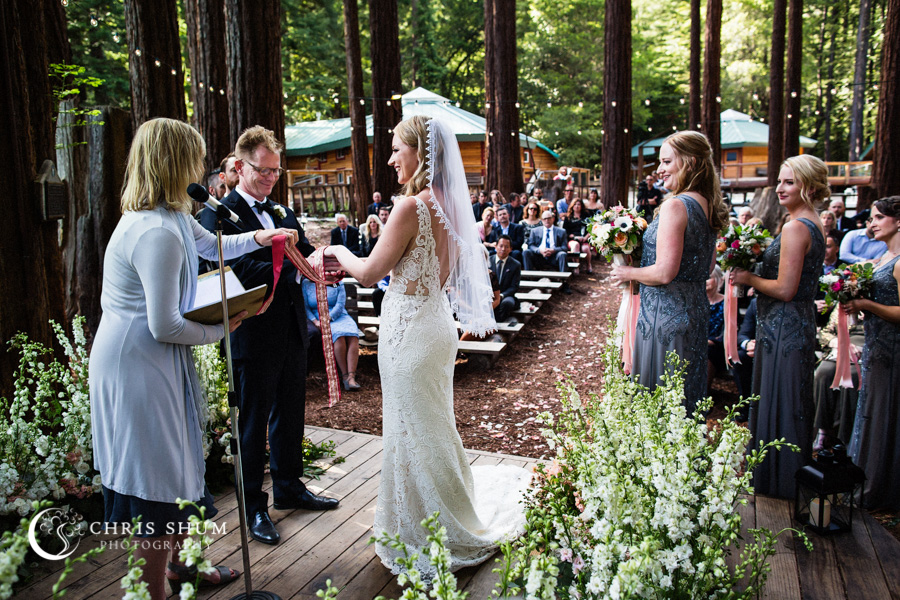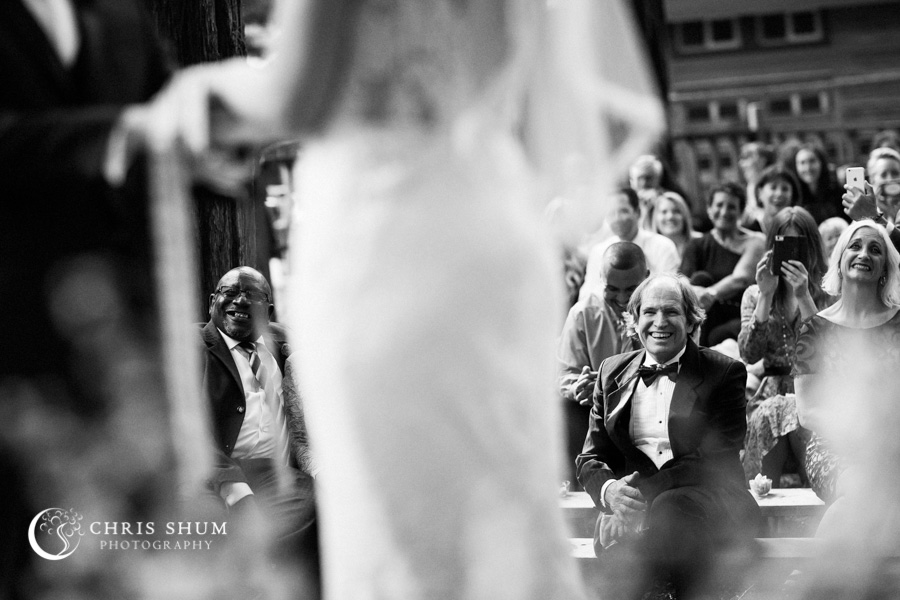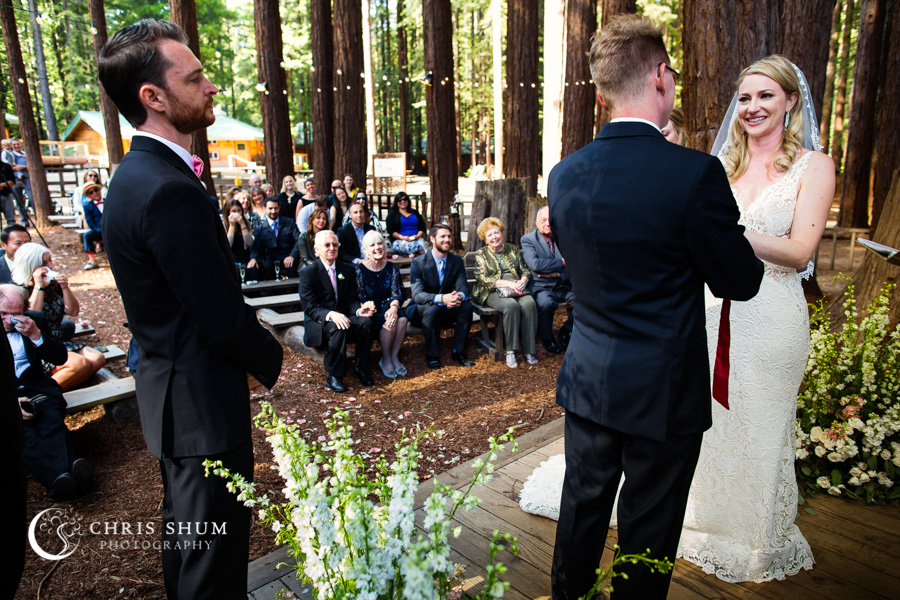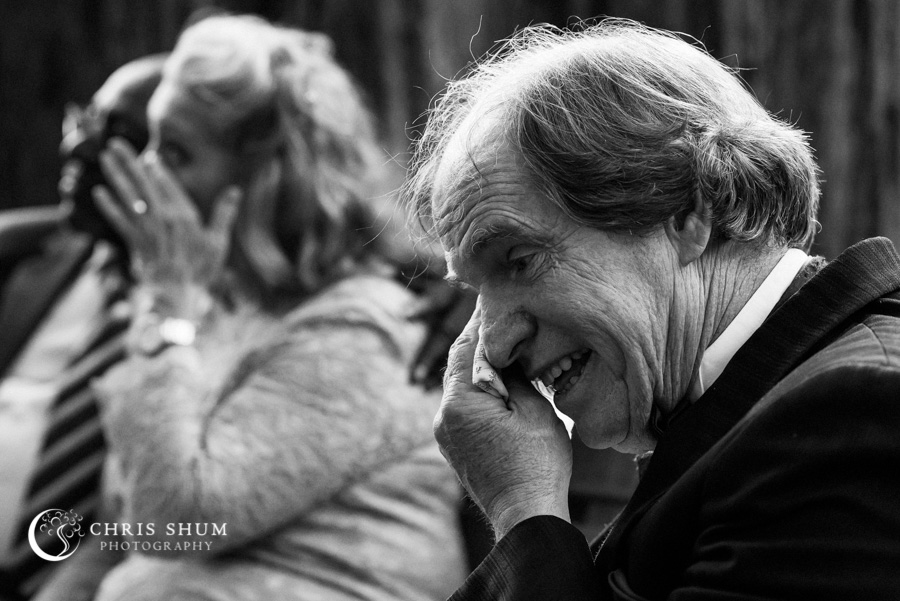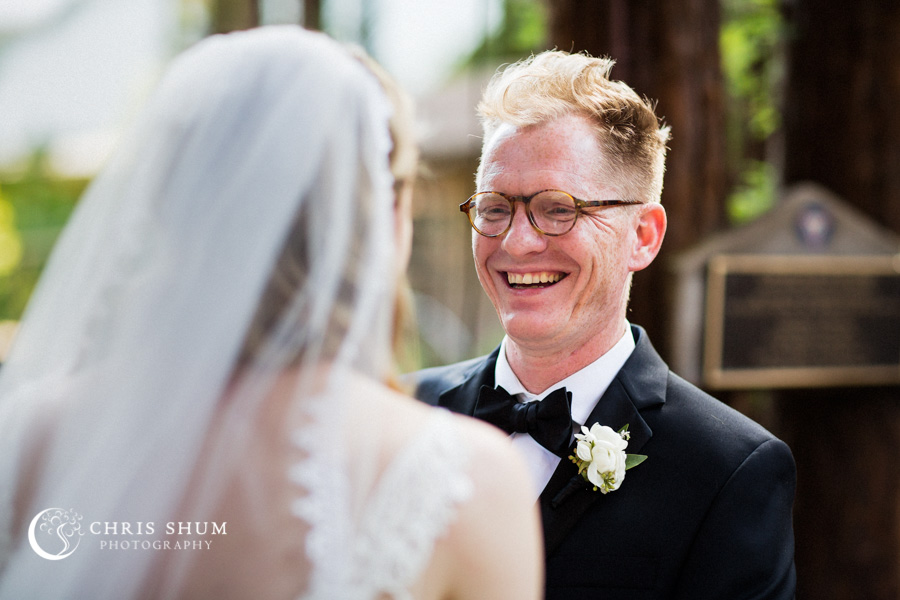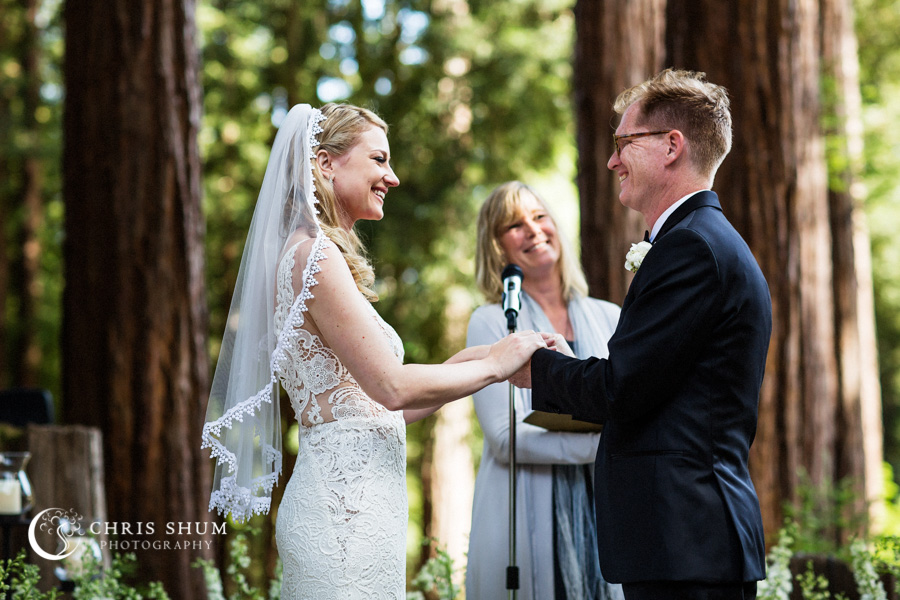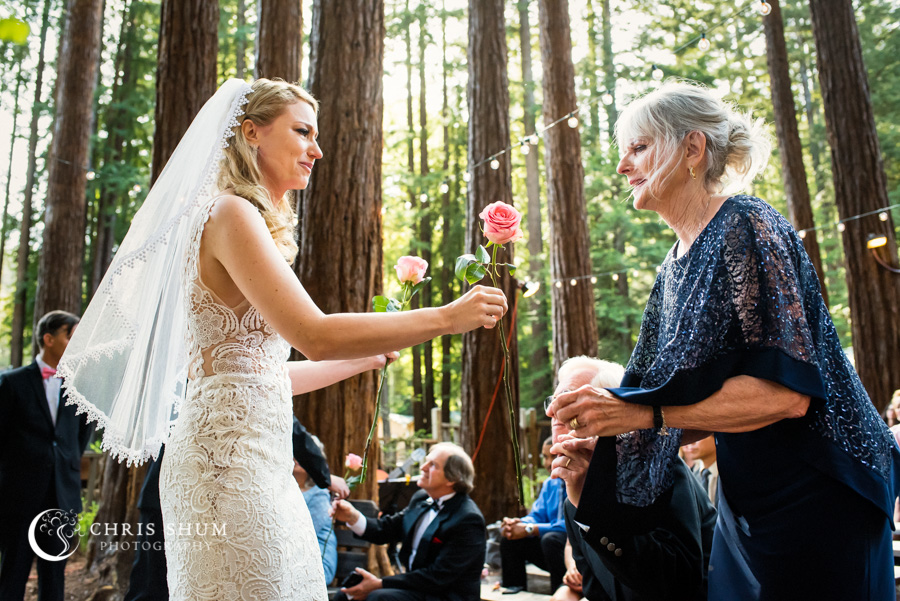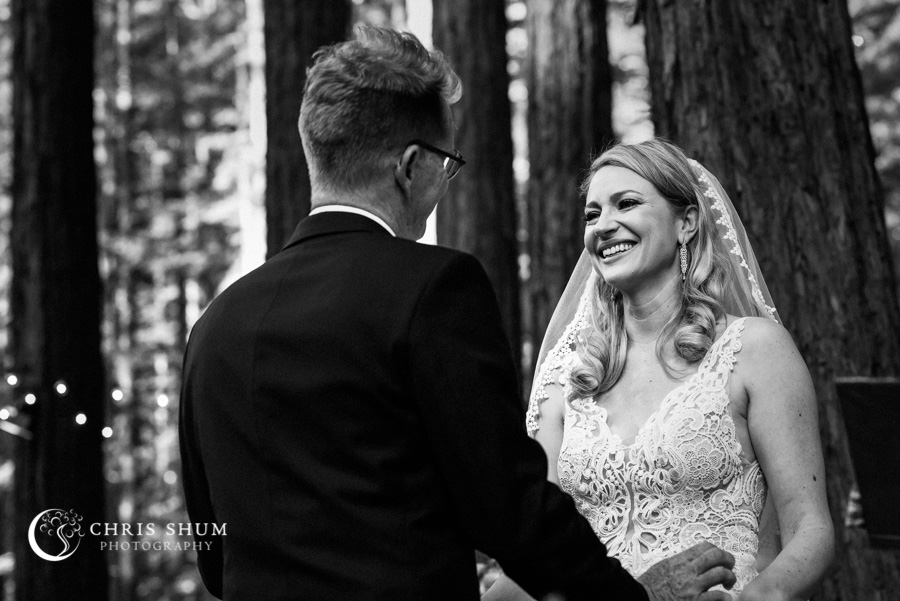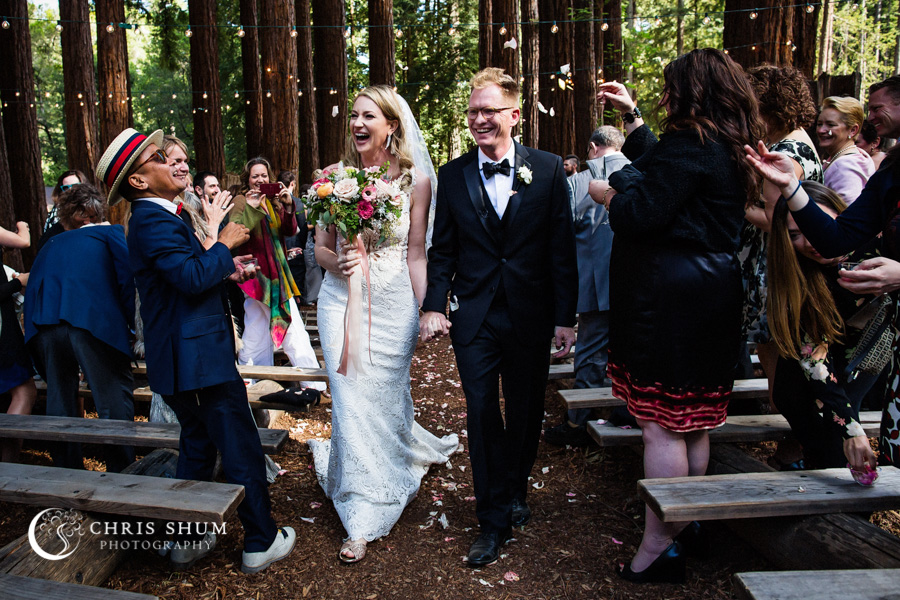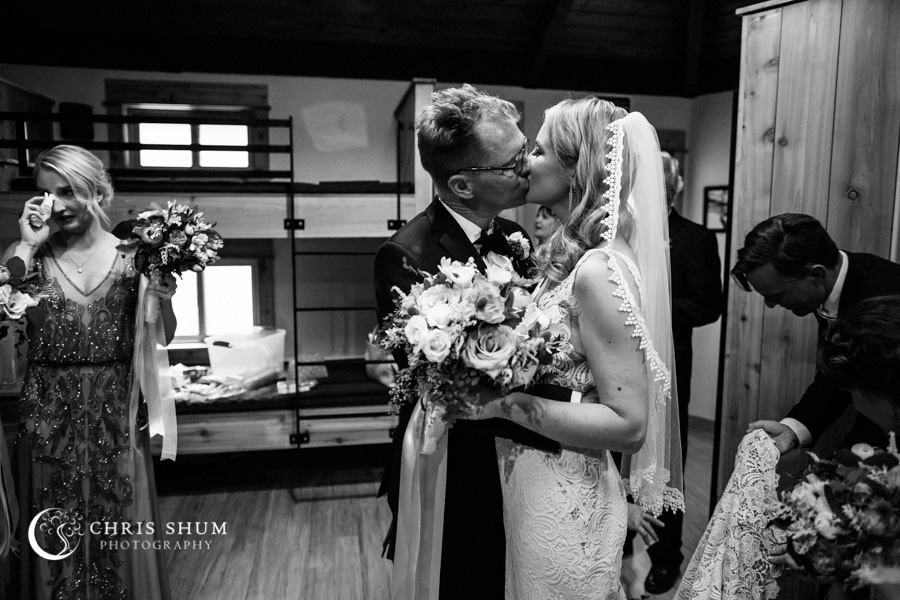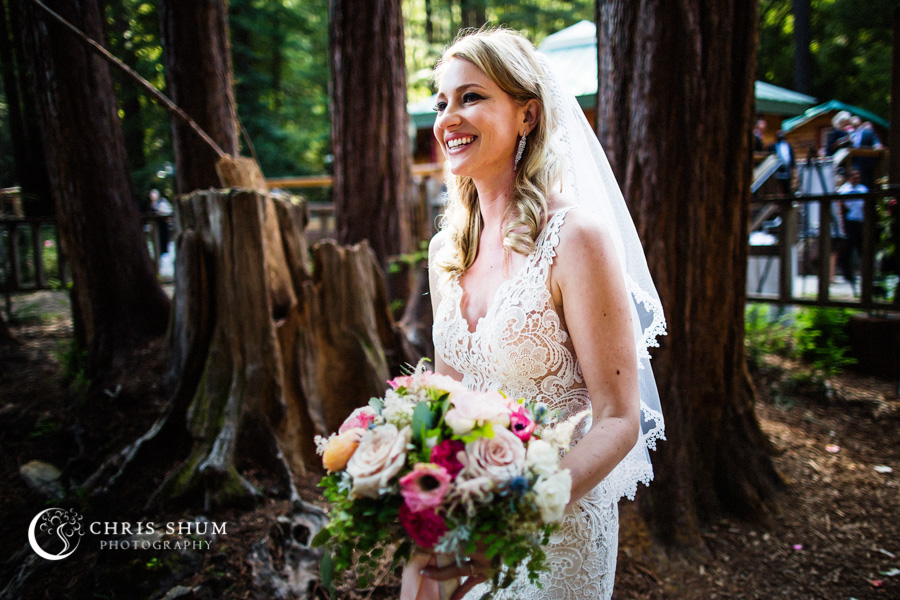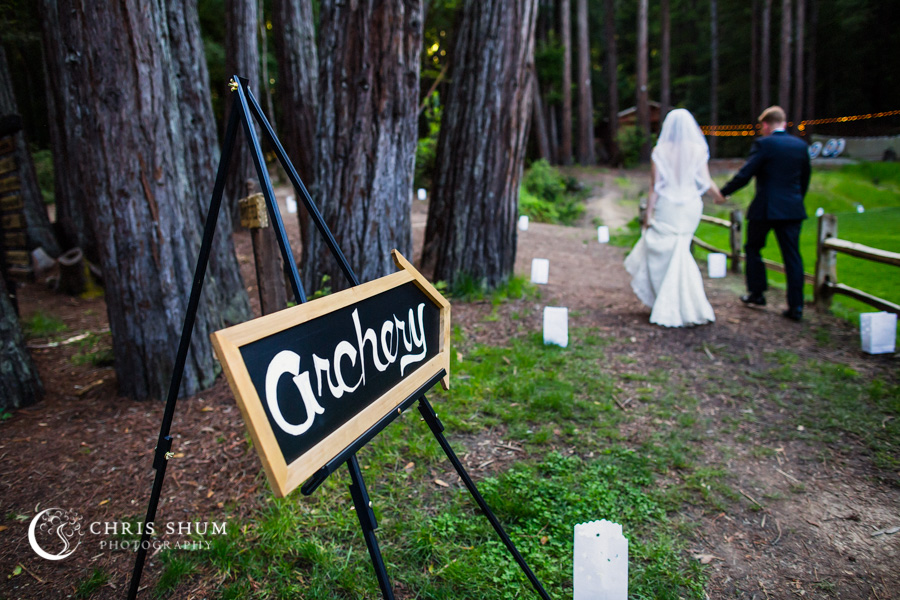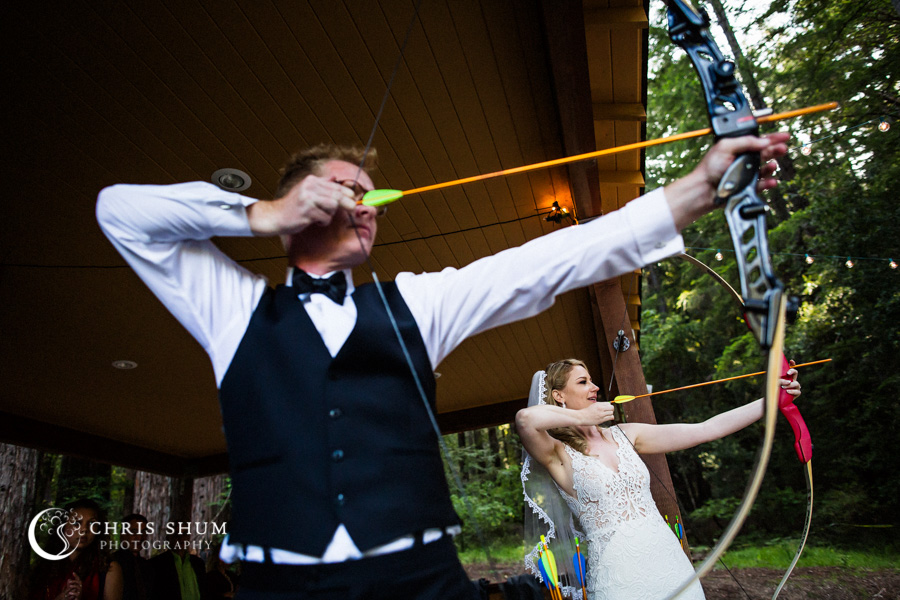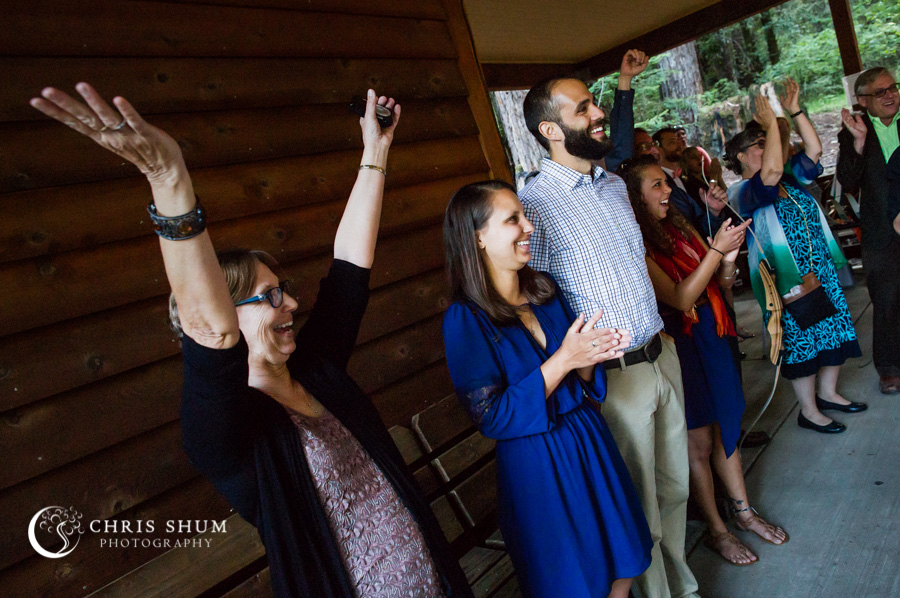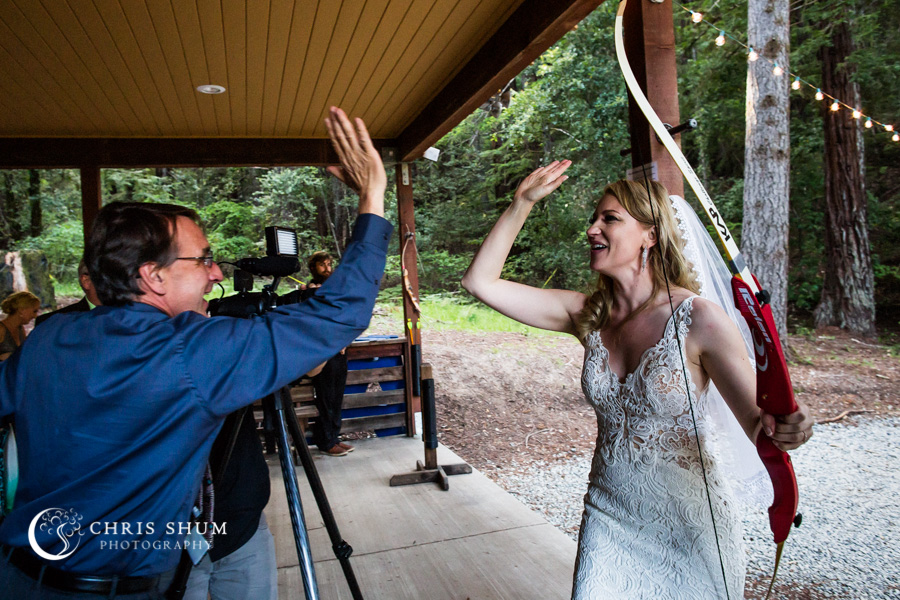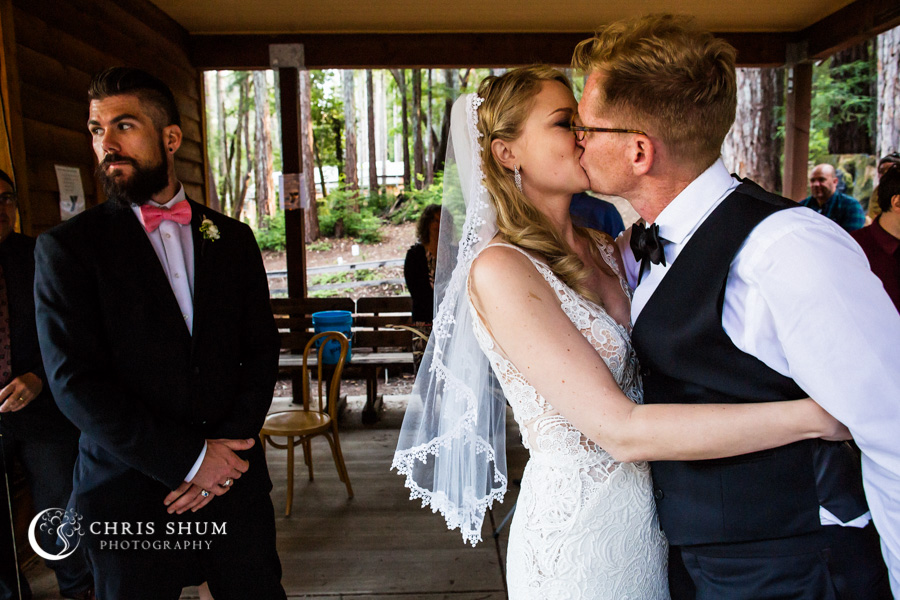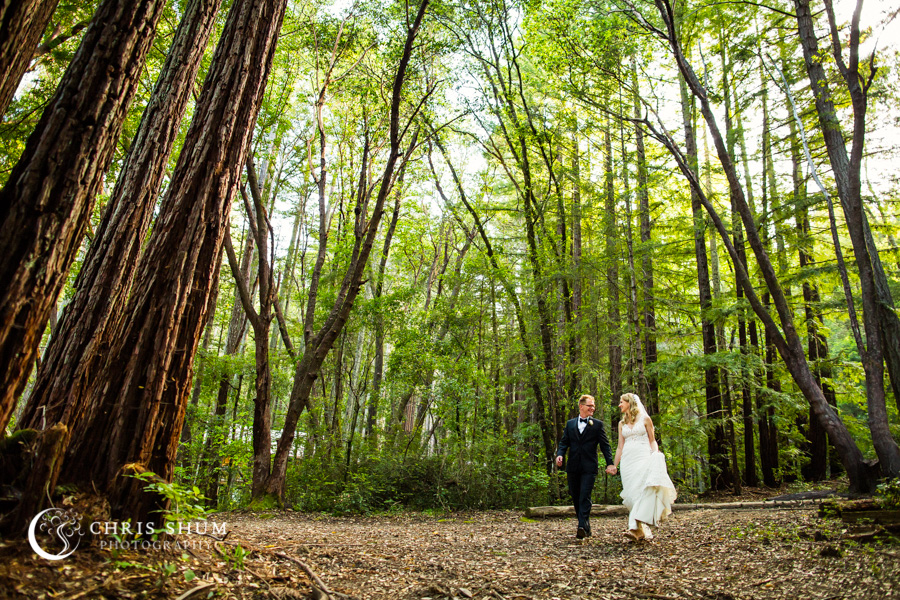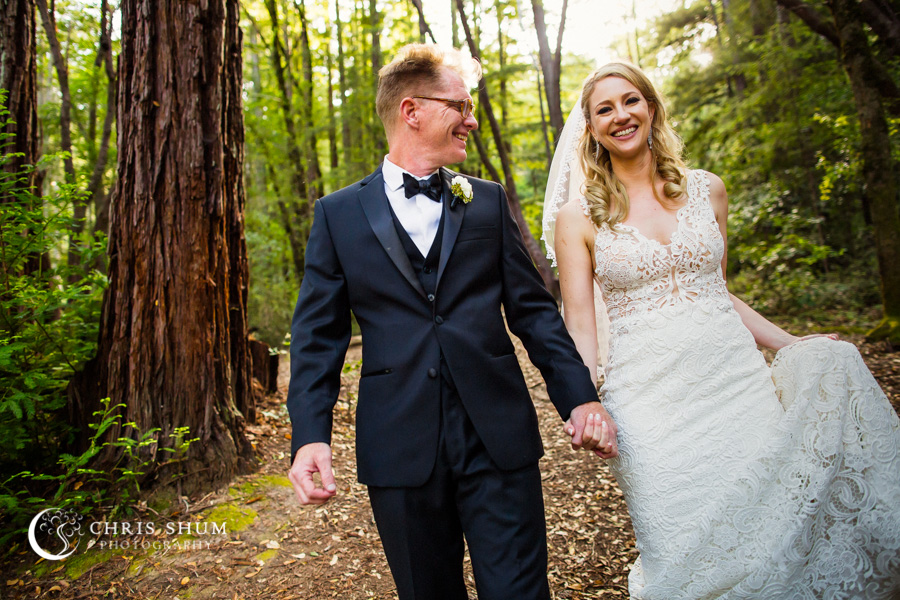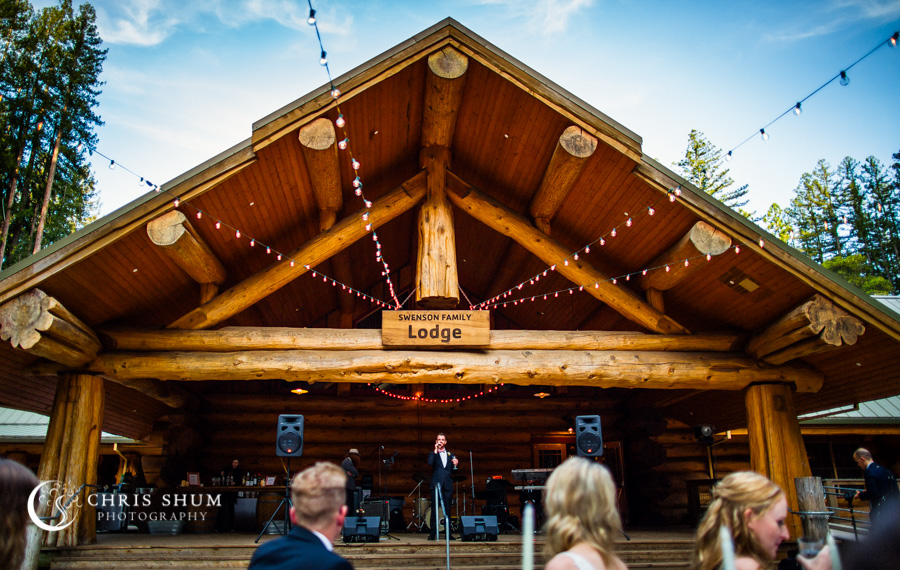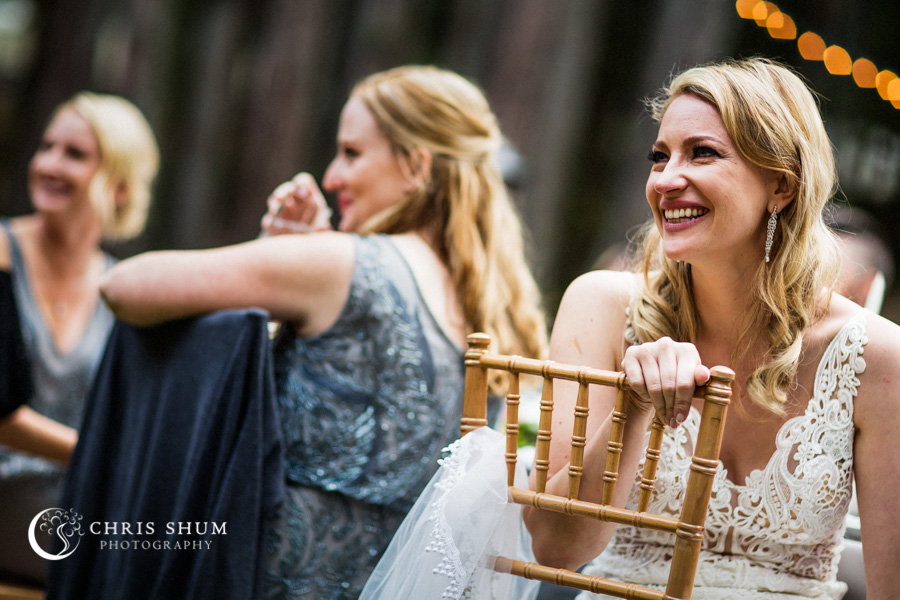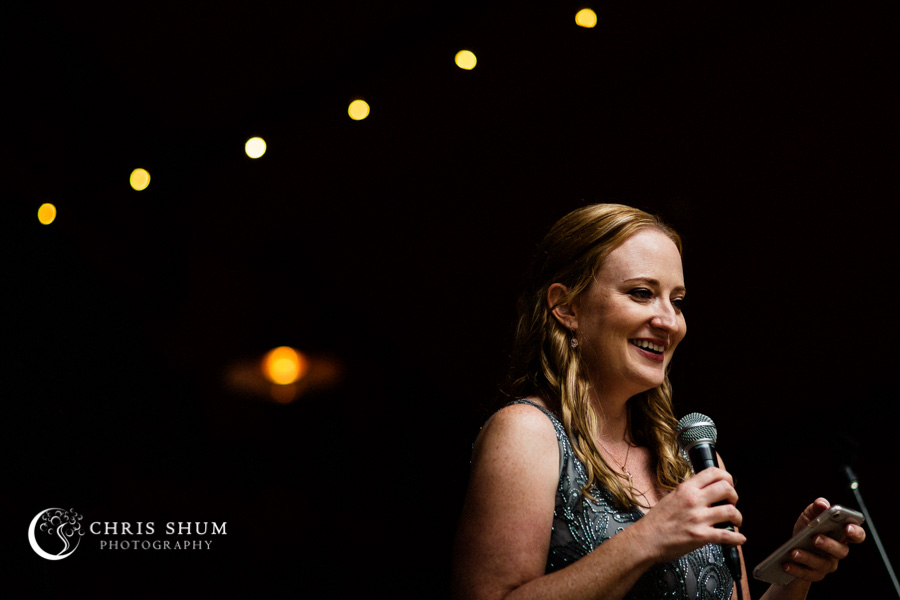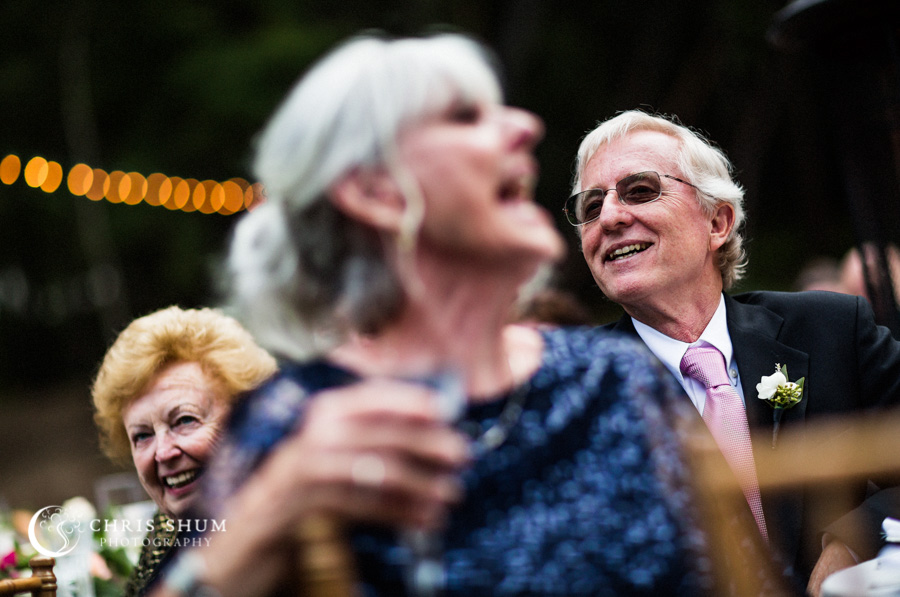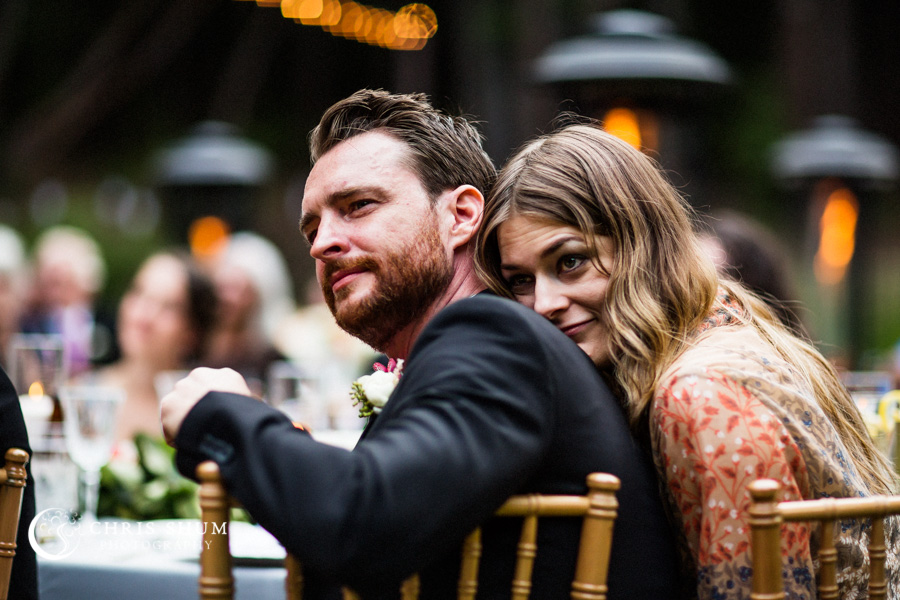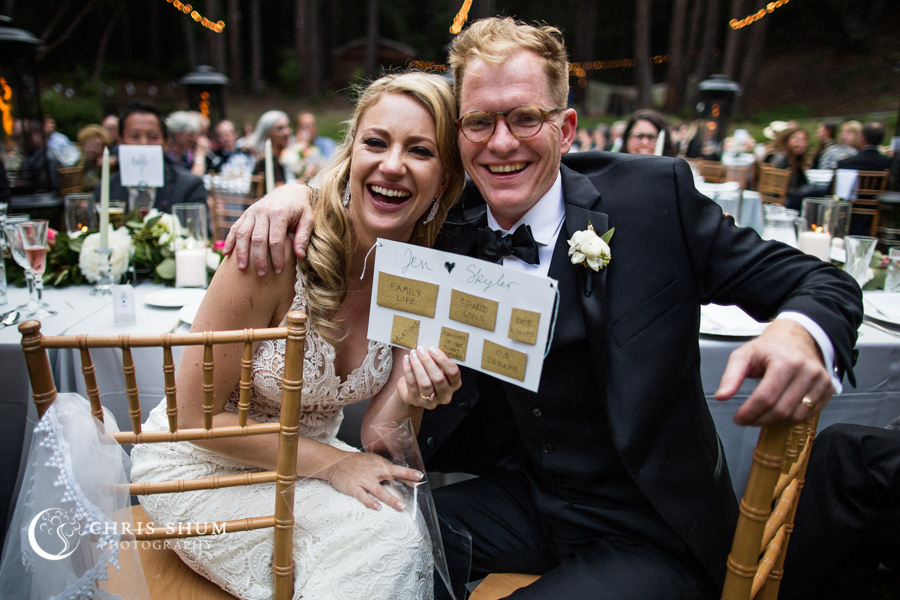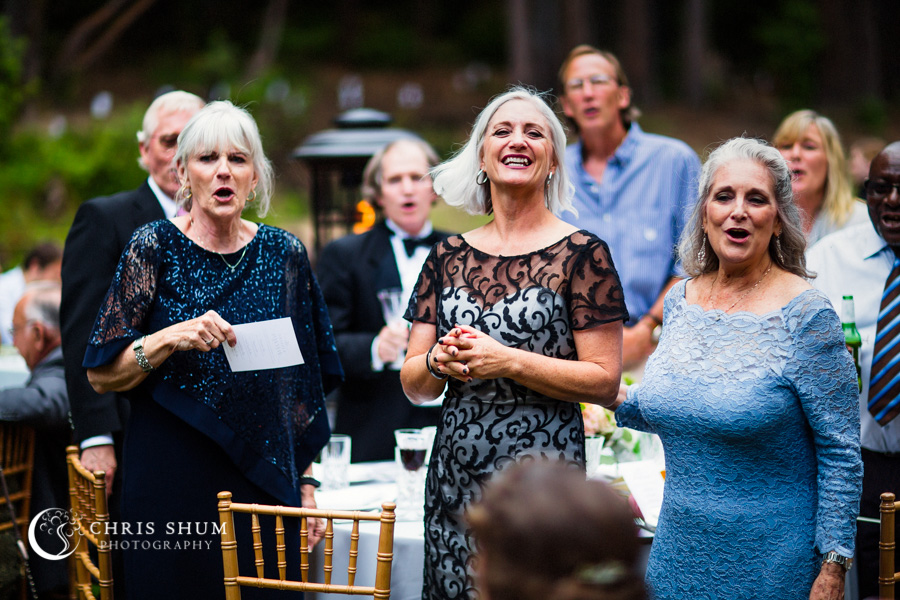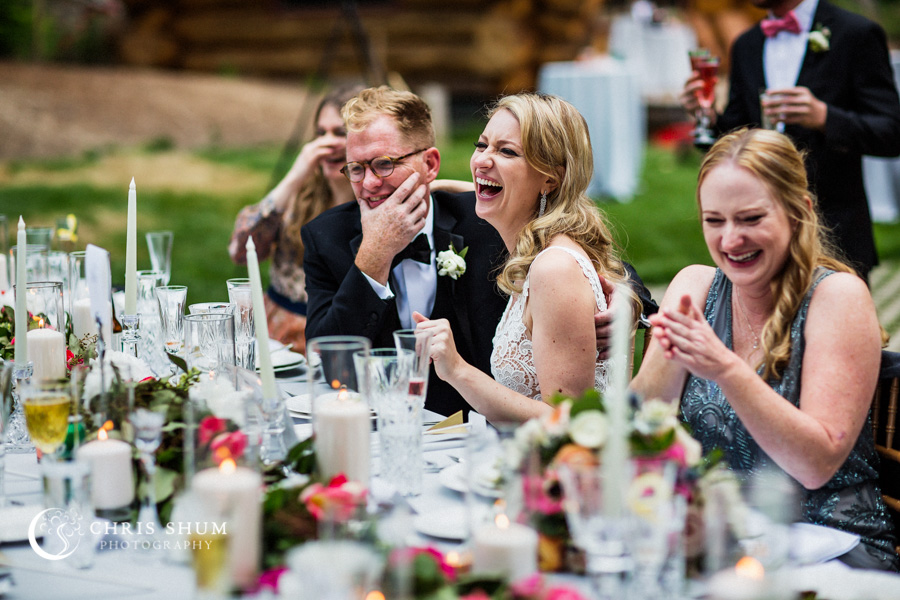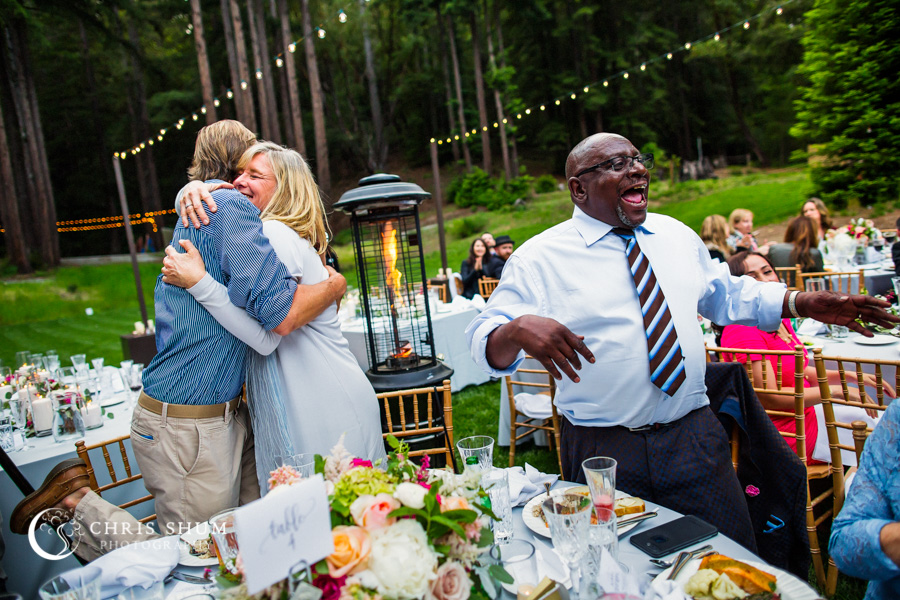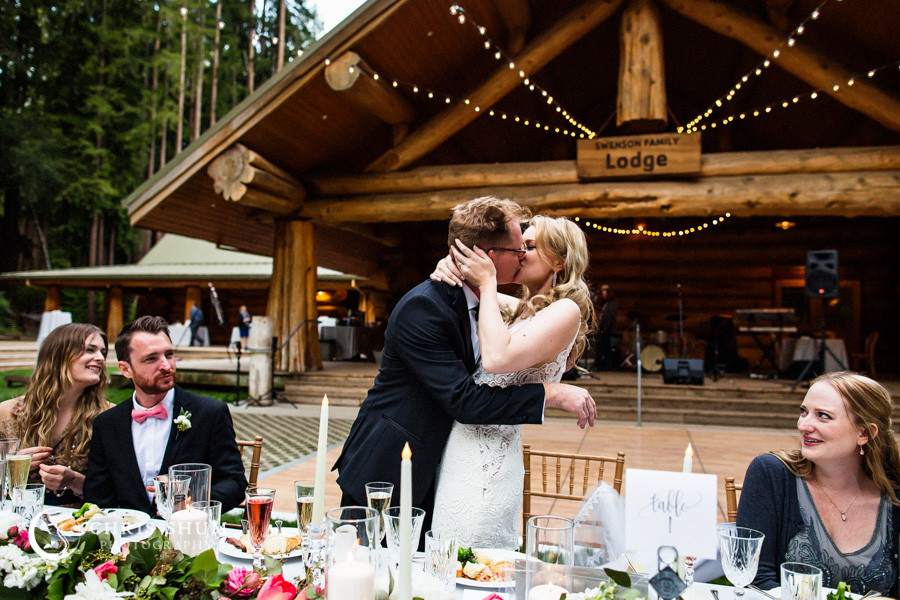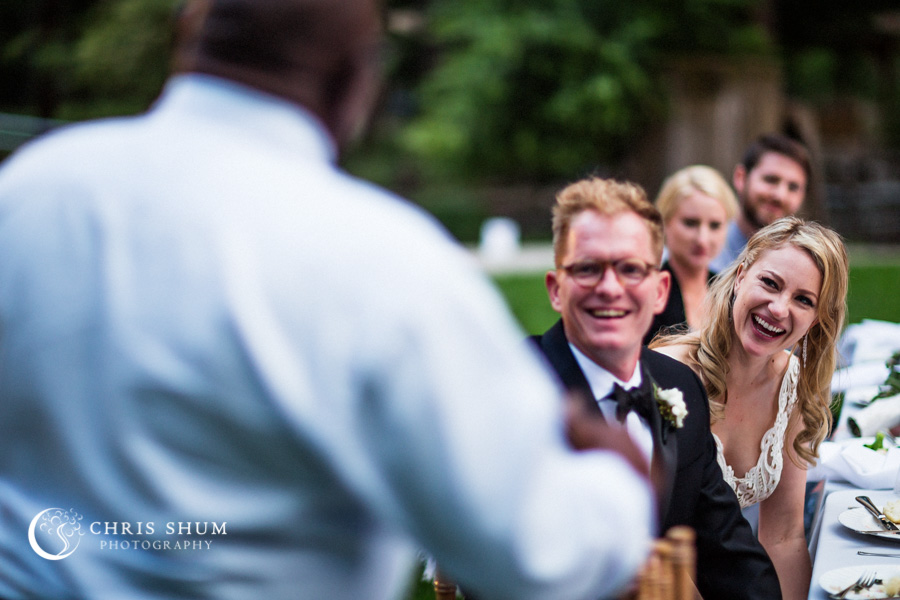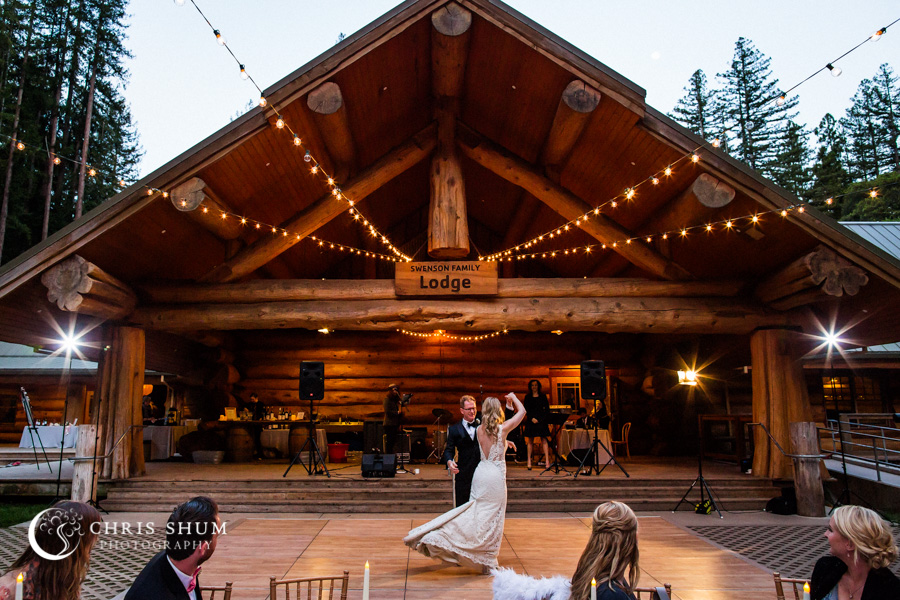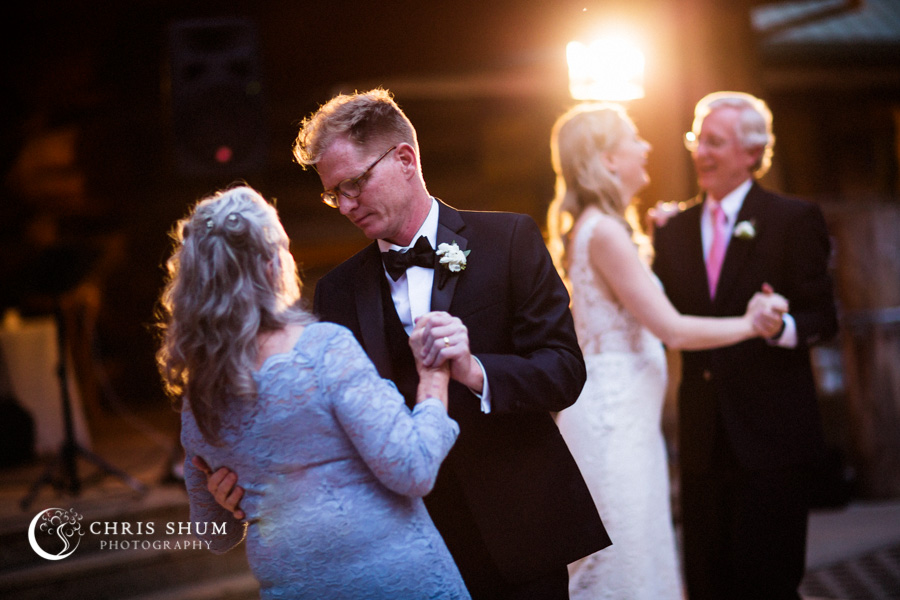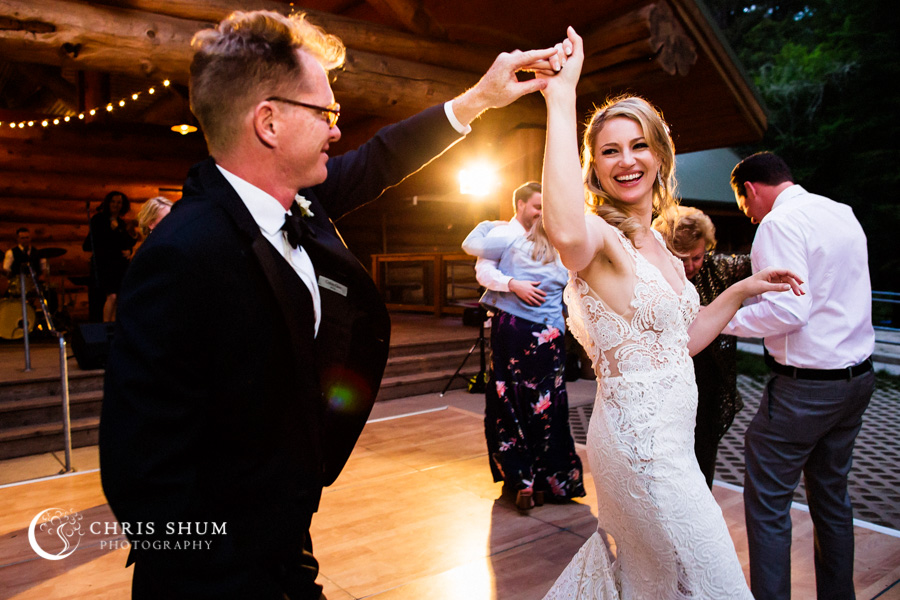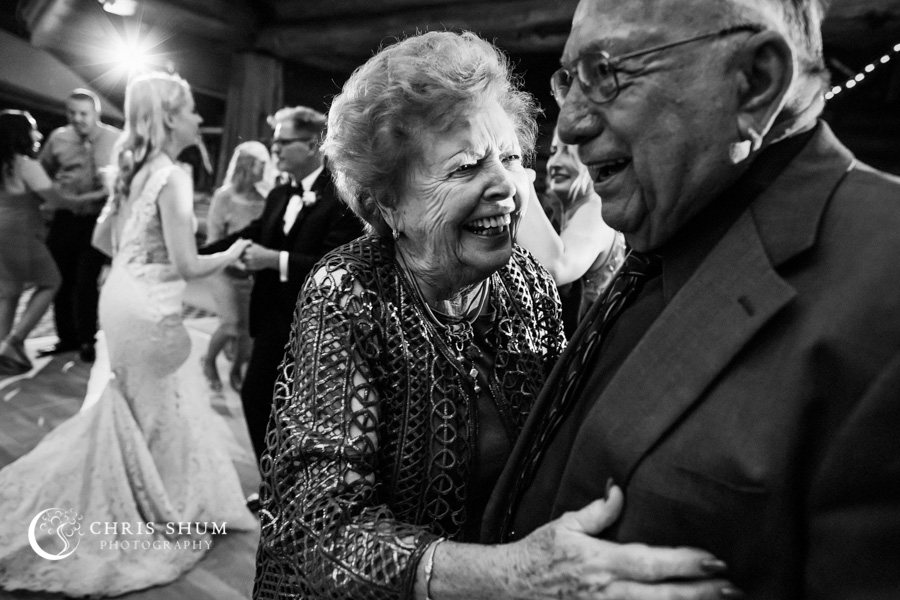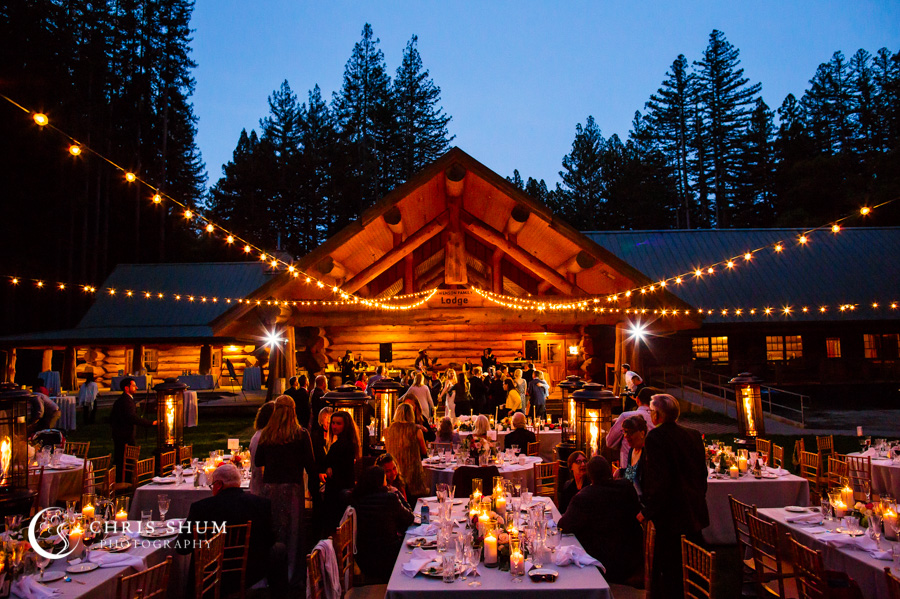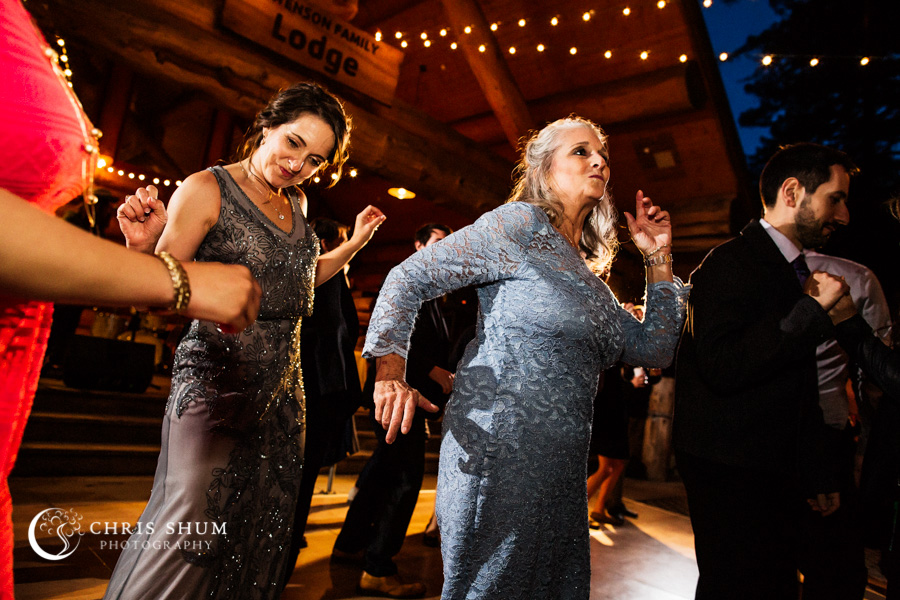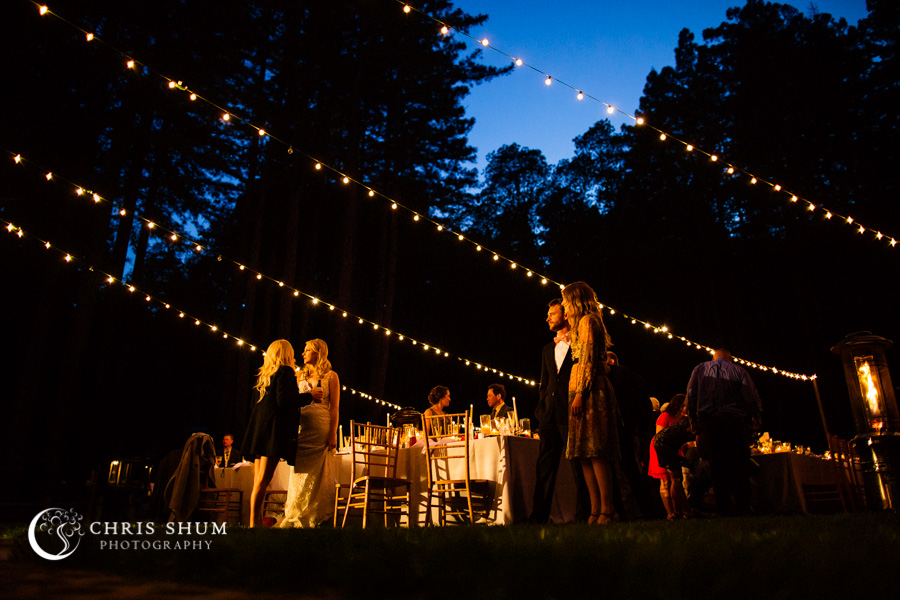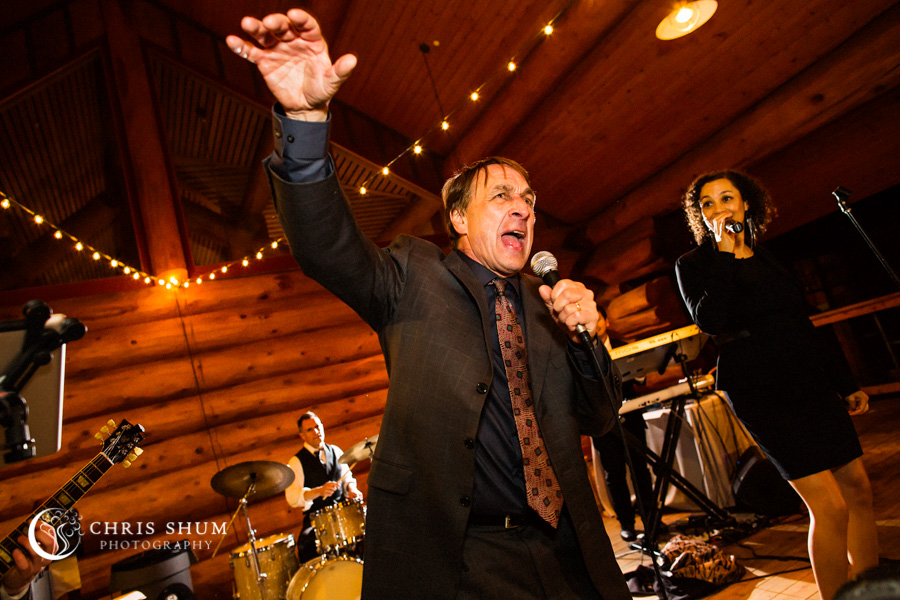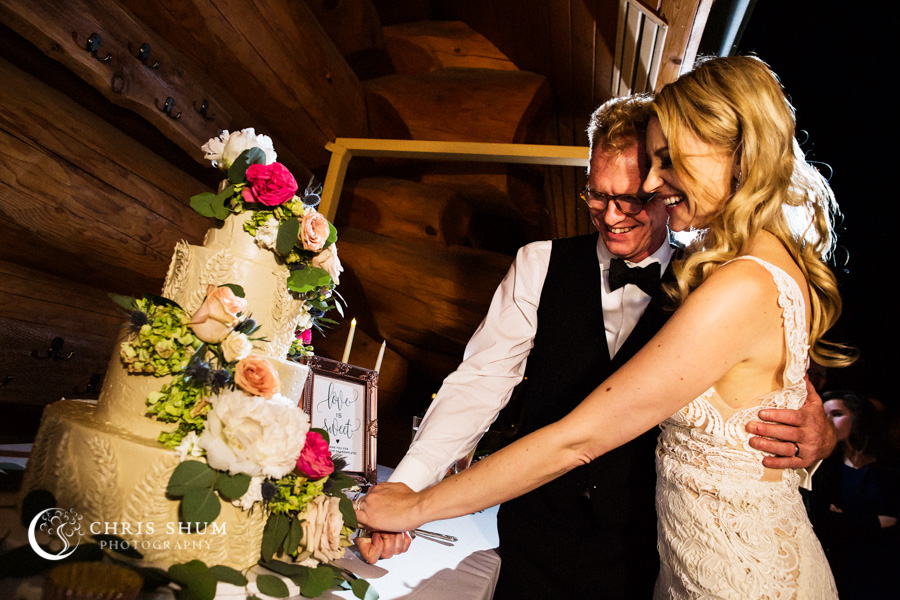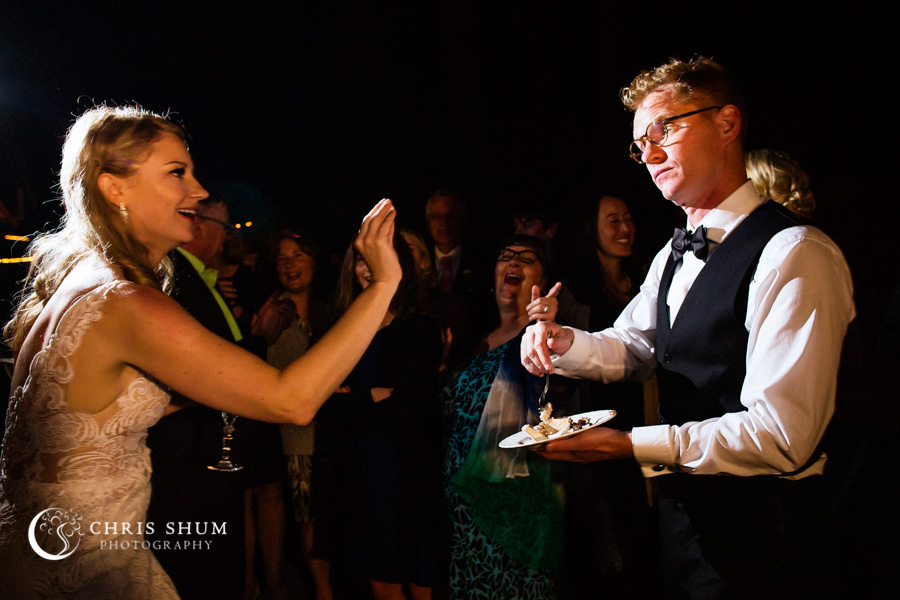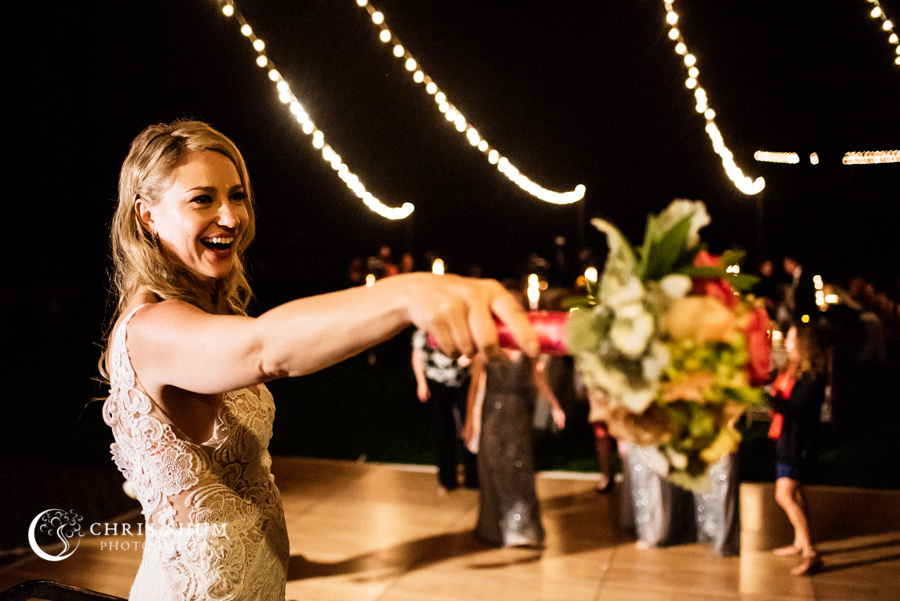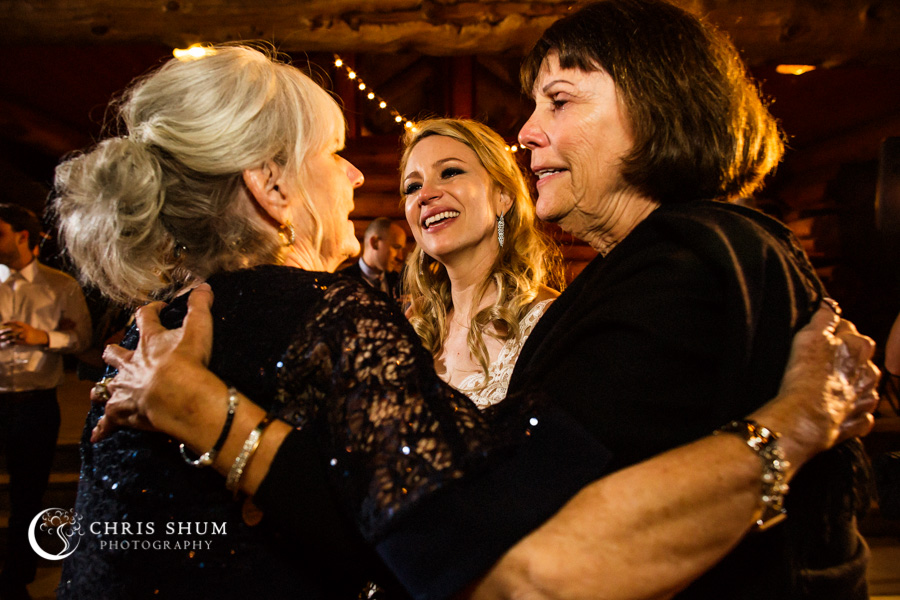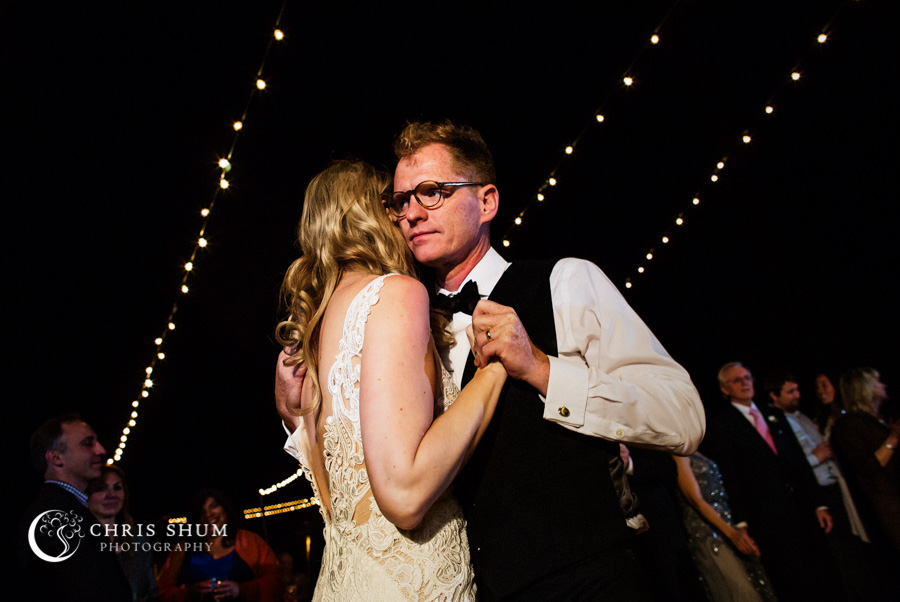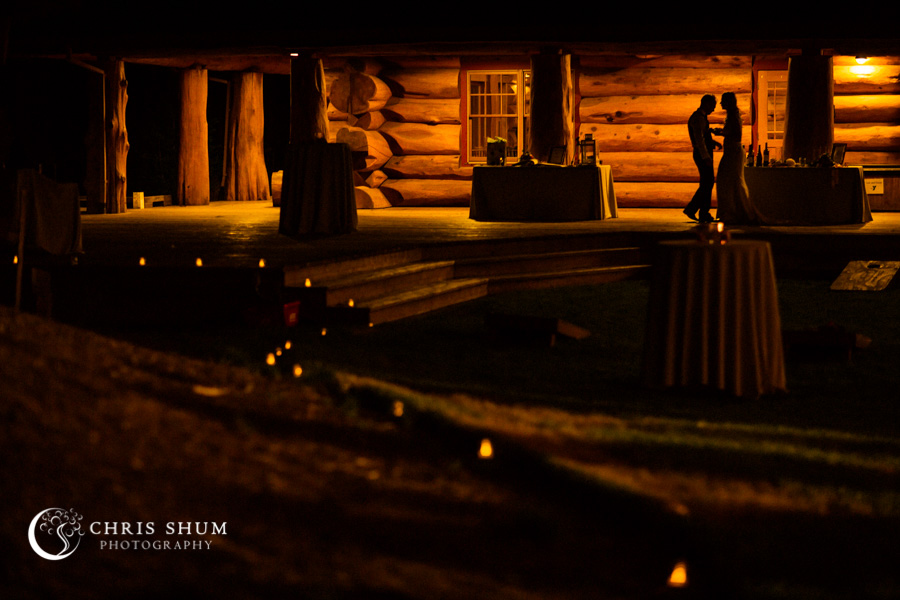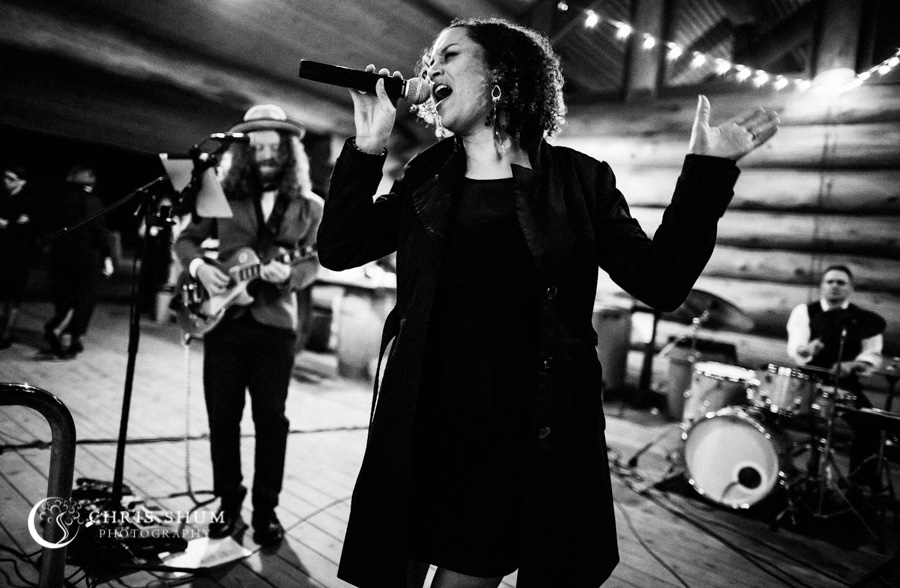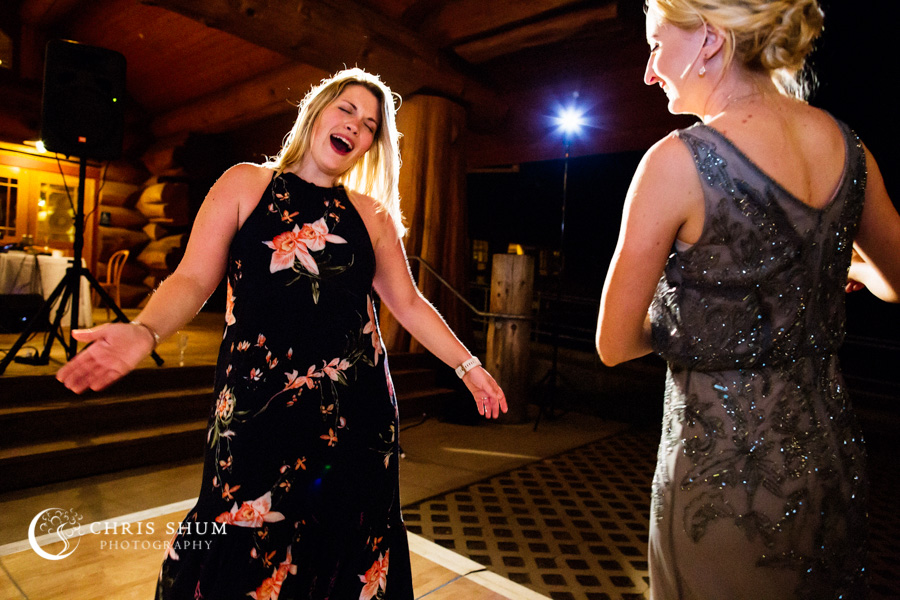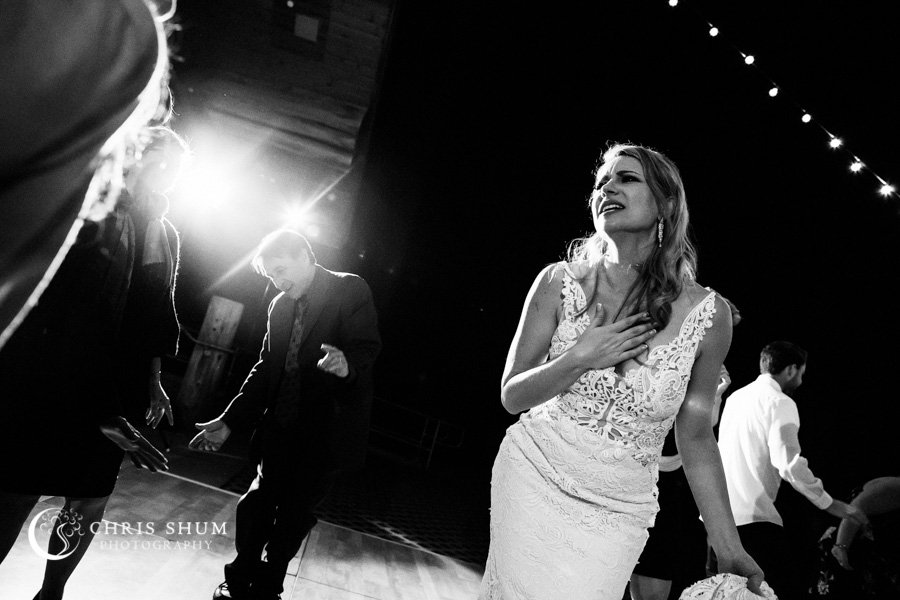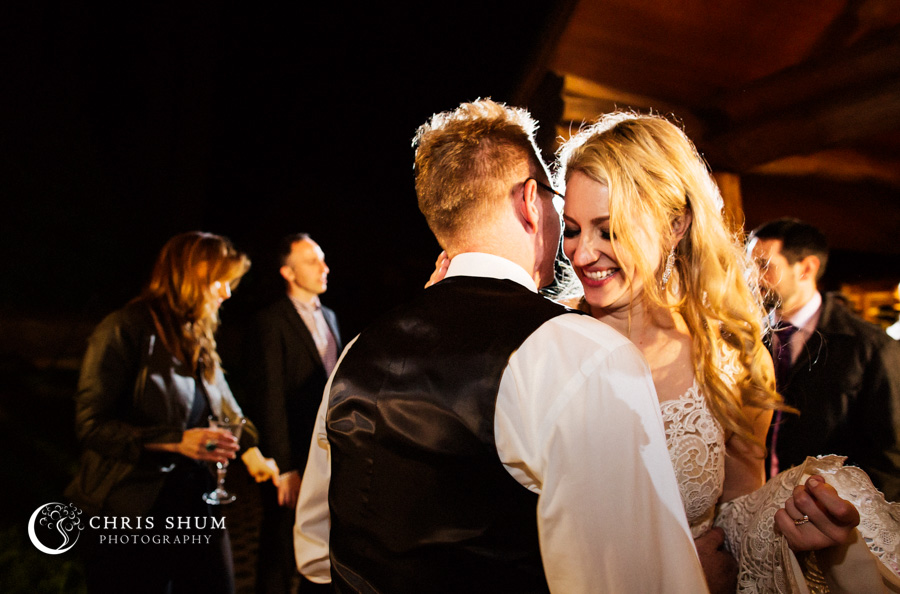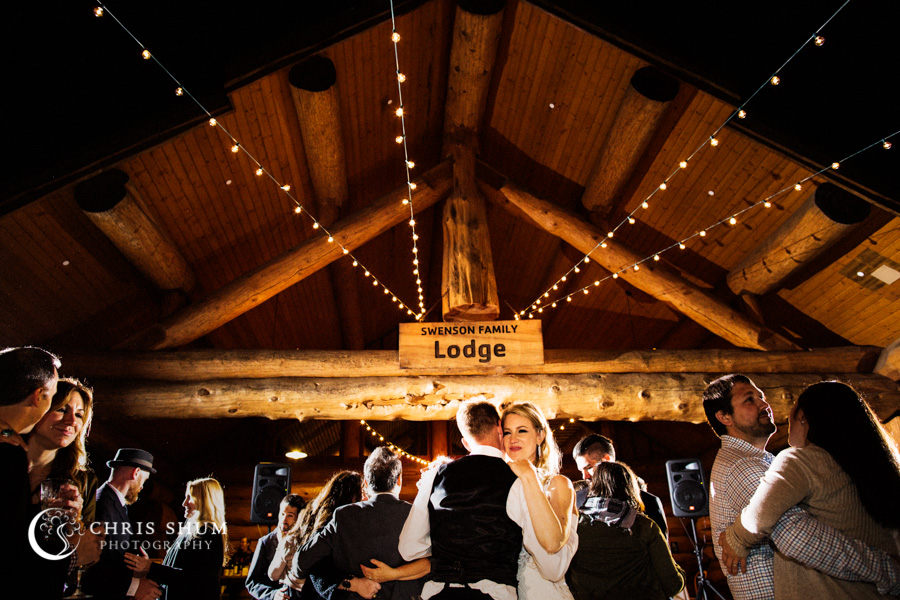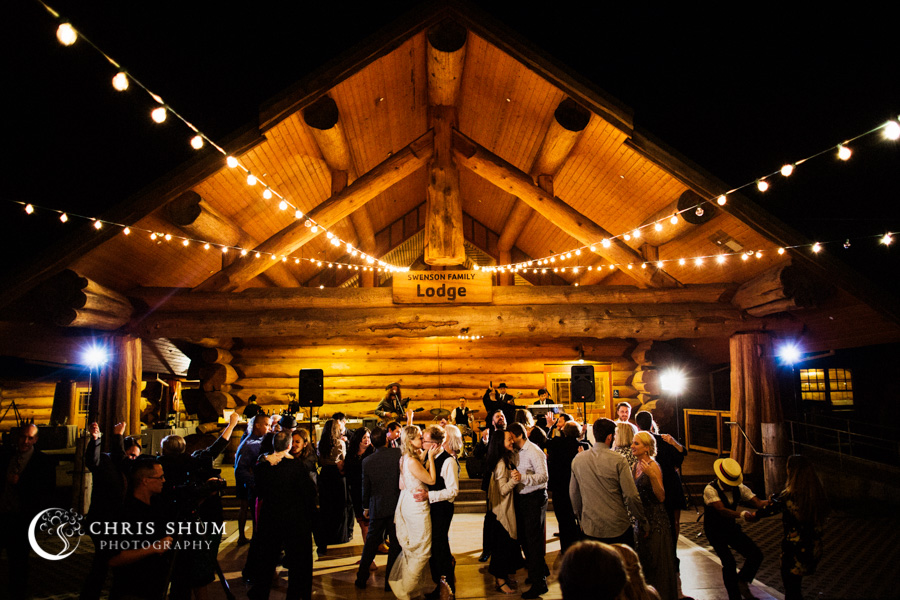 Ceremony and Reception at: YMCA Camp Campbell
Officiant: Wendy Brewer
Maid of Honor: Amanda Parsons
Best Man: Marcus Pierce
Make-up artist/Hair-stylist: Jane Kim
Music/DJ: The Lucky Devils Band
Florist: Nancy Liu Chin
Cake: The Buttery
Transportation: Southwest Charter / First Student
Wedding dress: Lazaro
Rentals: Alexis Party Rentals