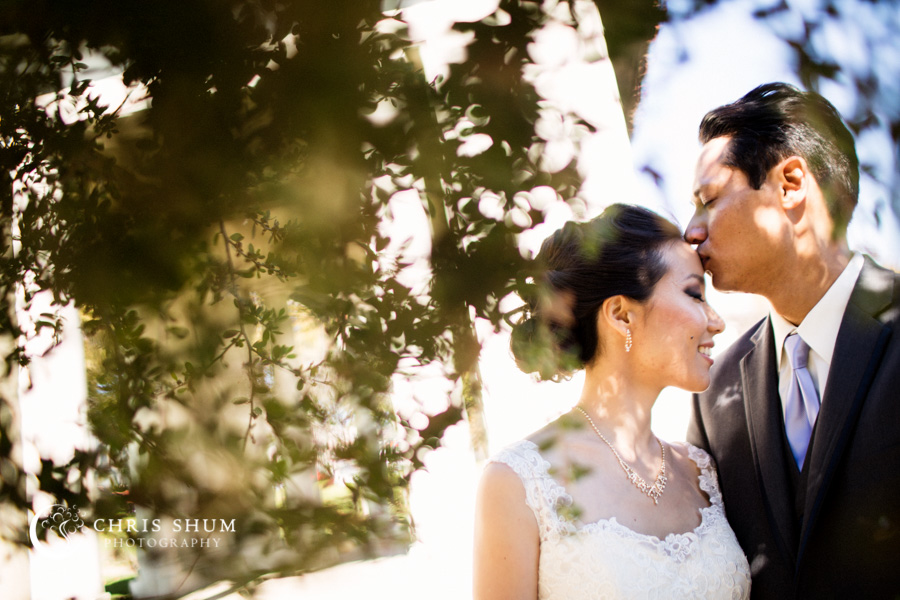 Irene and Emory are two very passionate and hardworking individuals, and they are super nice and easy-going.
On their wedding day, I met up with the couple at this uniquely decorated Waterfront Hotel in Jack London Square. With their charms on this big day, the couple got upgraded to the best suite in the hotel! The couple couldn't be happier!
We had their First Look right outside their suite, then having more beautiful portraits at the Pergola by Lake Merritt. Our last stop was Oakland International High School where Irene teaches. It was a bit disappointing that we didn't get to go in as it was locked on a weekend, but the couple got some great portraits by the lovely mural outside.
Their ceremony and reception took place at the Preservation Park, a hidden gem near downtown Oakland. It was a wonderful wedding party, and Irene's cheerfulness and big smiles lit up everywhere they go.
My heartfelt congratulations to the lovely couple, and may this day be the start of the best times of their lives!
Many thanks to my second shooter Zachary for shooting this beautiful wedding together!