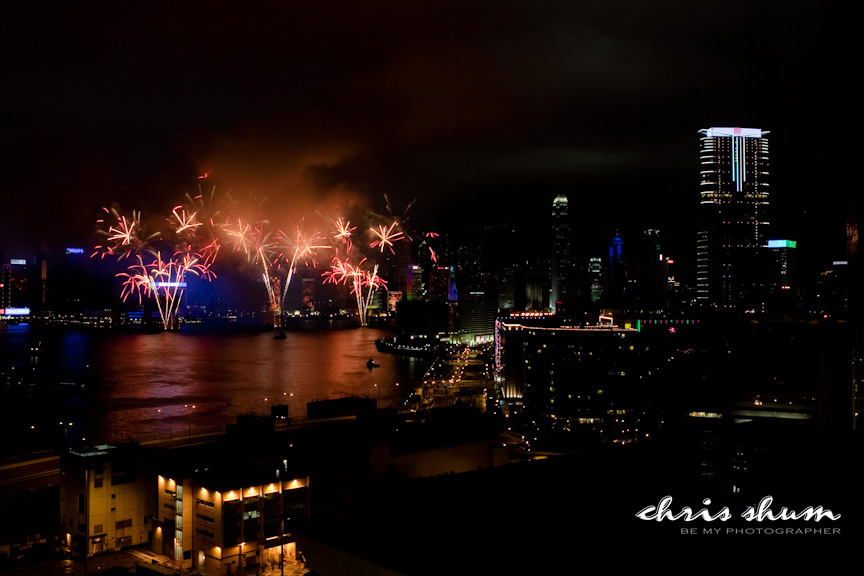 I went to Hong Kong with my family during Chinese New Year. The New Year fireworks at the Victoria Harbor was fabulous, and the delicious food in Hong Kong was just unforgettable.

I was very excited and happy to see all my relatives and good old friends there. I also managed to arrange a photo session with my cousin Joe and his lovely wife Joyce at St. Andrew's Church. This church is one of the historical icon in Tsim Sha Tsui, Kowloon.

Thanks to Joe and Joyce for letting me capture their lovely moments and looking forward to seeing them soon in the US.