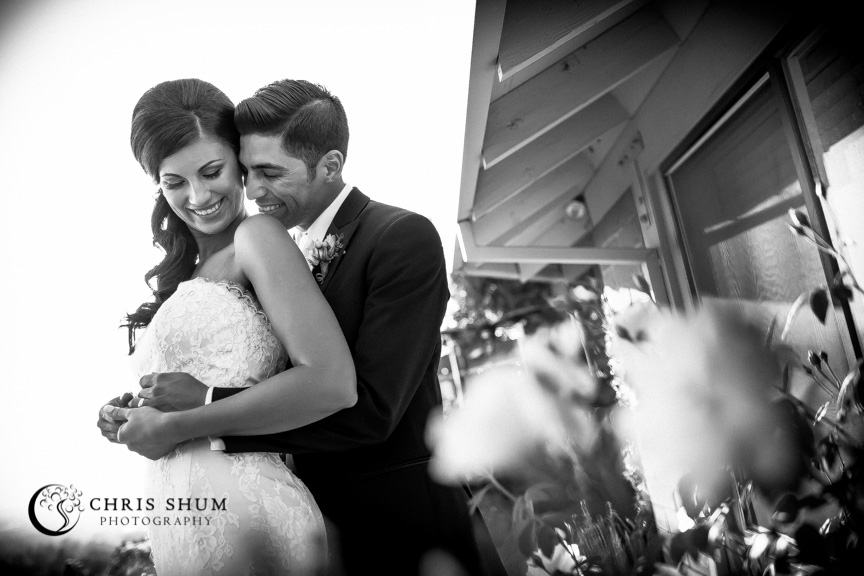 I felt so lucky to be the wedding photographer for the adorable couple, Danira and Rich. They had their wedding at the beautiful wedding venue Bella Montagna. When I visited the place the night before for the rehearsal, its stunning view and the spectacular landscape have already taken my breath away. When the time came for Danira and Rich's wedding, the place has turned even more magnificent, especially when the beautiful bride came into view.
The ceremony was quite emotional with tears. And why wouldn't it be? A ceremony with a lovely couple and touching speeches in front of the amazing 'top-of-the-world' view, it would definitely make one's heart melt. As the cocktail and reception commenced, the atmosphere immediately turned into a lively, joyful and energetic place. Great dances and fun moments filled the entire venue until the very end.
I wish the newlyweds a lifetime of love and happiness.
And special thanks to Heidi Sandoval and Tina Case for second-shooting with me that day!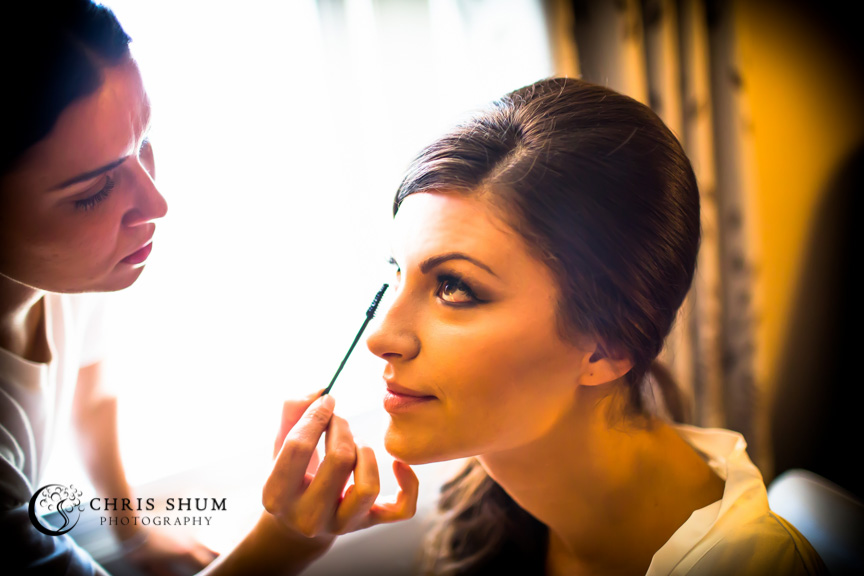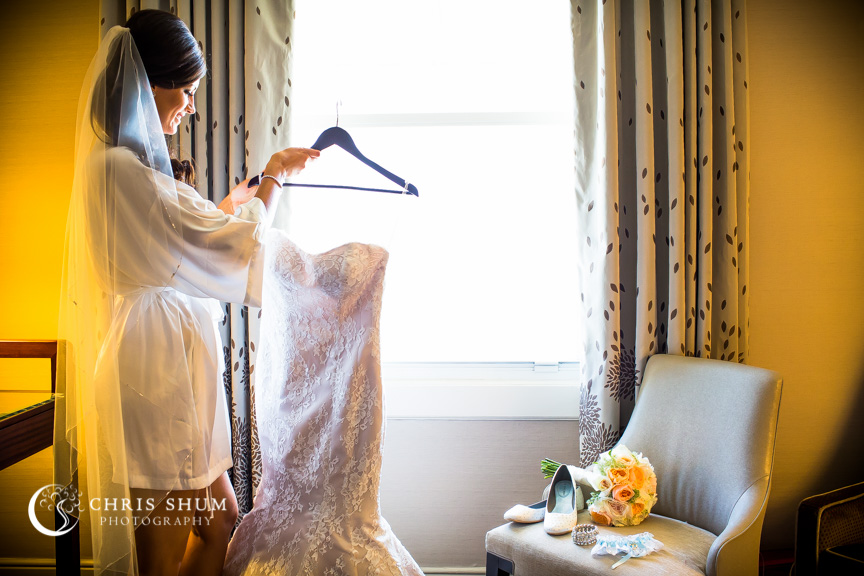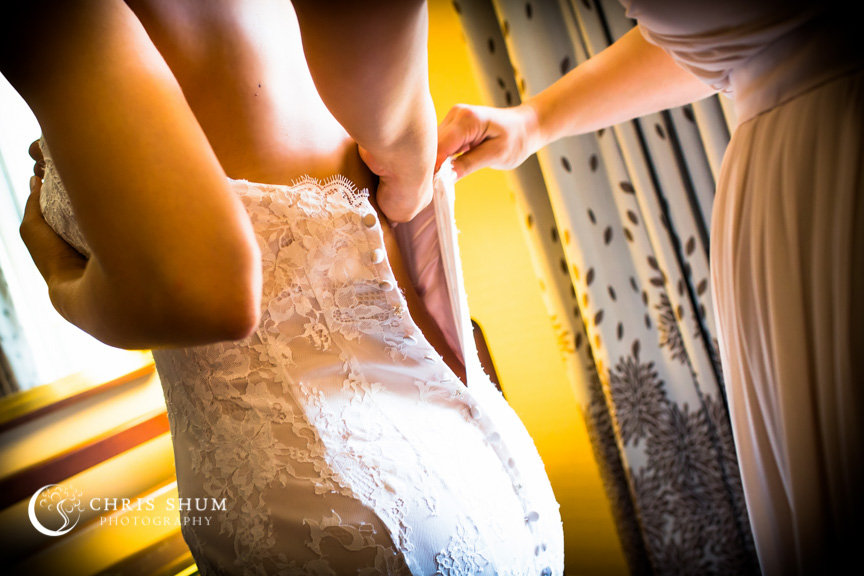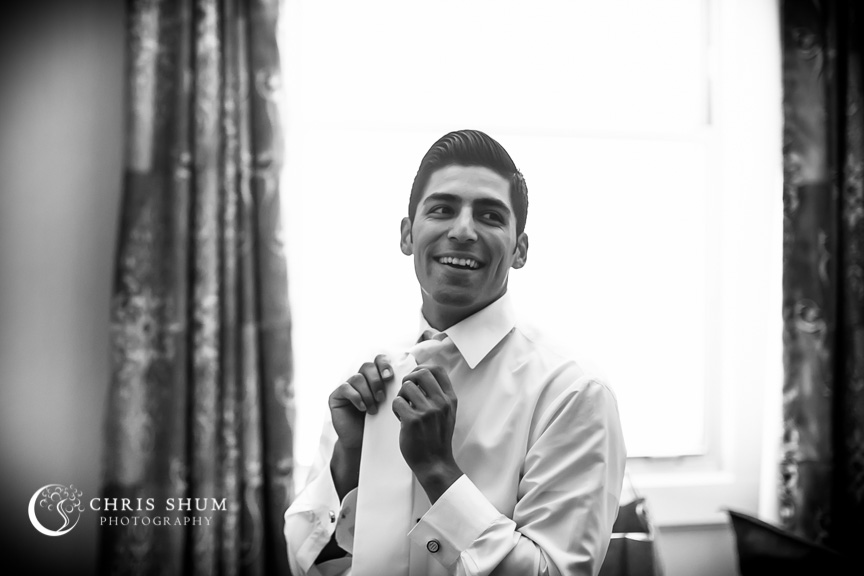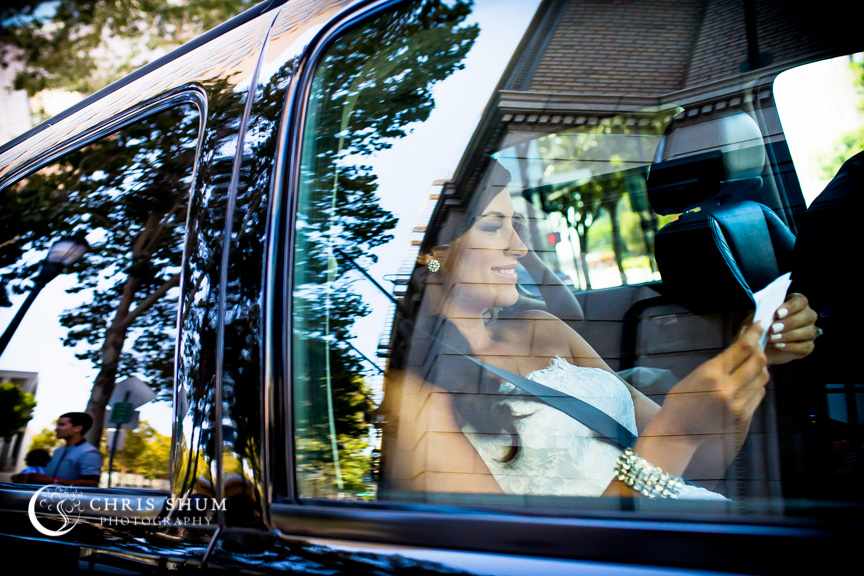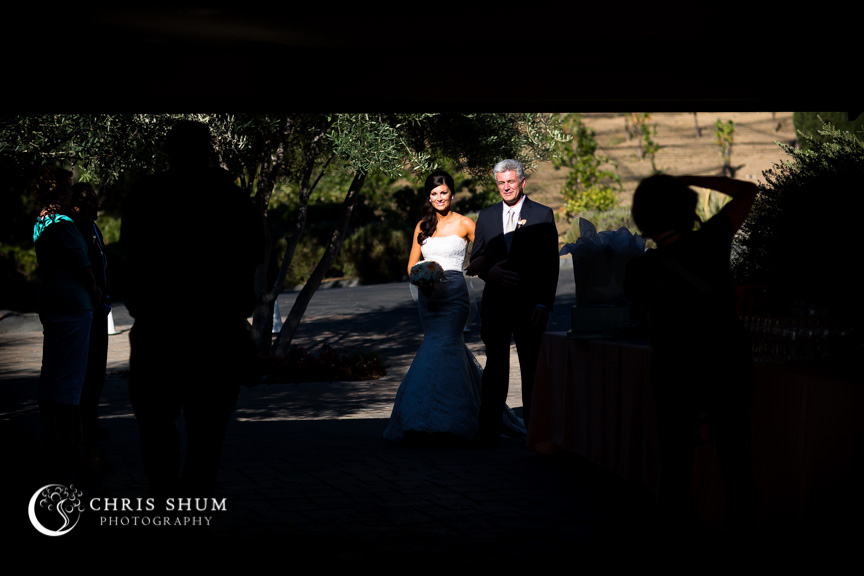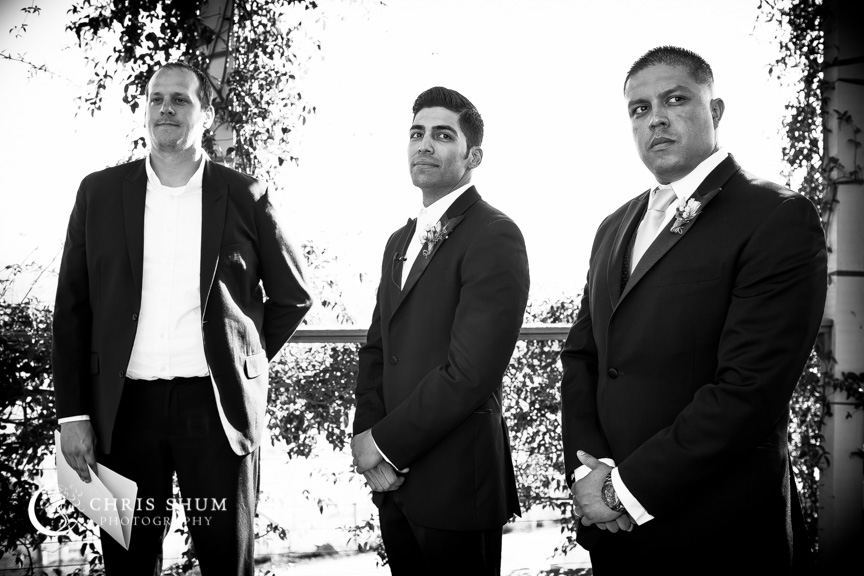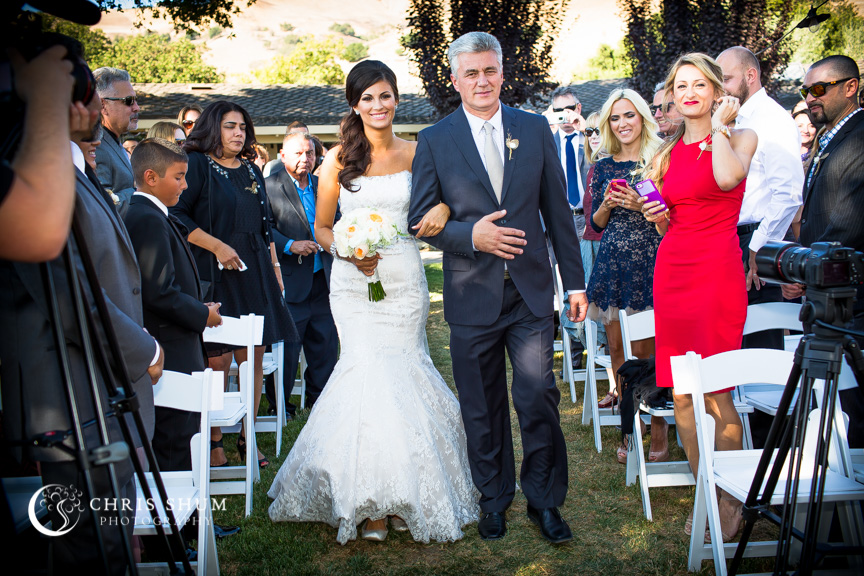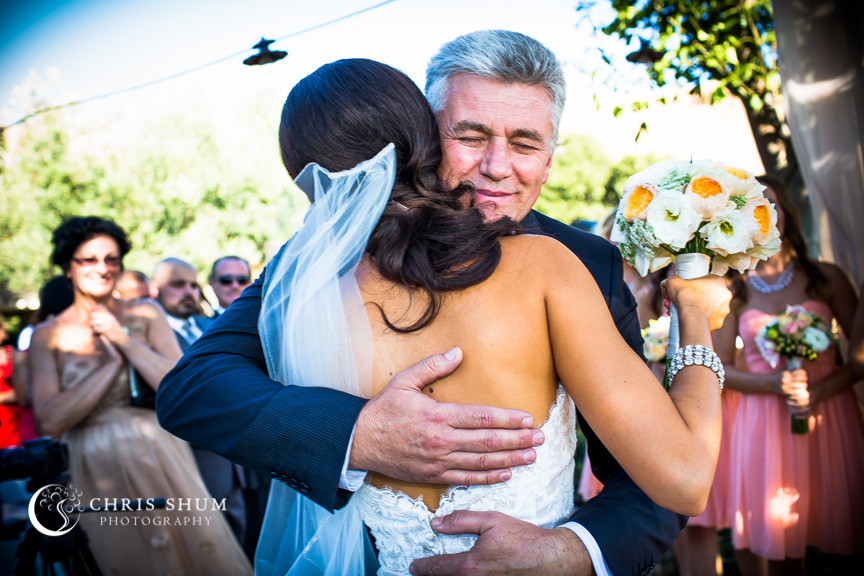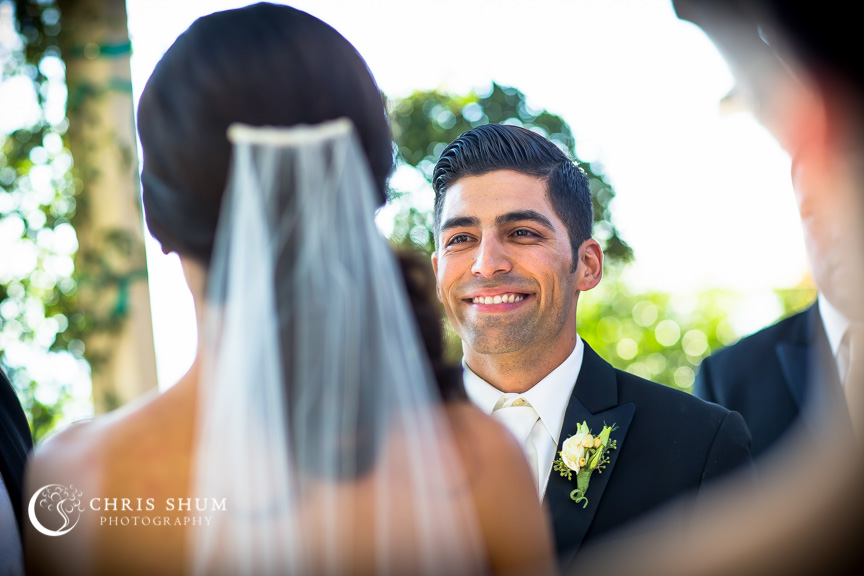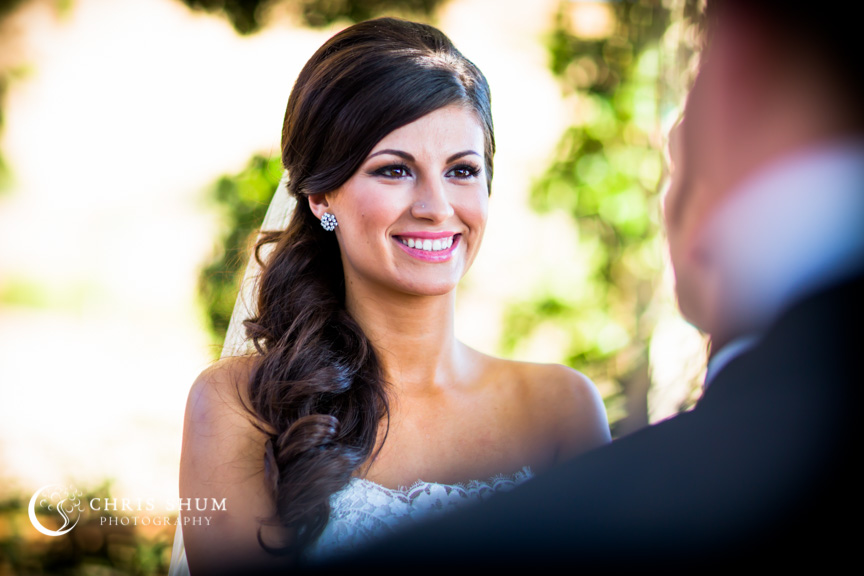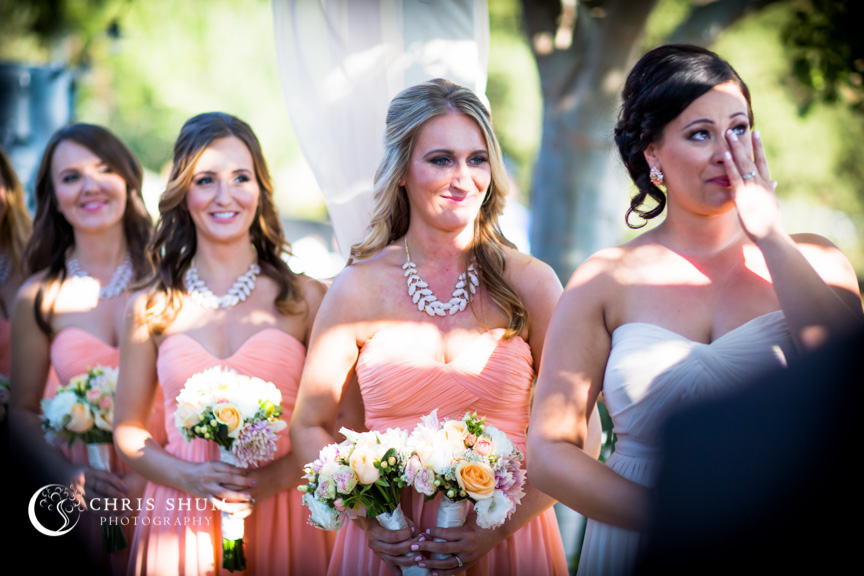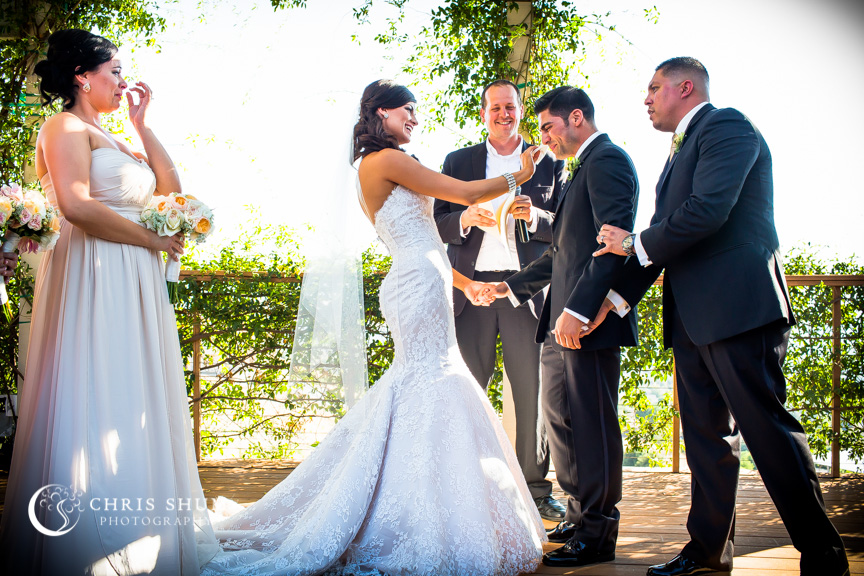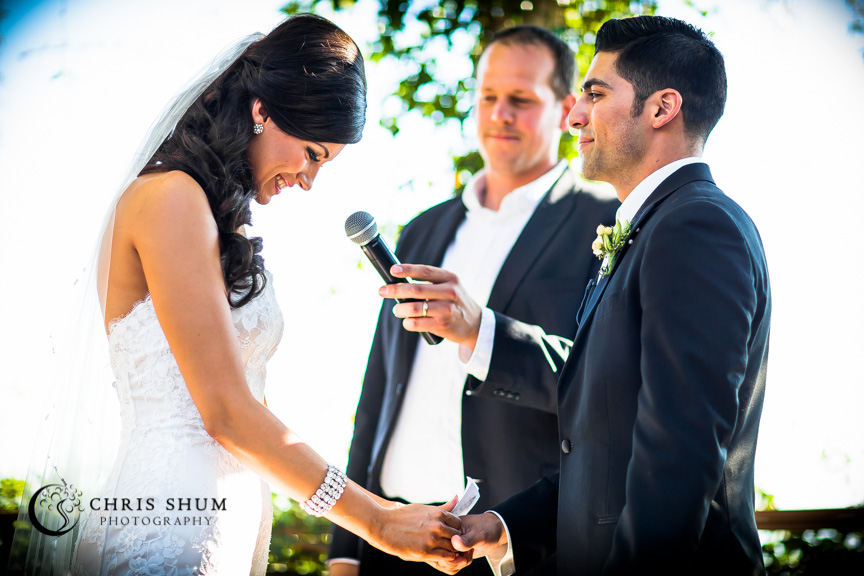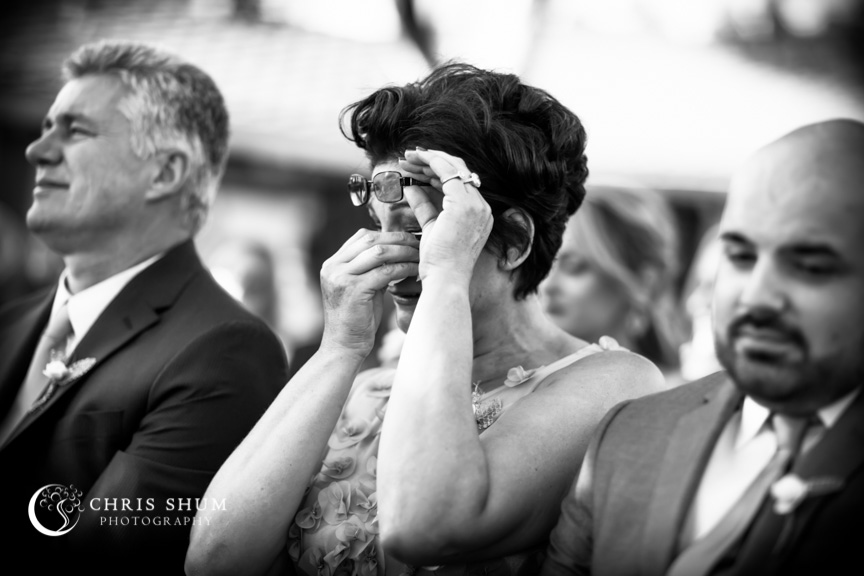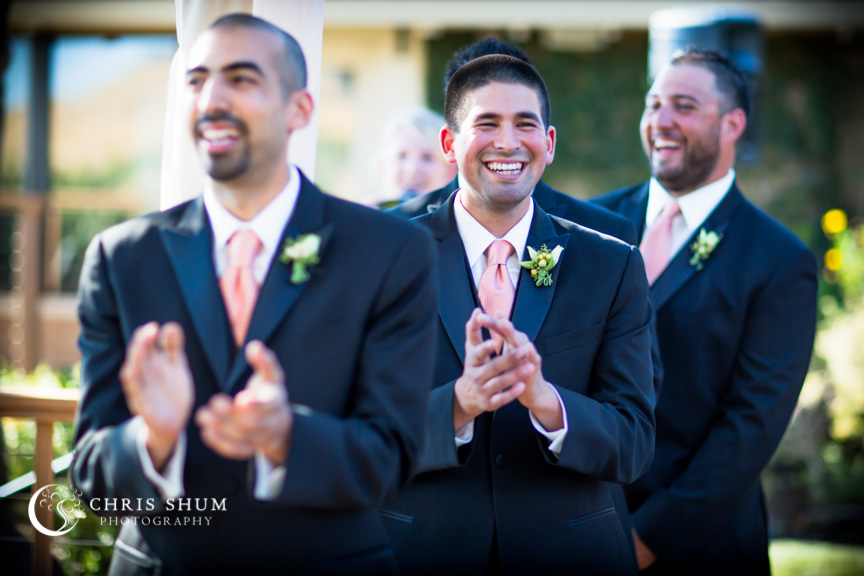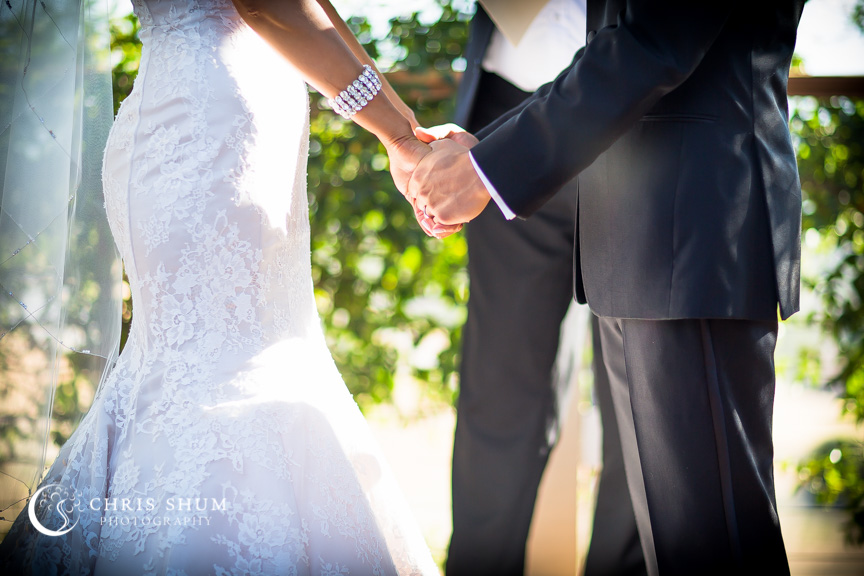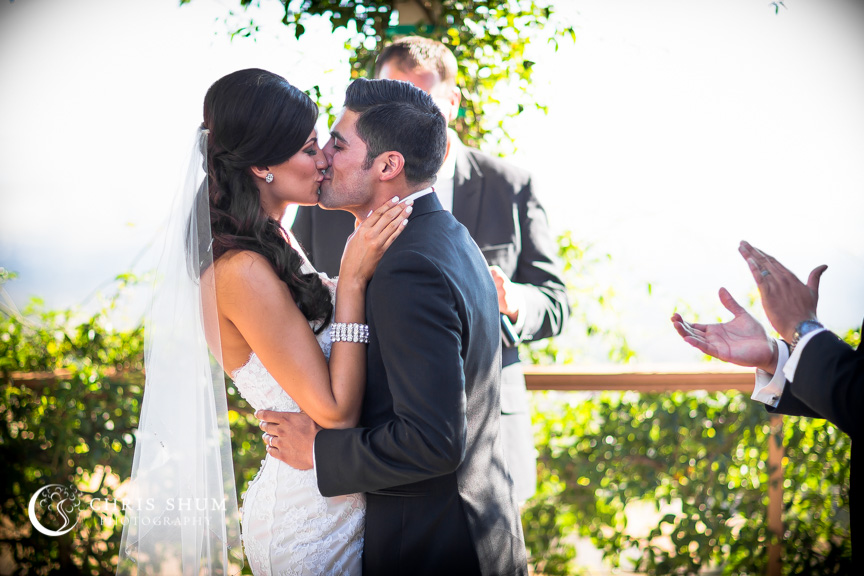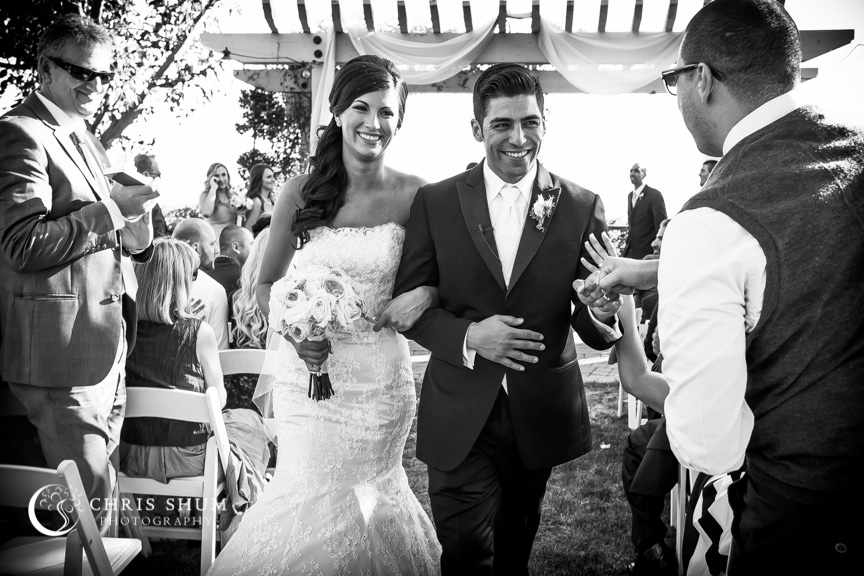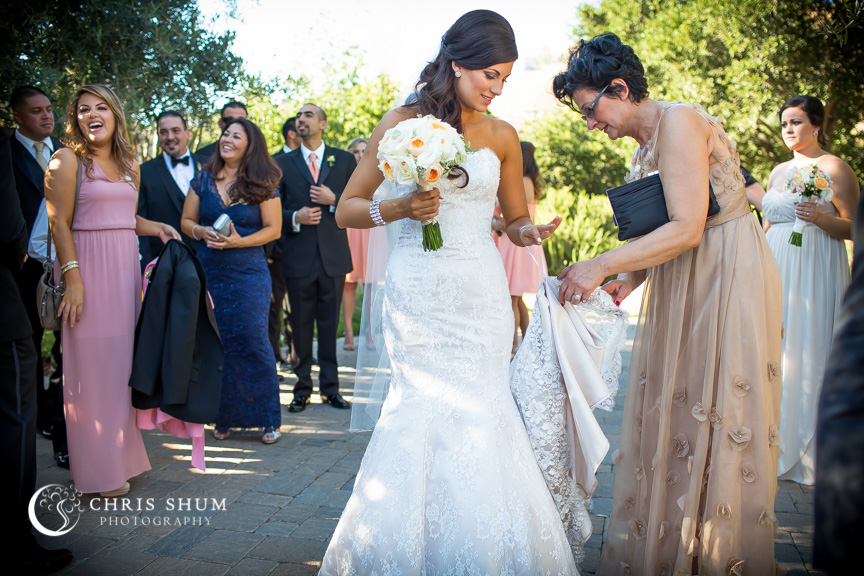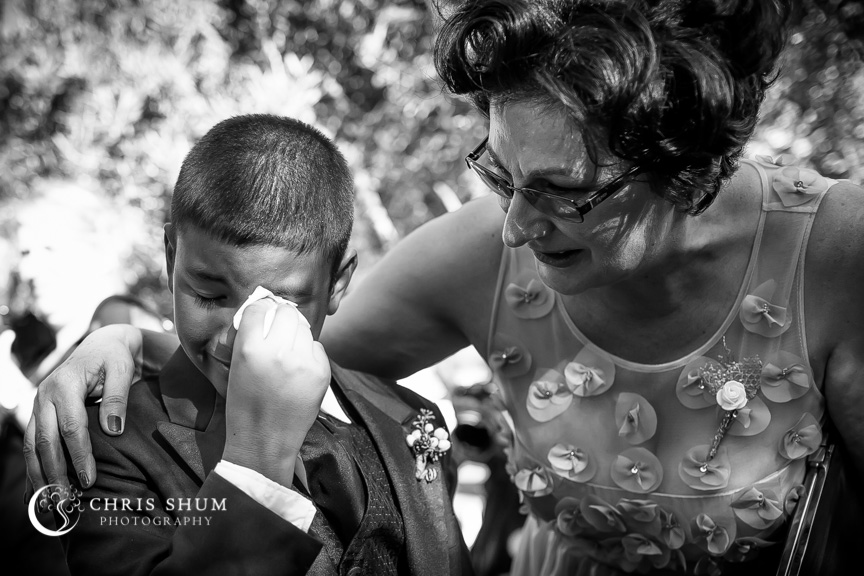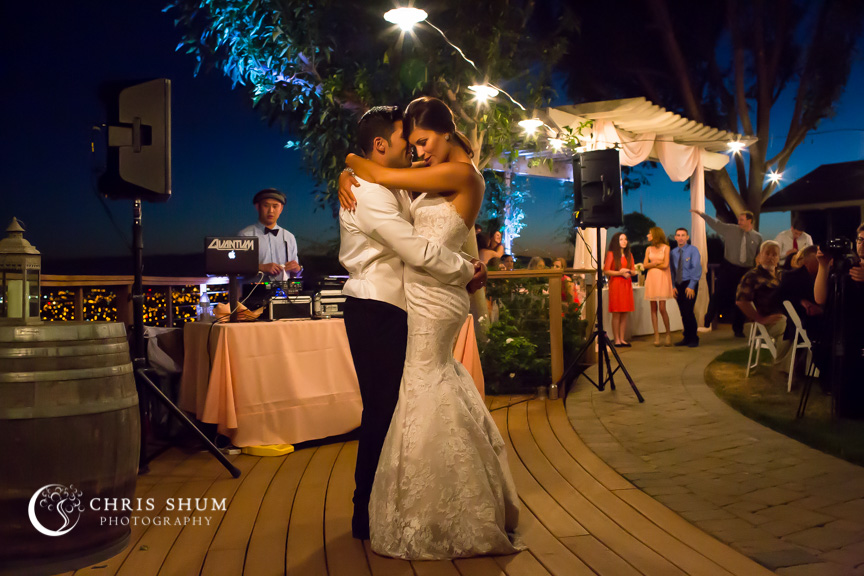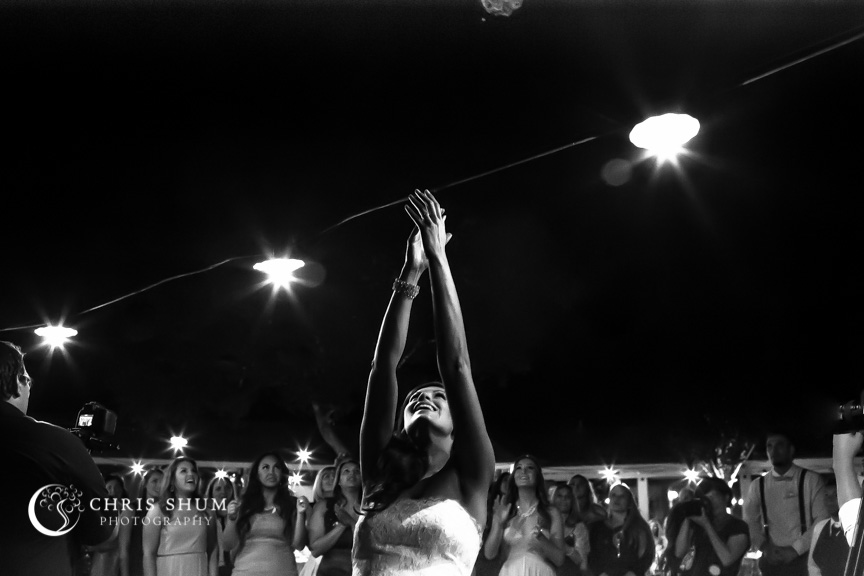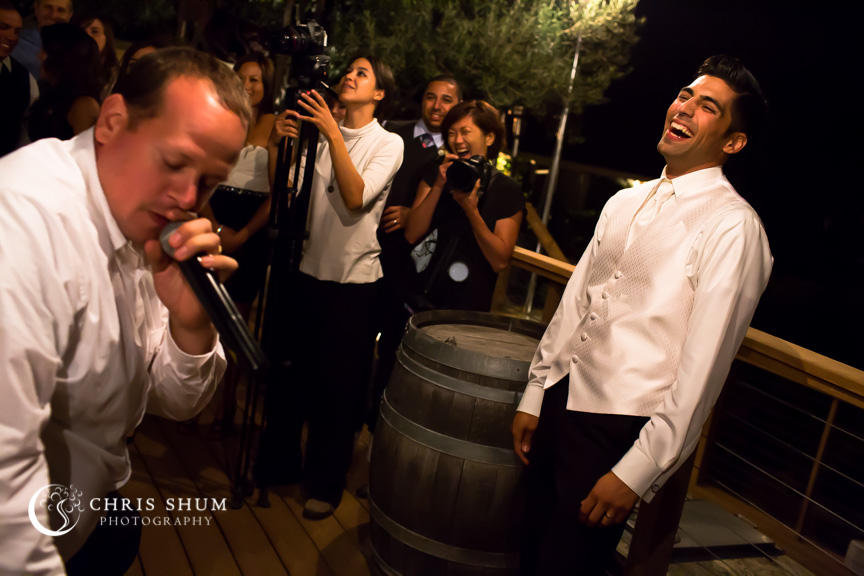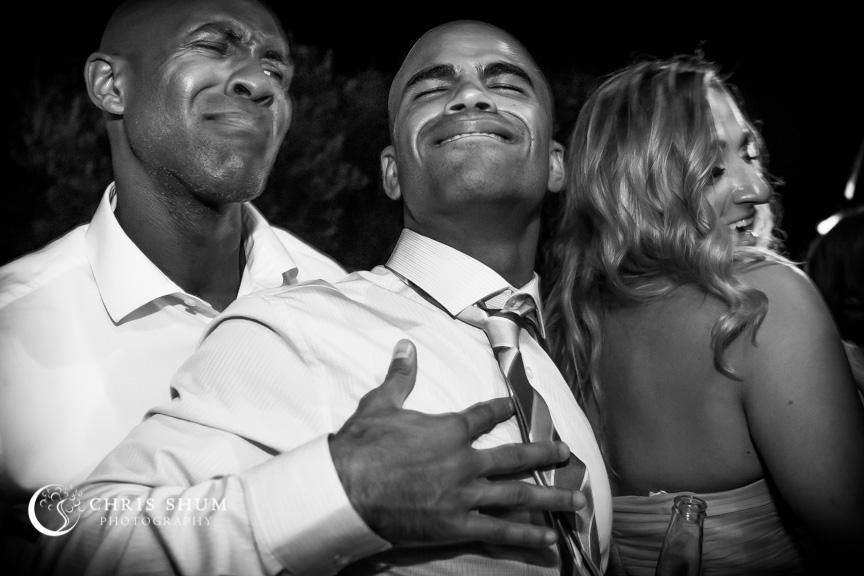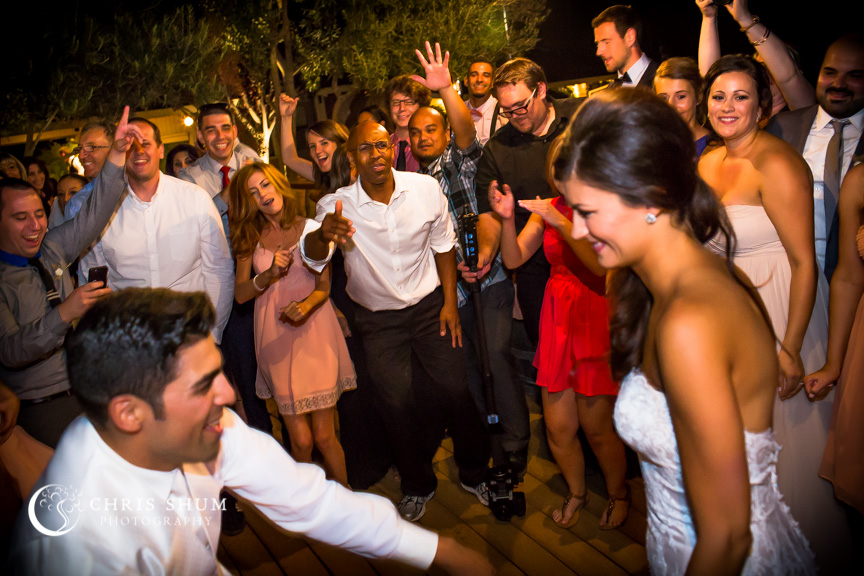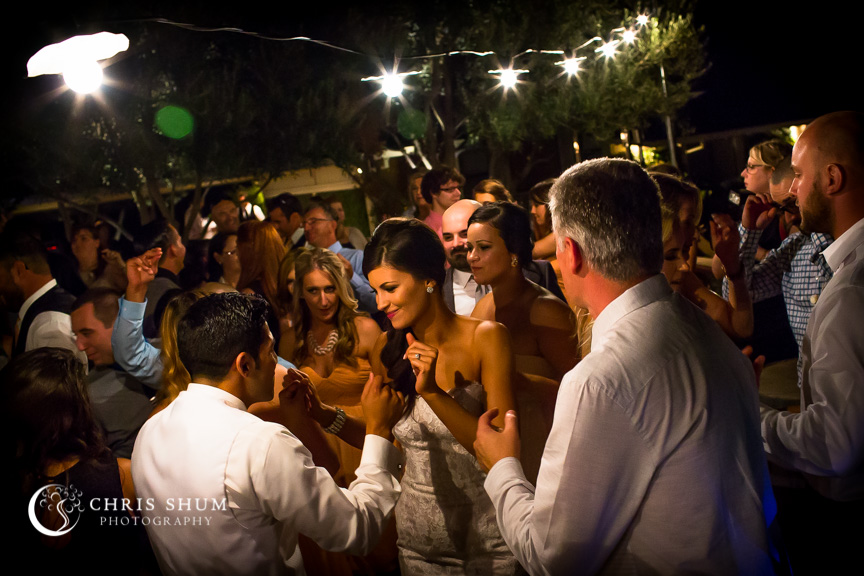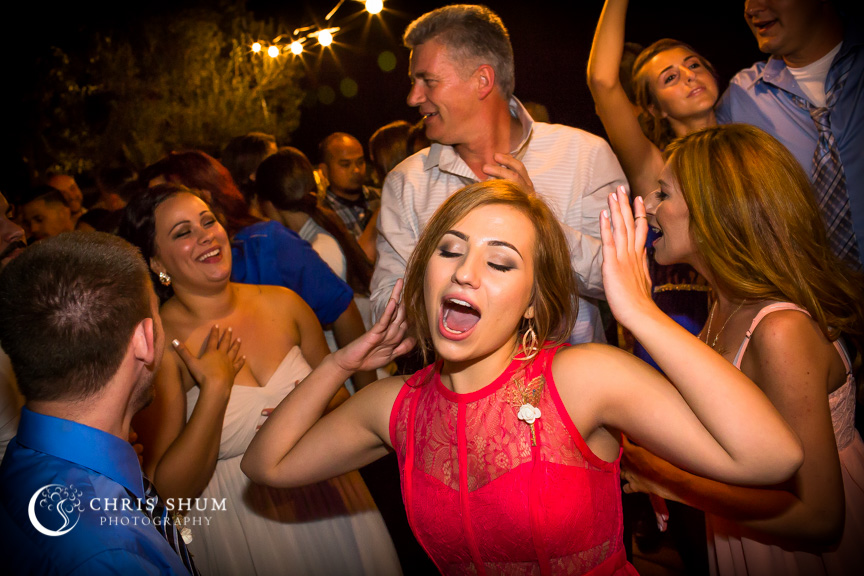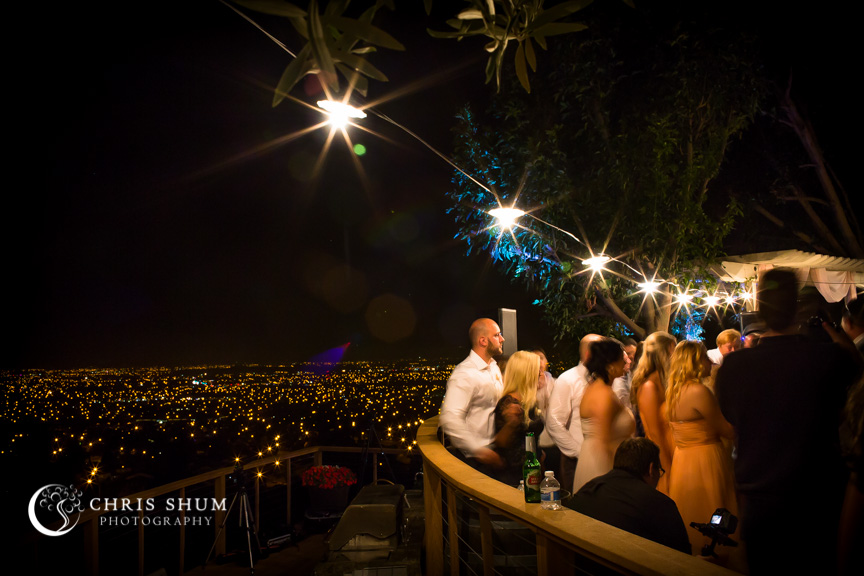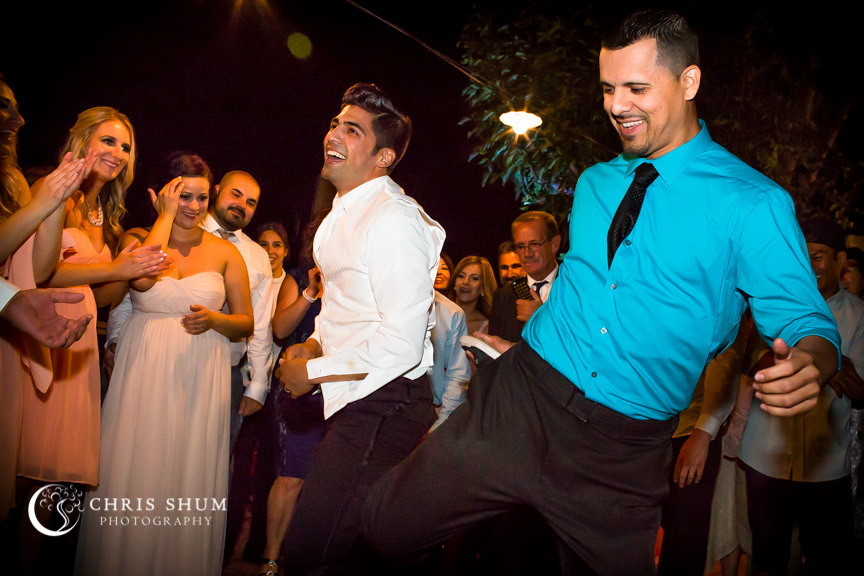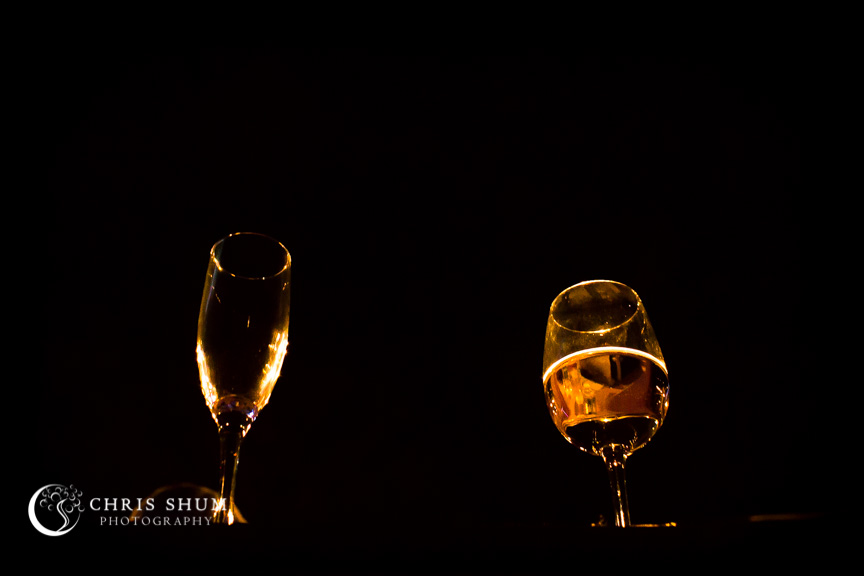 Wedding Coordinator: Marcia, A Joyous Occasion
Second photographers: Heidi Sandoval, Tina Case