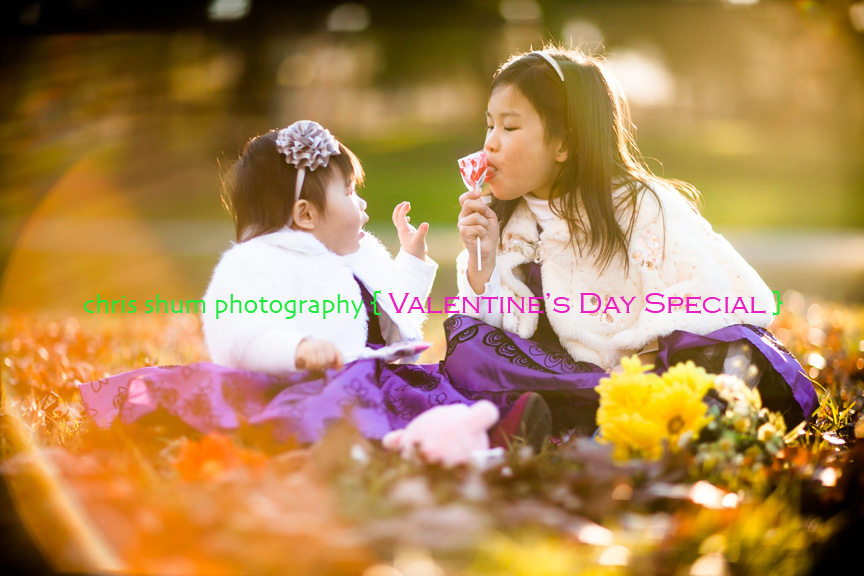 Valentine's Day Mini Session
Valentine's Day is just less than a month away! Bring your cuties and cupids to our Valentine's mini session this year! Our "Be my valentine" mini sessions are 20 minute outdoor sessions. These sessions are
short but sweet, and filled with fun and heart-melting moments. Hurry and inquire today for availability. Sessions are limited and go fast!
Location: Outdoor location to be announced
Date: January 27th, 2013 9am - 4pm (by appointment only)
Session Price: $99 (20 min session + private viewing of proofs)
A number of packages and a wide range of a-la carte products are also available at discounted rate on the day of the photo session. Check here!
Call us now (408) 720-8912 or email us at chris_shum@chrisshumphotography.com or leave us a message on Facebook to book!