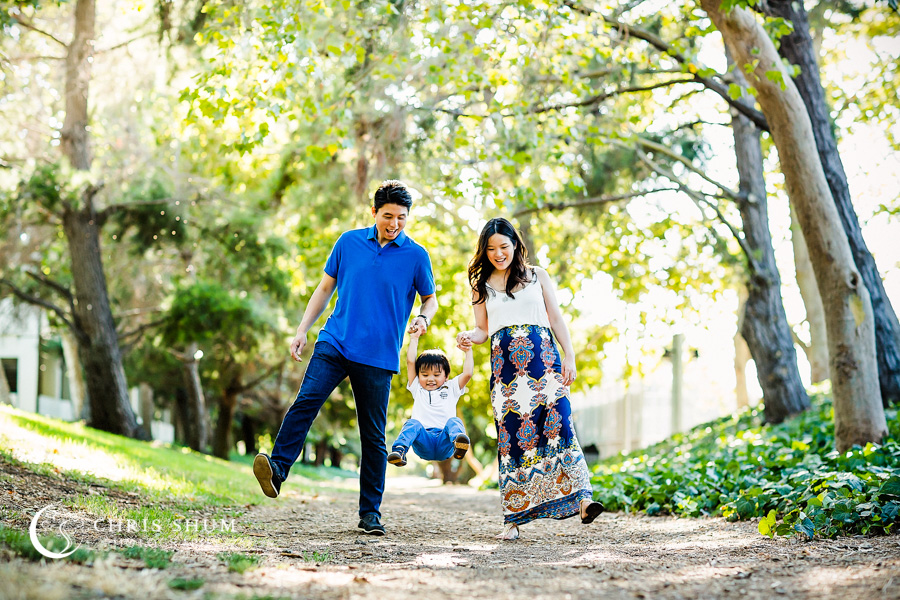 Finally get to blog Claudia and Steve's second maternity photo session! Their first child was already 3 then, and the family was eagerly welcoming their new addition. Little big brother was so excited to find out who's hiding inside mommy's tummy, and proudly showed me his scooter and jumping skills!
It's amazing and a blessing that I have been Claudia and Steve's photographer since their wedding. Witnessing these wonderful life events of their growing family is a beautiful thing. Here are the links of Claudia and Steve's all photo sessions with us:
Coming up next, the little baby sister joined the Chen's family fun to celebrate her own first birthday!