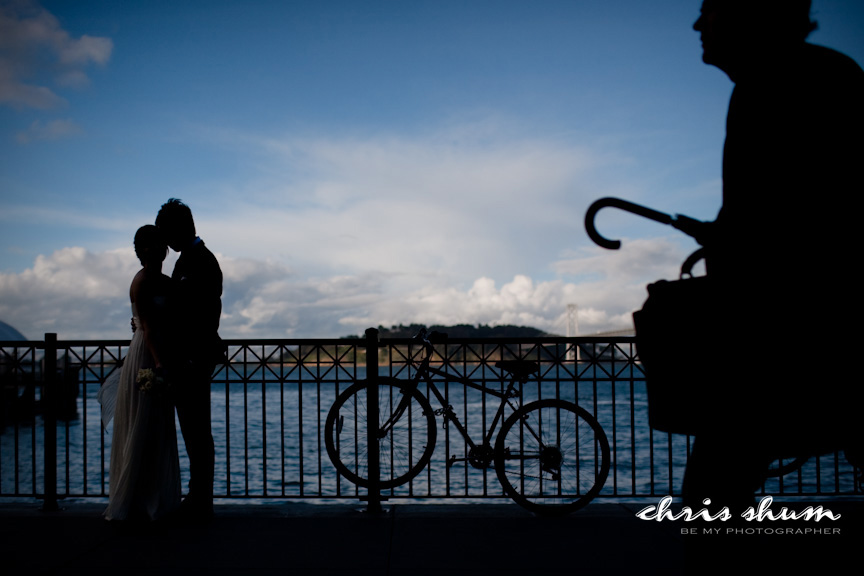 The weather on Claudia and Steve's wedding day was quite dramatic. It was raining heavily the previous days before their wedding day, and I was anxiously checking the weather the night before and in the morning, hoping to see some changes, but in vain. On our way to San Francisco it was still pouring. And then when we arrived in the city, viola! The sky cleared up with nice blue sky and sunshine and beautiful white clouds.

The time was a bit rush, as always in every wedding, but the ceremony at City Hall was just perfect. After the ceremony, I traveled through the city with the newly weds to hunt for perfect spots for wedding pictures, with the fantastic weather on this perfect day.

And, a big applause should be given to Frank, our designated driver. He's a great friend of Steve and Claudia, and has been helping along the way the entire day. We couldn't have a better photo session without him!

Check out the music video at the end of the blog with more highlights of the day.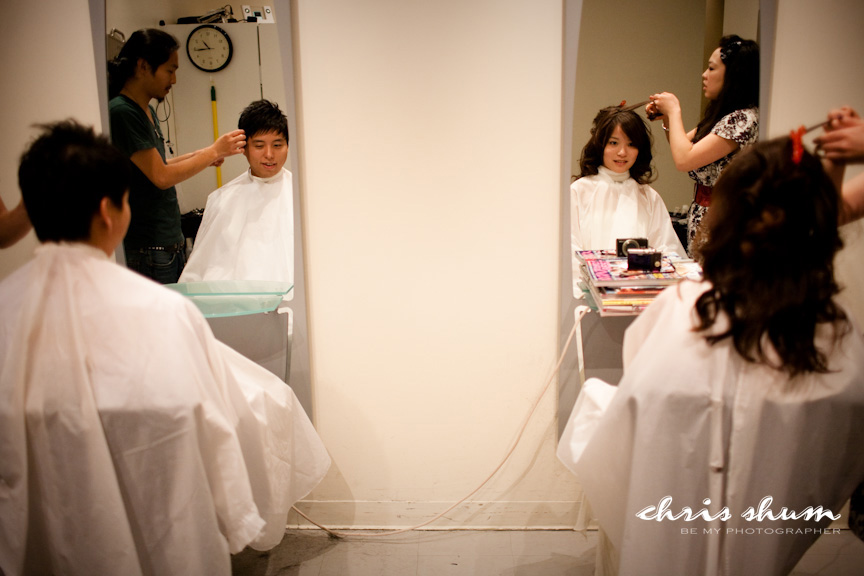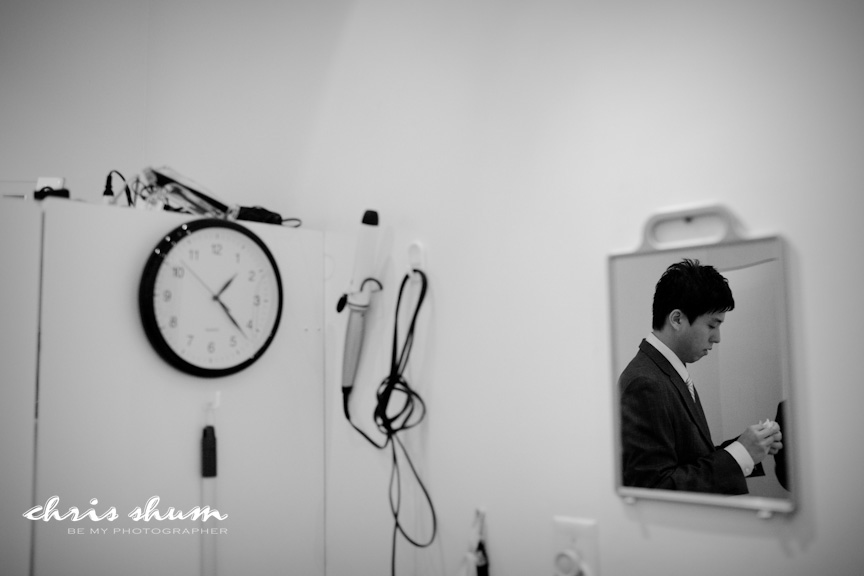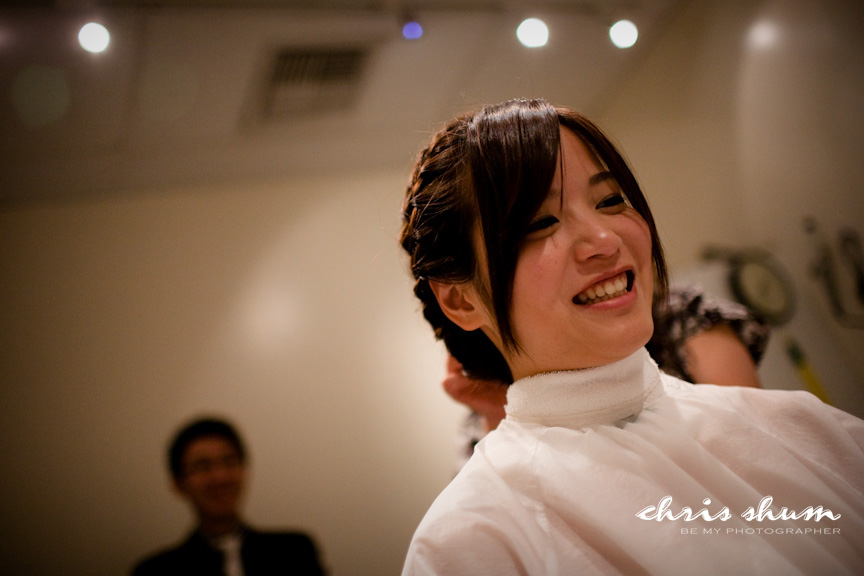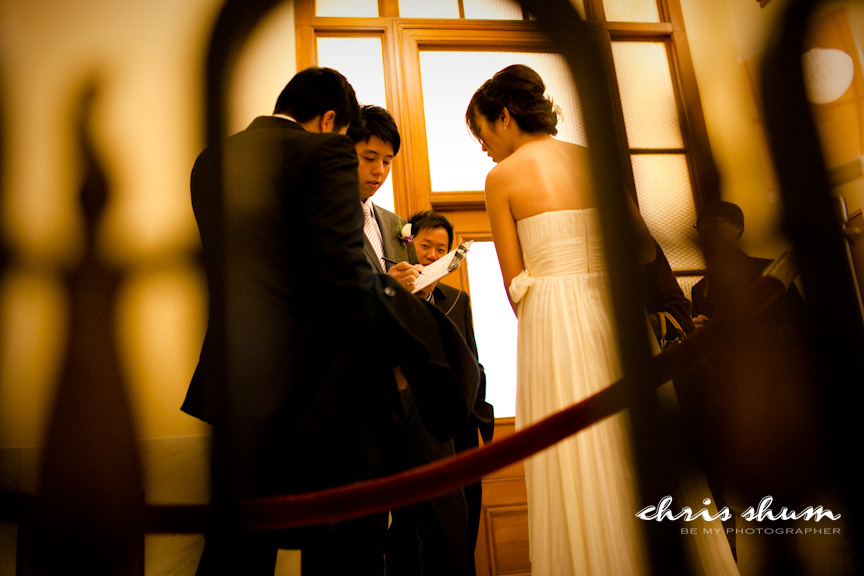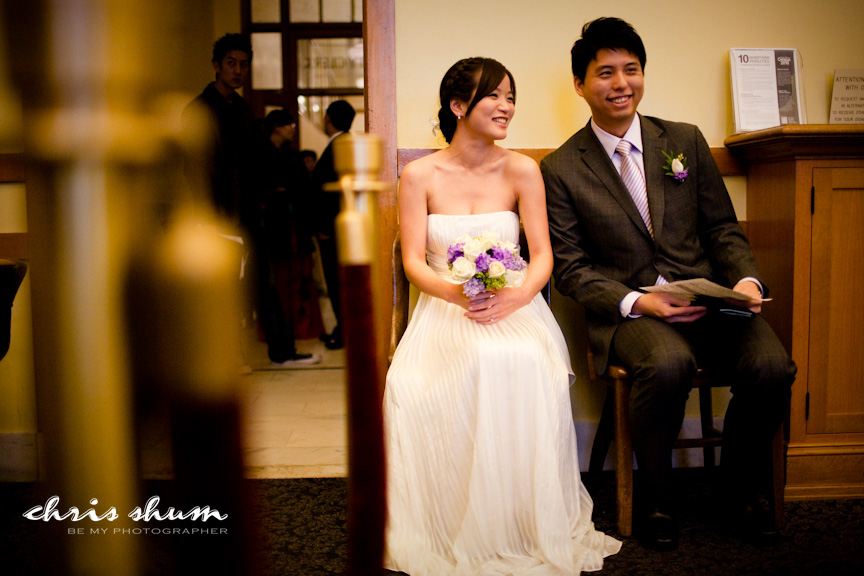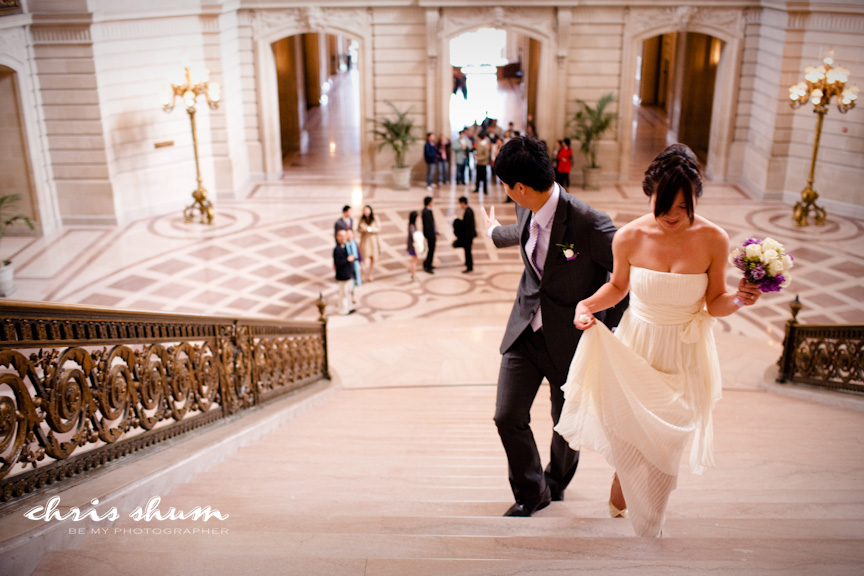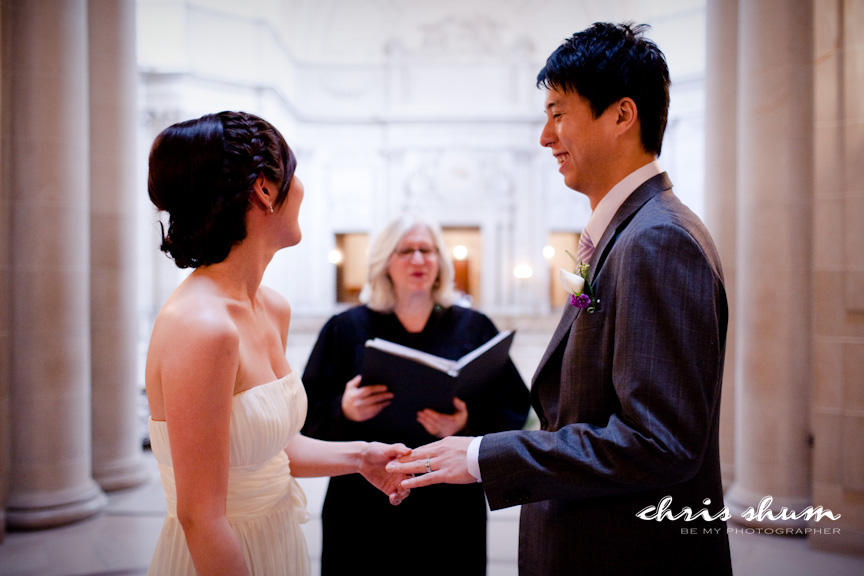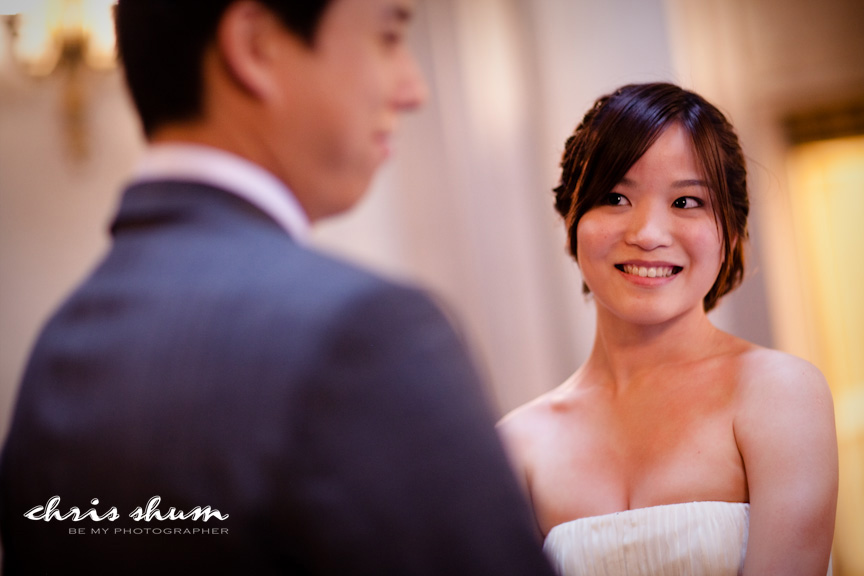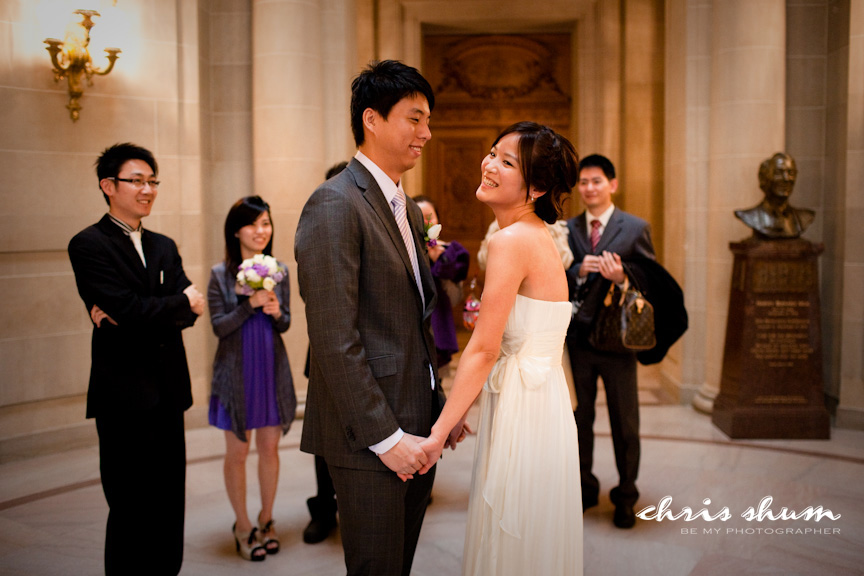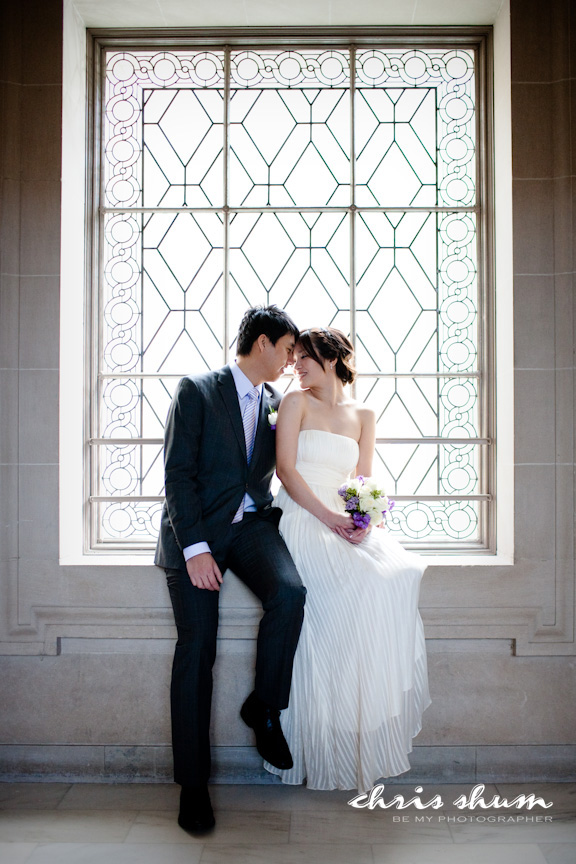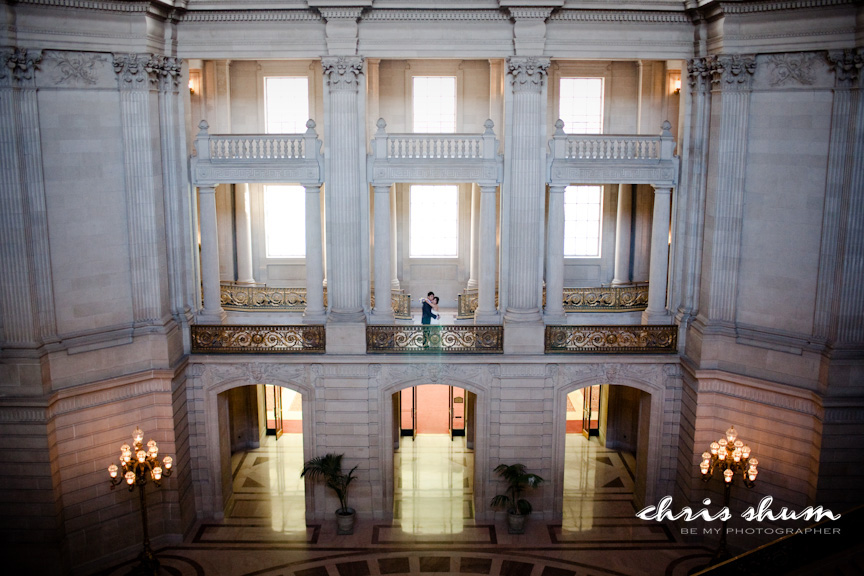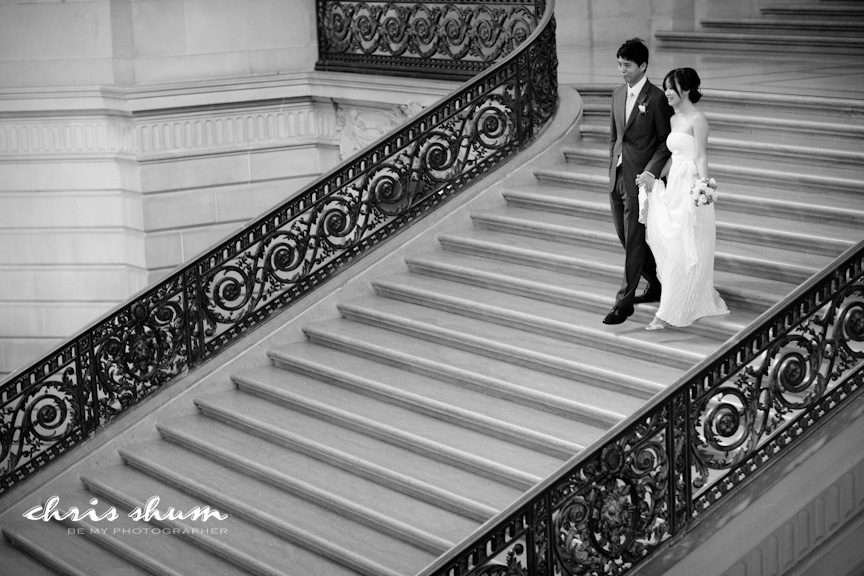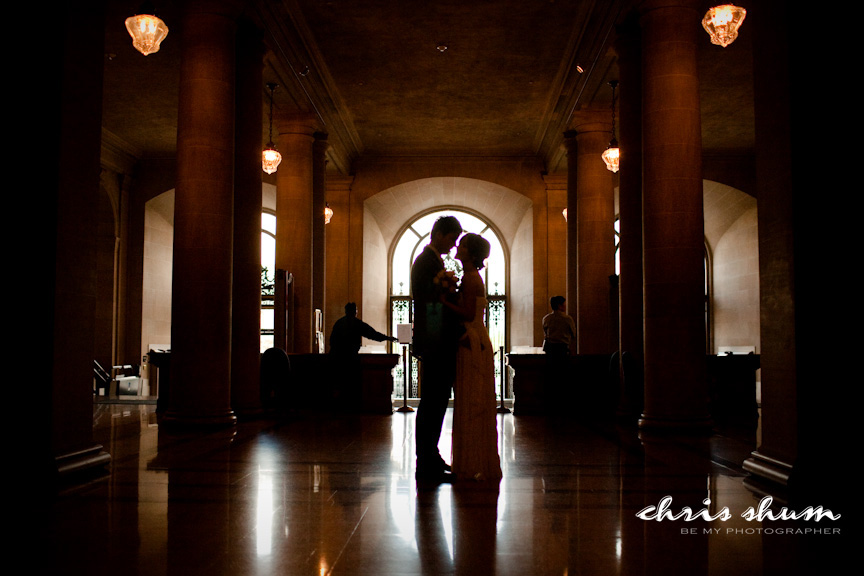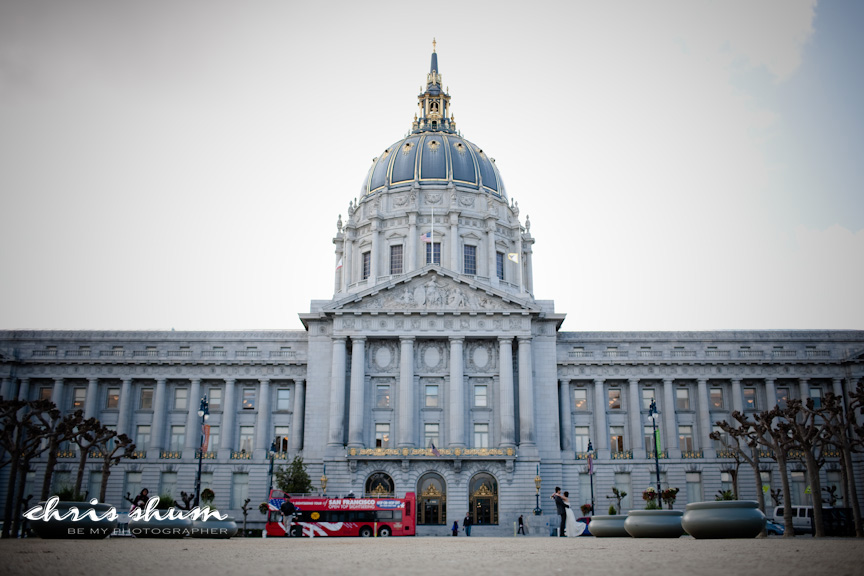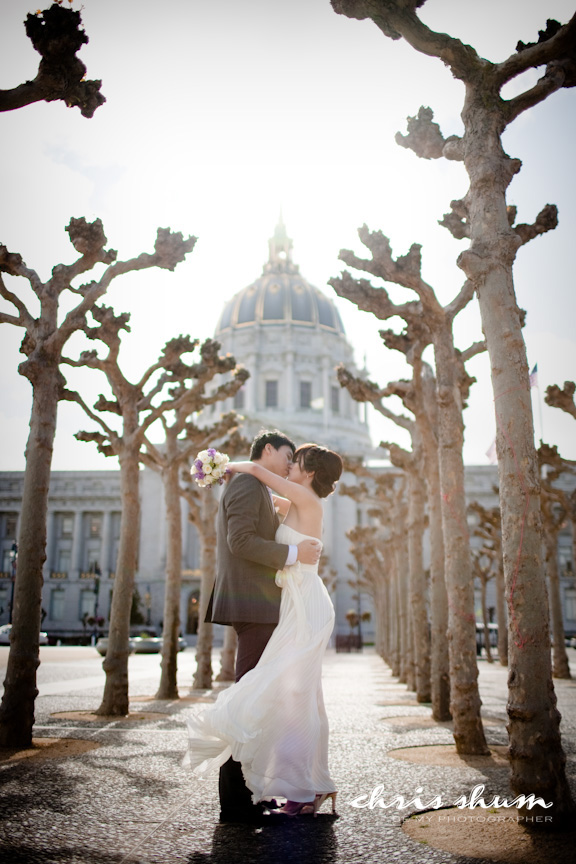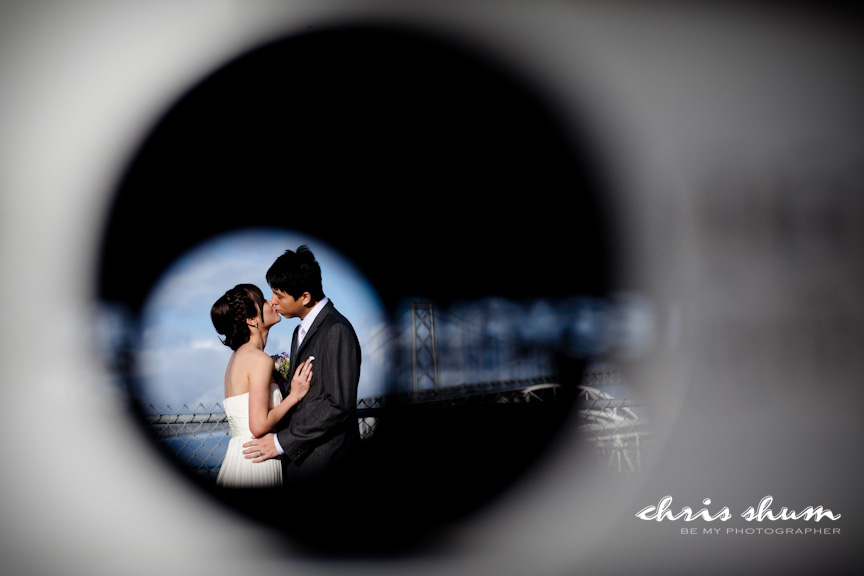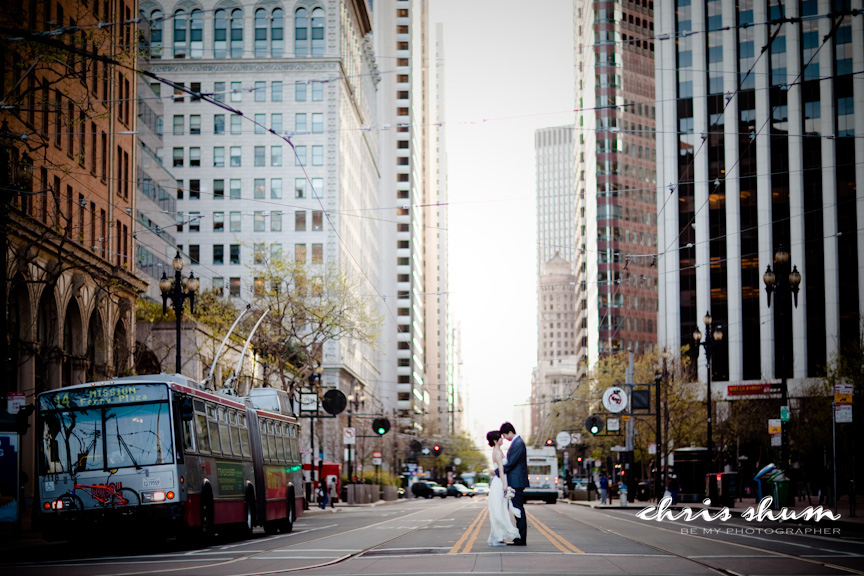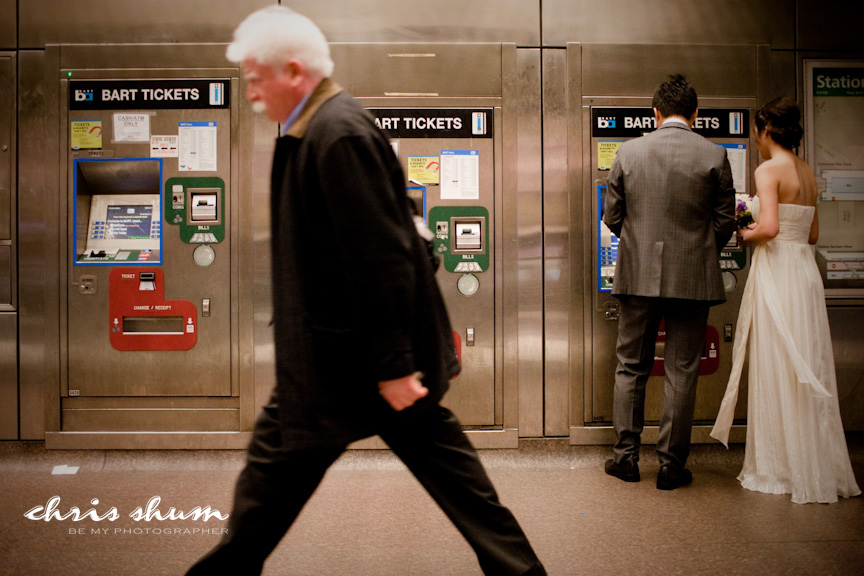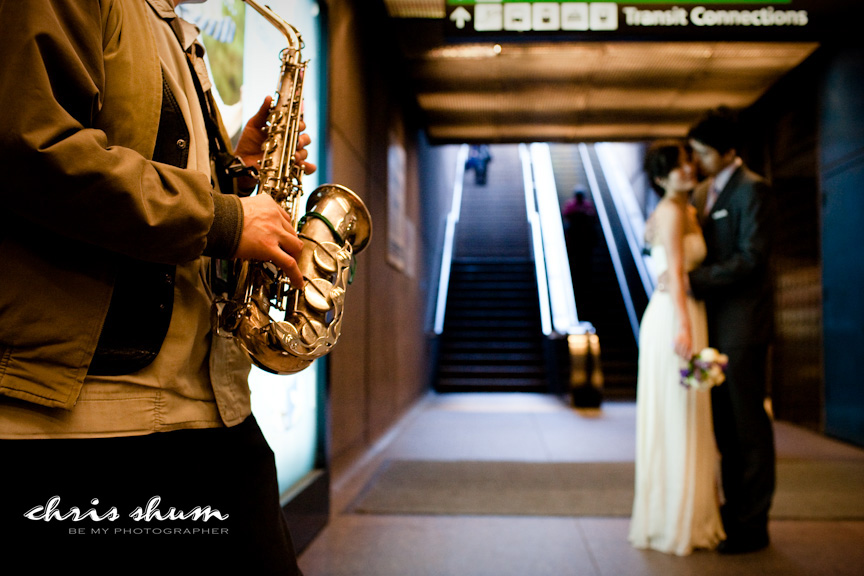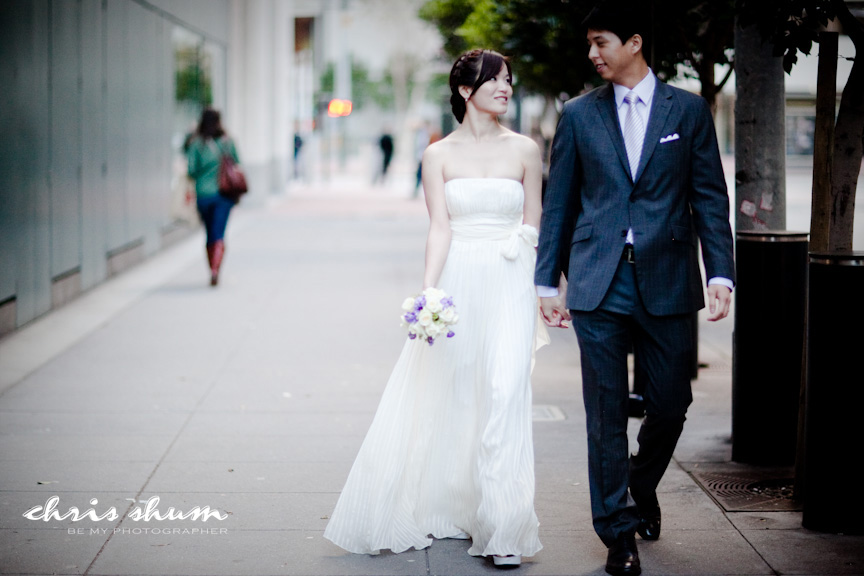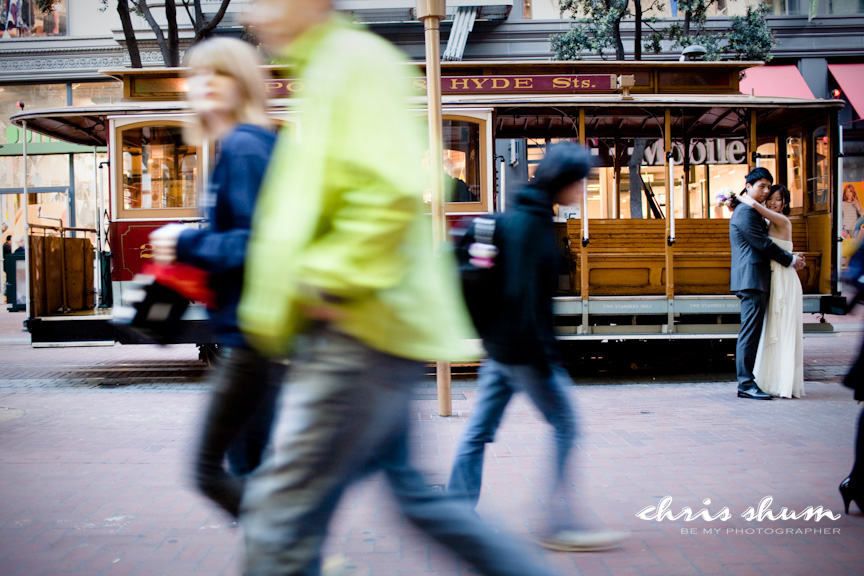 Here is the slideshow.
(It might take a bit longer to load. So please be patient during loading and enjoy it!)