Friday, May 31, 2013
Posted by

Chris Shum
at 5/31/2013
0 comments


Friday, May 17, 2013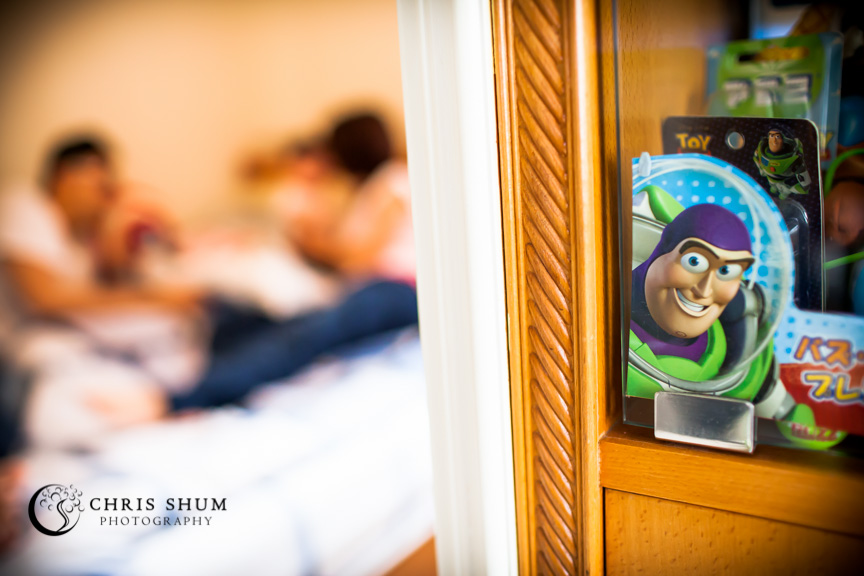 Another fun family photo session during my last Hong Kong visit, with Vicky, Jack and their little cutie, Jim Jim. However, Jim Jim has not been at his best that afternoon. I can see mommy and daddy tried very hard to get him to smile, and got a bit worried. But with my experience with kids, I was able to capture the sweet moments of Jim Jim. And it was wonderful to see all 3 of them dressed up as Buzz Lightyear and Captain America family!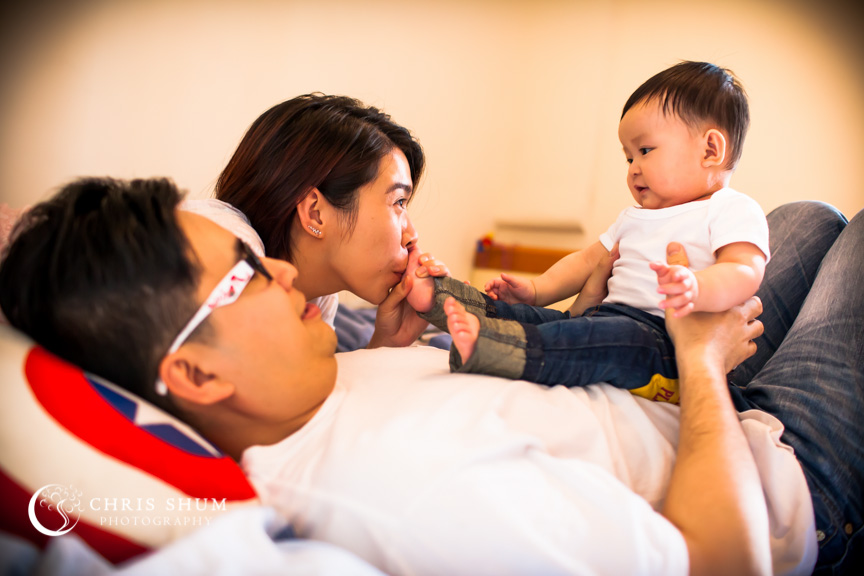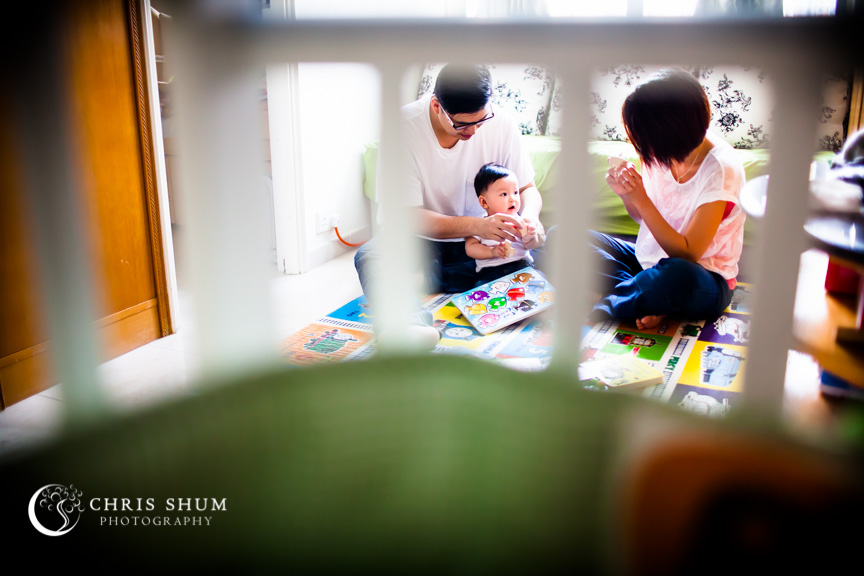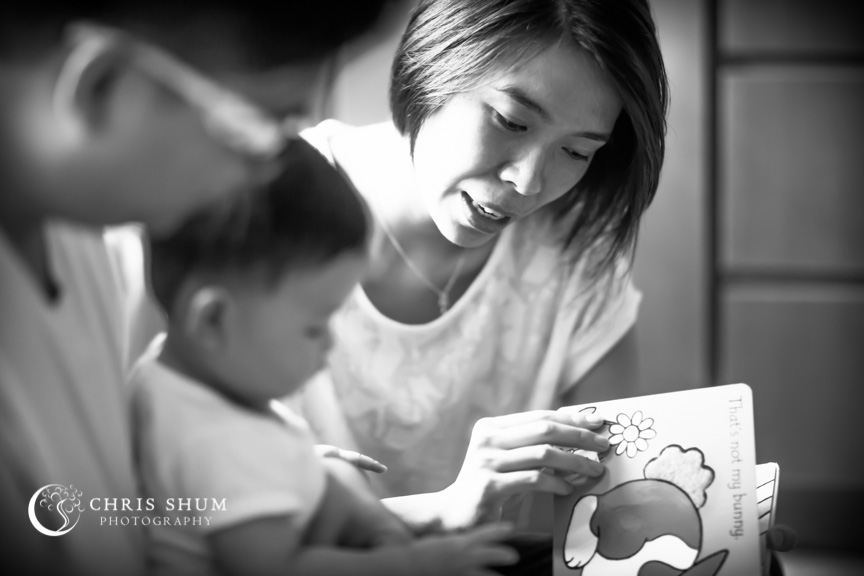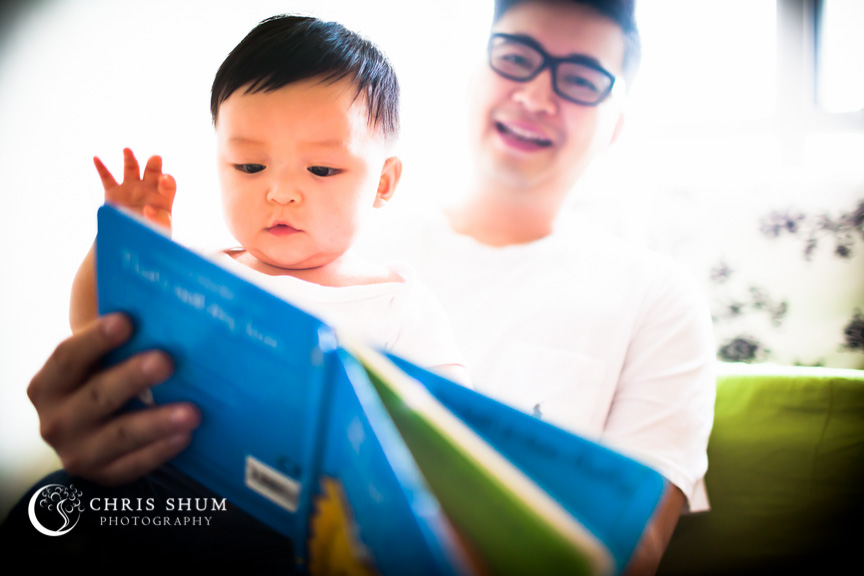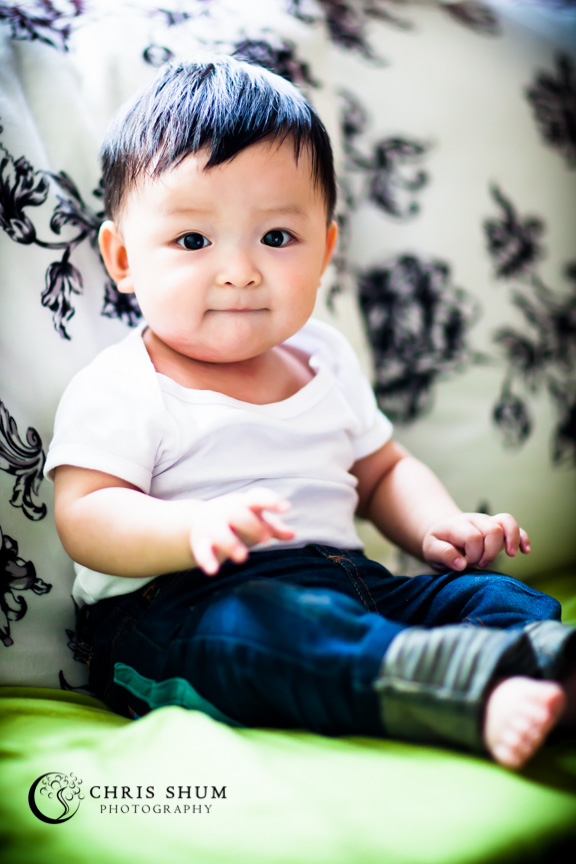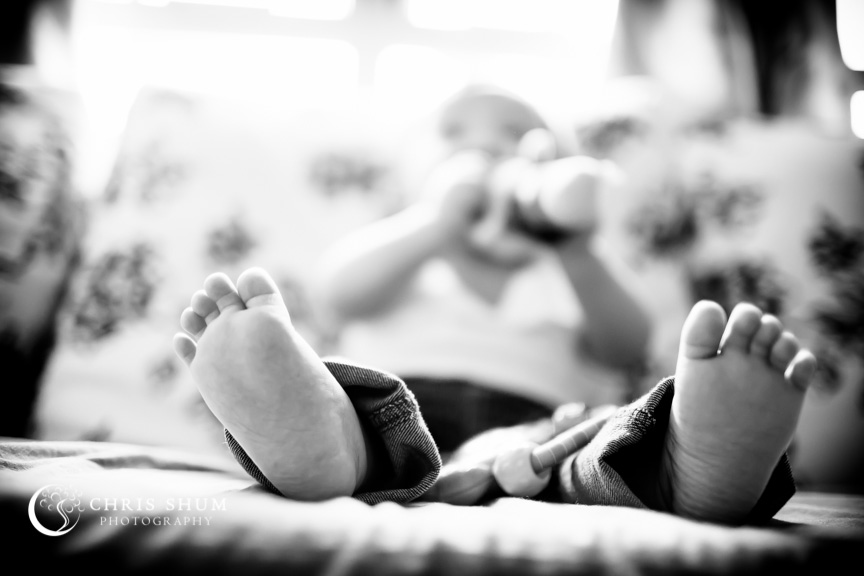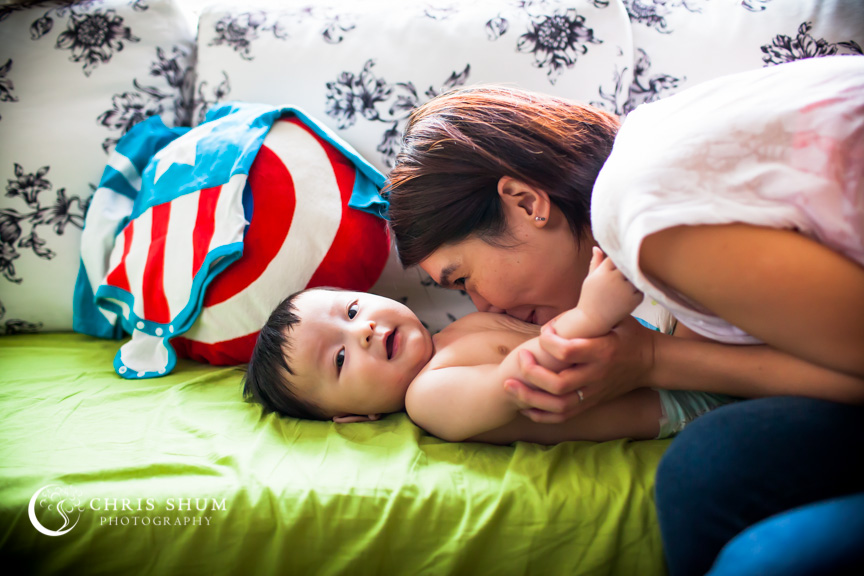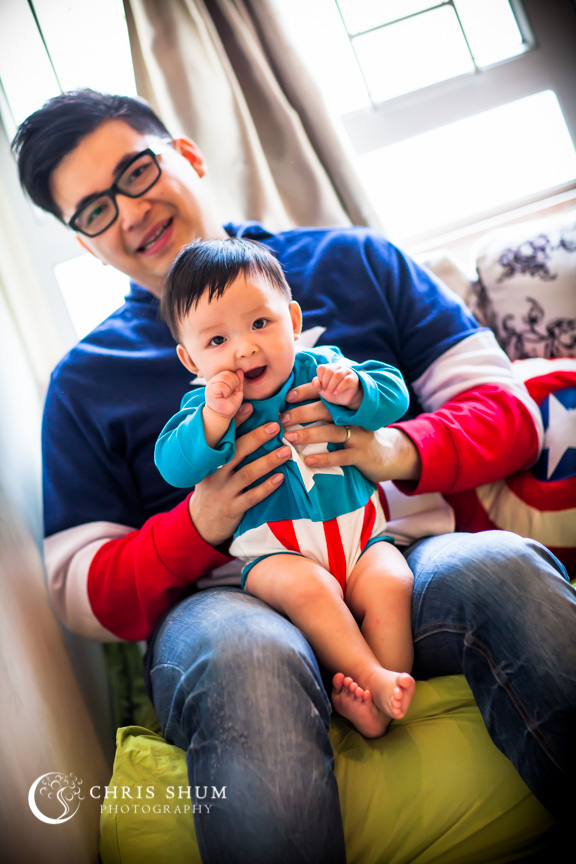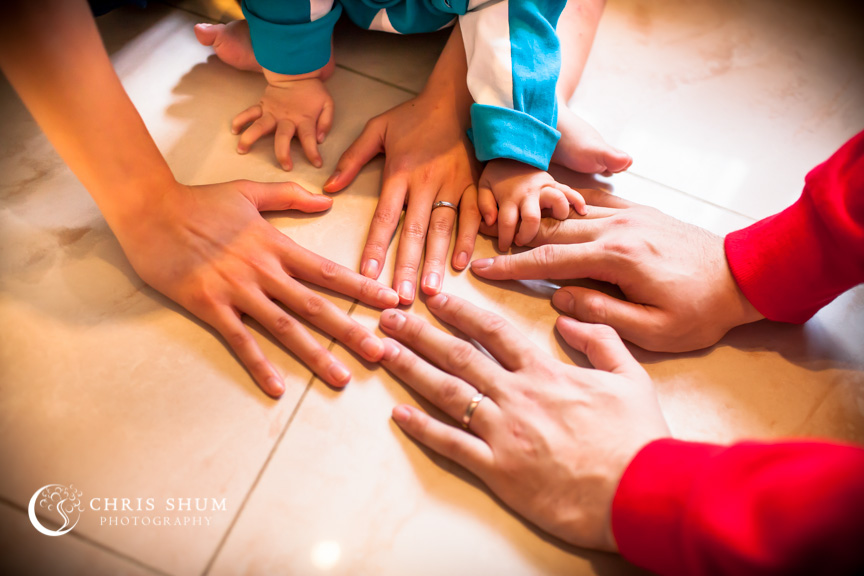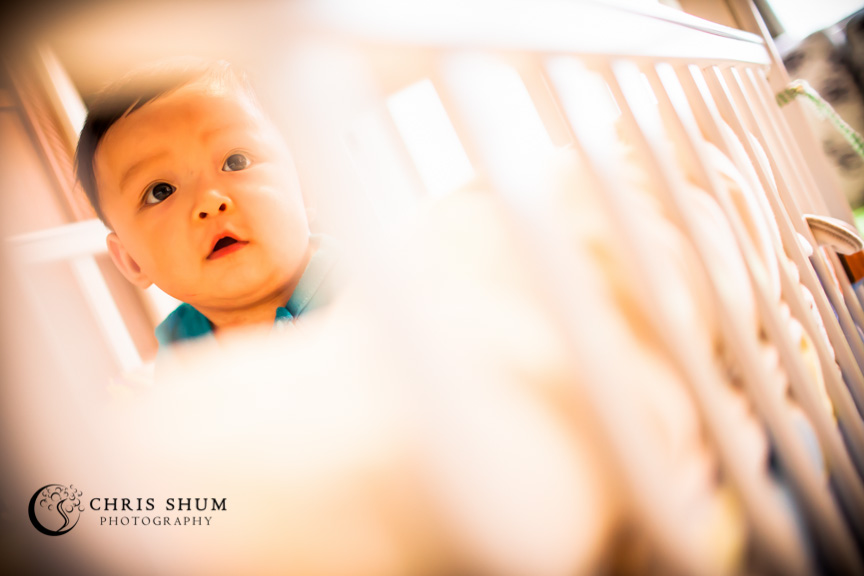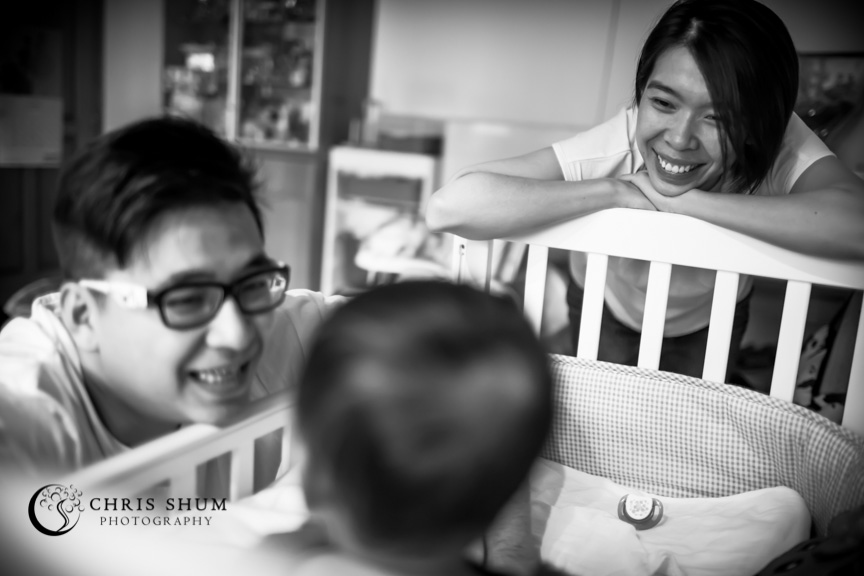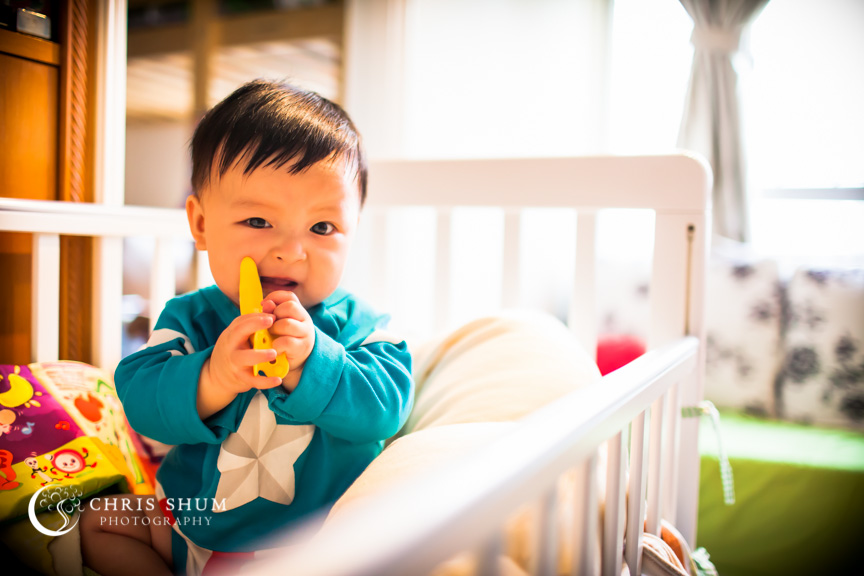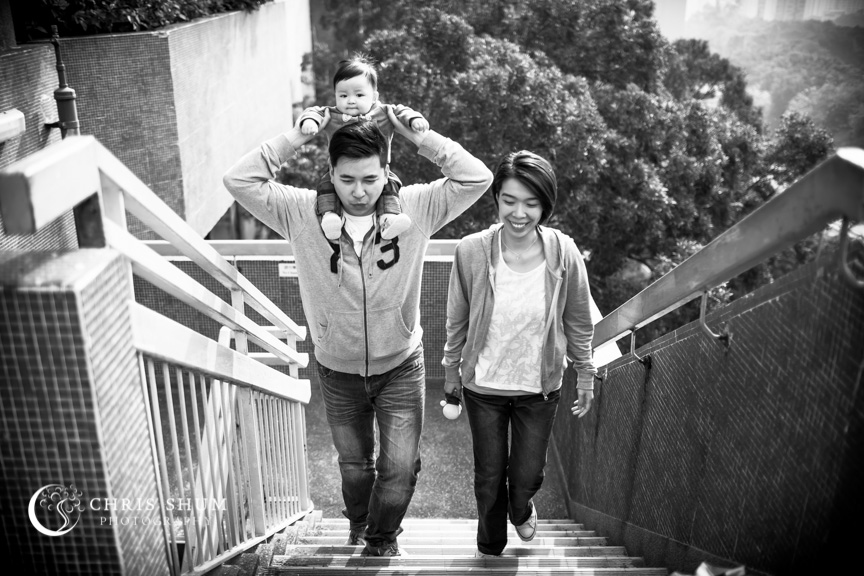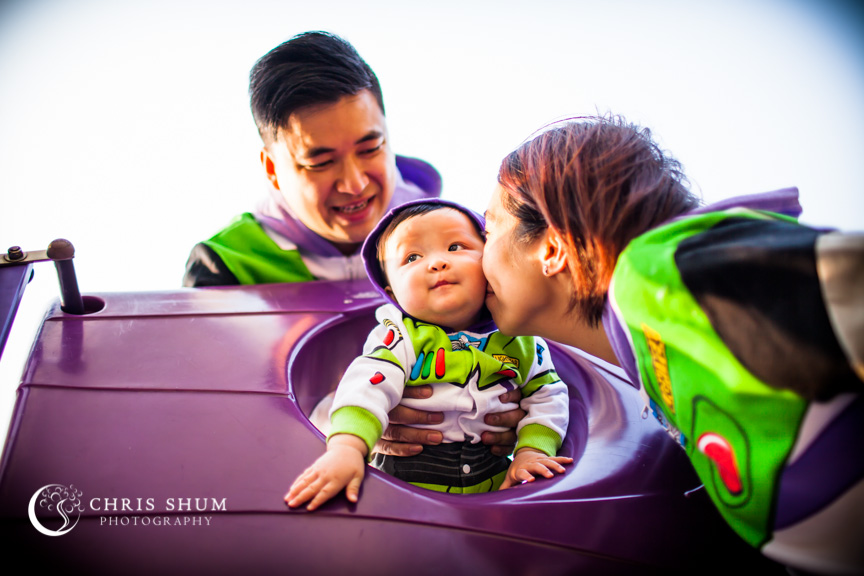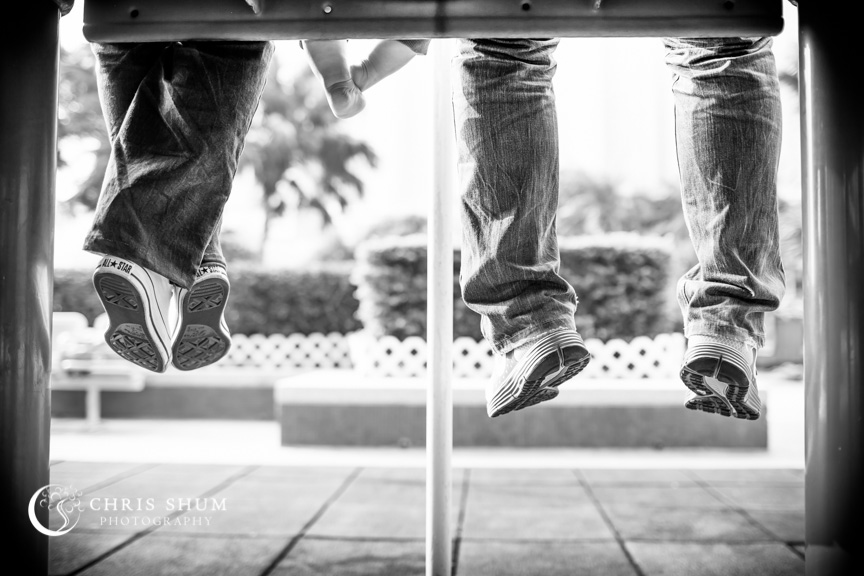 Posted by

Chris Shum
at 5/17/2013
0 comments


Saturday, May 11, 2013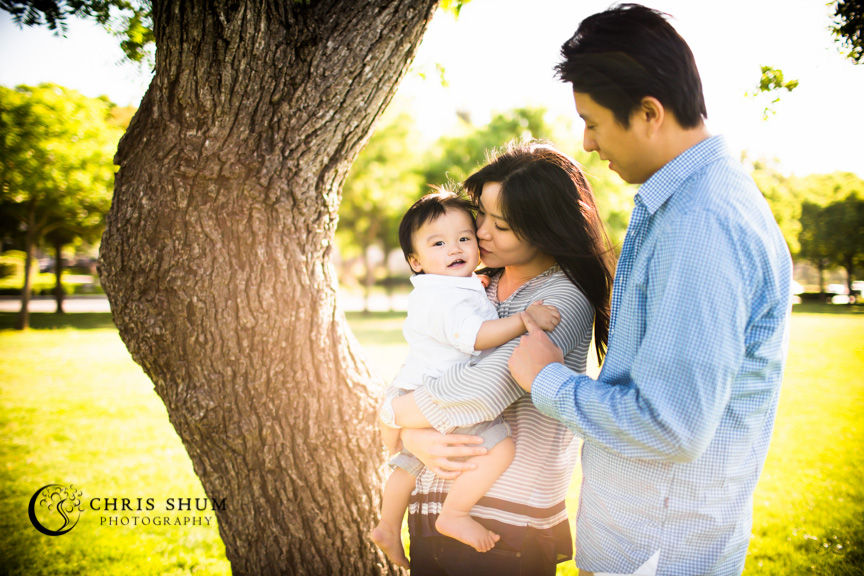 It's amazing how fast kids grow! It feels not too long ago when I took pictures of this little guy at
1 month-old
, and now he's already turning one! Happy birthday again, little big guy, and a Happy Mother's Day to Claudia. You've done an awesome job!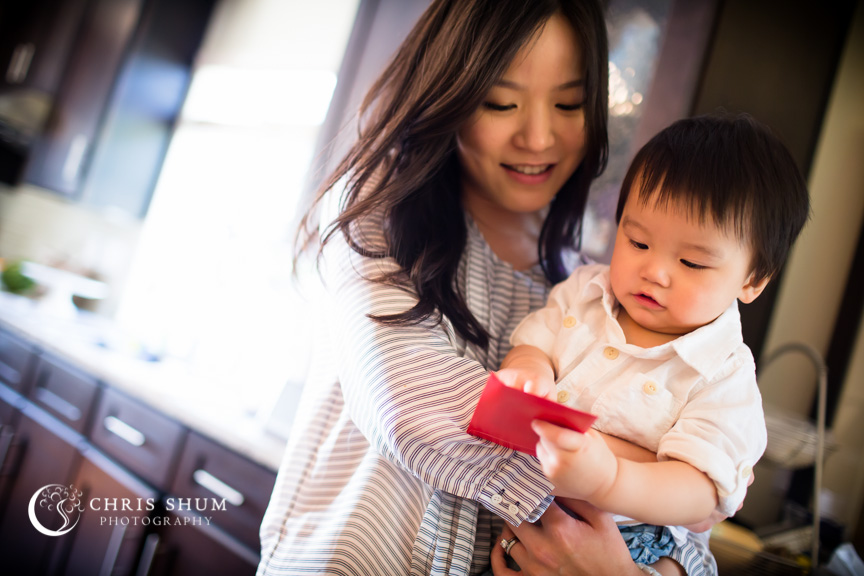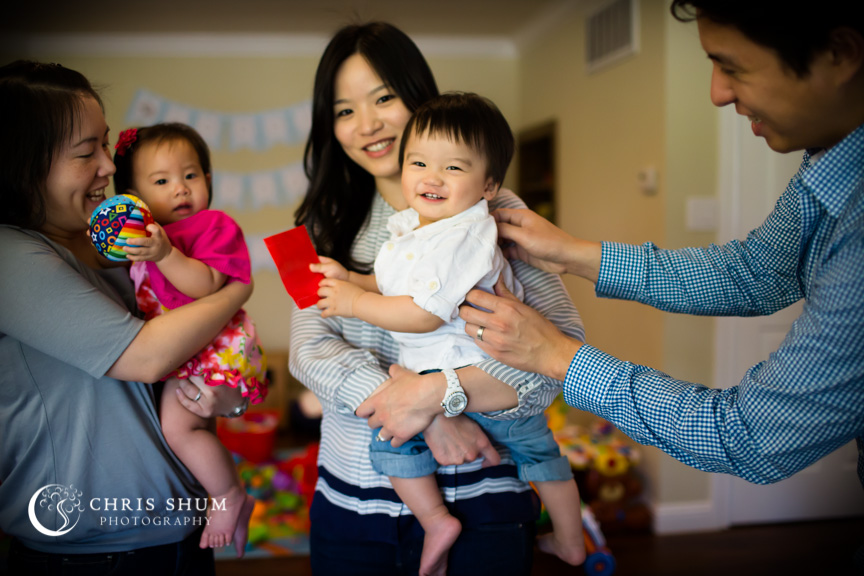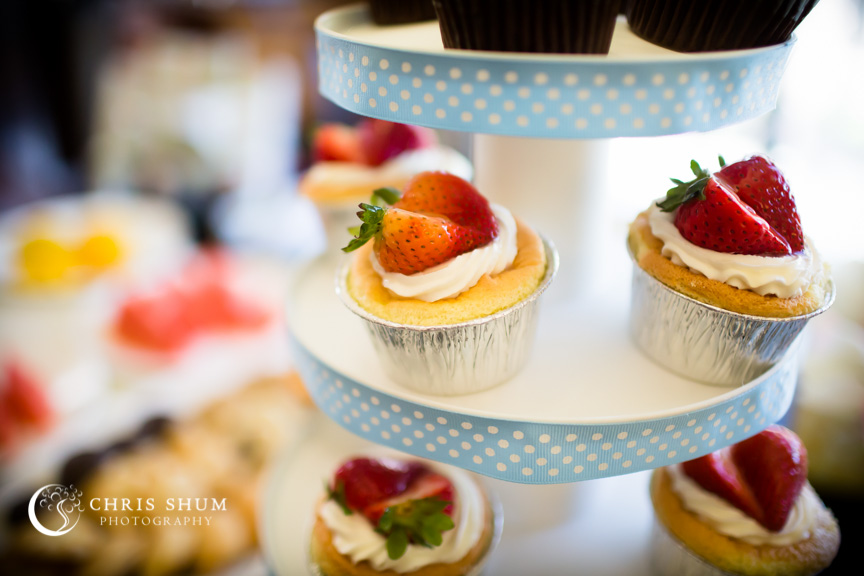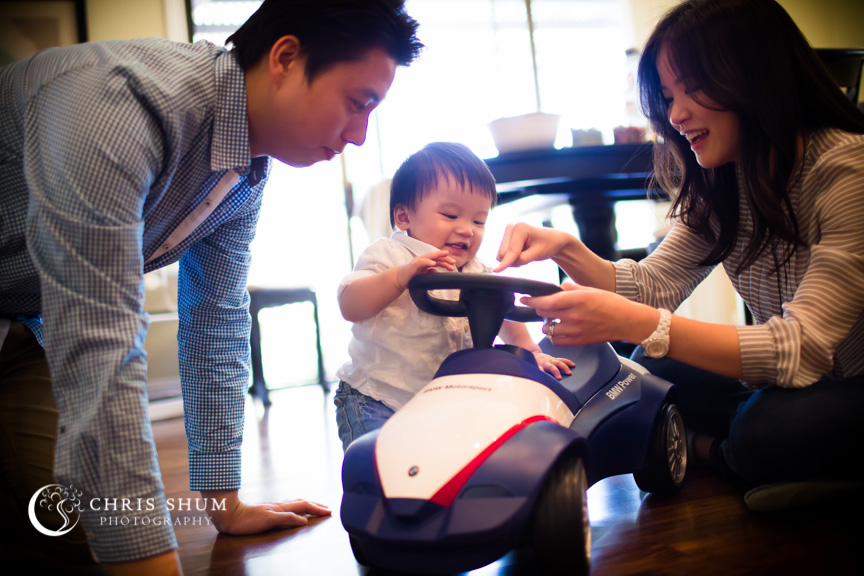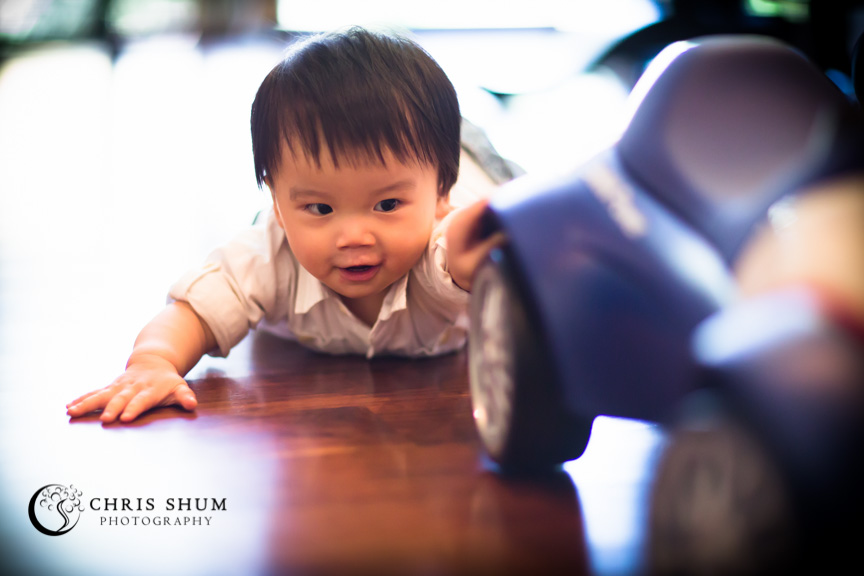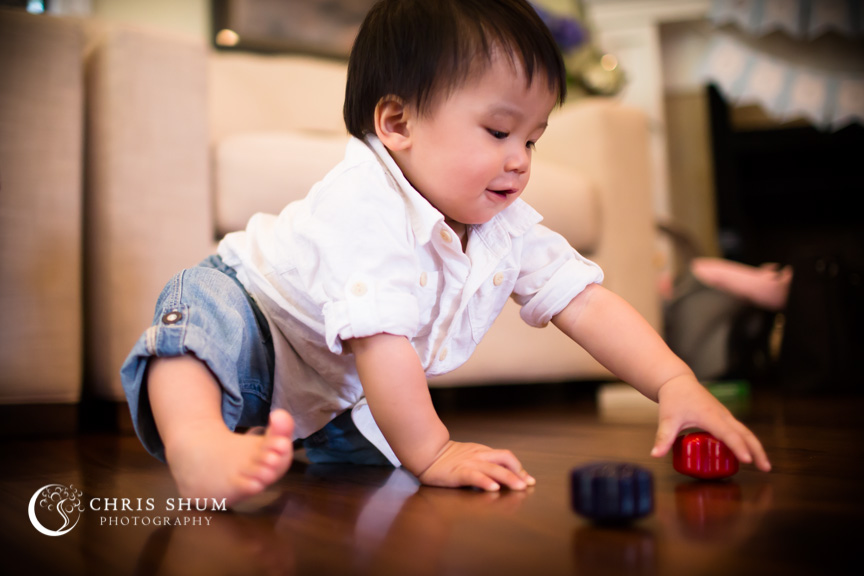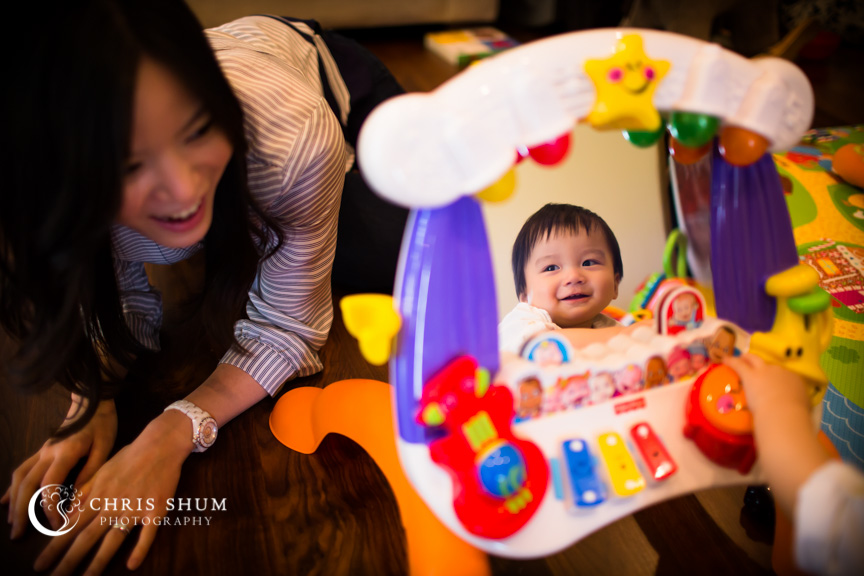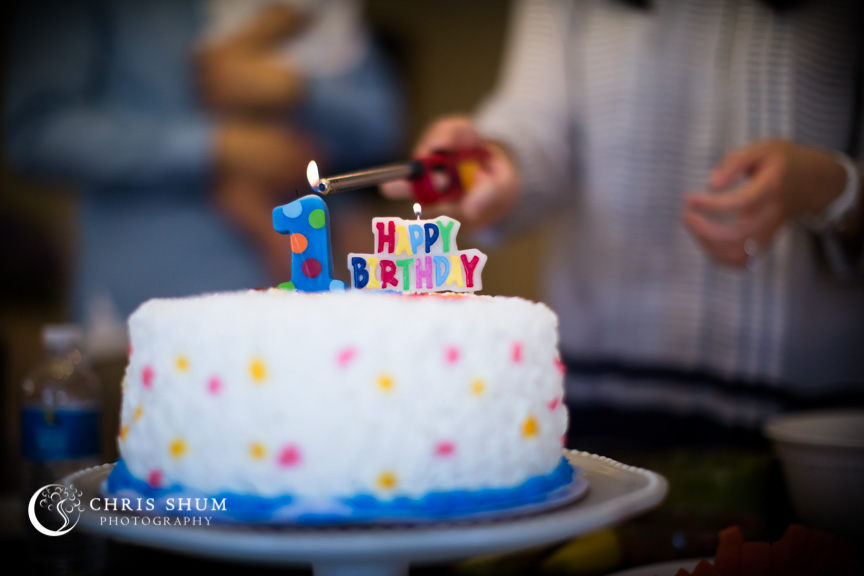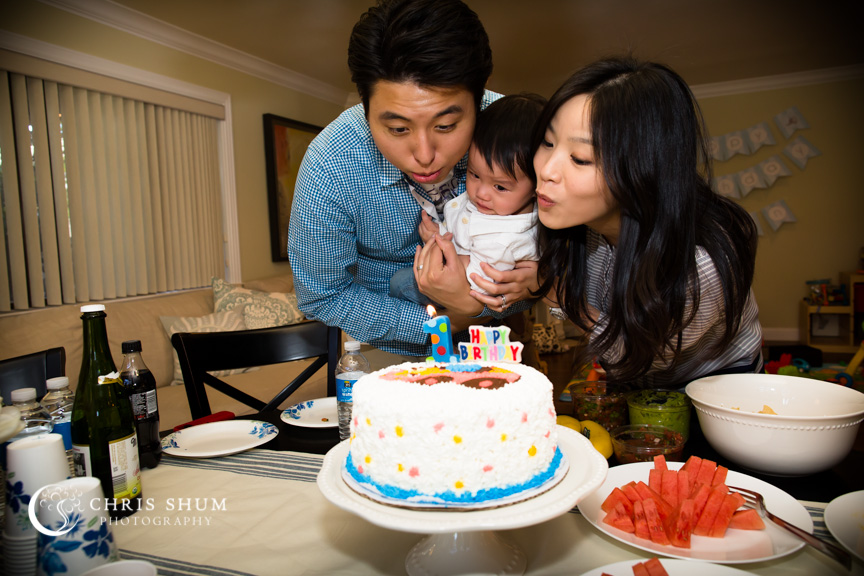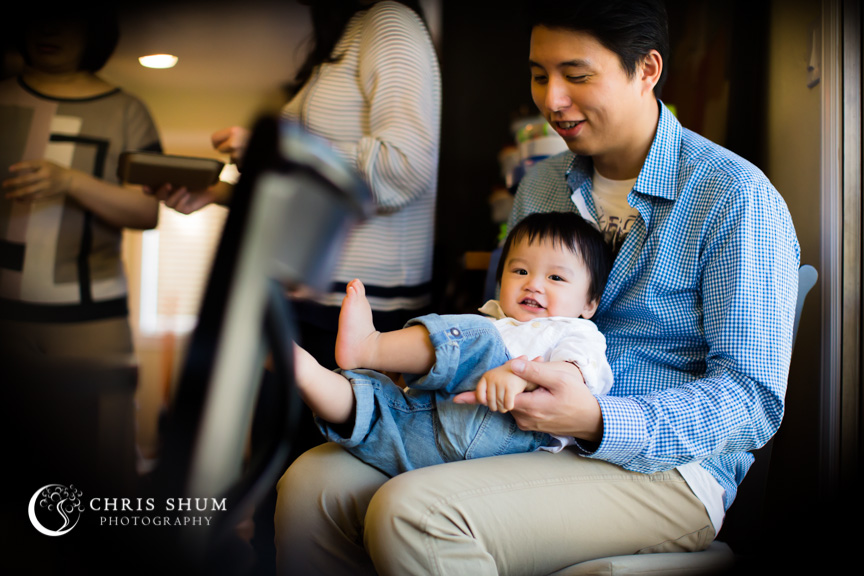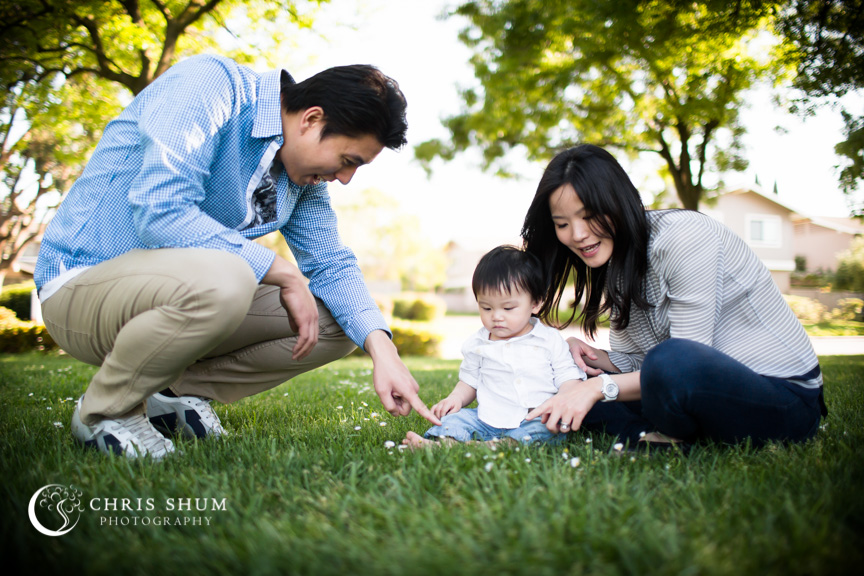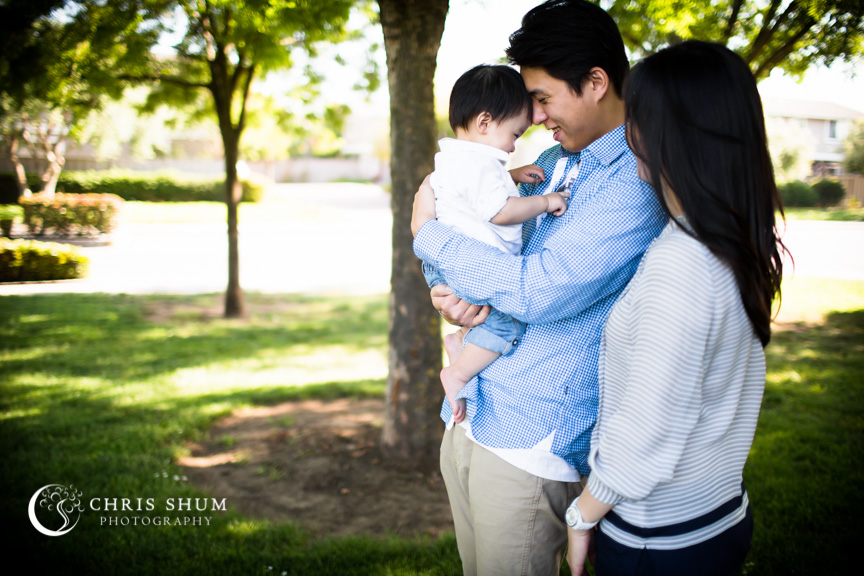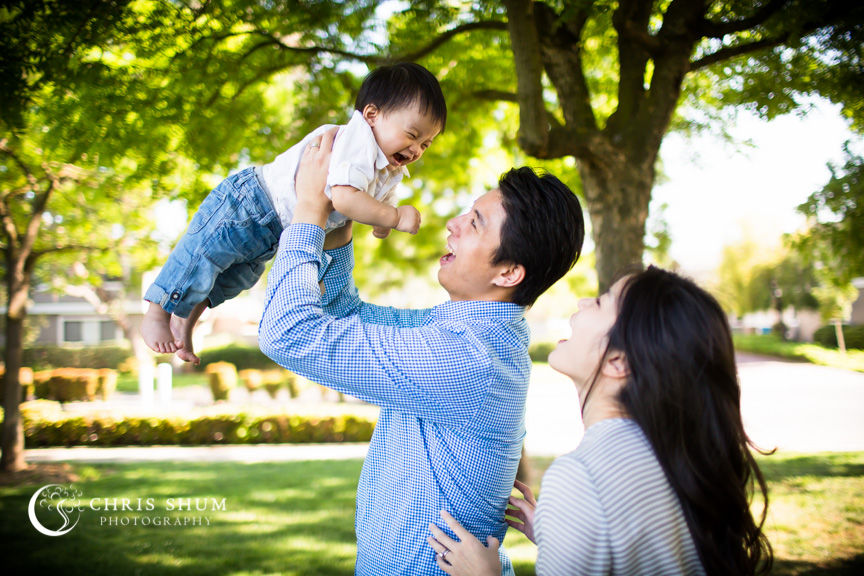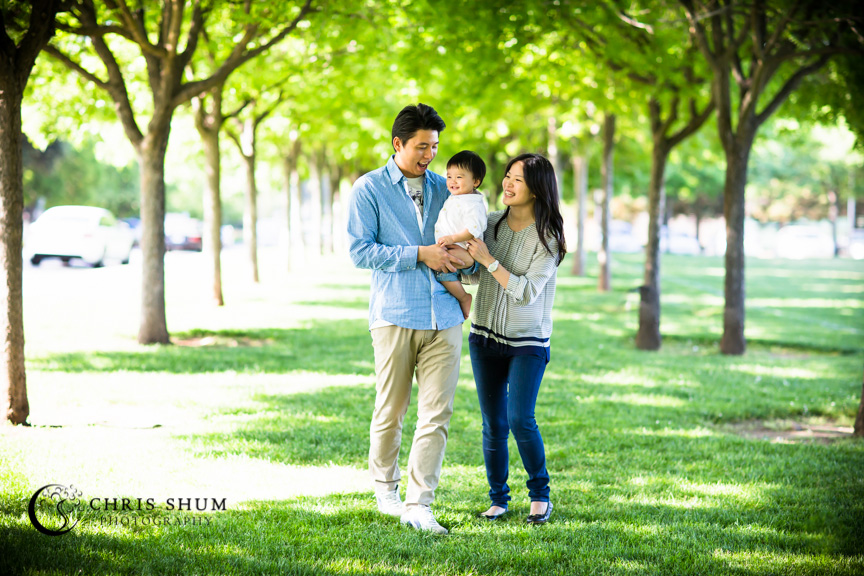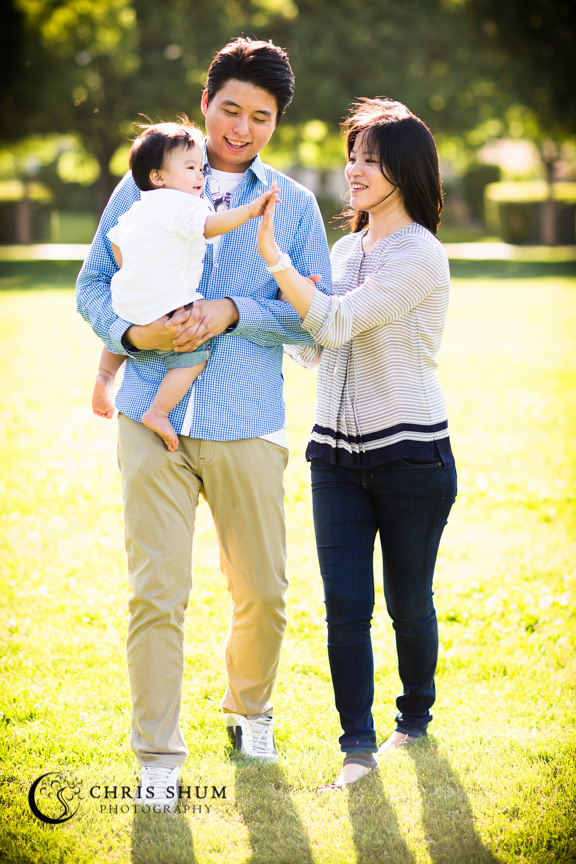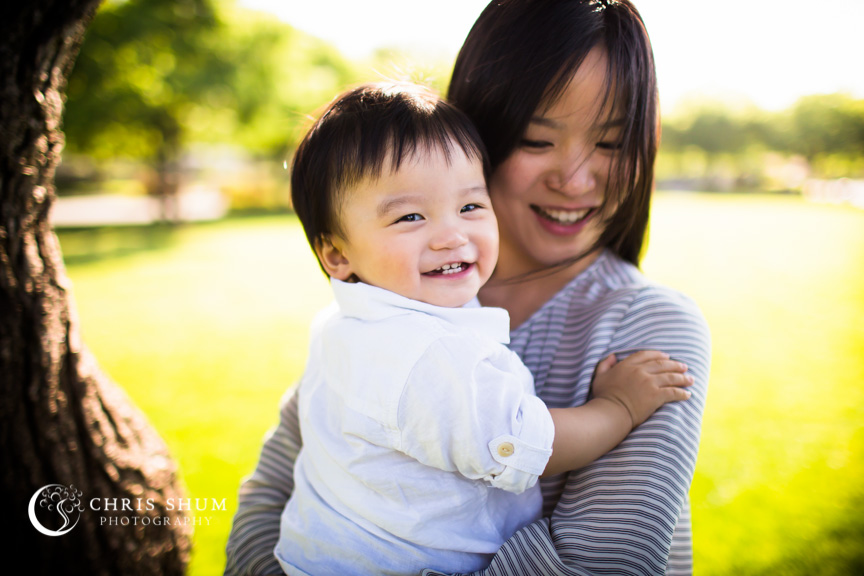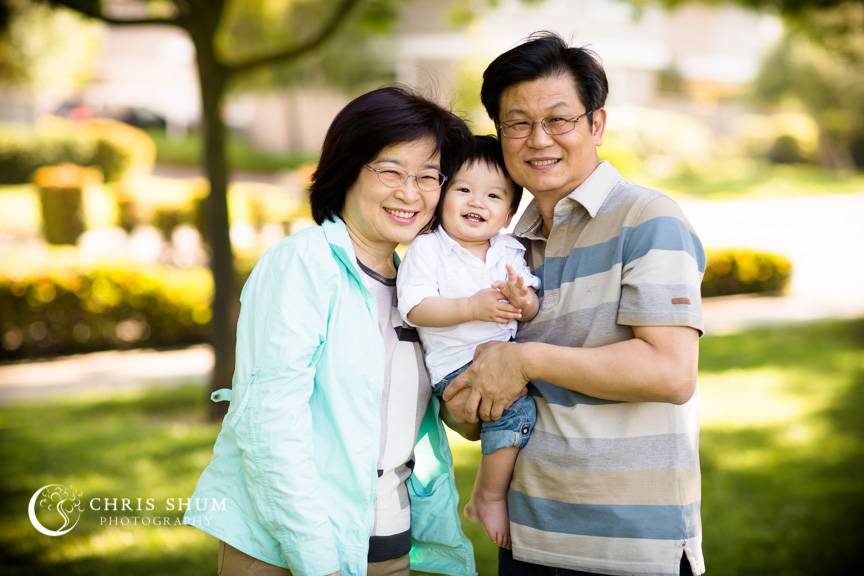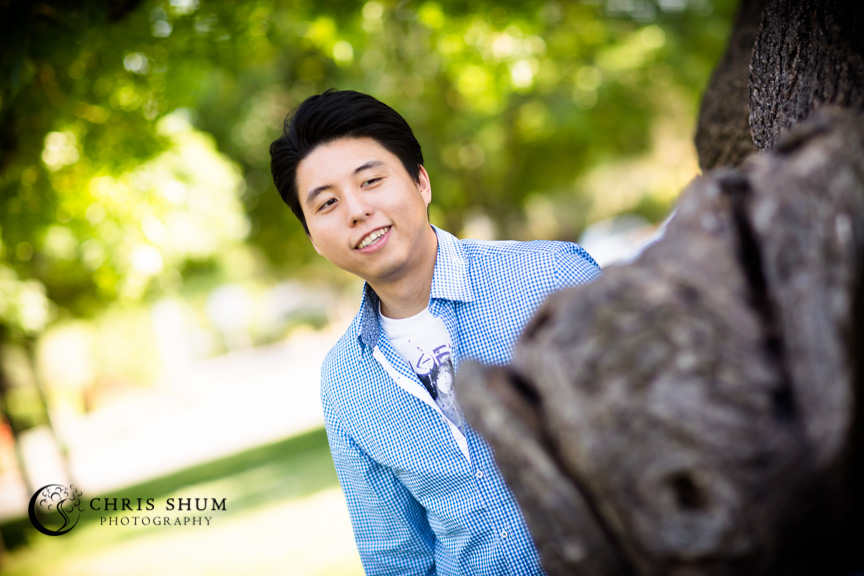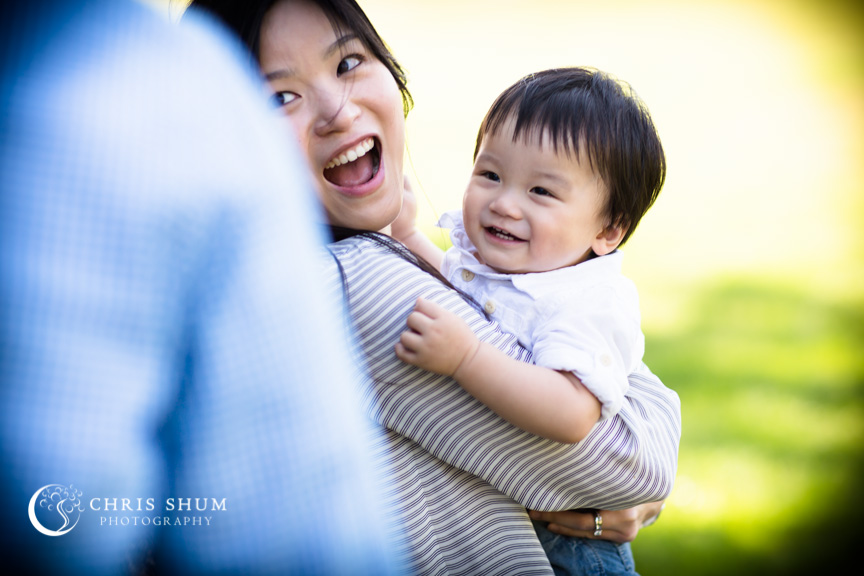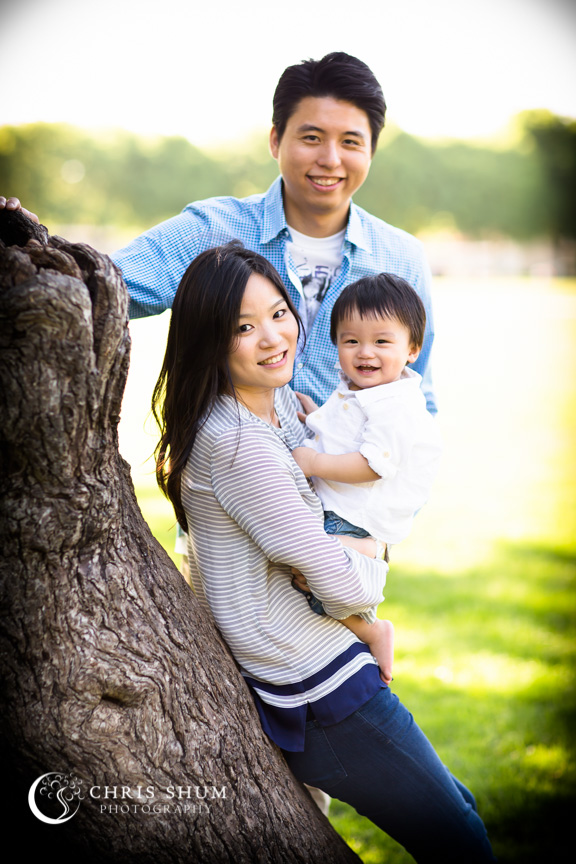 Posted by

Chris Shum
at 5/11/2013
1 comments