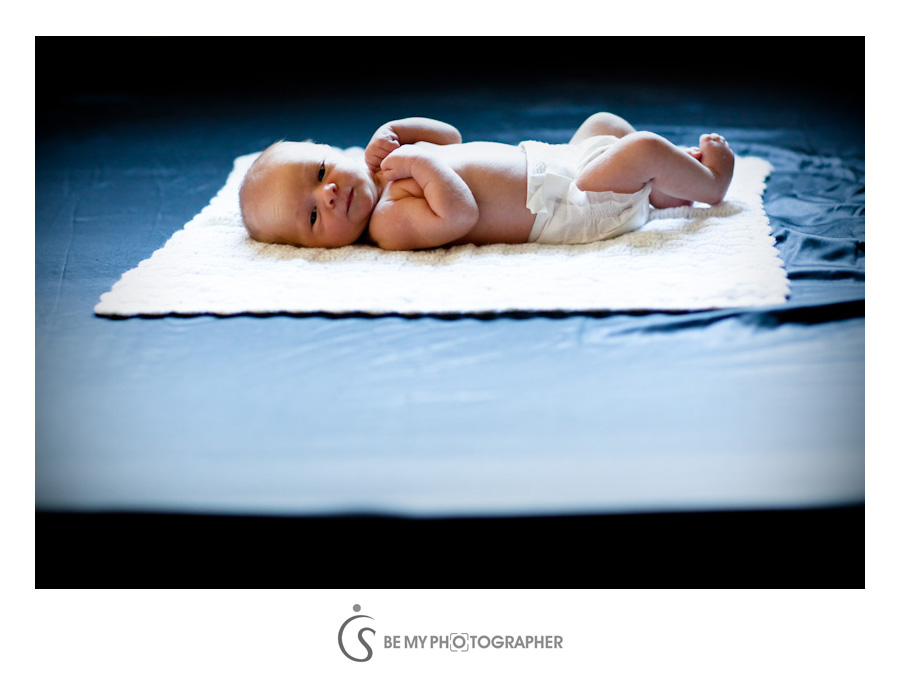 From my experience, photo sessions with babies are always challenging, as babies are ever so unpredictable, but it is also the fun part!
It was a hot afternoon when I had the photo session with baby Eli. He was a bit cranky when I arrived, and Kristin and John worked so hard to cheer him up, using every trick they could think of. And we got a lot of super cute shots of Eli and the sweet and loving moments between father-and-son, mother-and-son, and parents-and-son.
It always melts my heart to be able to capture these precious pictures for the family, for them to treasure and look over and over again for years to come, as these moments come and go like a breeze.