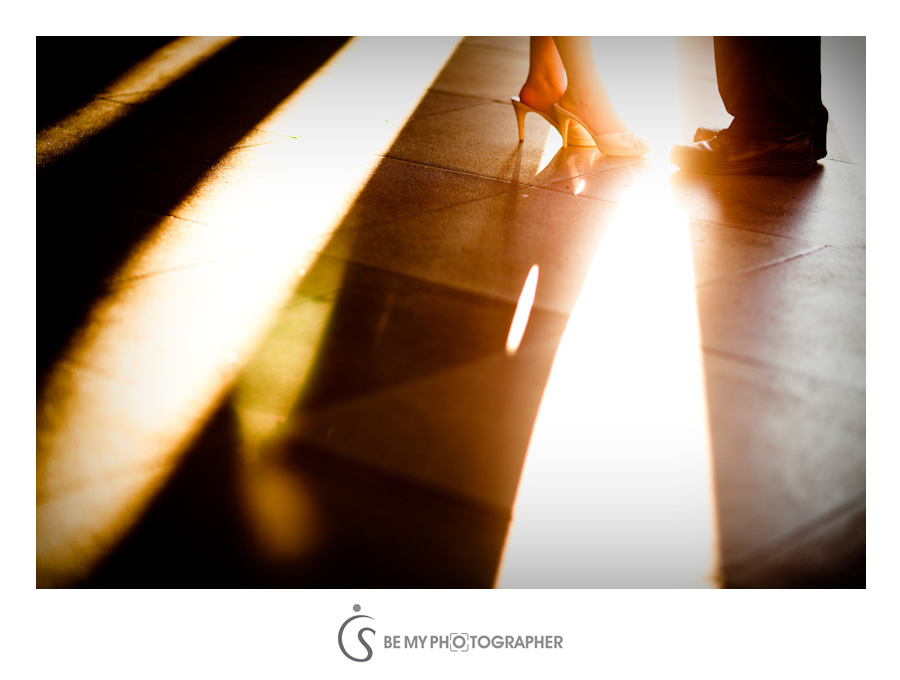 I have been to the Stanford campus many times before as it is a very beautiful campus with very unique architecture. However, this is the first time I got a special tour led by 2 insiders to many places around the campus I have not been before.
Chun-Chun and Jack are both graduates at Stanford. The campus was where their love was nurtured and it brought back many sweet and precious memories to them. So Chun-Chun and Jack specifically requested to have the e-Session taken on campus to save these wonderful memories into beautiful images. While they eagerly led me through these different places like dorm and the music room, not only did I get to explore some beautiful new spots, but I also felt like going back in time with Chun-Chun and Jack to relive their special memories.
Thanks again to Chun-Chun and Jack for sharing with me their sweet moments on this beautiful campus!