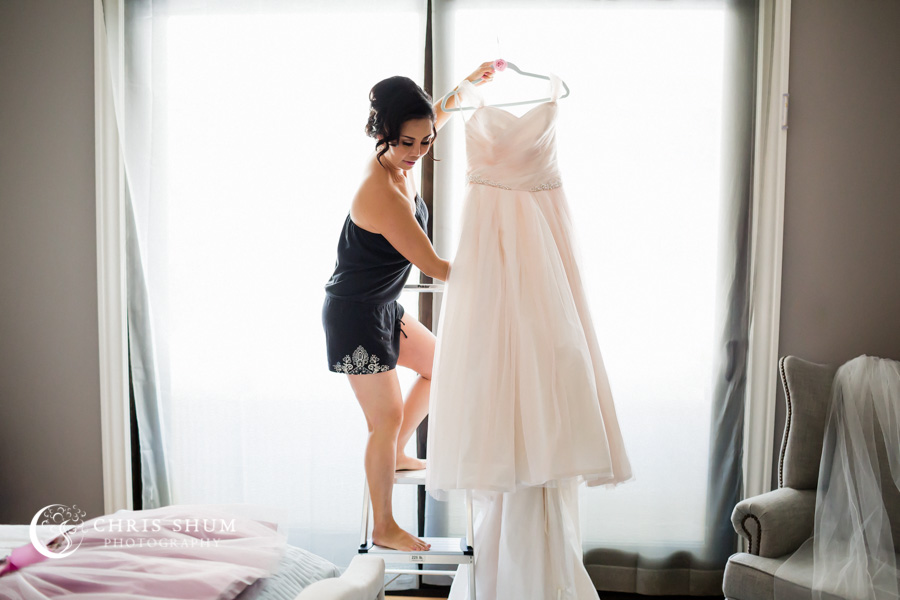 Friends and families from all around the world came to celebrate this wonderful event of Sheila and David. Sheila is an amazing planner and pretty much handled the entire wedding's planning herself. Originally they decided to have the full wedding at the beautiful backyard, but as the number of guests started growing, they decided to have the reception at the wonderful Oshman JCC in Palo Alto.
It was such a lovely wedding, especially hosted in the beautiful backyard where the wedding was in vision when it was renovated. From the elegant decorations to all the superb food, one could see how much Sheila has put in. Even on the day of, she was so thorough and attended to the finest details.
The joyful celebration continued at the Oshman JCC, with laughters, tears and excitement. Following the Jewish wedding rituals, there were various joyous dances, and the one that really got our bride Sheila was the chair dance! And the touching speeches by Sheila's 3 lovely children brought her to tears. The celebration ended on a high note when the groom David came on stage, dressed and sang a song as Elvis Presley for his bride! What a nice surprise for the bride and all the guests!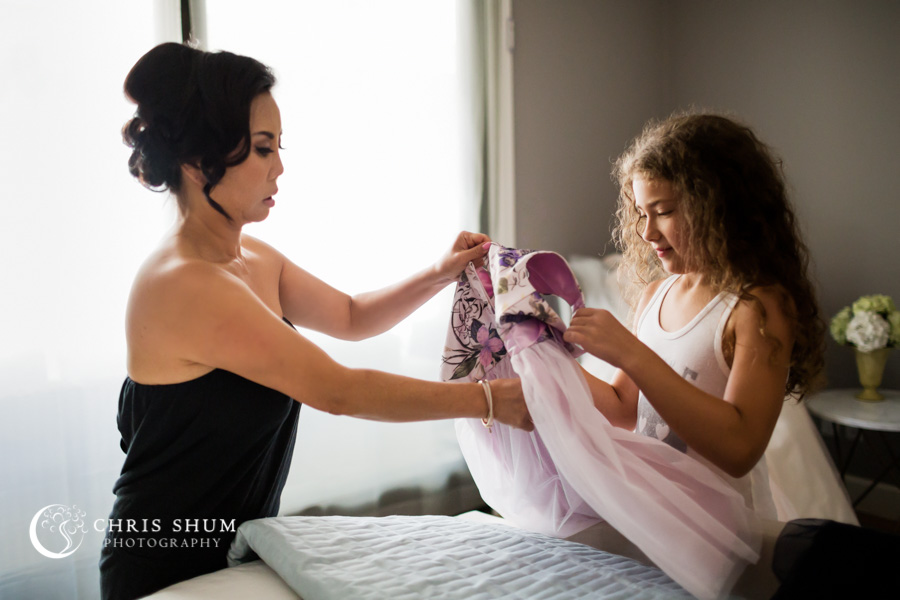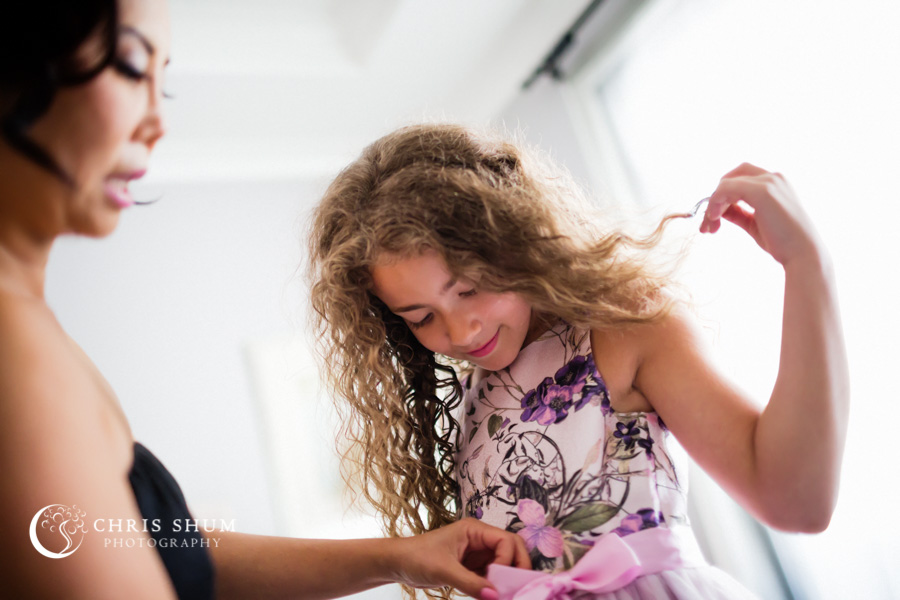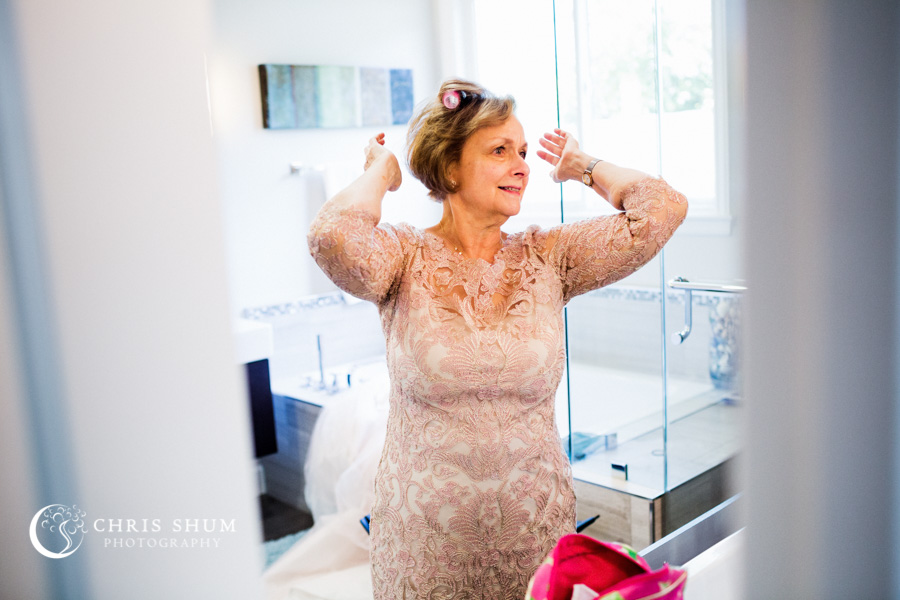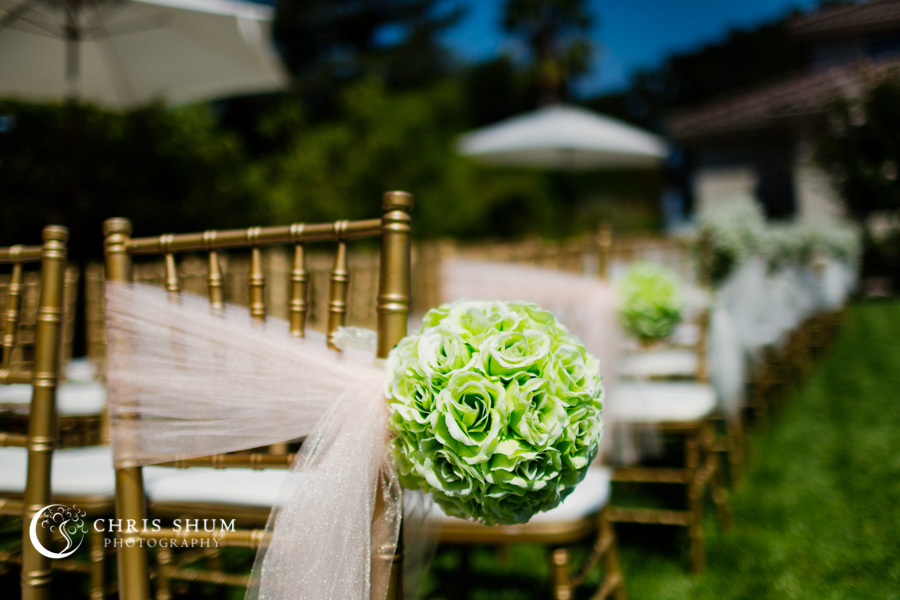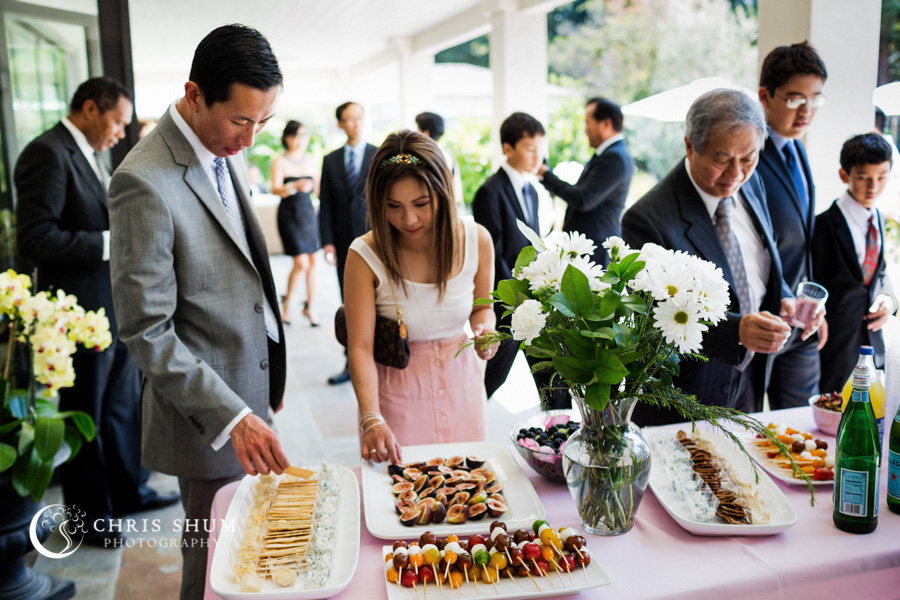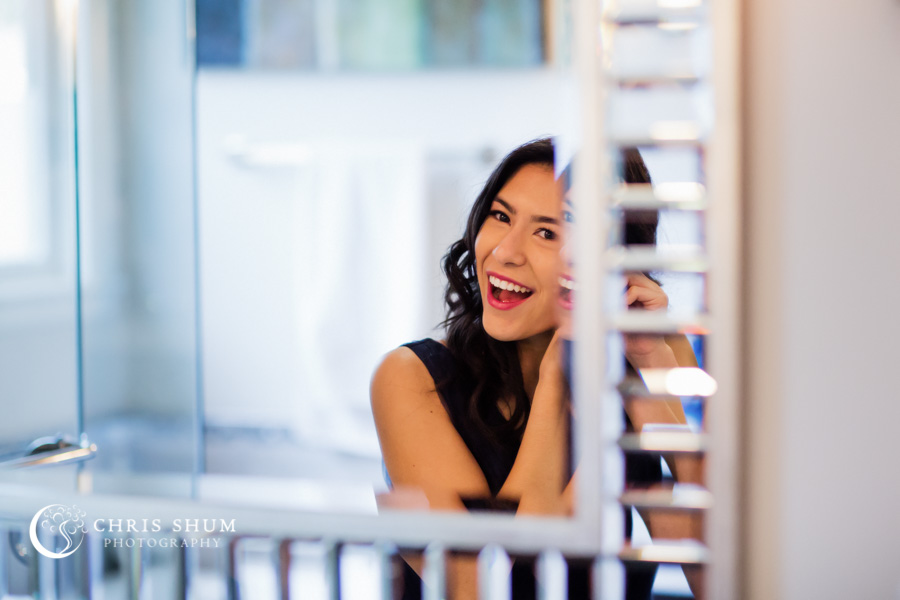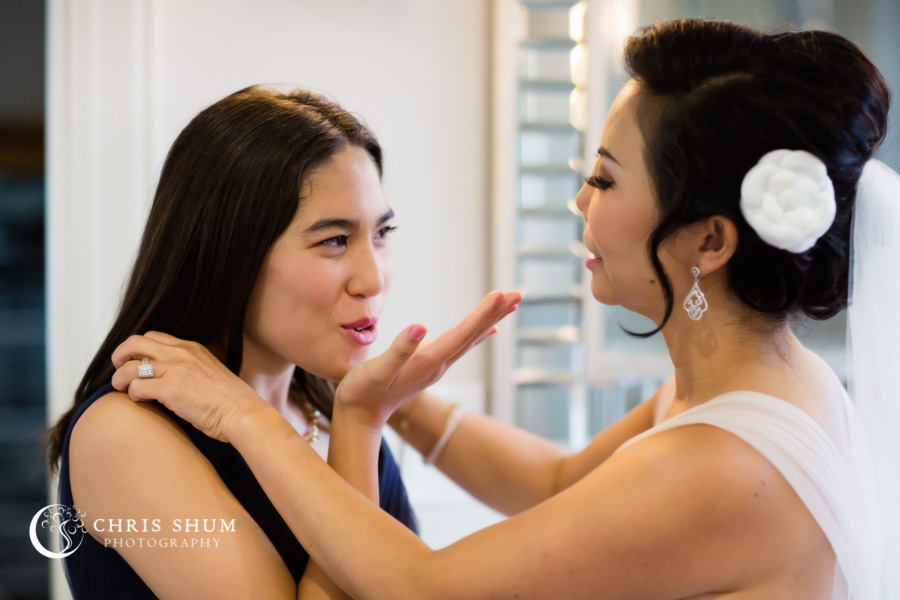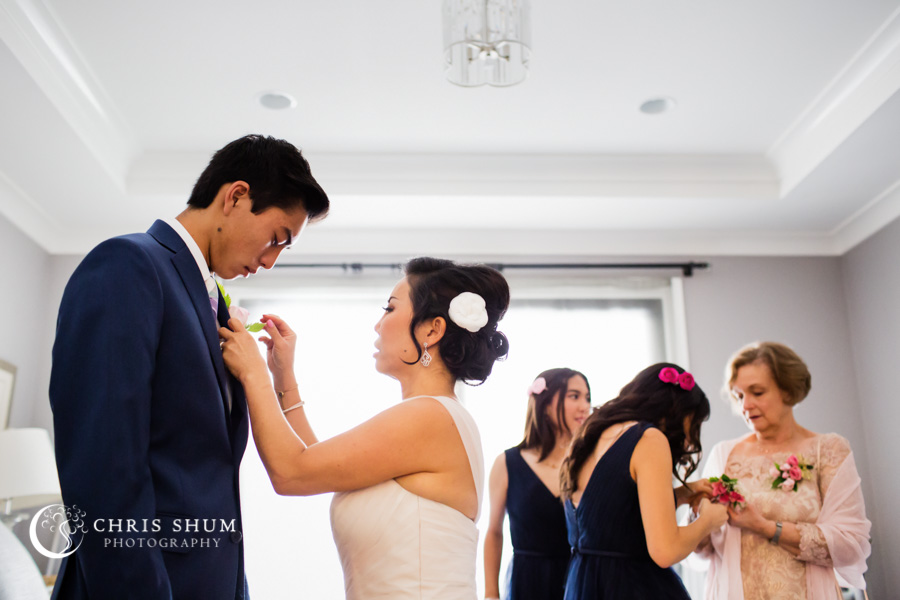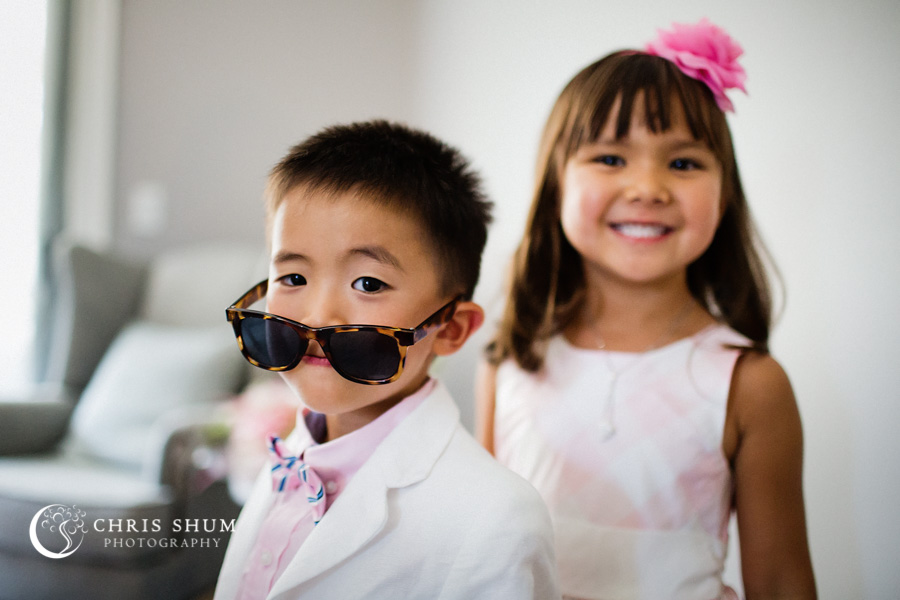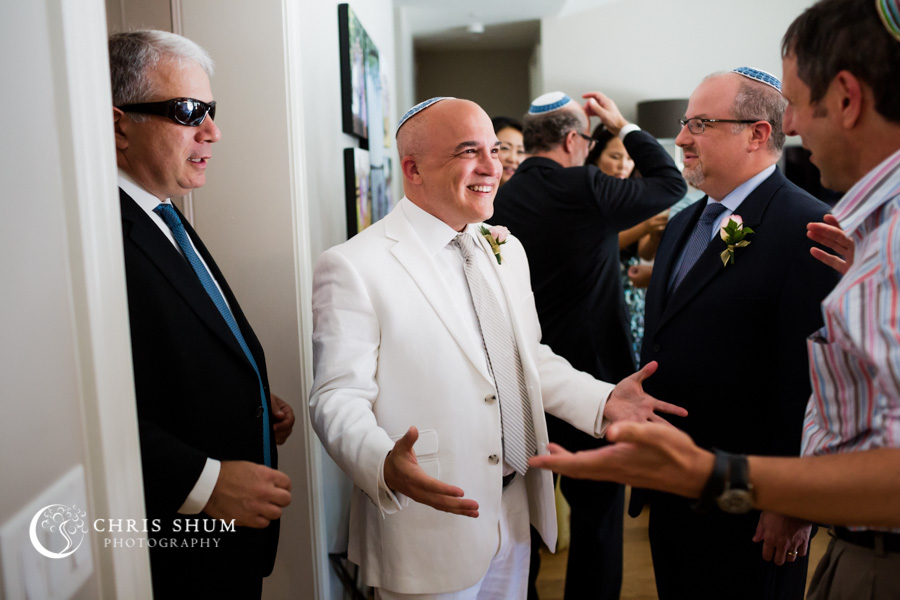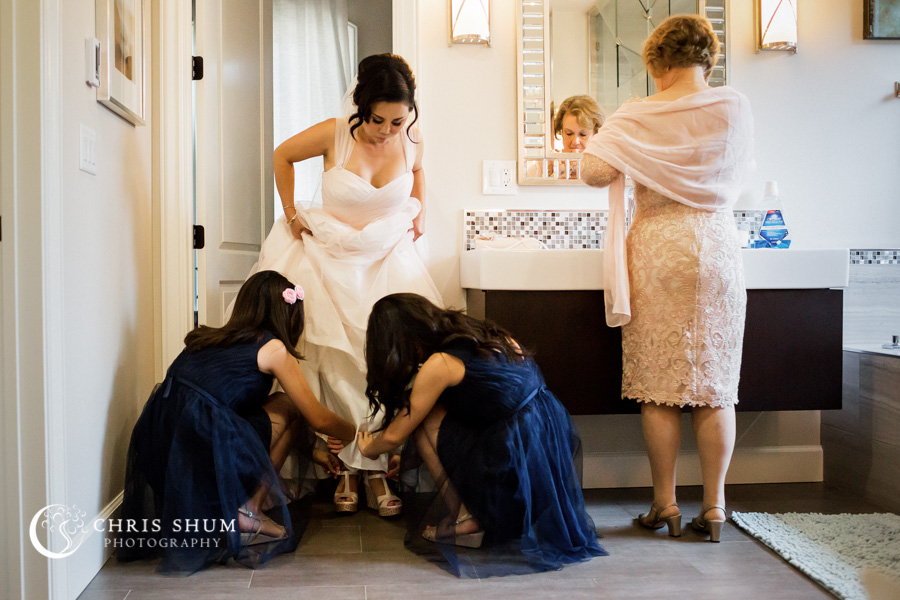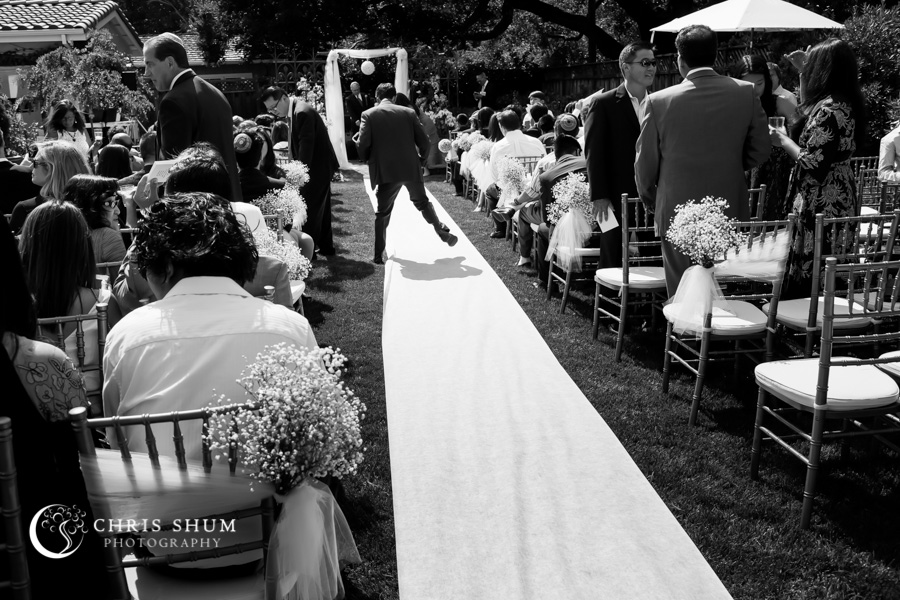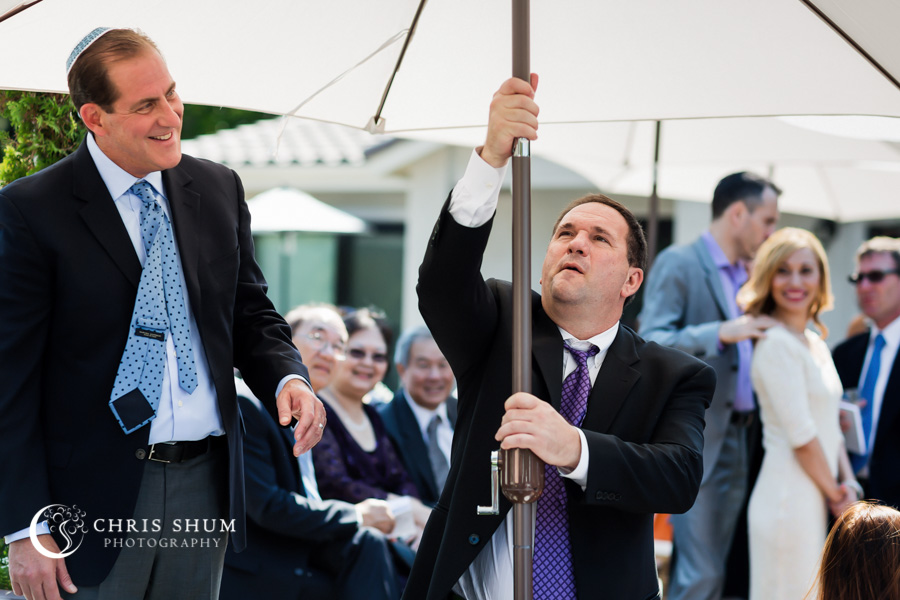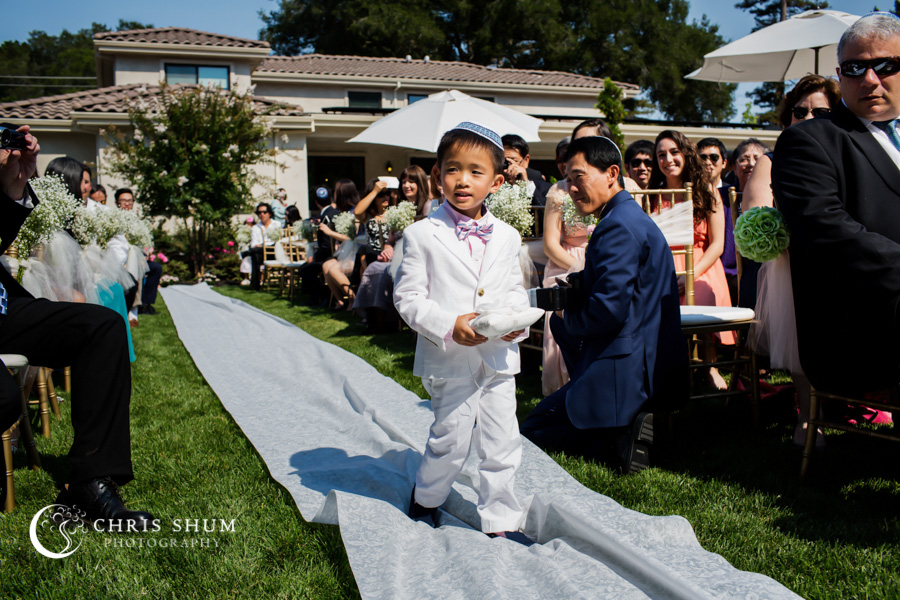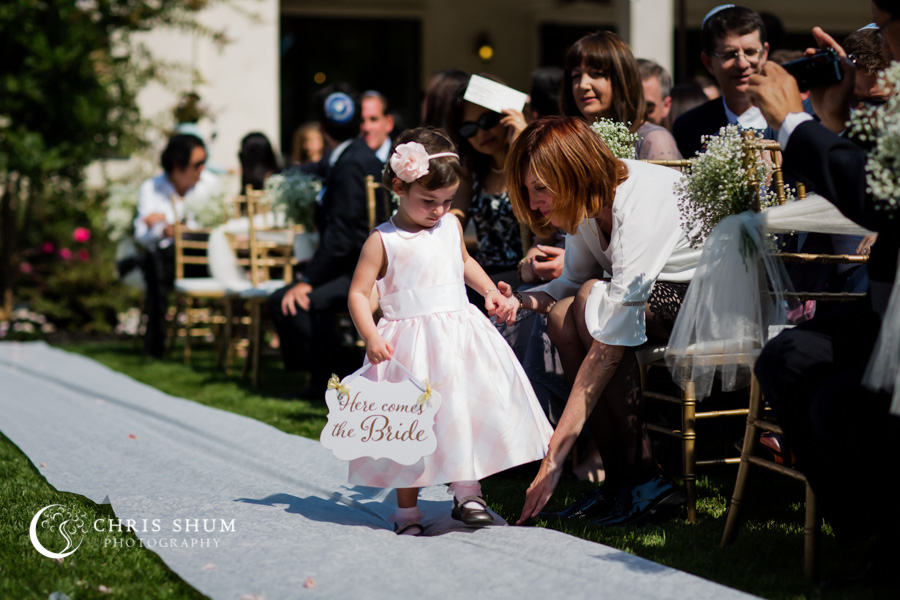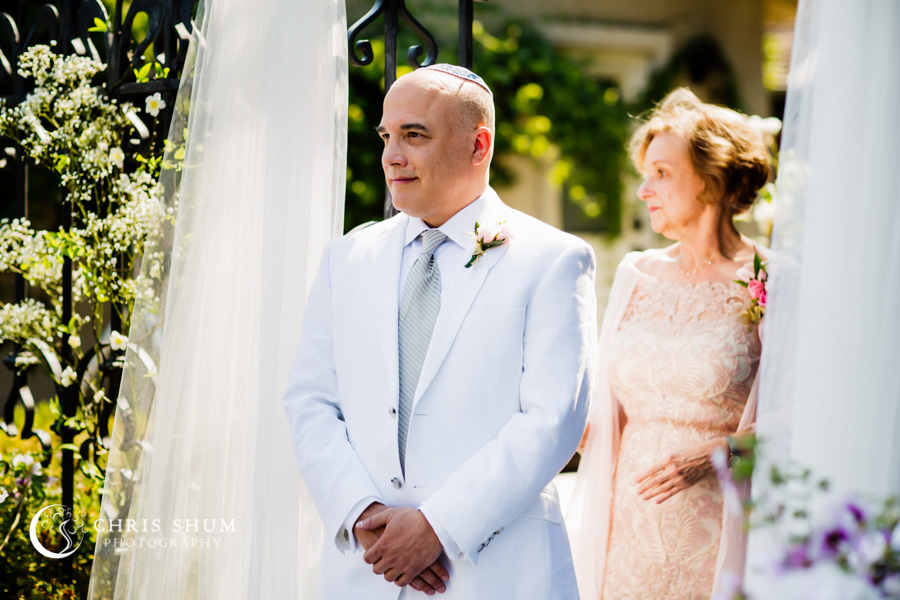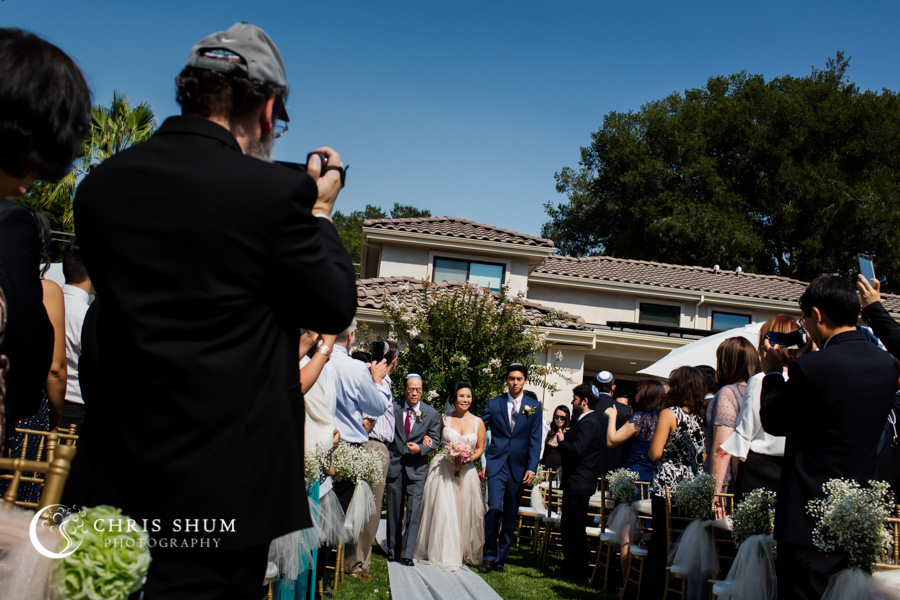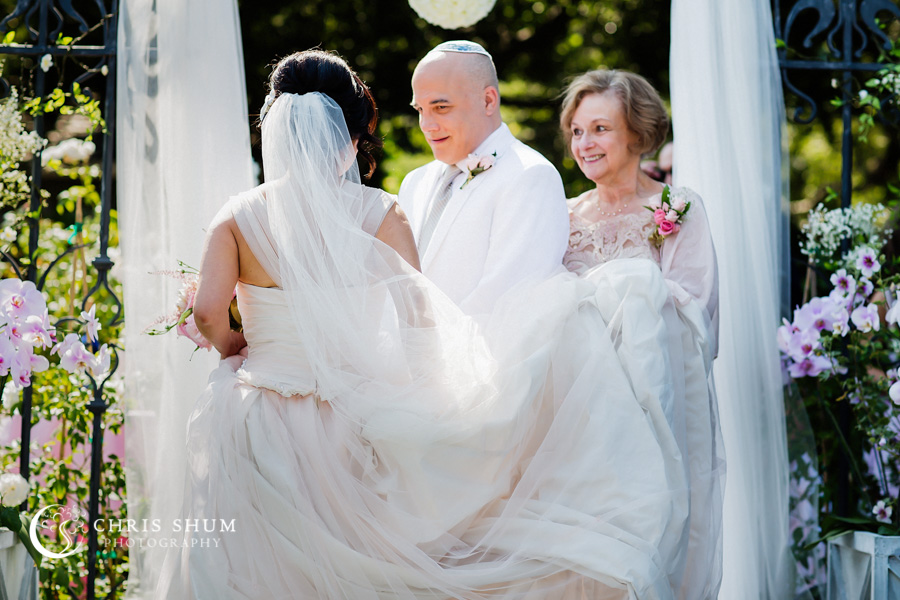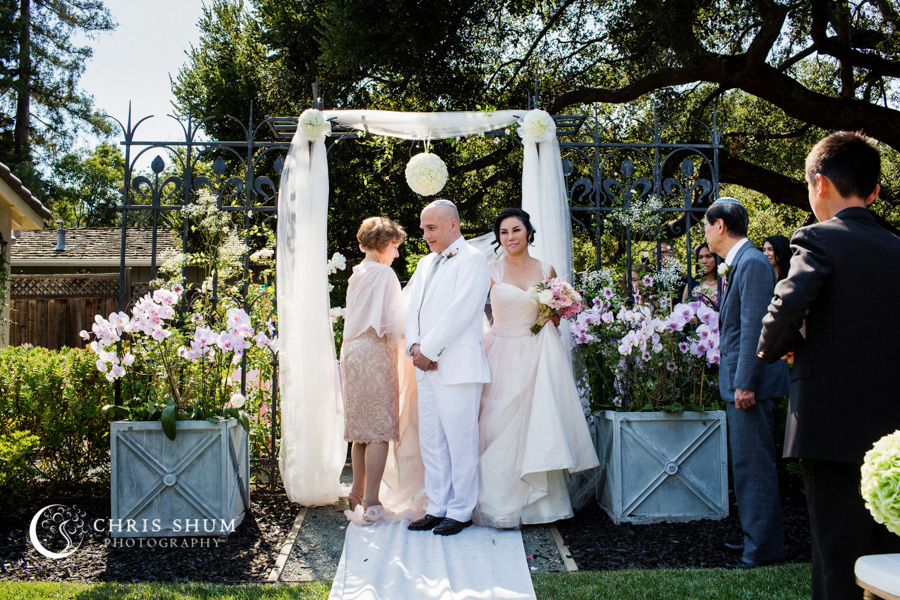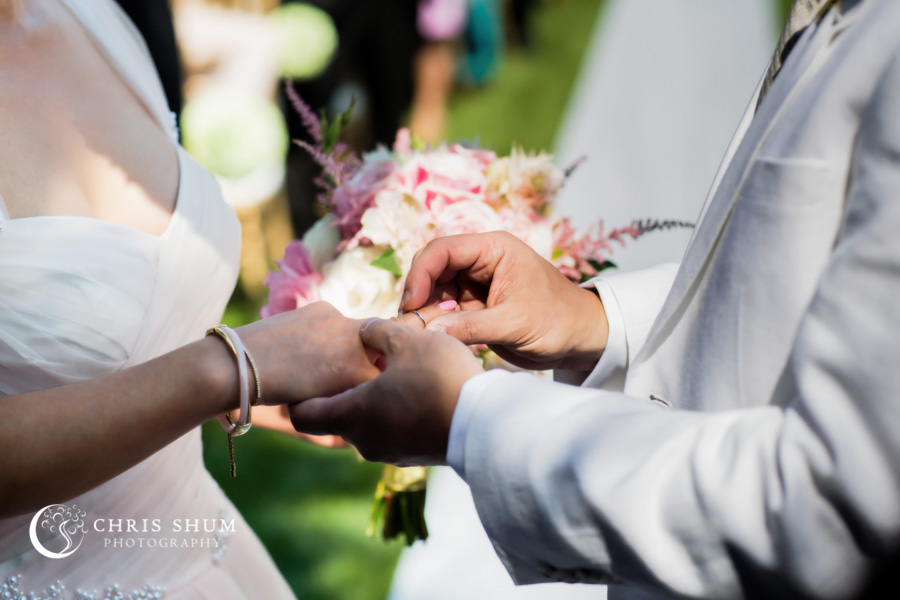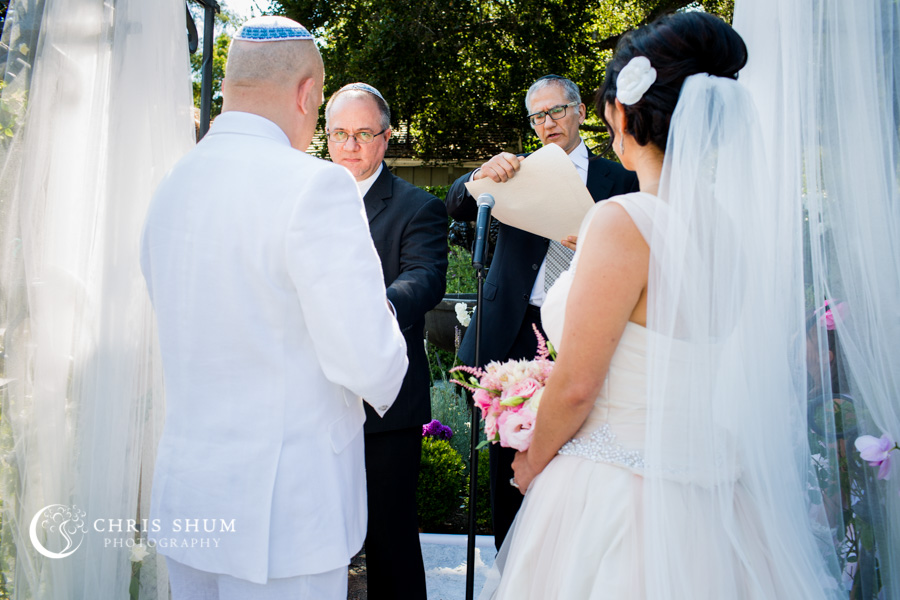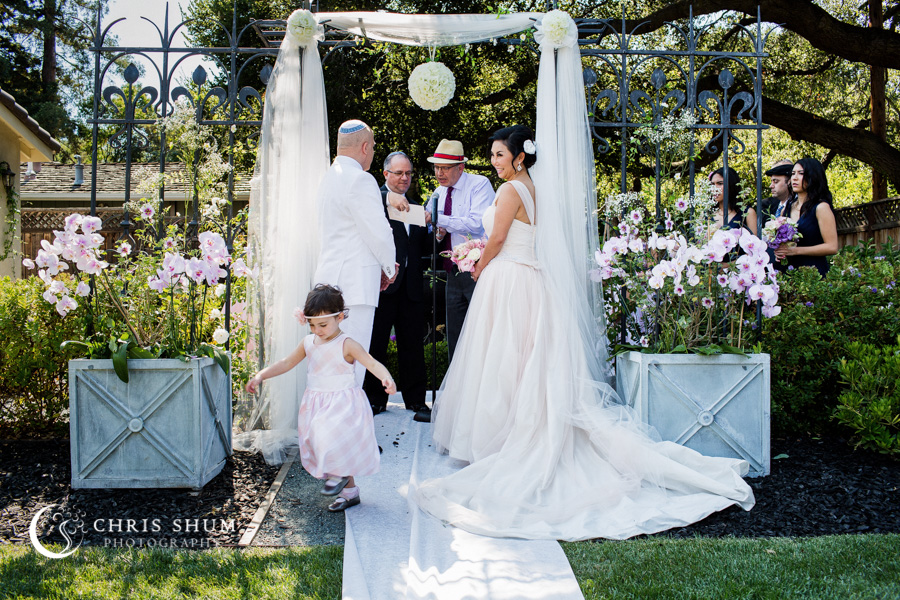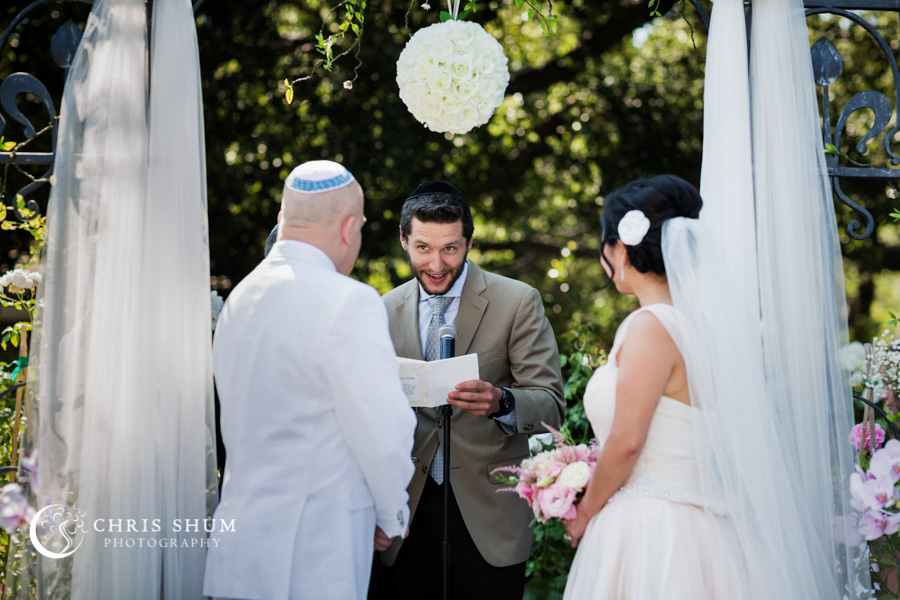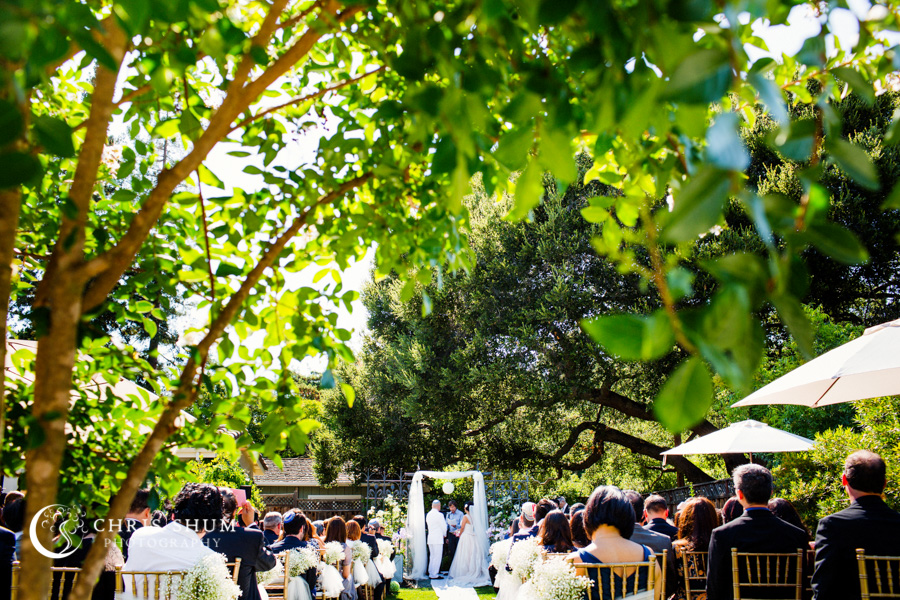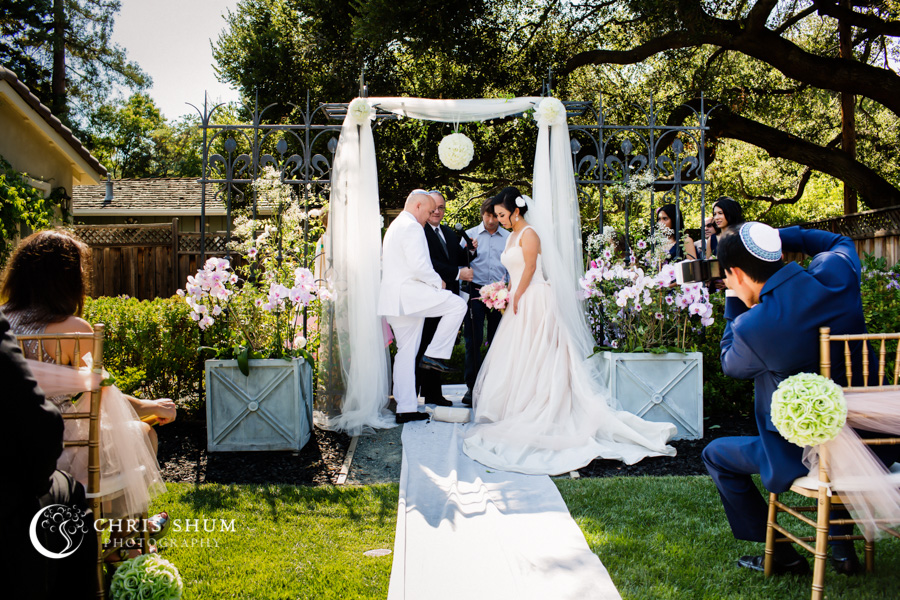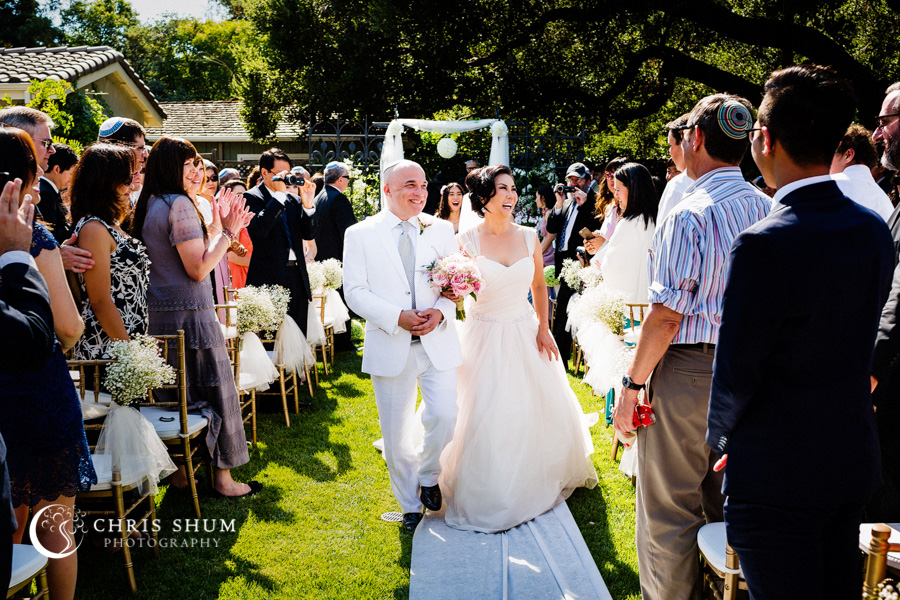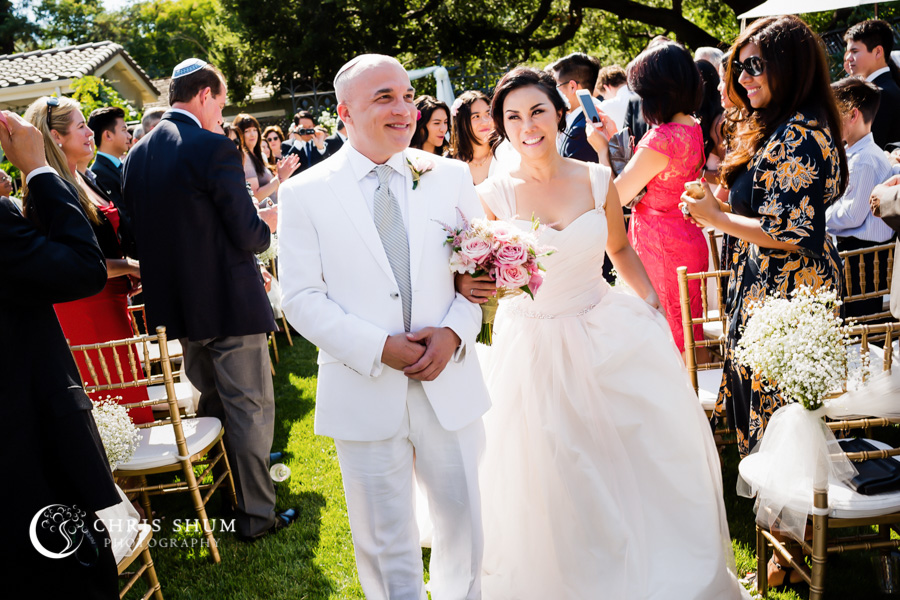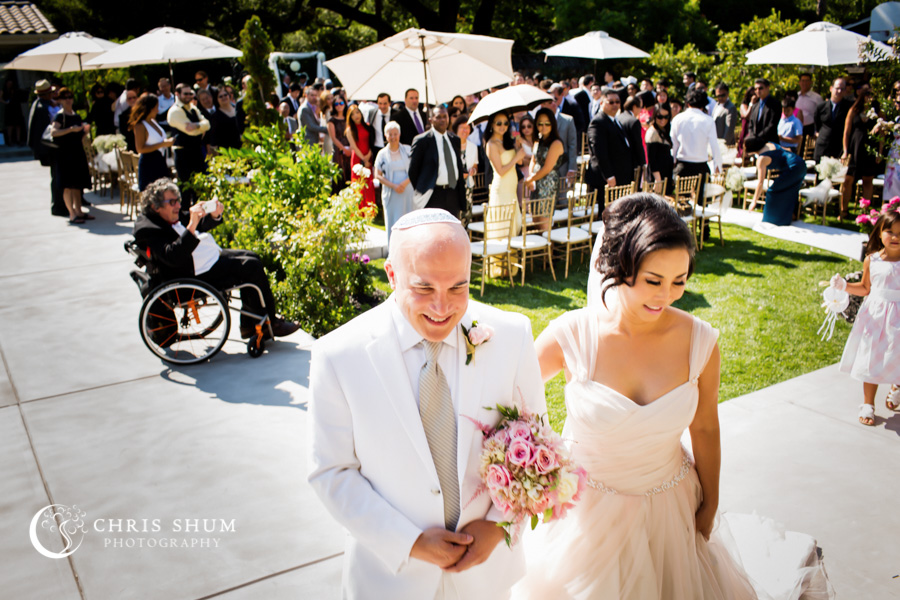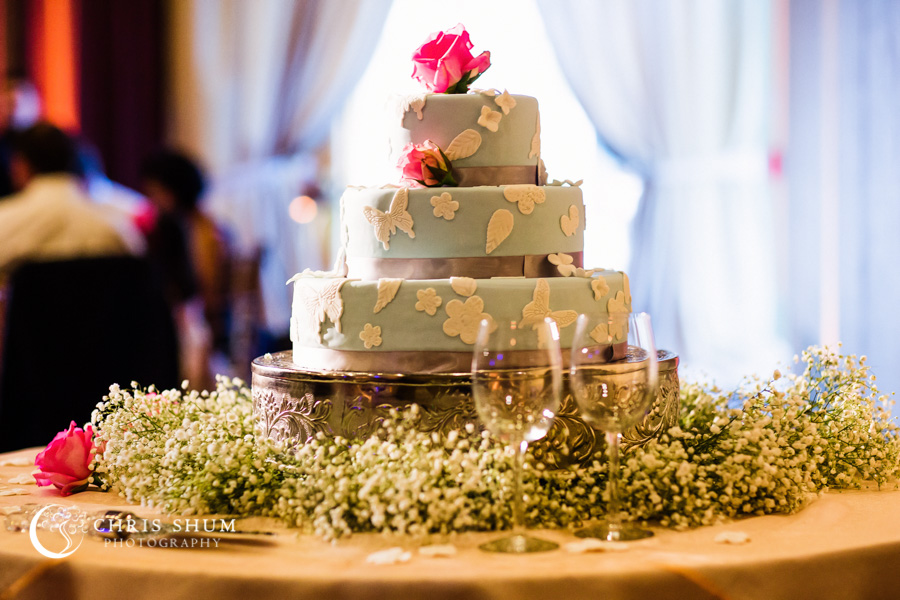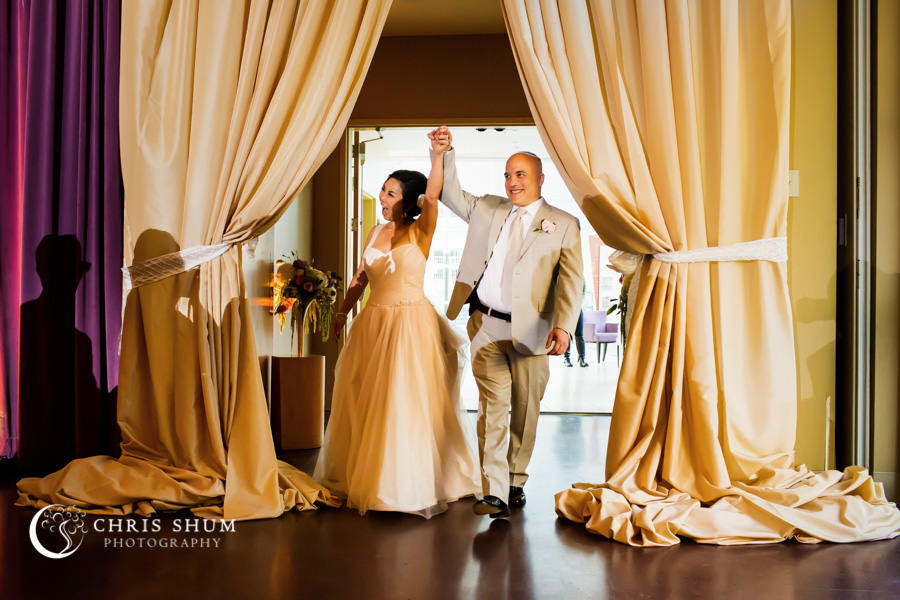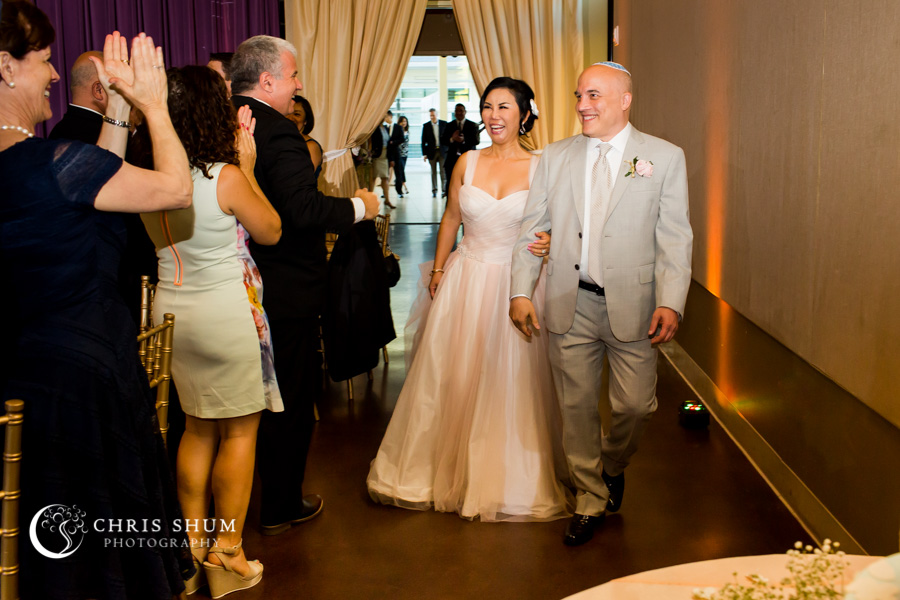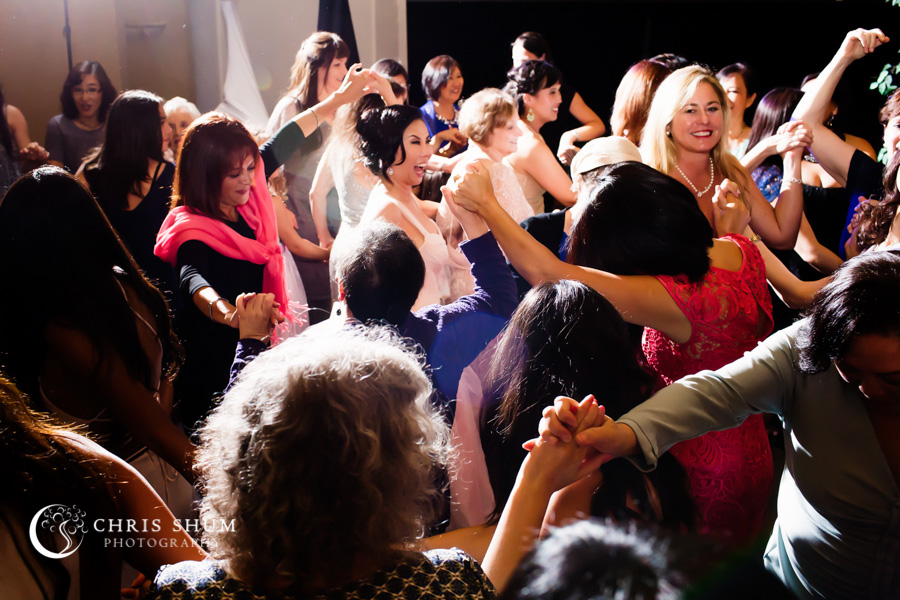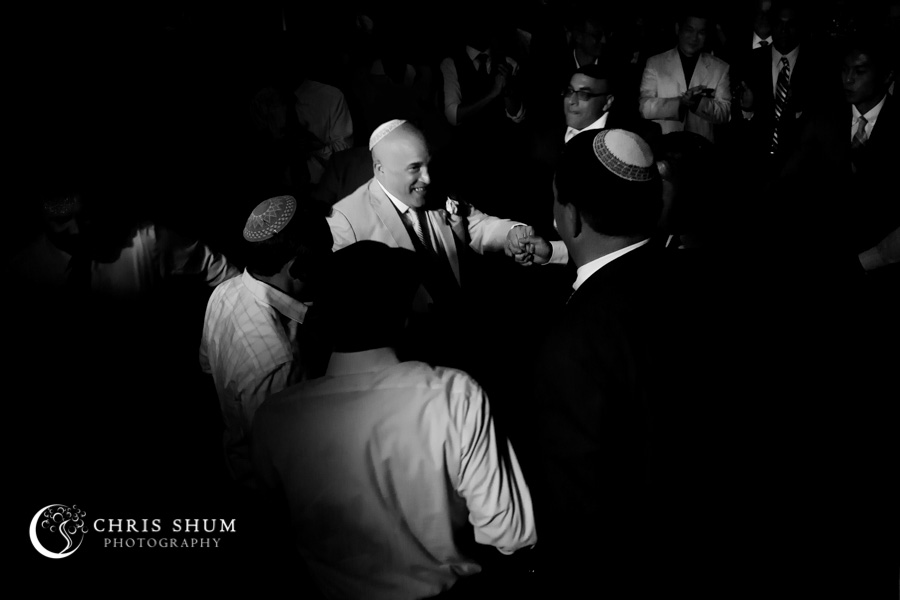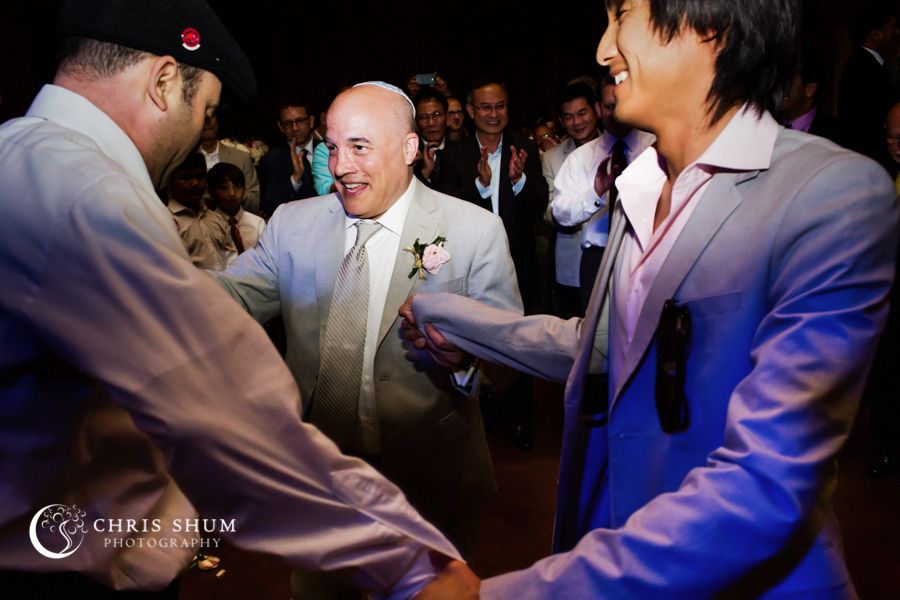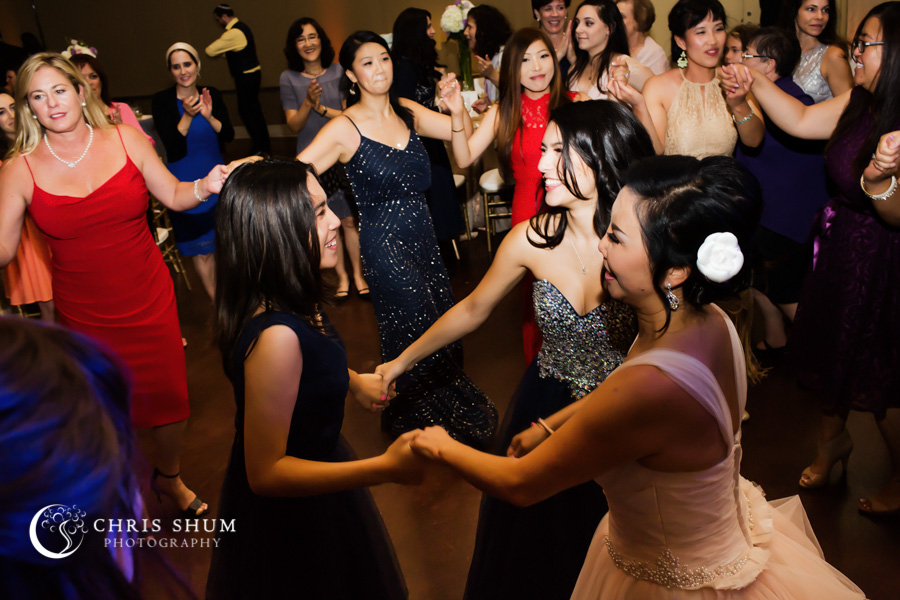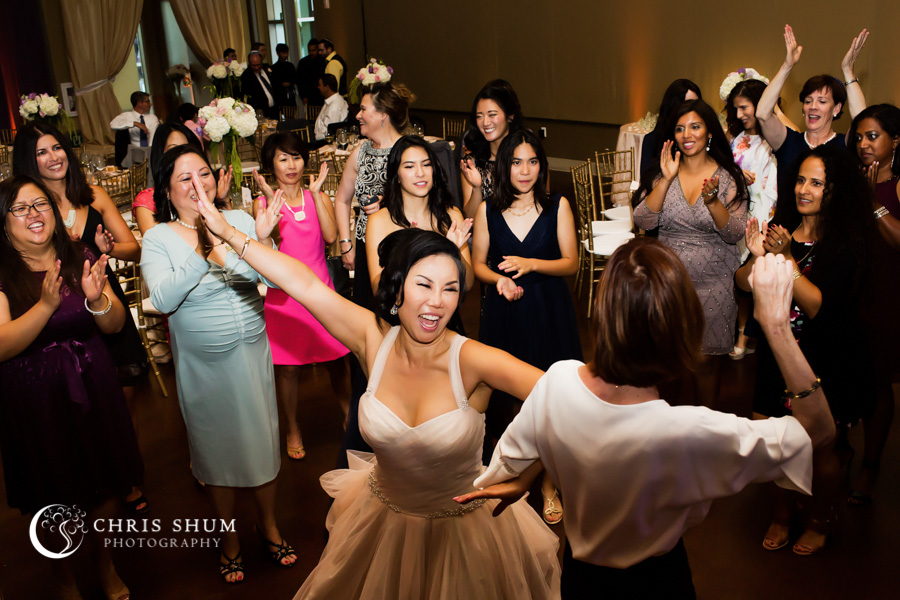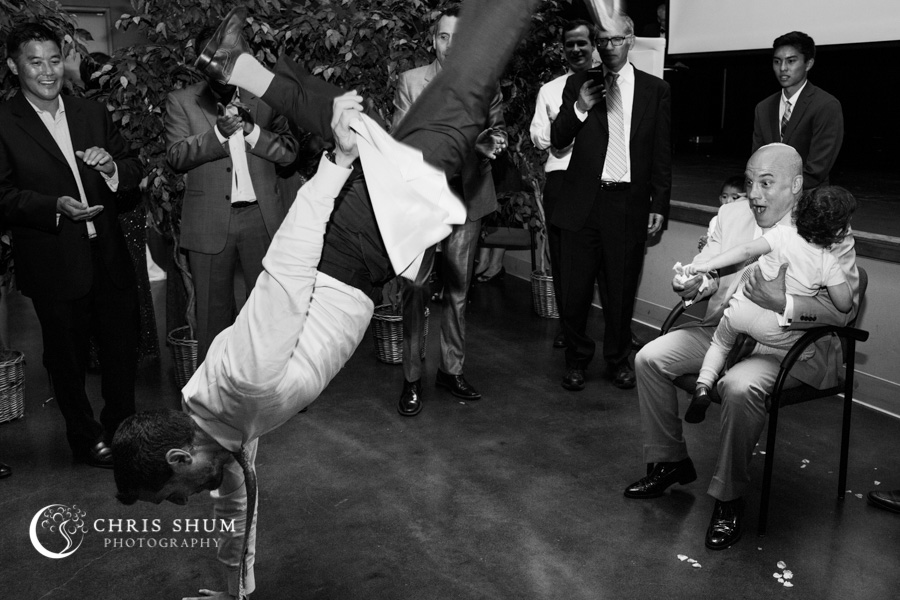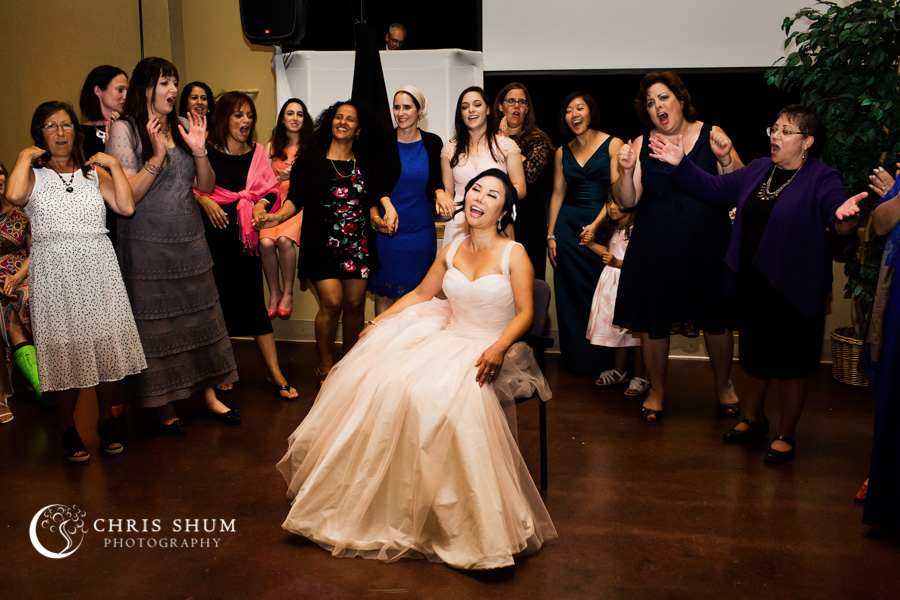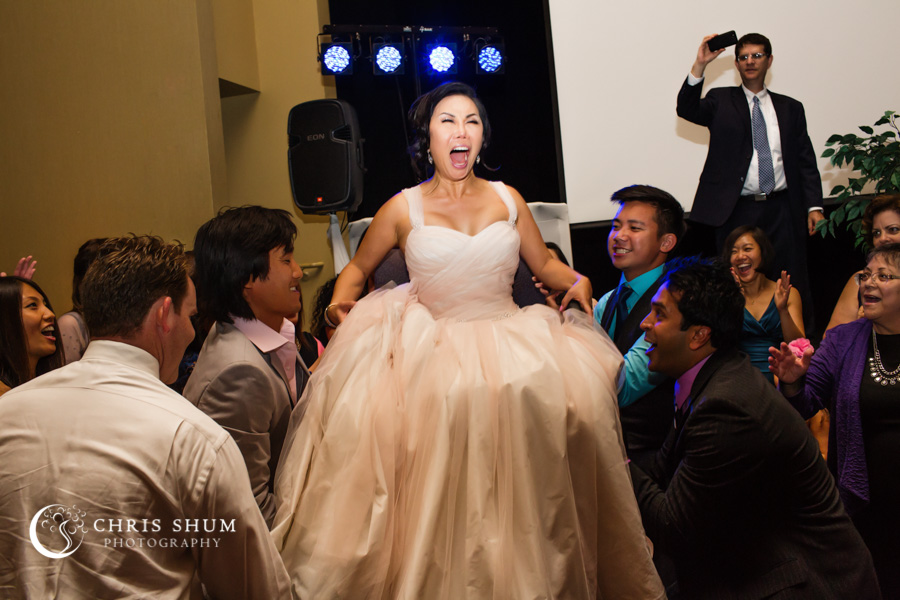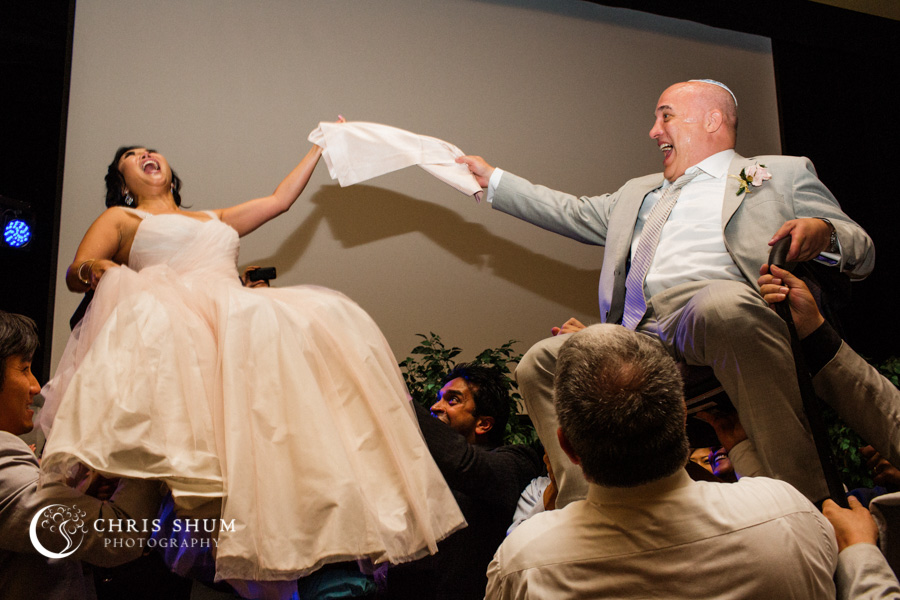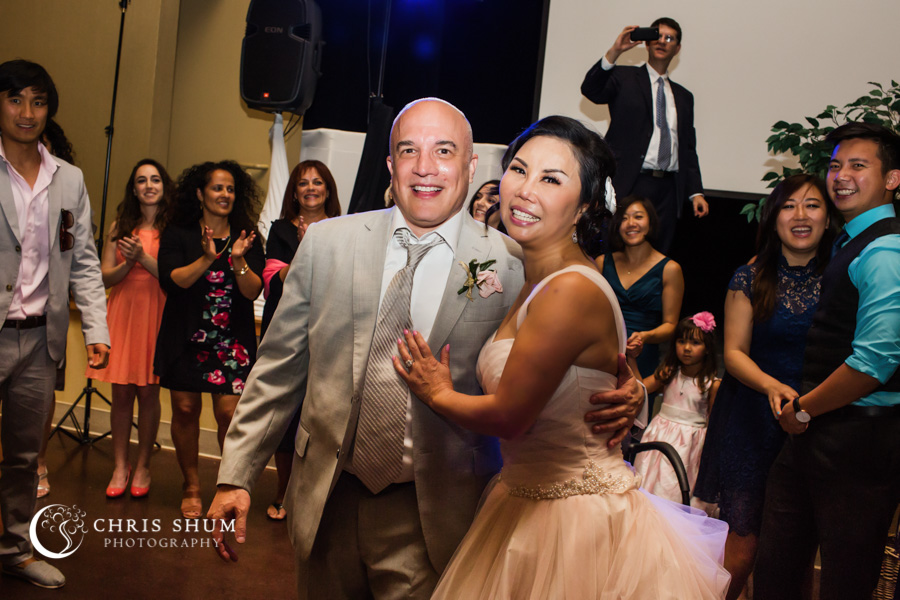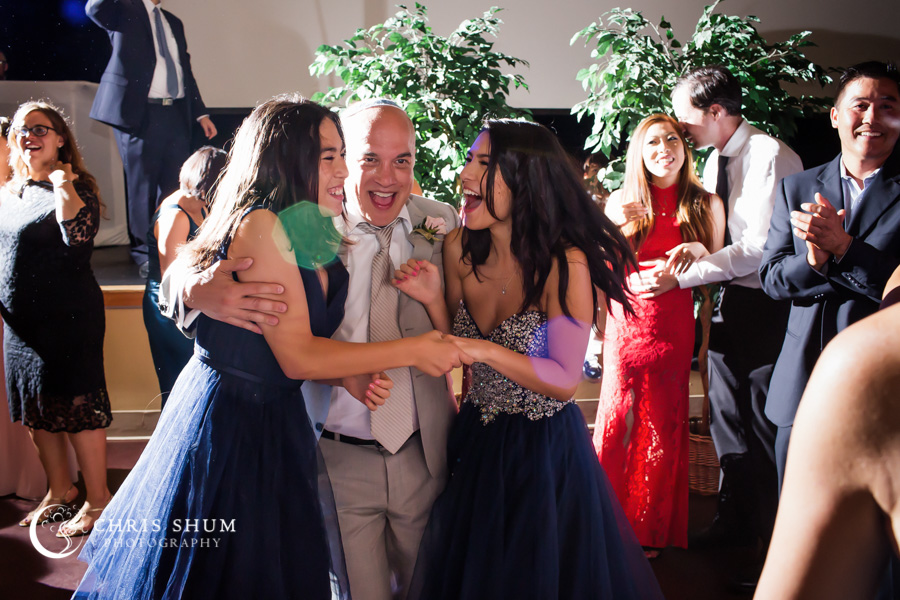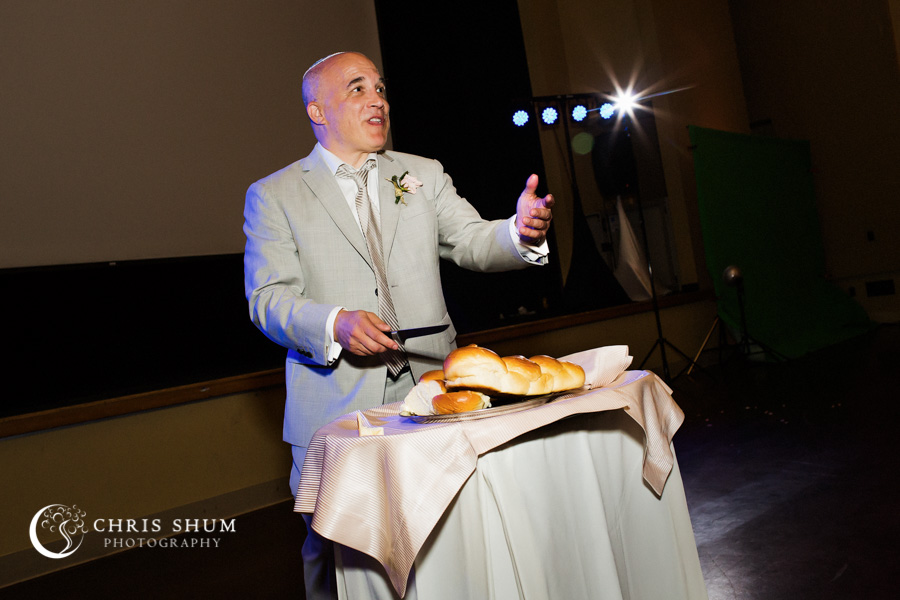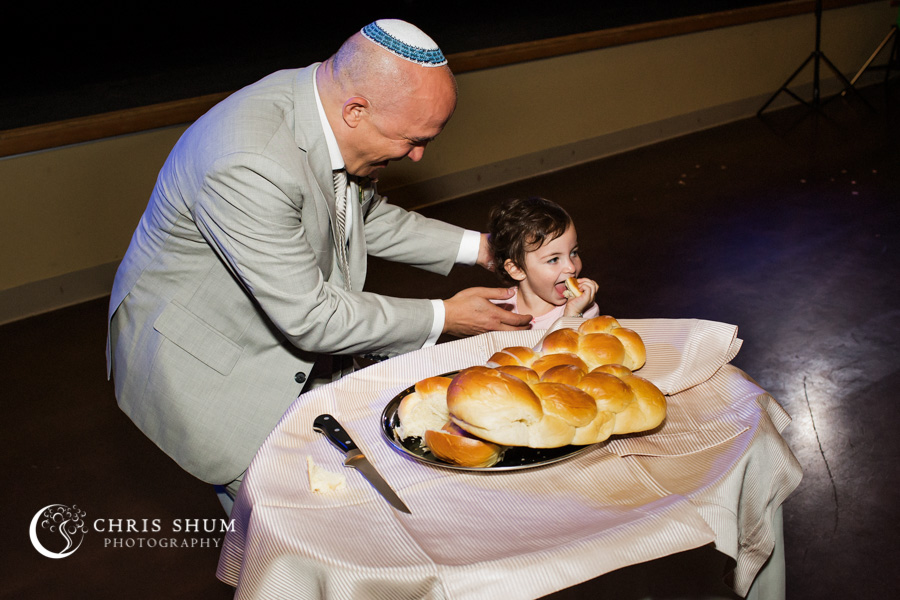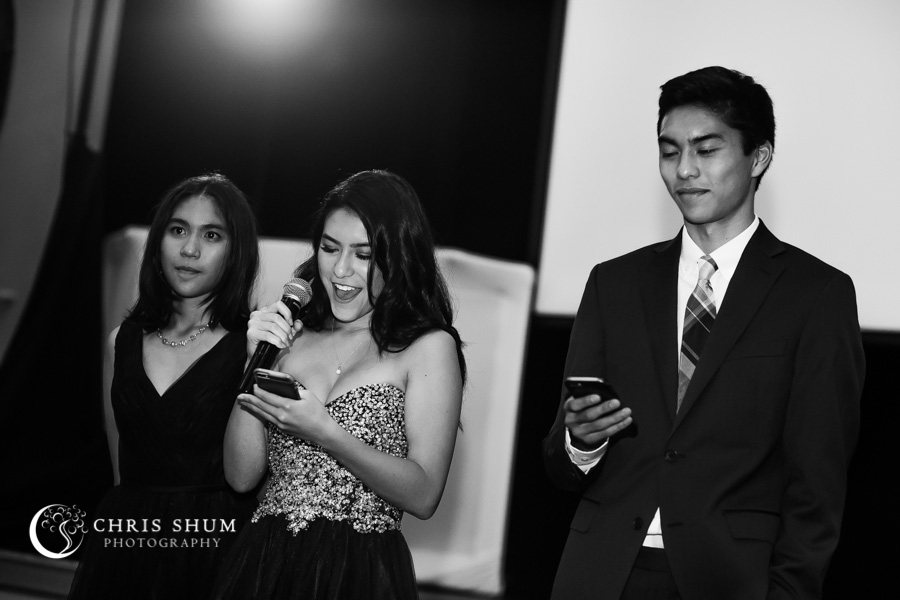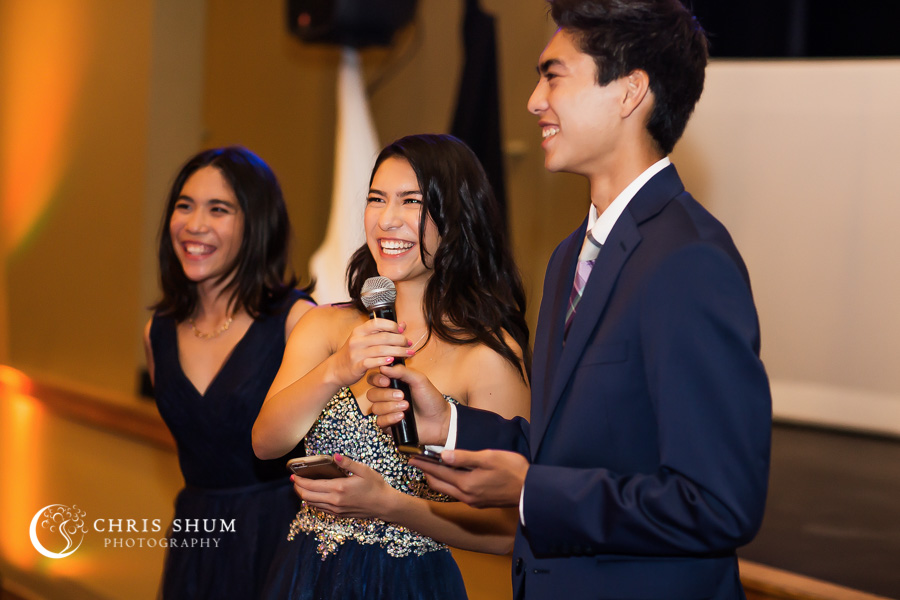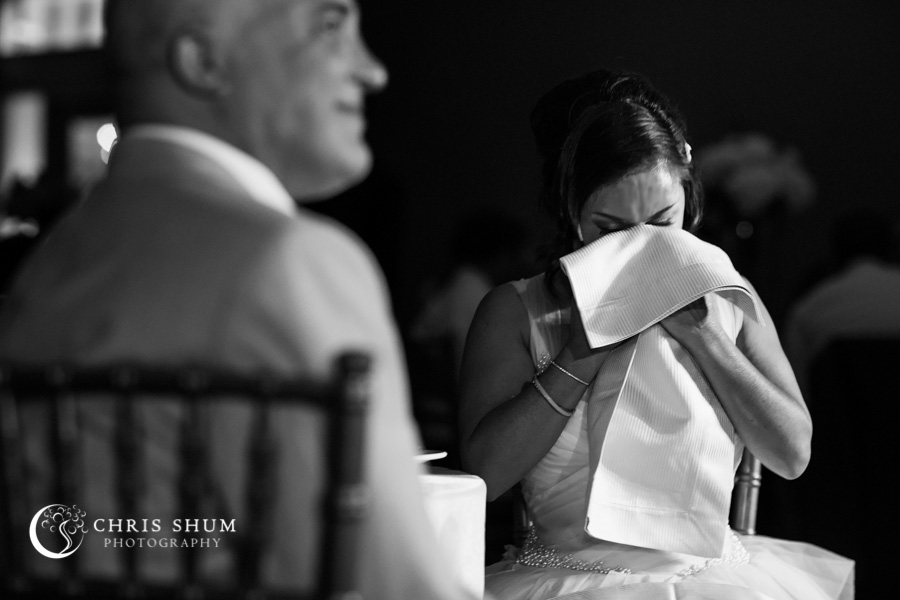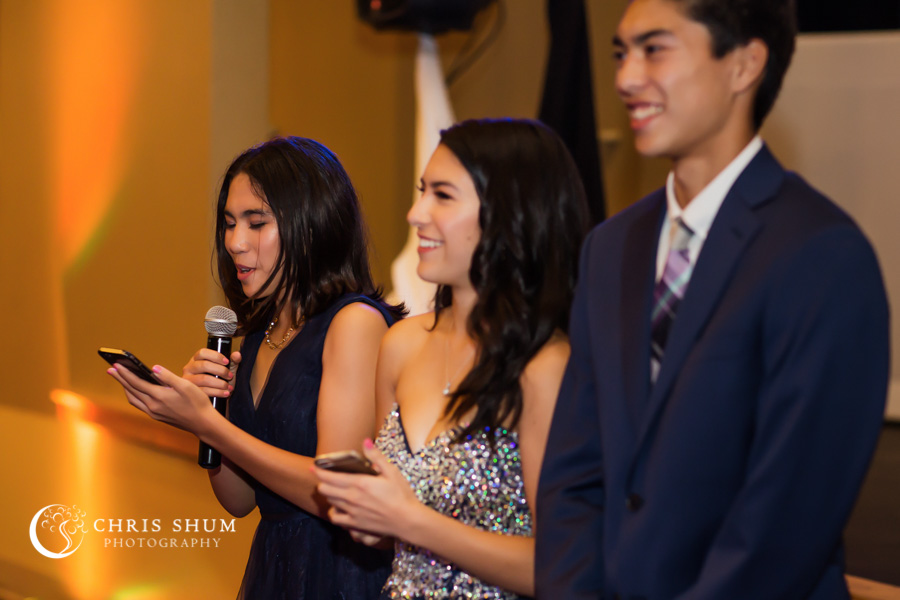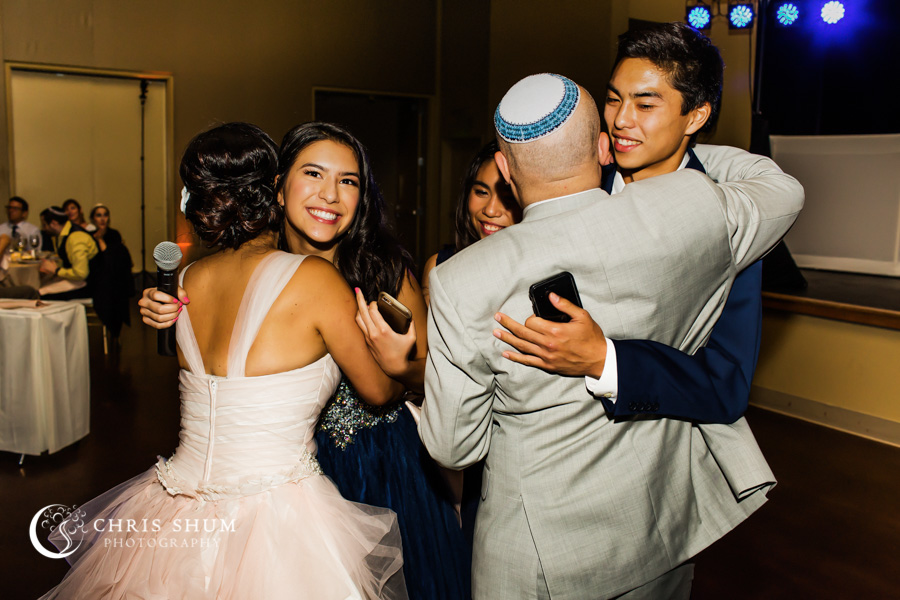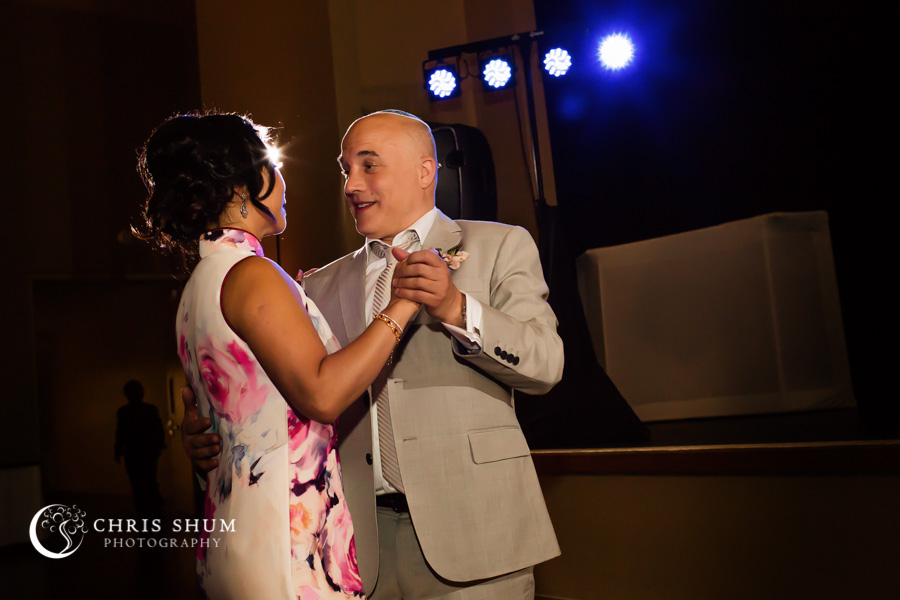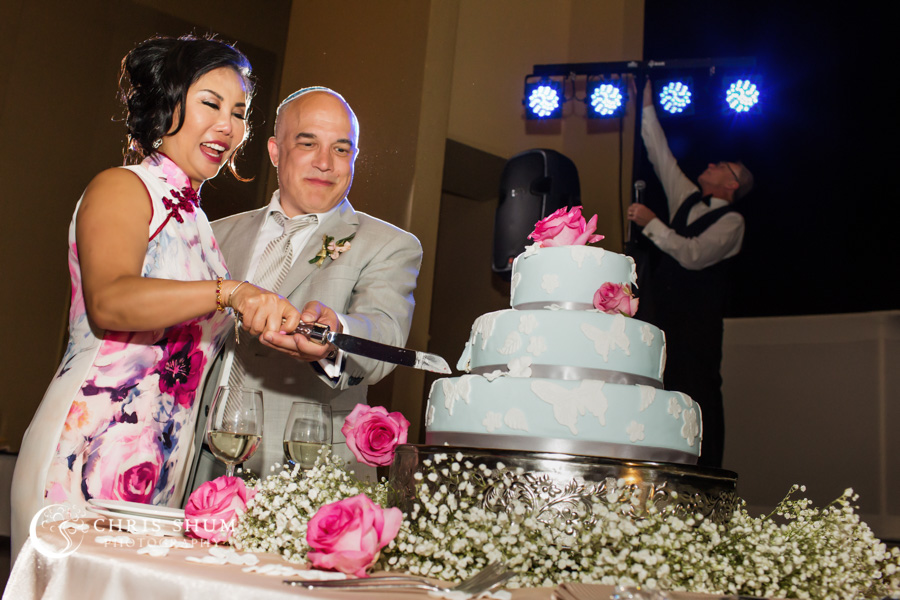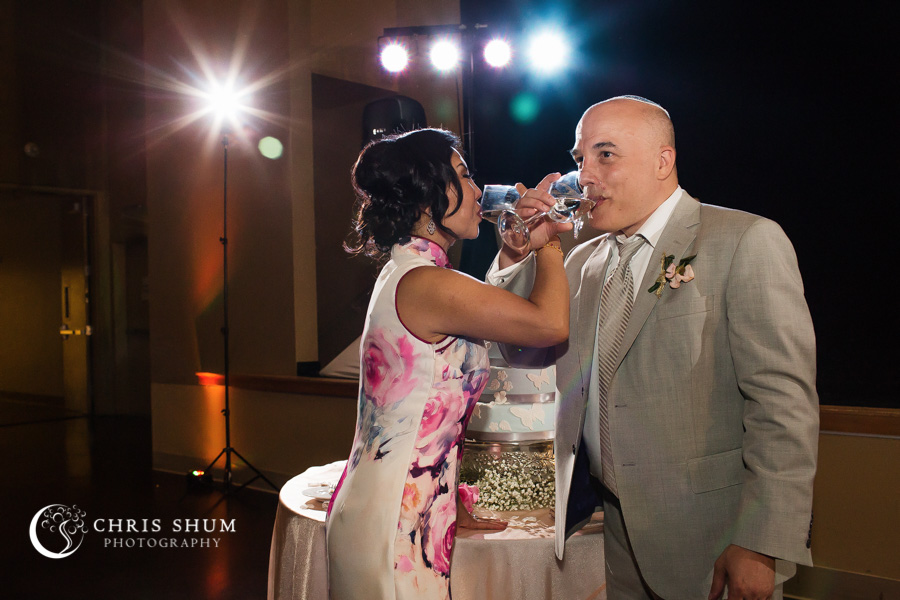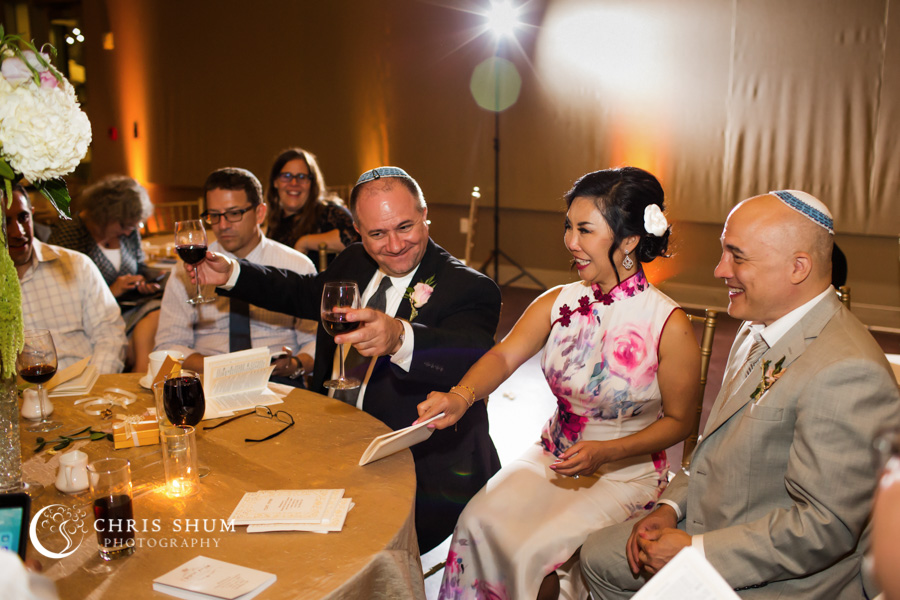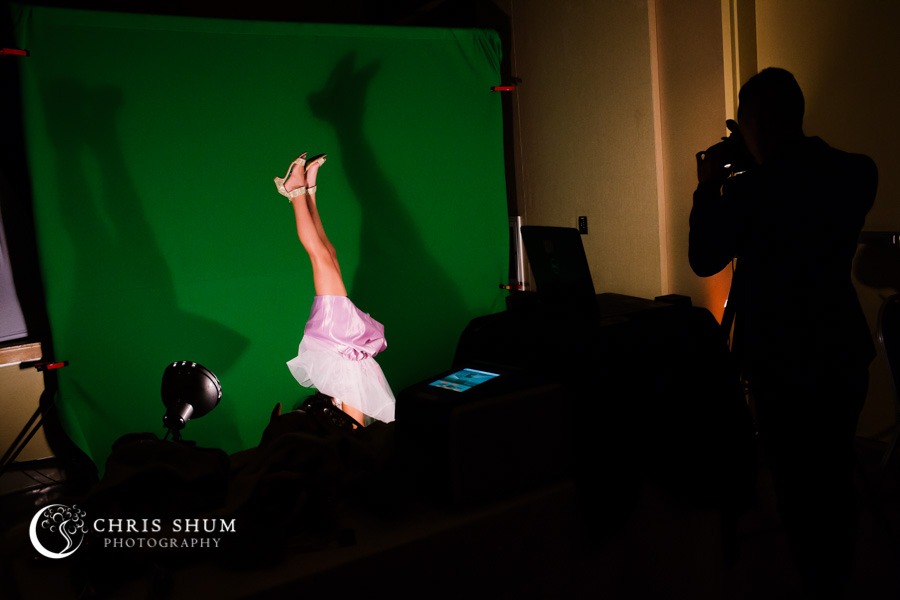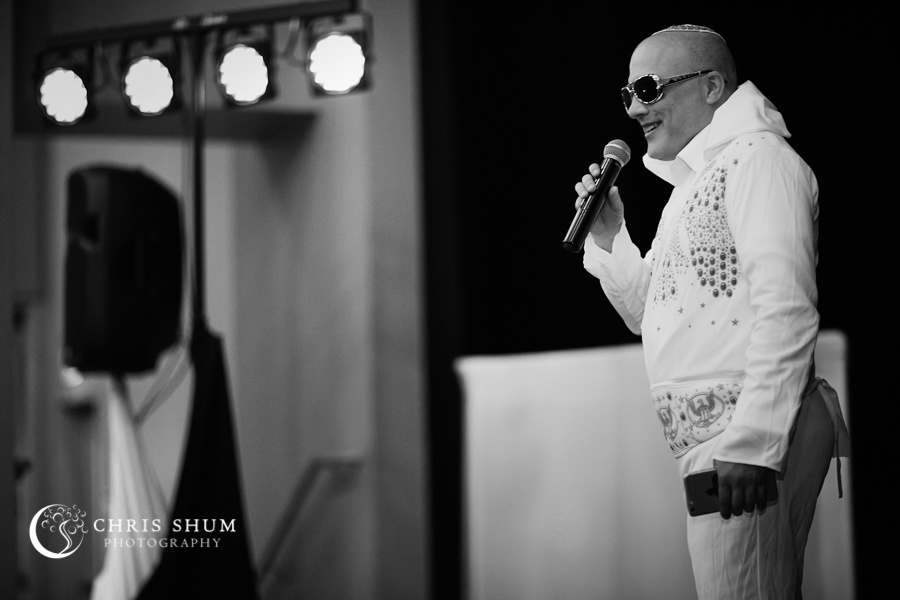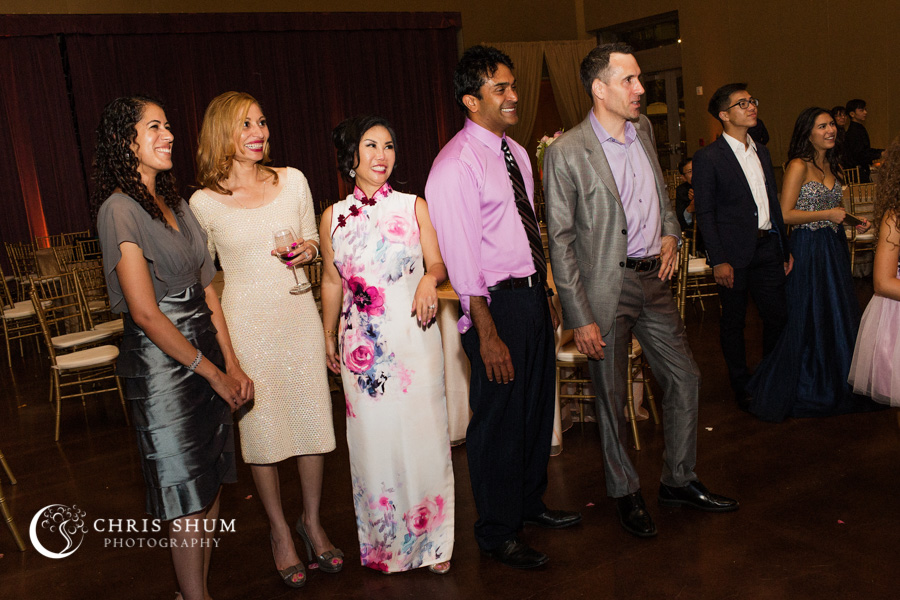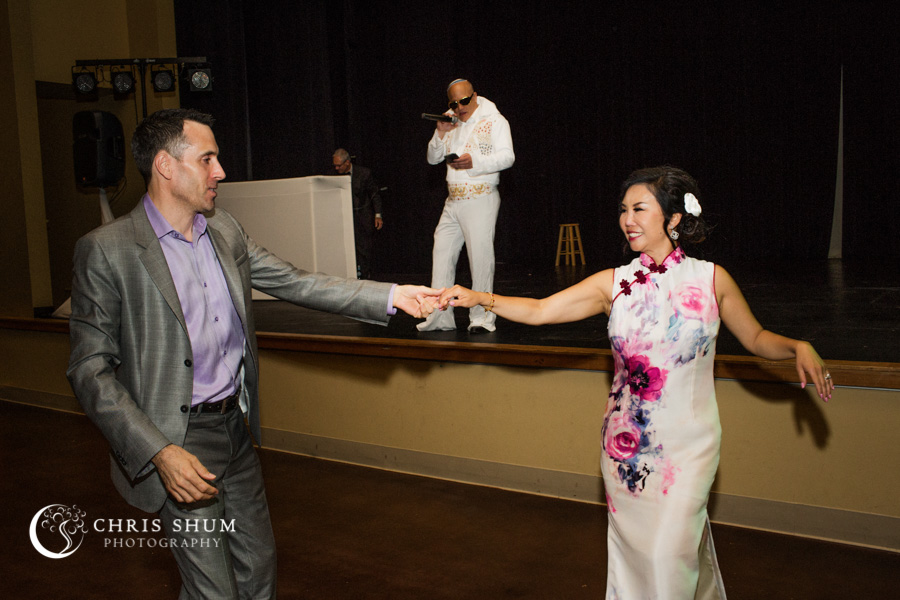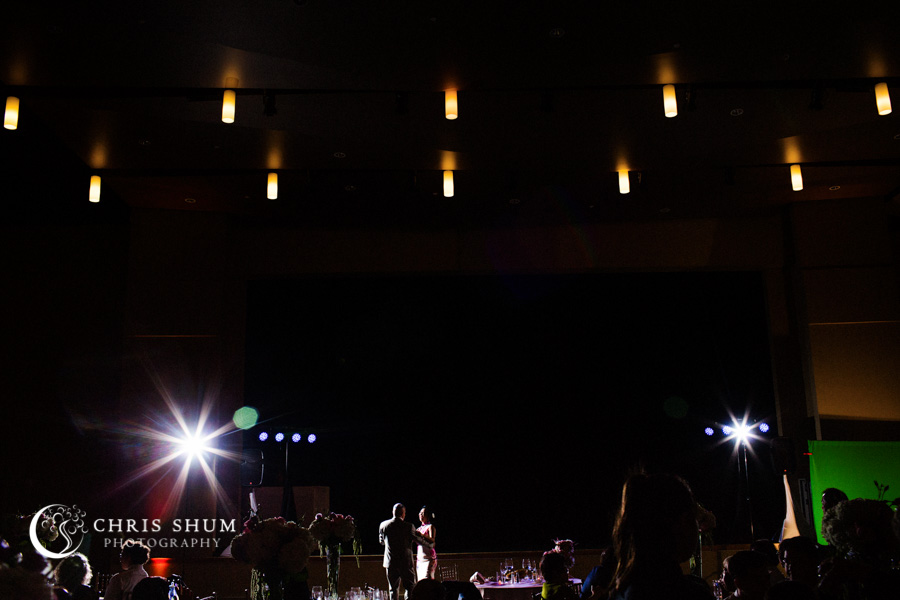 Ceremony at: Sheila and David's Residence
Reception at: