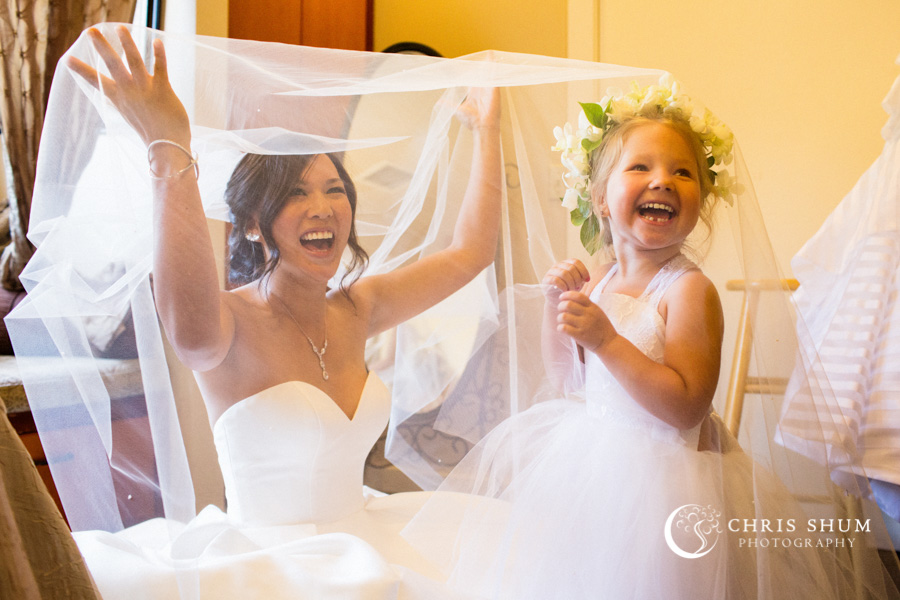 Kimberly and James are successful realty partners in the Sonoma county. This lovely couple tied their knot on this beautiful day in the Wine country. And just as the name of their venue Paradise Ridge Winery suggested, their wedding was like in paradise!
The bride, bridesmaids and the cutest-of-all flower girl, started the day prepping and getting ready at the Sonoma Hilton Hotel. They had so much fun! And then Kimberly had the sweetest first look for her dad. That moment just melt my heart away!
The ceremony and reception took place at the dazzling Paradise Ridge Winery. The day was filled with love, happiness and teary moments. The lovely couple and everyone there had an amazing time! The bride was the dancing queen of the night, and the flower girl was so adorable that much attention was drawn to her as well throughout the night!
A heartfelt congratulations to Kimberly and James, wishing them a lifetime of love and laughter!
And thanks to my talented and wonderful partner, Joseph, for rocking this wedding with me!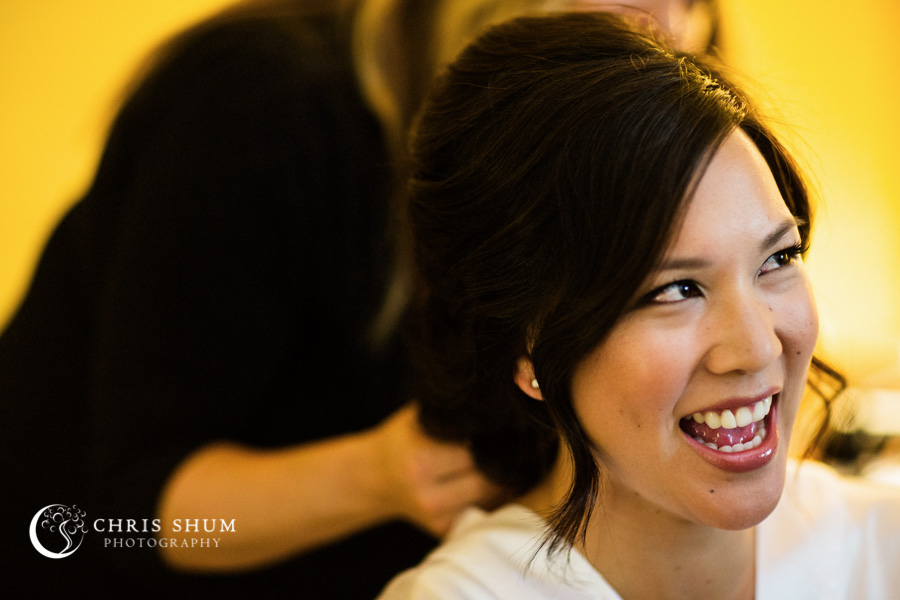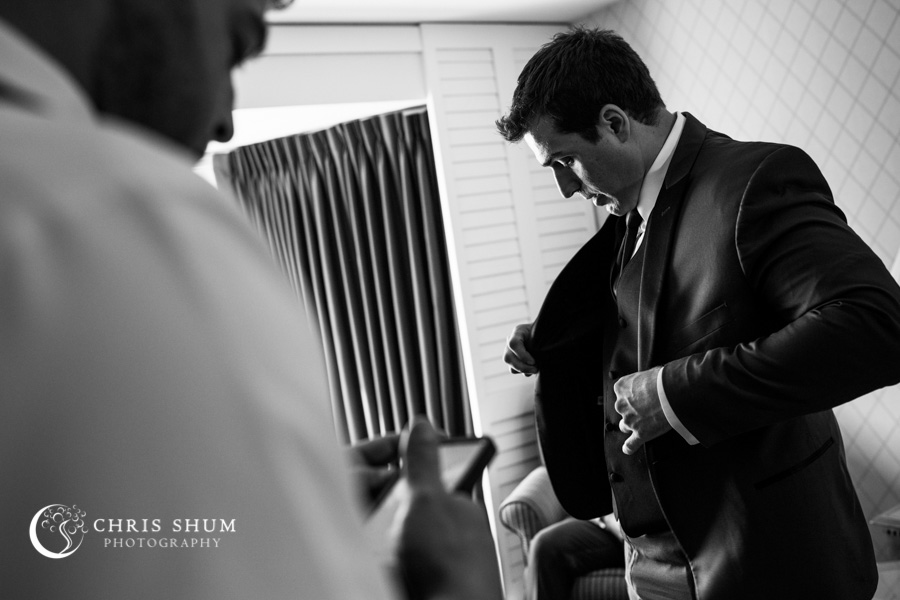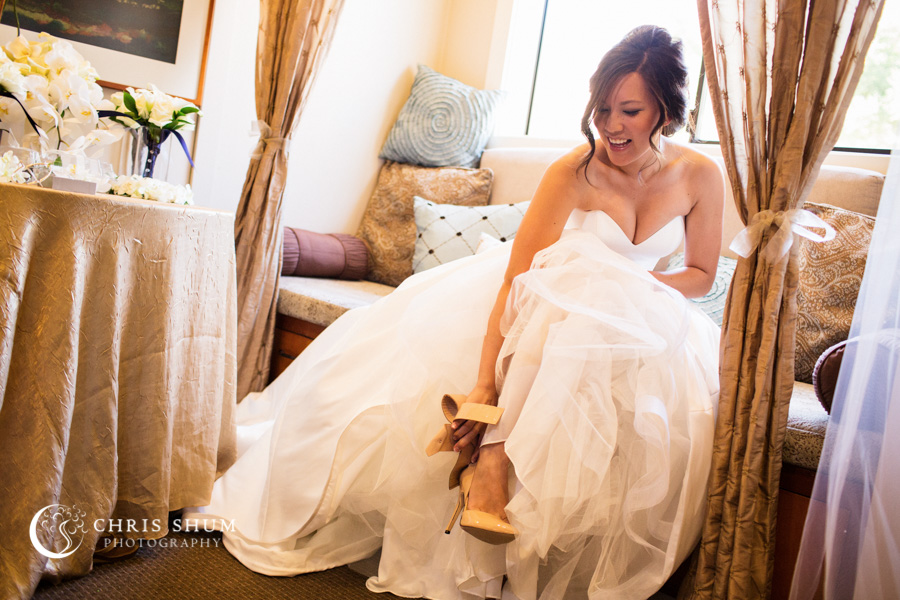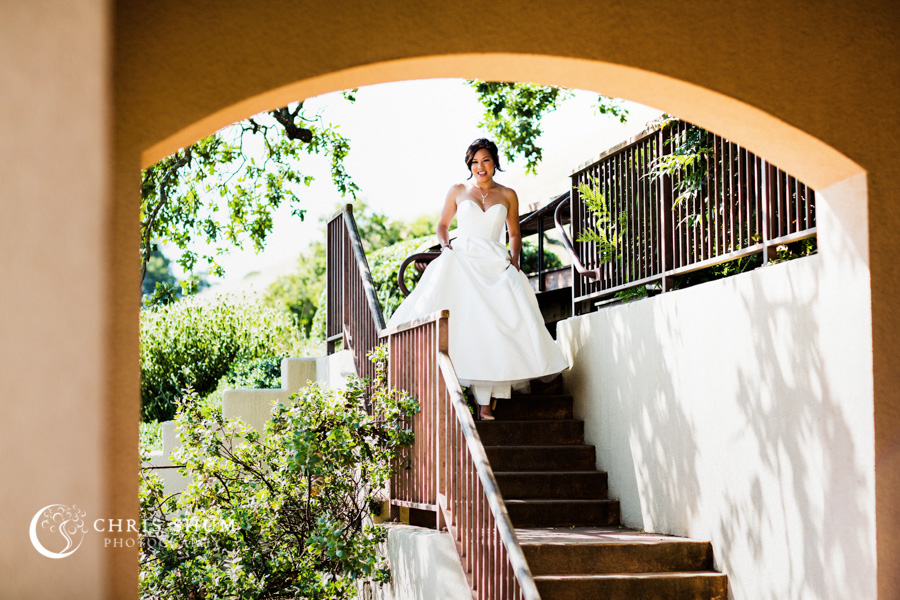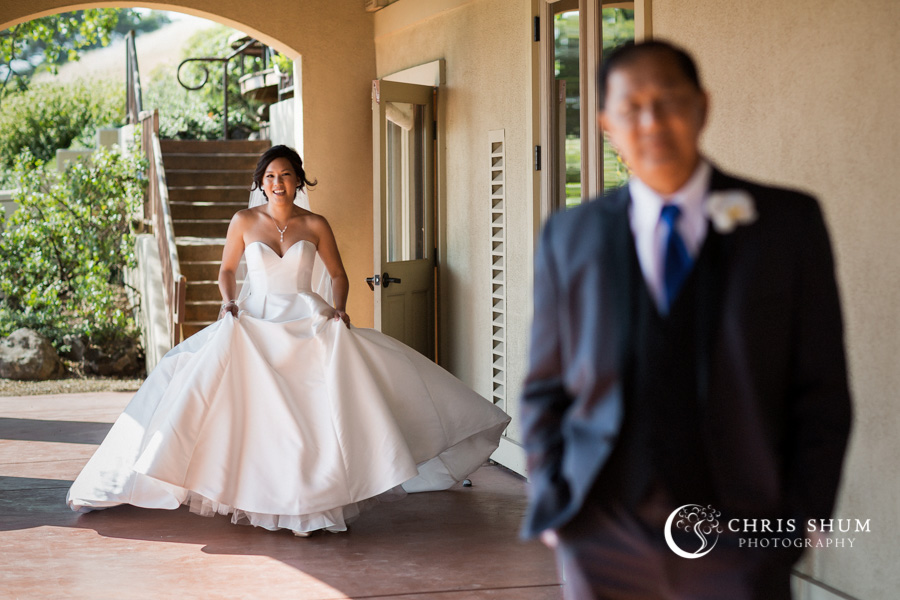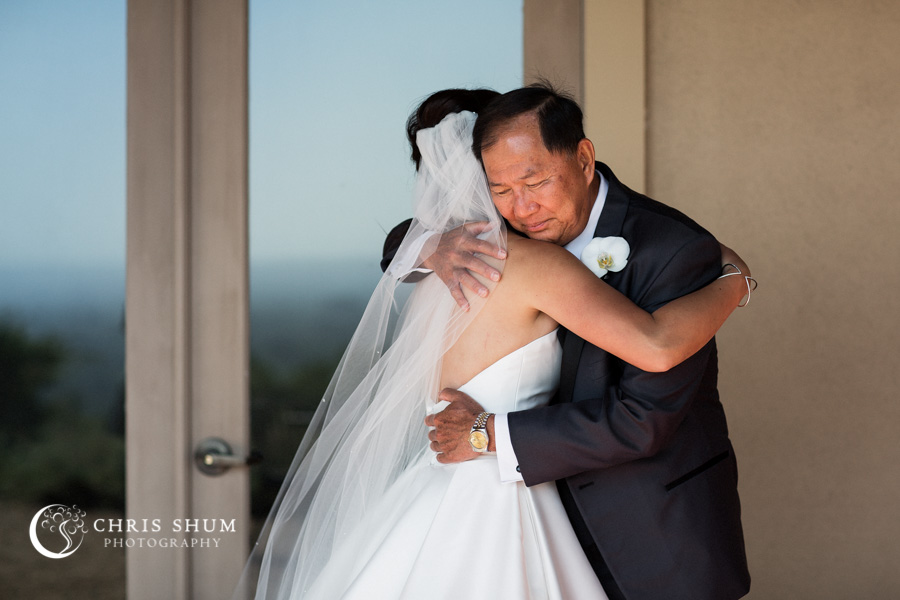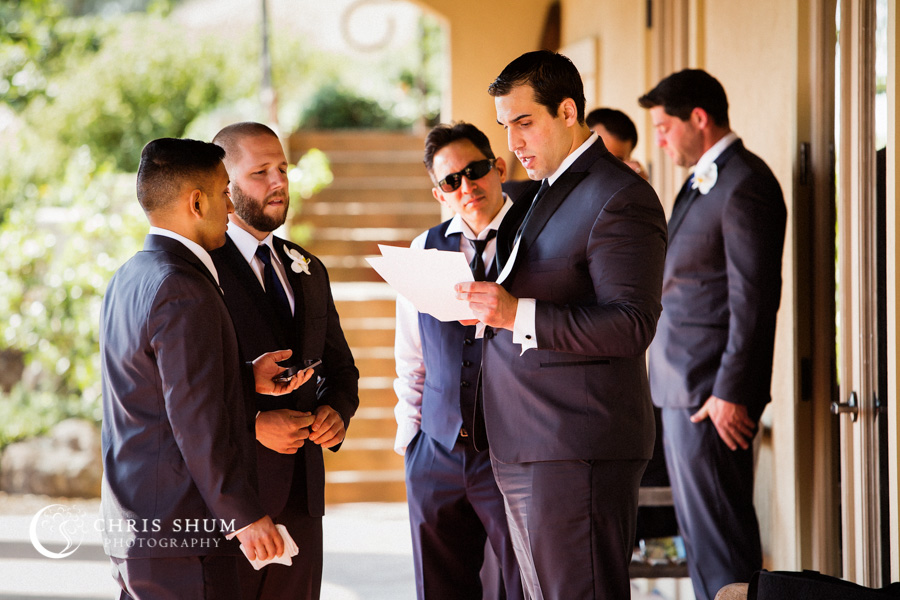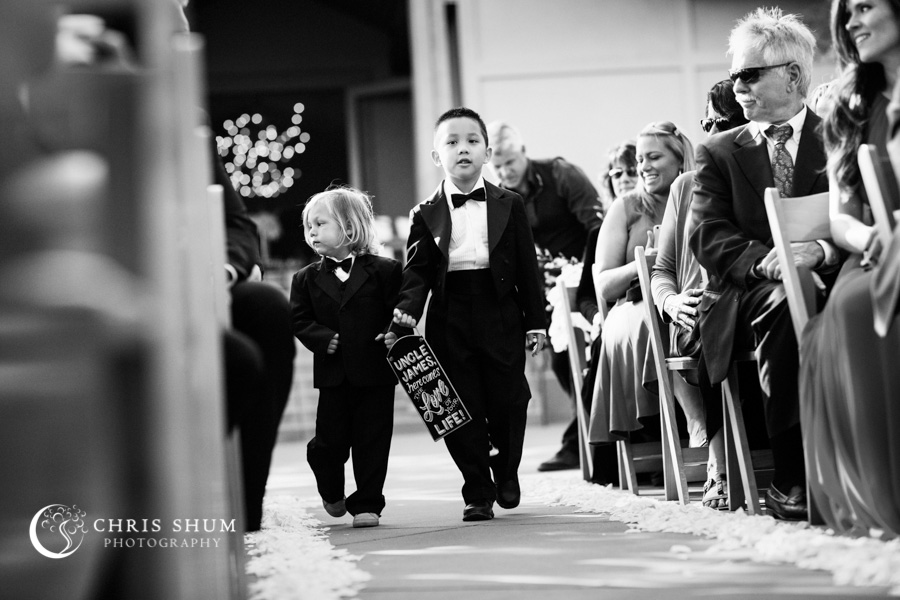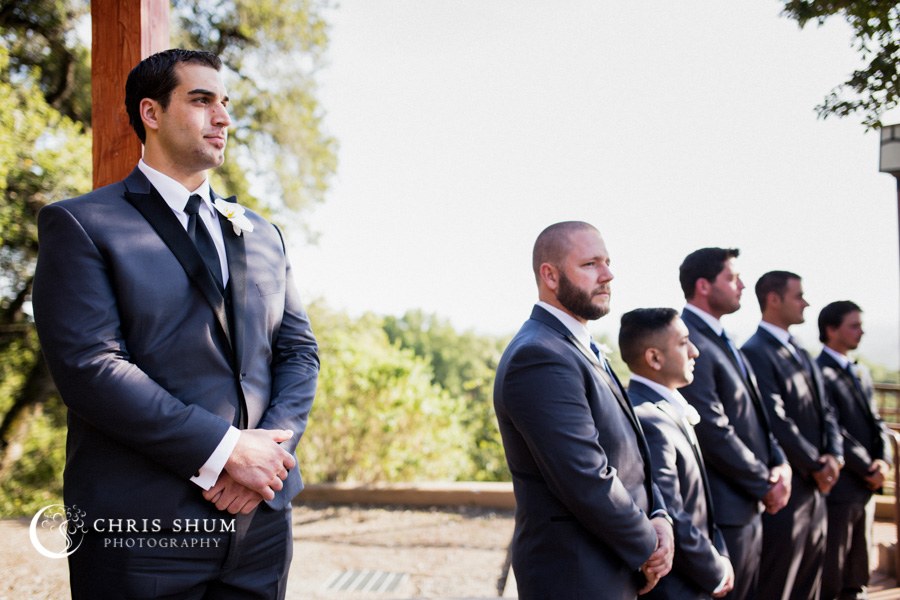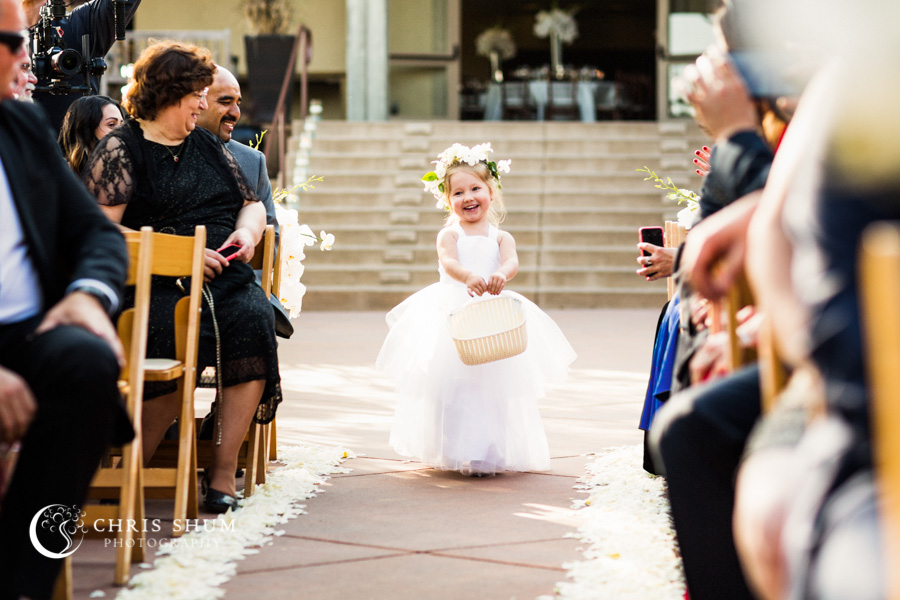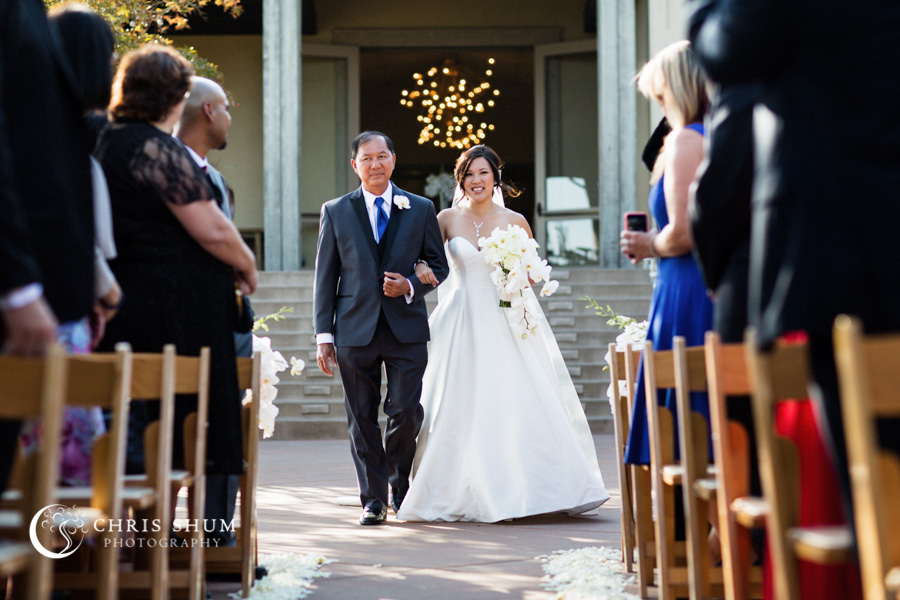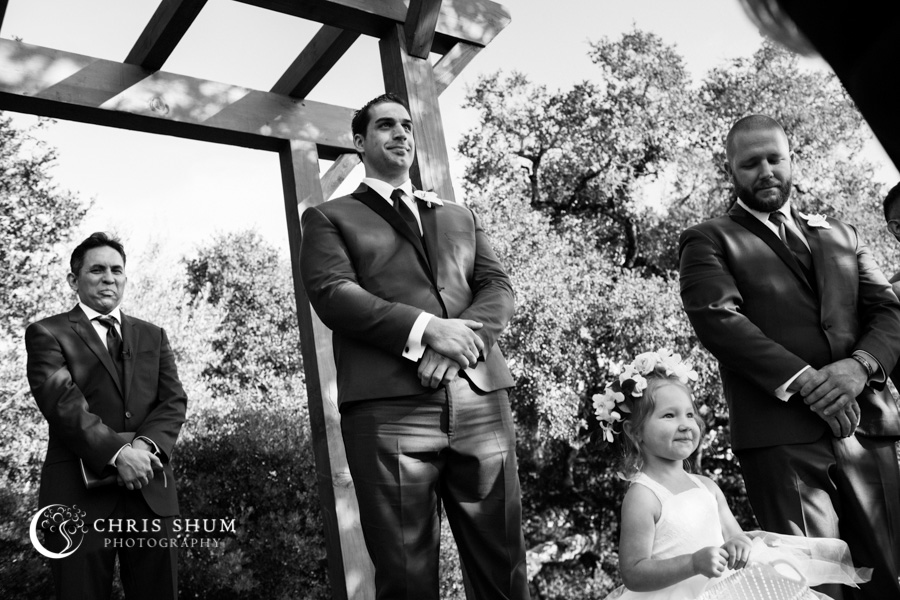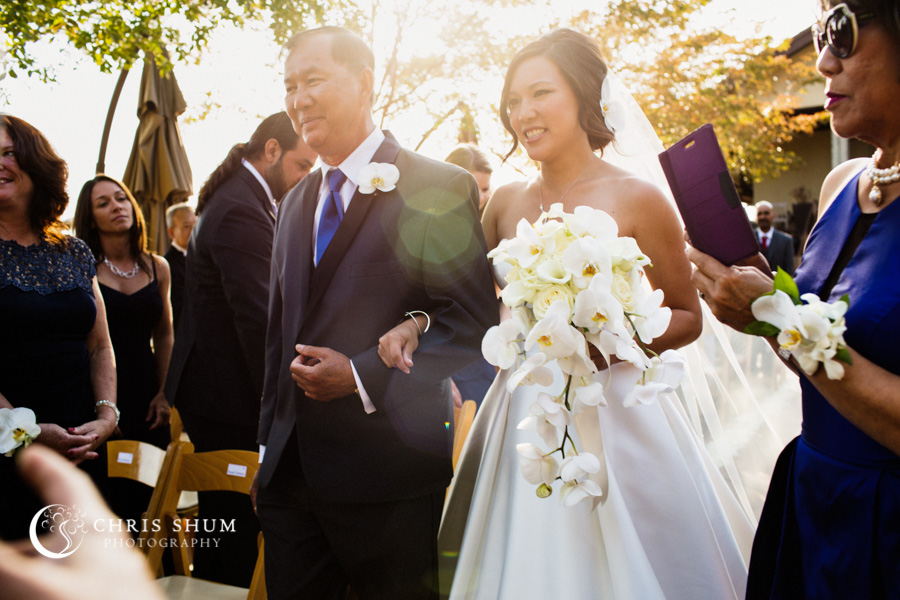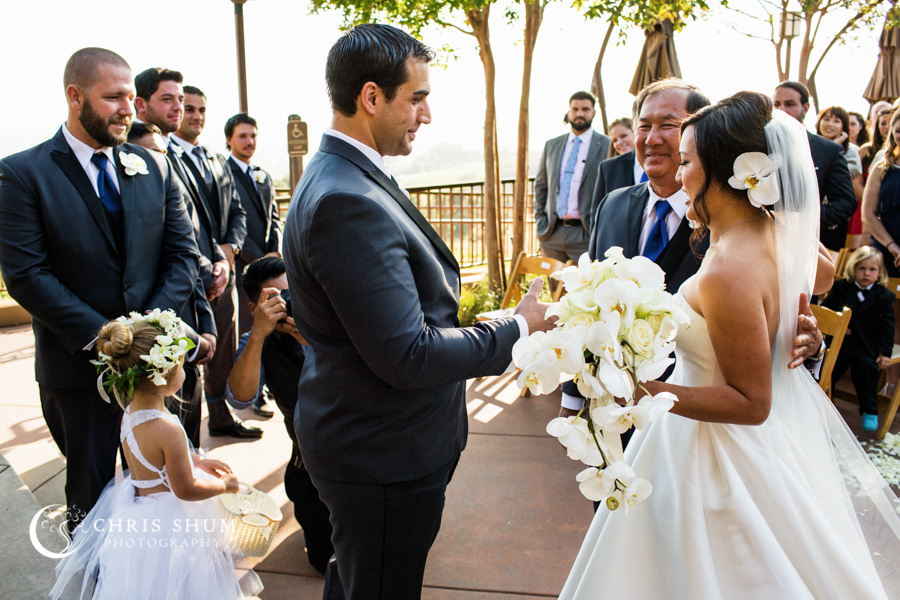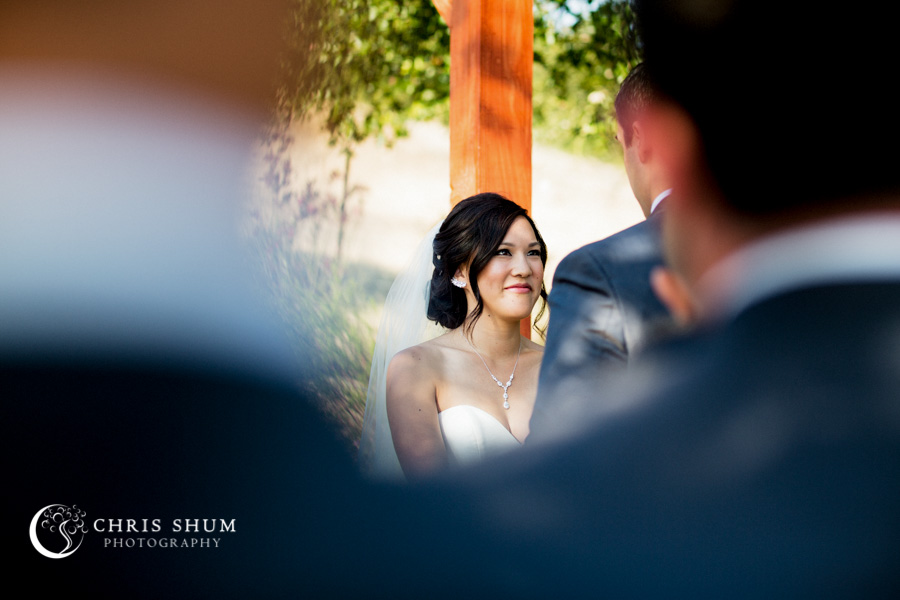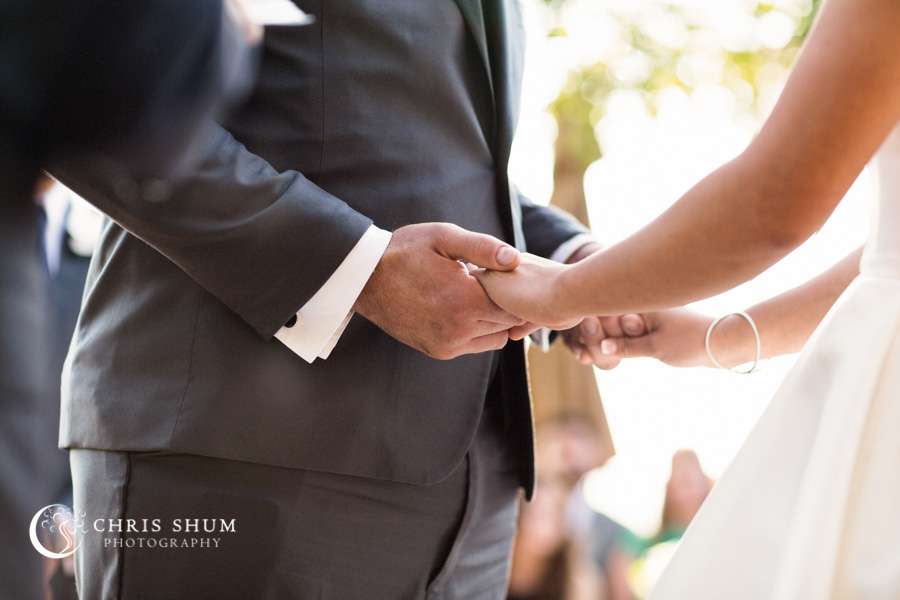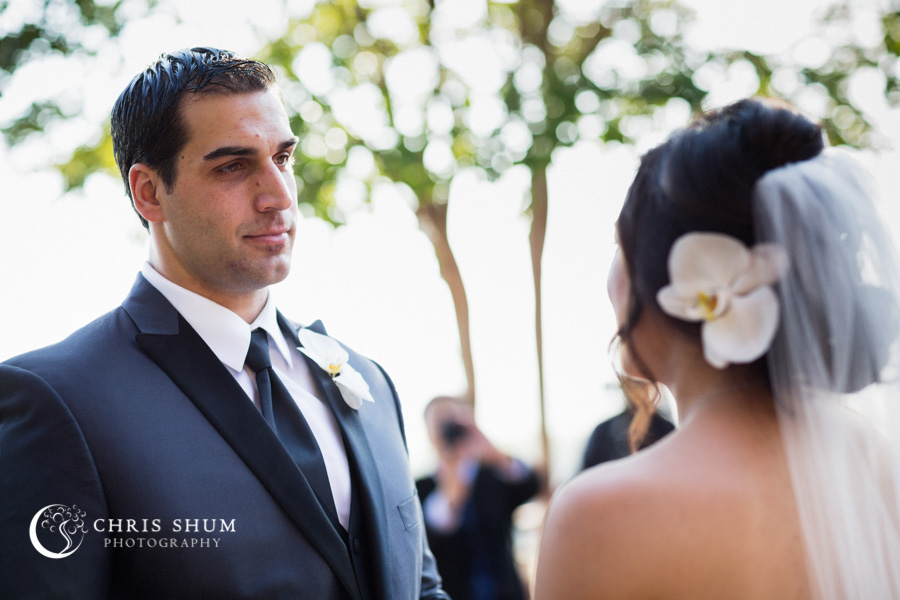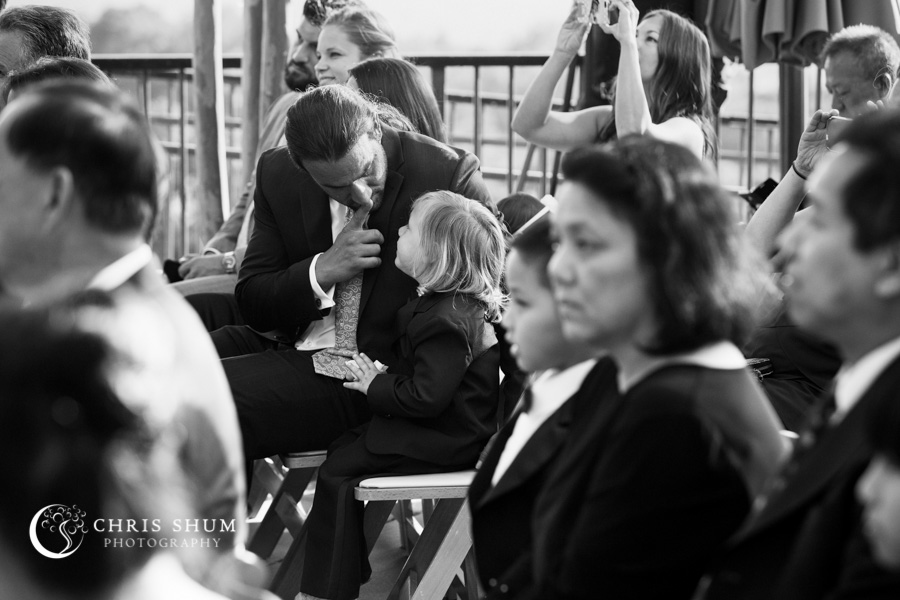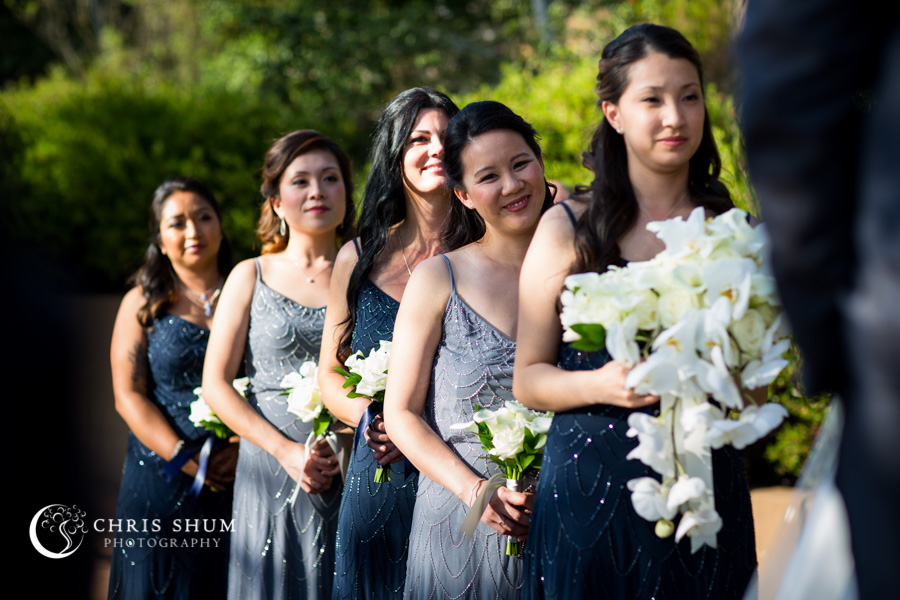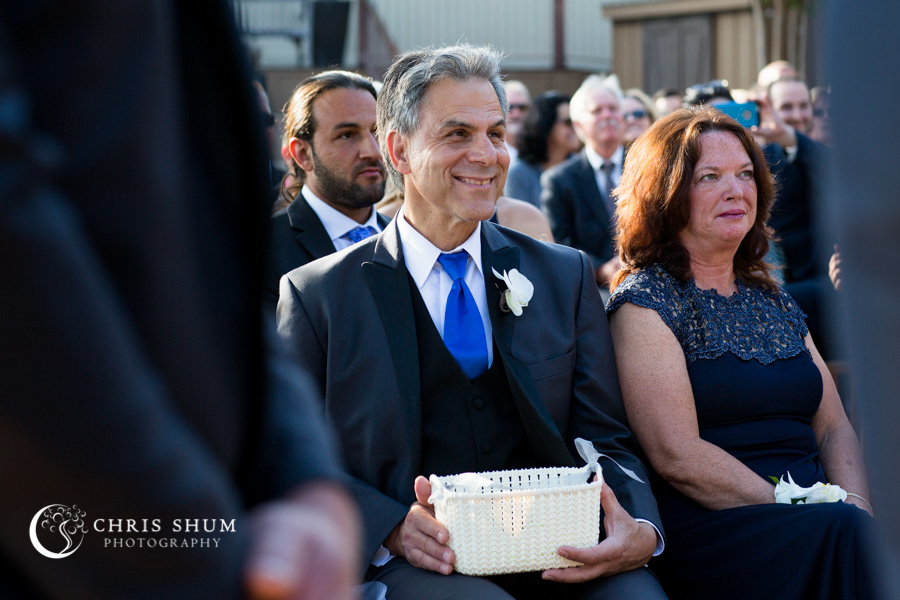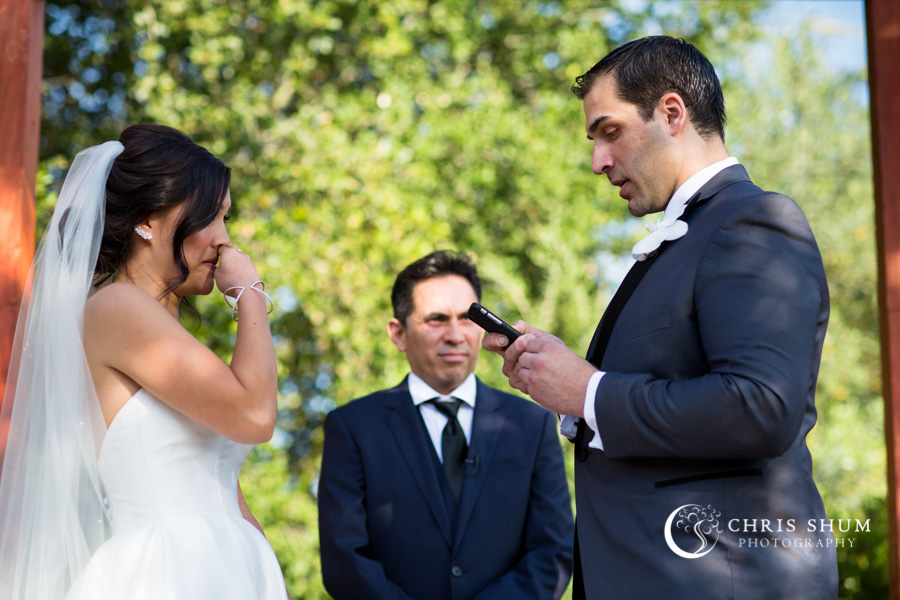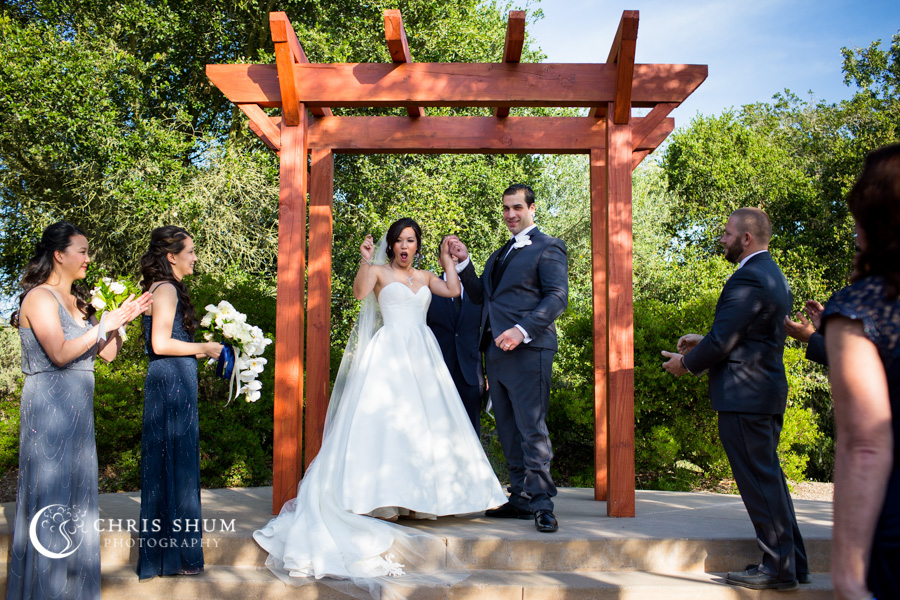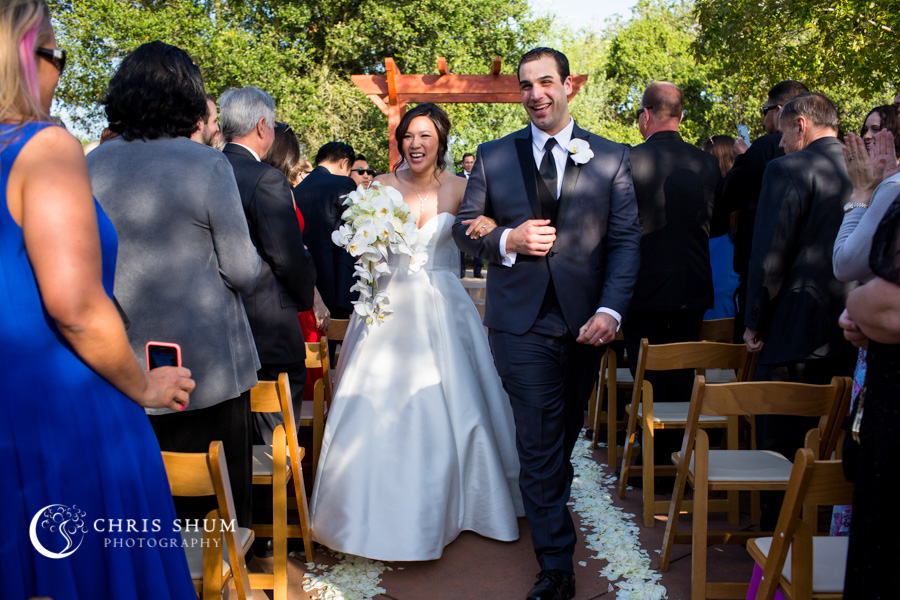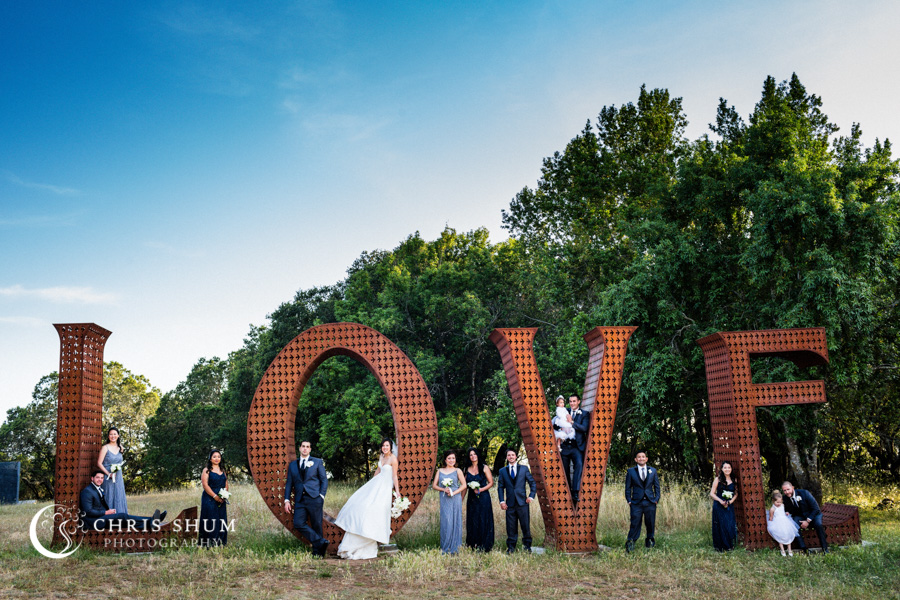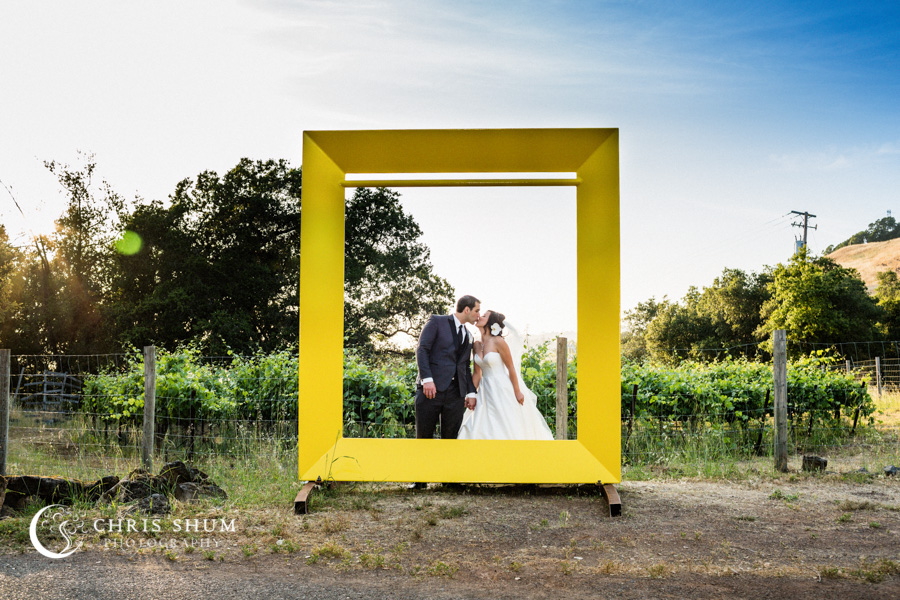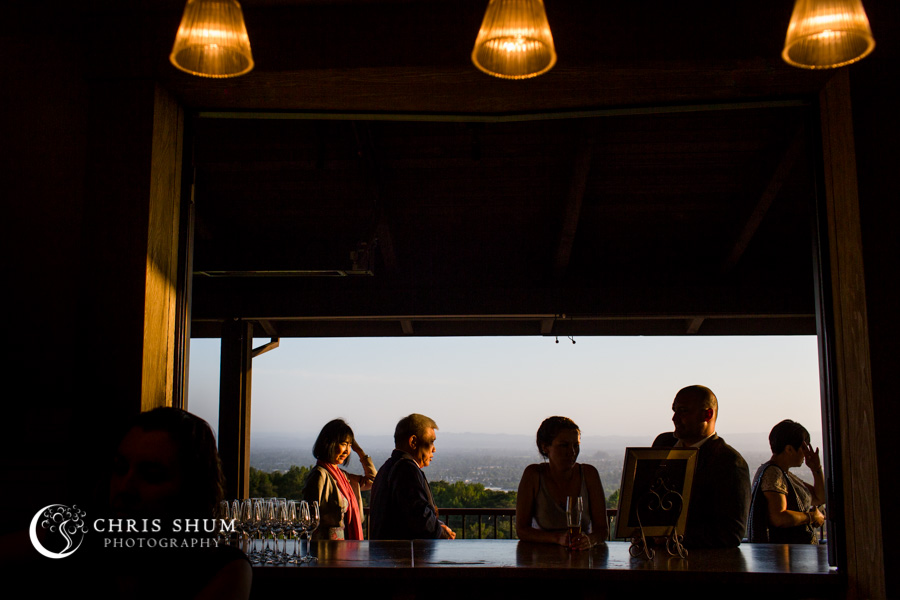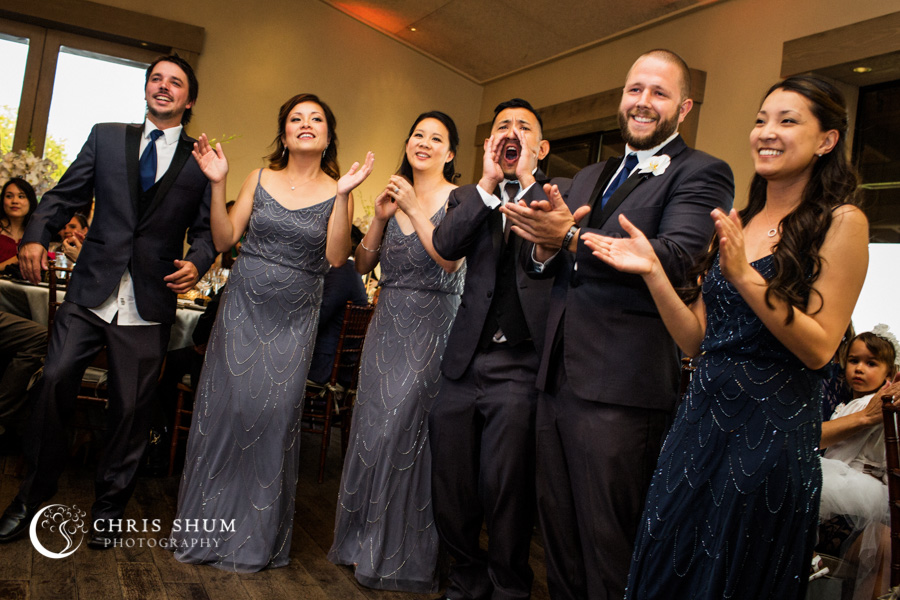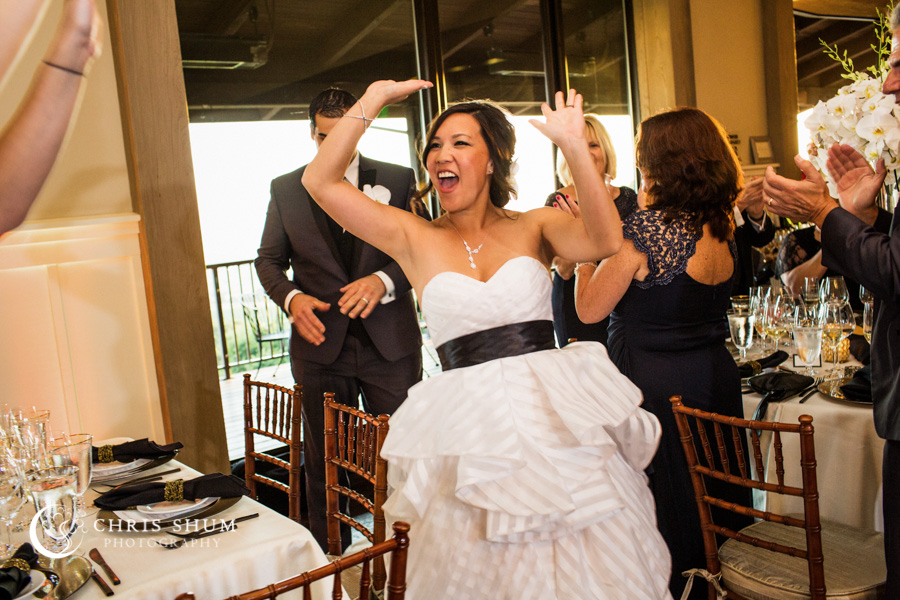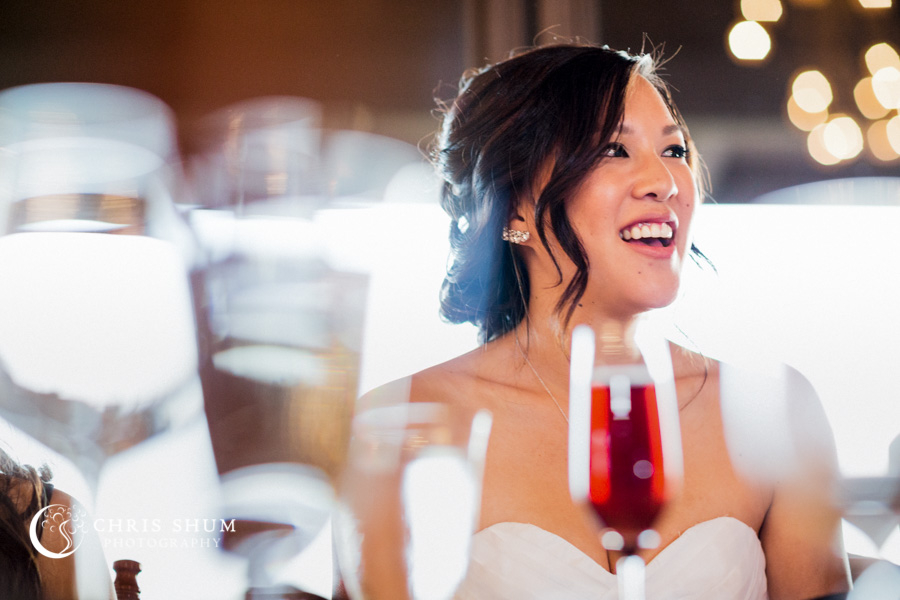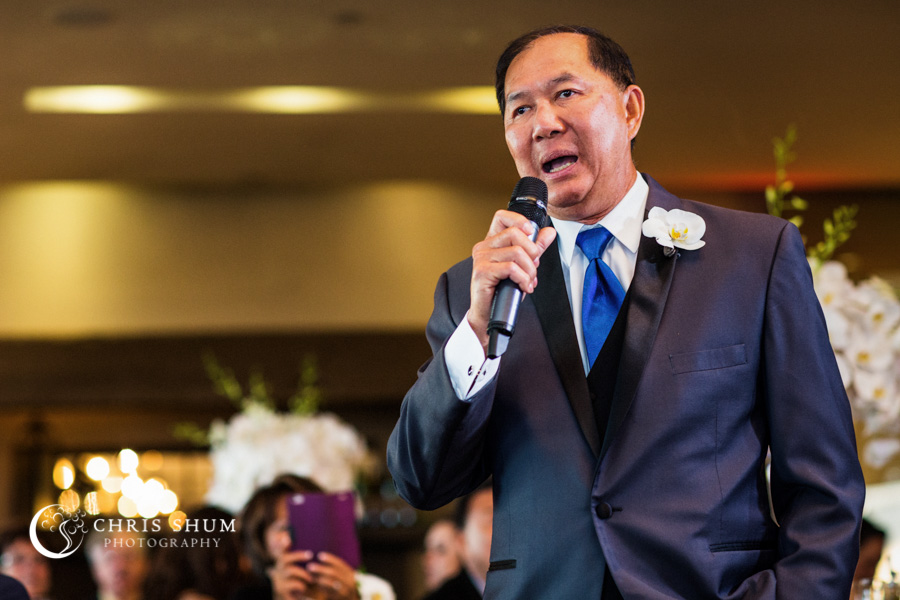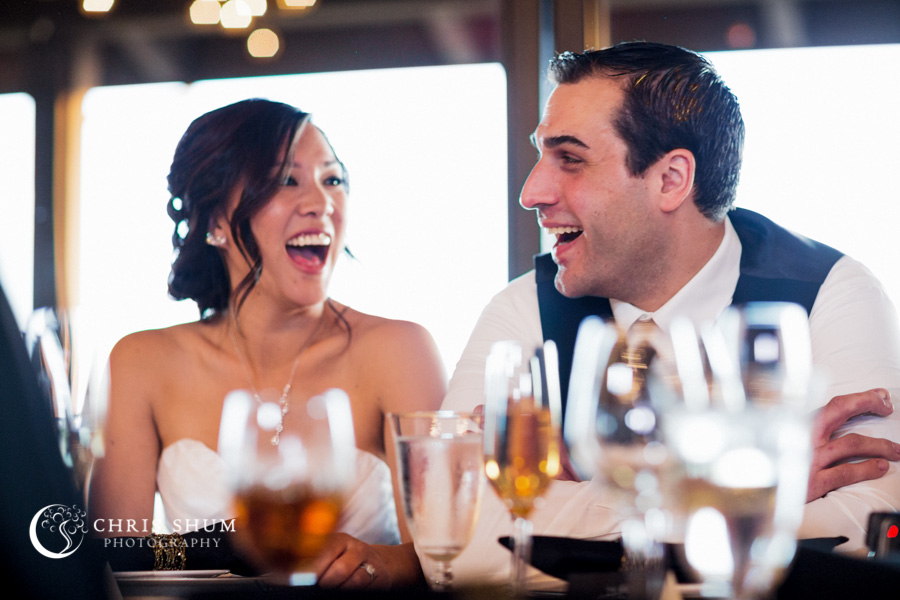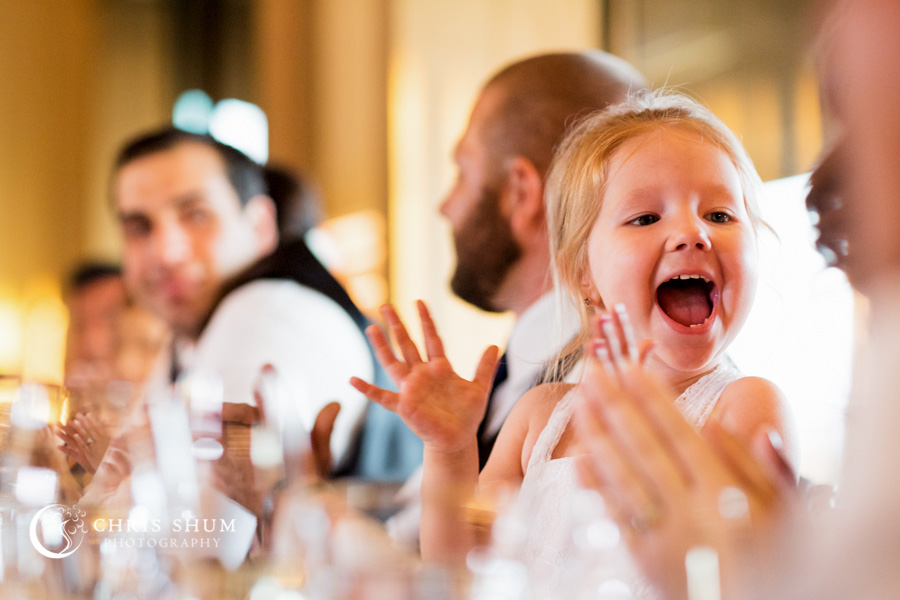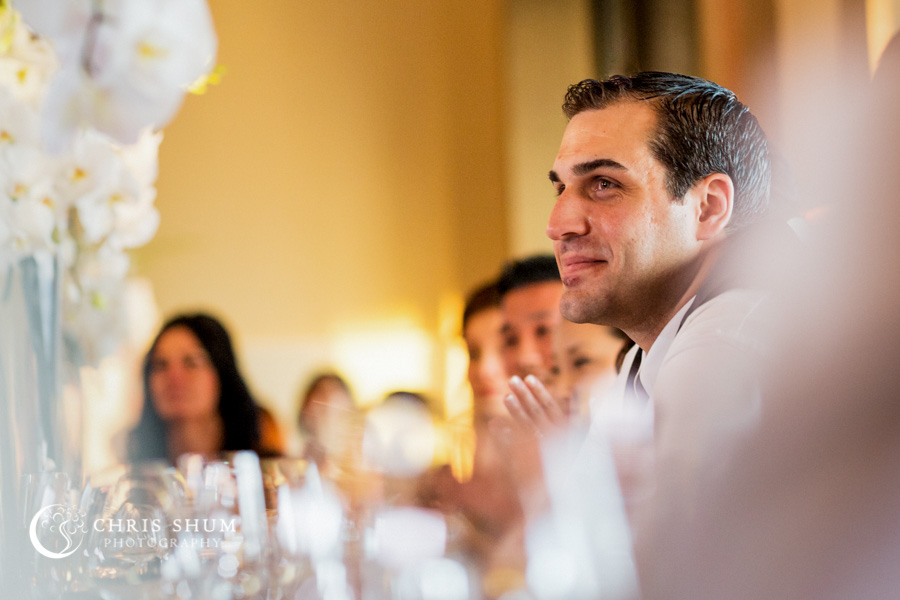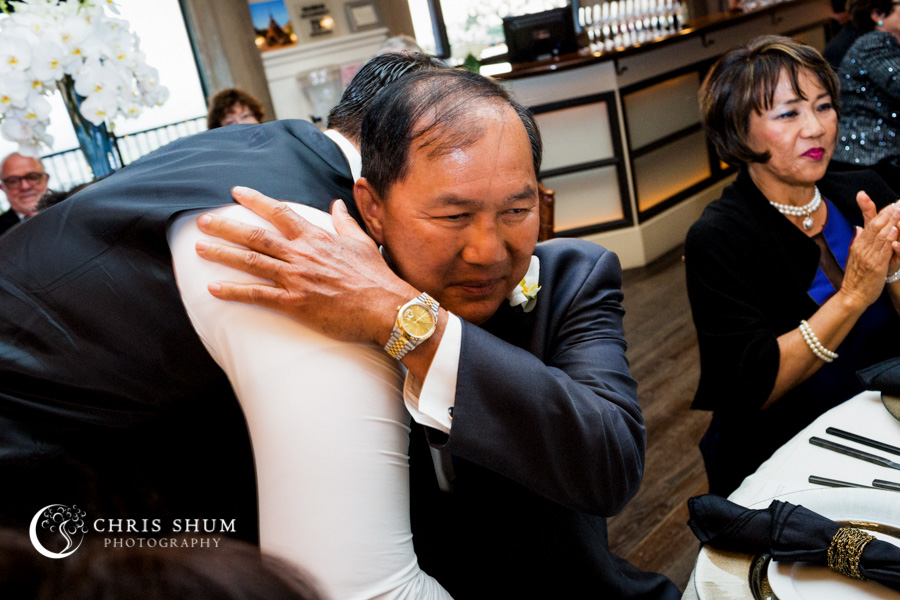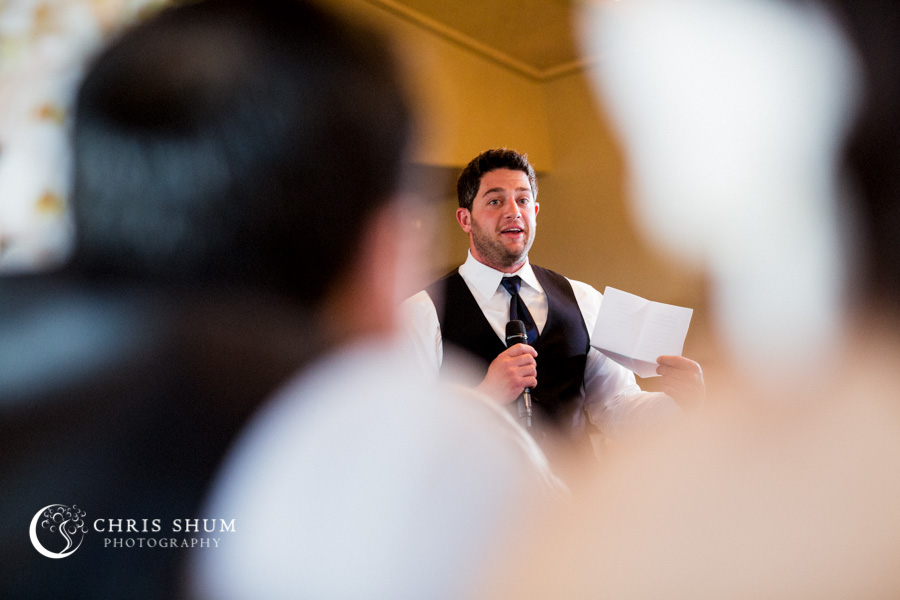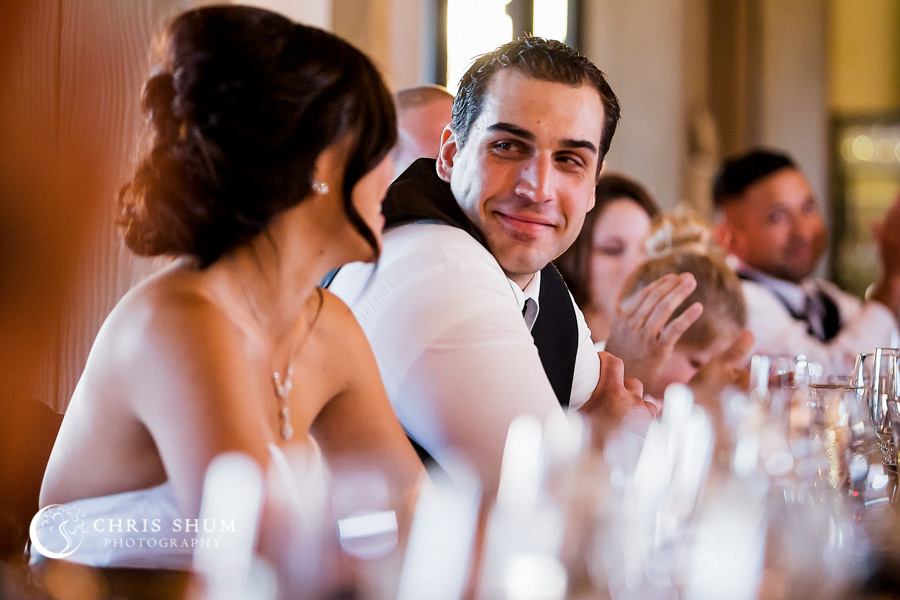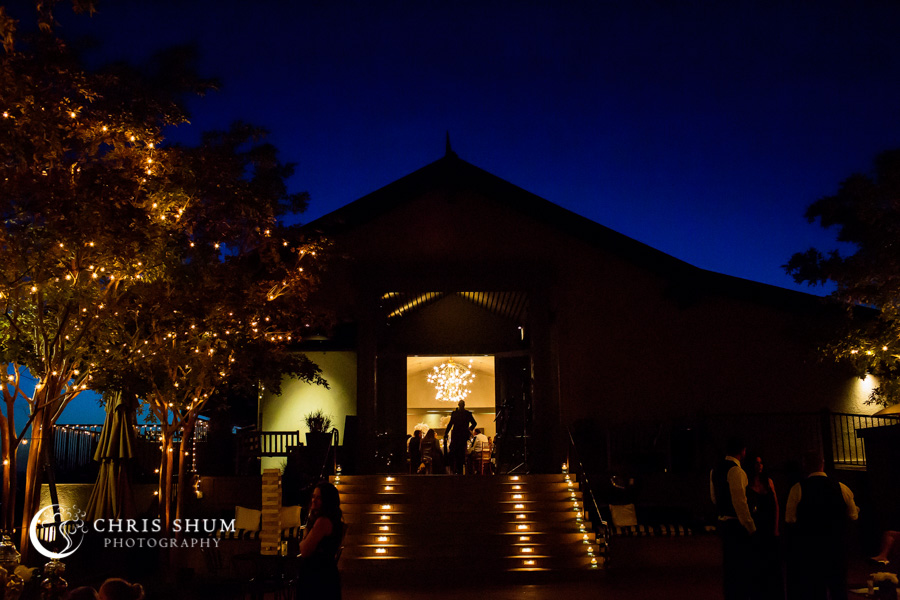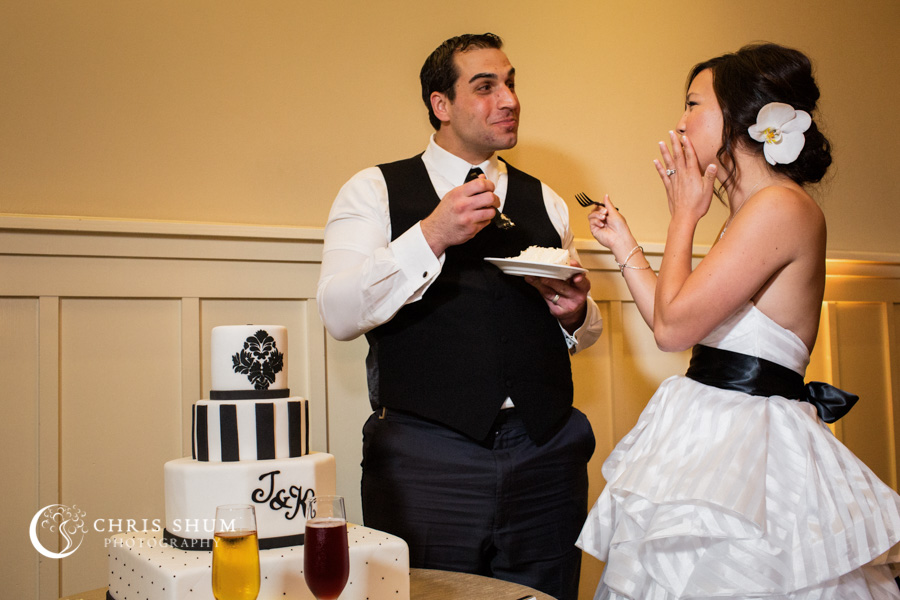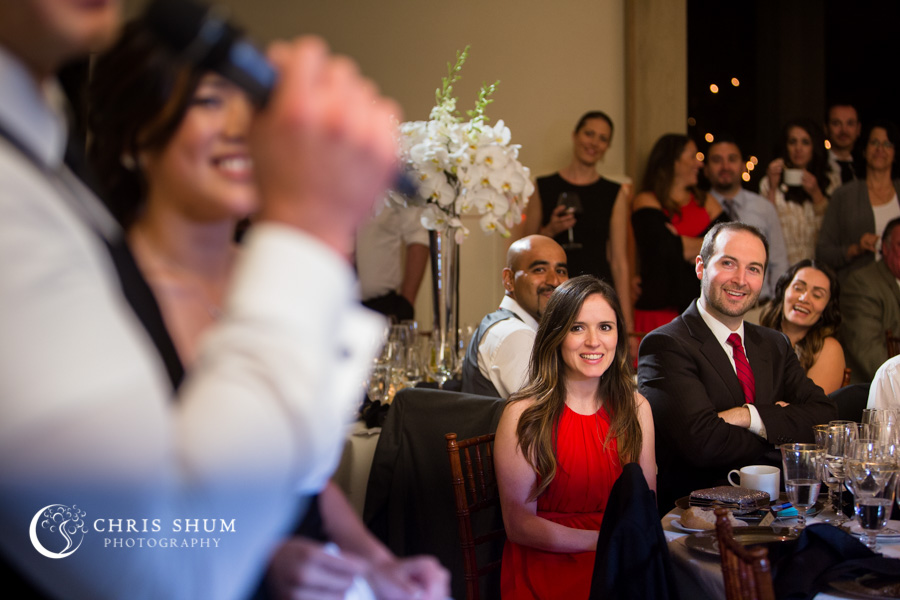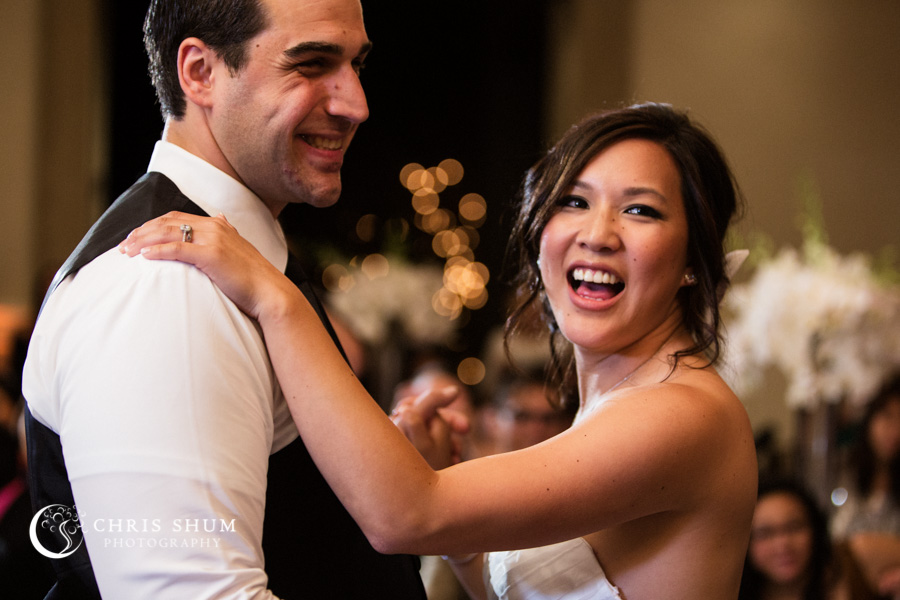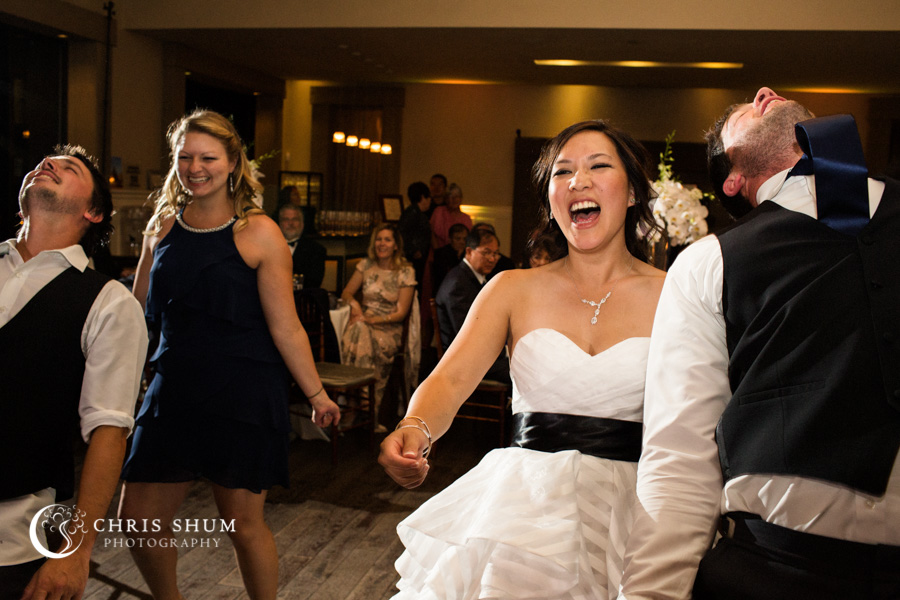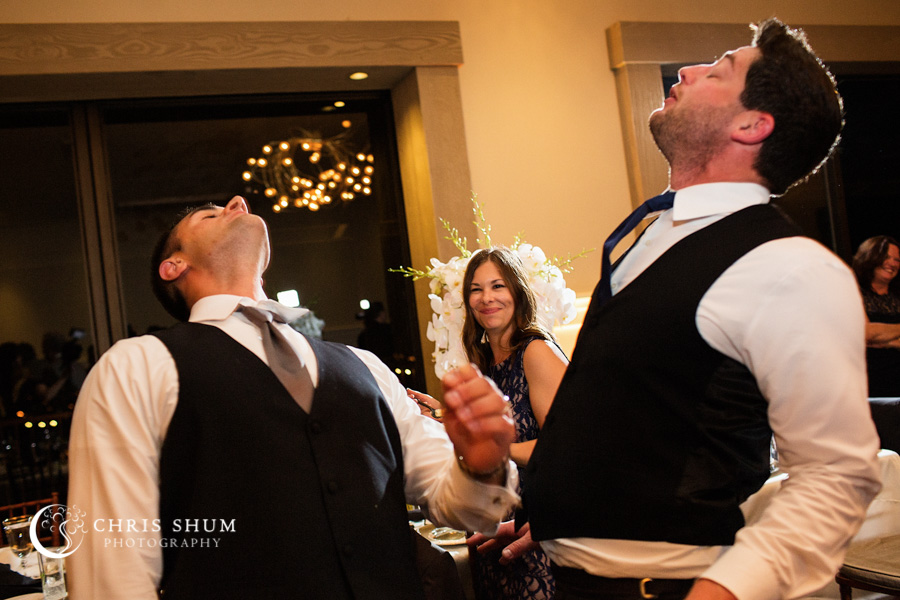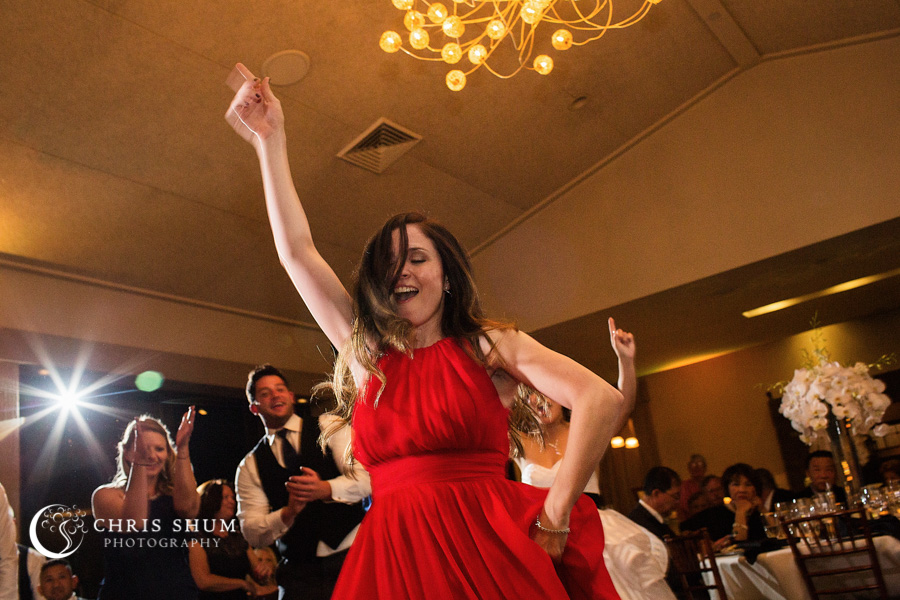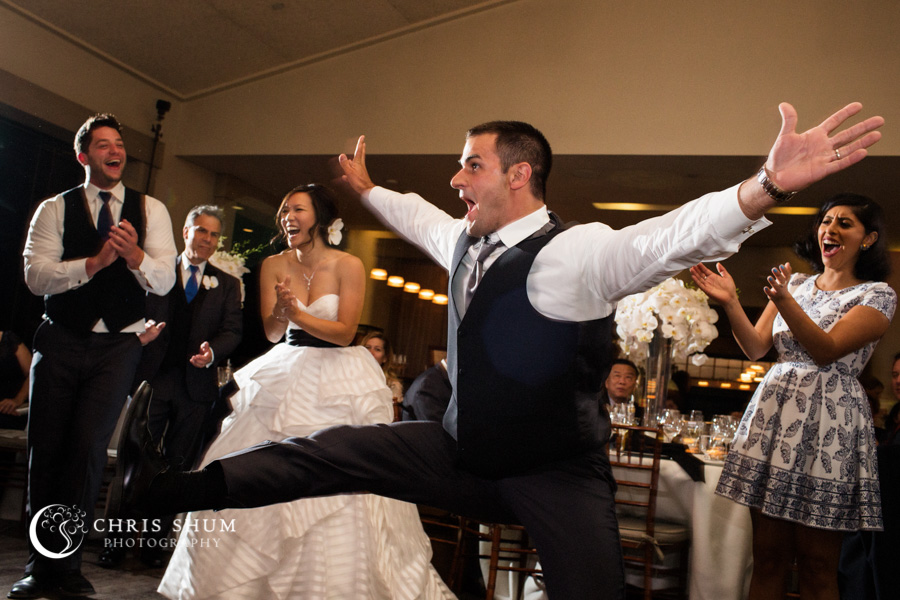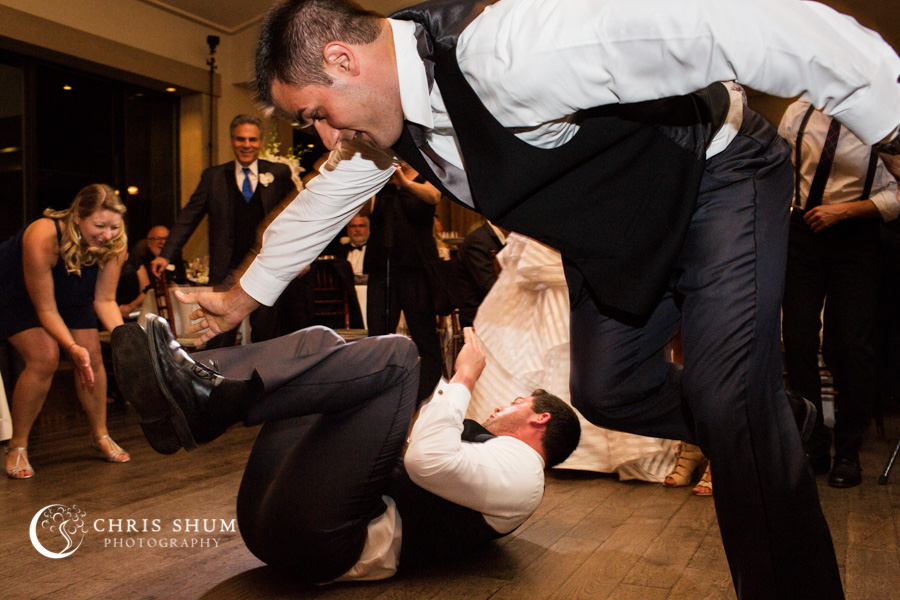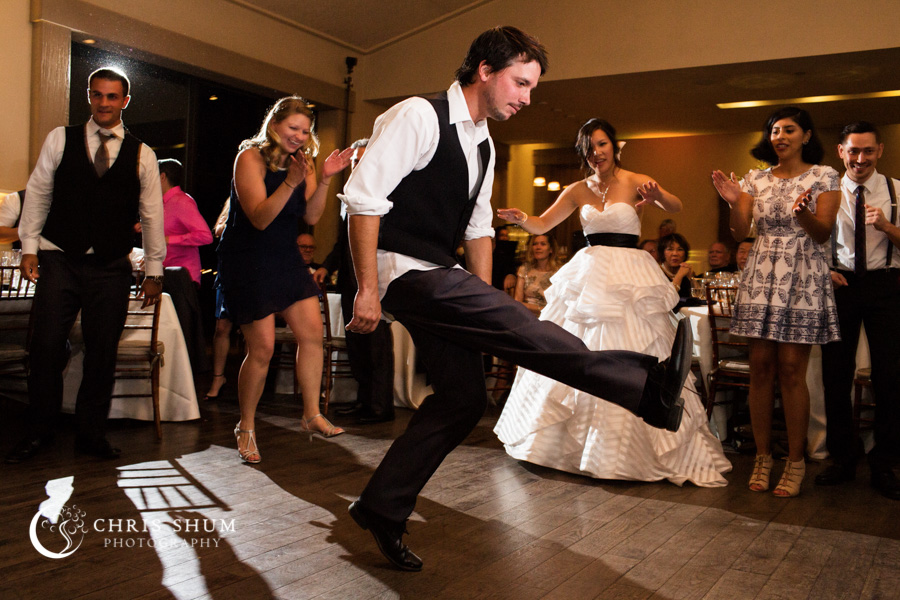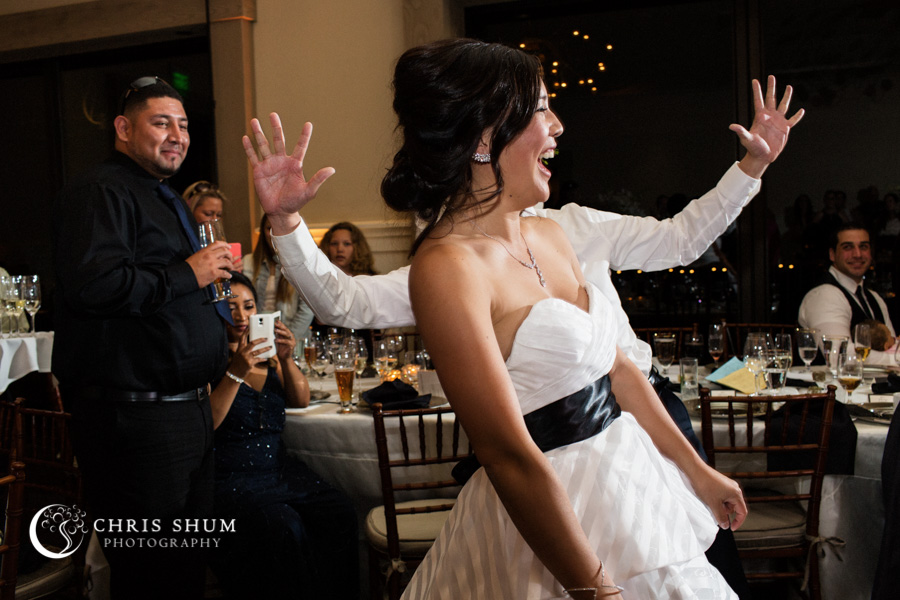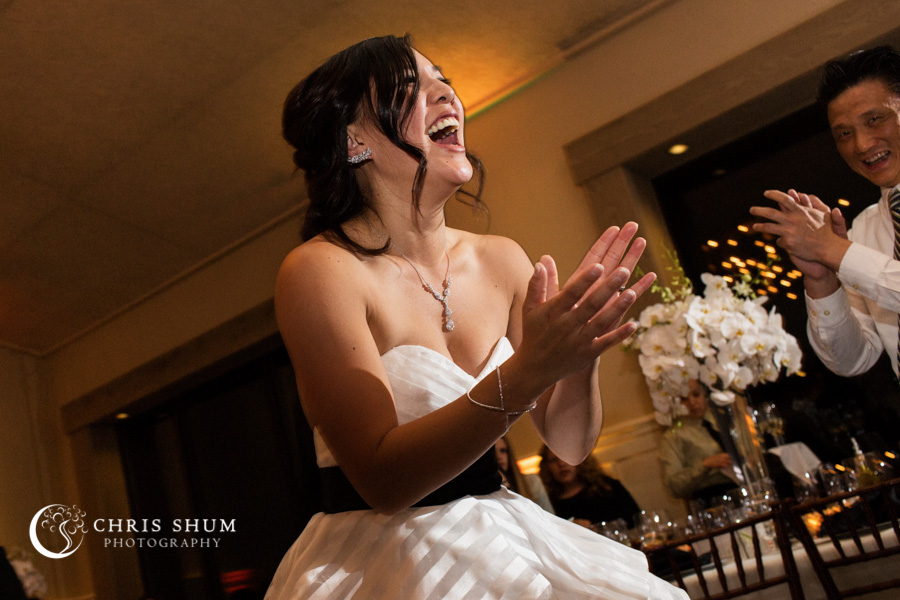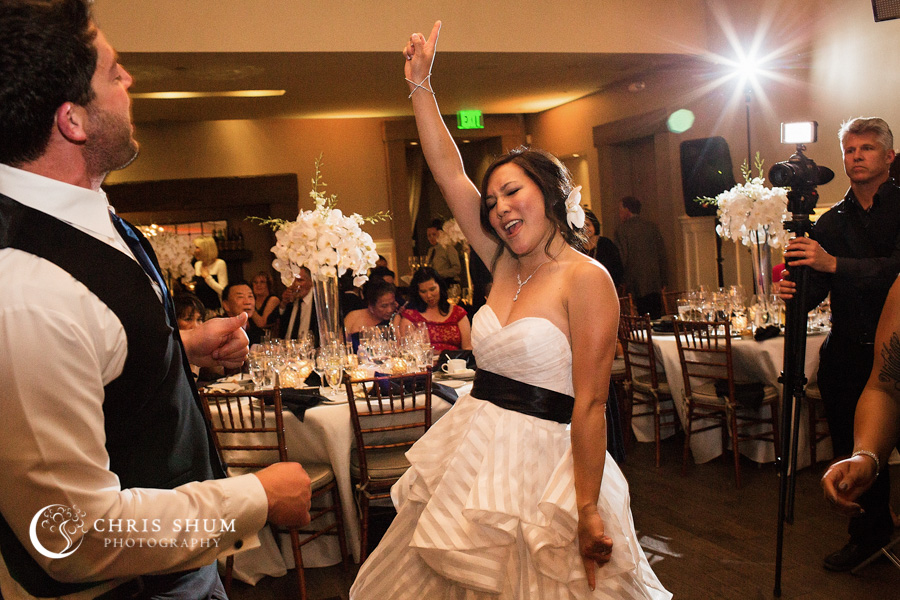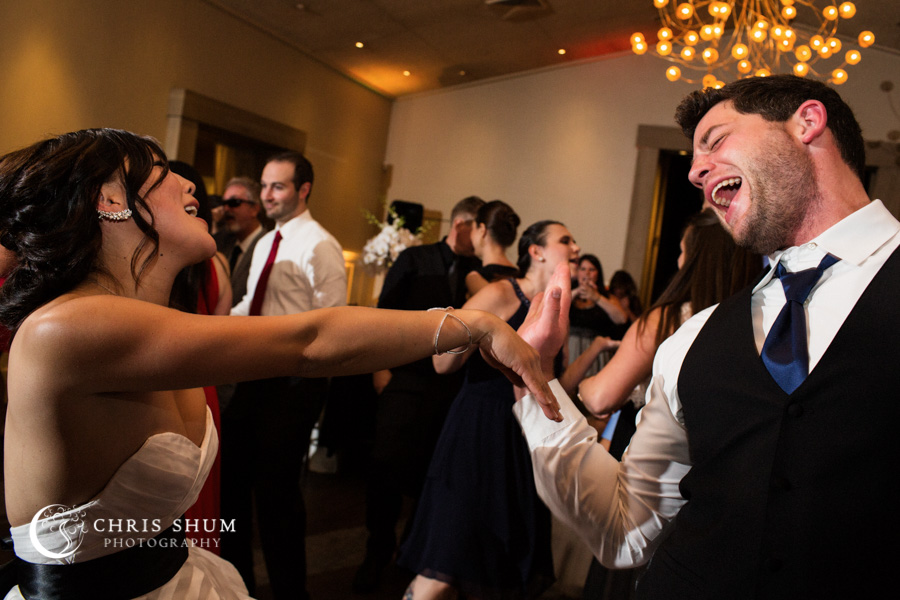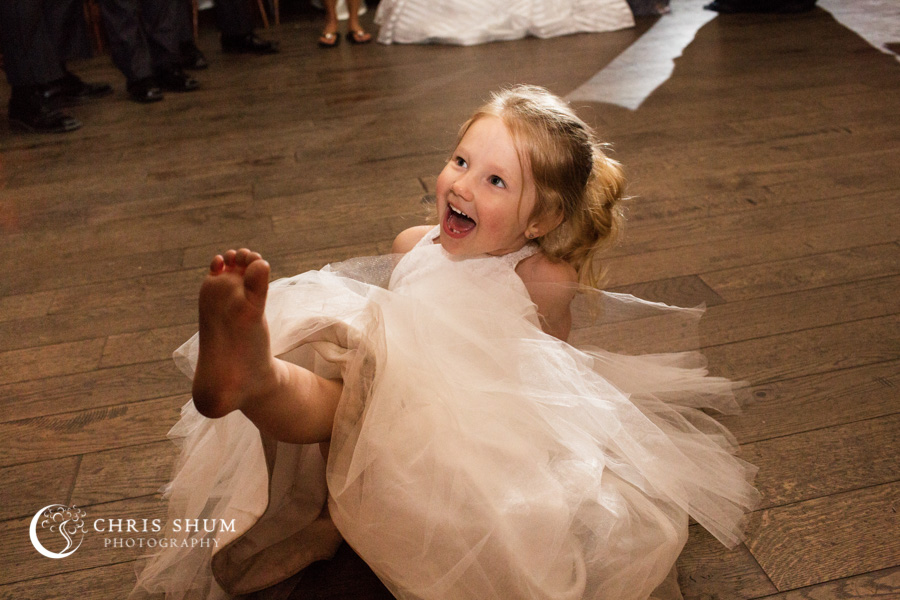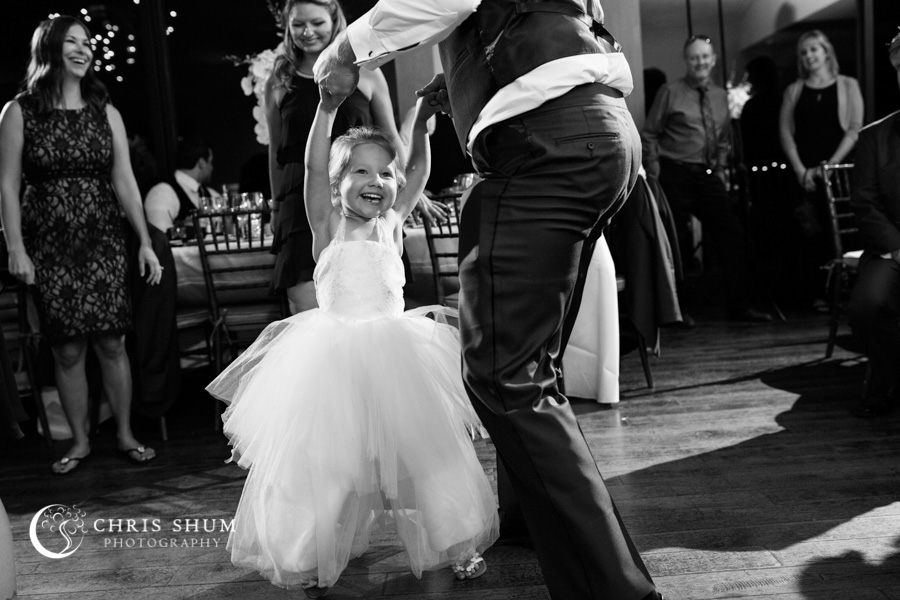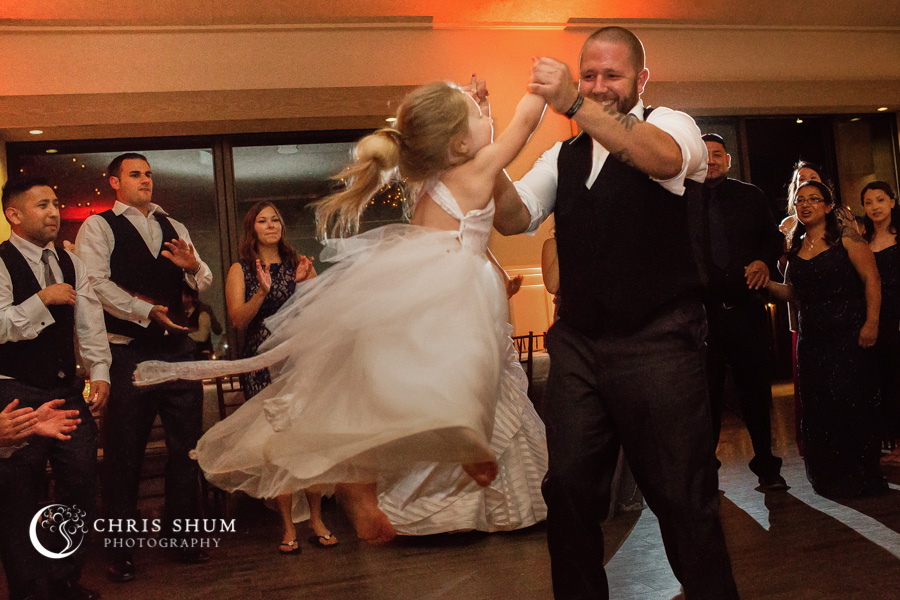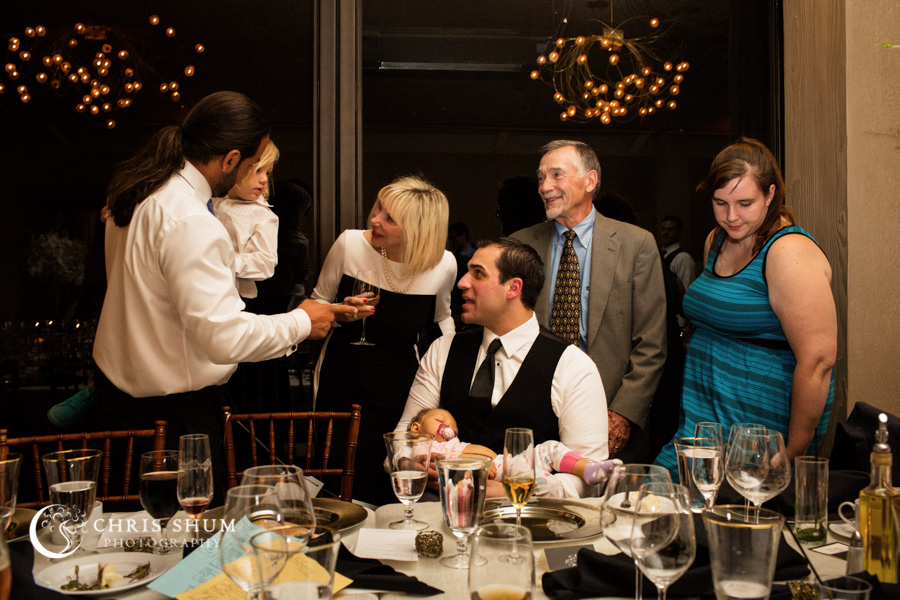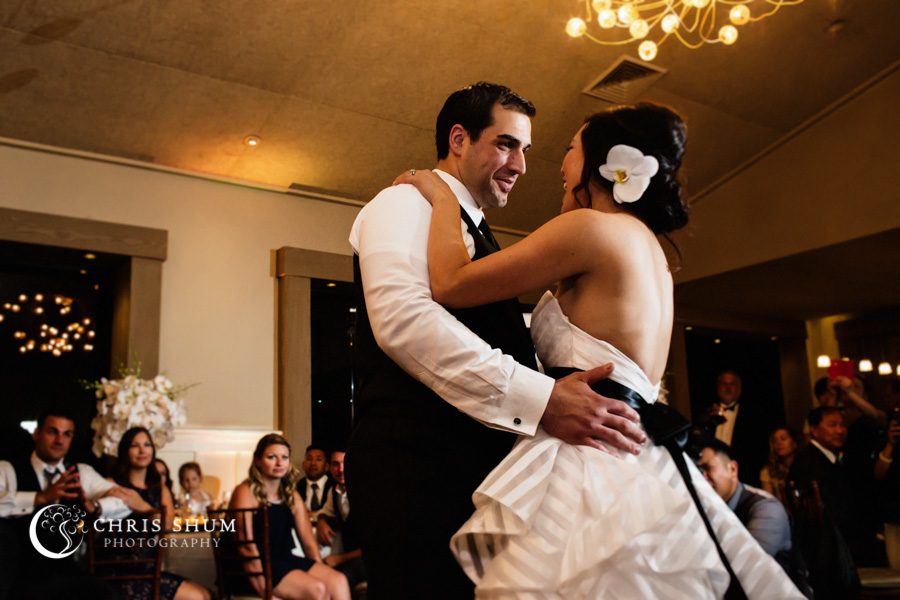 Ceremony and Reception at: Paradise Ridge Winery
Officiant: Jeff Collaso
Wedding Coordinator: EchoDawn Wright A Dream Wedding
Second Photographer: Joseph Tan
Hair stylist: Stella Stevens, Stella Stevens Hair Design
Makeup artist: Audrey Crandell, Design Her Image
Rentals: Heather, Encore Events Rentals
Florist: Briana Maughan Reyes
Cake: Patisserie Angelica
DJ: AMS Entertainment