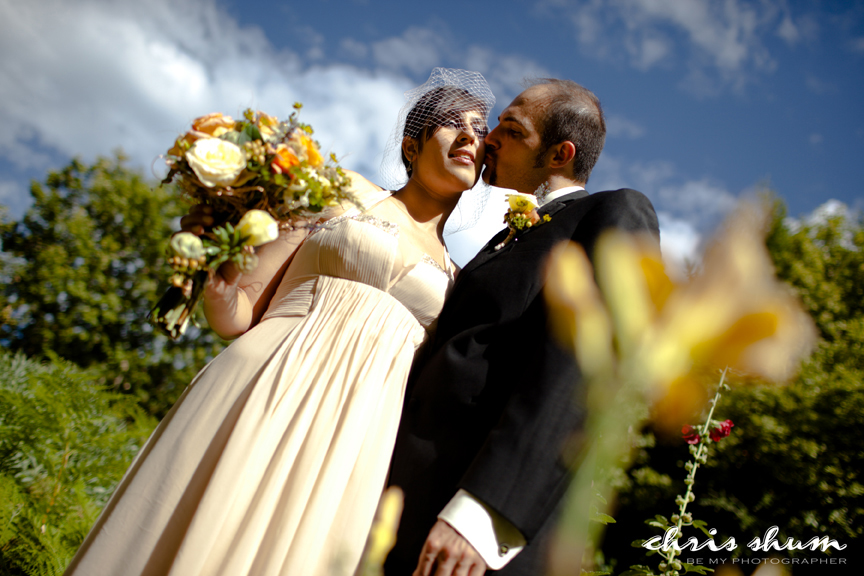 If it wasn't for Ananda and Jesse's wedding, I probably would not have come across this nice little town, Bonny Doon,
located in the mountains of Santa Cruz
. And this place definitely has its special meaning for Ananda and Jesse, as they flew in all the way from New York City to have their wedding held here. And their wonderful wedding has
filled the air with happiness and
lit up this quiet town
quite a bit
.
Both Aaron (second shooter) and myself were glad to have witnessed Ananda and Jesse's wedding, and be the photographers to capture the memorable moments of the day. Although I'm speaking for Aaron, I'm pretty sure he particularly enjoyed the time shooting on the dance floor.