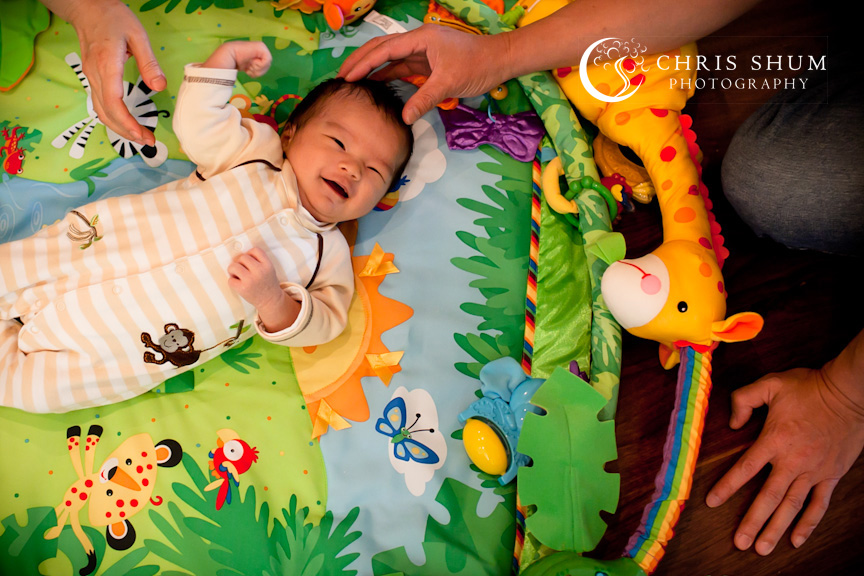 Little Cutie is growing fast!
It was just like yesterday when I greeted little D with
his first hello
to the world at the hospital. After a month's time, baby D is now even more handsome and cute. Not only did he give me his best crying to capture, he was also quite playful at times and smiled at my camera too! Thanks to Claudia and Steve for continuing to let me capture all these beautiful and precious moments for them.