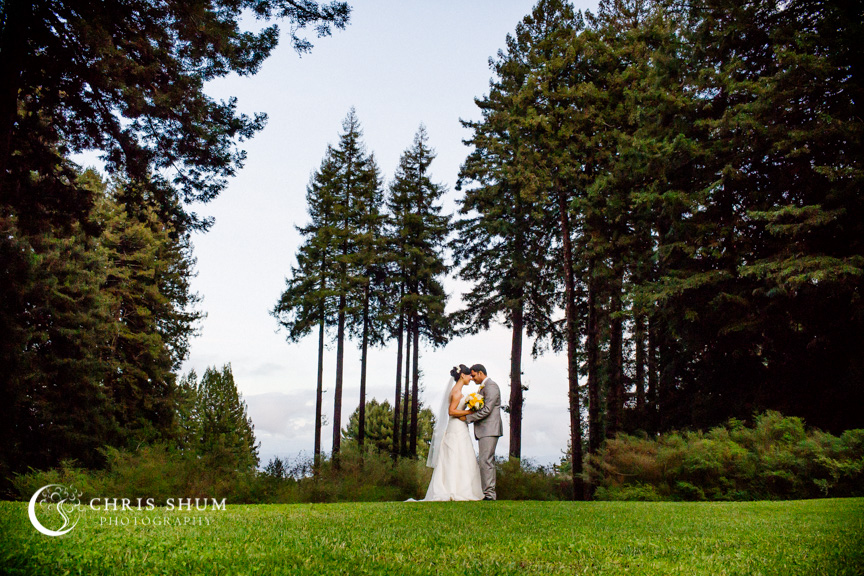 Jinjin and Akil's love story always fascinates me - two people studying at the same college did not cross their paths, but they ran into each other on the other side of the hemisphere after they both moved to Hong Kong…
And on this beautiful day of Jinjin and Akil's wedding, two hearts became one, and a lovely couple embarked on a wonderful journey together. Even more, we got to witness the two rich cultures weaved together, with many different ceremonies presented. It was touching to see the bride and the groom trying their best to blend into each other's culture.
We sincerely wish Jinjin and Akil a lifetime of happiness together!
Thank you for our talented second, Joseph Tan, for rocking the early Chinese tea ceremony!