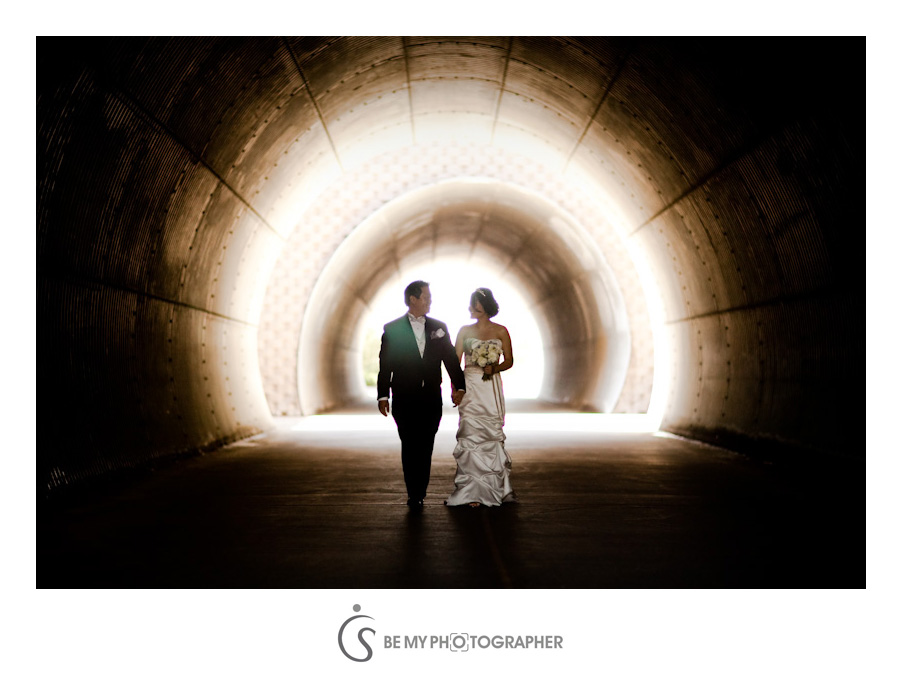 Mooyoun and Justin's wedding reception was held on a very beautiful day.
The Bridge's Golf Course has many unique picturesque spots, and I especially like the tunnel. We had many great shots around the place!
The wedding couple was very lively and their families and friends all share their happiness and excitement every moment.
Thank you Justin and Mooyoun for allowing me to capture this important and wonderful day for you!