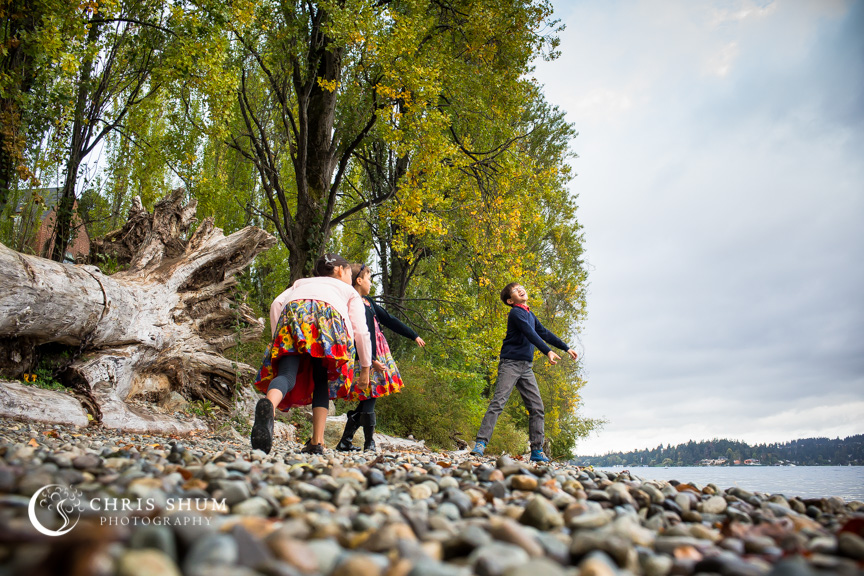 There's nothing better than taking the time to have a relaxing stroll in a park with your family. The siblings were so lovable, and the big brother was such a gentleman.
The weather started off a bit gloomy.
But t
he kids had a lot of fun, especially skipping rocks by the lake. The clouds started to disappear as we walked around, and we got a glimpse of the blue sky towards the end.

It always made me feel warm to capture these little moments for families. It might seem simple and casual, but each hug, hand-holding and smile are all precious moments that the family could look back and share when the kids grow up!