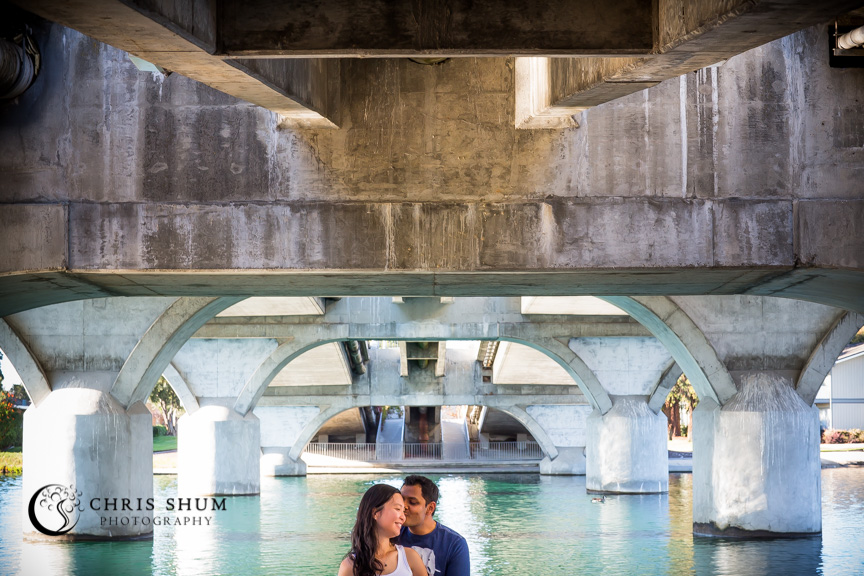 "If two people are meant for each other, eventually they will be together." - I think this fits Jinjin and Akil perfectly. See their love story here.
For their engagement session, the couple decided to stay close to their home town, Foster City. I have known this to be a neat and beautiful city, but this time, I actually got to explore it in depth. Jinjin and Akil brought me to many different cool spots around town. We stopped by places by the road side, under the bridge, strolling along the lakeside, and had a really fun time!
I'm really looking forward to Jinjin and Akil's upcoming wedding, which will have both the Indian and Chinese traditional ceremonies!