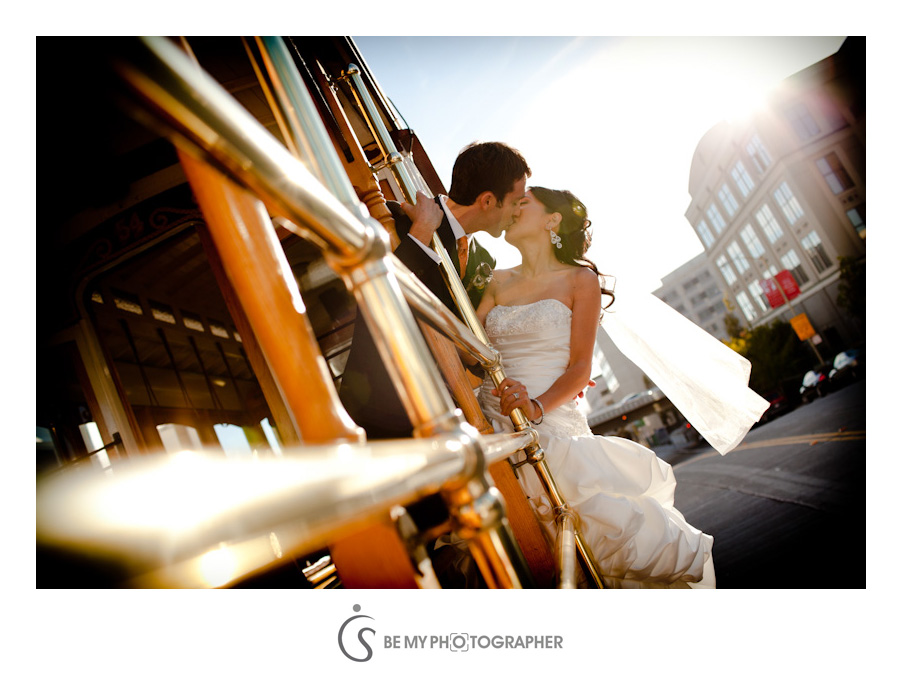 Autumn has always been my most favorite season, especially for shooting. I just love the fall colors. After taking Jasmyn and Jon's lovely e-Session, I have been looking forward to their wedding day eagerly. It was another beautiful day in San Francisco, with a perfect blue sky. The wedding party started with the typical busy morning, and we had lots of great moments of the bride and groom while they were getting ready.
The St. Patrick Church where the ceremony took place was just beautiful. It was a very touching and unforgettable moment to witness the lovely couple finally tied their knots. And the cable car ride
around town
following the ceremony was such a cool idea!
It just happened it was Fleet Week in San Francisco, so it was exceptionally festive and crowded in the City.
The gorgeous couple and their wedding party have attracted many envious looks from the passersby and we had so much fun walking through the crowd at Ferry Building and the Piers.
Even the Marines joined us for a picture!
In the evening, we headed back for reception at the beautiful Terra Gallery. The place was already fully packed with guests and the air was filled with the wonderful aroma of good food. It was really impressive how Tiffany and Julene have organized the reception so well, attending to the finest details to make this perfect party
!
Congratulations to Jasmyn and Jon once again!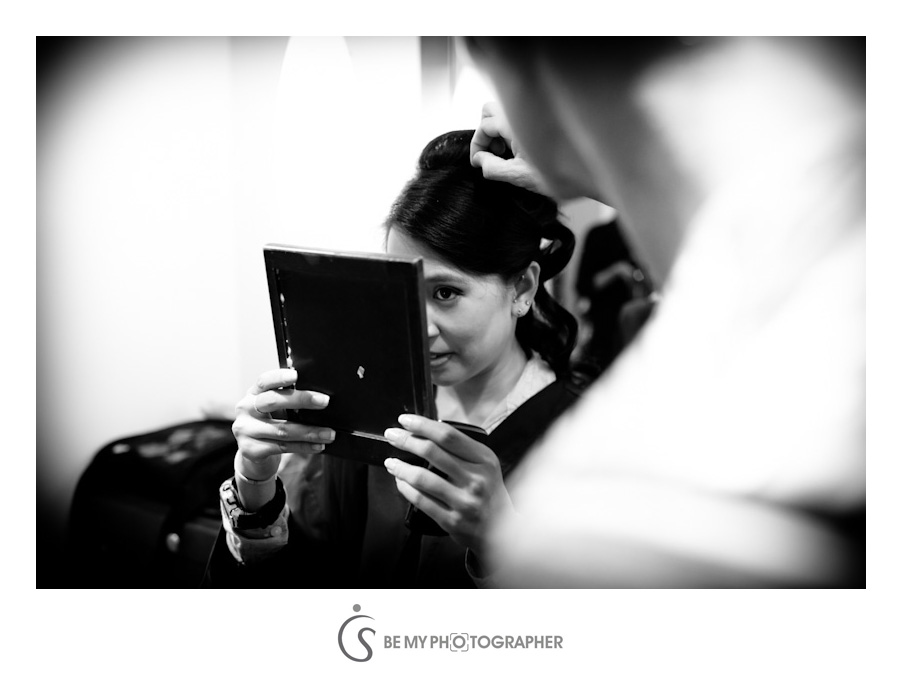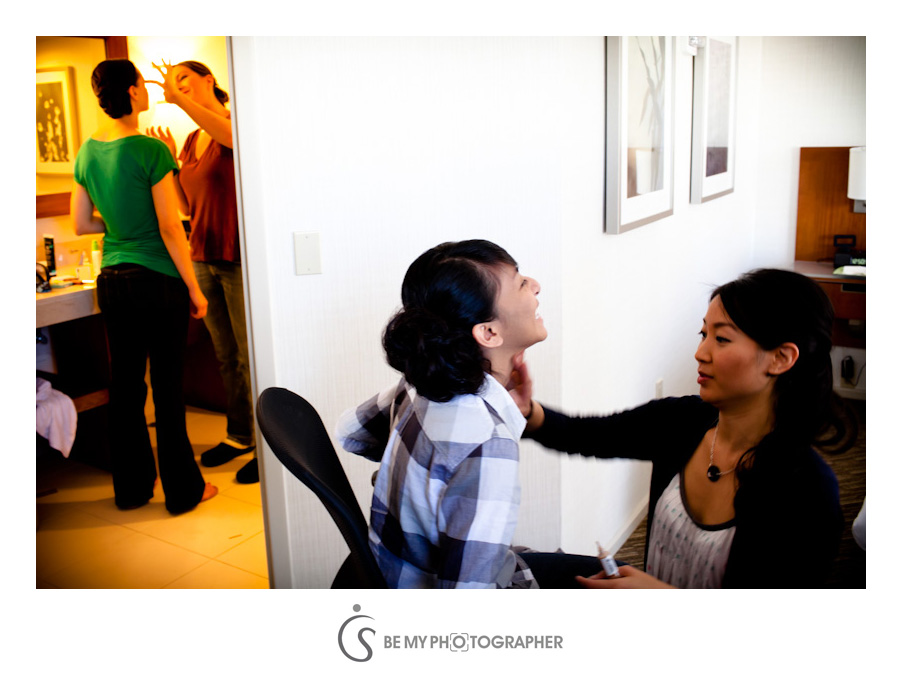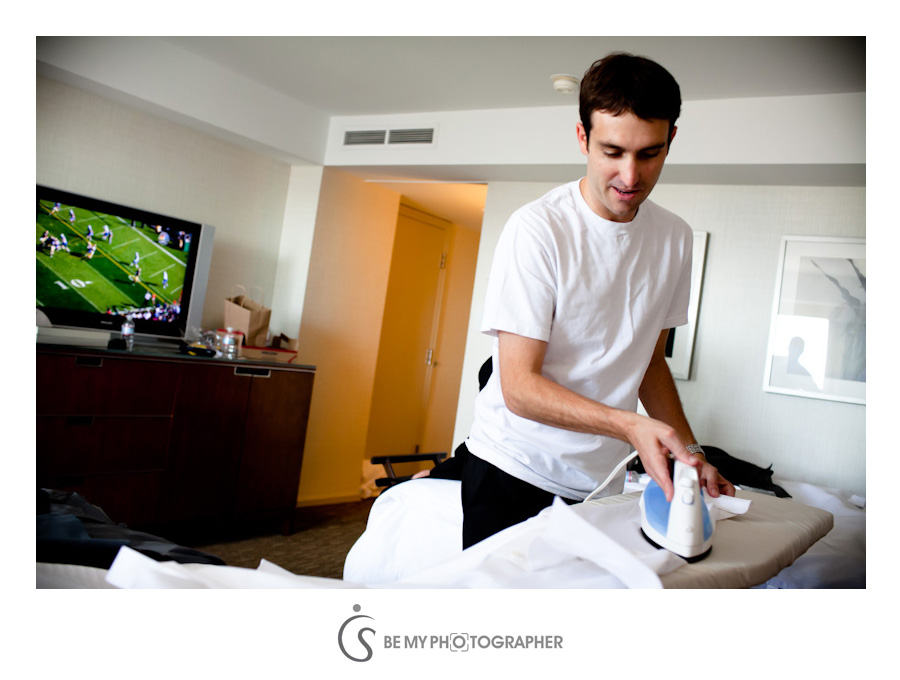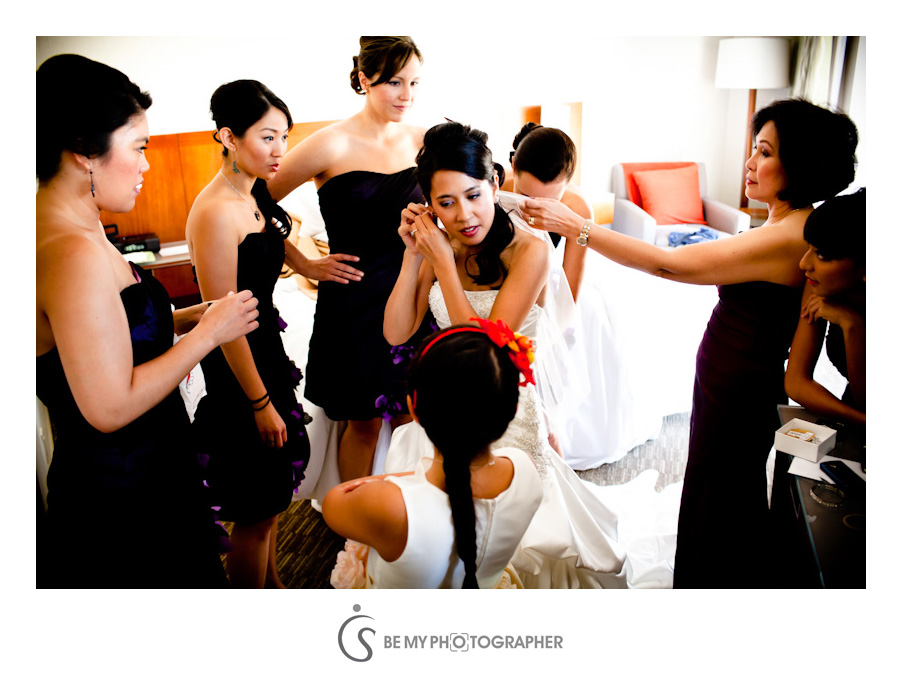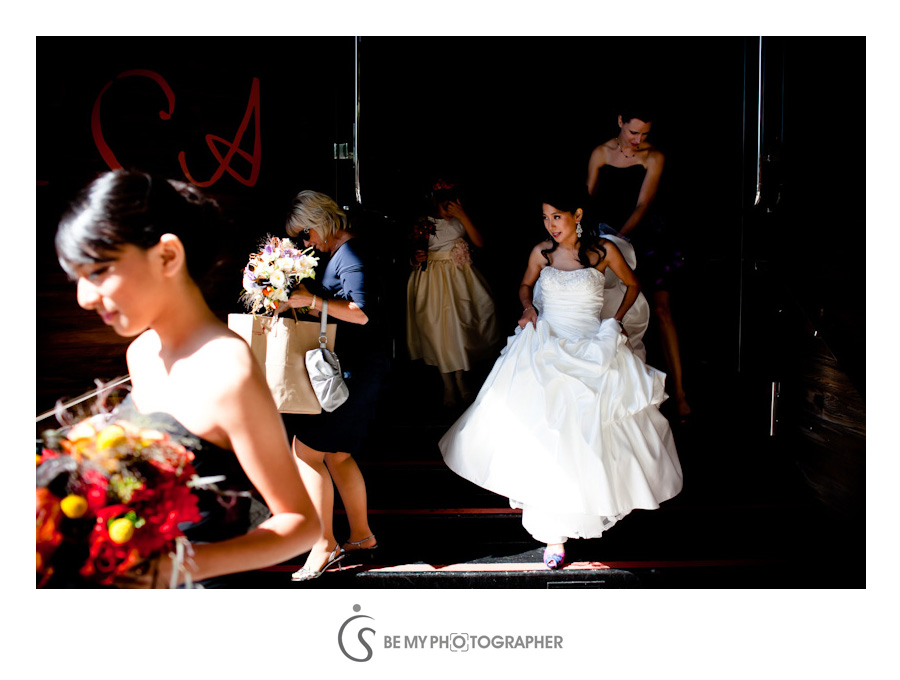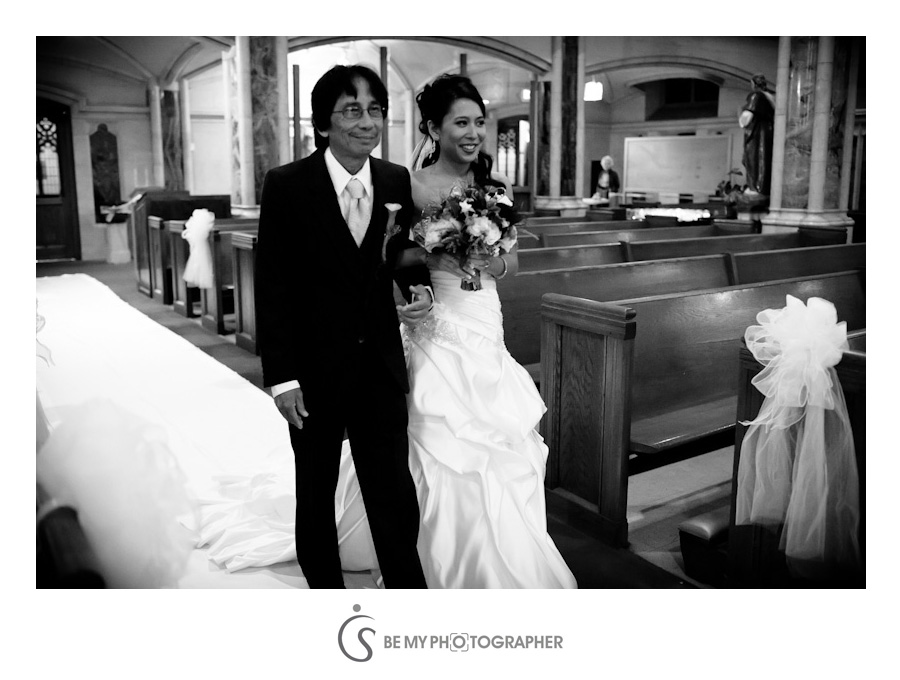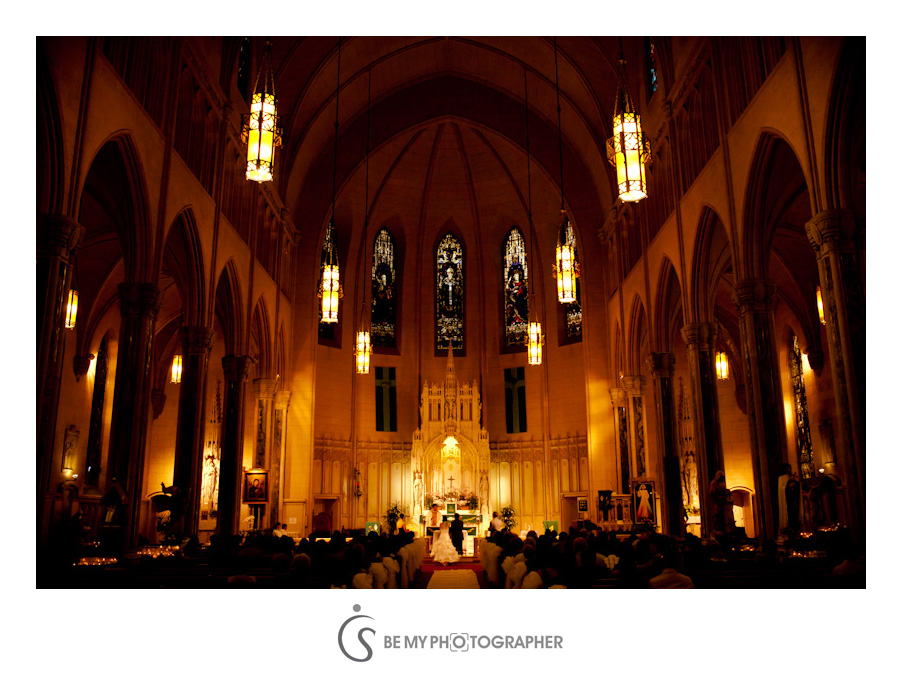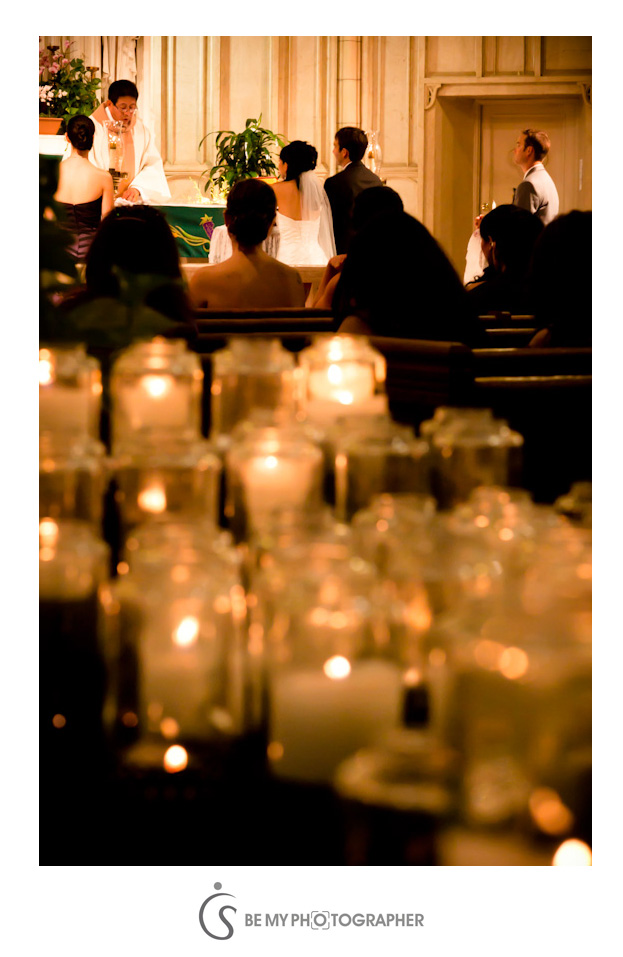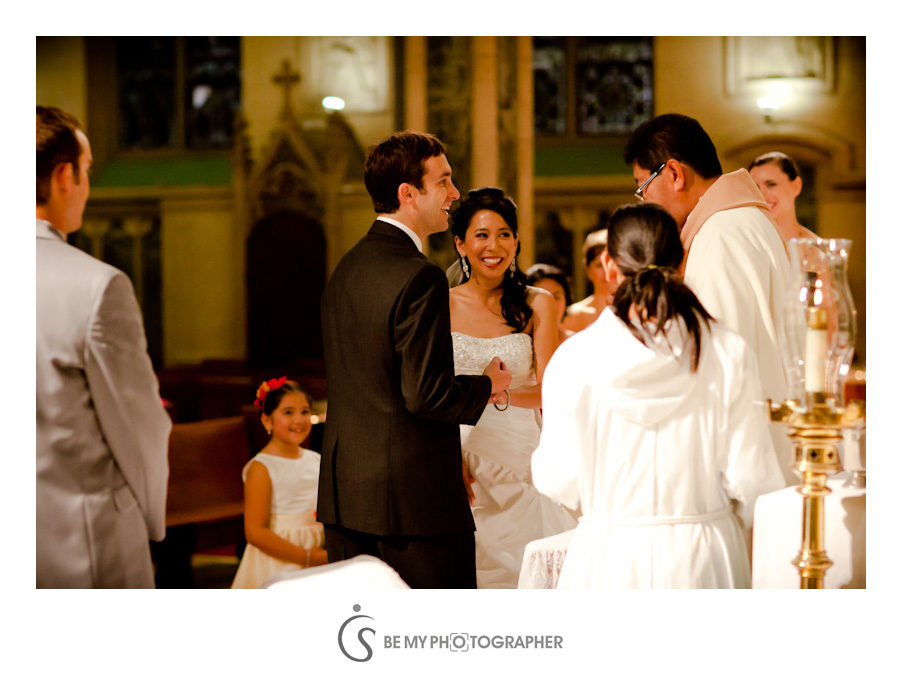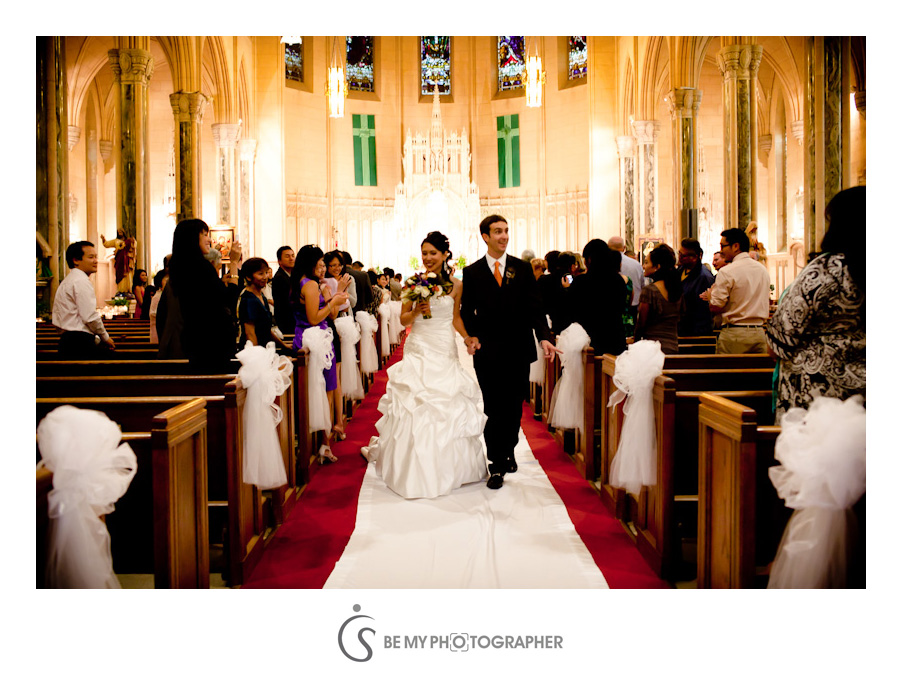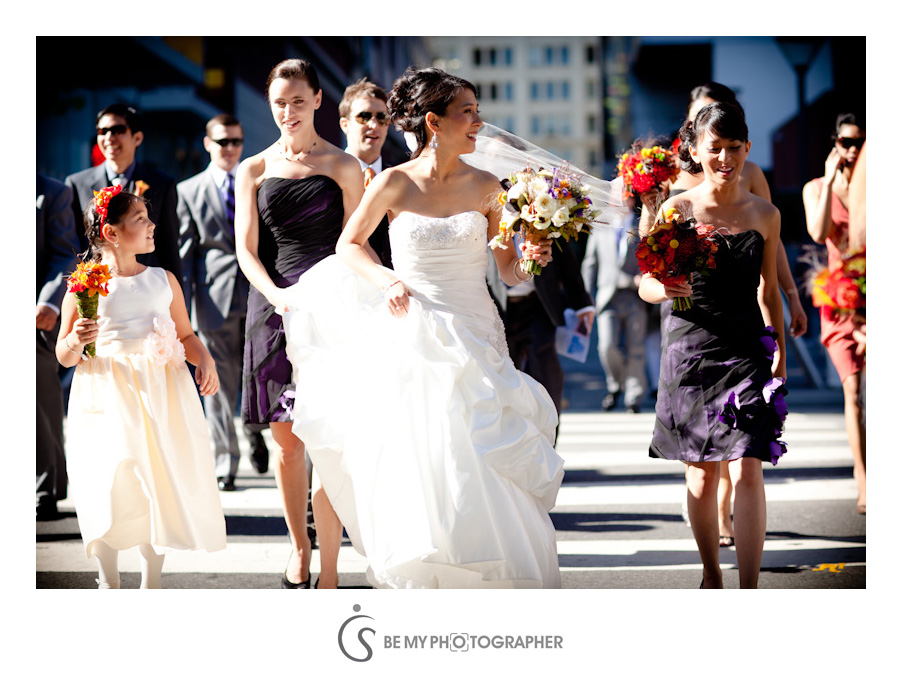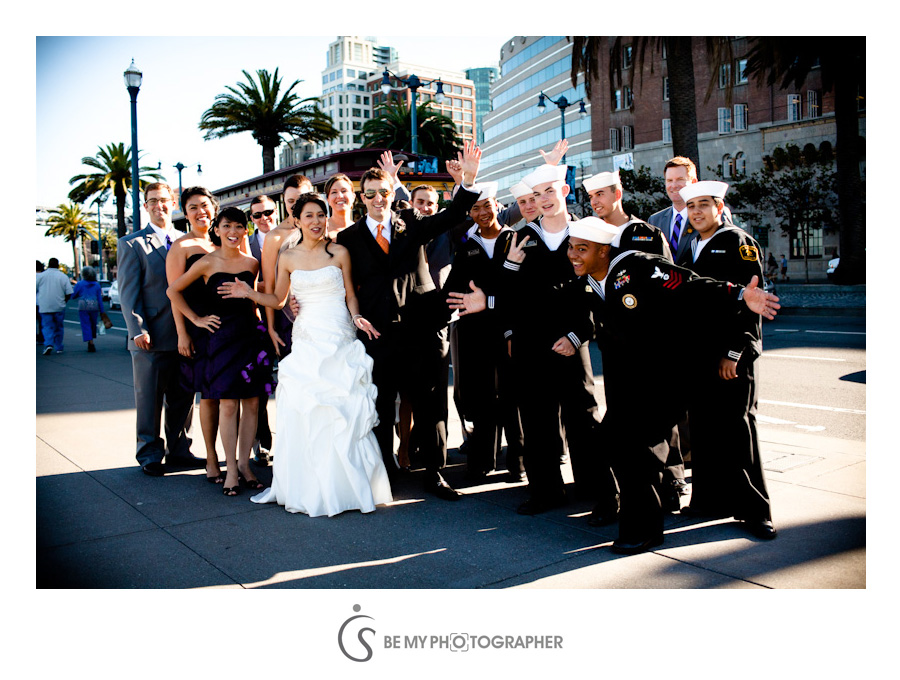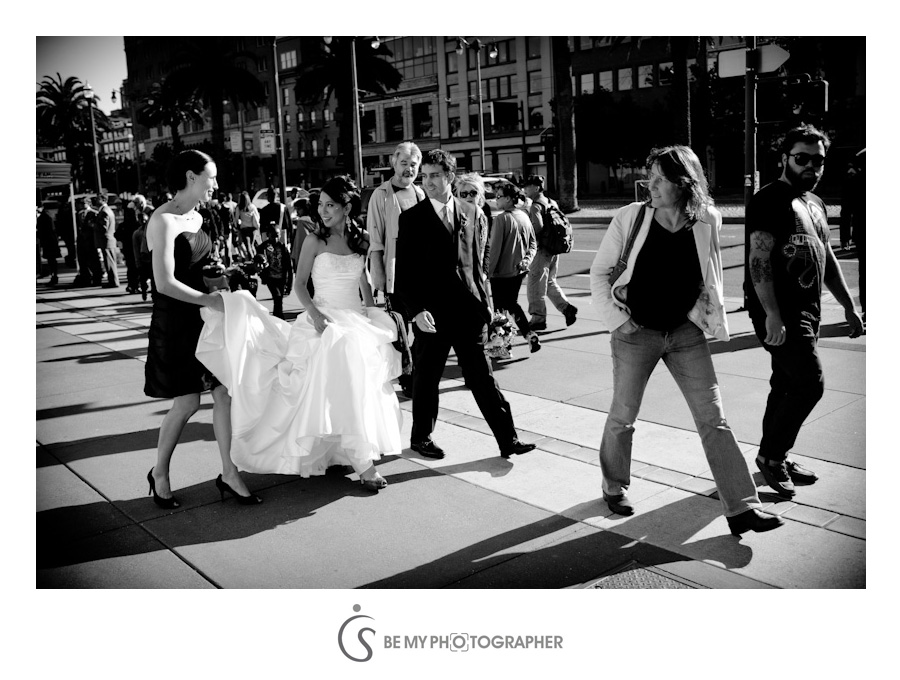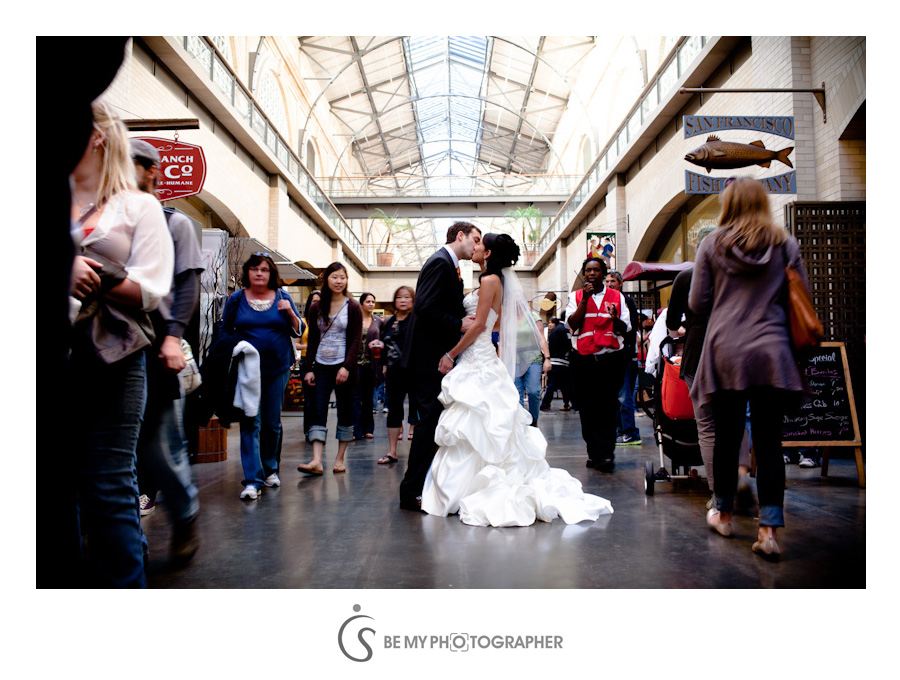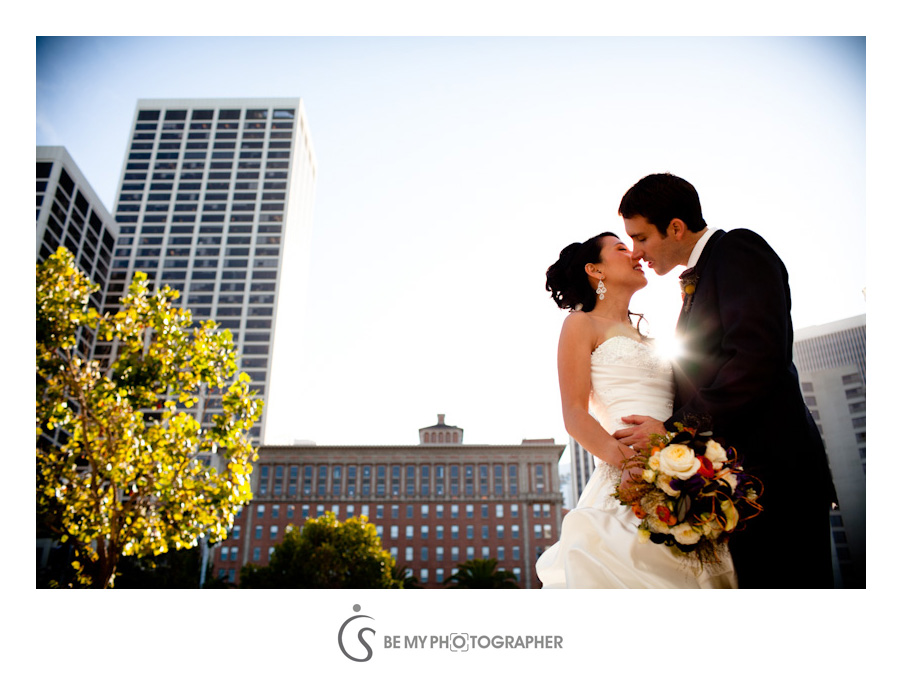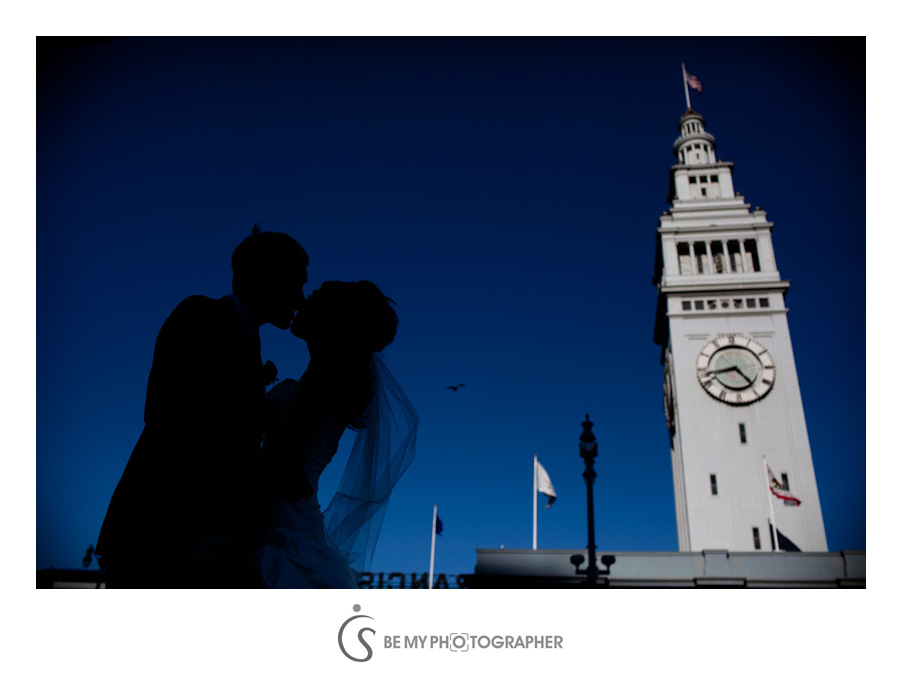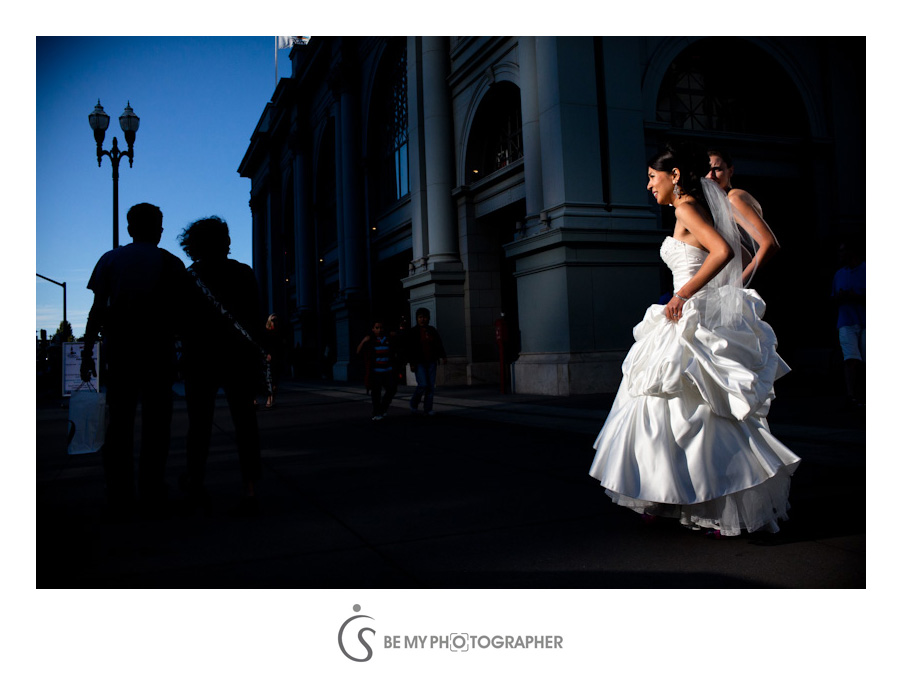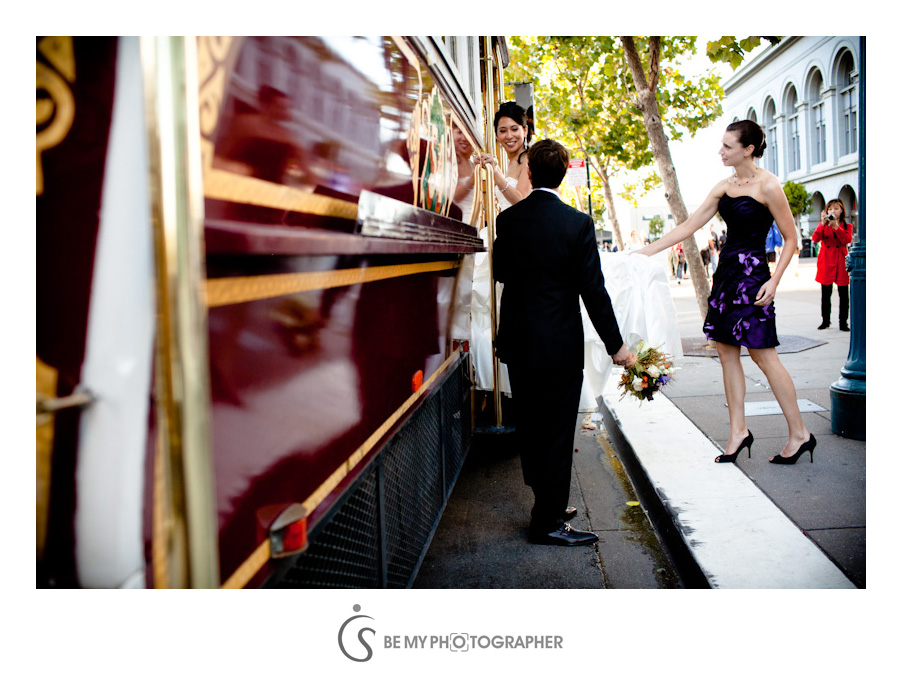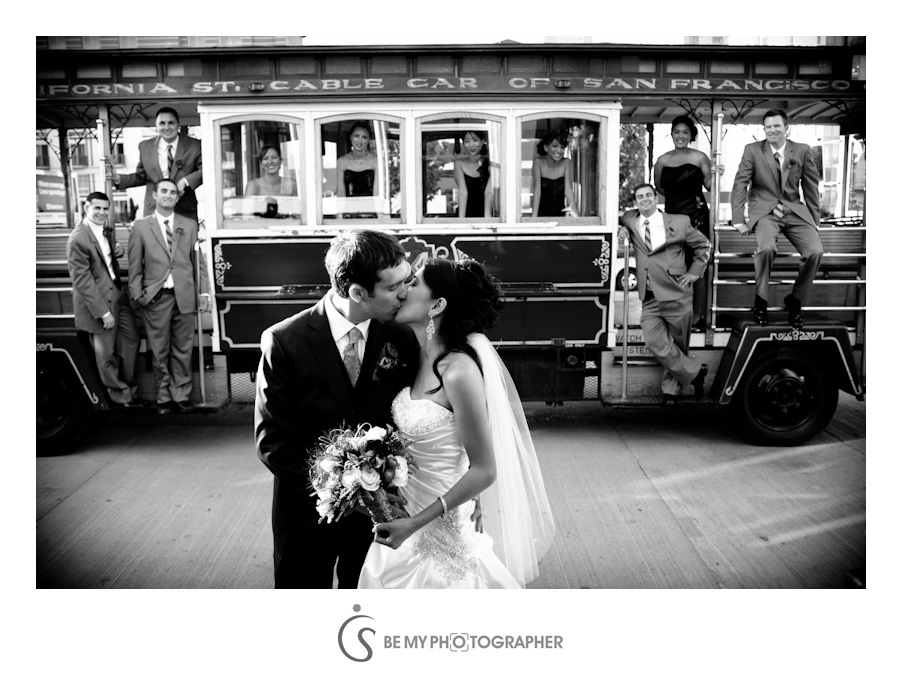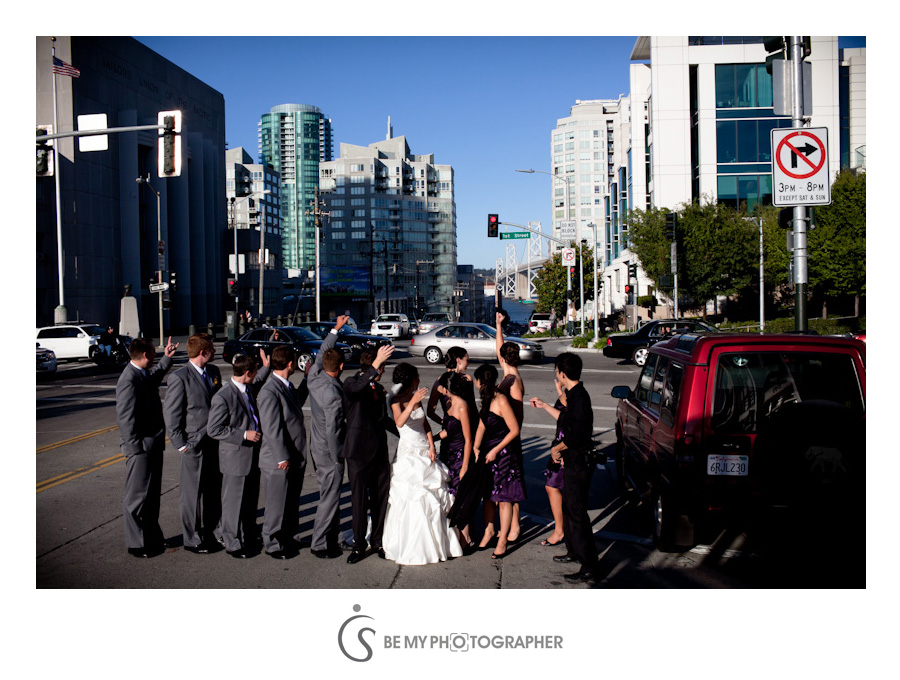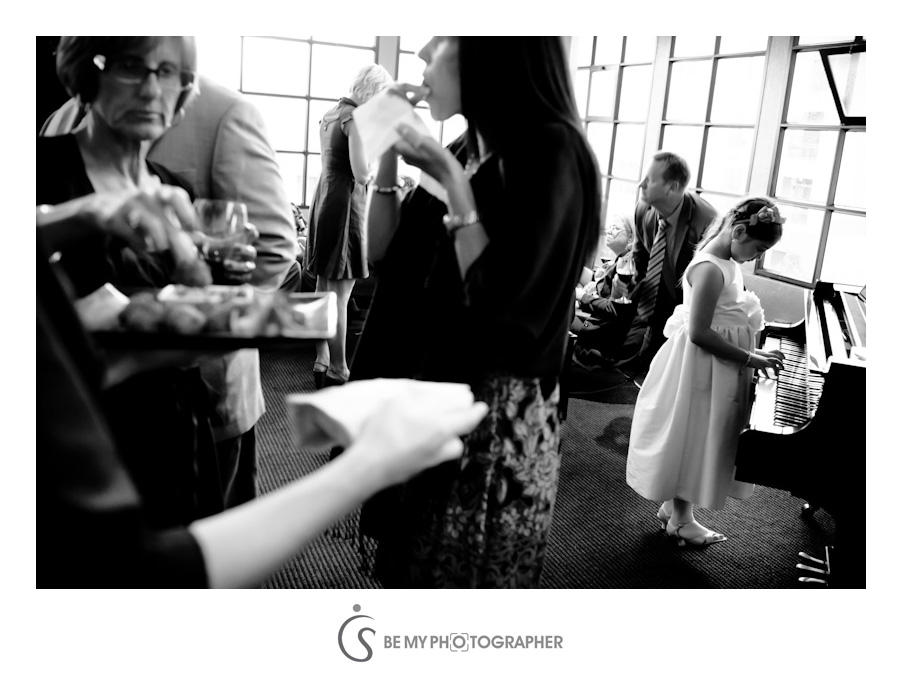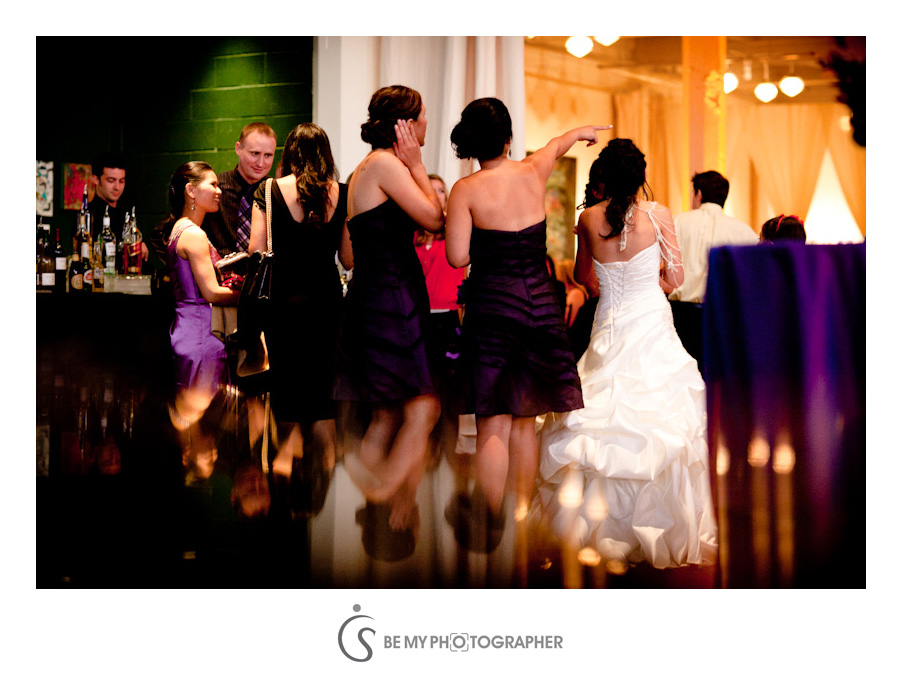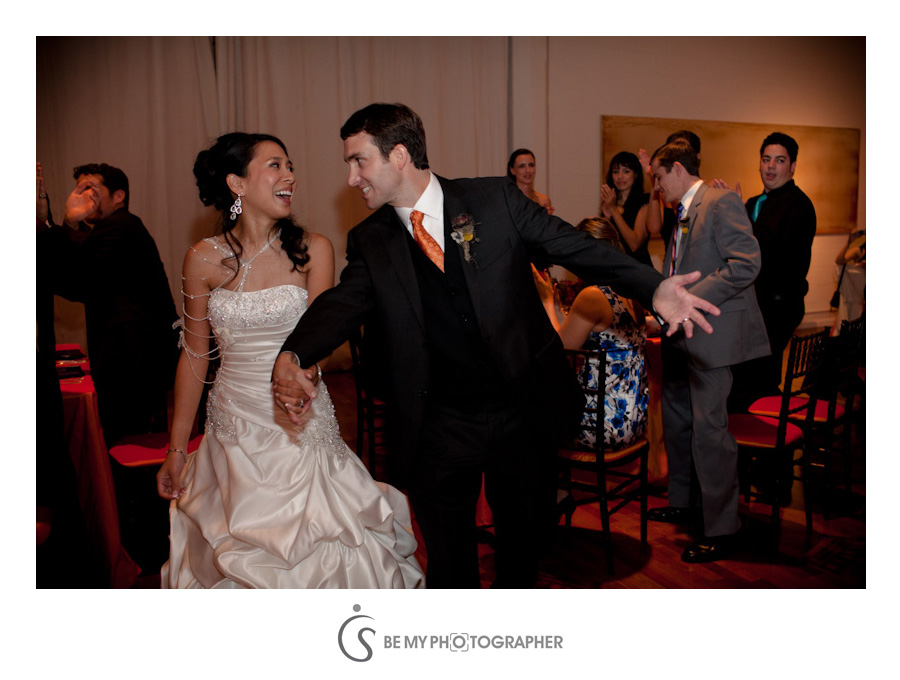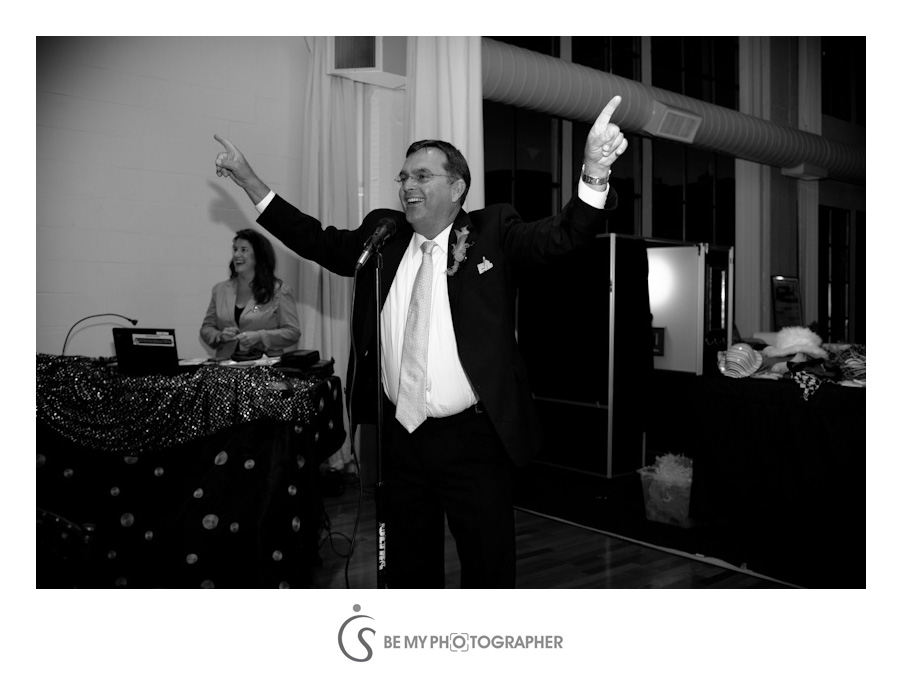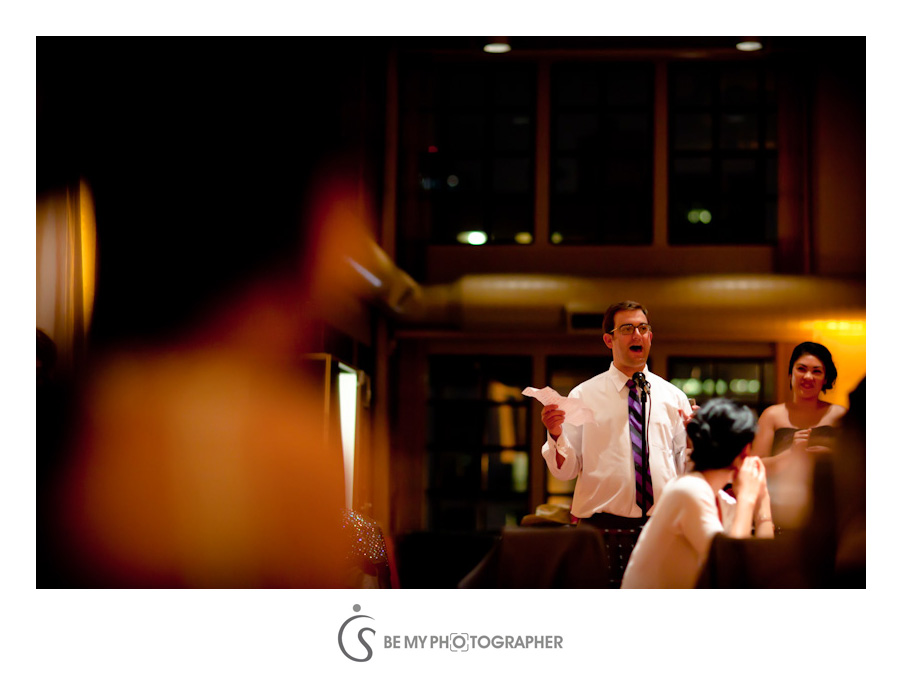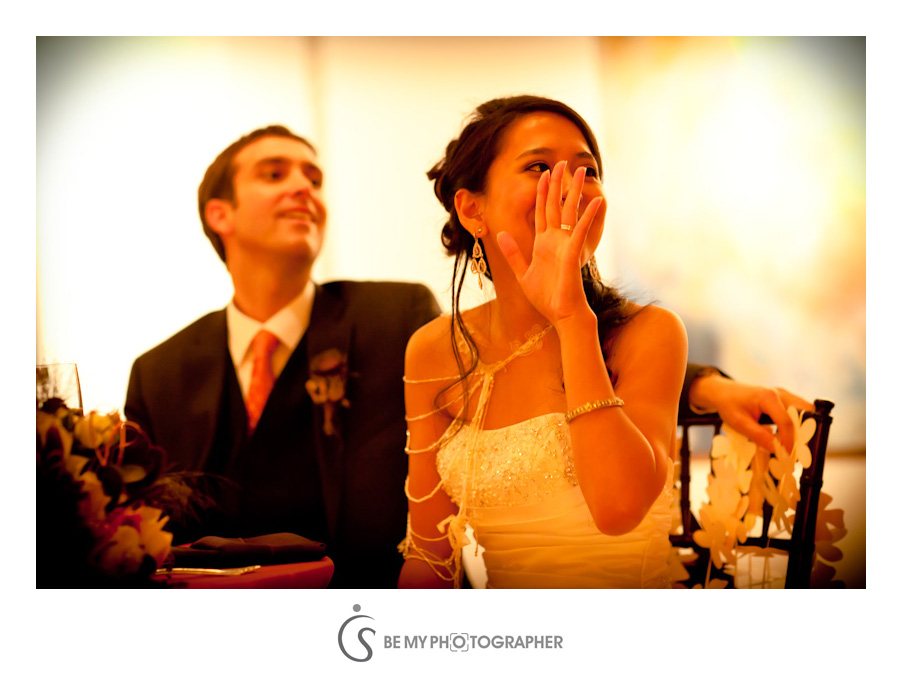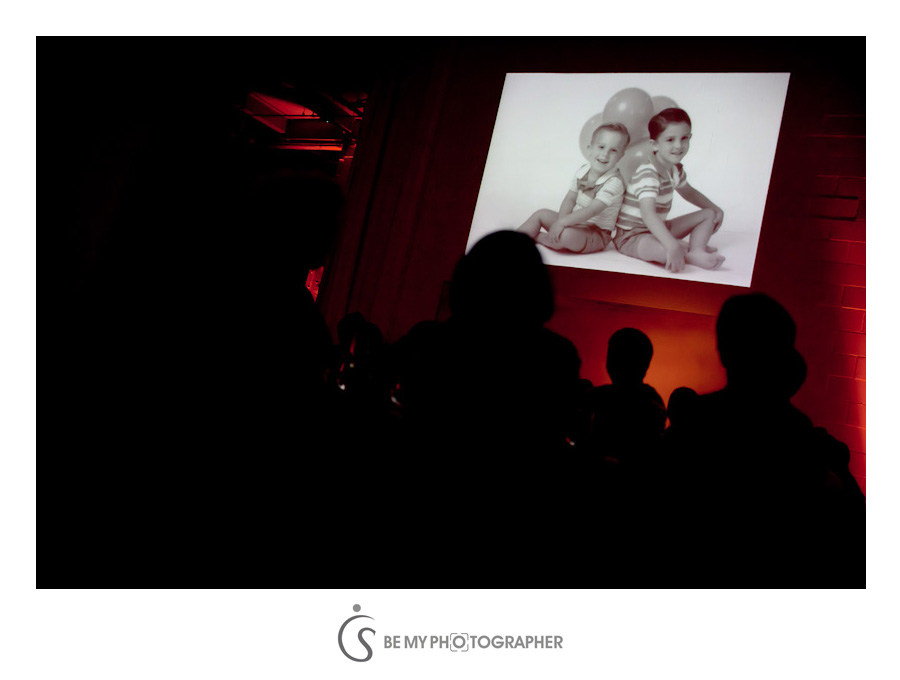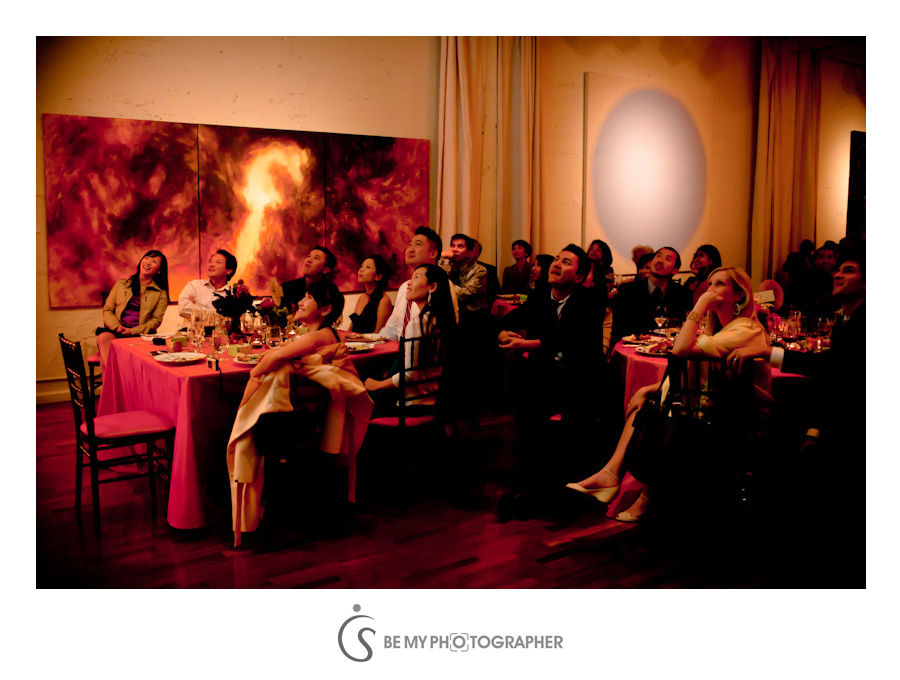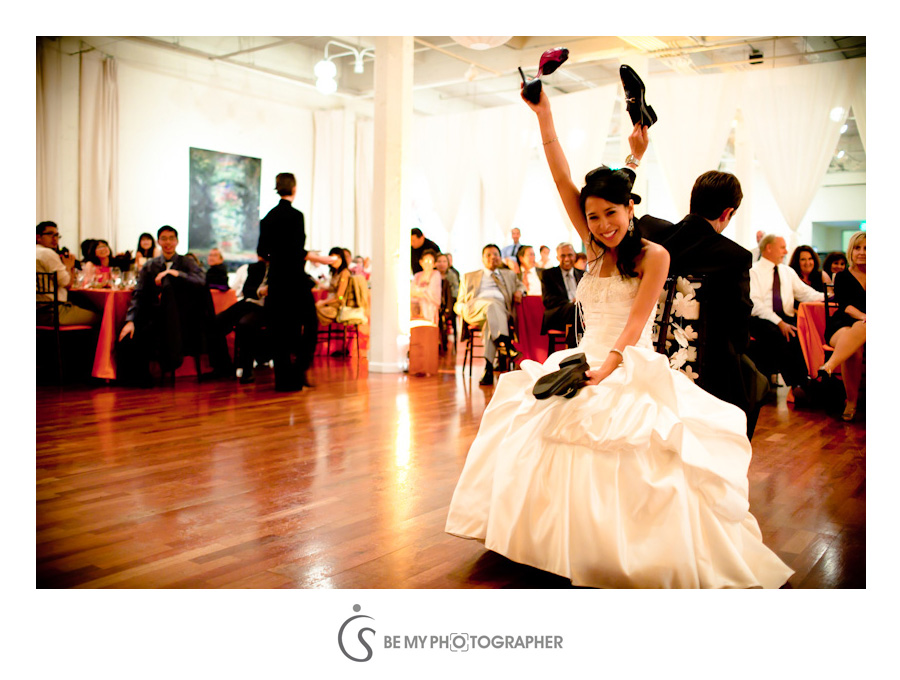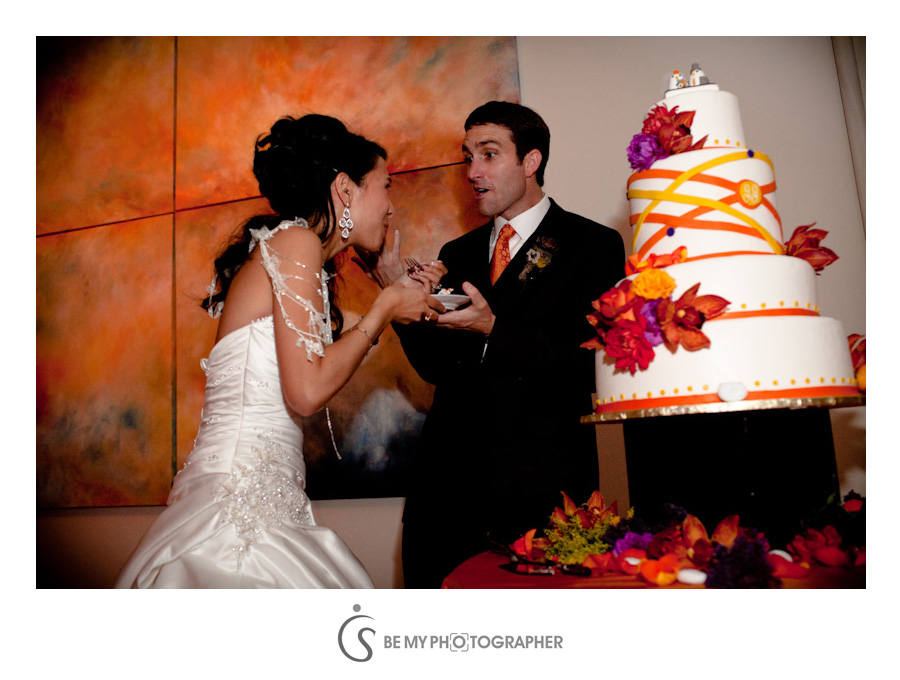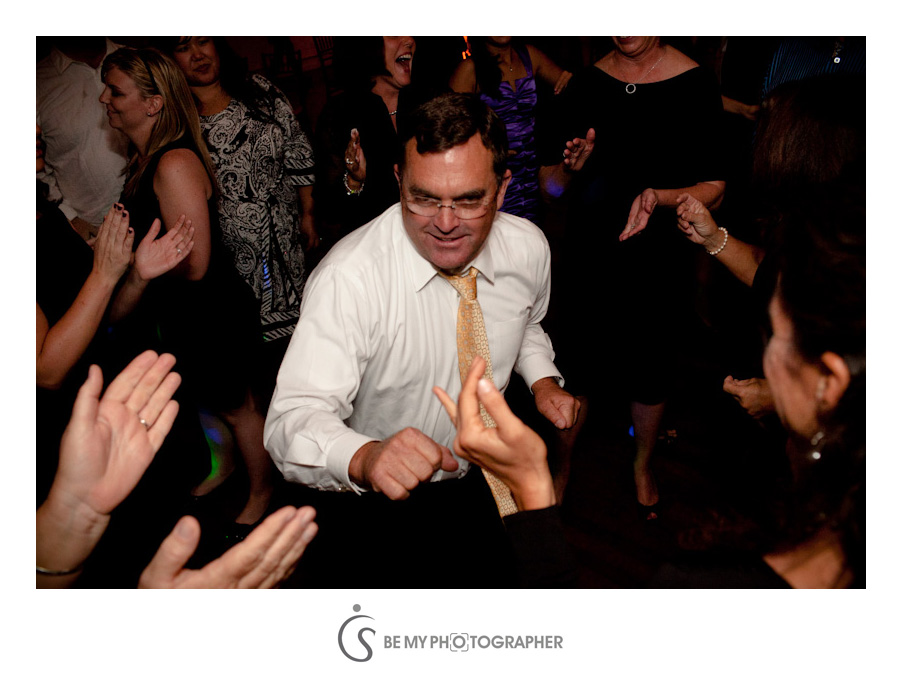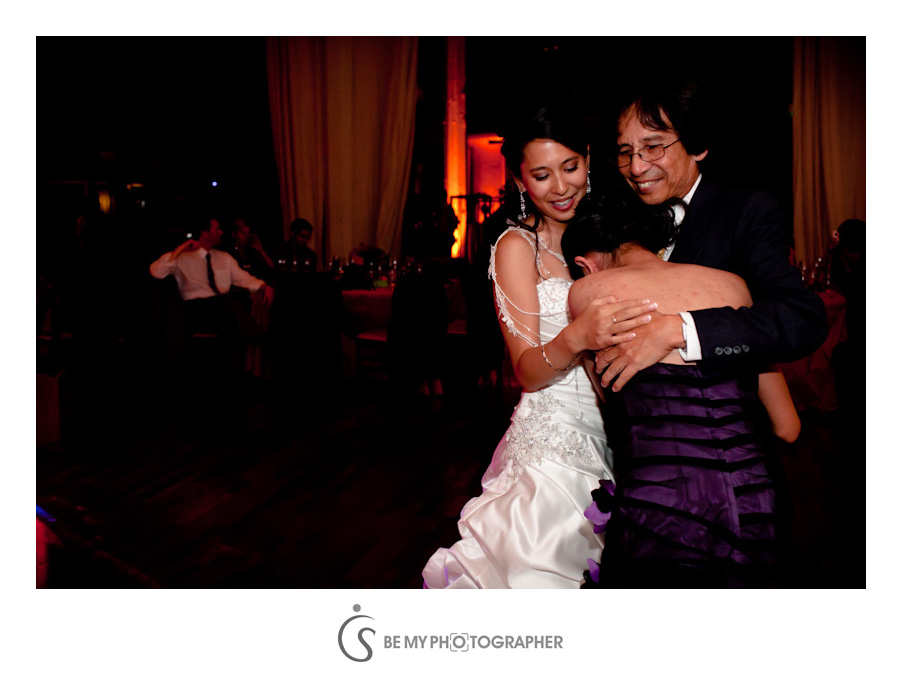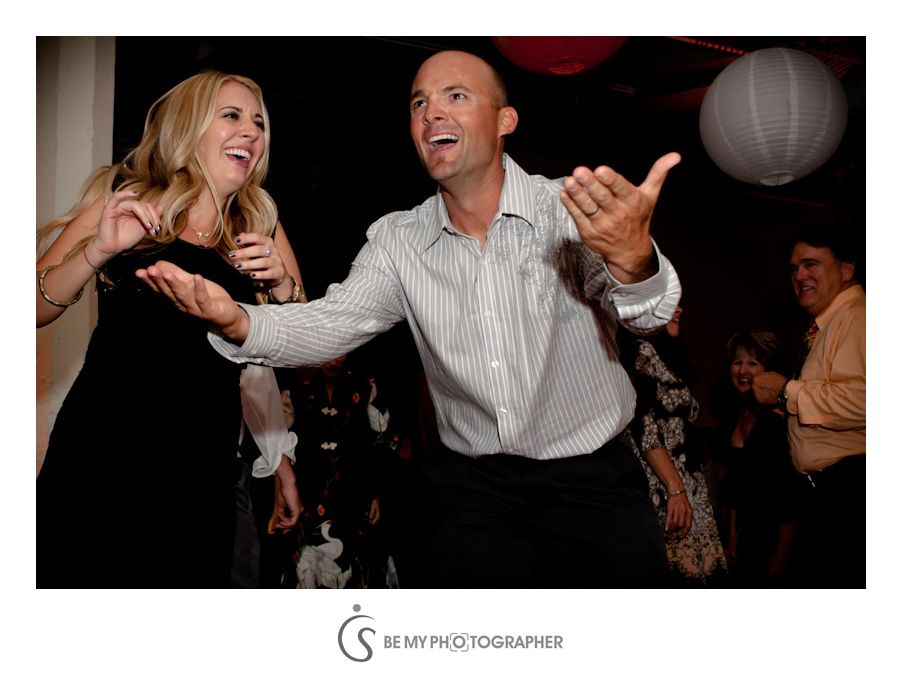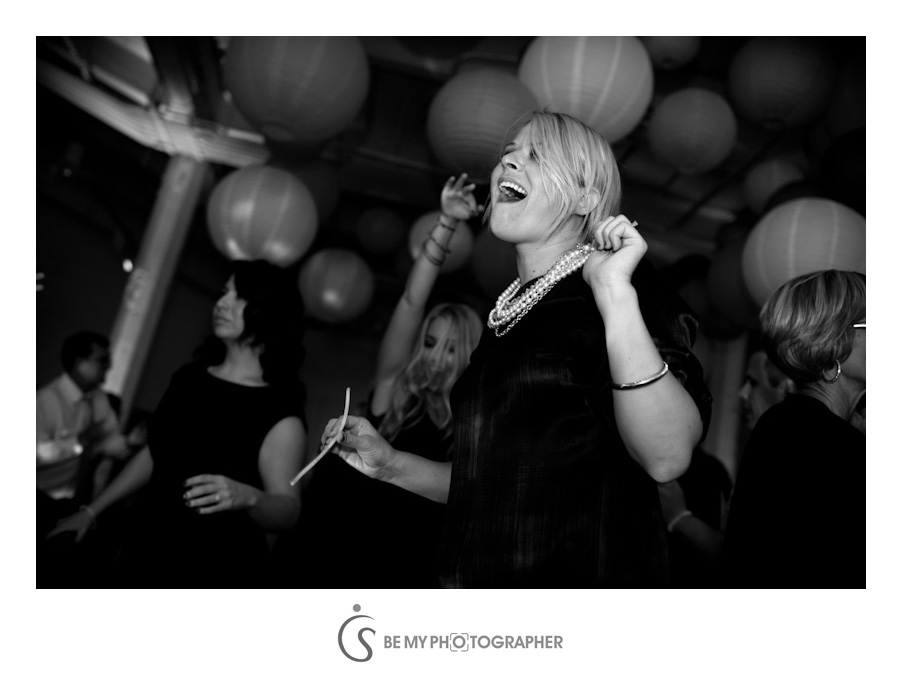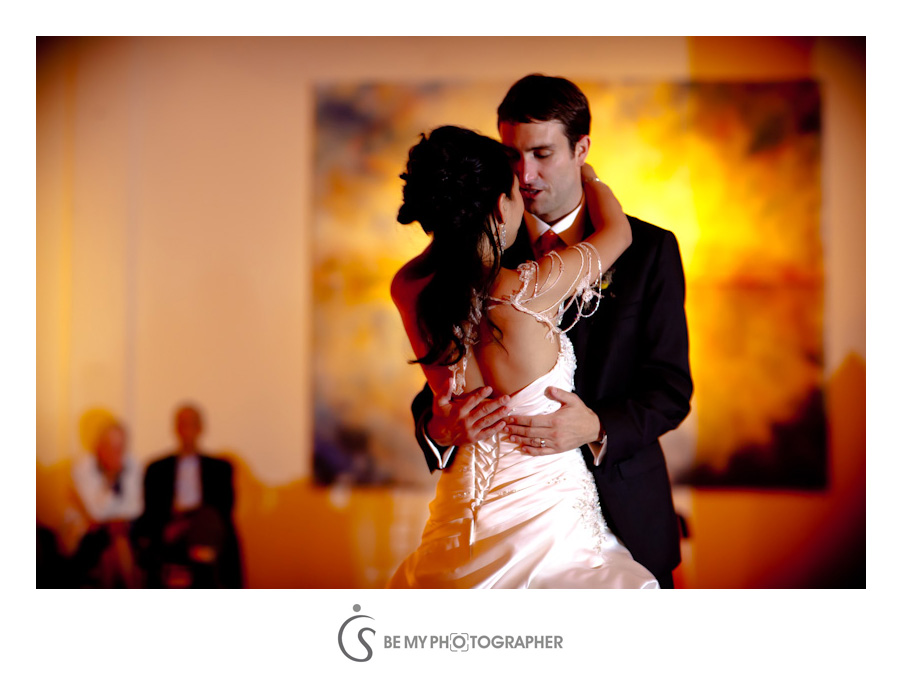 e-session blog post: Jasmyn + Jon e-session in San Francisco
Getting Ready at: Westin San Francisco
Ceremony at: St. Patrick Church
Reception at: Terra Gallery
Event Planner: Tiffany, Devoted Catering by AmieeAlan
Hair & Makeup Artist: Tommie, Joseph Cozza Salon, Inc.
Florist: Svenja, Chestnut & Vine Floral Design
Transportation: California St. Cable Car of San Francisco
DJ/Emcee: DJ Justin Credible