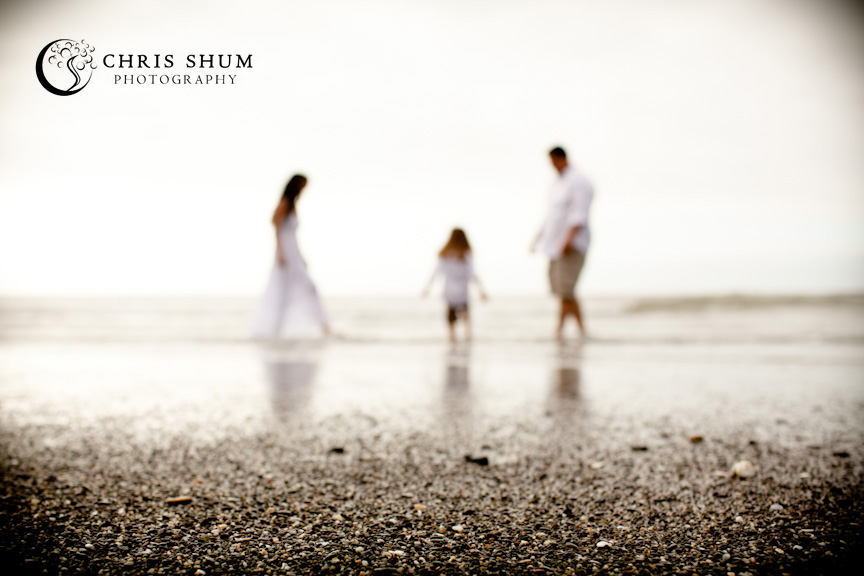 It was so great to see Clara and Anthony again, and meet with their little guy, who has grown so much! I remembered last time I saw him, he was still a baby in Clara's arms. And that was almost 3 years ago! Come to think of it, I have known Anthony and Clara for almost 5 years. I first came to know the couple when I was the photographer at their best friend's wedding. Then later I was honored to be their wedding photographer at
their wedding
. That's one of the most satisfying aspect as a wedding and family photographer - being there to capture the important moments for my clients, and see their families grow.
The weather that day was warm, with a bit overcast, which was perfect for the shoot. The family had so much fun on the beach, in the sand and in the water. They even had a little visitor who was totally photogenic! I had lots of fun that day!
I am also very proud to publish my new branding logo and studio name as Chris Shum Photography. Stay tune for more upcoming changes!