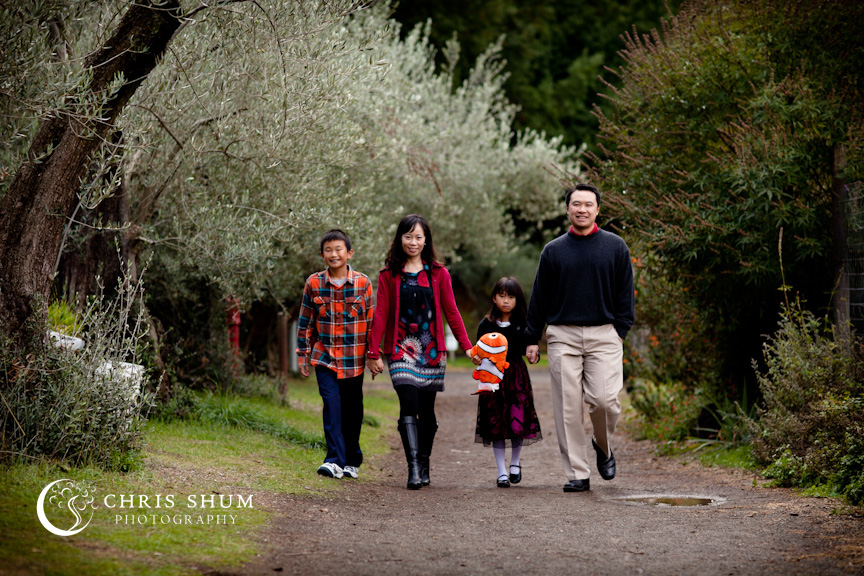 It was a beautiful day in Fall after an entire week of rain.
The family decided to visit the Hidden Villa Ranch - a quiet farm with lots to explore.
We walked through the ranch together, enjoying the nice weather and fresh air after the rain, and had lots of fun looking at the organic garden and a close encounter with some farm animals too!