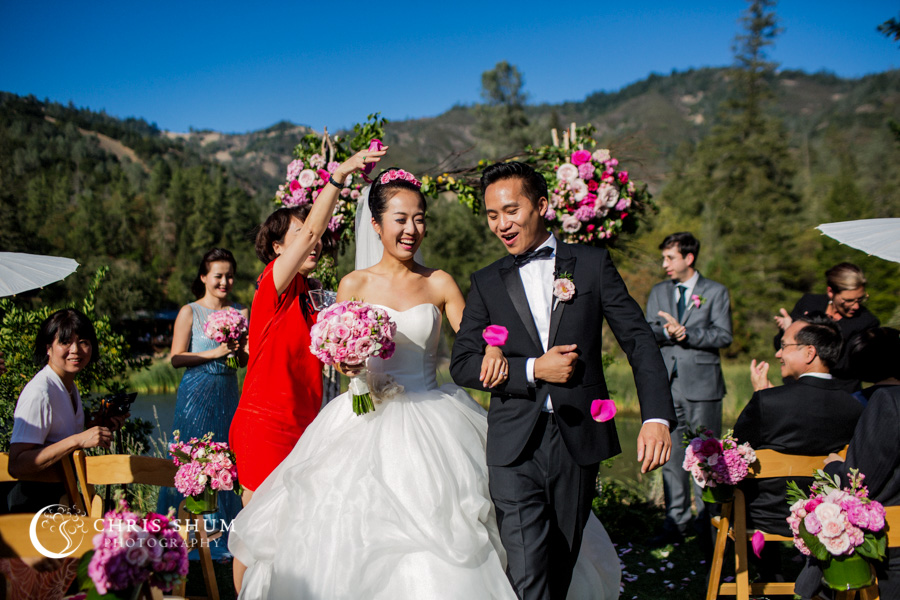 Meimei and Clifford picked the beautiful and serene Calistoga Ranch to celebrate their love with their close friends and families. Everything was done to perfection - the decorations, the food, the music. It was probably one of the most emotional weddings I have been to. Lots of tearful moments - tears of joy, happiness and gratitude - which added so much more emotions throughout the day.
Guests came from all over the world. However, the bride's father was not able to make it, and it was the most touching moment when the bride called her father. That scene totally melted my heart.
The best highlight of the day was the groom's out-of-this-world singing! It was just an amazing performance! No wonder it captured the heart of the bride and everyone there. Such a gifted individual!
Looking back, I have come to know this lovely couple, Meimei and Clifford, for quite a while now, and have worked with them on multiple shoots already, starting from their Civil wedding, Save-the-date session a year ago and their recent engagement session at UC Berkeley. My sincerest wish to this perfect couple for an incredible journey together!
Thanks to Dave Donovan for rocking this wedding with me! And kudos to Aliya and her awesome team at Calistoga Ranch!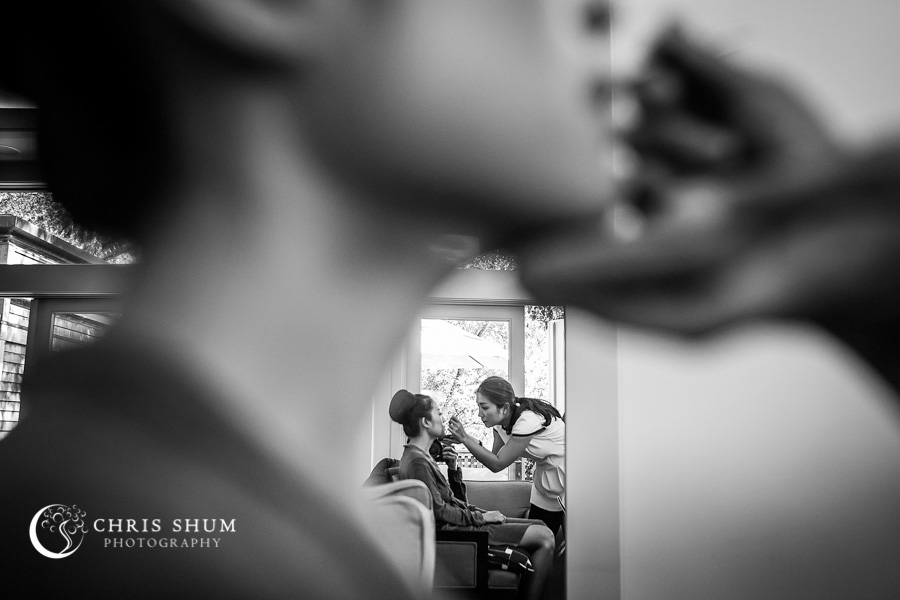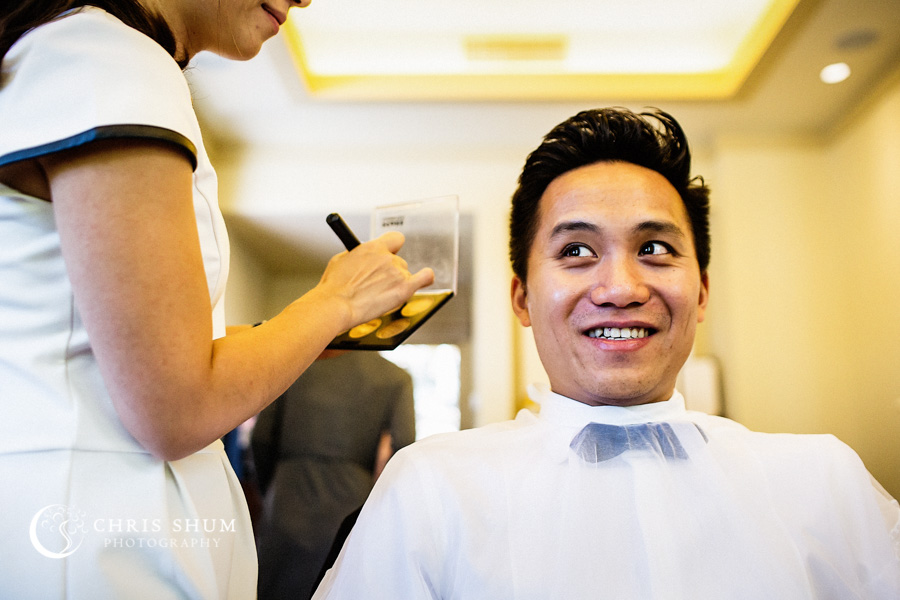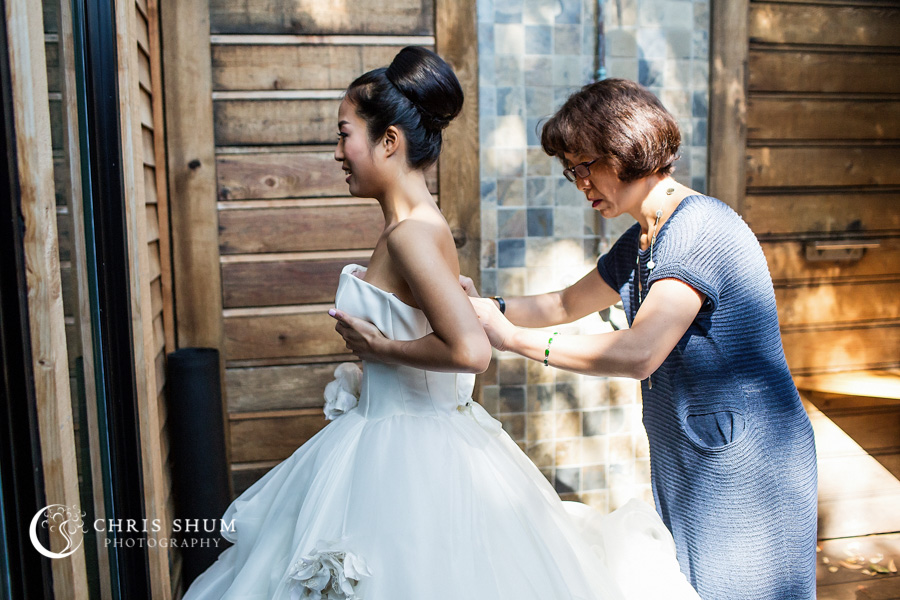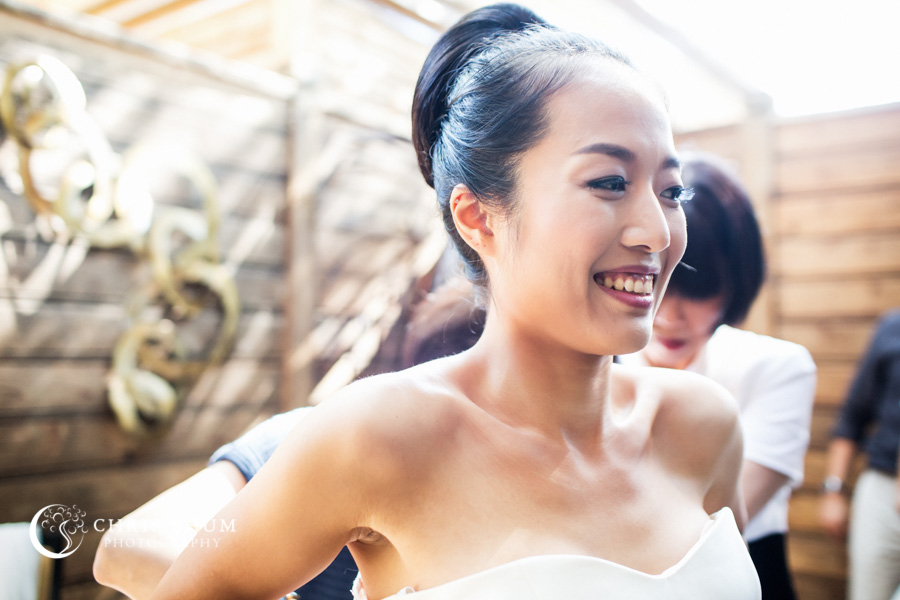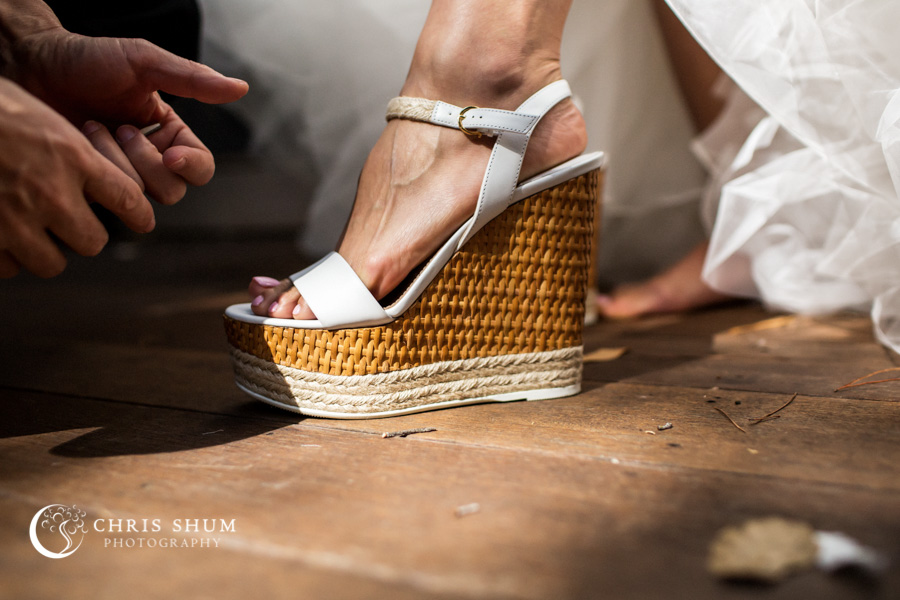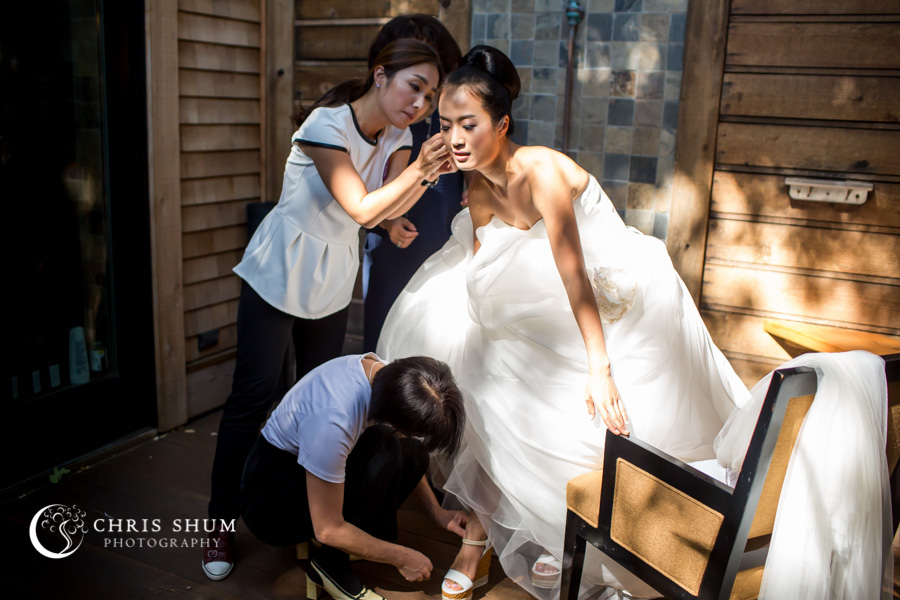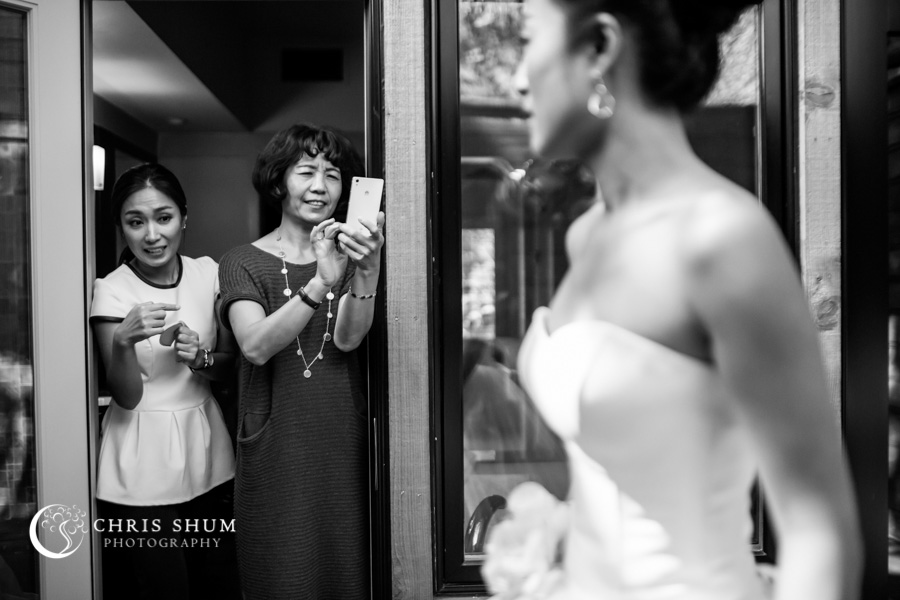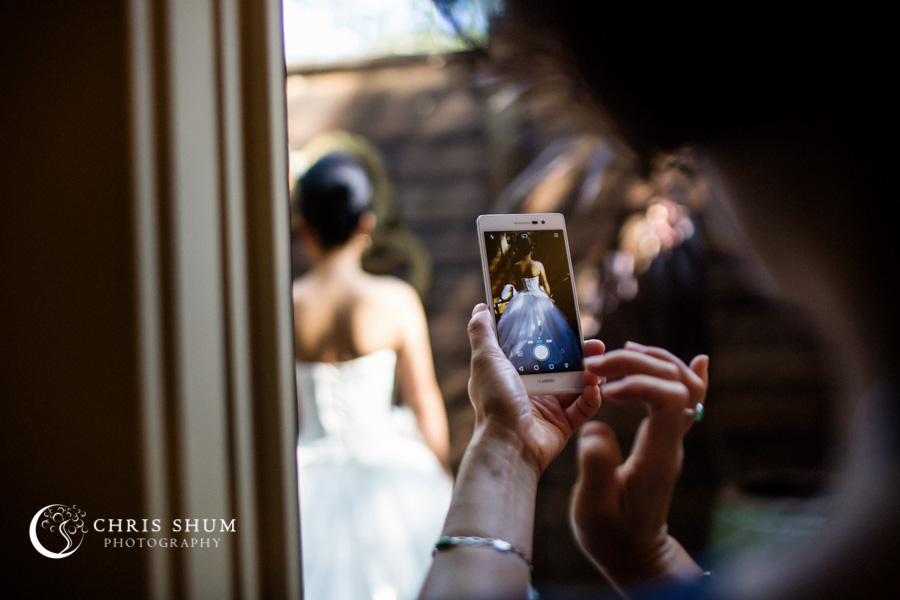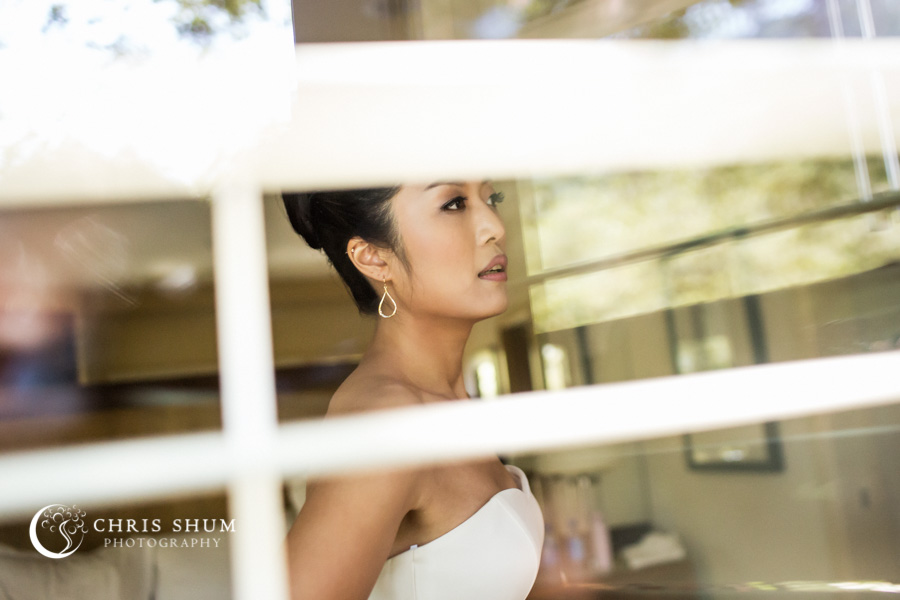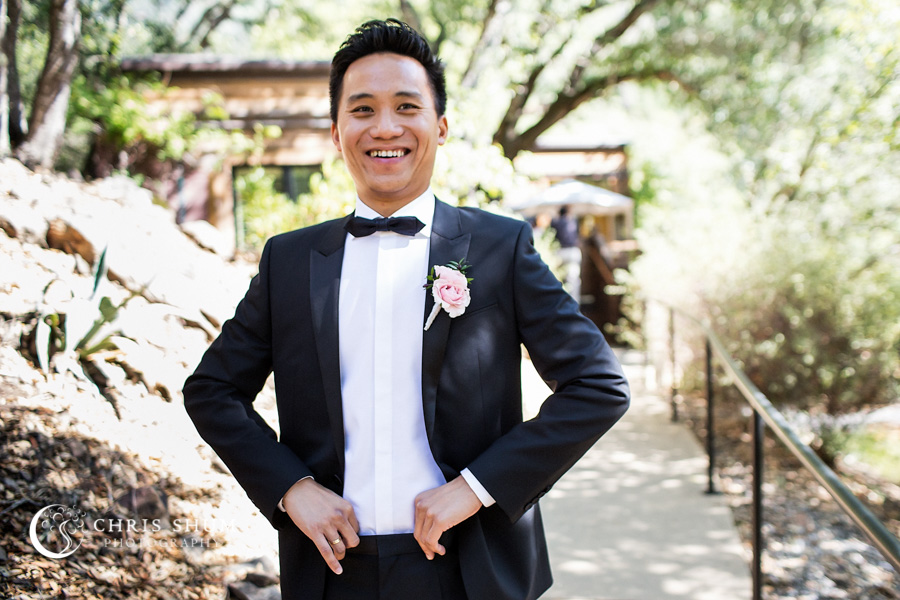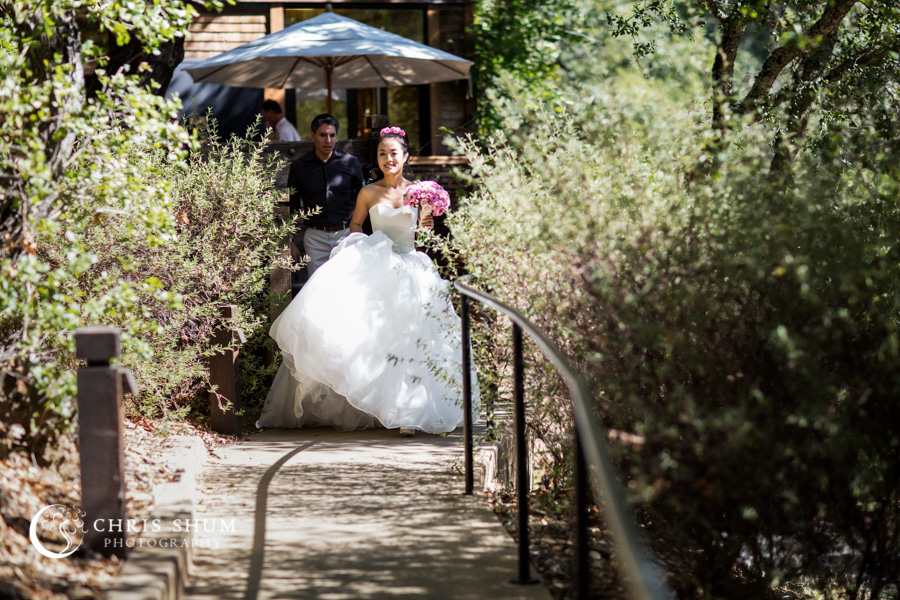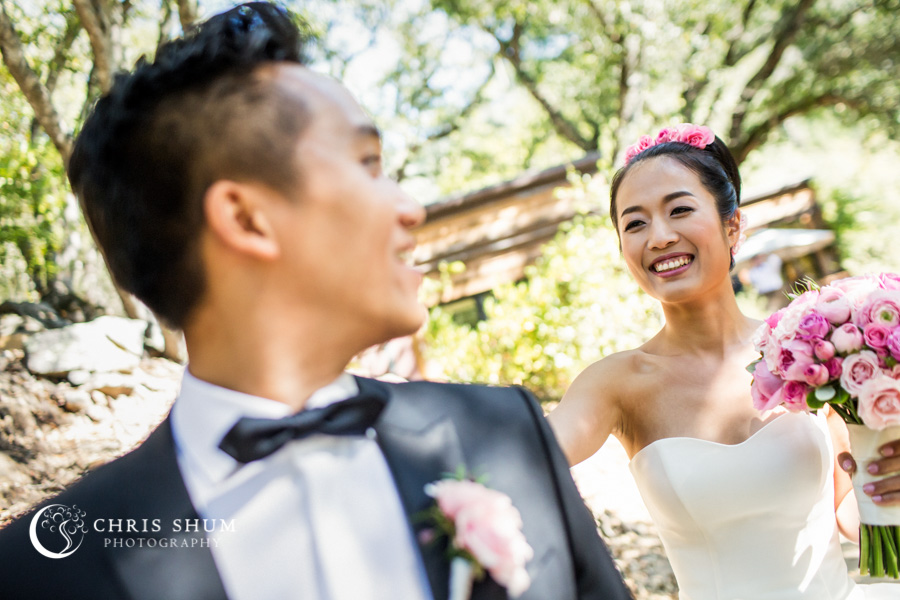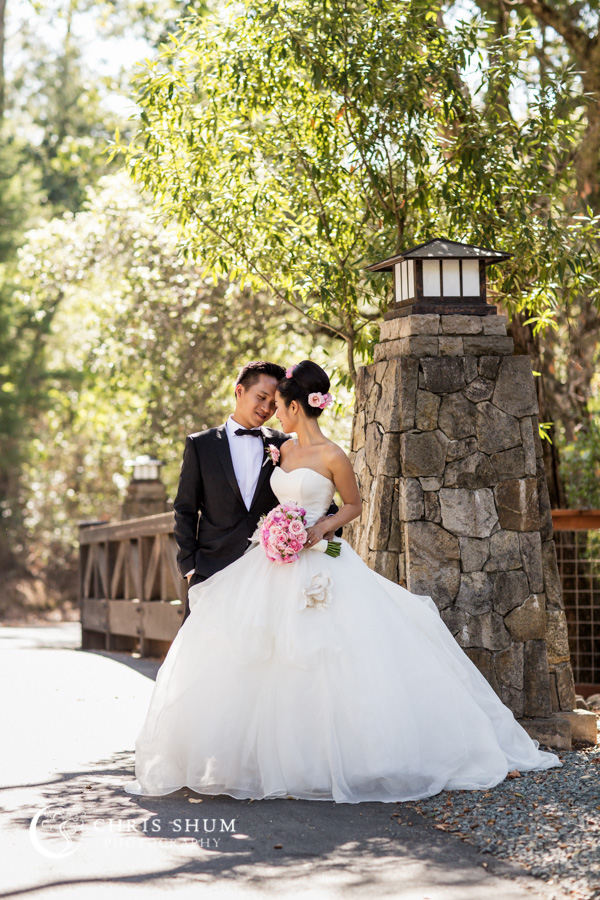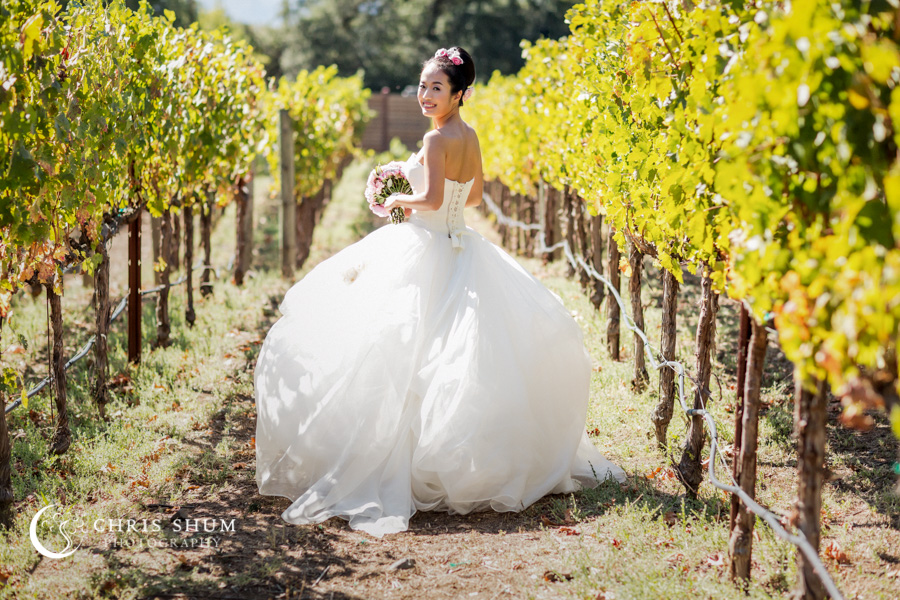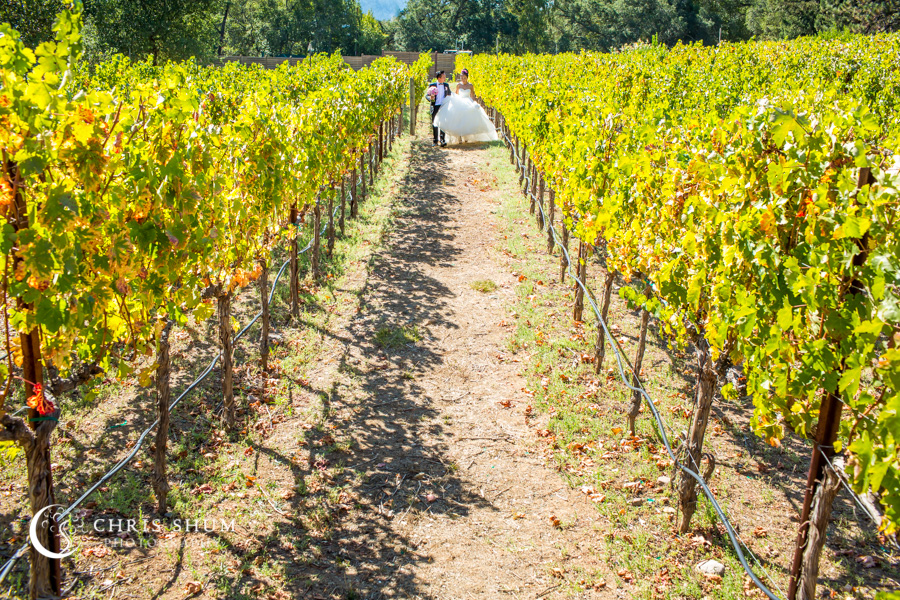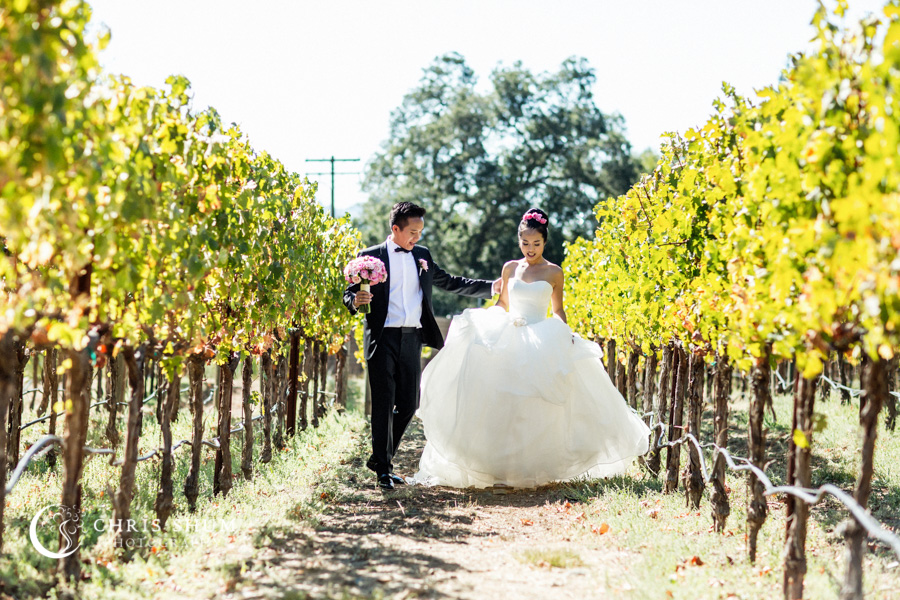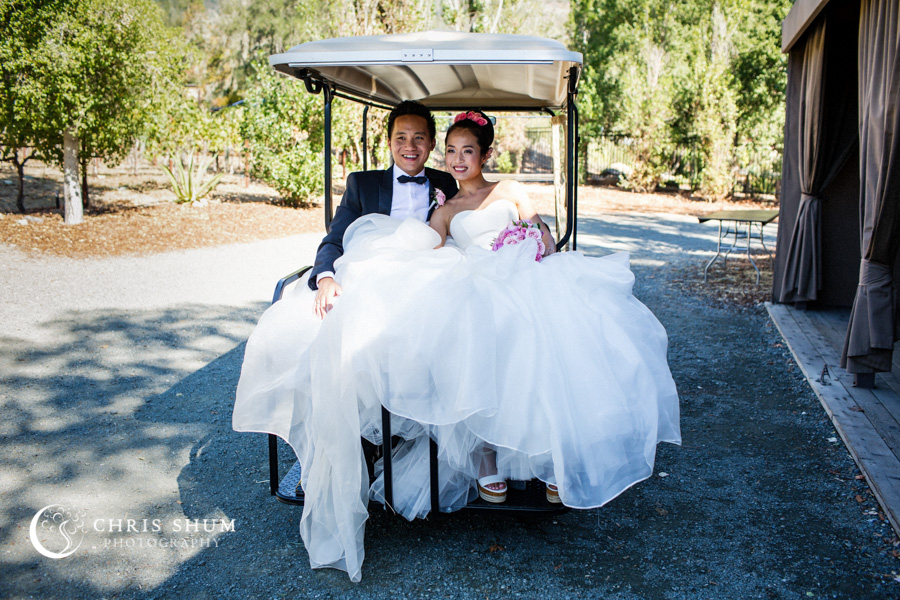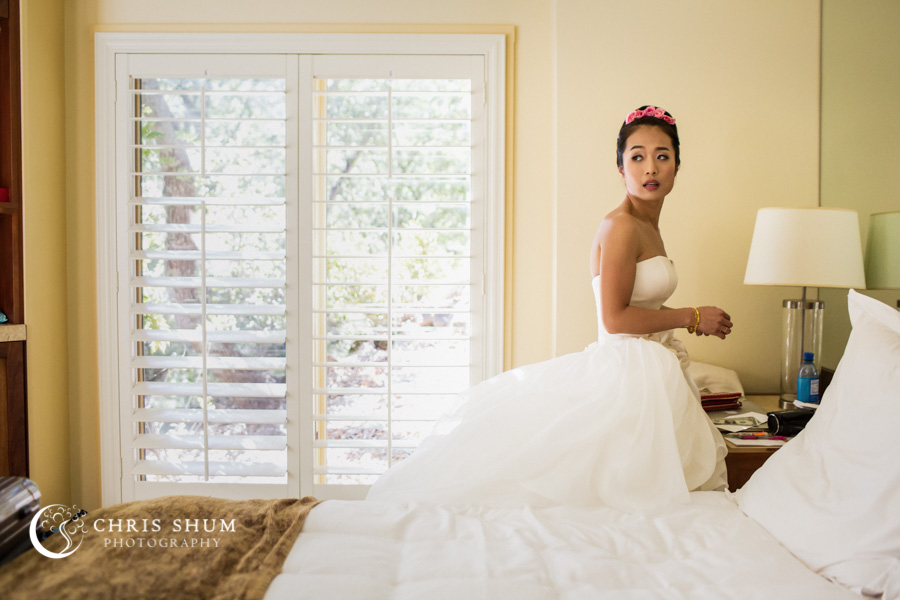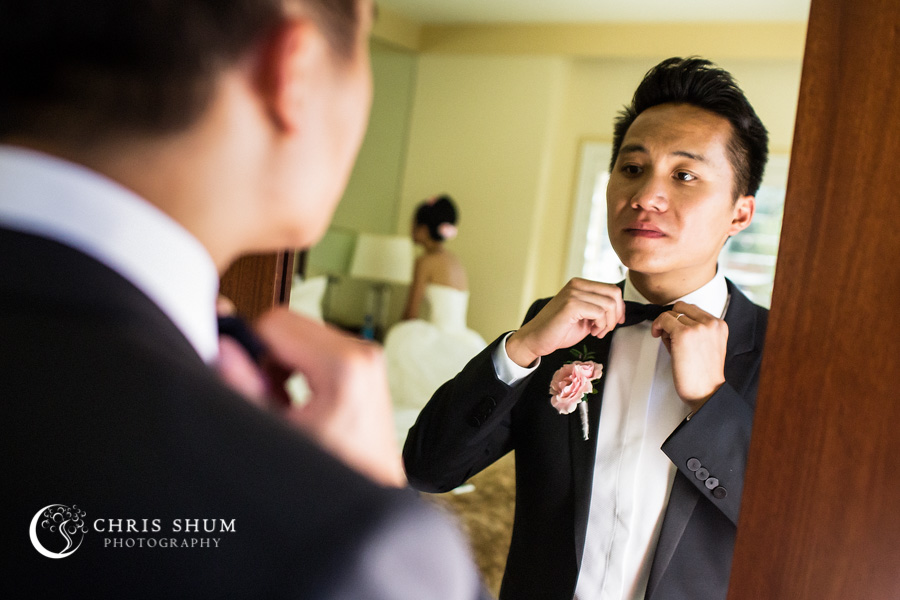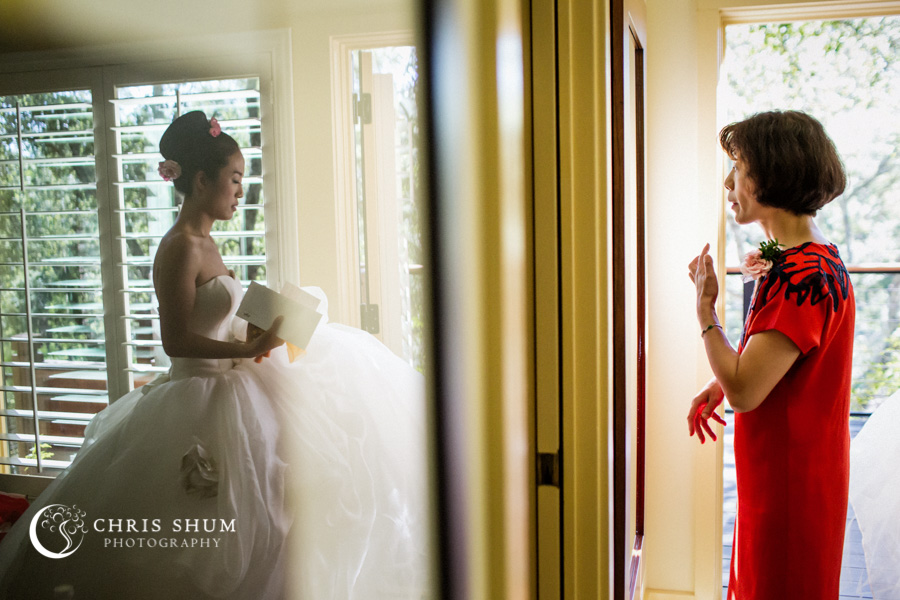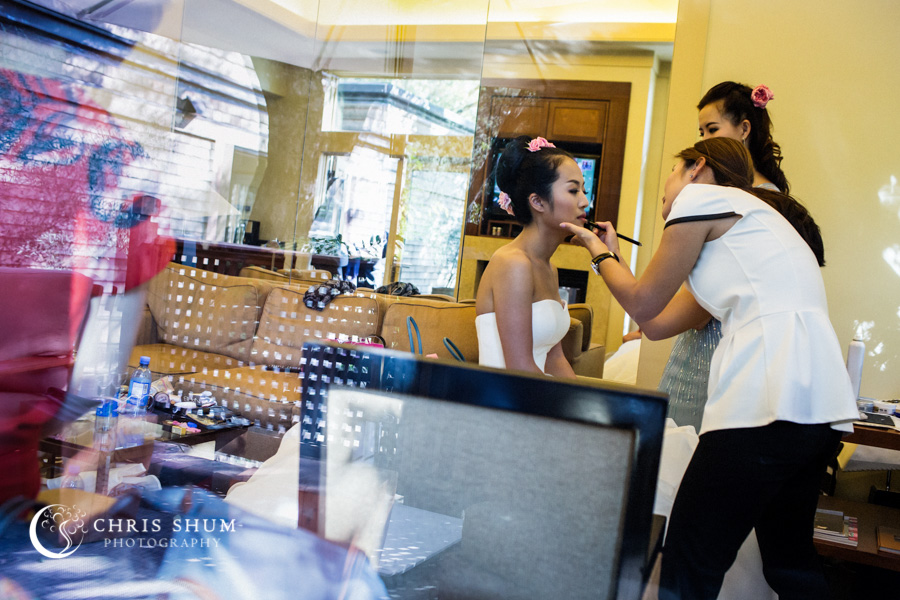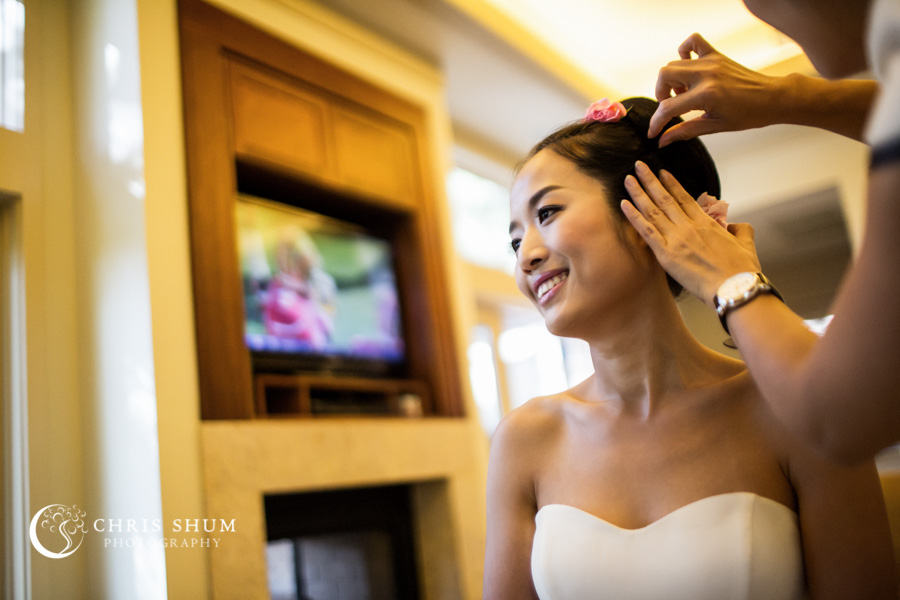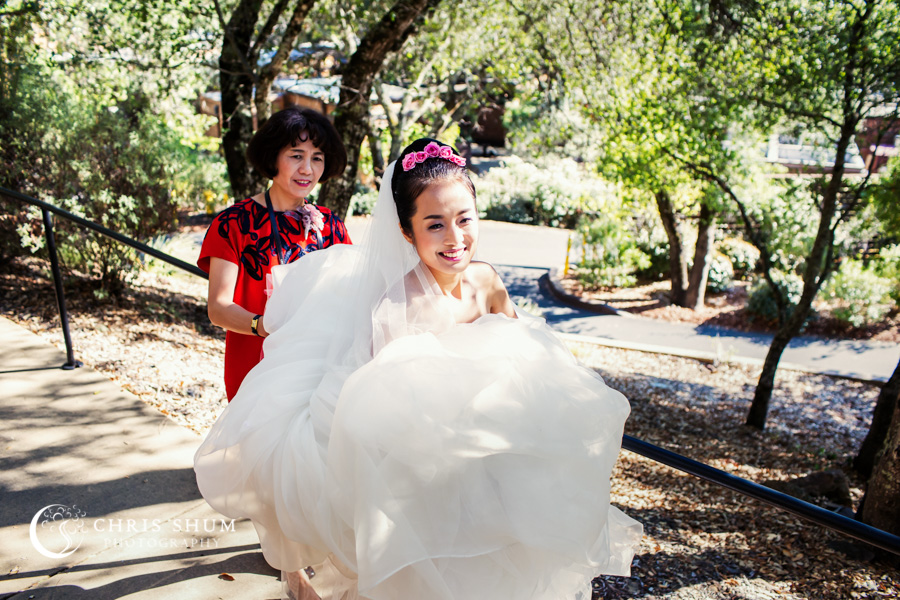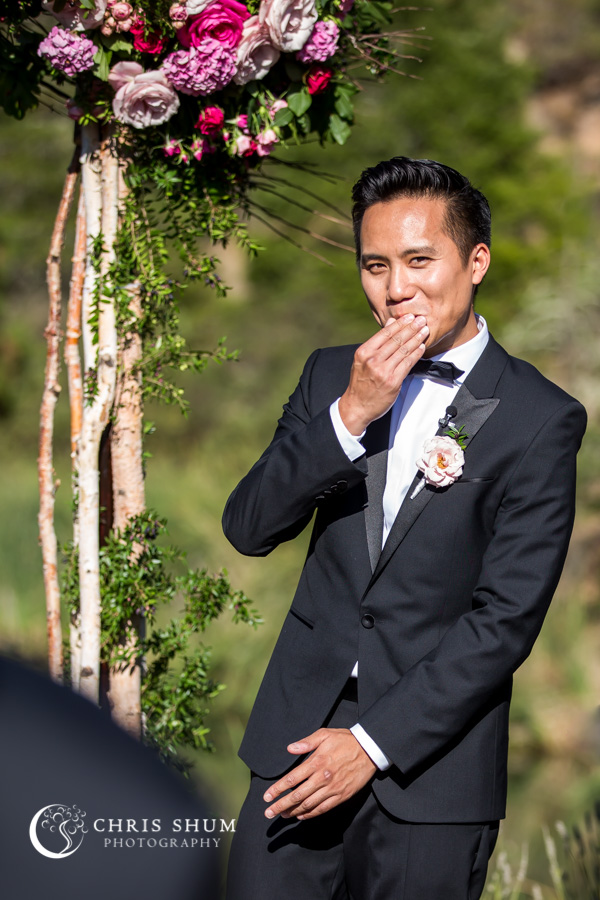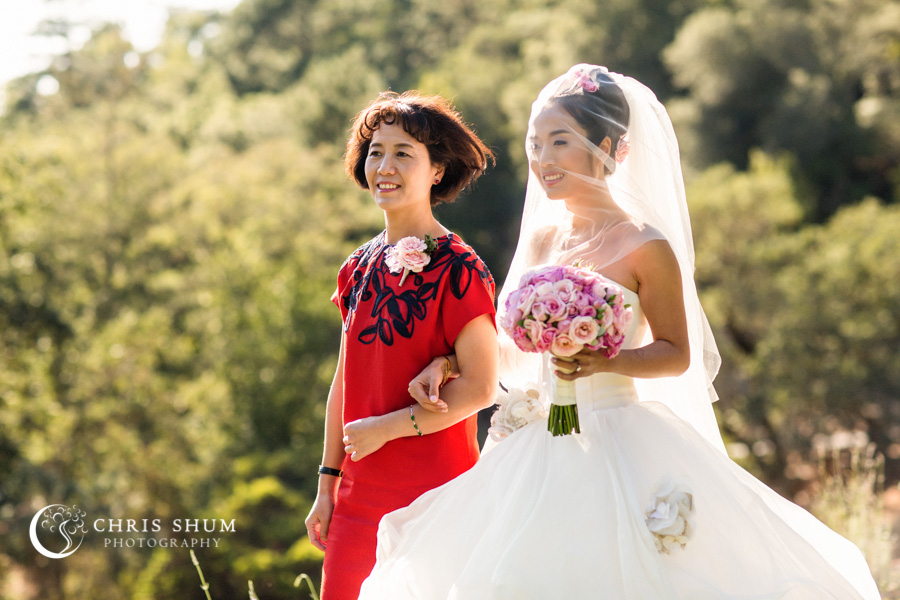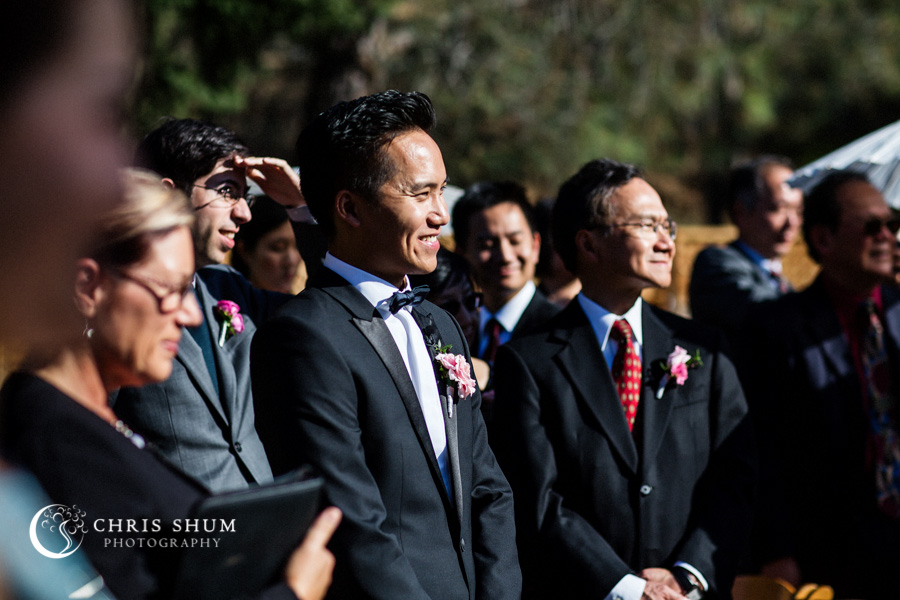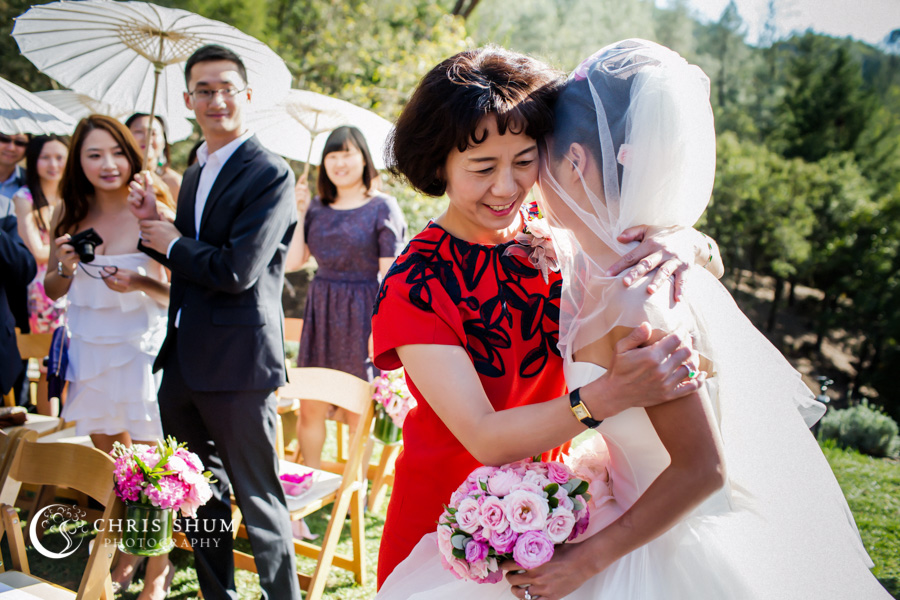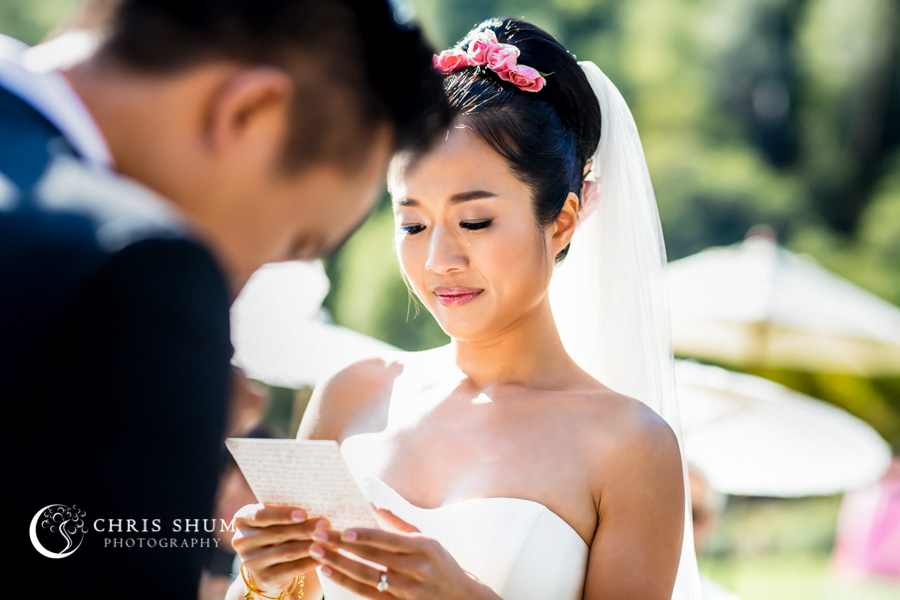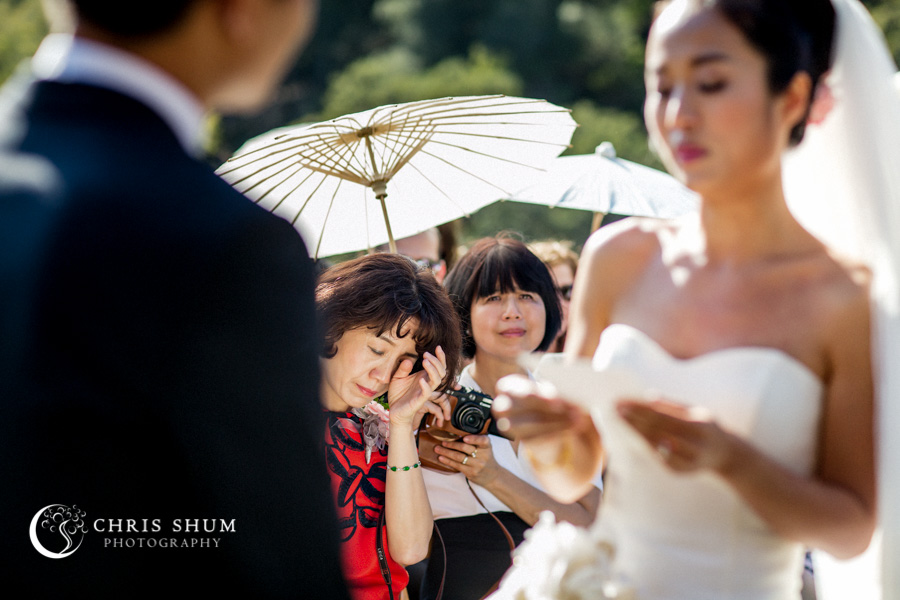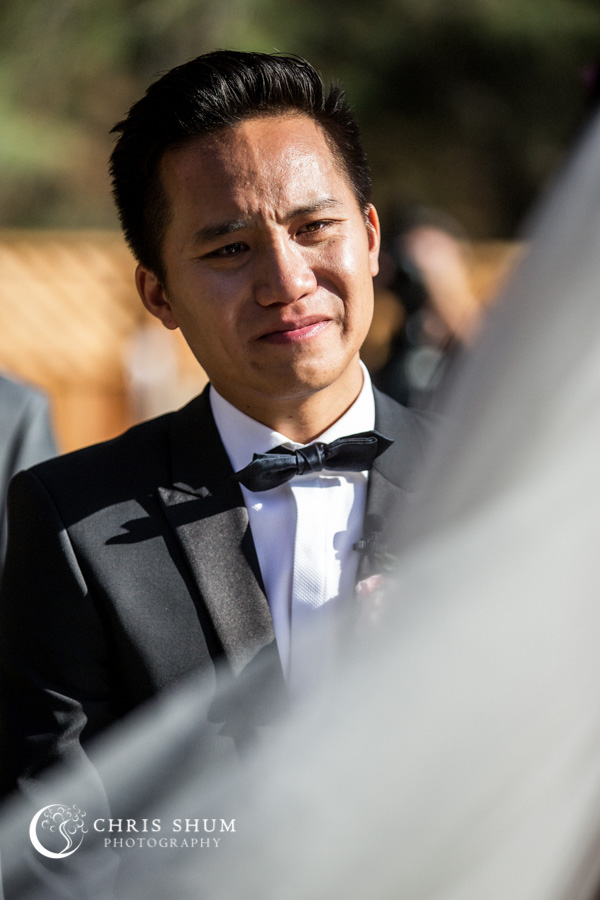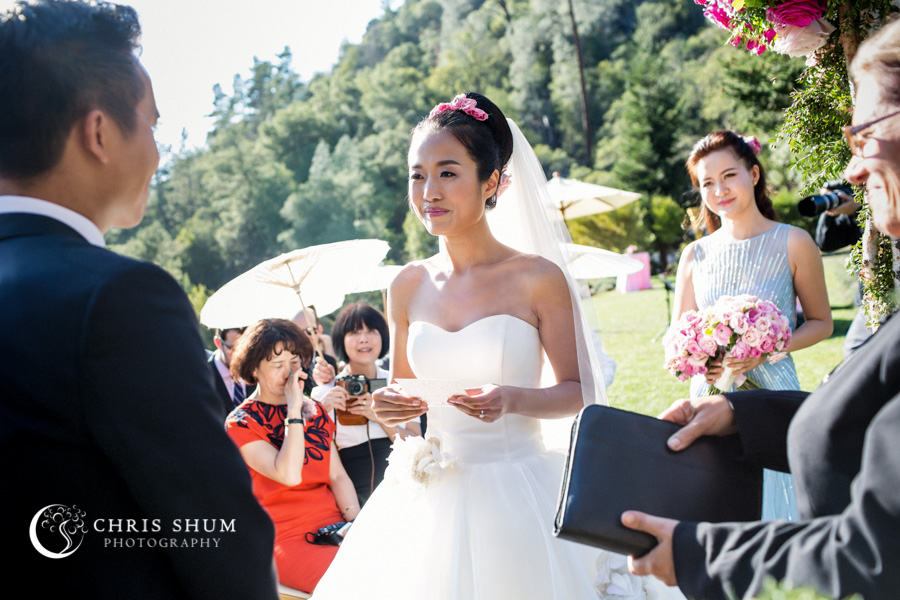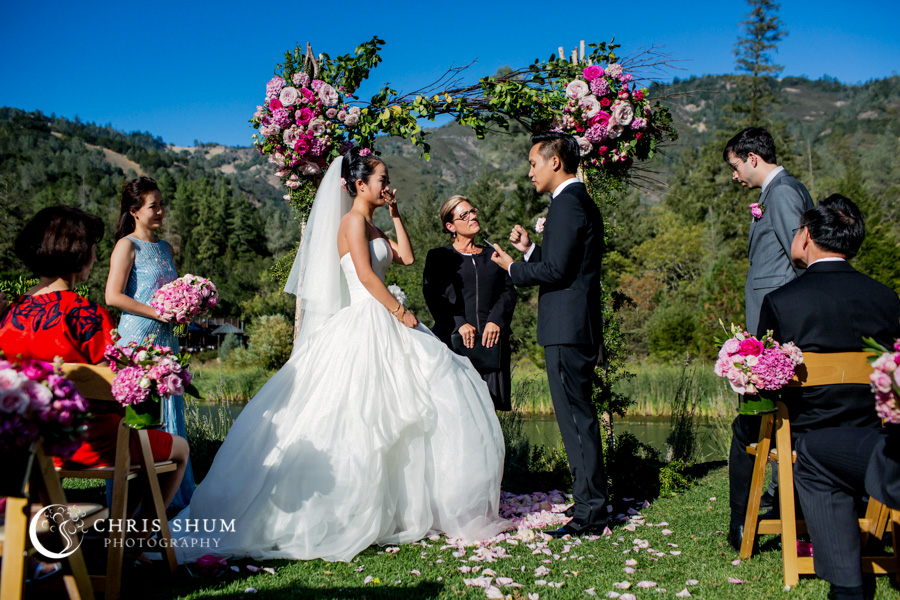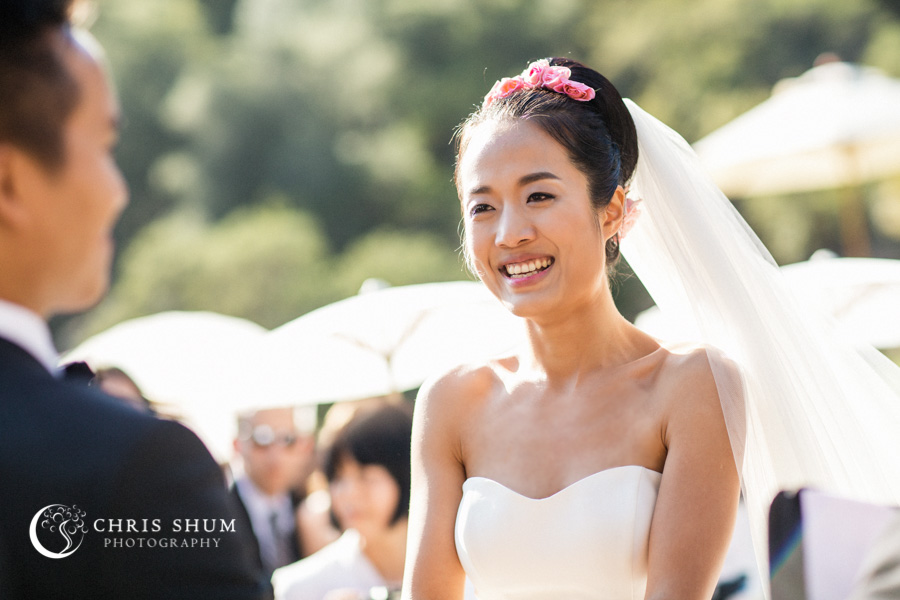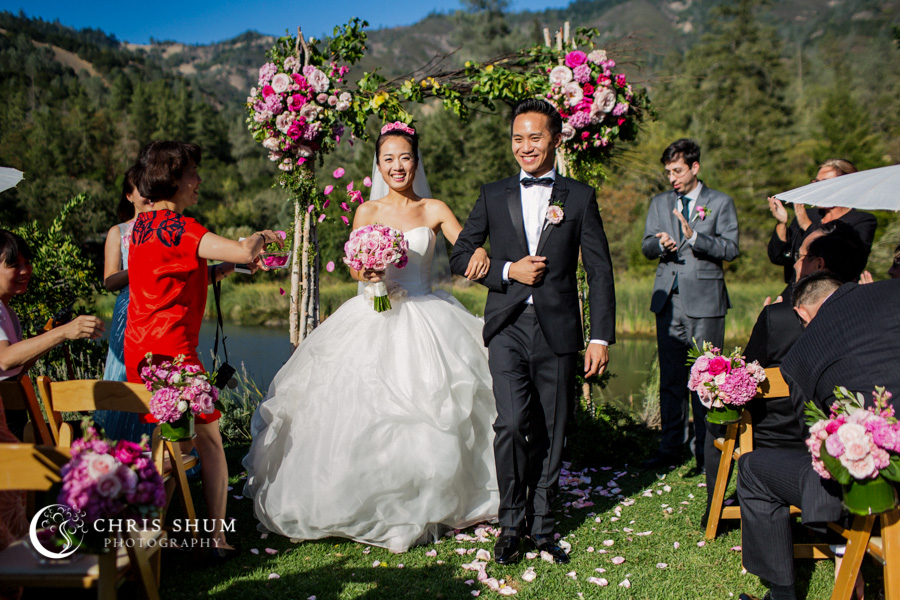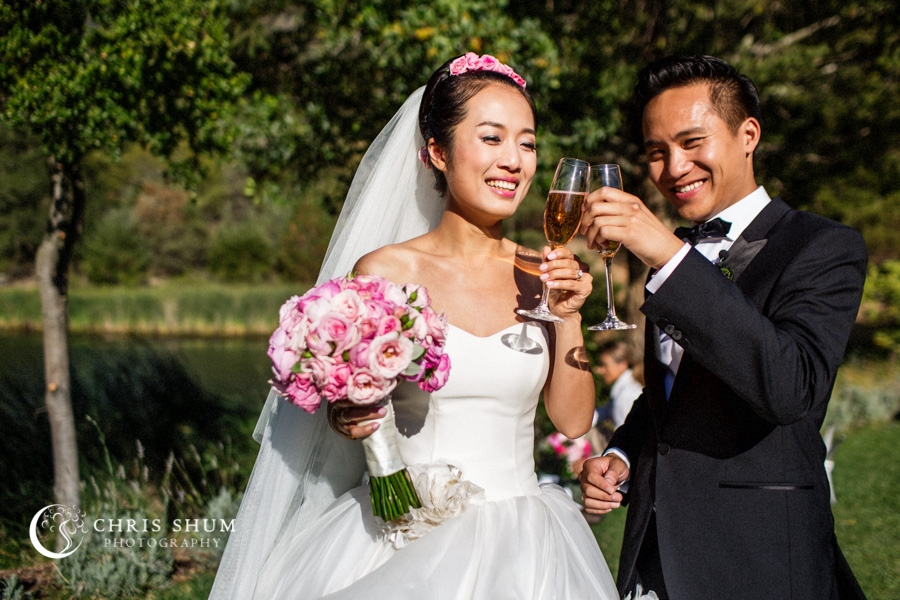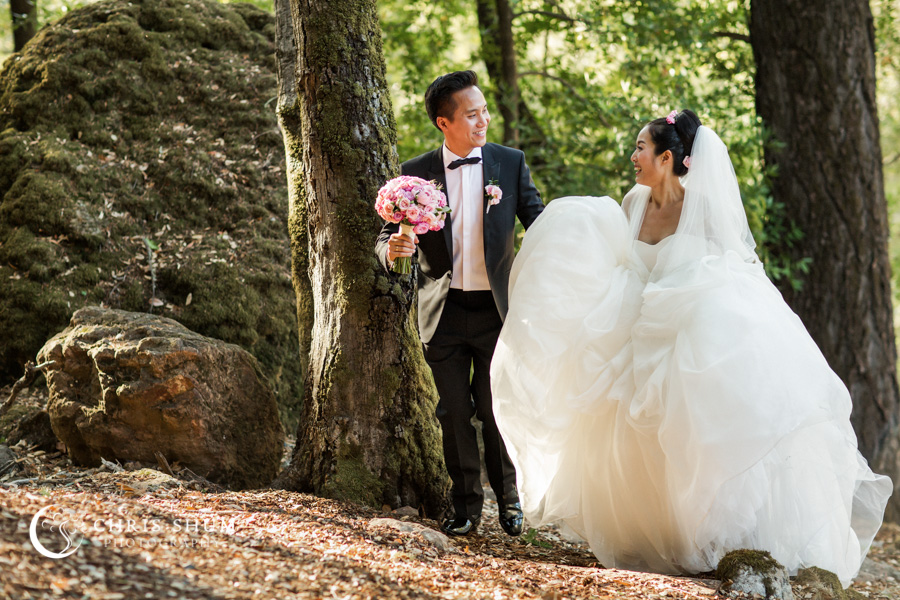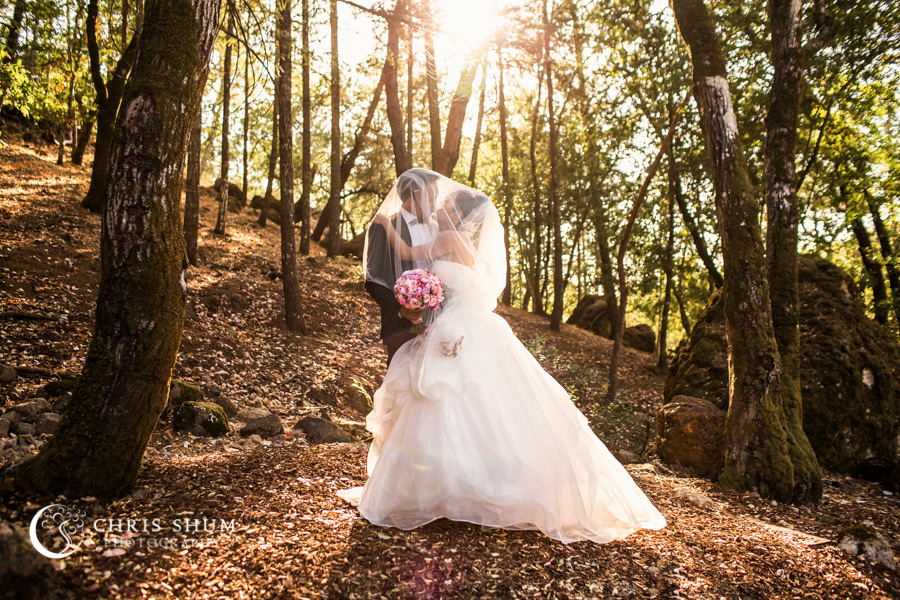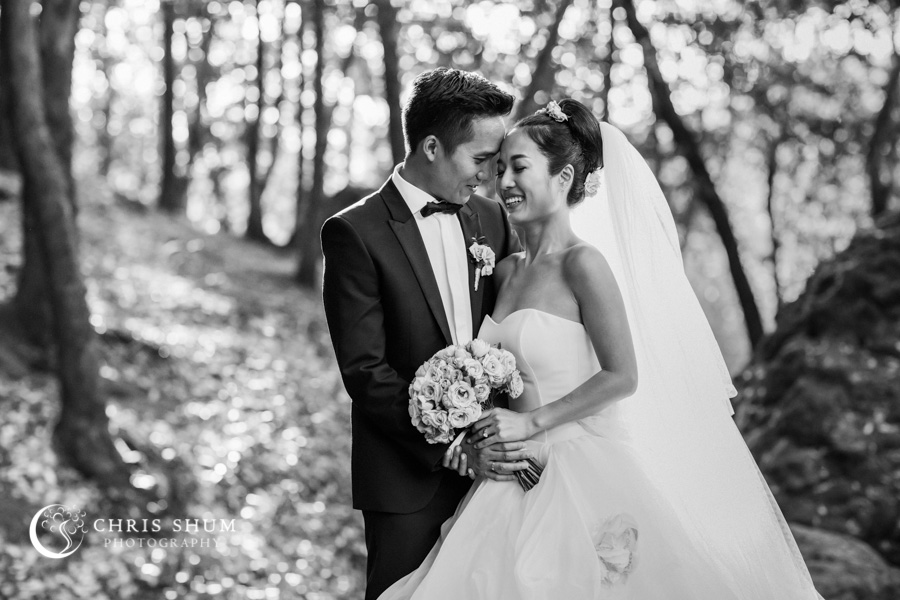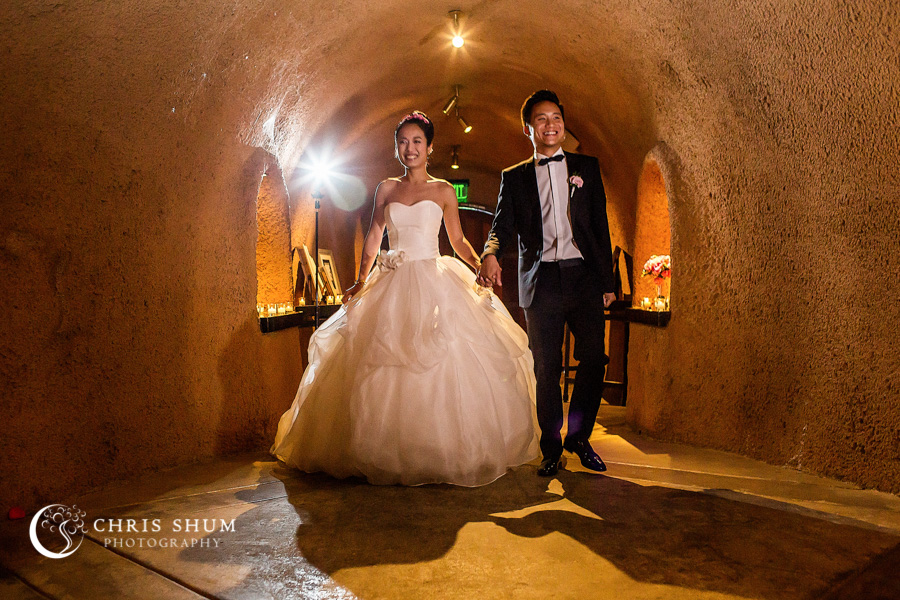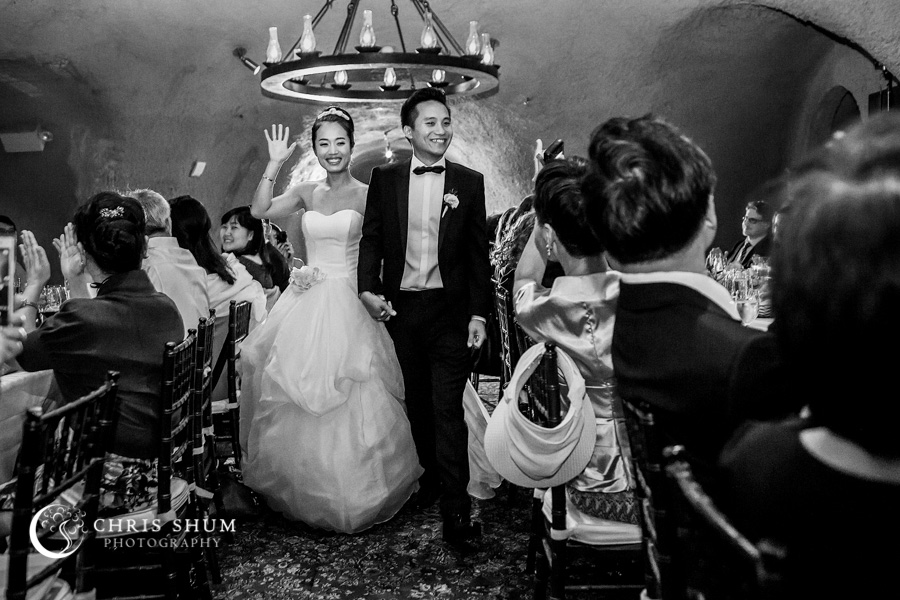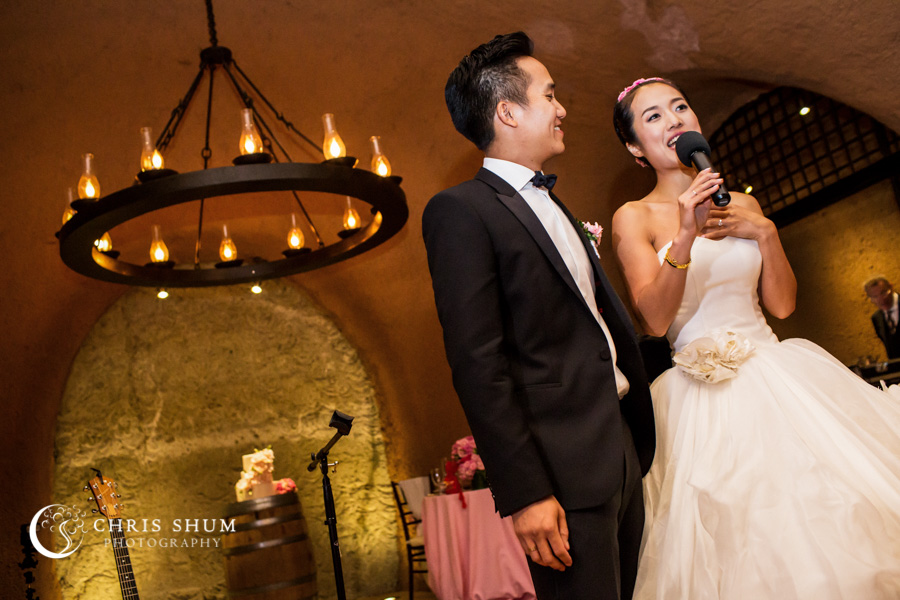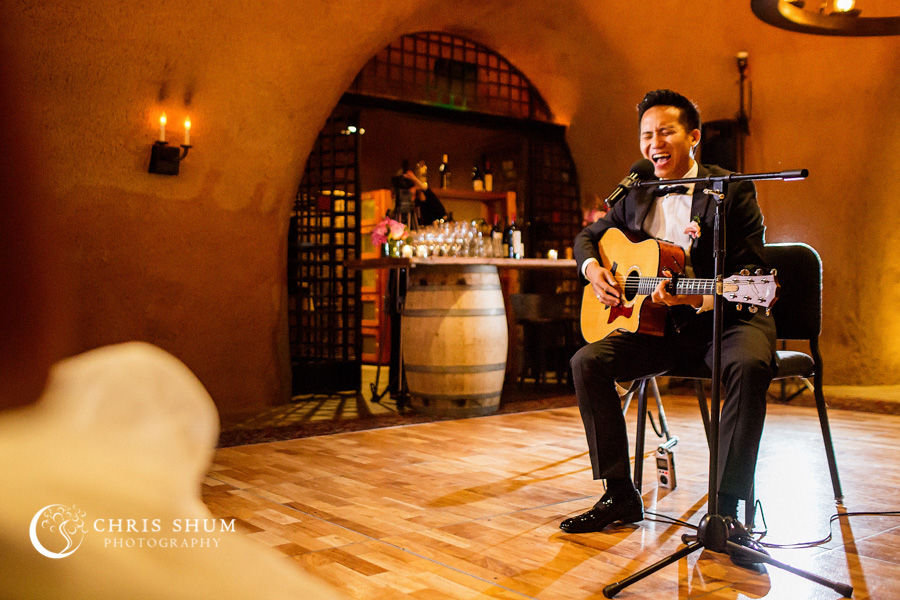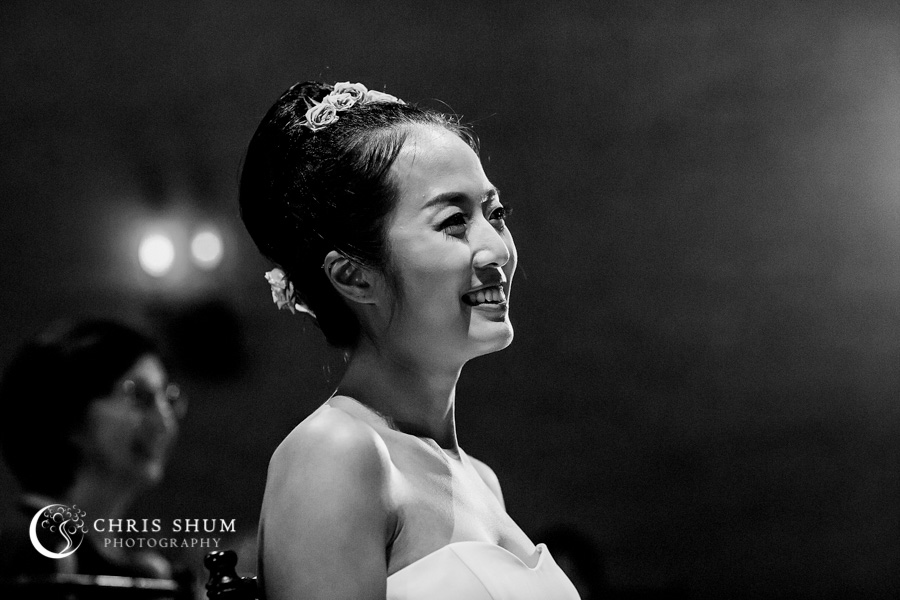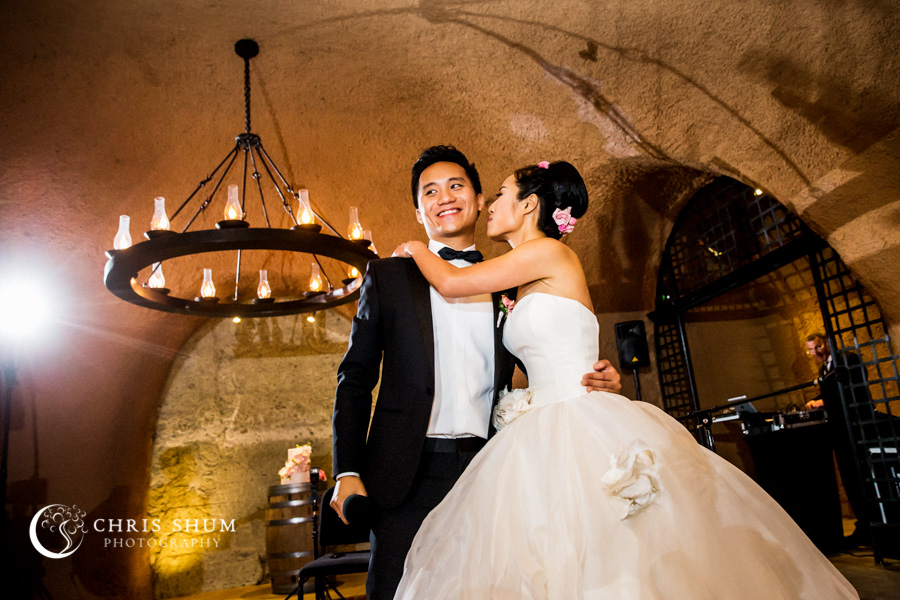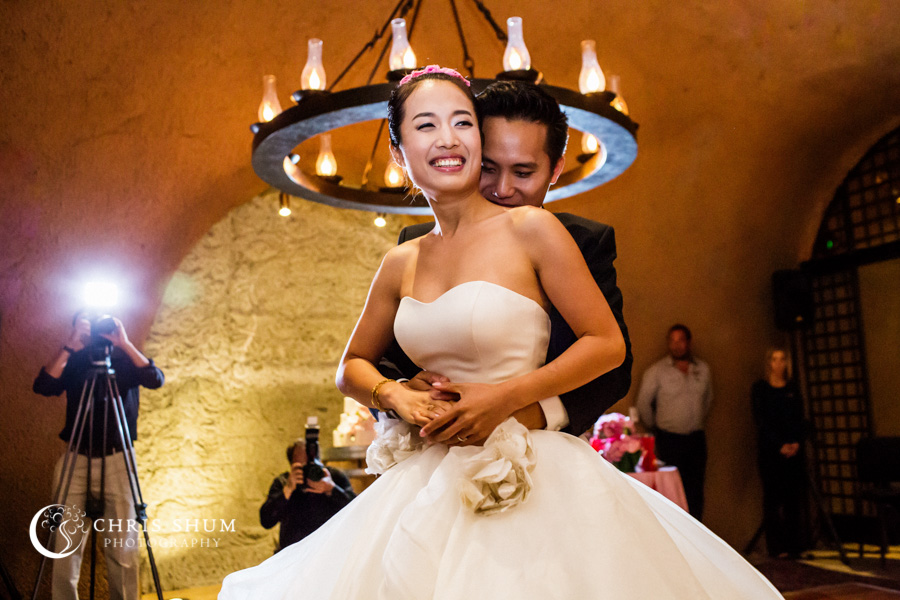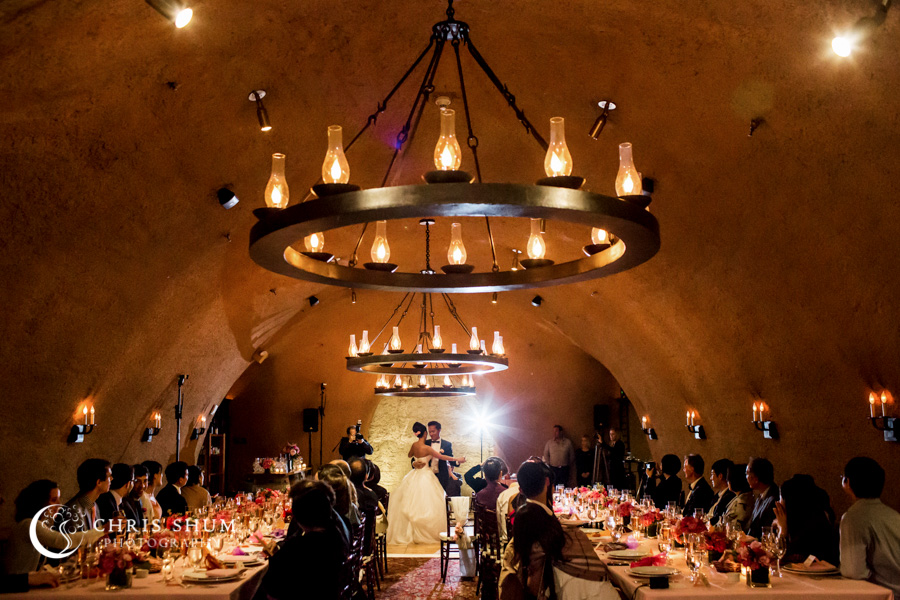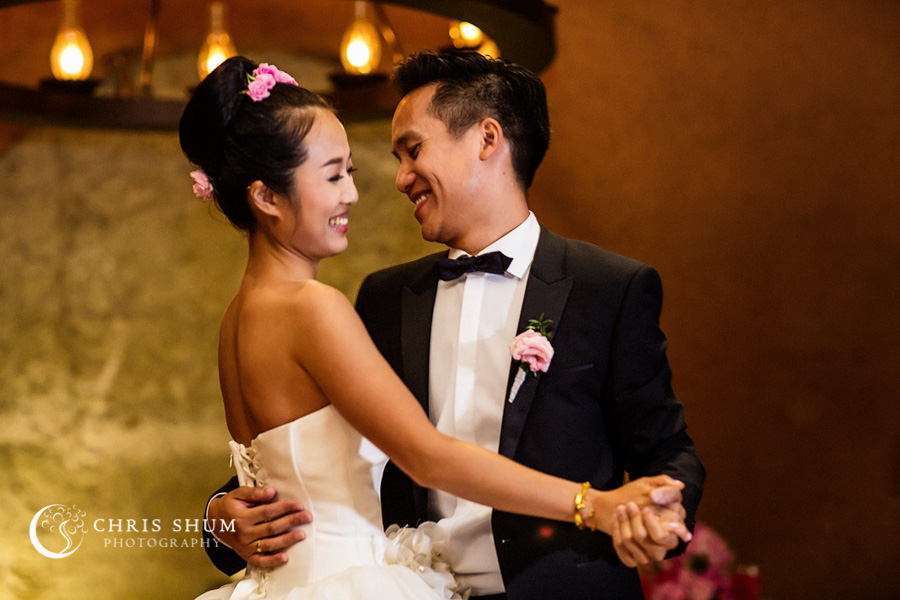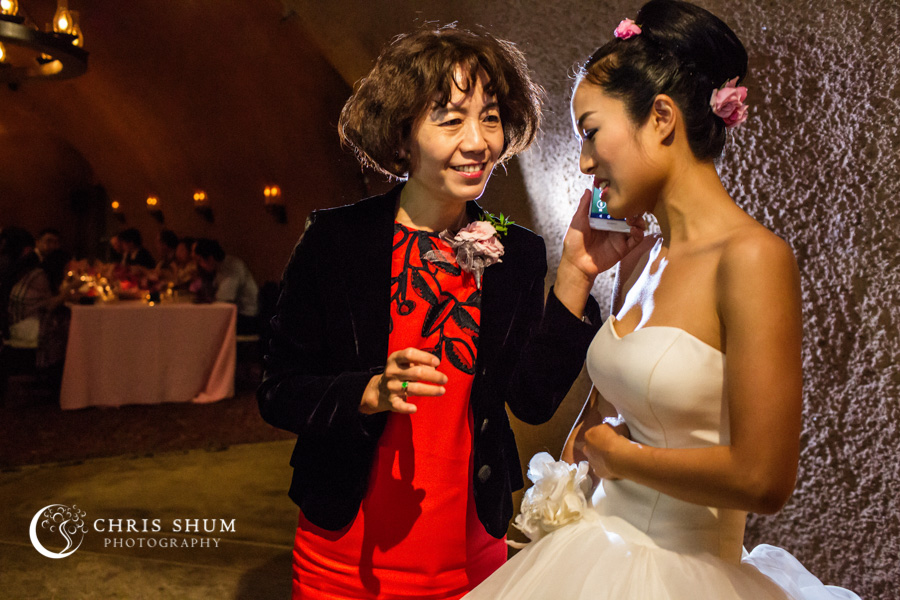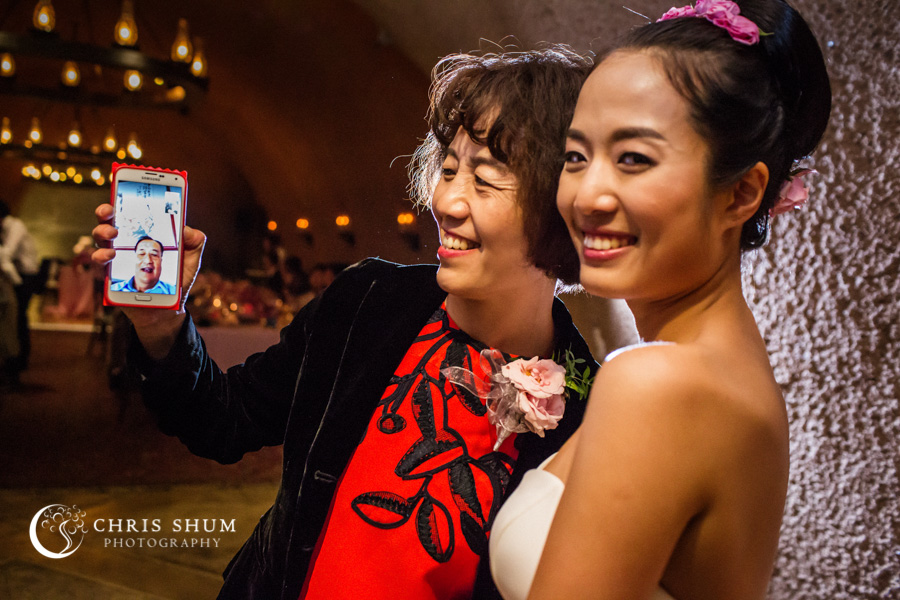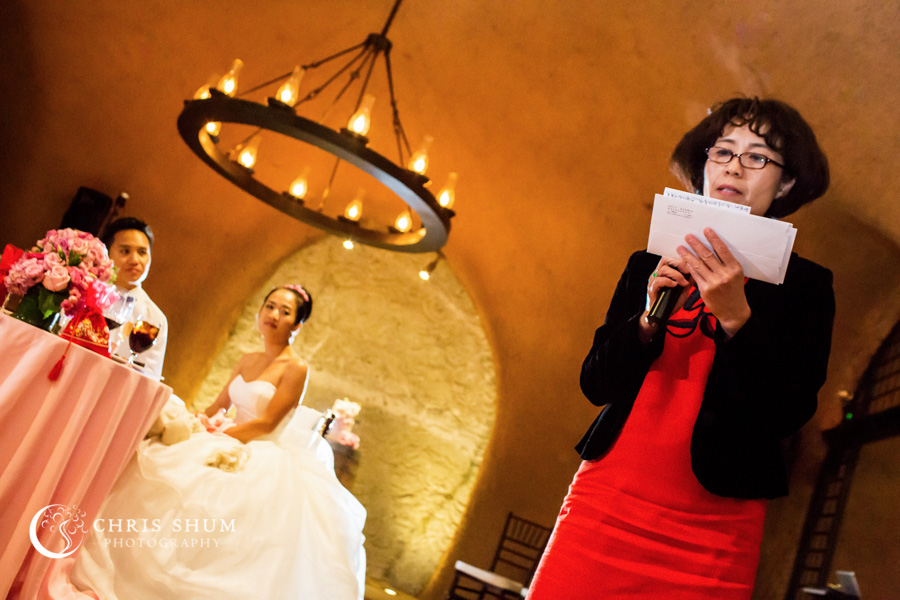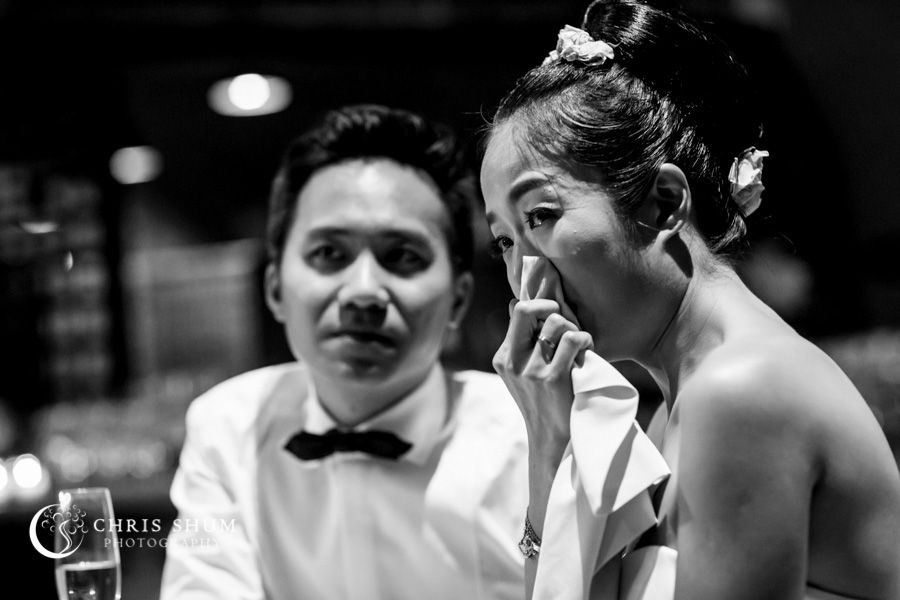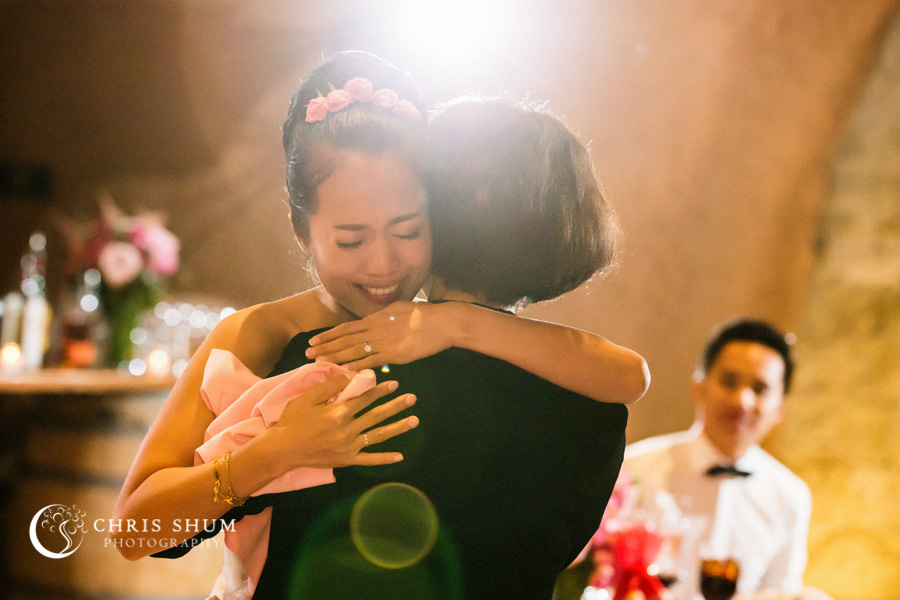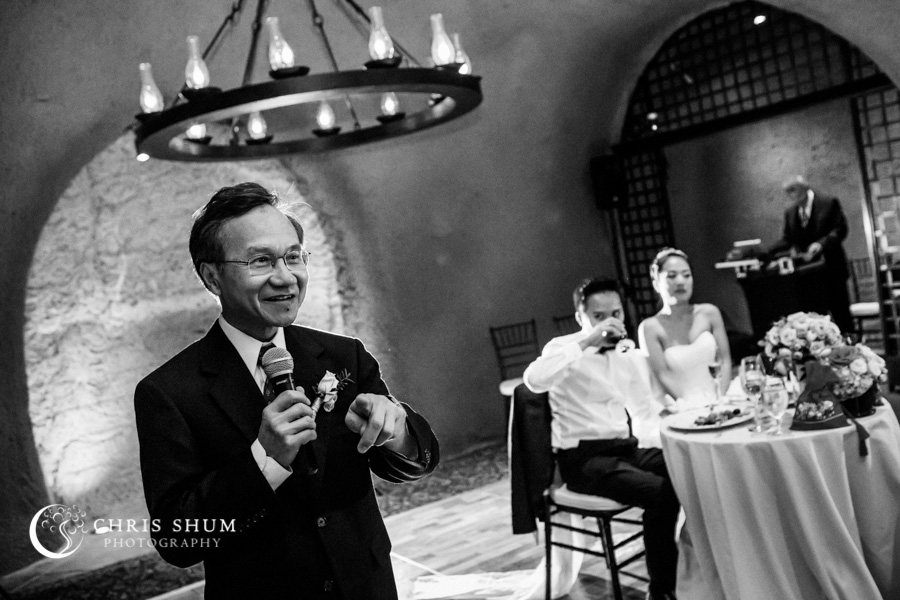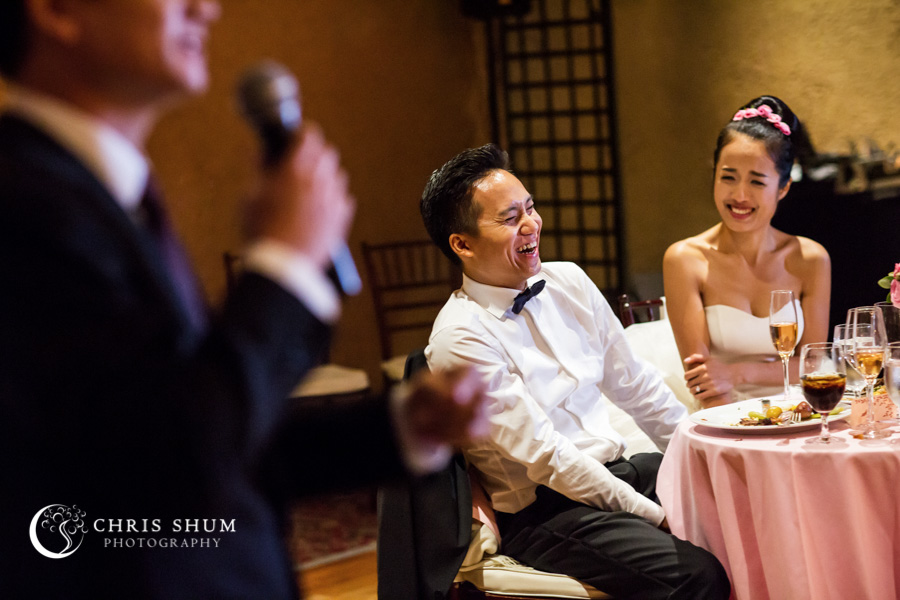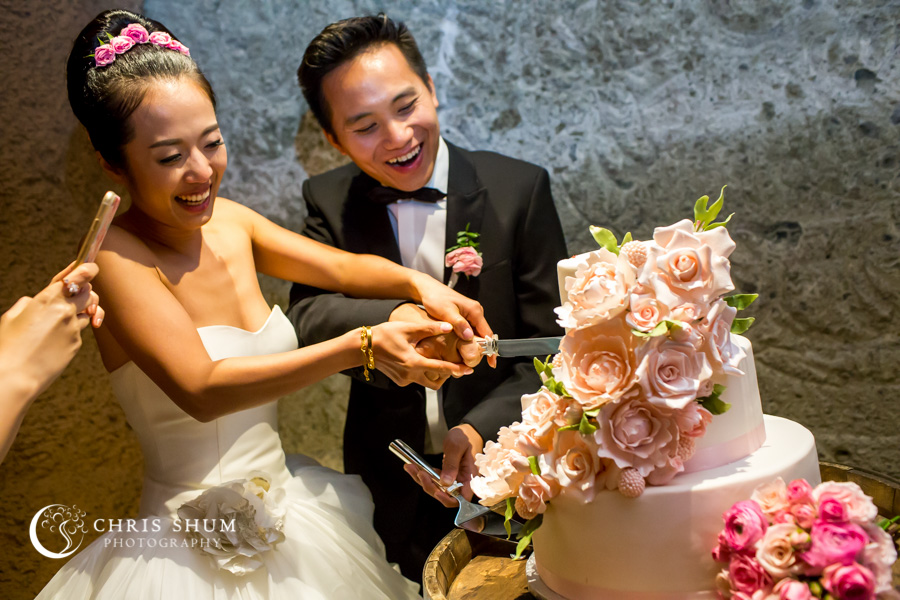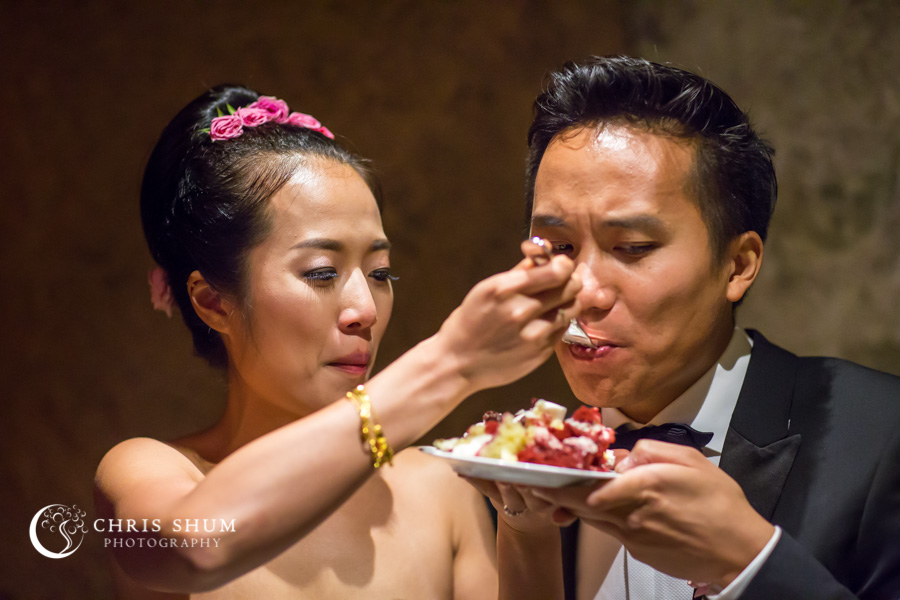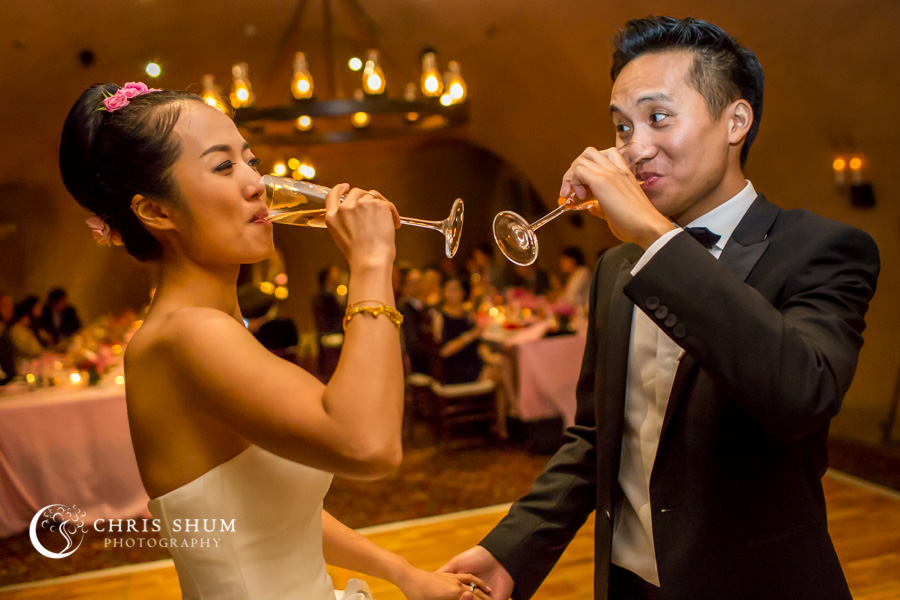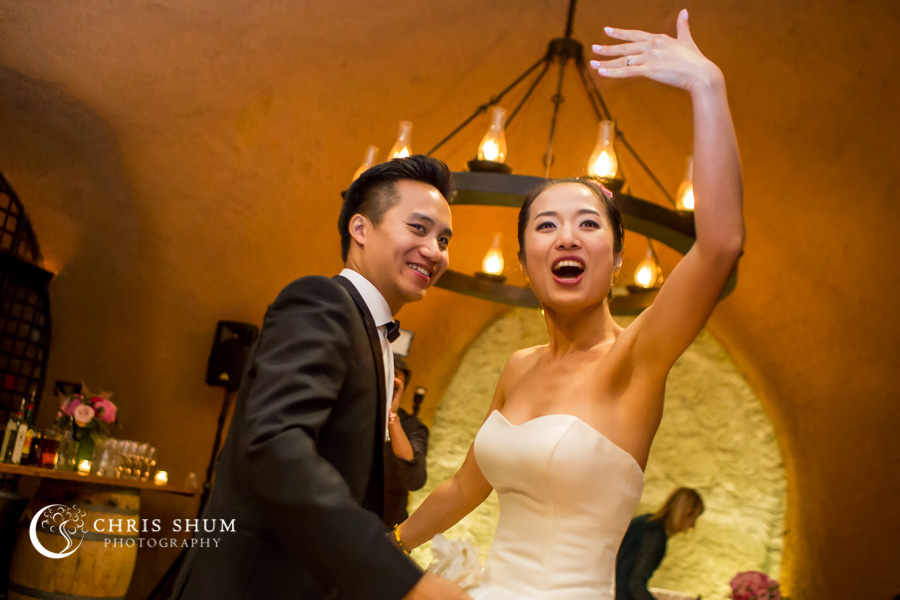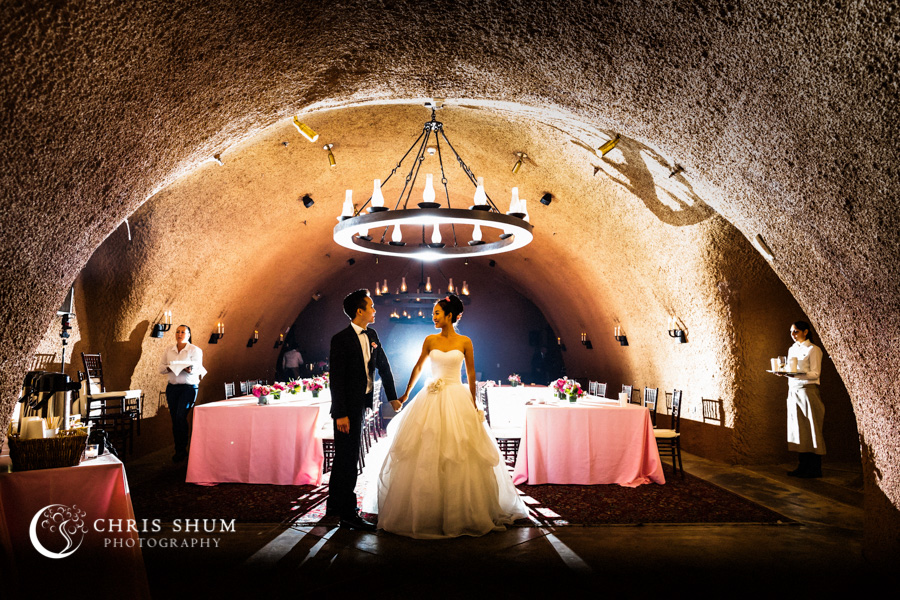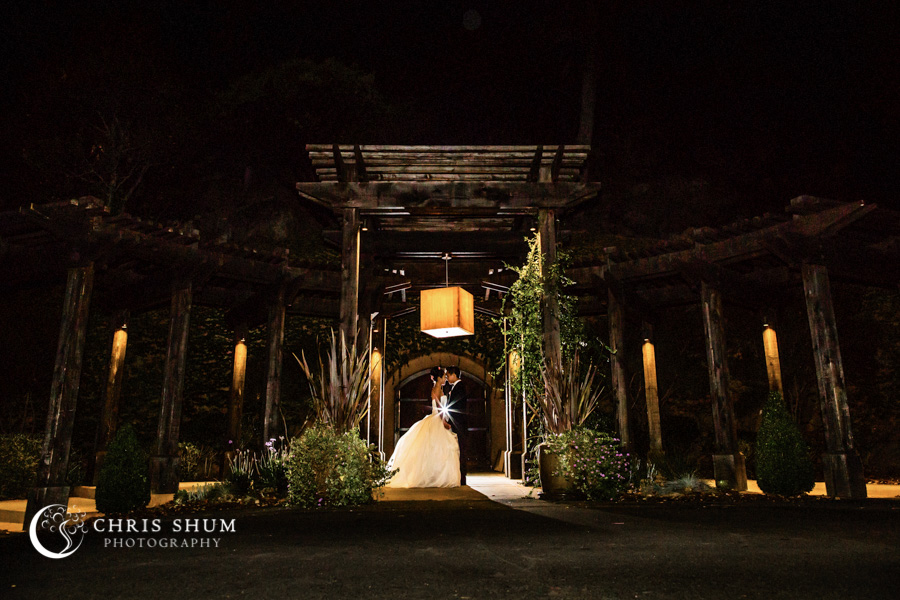 Ceremony and Reception at: Calistoga Ranch, Calistoga
On-site manager/catering: Aliya Piotrkowski
Officiant: Rose Barboza
Second Photographer: Dave Donovan
Hair/Makeup: Beauty by Ellie, Ellie Han
Floral: Fleurs de France, Jessica Swital
a
Cake: Bouchon Bakery
Ceremony music: Wine Country Entertainment (WCE), Laura Simpson
Dinner/Dance music: WCE, Angela Takeshi
Videographer: Justin Ferar & Georgina Sxabo