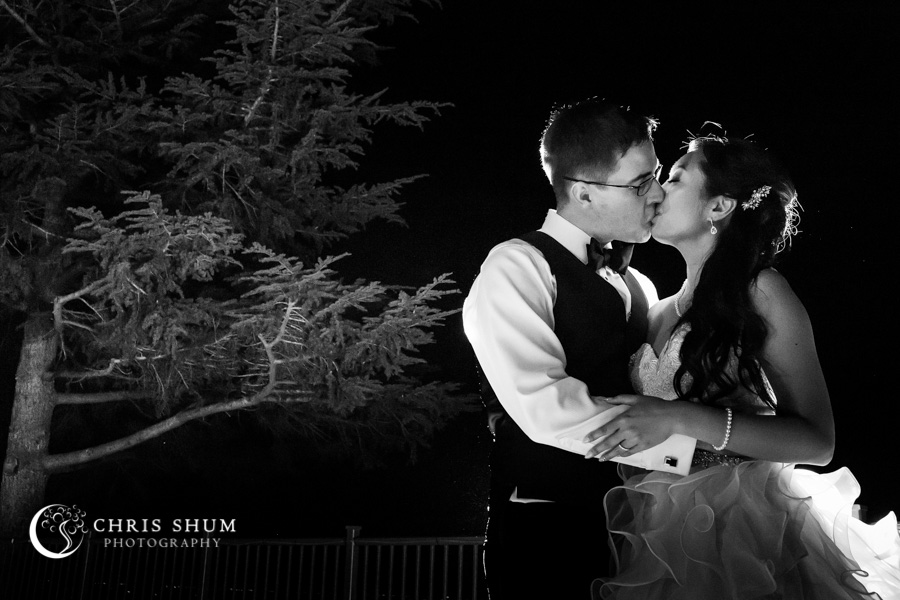 Tiffany and Hilary's wedding took place at the beautiful Mountain Winery in Saratoga. Although the sky was a bit gloomy, the gorgeous-looking newlywed brightened up everywhere they went in no time!
Tiffany held a strong belief that the bride and groom should not see each other before the ceremony. So she was very adamant to stay inside before the ceremony, and made sure that she would not see Hilary while in the process of getting transported from the Juniper Hotel to Mountain Winery. And that surely led to an exceptional appearance to her groom at the ceremony! And even the heaven made a little dramatic scene and stopped the drizzle right before their outdoor ceremony started!
The exquisite wedding, the breathtaking winery, and the amazing newlywed made the day perfect! Everyone had a really great time celebrating this special day for the couple.
Congratulations again to Tiffany and Hilary, and wishing them a lifelong beautiful journey together!
Thanks to my second shooter, Dominique, for helping out at this wedding! And it was such pleasure to work with Mega and her amazing team!