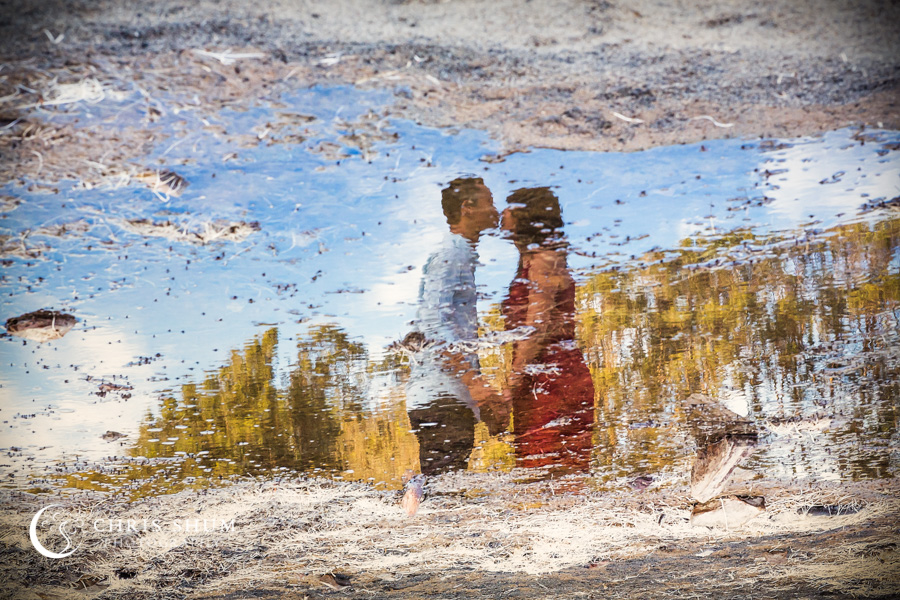 Santa Cruz was a special place for Ally and Howard - it was where they first officially dated. That's why they picked the same location for their engagement photo shoot, so they could reminiscent this important day and to have the special moments captured.
It was a super warm day at the Santa Cruz beach and boardwalk and the place was packed! But we still managed to get some fun shots in the crowd! We then stopped by the Natural Bridges, and Howard re-enacted his proposal to Ally. It was as impromptu as it appeared, and Ally was just as touched and surprised!
We completed the photo shoot with a frame of the sweet couple by Howard's other 'love' - his Nissan Z. It was a fun shoot with this cute couple, and I am very much looking forward to their wedding!