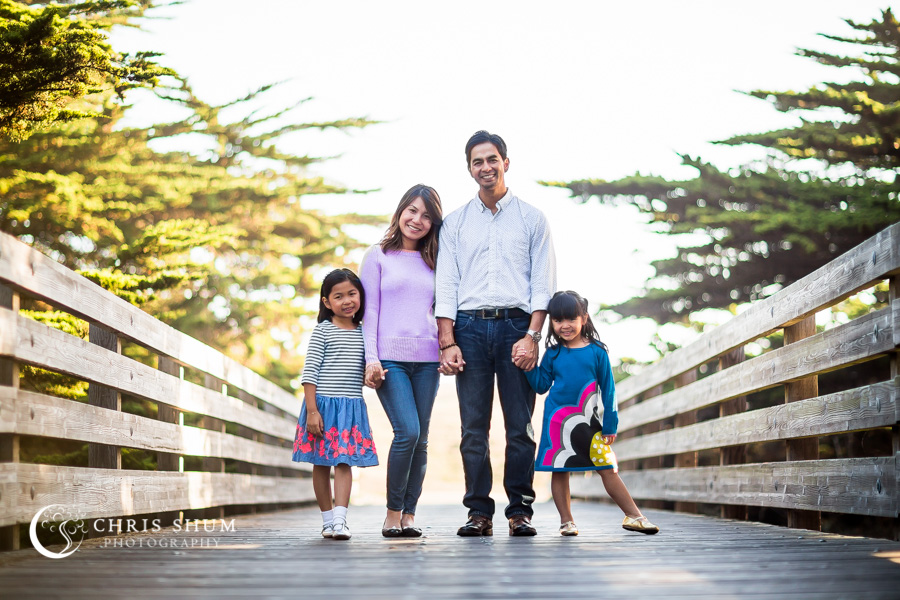 Tim and Kim came to know me through their girls' dance teacher, Linnea, whom I met a few years ago at the Santa Clara Dance performance.
It was a beautiful day in Half Moon Bay by the Ritz Carlton resort. After we warmed up a bit, the family were already having a wonderful time! We strolled down the path to the resort, which had an awesome view overlooking the ocean.
The girls were so cute and sweet, and had so much fun playing on the beach! My fav snap was the reaction of girls to their parents' kissing!
You guys are such a fun, warm and beautiful family, that I just couldn't stop clicking on the shutter!
Thank you Kim and Tim for letting me capture these precious moments of you and your lovely girls!