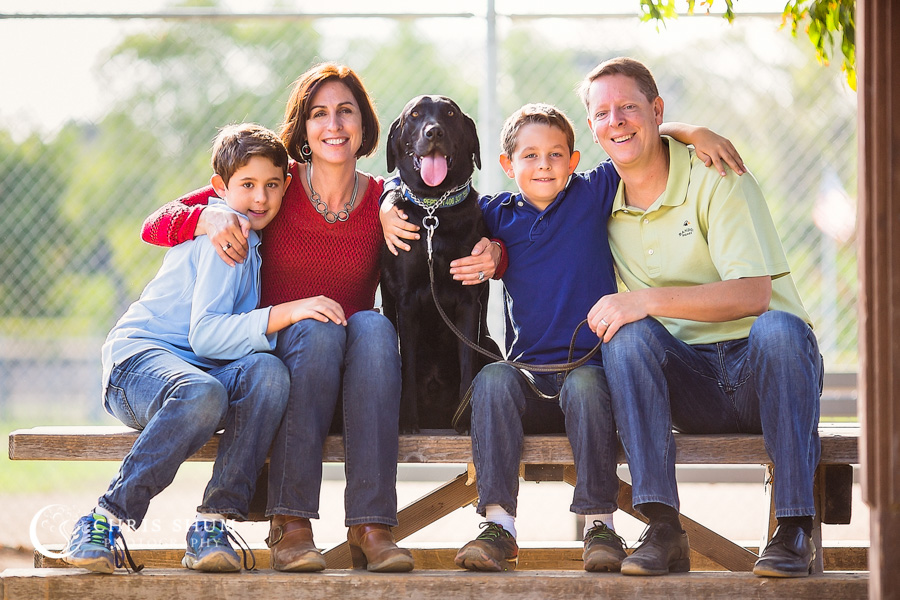 A couple years ago I took the photo session for Paul, Jody and their 2 boys in Half Moon Bay, where the family had a lot of fun at the tidepool. It was great to see the G family again, capturing another precious moment in life for them. The boys have grown quite a bit! This year the family wanted pictures of their favorite sport, baseball, with the family's new love Pepper.
Pepper is an energetic and playful pup! The family had a really fun time at the Purissima Park!
The G family is one of the many families signed up the mini photo sessions with us through the school's fundraising event. We will continue to share the beautiful moments of all the other families!