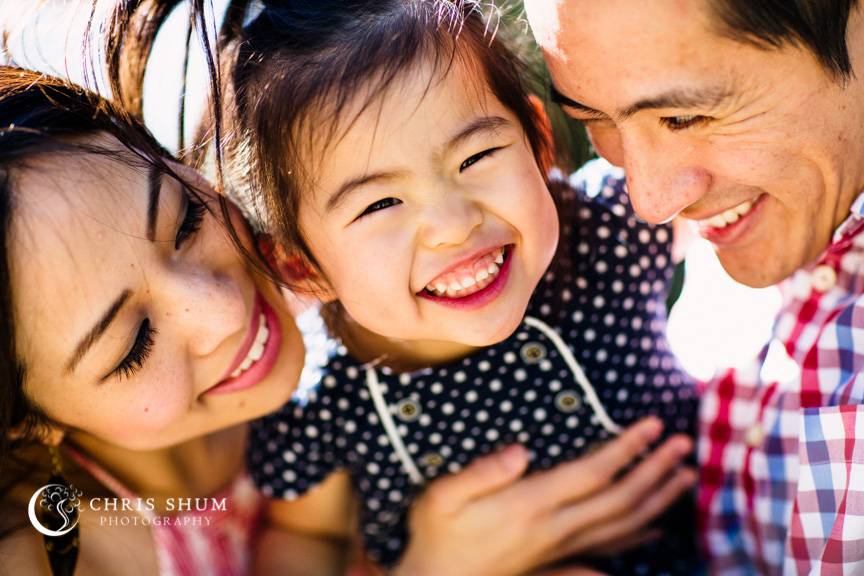 I came to know Esther and Derek when I was shooting Katherine and Timothy's wedding. I was so excited when Esther asked to have a family session for them.
It was a beautiful afternoon on the day of their family session in downtown Burlingame. I usually just passed by the city and this is the first time I'm actually exploring it. The town itself is really charming. No wonder it got it's name as the City of Trees. We strolled along the streets in downtown and the Washington park, and stopped by Caltrain station. The historical train station building has its attractive golden yellow color and provided a nice backdrop for us.
It was a fun afternoon with the family. Esther and Derek's little girl was a doll and she was so cheerful and playful all the way and we had such a great time!