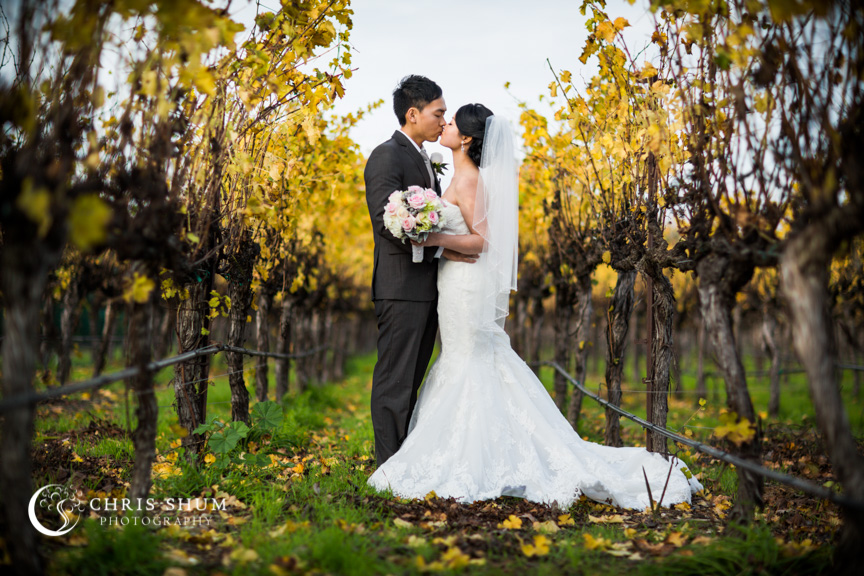 I met Shirley when I photoshoot the bridal shower and wedding for one of my brides, Elisa. Shirley was one of the bridesmaids. I was so excited when Shirley and Daniel contacted me for their own wedding!
The wedding day started off with the very Chinese traditions. The groom first had to go to the bride's home in San Francisco to 'Fetch the bride'. The bridesmaids were all ready to 'test' Daniel's love for Shirley when he and his groomsmen (called the 'troop of brothers') arrived at the door. I must say, the bridesmaids made the tests quite challenging for Daniel and his brothers troop,
but nothing short of hilarious and entertaining moments,
as shown in some of my favs included here.
It was no easy task to get into the bride's house. But of course, with Daniel's love and determination, he successfully 'fetched' his beautiful bride!
The couple's ceremony and reception were hosted at the Palm Event Center, a very beautiful vineyard, where the guests, families and friends witnessed this lovely couple making their vows and celebrated the start of their journey with them. I too sincerely wish them a wonderful life together!
And last but not least, thanks to Heidi Sandoval,
my second Photographer,
for helping me out on this day!
Please check out Shirley and Daniel's e-Session and Elisa's bridal shower and wedding too!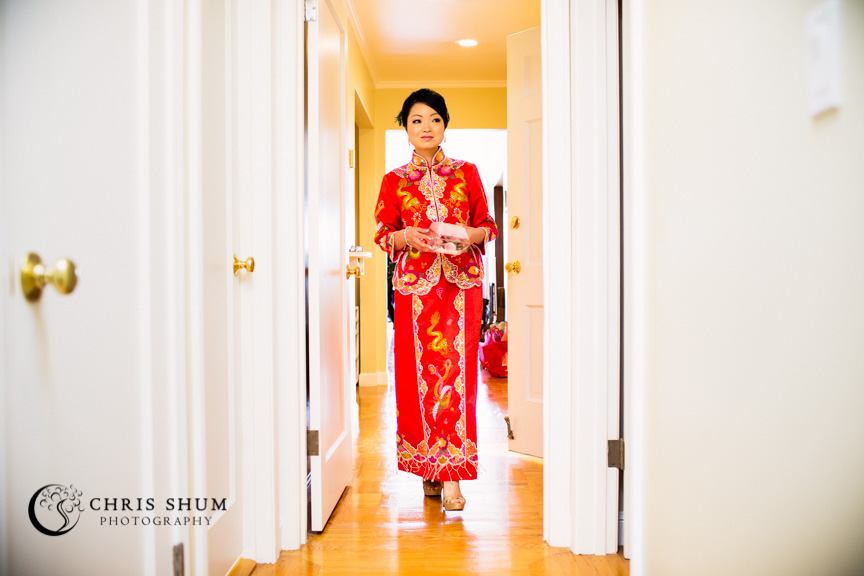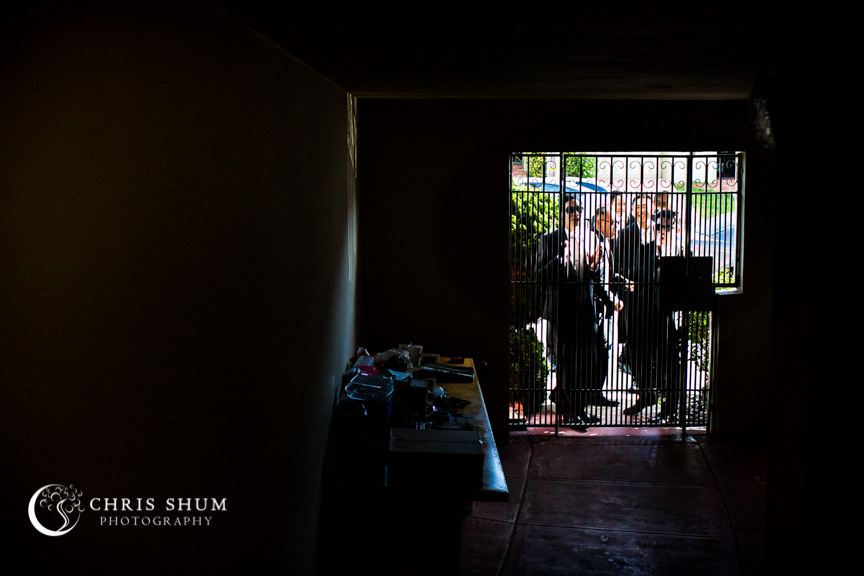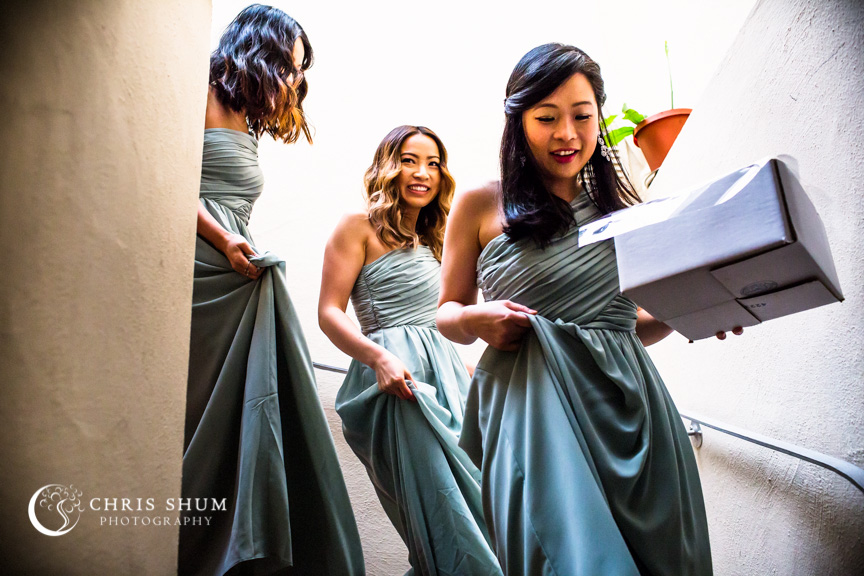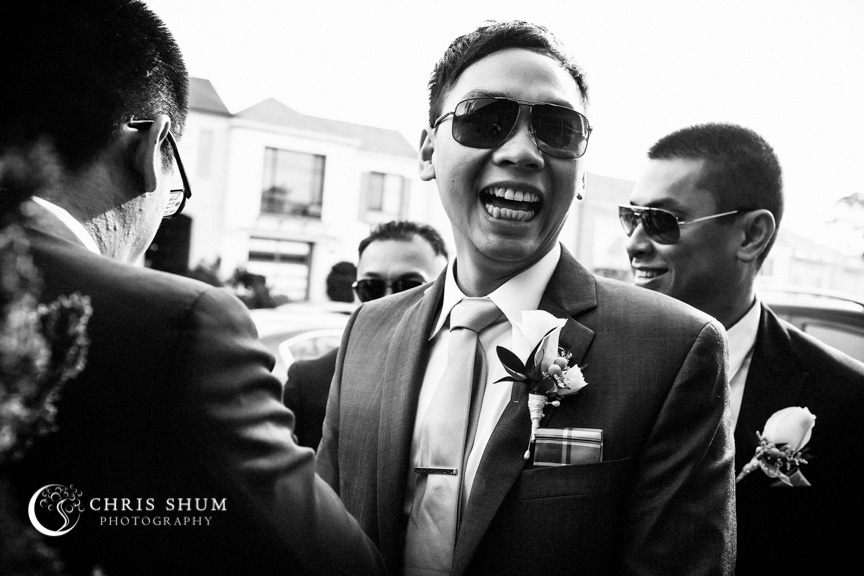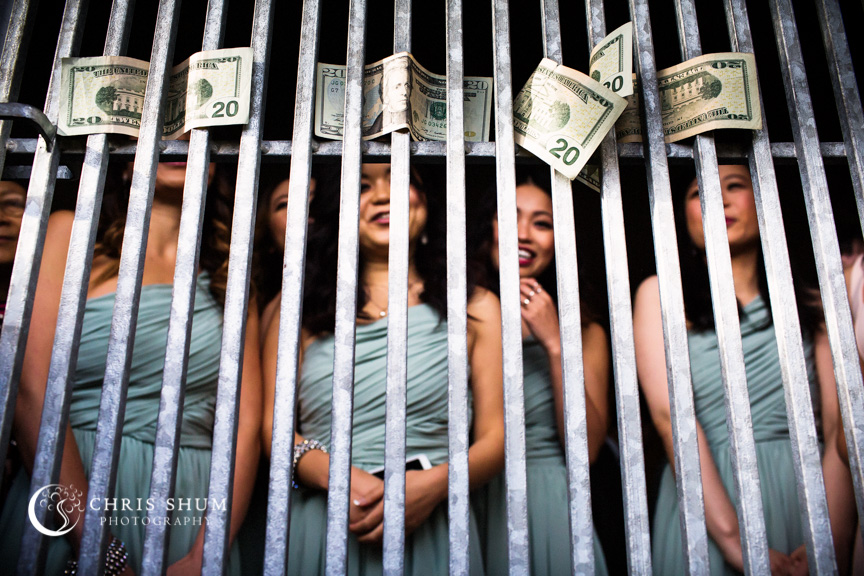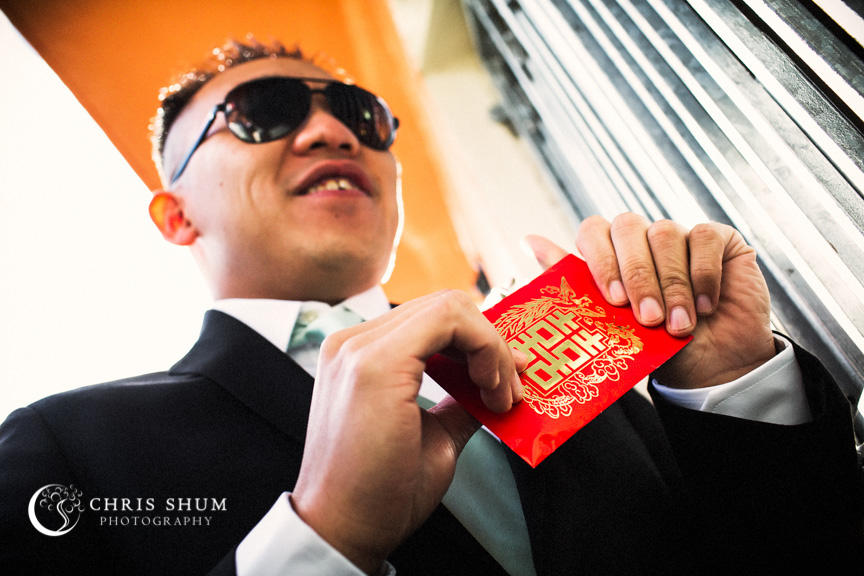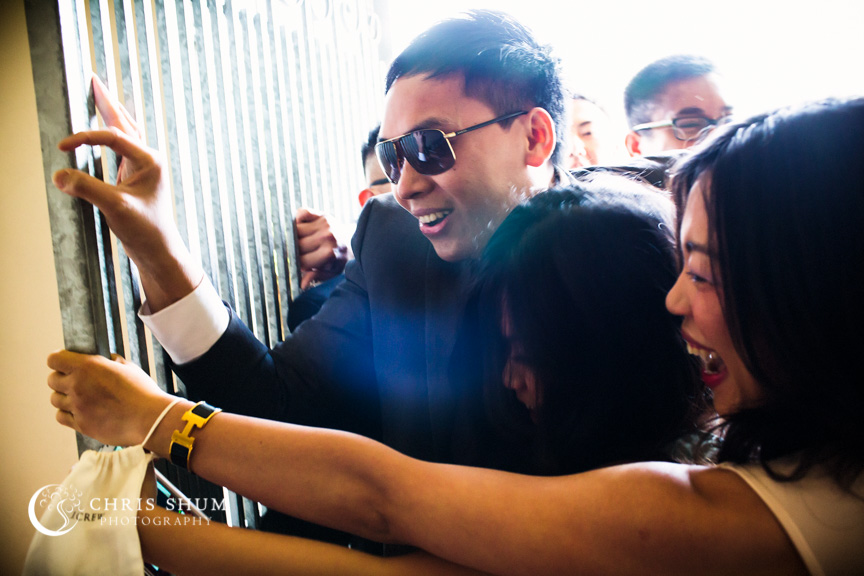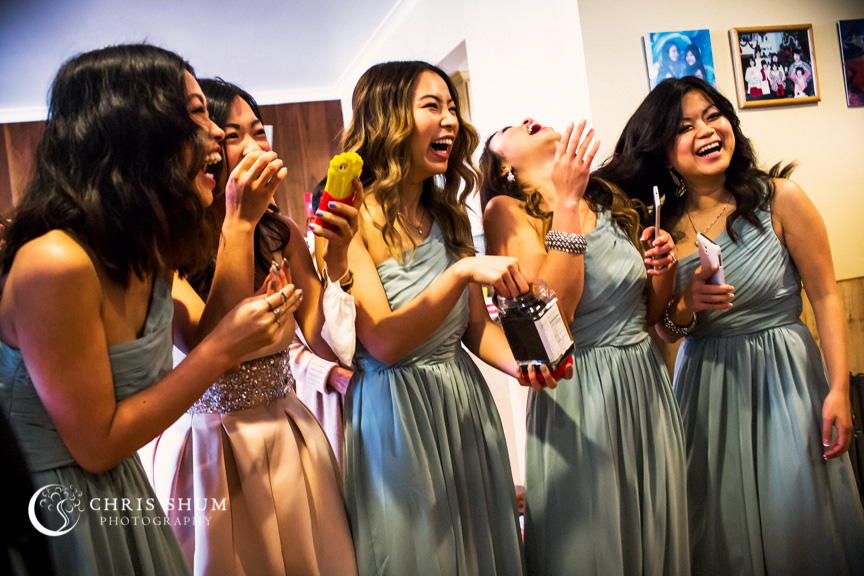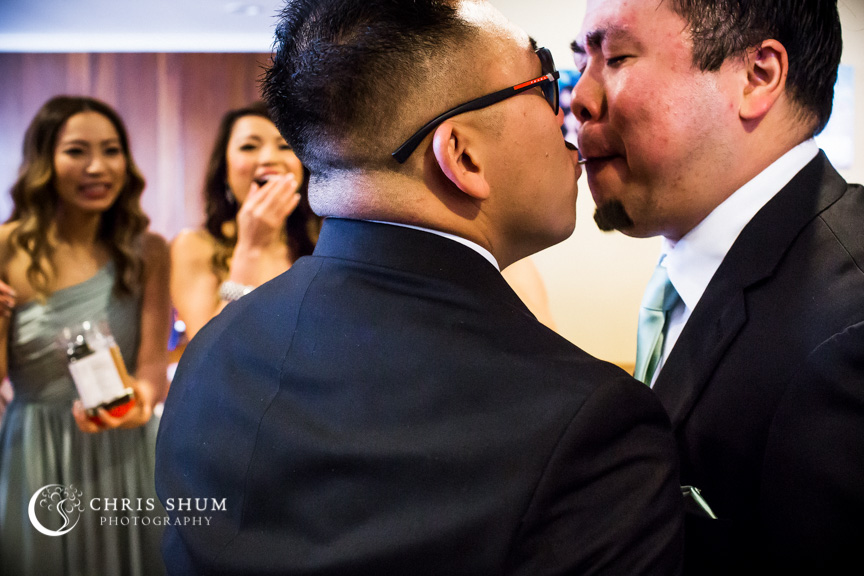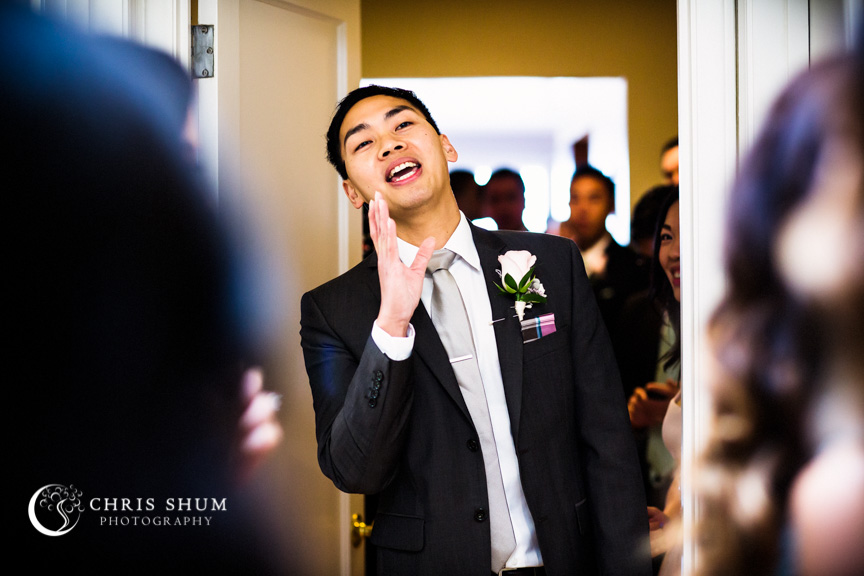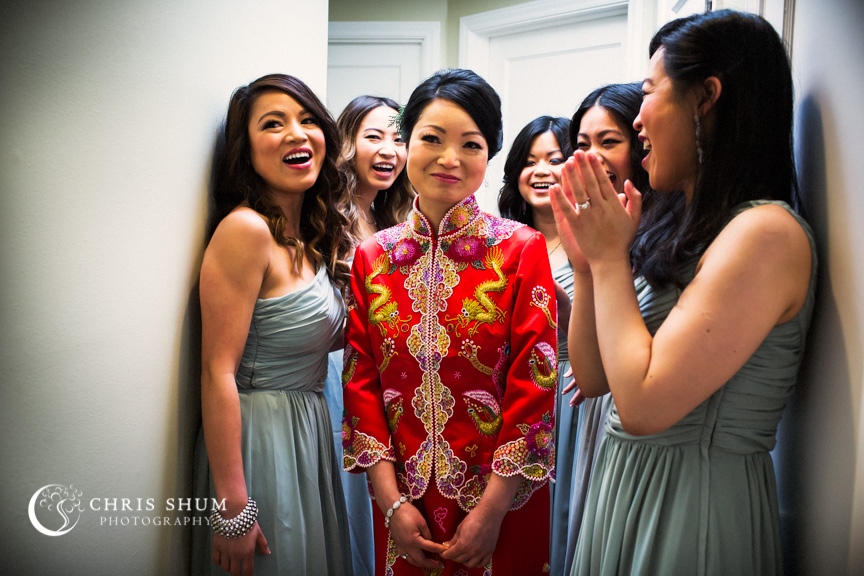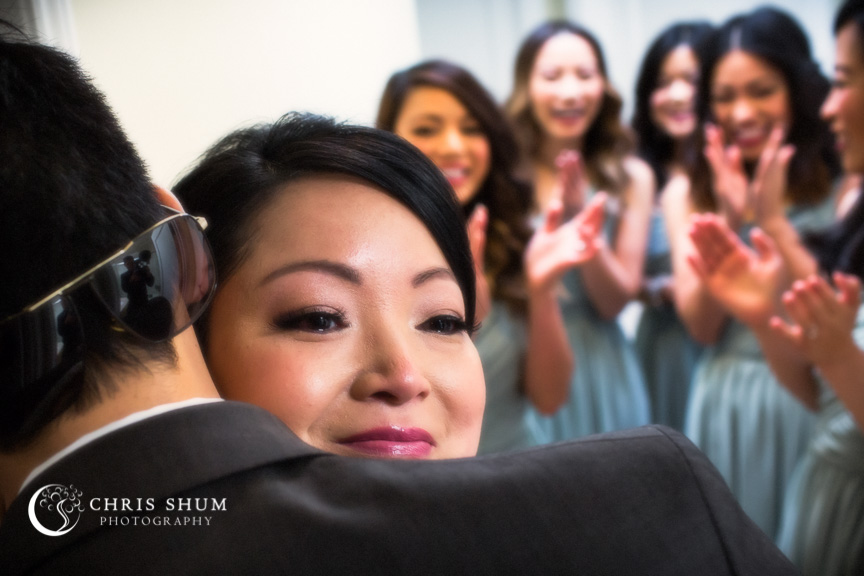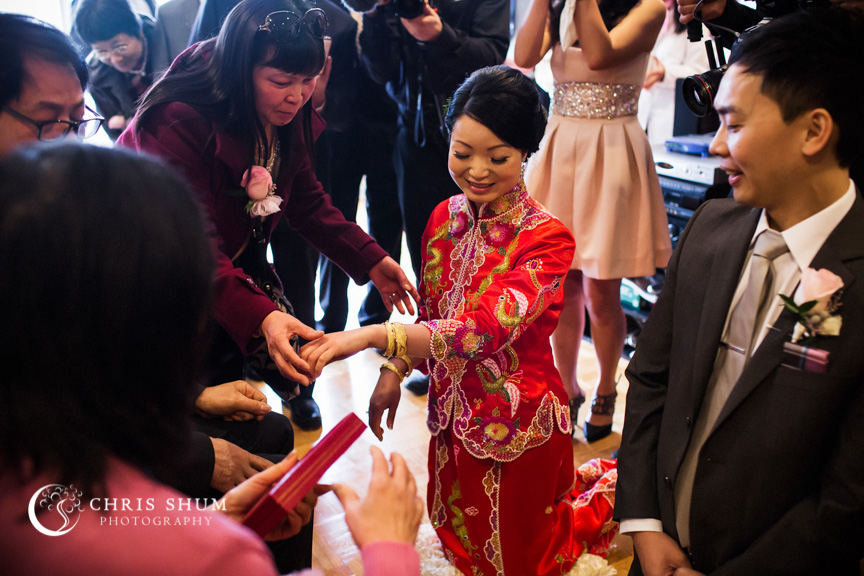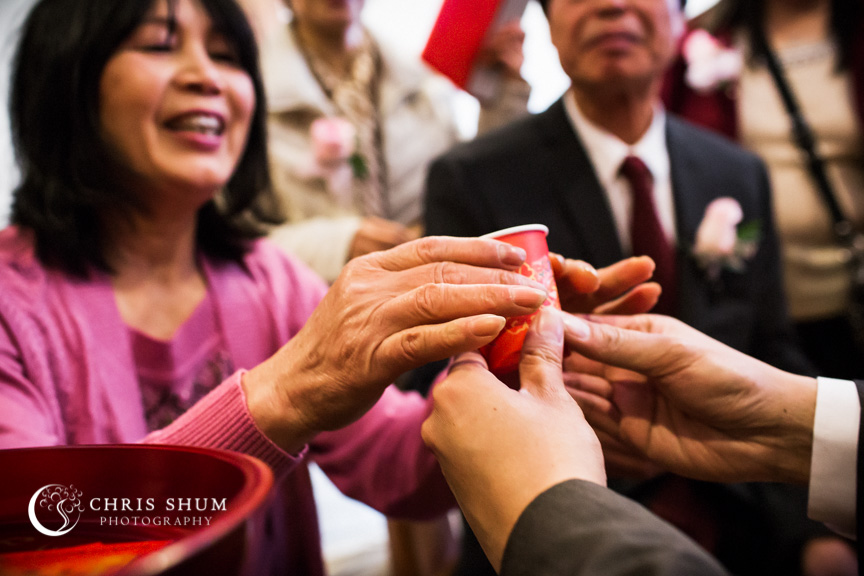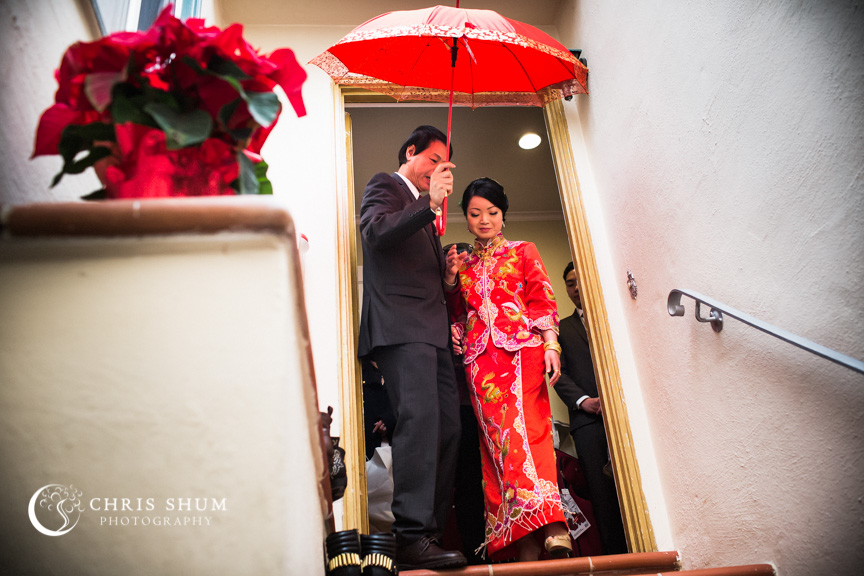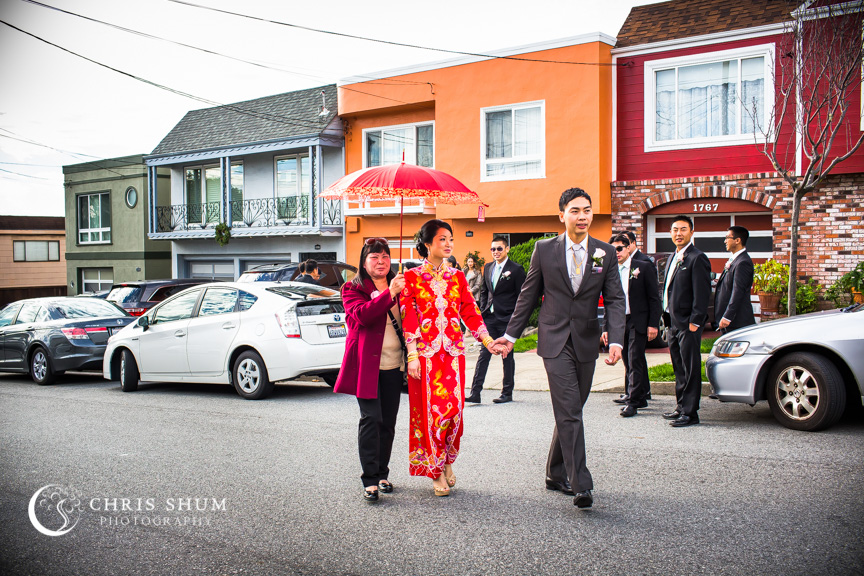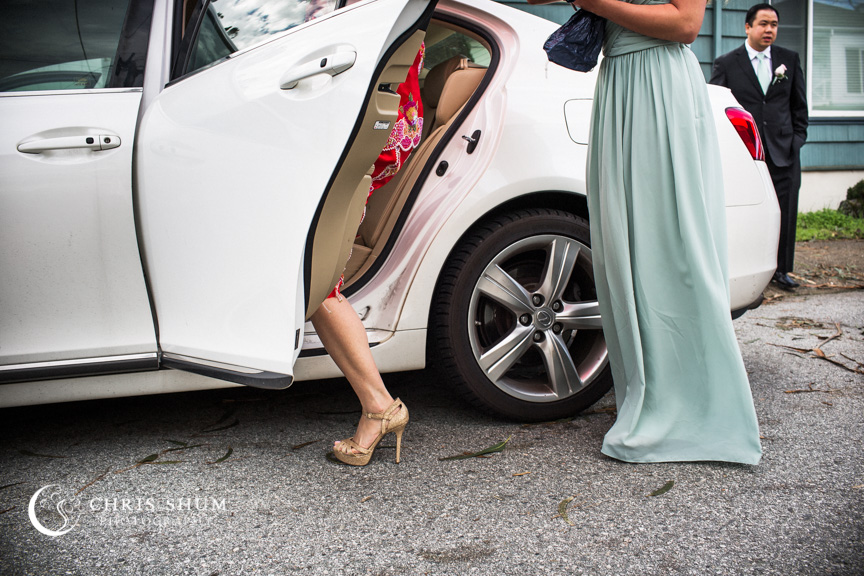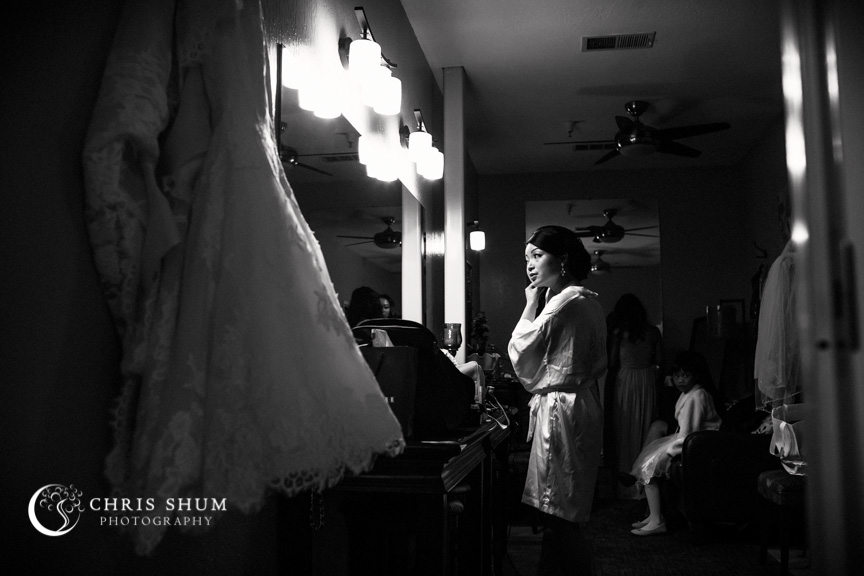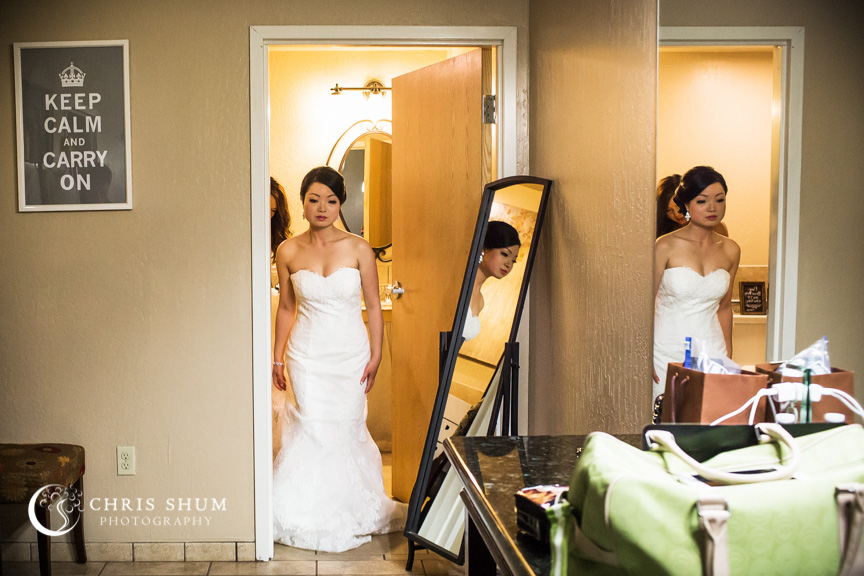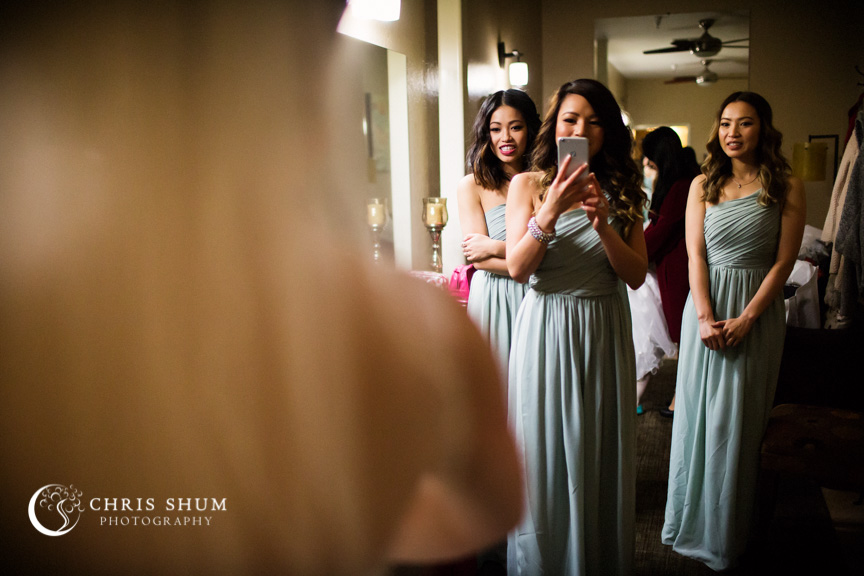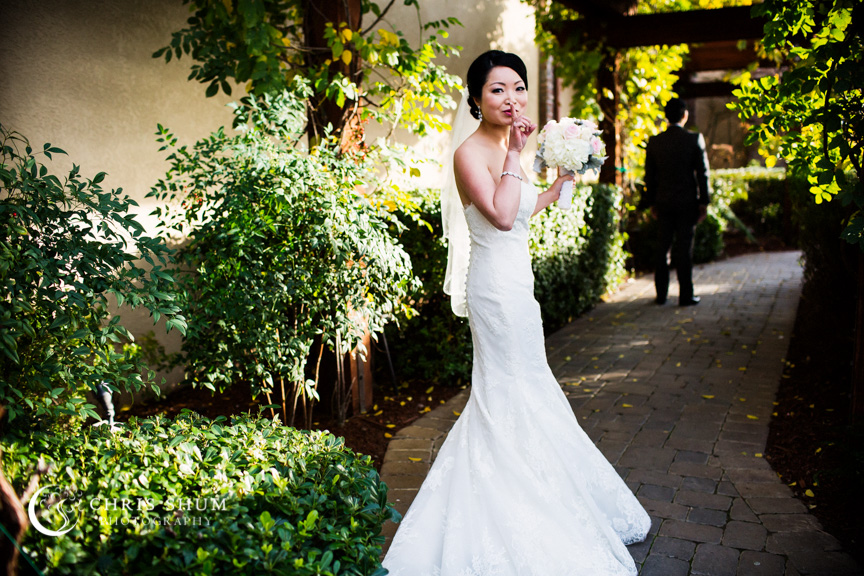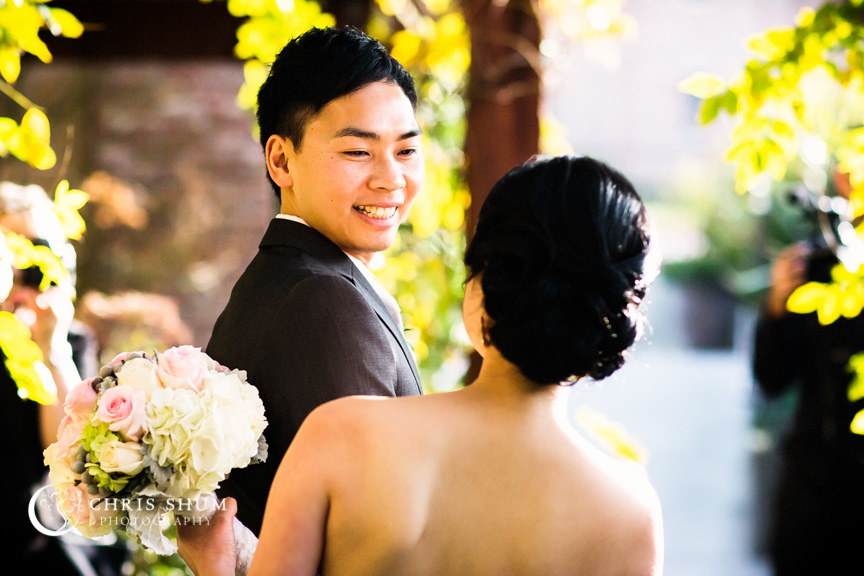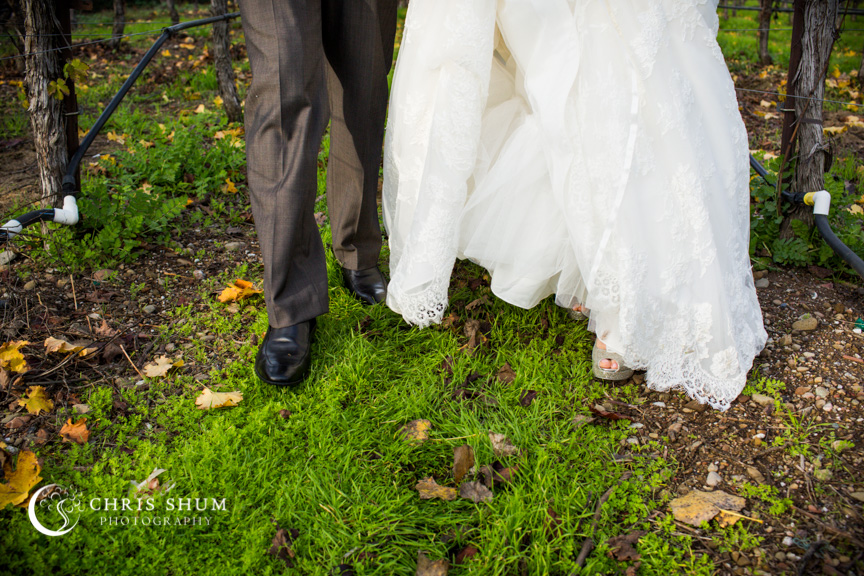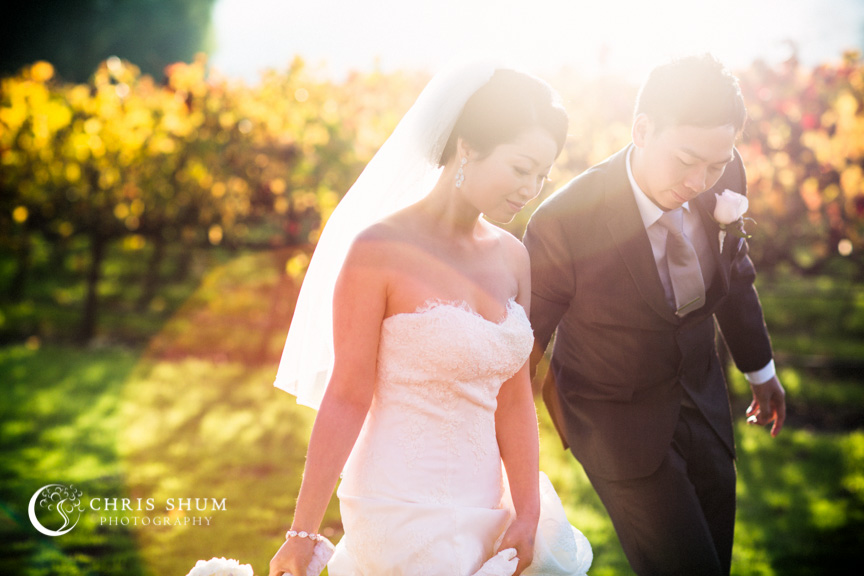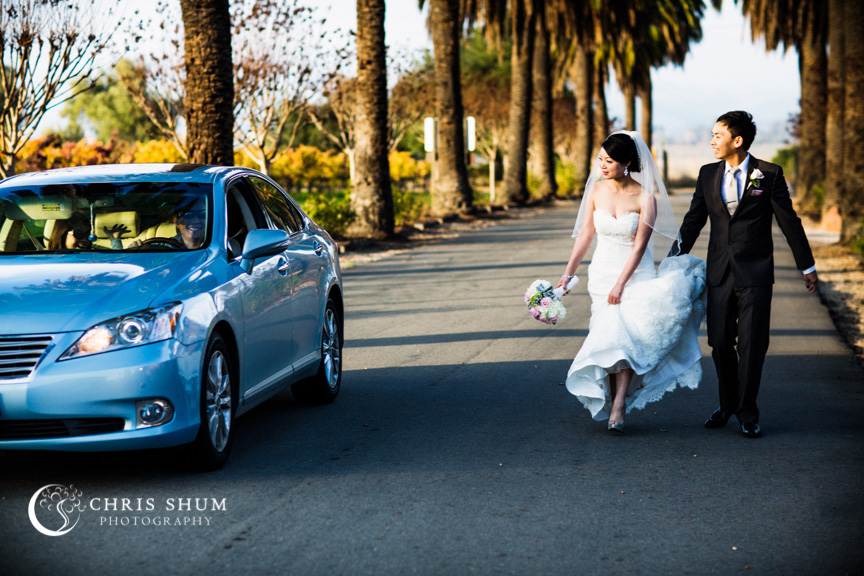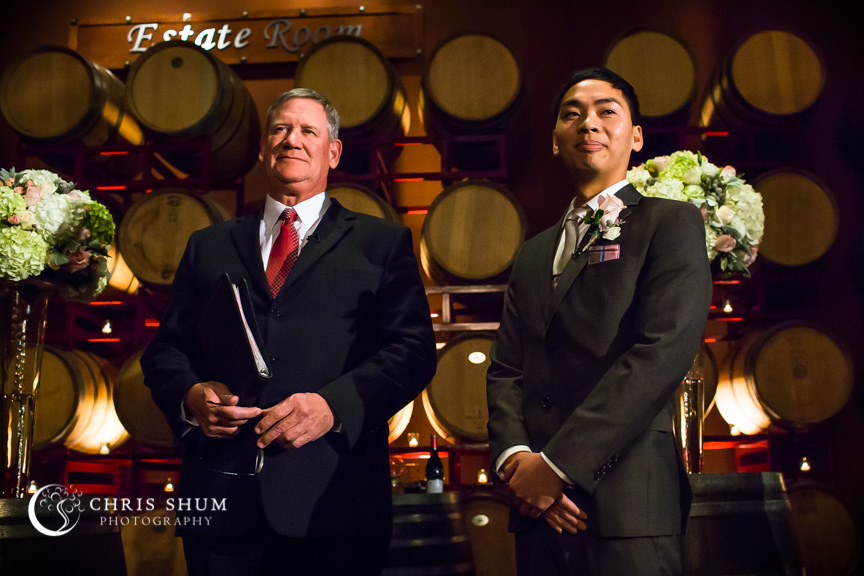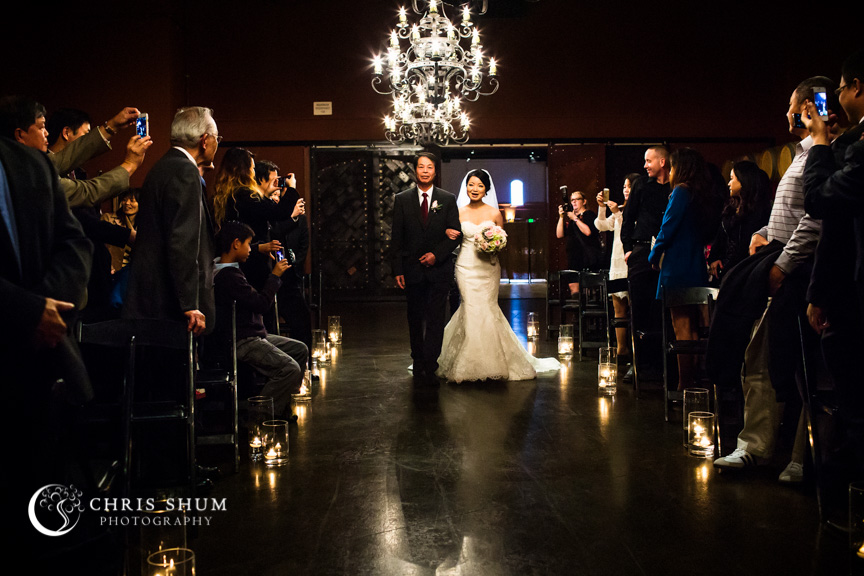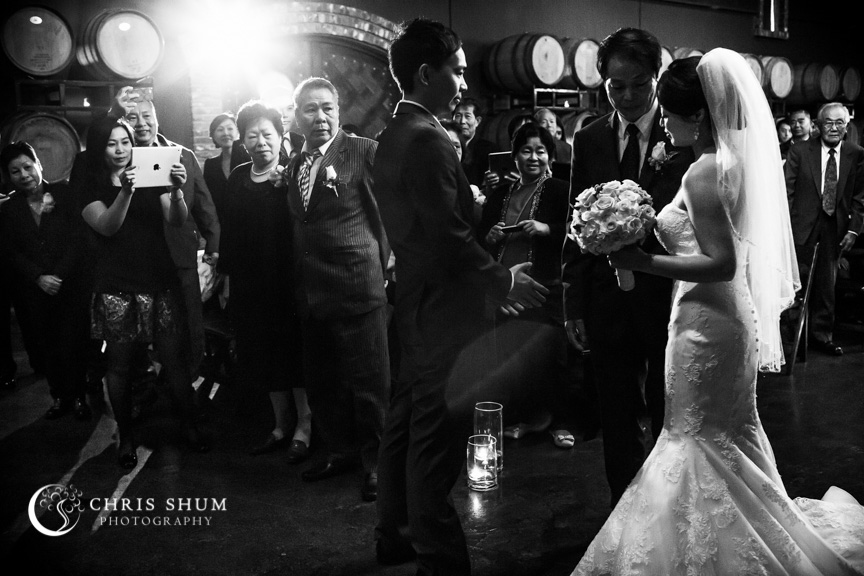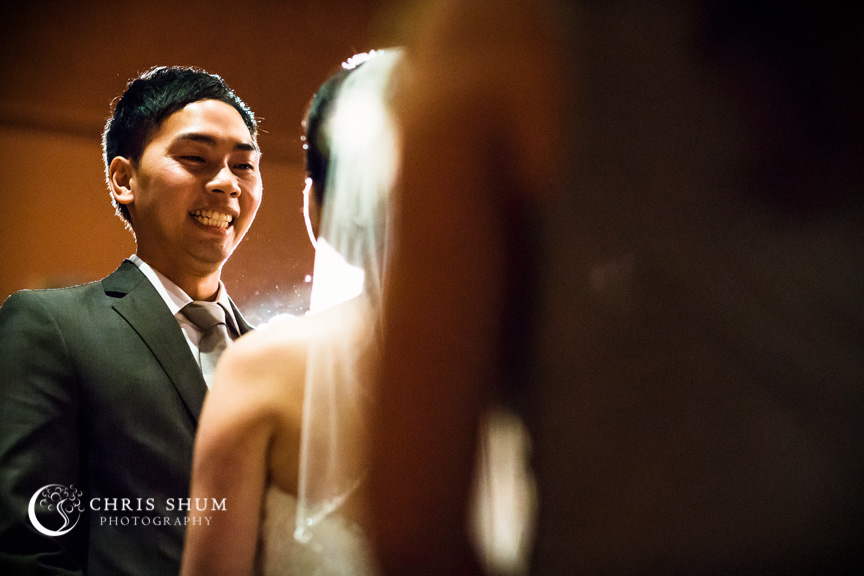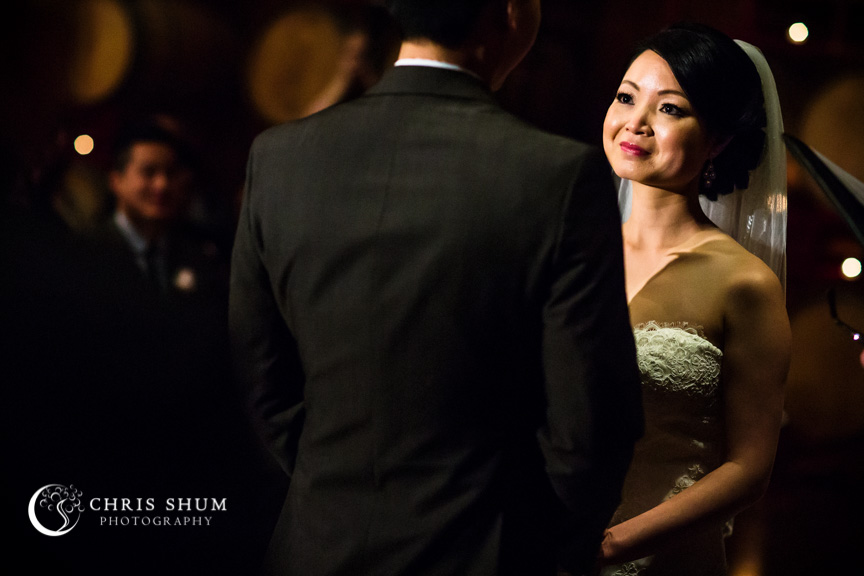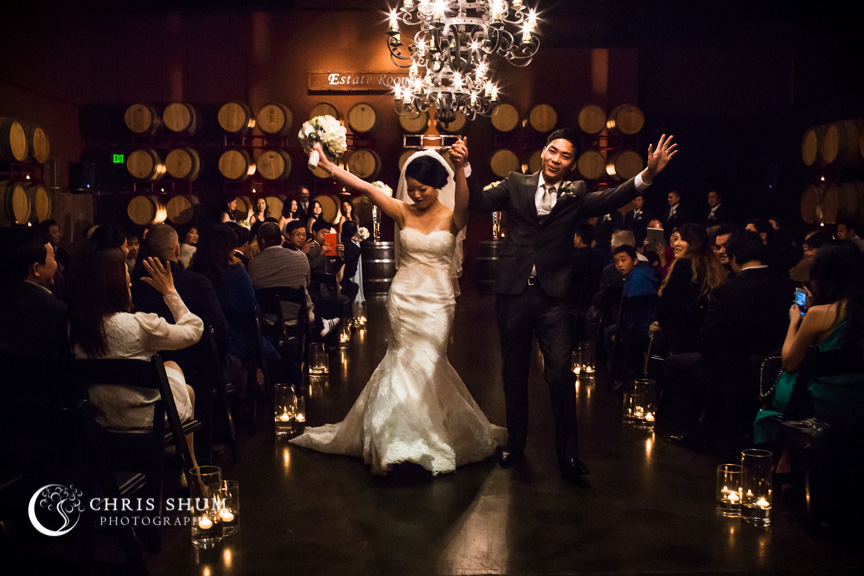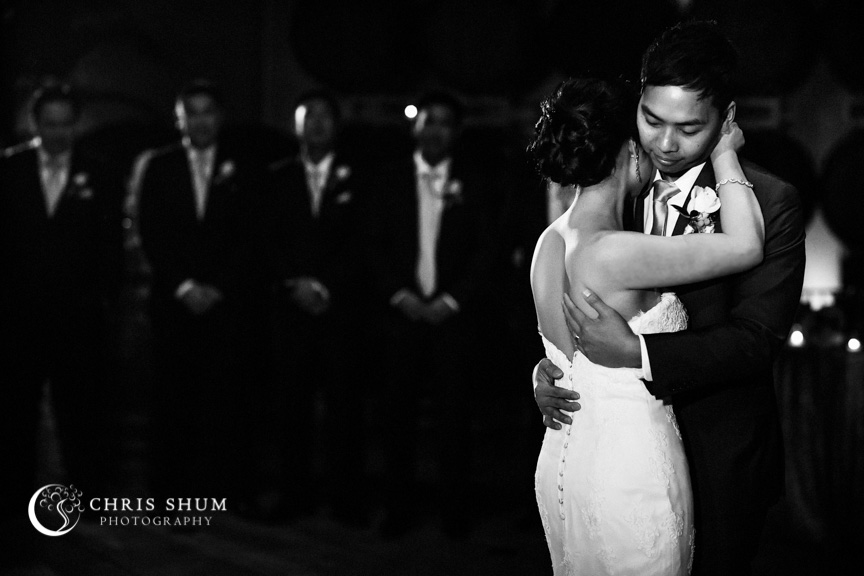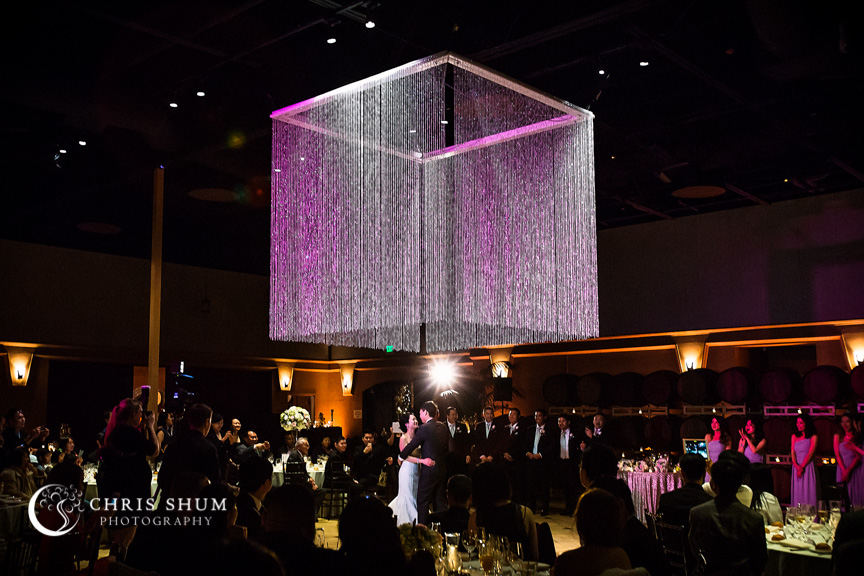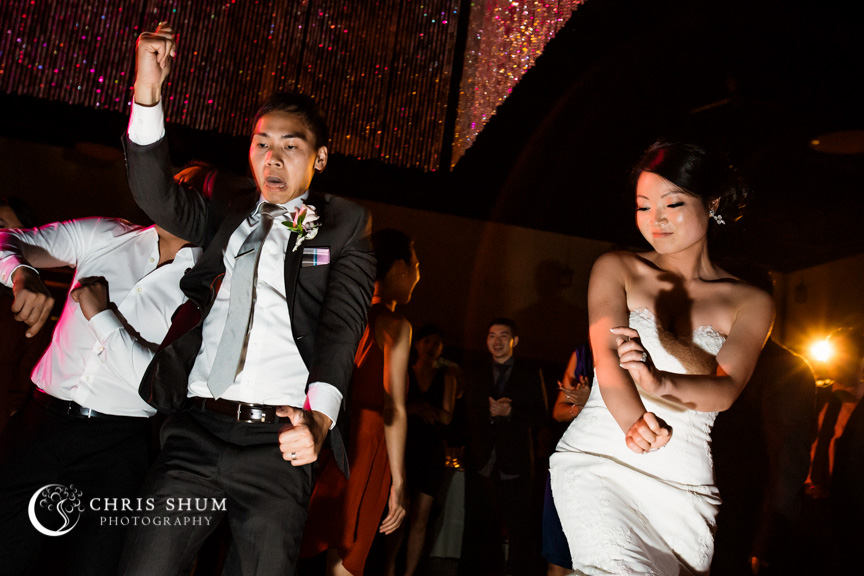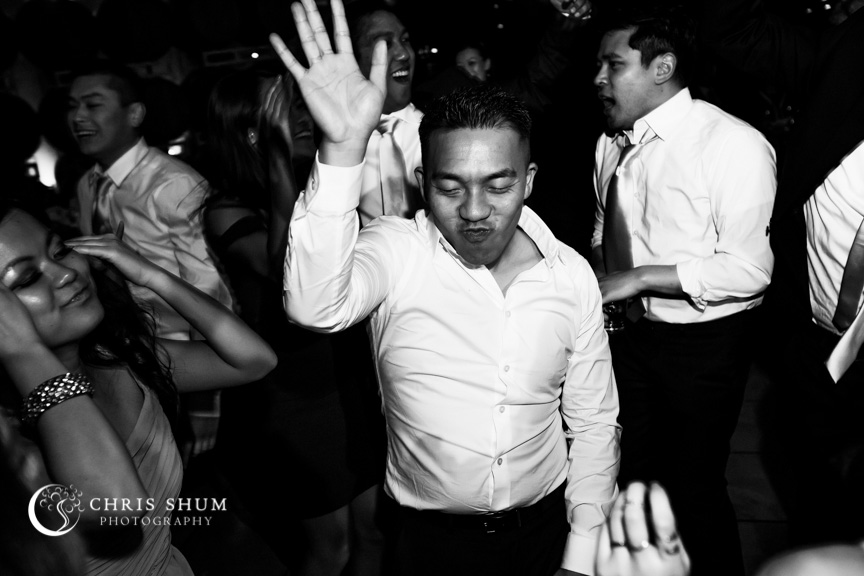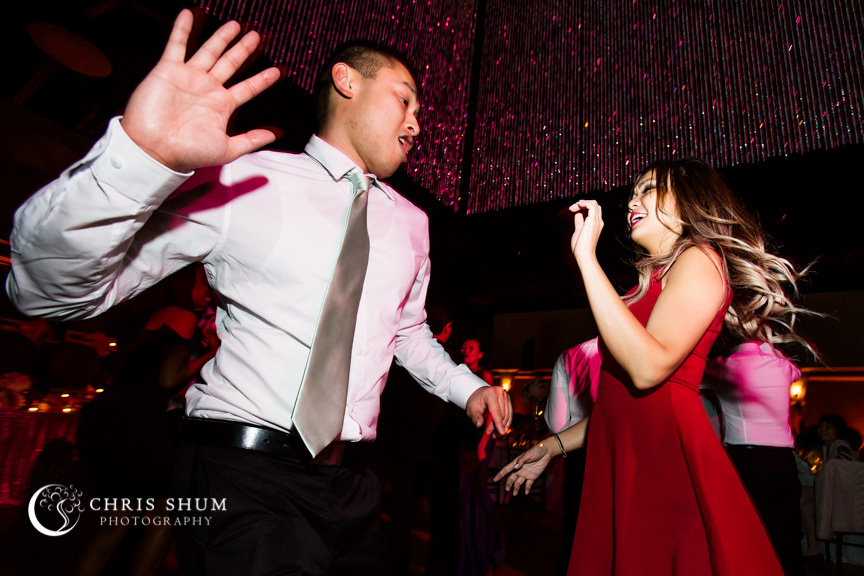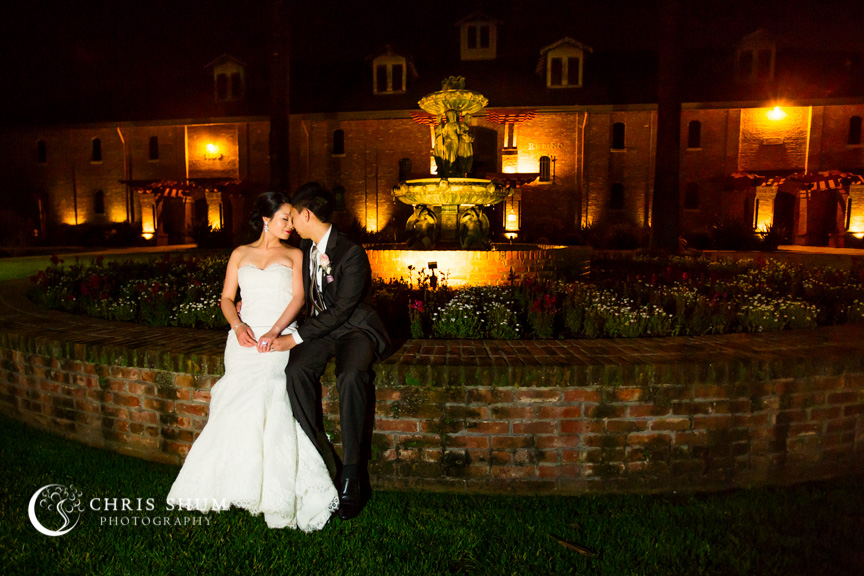 Ceremony and Reception:
Palm Event Center in the Vineyards
Makeup: Wedding by Jessie (Jessie Weng)
Florist:
A Mystic Garden
Cake: Cake Creations by Bev (Bev Tanaka)
Lighting:
Fantasy Sound Event Services
DJ: RMX Sounds DJs
Photobooth:
Snappea Photobooths
Videographer:
Max Video Productions
Officiant: Reverend Tim Mills
Day of Coordinator: Vanessa Saenz (Pombo)
Second Photographer: Heidi Sandoval