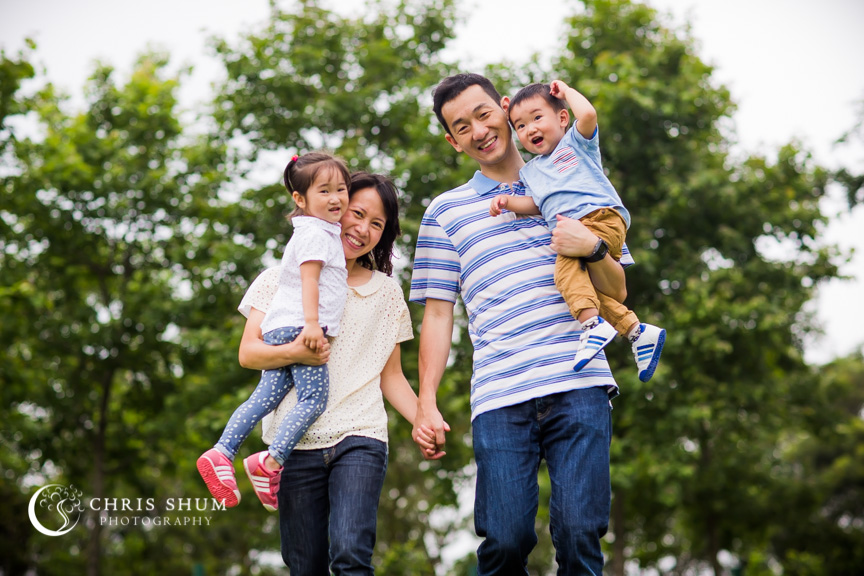 We started off early in the morning for this photo session and successfully avoided the crowd. The morning air and temperature was actually quite nice for me for a change too! Ching was well prepared with food and activities to keep the kids entertained and happy. It was a great session with lots of bubbles and giggles!
I even got a couple bonus shots of some familiar faces too. Go to the end of the post and see if you recognize them? (This is mostly for the Hong Kong folks!)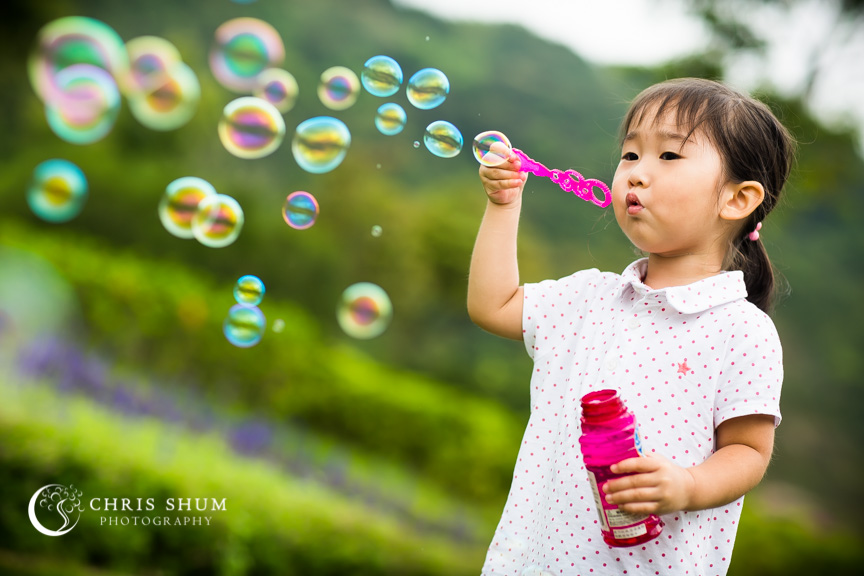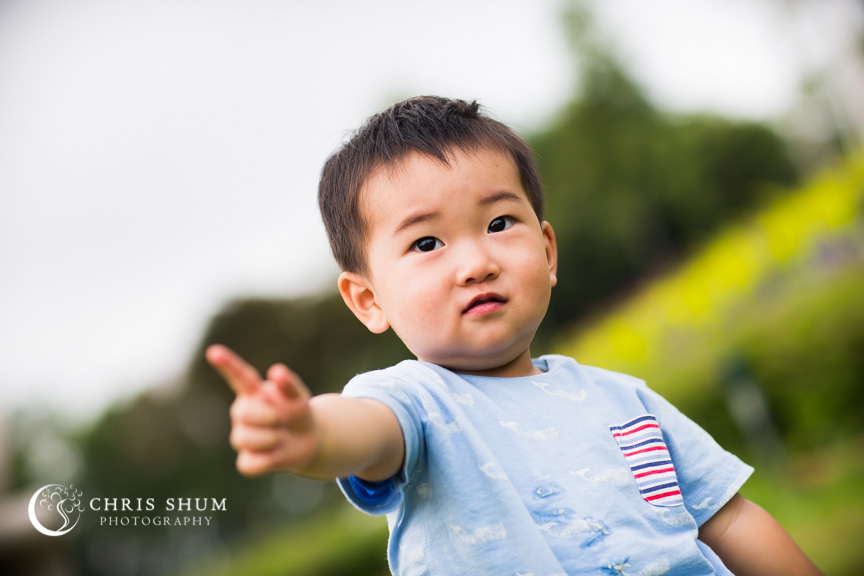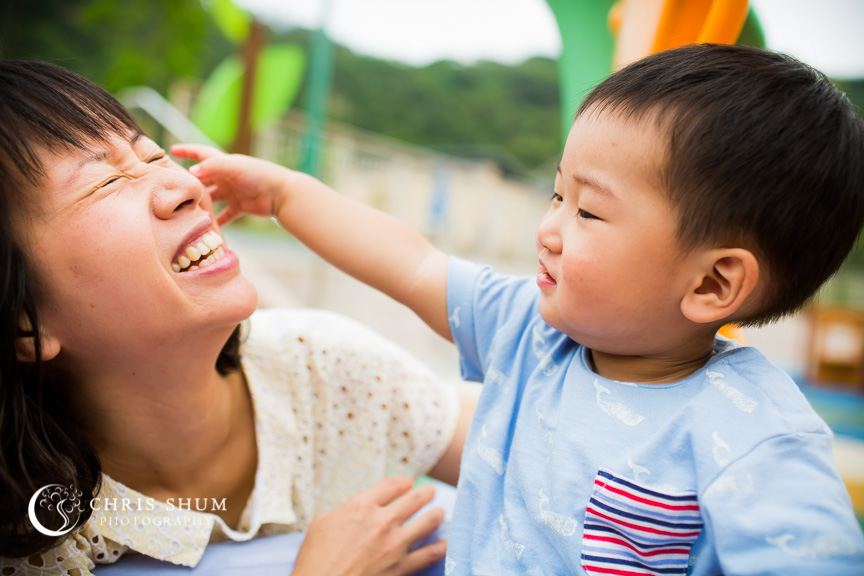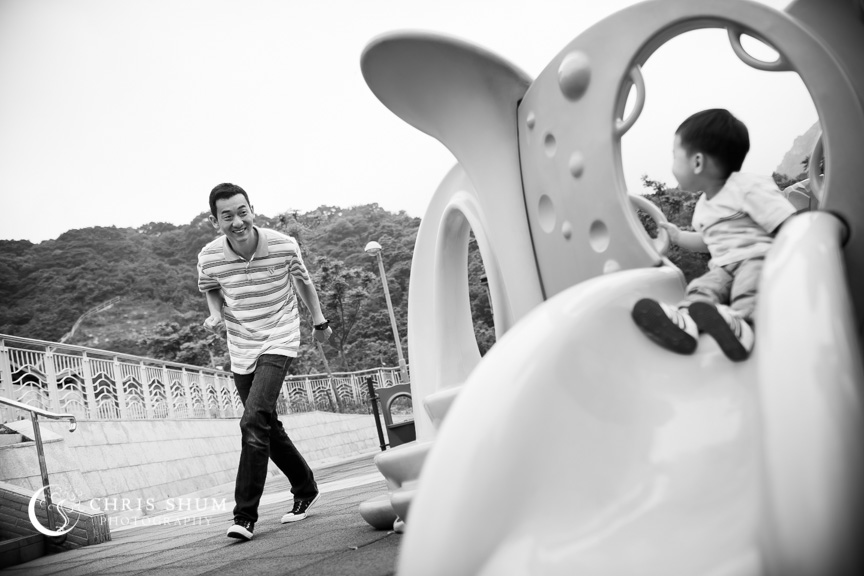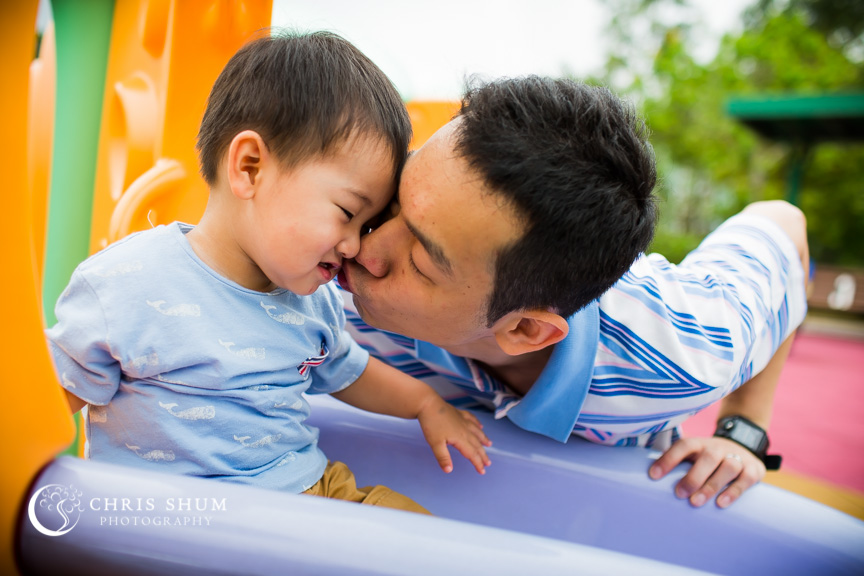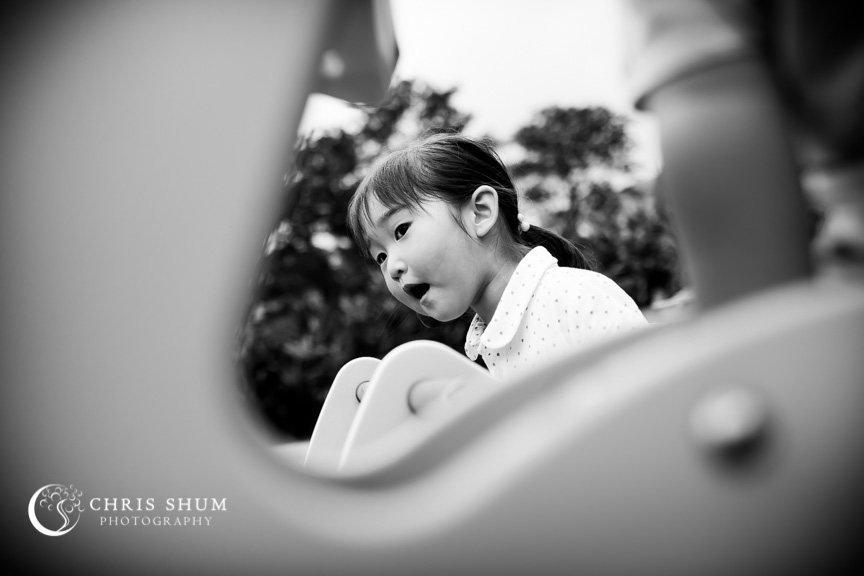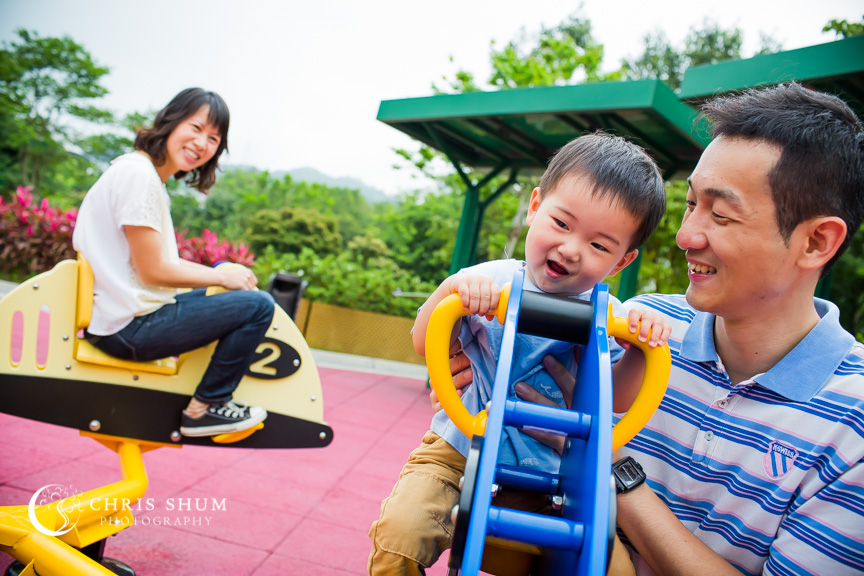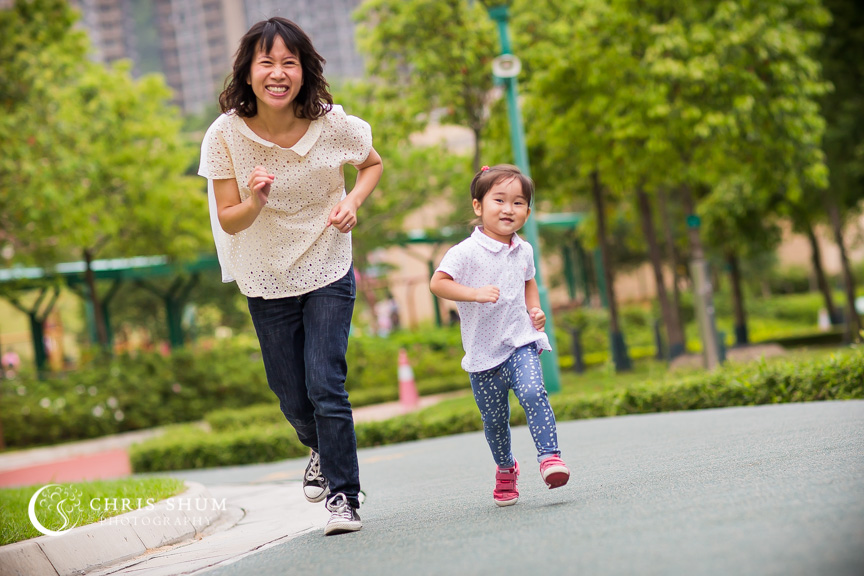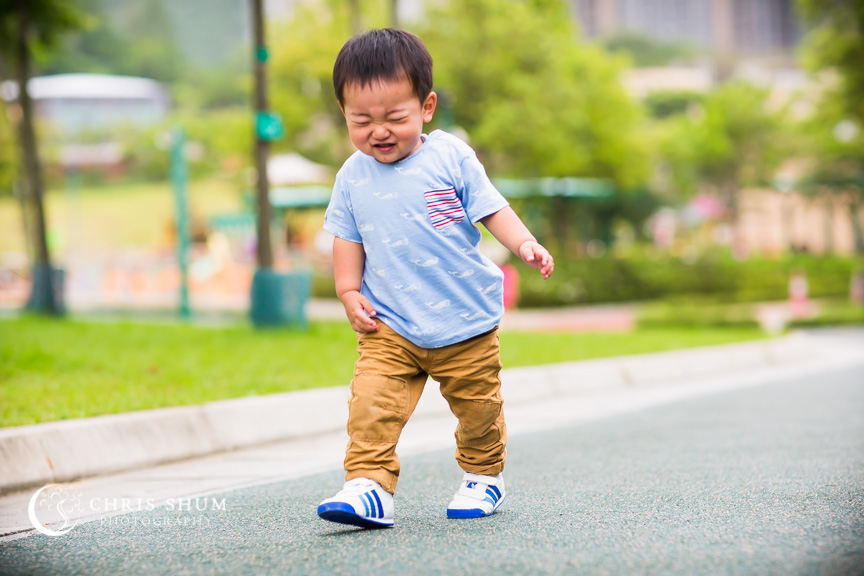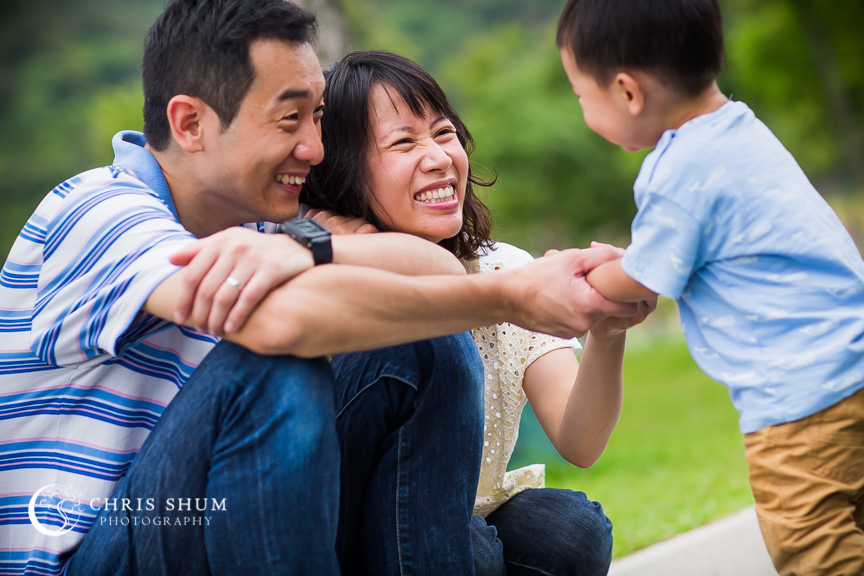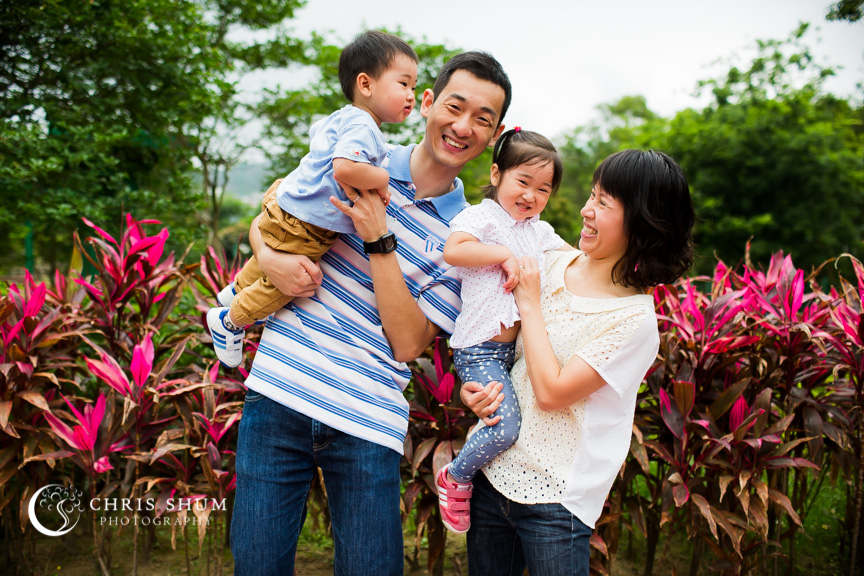 At the end of the session, I spotted a couple familiar faces from afar. Looks like they were shooting a TV show or commercial.