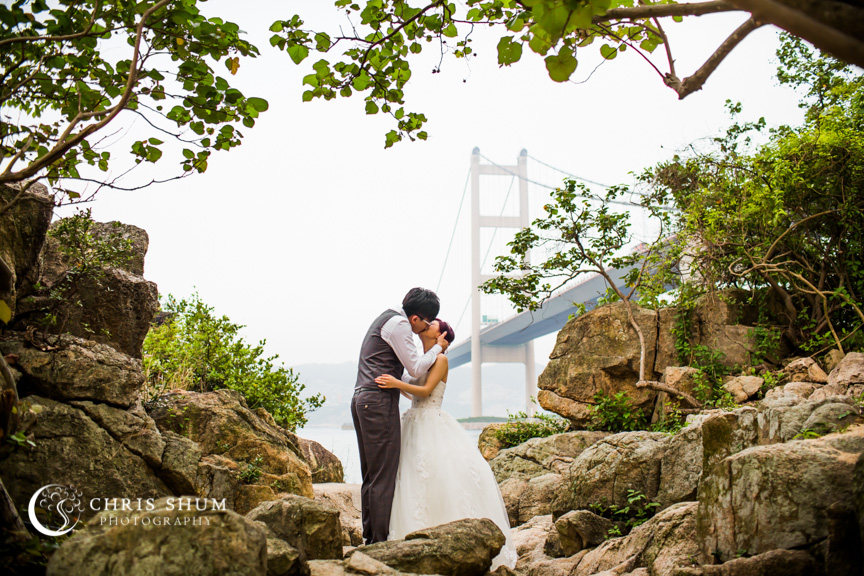 San and Frank have been best buddies since high school. After seeing the engagement and wedding pictures of Frank and Weina, San decided to have their pre-wedding session with us.
The day we had Angel and San's pre-wedding session, it was a normal humid Spring day in Hong Kong. But at least it didn't rain. We started off at Ma Wan. To protect the island, the only way into the island is the designated shuttle, which was what the lovely couple, their hair/make-up crew and myself took to get into the island. As our gang waded through the crowd, we also attracted quite some attention. At the beginning, Angel was a bit shy in front of the camera. But after a while, the couple started to loosen up more and we had lots of great shots while walking around the beach.
Our second destination was Hong Kong University. San is a graduate of HKU, and he really wanted to have some of his pre-wedding pictures with the beautiful HKU as the backdrop. Although a bit disappointed with some of the constructions going on, and took away some of San's favorite places for pictures, the buildings on campus are still very distinctive and classic and made great backgrounds for our pictures.
And saving the best for last - San's very own unique idea made the highlight of the day! Go through the pictures of the blog to the end to find out what it is!
Thanks to Sukey Lai and her marvelous hair/makeup crew for their hardwork and professionalism throughout the whole session! It was a pleasure to be working with them!
And to round up the day's hard work, Angel and San treated me to a wonderful and delicious dinner with some exquisite dishes that I have never had in my life!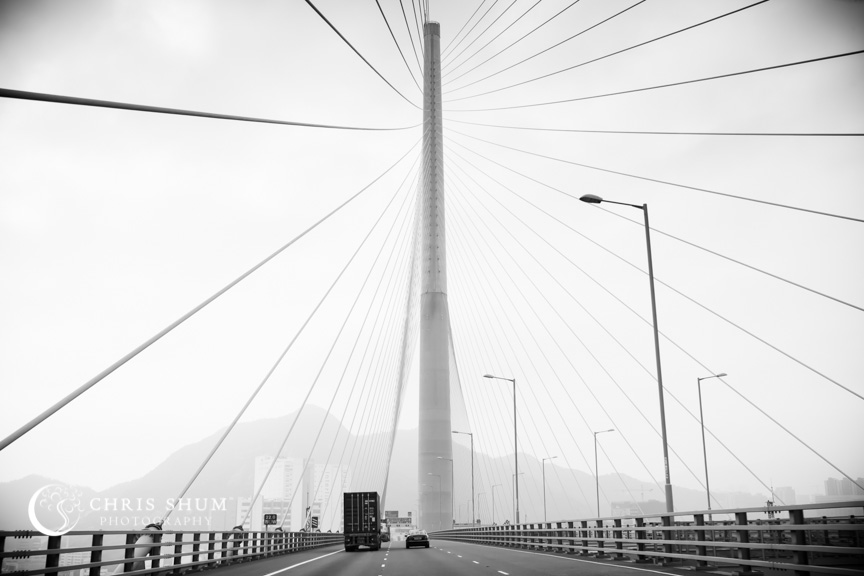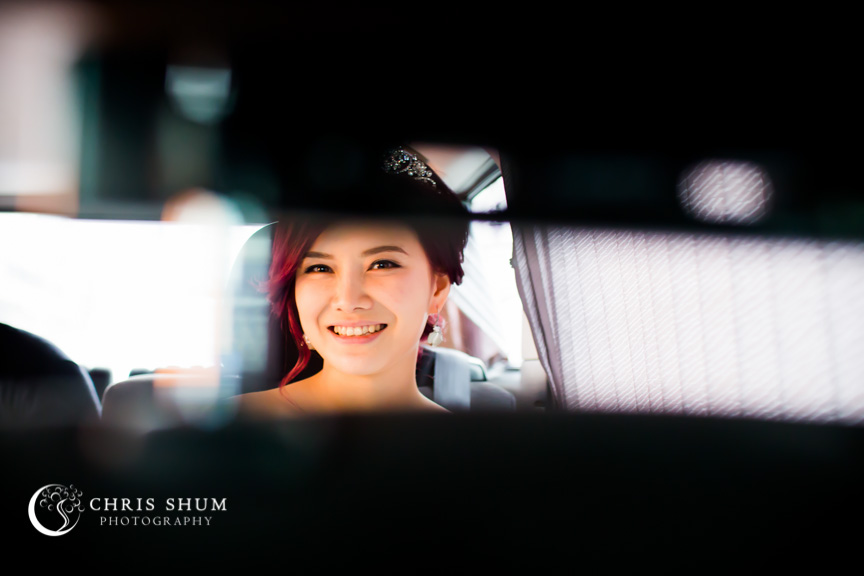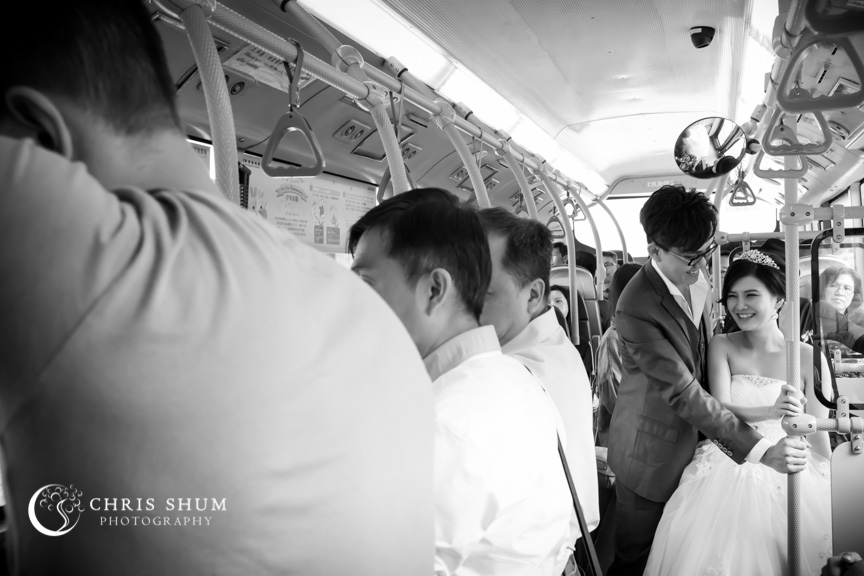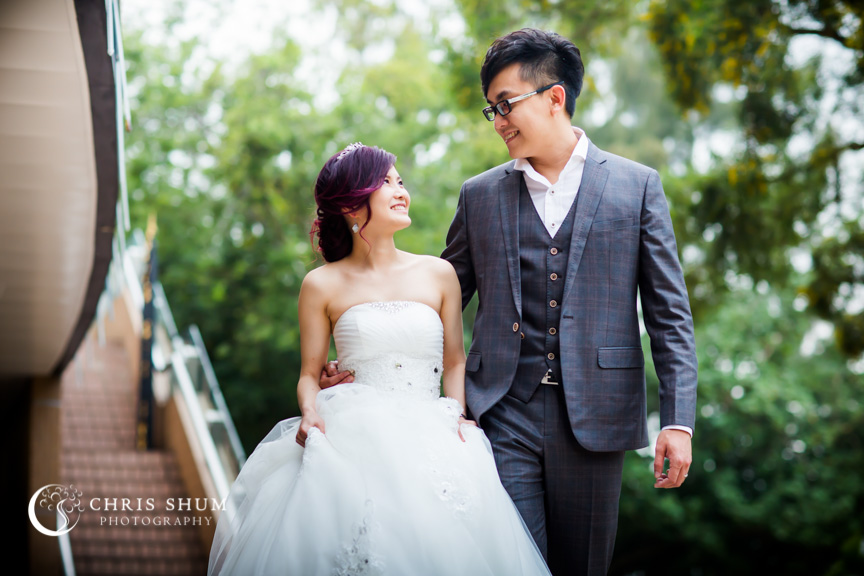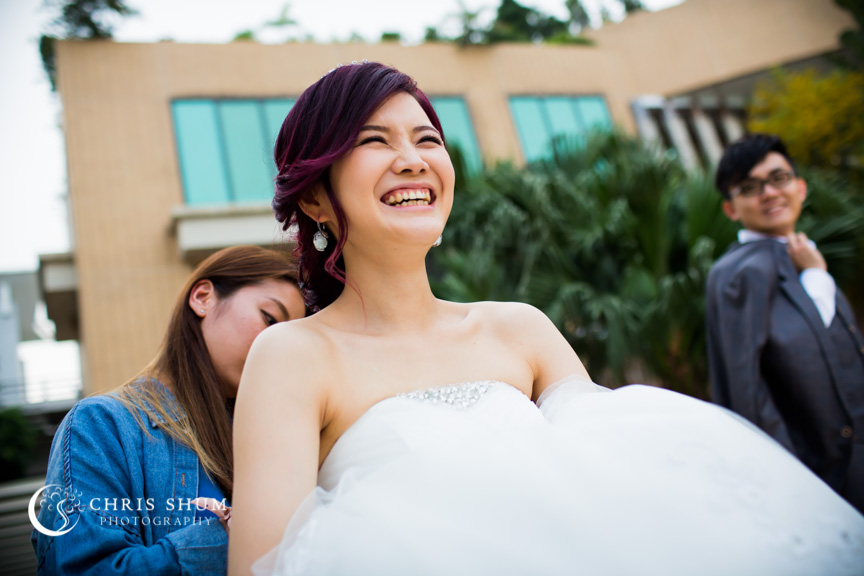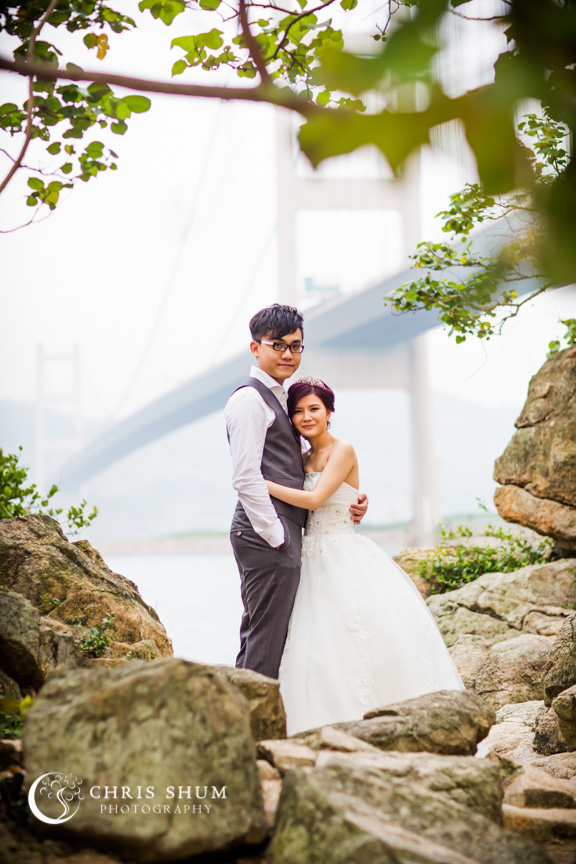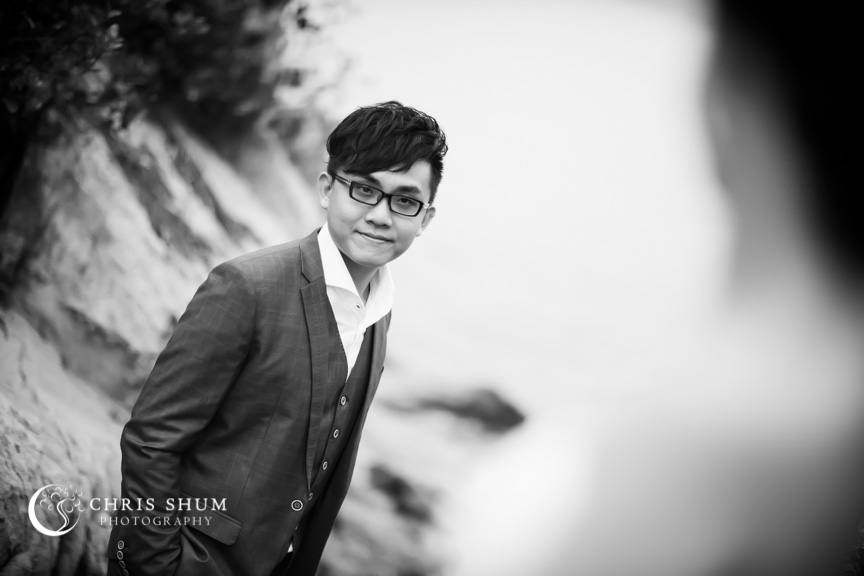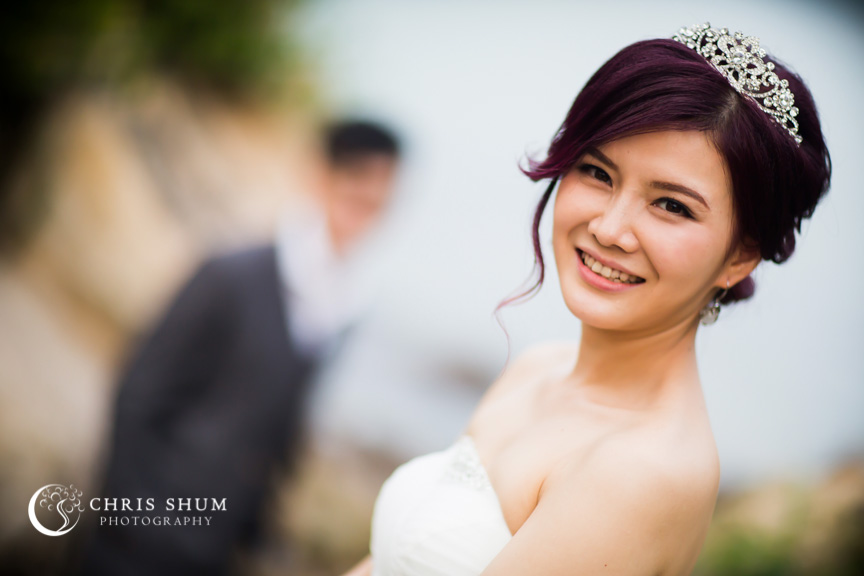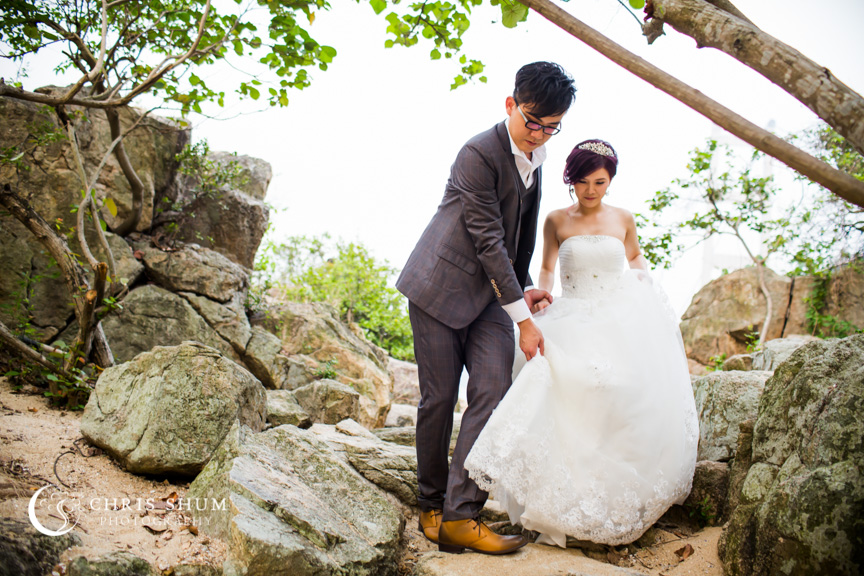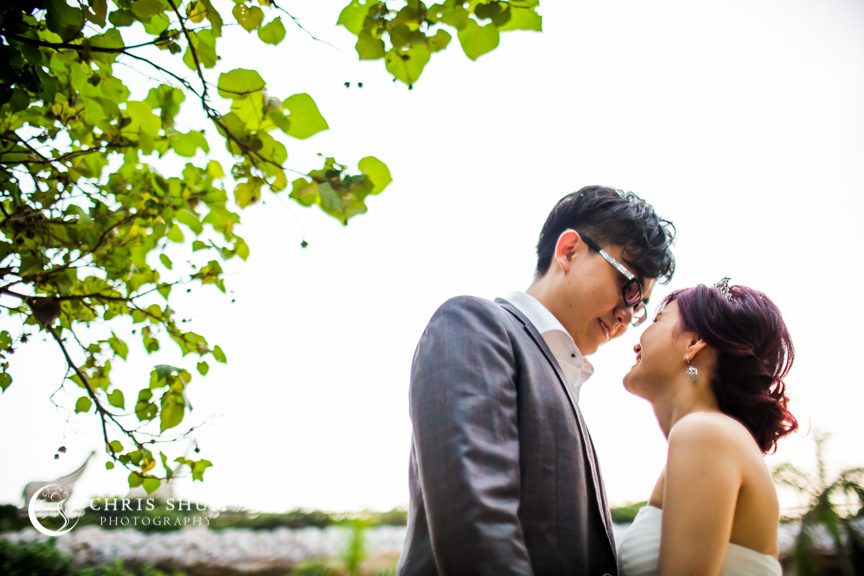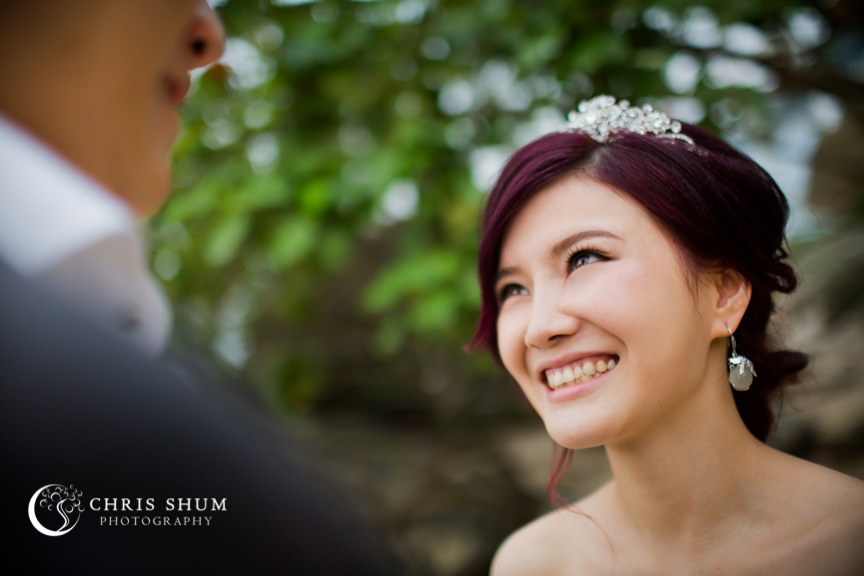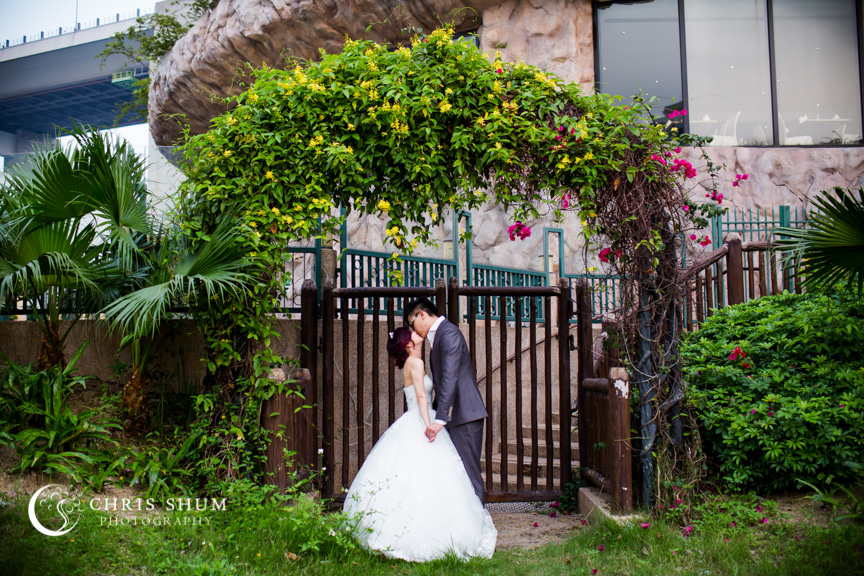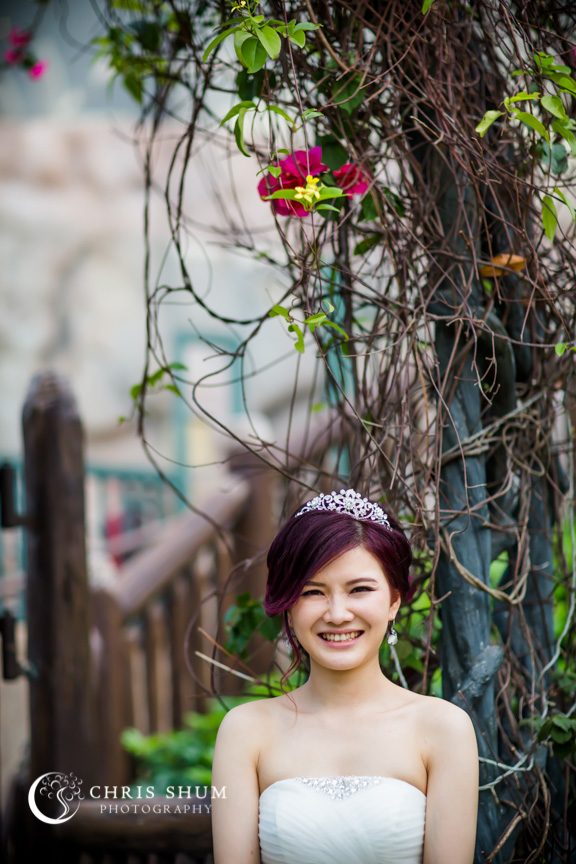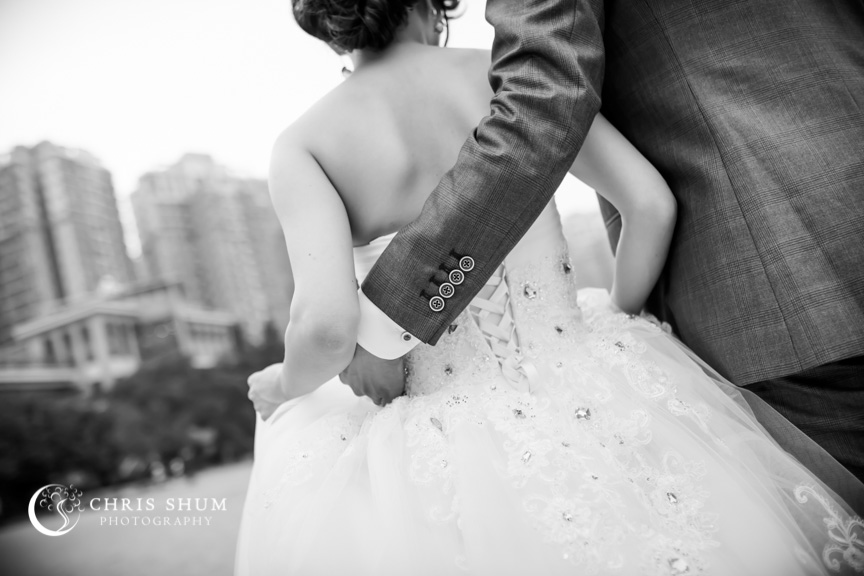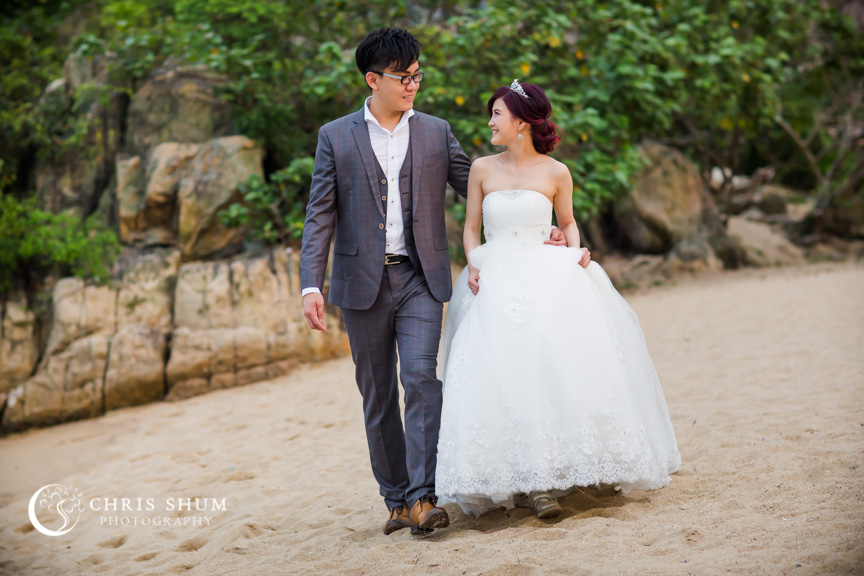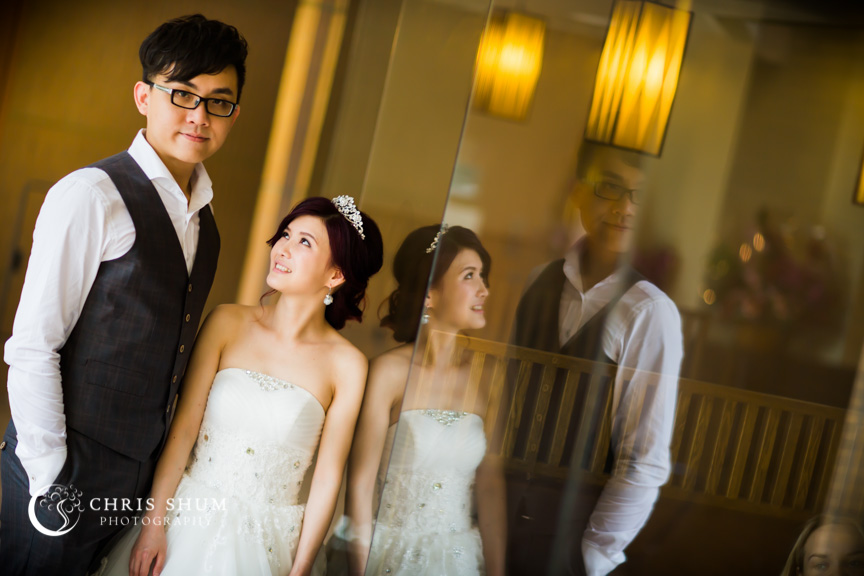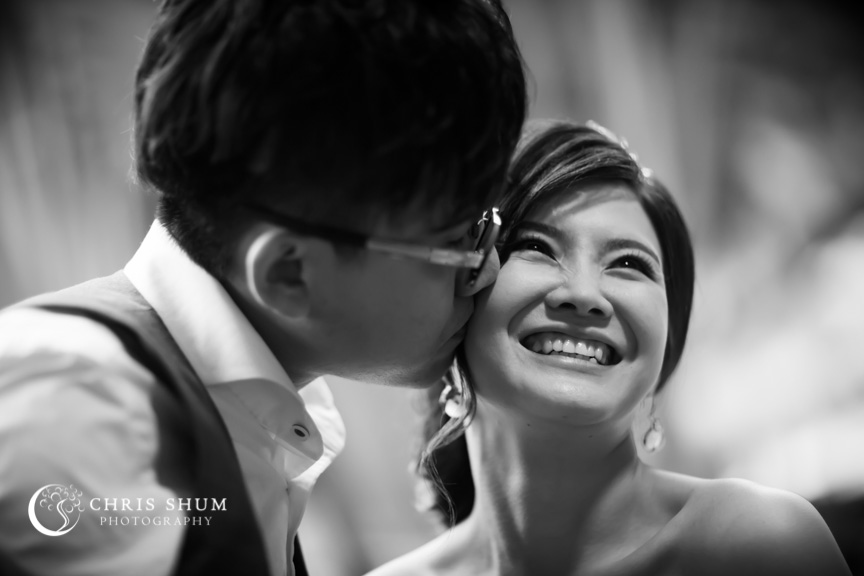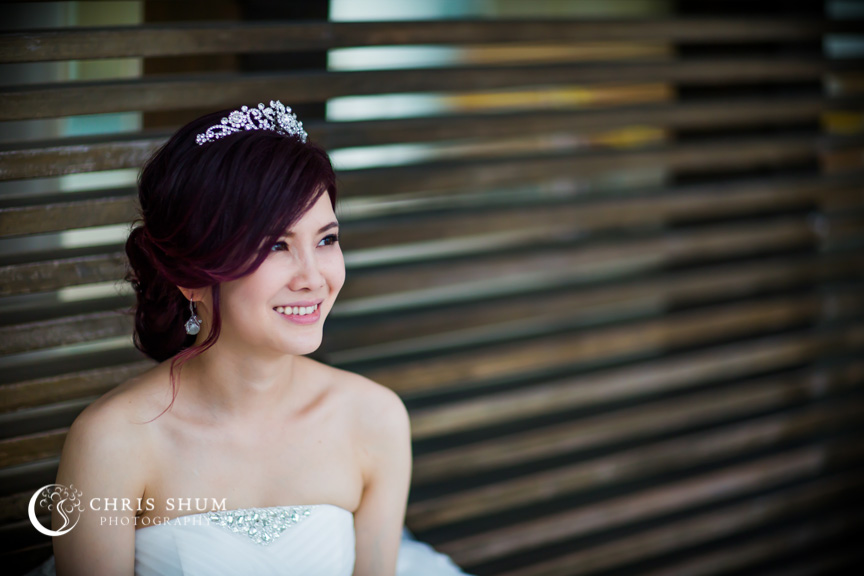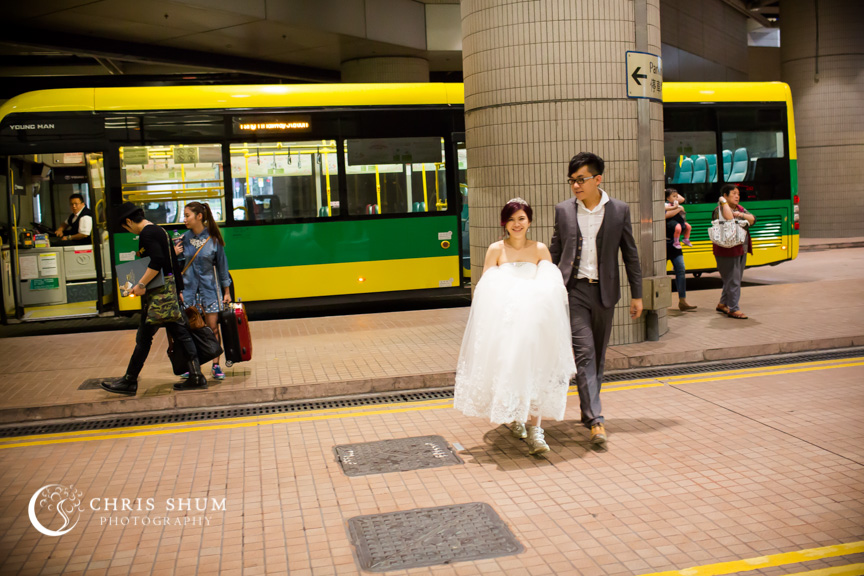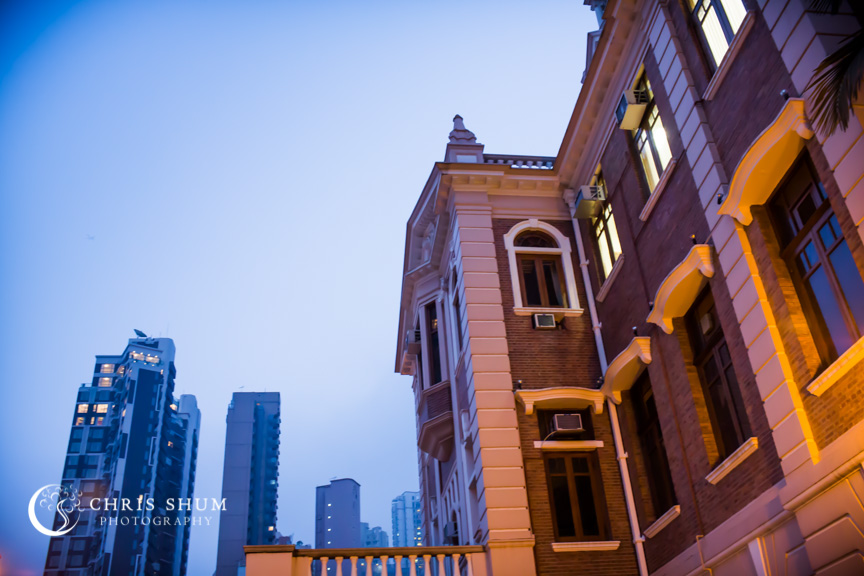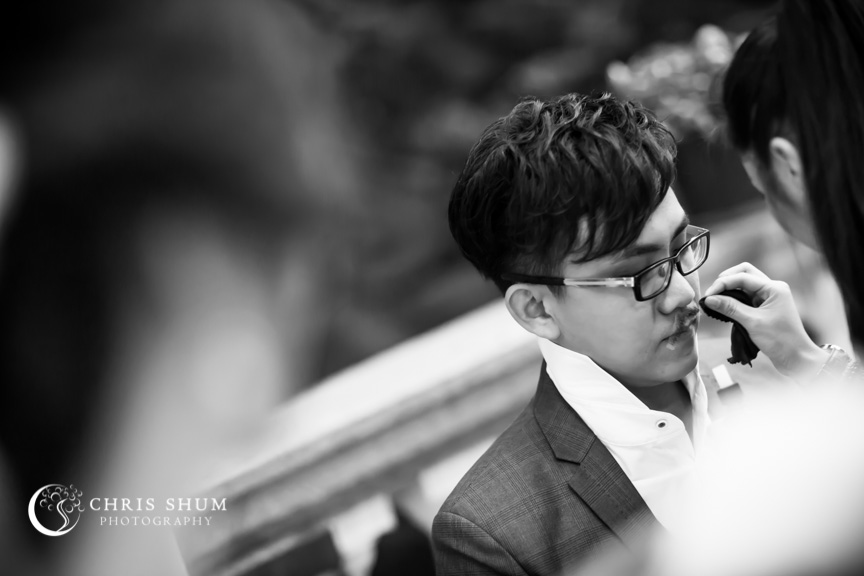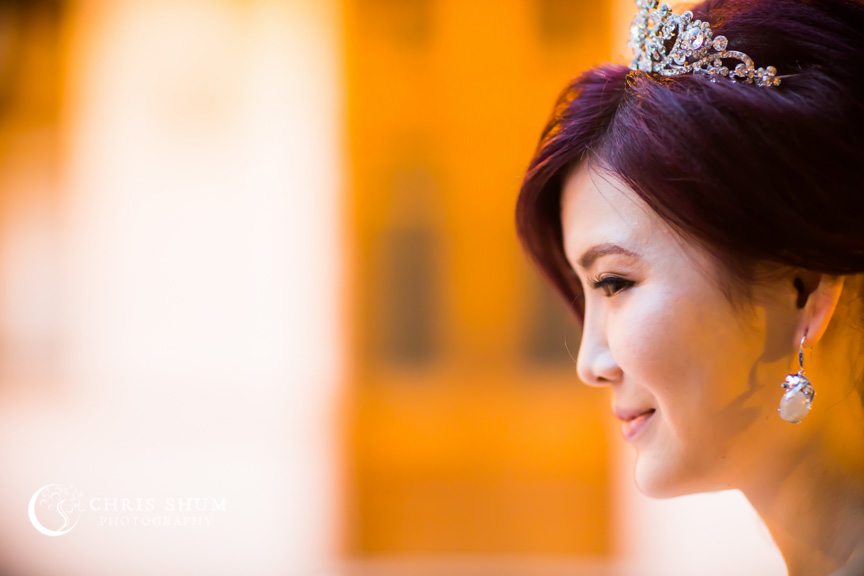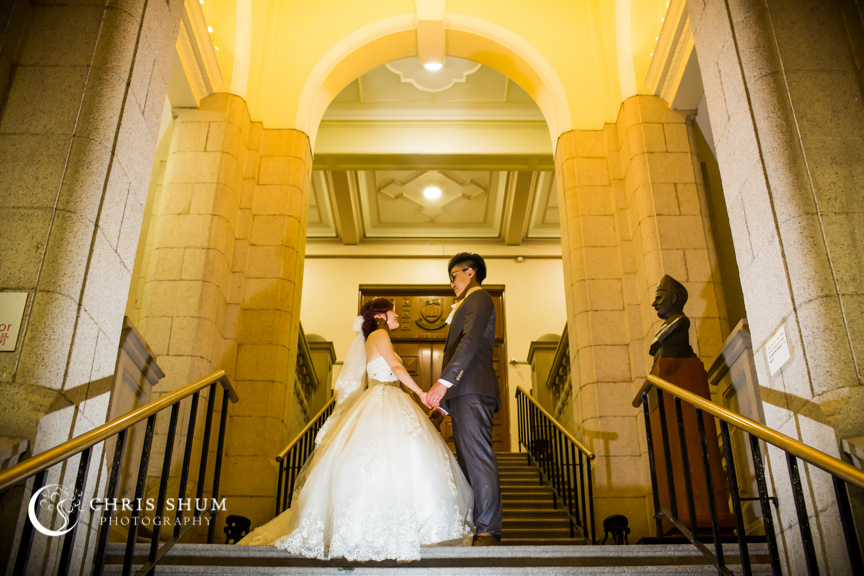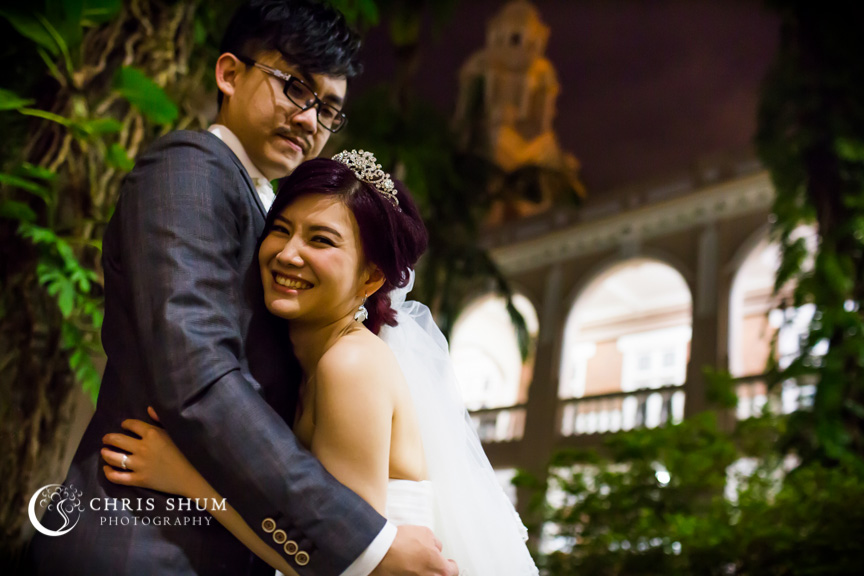 By now you've already guessed who Angel and San were trying to imitate! It has always been San's wish to re-enact the romantic scene from the classic movie 'Gone with the Wind'. The hair/make-up crew did a really great job and of course, our very own Clark Gable and Vivien Leigh did a marvelous job as well reliving this famous scene of Rhett and Scarlett in Gone with the Wind! It was definitely one of my most fun photo session!