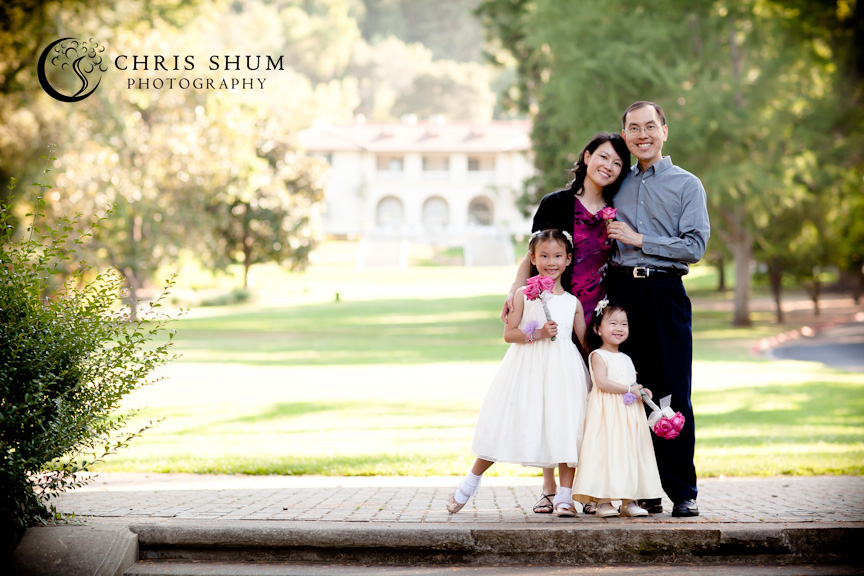 It was my pleasure to meet with Annie, Frank and their two lovely daughters at Villa Montalvo. Annie and Frank's wedding anniversary is coming up and they would like to capture this special occasion at a beautiful place. After some discussions, we decided to go to this magnificent and historic villa. We first stopped by the beautiful outdoor
Lilian Fontaine Garden Theatre.
The girls immediately took the stage and started dancing merrily, while Annie and Frank also happily directing off stage. We then explored other beautiful areas and started into the trails. We found lots of great interesting spots for pictures.
Thanks so much Annie and Frank and their two wonderful girls, for bringing me back to this beautiful venue and enjoyed a very relaxing afternoon together!