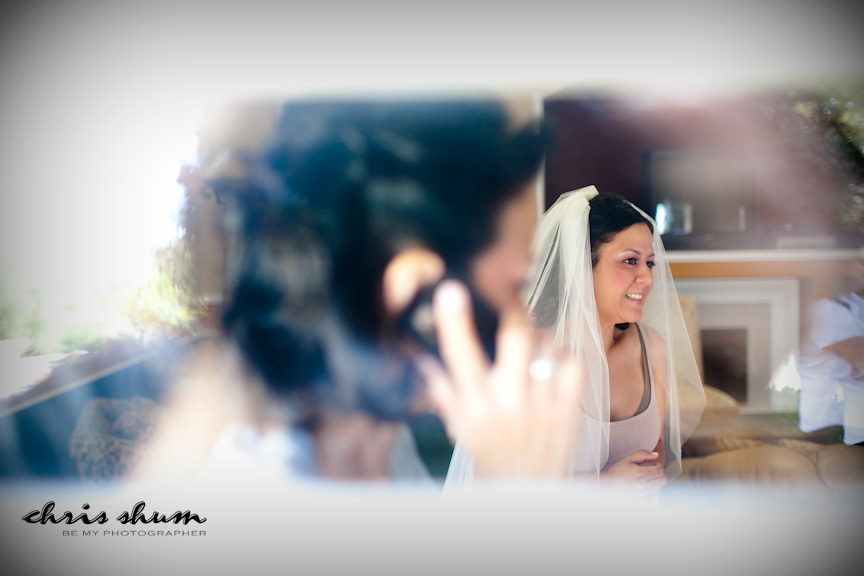 Barbara and Don's wedding was full of beautiful emotional moments throughout the day. And what surprised me the most was the musical talent of the wedding couple, and the unique live music entertainment they provided the guests at the reception. It was quite a show! I have played in a band as a guitarist before and I have to say that their performance was really professional!
I was so delighted to have witnessed this beautiful wedding, having the opportunity to re-tell this lovely story of Barbara and Don's unforgettable day with the pictures below.
And of course, it was my great pleasure to shoot with Matthias Giezendanner again!