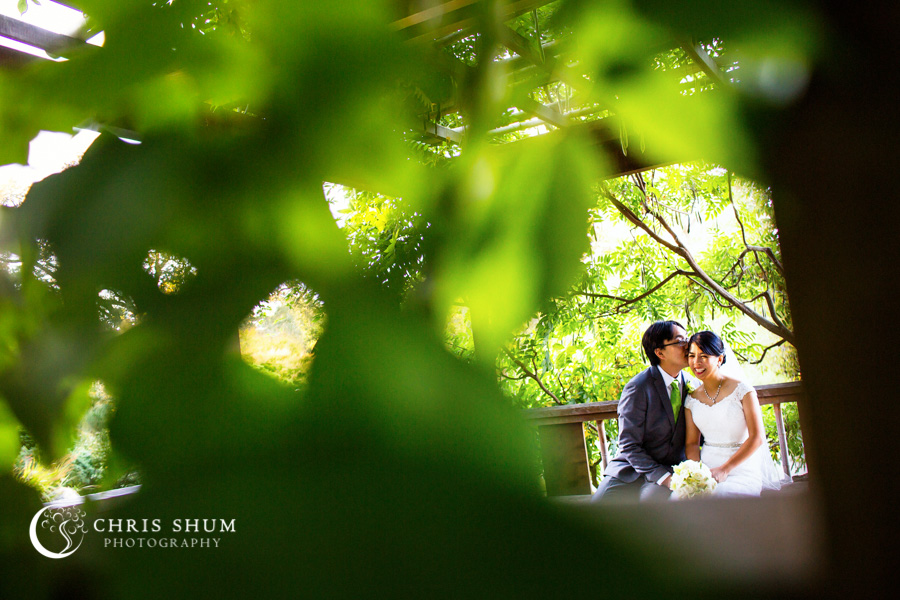 Ingrid and Ryan tied their knot at the beautiful and historical St. Joseph Catholic Church at Mission San Jose. Ingrid's best friend, Liony, was the Maid of Honor, and the wonderful friendship brought out some really touching and emotional moments throughout the day.
The couple hosted their reception at the serene and peaceful Hakone Gardens, an old Japanese estate with magnificent landscape, koi ponds, and a bamboo forest, made it a wonderful and harmonious place to celebrate the newly-wed's love and marriage, and to be blessed by their friends and families. And one of the highlights of the night was the performance by Liony's husband and son, and the beautiful voice of our lovely bride.
I was so delighted to have witnessed this beautiful wedding, having the opportunity to re-tell this lovely story of Ingrid and Ryan's unforgettable day.
And thanks to Dave Donovan's for rocking this wedding with me!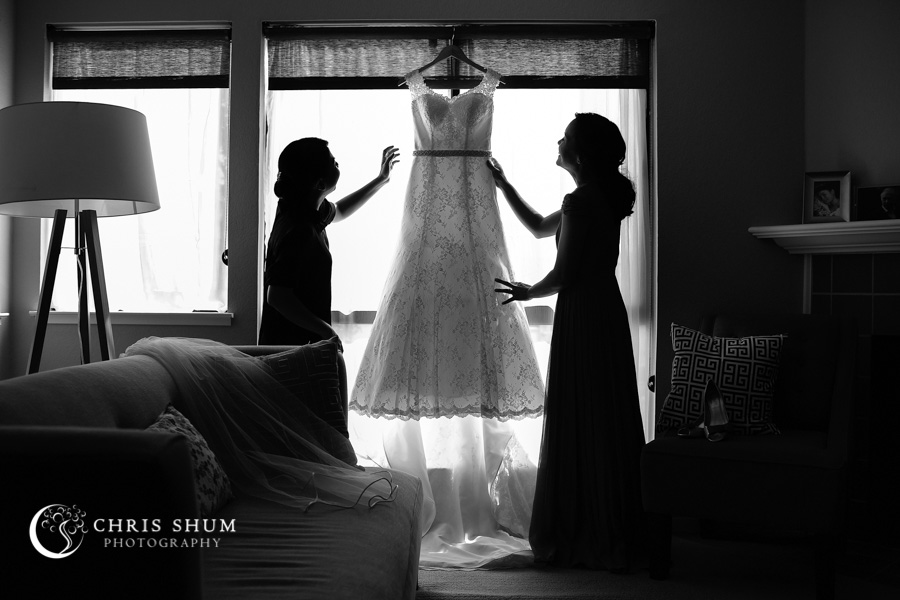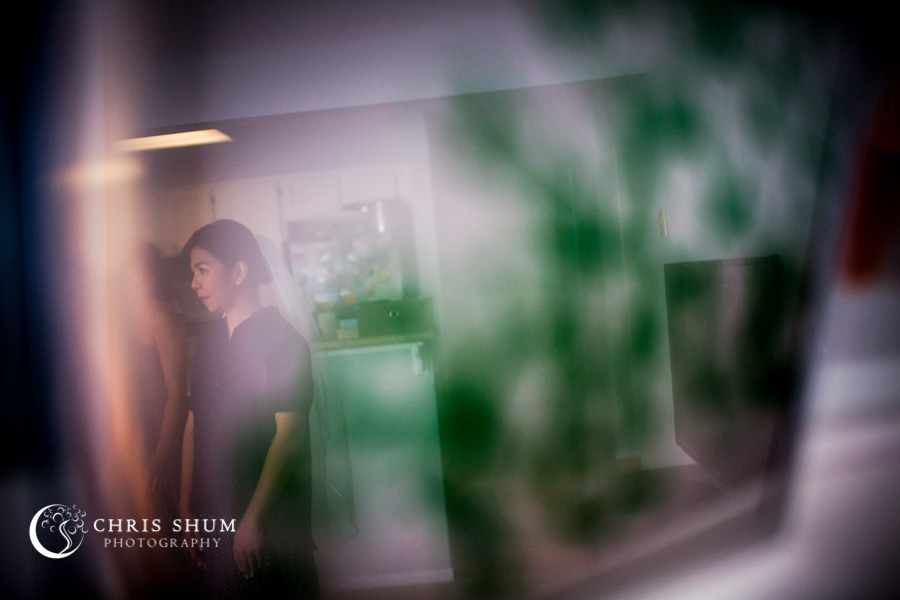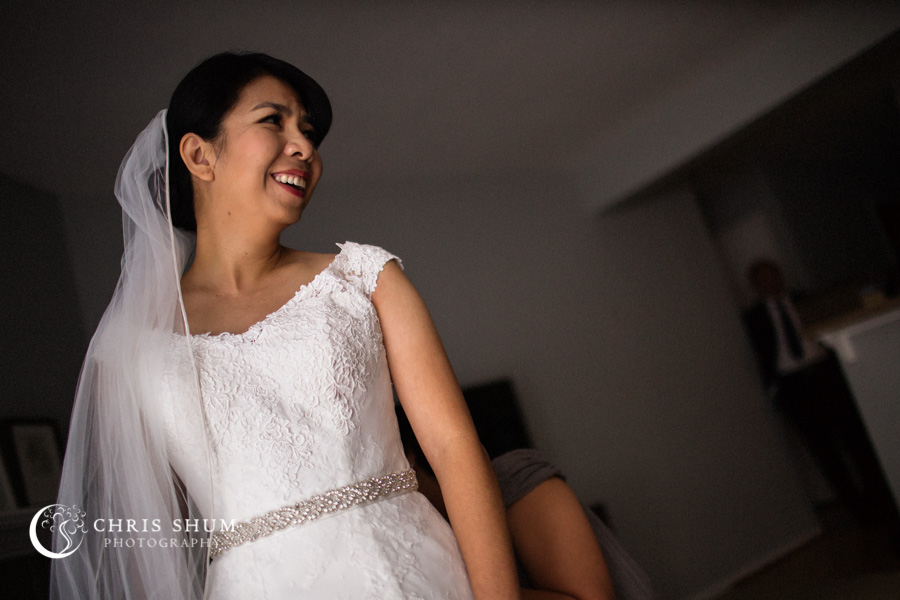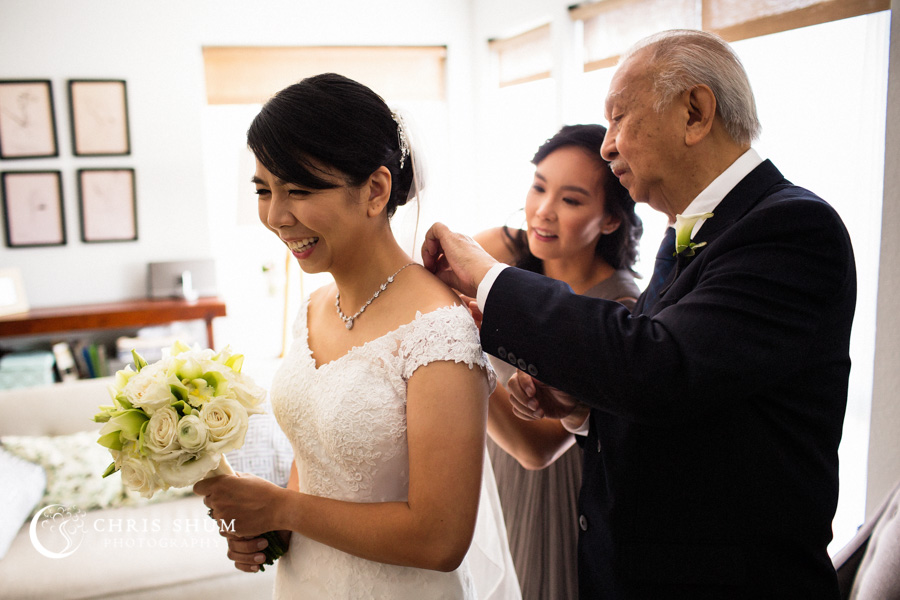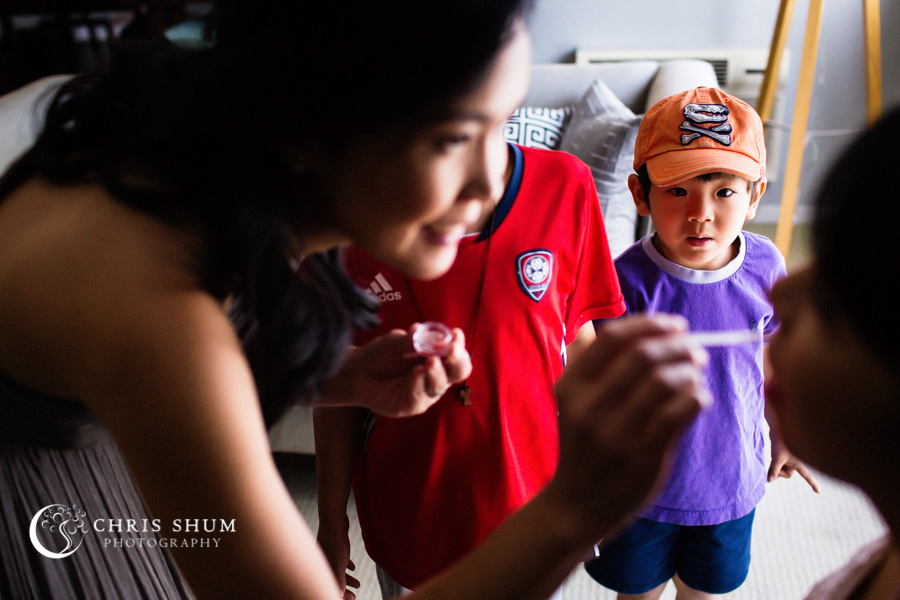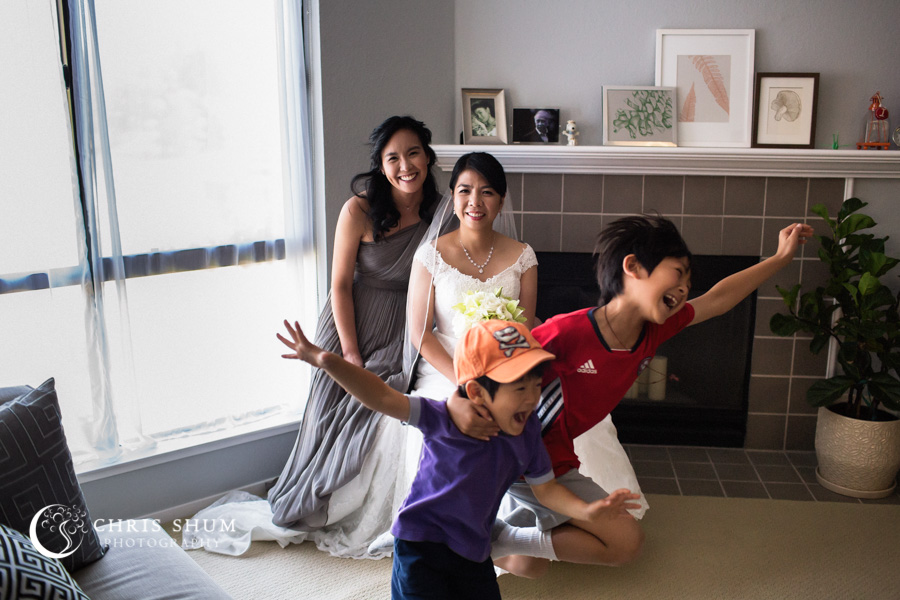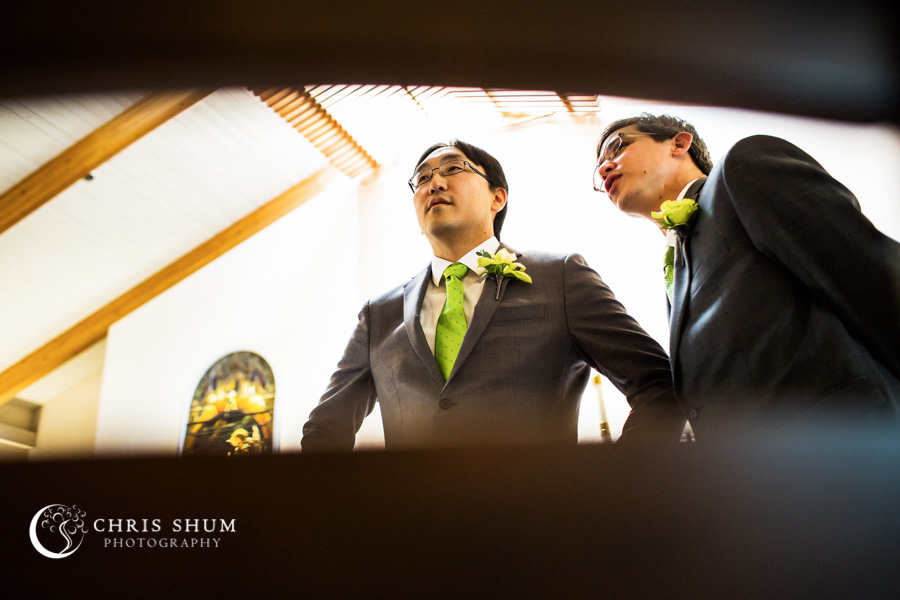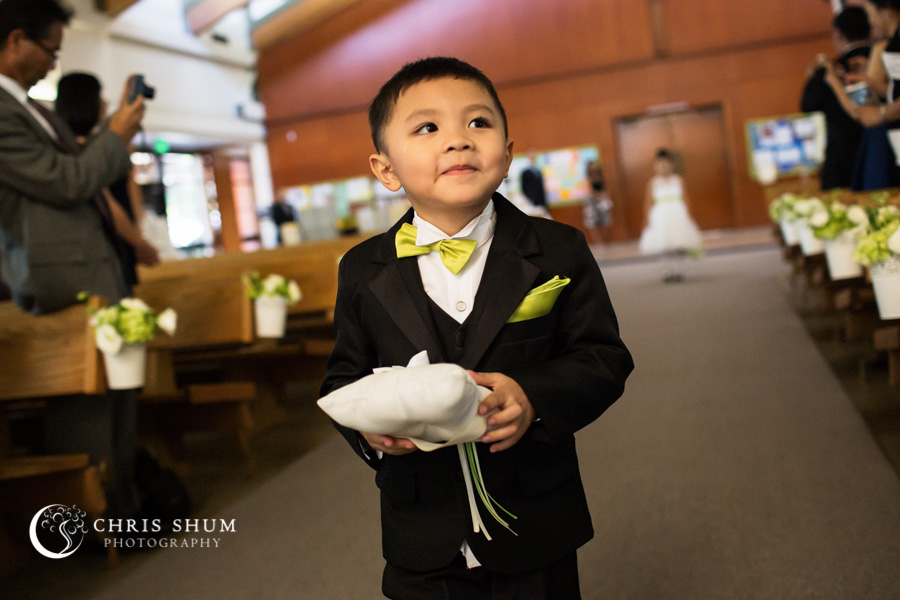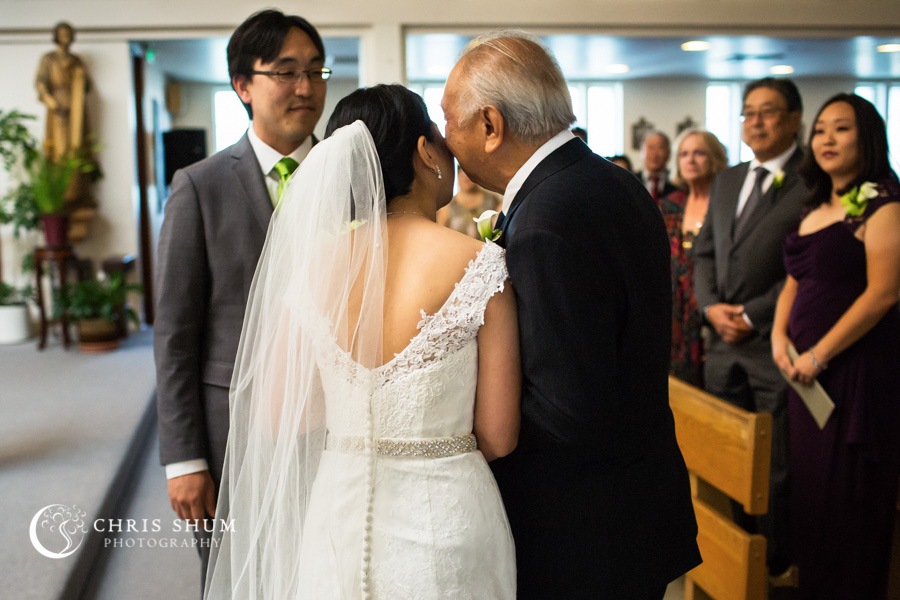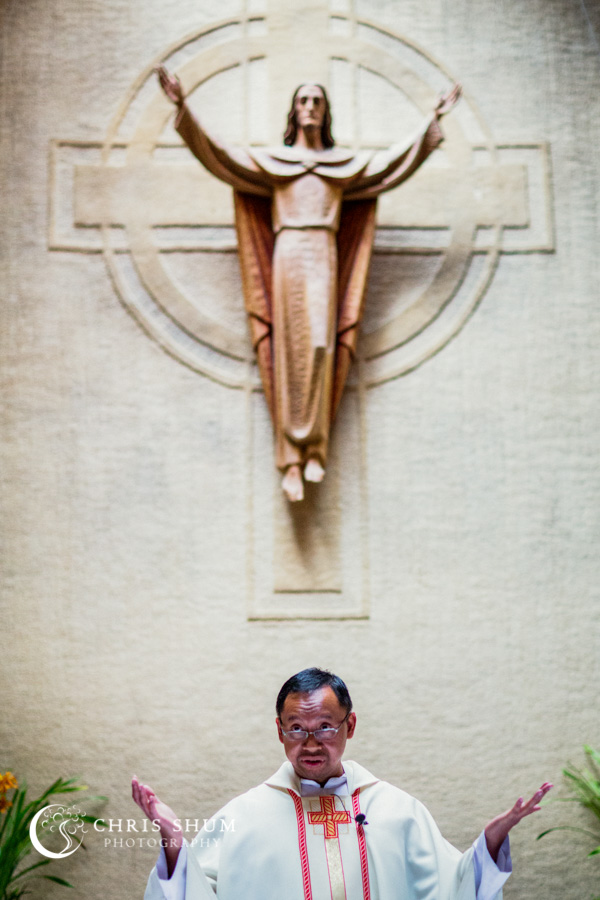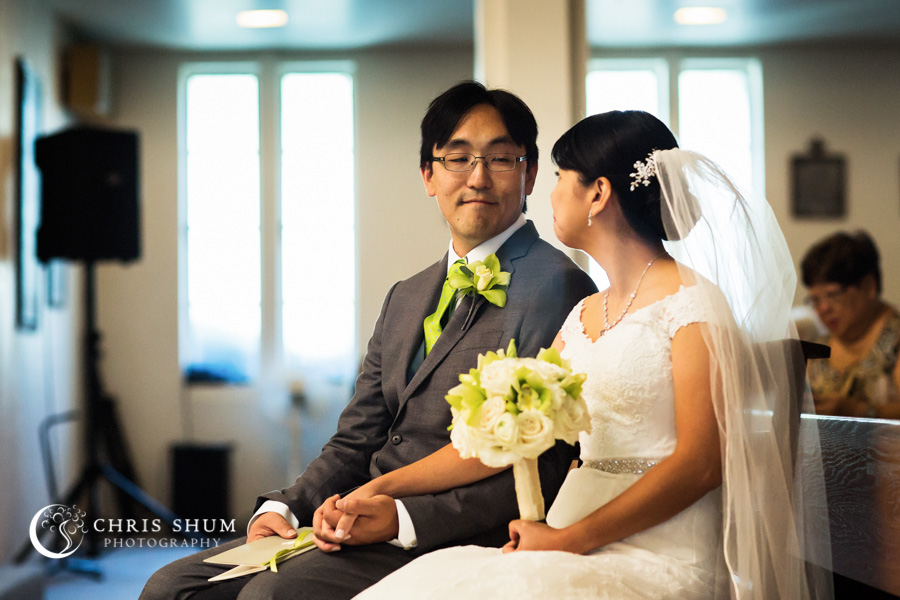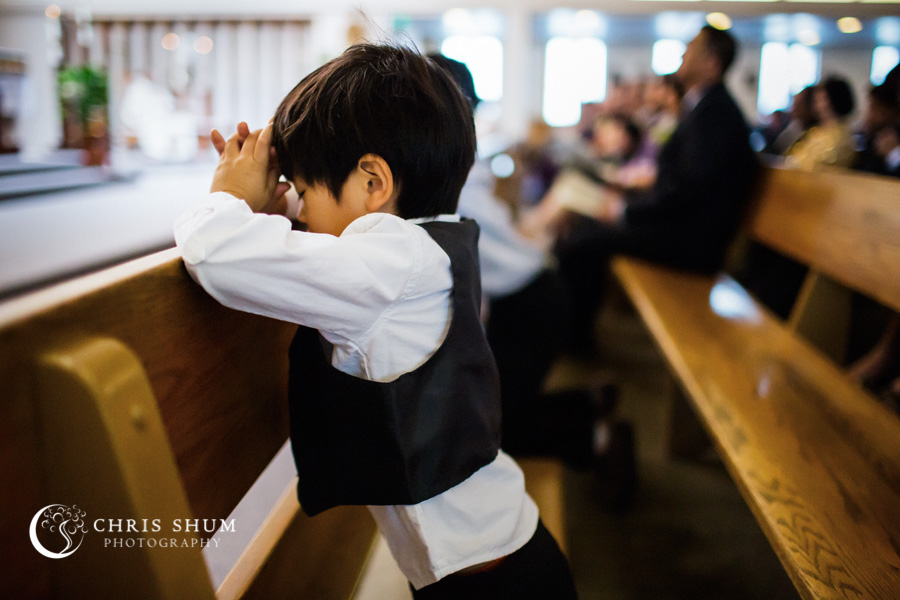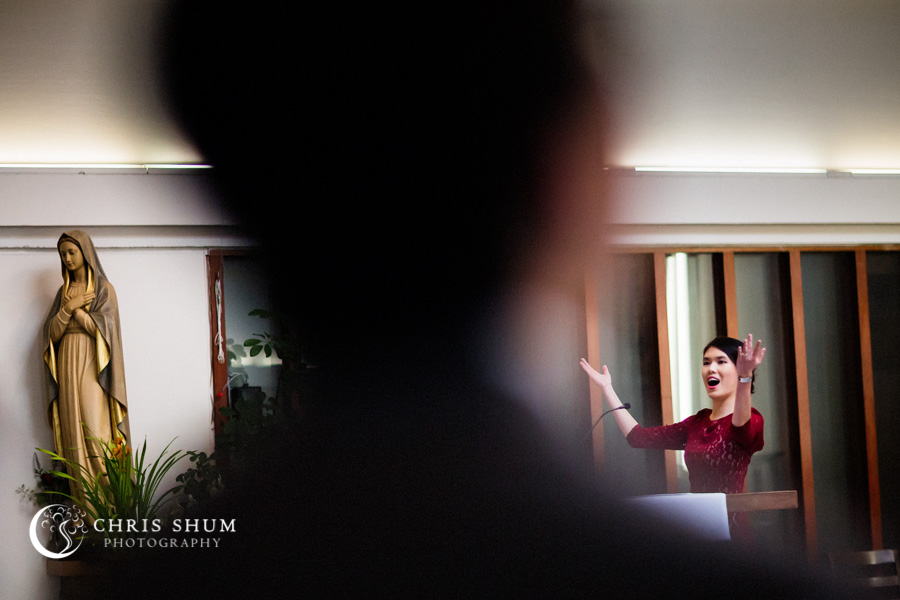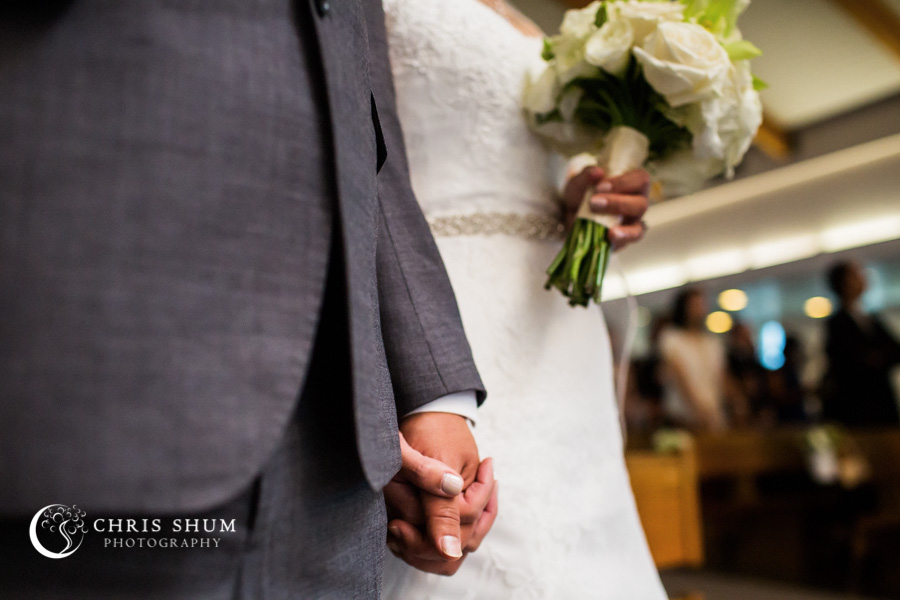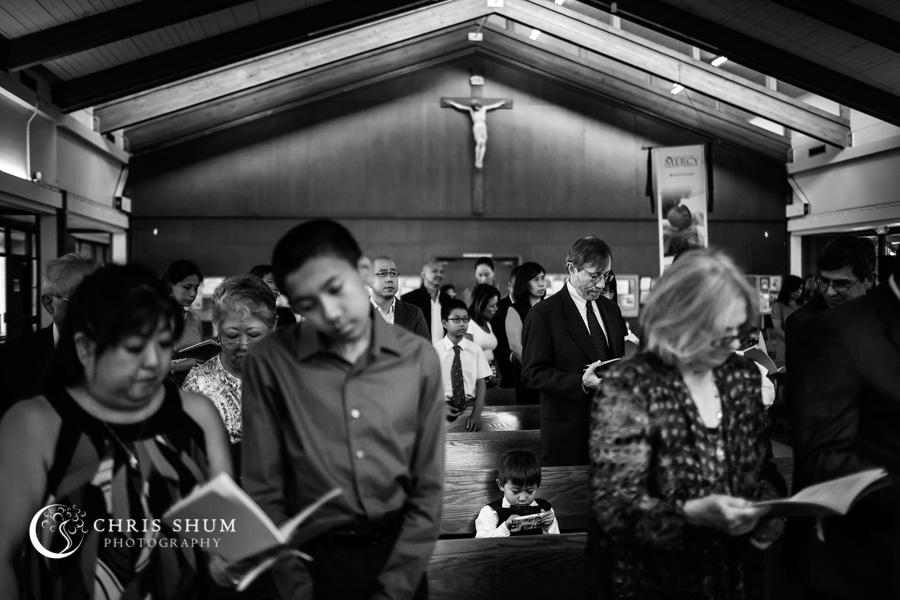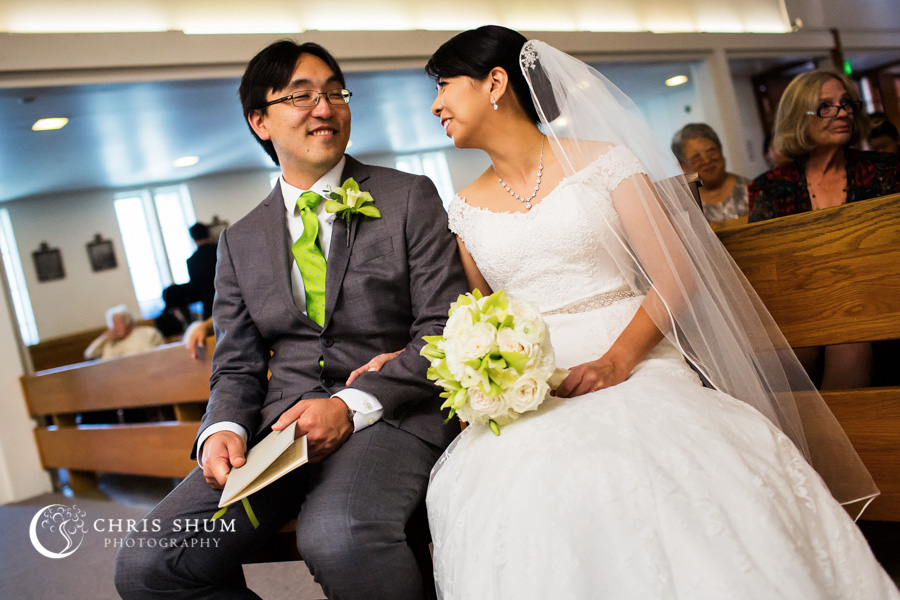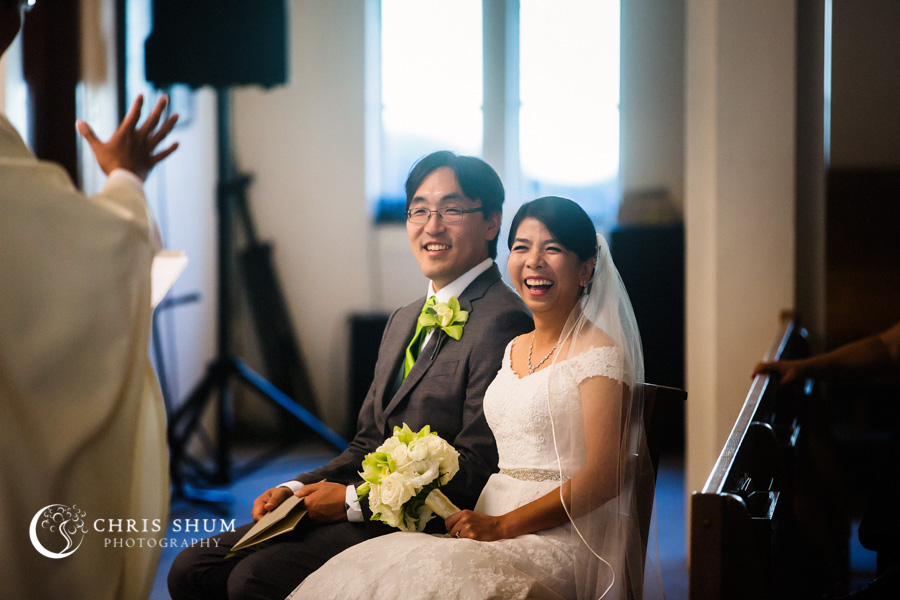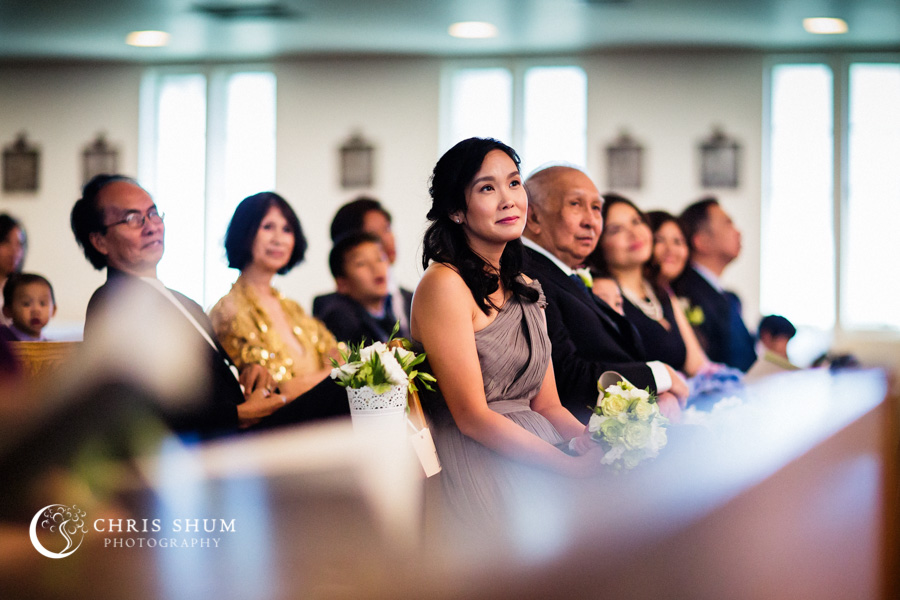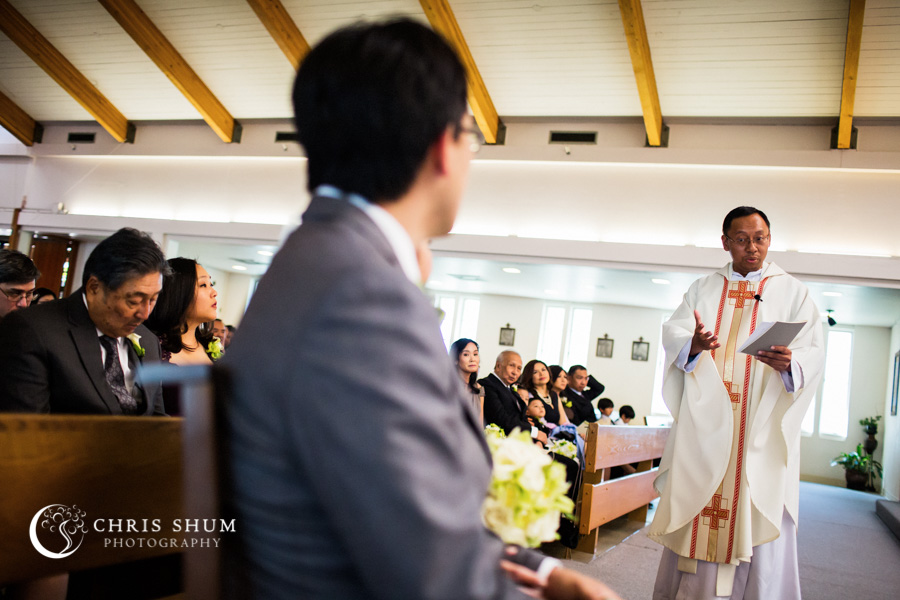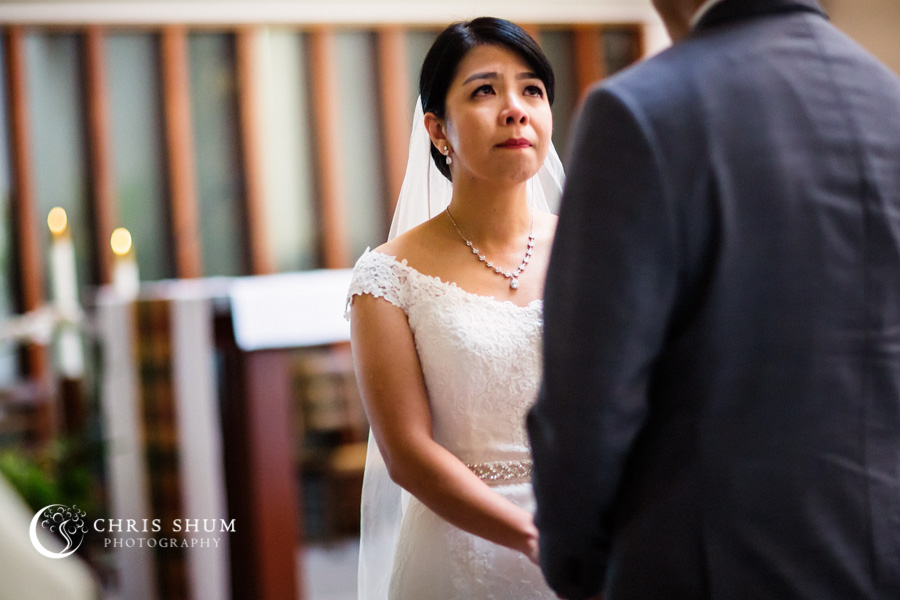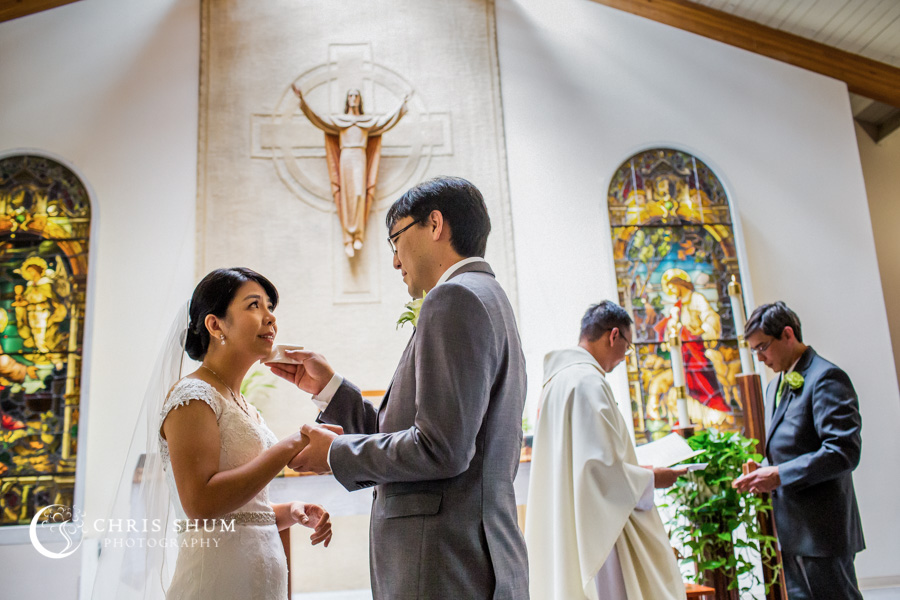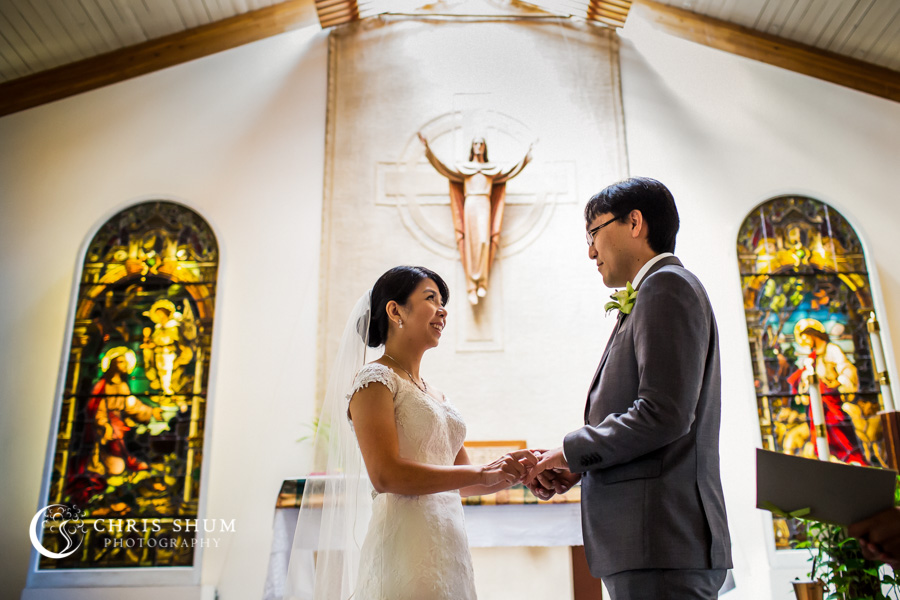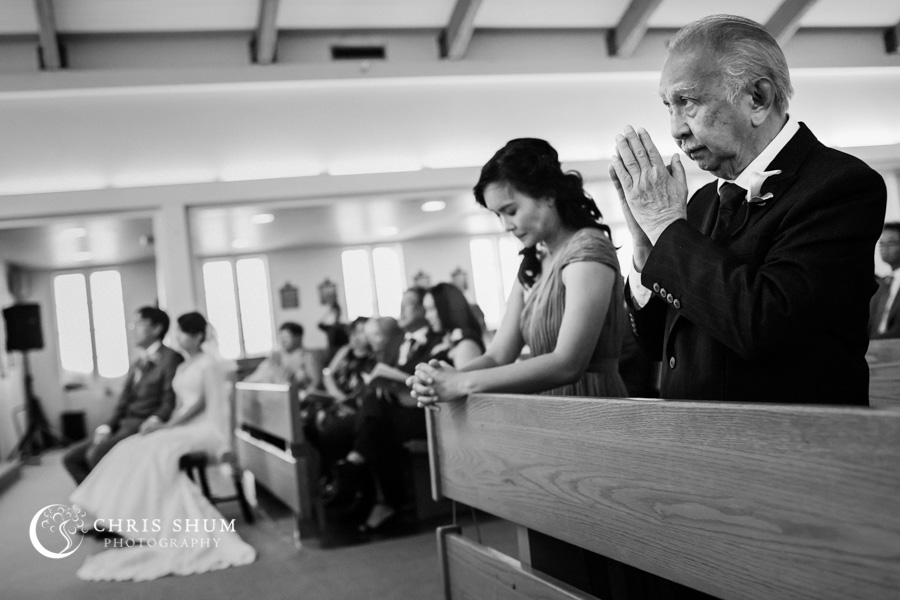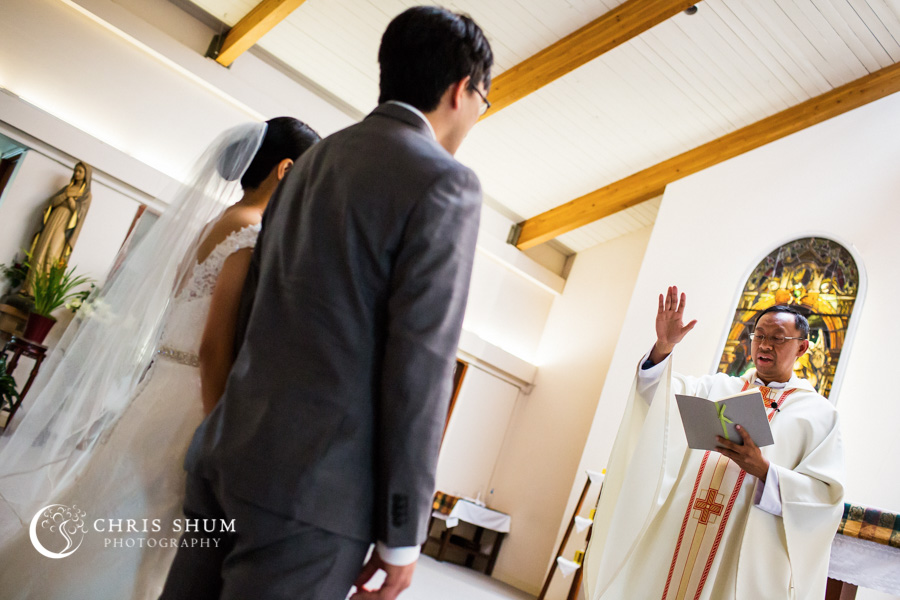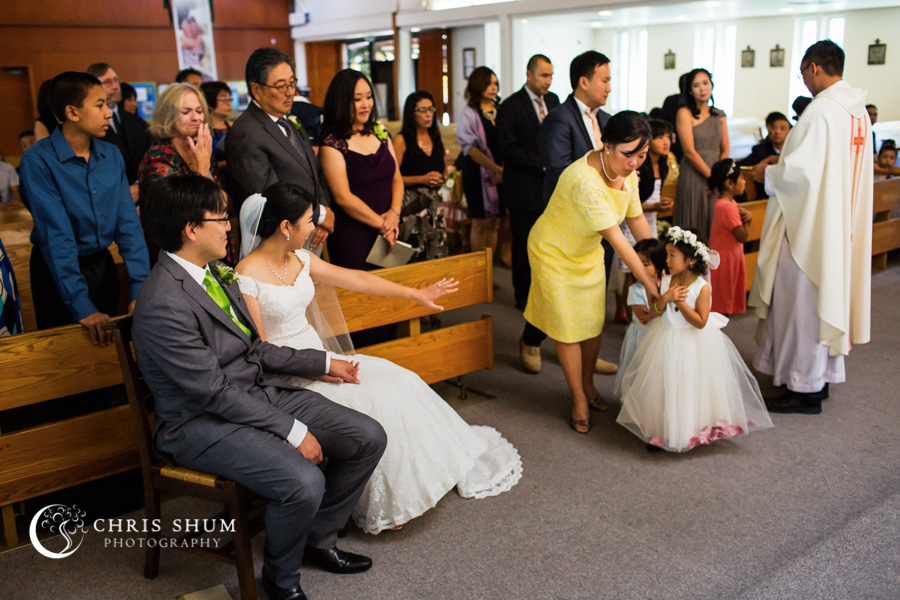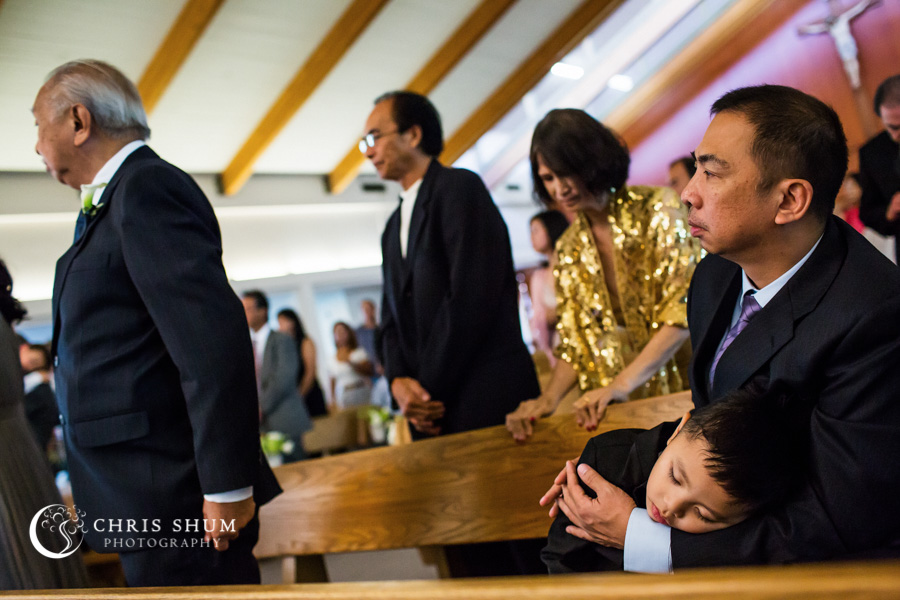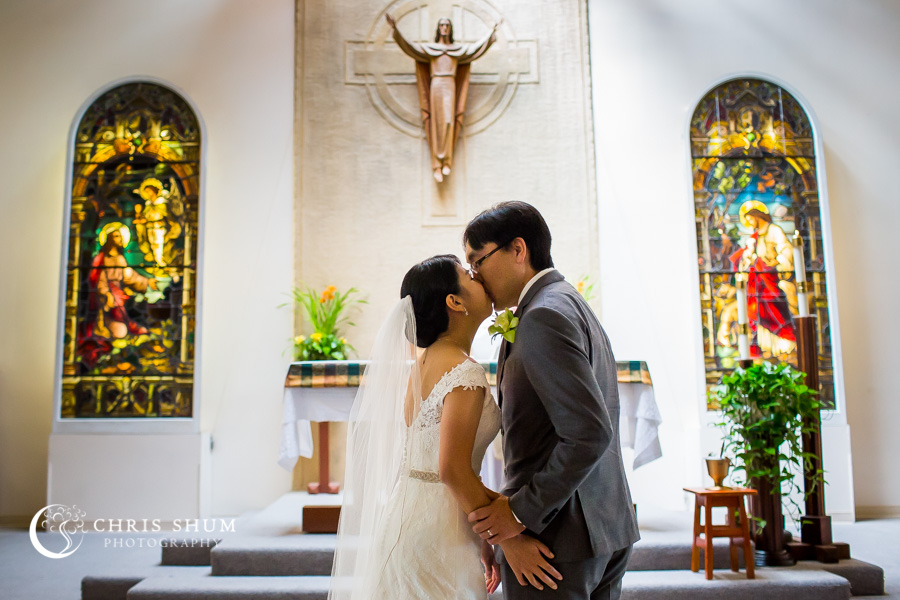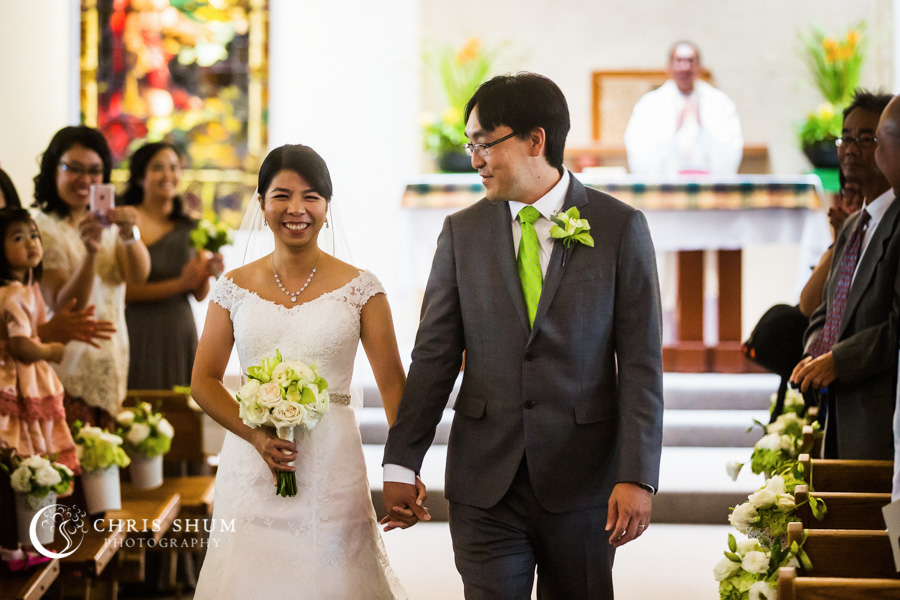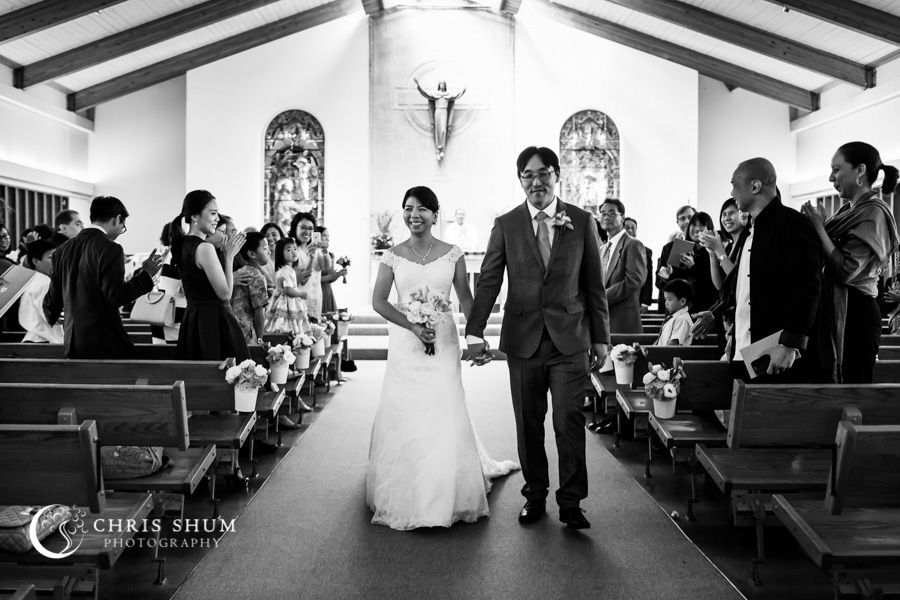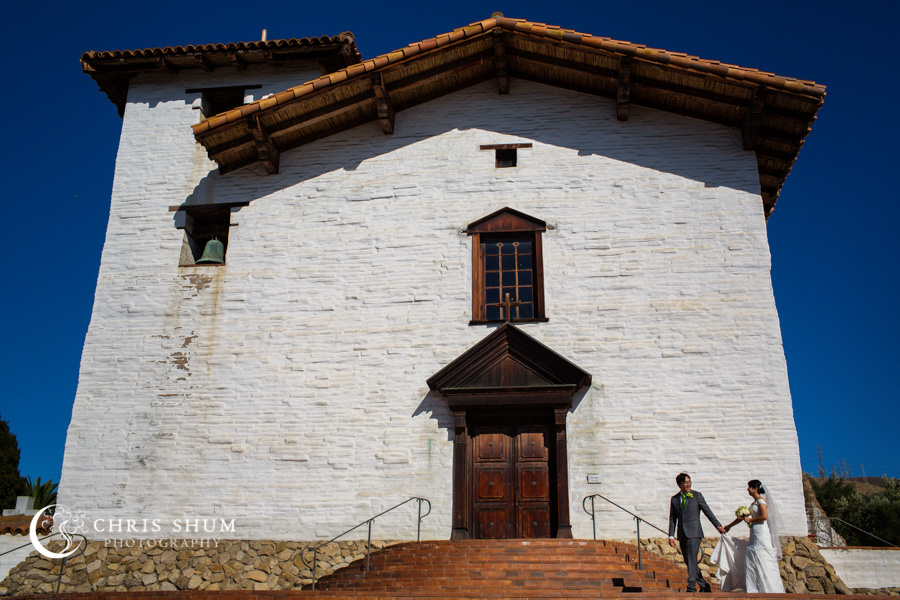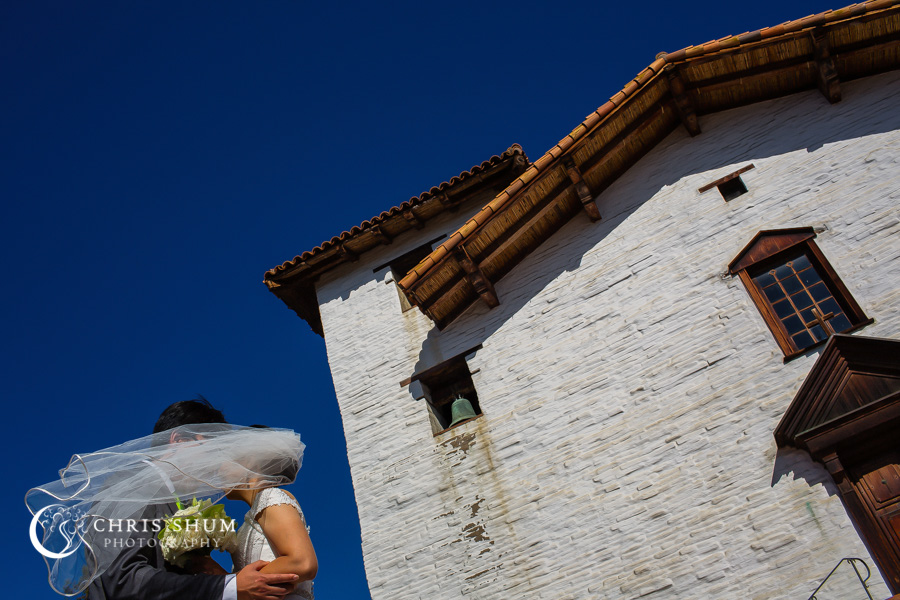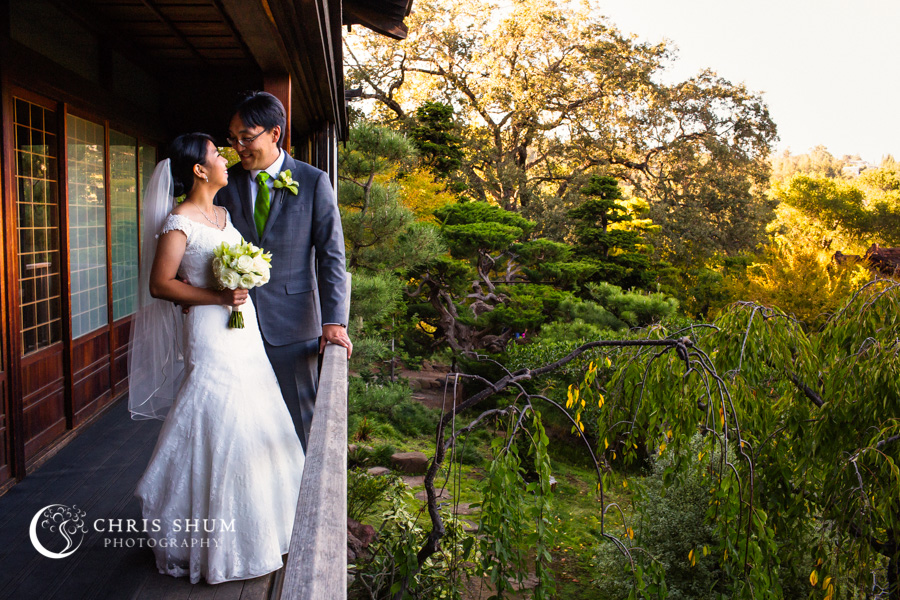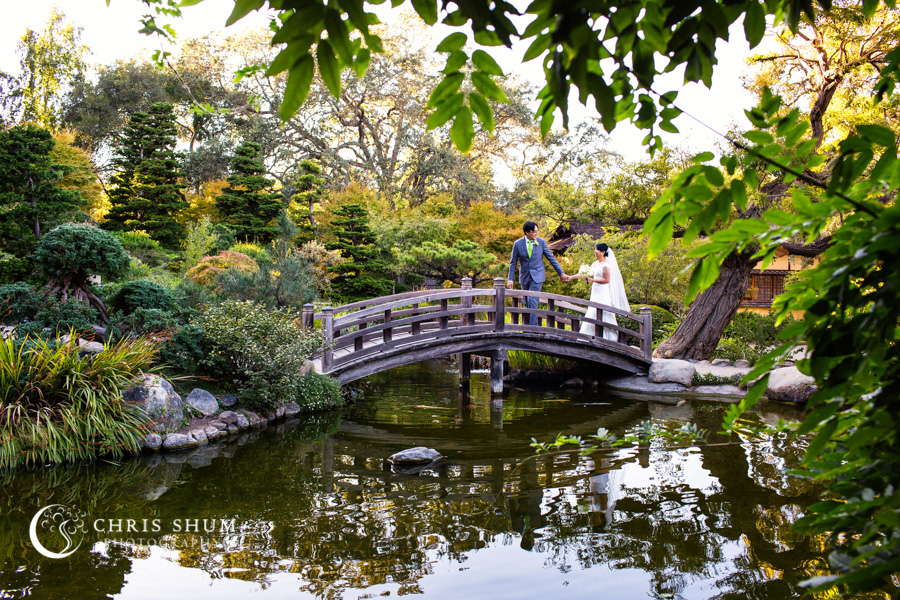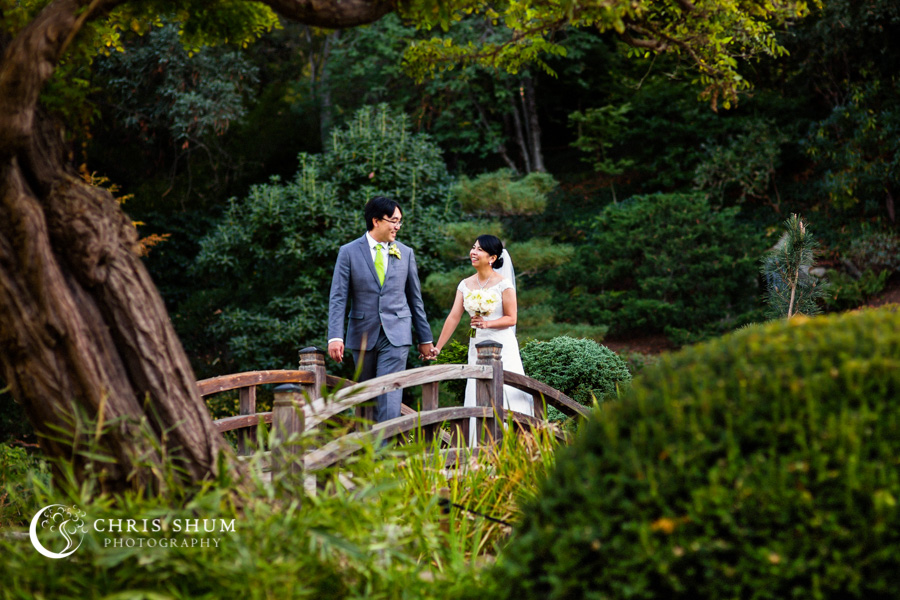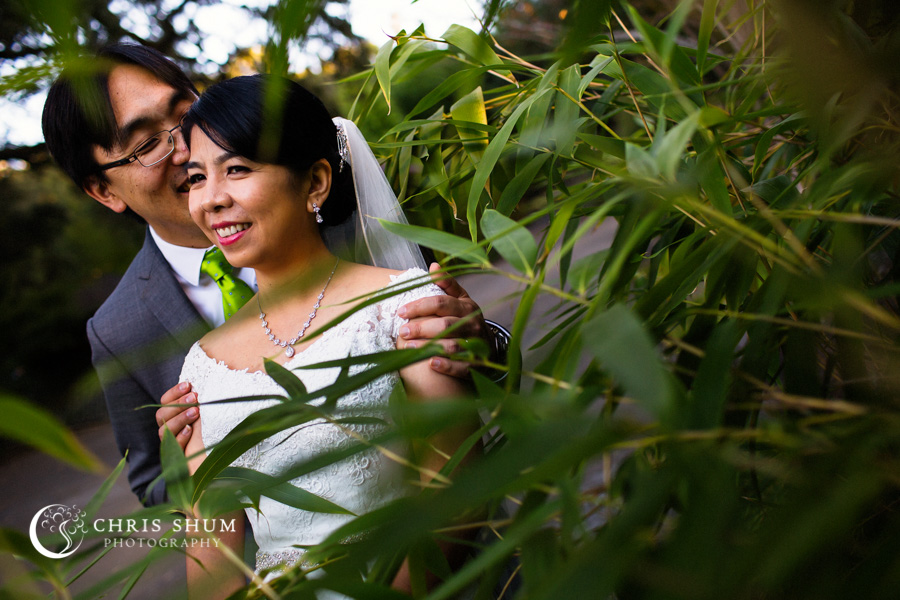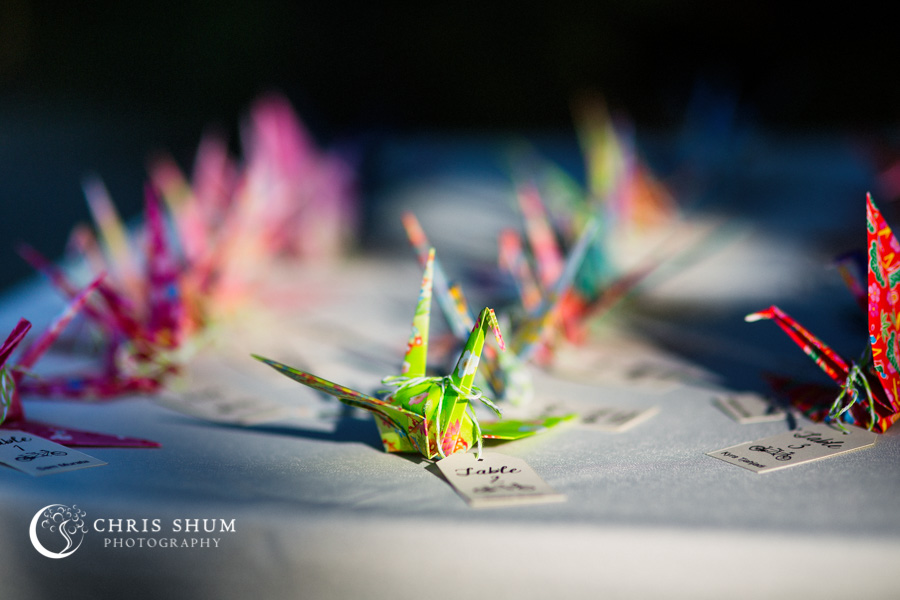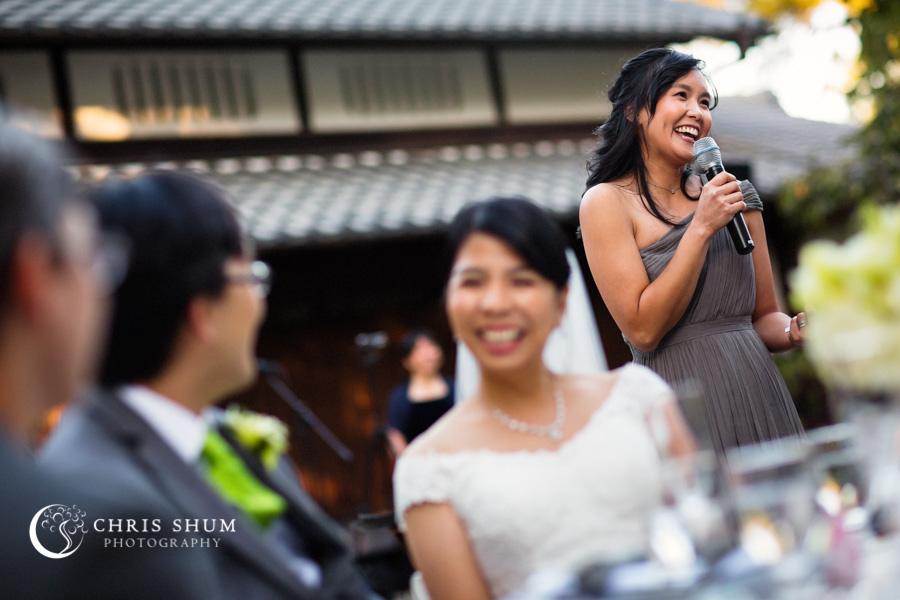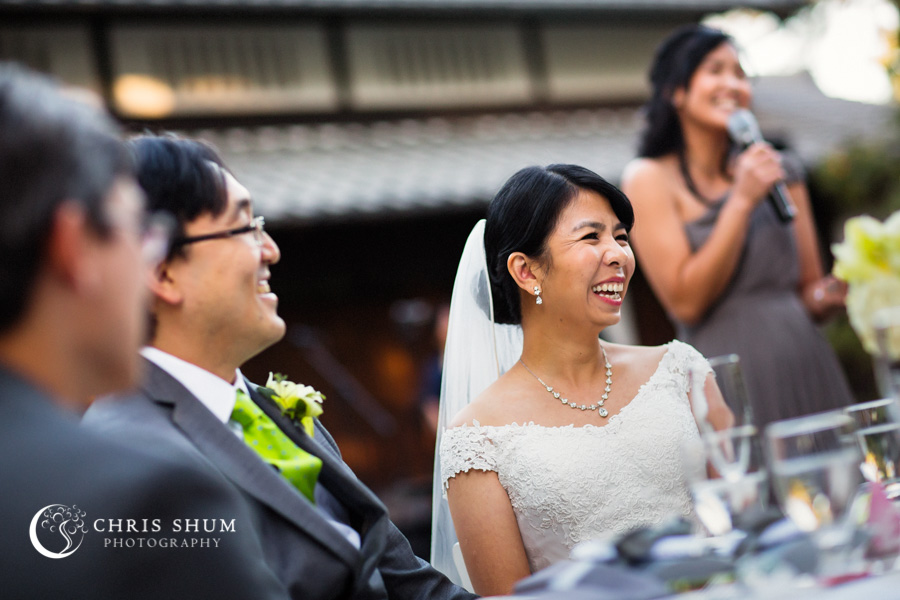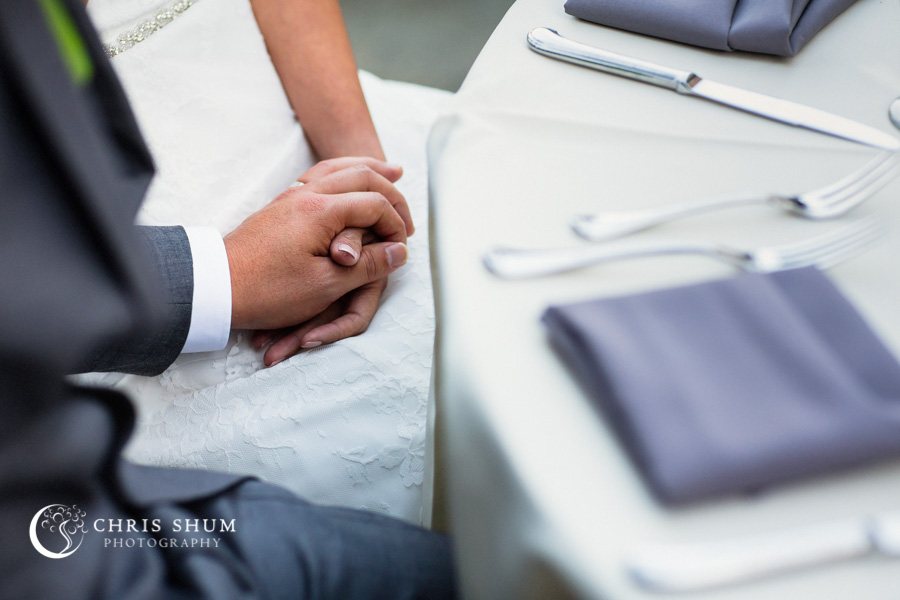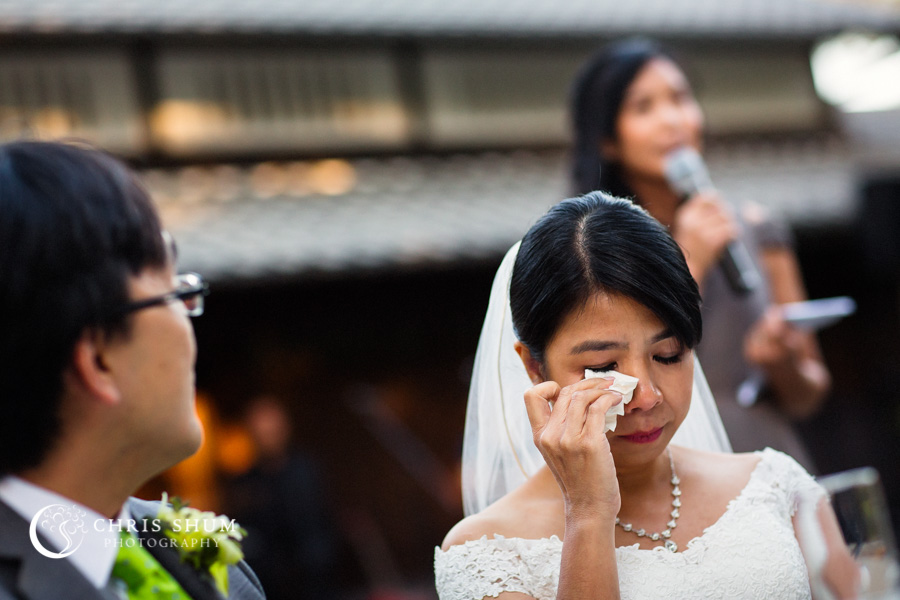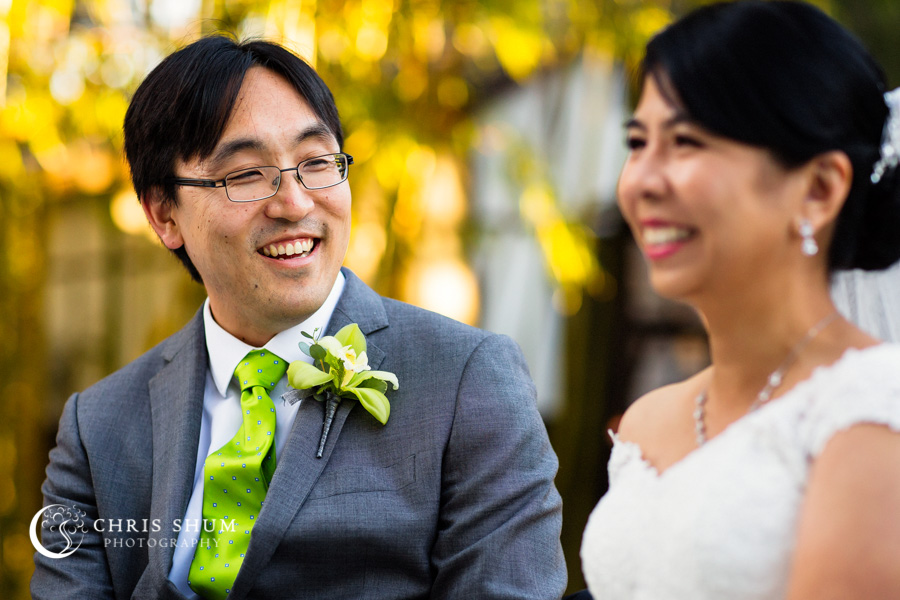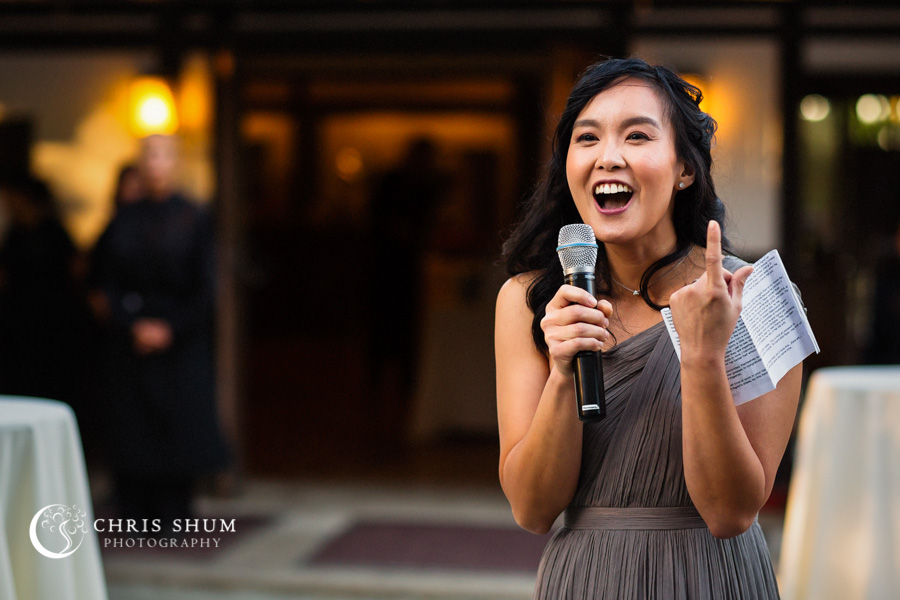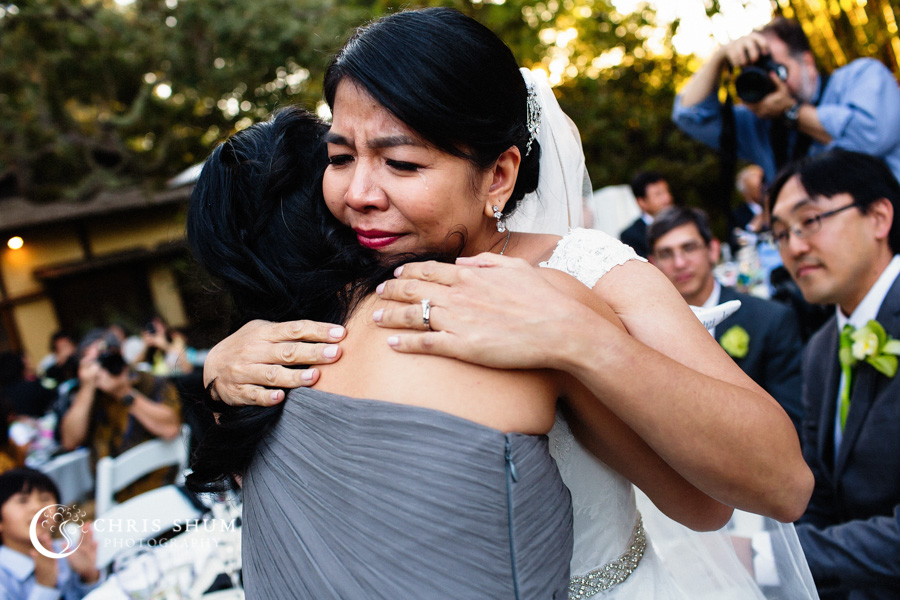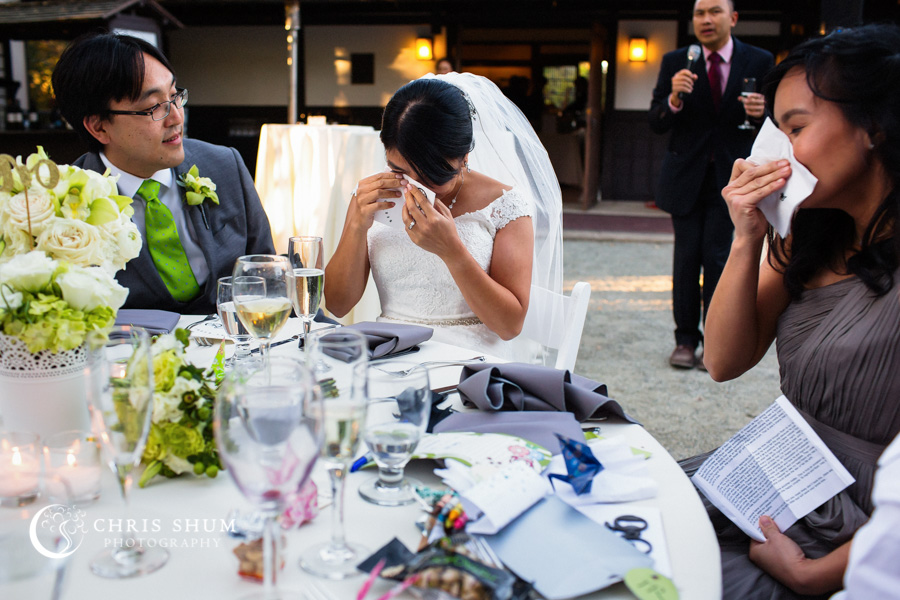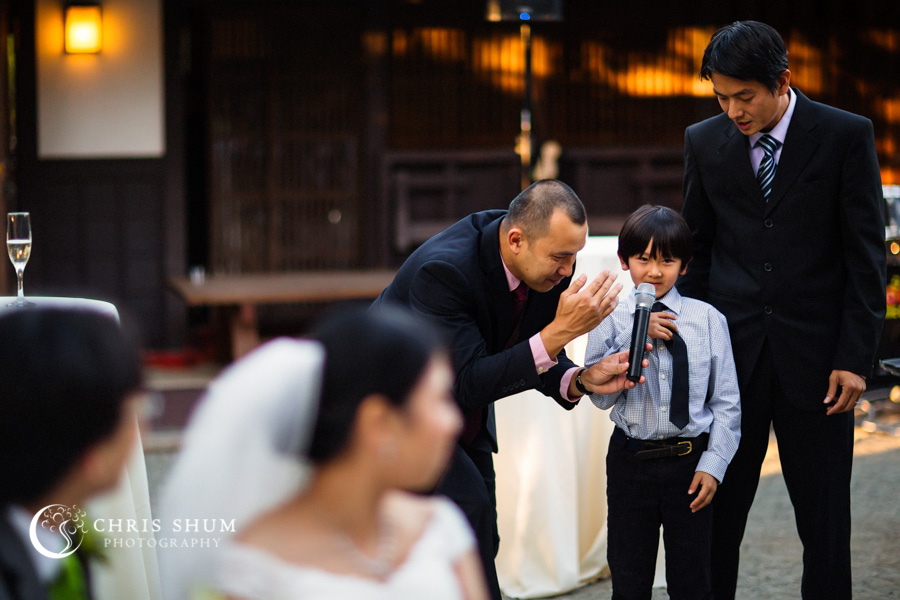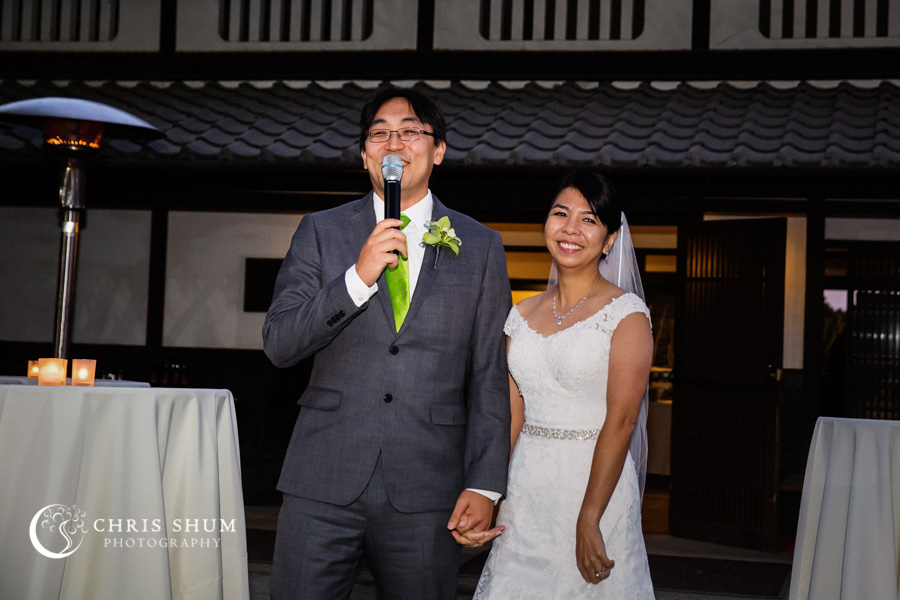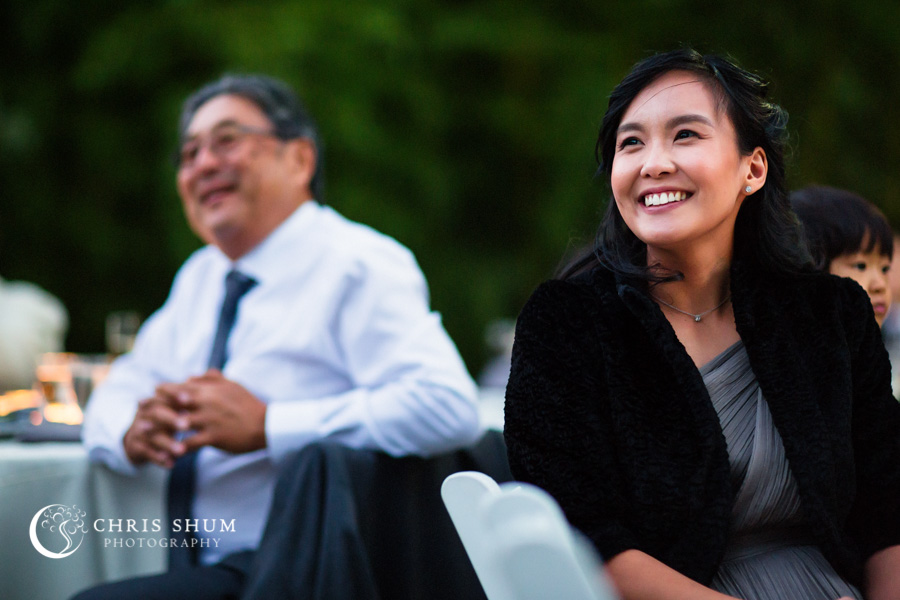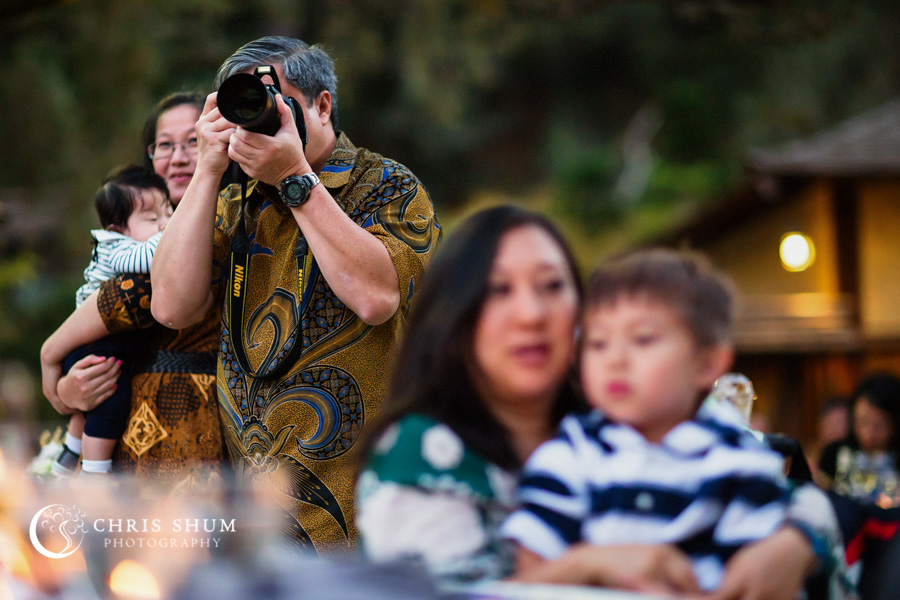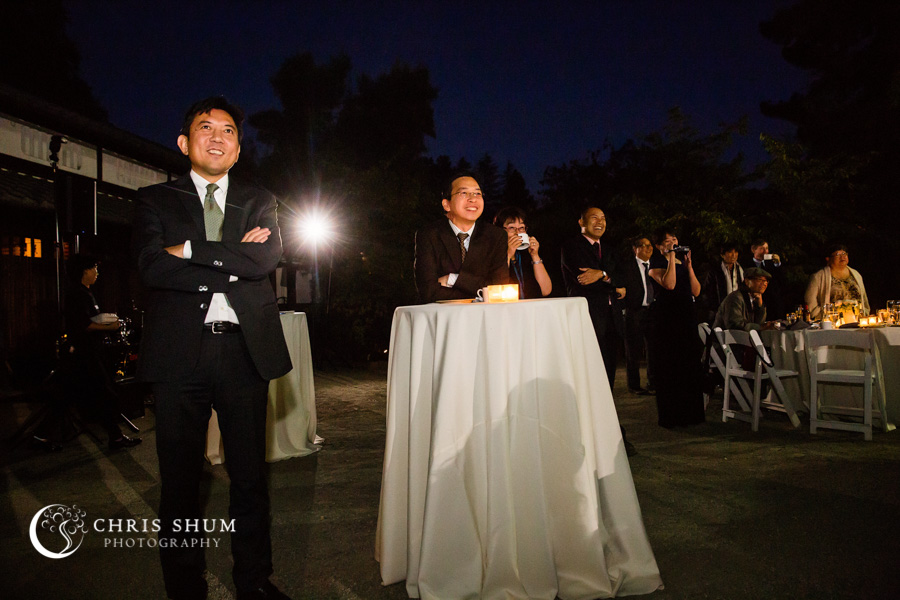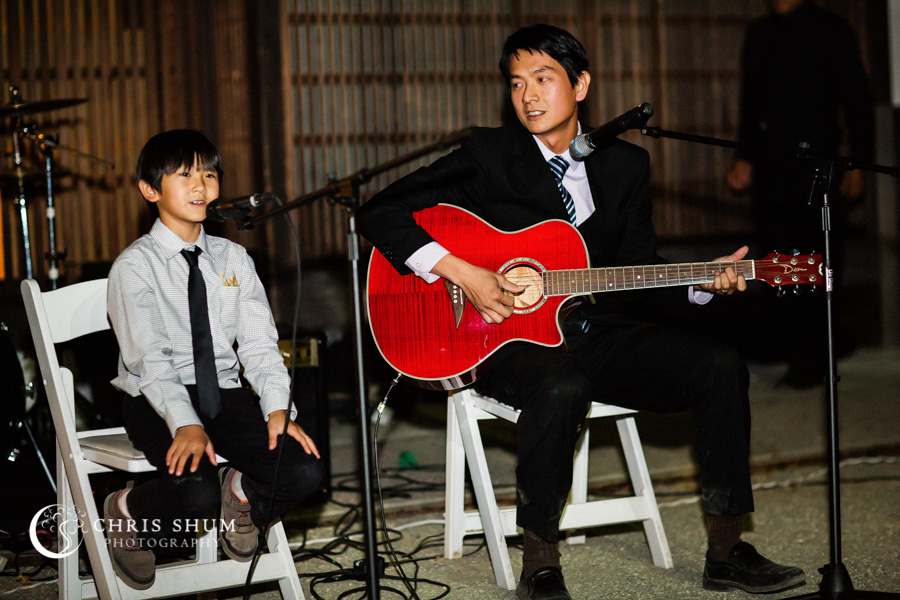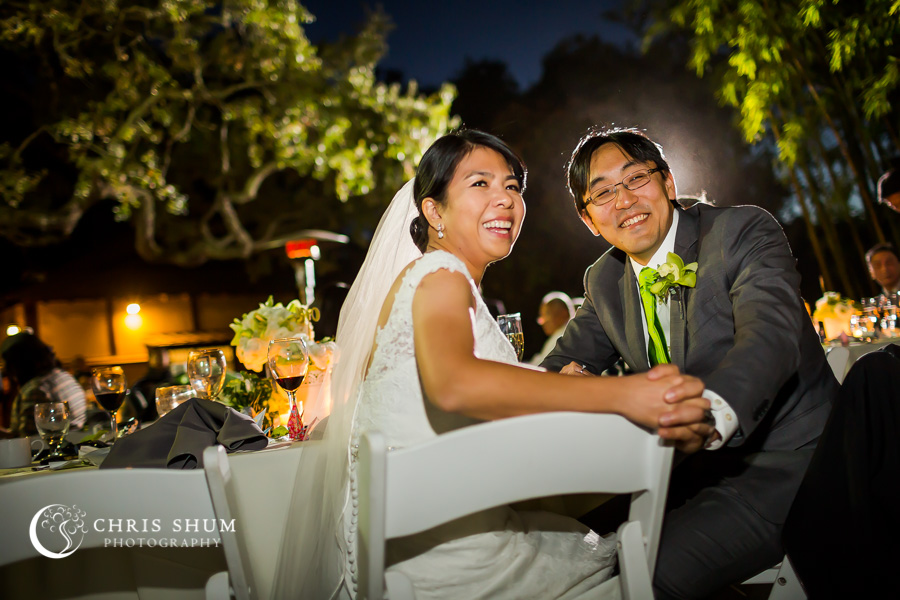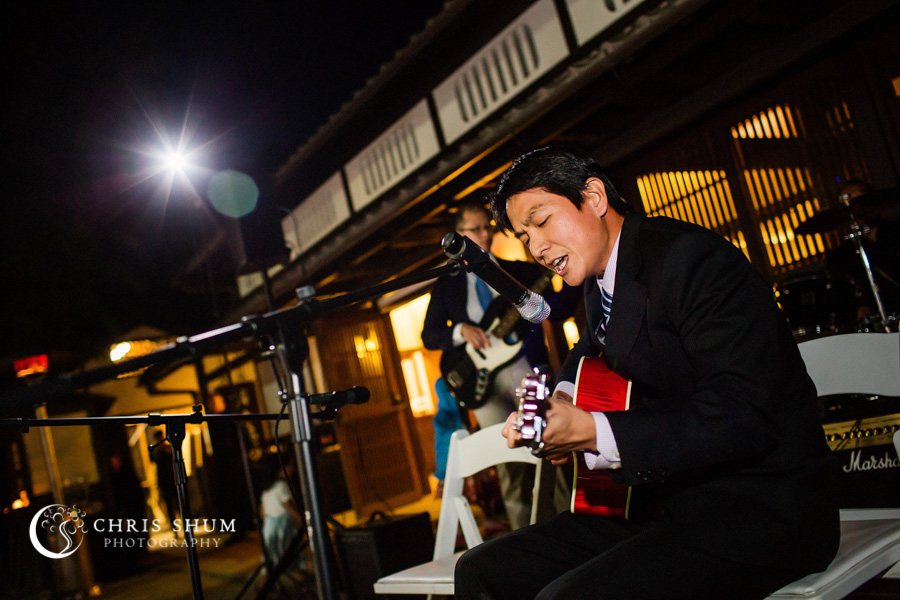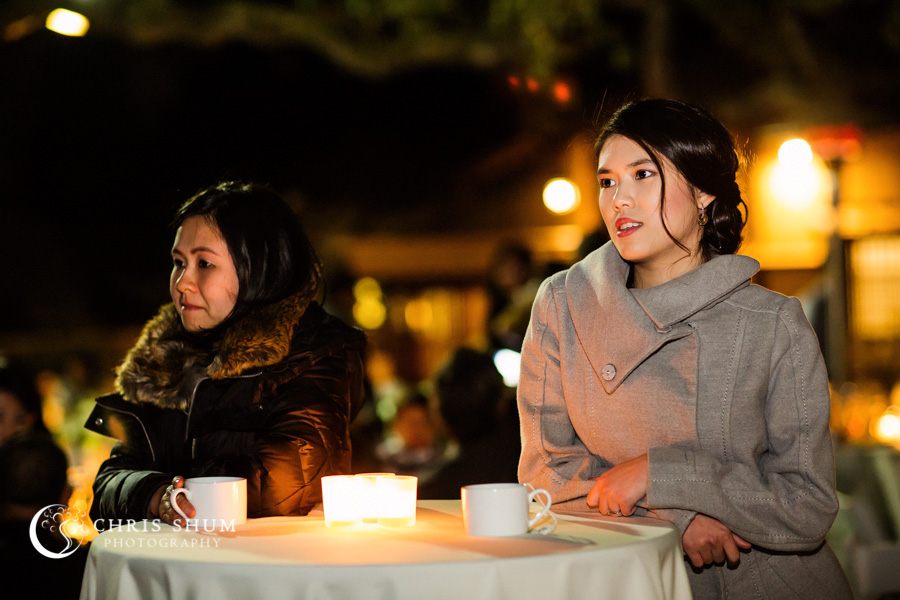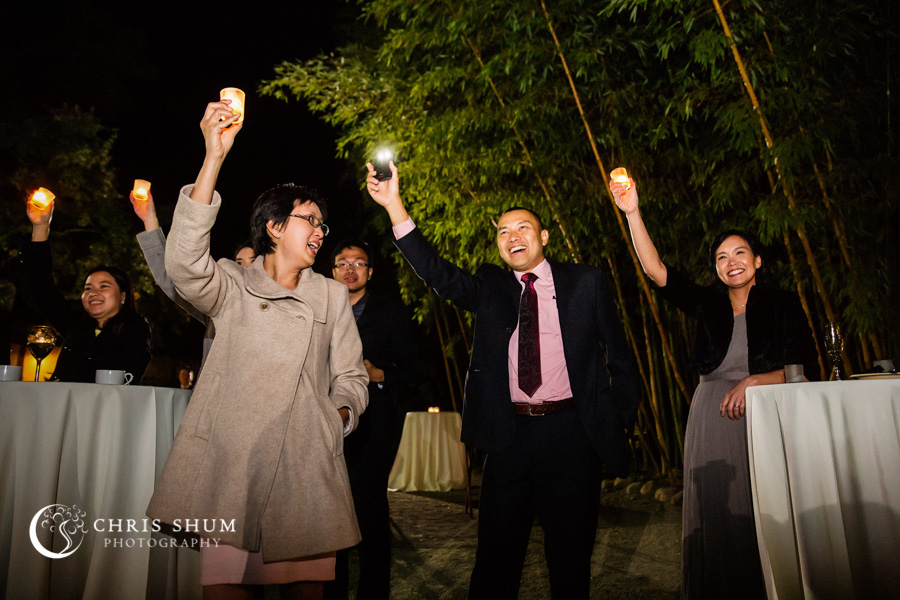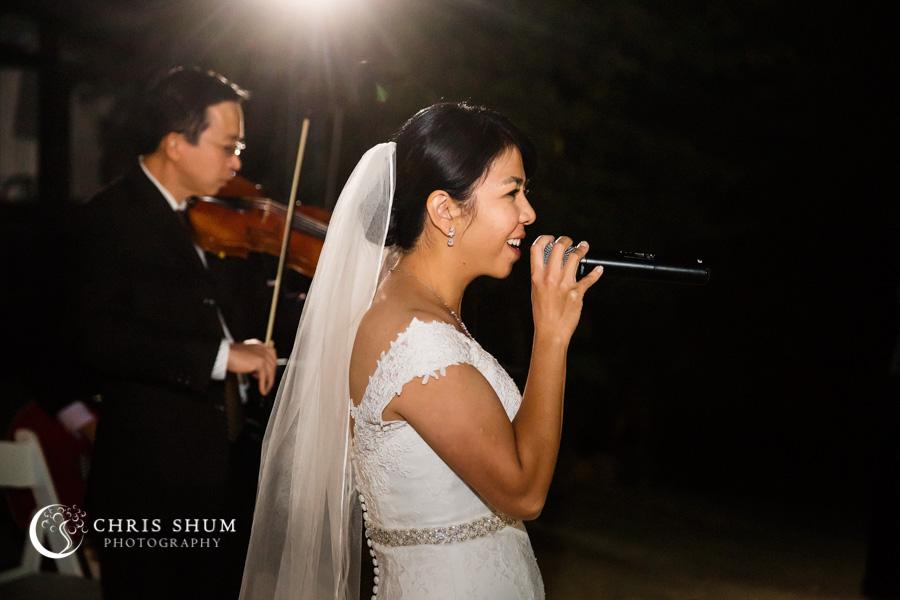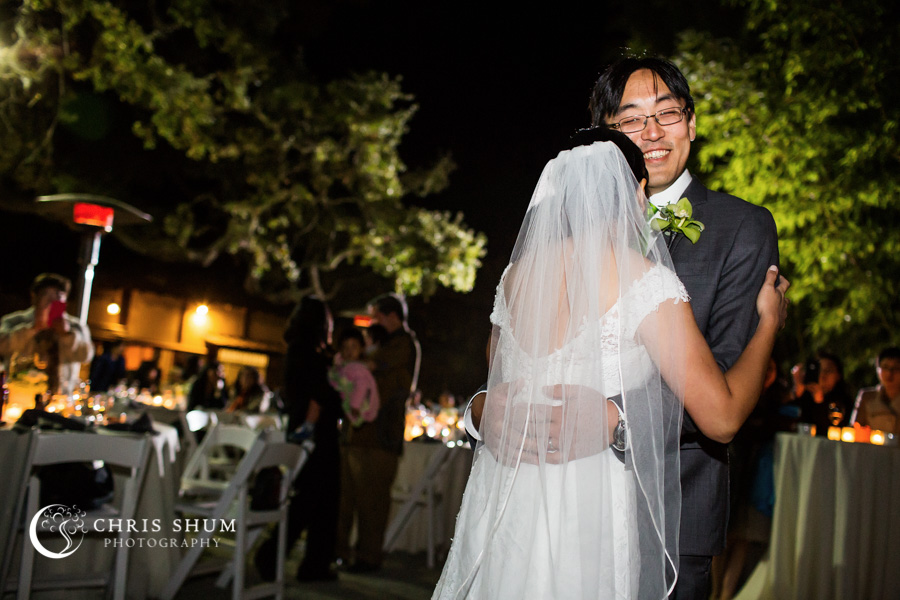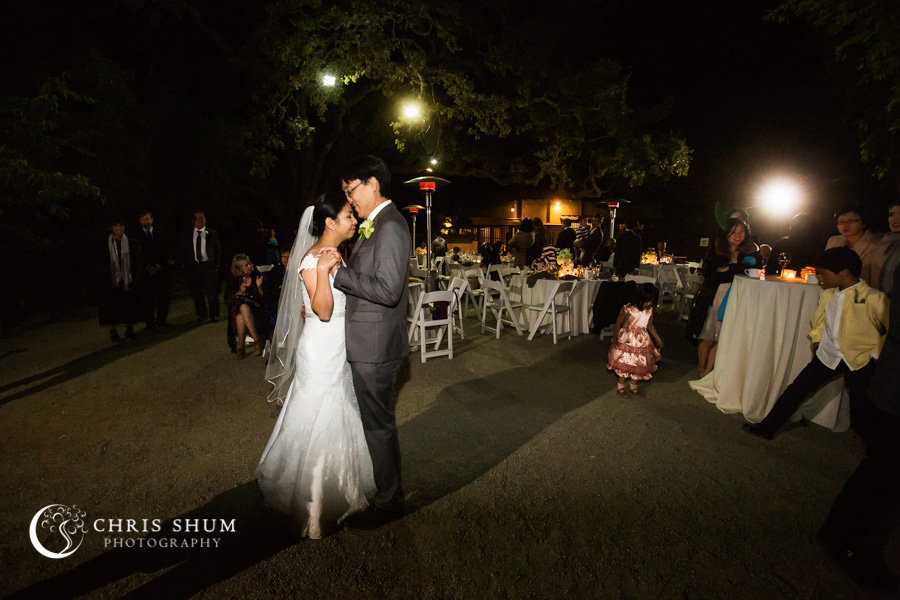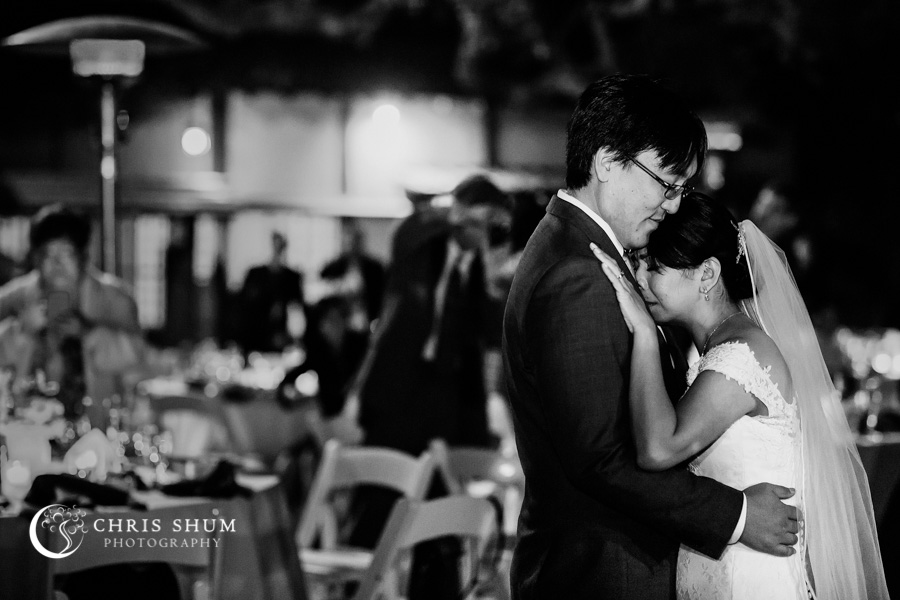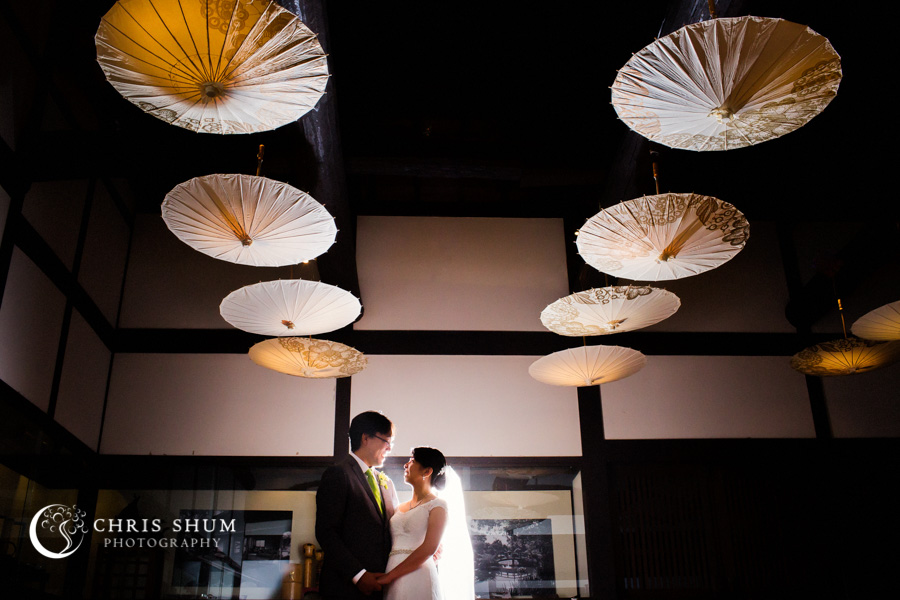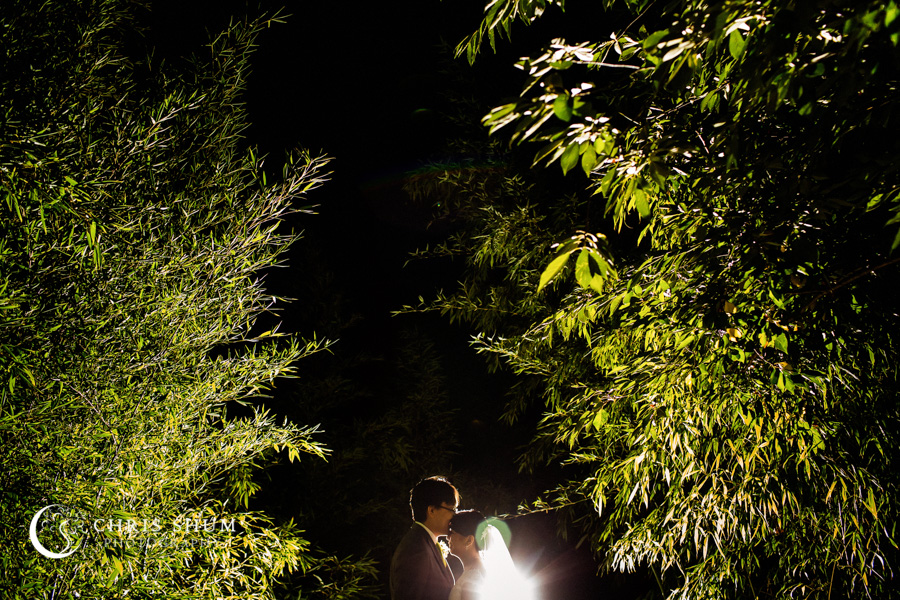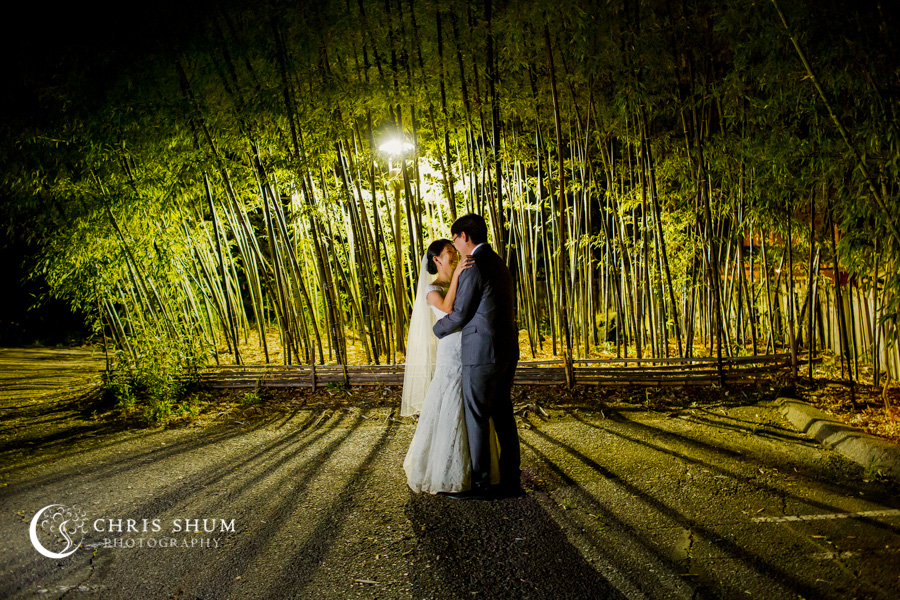 Ceremony at: St. Joseph Catholic Church
Reception at: Hakone Gardens
Makeup and hair artist: Ellie Han, Beauty by Ellie
Florist: Nona Tai, Floral Design Studio
Cake: Dilanthi, Sweet Passion Bakery
Catering: Mina Park, GreenFish Catering