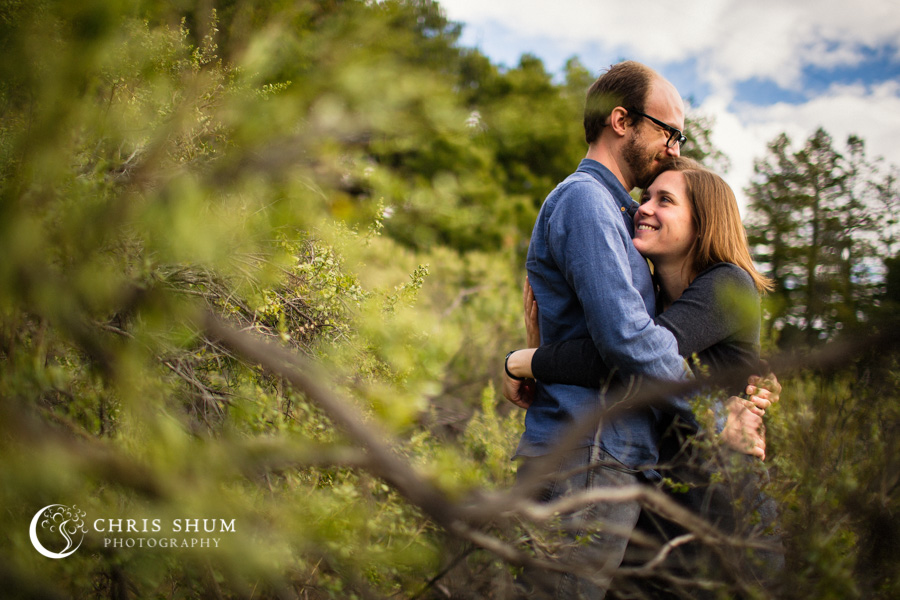 Amanda and Paul, our couple from North Carolina, love woods and forests. So we took them to this serene and beautiful hidden gem in Los Altos for their engagement shoot. Due to rain, we had to postpone their photo session to the last day of their stay in California. Luckily the weather god didn't disappoint us and granted us with a pretty nice day, with the blue sky, puffy white clouds and some sun added to the gorgeous sceneries!
We had a wonderful morning, and I am very much looking forward to Amanda and Paul's return to California for their wedding!
Sending this album to this lovely couple for a Happy Valentine's Day and wishing all couples an extra sweet and romantic Valentine's Day!