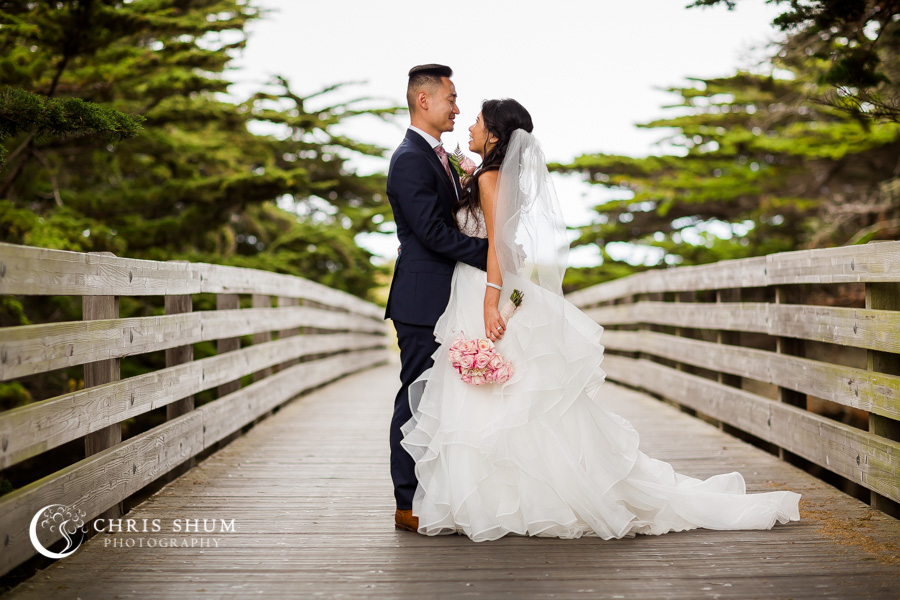 It was an action-packed day for Vinnie and Tony on their big day
! The lovely couple started their exciting day early on getting ready at the State Suite of Hilton at Union Square. After the traditional Chinese tea ceremony, we stopped by Crissy Field for our first photo op. It was a very warm and sunny day in San Francisco, just perfect for pictures!
We then moved to the next venue in Redwood City. Vinnie and Tony's beautiful ceremony took place at the picturesque Pulgas Water Temple, where the couple exchanged their vows in front of the serene reflection pool with the Roman architecture in the background.
The bridal party then made a slight detour to Half Moon Bay for some fun bridal portraits, even though the temperature started cooling off. A big applause to the bridal party, especially to our lovely bride, Vinnie, for embracing the wind!
And our final stop was Zen Peninsula, where the celebration of Vinnie and Tony's union continued. It was a very joyful night and we got to see a lot of amazing moves on the dance floor, including the dance performed by our groom Tony!
Congratulations again to the newly wed, Vinnie and Tony, wishing them a happy and wonderful life journey together!
Kudos to the coordinator, Gloria for making a smooth day for all and many thanks to my wonderful partner, Dave, for helping out and working so diligently with me!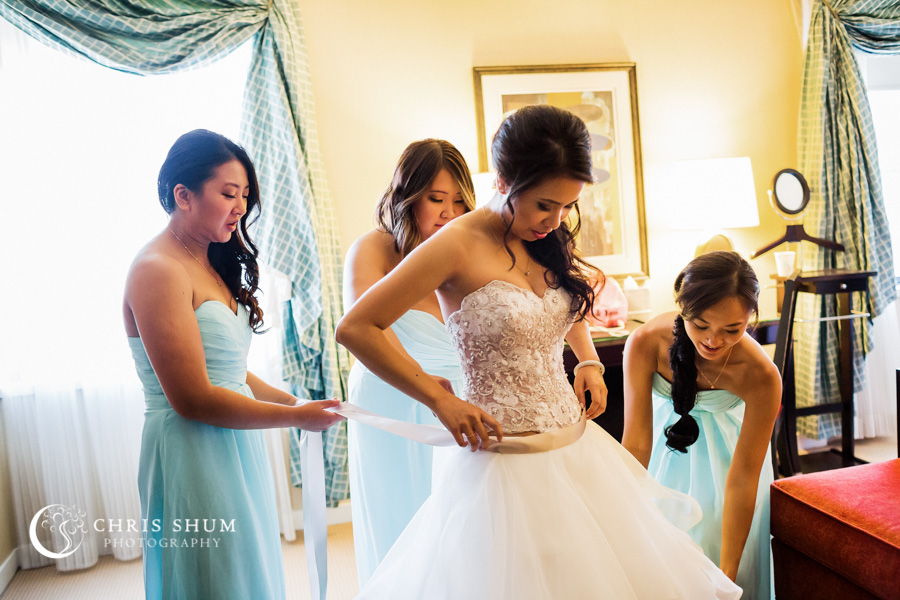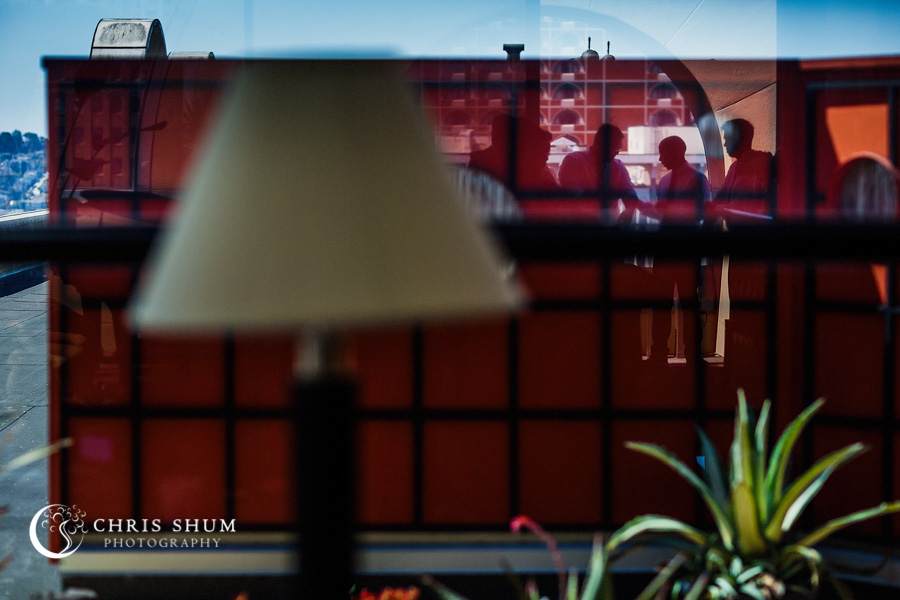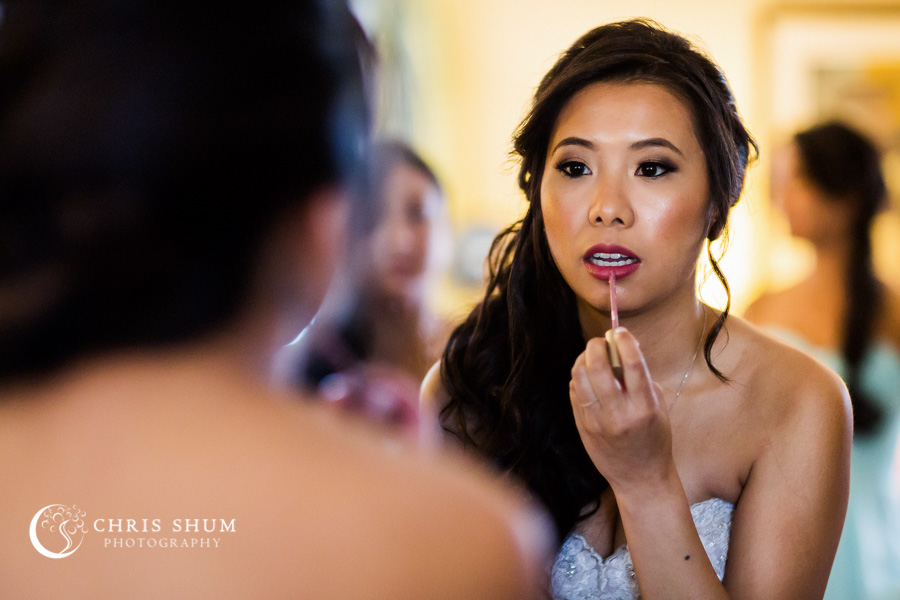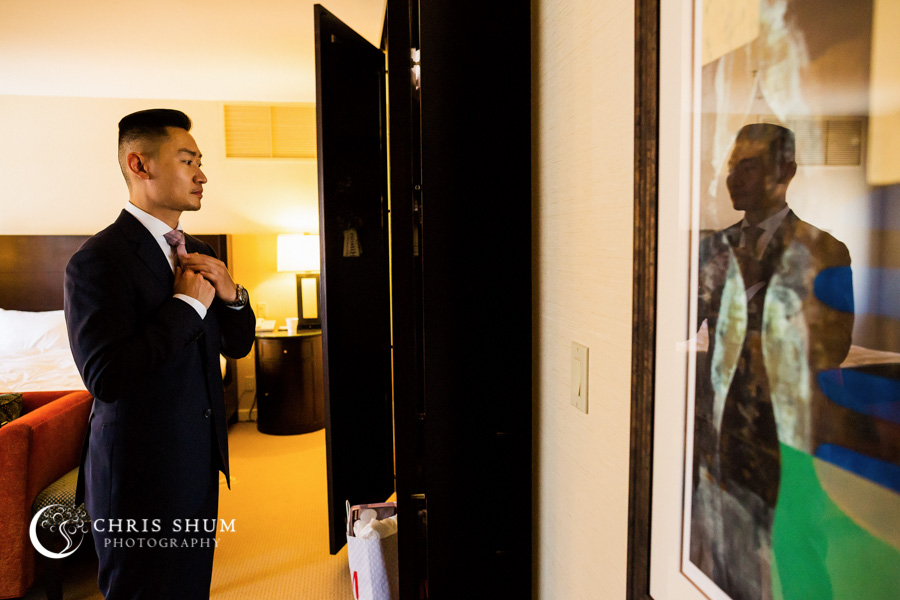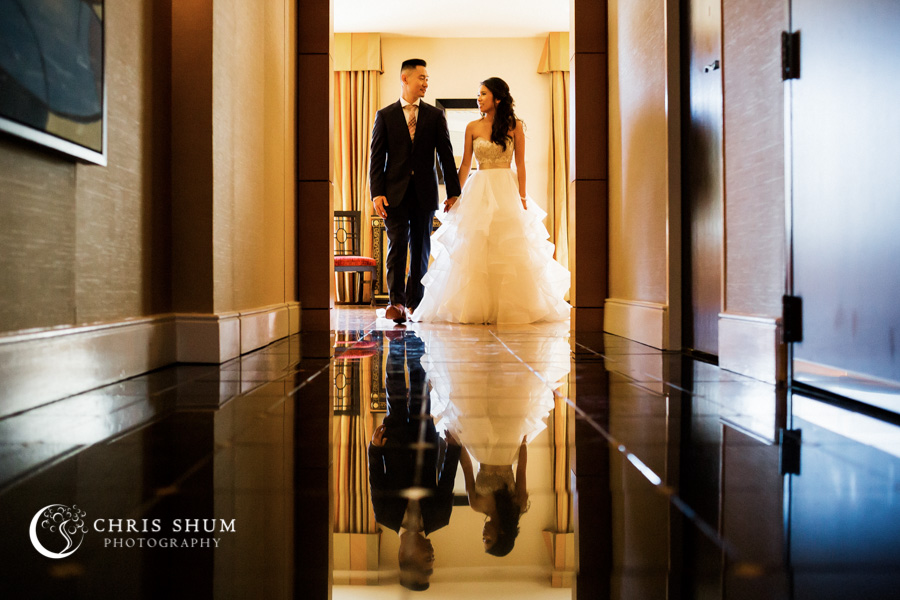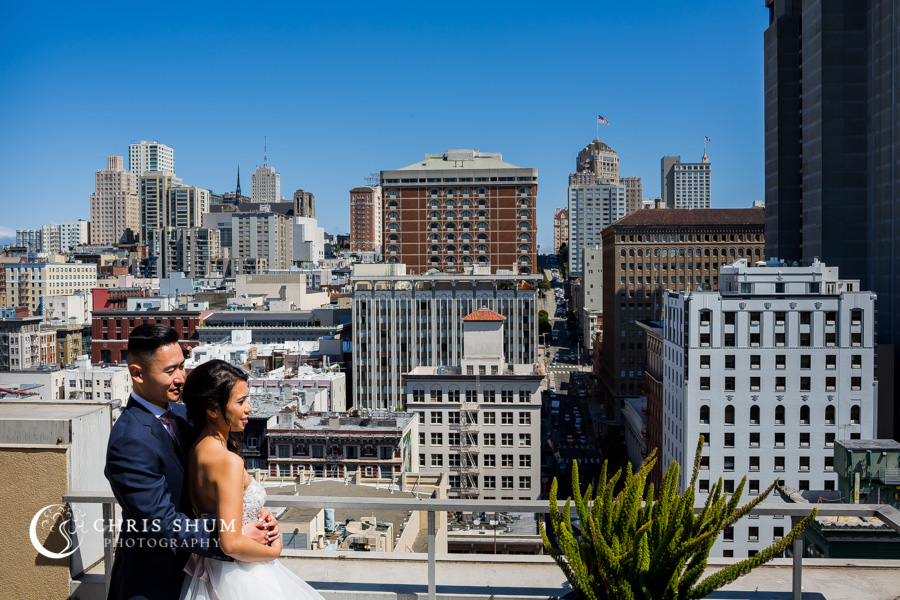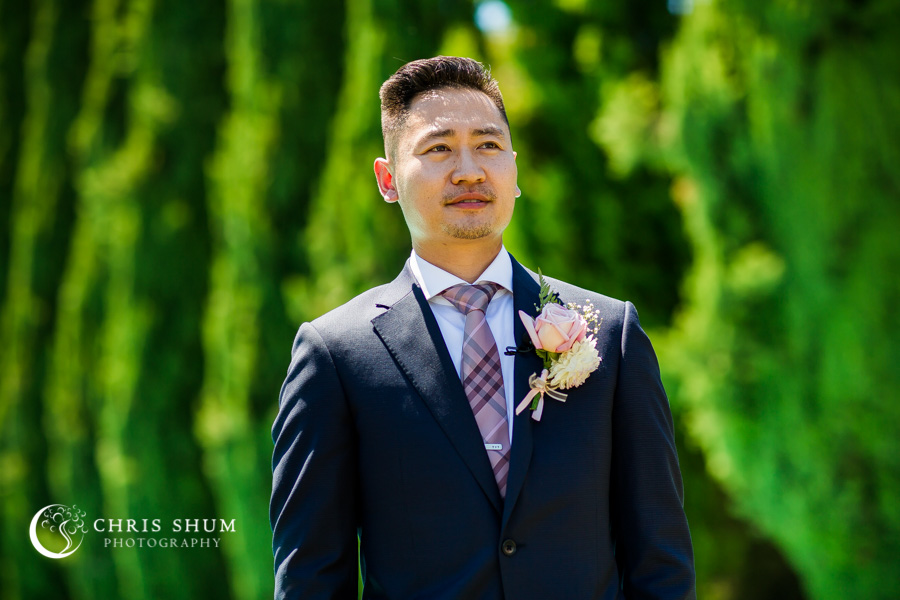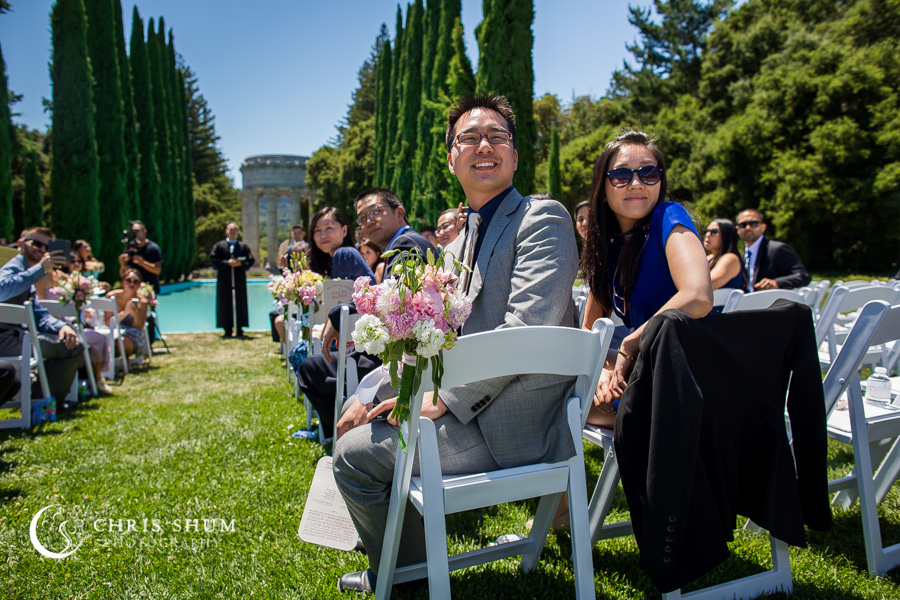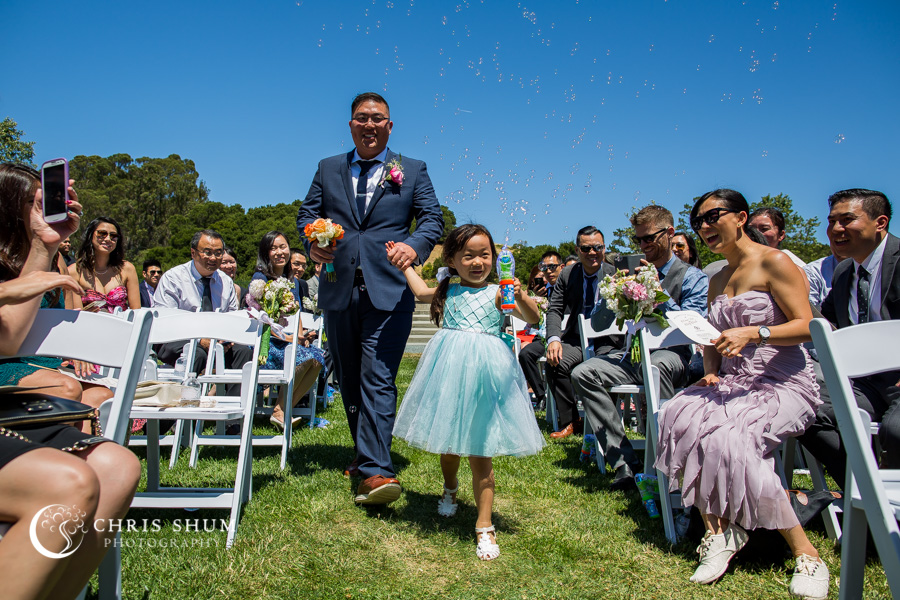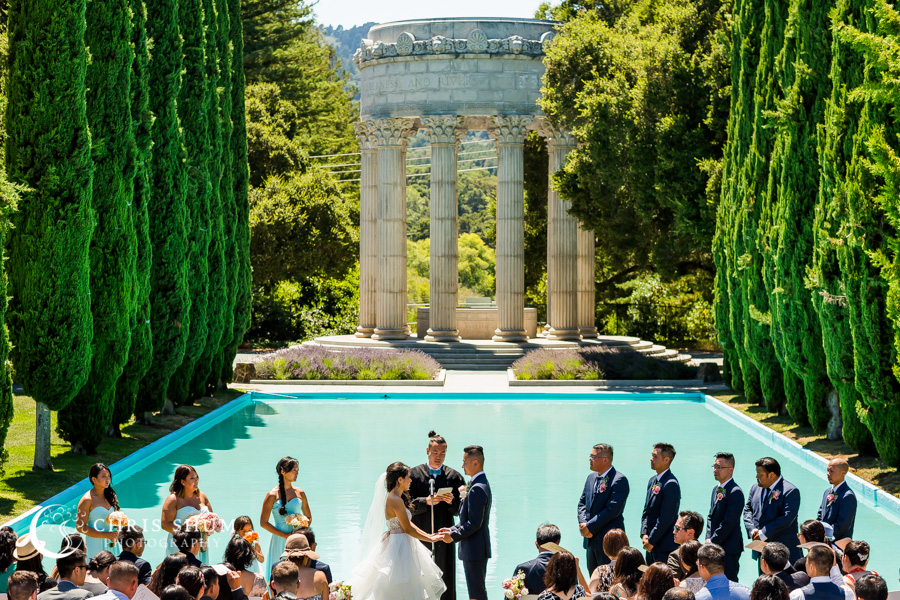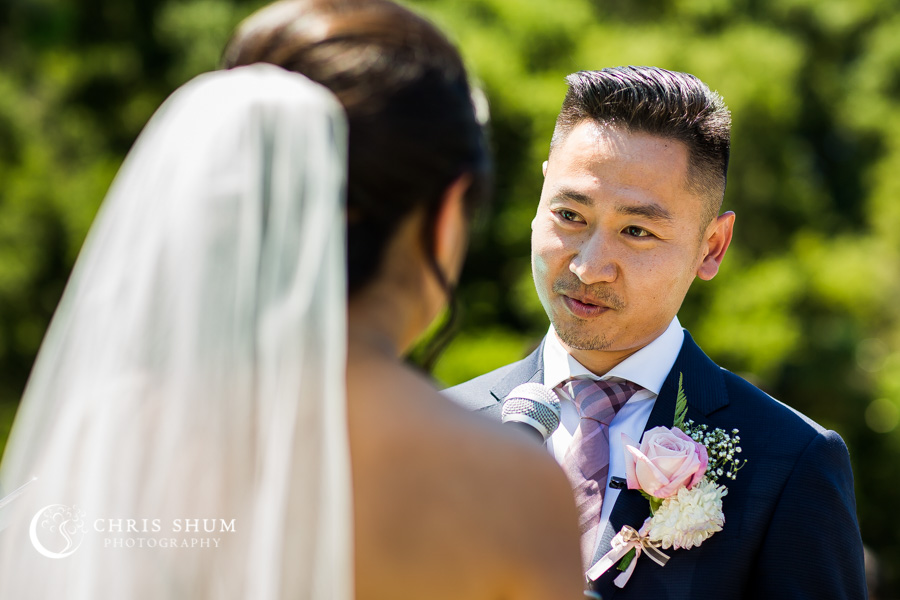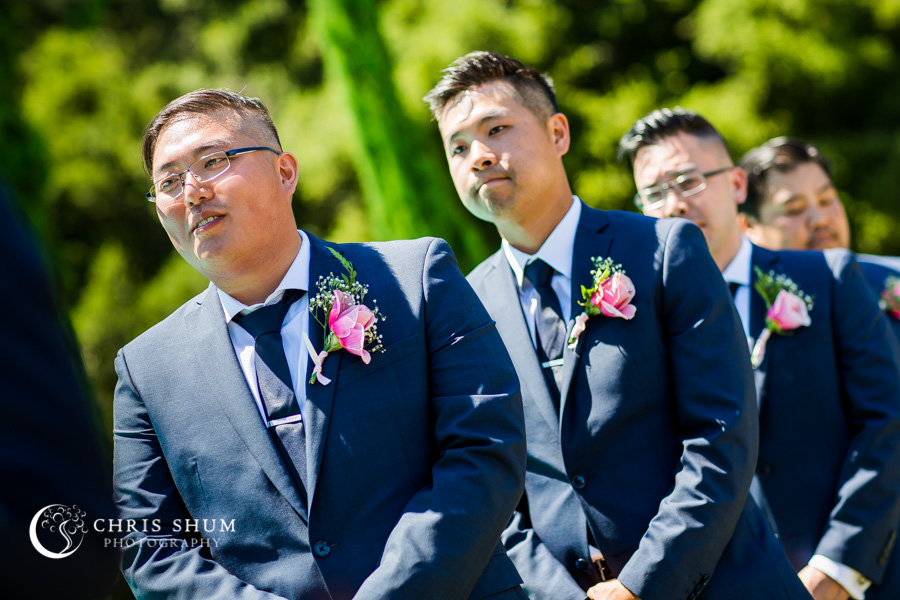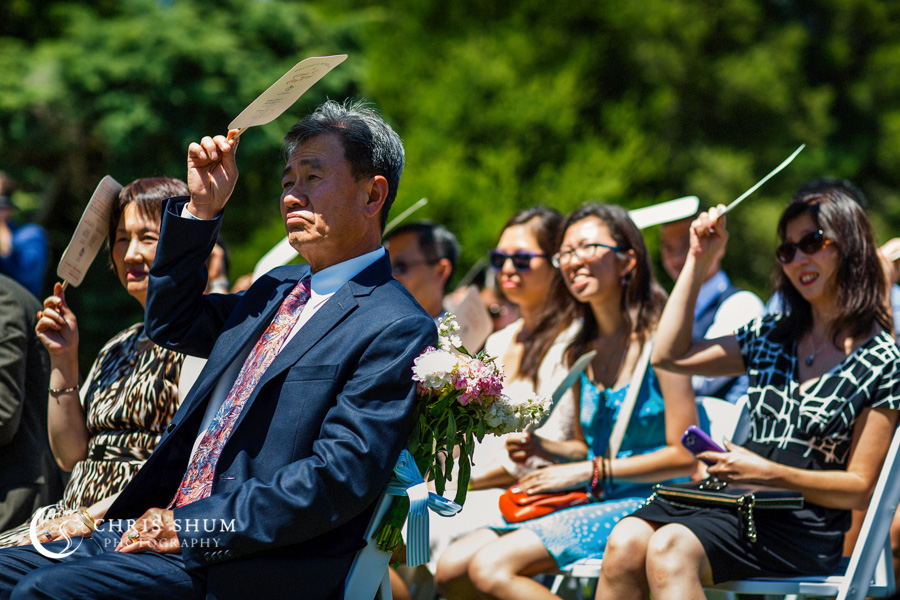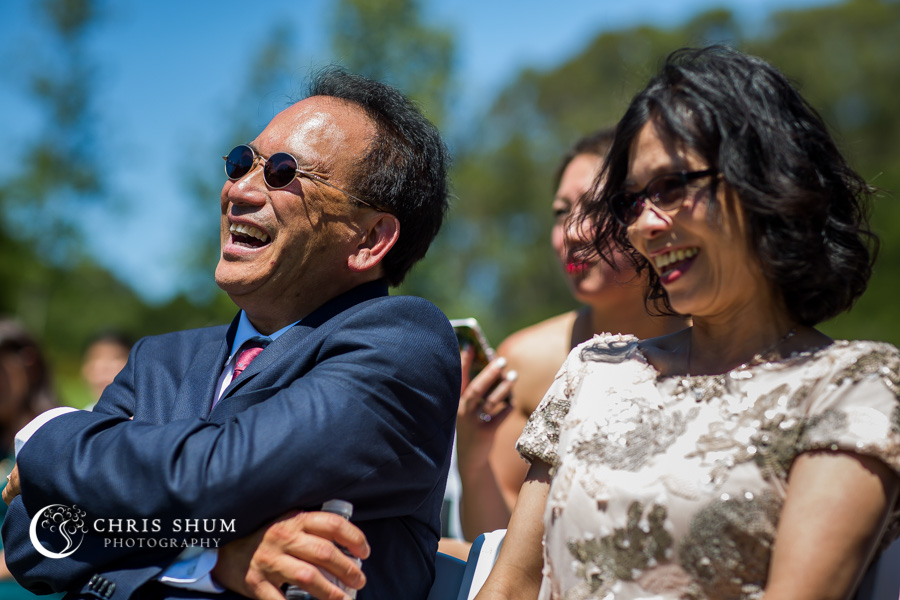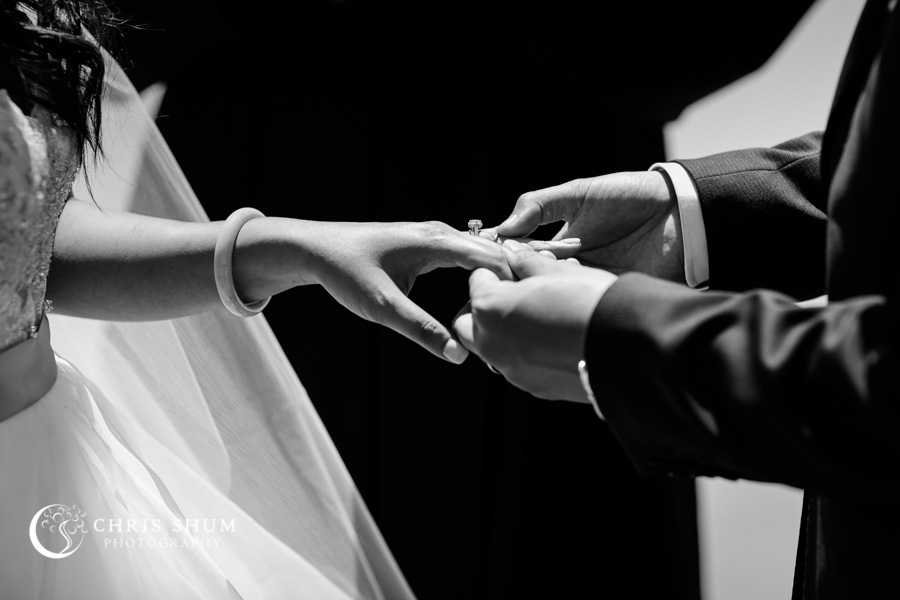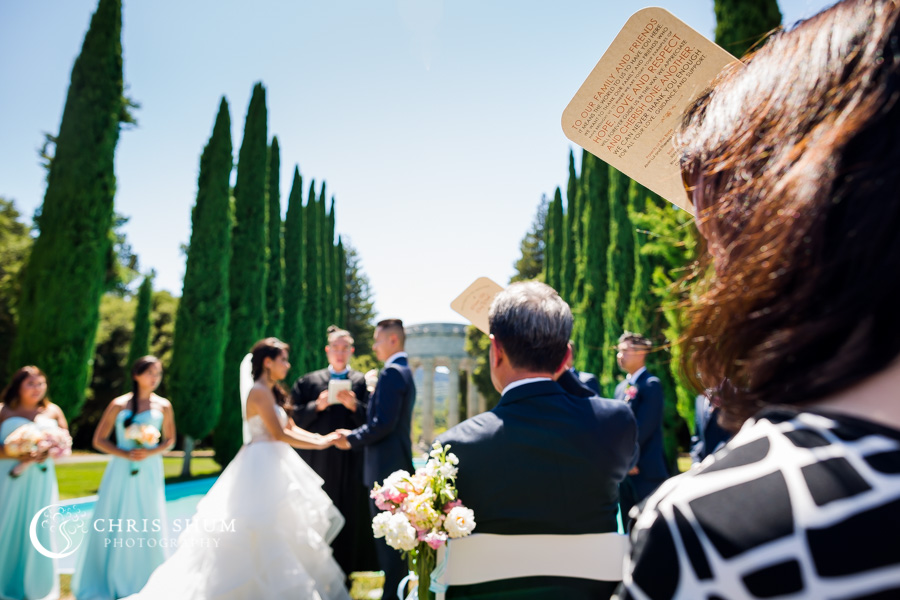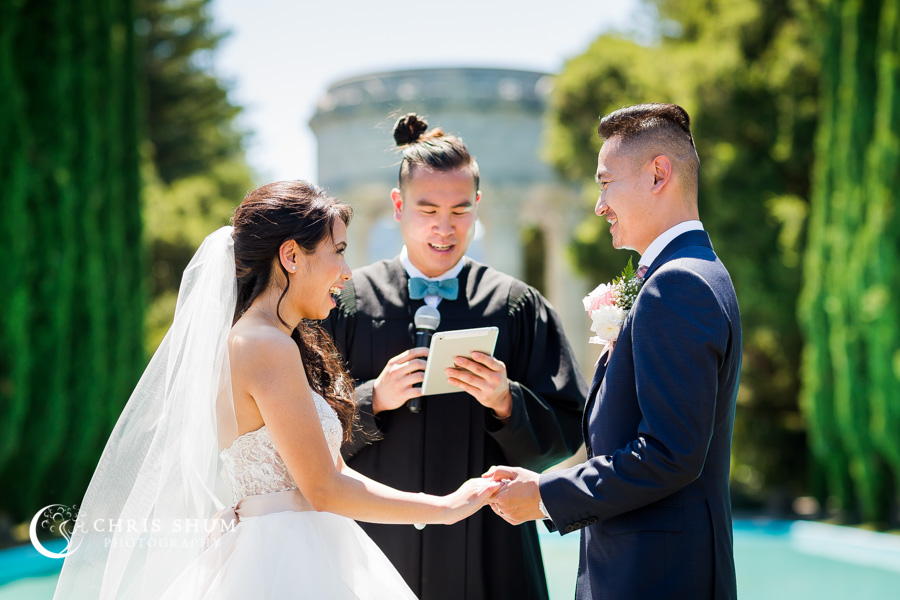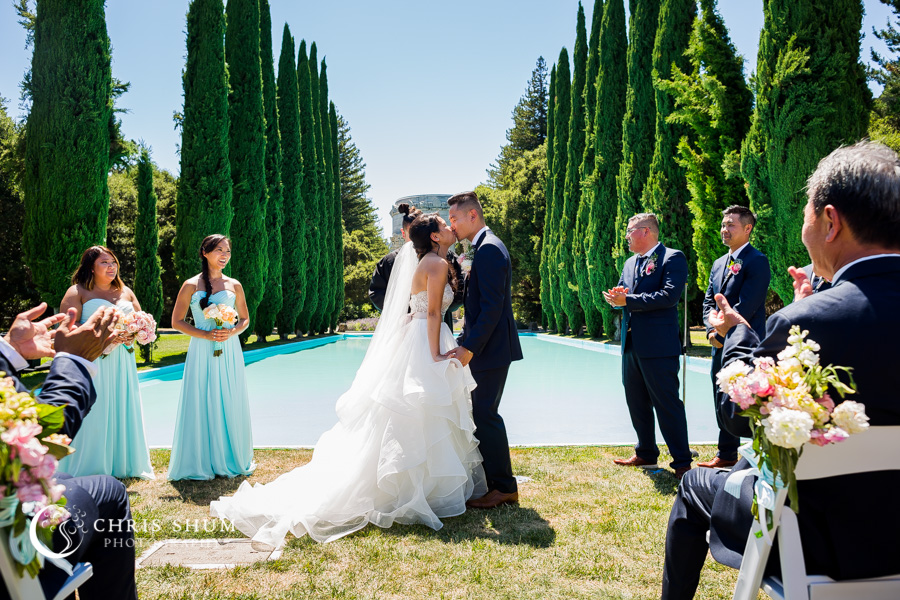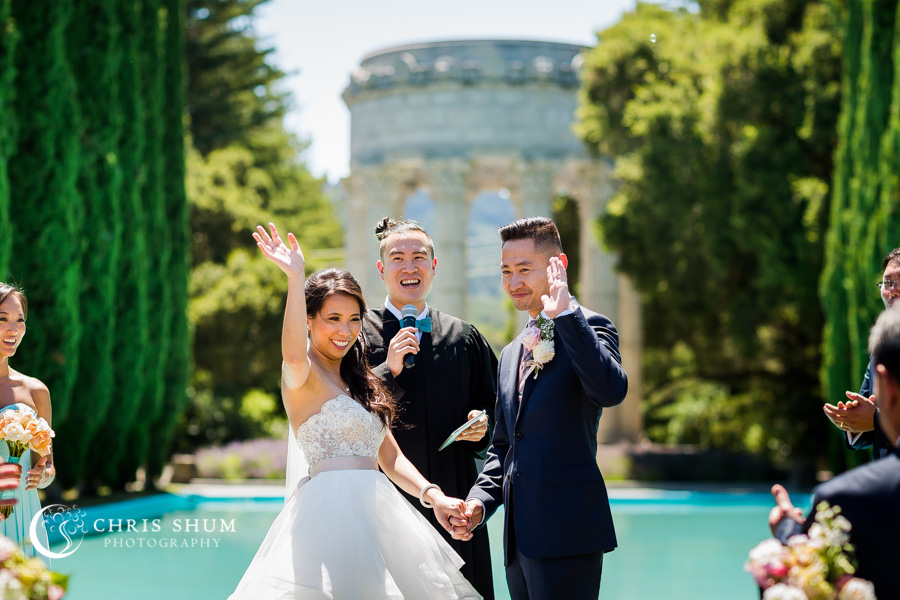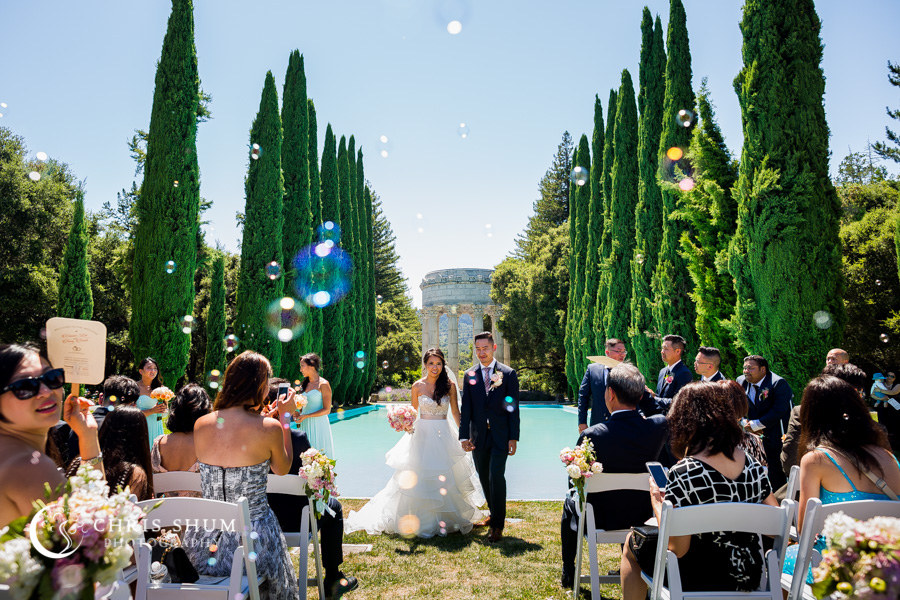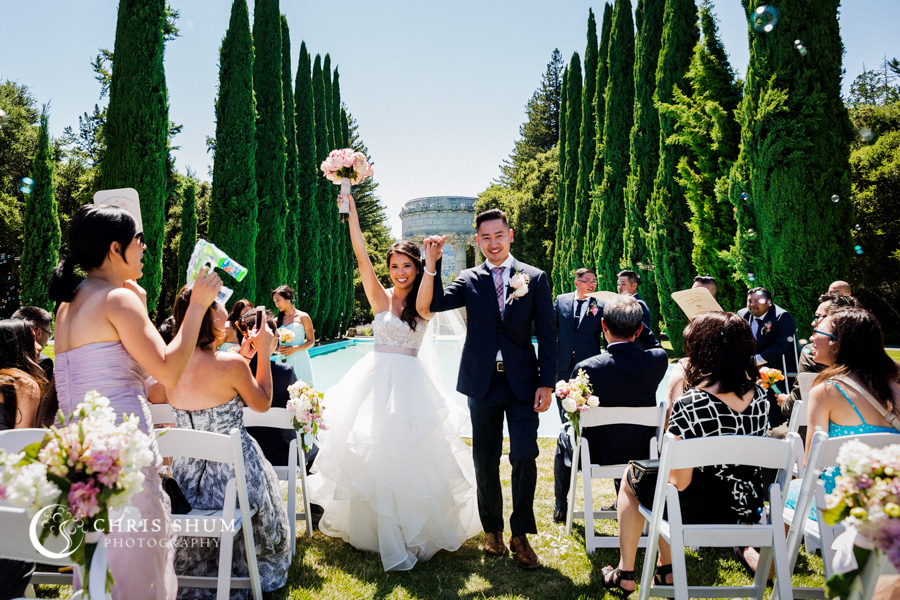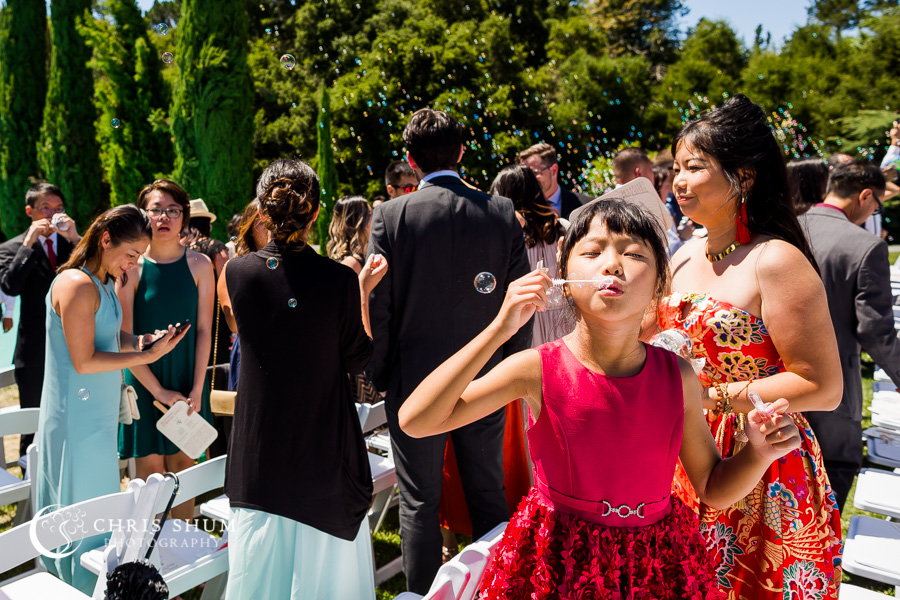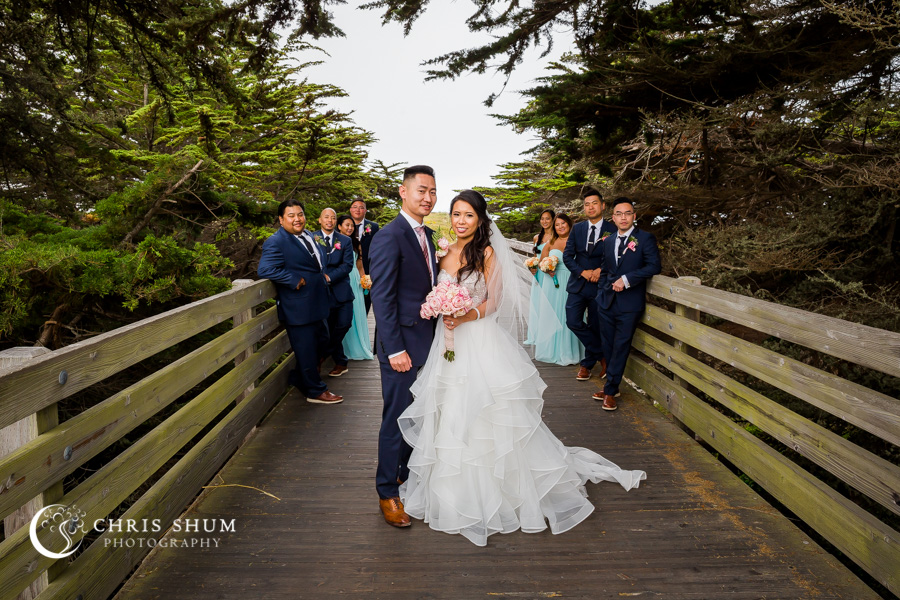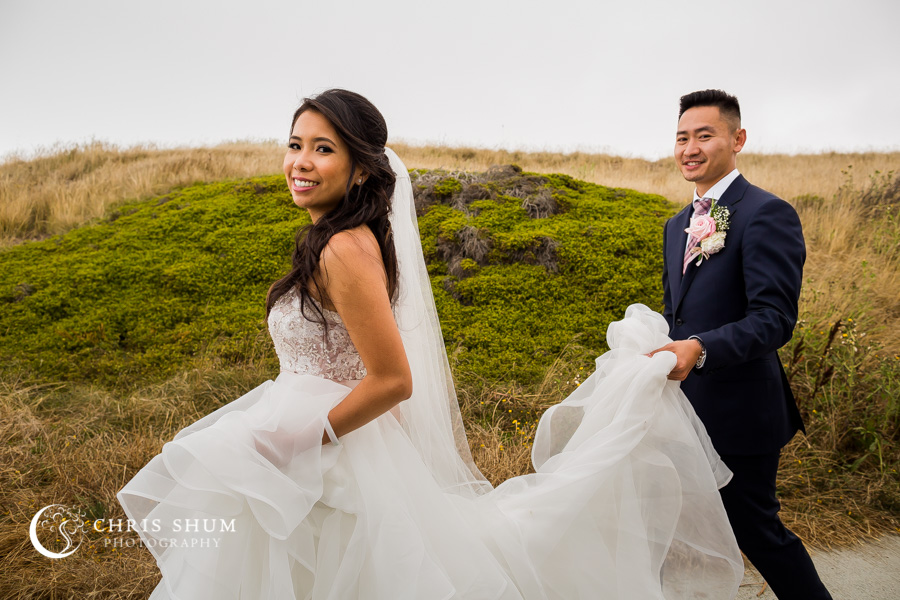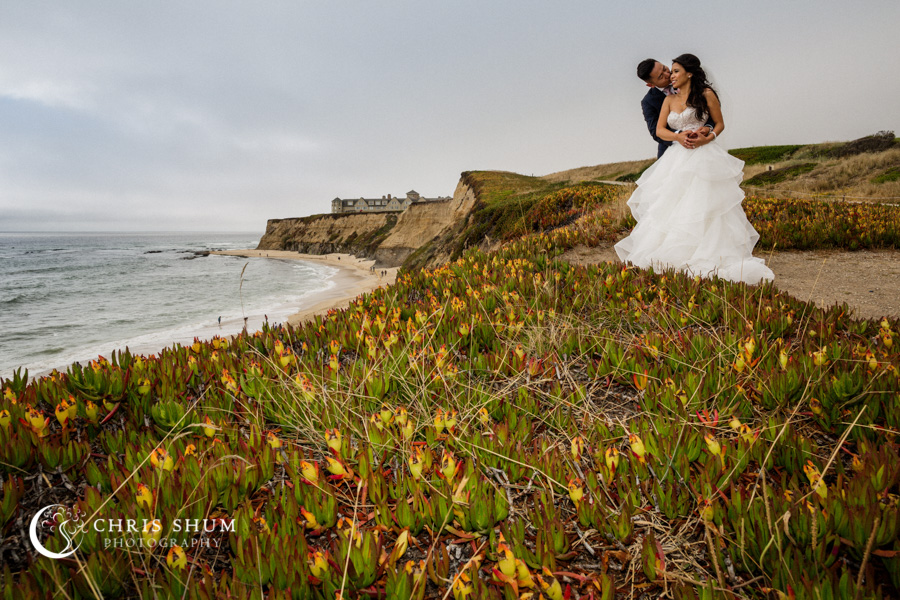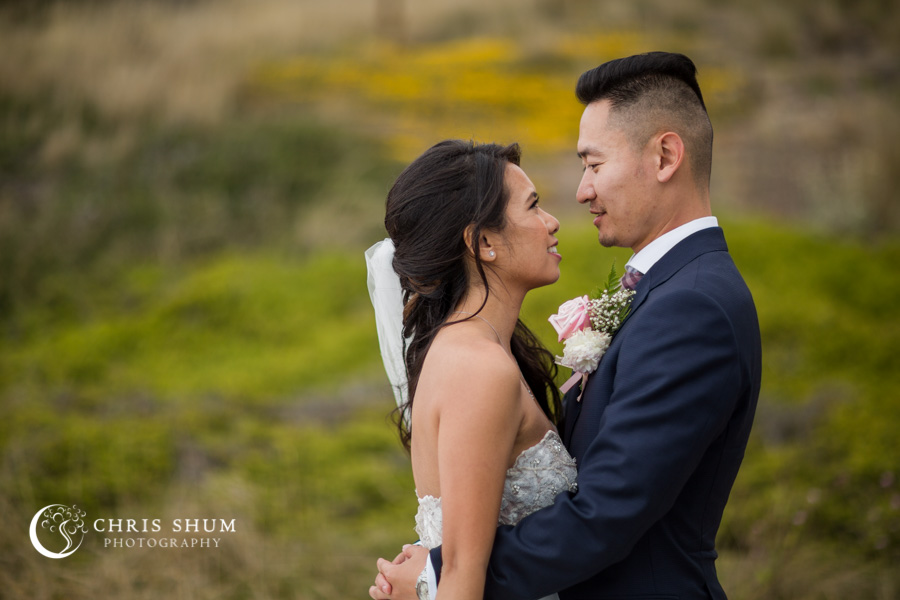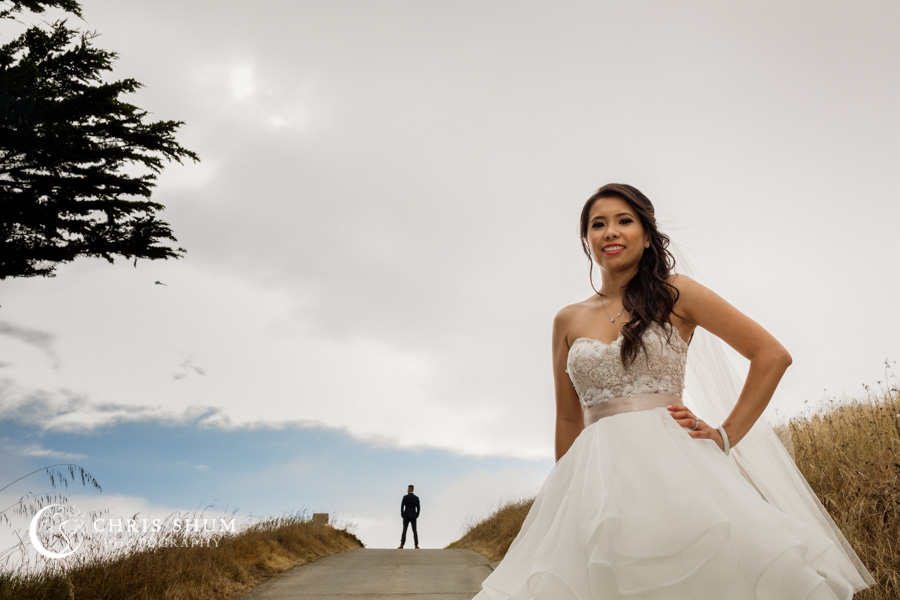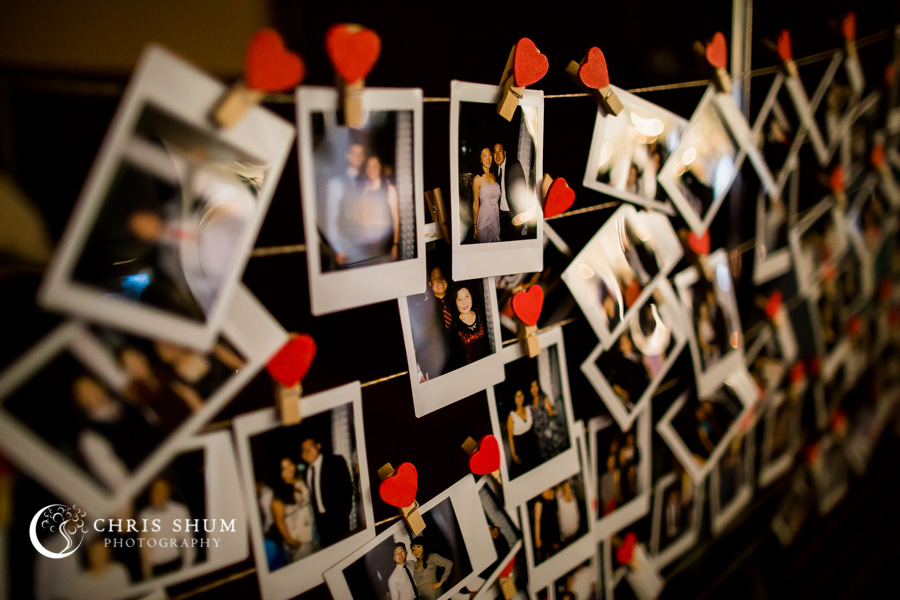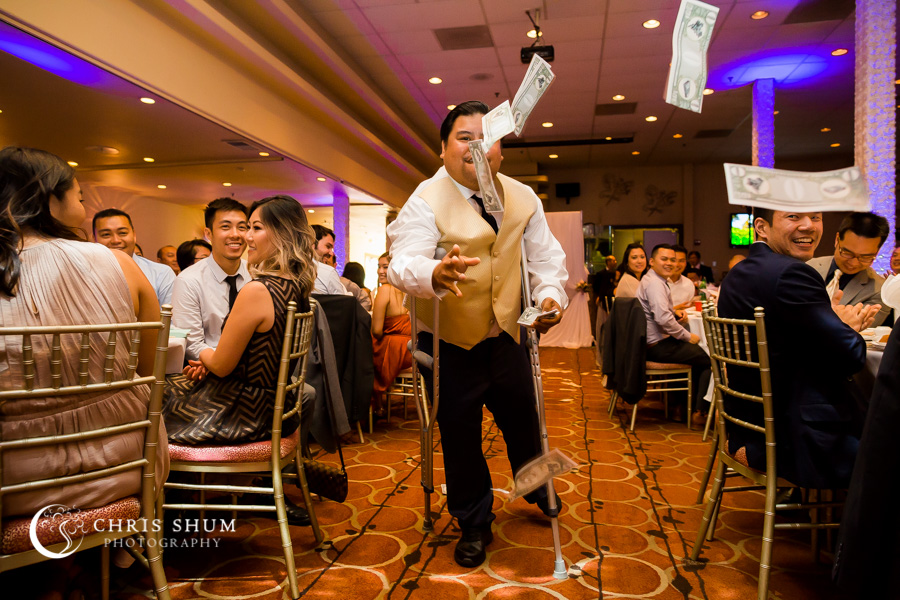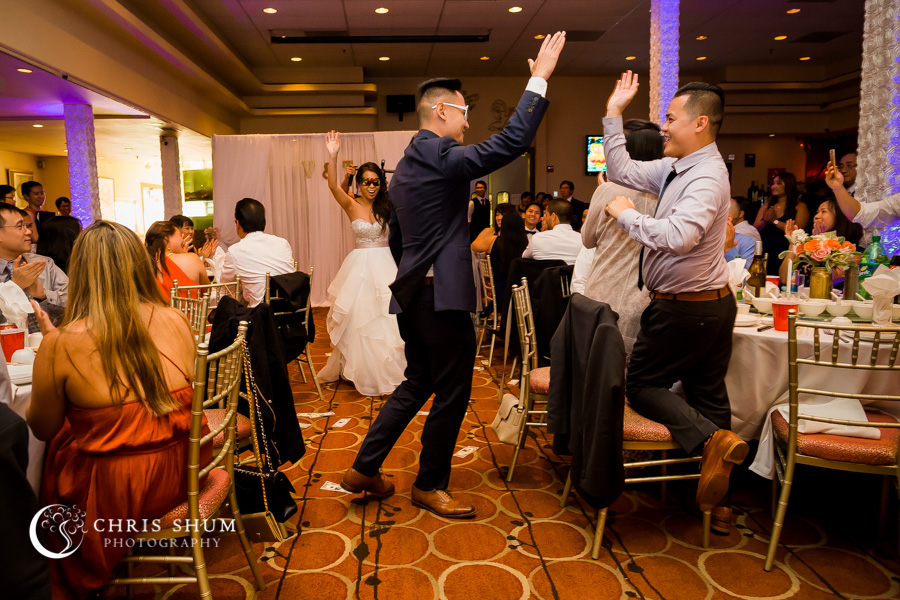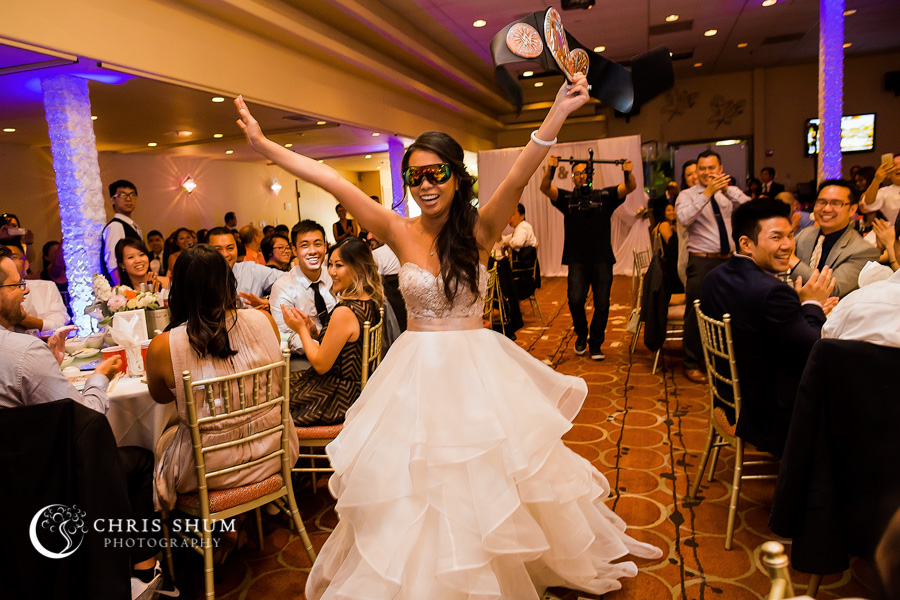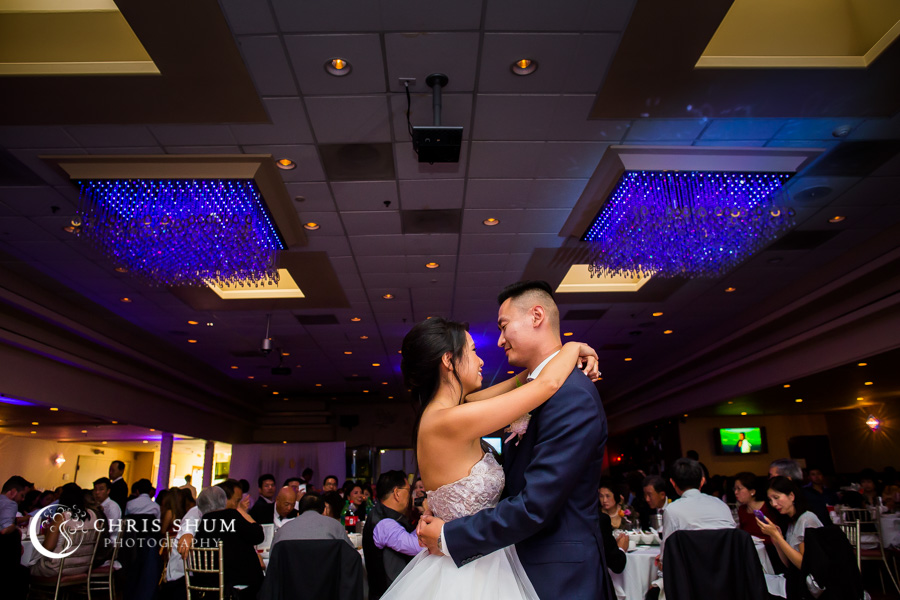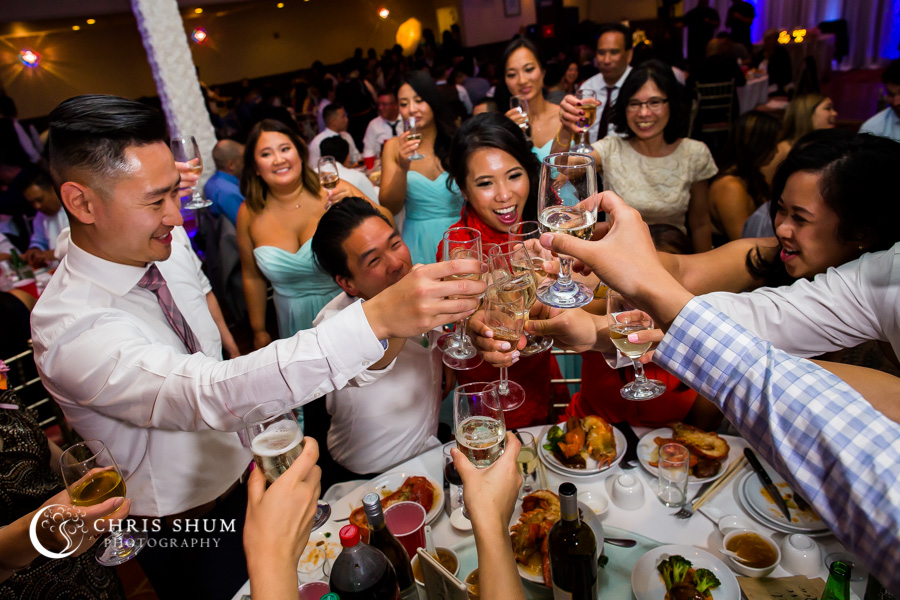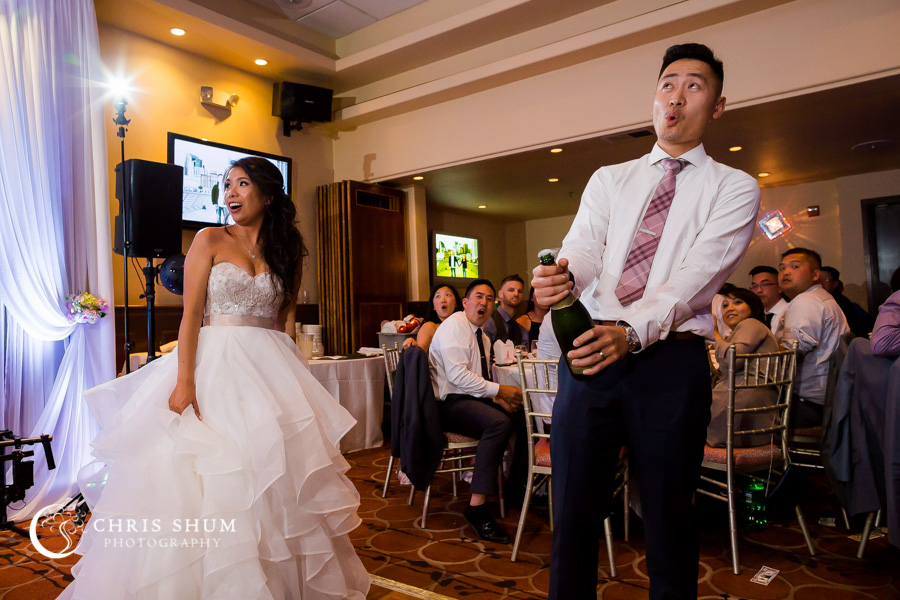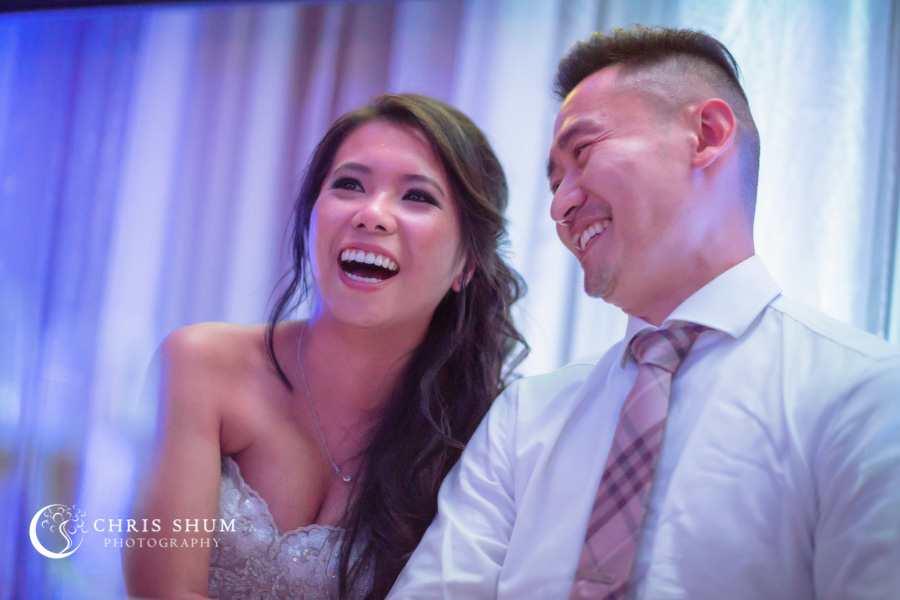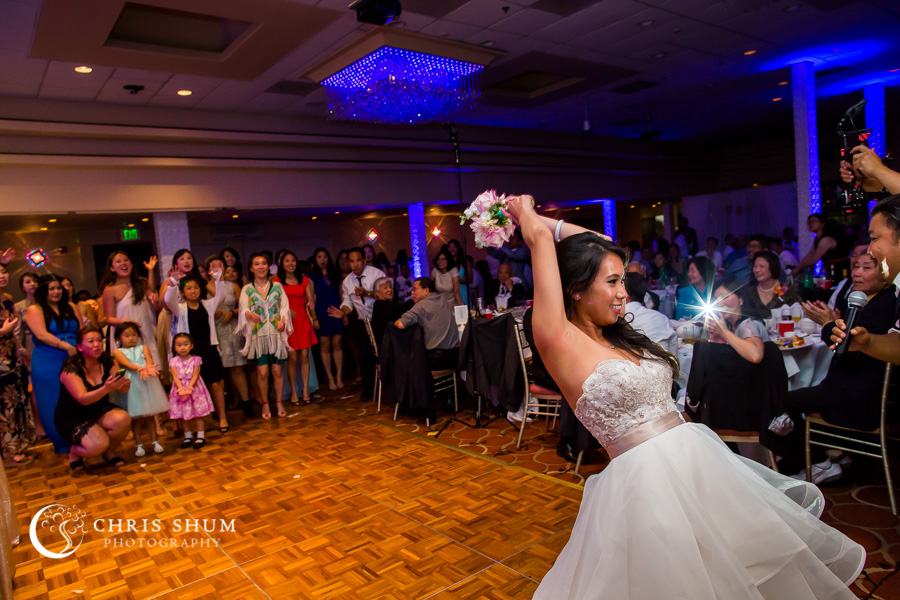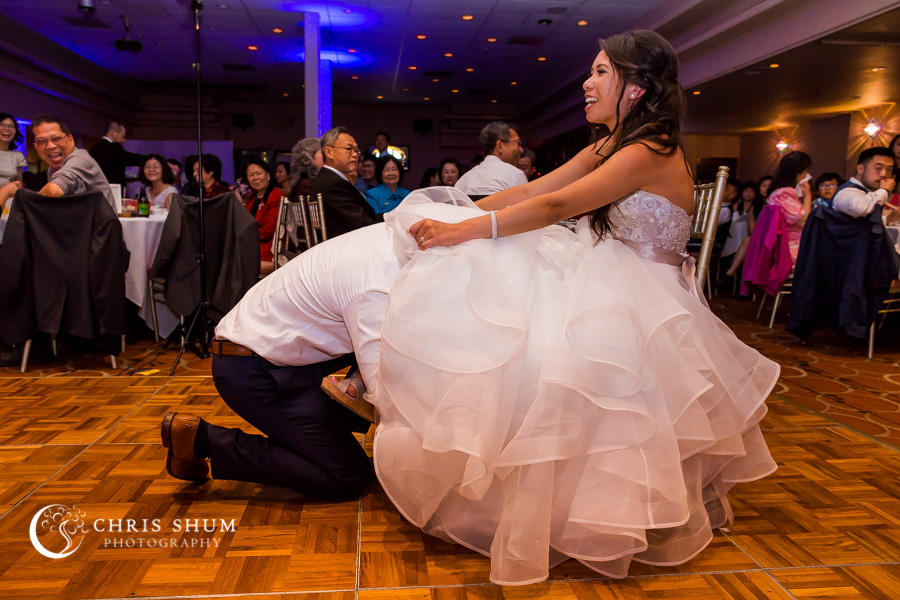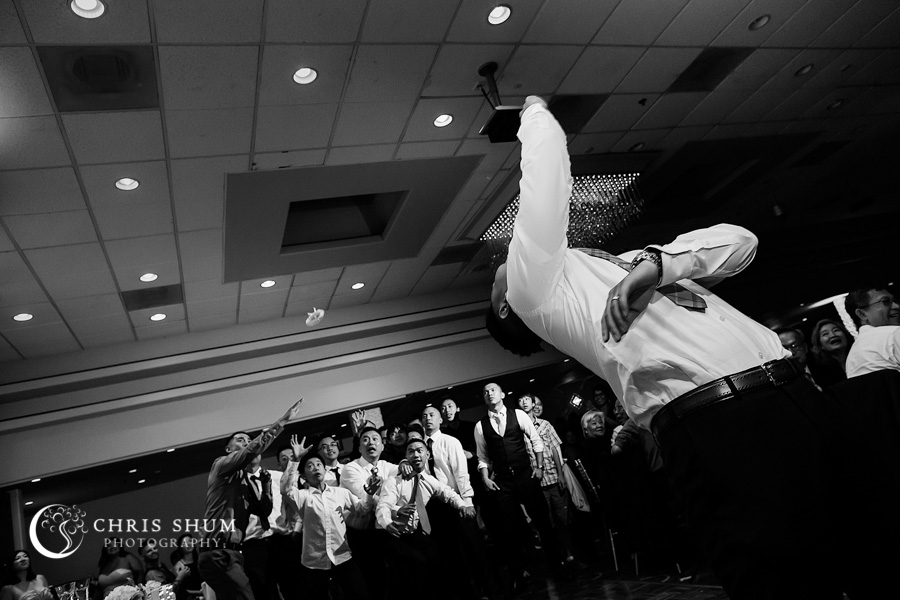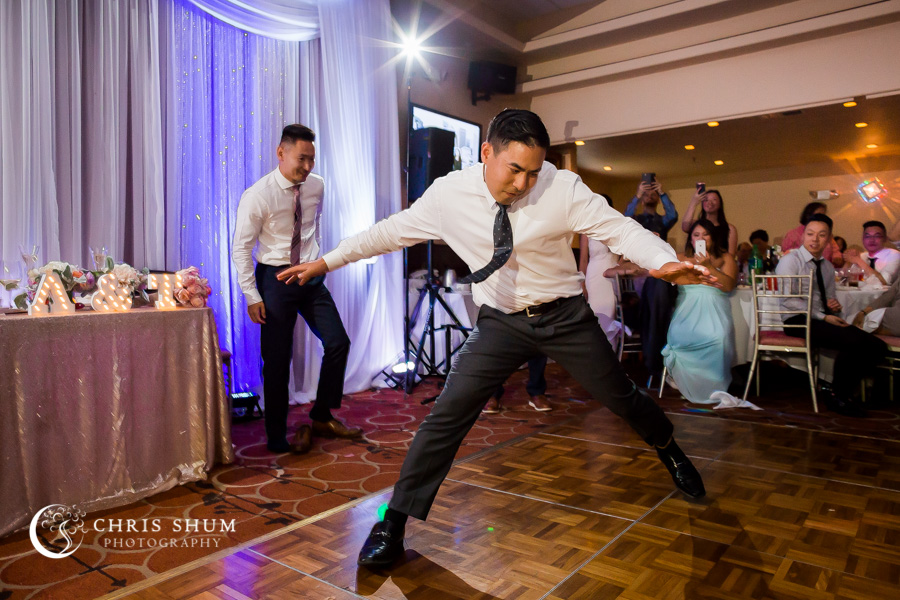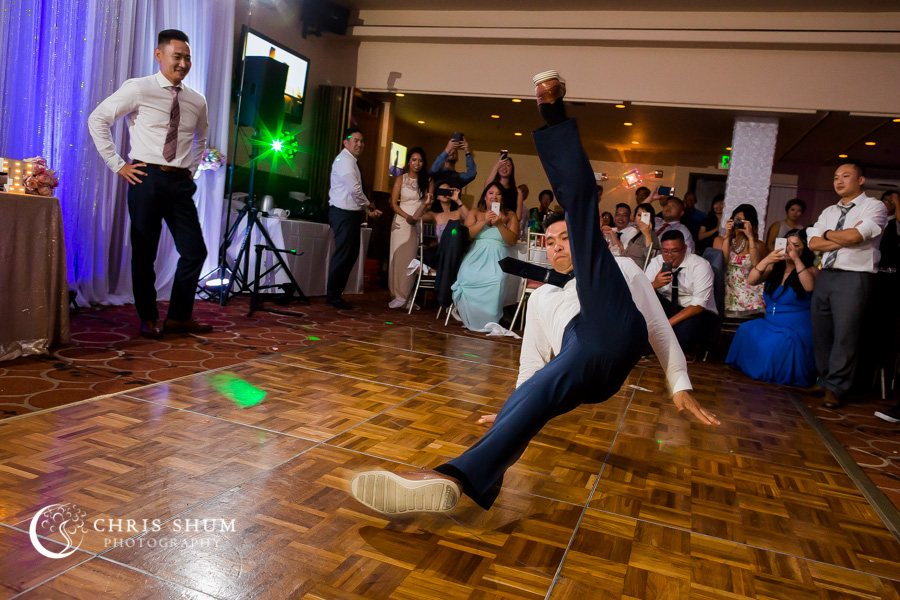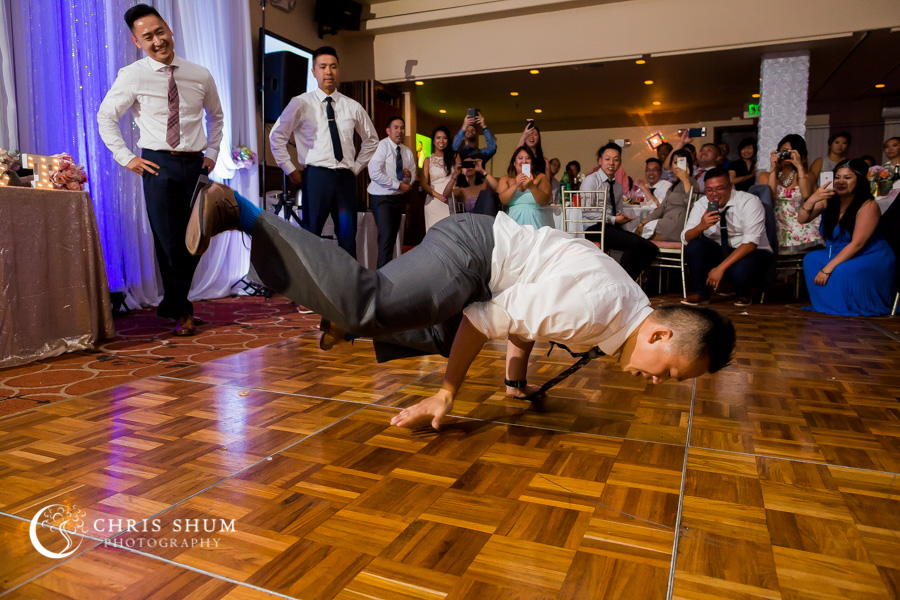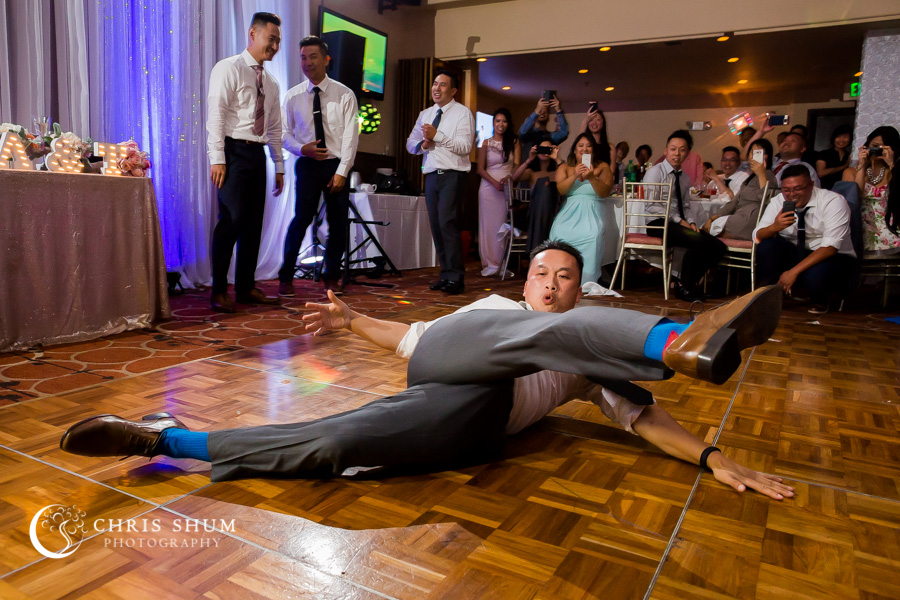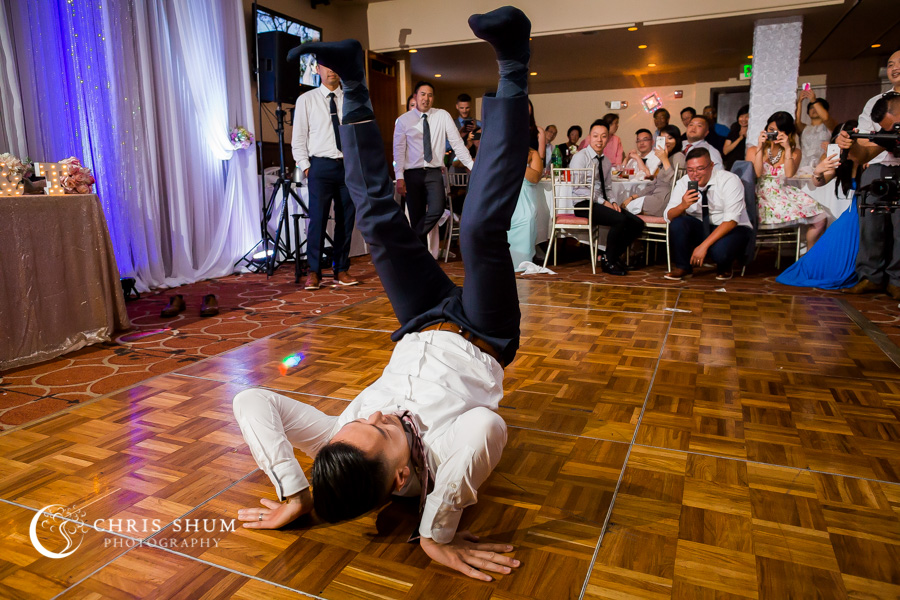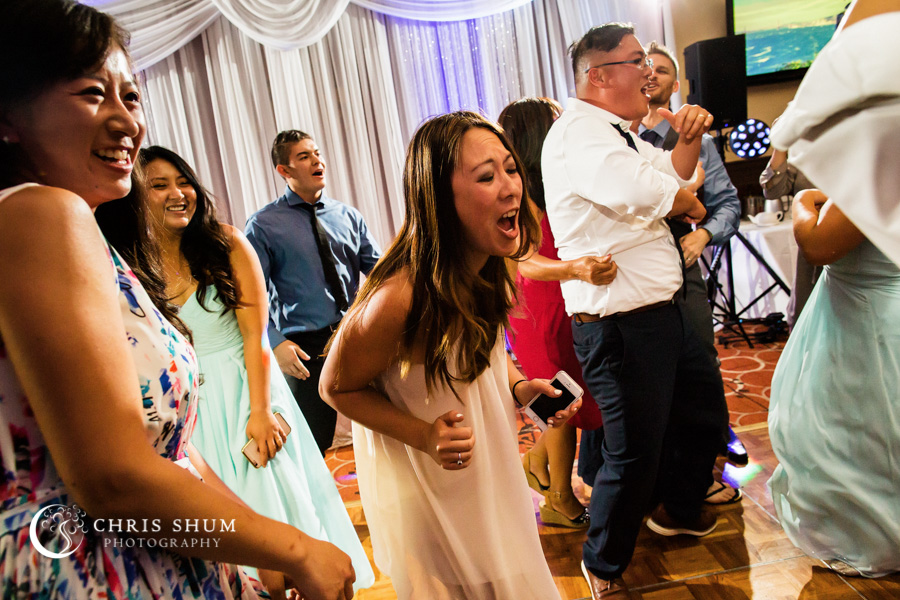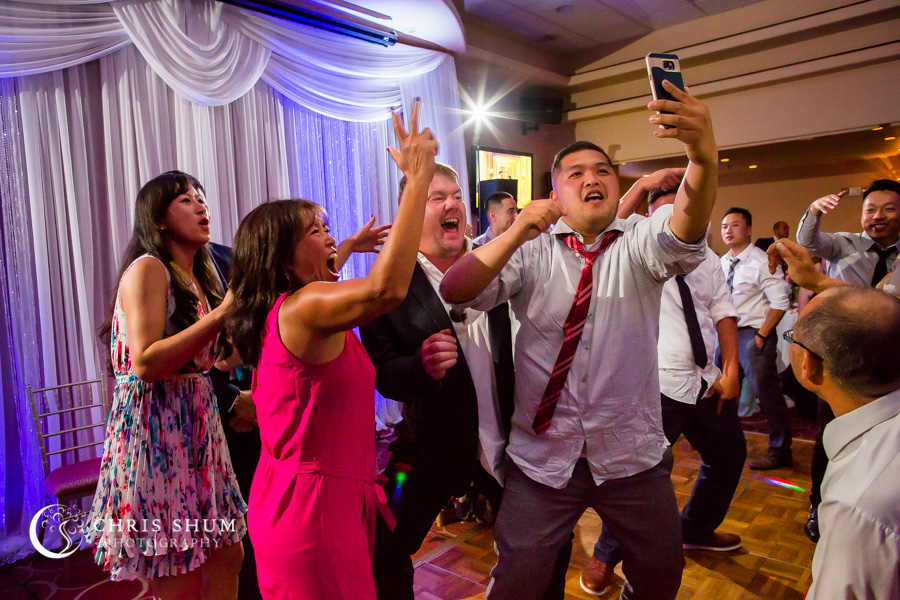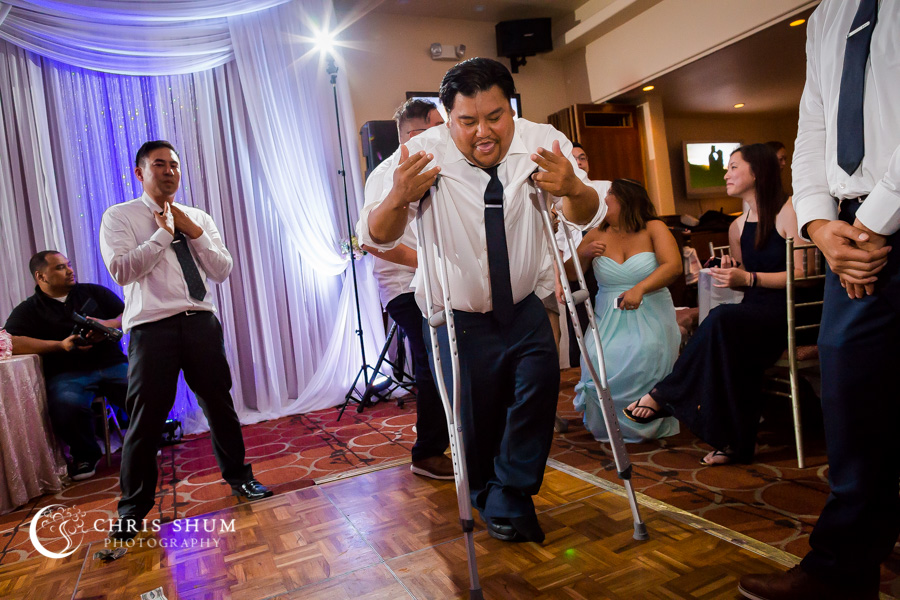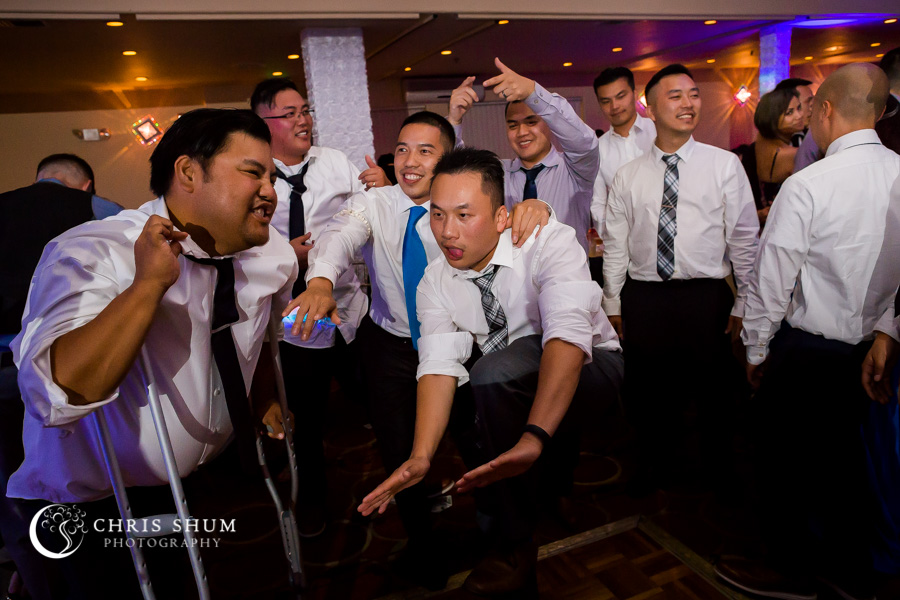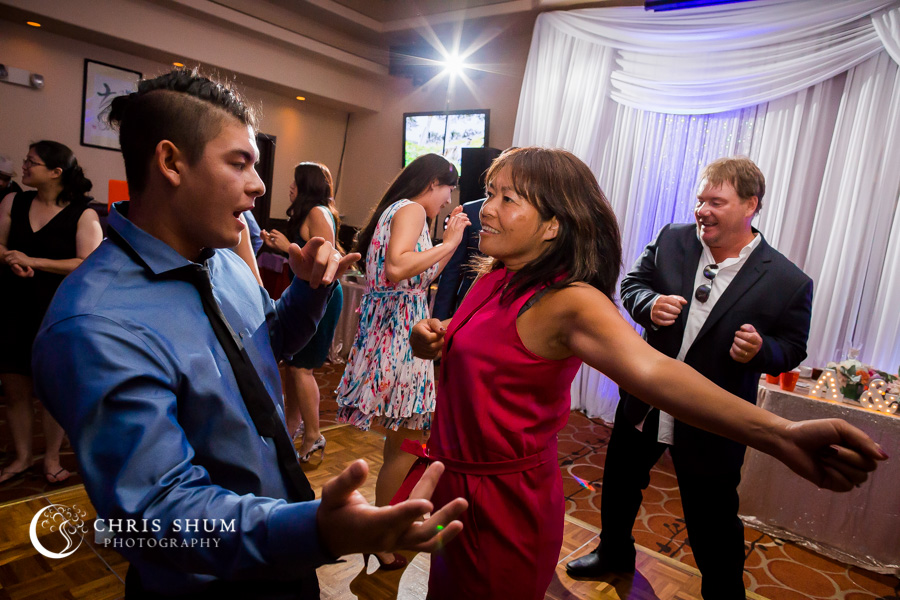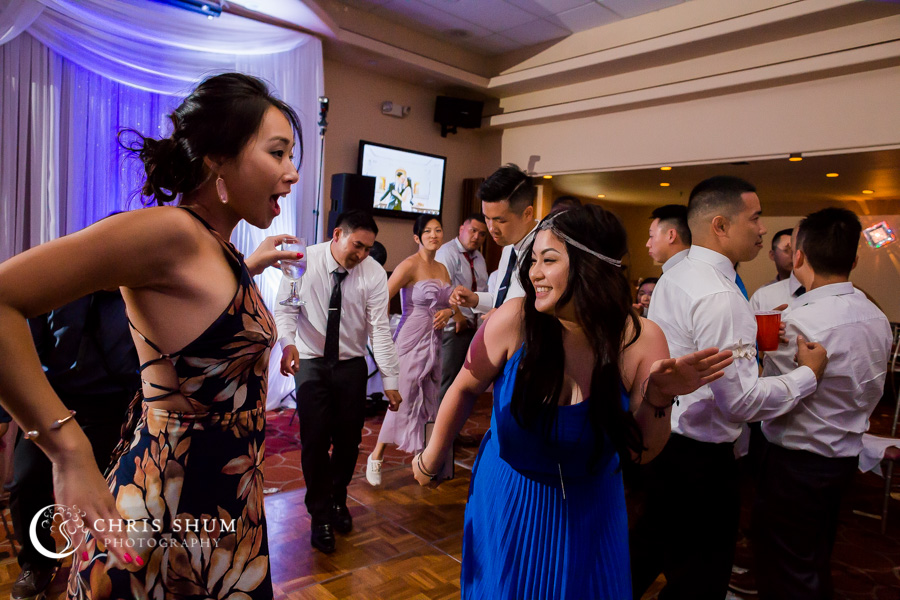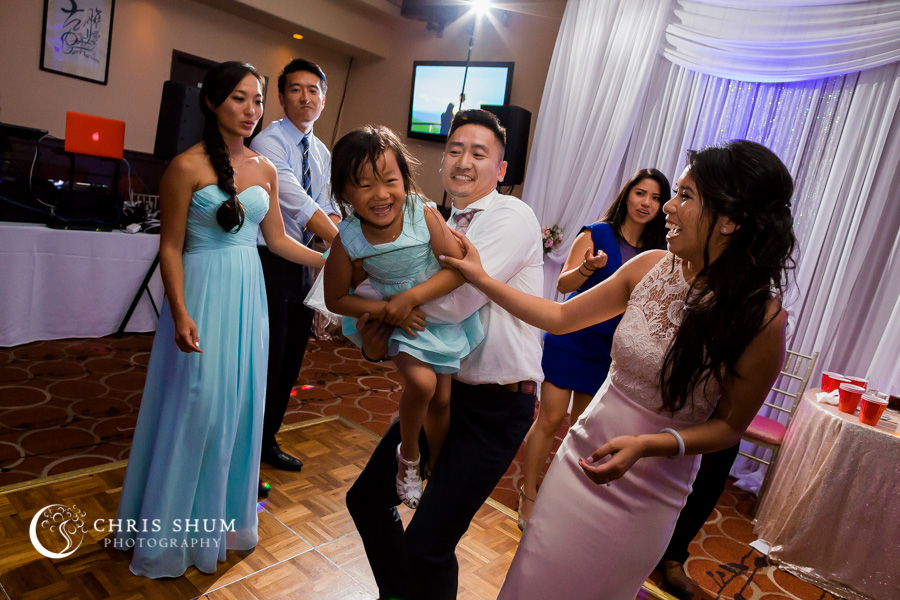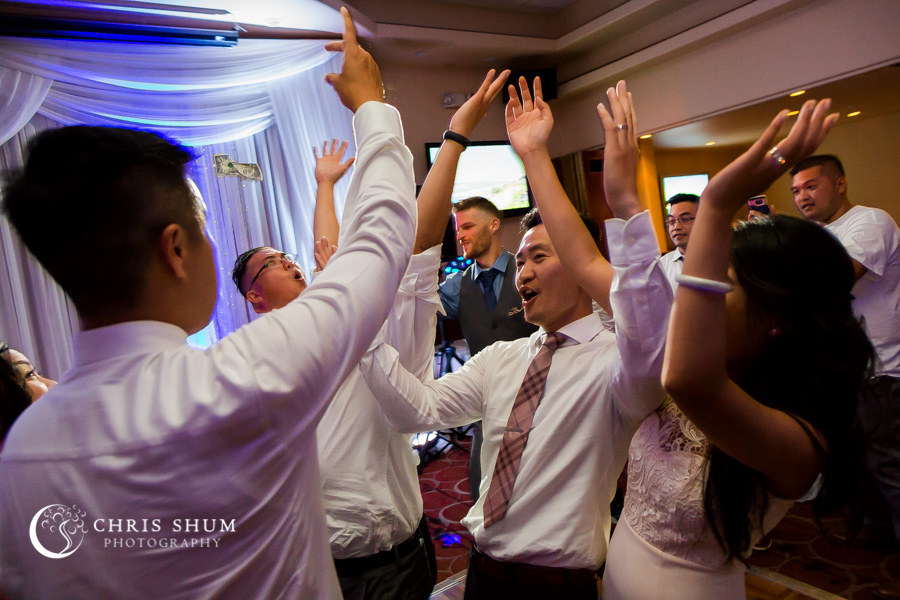 Getting Ready: SF Hilton Union Square
Ceremony: Pulgas Water Temple
Officiant: Alan Wong
Second Photographer: Dave Donovan
Hair &
Makeup artist: Ann Li, By LiAnn
Coordinator: Gloria Ng
Rentals: SnB Party Rentals
Floral/Decor: Jessica Li, The Day Entertainment
Cake: Sunset Bakery
DJ: Brian Marzen
Videographers: Fusion Films