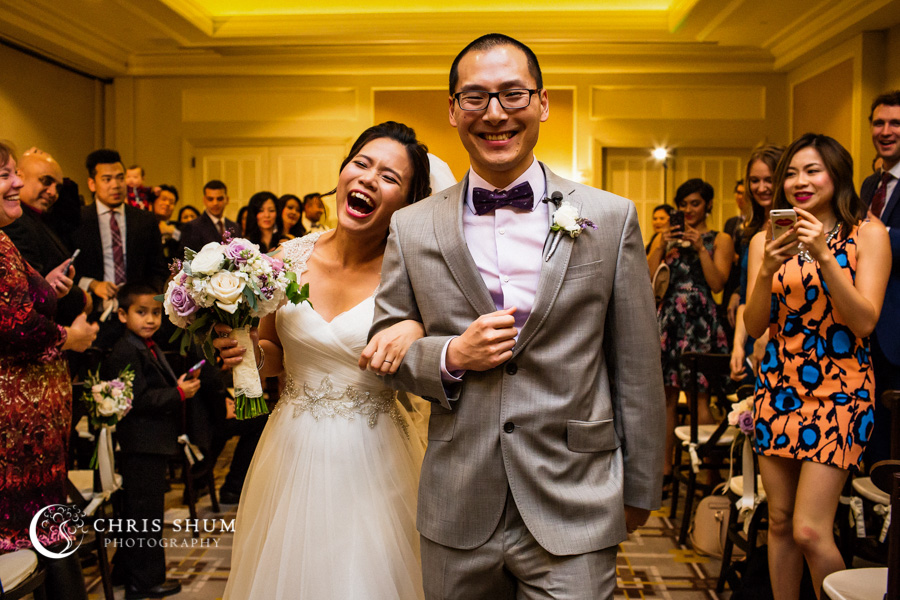 While looking through these pictures of Annie and Nelson's wedding, you probably would not believe the 'excitements' the couple encountered throughout the day. It started with the St. Paddy's Day Parade, which took place right about the time they had originally set for their ceremony. With many roads blocked near their hotel, a number of guests arrived late, so they had to delay the time of the ceremony.
Then when we were just about to step outside the hotel to take some portraits, the rain started pouring down brutally. I got myself all wet, but we managed to take some really cool pics with the rain and the streets of San Francisco as our backdrop!
Not too long after we returned back to the banquet room, another big surprise came on - power outage. The place went pitch dark for a short while and then with backup power, at least the room was somewhat lit up. However, a lot of equipment could not be used, including the projector for playing the slideshow, and the photobooth.
But none of these affected the spirit of our lovely couple! Together with the amazing team led by Sophie, they came up with different plans and arrangements, and everyone at the wedding enjoyed just the same! I absolutely enjoyed the true emotions of Annie and Nelson and their families, especially Annie - she was a roller coaster of tears and laughter!
Shout out to my wonderful second shooter, Heidi Sandoval, for rocking this wedding with me, and hats off to Sophie Lai's talented team at Simply Perfect Weddings & Events (did I mention Annie is part of Sophie's team?) and all the amazing vendors!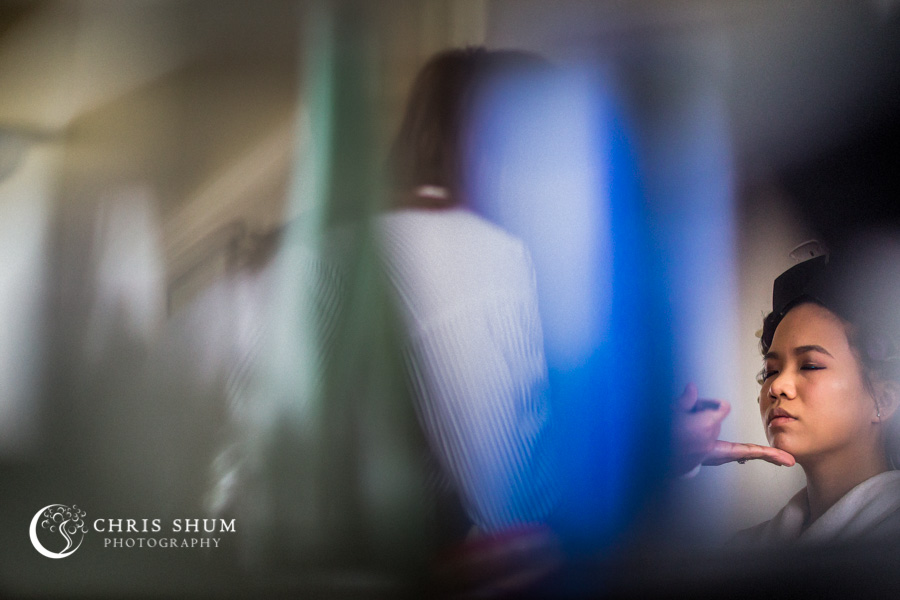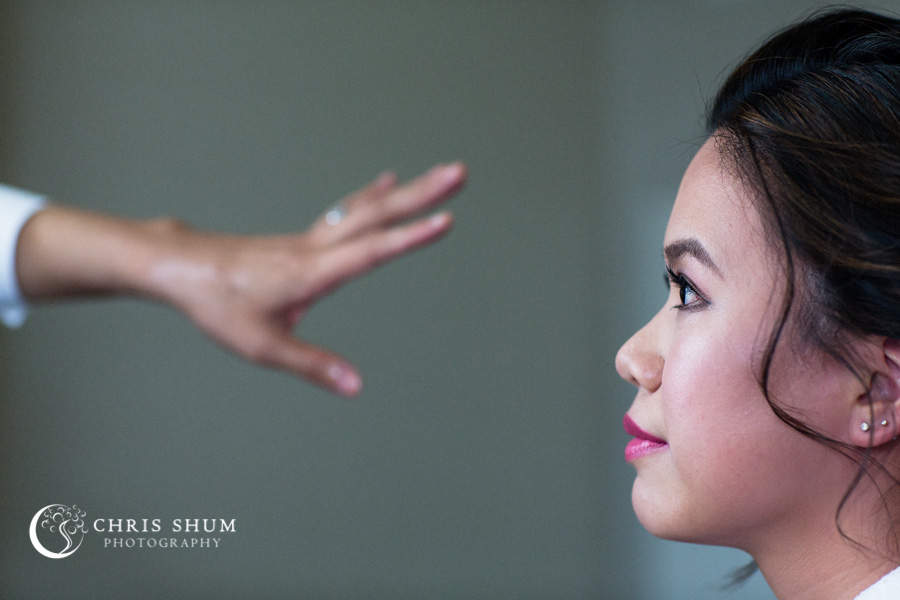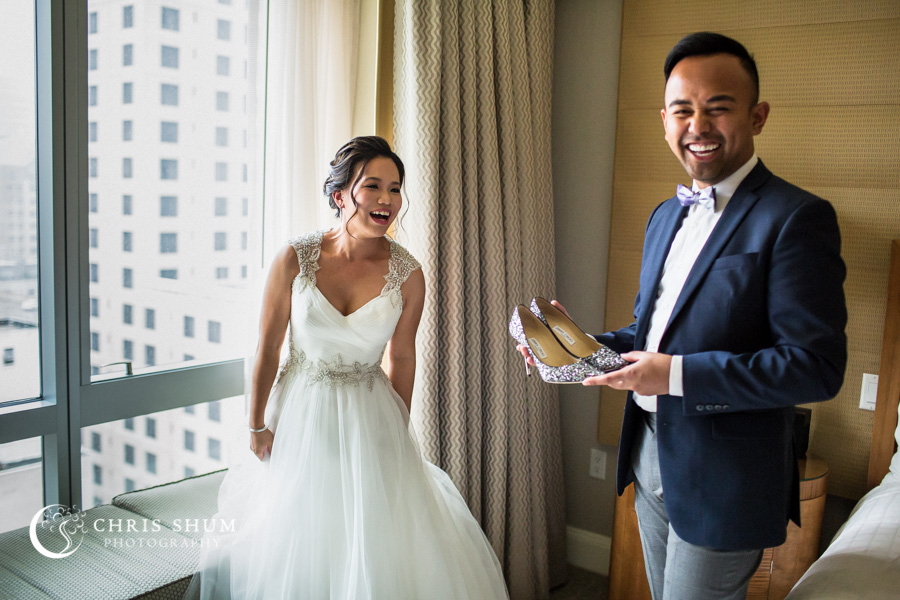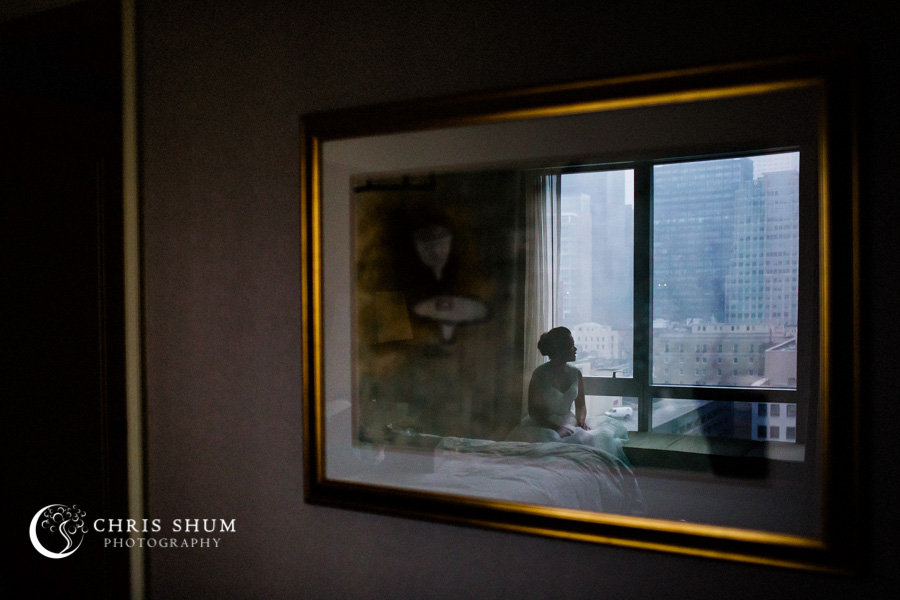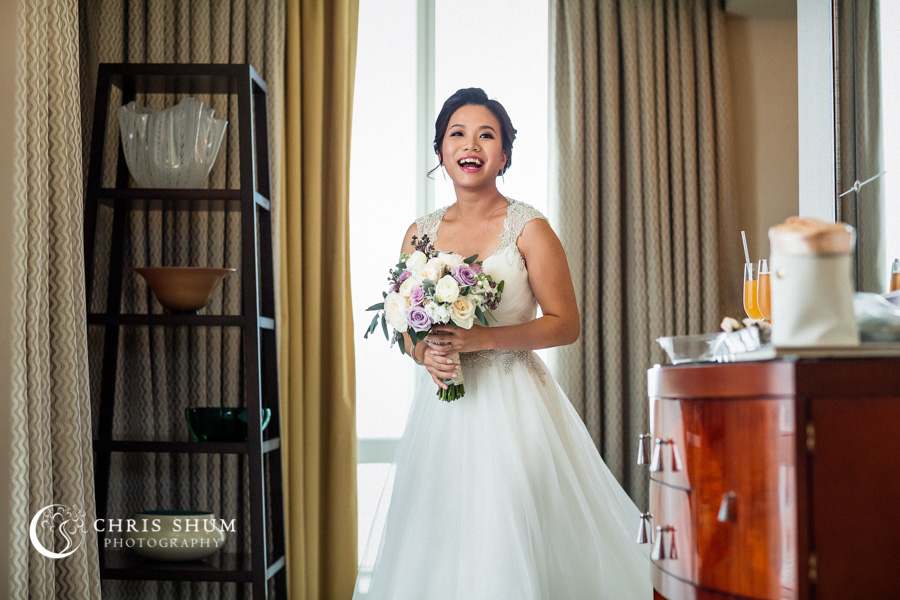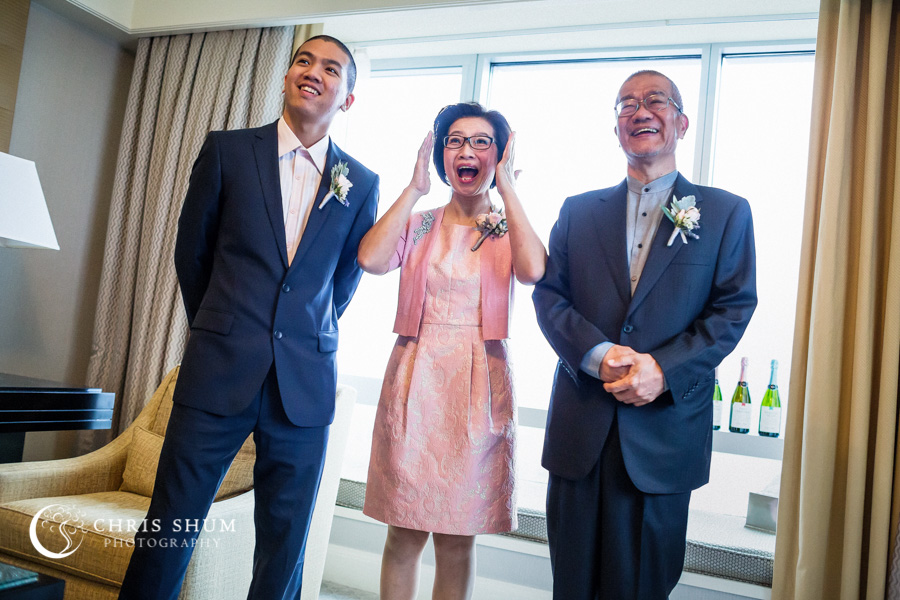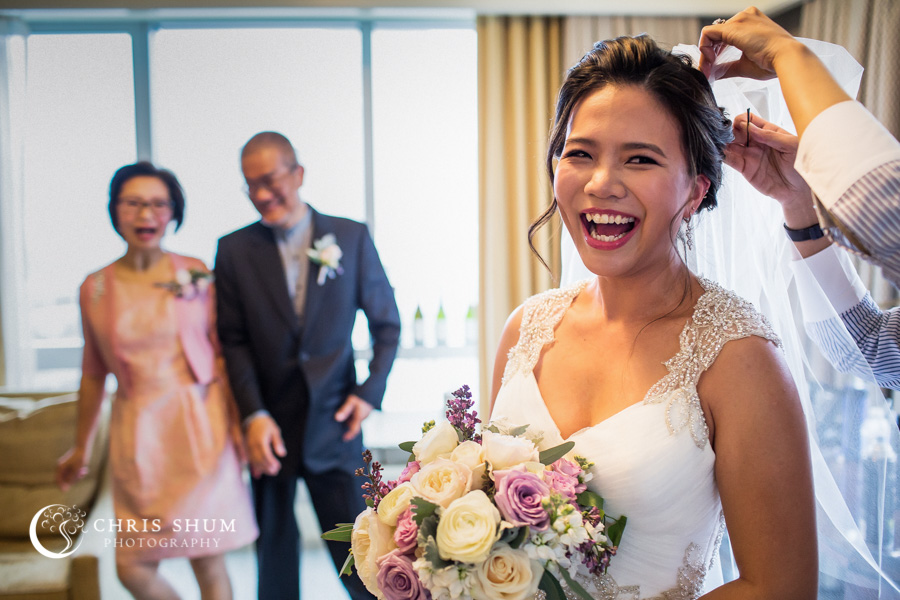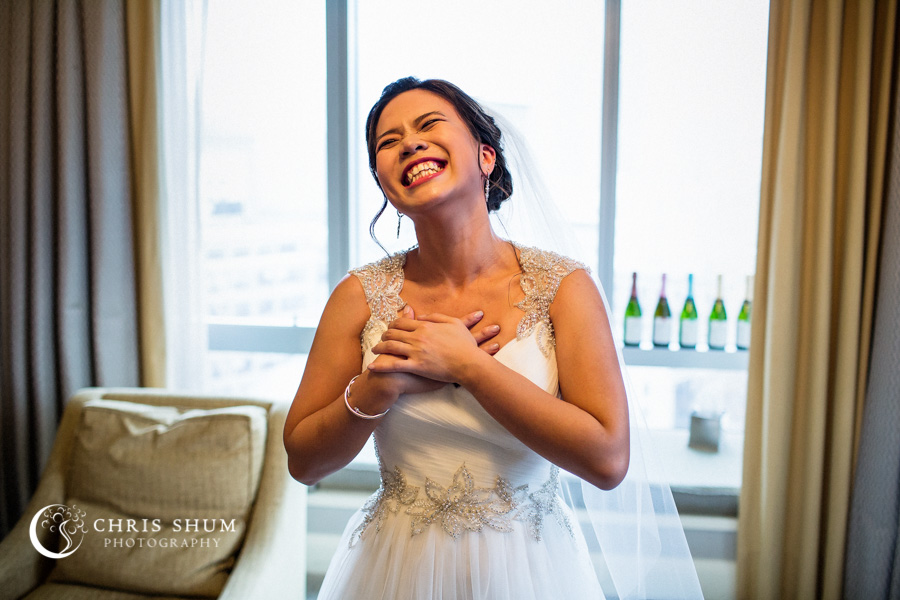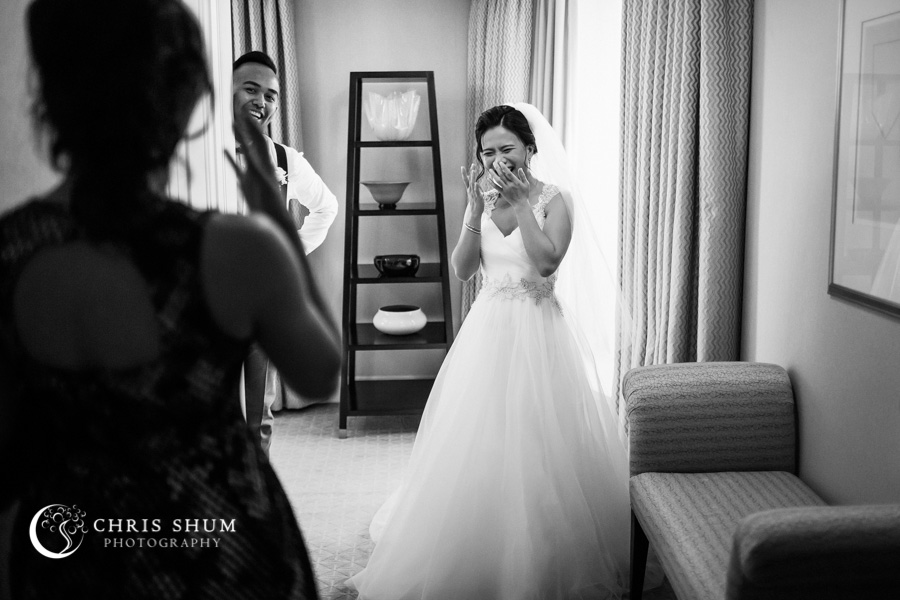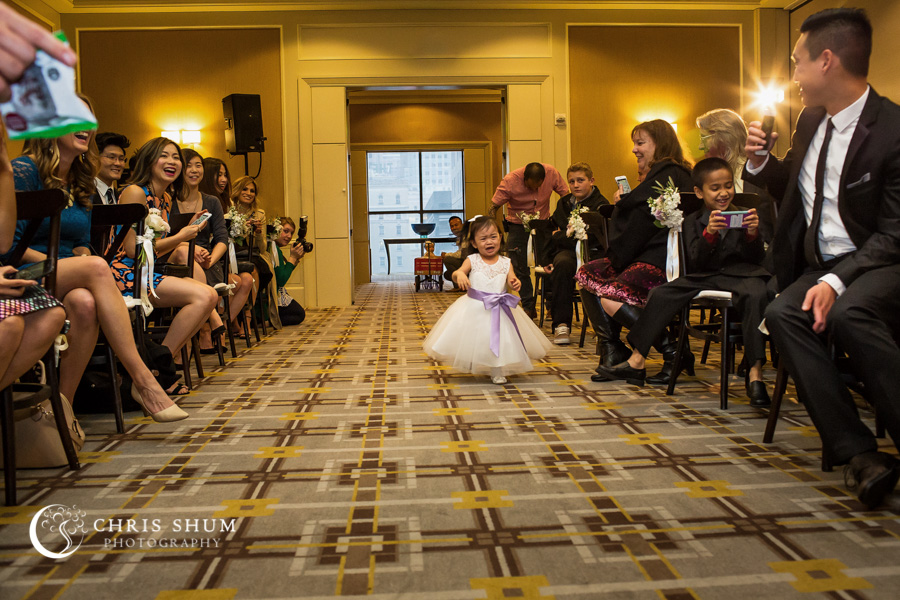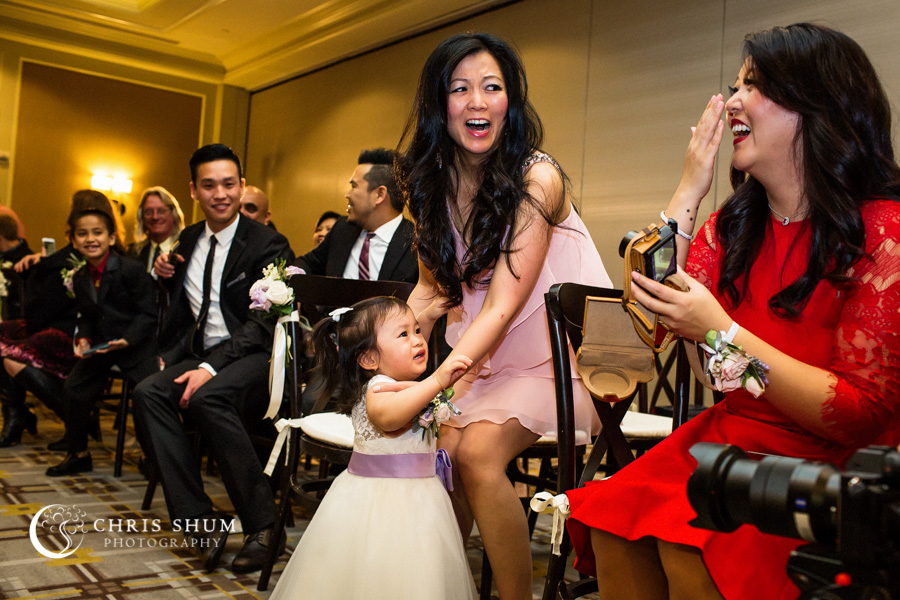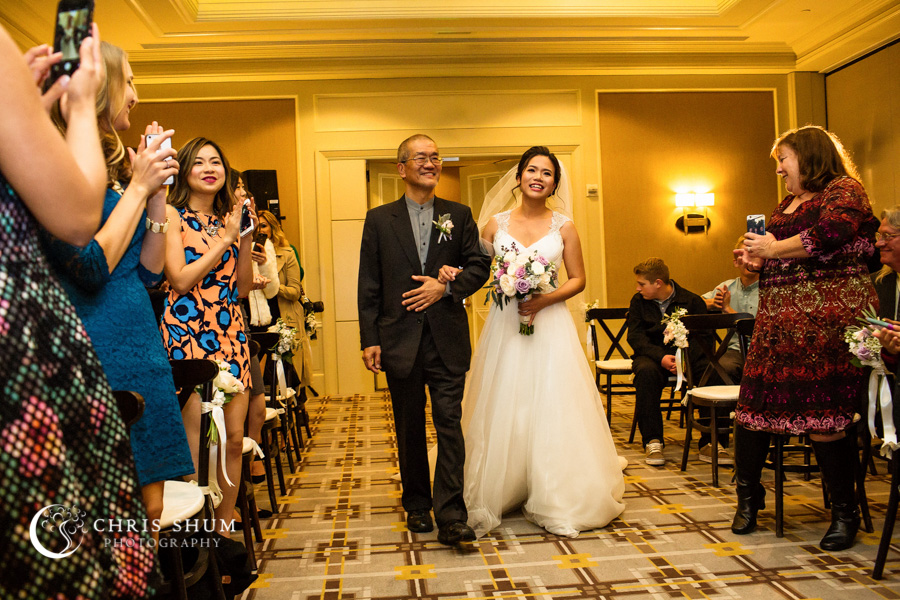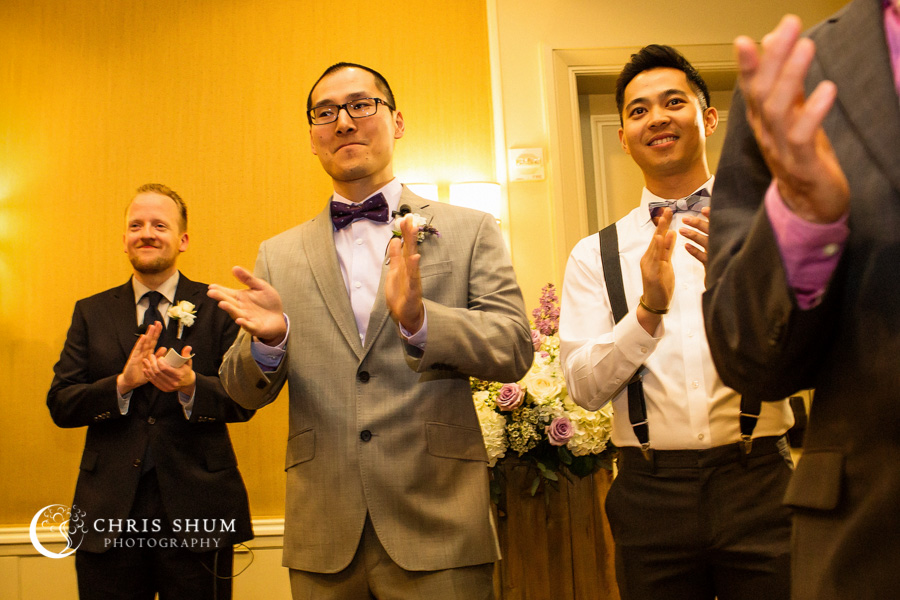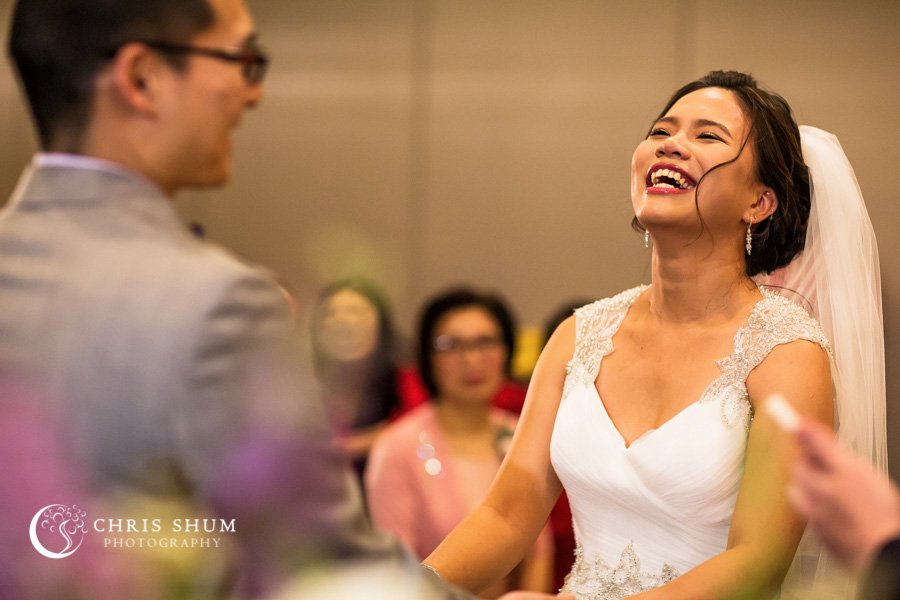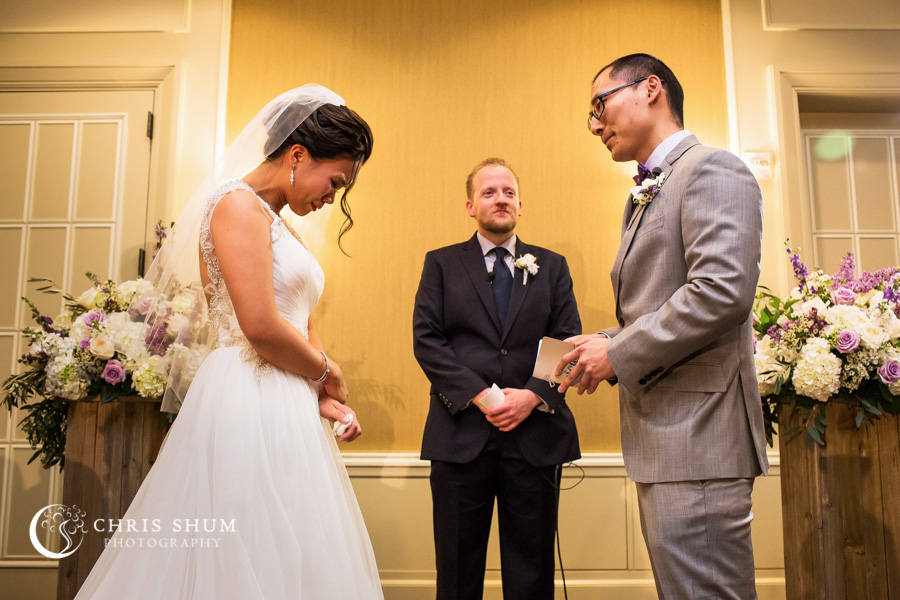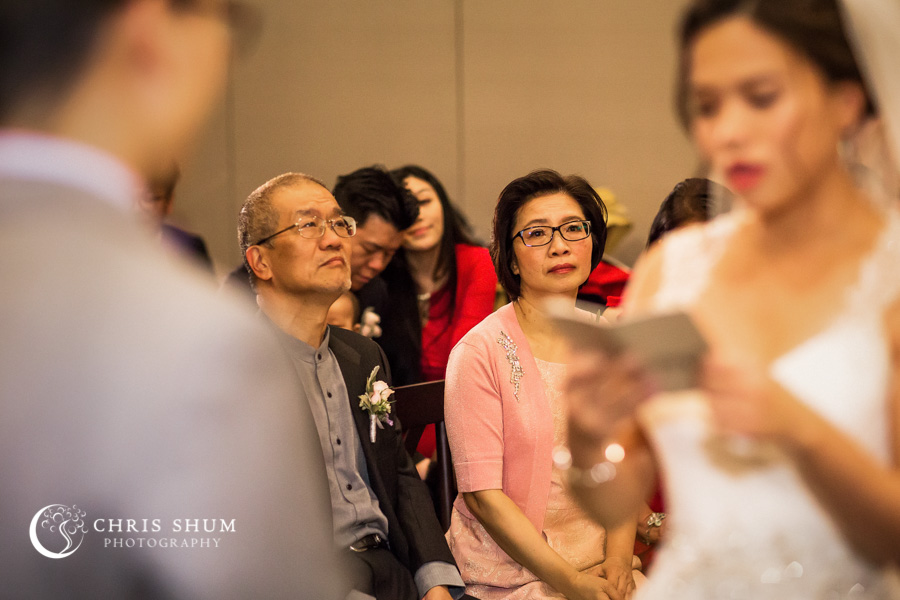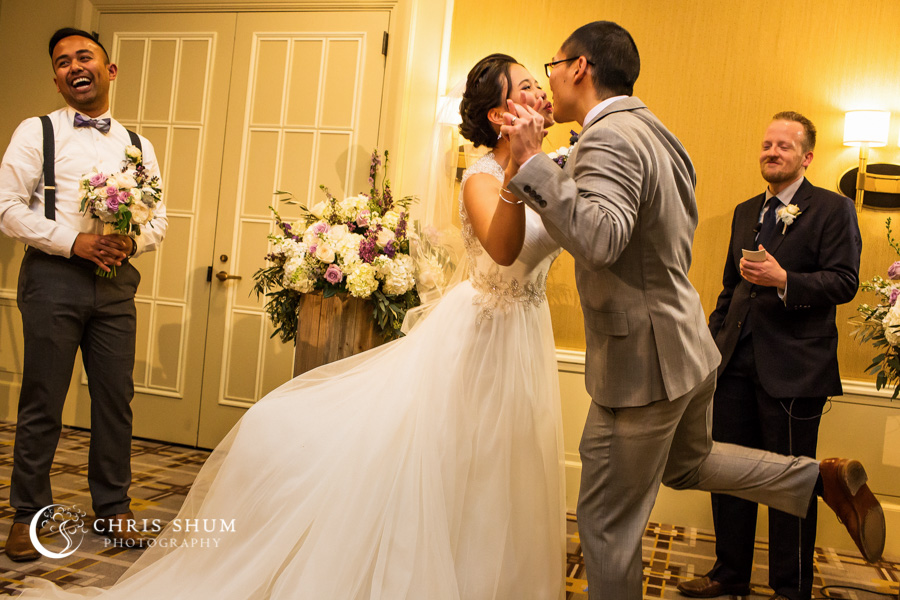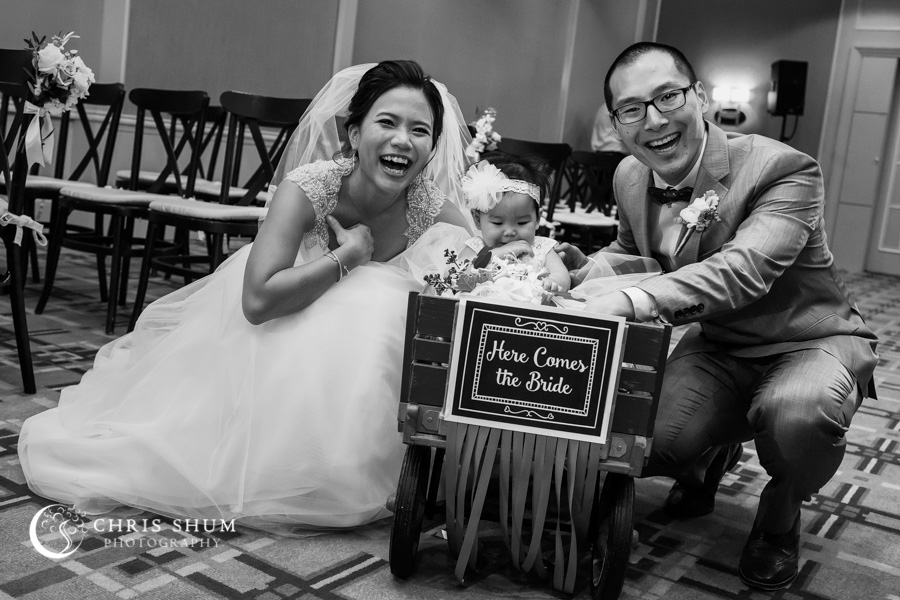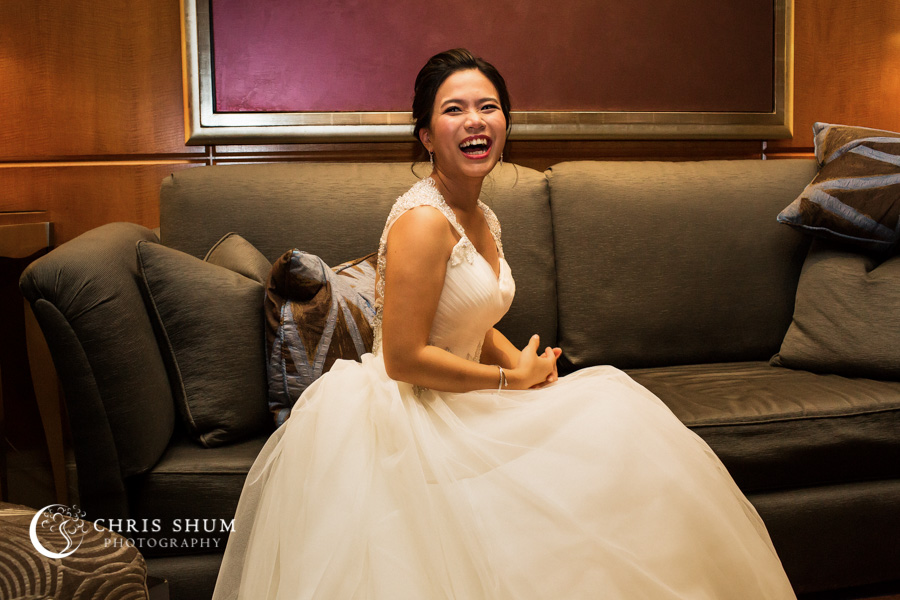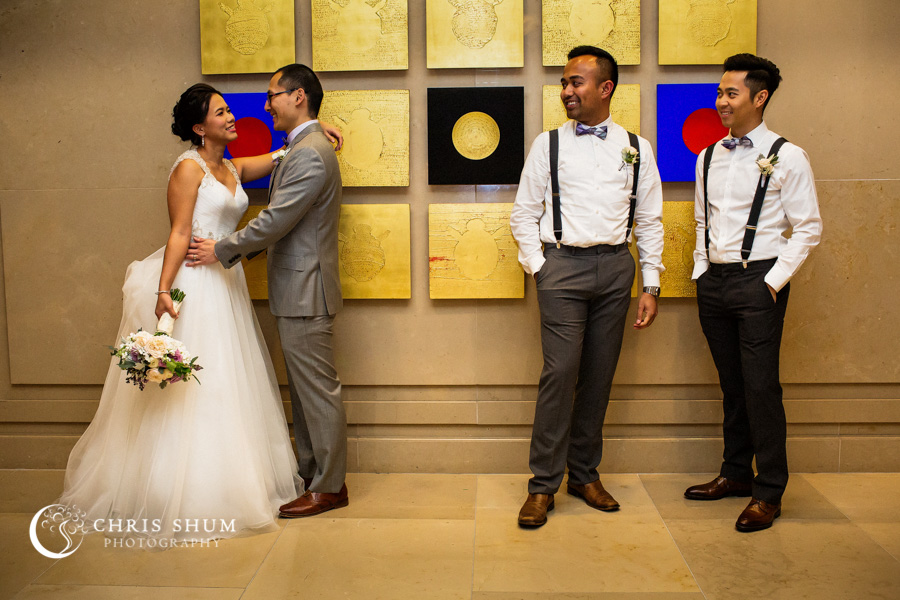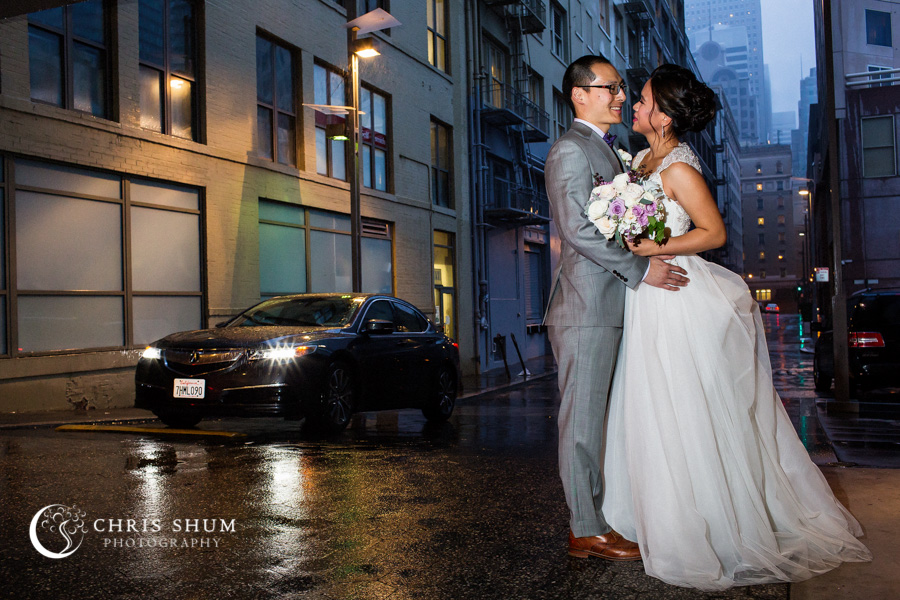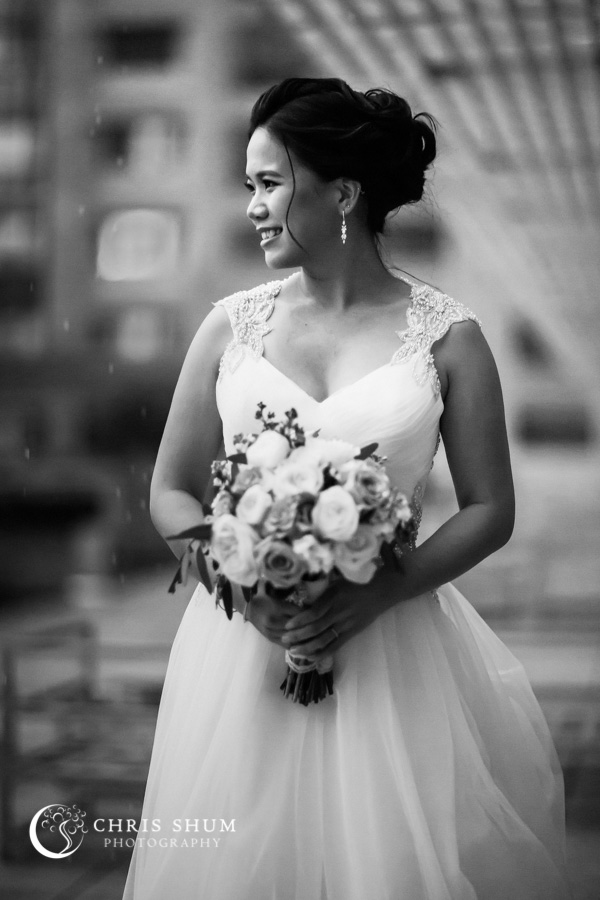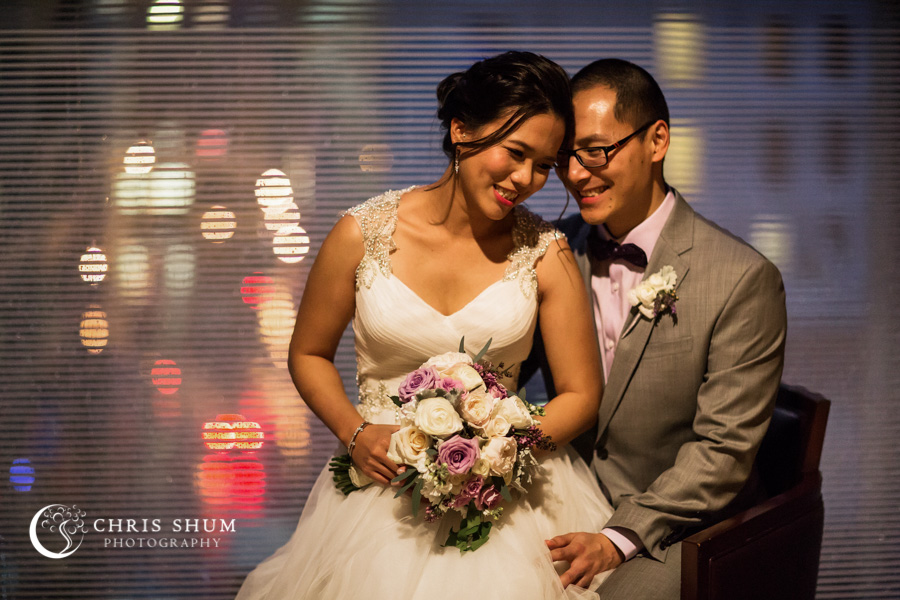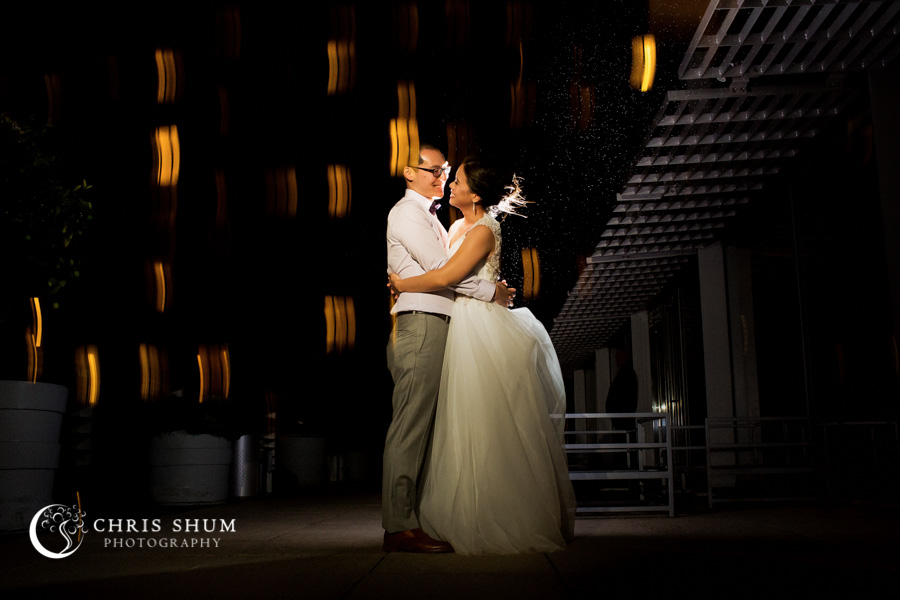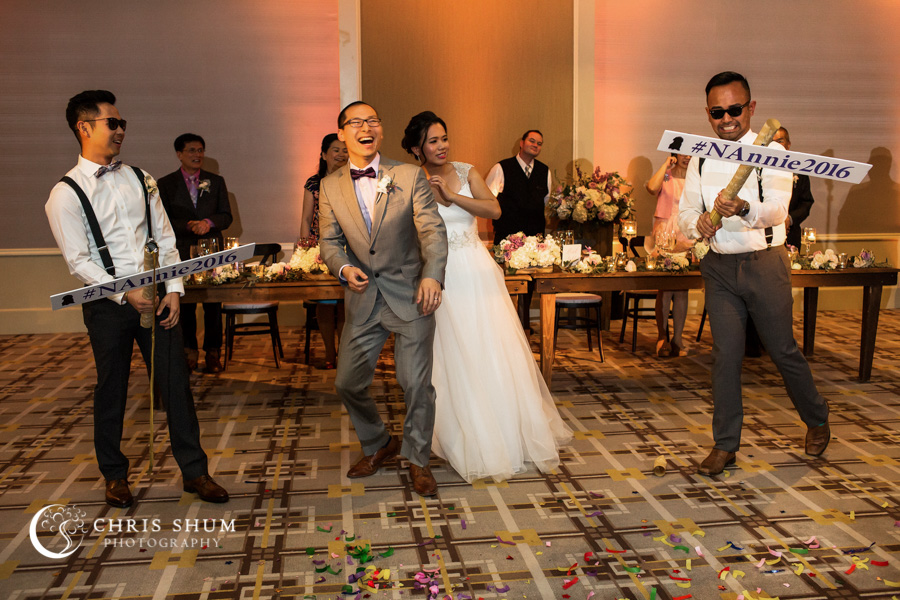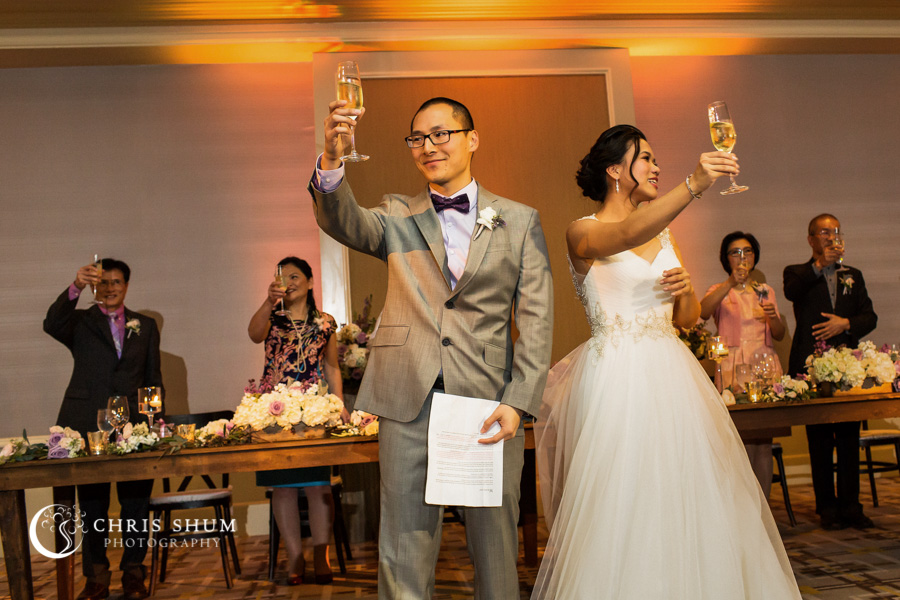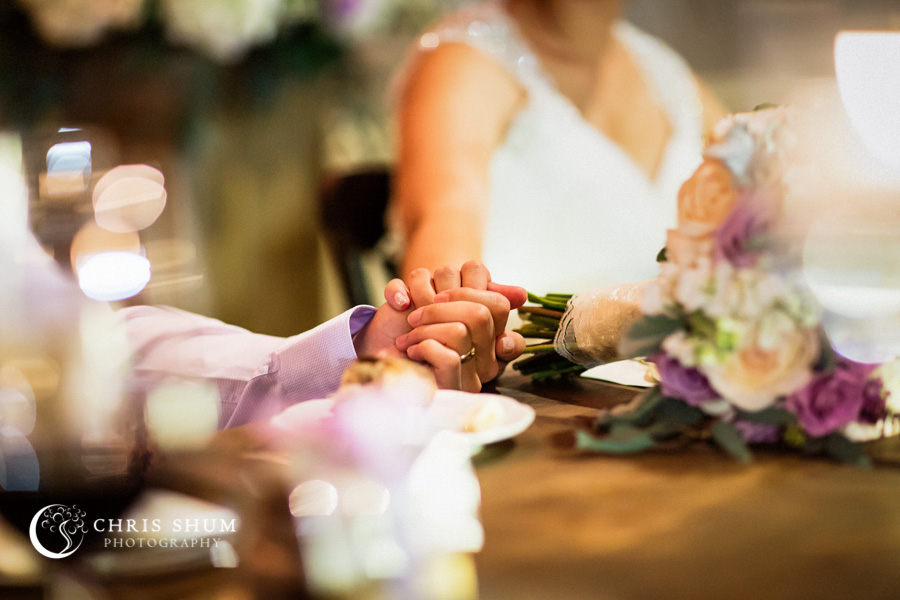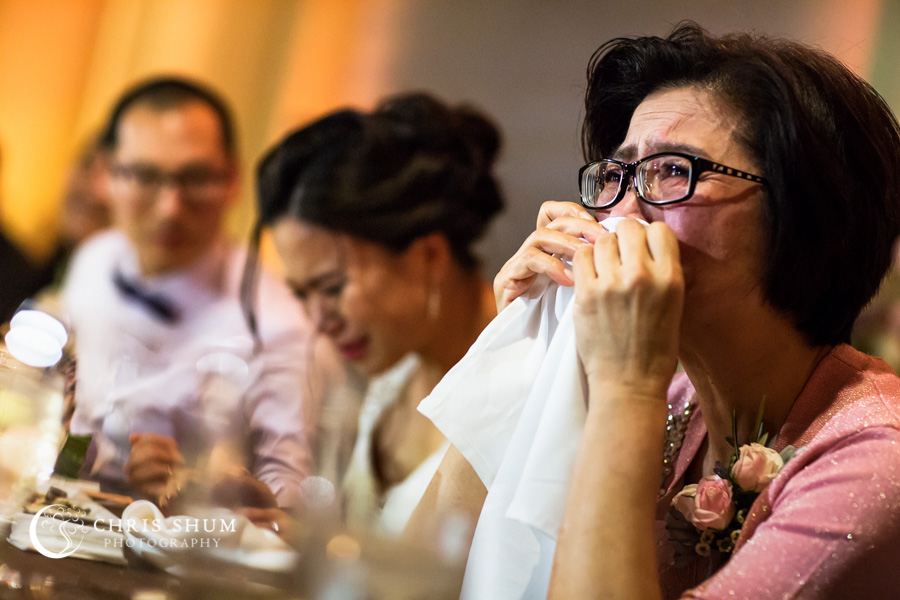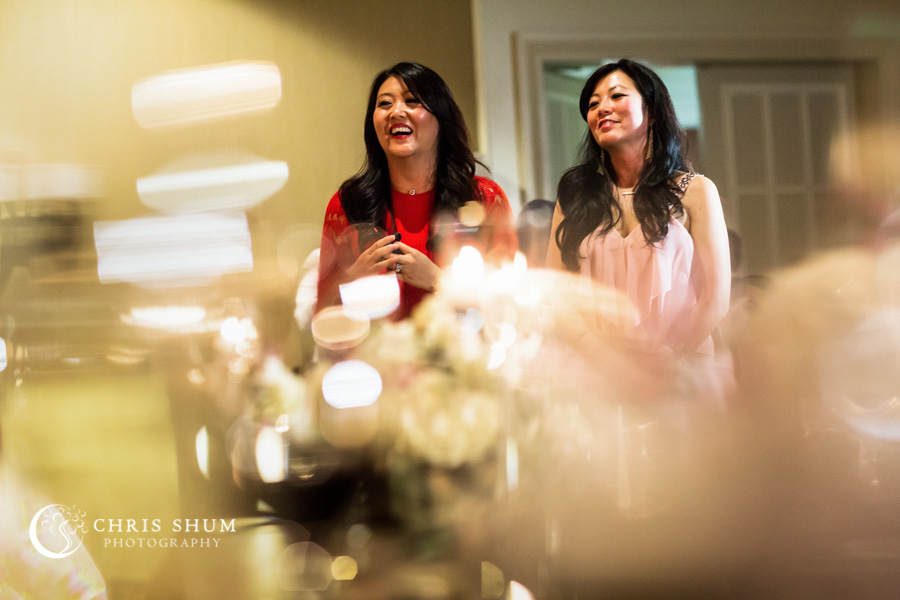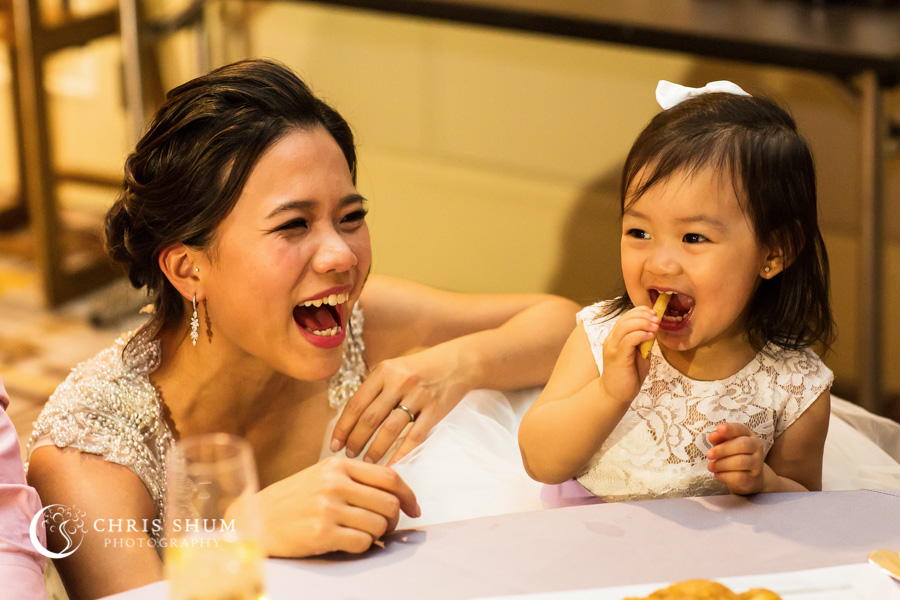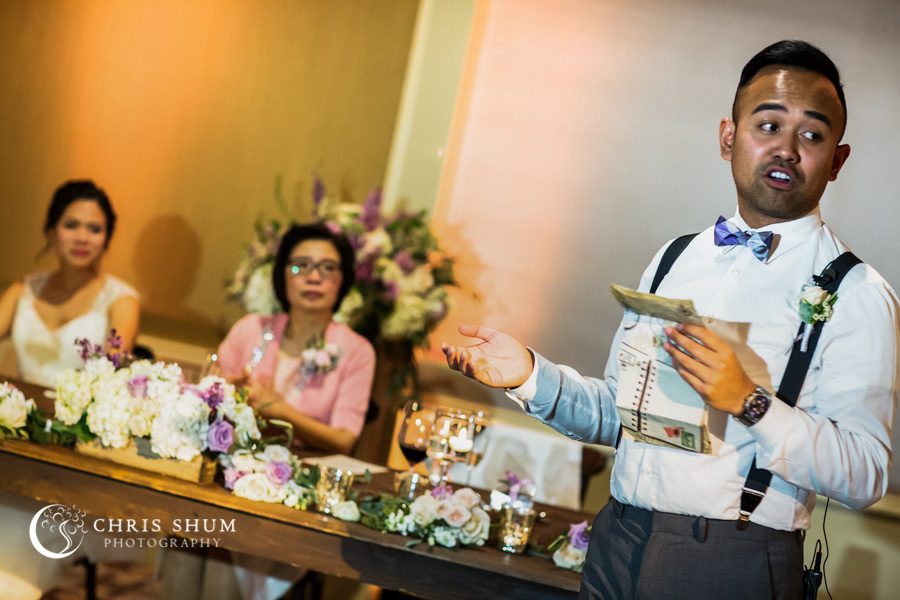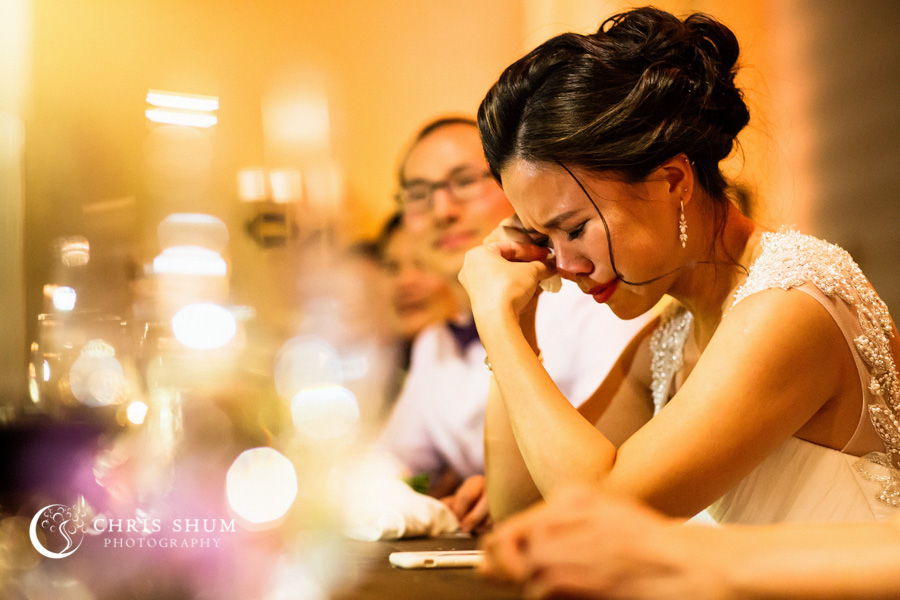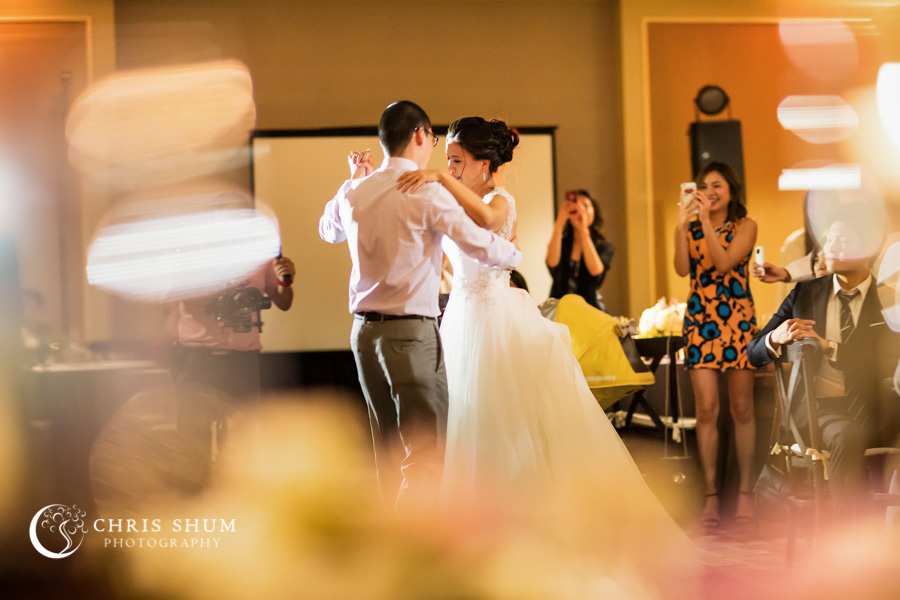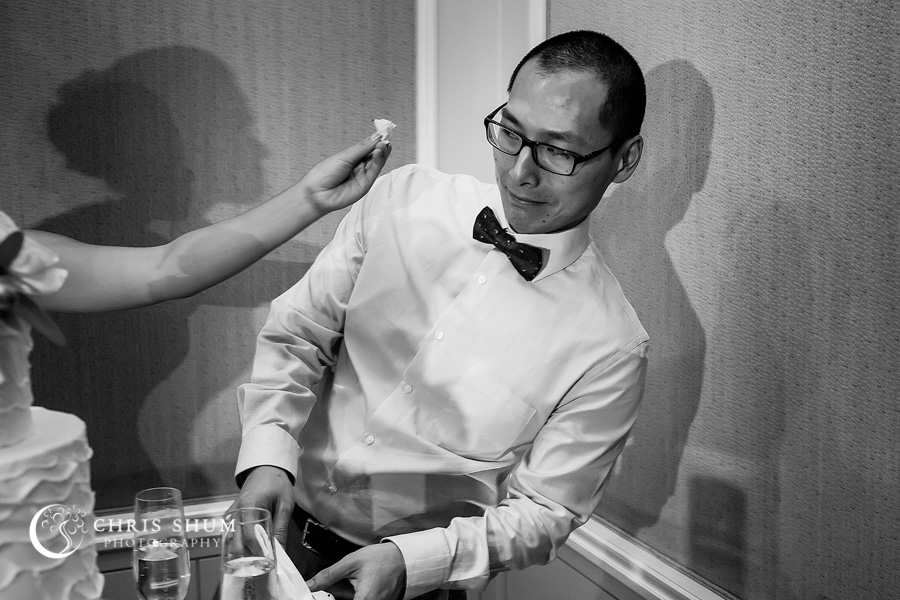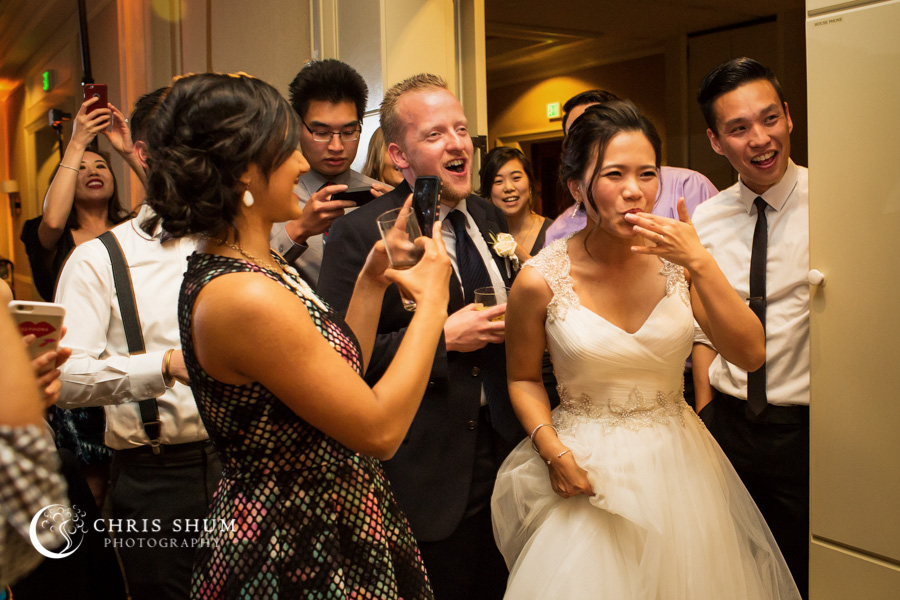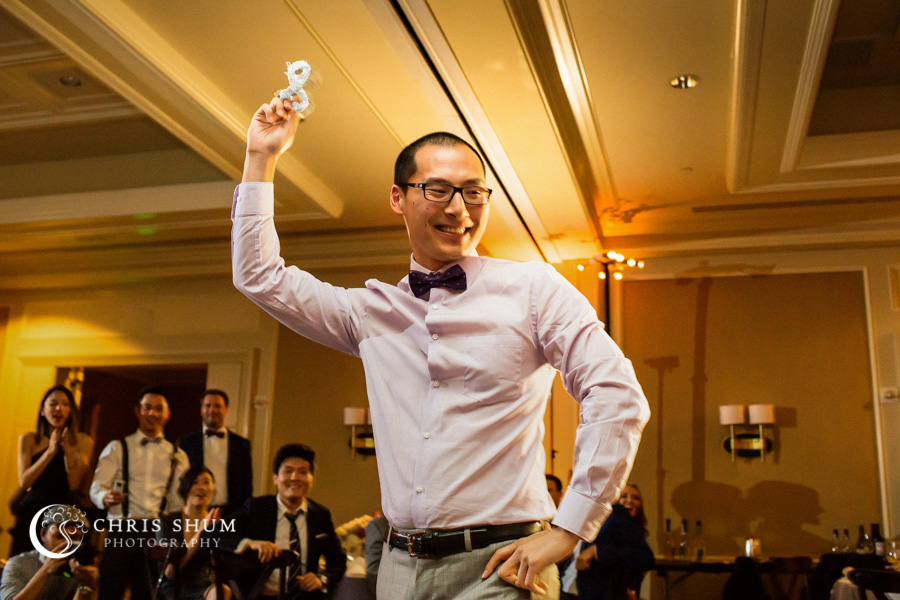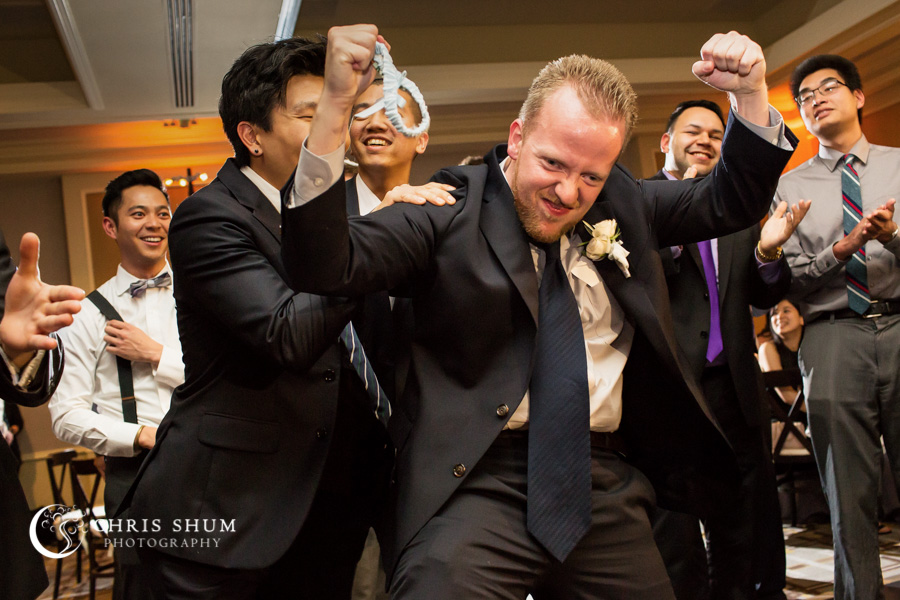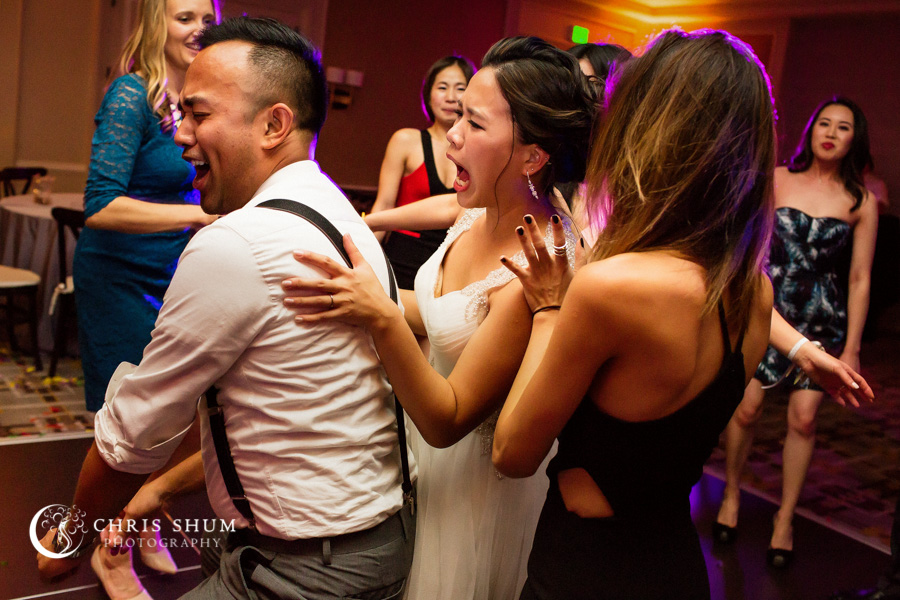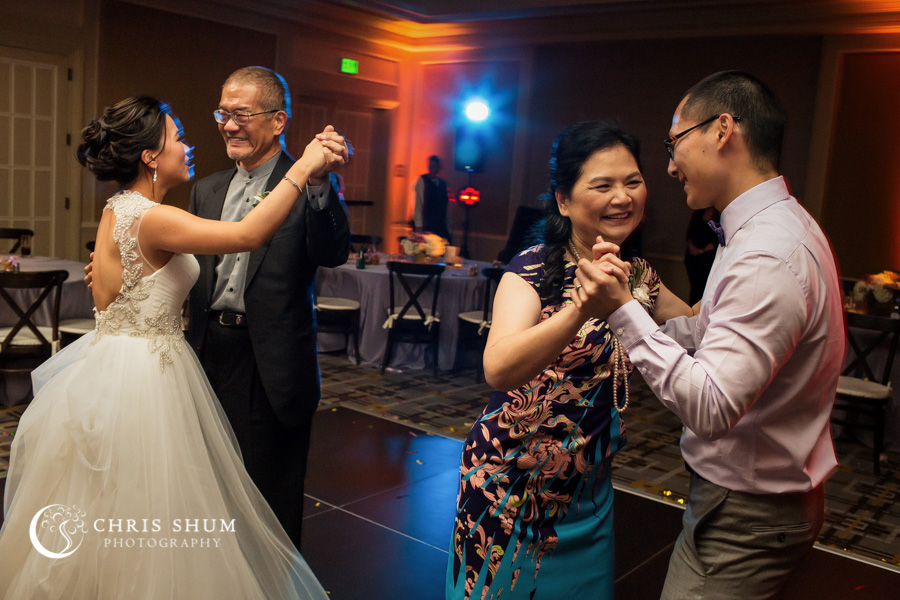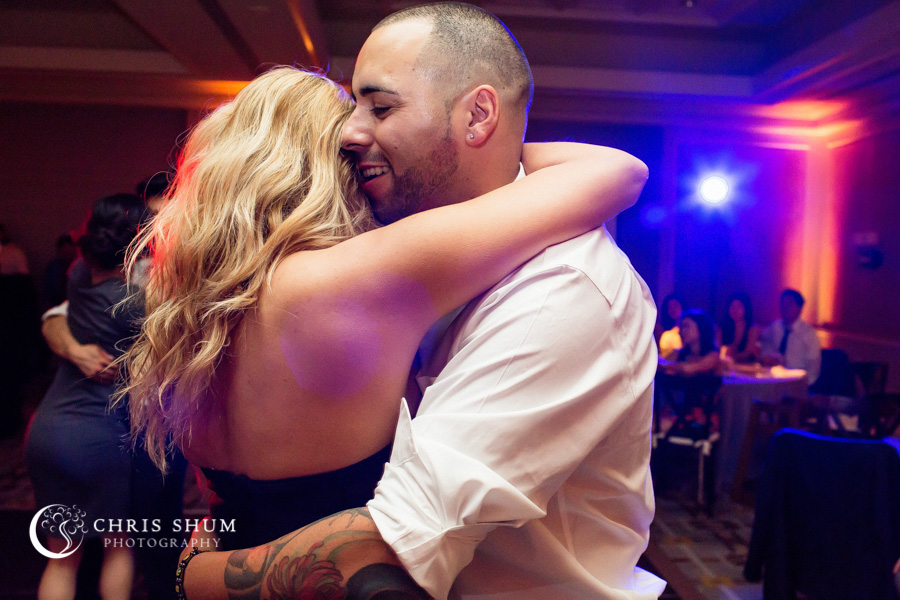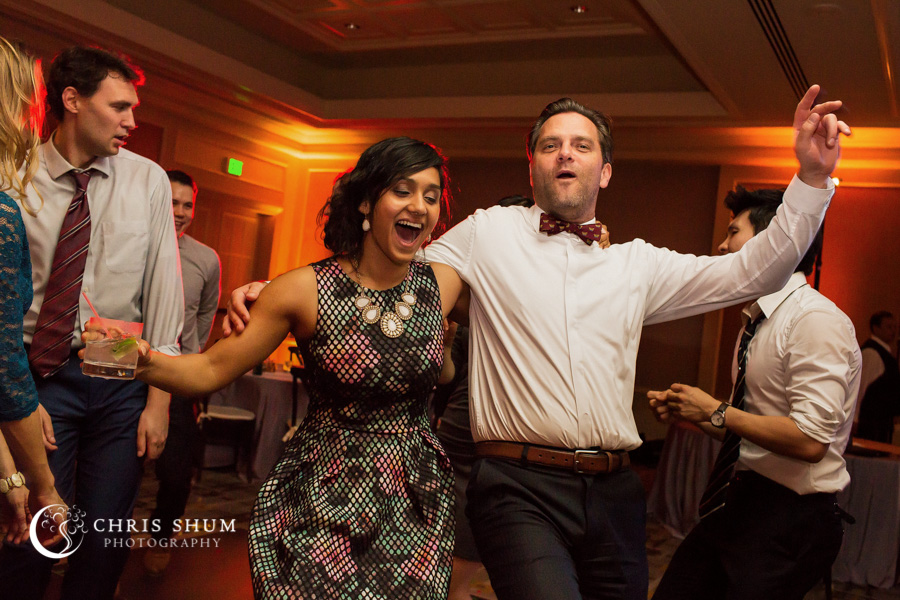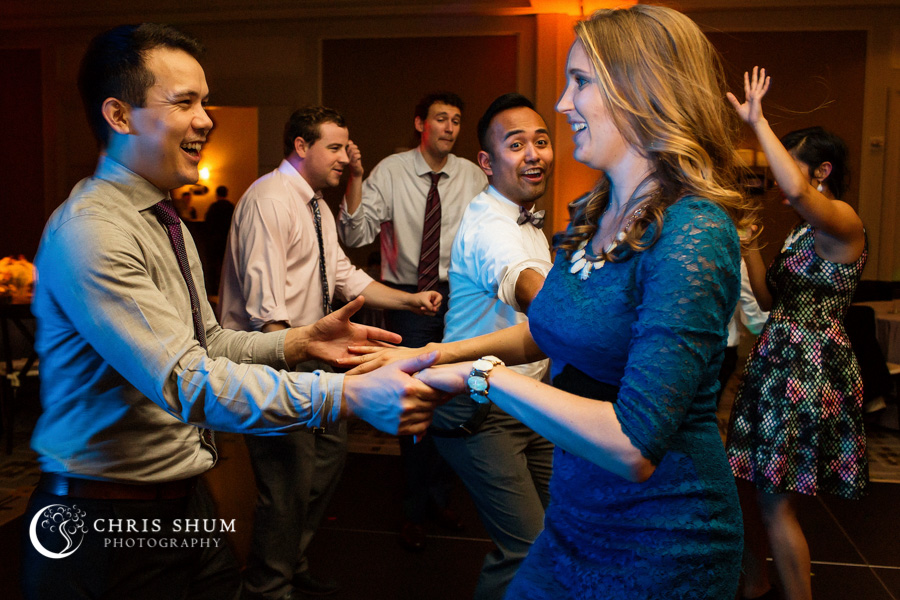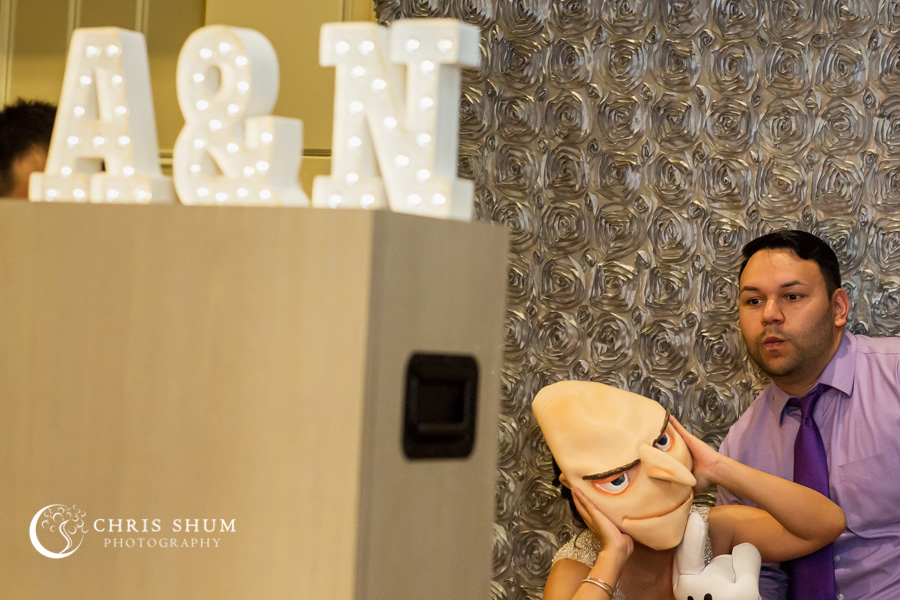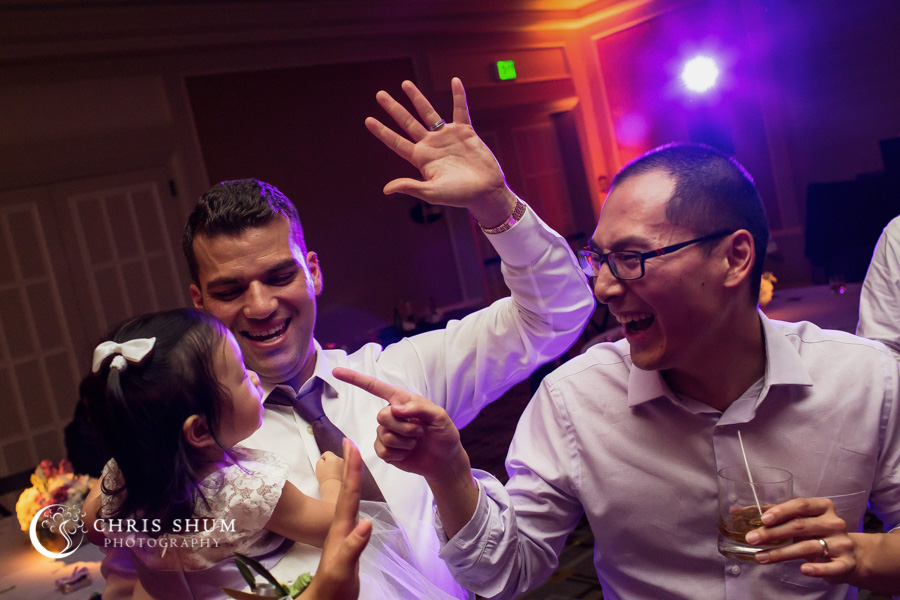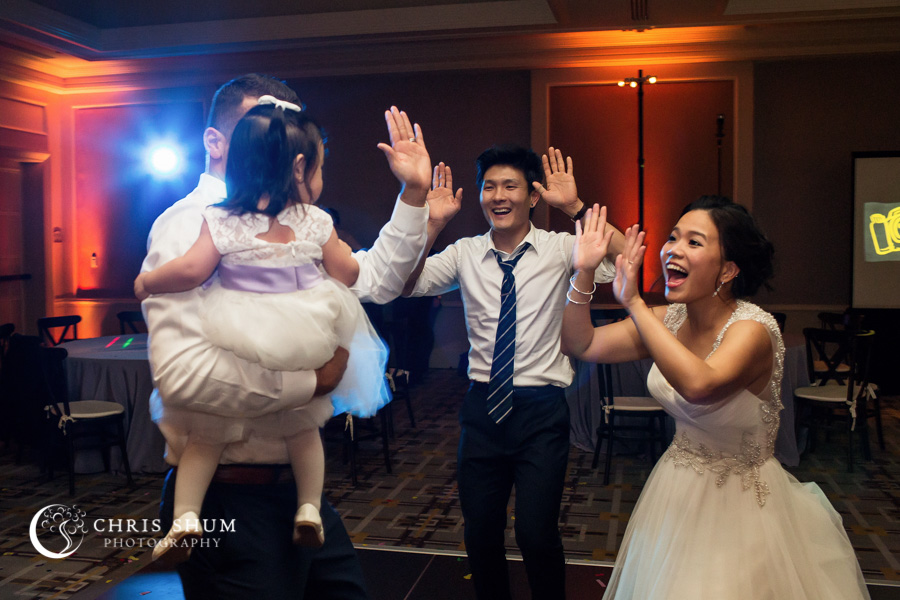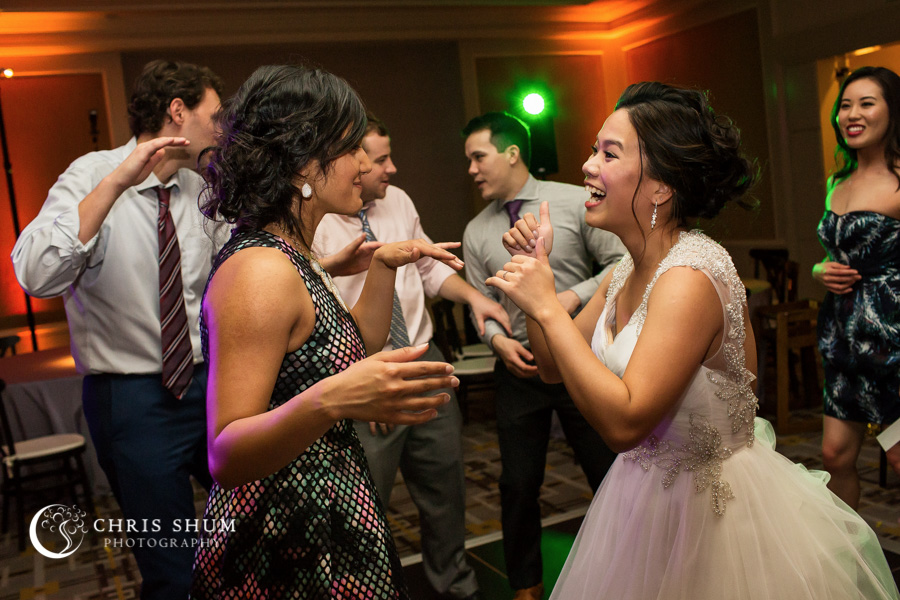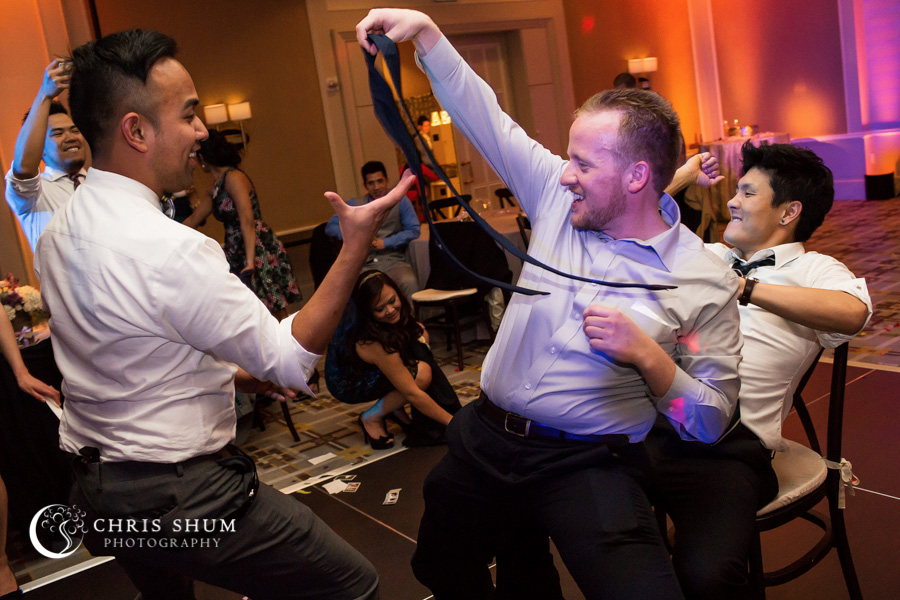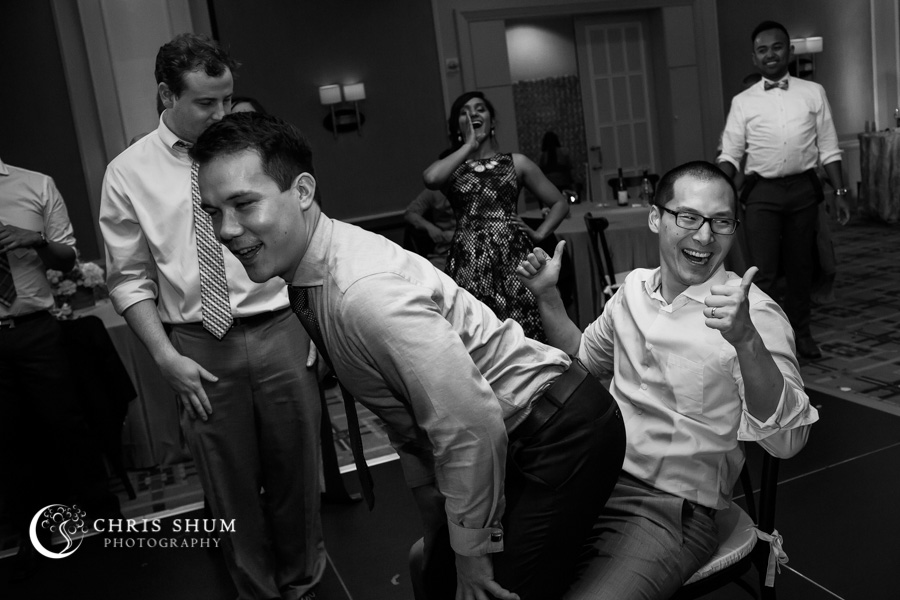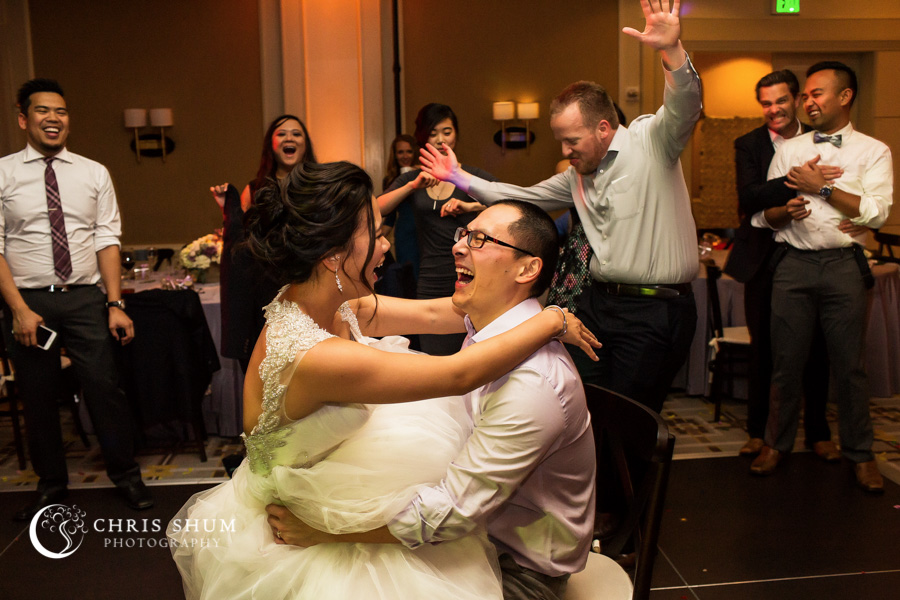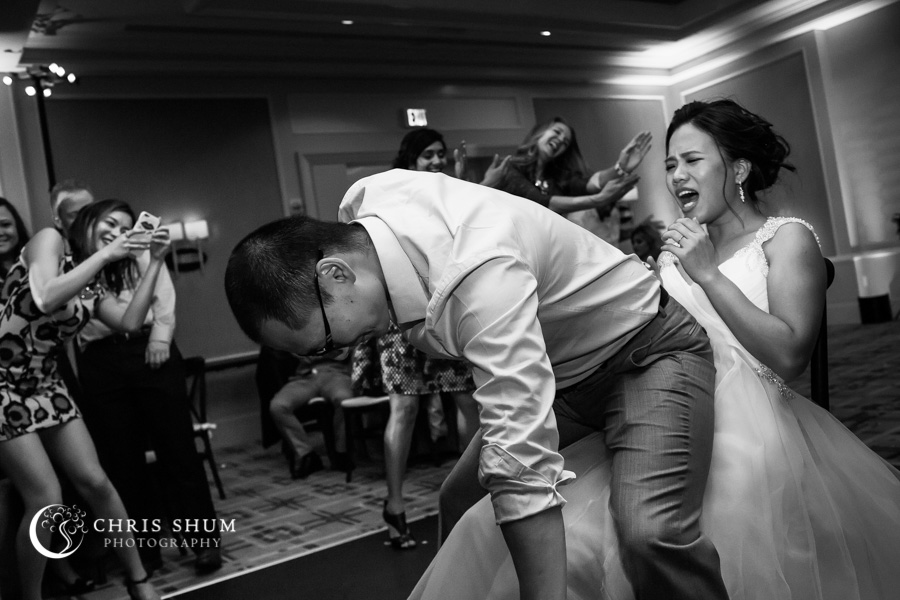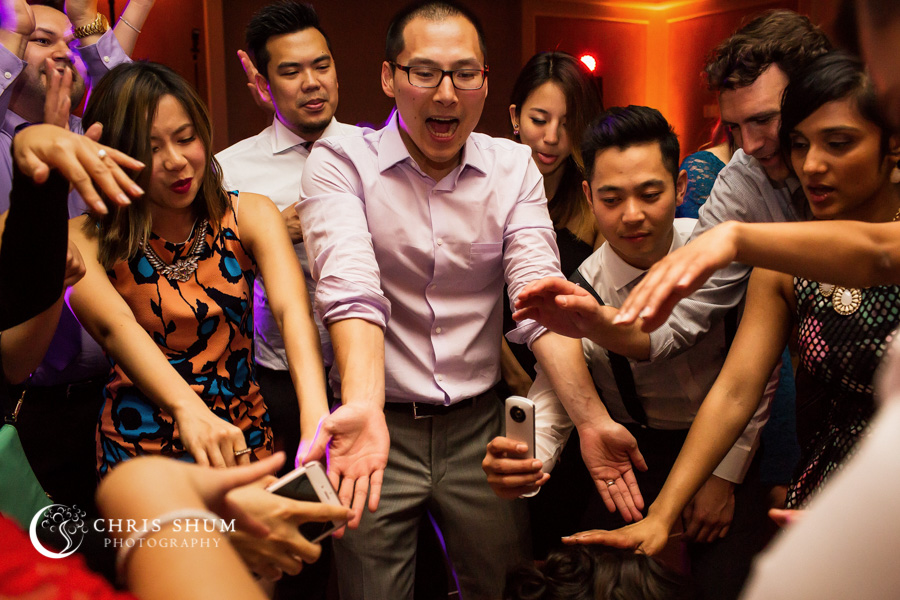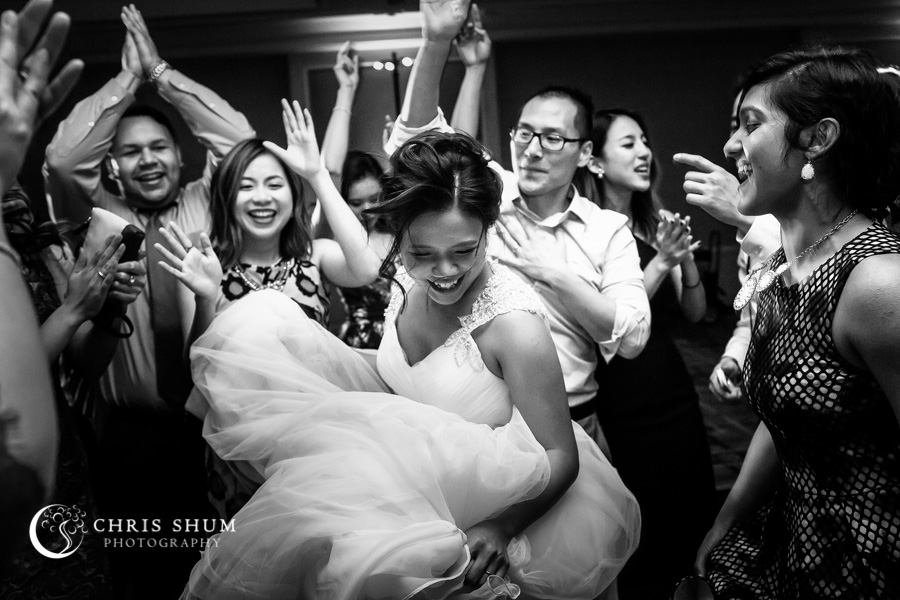 Ceremony and Reception at: Four Seasons SF
On-site manager/catering: Gabbi Hernandez
Officiant: Willie Peacock
Wedding Consultants: Sophie Lai & team, Simply Perfect Weddings & Events
Second Photographer: Heidi Sandoval
Hair & Makeup: Tiffany Chiang, Design Her Image
Floral: Jeeryn Dang, Tanjeeryn Floral Designs
Cake: Jasmine Rae, Jasmine Rae Bakery
DJ + Lighting: Brandon Portillo, Sound In Motion
Photobooth: Andrew Yau, InstaPix Photobooth
Videographers: Reb6Studios Videography