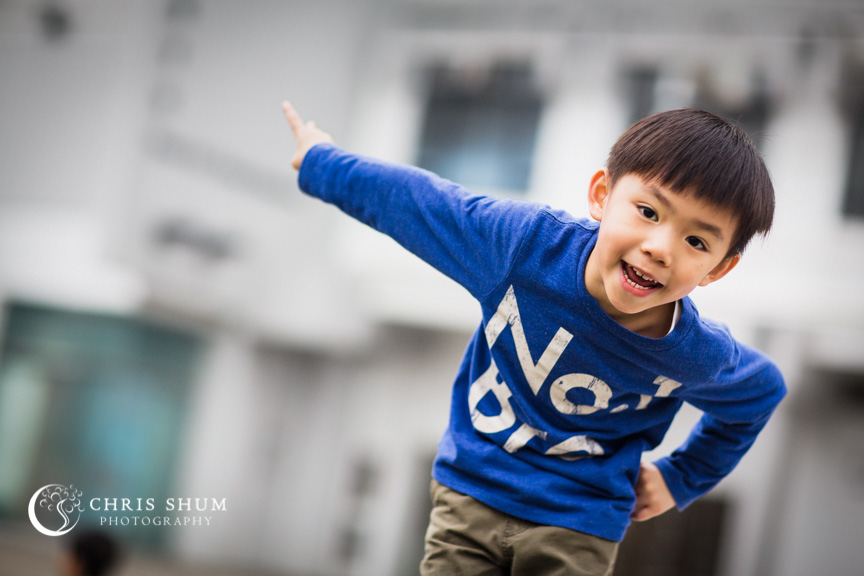 I had a photo session with Captain, Angie and his little toddler a few years back. We have been trying to have another photo session the last few times I visited Hong Kong, but every time there was something going on that got us cancel the plan.
I was super excited that we were finally able to find the opportunity to do it this time. Even though the kids were a bit under the weather, we still went ahead with the photo shoot, and they did awesome!
When we arrived at the University, immediately come to my attention was No. 1 big brother. He was just a little guy last time I took pictures. He has grown to an energetic, handsome little gentleman! Next to him were 2 mini versions of him - his twin brother and sister. The twins were so adorable and big brother was very caring for them - truly a #1 awesome brother!
I am so happy to be witnessing this nice family grow, and i
t always gives me great pleasure to capture the natural, beautiful moments among the siblings and their parents. And seeing these young families just remind me of my boys when they were little!