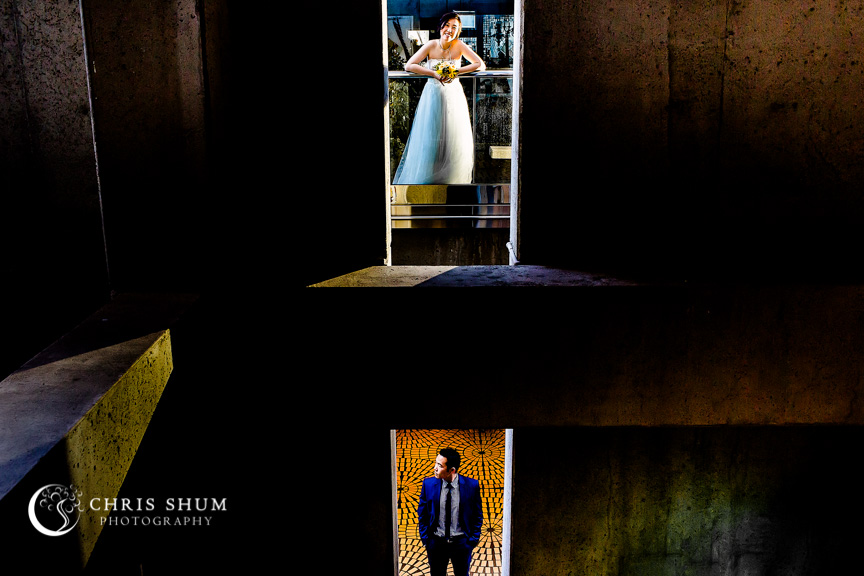 It was a beautiful day in San Francisco for an engagement shoot! We started off in the Potrero Hill neighborhood. It was a quiet and serene little town, and we roamed around the area to get some beautiful images. Simon is an amateur photographer and has good eye. It was funny we spotted a red Volkswagen at the same time and borrowed it as our prop! We then stopped by the popular spot
with the City skyline as backdrop
.
After a short stay in Potrero Hill, we headed over to the Ferry Building and the nearby Embarcadero Center to get some more city shots. Simon, despite being a bit nervous at the very beginning, actually did so well. The sweet couple was so natural and we got some really nice moment shots! Jane and Simon are such a photogenic couple and I could just feel the love in the air!

Our last stop was Little Italy, when it was time to catch some sunset and city light. It was quite crowded and we weaved through traffic and crowd for some nice night shots to end the day.
Special kudos to Jane. Even though she was not feeling well that day, she had really great spirit and did awesome throughout the shoot.

Thank you both for a great and fun afternoon! Very much looking forward to your wedding!