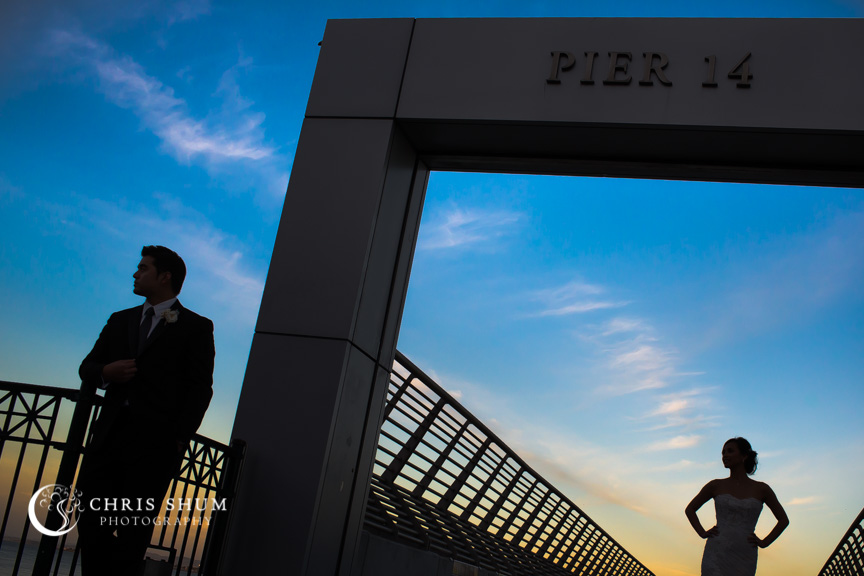 On the day of Katherine and Timothy's wedding, it started raining hard when I headed out to meet Katherine at the Fairmont San Francisco Hotel. My heart sank a bit. I was hoping some nicer weather as the previous two weddings also had rain. Turned out when I got to the hotel, the rain already stopped, and the day remained wonderful.
People say it's never easy for a Dad to give away his "little girl" to the man she loves, and the father of the bride proved it. Mr. Padaoan was very emotional the moment he arrived to the Meeting Hall, especially when he placed his daughter's hand into the groom's hand.
And again at the reception when he gave his speech, it immediately brought tears to Katherine as well as himself. Those were really touching moments. Later, Katherine told me that it's her first time seeing her dad so emotional! And come to think of it, the earlier rain was the prelude of happy tears from Heaven.
Another highlight of the wedding day was Timothy's fascinating singing to Katherine, and it's probably the best gift for the bride too! And it reminded me of my own wedding since I also sang on my wedding! But of course, Timothy's performance was a lot more professional and serious - as I followed him on the Uber from the church to the reception venue, Timothy was very focused instructing the helpers to ensure the sound equipment was set up correctly, so as to deliver the perfect songs to Katherine. It was just lovely.
And special thanks to Joseph Tan for rocking another amazing wedding with me.
I sincerely wish Katherine and Timothy a lifetime of happiness with beautiful songs!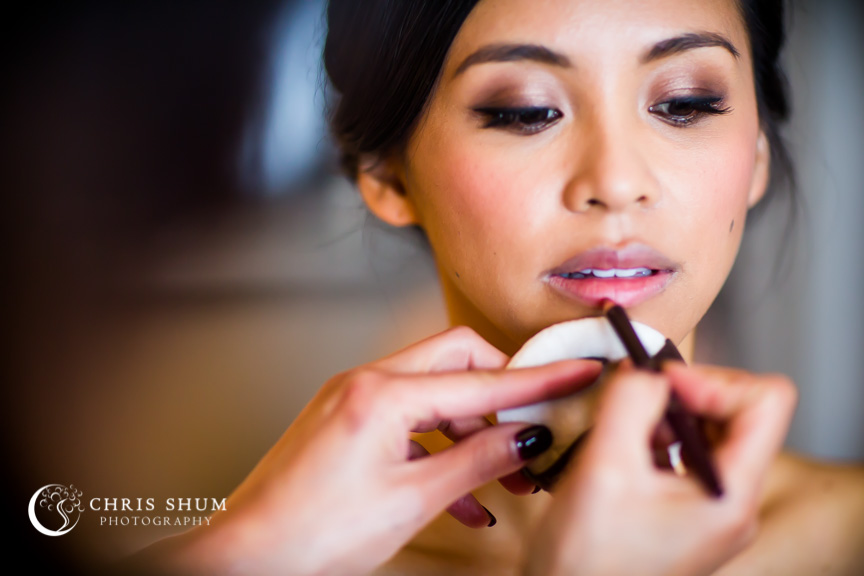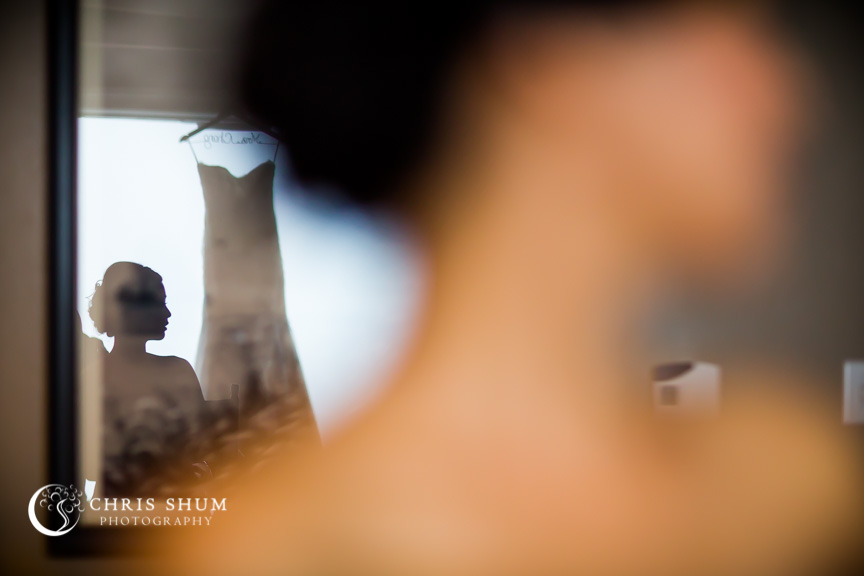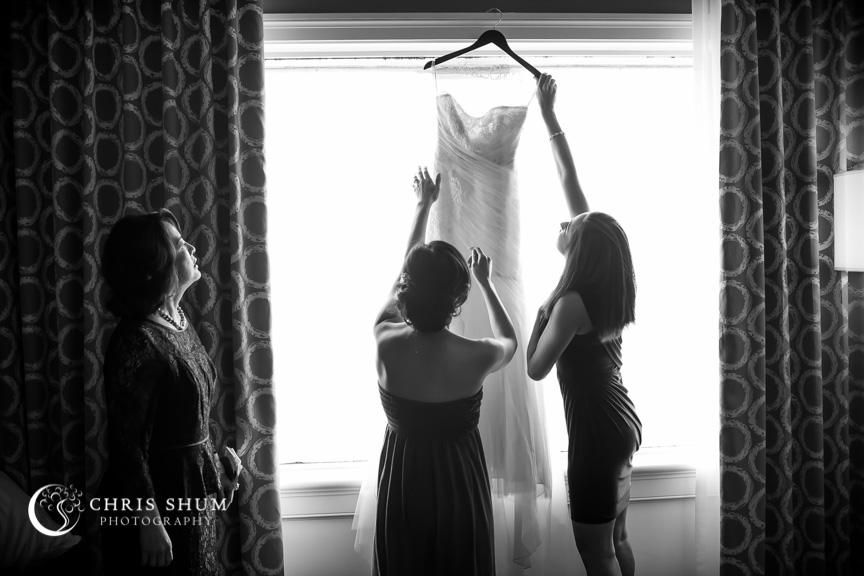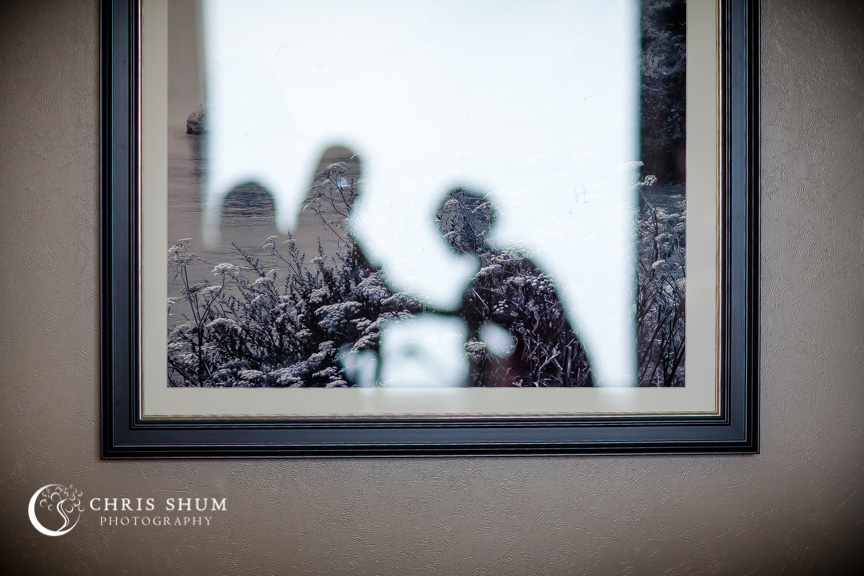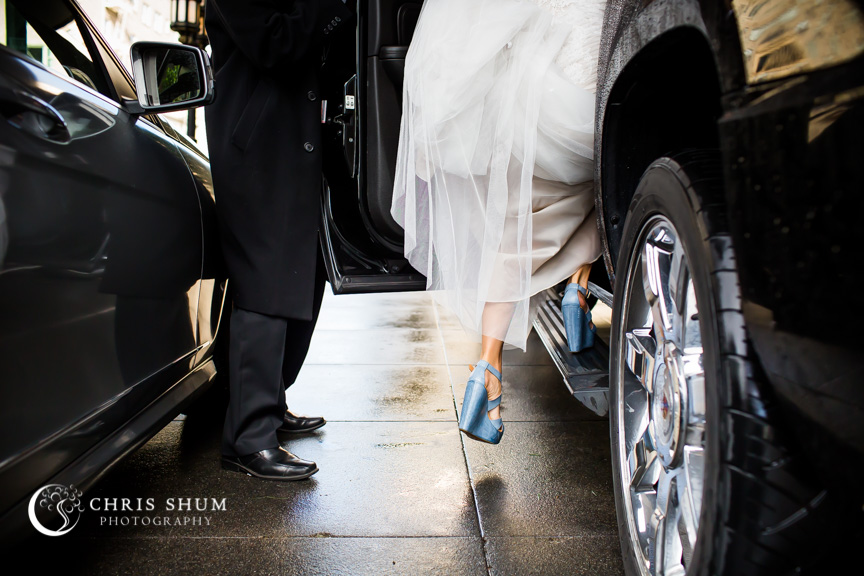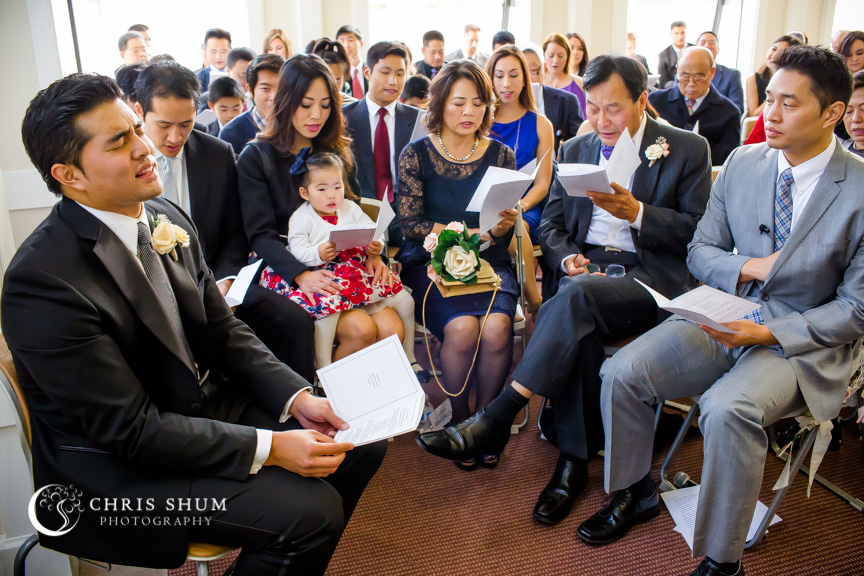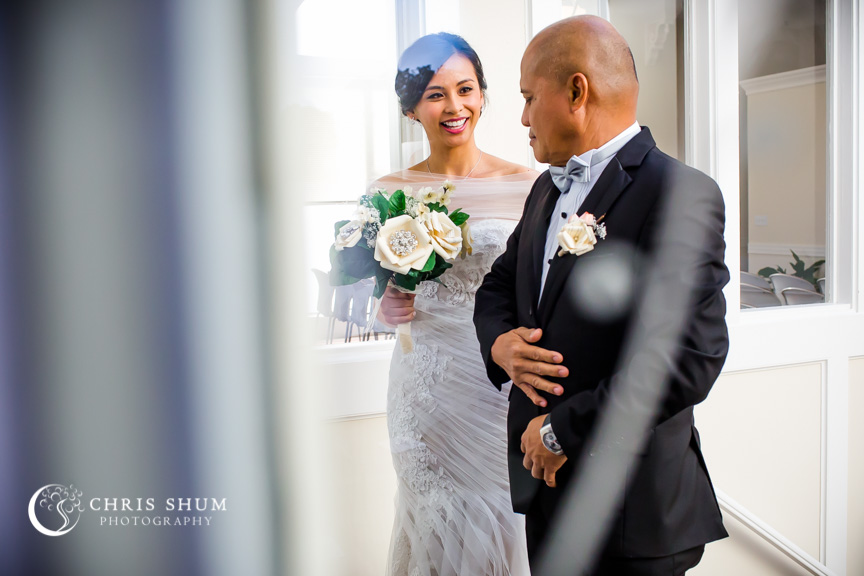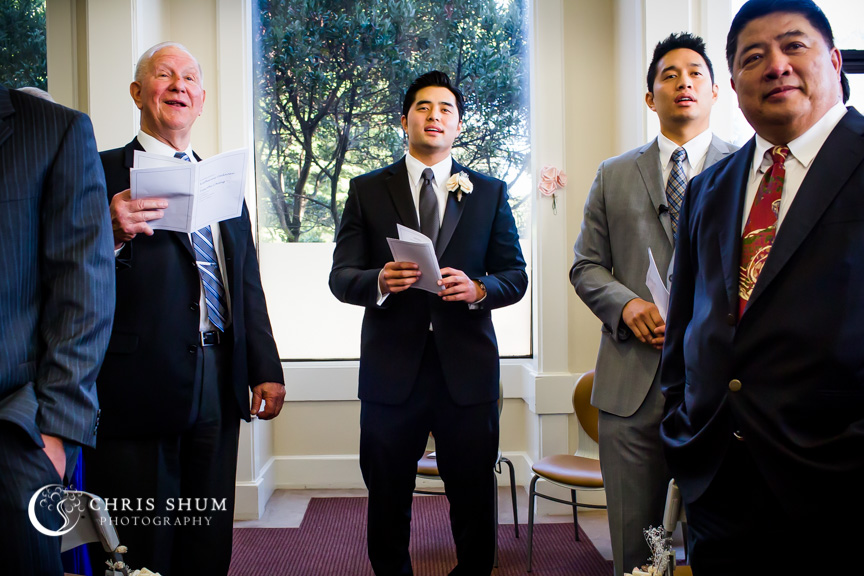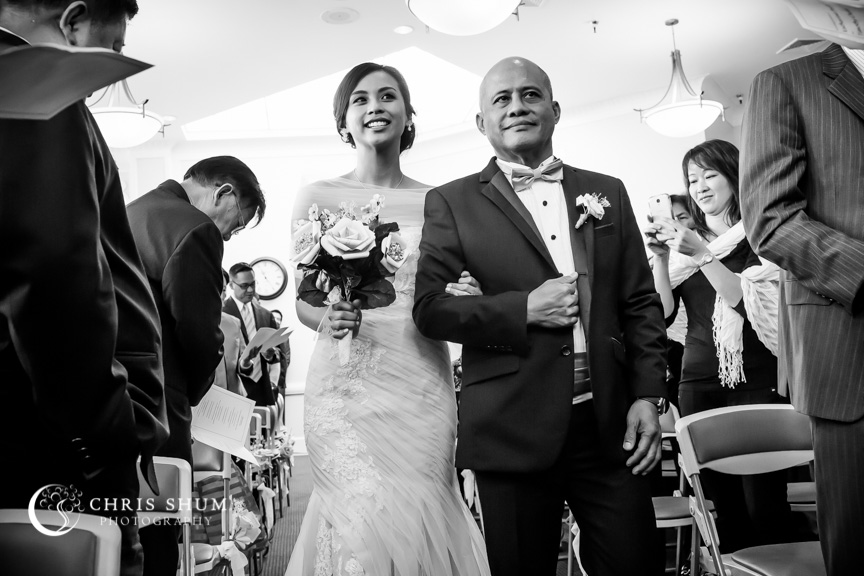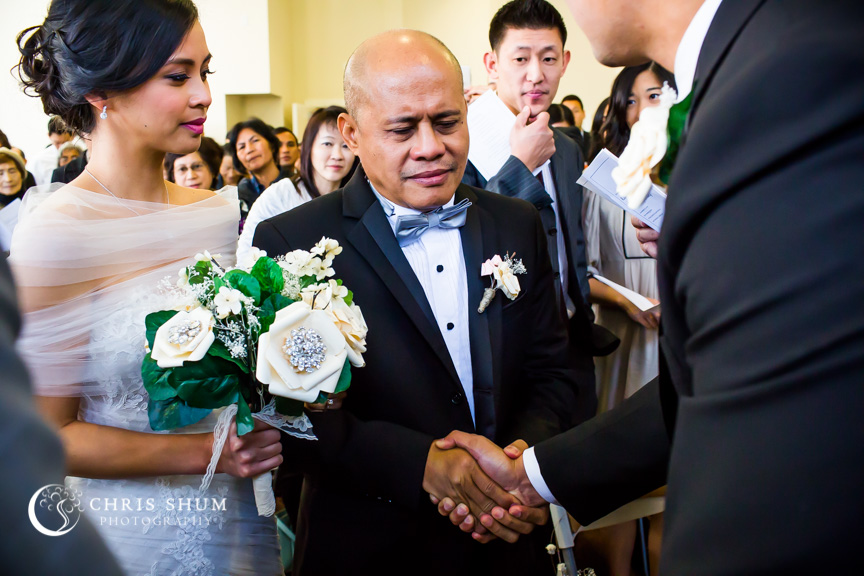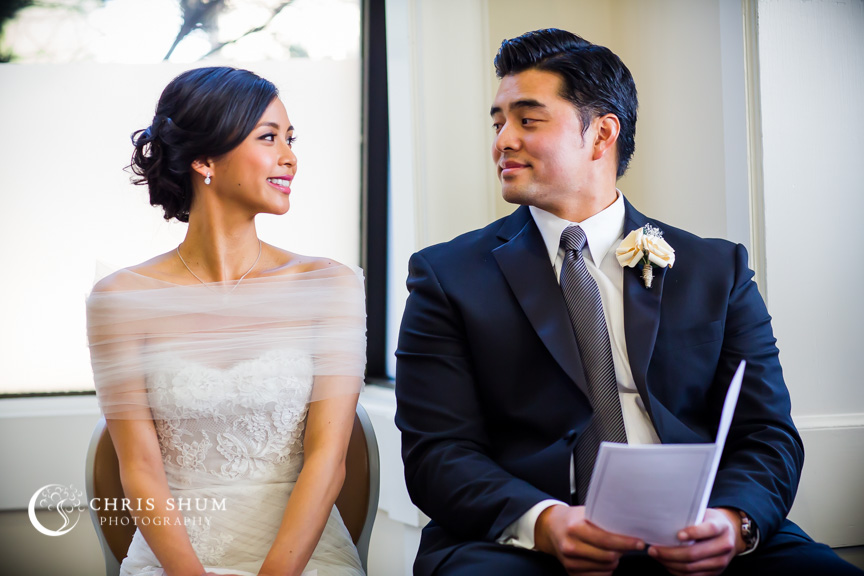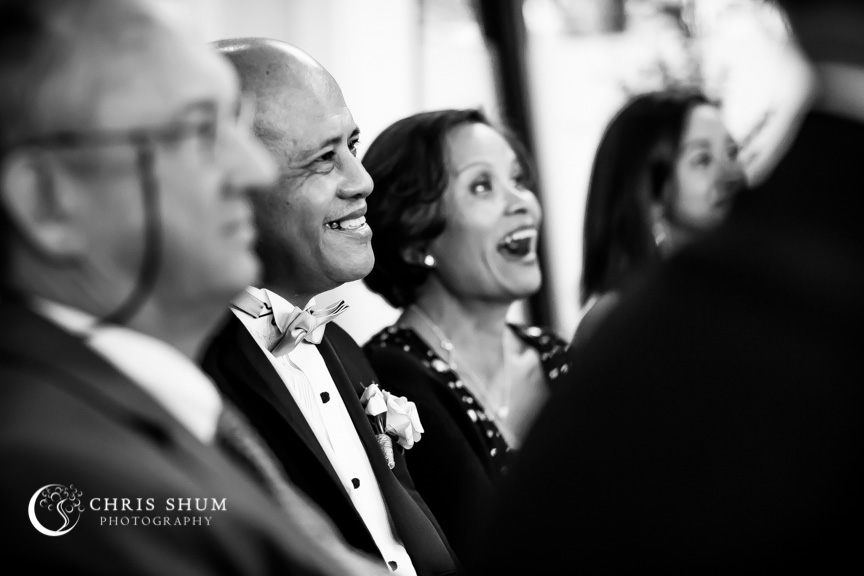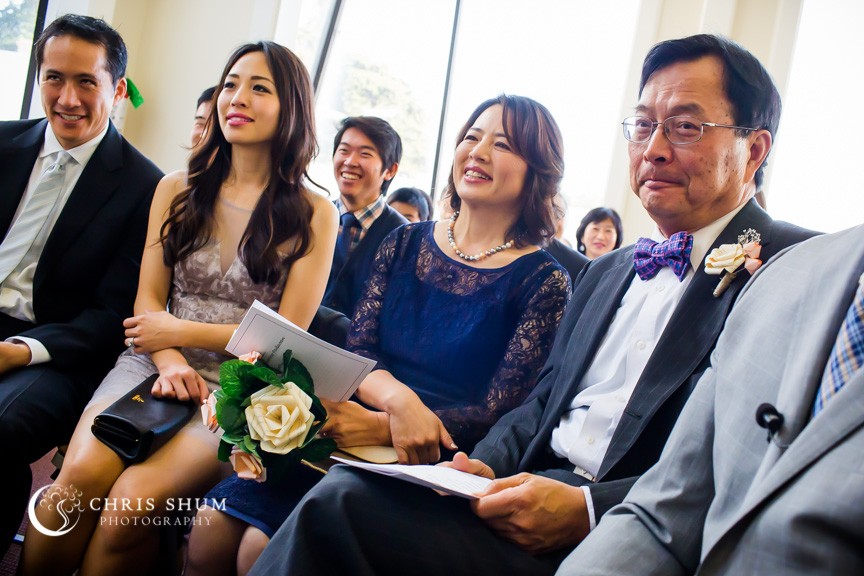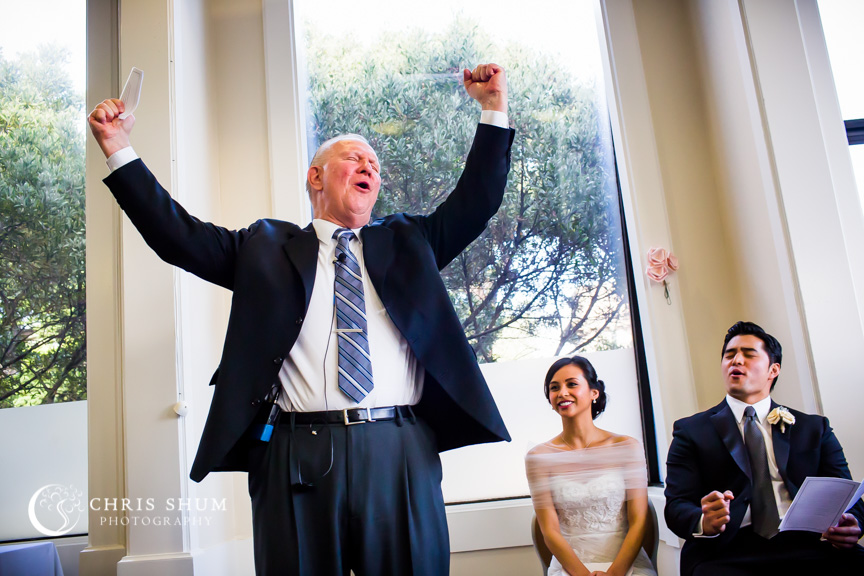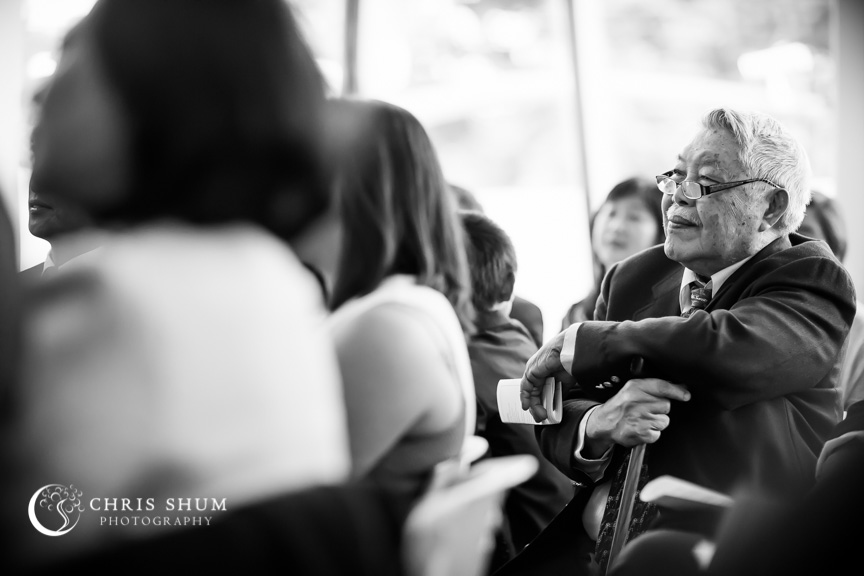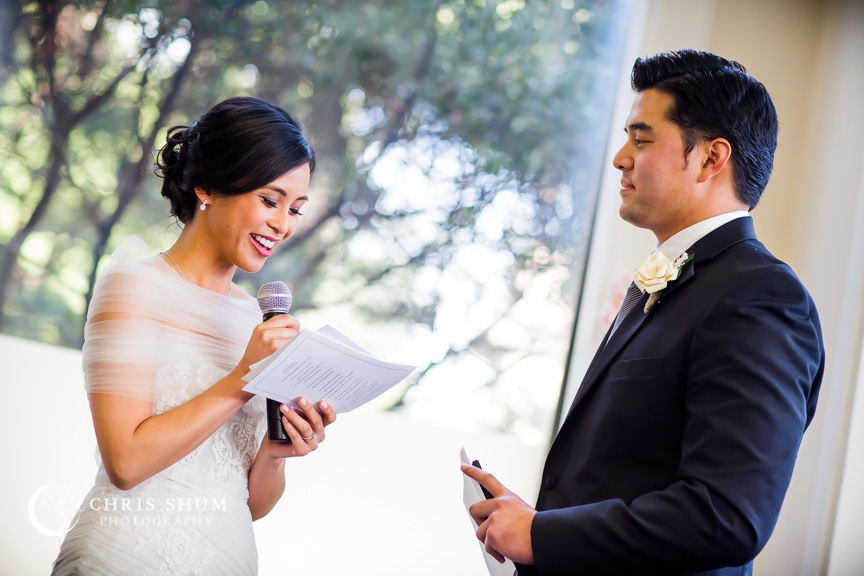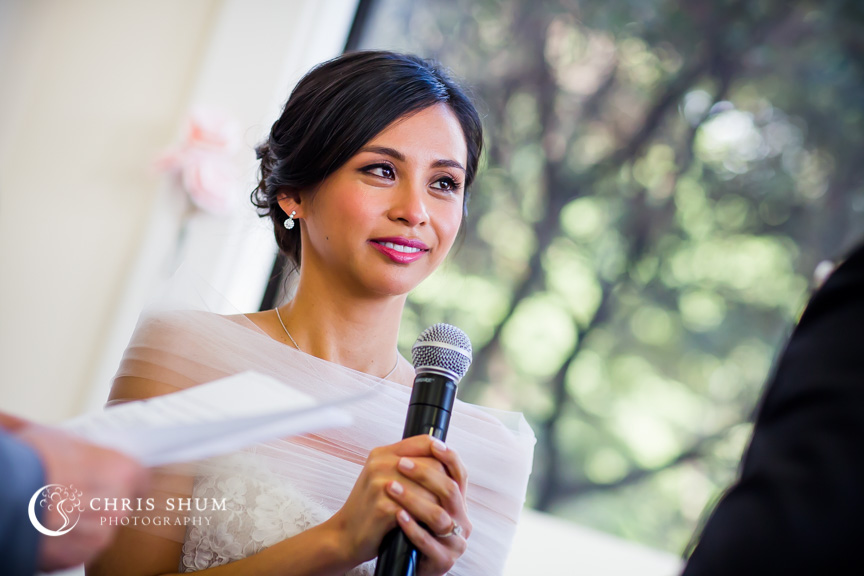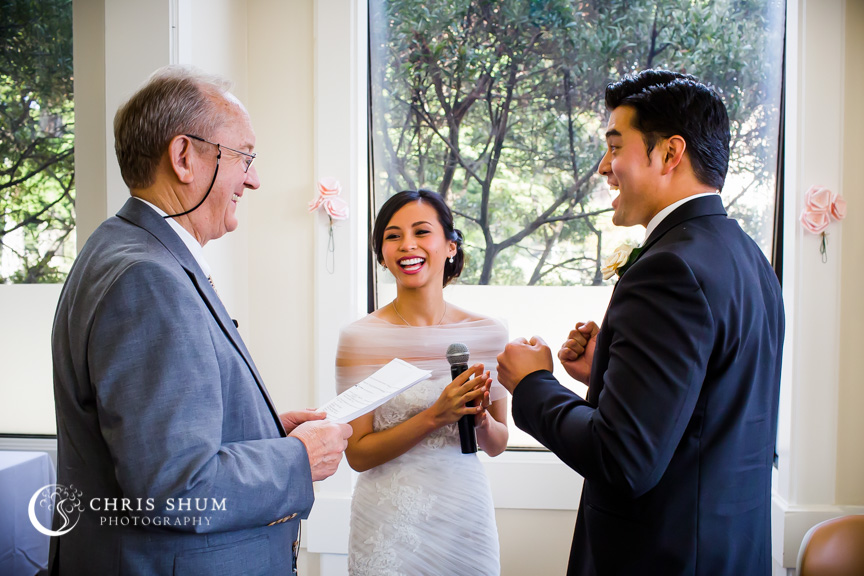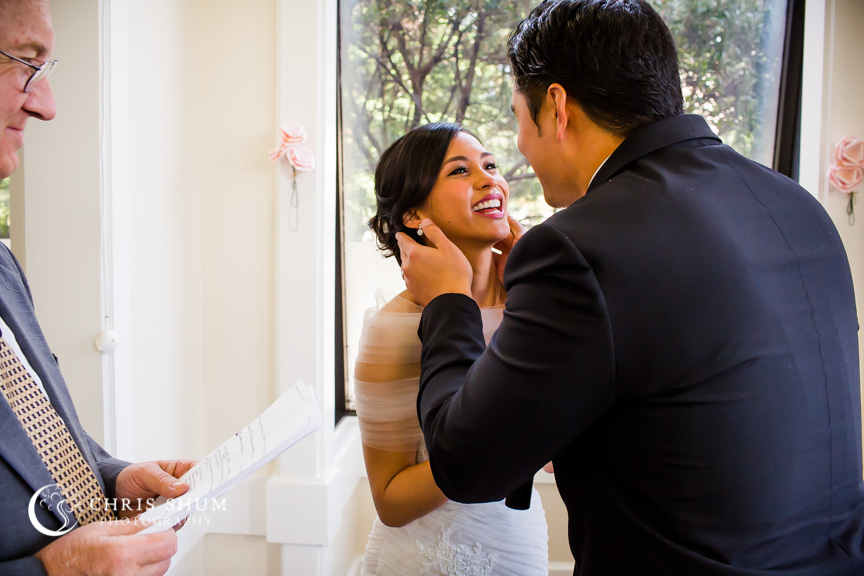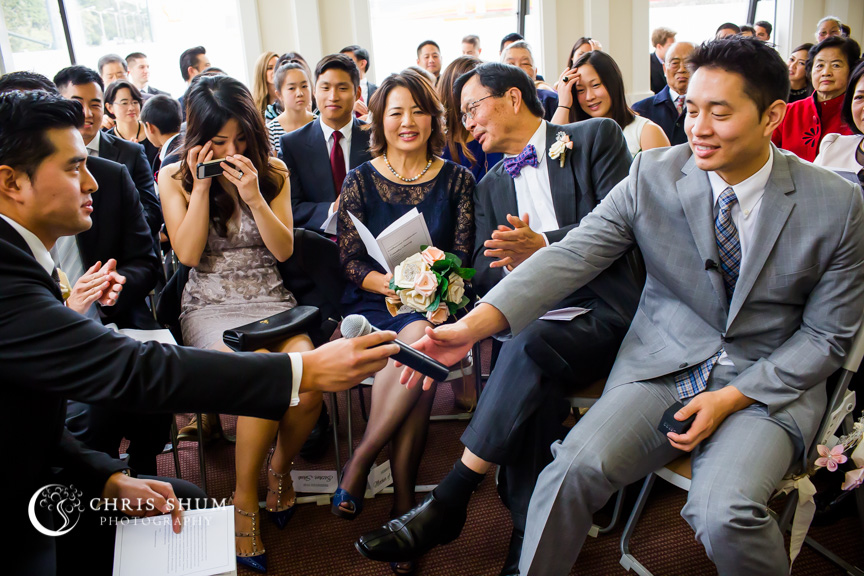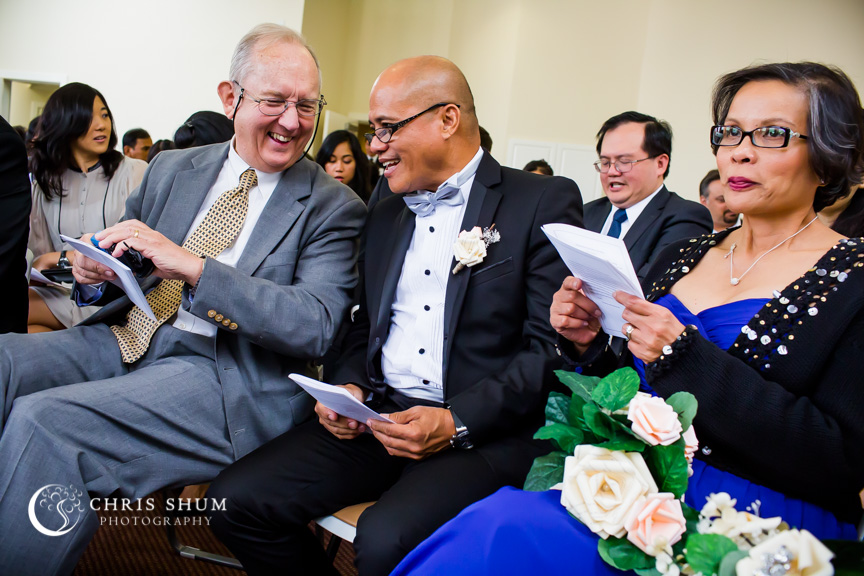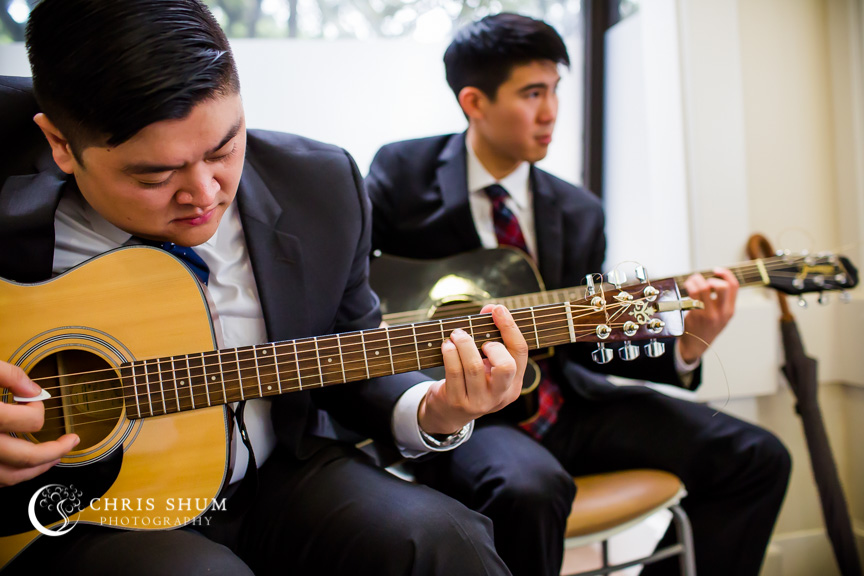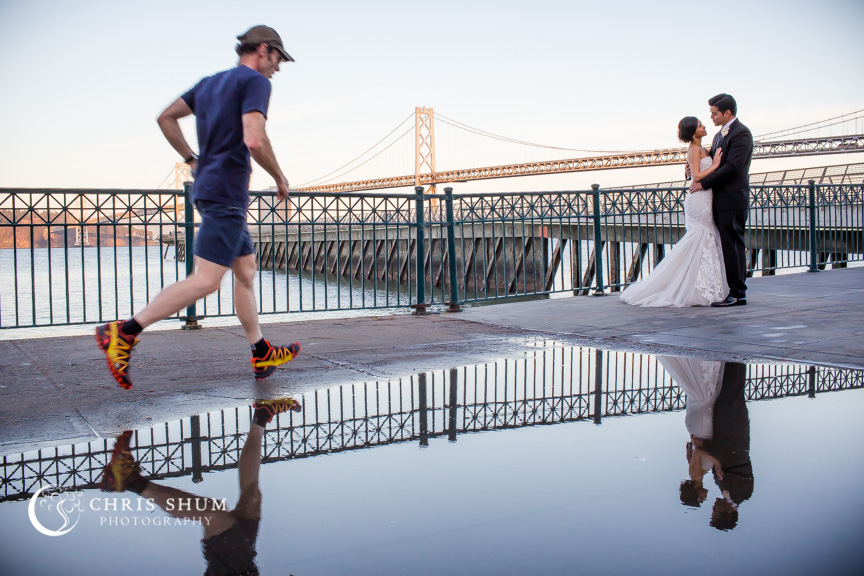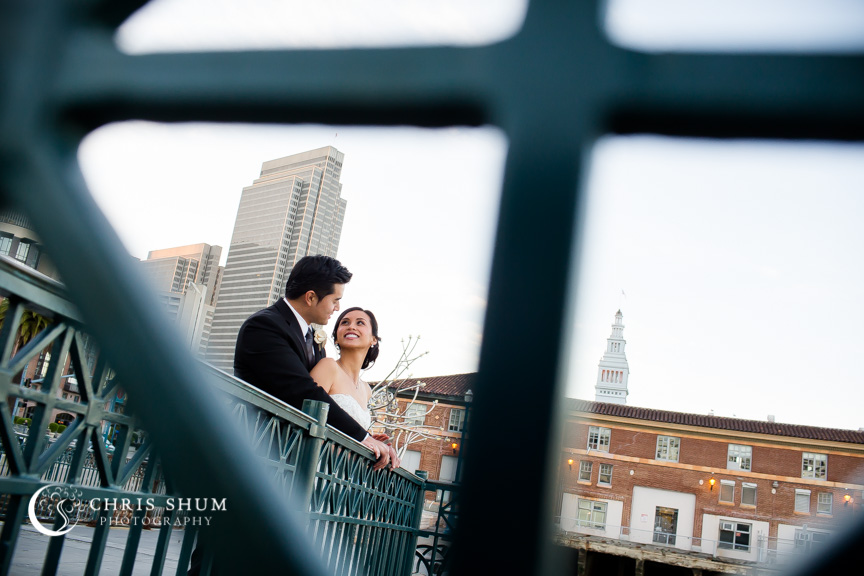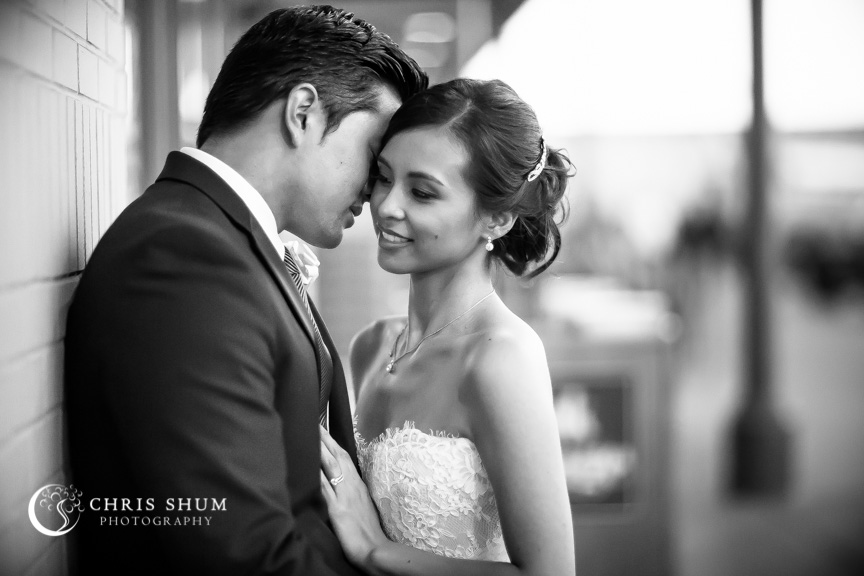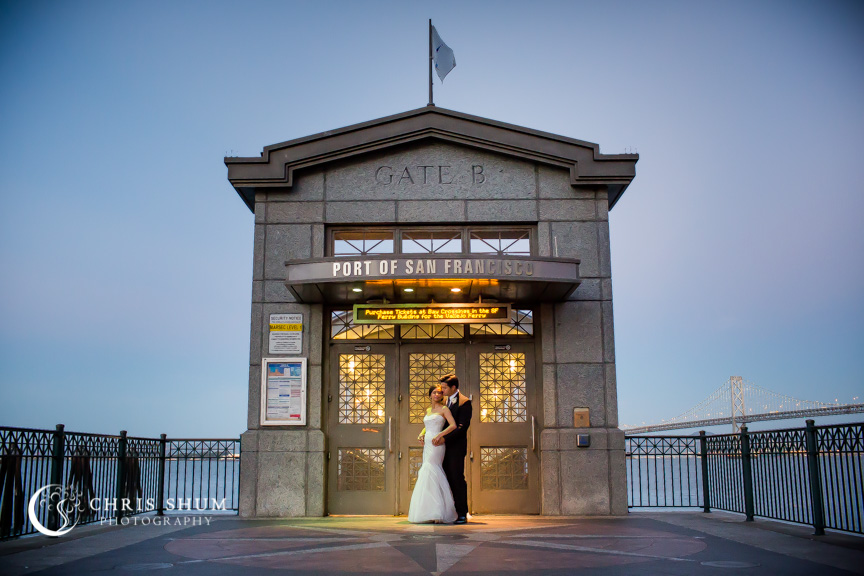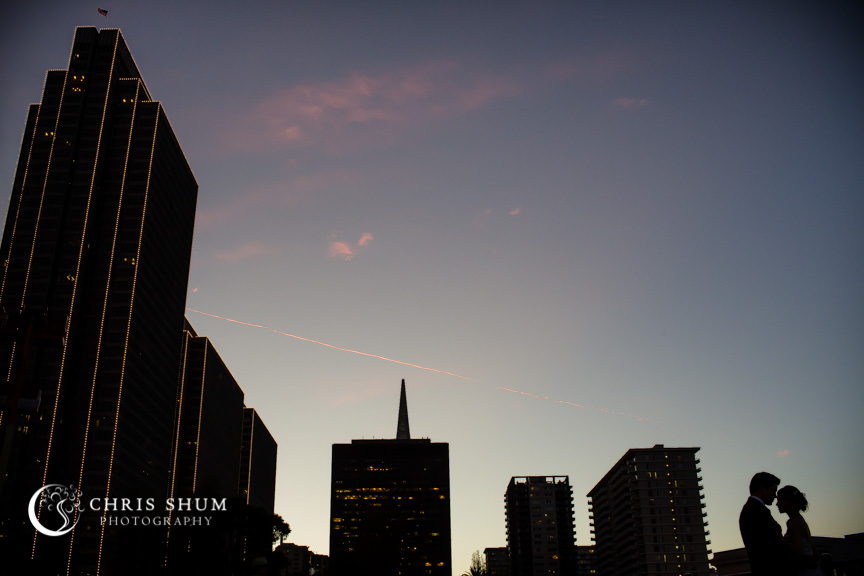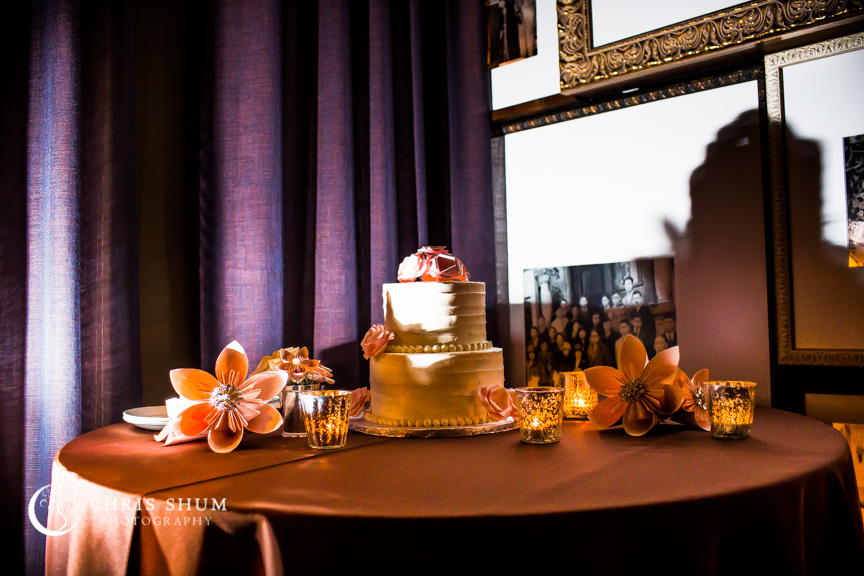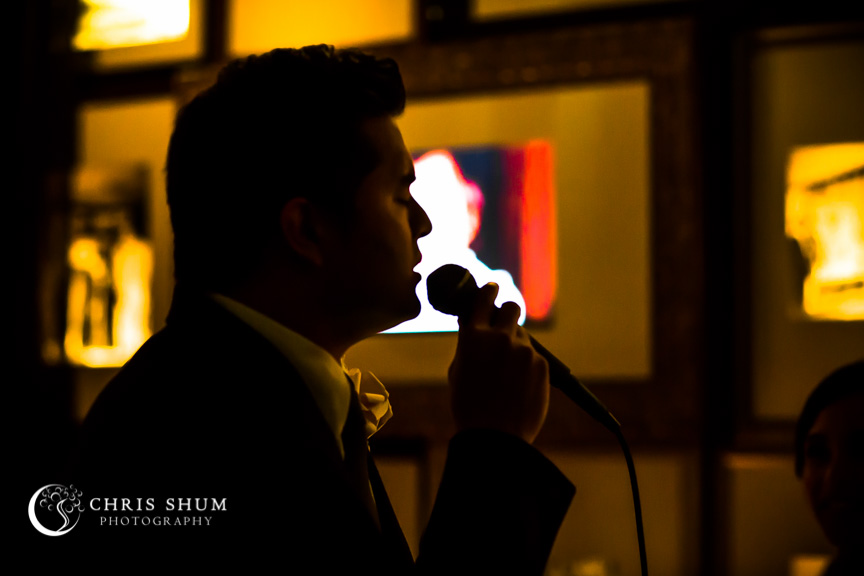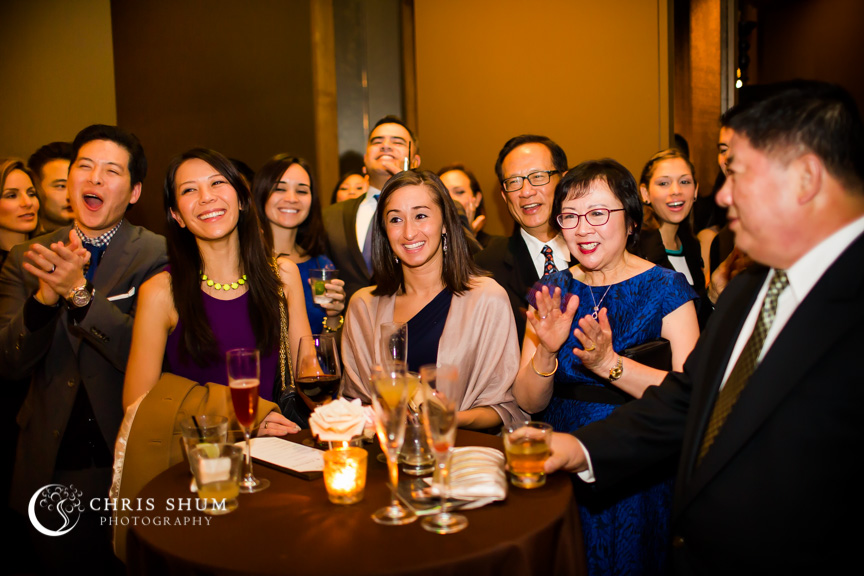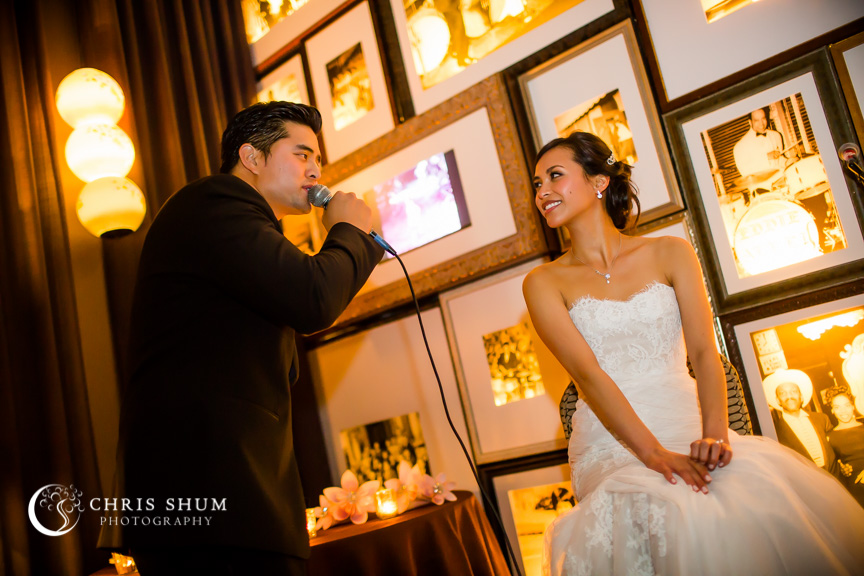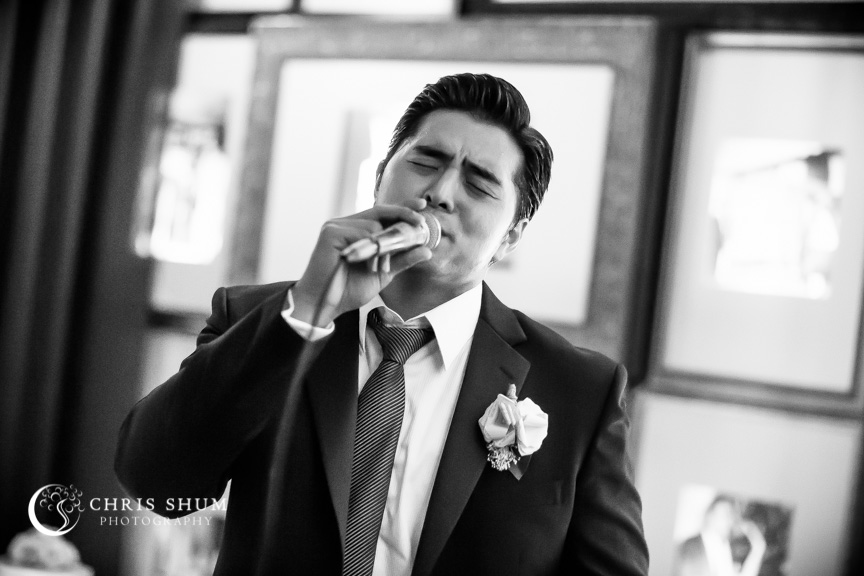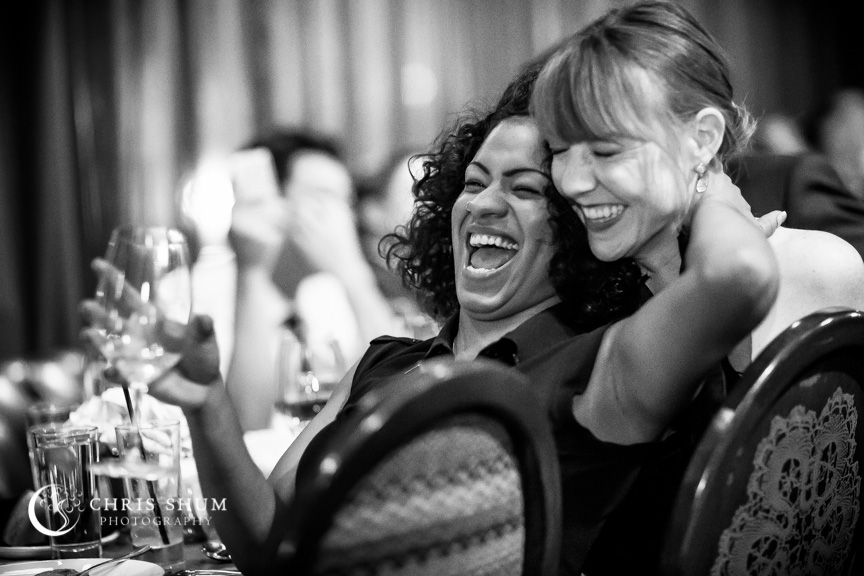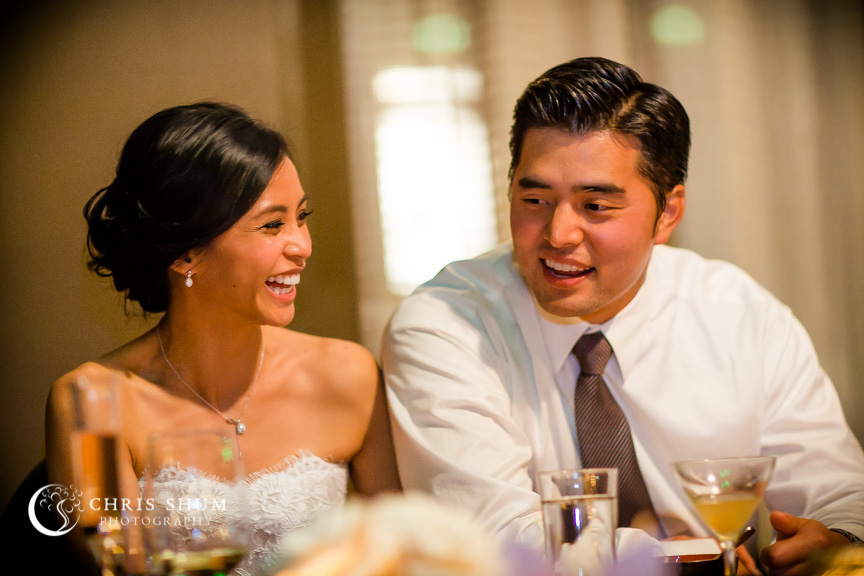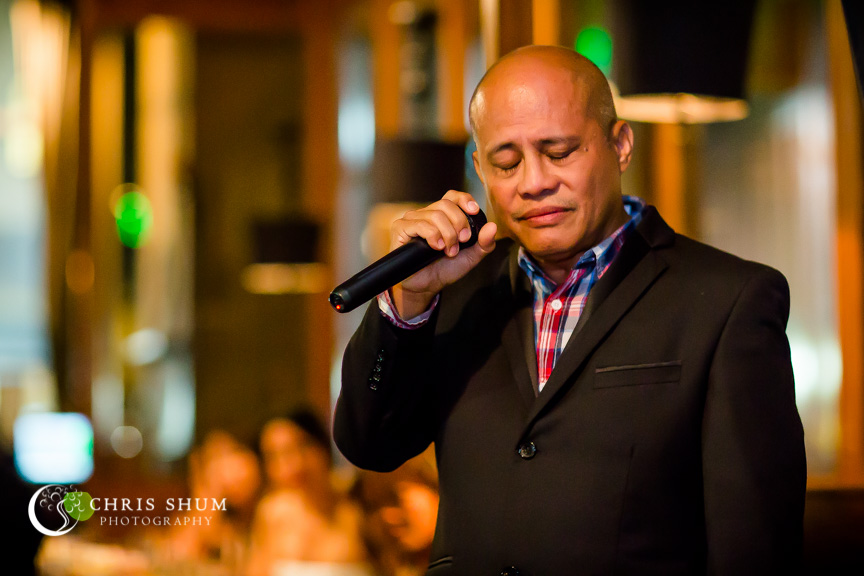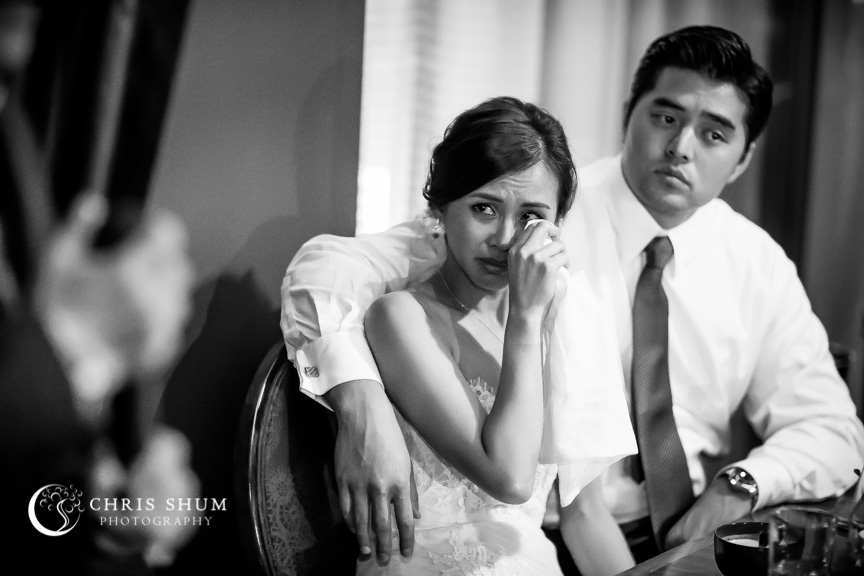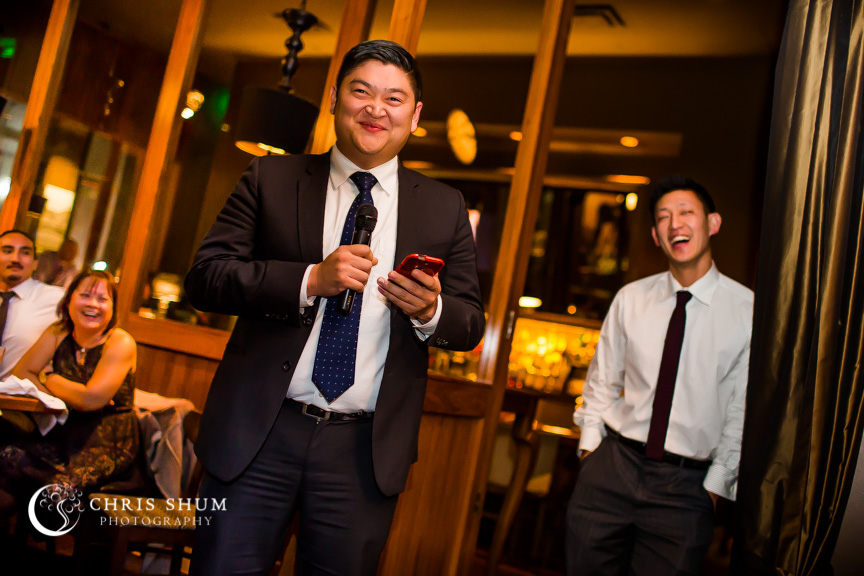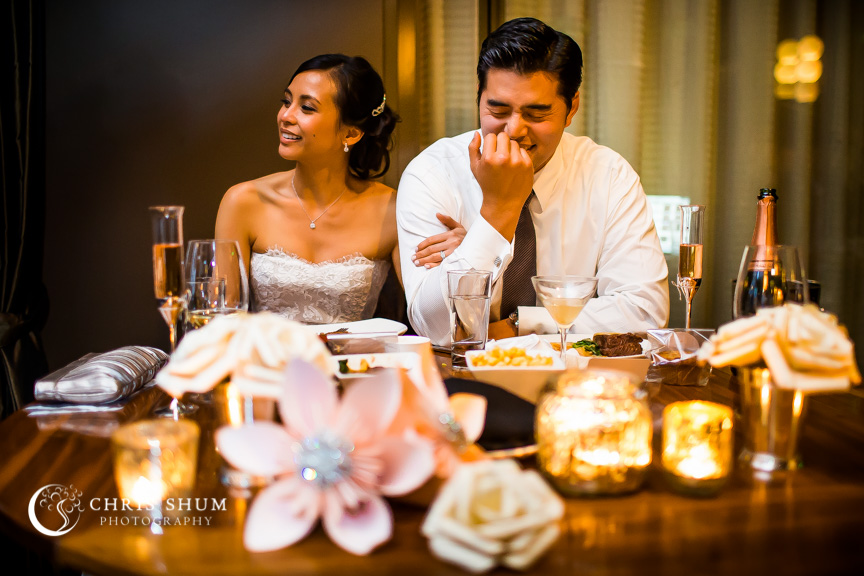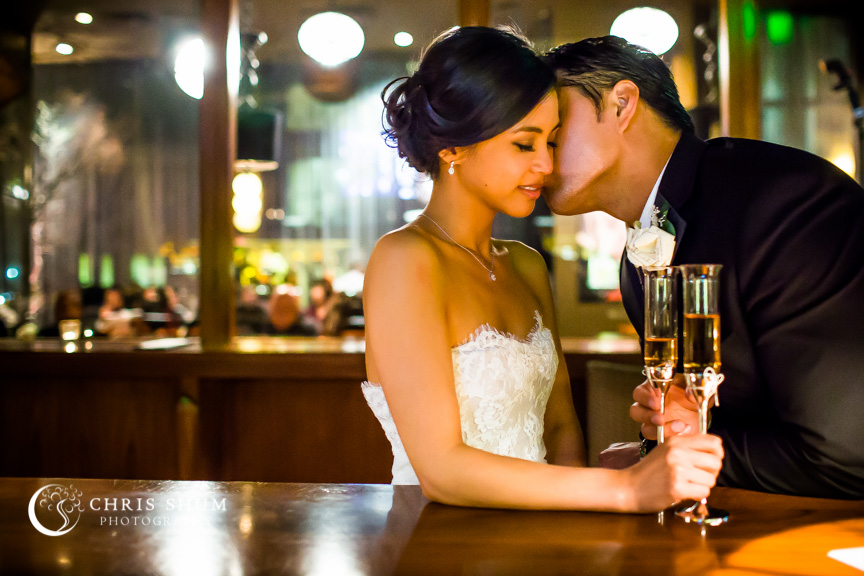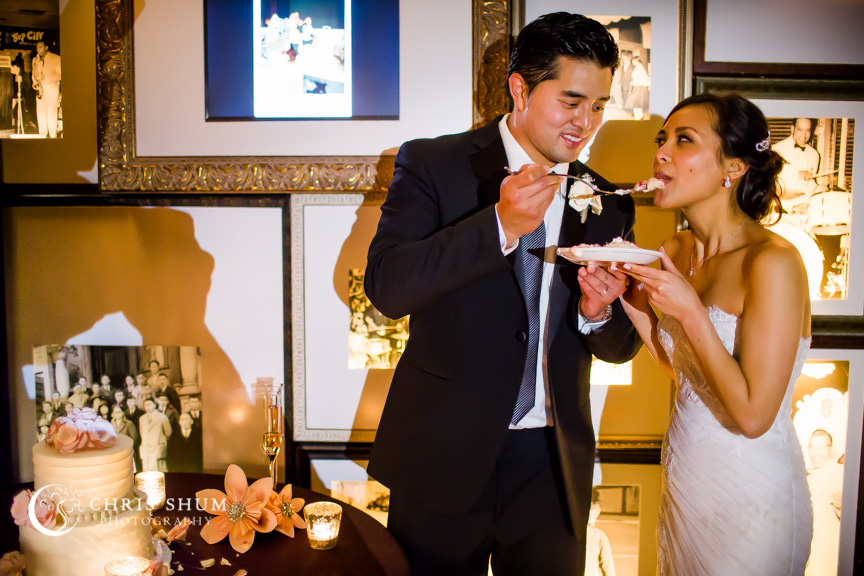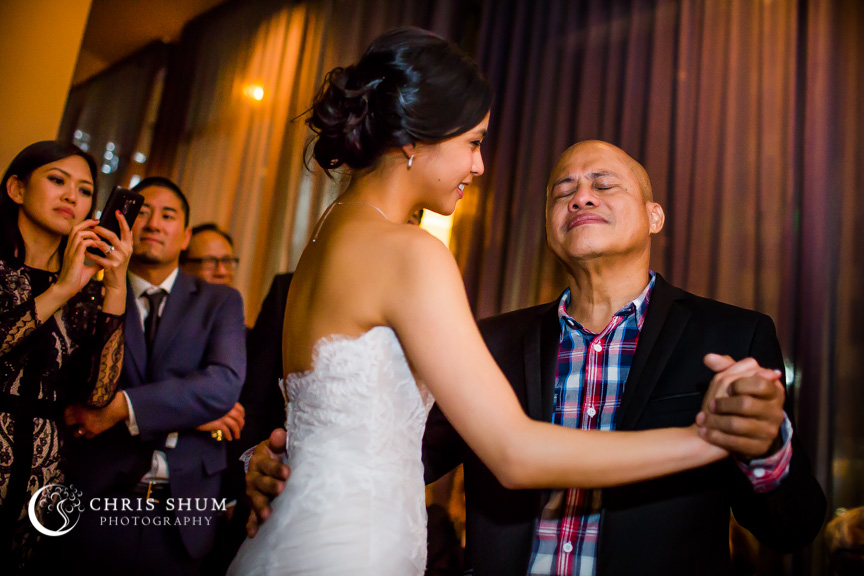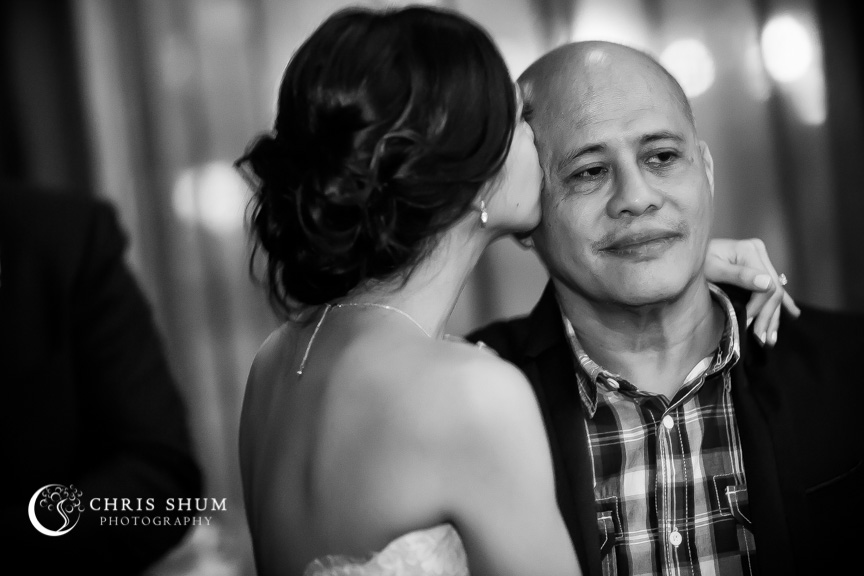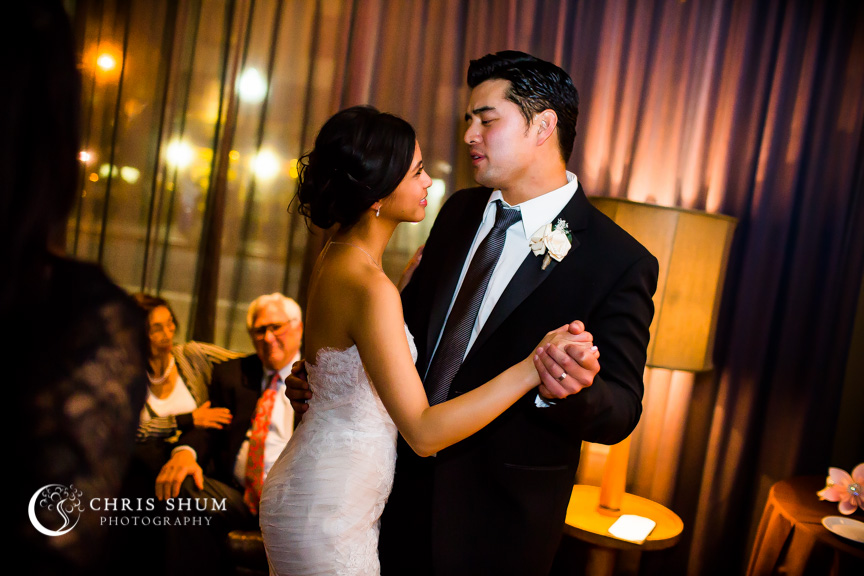 Ceremony at: The Church in San Francisco Meeting Hall
Reception at: 1300 on Fillmore
Wedding Consultant: Amy Lin
Make-up Artist: Julie Dy
Hair Artist: Natacha Dennoun
Cake:
No

thing Bundt Cakes
Photo Booth: SnapBots
Photo Booth